BELLEVILLE — Jordan Peete is playing for something bigger than herself every time she steps on the court.
In her final season of high school basketball, the Ladue senior guard and her teammates have had to push forward after losing their head coach, Rich Gray, who passed away at the age of 65  in late April due to complications from cancer surgery. 
"It is tough but I feel like every day I play this season, it is for him," Peete said of Gray, who had a long tenure on the St. Louis prep basketball scene. "I don't want to disappoint him. I know if he was here, he would be pleased with the way we're playing."
Ladue has stayed the course on a familiar trajectory this season under assistant turned head coach Joi Lathion. The Rams turned in another dominant performance Saturday with a 58-38 win over Belleville East in the Southern Illinois Shootout.
The Rams ran a high-tempo attack that helped it jump out to an 8-2 midway through the first quarter. Ladue never relinquished the advantage and pumped it to 14-6 by the start of the second quarter.
"We know that if we come out and punch a team in the face first, we'll win," Peete said. "That's why we want to keep playing that way. Playing our style."
Peete led the Rams with four points in the opening frame.
"Things haven't changed at all, they really haven't, and that's because we've just kept the same methodology from last year," Lathion said. "We've worked at building on it, just to open up the floor a little bit more. We have a designed up-tempo attack that we play."
Peete and junior center Mia Collins kick-started the quick with a bevy of forced turnovers.
Collins led the Ladue (2-1) with 14 first-half points, helping the Rams extend the advantage to  31-22 at halftime.
"You know, coach (Lathion) has really stepped up in a big way and we're just working hard to keep things the same way as we have," Collins said. "I love the up-tempo. I love to run and I think our transition has just gotten a whole lot better."
Things just got better from there for Ladue as the lead ballooned to 21 by the end of the third with Collins and Peete leading the way.
Collins led all scorers with 23 points while Peete pitched in 22 in the victory.
"I feel good about where we are," Collins said. "The only game we lost, to Edwardsville (by a 63-40 score Nov. 23), was a good learning experience for us. I think that we figured out our mistakes form that game and now we're going to go hard. We learned a lot there."
Junior forward Tyler Butler led Belleville East (0-3) with 12 points in the defeat.
Ladue 58, Belleville East 38
Ladue vs. Belleville East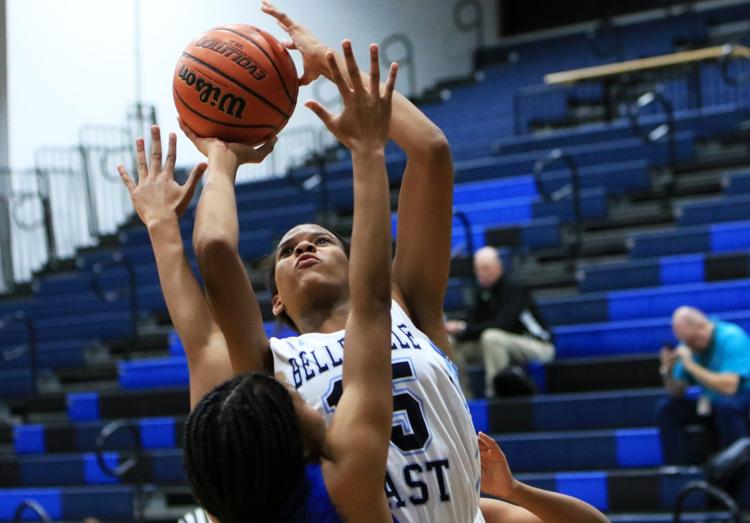 Ladue vs. Belleville East
Ladue vs. Belleville East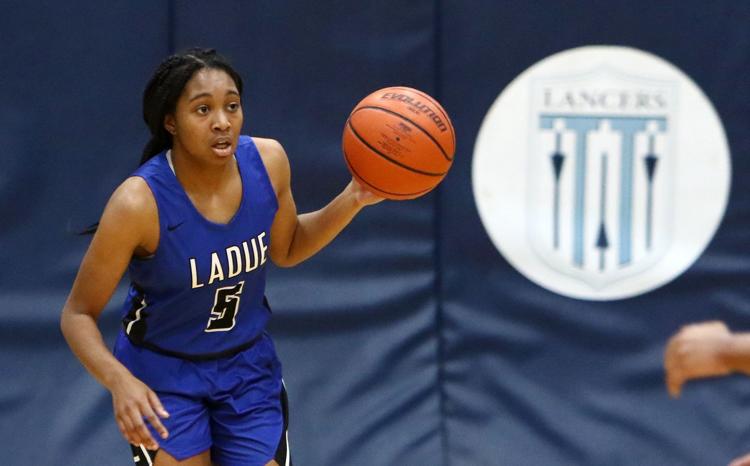 Ladue vs. Belleville East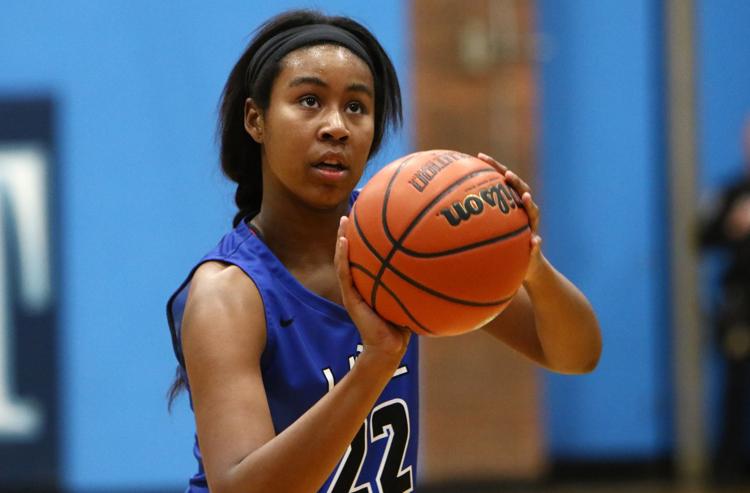 Ladue vs. Belleville East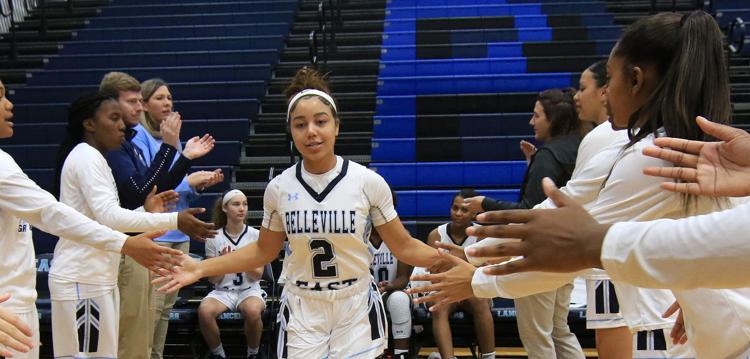 Ladue vs. Belleville East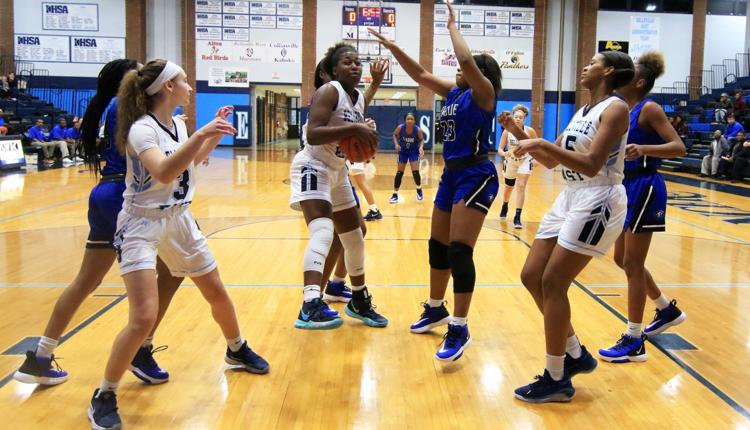 Ladue vs. Belleville East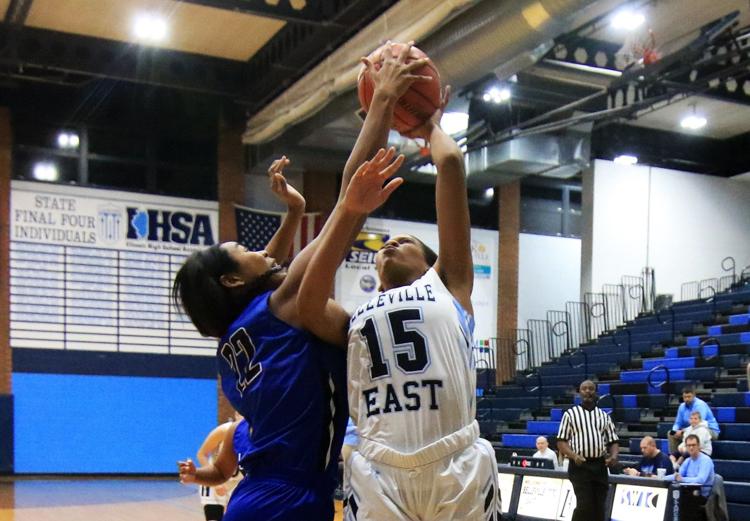 Ladue vs. Belleville East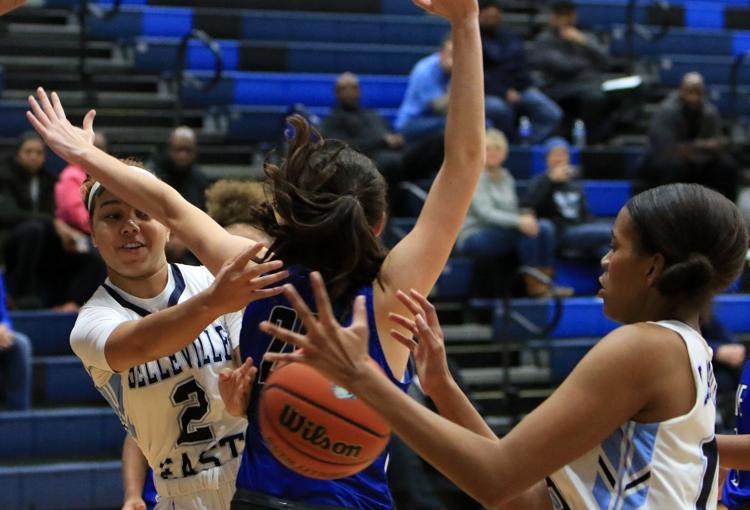 Ladue vs. Belleville East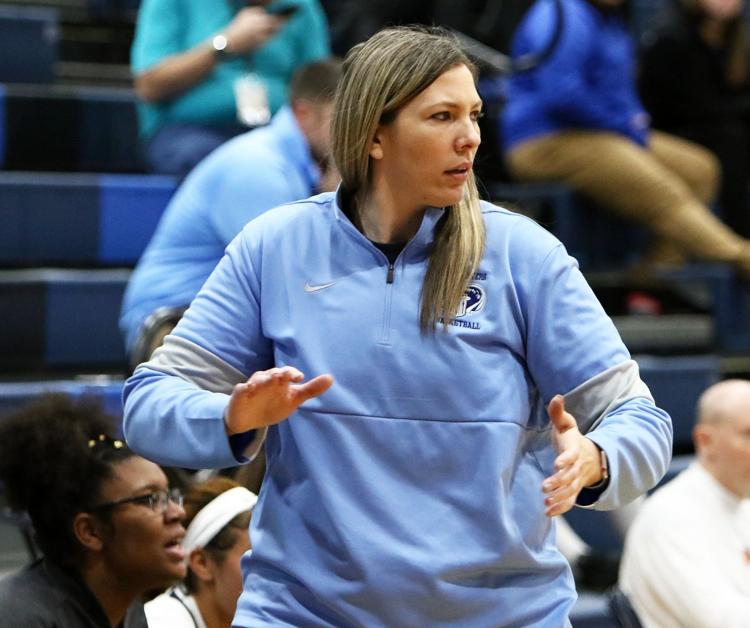 Ladue vs. Belleville East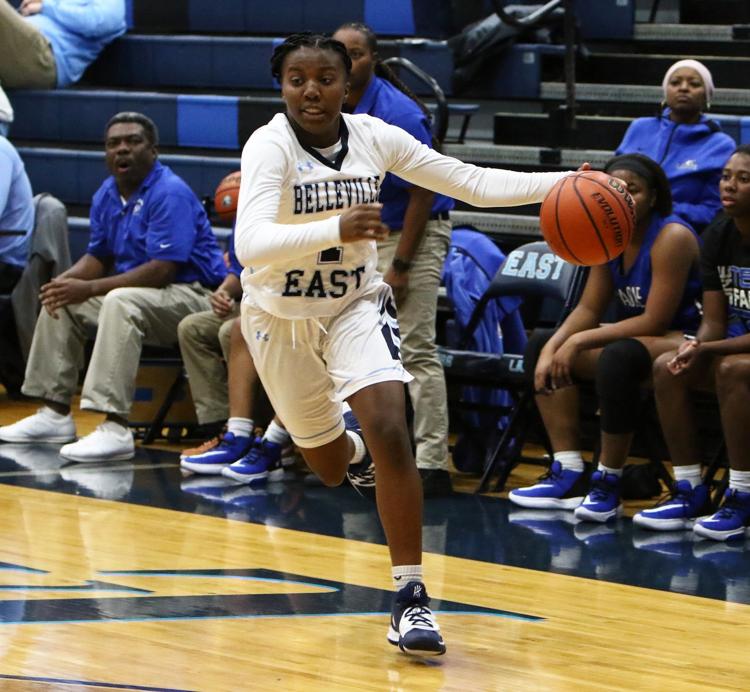 Ladue vs. Belleville East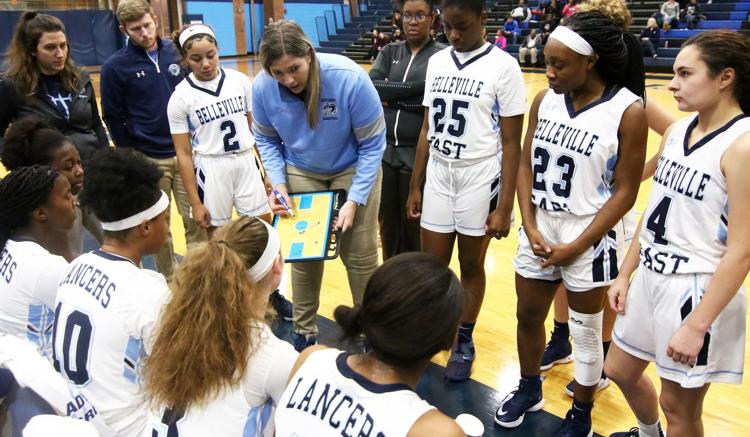 Ladue vs. Belleville East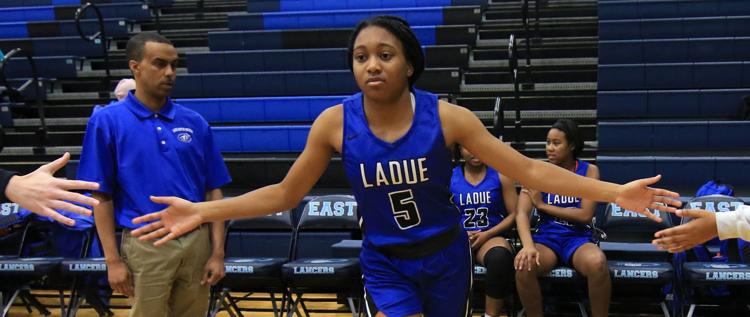 Ladue vs. Belleville East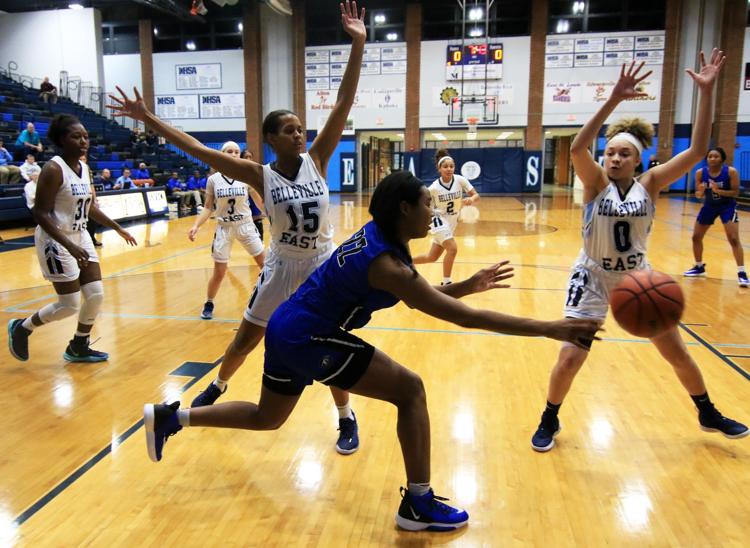 Ladue vs. Belleville East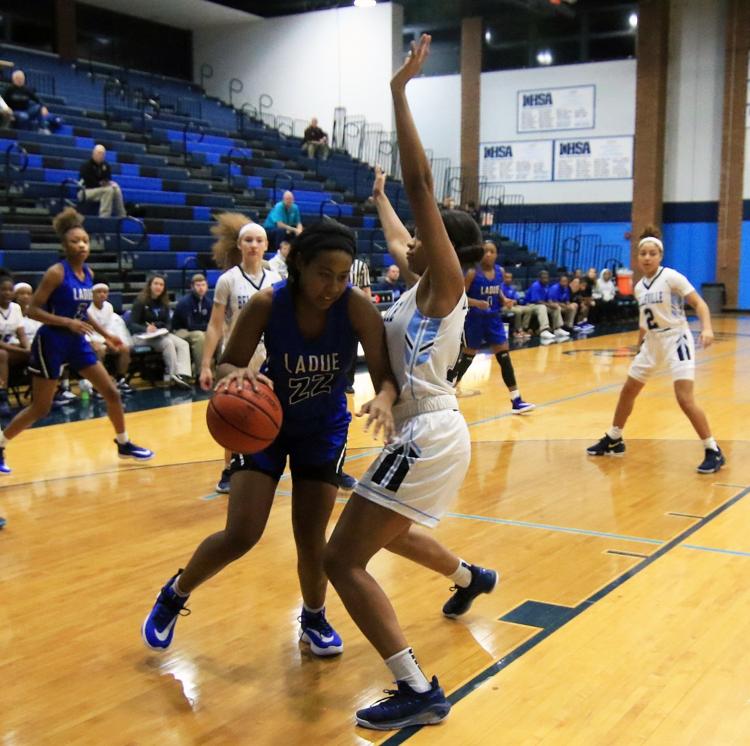 Ladue vs. Belleville East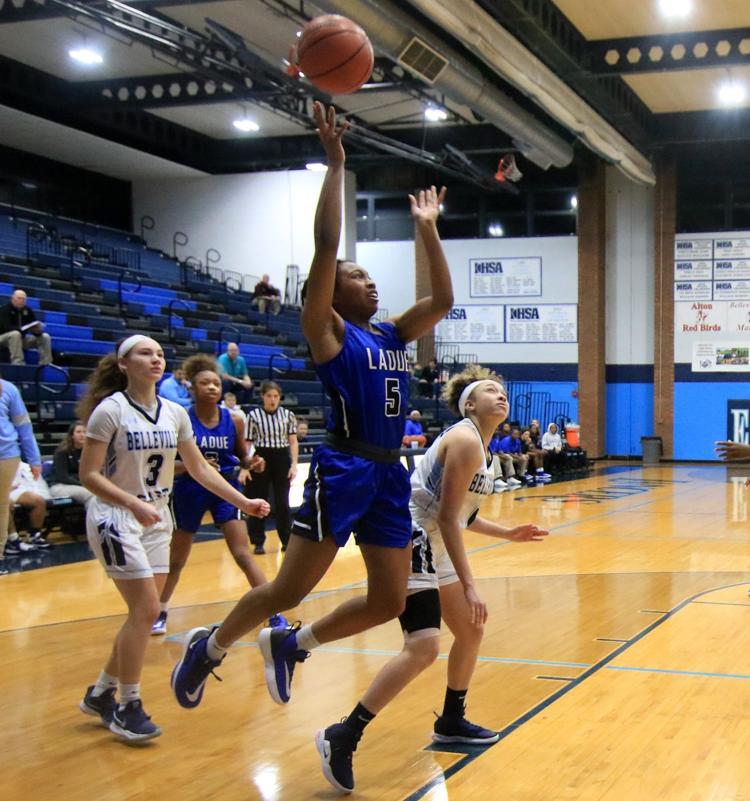 Ladue vs. Belleville East
Ladue vs. Belleville East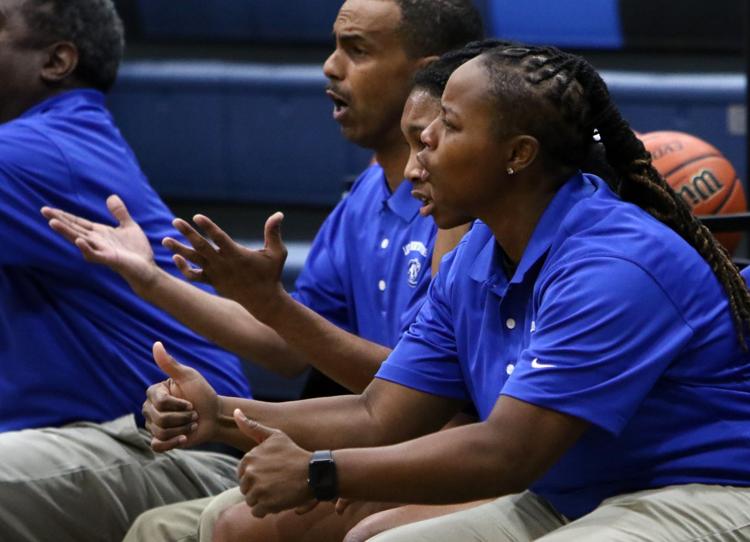 Ladue vs. Belleville East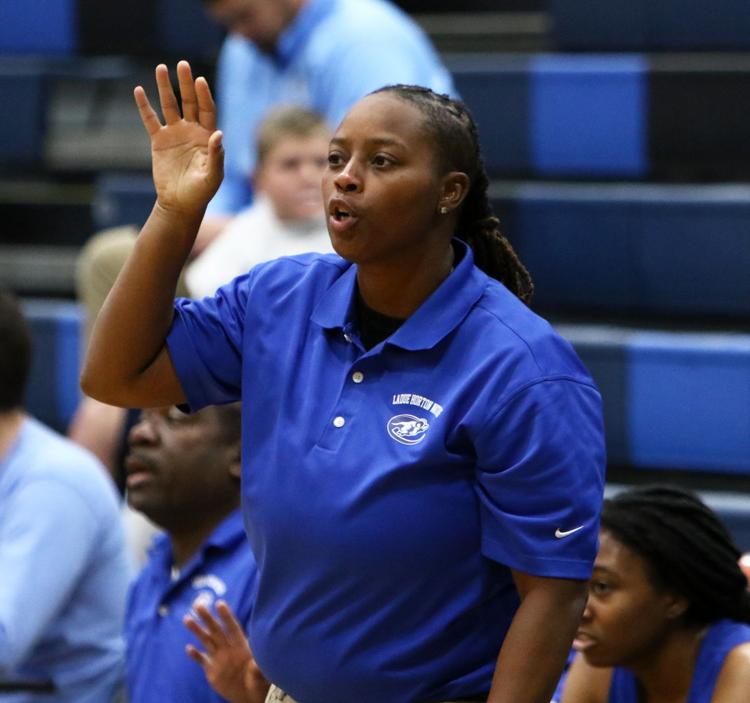 Ladue vs. Belleville East