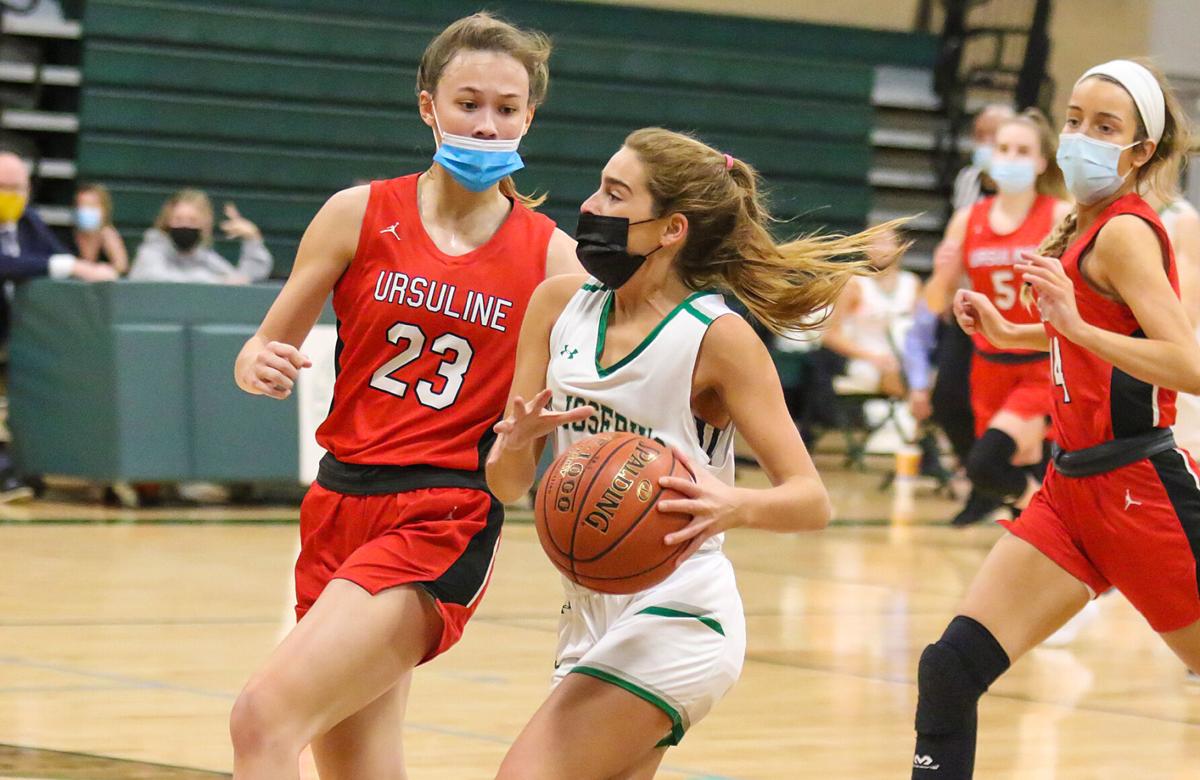 FRONTENAC — Emily Lally has been the go-to scorer for the St. Joseph's girls basketball team the past two seasons.
The 5-foot-8 senior guard showed that again Thursday as she scored a game-high 17 points to lead the Angels to a 51-33 victory against Ursuline in a Metro Women's Athletics Association game.
Lally is the Angels' leading scorer this season as she was a year ago and as her older sister Annie Lally was during the 2018-19 season.
"Emily is a quiet little mouse, and we prefer to keep it that way," St. Joseph's coach Julie Matheny said. "She's a workhorse. She's our engine. It's all due to being the youngest, being around basketball and having the drive to be successful."
Coupled with a 57-41 victory Wednesday against Cor Jesu, St. Joseph's (7-3 overall, 2-0 MWAA) won its second consecutive league game by a comfortable margin and halted a three-game win streak for Ursuline (5-2, 0-1).
The Bears were led by 12 points from senior guard Hannah Scherzinger, who surpassed the 1,000-point plateau for her career Tuesday. Ali Adrian scored 10 points, but Ursuline shot only 13 of 51 from the field.
"We got all the looks in the world but we just couldn't get anything to fall," Ursuline coach Jeff Stevens said. "That's the story of the game."
The Angels won their fourth consecutive game, which is their longest win streak since the 2017-18 season, when they finished third in Class 5 with a 24-7 record.
St. Joseph's continued the streak with Wednesday's game against Cor Jesu, which was 16 days after its previous game Dec. 28, when it beat Nerinx Hall to finish 13th in the 16-team Visitation Christmas Tournament.
The Angels did not play as scheduled Jan. 9 in the St. Joseph's Shootout, canceling a game against Cardinal Ritter.
But they've been impressive in two conference victories on consecutive days and will look to maintain the momentum the rest of the season.
"It's amazing to be on a team full of great players, there isn't just one great player here," Lally said. "We have players that know the game and listen. When we play as a team, we get things done. In the past we never connected like this. We're not a selfish team this year, at all. We're all so close and that makes for a better chemistry."
St. Joseph's 51, Ursuline 33
St. Joseph's vs. Ursuline basketball
St. Joseph's vs. Ursuline basketball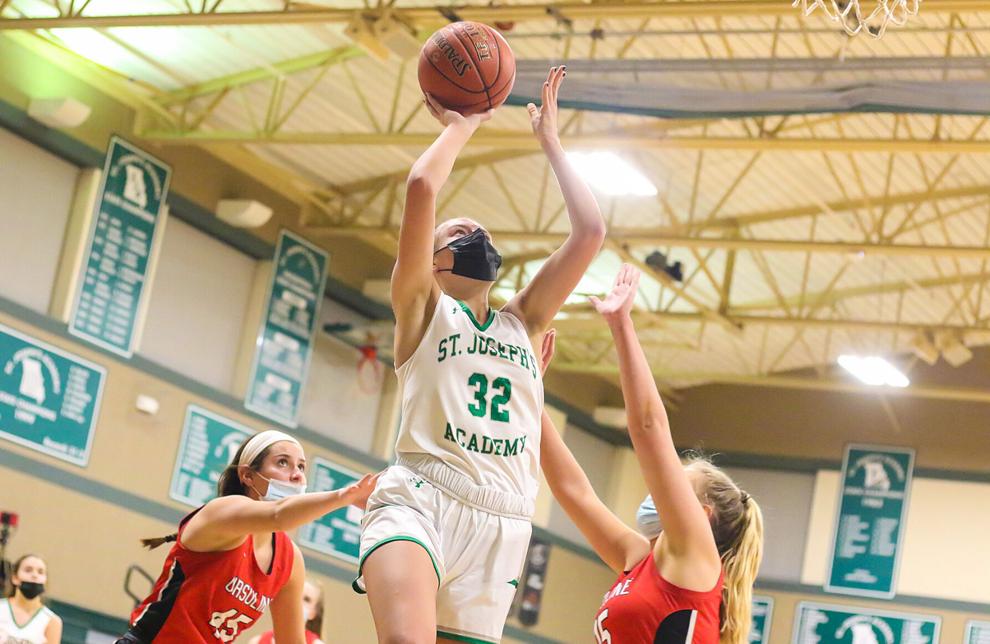 St. Joseph's vs. Ursuline basketball
St. Joseph's vs. Ursuline basketball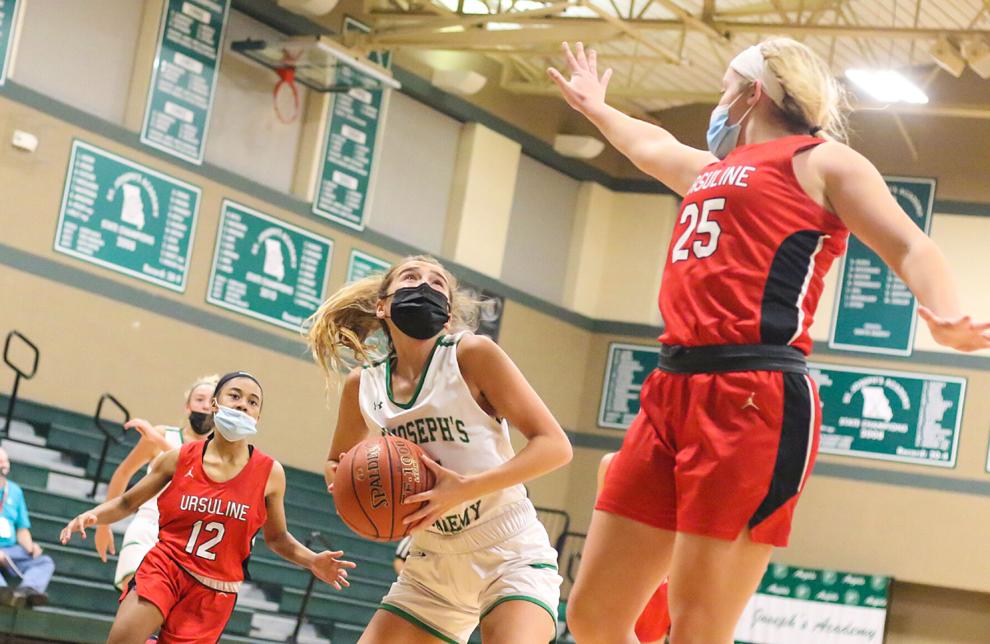 St. Joseph's vs. Ursuline basketball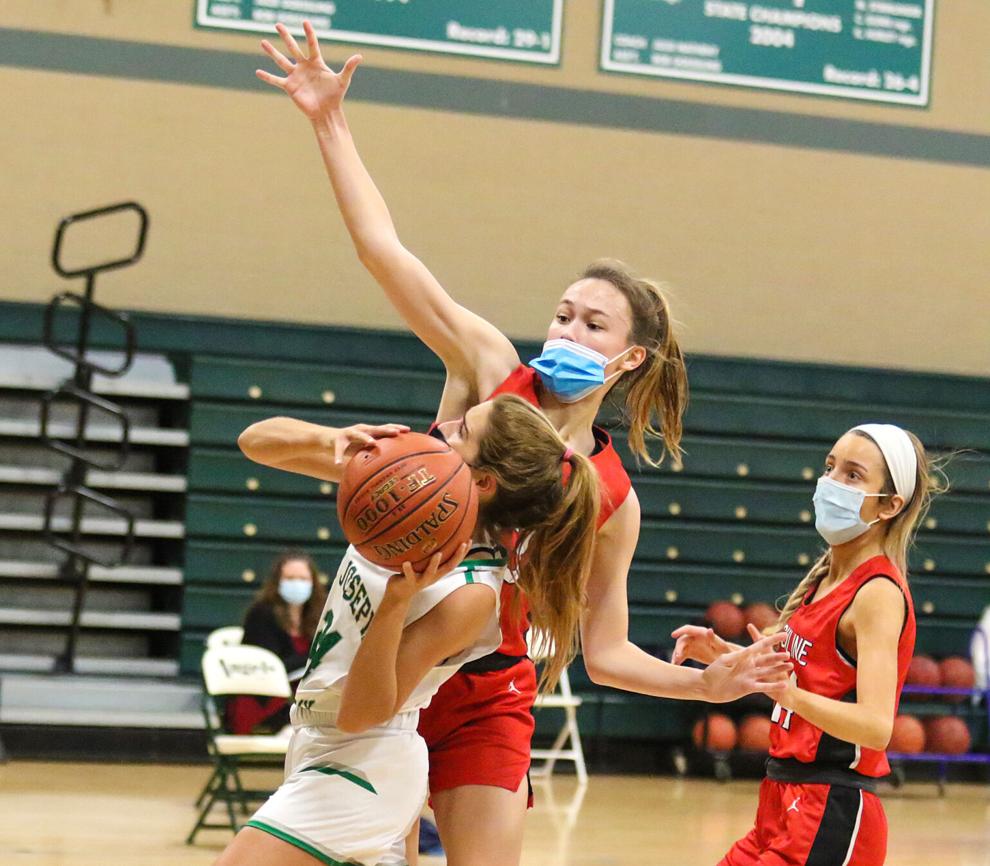 St. Joseph's vs. Ursuline basketball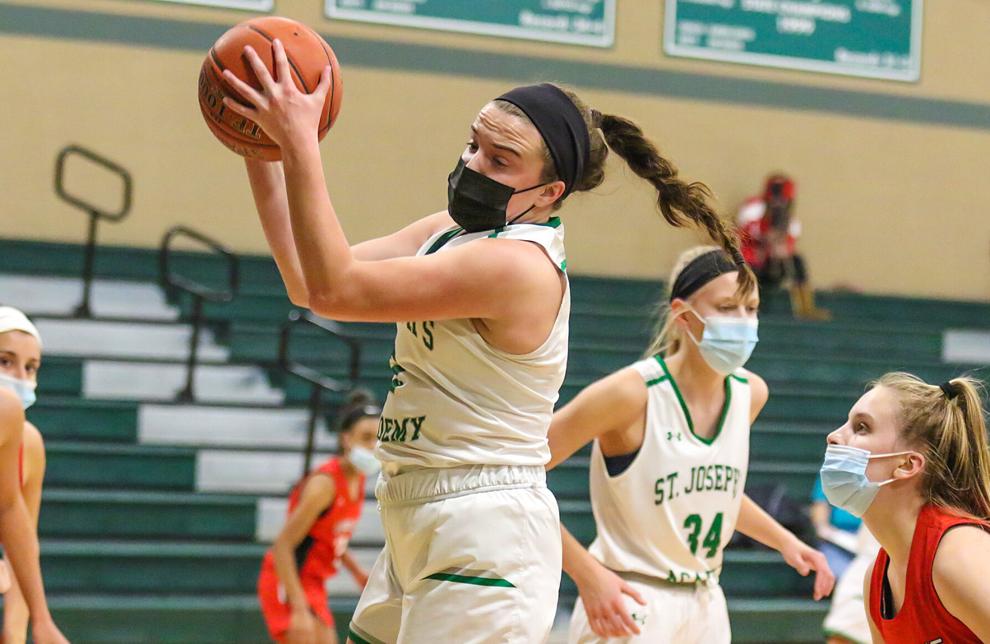 St. Joseph's vs. Ursuline basketball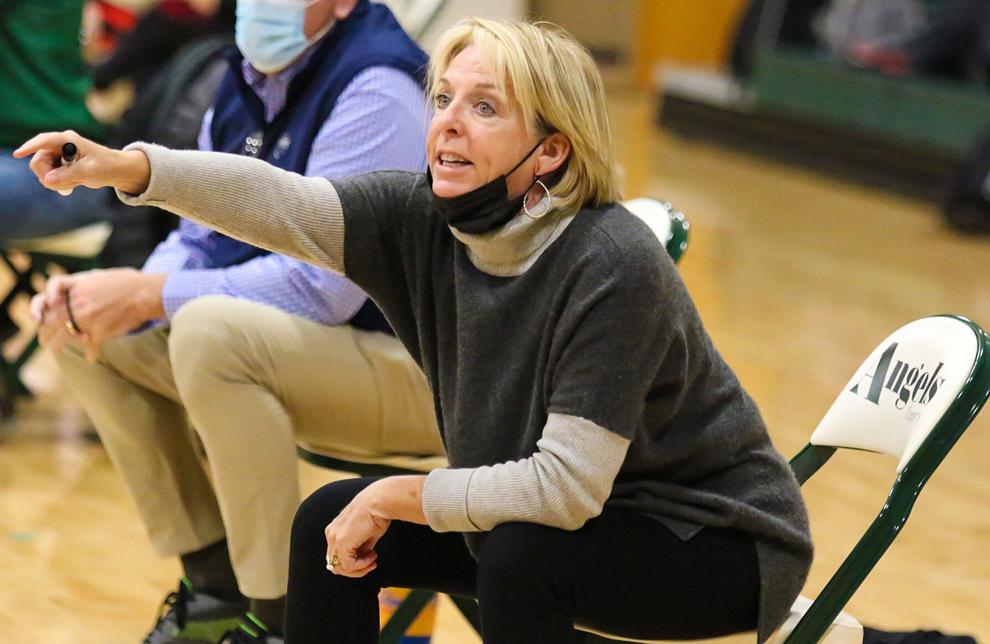 St. Joseph's vs. Ursuline basketball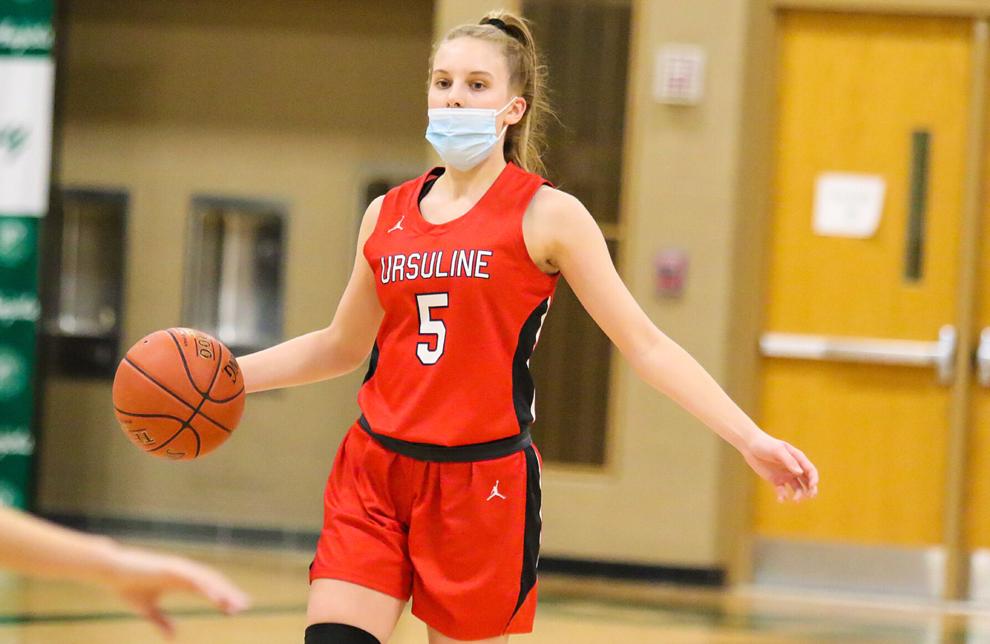 St. Joseph's vs. Ursuline basketball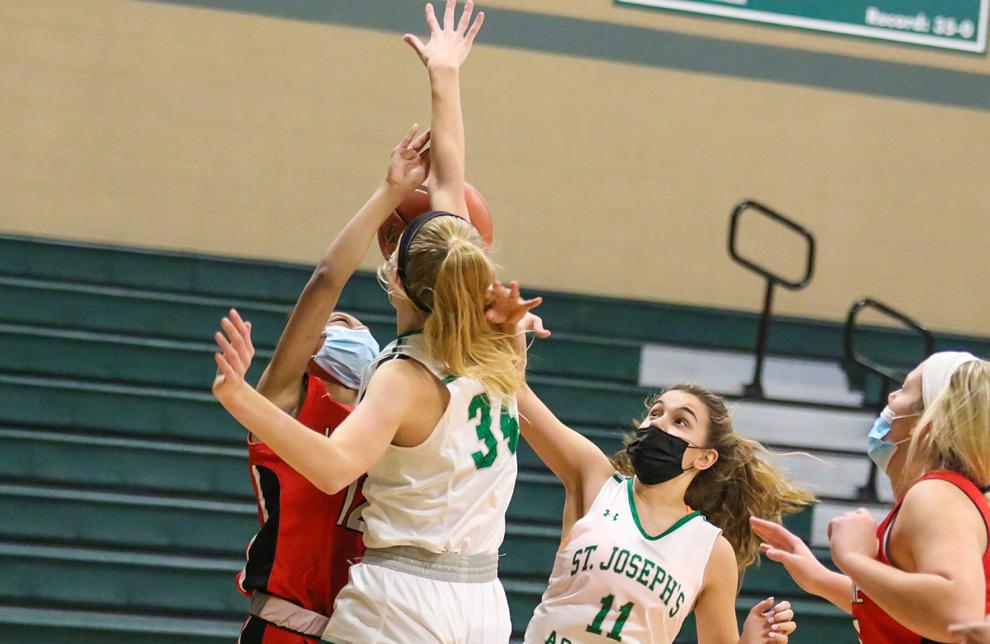 St. Joseph's vs. Ursuline basketball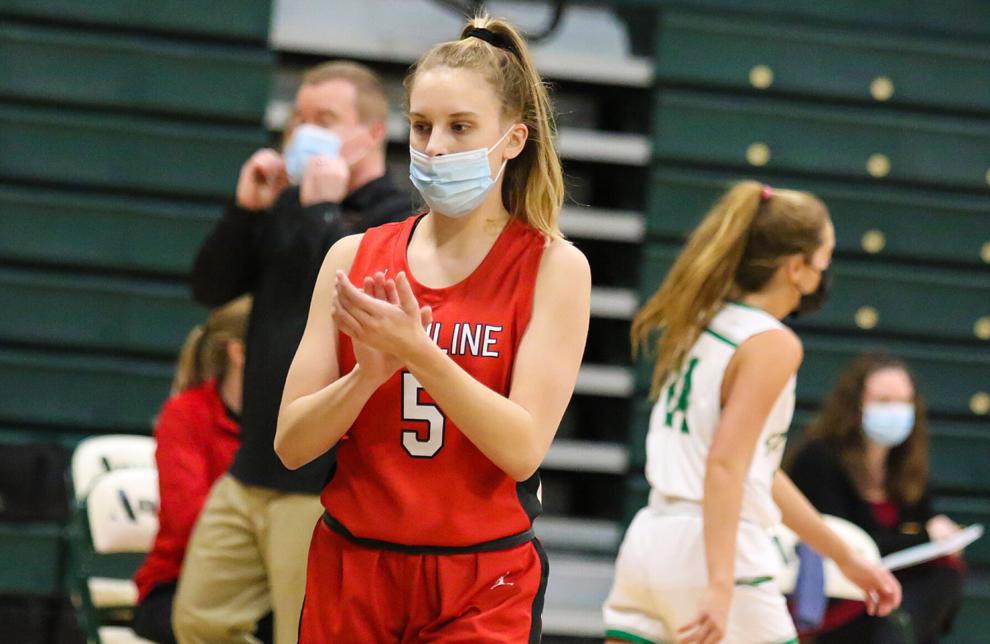 St. Joseph's vs. Ursuline basketball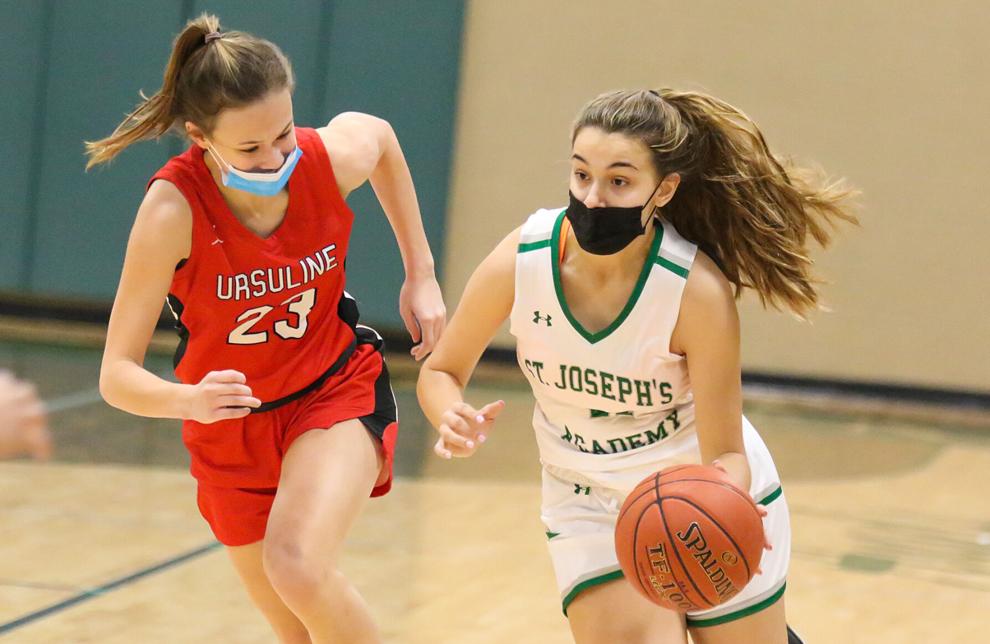 St. Joseph's vs. Ursuline basketball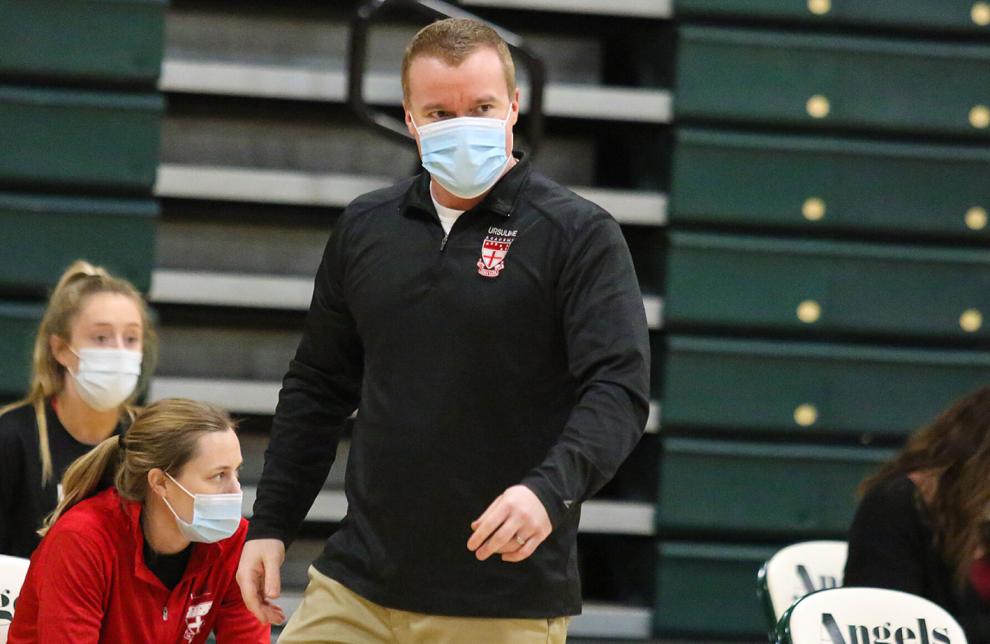 St. Joseph's vs. Ursuline basketball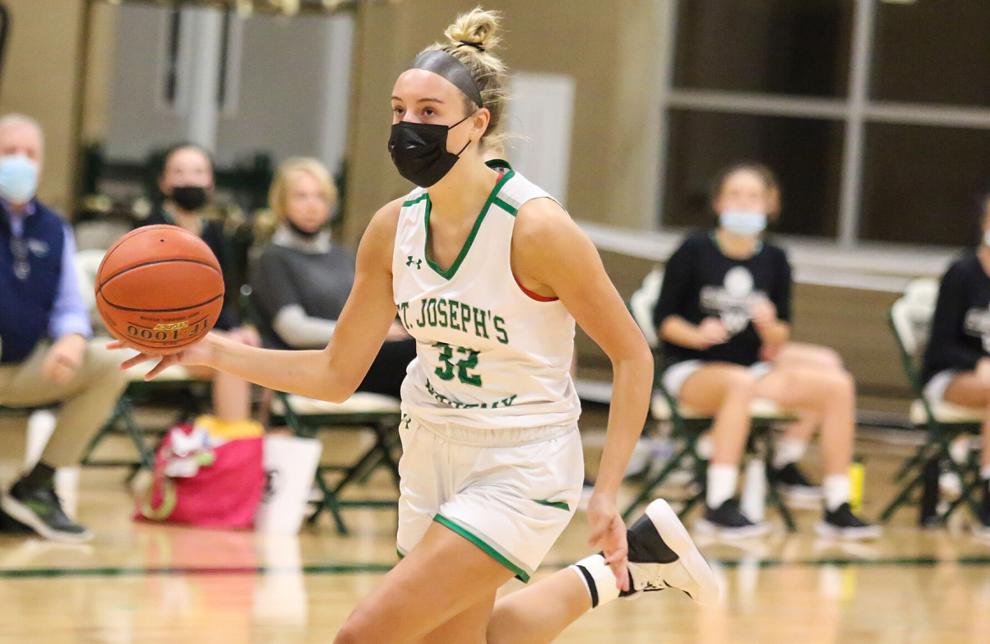 St. Joseph's vs. Ursuline basketball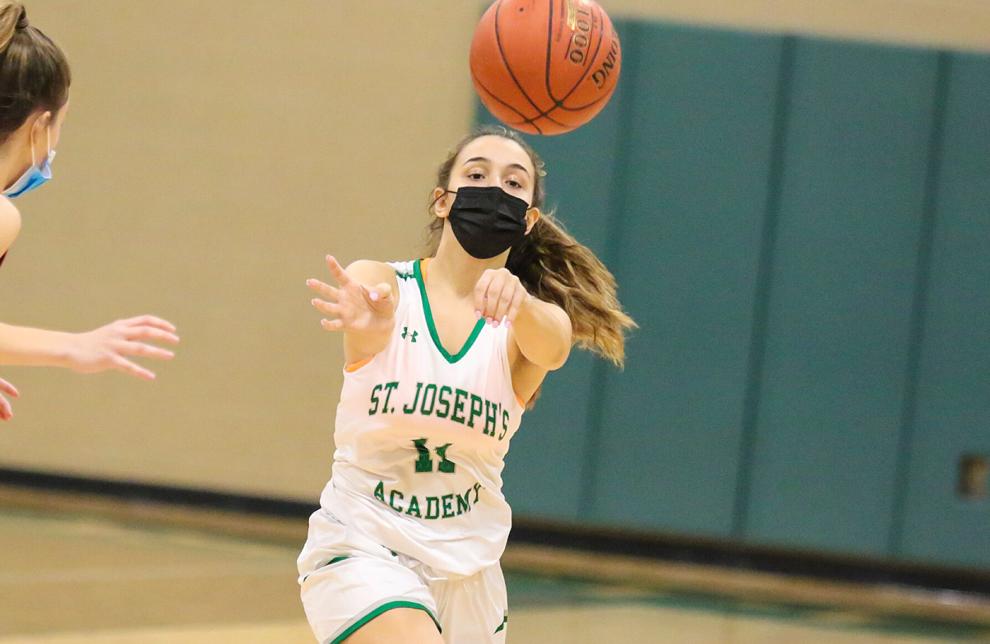 St. Joseph's vs. Ursuline basketball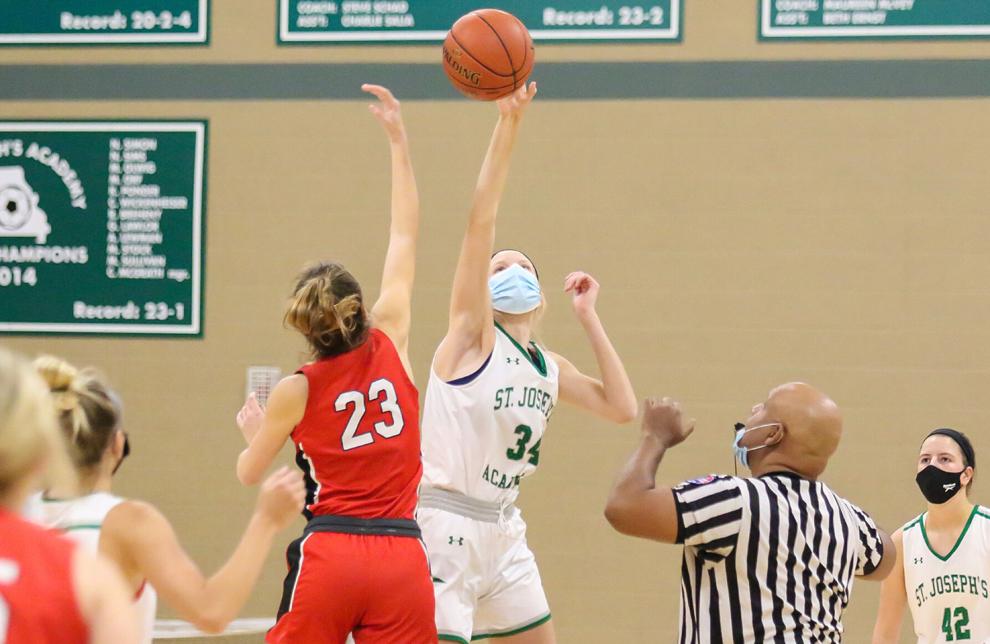 St. Joseph's vs. Ursuline basketball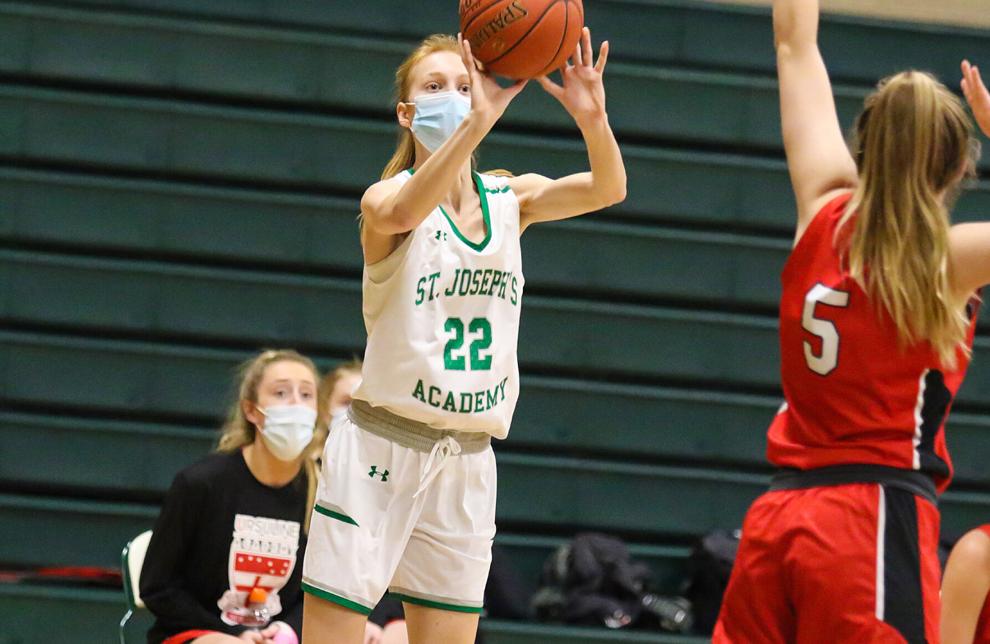 St. Joseph's vs. Ursuline basketball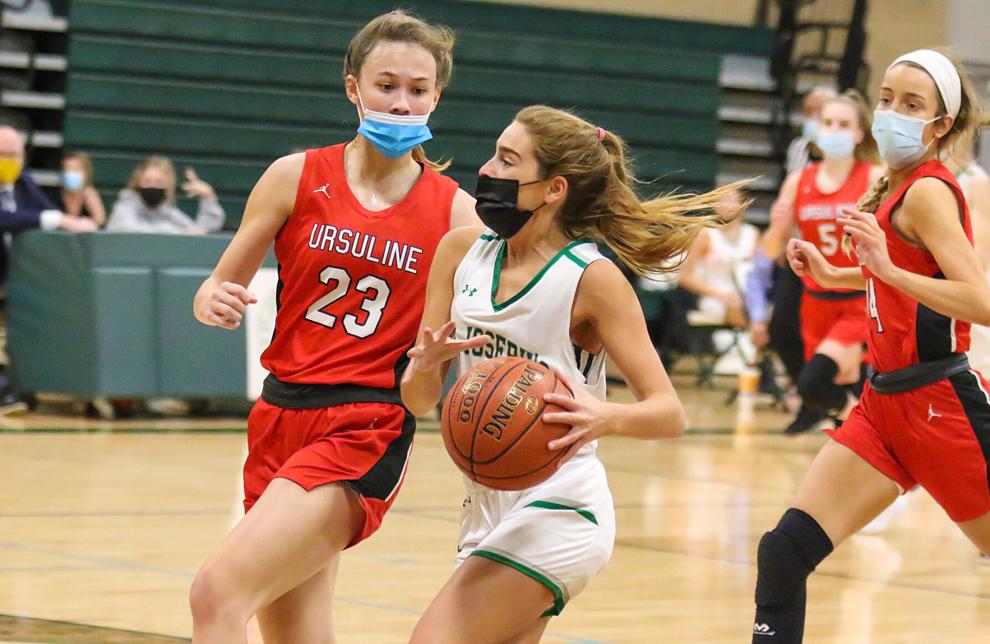 St. Joseph's vs. Ursuline basketball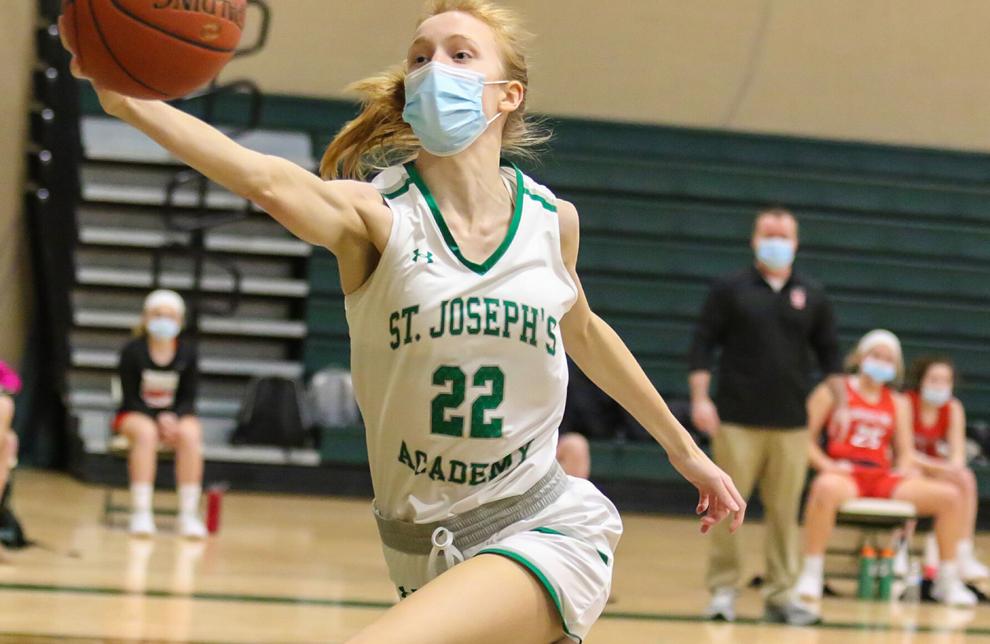 St. Joseph's vs. Ursuline basketball
St. Joseph's vs. Ursuline basketball