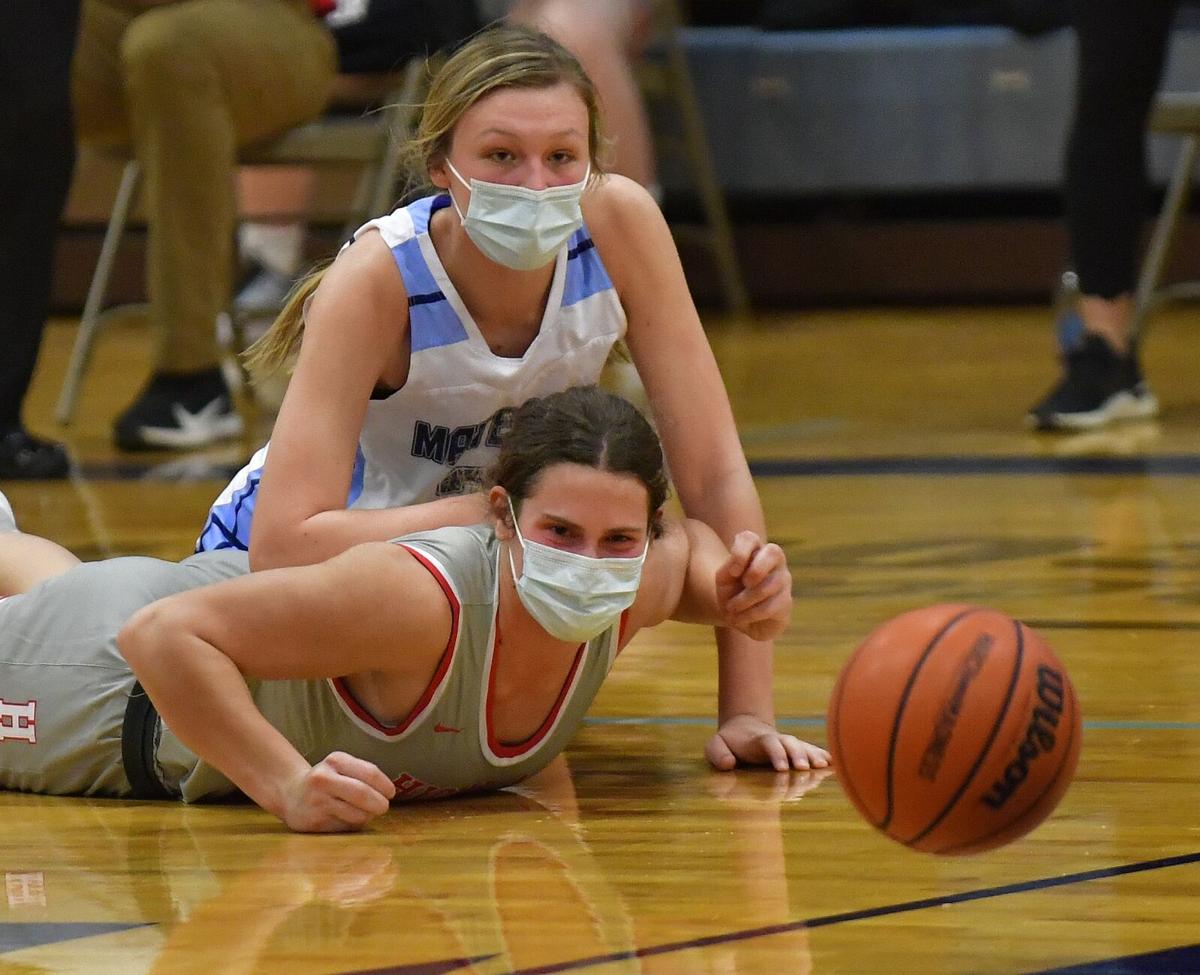 BREESE — Bella LaPorta still is not convinced.
The Highland High multi-sport senior insists her college future lies on the volleyball court.
"I just love it a little more," she said.
The 6-footer put on quite a show Friday night with an orange ball in her hands.
LaPorta scored 22 points and pulled down 17 rebounds — both game highs — to guide the Bulldogs to a 59-51 win over Mater Dei in the girls basketball season opener for both schools in Clinton County.
Highland, which reached the super-sectional round last season, climbed out of an early 11-0 hole in its first on-court action in 347 days.
Senior Kirsten Taylor added 13 points for the Bulldogs.
LaPorta has signed to play volleyball at William Jewell College in Liberty, just north of Kansas City, Mo.
Despite being a terror on the hardwood for the past three seasons, she tossed aside several college basketball offers to stick with the sport she loves.
"She's always liked volleyball more than basketball," said her mom, Staci.
LaPorta is part of a highly successful athletic family that includes brother Sam, a tight end at the University of Iowa; and sister Alex, who plays basketball at the University of Missouri St. Louis. There was a time Bella considered following in her sister's footsteps at UMSL.
But her yearning for volleyball won out.
"She's good at everything," Taylor said. "Tonight it was basketball."
Highland coach Clint Hamilton is happy to see LaPorta back on the court.
"She's a pretty big reason why we made a comeback," Hamilton said. "She's kind of a calming effect on the floor for the girls. She had a big night and we ended up on the right side."
Hamilton believes LaPorta has the tools to be a college basketball player.
"Whatever makes her happy," Hamilton said. "She could succeed at whatever she chooses."
LaPorta was happy just to be out there playing any sport Friday night.
Several weeks ago, she wondered if she would ever play high school basketball again due to the pandemic.
"It felt really good to be back on the court," she said. "I just wanted to leave it all out there."
LaPorta helped right the ship after Mater Dei bolted out to an 11-0 lead after just 3 minutes and 29 seconds. She keyed a 17-5 spurt with six quick points including a free throw that put the visitors ahead 17-16 midway through the second quarter.
She then took charge on the boards in the second half.
Highland erased a five-point halftime deficit with a 14-5 outburst that included a 3-pointer from Grace Wilke.
"We were nervous, first-game jitters and it took a while for us to settle down," Taylor said.
The Bulldogs went in front for good on a 3-point play by Liv Wilke with 86 seconds left in the third period.
Mater Dei climbed to within two points early in the final period before Taylor's triple and a pair of foul shots from LaPorta pushed the lead to 55-48.
Hamilton and his players were very happy to be in a real, live contest.
"I told the girls never take the game for granted because you might get shut down at any time," Hamilton said. "Play every game like it's your last potentially."
Mater Dei veteran coach Dave Kohnen also was thrilled to be back on the sidelines.
"Coaching, I don't care what the situation, it's such a rush," he said. "I love it. Getting a chance to do it, when we weren't sure that we would, it's great. It's so much fun to be out there again."
Mater Dei senior Sally Albers, who finished with a team-high 18 points, led the early charge with seven points in the opening 112 seconds.
"We had a great start then we started fouling too much," Kohnen said. "We'll learn from this."
Highland vs Mater Dei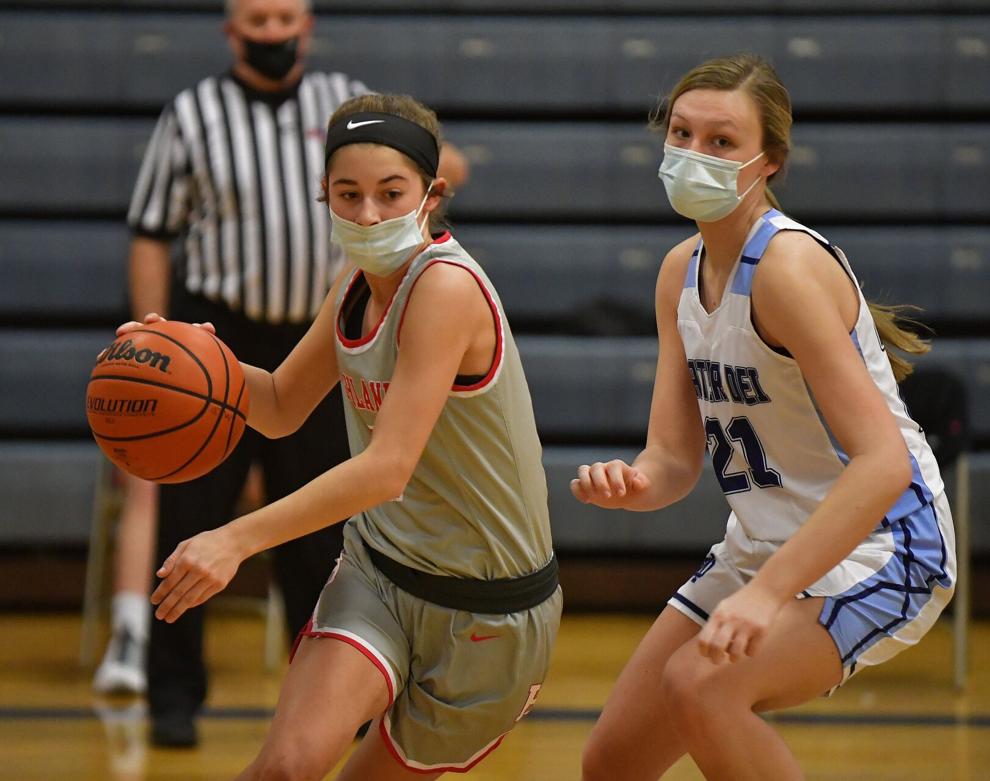 Highland vs Mater Dei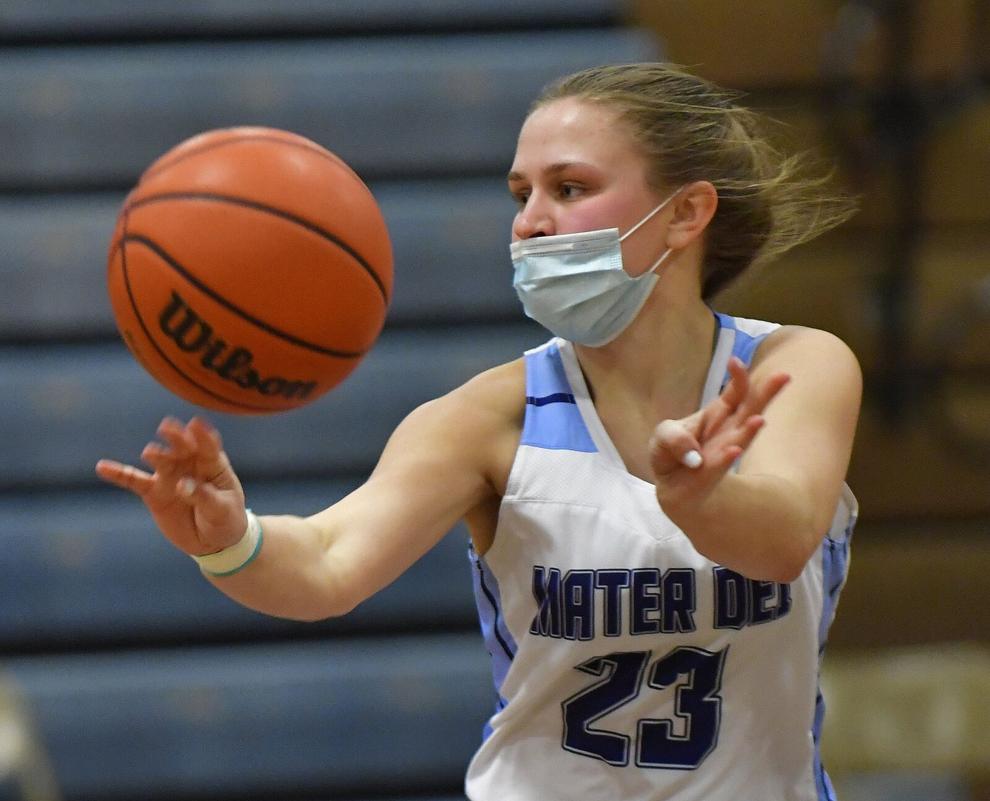 Highland vs Mater Dei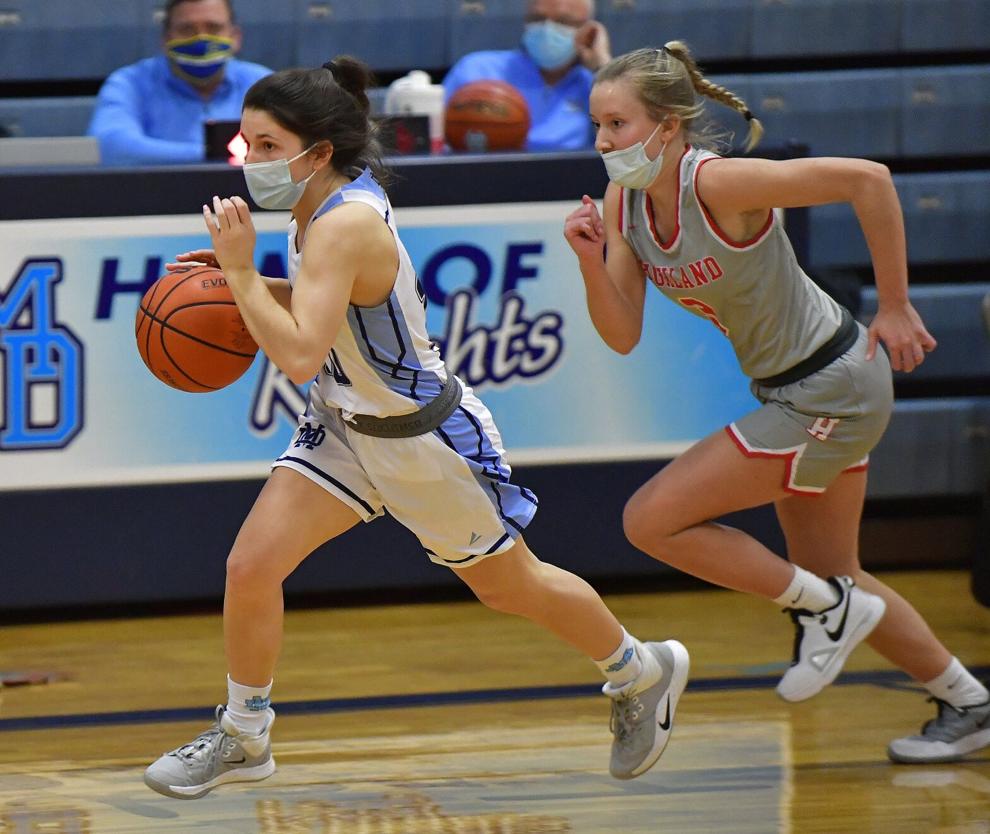 Highland vs Mater Dei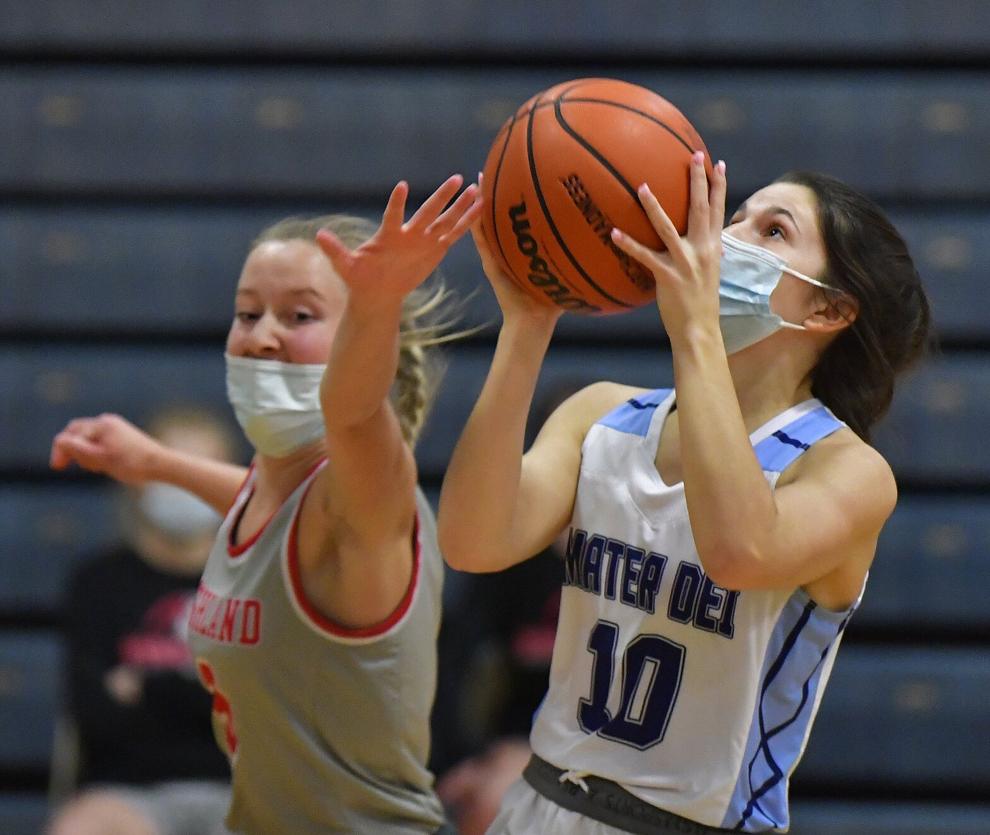 Highland vs Mater Dei
Highland vs Mater Dei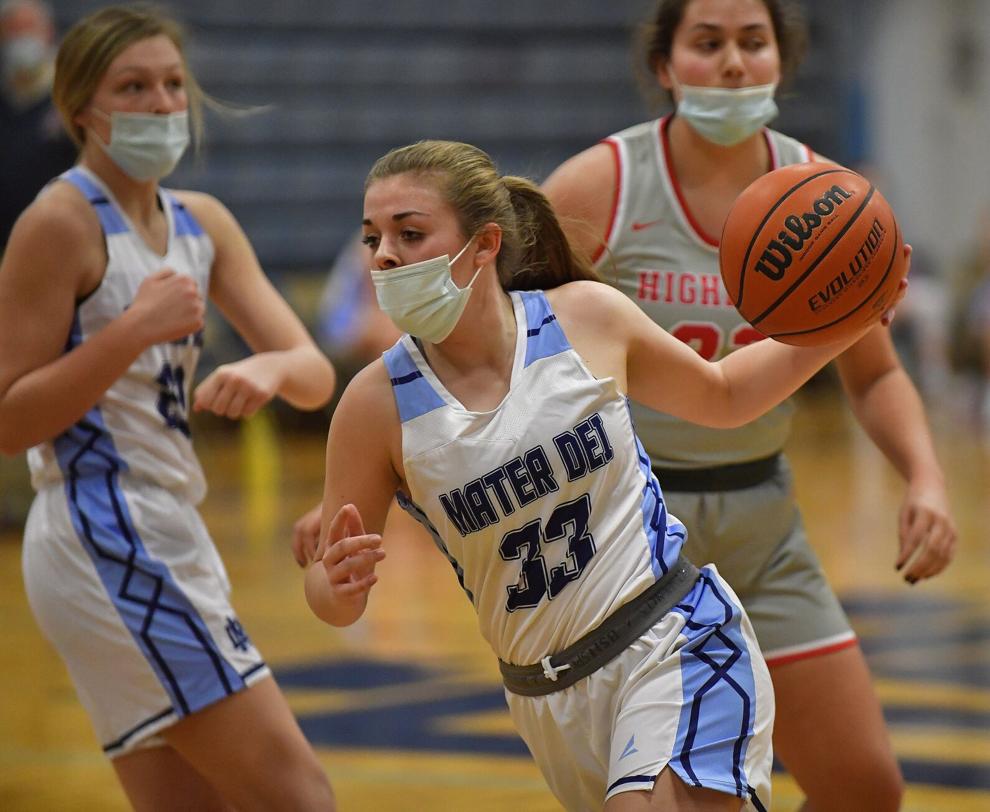 Highland vs Mater Dei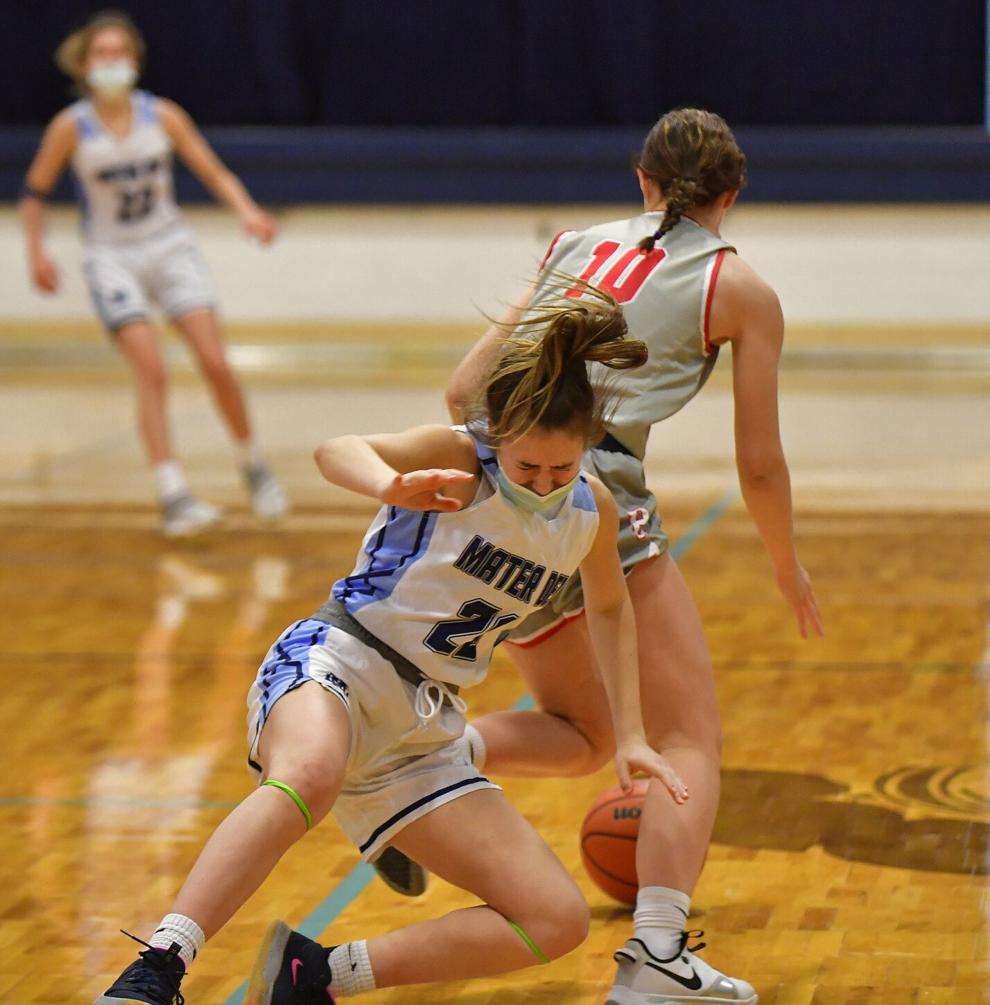 Highland vs Mater Dei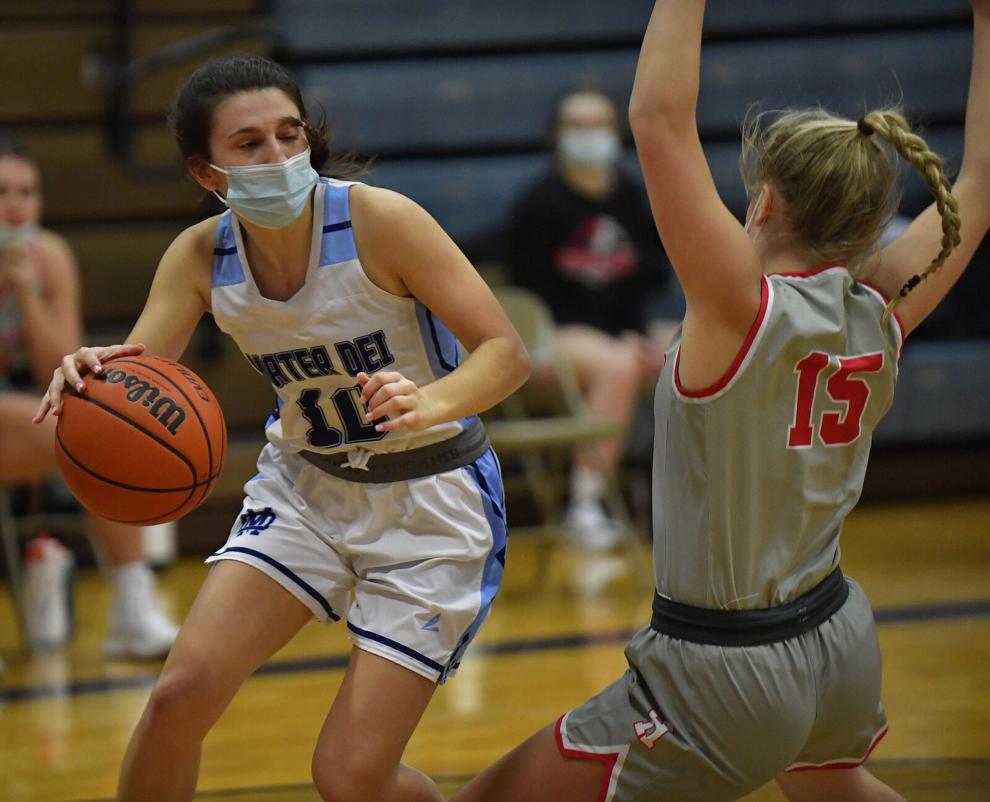 Highland vs Mater Dei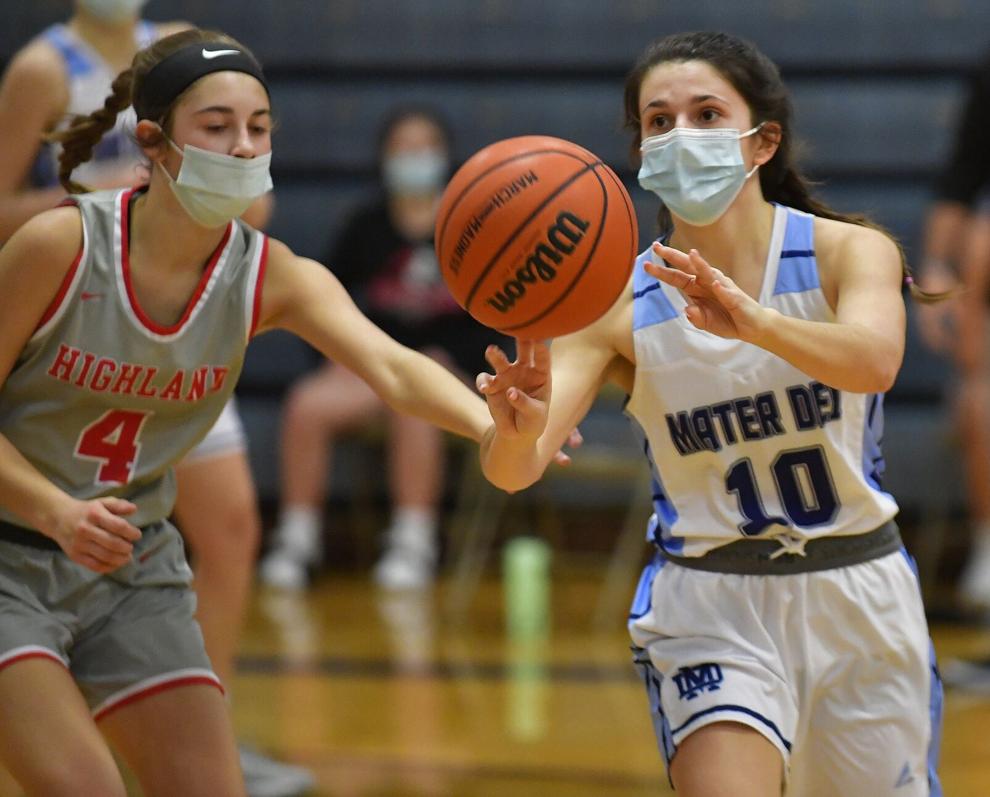 Highland vs Mater Dei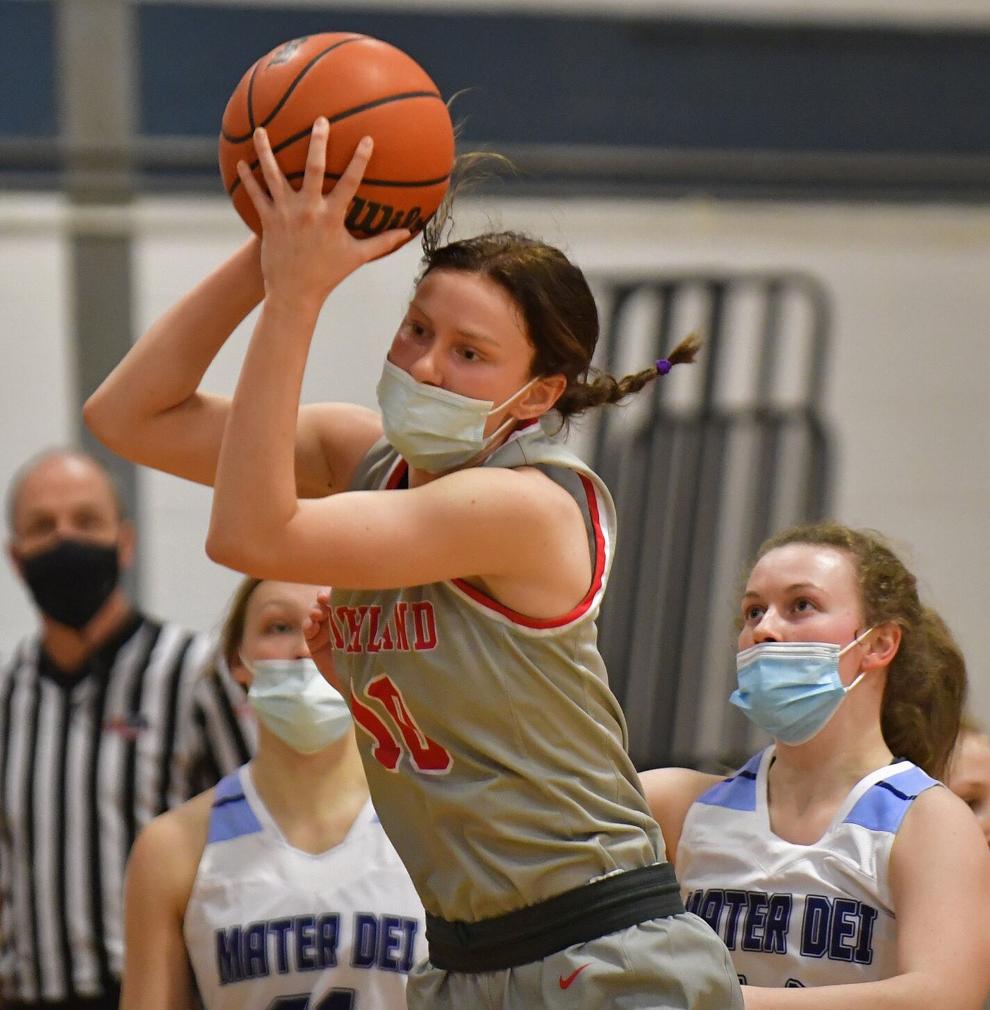 Highland vs Mater Dei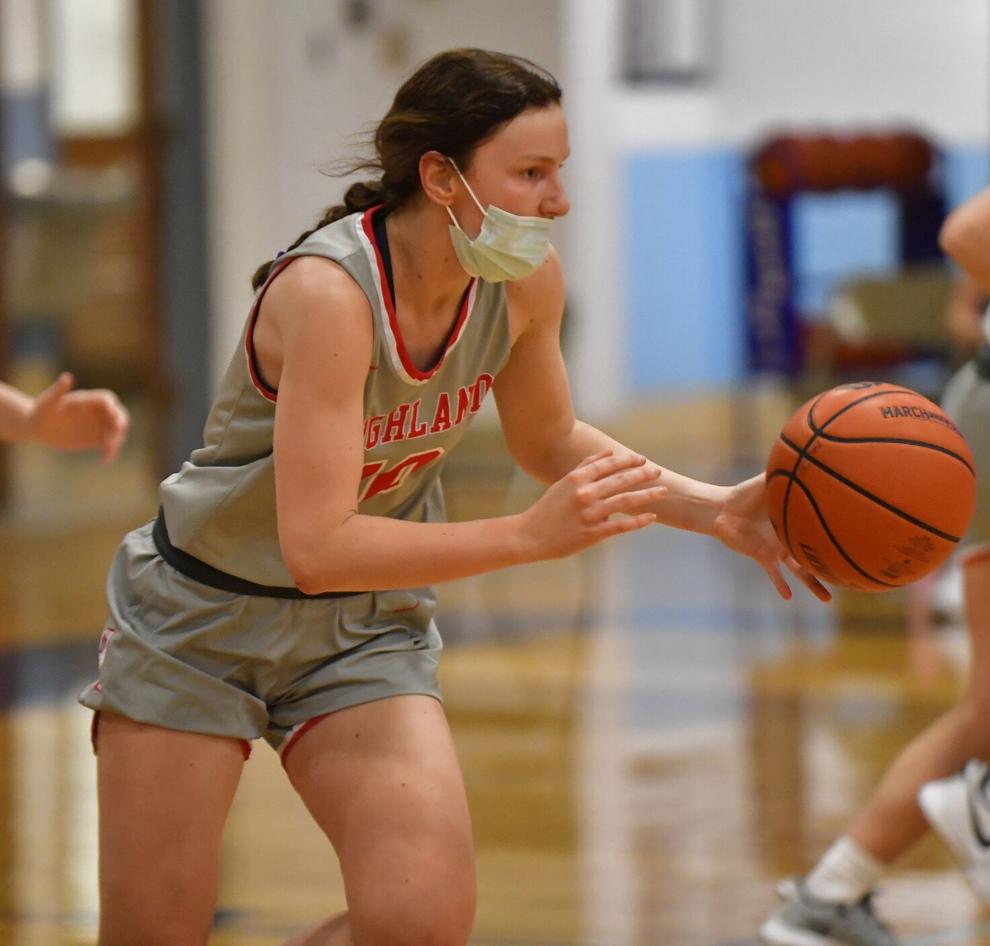 Highland vs Mater Dei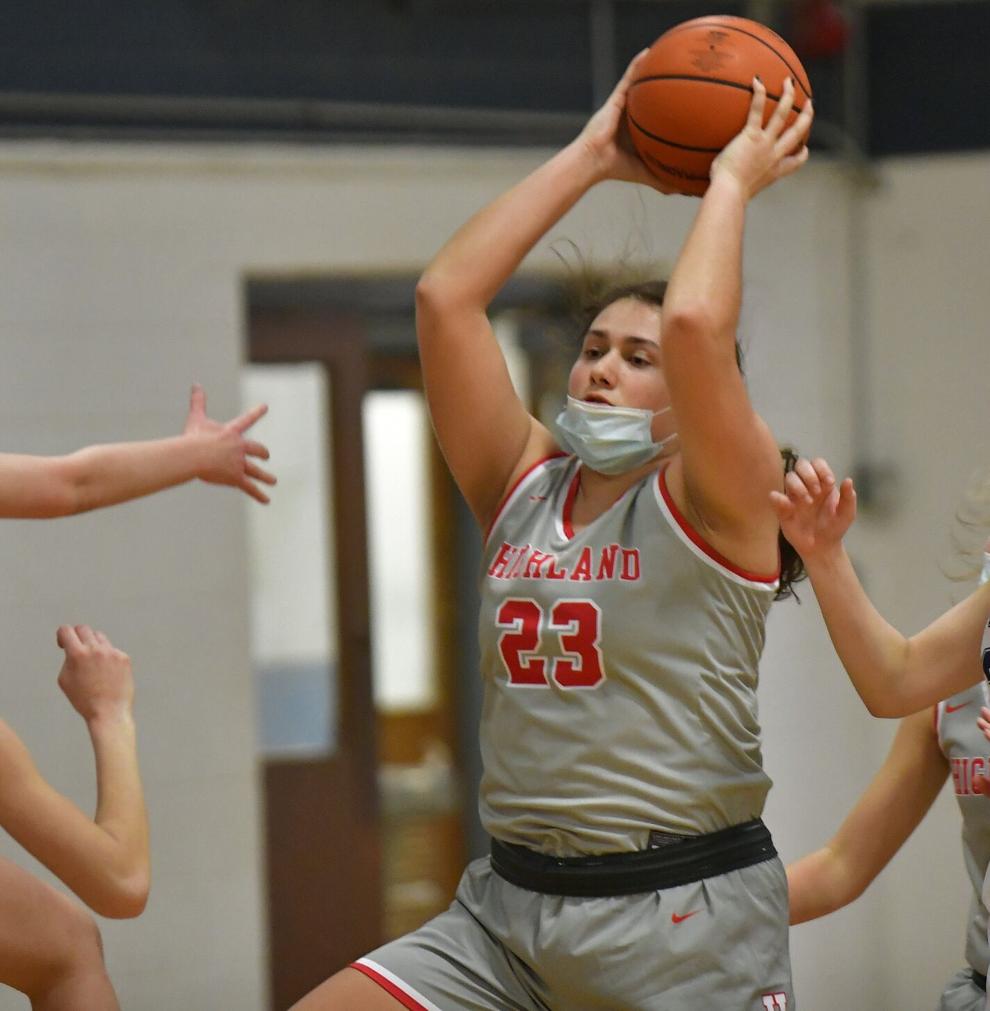 Highland vs Mater Dei

Highland vs Mater Dei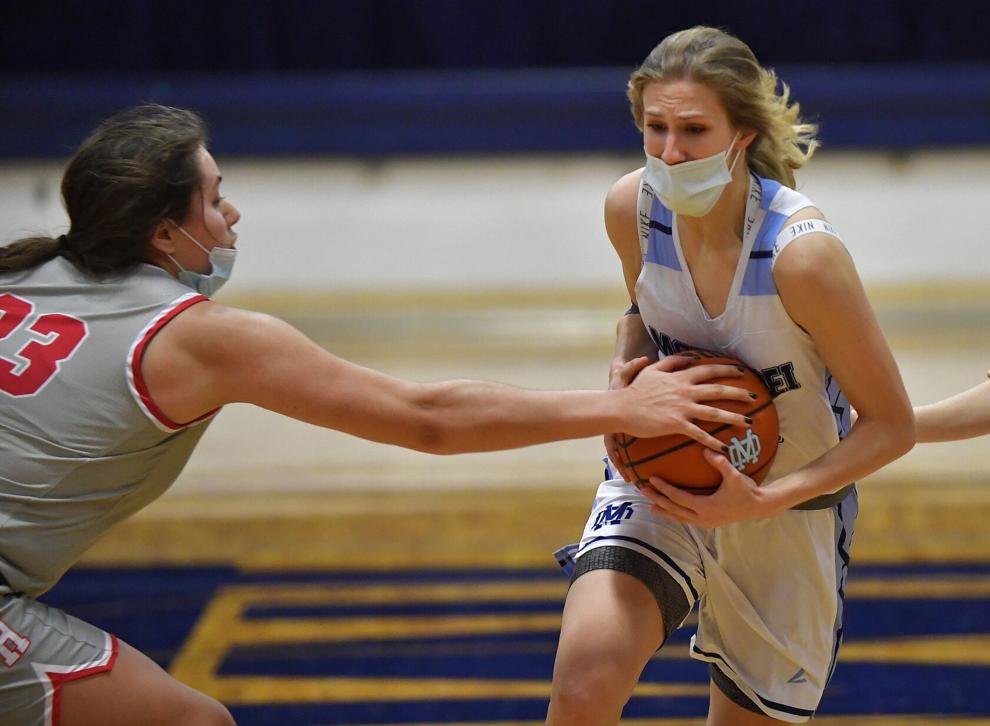 Highland vs Mater Dei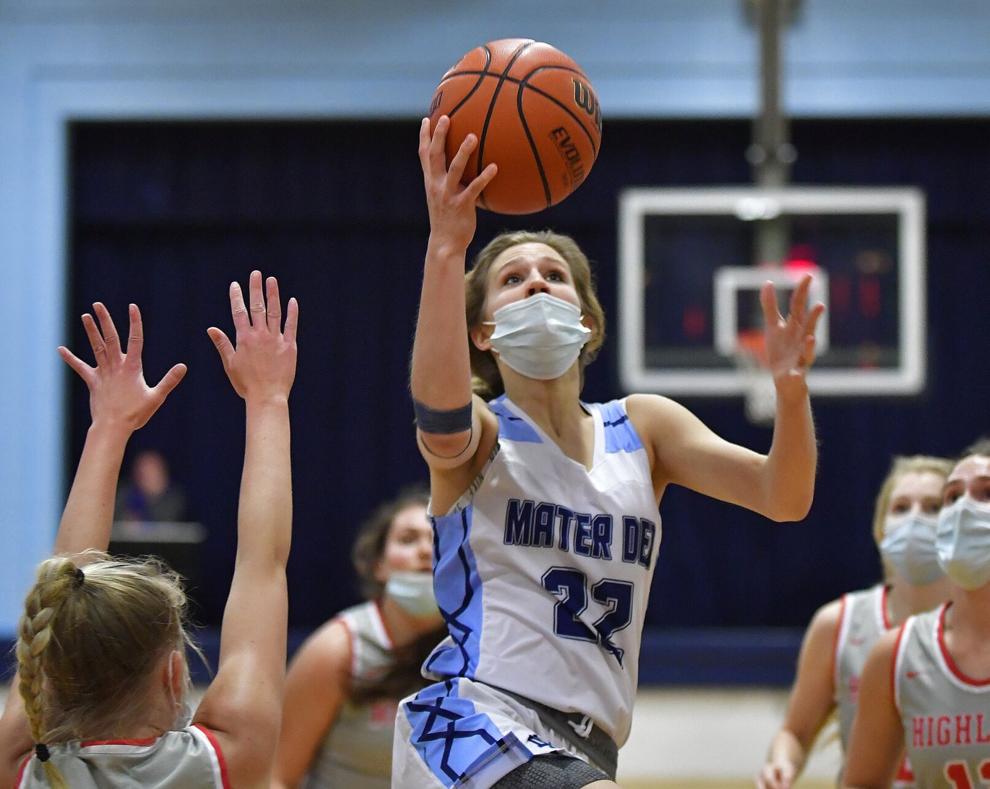 Highland vs Mater Dei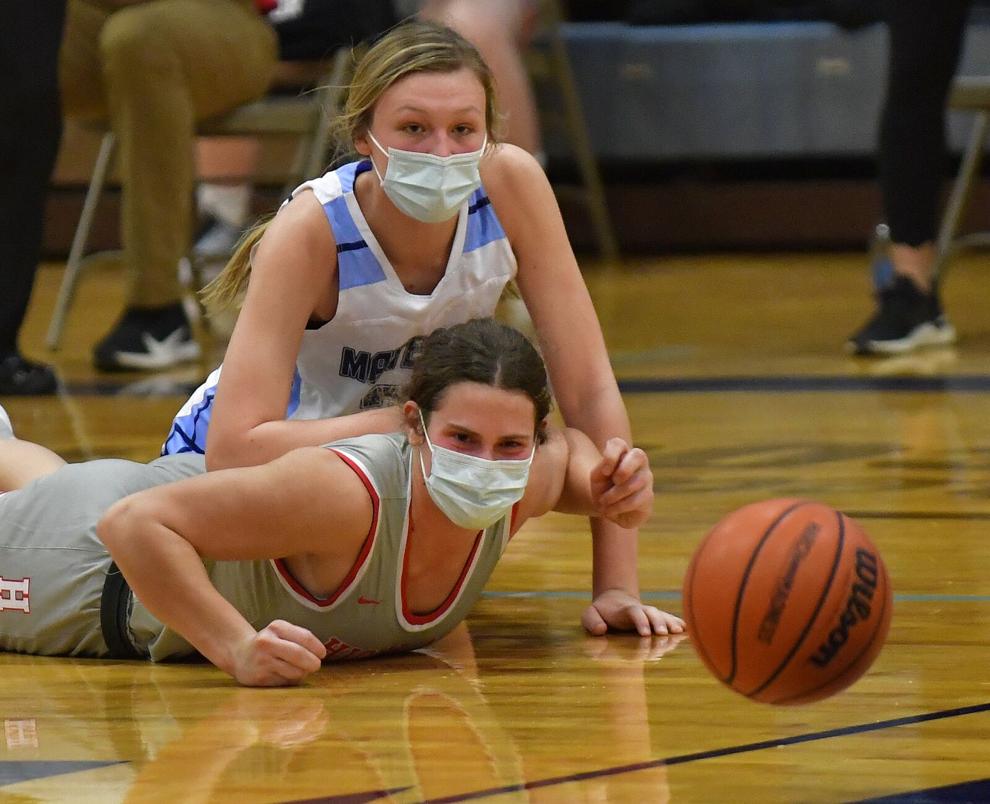 Highland vs Mater Dei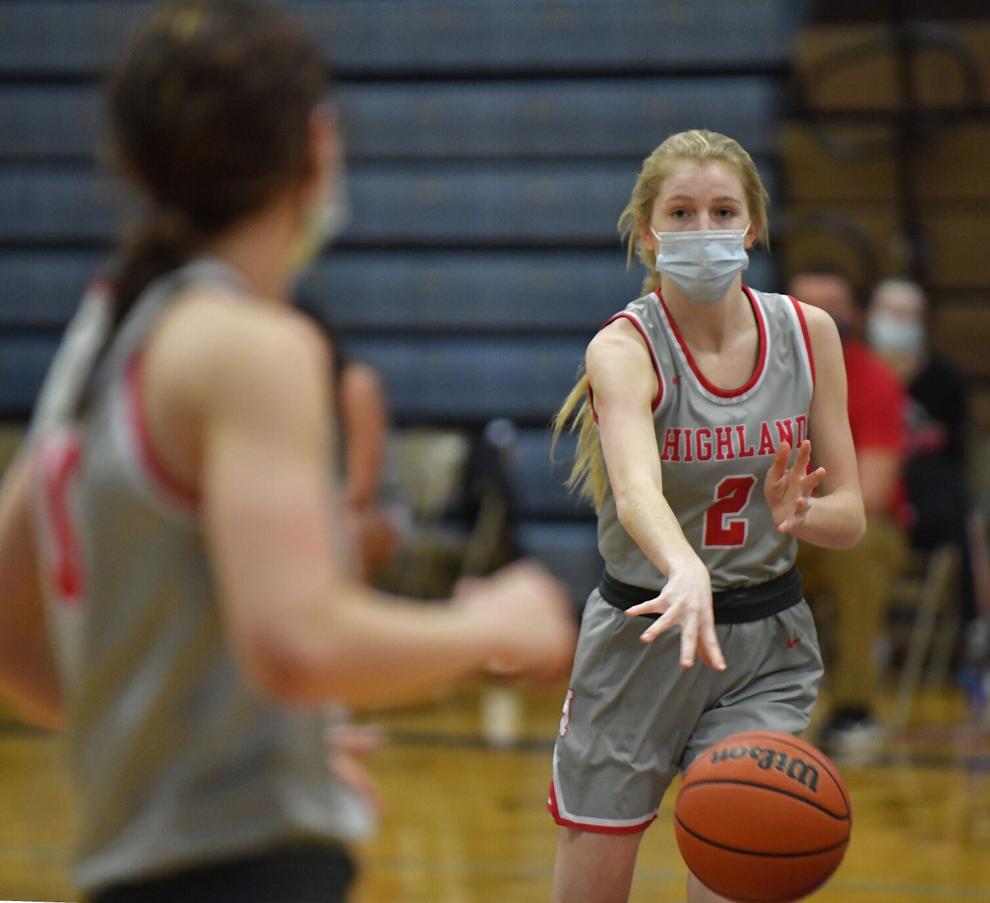 Highland vs Mater Dei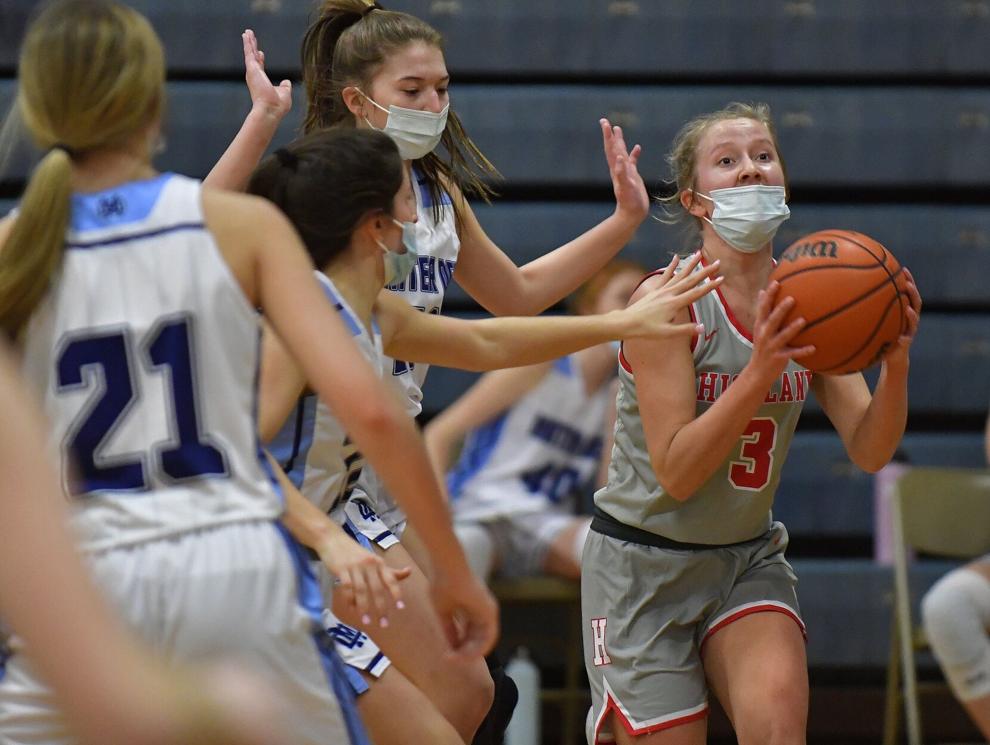 Highland vs Mater Dei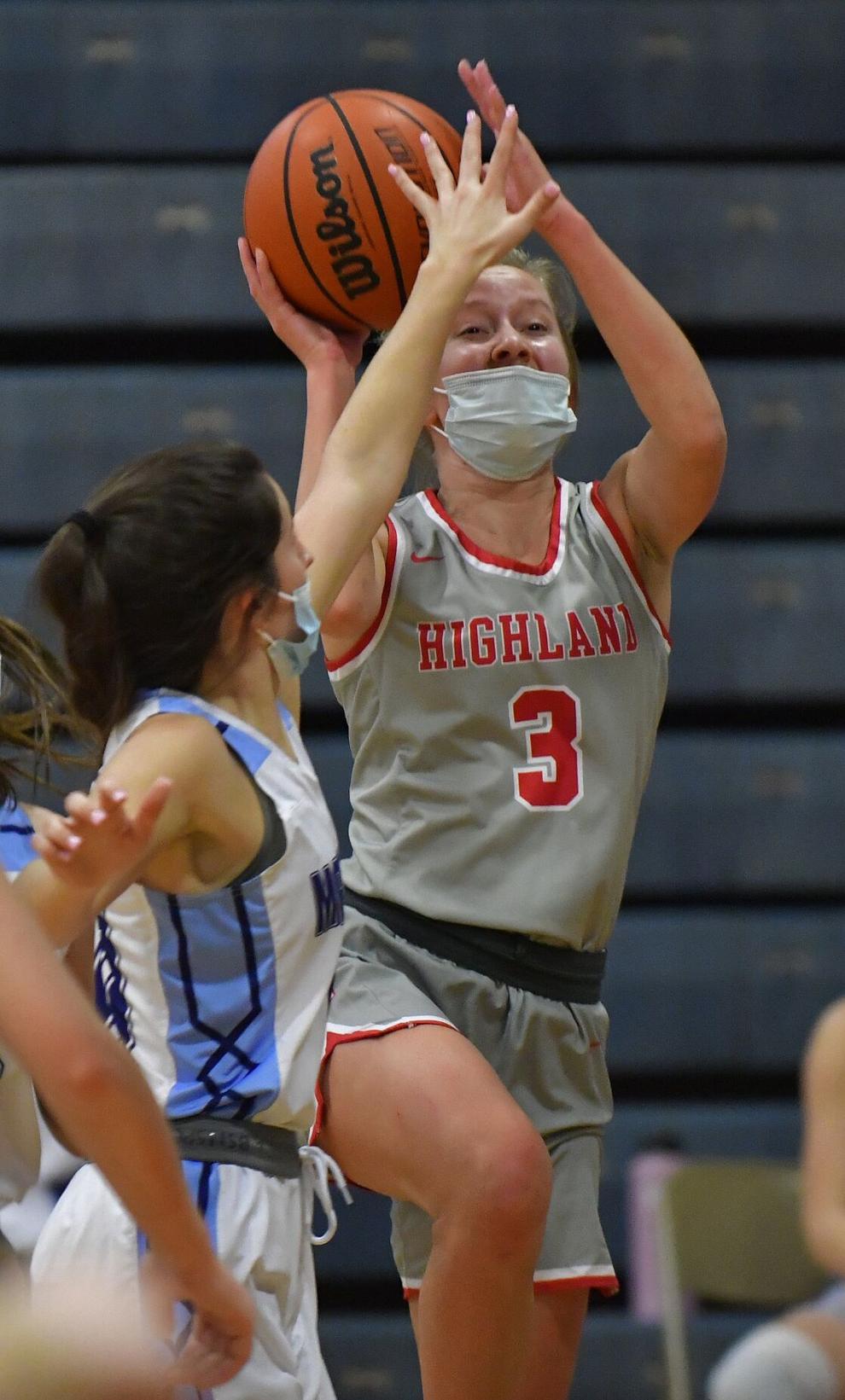 Highland vs Mater Dei
Highland vs Mater Dei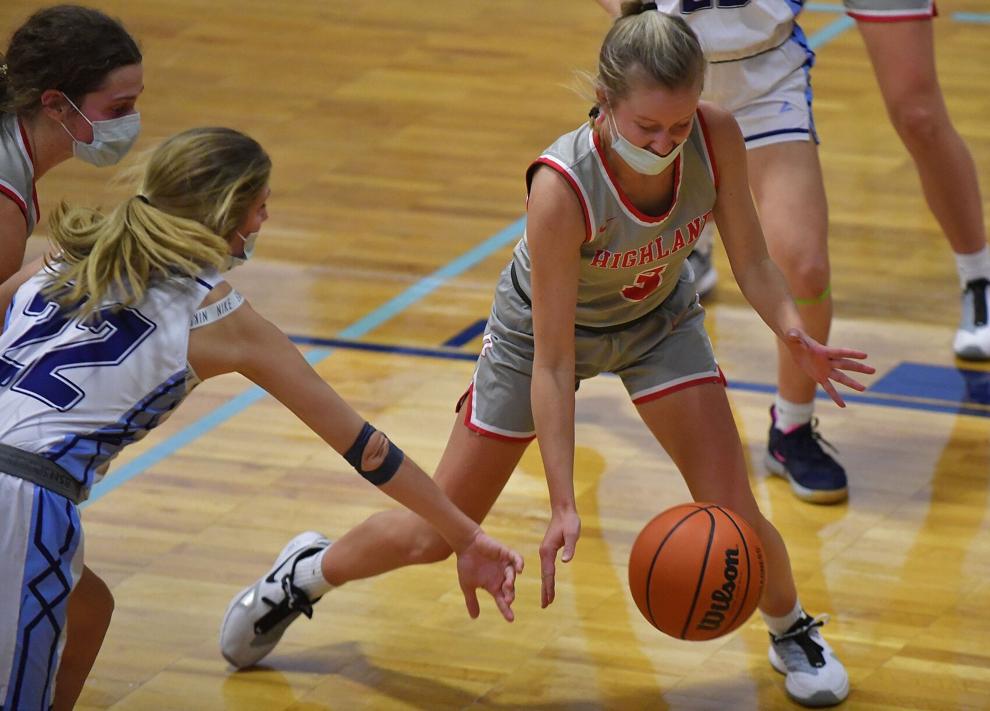 Highland vs Mater Dei