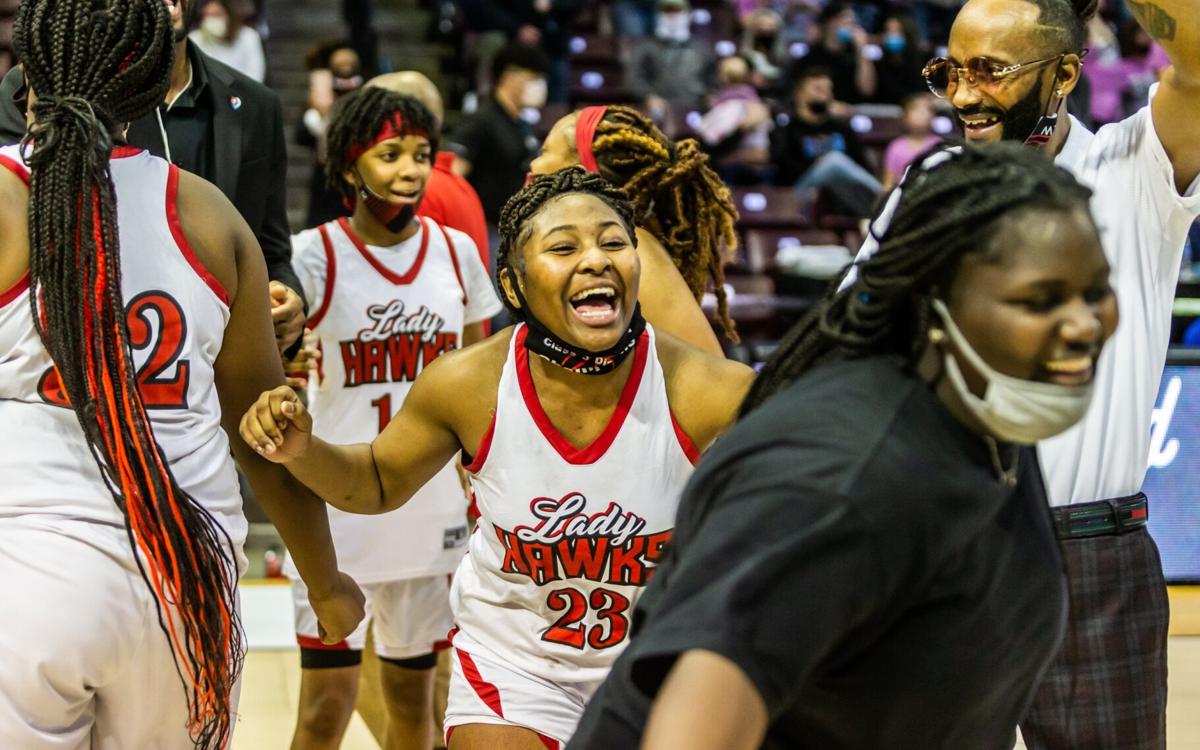 SPRINGFIELD, Mo. — A seven-point deficit to open the fourth quarter?
Meh, that was no problem at all for the Lift for Life girls basketball team.
One night after overcoming a 14-point deficit entering the final quarter to win their semifinal game, the Hawks rallied again in the final eight minutes Saturday night, outscoring Skyline by nine points in the fourth to capture a 56-52 win in the Class 3 championship at JQH Arena on the campus of Missouri State University.
The championship is the first for Lift for Life's athletics program and puts a magical cap on a storybook ending that saw the Hawks win their final nine games to finish 15-11.
"It's been a ride. The past two weeks have been fun," Lift for Life coach Greg Brown said. "The girls are loving each other and they're having a ball."
Skyline (27-5) fell just short of winning the seventh state title in school history.
"Lift for Life is a great team," Tigers coach Kevin Cheek said. "Their record is a little distorted because they play a lot of good teams in St. Louis. I think that prepared them for this."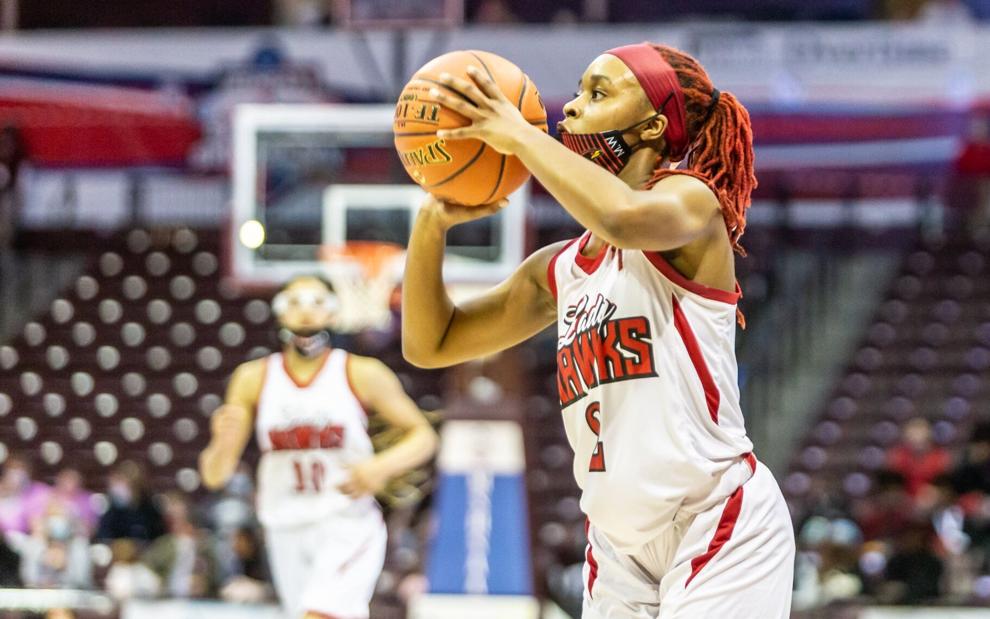 Just as she did Friday, Taylor Brown led the Hawks in scoring with 22 points, 12 of which came in the fourth quarter, during which the Hawks outscored Skyline 24-13. That gave her a total of 27 fourth-quarter points for her two games in Springfield.
Mackenzie Wilson also had a huge game for Lift for Life with 13 points.
The Hawks entered the final period trailing 39-32, but they got baskets from Taylor Brown and Daniyah Ward and a 3-pointer by Na'Teonia Russell to tie the game 39-39 just 2:27 into the final quarter.
The Tigers went back up by four, but the Hawks went on a 10-2 run and had a 49-45 lead after a Kanise Mills 3-point play with 1:40 left.
"There was about a two-minute stretch in the fourth quarter where their pressure got to us," Cheek said. "But it was what a state championship is supposed to look like. There was a lot of back and forth."
Skyline got the deficit down to one point, but Lift for Life hit its free throws down the stretch to close out the win and get the state title party started.
"I was hoping for us to get the lead," Greg Brown said. "Once we got the lead, I could put it in my two best free throw shooters' hands, which are my two point guards (Taylor Brown and Wilson), so that played into our favor."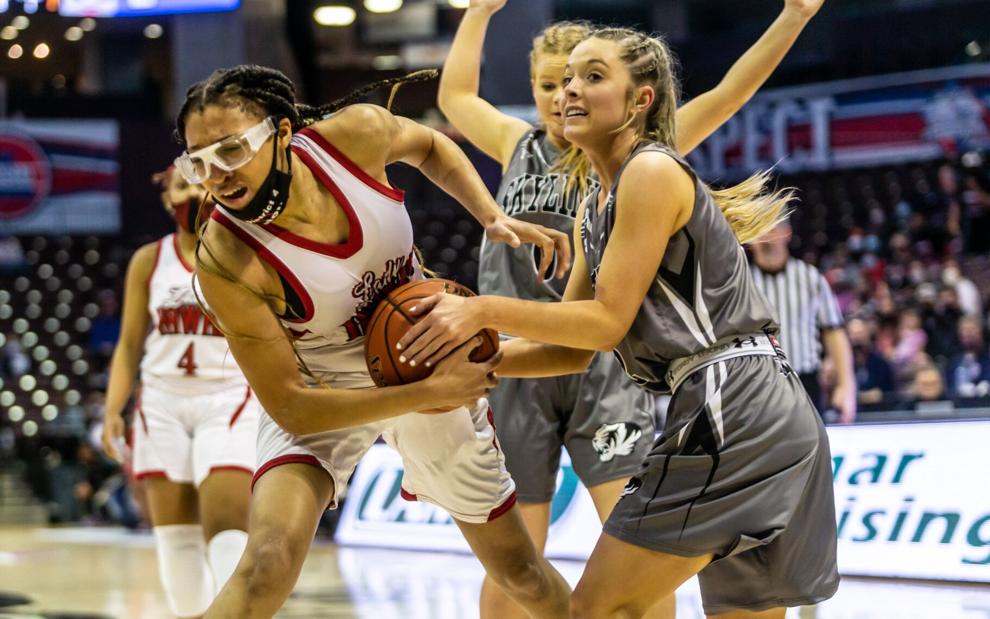 The teams traded leads for the first half of the first quarter before Skyline scored six of the final eight points to lead 8-5 after one quarter.
The Tigers had a scary span of 23 seconds late in the first quarter when two of their three double-digit scorers went down with knee injuries.
Junior guard Alyee Gunter, who averaged 11.1 points per game coming in, suffered her injury with 1 minute and 36 seconds left in the first quarter and she spent the second half on the bench with ice on her right knee.
Junior forward Justine Barb, who averages a team-best 14.6 points, went out with a right knee injury shortly thereafter but did return in the second quarter and ended up with 20 points, one behind teammate Miranda Quennoz's 21.
Junior Taylor Hunt, who had scored 14 total points all season, sparked Skyline off the bench after the injuries with eight first-half points.
"When Alyee Gunter went down, that threw our game plan off and we had to change some things," Cheek said. "(Hunt) played outstanding. We knew she had it in her. And I thought Miranda Quennoz did a nice job of running things."
The Tigers still led by three when Mackenzie Wilson sank four consecutive free throws in a 37-second span to give the Hawks an 12-11 lead.
Neither team had more than a one-possession lead until Skyline reeled off a 7-3 run in a three-minute span late in the second quarter to take a 19-15 lead, but Wilson drained 3-pointers on back-to-back possessions — the first one from the right elbow and the second one from the left elbow — and Lift for Life took a 21-19 lead into the halftime locker room.
"Mackenzie was big, especially early on," Greg Brown said. "We weren't doing anything right and then she hit those two shots to keep us in the game and then we settled down."
The Tigers came out of the locker room on fire, scoring the first eight points of the second half to take their biggest lead at 27-21.
The Hawks came back to tie it at 27-27, but Skyline finished the second quarter on a 12-5 run to lead 39-32 after three quarters before Lift for Life made it two-for-Springfield in fourth-quarter comebacks.
"That was a hard-fought game," Brown said. "It was two good teams going up against each other and we were fortunate to come out with the victory."
Class 3 girls basketball state championship: Lift for Life 56, Skyline 52
Lift for Life 56, Skyline 52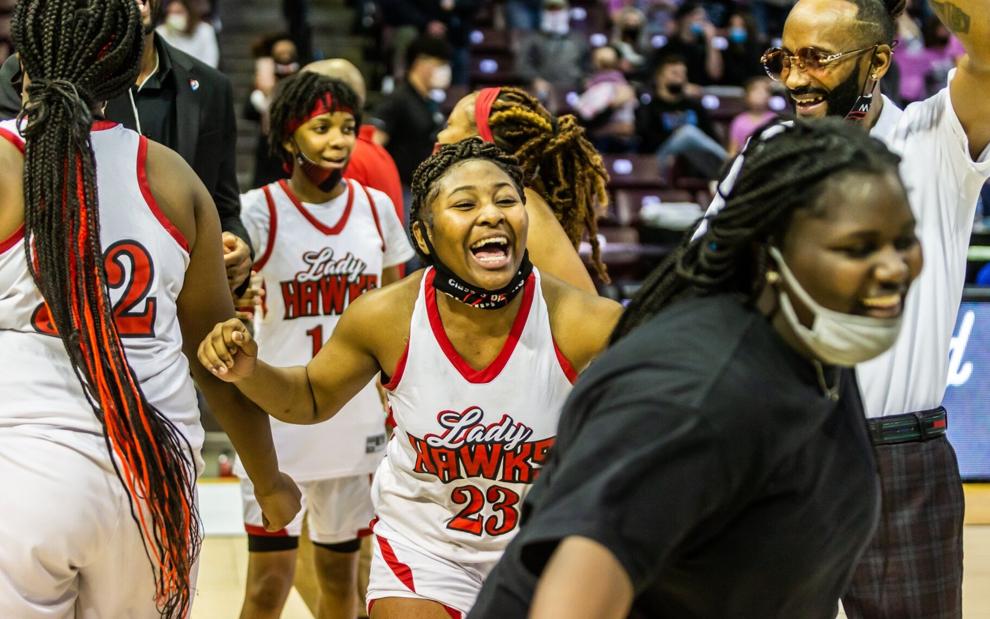 Lift for Life 56, Skyline 52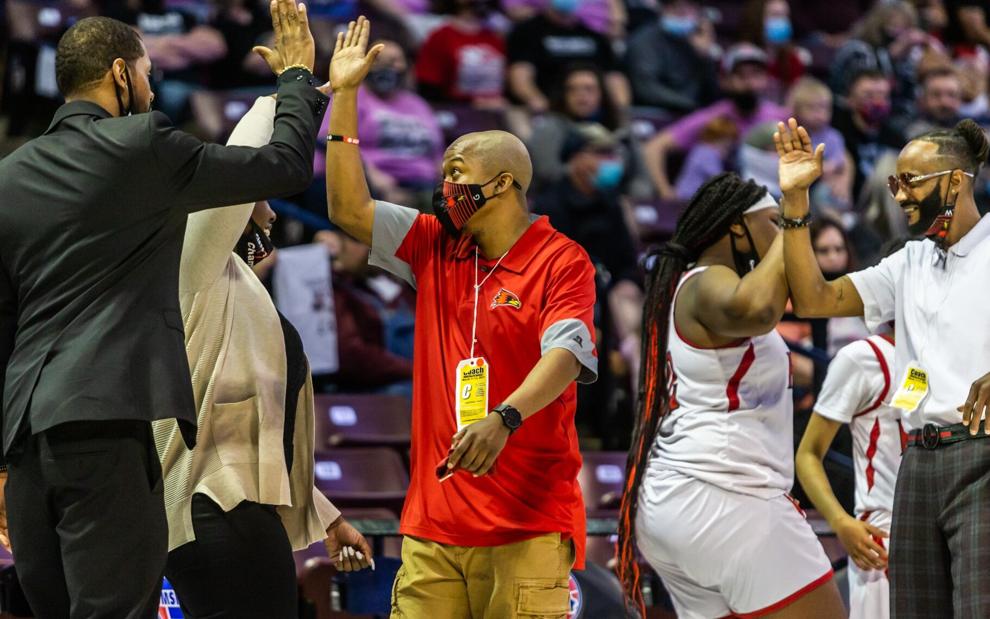 Lift for Life 56, Skyline 52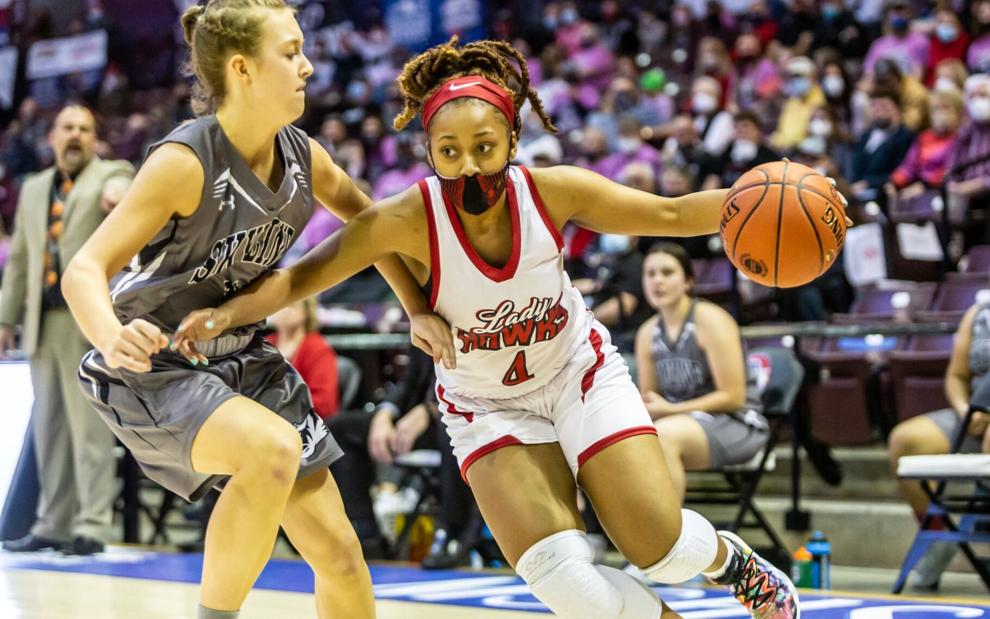 Lift for Life 56, Skyline 52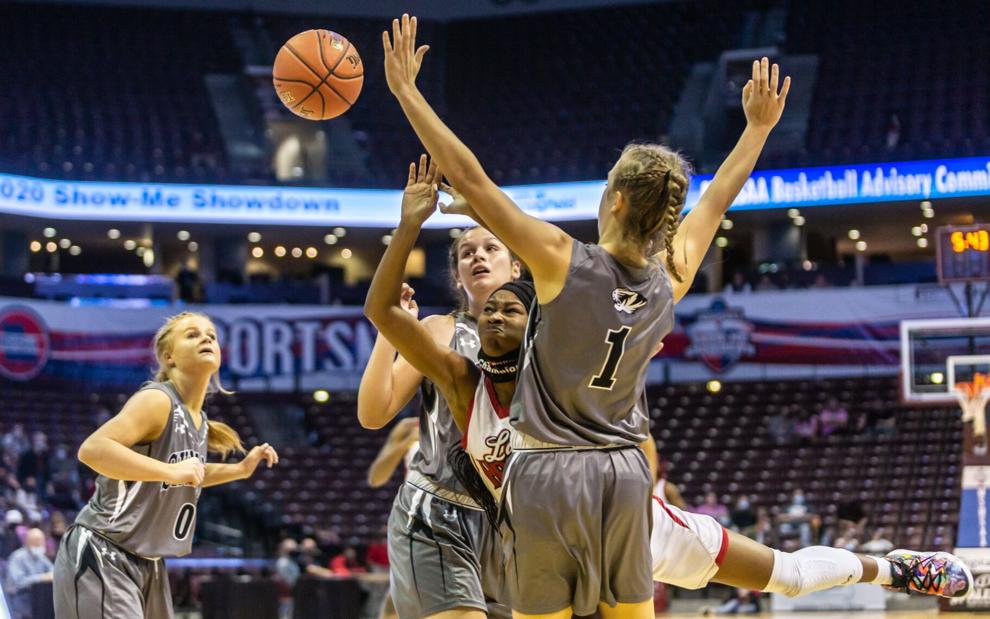 Lift for Life 56, Skyline 52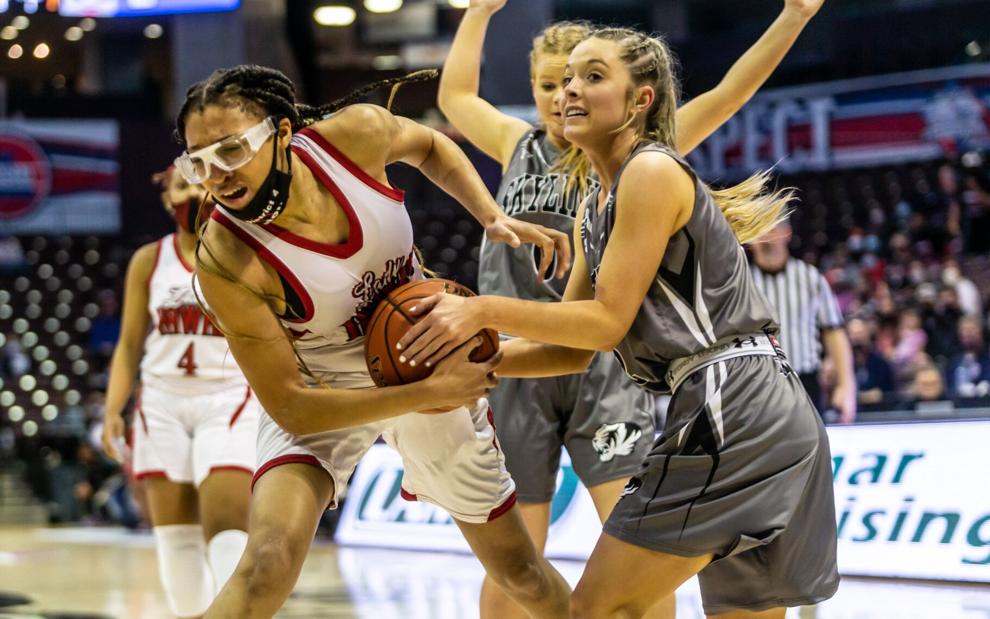 Lift for Life 56, Skyline 52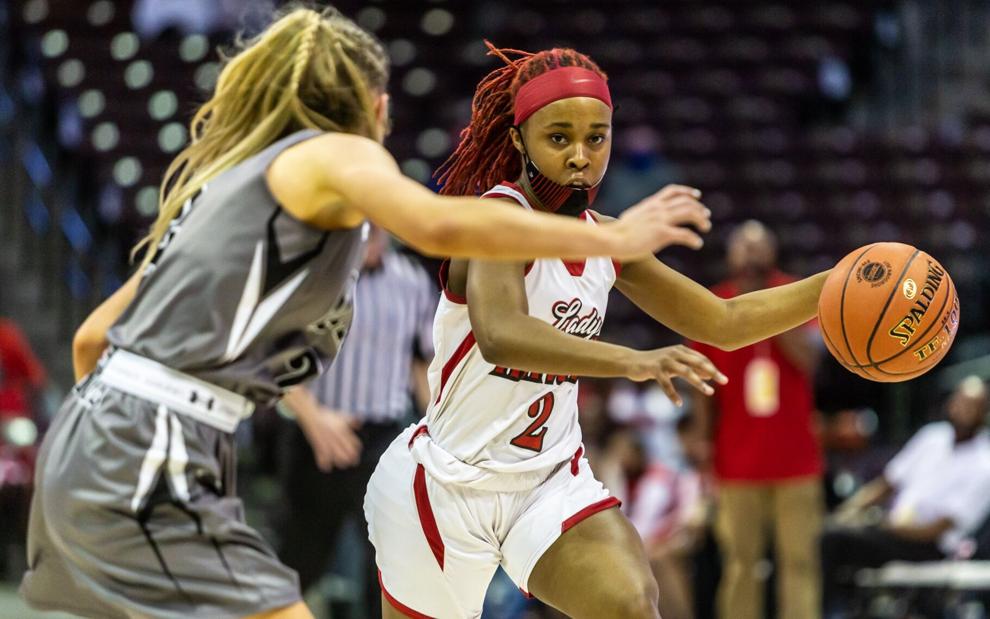 Lift for Life 56, Skyline 52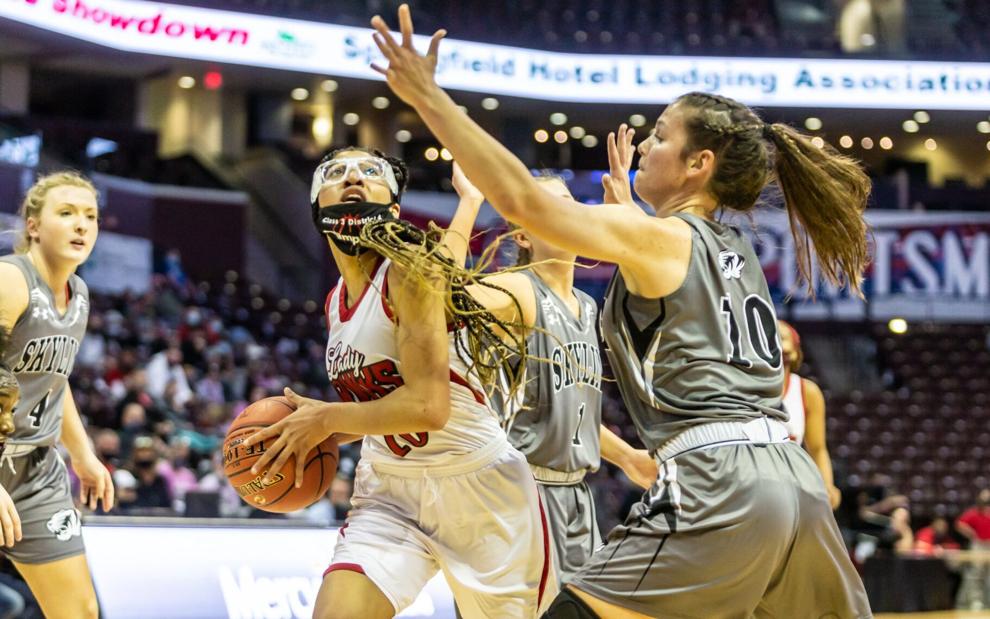 Lift for Life 56, Skyline 52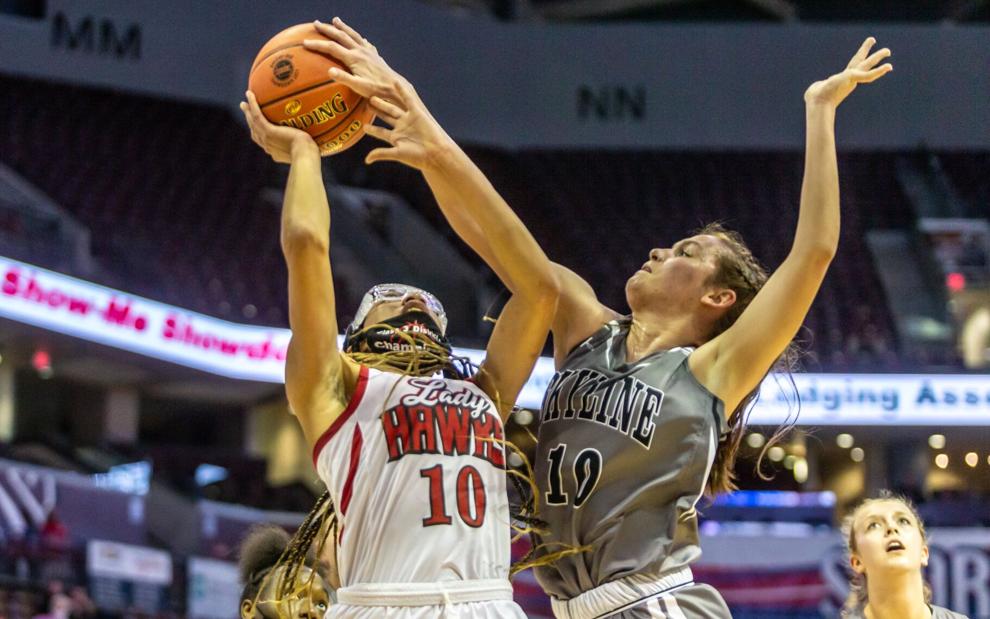 Lift for Life 56, Skyline 52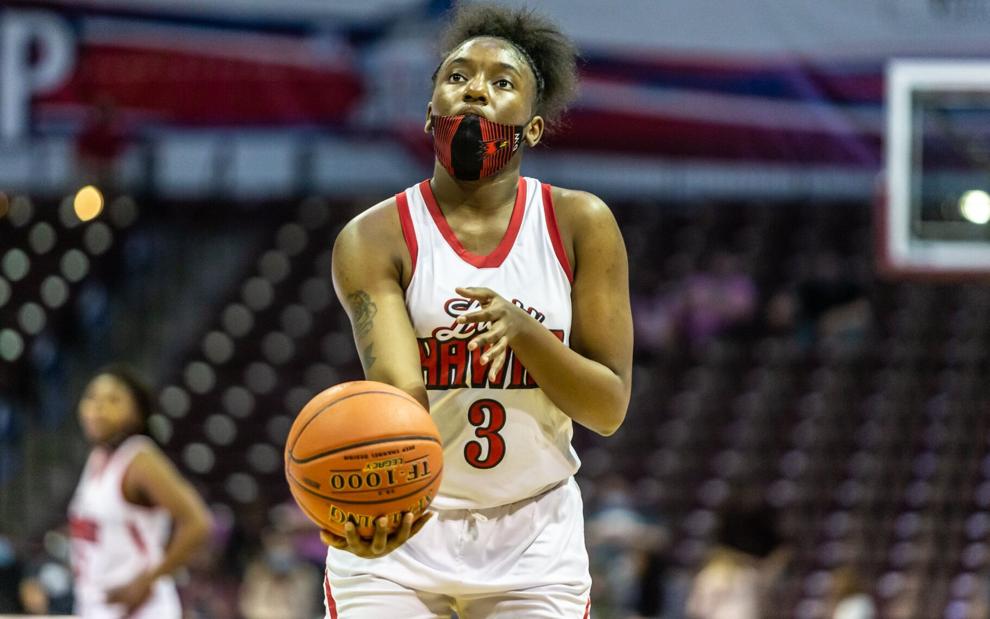 Lift for Life 56, Skyline 52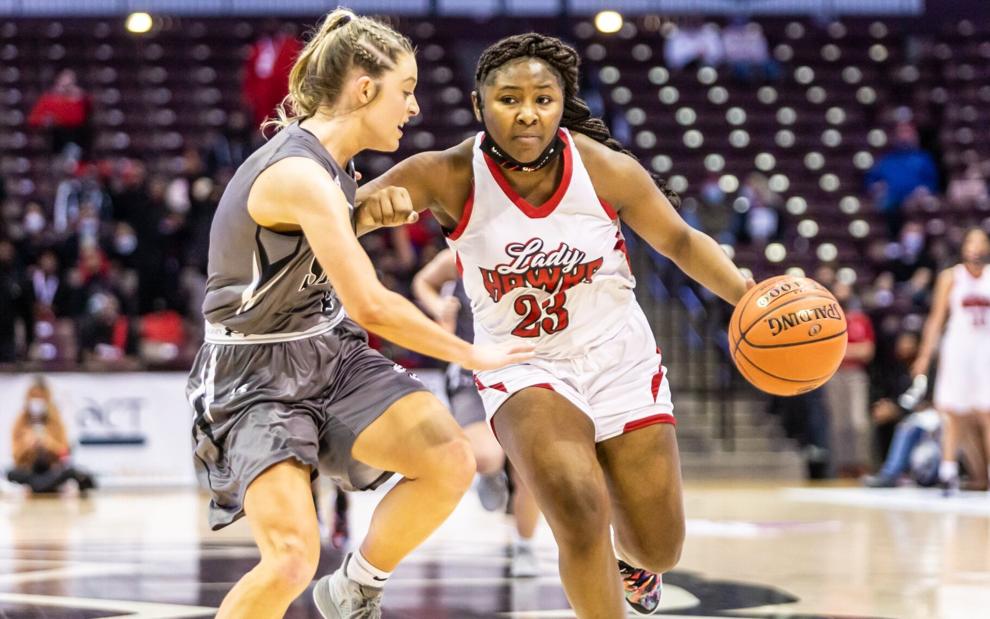 Lift for Life 56, Skyline 52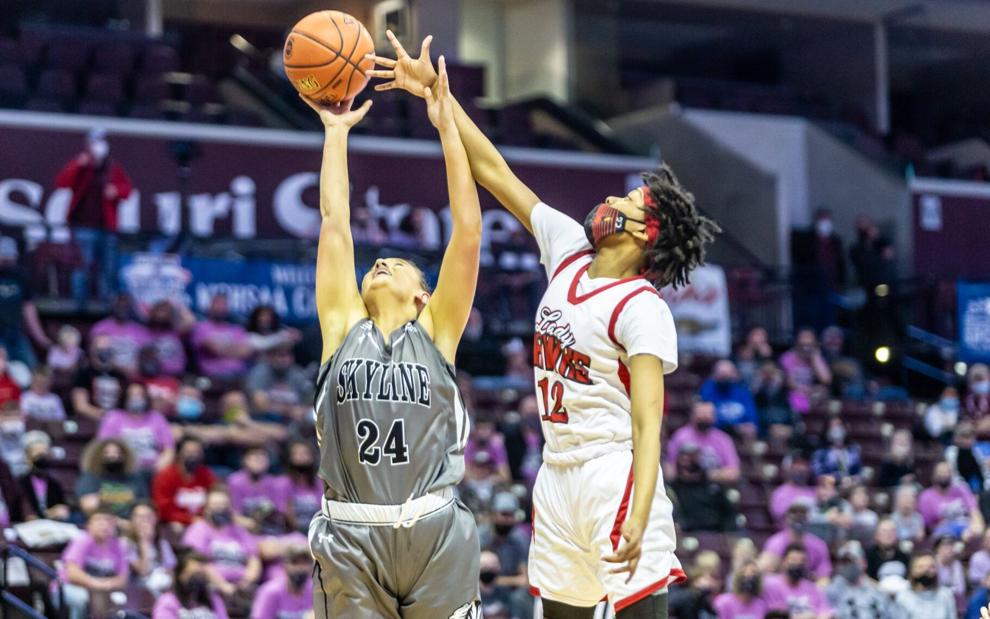 Lift for Life 56, Skyline 52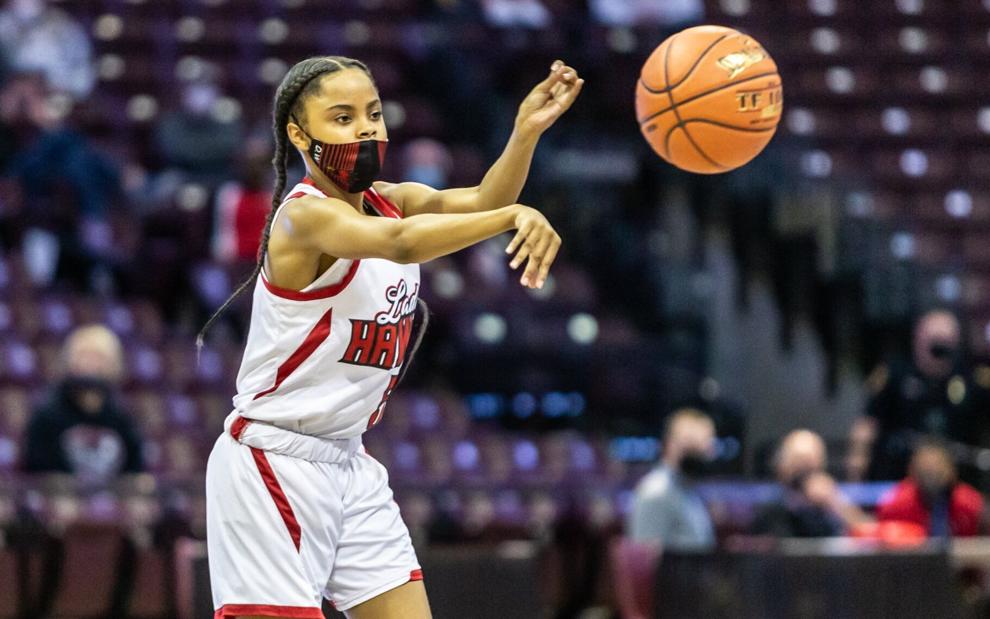 Lift for Life 56, Skyline 52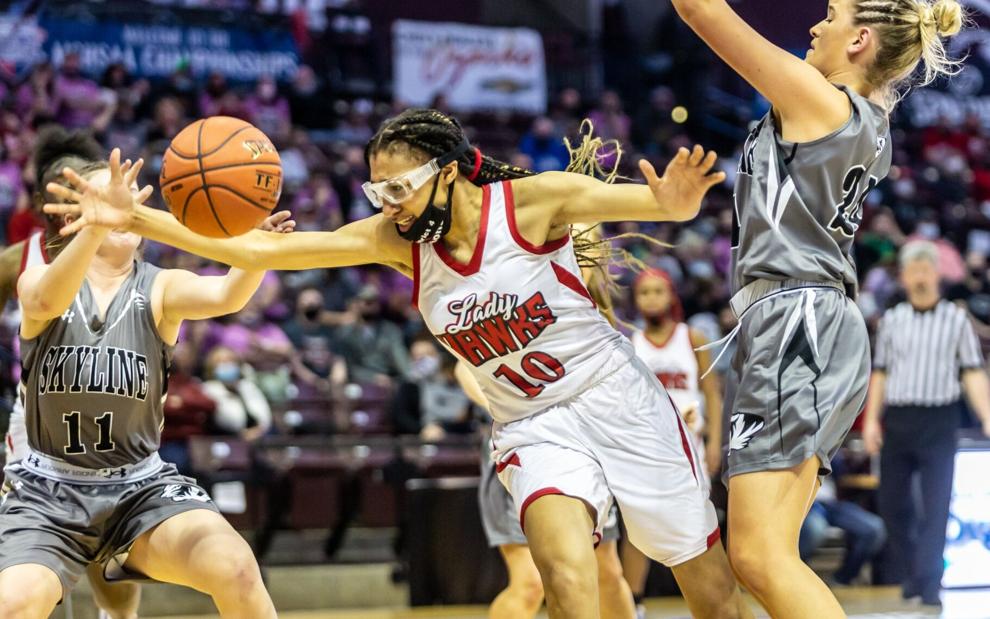 Lift for Life 56, Skyline 52
Lift for Life 56, Skyline 52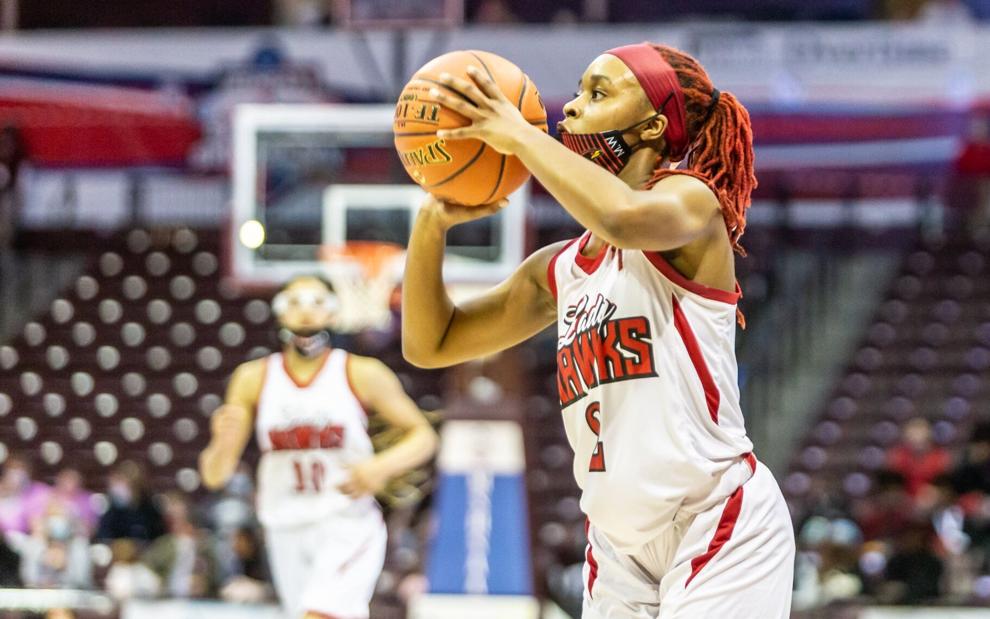 Lift for Life 56, Skyline 52