SOULARD — Second-chance points are at a premium this season for Greg Brown and the Lift for Life girls basketball team.
Playing primarily out of a four-guard set, the Hawks coach is fully aware his squad has an inherent rebounding disadvantage with four guards playing away form the basket.
But Lift For Life didn't need many rebounds Saturday.
An early barrage of 3-pointers and a fourth-quarter offensive spurt predicated on free throws helped the Hawks pull off a 50-41 victory over Vashon at home to open up the second annual Soulard Shootout.
"With a four-guard set, we know we've got to hit shots and we did that today," Lift for Life coach Greg Brown said. "We work hard at hitting free throws and that showed. I was proud of our effort and the way the girls were able to finish strong."
Lift For Life (10-3, No. 10 small school in the STLhighschoolsports.com rankings) didn't hit a single field goal in the fourth quarter — not that it needed them.
The Hawks hit 13 of 14 free throw in the final frame to thwart a Wolverine comeback. Overall, Lift For Life went 18 of 24 from the charity stripe.
"That's the thing, free throws are free," sophomore Taylor Brown said. "It felt pretty good to go out and really earn this win with our shooting. It was a big deal."
Brown, who was one point away from equaling her season-high, was named the most valuable player with a game-high 19 points.
In addition to connecting on all eight free throws she attempted, she also buried a trio of 3s to help kick-start the Hawks.
Two of them came in the first five minutes, along with one each from sophomore Kori Seals and junior Na'Teonia Russell, as Lift for Life jumped ahead 20-12 after the first quarter.
"It was important because having the lead helped us work hard and focus on our defense," coach Brown said of the Hawks shooting early. "We pride ourselves on playing good defense and that was a key for us today."
While a tough defensive effort helped Lift for Life, Vashon (8-5, No. 9 small school) didn't do itself any favors with a bevy of missed layups and costly unforced errors.
"We deserved to lose today, it's just that simple," Vashon coach John Albert III said. "We missed probably 14 free throws and easily 15 layups. That's the game. We're young and we have a lot of tough games. They have to realize that you have to play through missed layups and guard the ball and (get it back with defense). We did guard the ball well, they didn't have a field goal in the fourth quarter. We just shot ourselves in the foot."
Freshman Raychel Jones led Vashon with 11 points.
It was Lift For Life's fifth win in its last six contests.
"The girls are working well together right now and our defense is a key part of that," coach Brown said after Lift for Life held Vashon to 11 field goals in the win. "They are working so hard to improve every day and it's great to see that progress."
LIft for Life 50, Vashon 41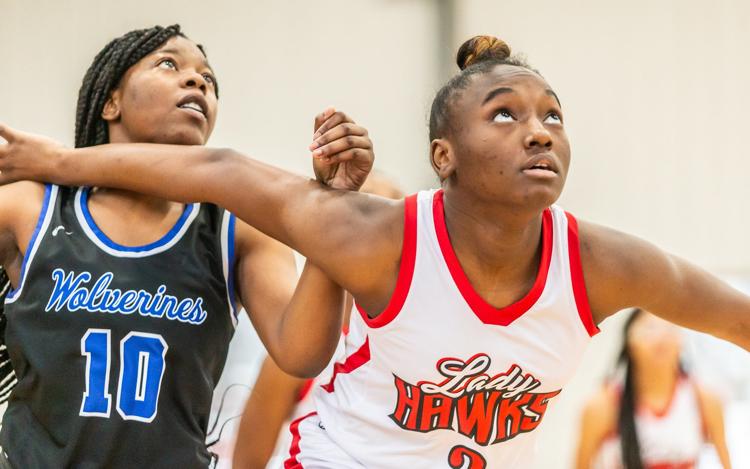 LIft for Life 50, Vashon 41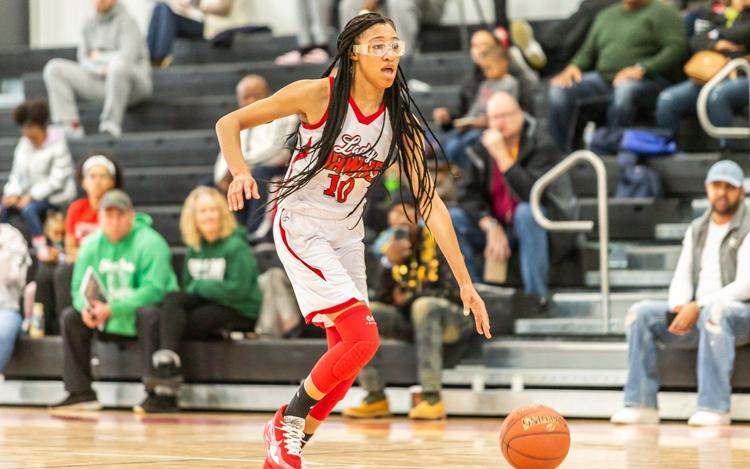 LIft for Life 50, Vashon 41
LIft for Life 50, Vashon 41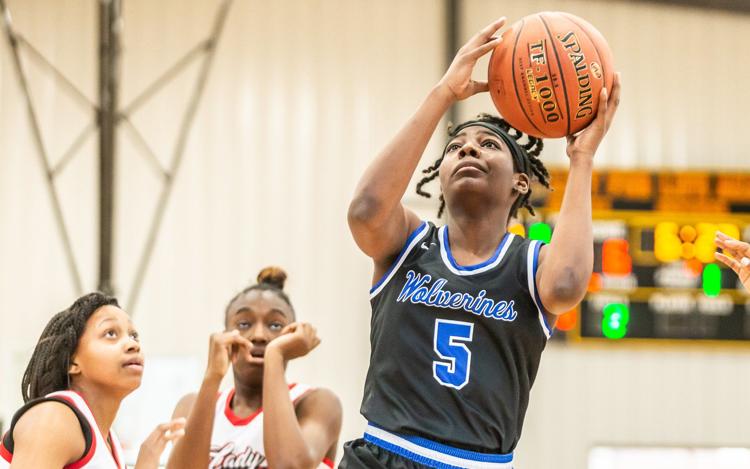 LIft for Life 50, Vashon 41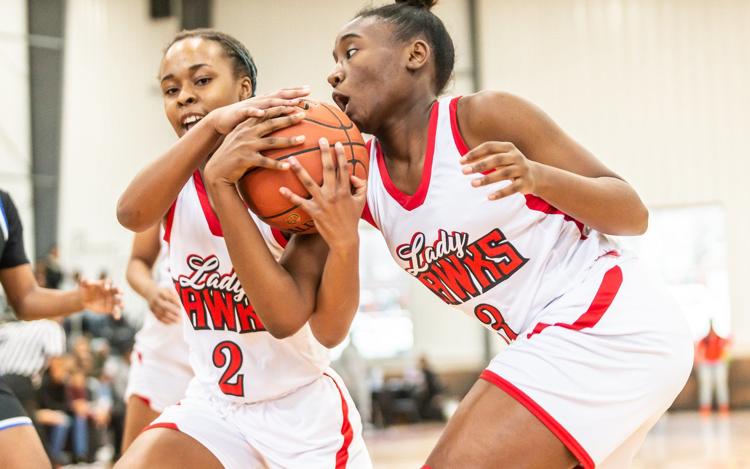 LIft for Life 50, Vashon 41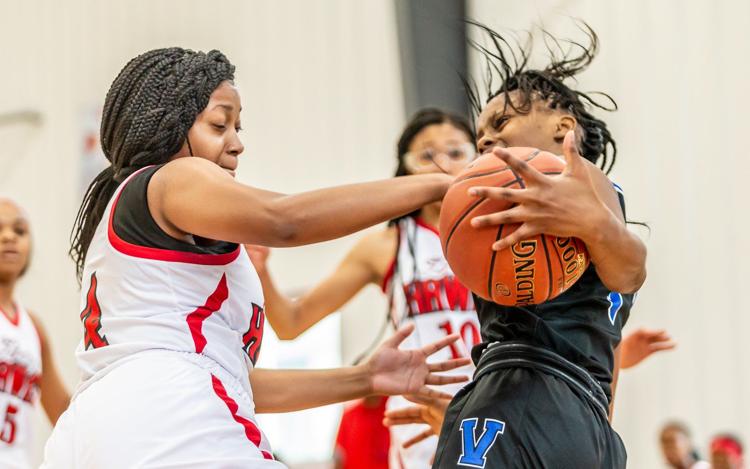 LIft for Life 50, Vashon 41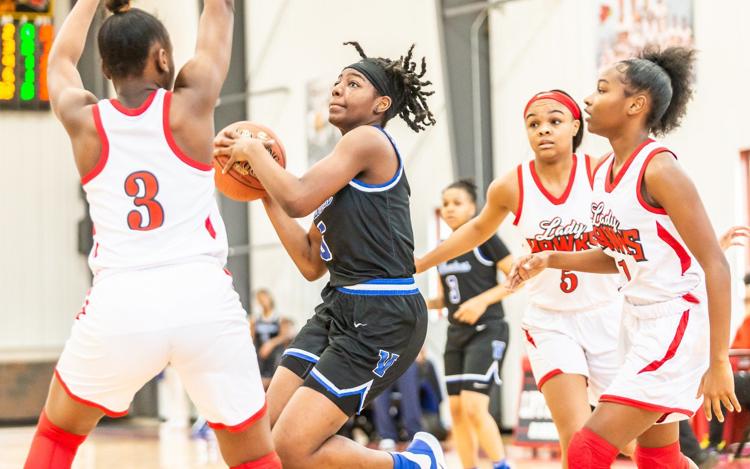 LIft for Life 50, Vashon 41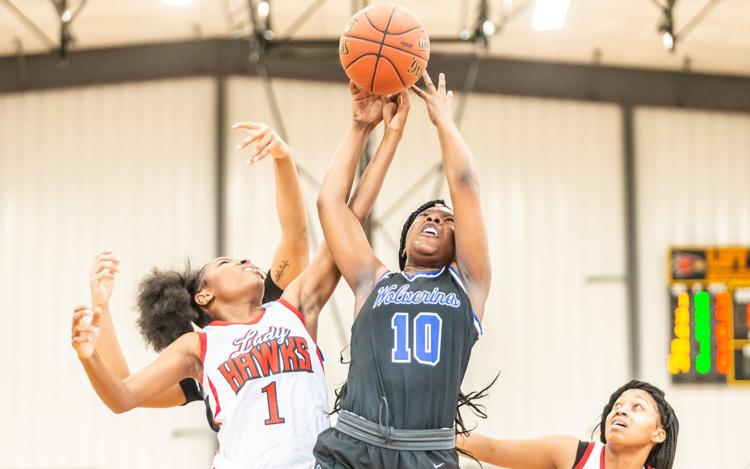 LIft for Life 50, Vashon 41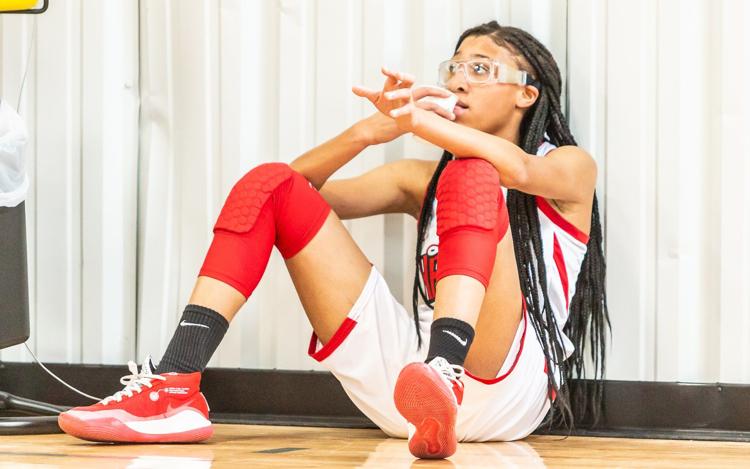 LIft for Life 50, Vashon 41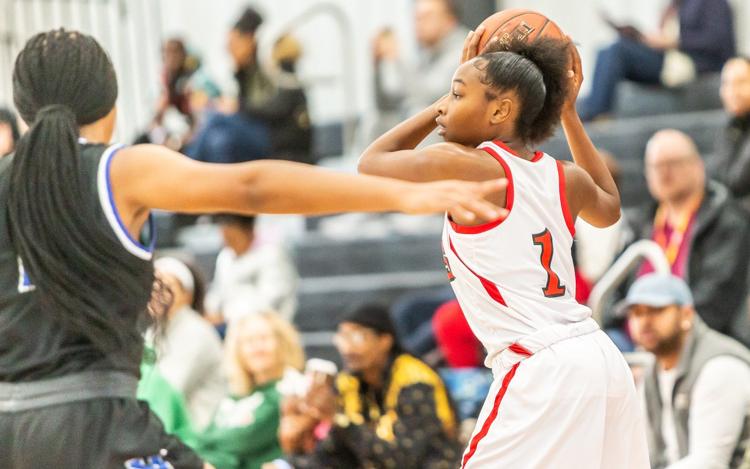 LIft for Life 50, Vashon 41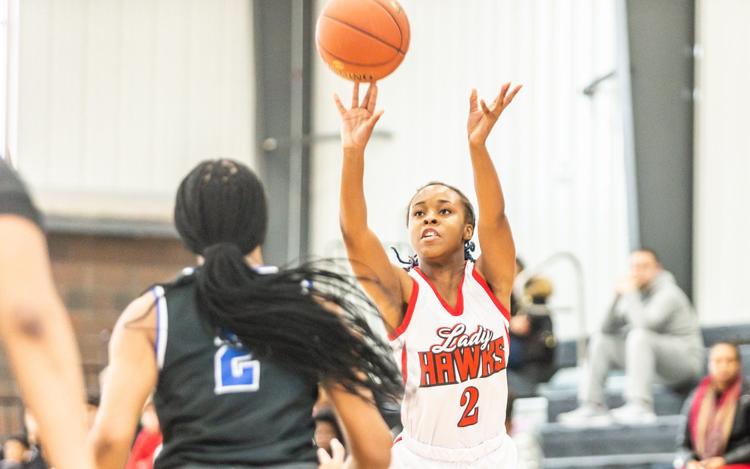 LIft for Life 50, Vashon 41
LIft for Life 50, Vashon 41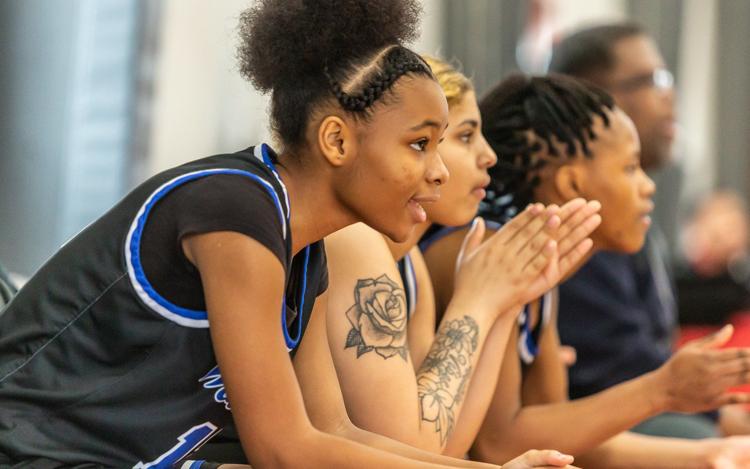 LIft for Life 50, Vashon 41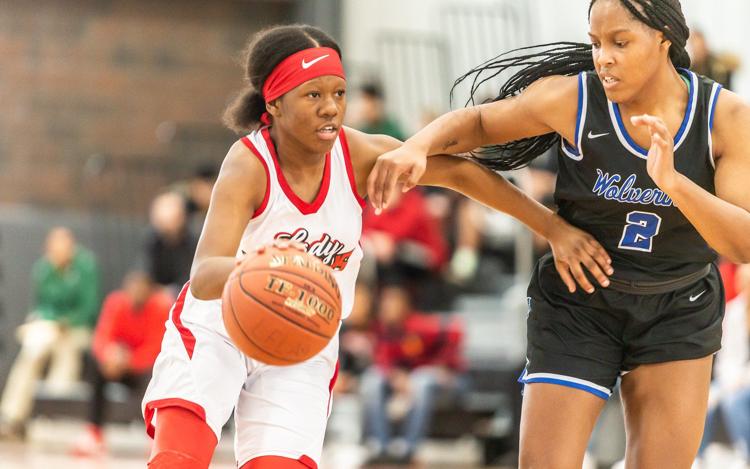 LIft for Life 50, Vashon 41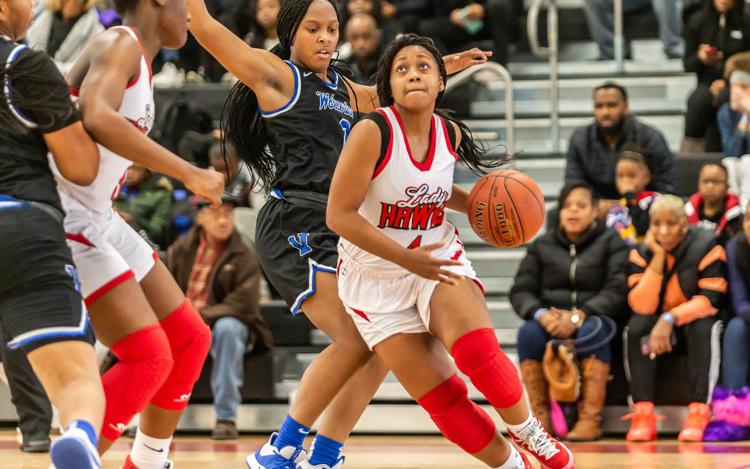 LIft for Life 50, Vashon 41