ST. CHARLES — Jill Oetting understandably had divided loyalties Tuesday as Francis Howell North beat St. Charles High 48-35 in a nonconference girls basketball game.
On one hand, it was senior night at Howell north for Jill's older daughter, Emma Oetting. At the same time, though, wearing the visiting blue of St. Charles was Jill's other daughter, freshman Lorelei Oetting.
"It was nerve-wracking, but honestly, I was just hoping they wouldn't mess around with each other," Jill said. "The first play of the game off the tip for Howell North was called Lorelei, to mess with her. So there was some fun in it. They'd been talking about this at home for a while leading up to this. They did get to guard each other and I was hoping for a little more. It was kind of heart-wrenching to watch them play against each other, knowing this is the last time for my oldest to ever play. It's extremely bittersweet."
While the Oettings live in the Howell North district, Lorelei made the choice to stay around friends she'd grown up with in the St. Charles district and attend St. Charles High because her father, Terry Oetting, is the athletics director at St. Charles West.
Still, the chance to play against her sister on the high school court is something she'll cherish, Lorelei said. Even if it was just the final 1 minute and 5 seconds, she'll get to remember that both were on the court simultaneously.
"It was kind of crazy," Lorelei said. "I'd always played against her, just little scrimmages, when we were younger. It was never against each other on the varsity level. It meant a lot to me to get to play her in this environment. Growing up, playing on the driveway, can't compare to this."
While neither girl recorded a point in the game, Emma will be able to remember the game for a different reason.
It was, after all, a chance to be on the court in a meaningful game with her little sister.
"I've waited three, four years for her to be in high school so we could do this," Emma said. "To be on her team or against her, I just wanted the chance to be on the same court. I love seeing her grow and it's nice to see her at the level I'm at right now. There was some disappointment, of course, that we didn't play together, but I want her to be happy and I think she made the best choice for herself and that's the best choice for me."
Howell North (5-4) seized control of a game that was tied five times in the first half, outscoring St. Charles (4-3) to take a 17-10 halftime lead and never trailed again.
Senior Isabelle Delarue led three Knights' players in double figures with 17 points. Senior guard Jay'la Teasley added 13 points and junior guard Hannah Ermeling 10 for victorious Howell North, which has now won back-to-back games.
St. Charles, which was without leading scorer Bre Hollowell, was led by 18 points from sophomore guard Maddie Jackson while senior guard Erin Booker added 11.
While being on the court together was great, Emma said that she has something which Lorelei doesn't.
"It's so amazing to be able to (hold bragging rights)," Emma said. "Oh yeah, this is great."
Francis Howell North 48, St. Charles 35
Francis Howell North vs. St. Charles girls basketball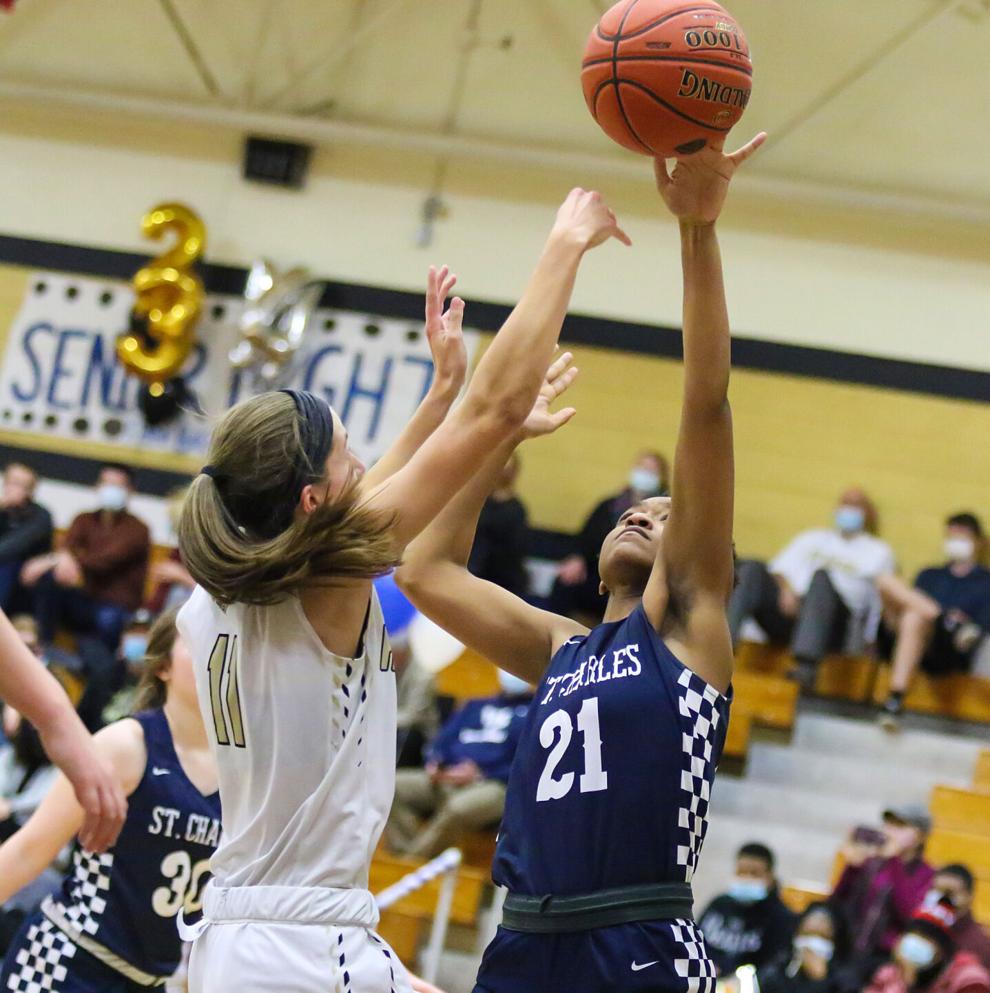 Francis Howell North vs. St. Charles girls basketball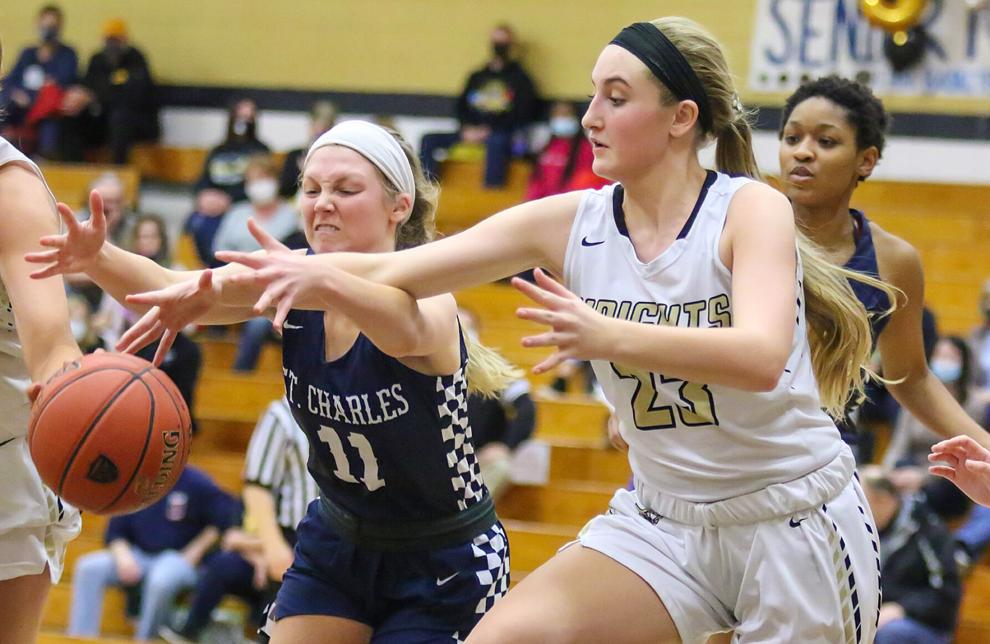 Francis Howell North vs. St. Charles girls basketball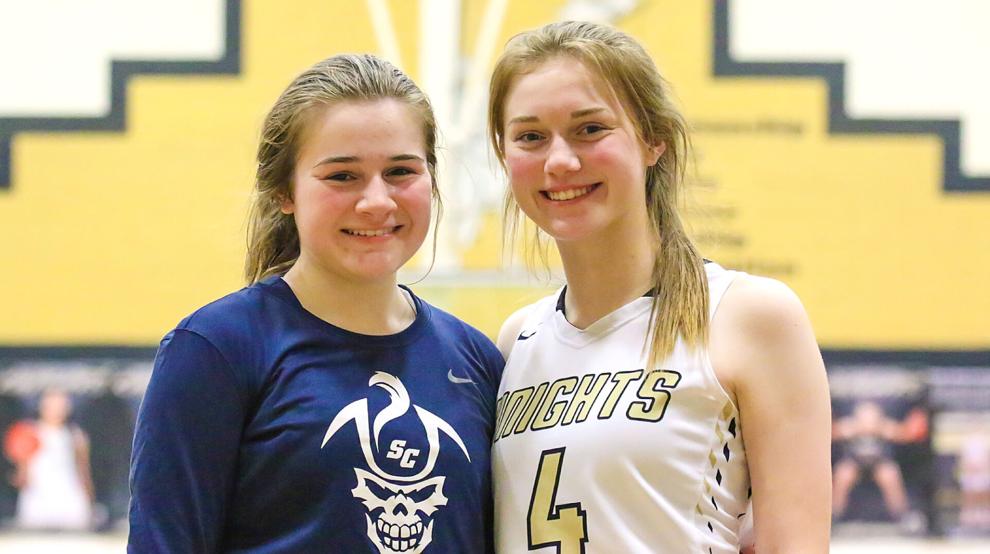 Francis Howell North vs. St. Charles girls basketball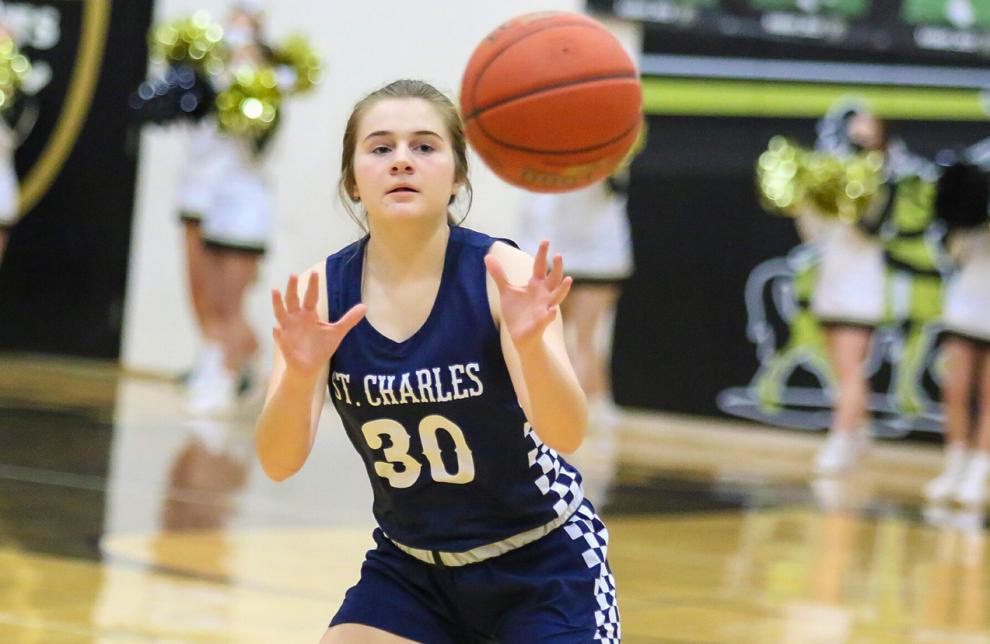 Francis Howell North vs. St. Charles girls basketball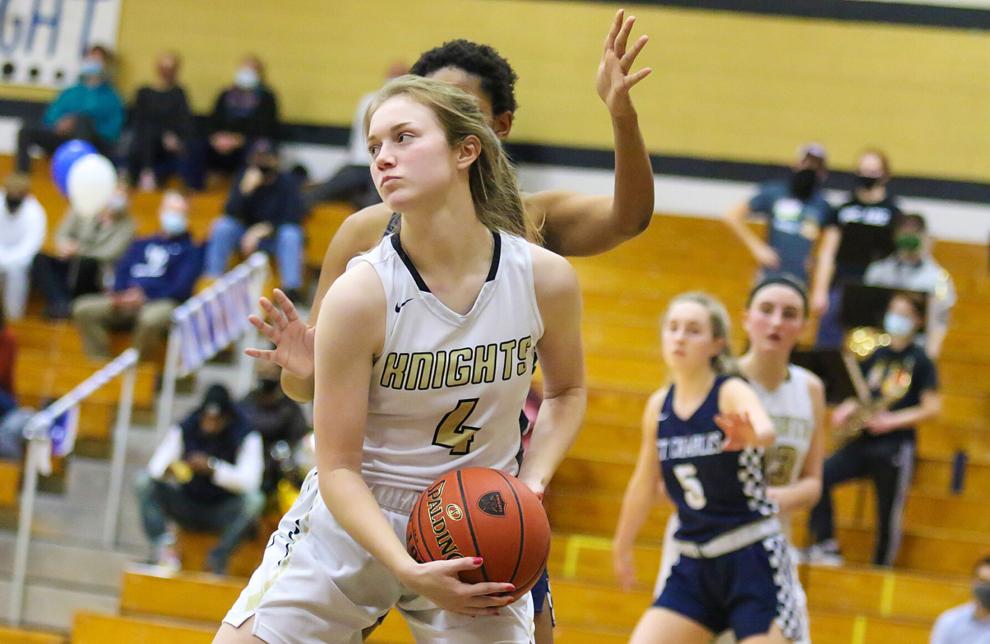 Francis Howell North vs. St. Charles girls basketball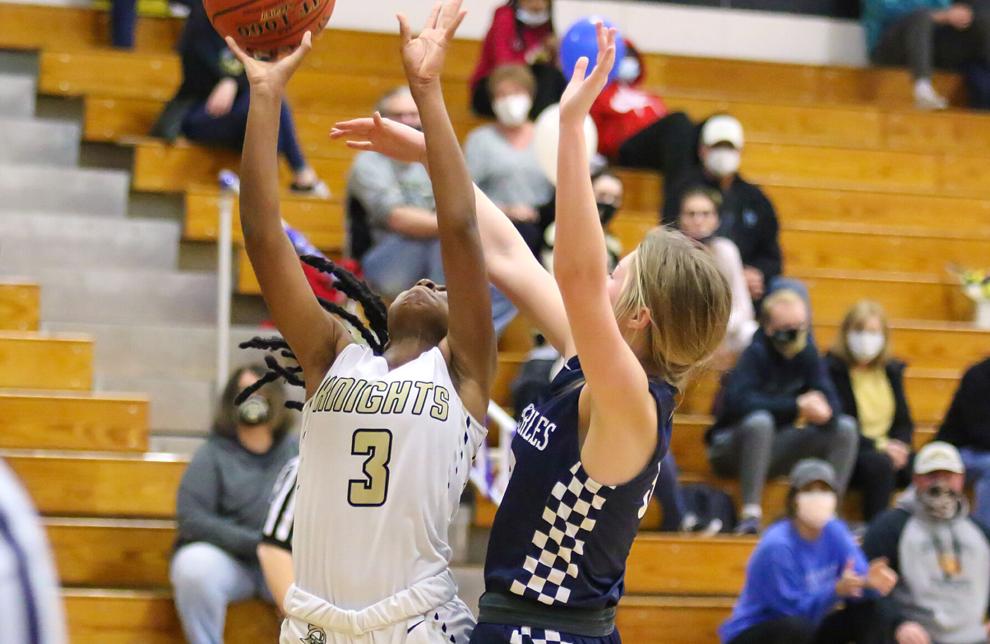 Francis Howell North vs. St. Charles girls basketball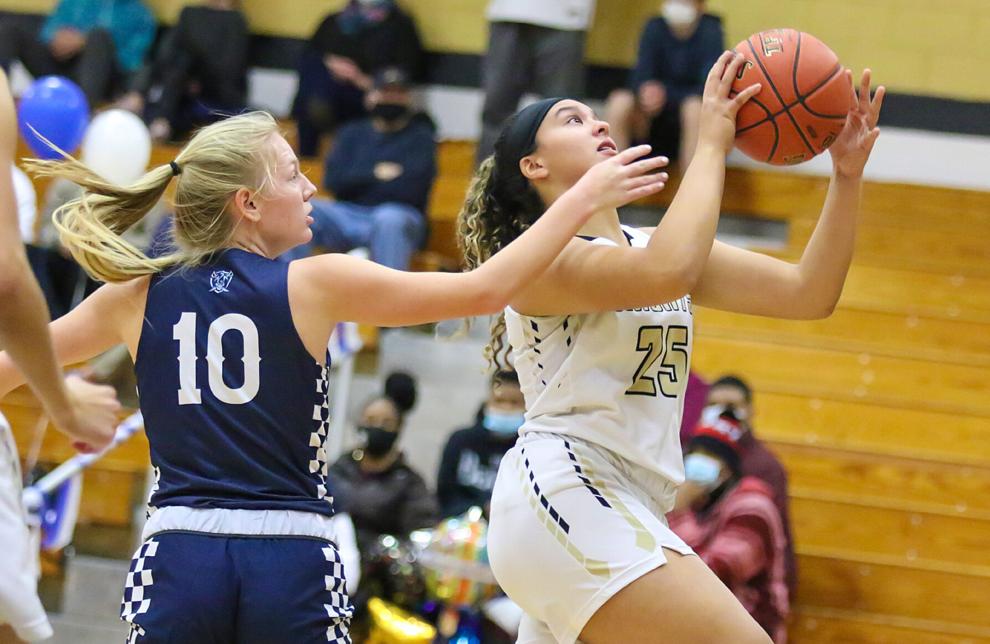 Francis Howell North vs. St. Charles girls basketball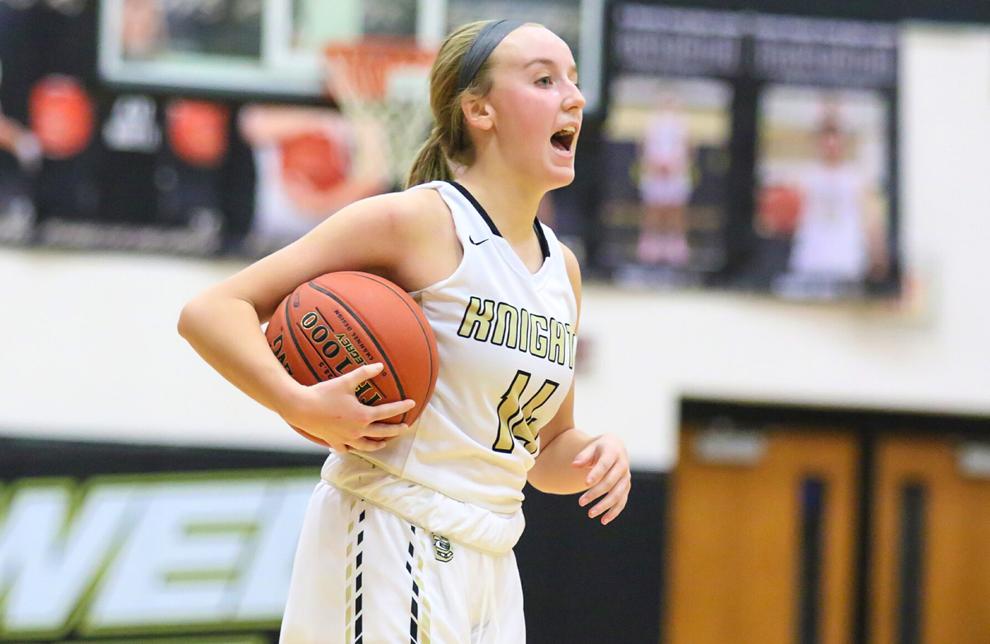 Francis Howell North vs. St. Charles girls basketball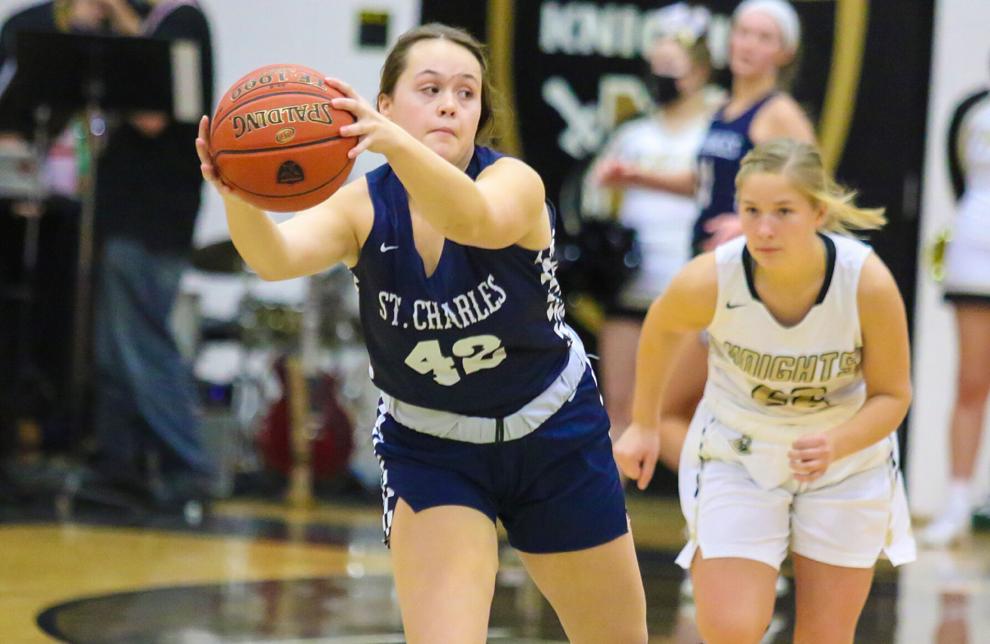 Francis Howell North vs. St. Charles girls basketball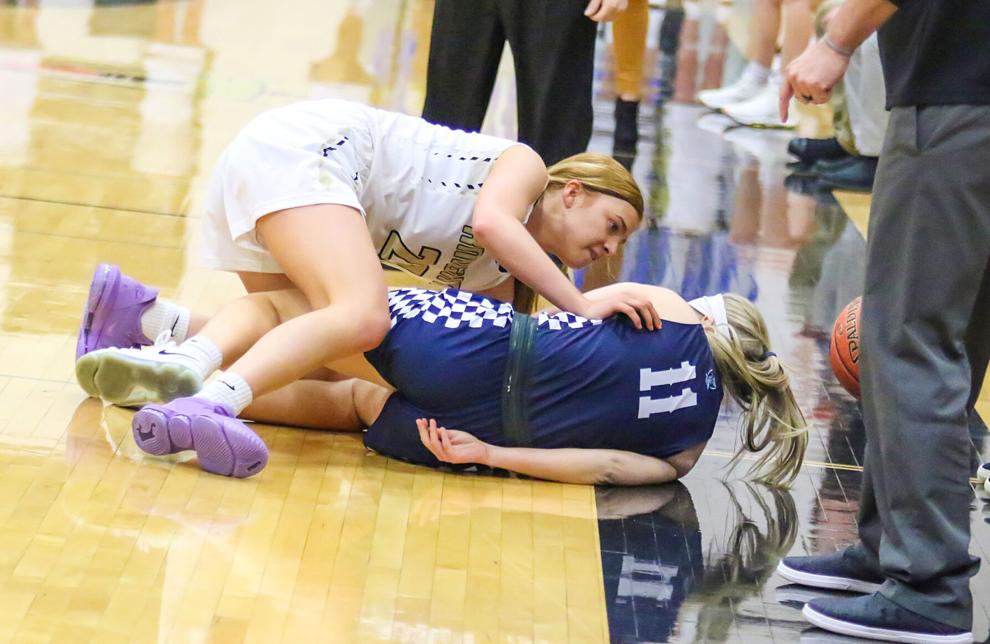 Francis Howell North vs. St. Charles girls basketball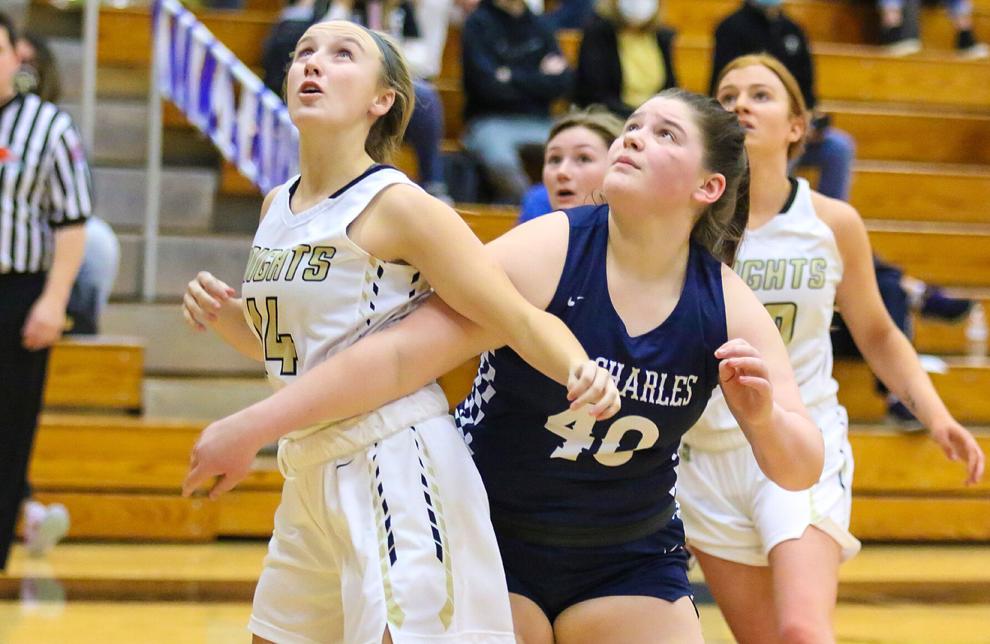 Francis Howell North vs. St. Charles girls basketball
Francis Howell North vs. St. Charles girls basketball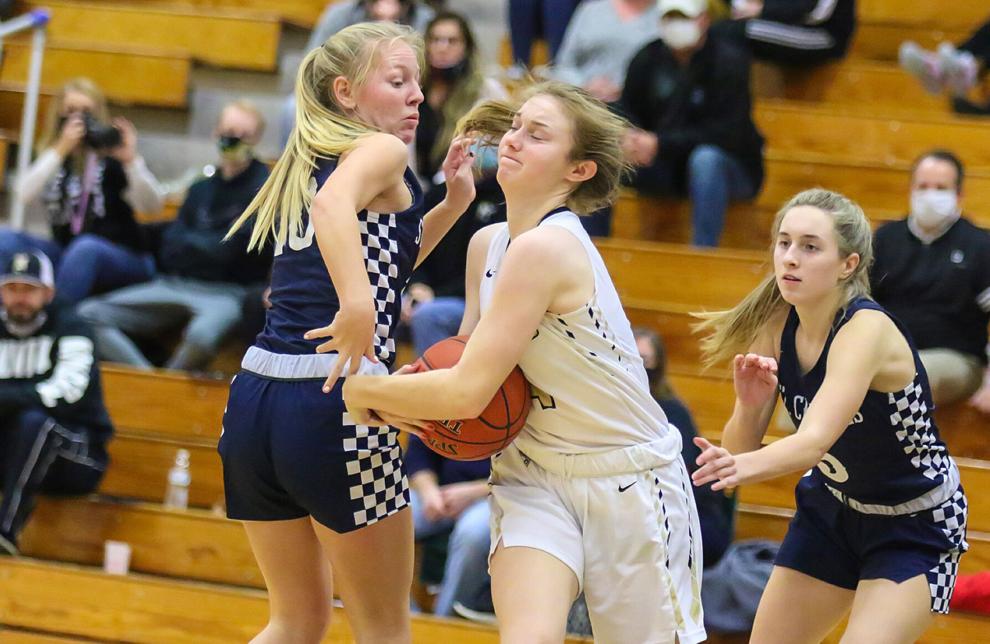 Francis Howell North vs. St. Charles girls basketball
Francis Howell North vs. St. Charles girls basketball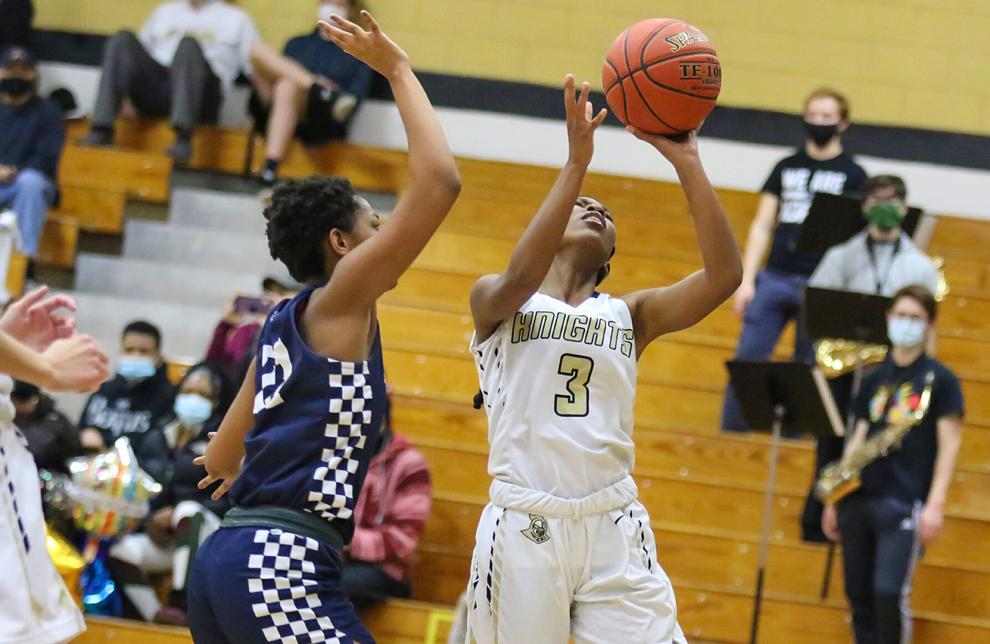 Francis Howell North vs. St. Charles girls basketball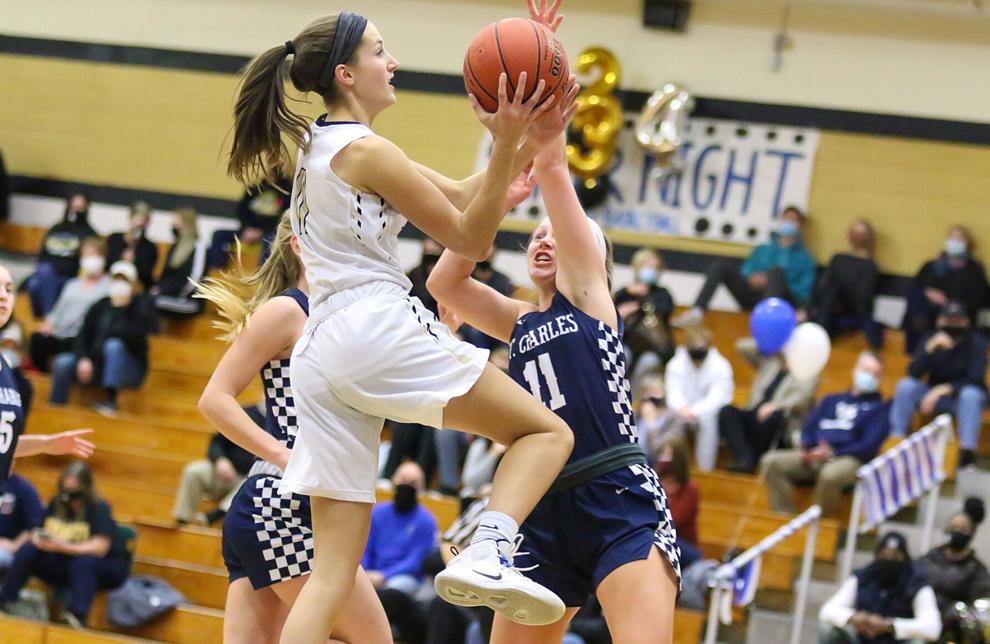 Francis Howell North vs. St. Charles girls basketball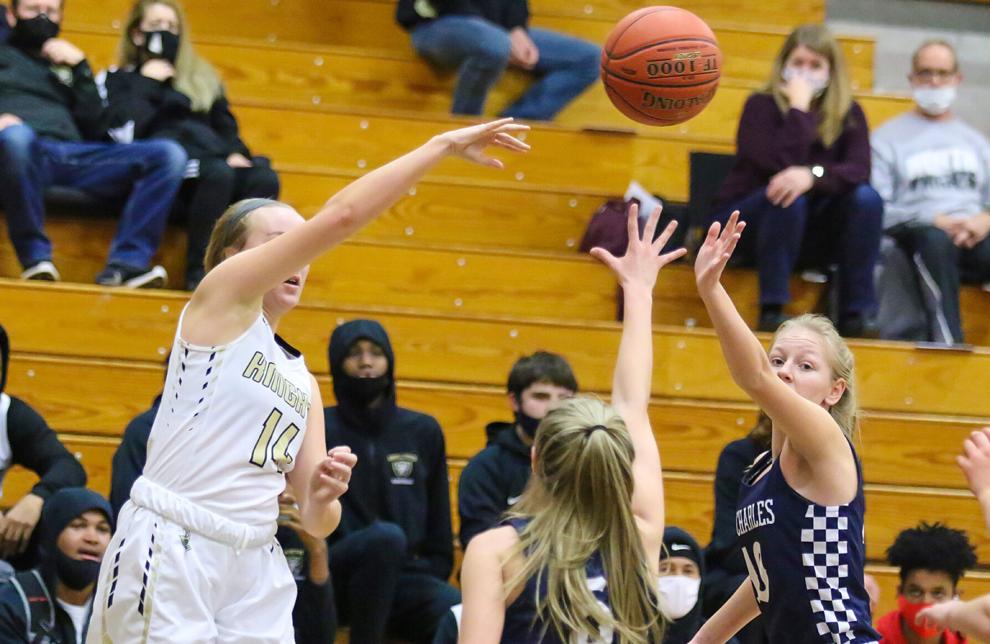 Francis Howell North vs. St. Charles girls basketball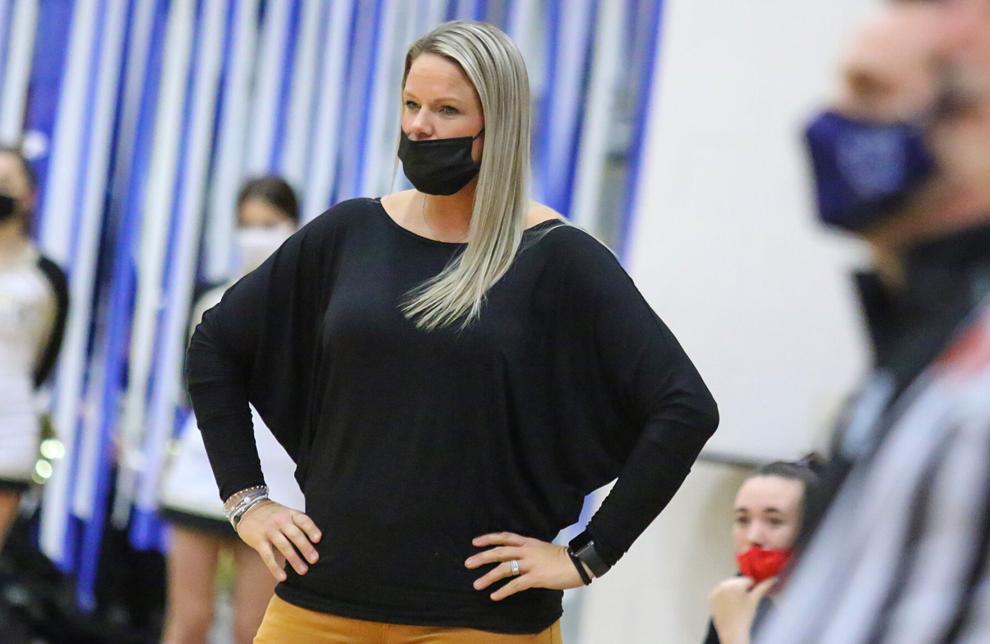 Francis Howell North vs. St. Charles girls basketball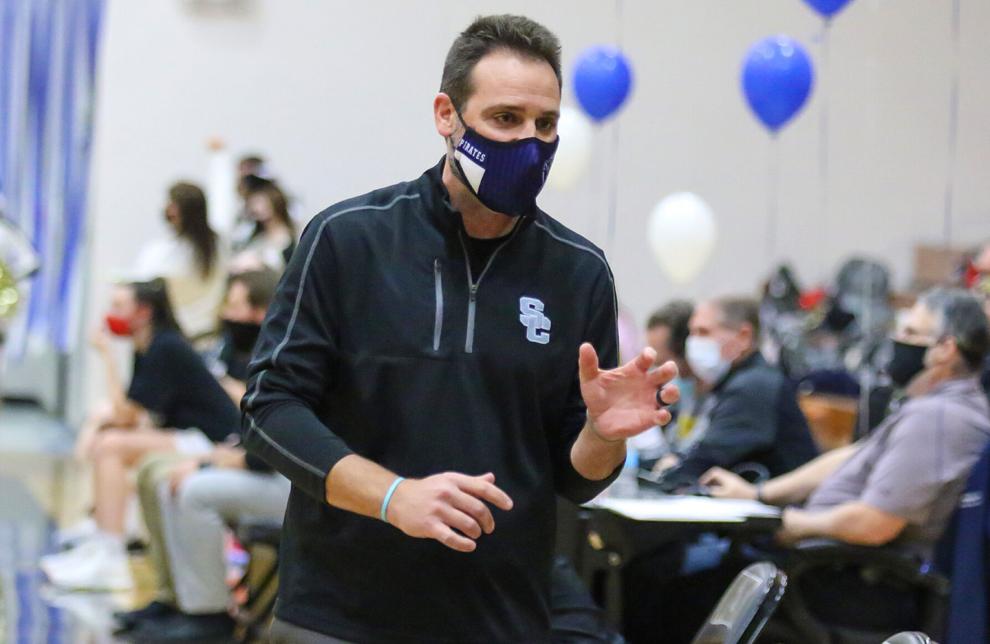 Francis Howell North vs. St. Charles girls basketball