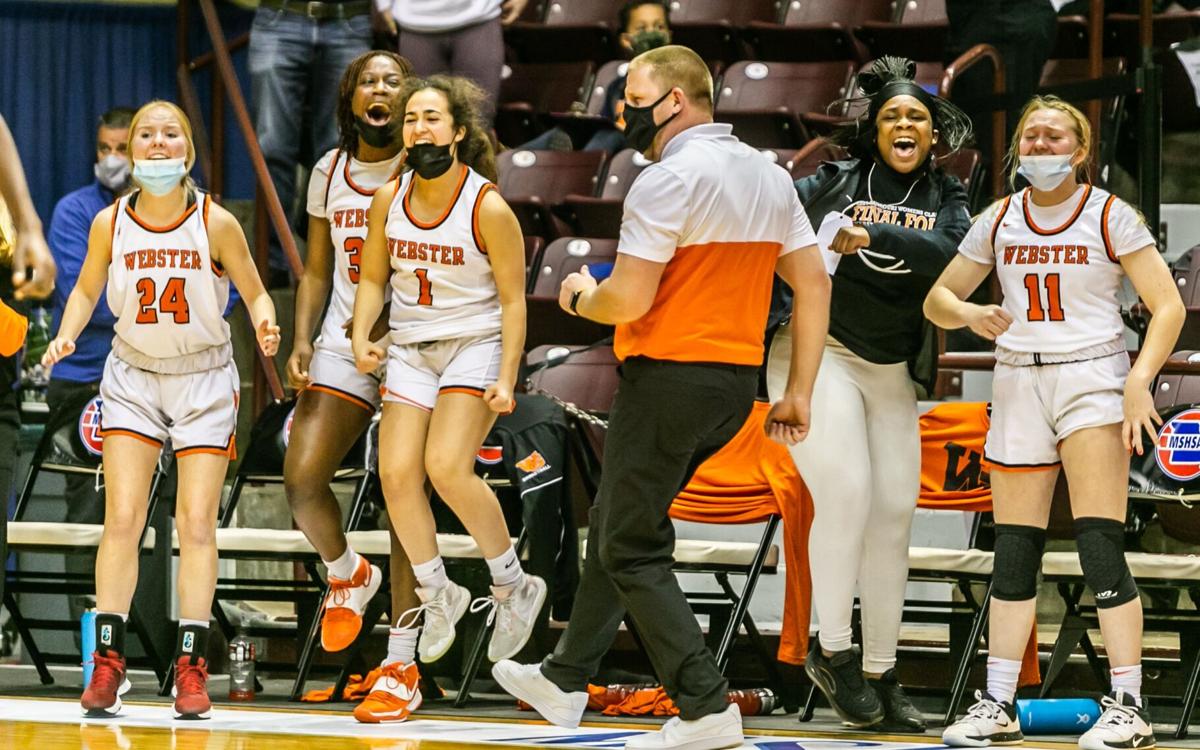 SPRINGFIELD, Mo. — No matter how grim it might have looked, Ellie Paloucek never lost faith.
The Webster Groves junior guard poured in a game-high 29 points to lift the Statesmen to a thrilling, come-from-behind 65-60 win over Kickapoo in a Class 6 girls basketball semifinal Friday at Missouri State University's Hammons Student Center.
"We knew it wasn't going to be an easy game and we knew we needed to stick together no matter what," Paloucek said. "I just try to play like every game is our last and try to do as much as I can to our team."
Webster Groves (22-5), the No. 2 team in the STLhighschoolsports.com large-schools rankings, won the first state semifinal in program history and advanced to face No. 1 small school Incarnate Word (28-0) for the Class 6 championship at 8 p.m. Saturday at MSU's JQH Arena.
"Our team never gives up," Statesmen coach Josh Spuhl said. "Getting down early and fighting back says a lot about our team."
Chief to the comeback was the play of Paloucek, who has verbally committed to play soccer at Saint Louis University. The 5-foot-7 dynamo had 13 of her points in the third quarter and was a difference maker with her hustle and 100-mile-per-hour motor on both ends of the court.
"She's a D-I soccer player who plays basketball as her pastime," Spuhl said. "She has a motor that just doesn't stop. She's done that all year for us."
Kickapoo coach Jim Pendergrass lamented his team's defensive effort against Paloucek.
"She just dribble-drived to the rim and got layups," Pendergrass said. "If you get layups, there's a good chance you're going to win."
The Chiefs (28-3), who will play Staley (21-4) for third place at noon Saturday at JQH Arena, led for most of the game Friday until the final two-and-a-half minutes.
After Webster Groves chopped what was once a 16-point deficit in the first half down to four in the third quarter, Kickapoo scored the final six points of the period to bump its lead back up to 10.
A steal and layup by the Statesmen's Gabriela Moore cut the deficit to three with 5:25 to play, but the Chiefs got the lead back out to six just more than a minute later.
The Statesmen kept chipping away and finally took their first lead of the game on a Jenna Clark 3-pointer with 2:22 left. After a Bella Fontleroy bucket allowed the Chiefs to retake the lead, Clark lined up another triple from the left corner and knocked that one down to give Webster the lead for good at 62-60 with 1:39 to go.
"My team has so much confidence in me and Coach Spuhl said all year to shoot in that situation," said Clark, a junior guard who scored 12 points off the bench. "That's why I'm out there because that's my strength."
Webster Groves finished 9 for 21 from beyond the arc, while Kickapoo was 0 for 6.
"Rachel Senn is their top 3-point shooter, so we had to stop her. Ellie was in charge of her," Spuhl said. "And Jenna Clark's back-to-back threes were huge. She's always in the gym getting up shots."
Kickapoo raced out to a 20-8 lead after one quarter and enjoyed a 32-23 advantage at halftime. Much of the damage was done by Indya Green and Fontleroy. Both recorded double-doubles, as Green had 23 points and 14 rebounds and Fontleroy, whose dad William starred on the same Hammons Student Center floor for Missouri State in the late 1990s, had 17 points and 10 rebounds.
Webster Groves, which got a double-double of its own from Eliza Maupin (11 points, 12 rebounds), proved to be a hard team for the Chiefs to put away.
The Statesmen hung around just long enough to be able to mount their comeback and earn another shot at Incarnate Word, which won 61-50 when the teams played Feb. 6 in the Webster Classic final.
"I honestly didn't think it was going to be this exciting," Paloucek said. "It's one of the best feelings I've ever had."
Class 6 girls basketball state semifinal: Webster Groves 65, Kickapoo 60
Webster Groves vs. Kickapoo girls basketball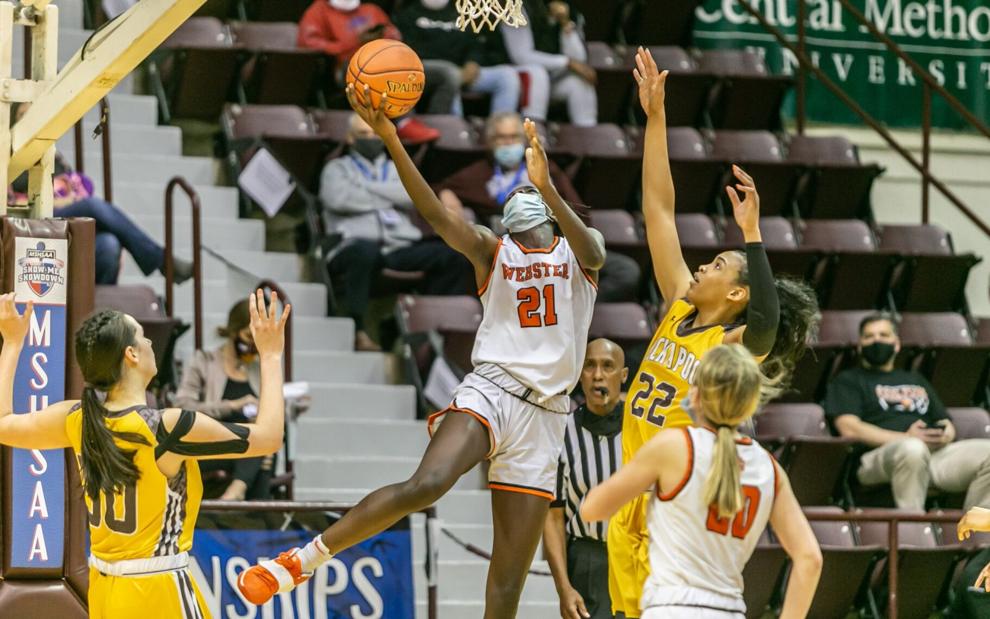 Webster Groves vs. Kickapoo girls basketball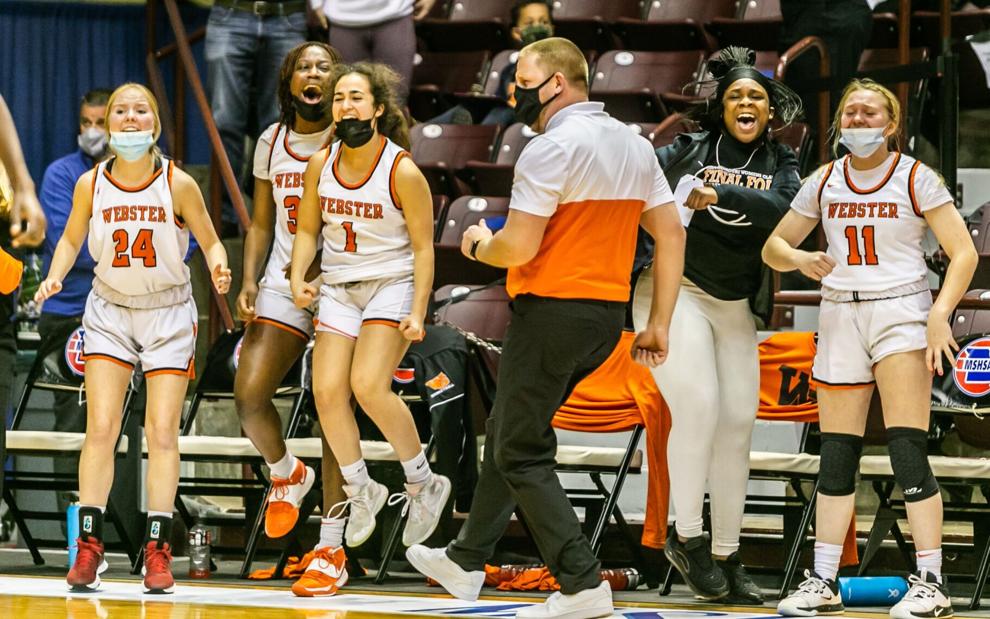 Webster Groves vs. Kickapoo girls basketball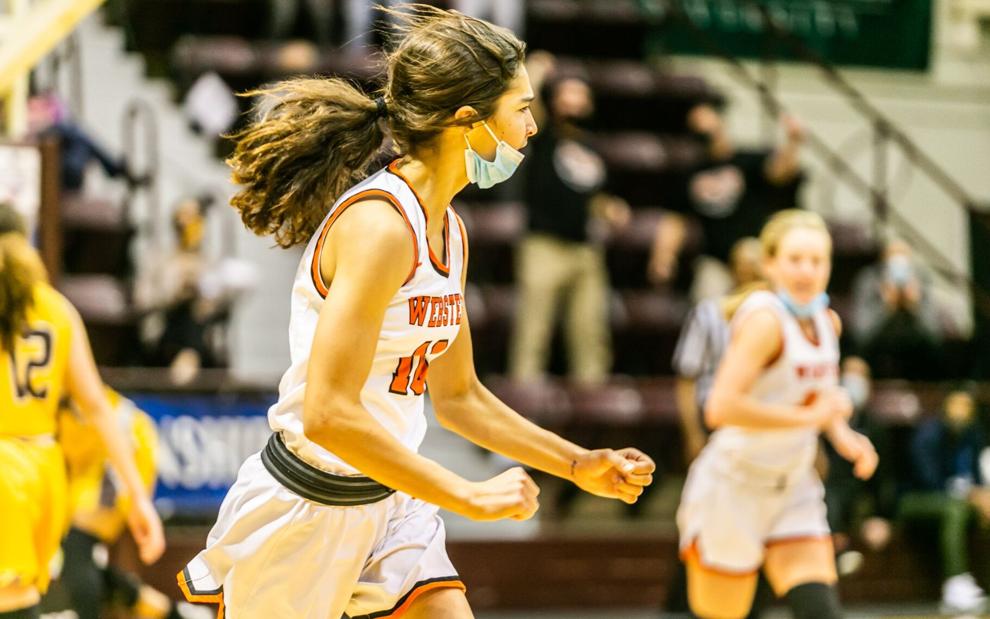 Webster Groves vs. Kickapoo girls basketball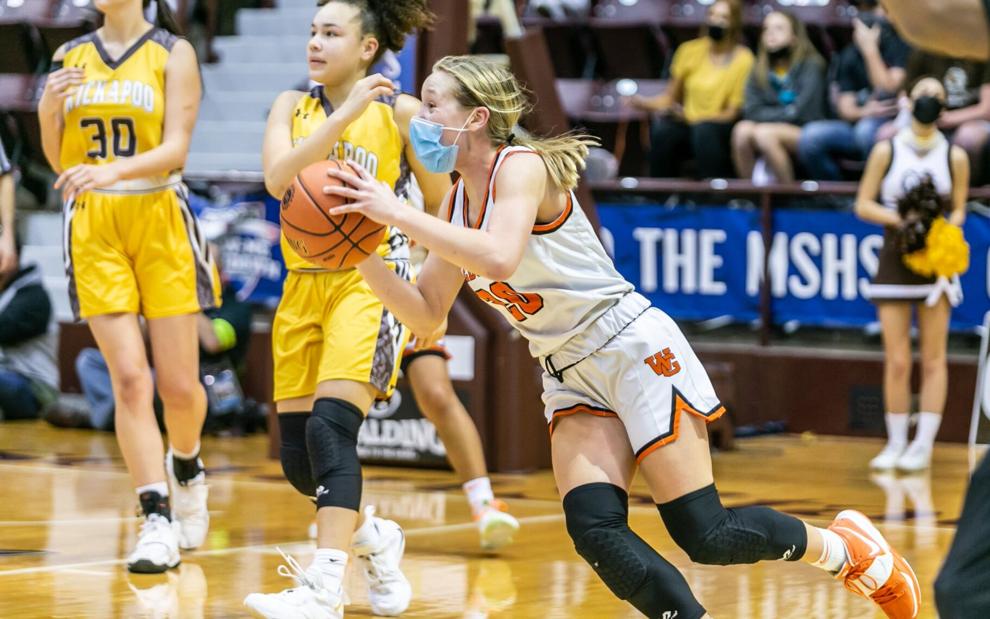 Webster Groves vs. Kickapoo girls basketball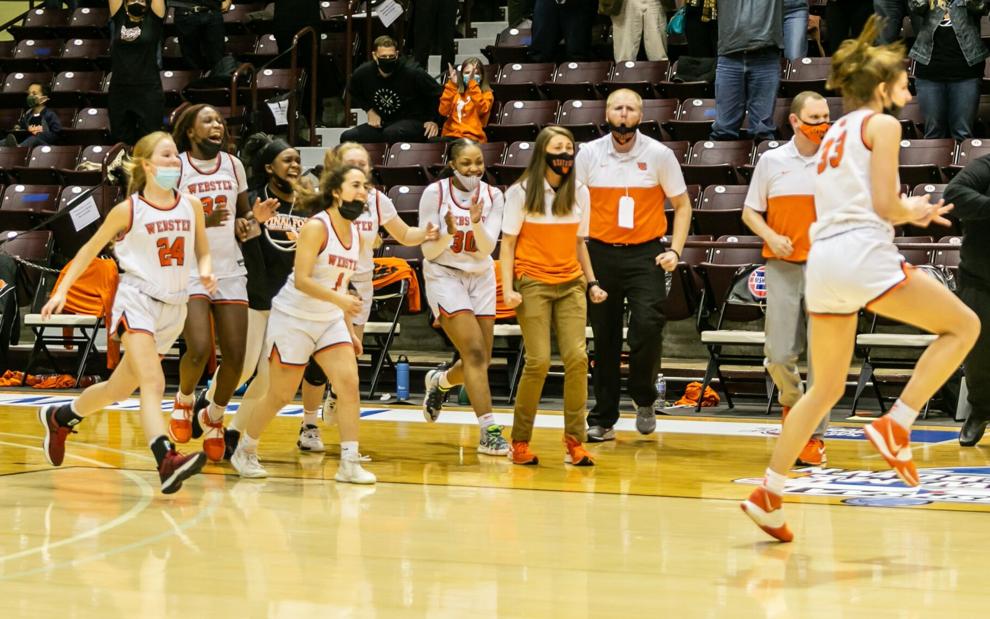 Webster Groves vs. Kickapoo girls basketball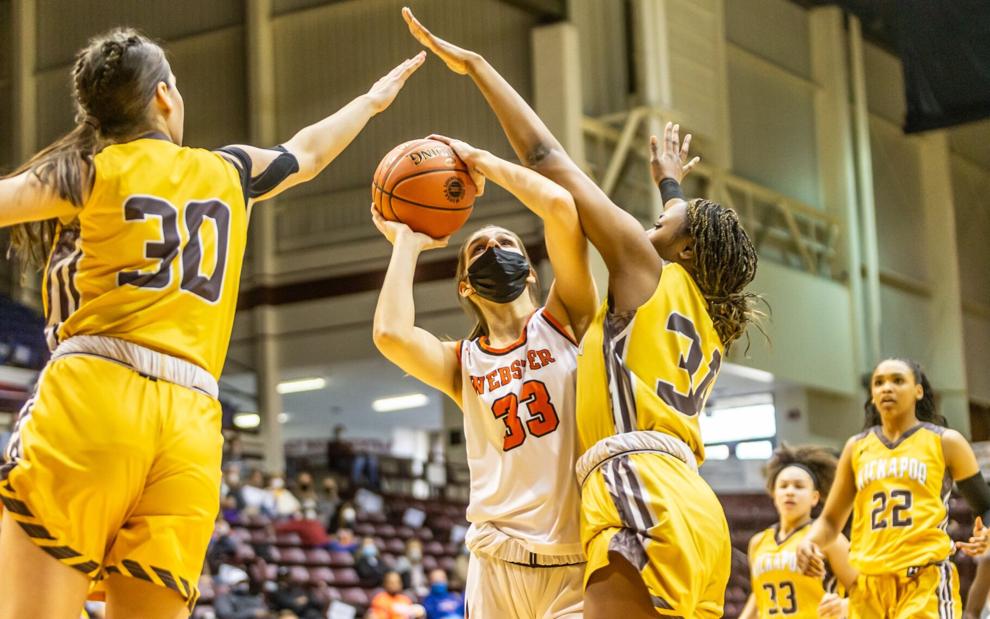 Webster Groves vs. Kickapoo girls basketball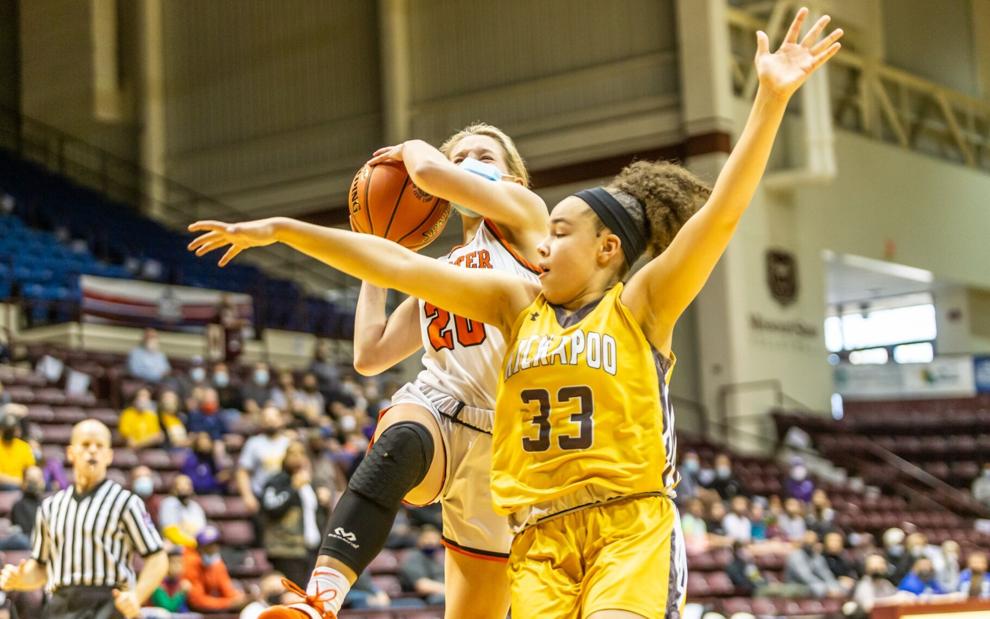 Webster Groves vs. Kickapoo girls basketball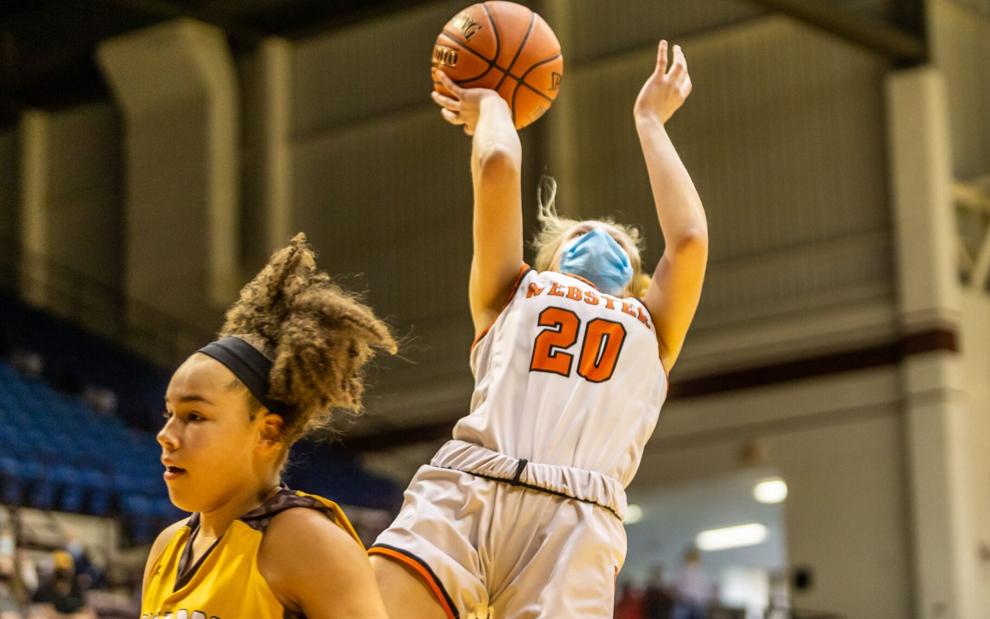 Webster Groves vs. Kickapoo girls basketball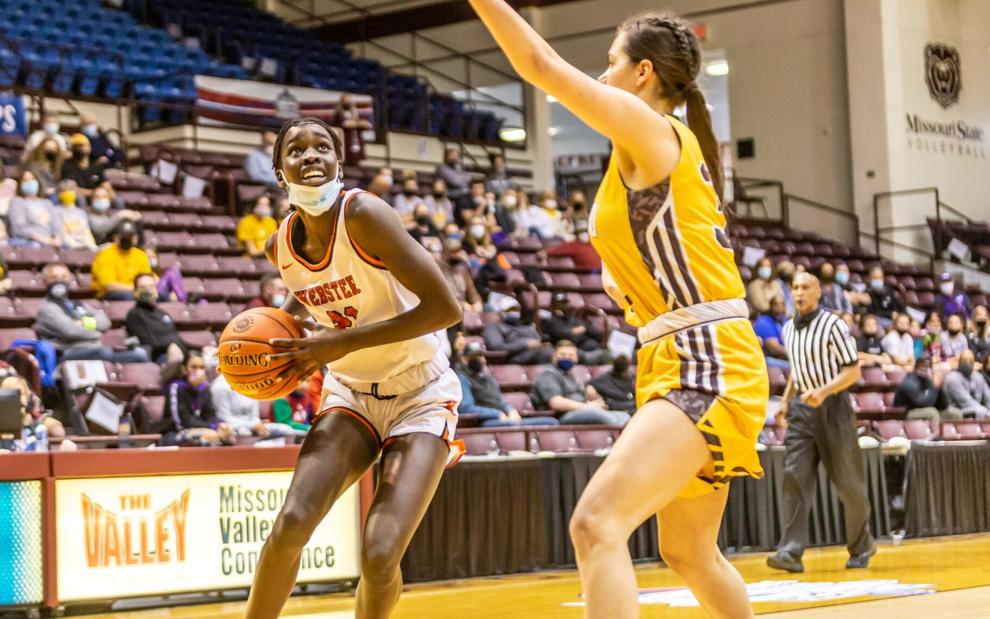 Webster Groves vs. Kickapoo girls basketball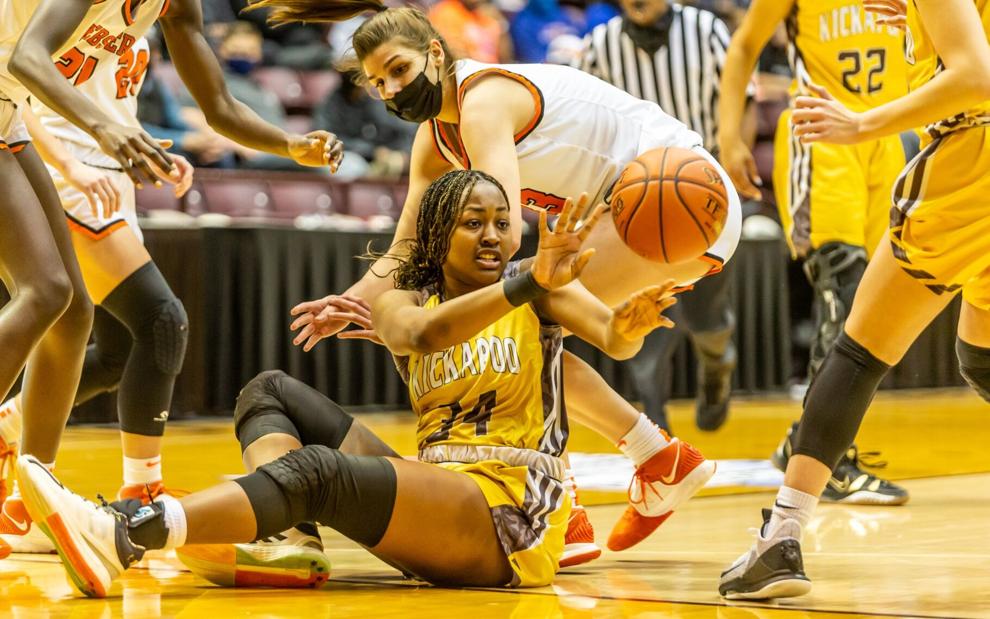 Webster Groves vs. Kickapoo girls basketball
Webster Groves vs. Kickapoo girls basketball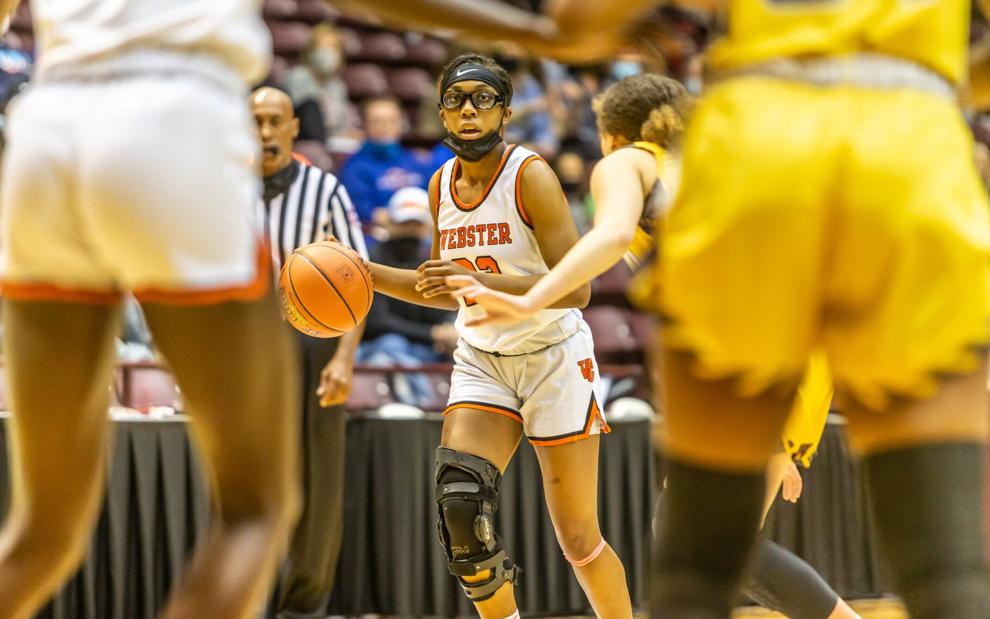 Webster Groves vs. Kickapoo girls basketball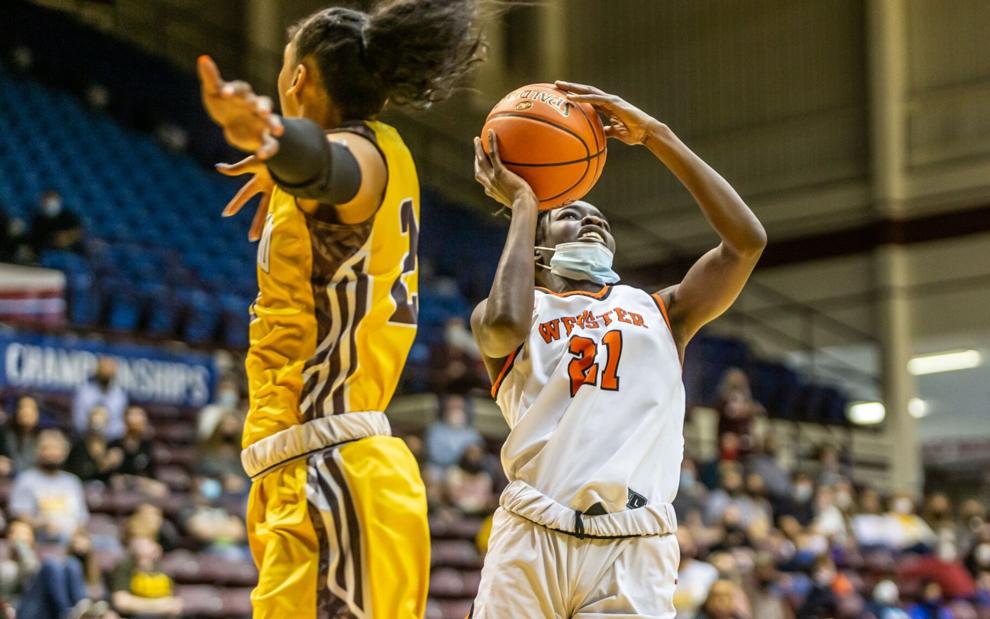 Webster Groves vs. Kickapoo girls basketball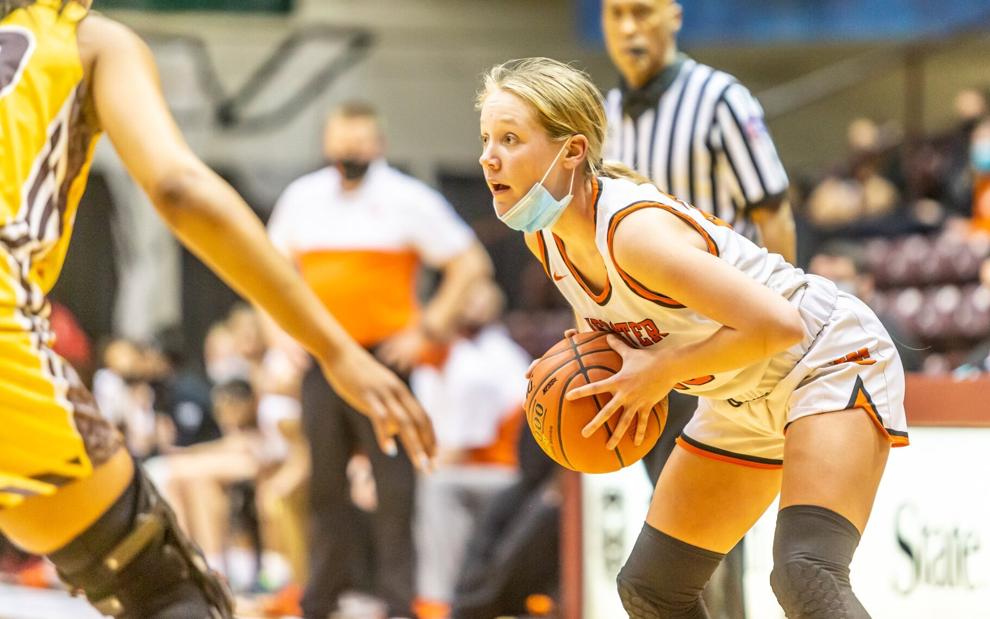 Webster Groves vs. Kickapoo girls basketball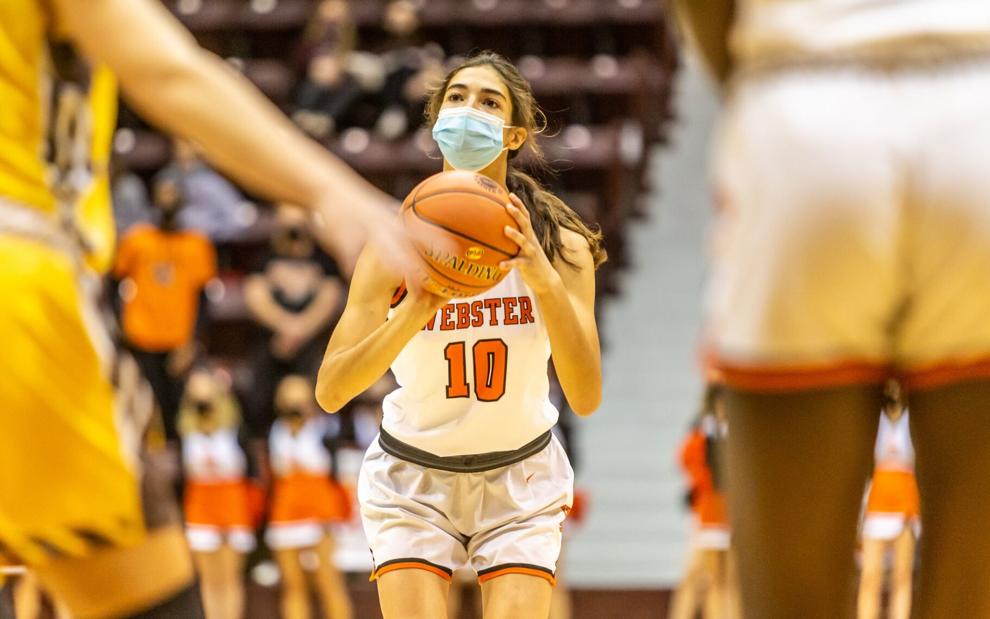 Webster Groves vs. Kickapoo girls basketball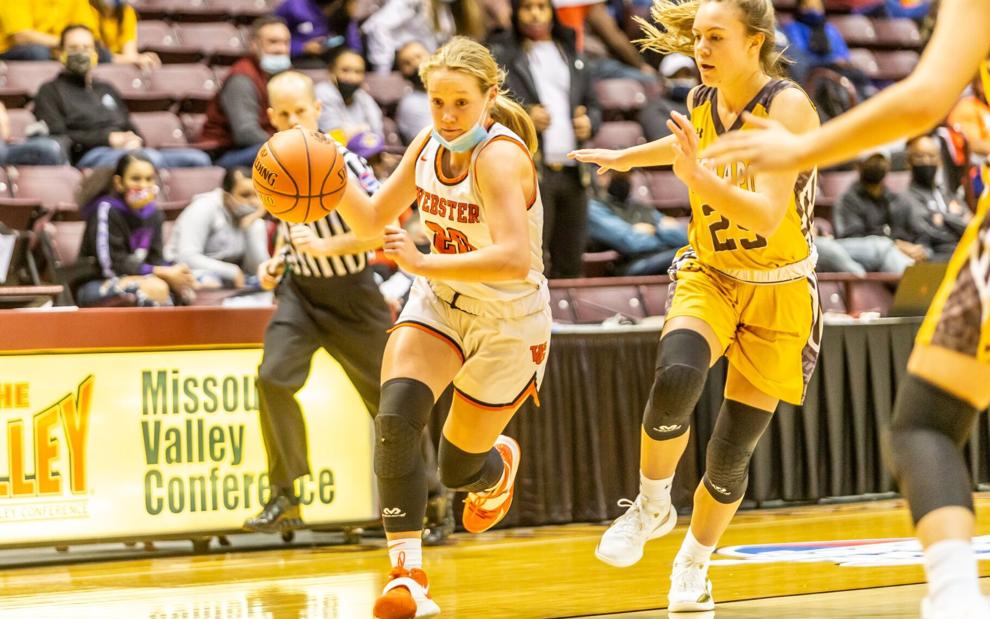 Webster Groves vs. Kickapoo girls basketball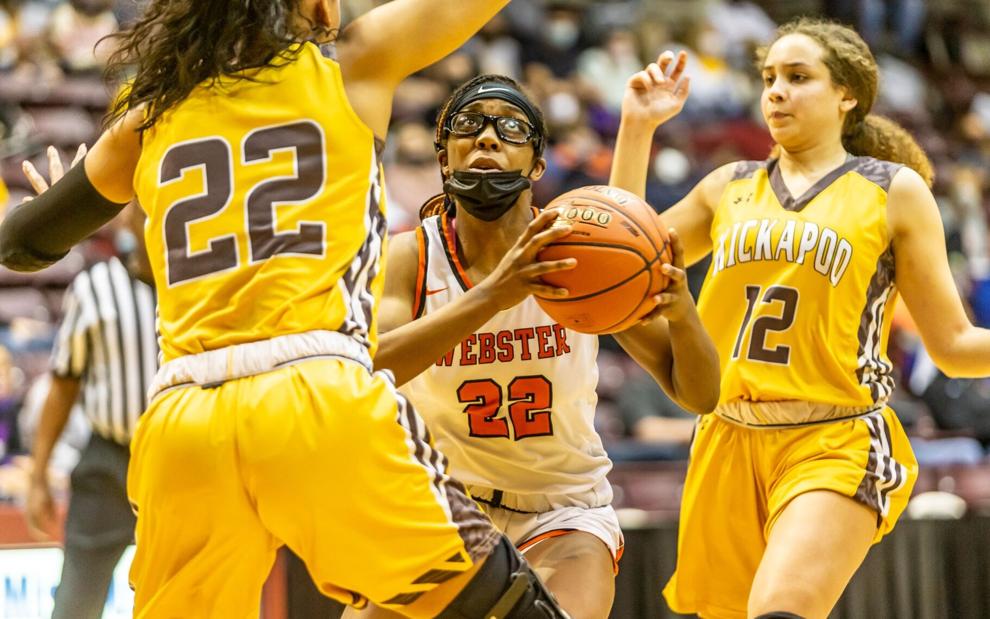 Webster Groves vs. Kickapoo girls basketball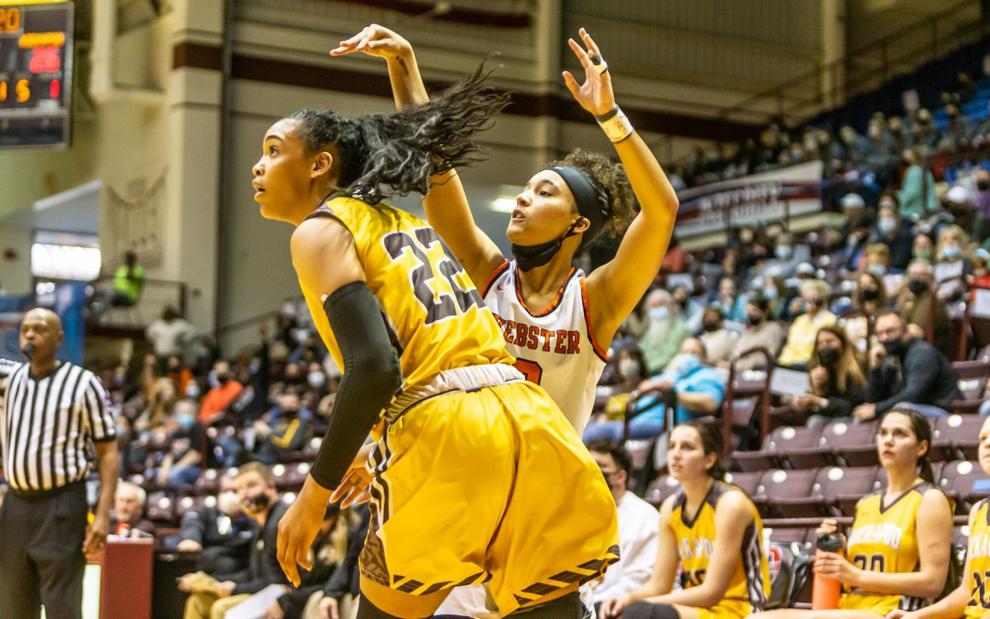 Webster Groves vs. Kickapoo girls basketball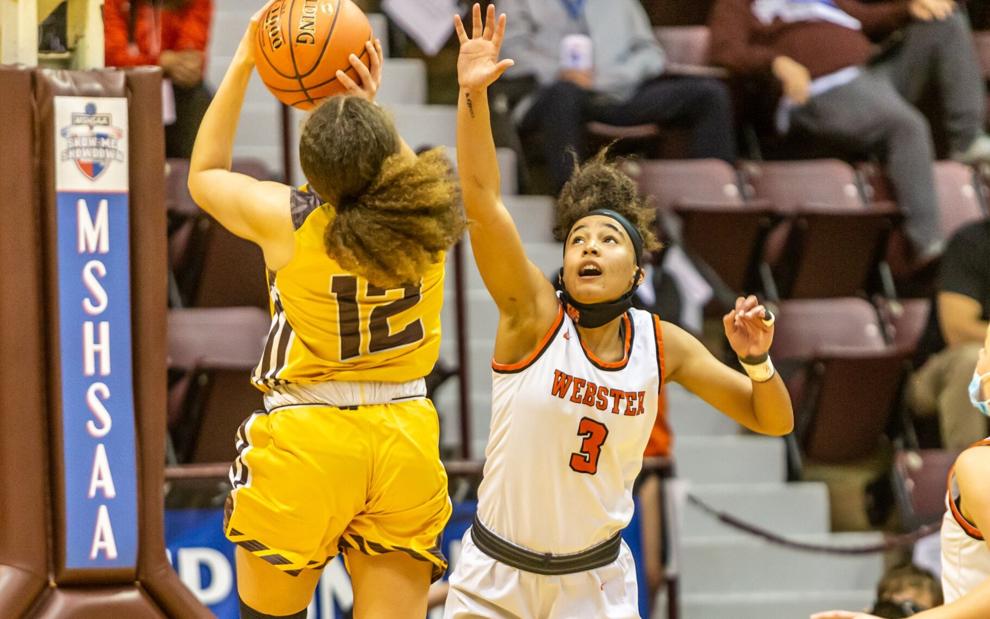 Webster Groves vs. Kickapoo girls basketball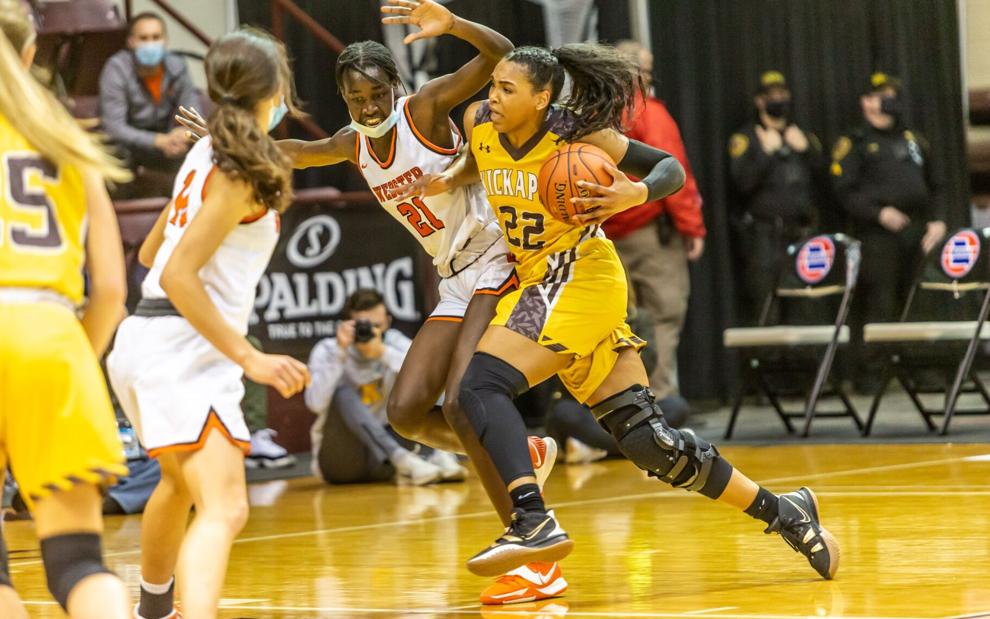 Webster Groves vs. Kickapoo girls basketball