SPRINGFIELD, Mo. — Natalie Potts had the perfect opportunity Friday night.
The Incarnate Word sophomore found herself with four solo breakaways to the basket during the Red Knights impressive 77-40 win over Staley in a Class 6 girls basketball state semifinal at Hammons Student Center.
The 6-foot-2 center could have tried to dunk the basketball.
Instead, she gently set the ball off the glass and through the net.
"I can barely touch the rim," Potts said.
Potts scored 24 points and had eight rebounds as the Red Knights won their 38th successive game.
Incarnate Word (28-0) will face Webster Groves (22-5) in the state championship game at 8 p.m. Saturday.
The Red Knights will be looking for their state-record 11th crown and their seventh in the last eight years the event has been played.
IWA was at its usual razor-sharp best in disposing of Staley (21-4), which came into the game as one of the toughest teams in the Kansas City area.
The tradition-rich Bel-Nor school raced out to a 22-4 lead after just 5 minutes and 19 seconds and never looked back.
The entire fourth quarter was played with a running clock.
"When you hit shots it kind of gets rid of those nerves," IWA coach Dan Rolfes said. "We talk about setting the tone early and I think our kids did that."
Potts needed just 23 seconds to put her stamp on the game. She scored on an old-fashioned 3-point play on the first possession and quickly added a driving layup off a steal from Saniah Tyler for 5-0 lead. Brooke Coffey, who finished with 11 points, then drilled a 3-pointer from the baseline to push the advantage to 8-0 after 84 seconds.
The rest was play time for the Red Knights.
"We were so ready for this game," said Potts, who gave credit for her success to a pre-game roast beef sandwich with au jus. "We just wanted to come out with a great start and really show them who we are."
IWA did that in grand fashion.
Coffey chipped in with a pair of 3-pointers over the first 2:02. She finished 3-of-6 from long range.
"When I hit the first one that's usually a great sign," Coffey said. "We say in practice that if you have the green light take it. I did and it worked out."
Morgan Ramthun added a stick-back to push the lead to 13-2.
The Red Knights closed the first period on a 16-4 run. Potts drilled a triple and then had a pair of solo run outs that led to easy baskets - but no dunks.
"Never even tried in practice," Potts said.
Potts, who hit 10 of 11 shots from floor in just 19 minutes, has slowly developed into a strong NCAA D-I prospect. She is averaging 22 points and 10 rebounds per game.
"She dominated by just hustling and playing hard," Rolfes said. "Steals, running the floor, playing defense. A lot of the little things we've been preaching all year."
Tyler and Jaiden Bryant added 10 points each. Olivia Hahn dished out a team-high five assists.
The Red Knights finished 18 of 30 in the opening half on the way to a 49-19 lead.
Staley came into the game on a 17-1 run, but was simply no match the Red Knights.
"We didn't execute our game plan," Staley coach Mike Bennett said. "We had to limit the turnovers. The issue was (we couldn't) get the ball to the spots we wanted to."
IWA's last loss was a 46-44 setback to Rock Bridge on Feb. 8, 2020, in the Webster Winter Classic. The Red Knights beat Webster Groves 61-50 on Feb. 6 of this season. They have won all 15 meetings between the teams dating back to 1999.
Class 6 girls basketball state semifinal: Incarnate Word 77, Staley 40
Incarnate Word vs. Staley basketball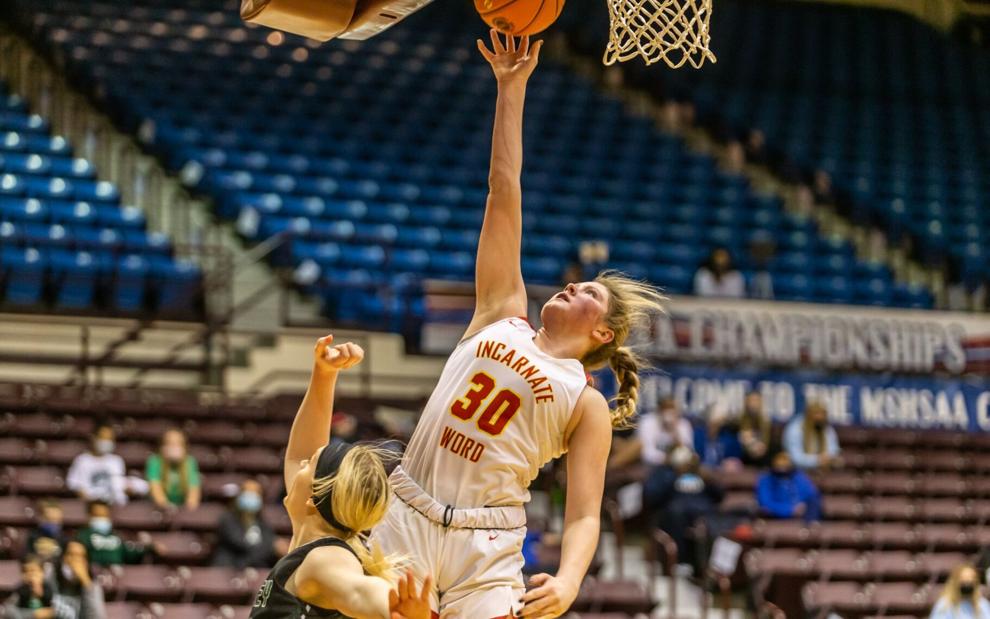 Incarnate Word vs. Staley basketball
Incarnate Word vs. Staley basketball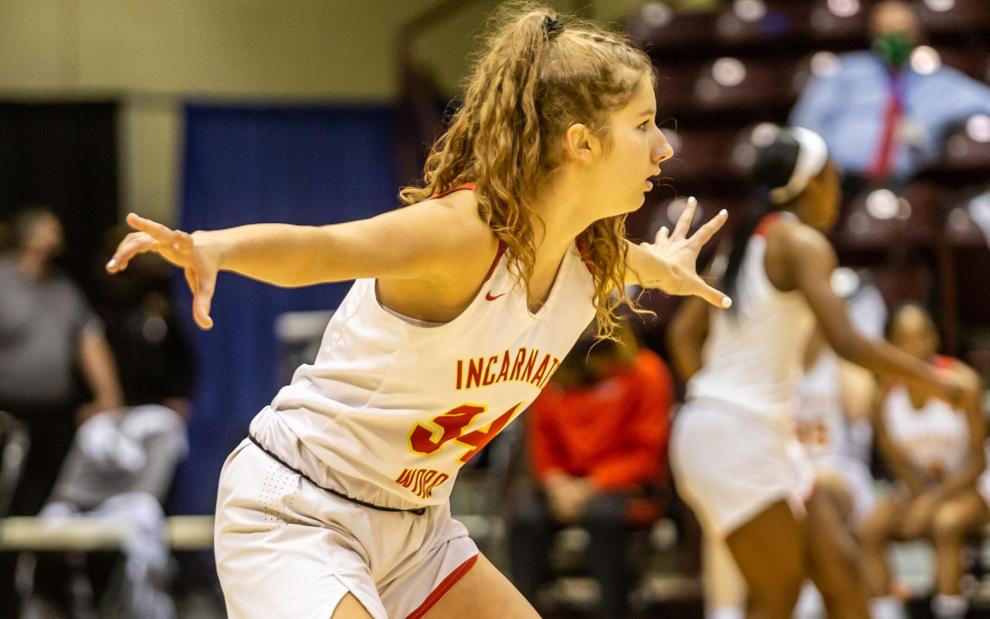 Incarnate Word vs. Staley basketball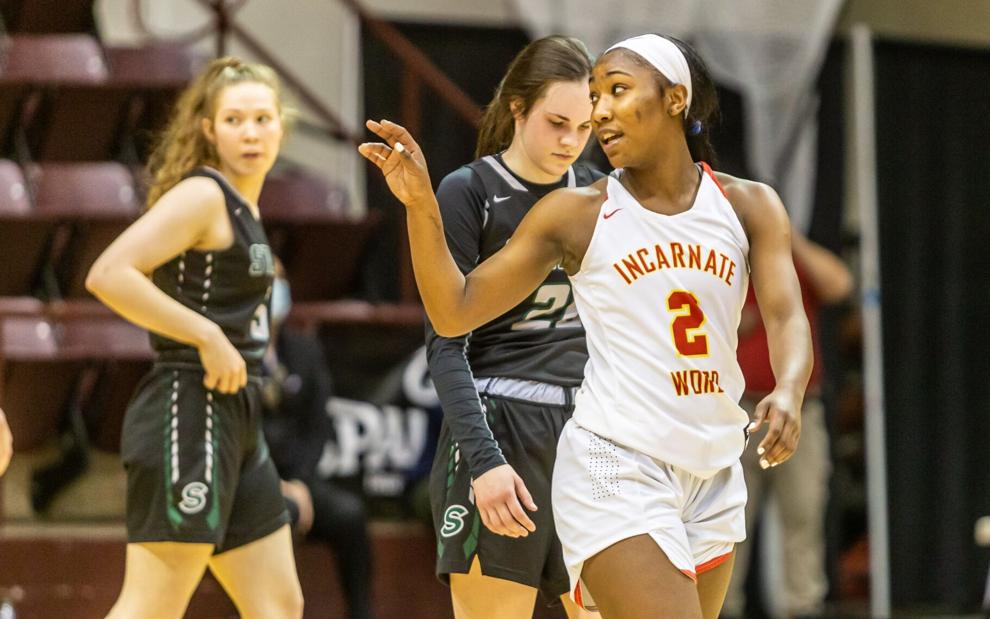 Incarnate Word vs. Staley basketball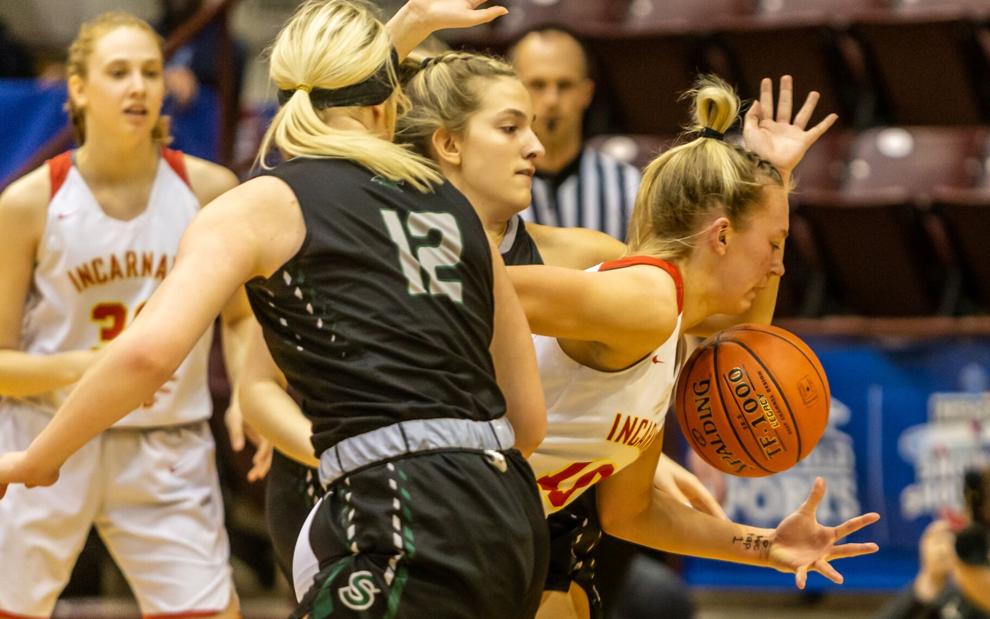 Incarnate Word vs. Staley basketball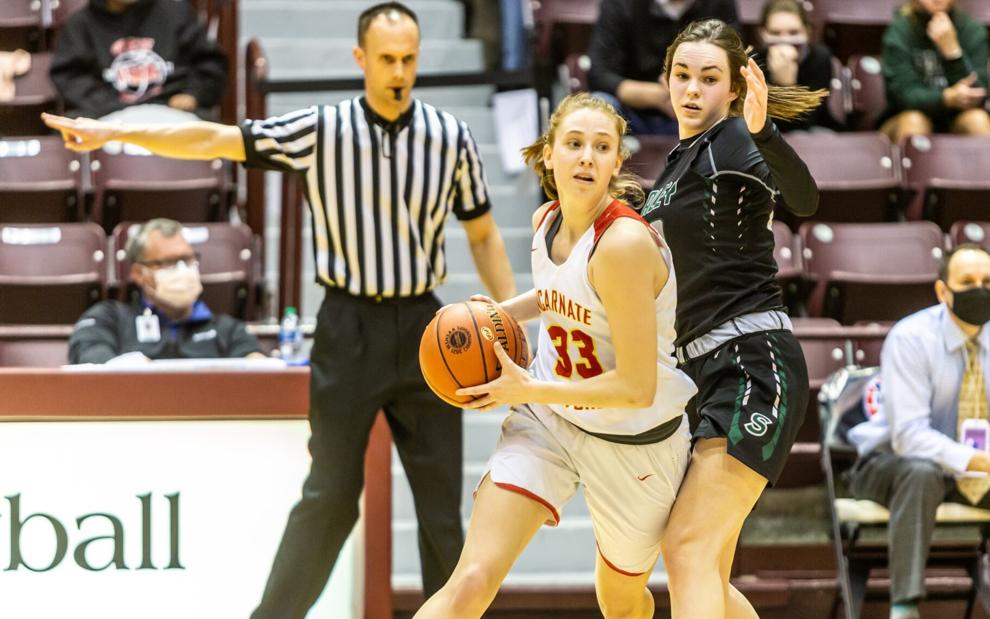 Incarnate Word vs. Staley basketball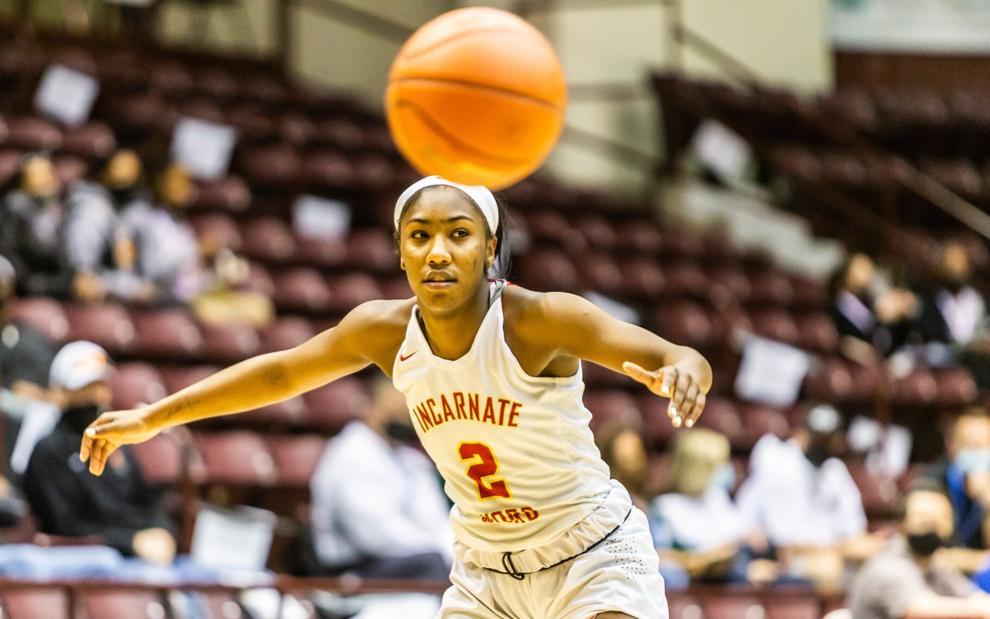 Incarnate Word vs. Staley basketball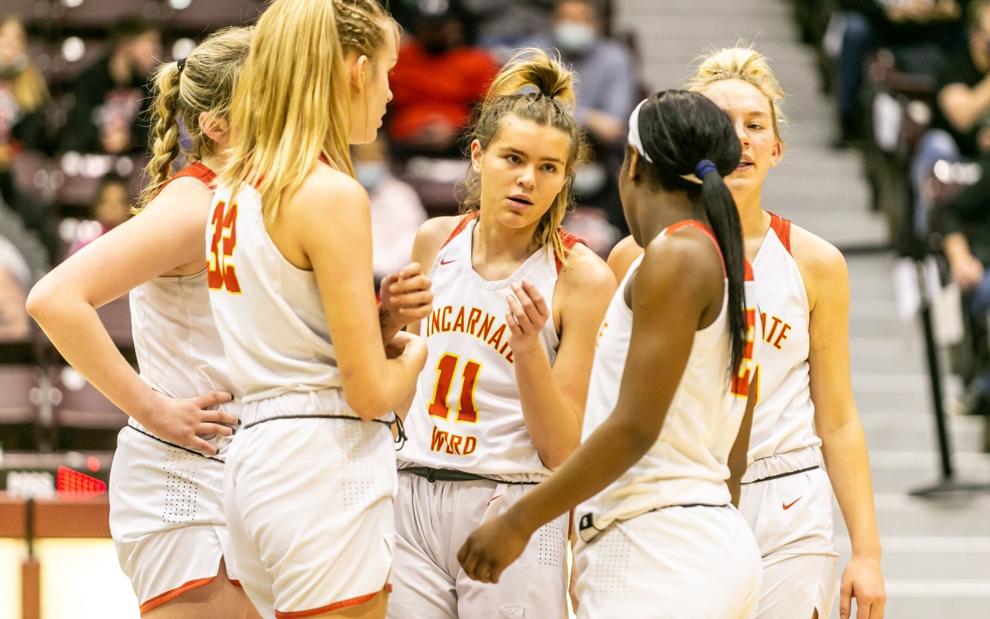 Incarnate Word vs. Staley basketball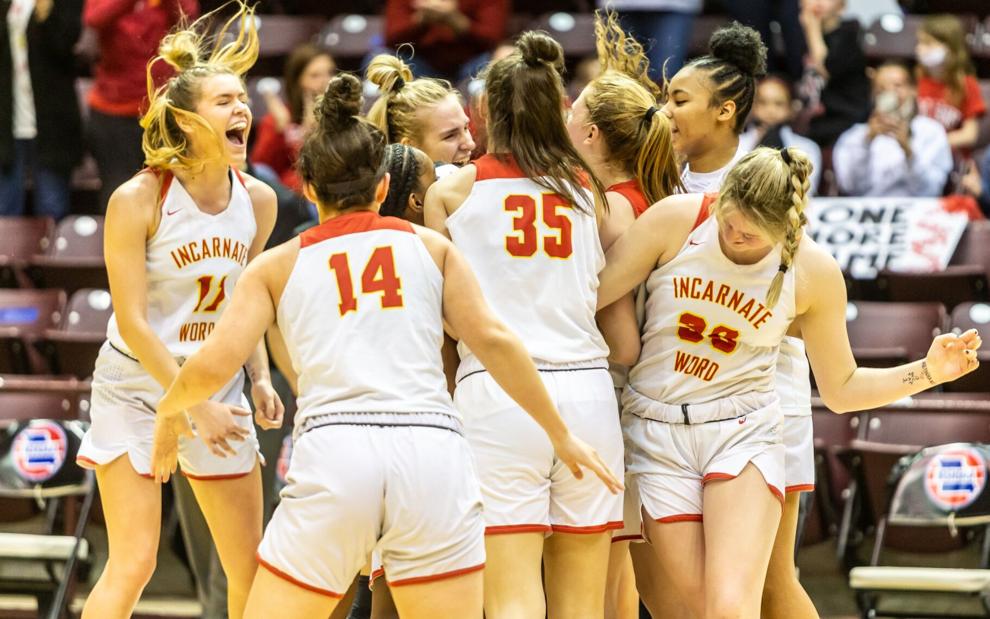 Incarnate Word vs. Staley basketball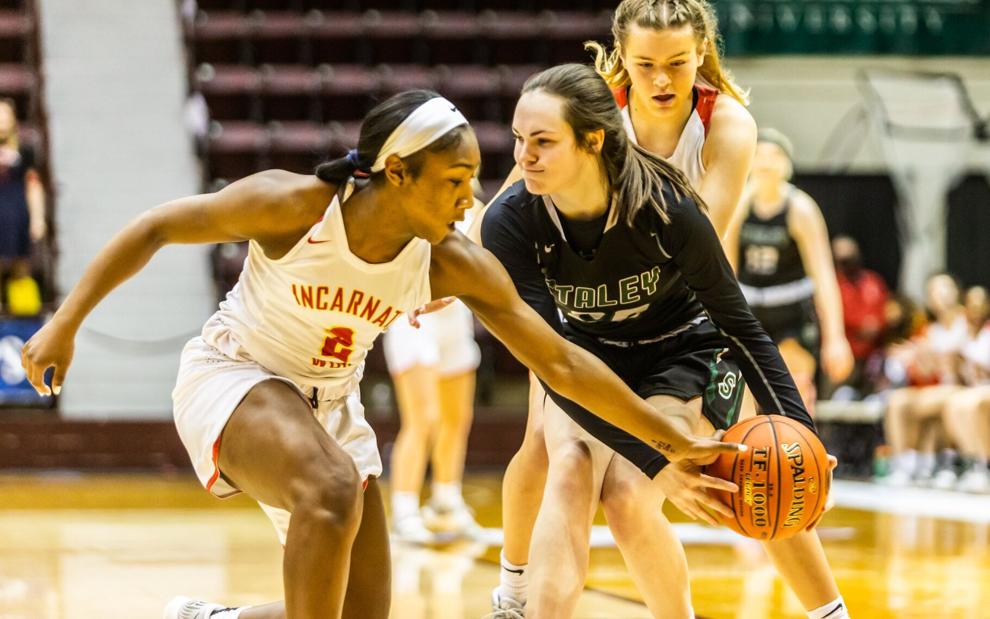 Incarnate Word vs. Staley basketball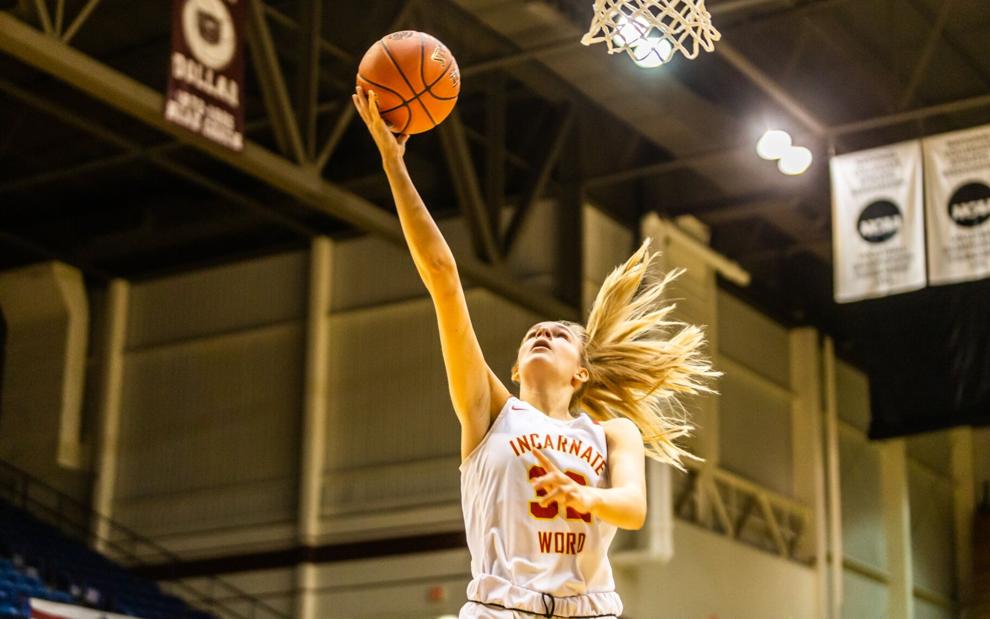 Incarnate Word vs. Staley basketball
Incarnate Word vs. Staley basketball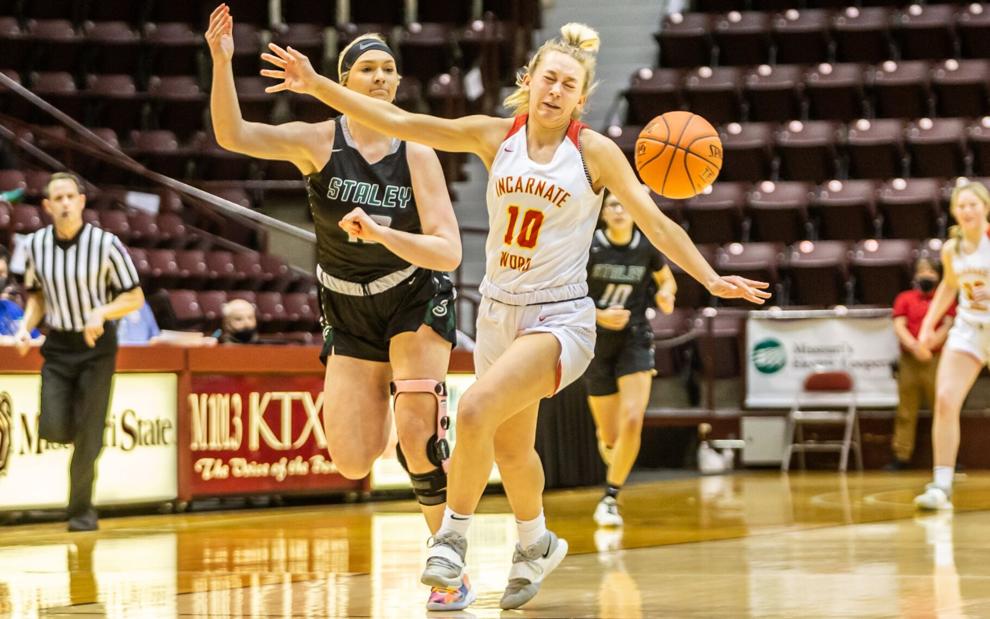 Incarnate Word vs. Staley basketball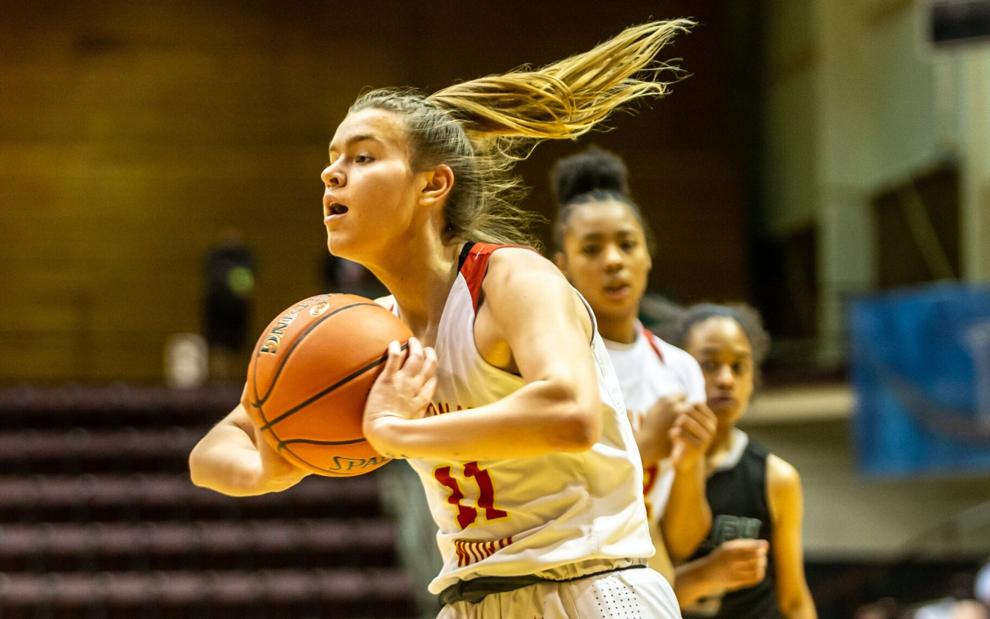 Incarnate Word vs. Staley basketball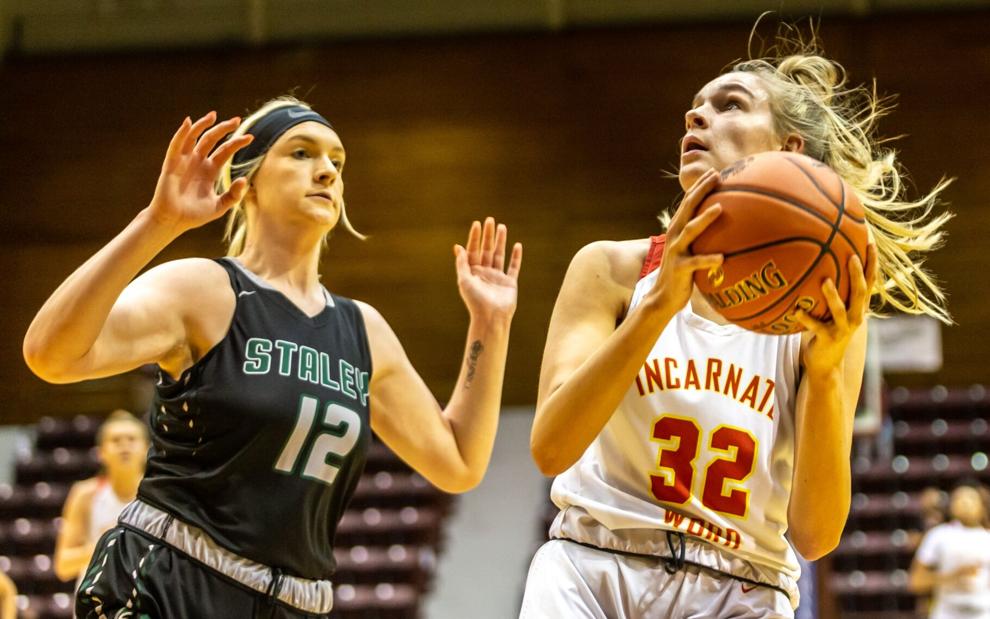 Incarnate Word vs. Staley basketball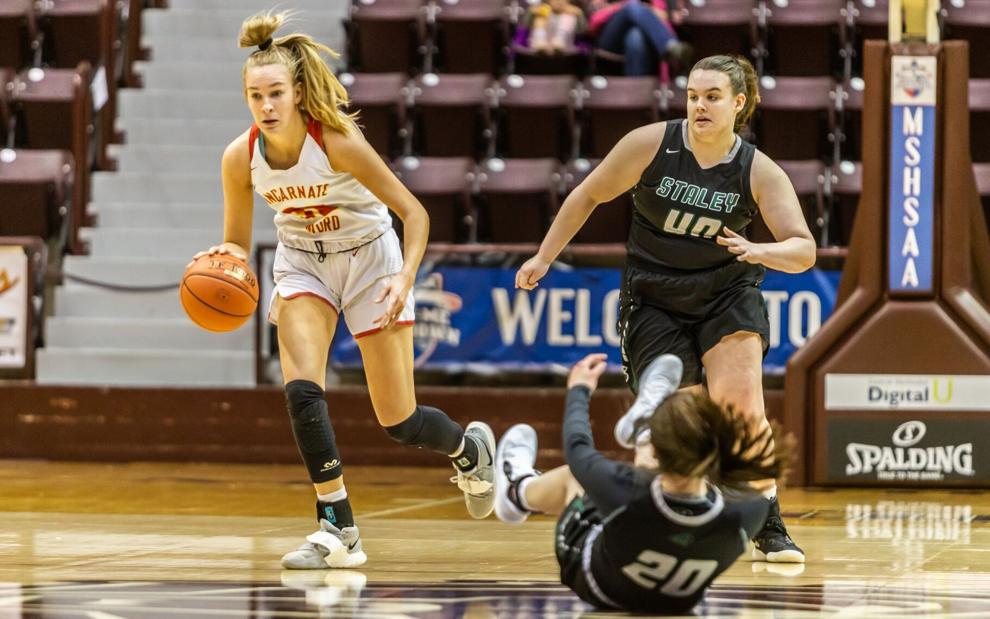 Incarnate Word vs. Staley basketball
Incarnate Word vs. Staley basketball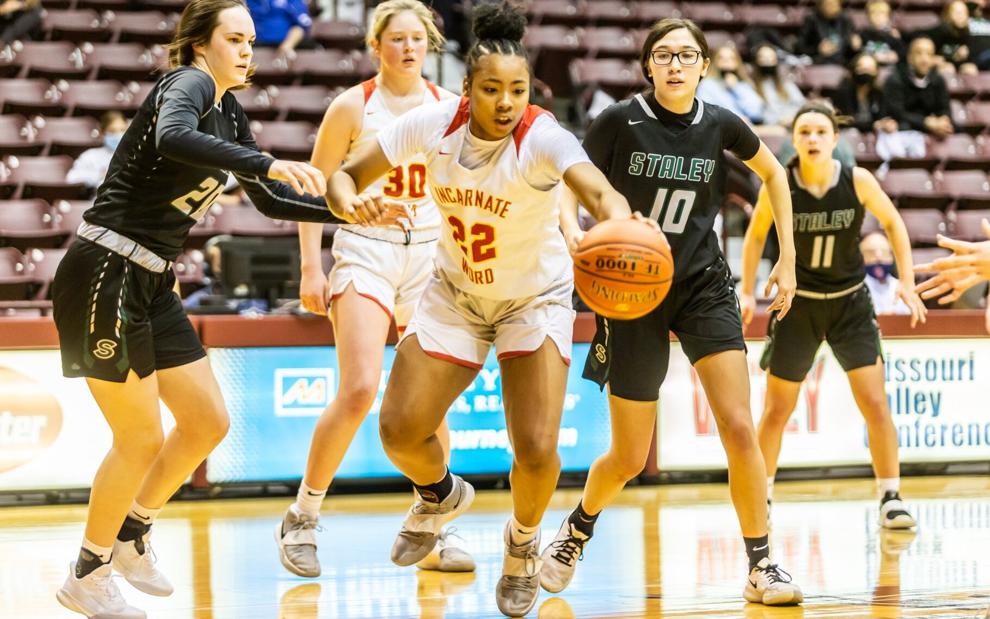 Incarnate Word vs. Staley basketball