AFFTON • Union High senior Taylor Seely can do a little bit of everything on the basketball court.
She flashed that versatility Wednesday in leading the Wildcats to a 52-44 win over Jennings in the opening round of the Lutheran South Tournament.
The 5-foot-11 forward scored 14 points to pace a balanced attack. She was a force at both ends of the court. 
"We all just work so well together and we fill in the gaps," Seely said. "The whole team is super-close and we've jelled so it's awesome the way things are going right now."
Union coach Dusty Weiskopf said Seely's value goes way beyond her 9.1 points and seven rebounds per game.
"We try to preach that if you're not scoring to do other things," Weiskopf said. "She's doing other things. When she went out with foul trouble we just got hammered on the glass. She came back in and we were fine. That's what we try to preach. We want the girls to do what they do well."
Weiskopf was pleased with the way his team responded to a 13-day layoff. 
"I thought if we could weather that first quarter we'd be all right," Weiskopf said.
The Wildcats (8-1) led 12-8 after the opening period and 22-17 at halftime.
They held off several Jennings rallies in the second half.
"You know, they'd get the lead back down to a couple of points on occasion, but the next thing, we'd be back up 10," Weiskopf said. "We never got rattled. We played our game and did the things we needed to do to win a basketball game. We never could put it away, but we battled."
Sophomore Julia Overstreet added 11 points and senior Kaylee Bunch chipped in with 10 points for the winners.
Senior guard Christianna Monger and junior guard Aaliyah Scott scored 13 points each for Jennings (5-5), which was missing several key players.
"If we would have had our normal starting five in there, we would have owned the game," Jennings coach Theresa Humble said. "It all comes down to playing time. We had girls who chose work over practice, even though they knew when practice is. It hurt us."
The Wildcats will face Fort Zumwalt West in a semifinal at 5:30 p.m. Friday.
Weiskopf is dating Fort Zumwalt West coach Mandee Krueger and he accompanied the Jaguars to a holiday tournament in Florida last week.
"It'll be fun, I was down there in Florida with them, so I know her kids really well," Weiskopf said. "I'm actually excited. It's going to be a battle, so whoever comes out on top, we'll still be able to have our relationship and still have things go well."
Jennings vs. Union girls basketball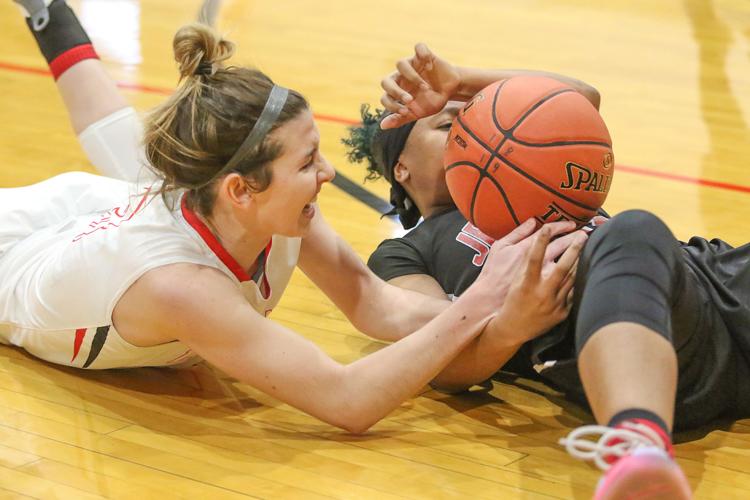 Jennings vs. Union girls basketball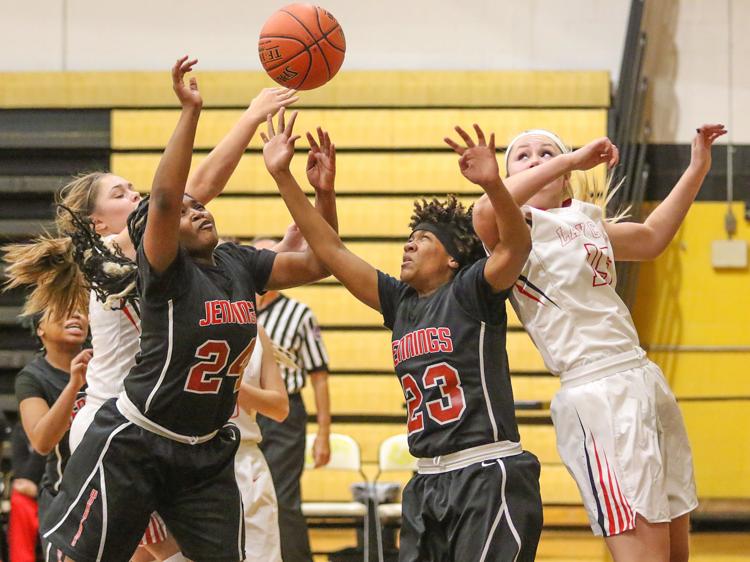 Jennings vs. Union girls basketball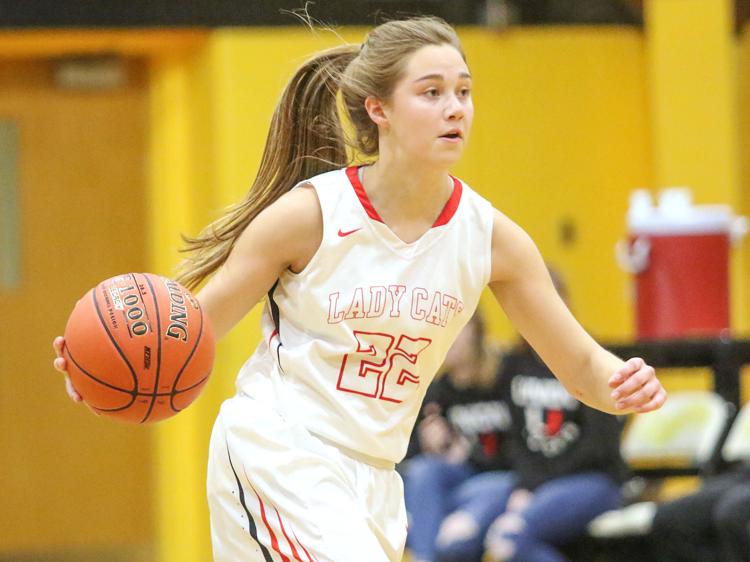 Jennings vs. Union girls basketball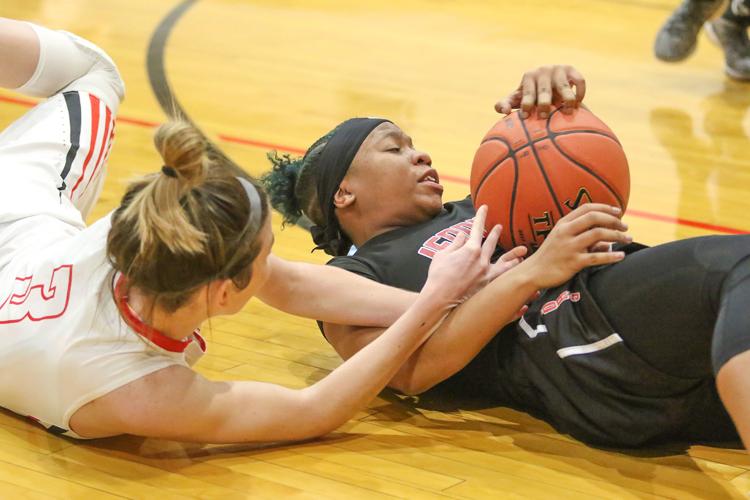 Jennings vs. Union girls basketball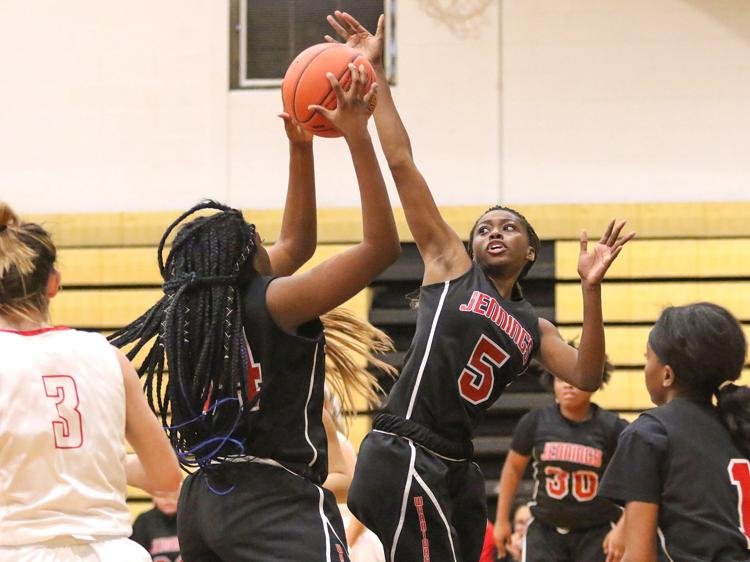 Jennings vs. Union girls basketball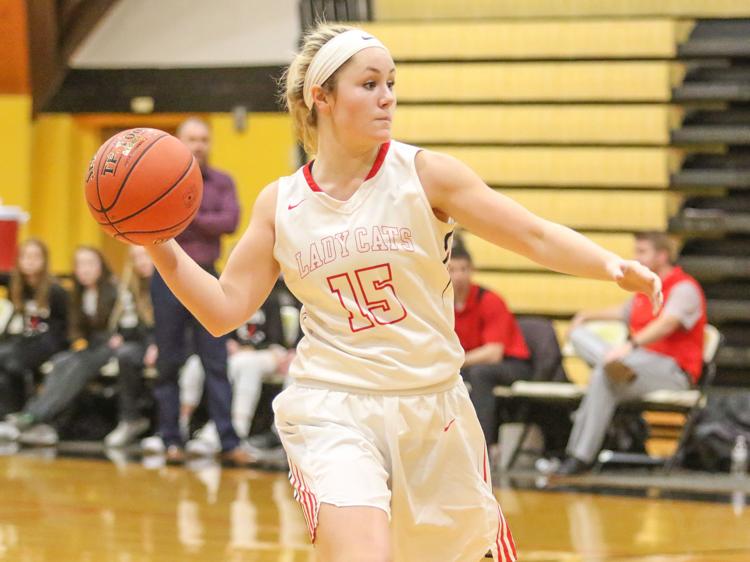 Jennings vs. Union girls basketball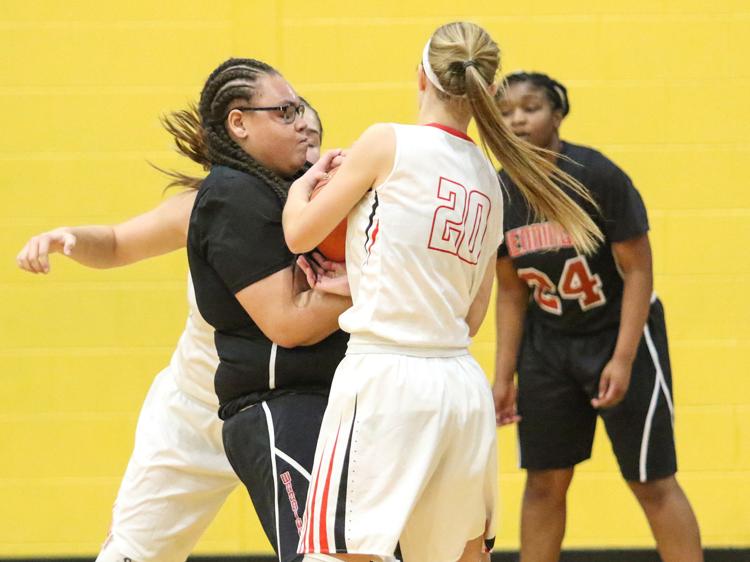 Jennings vs. Union girls basketball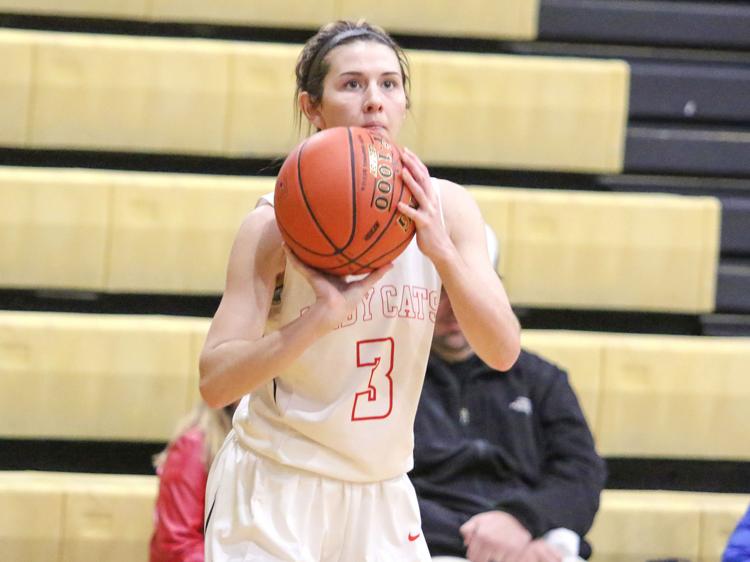 Jennings vs. Union girls basketball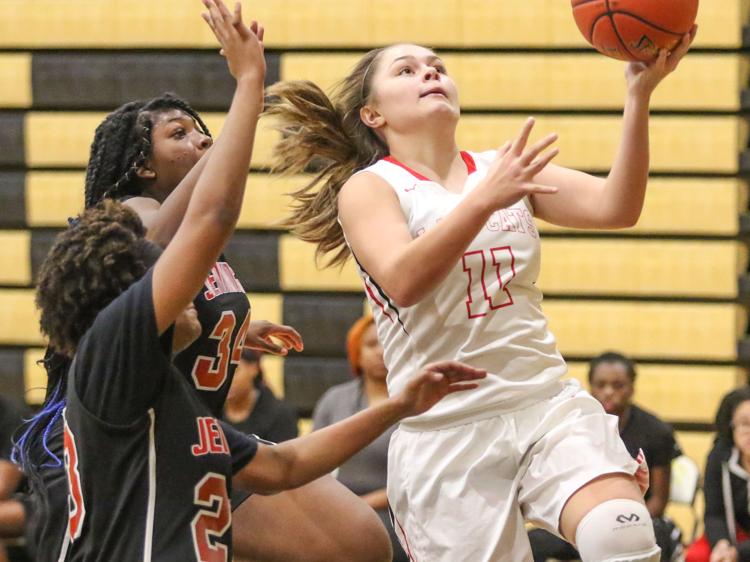 Jennings vs. Union girls basketball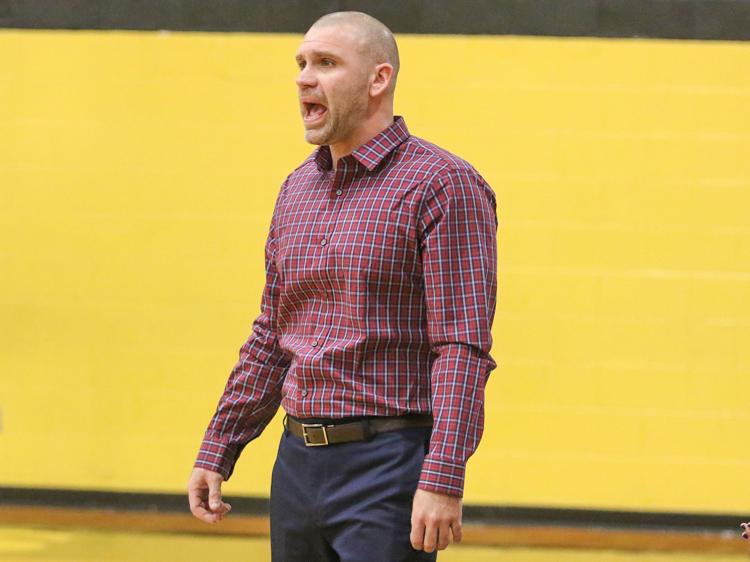 Jennings vs. Union girls basketball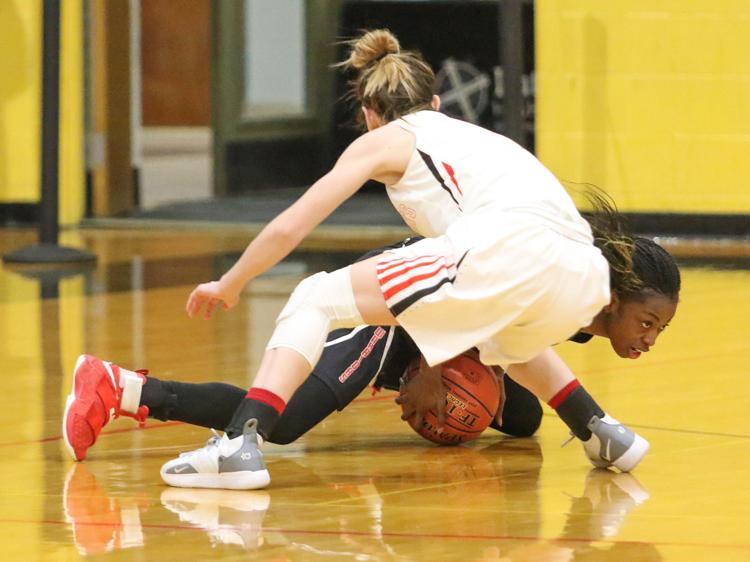 Jennings vs. Union girls basketball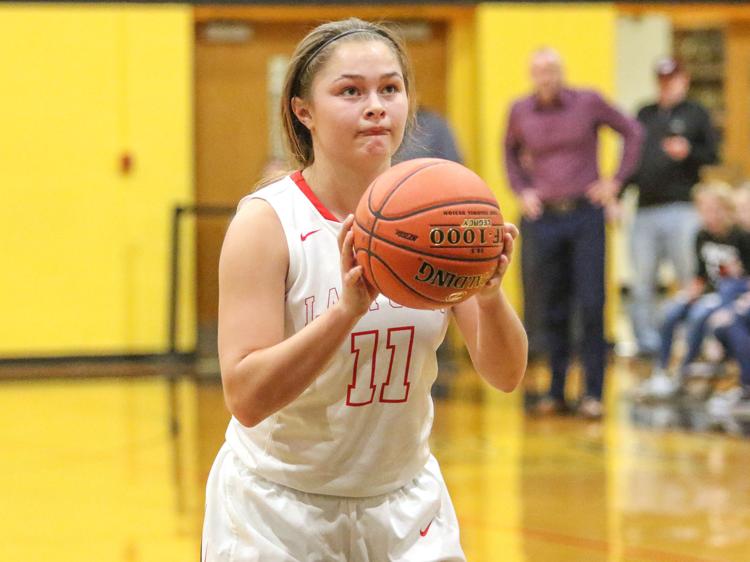 Jennings vs. Union girls basketball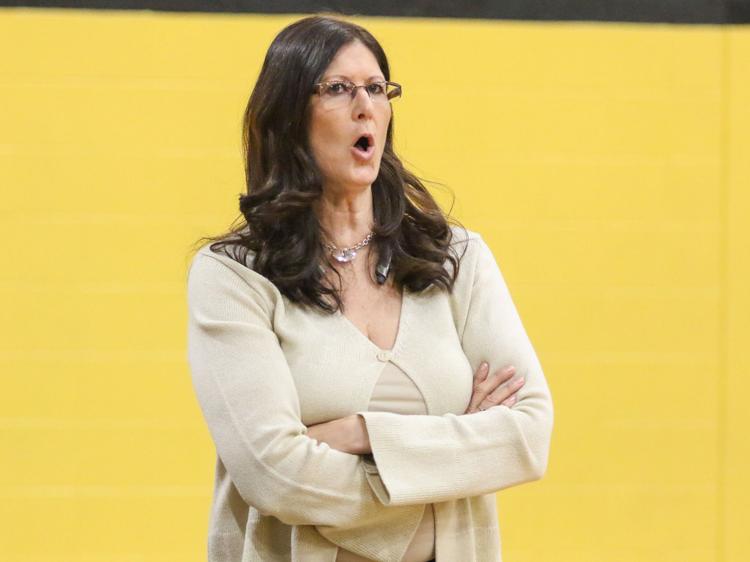 Jennings vs. Union girls basketball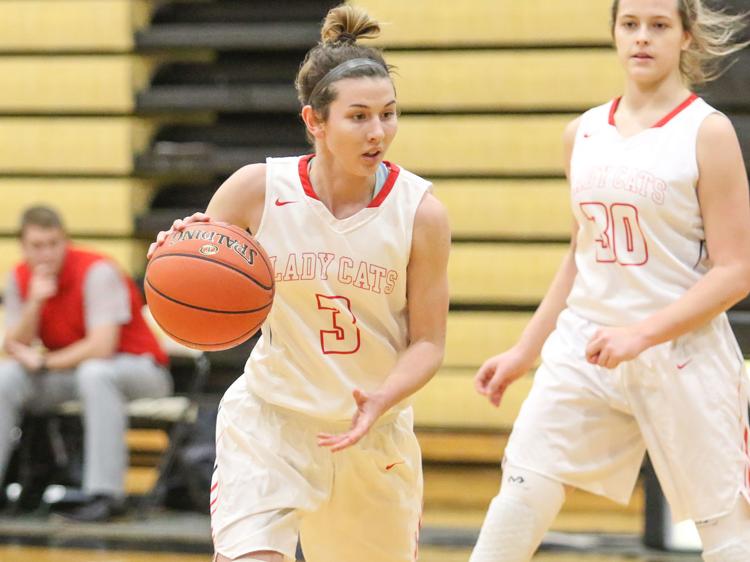 Jennings vs. Union girls basketball