ST. CHARLES • Olivia Stephens wasn't going to go out on any terms but her own Wednesday.
And because the senior guard was the one calling the shots, no one wearing a Parkway Central girls basketball jersey is going home just yet.
Stephens helped lead a comeback of big proportions as Central edged Marquette 58-55 in a Class 5 sectional Wednesday at Lindenwood University's Robert Hyland Performance Arena.
"I just told myself that I wasn't losing tonight and I wasn't going to let my team lose," Stephens said. "For the last minute of play when we were tied, I just had to give it everything I had. It was a little late tonight, but we did our thing."
The win put Parkway Central (22-6, No. 6 in the STLhighschoolsports.com large-schools rankings) into the Class 5 quarterfinal round at 7:45 p.m. Saturday back at Hyland against Jackson (24-4).
On Wednesday, Stephens scored eight of her game-high 17 points in the fourth quarter to facilitate a comeback from what was a 12-point Marquette lead in the second quarter and still a 51-44 lead entering the fourth quarter.
It was a pair of free throws by junior forward Jayla Kelly with 38.8 seconds left that gave Central the lead for good.
"Leading the final 38.8 is what matters," Colts coach Brian Guilfoyle said. "We found a way. We leaned on our senior leader, our captain, and she got the job done for us. That's a great team over there (Marquette). They'll be back here and be successful. They had a great strategy and their kids played hard. We were very fortunate tonight."
In addition to her big scoring effort, Stephens added 10 important rebounds, with many coming during the fourth quarter comeback.
For Kelly, seeing Stephens step up and ice the win with free throws and a big game-ending block was special.
That especially true from where Kelly was situated — on the bench having fouled out just after her free throws.
"It was tough and all I could do was cheer my team on and be a good teammate because I knew my team would come through for me," Kelly said. "I had to have faith. It was great to see the things Olivia did tonight."
While Stephens rode to the rescue, Marquette (16-11) was fully ready to play the part of spoiler in its first sectional game, leading nearly the entire way.
The effort by the Mustangs pleased coach Tim Bowdern.
"We knew we were good enough to win this game," Bowdern said. "In the end, they made free throws and we didn't. We were tipping and tapping the ball around and didn't finish. (Parkway Central) did a great job, but I am so proud of (Marquette)."
Mustangs junior guard Autumn Brown, who fouled out late, led the Mustangs with 16 points while senior forward Chayleb Deves added 13.
In addition to Stephens, Kelly added 14 points and 13 rebounds for Parkway Central.
"Everyone stepped up to the next level tonight," Stephens said. "This feels amazing for my senior year. This is all I've ever wanted and it feels amazing to get here and keep it going."
Central has now won nine in a row headed into the quarterfinal. Among the eight wins was a 68-51 win over Marquette at home Feb. 11. The win is also the seventh straight by Central over Marquette dating to Dec. 2014.
Now the Colts have reached the state quarterfinals for the first time since 1999.
"Our goal now is to compete for the entire game instead of just a couple minutes," Guilfoyle said. "If we do that, then we're going to be on the positive side."
Parkway Central vs. Marquette girls basketball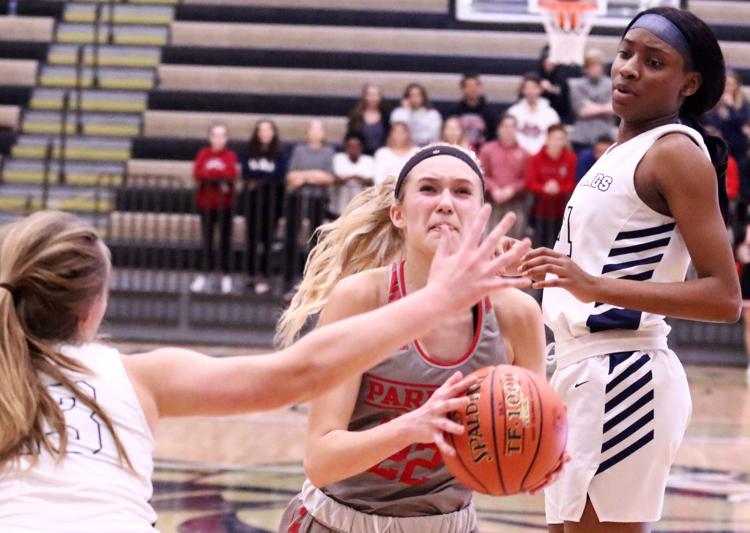 Parkway Central vs. Marquette girls basketball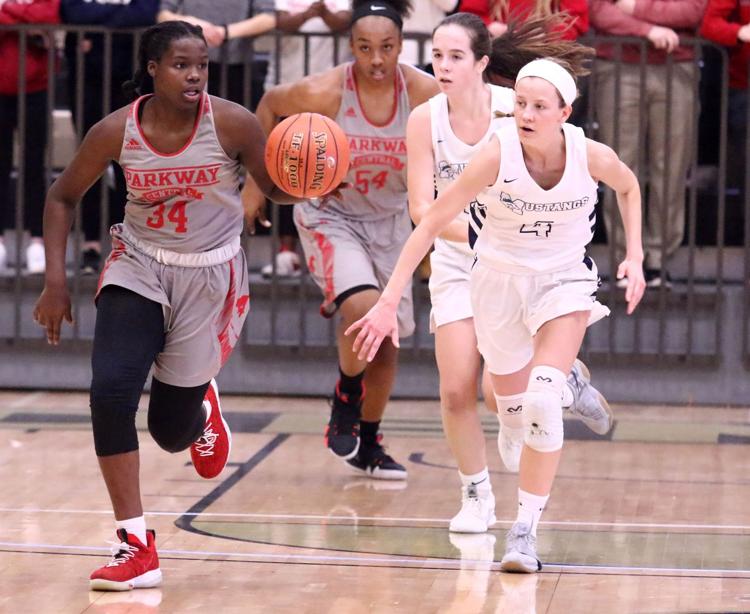 Parkway Central vs. Marquette girls basketball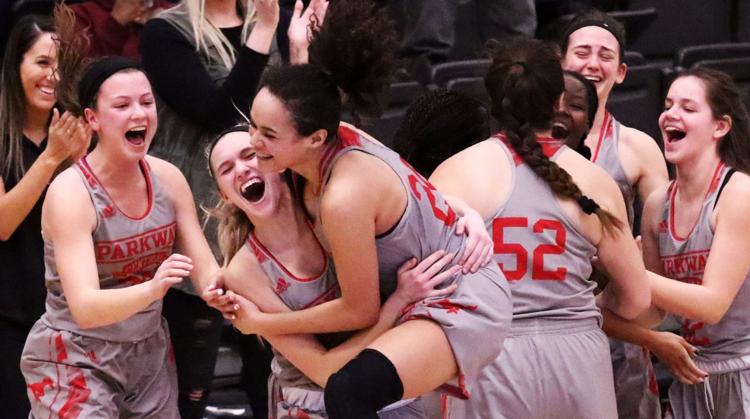 Parkway Central vs. Marquette girls basketball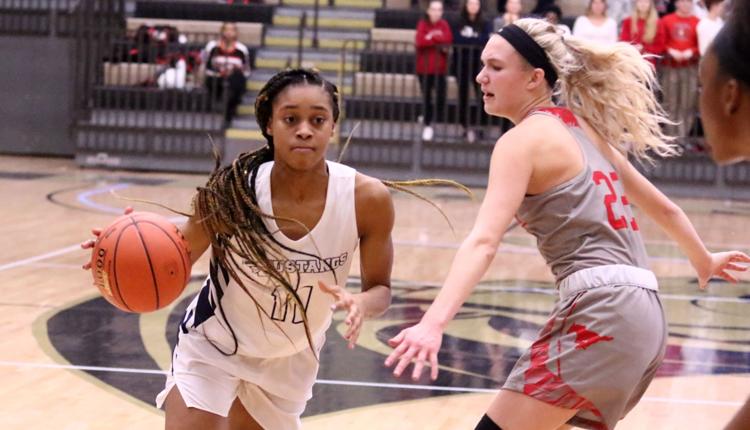 Parkway Central vs. Marquette girls basketball
Parkway Central vs. Marquette girls basketball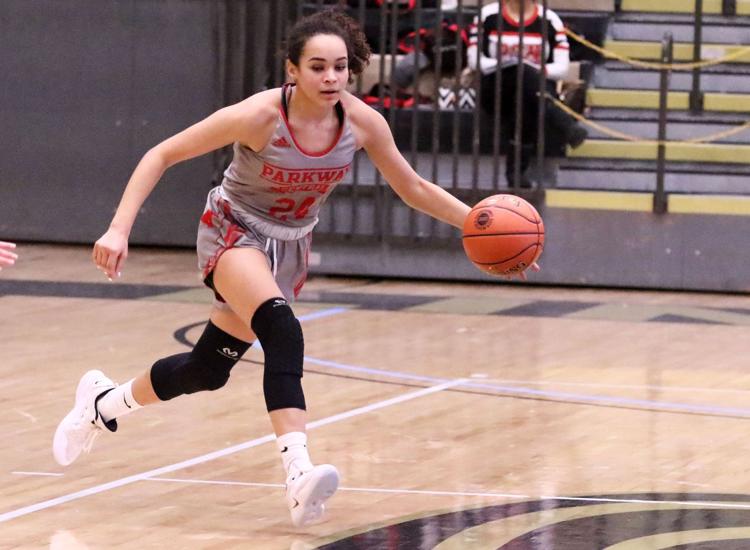 Parkway Central vs. Marquette girls basketball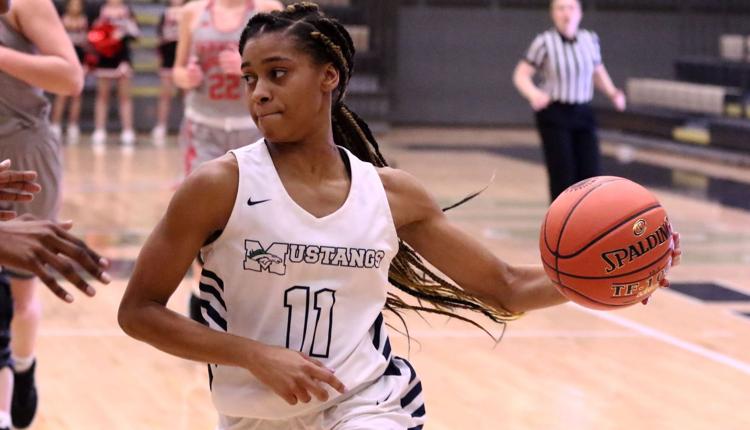 Parkway Central vs. Marquette girls basketball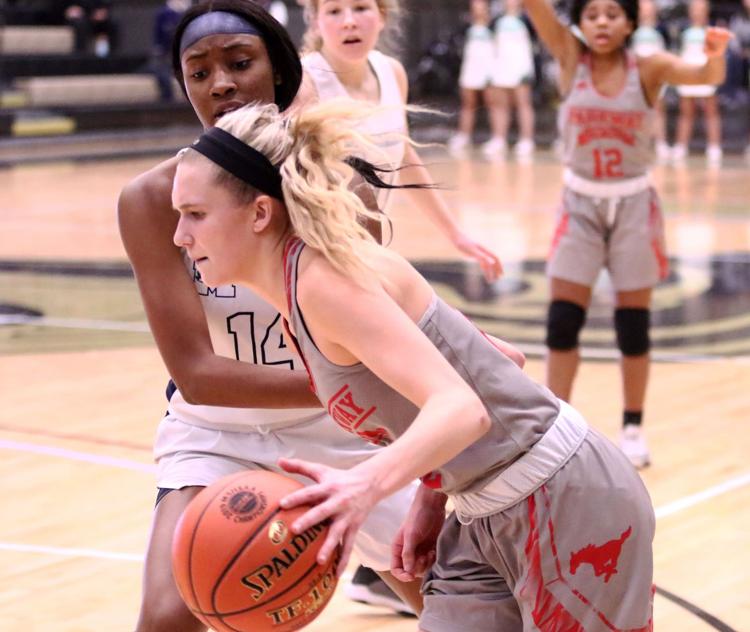 Parkway Central vs. Marquette girls basketball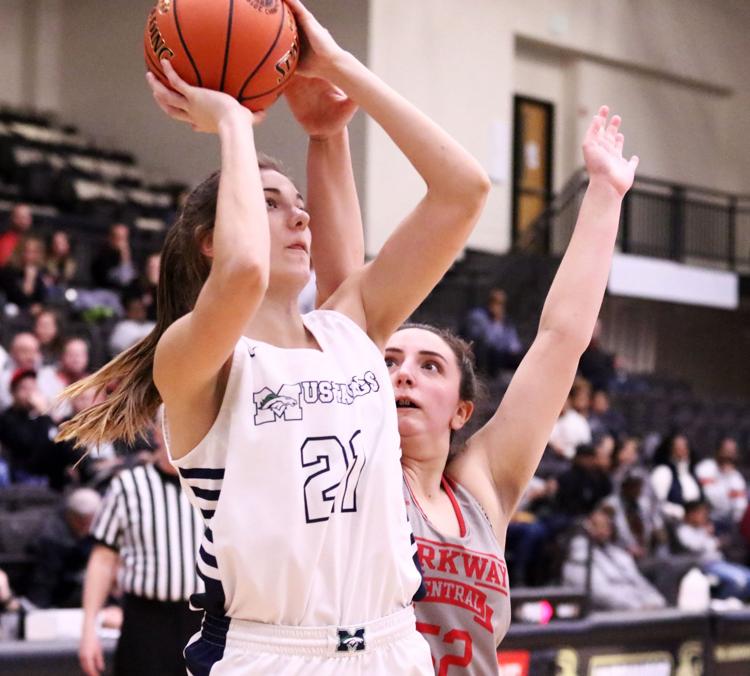 Parkway Central vs. Marquette girls basketball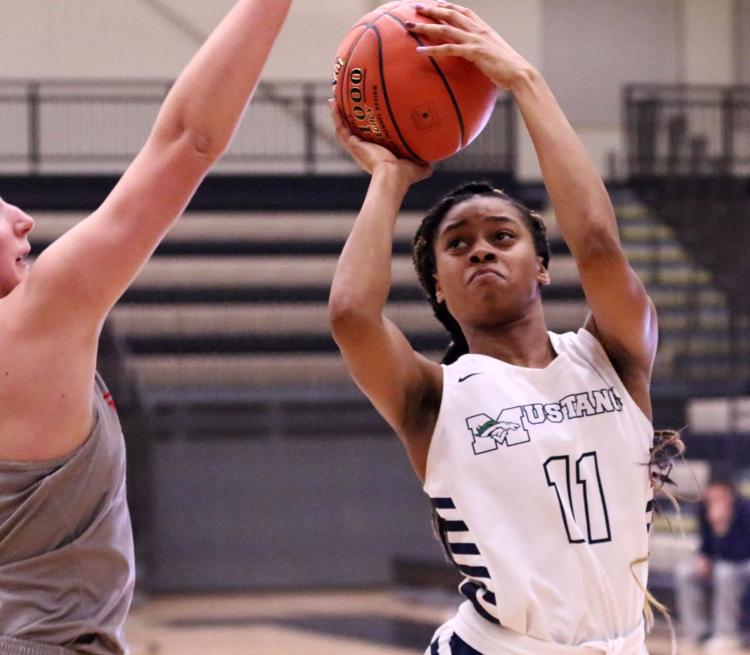 Parkway Central vs. Marquette girls basketball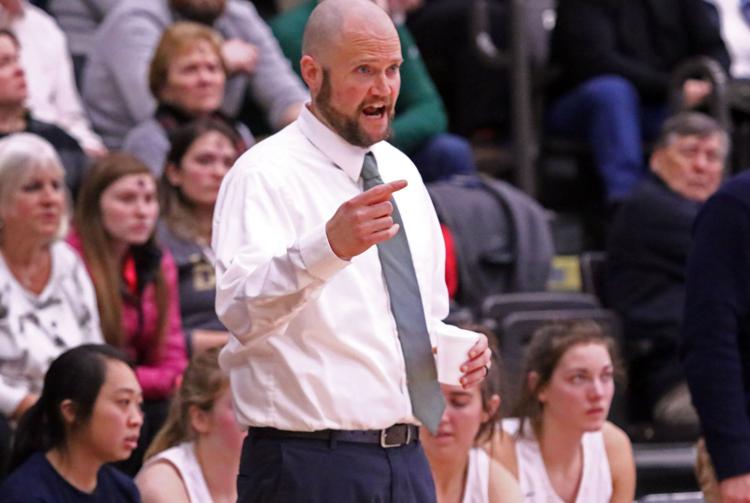 Parkway Central vs. Marquette girls basketball

Parkway Central vs. Marquette girls basketball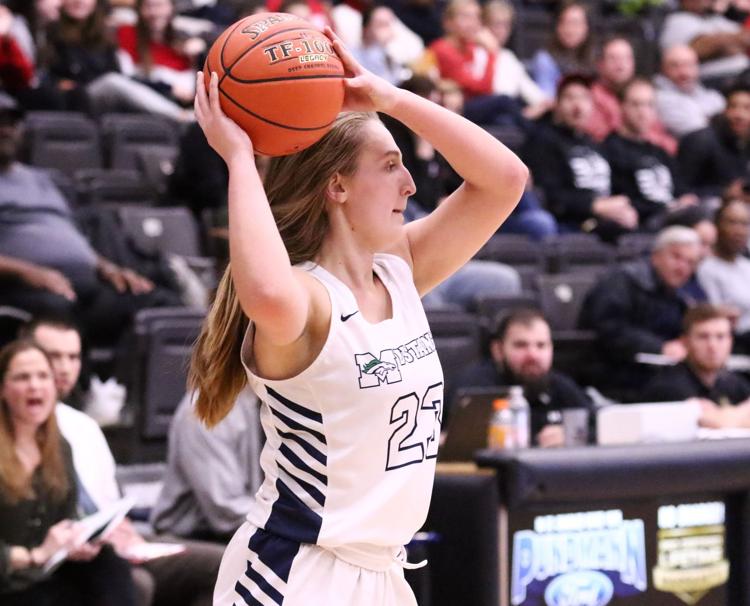 Parkway Central vs. Marquette girls basketball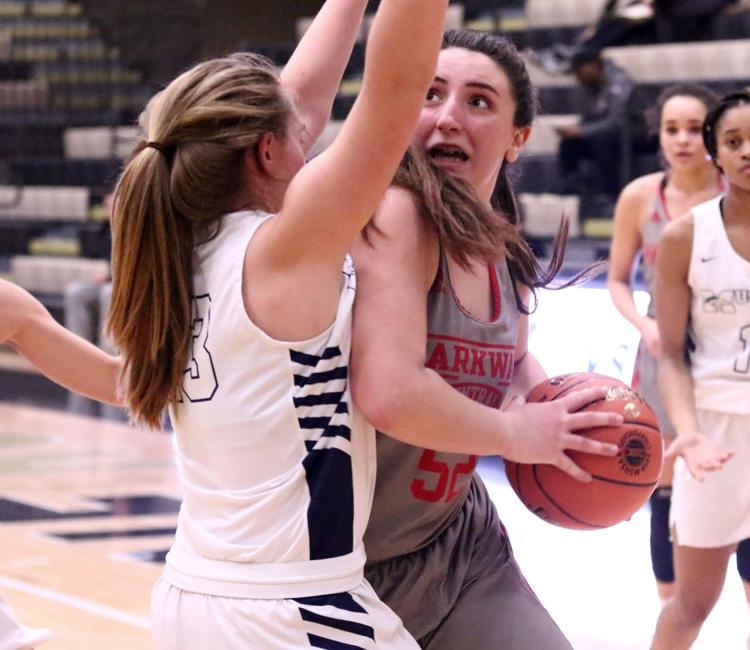 Parkway Central vs. Marquette girls basketball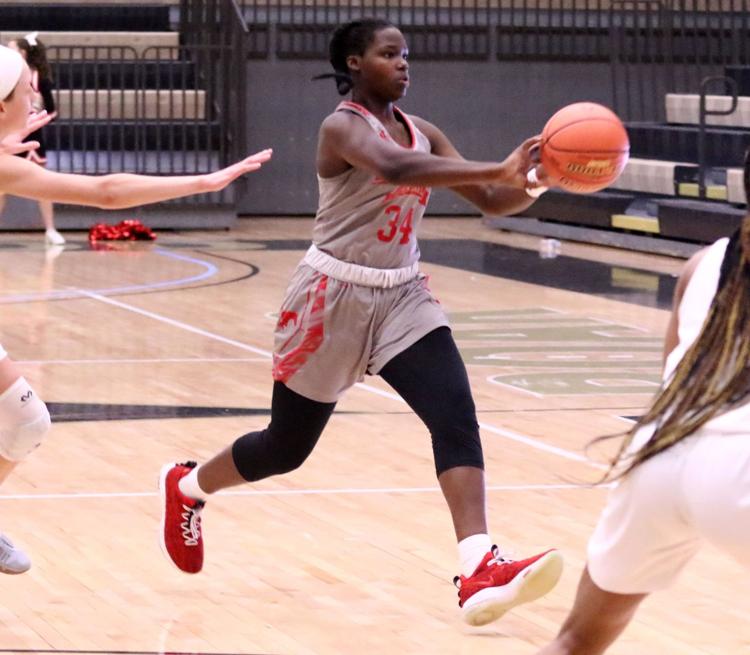 Parkway Central vs. Marquette girls basketball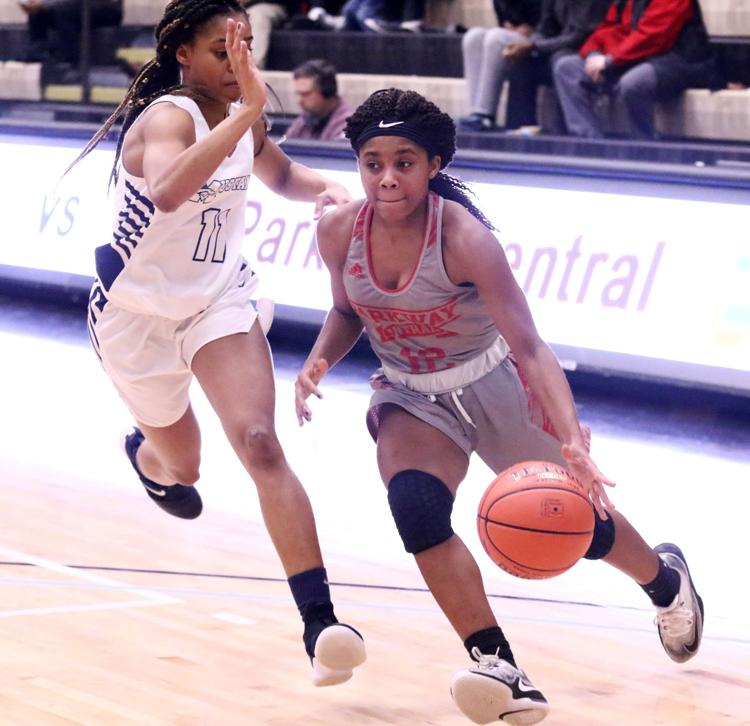 Parkway Central vs. Marquette girls basketball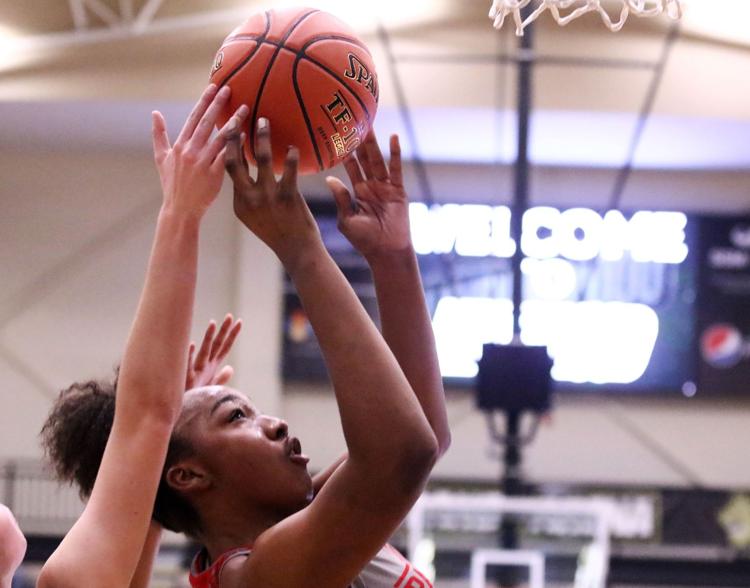 Parkway Central vs. Marquette girls basketball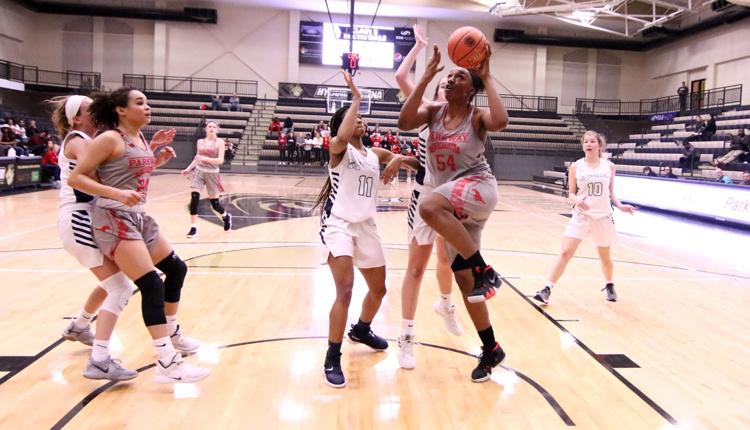 Parkway Central vs. Marquette girls basketball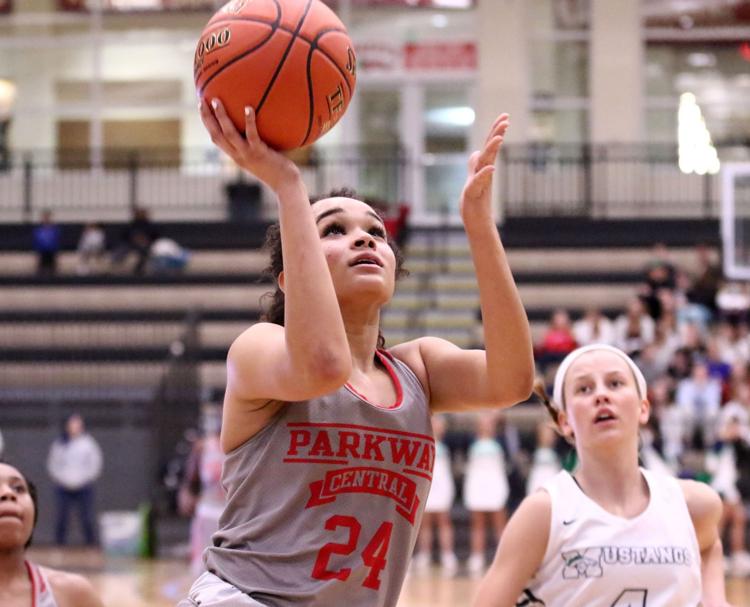 Parkway Central vs. Marquette girls basketball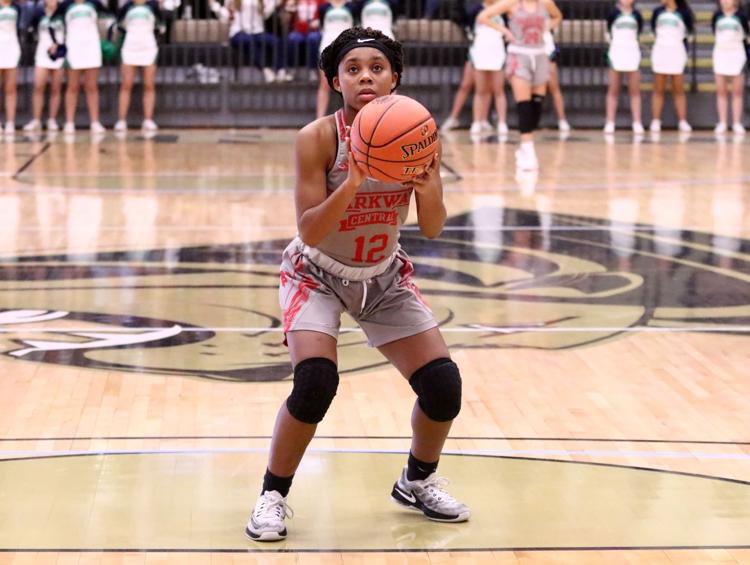 Parkway Central vs. Marquette girls basketball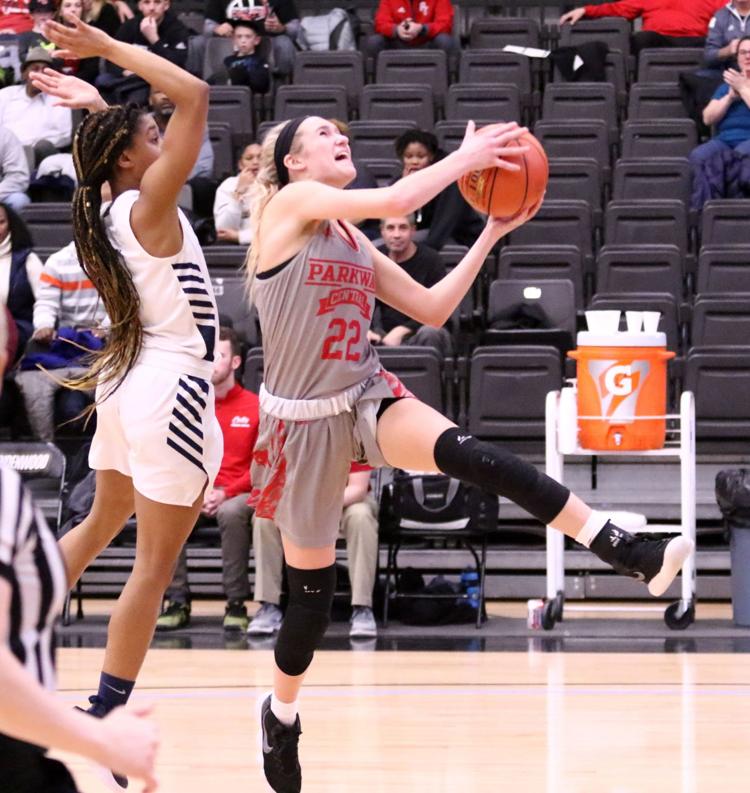 Parkway Central vs. Marquette girls basketball