ST. PETERS — The Francis Howell Central girls basketball team has plenty of strengths and advantages.
"But size certainly isn't one of them," admits coach Hayley Leake.
So maybe the Spartans aren't very tall — their biggest starter stands 5-foot-9. But it's not always the biggest that get the prize.
"We have heart," explained junior forward Sofia Tweedie. "And that counts for a lot."
It sure did on Friday night.
Tweedie broke free with a monster performance to help Howell Central knock off Lutheran St. Charles 55-54 in the championship game of the Lutheran St. Charles Invitational in the brand new gymnasium at Lutheran High.
Tweedie, the tallest of the Spartans, butted heads with a pair of six-footers all night long and responded with 11 points, 10 rebounds and six blocks. She not only helped negate the Cougars' size advantage, but her ability to make noise in close to the basket played a key role in the outcome.
"It's not a size thing, it's a mentality thing," Tweedie said. "And it's about your willingness to just go get the ball no matter who or what is in your way."
Tweedie's rugged inside performance opened the way for senior guard Azaria Hulbert and junior Gracie Stugart. Hulbert finished with 10 points and was selected as the most valuable player of the eight-team, week-long affair.
Leake said her squad knows how to overcome its lack of size.
"Our whole team is giving up four or five inches almost every game," she said. "We tell them they're just going to have to figure out a way to survive. It's about positioning, it's about outworking. We have do all the little things to make it work."
Trinniti Matthews and Makayla Best also came up with big baskets for the winners.
"It was everybody doing the right things at the right time," Hulbert said.
Central (3-0) wasted a 15-point first-half lead and a 10-point second-half advantage before coming up big down the stretch.
Hulbert broke a 42-42 tie with a foul-line jumper and Matthews followed with a stick-back for a four-point lead. Lindsey Mason added a basket off a miss to help the Spartans regain control.
Tweedie had a block and two rebounds during the stretch.
Lutheran St. Charles (2-1) crept back to within 54-53 on a 3-pointer by Mahya Lindesmith with 12 seconds remaining.
But Best hit a foul shot and the Central defense hunkered down and forced a hurried 3-point attempt at the final buzzer.
The Spartans roared out to a 17-2 lead behind the outside shooting Gabbi Thomason.
Lutheran St. Charles climbed to within three points in the second and third quarters, but was never able to tie it until early in the fourth quarter when a triple by Lindesmith knotted the contest at 42-42.
"Our kids did a good job keeping their composure and chipping away," Lutheran St. Charles coach Erin Luttschwager said. "We got to a point where we got it tied which makes me proud of the effort of our kids."
Mackenzie Coleman led the Cougars with 17 points.
Central captured its first Lutheran Invitational title and carries plenty of momentum into the early part of the season.
"More than anything, our girls wanted to know where they stand," Leake said. "You can only learn so much through practice. We have a lot to work on. But I can't say enough about the fight they showed tonight."
The Spartans have won four in a row over the Cougars and are 12-5 against them all time.
Central, which has won at least 17 games in each of the past four seasons, beat Visitation 72-46 in the opening round before knocking off small-school toughie Lutheran North 56-53 in a semifinal contest on Wednesday.
"I think we might be better than people think," Hulbert said.
12/6/19 - Girls Basketball - Francis Howell Central at Lutheran St. Charles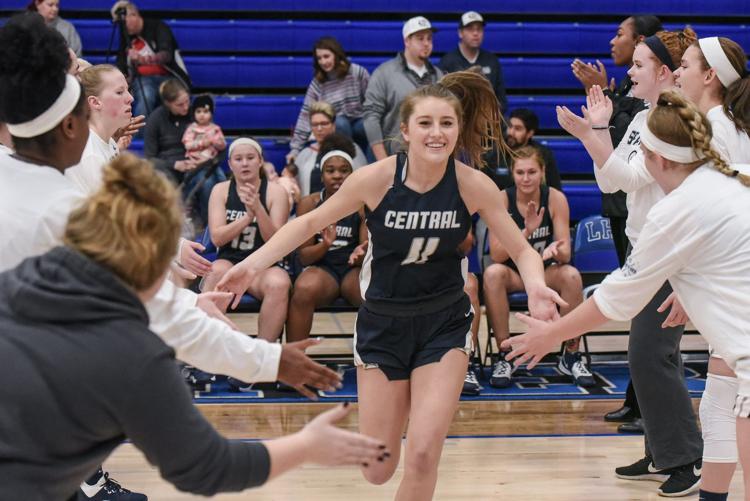 12/6/19 - Girls Basketball - Francis Howell Central at Lutheran St. Charles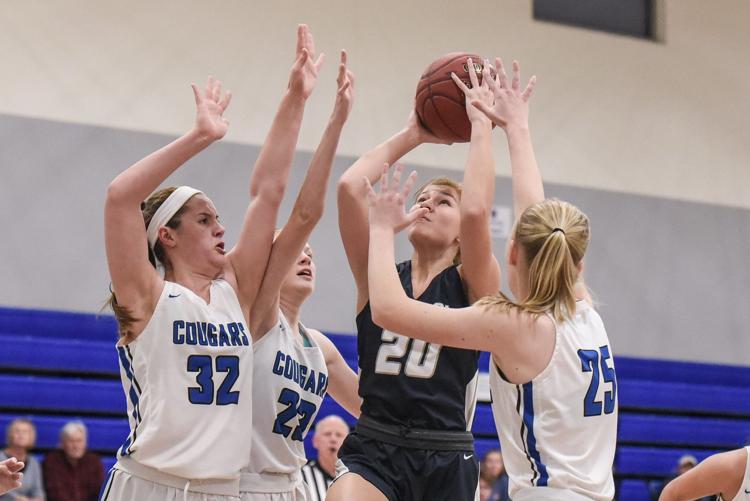 12/6/19 - Girls Basketball - Francis Howell Central at Lutheran St. Charles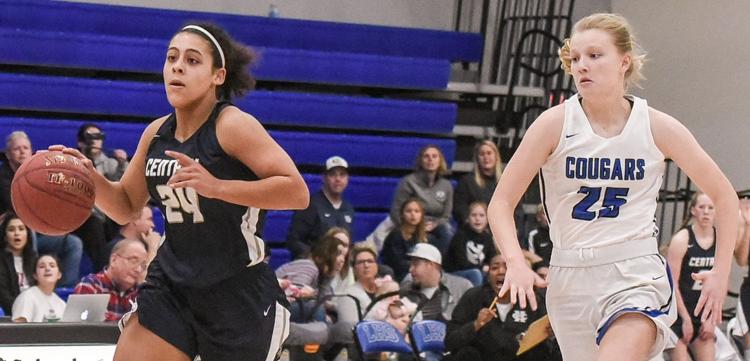 12/6/19 - Girls Basketball - Francis Howell Central at Lutheran St. Charles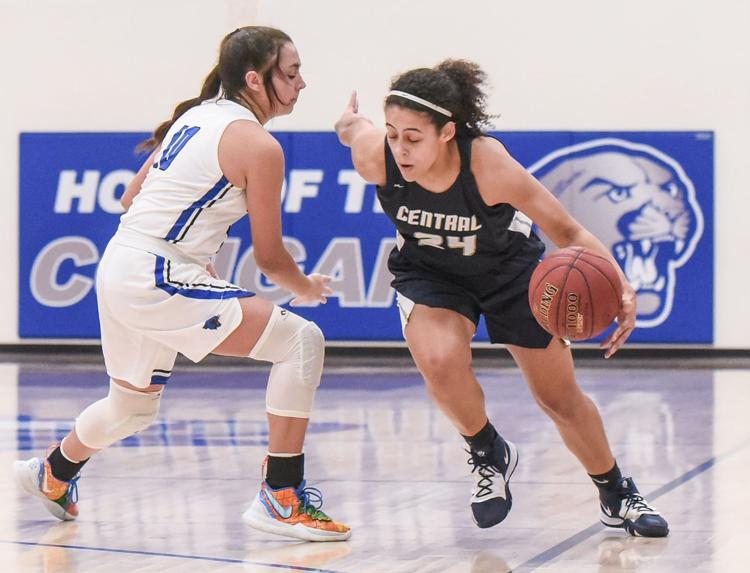 12/6/19 - Girls Basketball - Francis Howell Central at Lutheran St. Charles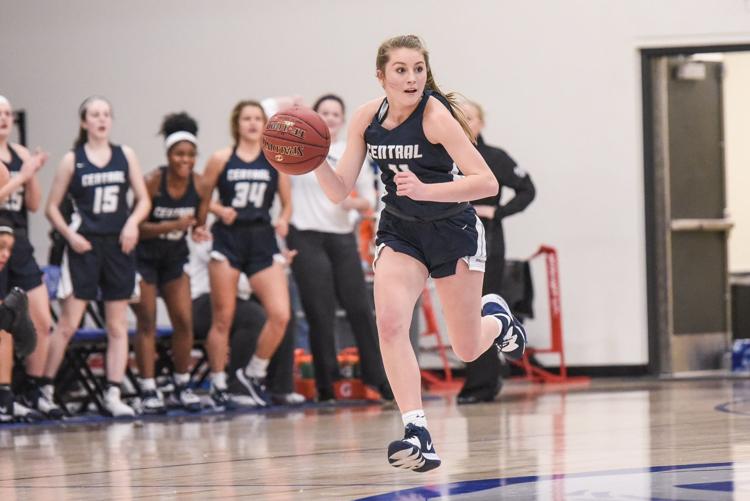 12/6/19 - Girls Basketball - Francis Howell Central at Lutheran St. Charles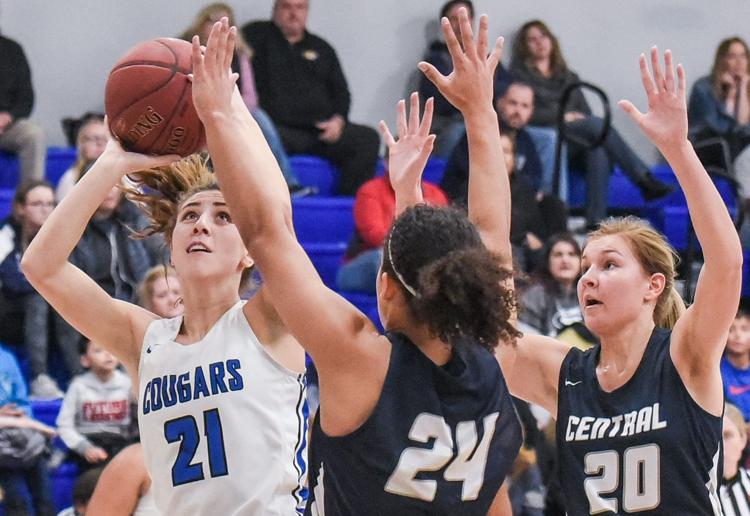 12/6/19 - Girls Basketball - Francis Howell Central at Lutheran St. Charles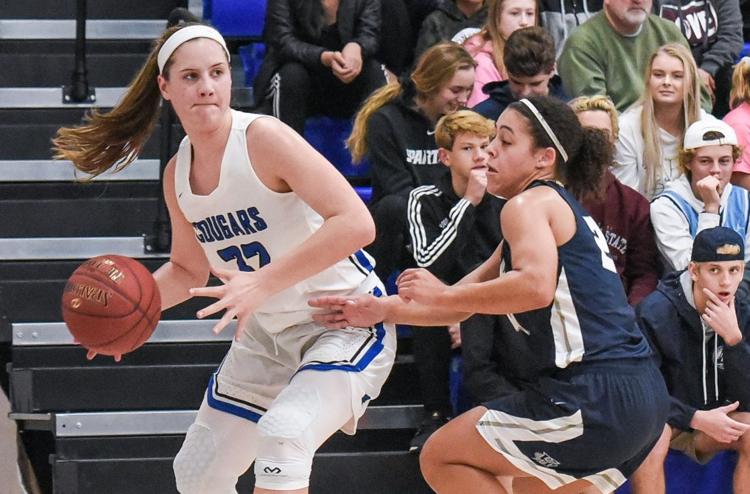 12/6/19 - Girls Basketball - Francis Howell Central at Lutheran St. Charles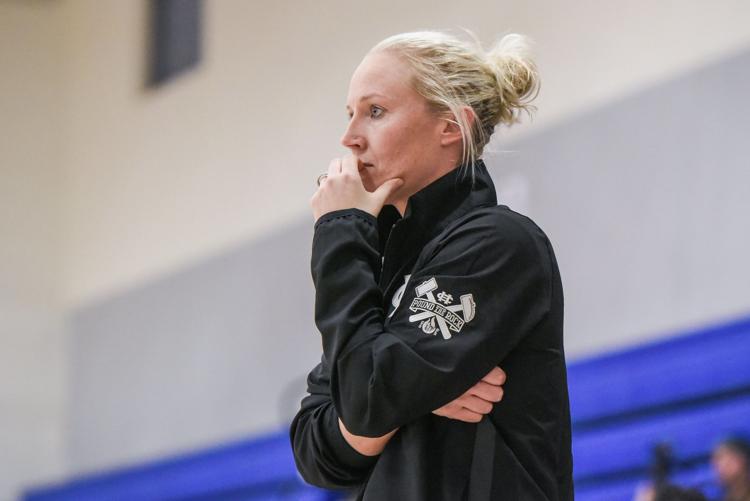 12/6/19 - Girls Basketball - Francis Howell Central at Lutheran St. Charles
12/6/19 - Girls Basketball - Francis Howell Central at Lutheran St. Charles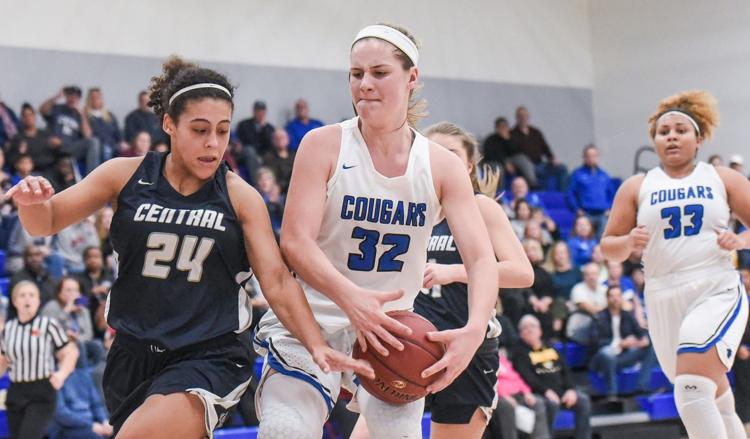 12/6/19 - Girls Basketball - Francis Howell Central at Lutheran St. Charles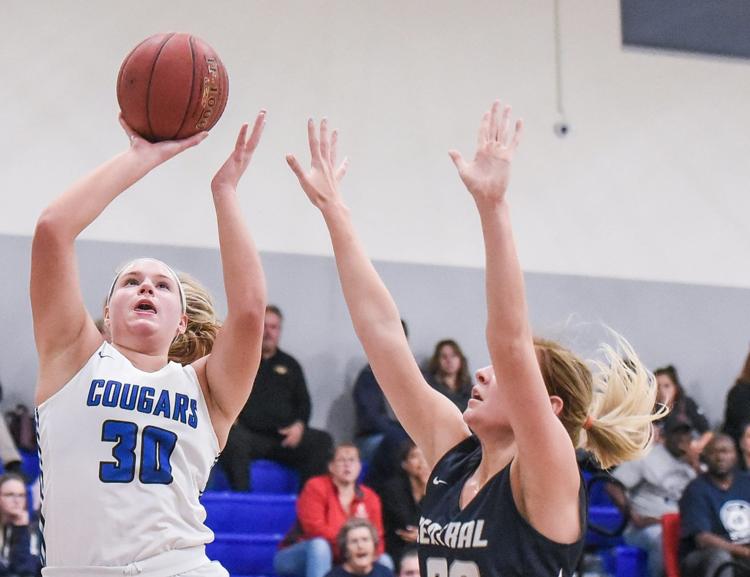 12/6/19 - Girls Basketball - Francis Howell Central at Lutheran St. Charles
12/6/19 - Girls Basketball - Francis Howell Central at Lutheran St. Charles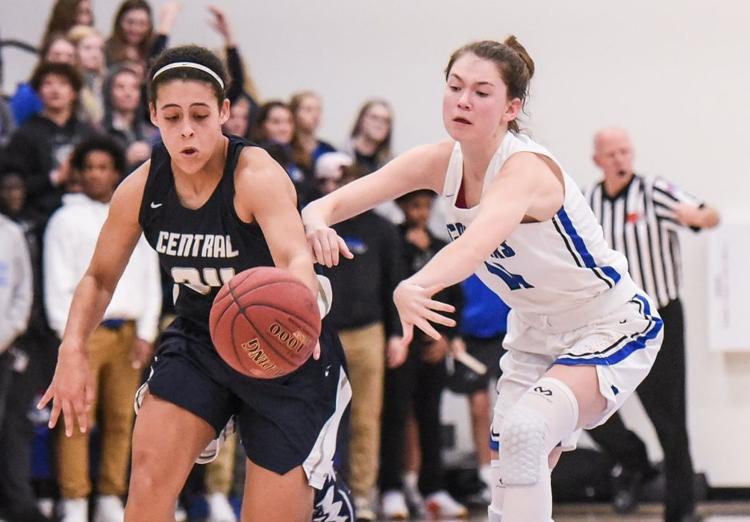 12/6/19 - Girls Basketball - Francis Howell Central at Lutheran St. Charles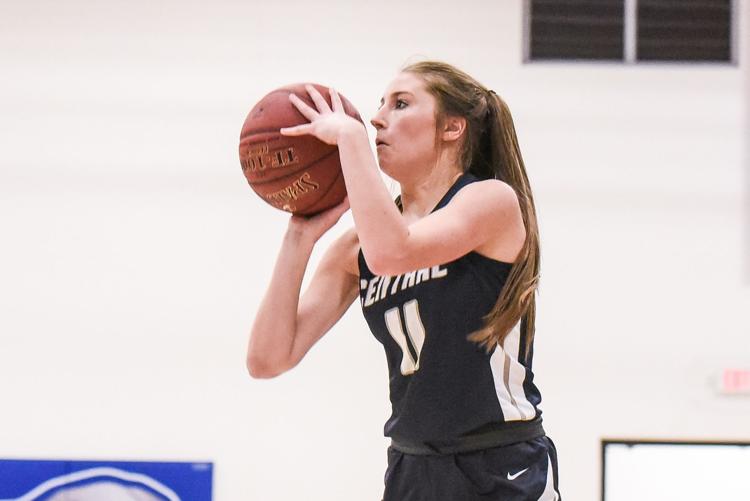 12/6/19 - Girls Basketball - Francis Howell Central at Lutheran St. Charles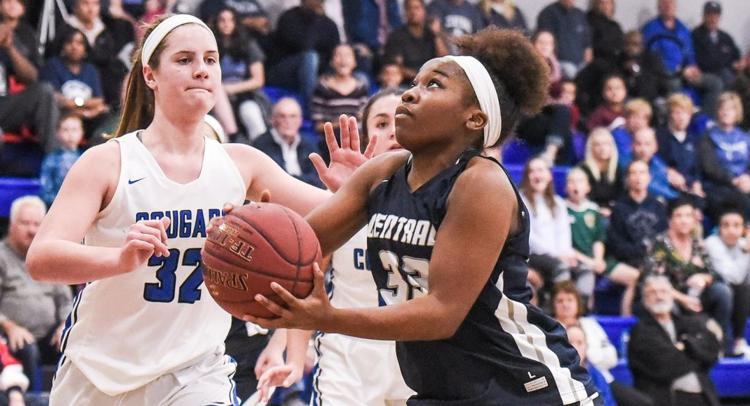 12/6/19 - Girls Basketball - Francis Howell Central at Lutheran St. Charles
12/6/19 - Girls Basketball - Francis Howell Central at Lutheran St. Charles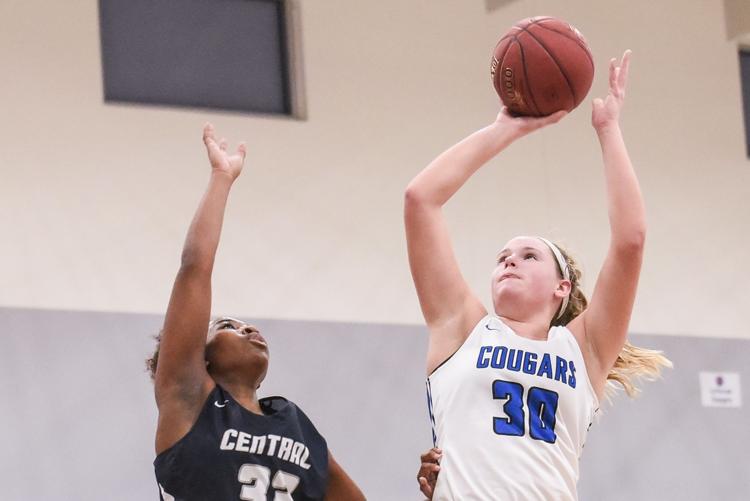 12/6/19 - Girls Basketball - Francis Howell Central at Lutheran St. Charles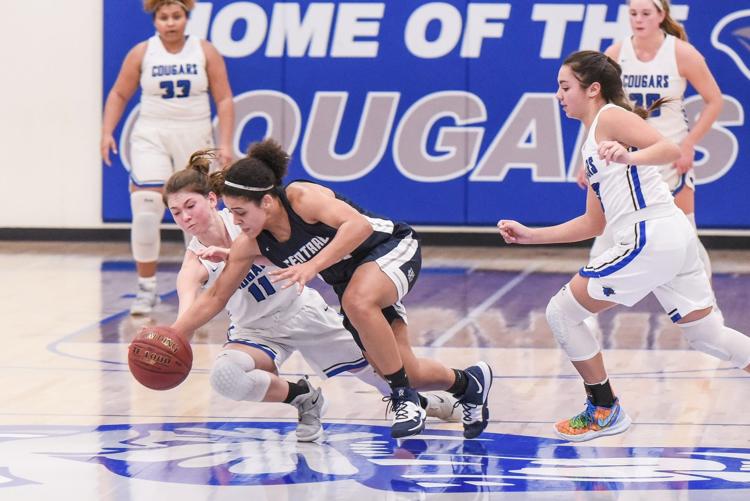 12/6/19 - Girls Basketball - Francis Howell Central at Lutheran St. Charles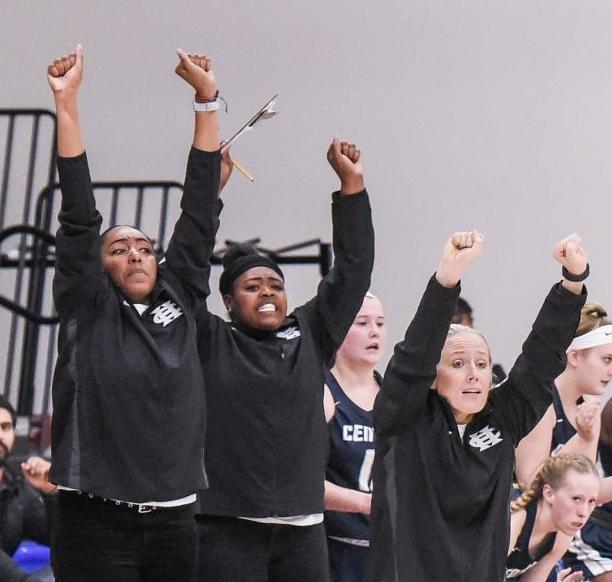 12/6/19 - Girls Basketball - Francis Howell Central at Lutheran St. Charles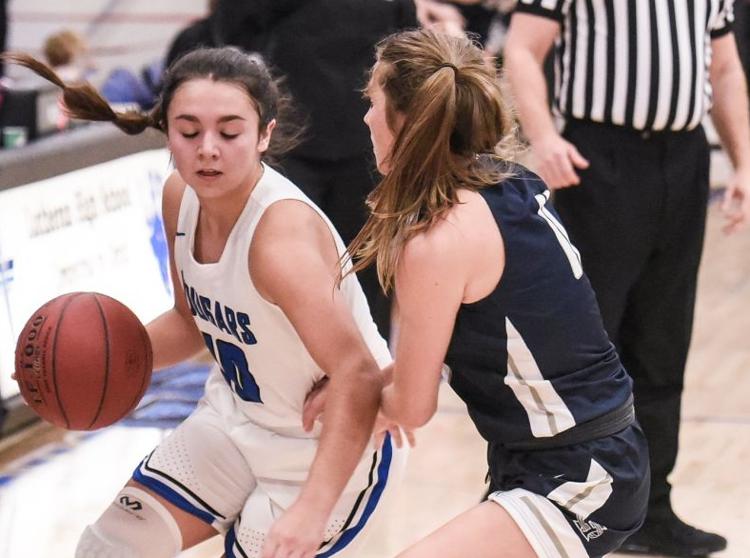 12/6/19 - Girls Basketball - Francis Howell Central at Lutheran St. Charles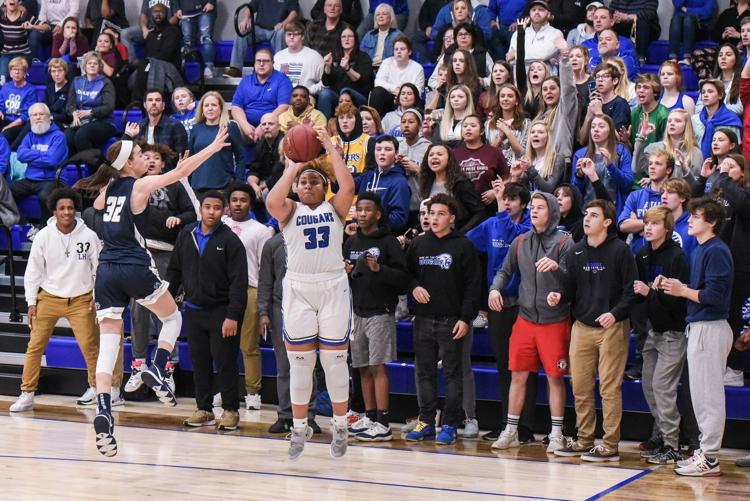 12/6/19 - Girls Basketball - Francis Howell Central at Lutheran St. Charles