O'FALLON, Ill. — The Vashon girls basketball team survived a war of attrition Wednesday.
Junior Raychel Jones popped in a game-high 22 points as the Wolverines defeated Belleville West 39-37 in the O'Fallon Shootout.
Jones' two free throws with 26.4 seconds left provided the winning points for Vashon (1-1), which withstood foul difficulty and 25 turnovers.
"That's going to be the makeup of us this year, pretty much. We're going to have to grind out a lot of wins," Wolverines coach John Albert III said. "People are going to have to step up. We lost seven kids from last year. It's a new look for us, but we're going to have to figure it out game by game."
Jones, a 5-foot-9 junior, got the ball in the paint after a 3-pointer by West junior Jalynn Rook tied the game at 37. Jones was fouled and calmly sank the free throws to put the Wolverines ahead by two.
Vashon had a chance to seal the game with 1.9 seconds left, but a pair of missed free throws gave West one last possession. The Maroons called timeout with 0.9 seconds to play, but they were unable to get off a shot.
Junior Keyara Baerga-Plumey led the Maroons (1-2) with 10 points. Rook finished with nine. West committed 18 turnovers and was 8-for-41 on 3-pointers.
"We did not play well the whole game," said West coach Clayton Fisher, whose team trailed 21-11 at halftime. "No matter what we did, we would always have somebody out of position — not quite where they needed to be. That's my fault.
"We've got our work cut out for us this year. We play too tough a schedule to think we're going to show up and beat anybody. We've got to get better as the year goes on."
Foul difficulty limited Wolverines senior Azaria Moore, who has signed with SIU Edwardsville, to six points on 2-for-4 shooting.
With the offense struggling, the Maroons appeared to be out of the game when Jones had a putback that put Vashon ahead 26-16 with 5:01 remaining in the third quarter. Moments later, West had senior Lamiya Terrell and juniors Ja'Mya Company and Maliah Sparks on the bench with four fouls apiece.
But suddenly, the 3-pointers started to fall for West, which enabled it to climb back into contention. Rook canned a 3 that made it 26-19 at the 3:08 mark, and junior M'Riya Johnson added another 3 to make it 28-25 with 34 seconds left in the period.
The Maroons then took a lead, just their third of the game, when Rook made it 34-32 with 3:12 to play in the game. After Vashon rattled off the next five points to surge ahead 37-34, Rook drilled her game-tying 3. But it was the final highlight for West, which also lost 54-46 to Alton Marquette earlier Saturday.
Albert was impressed with Jones' performance which included 7-for-13 shooting from the field despite sitting down with four fouls midway through the third quarter.
"She's been a big-time player for us the last two years," Albert said. "As long as (Jones and Moore) continue to make plays for us, I think we'll be fine. Raychel is going to a high scorer for us. We know what to expect out of Raychel and Azaria. If others also step up, we'll continue to be in ballgames."
Freshman Micha Brown came up big for Vashon with three 3-pointers on four attempts. The diminutive guard made all her shots from the corner.
"Any time there's drives and kicks for her, she'll have wide-open 3s," Albert said. "She's a baby. I told her, 'You're going to have to grow up a little bit faster than most freshmen at other schools. But you're going to play. Just play hard and listen to us and you'll be fine.'
"She said, 'Coach, I can make wide-open 3s,' and that's what she did."
O'Fallon Shootout: Vashon 39, Belleville West 37
Belleville West vs. Vashon girls basketball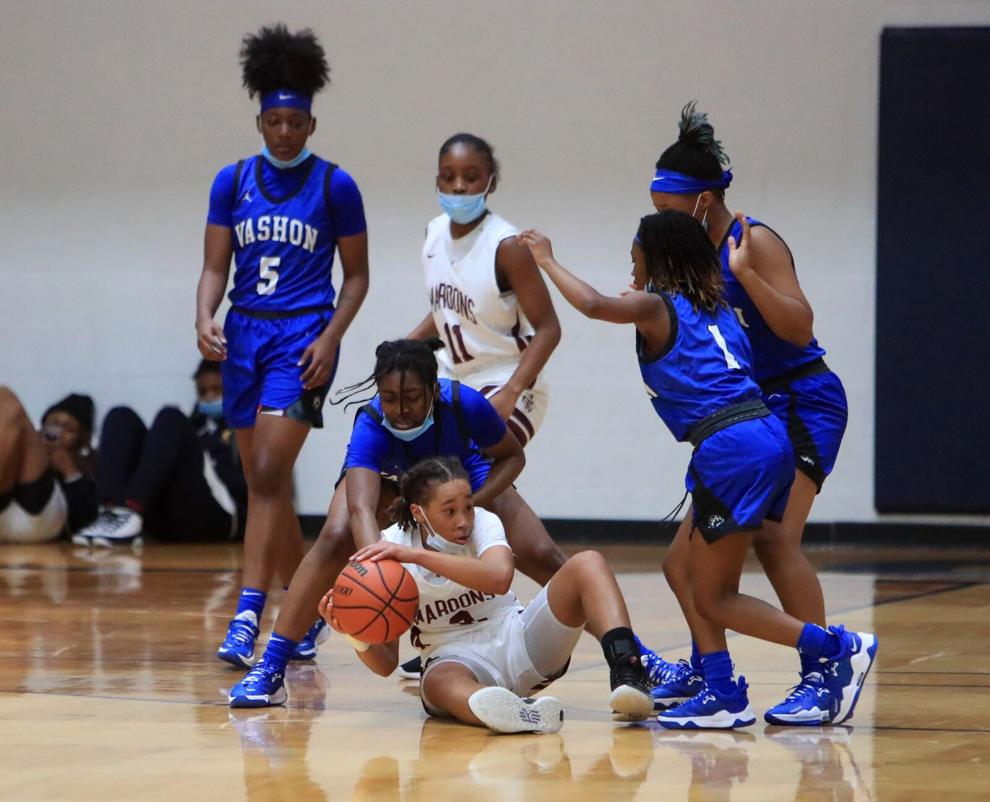 Belleville West vs. Vashon girls basketball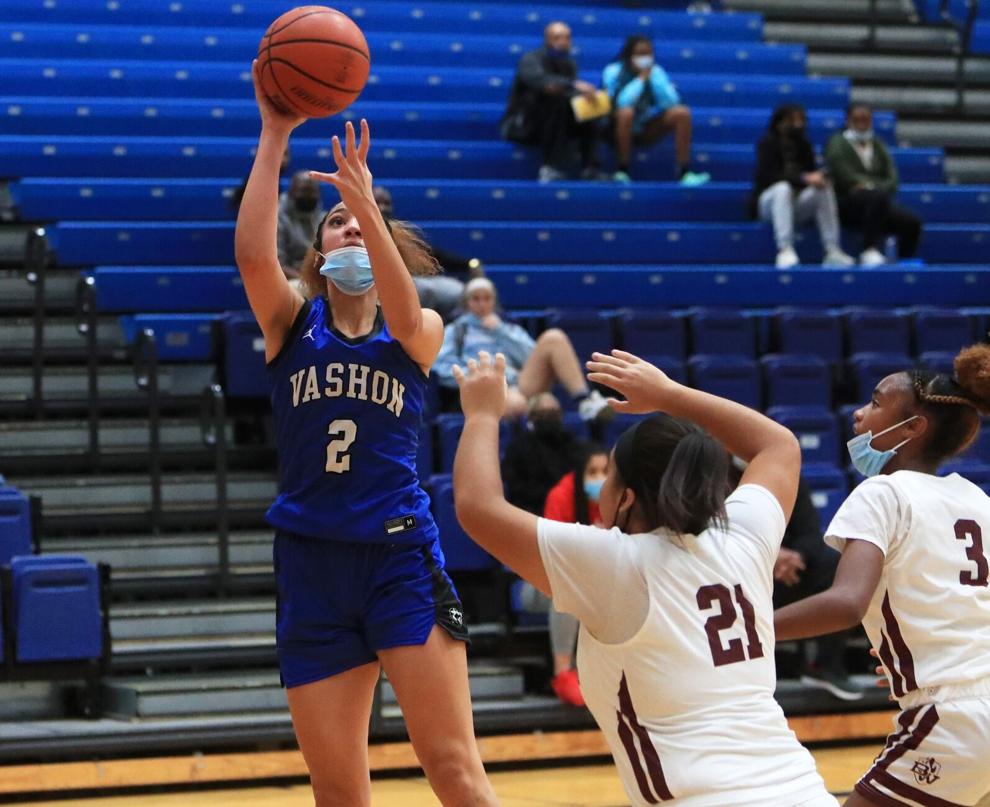 Belleville West vs. Vashon girls basketball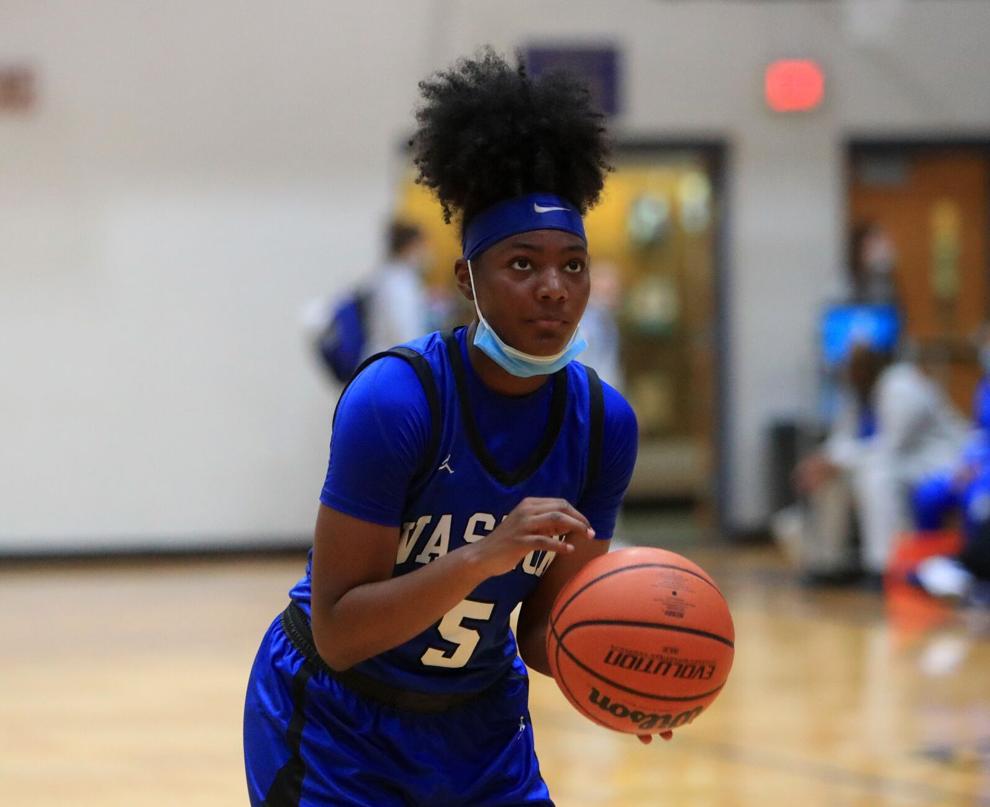 Belleville West vs. Vashon girls basketball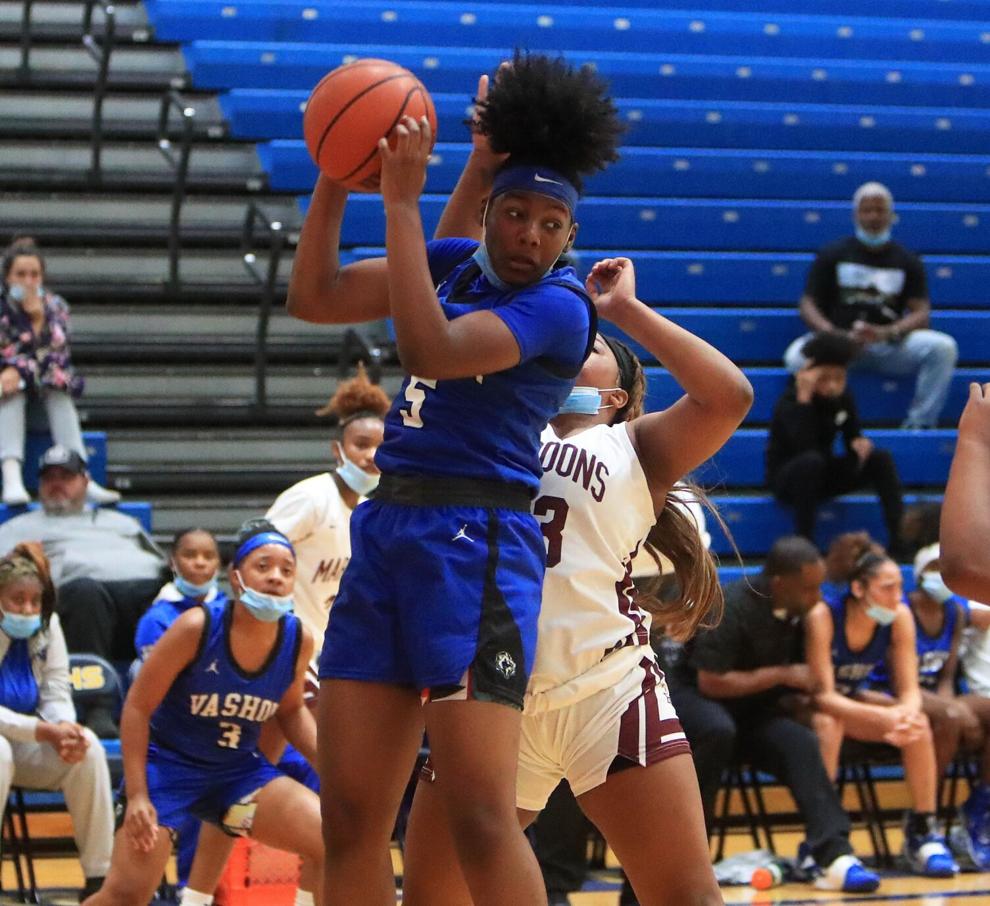 Belleville West vs. Vashon girls basketball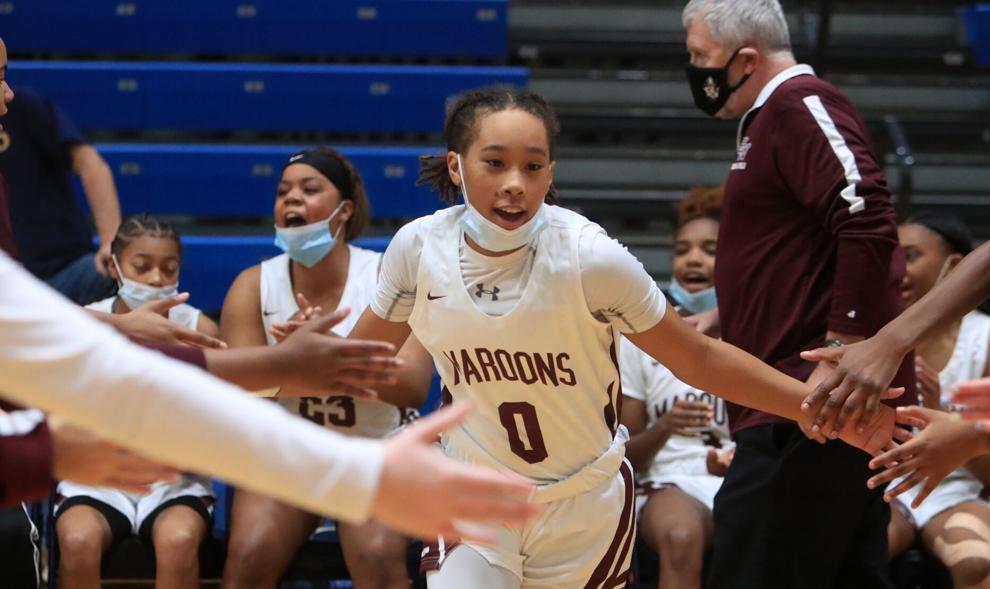 Belleville West vs. Vashon girls basketball
Belleville West vs. Vashon girls basketball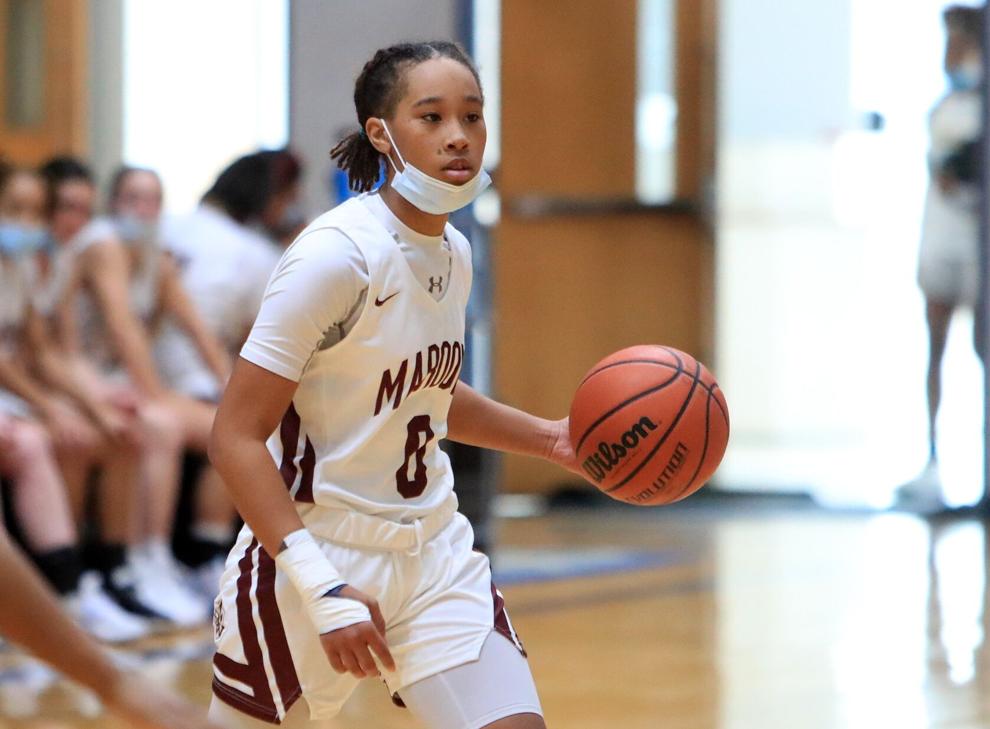 Belleville West vs. Vashon girls basketball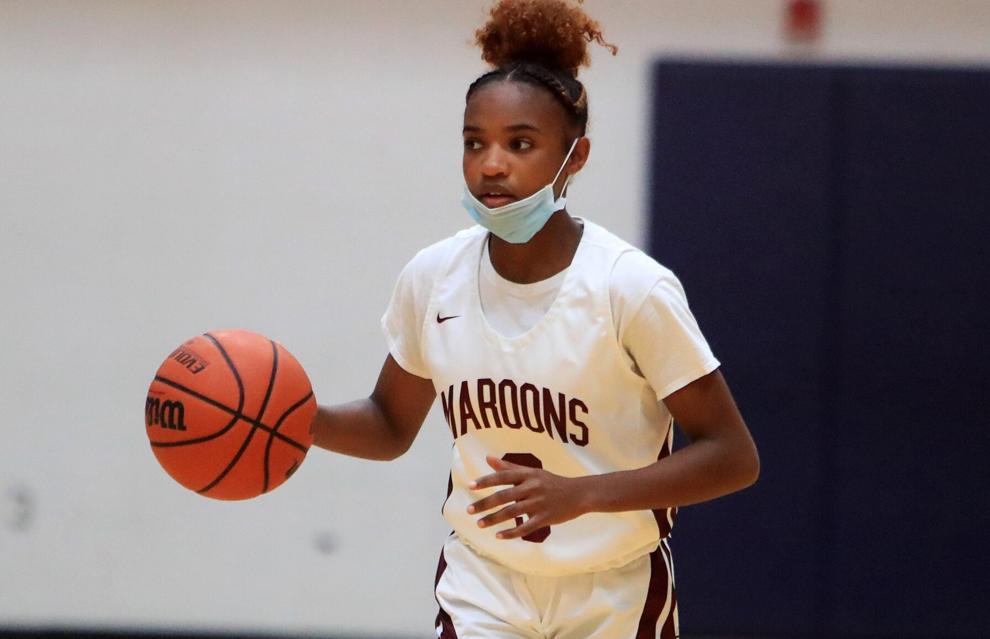 Belleville West vs. Vashon girls basketball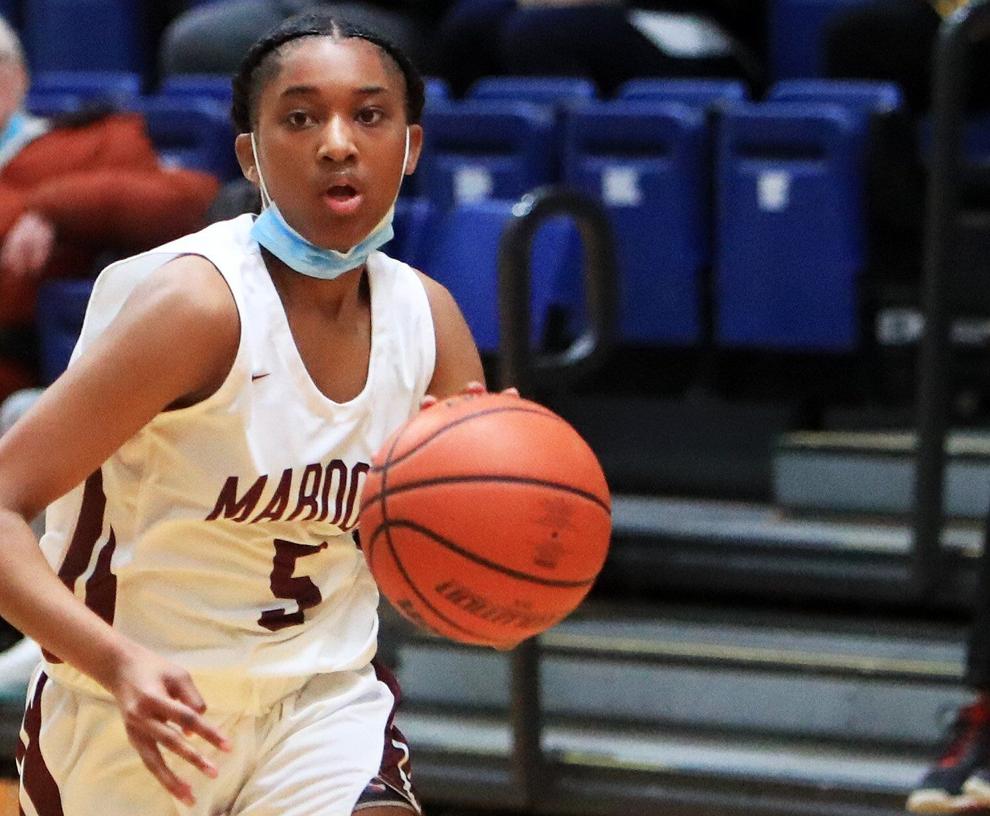 Belleville West vs. Vashon girls basketball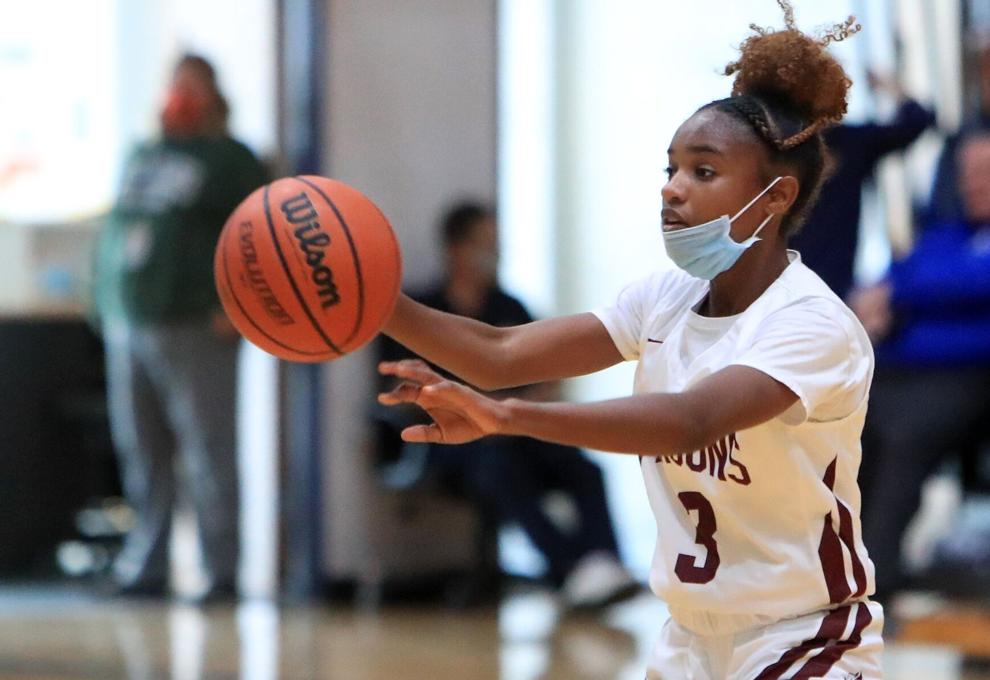 Belleville West vs. Vashon girls basketball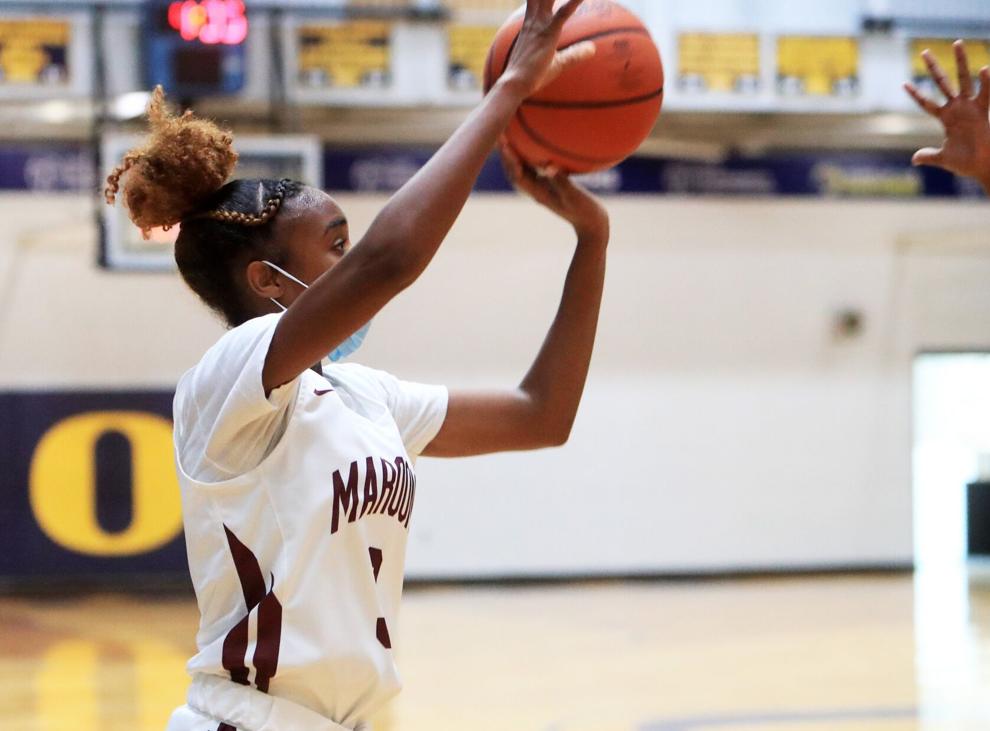 Belleville West vs. Vashon girls basketball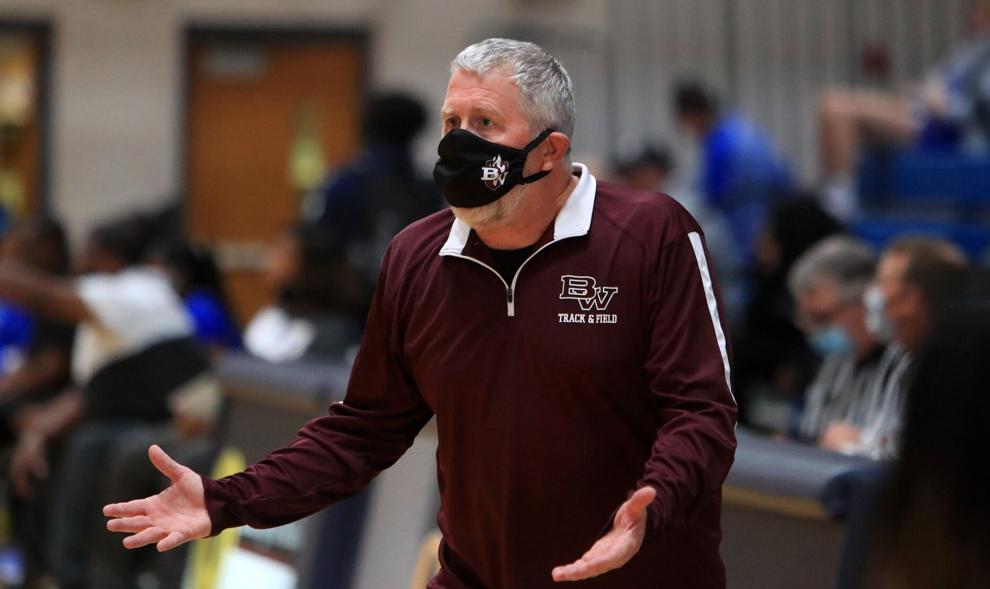 Belleville West vs. Vashon girls basketball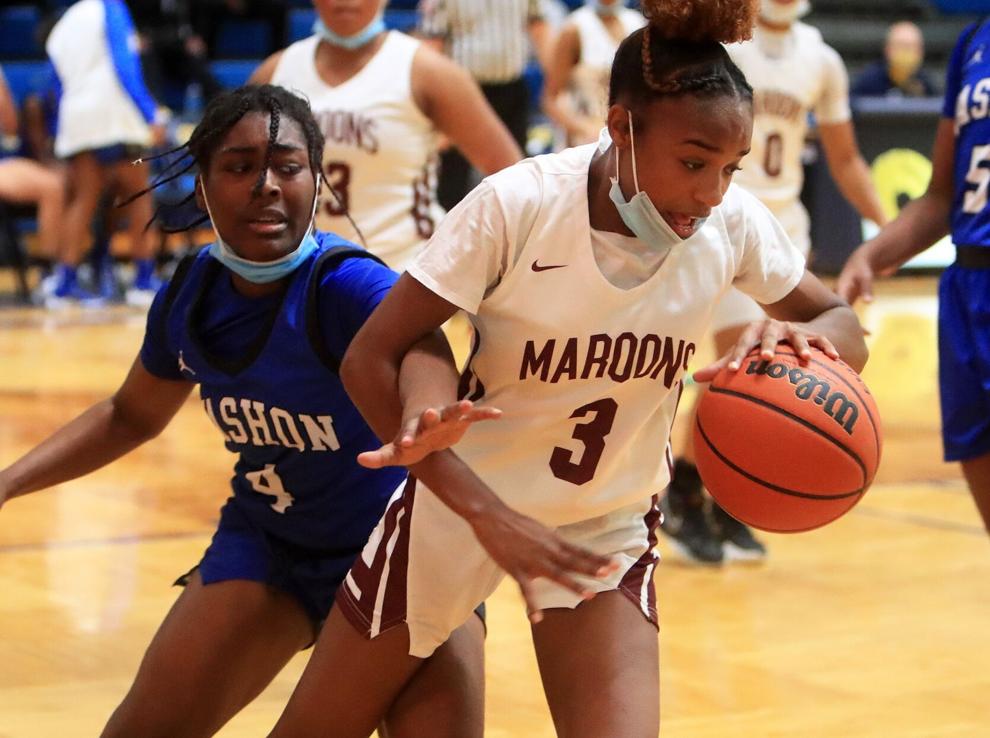 Belleville West vs. Vashon girls basketball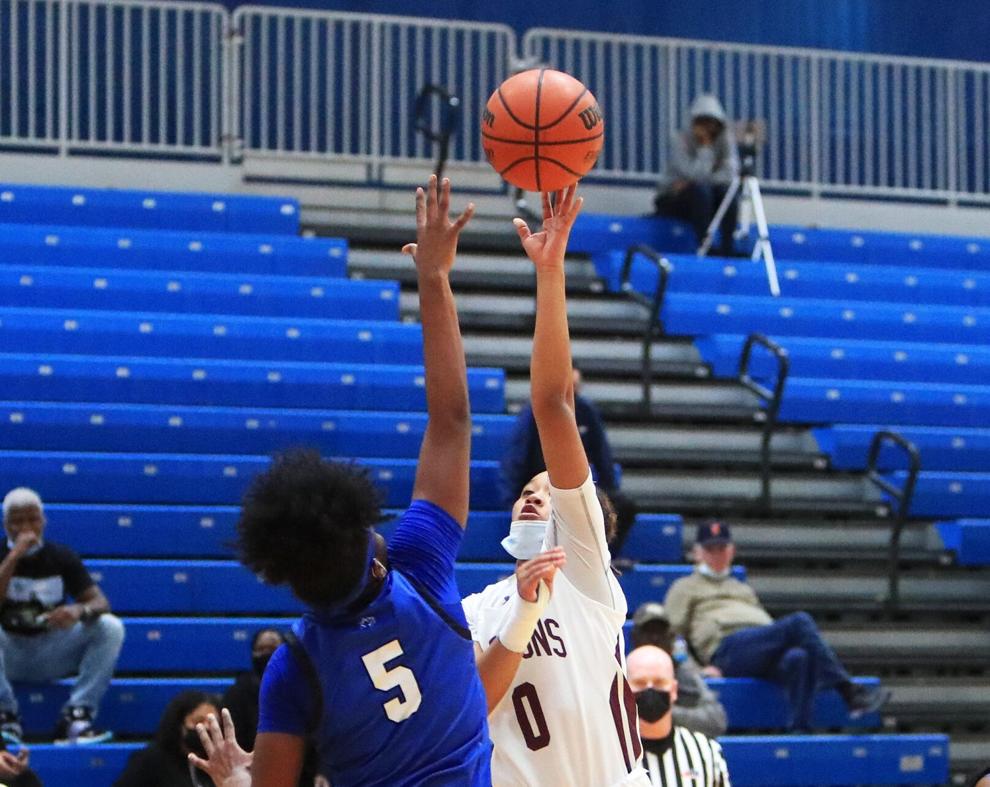 Belleville West vs. Vashon girls basketball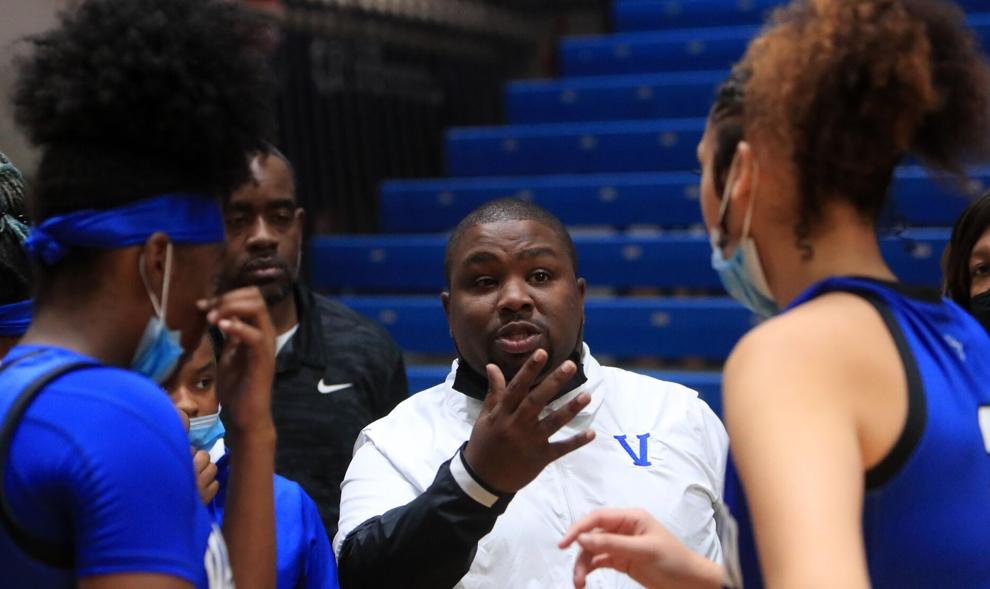 Belleville West vs. Vashon girls basketball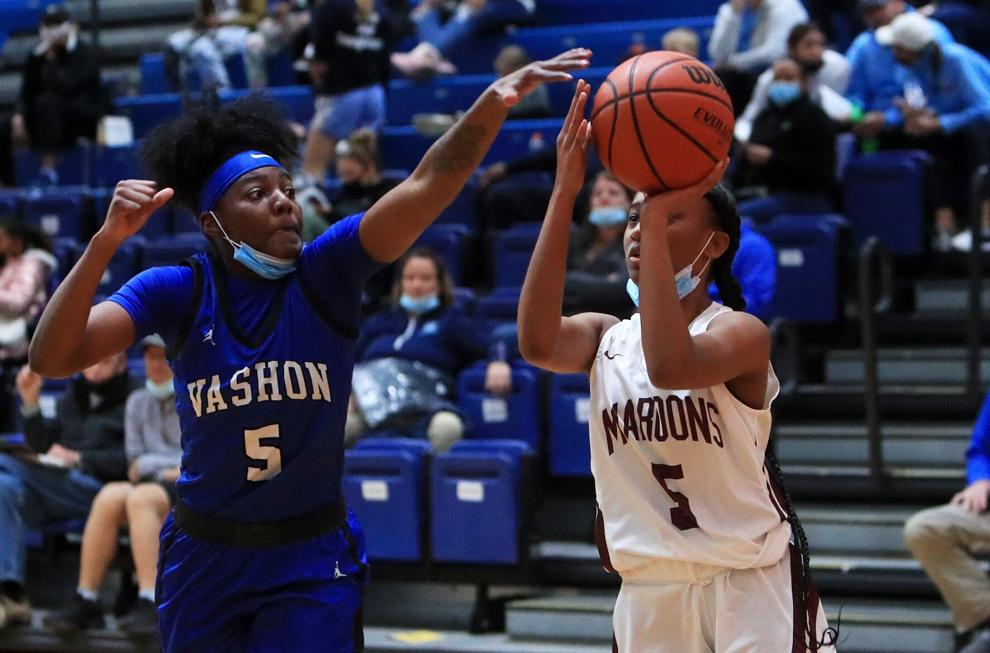 Belleville West vs. Vashon girls basketball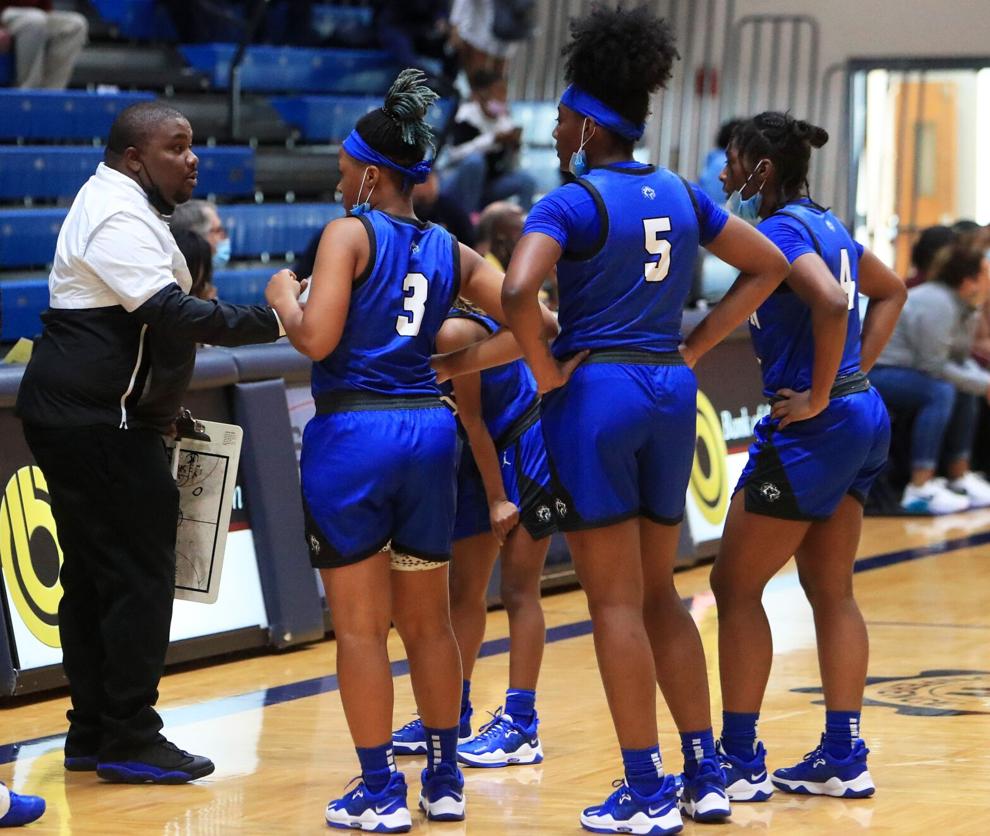 Belleville West vs. Vashon girls basketball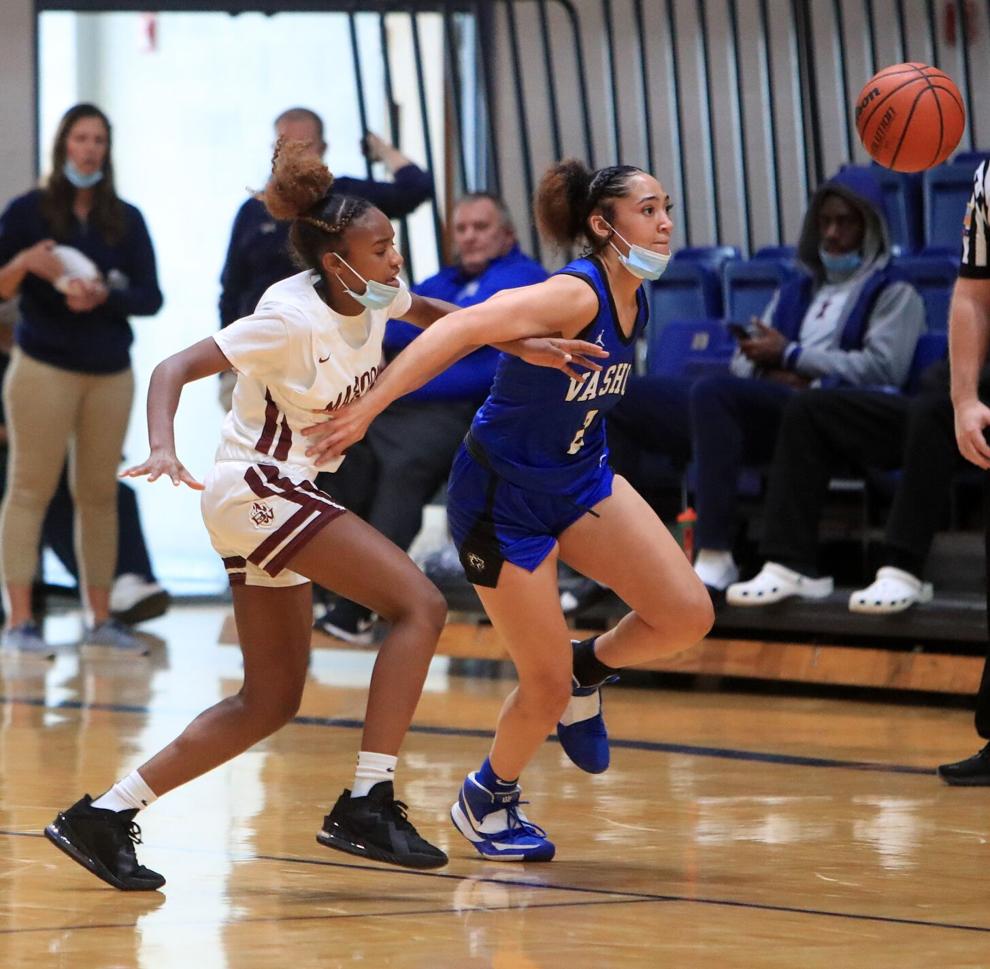 Belleville West vs. Vashon girls basketball
Belleville West vs. Vashon girls basketball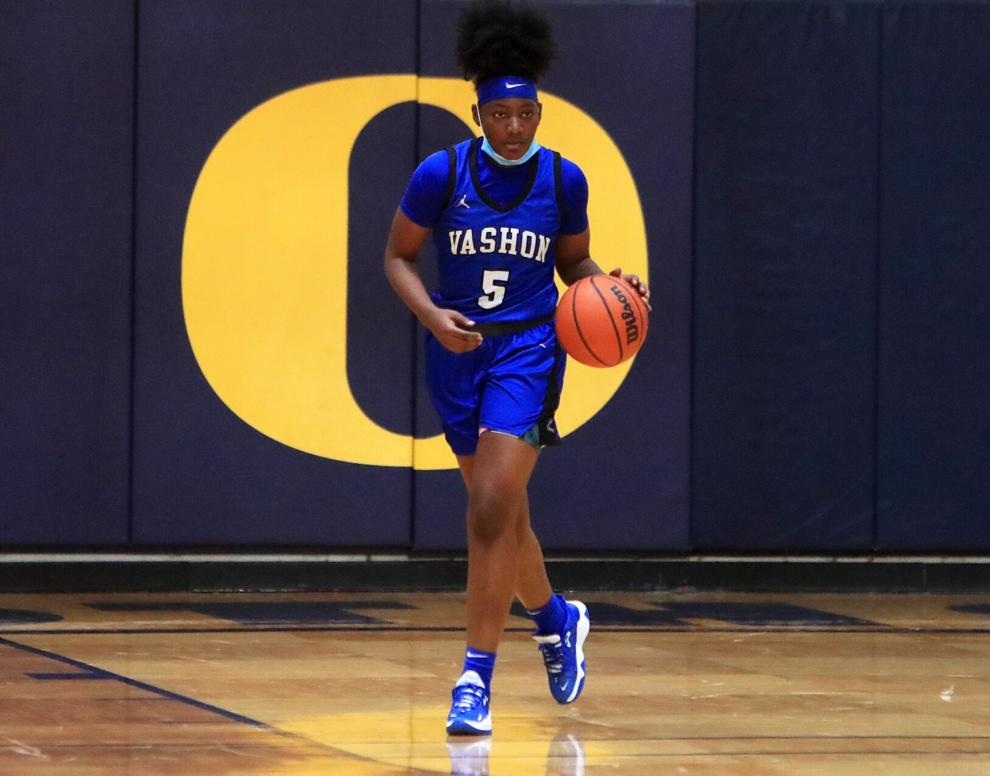 Belleville West vs. Vashon girls basketball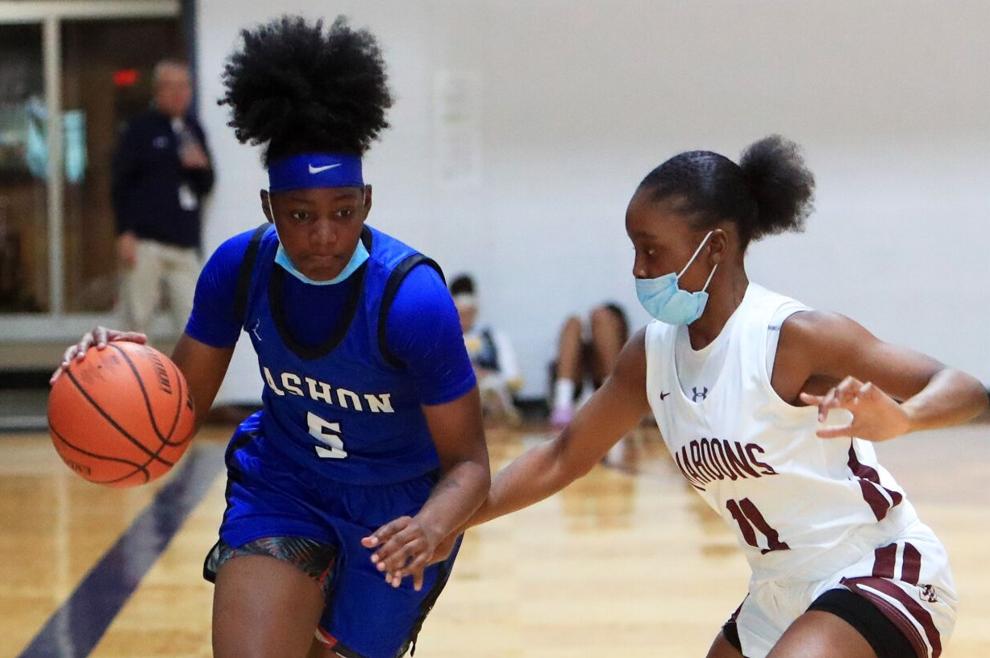 Belleville West vs. Vashon girls basketball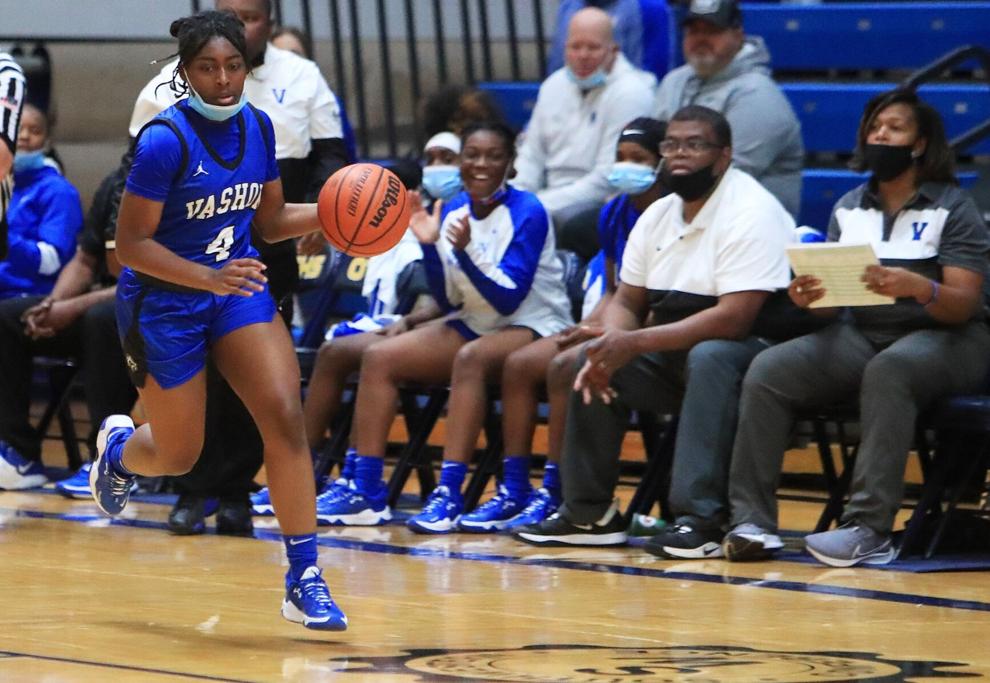 Belleville West vs. Vashon girls basketball