WEBSTER GROVES — Eliza Maupin has heard all of the comments before.
The Webster Groves High forward, who stands 6-foot-2, is used to jokes about her size.
"I've been called everything," Maupin said. "Tree, tall girl, stuff like that. To be honest, I love being tall. It's easier to stand out that way."
Maupin certainly stood out Friday night.
The long, gangly senior pulled down nine rebounds and blocked six shots to help the Statesmen blow past rival Kirkwood, 54-29, in the annual neighborhood battle at Roberts Gymnasium.
Webster Groves, which finished second in Class 6 last season, improved to 5-1 with its third successive win over the Pioneers (2-1). Kirkwood had won nine in a row from Feb. 20, 2015 to March 5, 2020.
But the Statesmen have been able to grab control of the intense series, thanks in part to Maupin and fellow senior Sophia Nittinger, who also stands 6-2.
Both members of the dynamic duo have improved their games considerably this season.
And both have secured NCAA Division I scholarships. Maupin is headed to Kansas State University. Nittinger will play at Eastern Michigan University.
Nittinger added a team-high 15 points and seven rebounds to the winning attack.
The two skyscrapers have becoming strong two-way players, who can do damage at both ends of the court.
"They've got so many weapons," Kirkwood coach Monica Tritz said. "They're strong everywhere."
Maupin, who captured the state high jump championship as a freshman, is starting to play away from the basket a little more. She can bring the ball up court and has an uncanny knack for finding an open teammate.
Nittinger does the grunt work in close to the basket.
"Putting the time in in the summer has helped a lot," Nittinger said. "Listening to coaches tell us what to do and then taking that into games has really helped both of us."
Webster Groves senior guard Ellie Paloucek, a soccer standout headed to St. Louis University, chipped in with 11 points and helped kick-start an early blitz. Senior Jenna Clark added 13 points and hit a pair of huge 3-point shots.
The Statesmen rolled out to a 19-4 lead after the first 7 minutes, 36 seconds and never looked back. Paloucek hit a trio of baskets in a 73-second span including a long 3-pointer that pushed the lead to 17-4.
Maupin, who finished with six points, kick-started the early blitz with a pair of short jumpers as the hosts scored the first 10 points of the contest. Clark and freshman Jayla Hawkins each contributed a pair of free throws.
"We were super-excited and we just came out and pushed the pace," Maupin said.
Added Nittinger, "Our coach says, 'smell blood,' and once we smell blood, we want to run with it and keep on going."
Webster Groves pumped the lead 33-10 late in the first half on a Clark 3 and a driving layup by senior Adele Maupin, Eliza's sister.
Kirkwood battled back to within 15 points, but could get no closer.
The Statesmen carry high hopes into the season and have so far lived up to those expectations.
"I'd say this team is very comparable to last year," Webster Groves coach Josh Spuhl noted. "We have some lulls at times, but when we knock those out of our game, I think a lot of people should be scared of us."
Webster Groves won nine successive games last season on the way to the state championship game including a 10-point fourth-quarter rally in a 65-60 semifinal win over Kickapoo.
Nittinger feels this group is capable of making another strong post-season run.
"Last year we liked proving people wrong and walking in and winning games," Nittinger said. "Now this year, with the target on our backs, it motivates the whole team."
Webster Groves 54, Kirkwood 29
Webster Groves vs. Kirkwood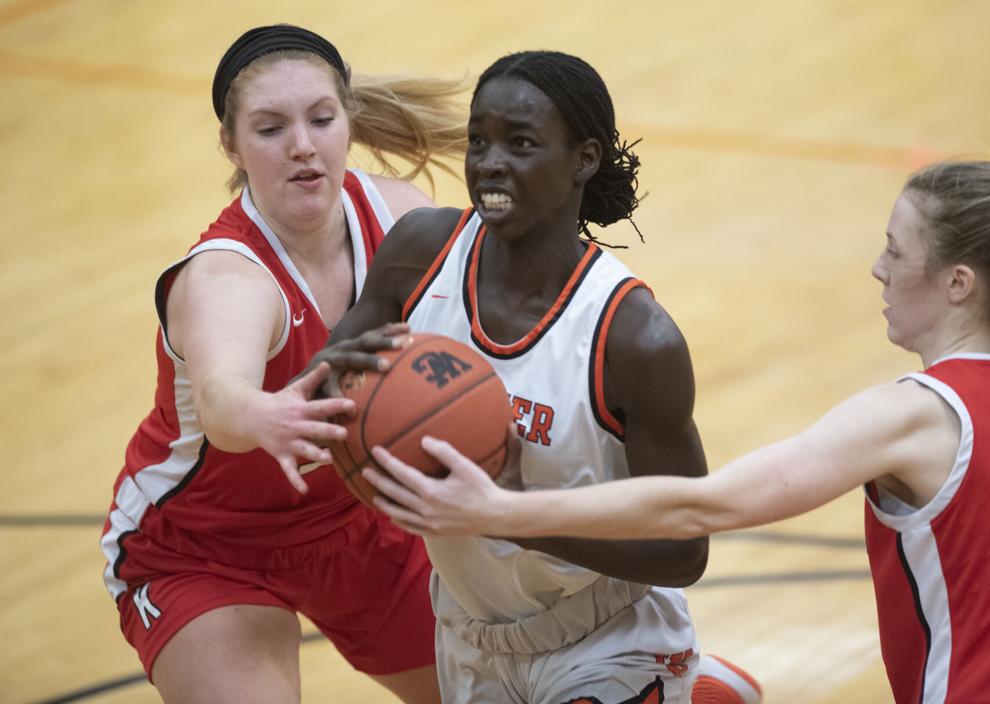 Webster Groves vs. Kirkwood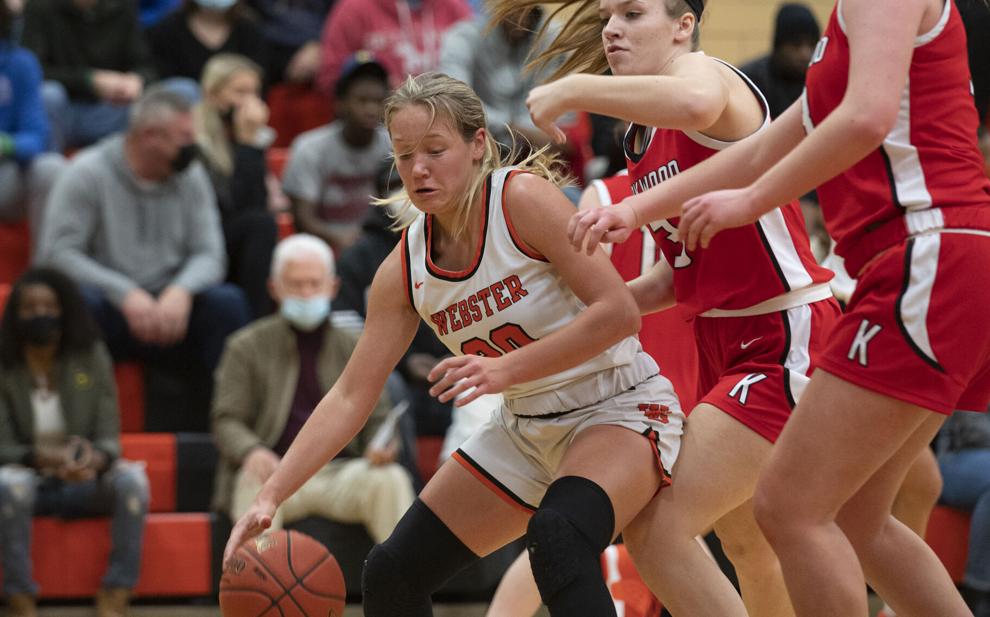 Webster Groves vs. Kirkwood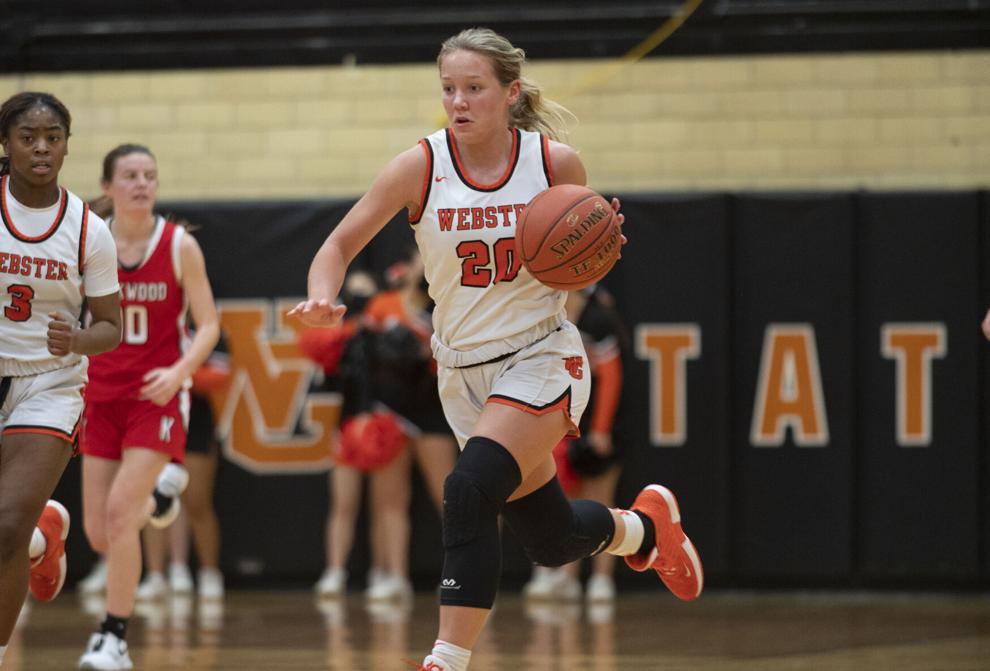 Webster Groves vs. Kirkwood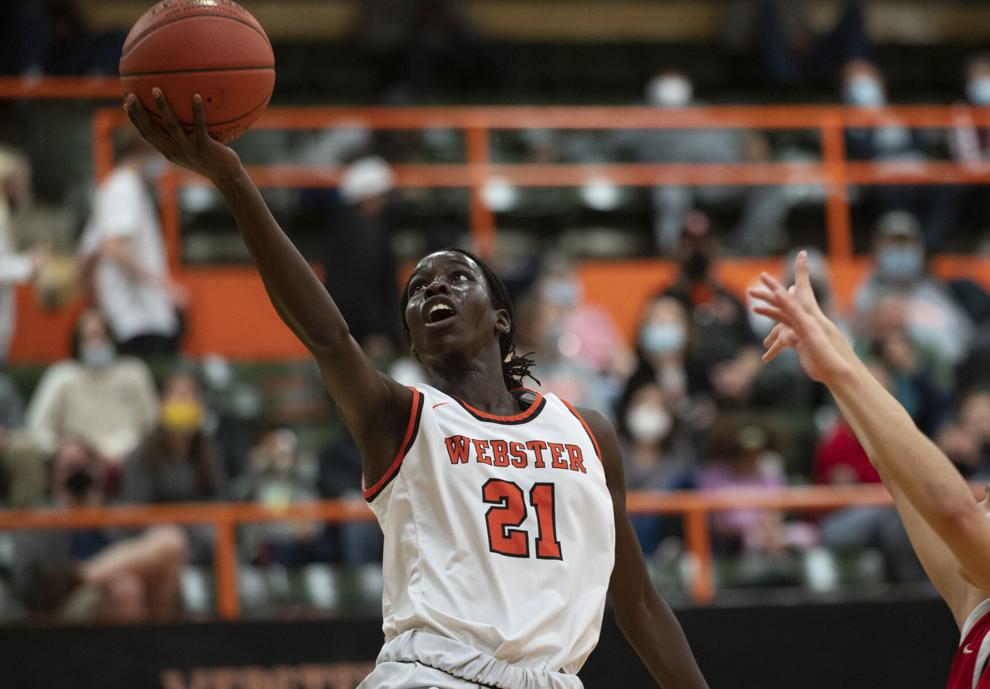 Webster Groves vs. Kirkwood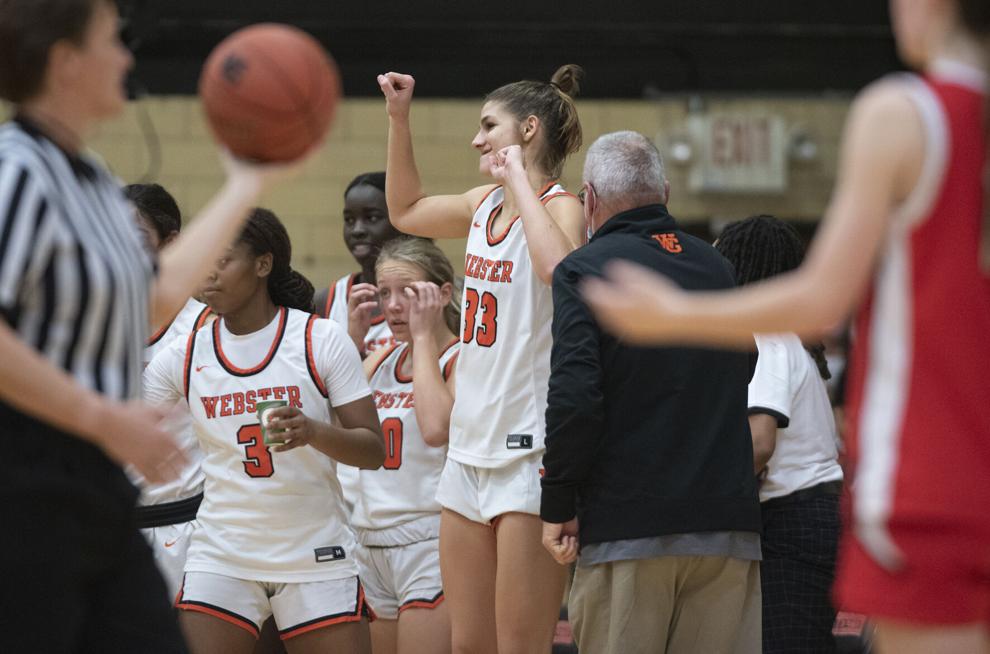 Webster Groves vs. Kirkwood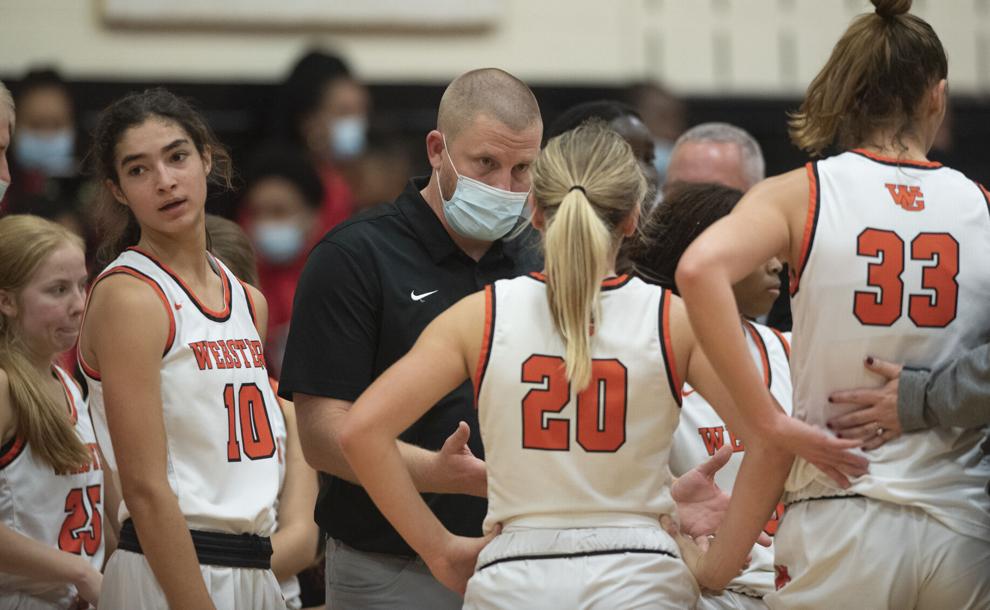 Webster Groves vs. Kirkwood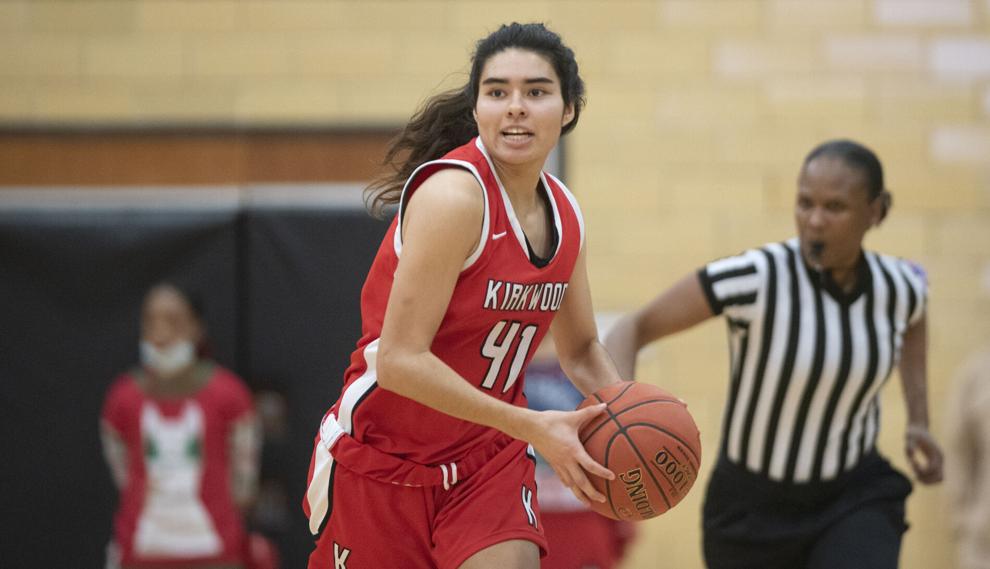 Webster Groves vs. Kirkwood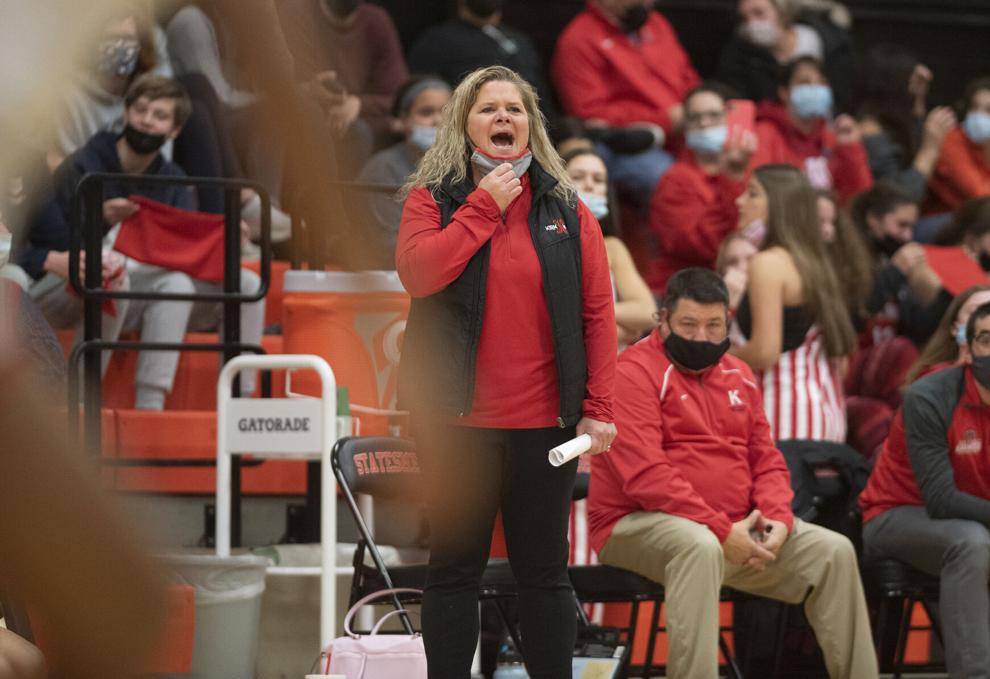 Webster Groves vs. Kirkwood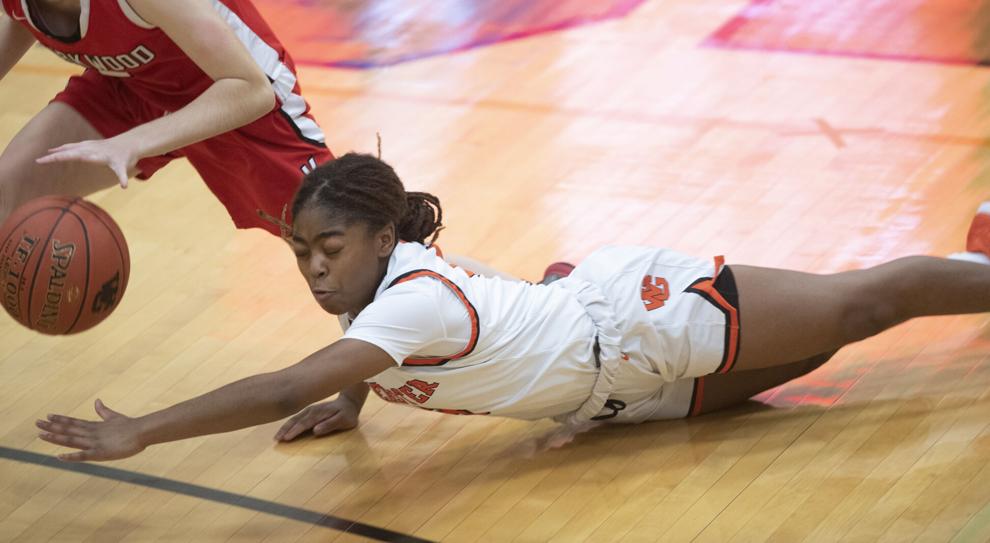 Webster Groves vs. Kirkwood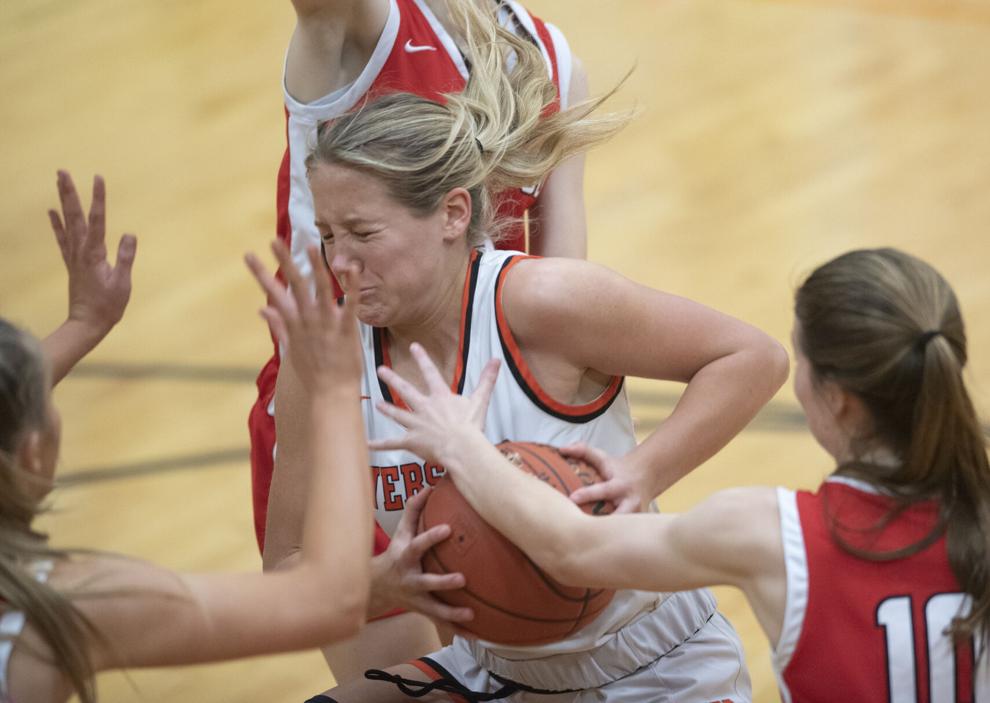 Webster Groves vs. Kirkwood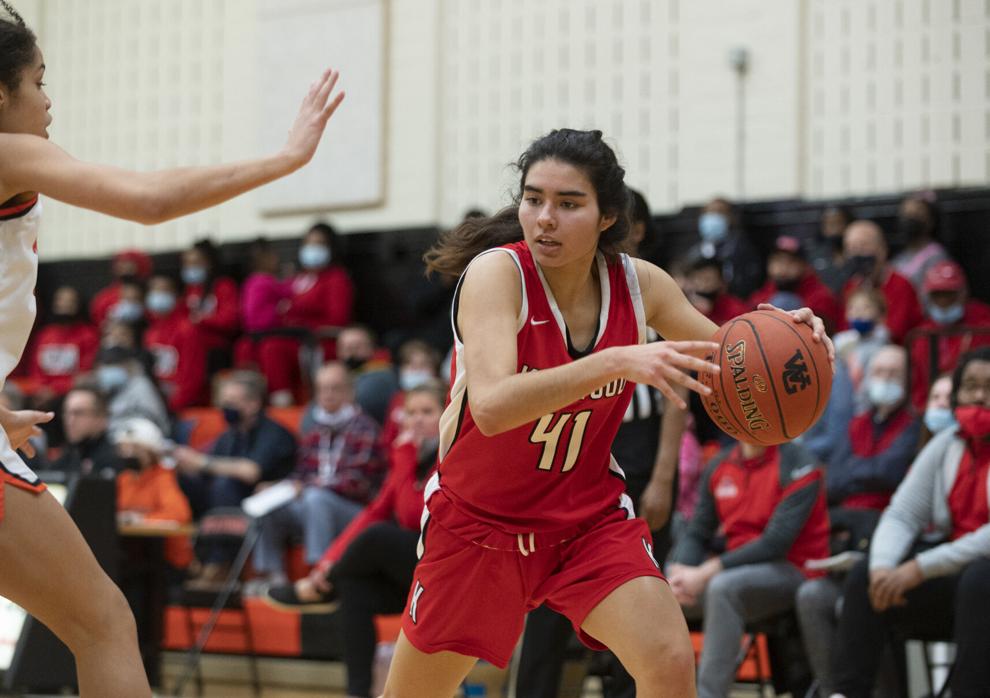 Webster Groves vs. Kirkwood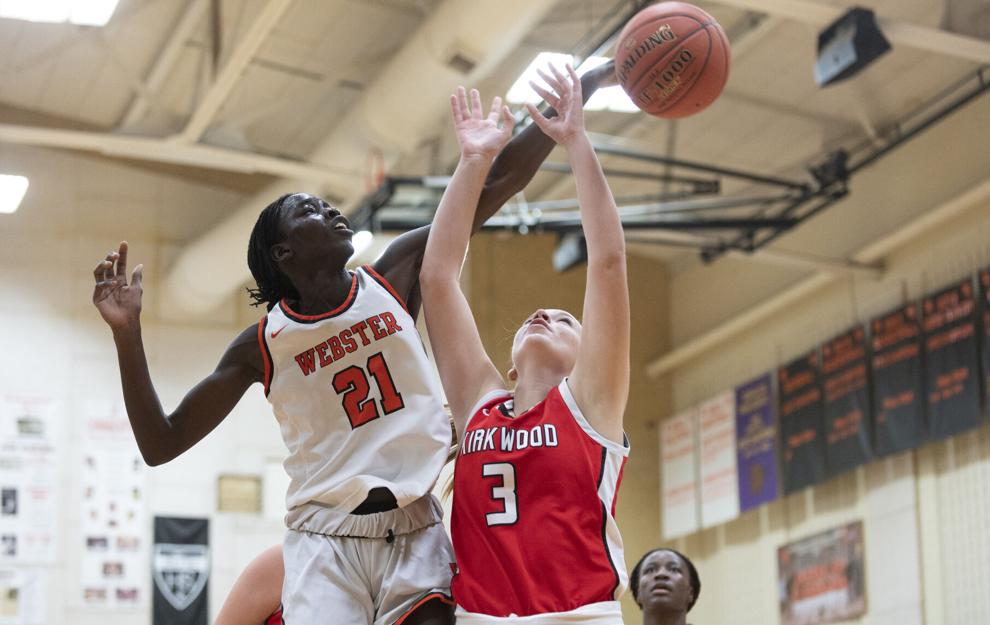 Webster Groves vs. Kirkwood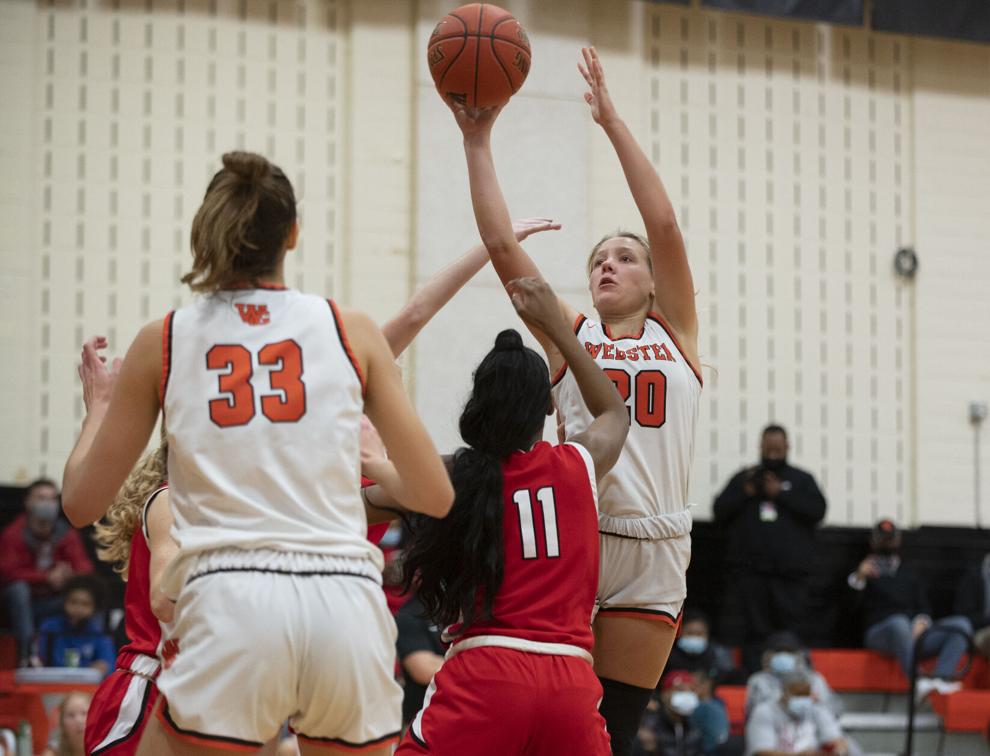 Webster Groves vs. Kirkwood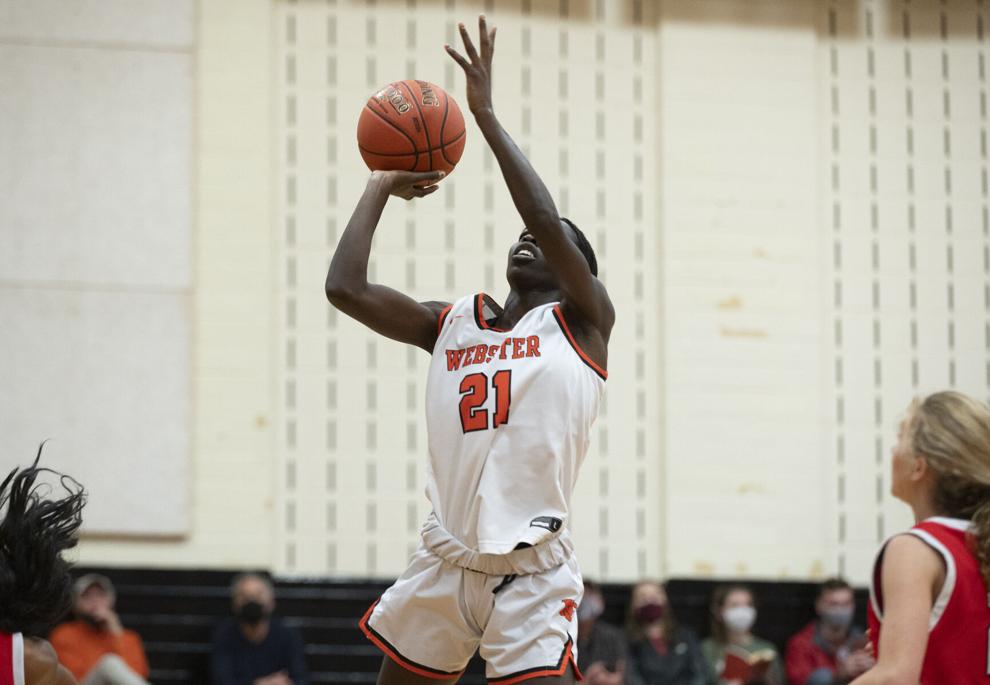 Webster Groves vs. Kirkwood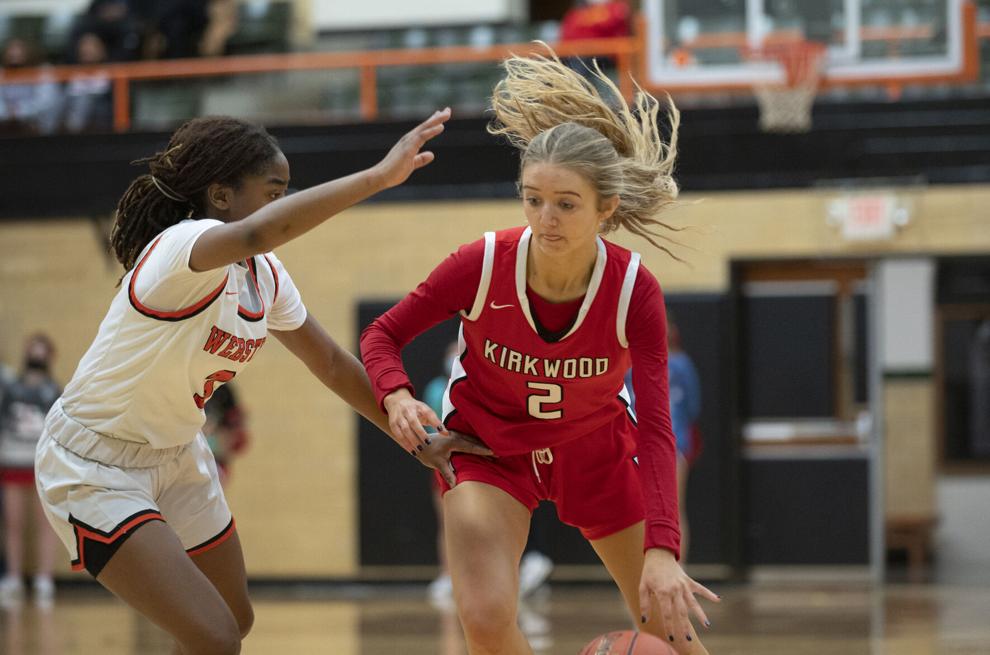 Webster Groves vs. Kirkwood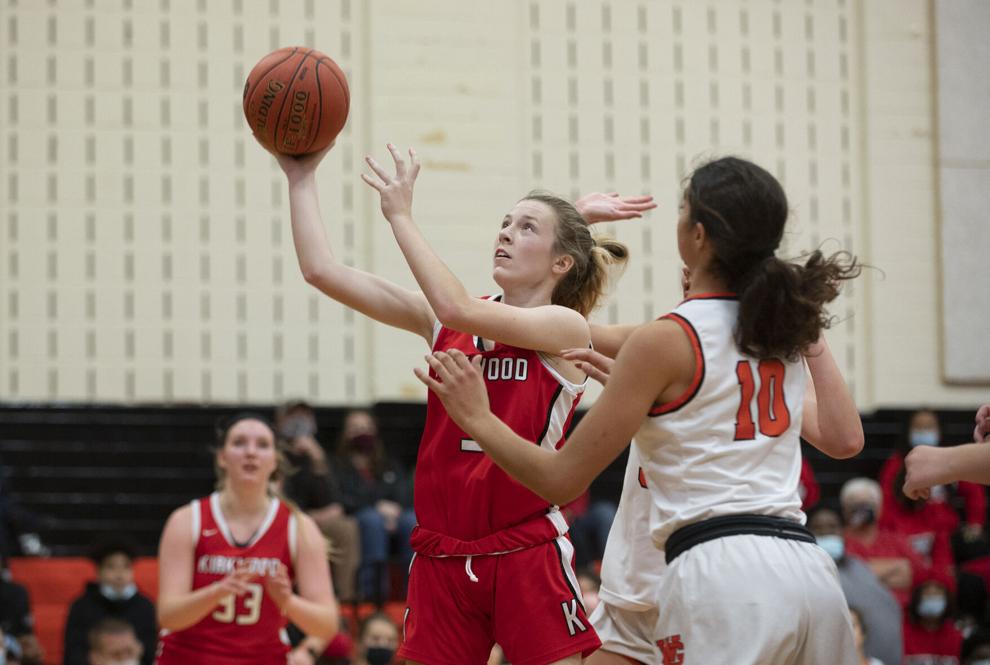 Webster Groves vs. Kirkwood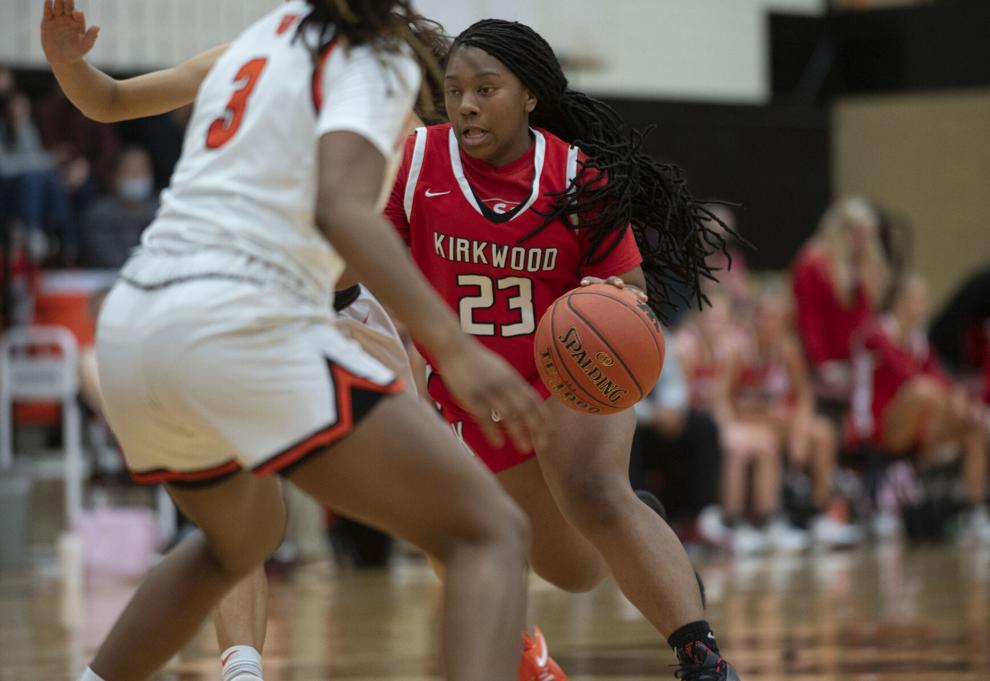 Webster Groves vs. Kirkwood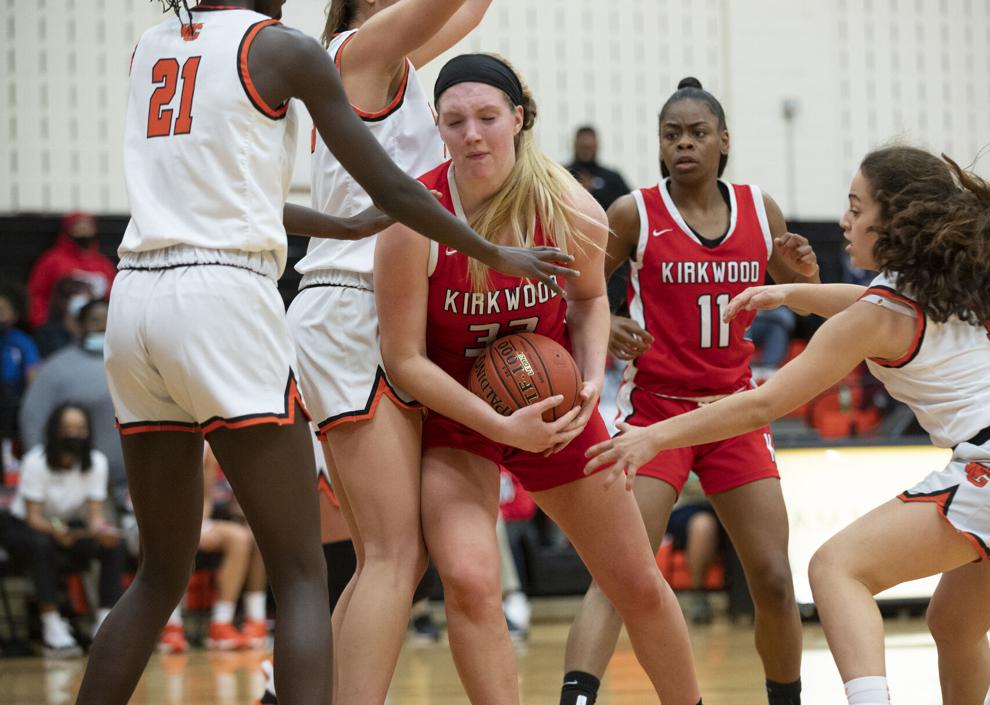 Webster Groves vs. Kirkwood