TOWN AND COUNTRY — Brooke Highmark knows that the Westminster girls basketball team is going to bring the fight to the opposition, no matter the circumstance.
So, playing a short-handed Webster Groves squad in a semifinal of the 46th annual Visitation Christmas Tournament, Highmark and the Wildcats ripped open what was a close game Sunday in earning a 52-41 win.
The victory sets Westminster (8-0, No. 2 in the STLhighschoolsports.com small-schools rankings) up to face Incarnate Word (7-0, No.1 small schools) for the tournament title at 8:30 p.m. Monday.
"I don't think that anybody thought that we would get this far," Highmark said. "We're just trying to prove to people that we belong here when some didn't think we did. We're not scared of tomorrow. We're not going to back down. We're going to give them a fight. The pressure is on them. We're going to give them a good, hard game because we have nothing to lose."
Sunday, Westminster turned a 13-11 deficit at the end of the first quarter into a 29-22 halftime lead and never looked back.
Highmark score 20 of her game-high 23 points in the final three quarters to help Westminster roll.
Wildcats coach Kat Martin said that Wildcats winning over Webster a second time after a 42-41 win at Webster Dec. 16 went a long way toward making a point.
"Webster did a great job of making us struggle the first time," Martin said. "We couldn't get decent shots. We couldn't get open shots. We knew they were going to be ready and give us their best. We knew that the 1-point game wasn't an accident. It was a game between two very good, talented teams. We knew it wasn't an accident. We wanted to prove we could beat them not once but twice."
After Highmark, Westminster got seven points apiece from junior guard Reilly Brophy and junior forward Carlie Vick.
Webster (7-2, No. 1 large schools), which was without four players on its roster due to injury, absence or quarantine, was led by 16 points from senior guard Gabriella Moore while senior guard Ja'Mise Bailey added 12.
Statesmen coach Josh Spuhl said that while the team appeared outgunned in terms of scoring as junior guard Ellie Paloucek (who averages 16.0 points per game) and junior forward Eliza Maupin (and her 12.4 PPG), among others, were absent from the line-up. The coach said he as pleased, however, that the effort was still there.
"I thought we did play hard," Spuhl said. "The second quarter wasn't very good. Shout out to the kids. We've got to play better defense. Offense, I knew it was going to be a struggle but we've got to play better defense."
Westminster, which is playing in its second Visitation tournament after being seeded and finishing sixth last year, will now take aim at its first title at the event.
"It's a tribute to hard work and believing in a system that we are where we are," Martin said. "Hard work pays off and I can't tell you the amount of hours they're put in. They've believed in me and I believe in them. It's exciting. This is exactly what we've wanted. Incarnate is a phenomenal program. This is an honor, it's pretty cool. Tomorrow, we got out and play. There's no pressure."
Visitation Christmas Tournament semifinal: Westminster 52, Webster Groves 41
Westminster vs Webster Groves at Visitation Christmas Tournament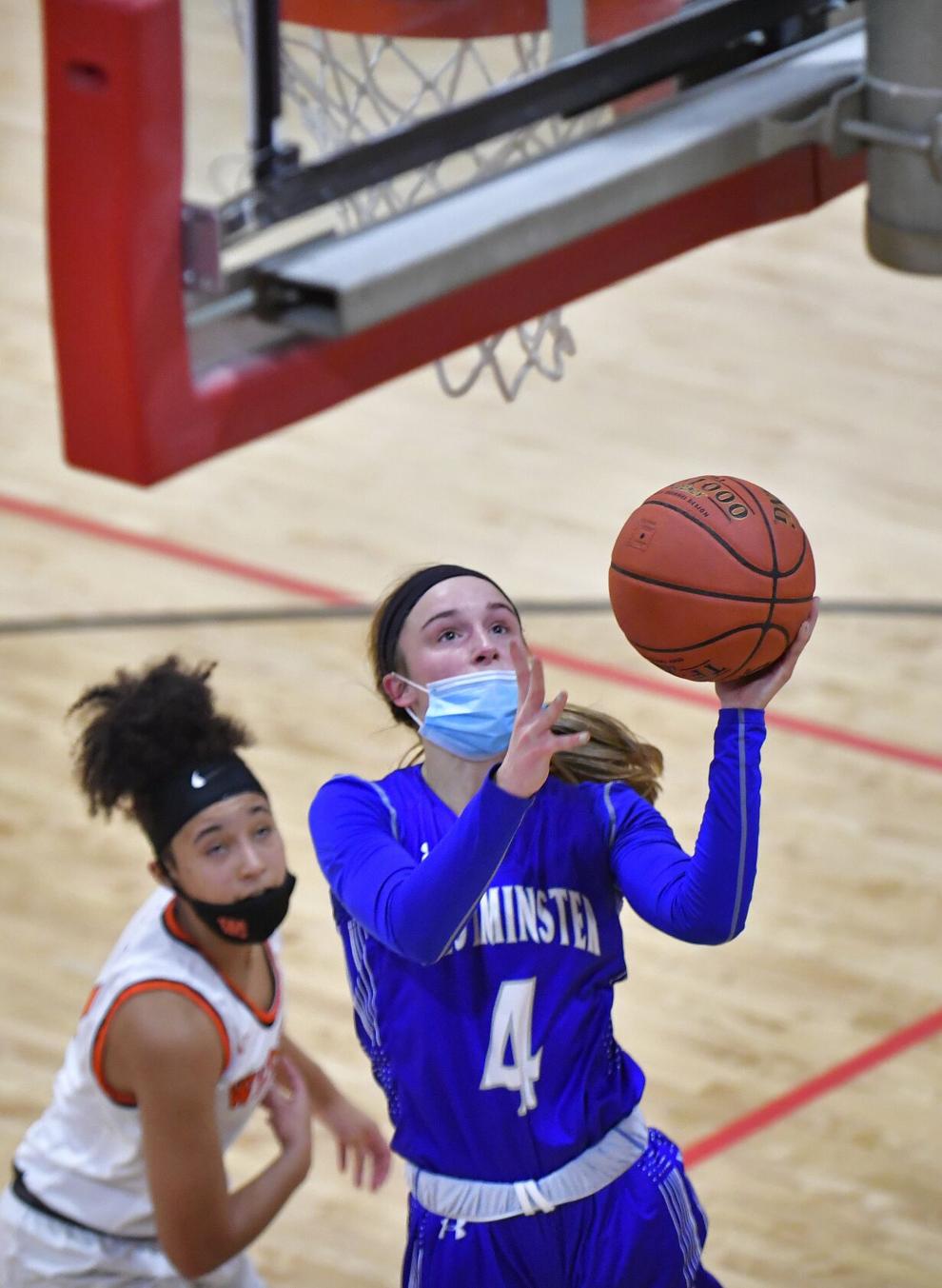 Westminster vs Webster Groves at Visitation Christmas Tournament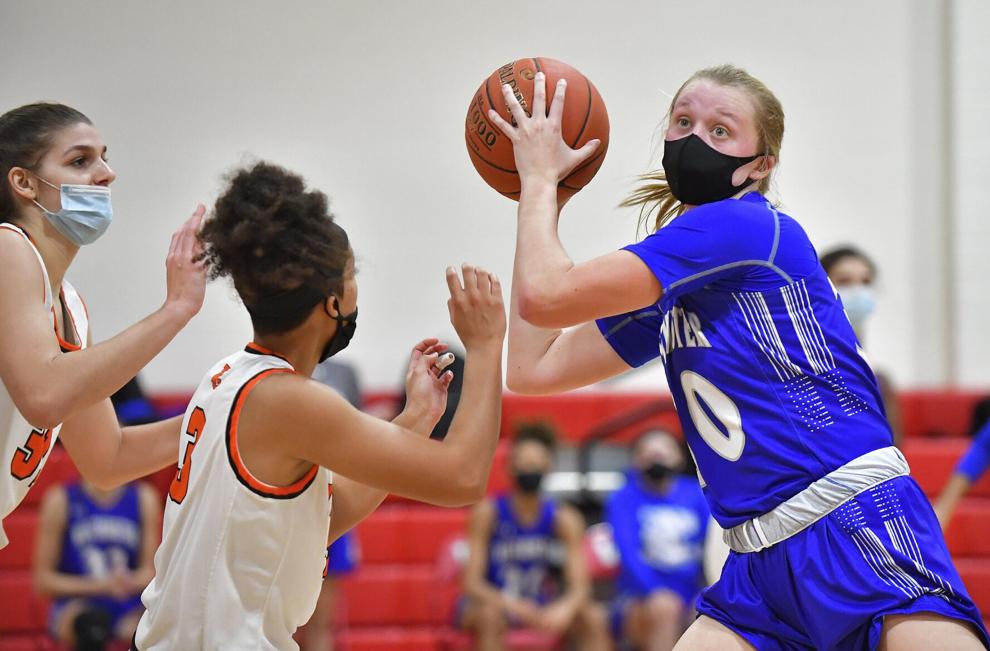 Westminster vs Webster Groves at Visitation Christmas Tournament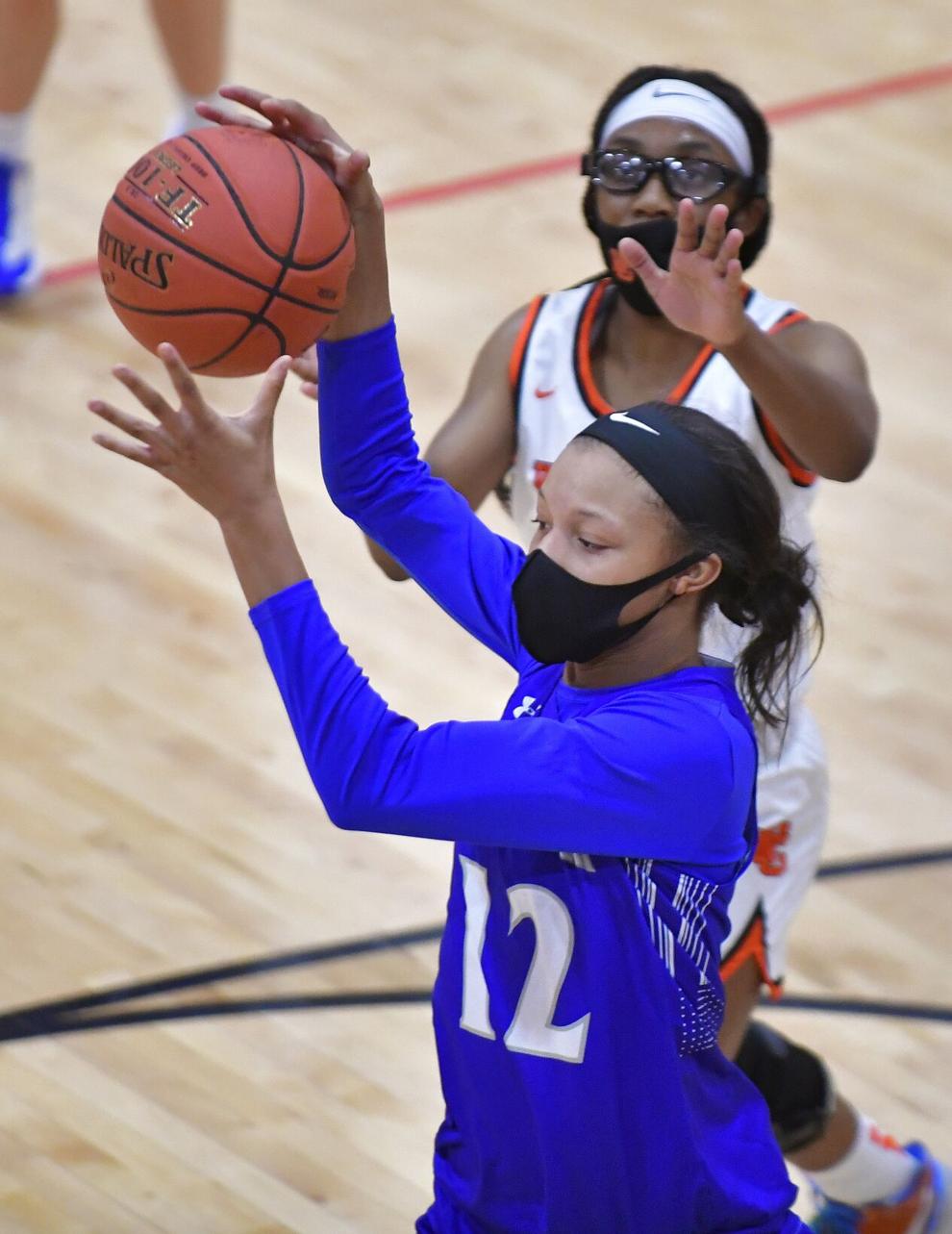 Westminster vs Webster Groves at Visitation Christmas Tournament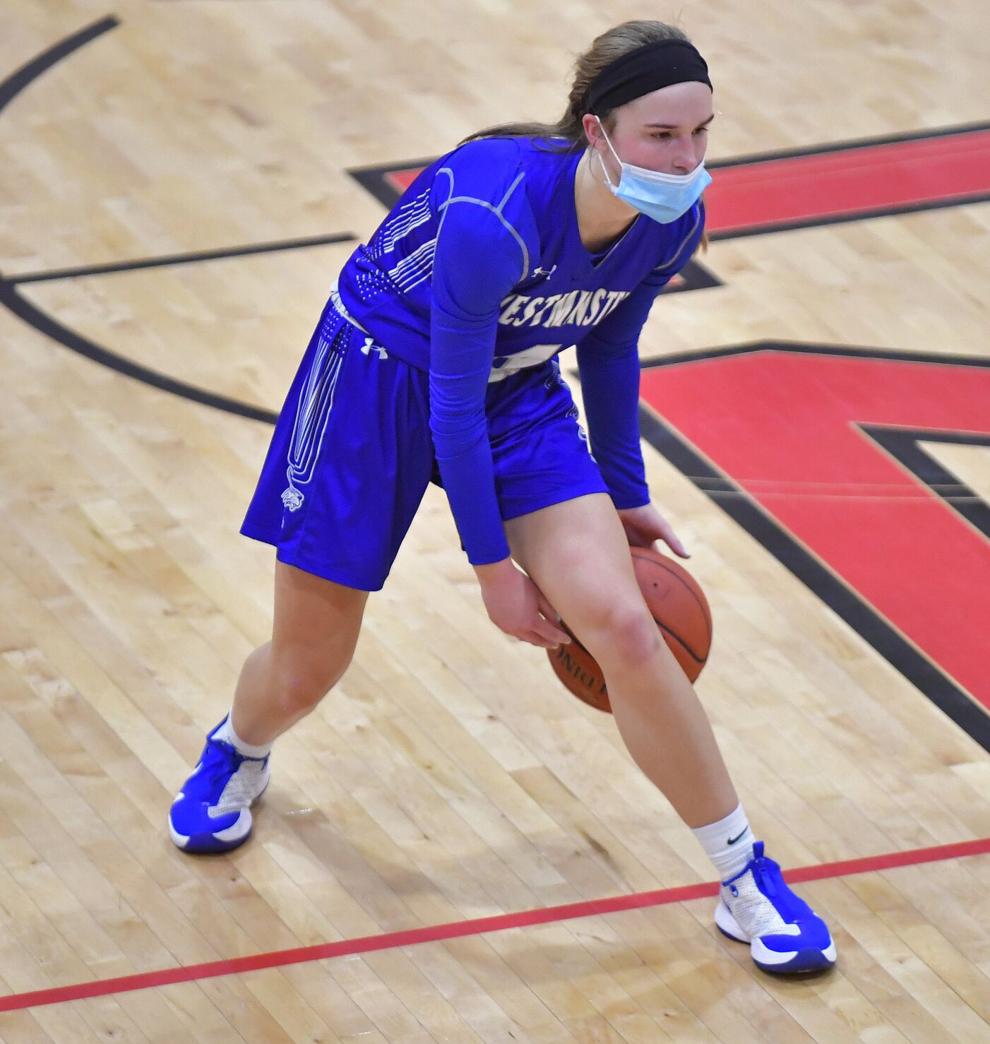 Westminster vs Webster Groves at Visitation Christmas Tournament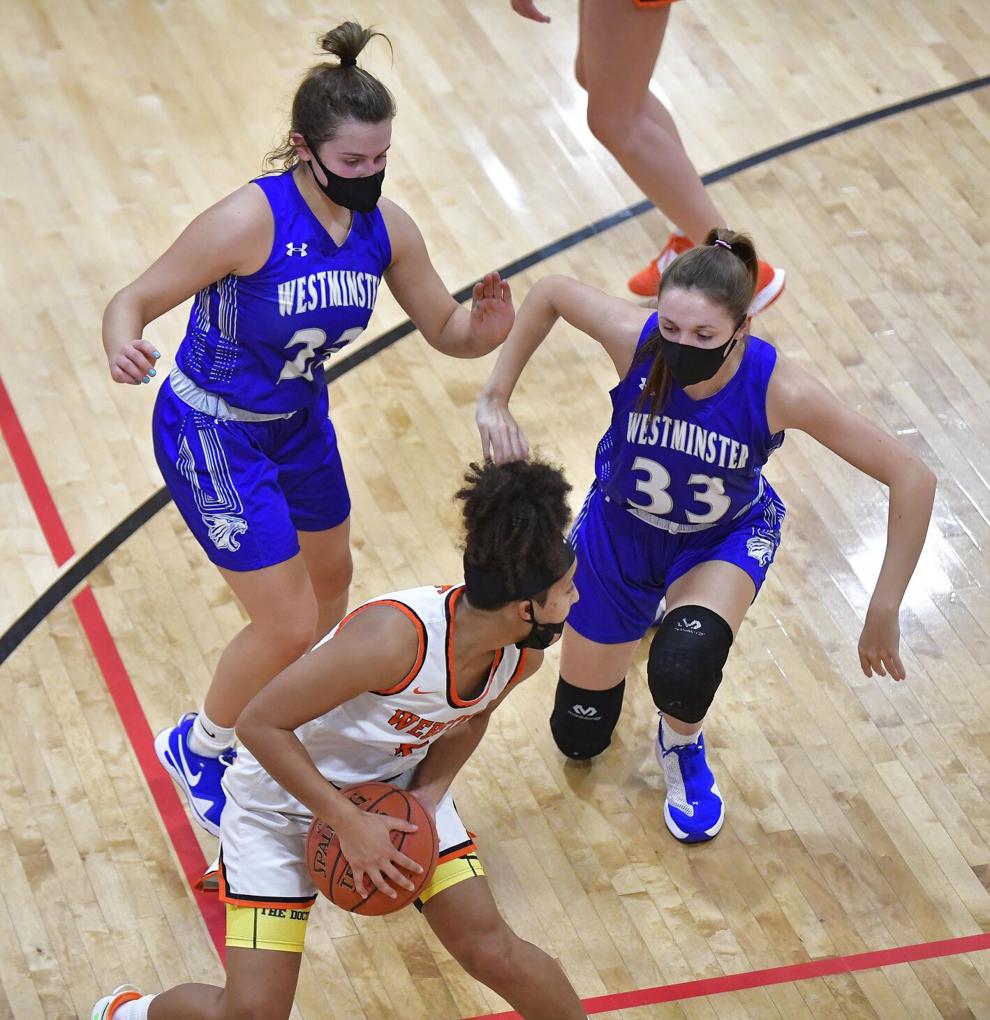 Westminster vs Webster Groves at Visitation Christmas Tournament
Westminster vs Webster Groves at Visitation Christmas Tournament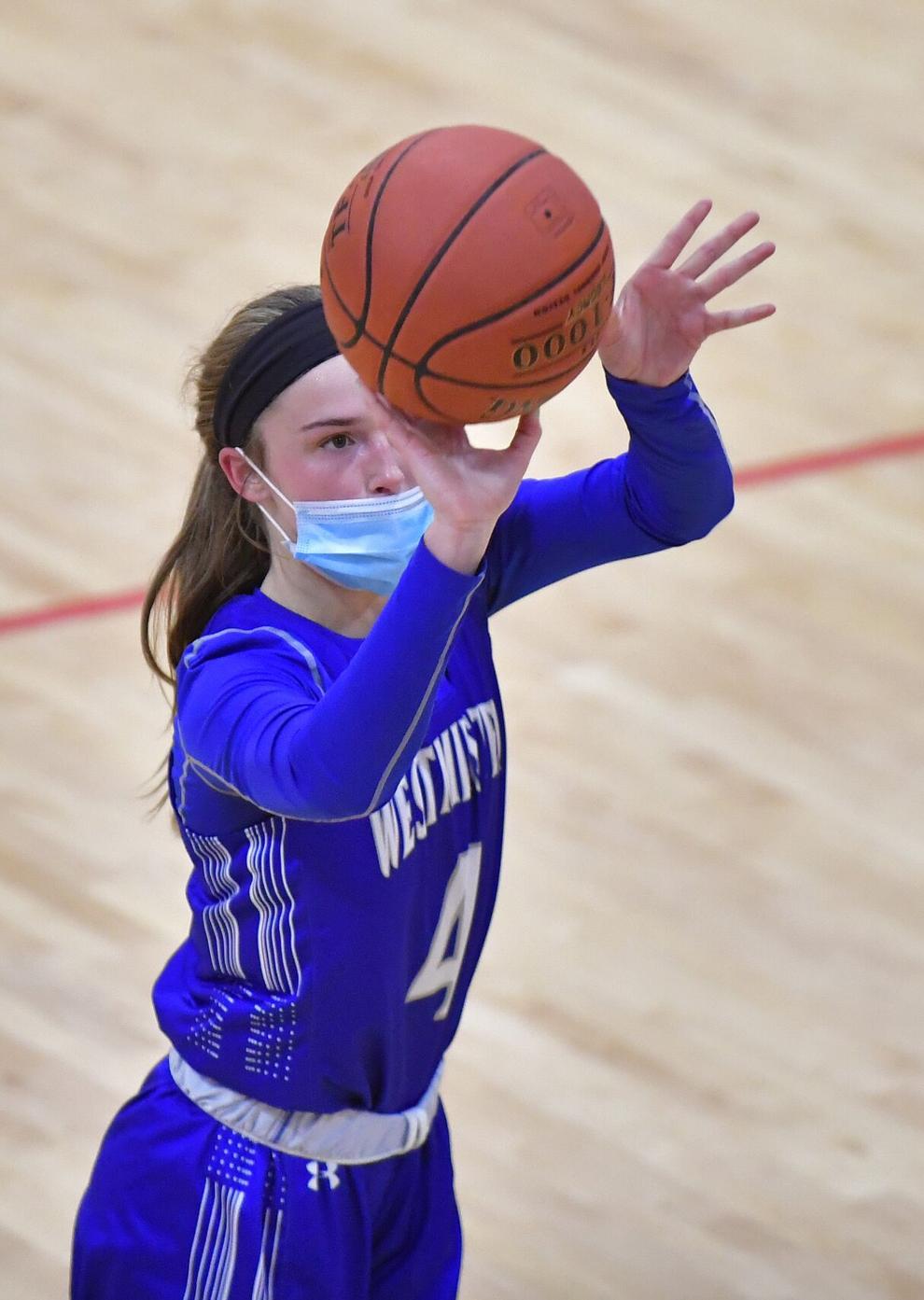 Westminster vs Webster Groves at Visitation Christmas Tournament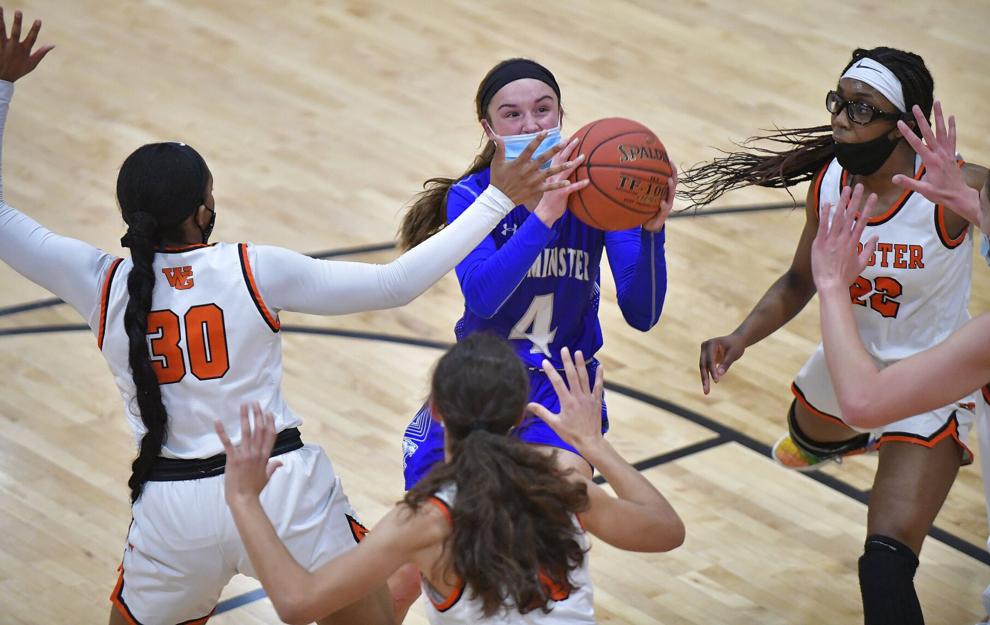 Westminster vs Webster Groves at Visitation Christmas Tournament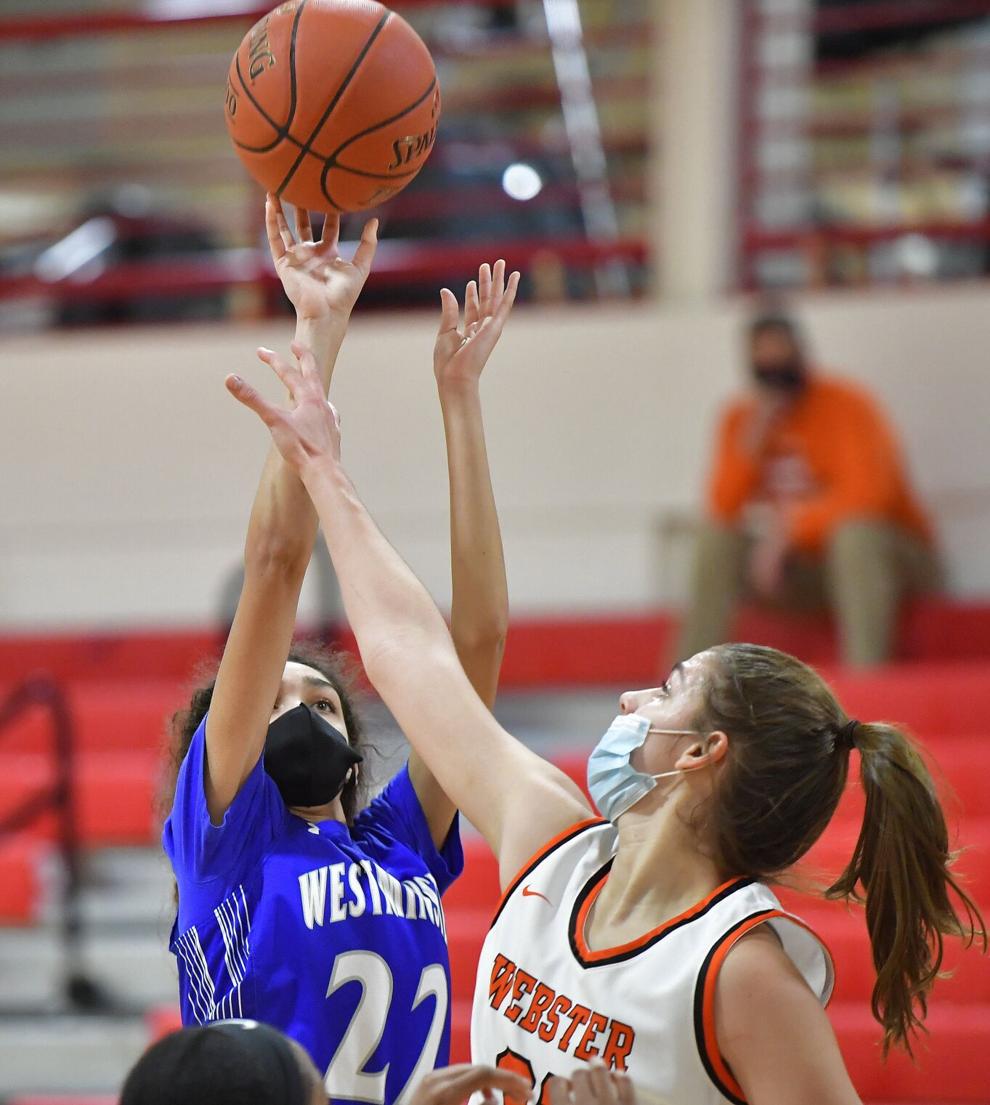 Westminster vs Webster Groves at Visitation Christmas Tournament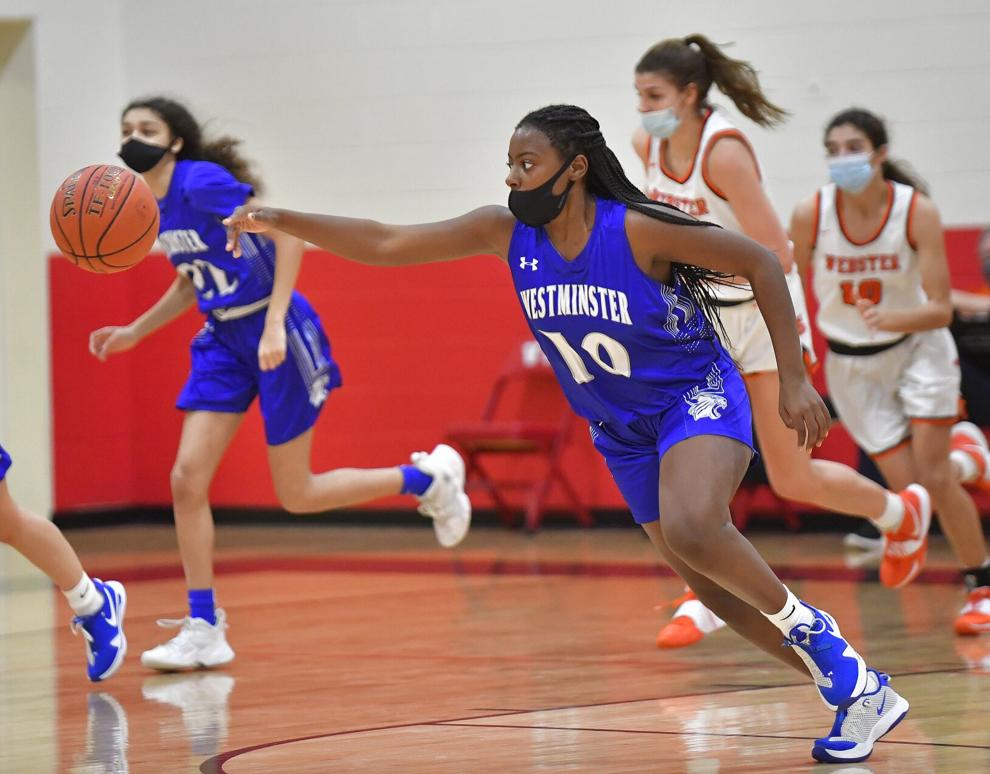 Westminster vs Webster Groves at Visitation Christmas Tournament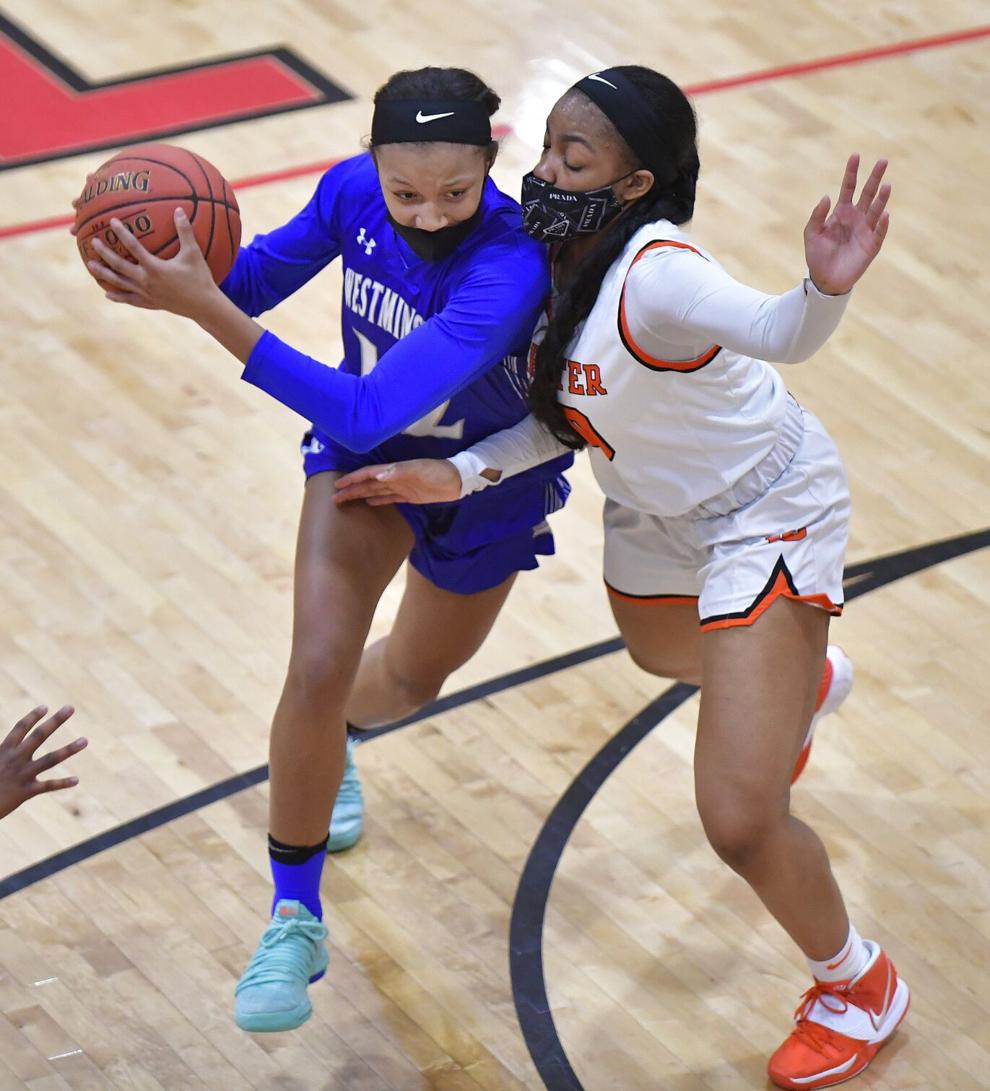 Westminster vs Webster Groves at Visitation Christmas Tournament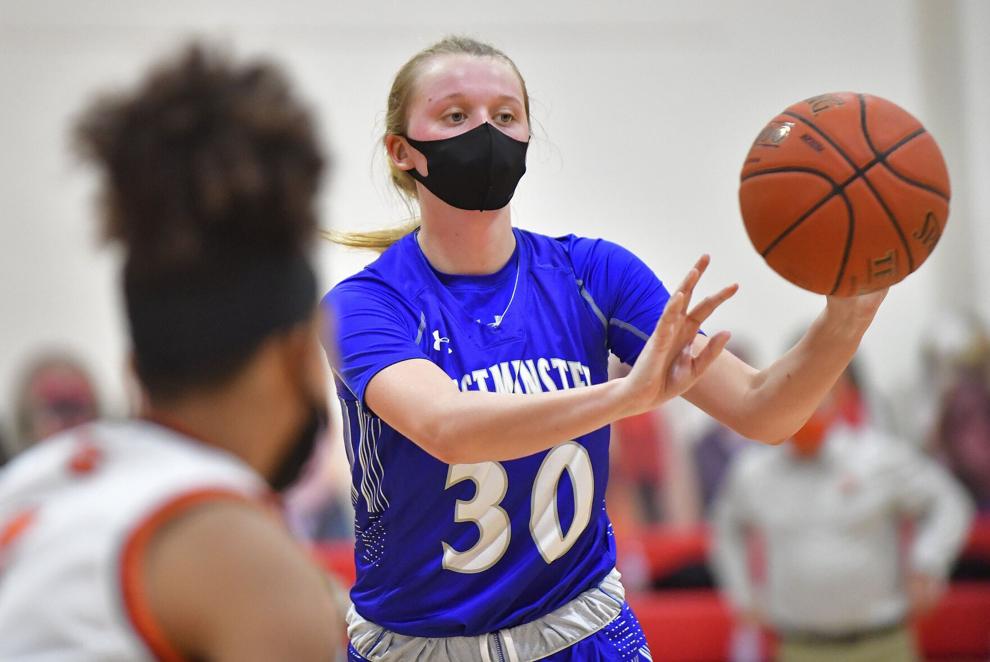 Westminster vs Webster Groves at Visitation Christmas Tournament
Westminster vs Webster Groves at Visitation Christmas Tournament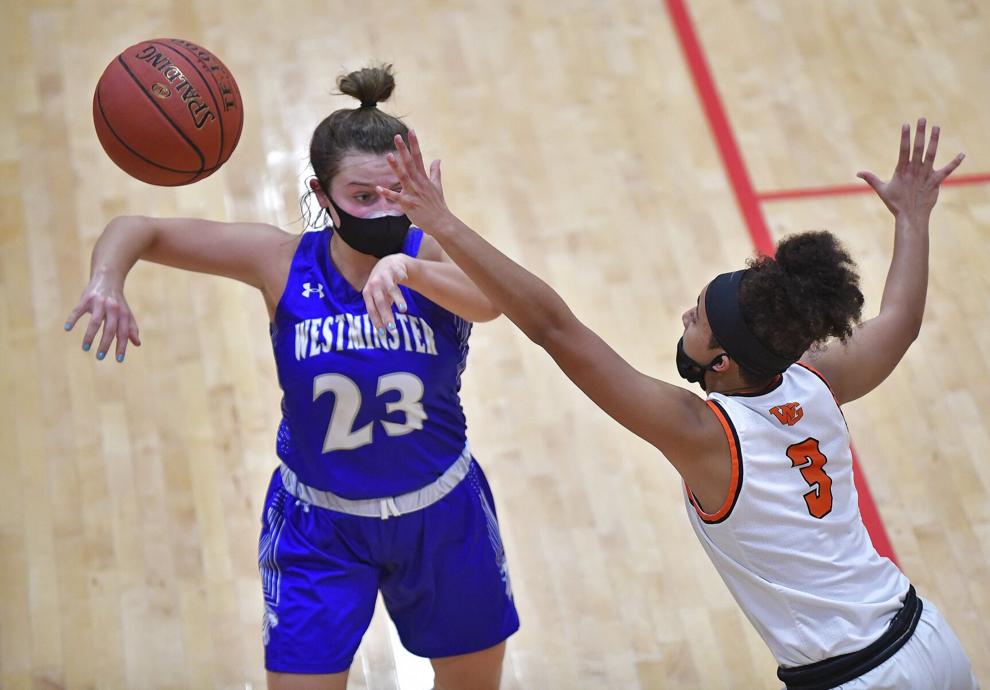 Westminster vs Webster Groves at Visitation Christmas Tournament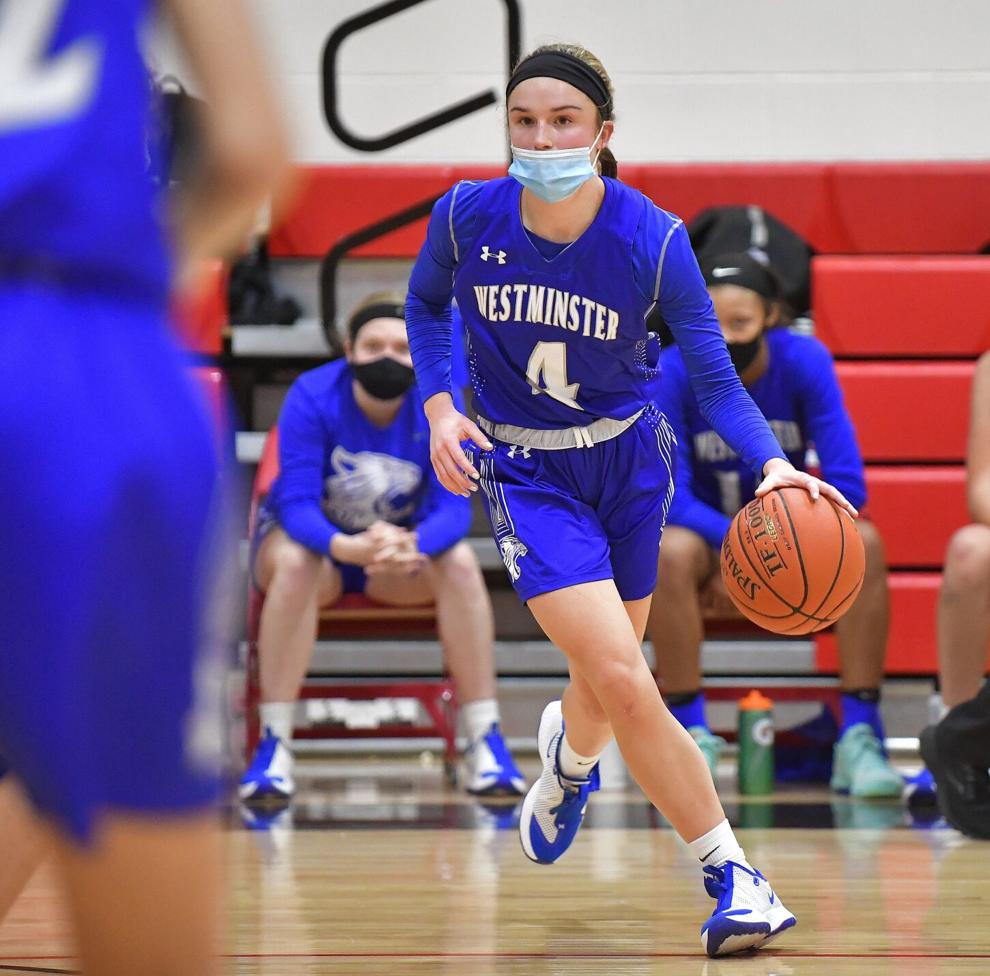 Westminster vs Webster Groves at Visitation Christmas Tournament