NORMANDY • Lutheran North senior Jordyn White felt a little out of place Saturday.
The 5-foot-8 guard normally gets her kicks on the defensive end of the basketball court.
And she did her usual fine work against rival Whitfield in a Class 3 girls basketball quarterfinal contest at Normandy High.
But it was her seven-point offensive outburst in the third quarter that made the difference as the Crusaders ran off with a 52-41 victory.
Lutheran North (25-6) advanced to the final four for the second time in school history following a third-place finish in 2017.
The Crusaders will face Licking (26-4) at 6:50 p.m. Thursday at JQH Arena on the Missouri State University campus in Springfield.
White kick-started a 13-5 blitz that broke open a tight contest.
"Scoring is really not my game, defense is," White said.
Don't tell that to the Warriors (18-11), who never got closer than to within seven points after the White-led eruption put the Crusaders ahead 31-24.
"We wouldn't have won this game without her, I can honestly say that," said North senior Madison Buford, who had a team-high 17 points and 14 rebounds.
North coach Chris Forrest told his team in the days leading up to the contest that it would be the performance of the role player, not just Buford, that will play a key role in the postseason.
His crystal ball was spot on.
"It's not going to be the best players that win these games," Forrest said. "Sometimes, it's somebody else."
White, who finished with 10 points, and sophomore Taleah Dilworth were that "somebody else" on Saturday with the season on the line.
Dilworth tallied 13 points, six above her average. She was particularly effective in the first half when some of her teammates were spinning their wheels.
"I felt like we came this far, we weren't going to give it up easily," Dilworth said.
Dilworth had half of the Crusaders' first-half points as they trailed 19-16 at the break.
White then took over with three baskets and two steals in a span of 5 minutes, 49 seconds. She finished with seven rebounds and five steals.
"We switched things up defensively in the third quarter and that's what turned it around," White said.
White spent the first half throwing a blanket over Whitfield sharpshooter Jade Moore, who did not score over the first 16 minutes. Then, White's role changed in the third quarter as she was assigned to hound point guard Kelsey Blakemore.
She handled both of those assignments perfectly and threw in some instant offense, as well.
"Defense, we preach it," Forrest said. "At halftime, we said, 'We've got to stick with what we've done well all year long. Got to trust it.' The girls dug in, they defended, they rebounded. They played for each other and got some momentum going."
Raevyn Ferguson and Kaylynn Hayden also came up big on the defensive end for the winners.
White scored the first basket of the third quarter then added an old-fashioned 3-point play to tie it 21-21. Buford followed with a long-range bomb. Following a Moore 3-pointer, White recorded a steal and layup that put her team in front to stay, 26-24.
Hayden added a free throw and Buford followed with a stick-back for a 29-24 cushion. Hayden capped off the quarter with a driving layup.
North scored 15 points in a span of 6:29 in the third period after just 16 points in the first 16 minutes.
Dilworth started the final quarter with a conventional 3-point play to push the lead into double digits.
Whitfield bolted out to a three-point lead in the second quarter behind Blakemore, who finished with a team-high 18 points. Senior Tajah Foster-Walker also added a pair of big baskets as well as two blocks.
"That first half, we were fired up," said Foster-Walker, who will continue her career at the University of Missouri-Kansas City. "Then, in the second half, we started fouling and making too many mistakes."
Whitfield reached the state tournament each of the last two seasons.
North has won its last 11 games and carries plenty of momentum into the state semifinal clash.
Lutheran North vs. Whitfield girls basketball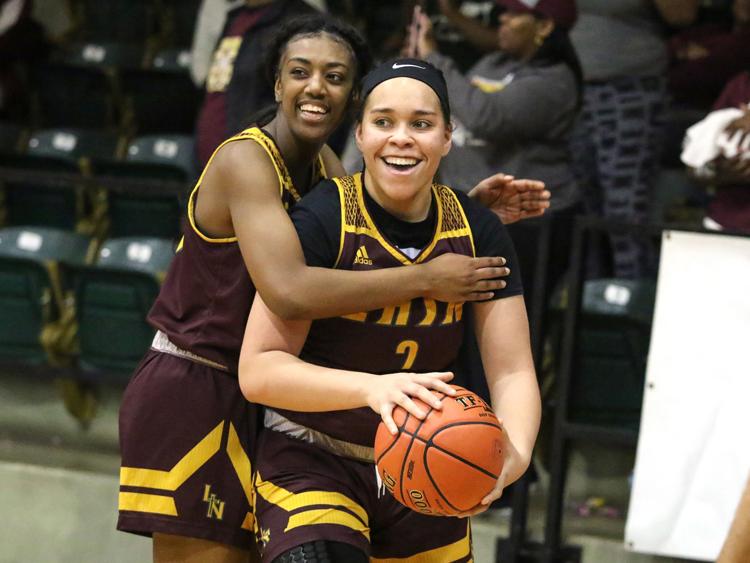 Lutheran North vs. Whitfield girls basketball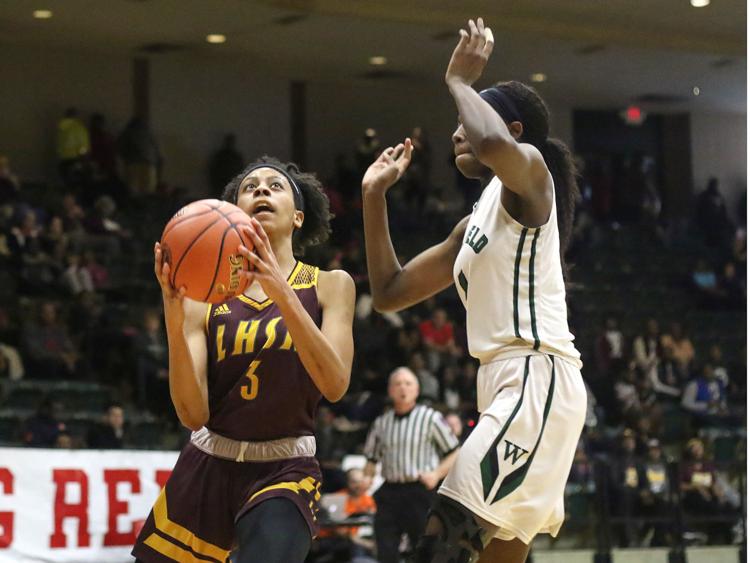 Lutheran North vs. Whitfield girls basketball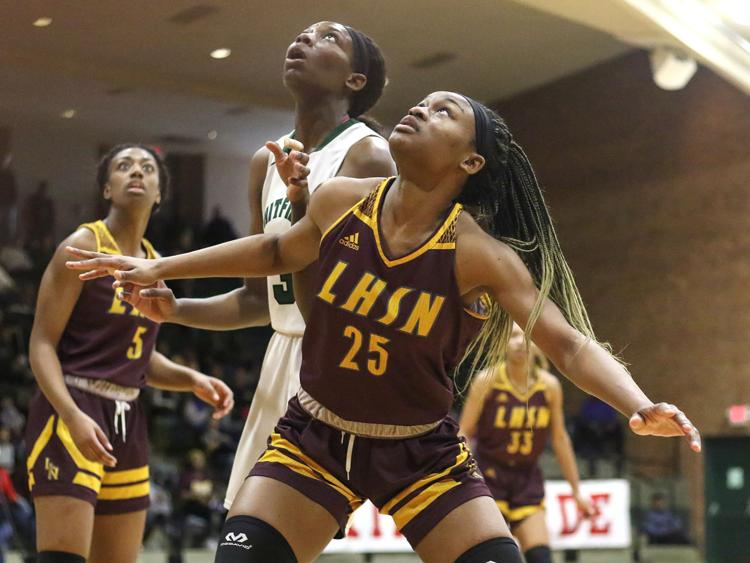 Lutheran North vs. Whitfield girls basketball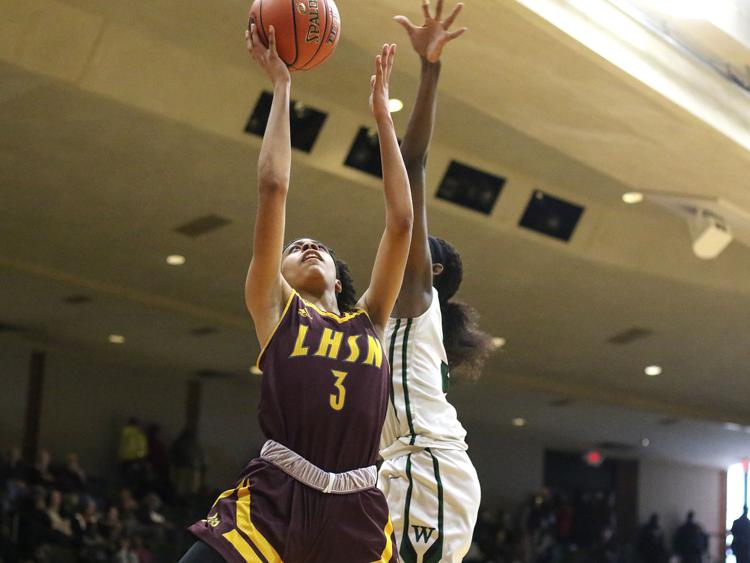 Lutheran North vs. Whitfield girls basketball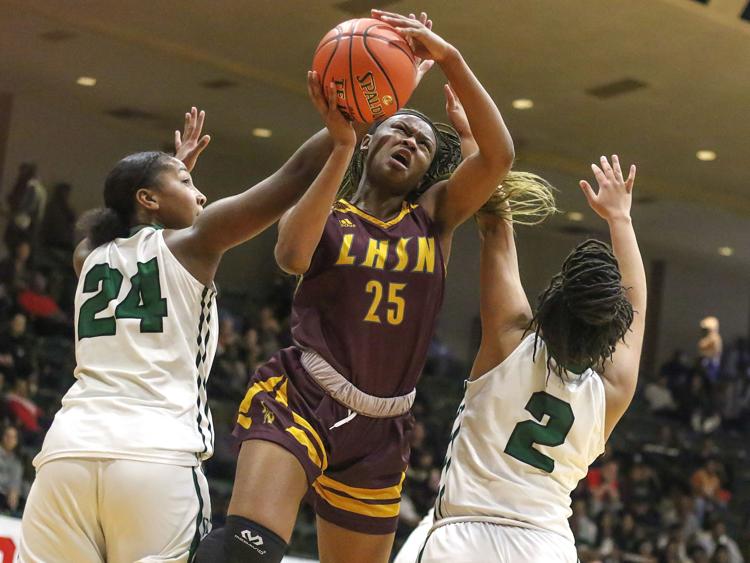 Lutheran North vs. Whitfield girls basketball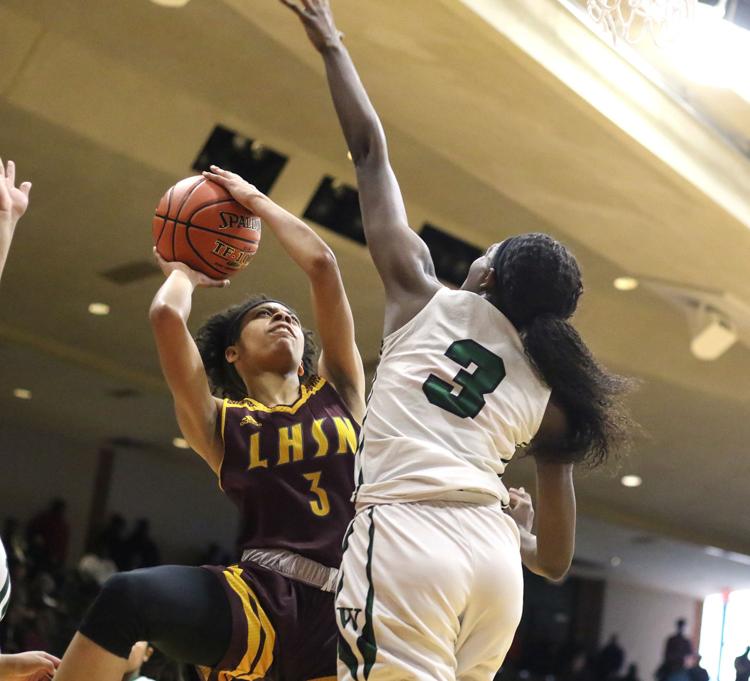 Lutheran North vs. Whitfield girls basketball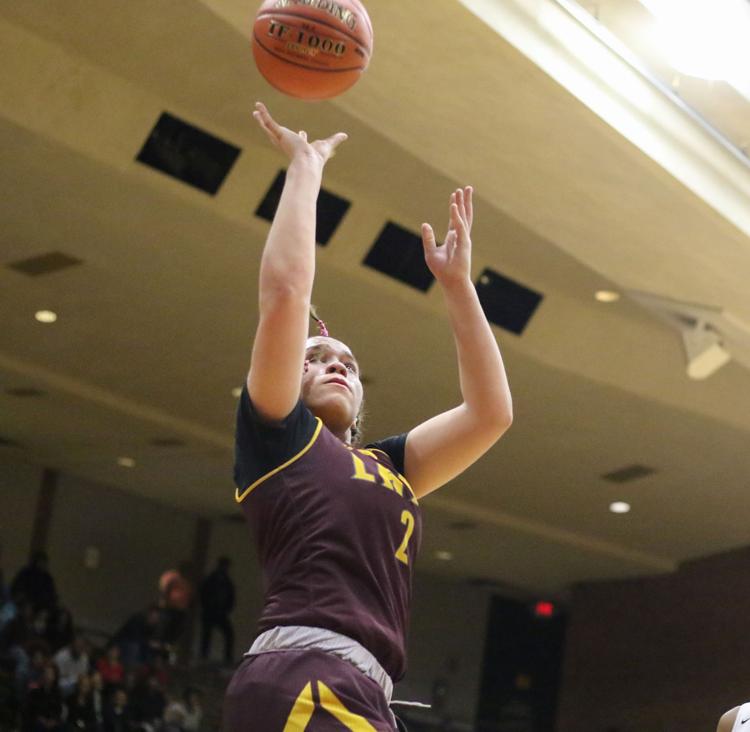 Lutheran North vs. Whitfield girls basketball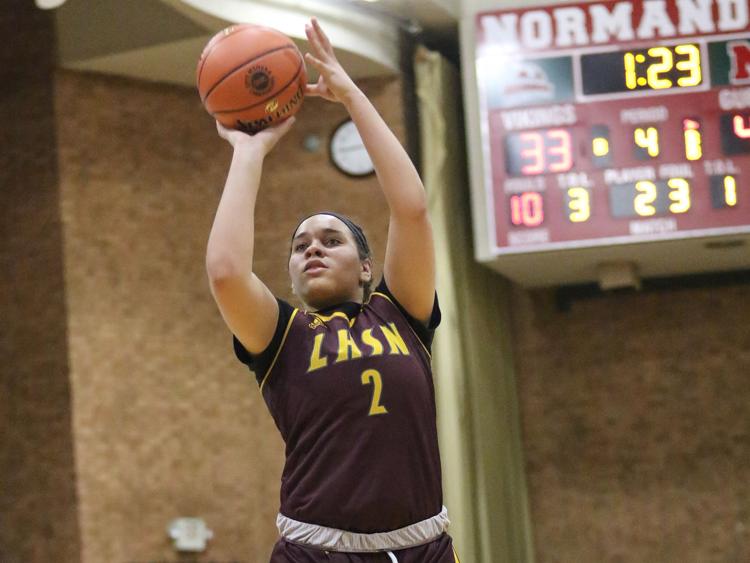 Lutheran North vs. Whitfield girls basketball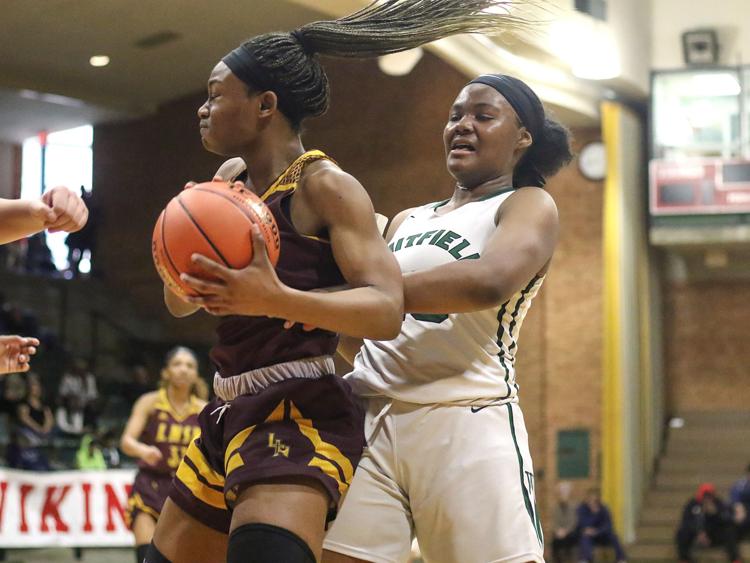 Lutheran North vs. Whitfield girls basketball
Lutheran North vs. Whitfield girls basketball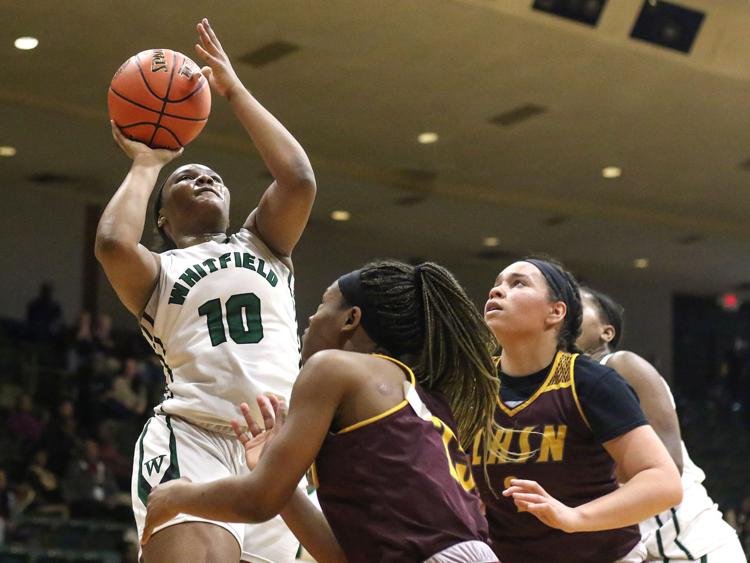 Lutheran North vs. Whitfield girls basketball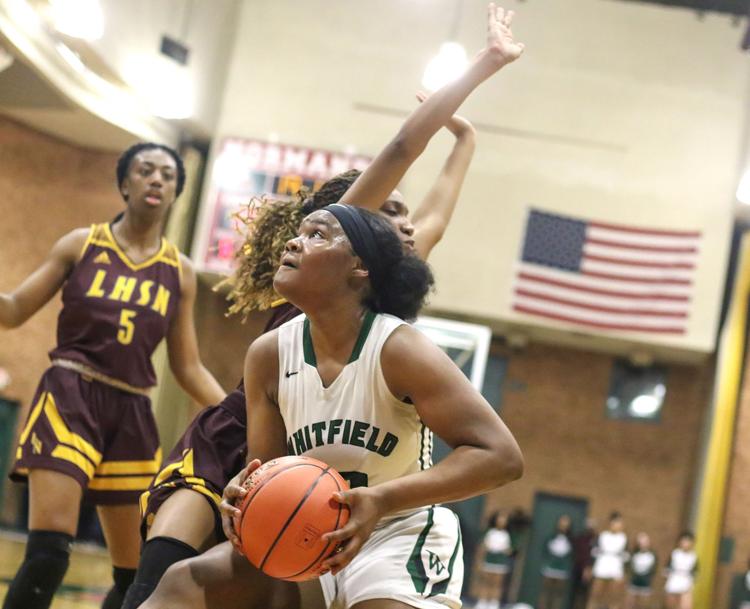 Lutheran North vs. Whitfield girls basketball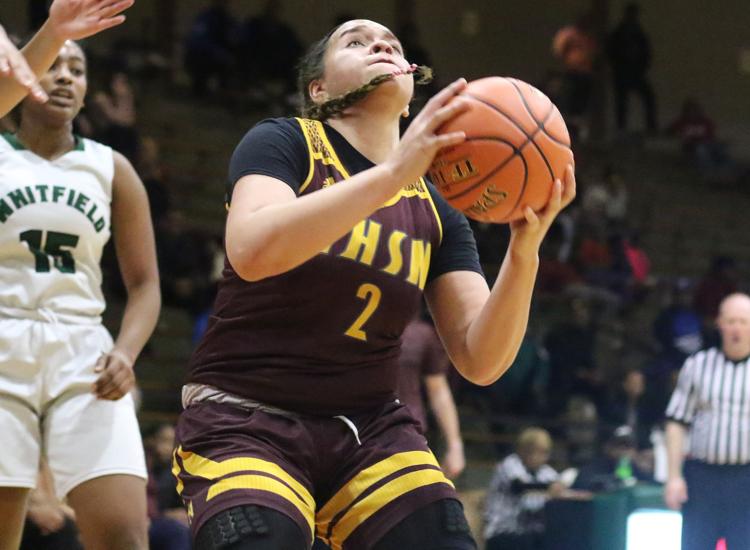 Lutheran North vs. Whitfield girls basketball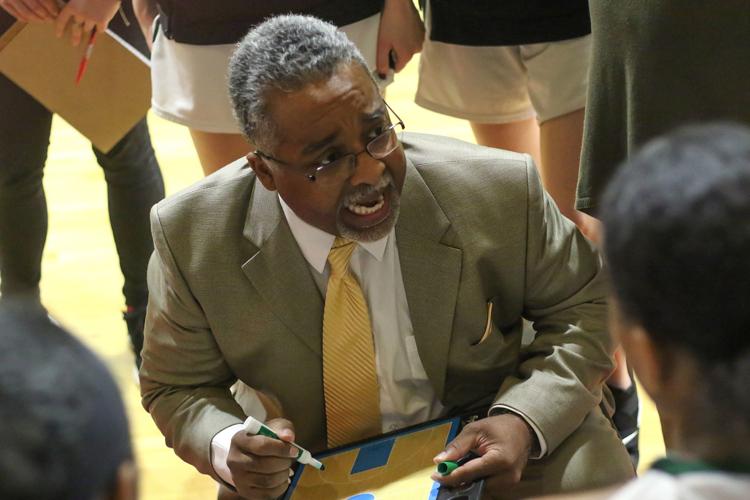 Lutheran North vs. Whitfield girls basketball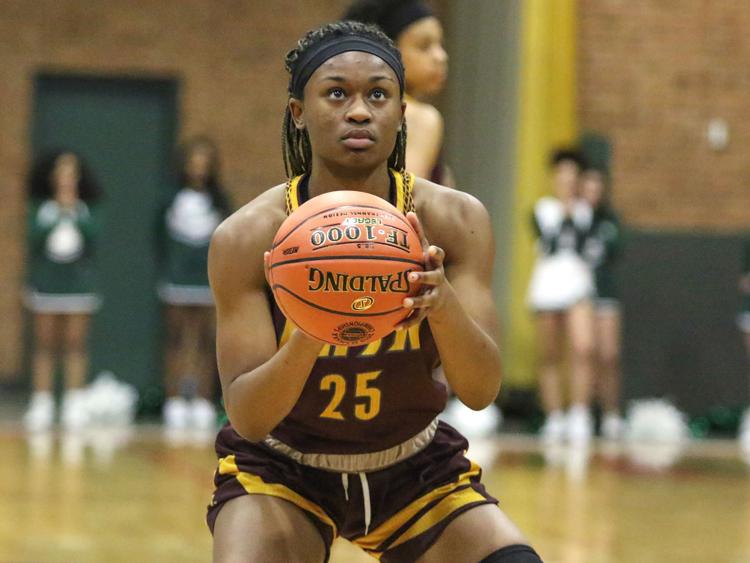 Lutheran North vs. Whitfield girls basketball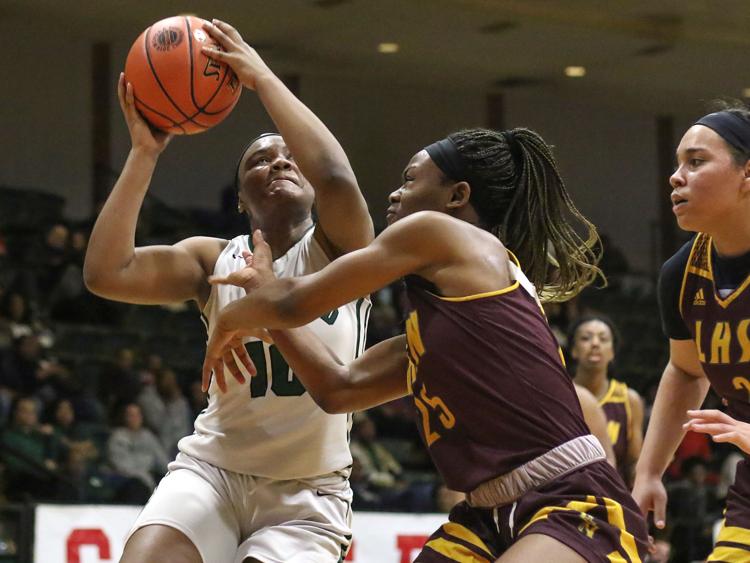 Lutheran North vs. Whitfield girls basketball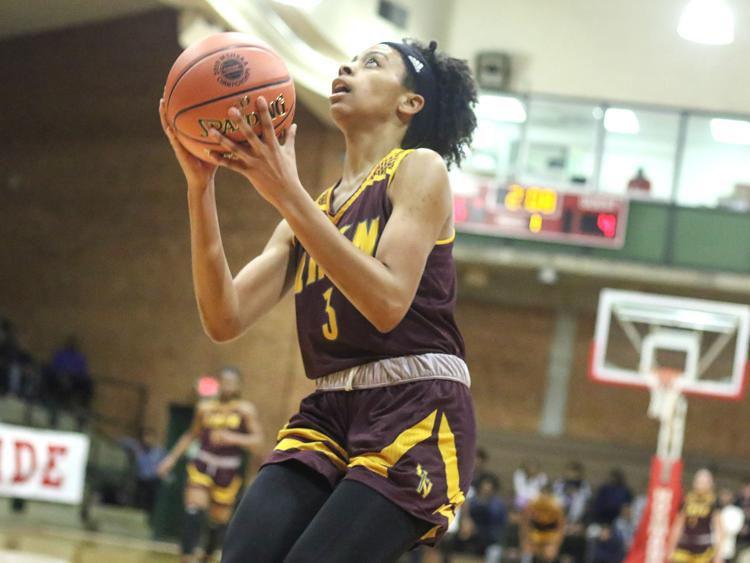 Lutheran North vs. Whitfield girls basketball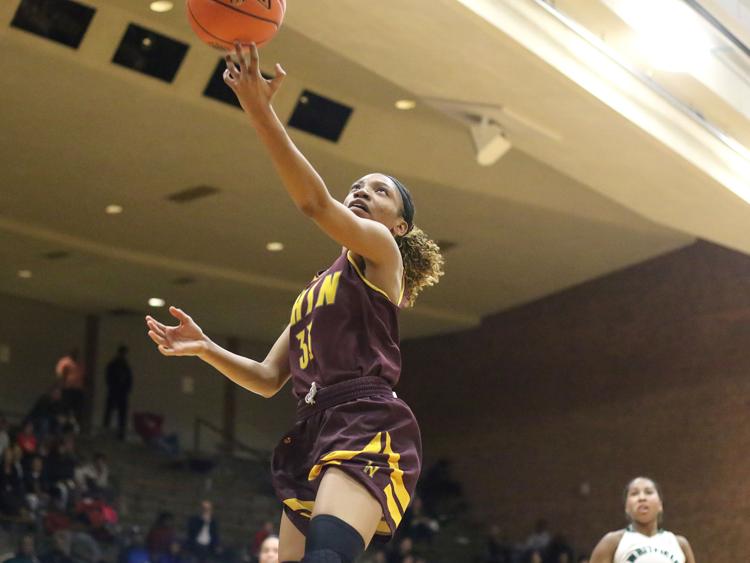 Lutheran North vs. Whitfield girls basketball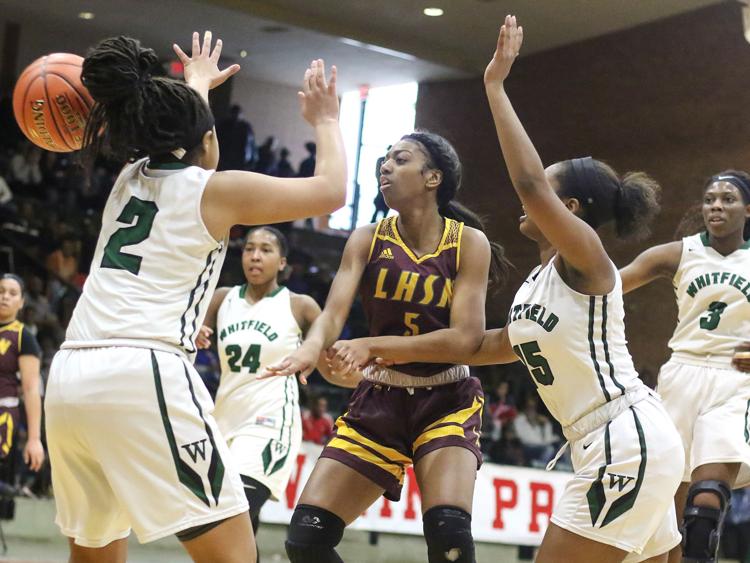 Lutheran North vs. Whitfield girls basketball