WEBSTER GROVES • Jade Moore heard what was being said about her Whitfield girls basketball team.
The junior guard just laughed.
Sophomore Kelsey Blakemore also was aware of the rumblings.
"It didn't matter to me," she said.
The tradition-rich Warriors were left for dead in November after losing all-state standout Aijha Blackwell during the first week of the season.
"They heard that they weren't supposed to be any good," Warriors coach Mike Slater said. "They just didn't believe it."
Whitfield continued to stun doubters Wednesday night by posting a nail-biting 50-47 overtime win over Cardinal Ritter in a Class 3 sectional contest at Webster Groves High.
The team that was supposed to fold without its leader is heading to the state quarterfinal round again.
Whitfield (18-10) will face Lutheran North (24-6) at 1:45 p.m. Saturday at Normandy High. A win would put the Warriors in the final four for the third year in a row. 
"How far this team has come, I couldn't be any more proud of these girls," Slater said. "I think when everyone counted us out, that's when they decided that they could make something out of this season."
The Warriors endured a nightmarish November that also included serious injuries to senior regulars Ariel Jennings and Nia Griffin.
But now that the dust has cleared, Slater has his group right where he wants it.
"Sometimes when people say you can't do something, it makes you want to do it more," Blakemore said. "That's our feeling."
Whitfield, which finished third at state last season and second in 2017, exploded in overtime to knock off Ritter (19-4), which entered the contest on a 10-game winning streak. 
The Lions not only had momentum, but they posted a confidence-building 47-44 win over Whitfield on Jan. 8.
None of that mattered with the chips on the line Wednesday.
"This group just does what it has to do when it has to do it," Slater said.
Whitfield bounced back from a nightmarish fourth quarter to rally past the Lions.
The Warriors, who led by 10 points midway through the third period, went 0-for-11 from the field and were scoreless over the final 8 minutes and 58 seconds of regulation.
But they regrouped and got back together in the four-minute extra session.
Blakemore led the way with a team-high 13 points. Zaria Daniels added 12 and Moore chipped in with 11.
Whitfield bounced back from its slumber by hitting eight successive free throws to start overtime. Moore got things started with a pair from the line. Blakemore then followed with a short jumper and Griffin sank two more free throws for a 46-40 cushion.
Moore and Griffin then sealed the win by combining for four more free throws in the closing 1:11.
"We told reach other to calm down," Blakemore said. "To take one possession at a time. Be calm and we could pull through."
Whitfield controlled play for long stretches and built up a 35-25 lead on a foul shot by Moore with 4:54 left in the third quarter.
But Ritter charged back behind Kori Tomlin and DeAnna Wilson, who finished with 16 and 13 points respectively.
Lions senior Brit'nee Terry hit one of two foul shots with 13 seconds left to send the game into OT.
Ritter used a 15-5 run to overcome the double-digit deficit.
"We played well, they just made a few more shots than we did," Ritter coach Tony Condra said. "I'm still proud of these girls."
Slater said he worked his team hard in practice leading up to the post-season with six successive days of intense sessions.
"I told them at the time, "This will pay off," Slater said. "It did tonight."
Lutheran North beat Whitfield 56-51 on Jan. 16 at North.
Cardinal Ritter vs. Whitfield girls basketball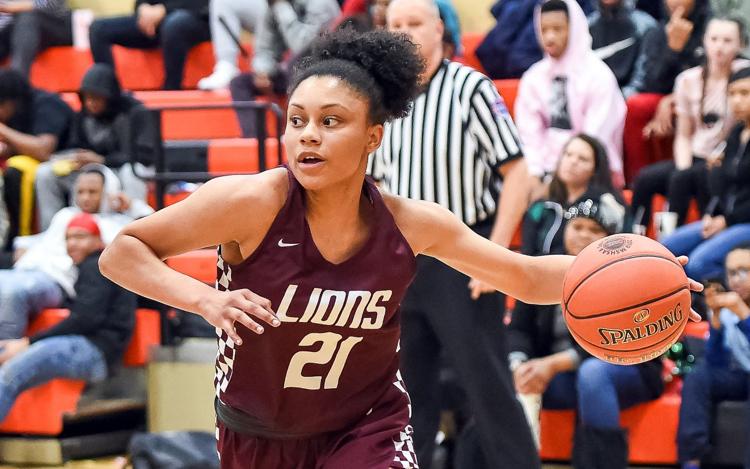 Cardinal Ritter vs. Whitfield girls basketball
Cardinal Ritter vs. Whitfield girls basketball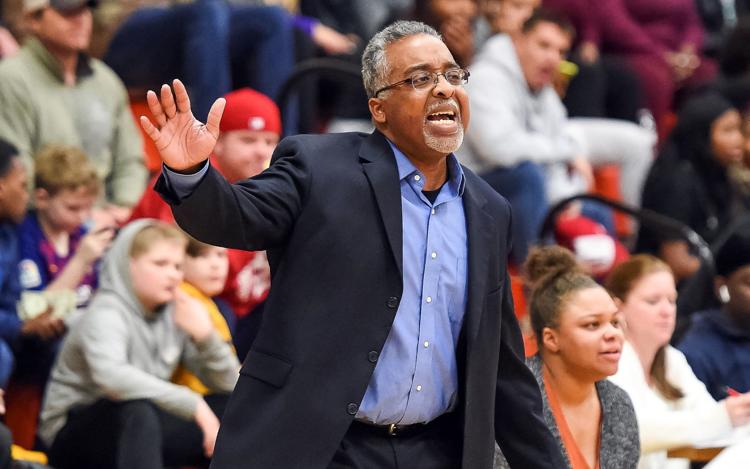 Cardinal Ritter vs. Whitfield girls basketball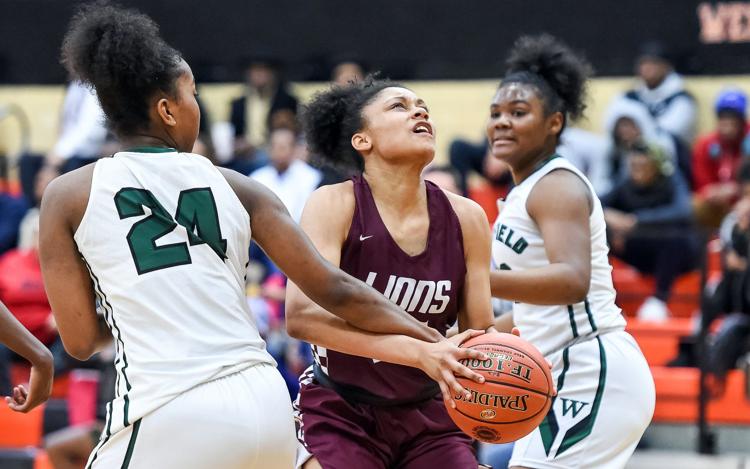 Cardinal Ritter vs. Whitfield girls basketball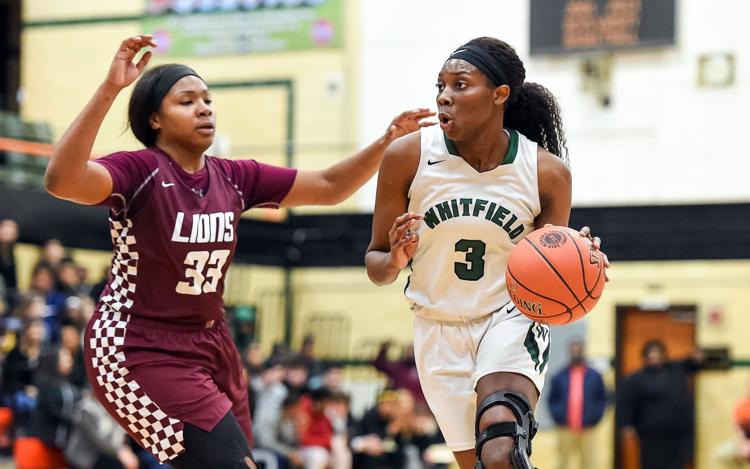 Cardinal Ritter vs. Whitfield girls basketball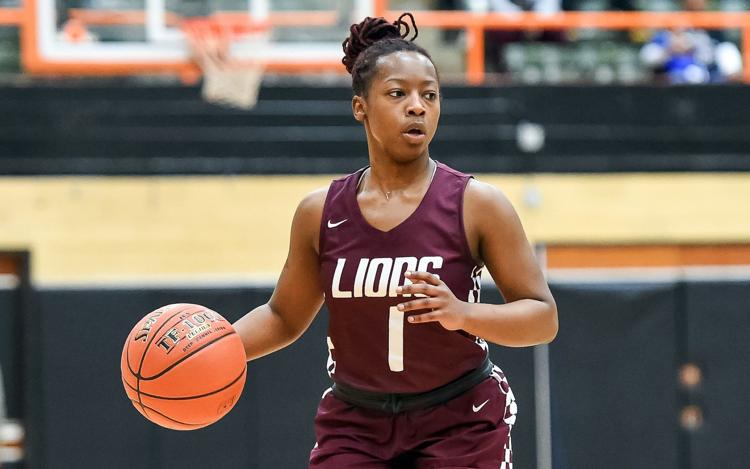 Cardinal Ritter vs. Whitfield girls basketball
Cardinal Ritter vs. Whitfield girls basketball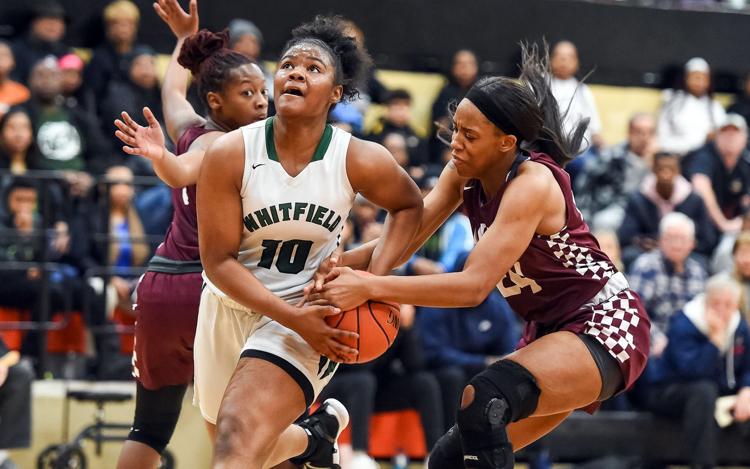 Cardinal Ritter vs. Whitfield girls basketball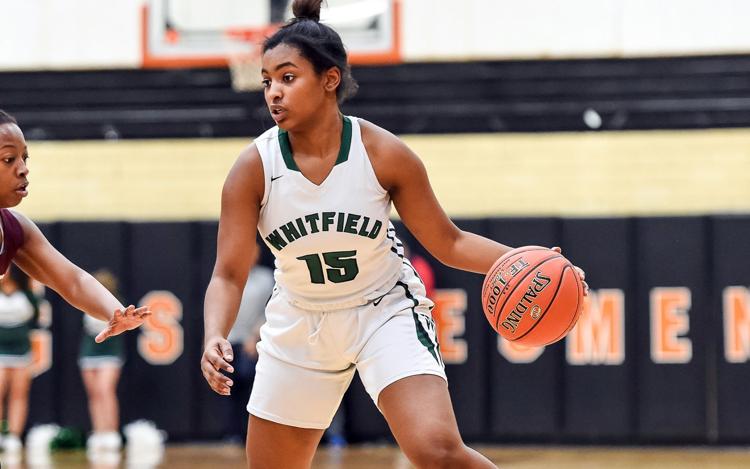 Cardinal Ritter vs. Whitfield girls basketball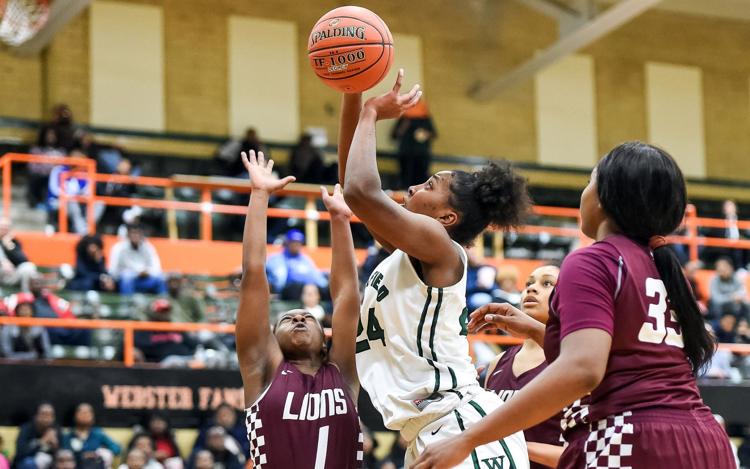 Cardinal Ritter vs. Whitfield girls basketball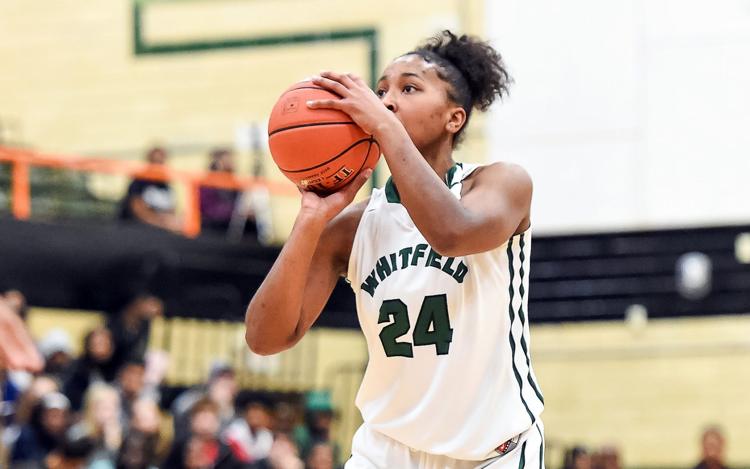 Cardinal Ritter vs. Whitfield girls basketball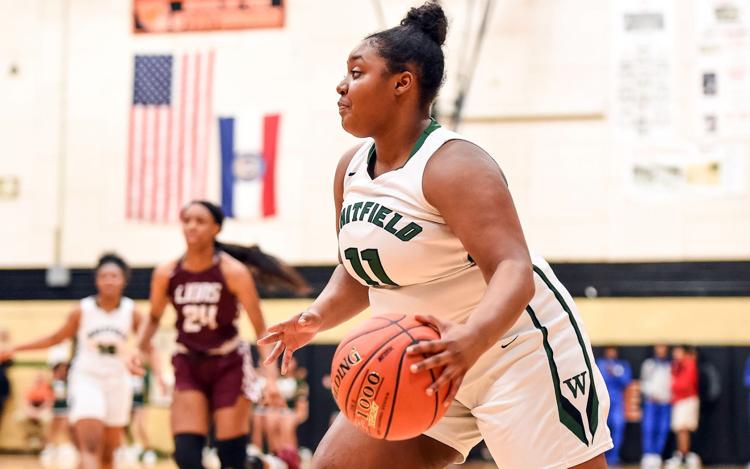 Cardinal Ritter vs. Whitfield girls basketball
Cardinal Ritter vs. Whitfield girls basketball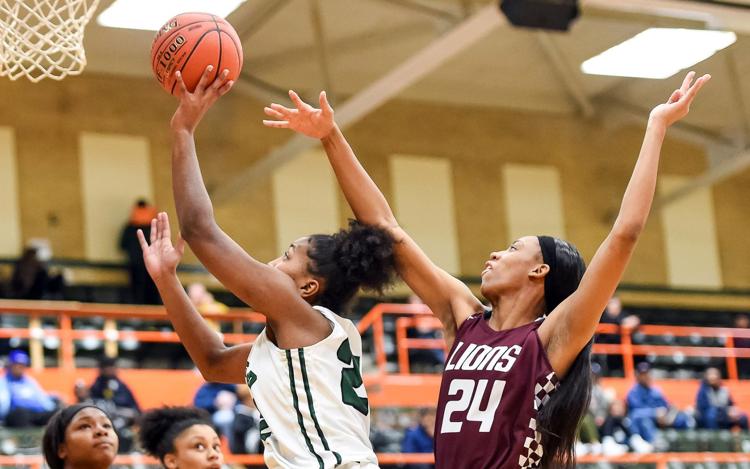 Cardinal Ritter vs. Whitfield girls basketball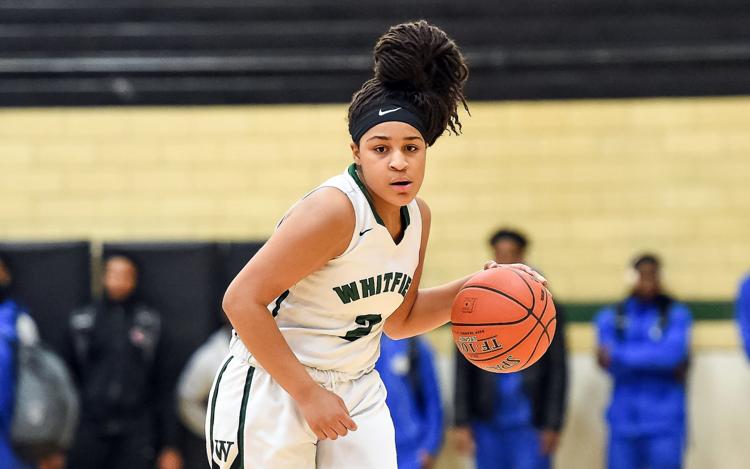 Cardinal Ritter vs. Whitfield girls basketball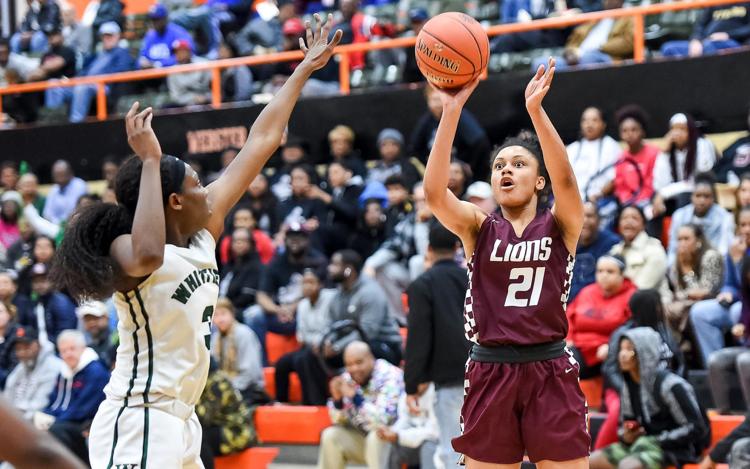 Cardinal Ritter vs. Whitfield girls basketball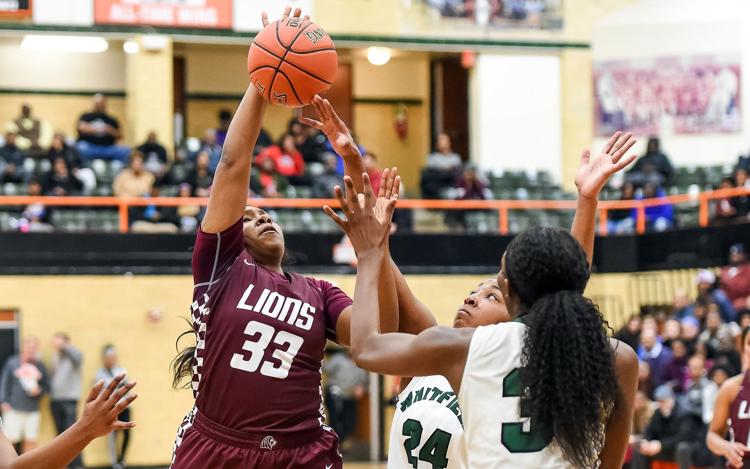 Cardinal Ritter vs. Whitfield girls basketball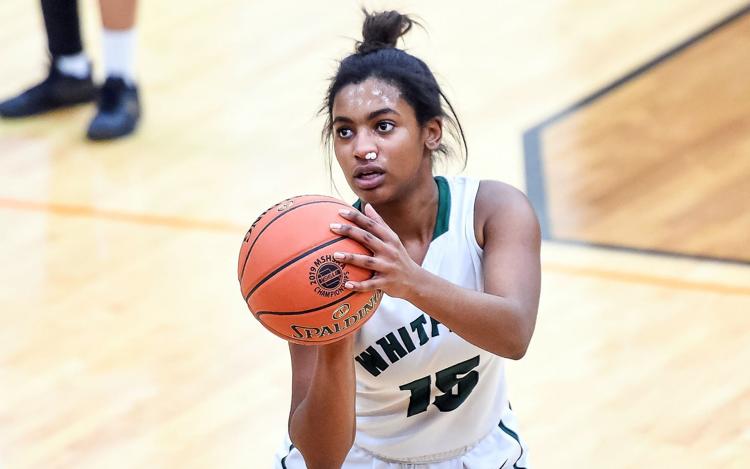 Cardinal Ritter vs. Whitfield girls basketball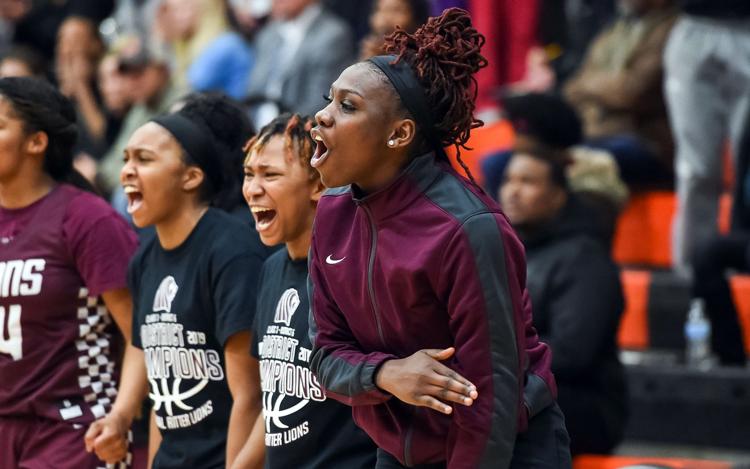 Cardinal Ritter vs. Whitfield girls basketball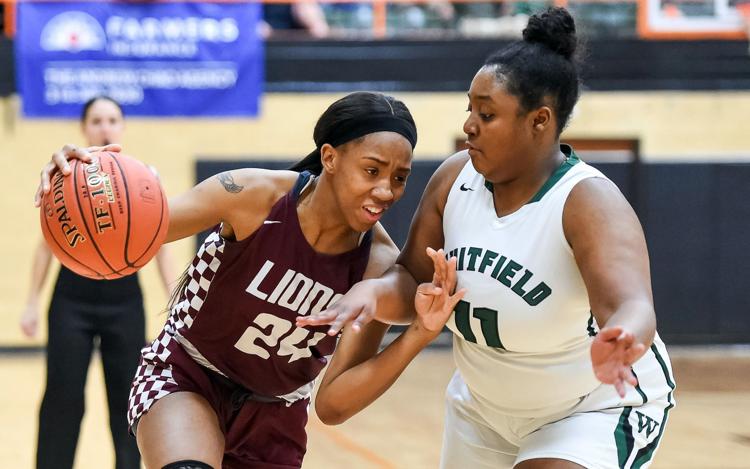 Cardinal Ritter vs. Whitfield girls basketball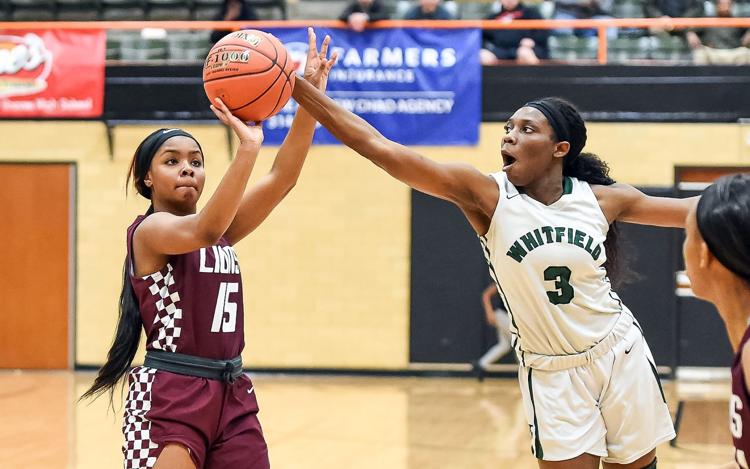 Cardinal Ritter vs. Whitfield girls basketball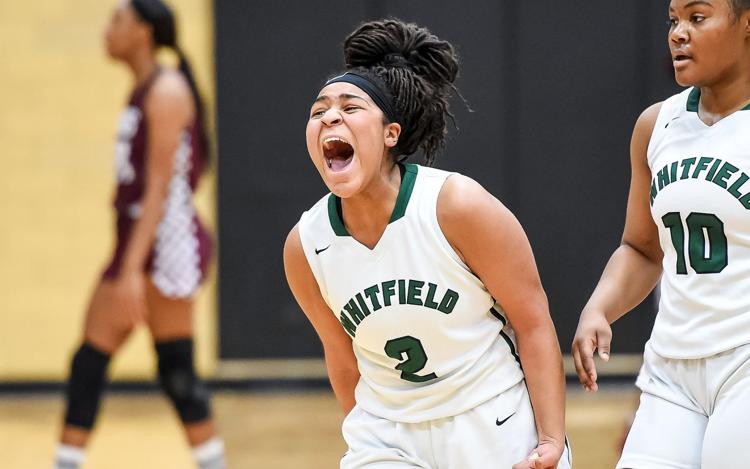 Cardinal Ritter vs. Whitfield girls basketball