SPRINGFIELD, Mo. — Whitfield girls basketball coach Mike Slater set the tone.
Not with his coaching acumen.
Instead, Slater motivated his players with a fashion statement.
Slater came up with the slogan "4th time is a charm" for his team as it made its fourth overall trip to the state final four. He had it printed on the warmup shirts for his players to wear prior to Friday's Class 5 state championship game against West Plains.
Whitfield turned in a solid effort from start to finish in waltzing to its first state championship with a 50-34 win in the title tilt at JQH Arena.
The Warriors (25-4) claimed the second basketball championship for the private school to go with a boys Class 2 crown in 2000.
"We wanted to do a little play on words," Slater said. "It wasn't our third time. If we said third time's a charm, it wouldn't be true."
The Warriors came out like a team on a mission. They used an 11-6 run over the final 3 minutes and 22 seconds of the first half to take a 30-22 lead into the break.
Whitfield pushed the advantage to 10 points in the third period and then withstood a late rally  by West Plains (28-4).
Senior Kelsey Blakemore, appearing in her third final four, came out with the elusive title in her last chance. She finished with eight points and four assists.
Sophomore Brooklyn Rhodes and freshman JaNyla Bush led the way with 11 points each. Treazure Jackson added 10 points.
"We all wanted to get out and get it done for Kelsey," Rhodes said. "She's so dedicated to this team."
And Slater got the motivational ball rolling with his snappy slogan and the light green shirts.
"Neat looking," Blakemore said.
Added Rhodes, "The design is cool." 
So was the Warriors' performance.
Blakemore got the tell-tale second quarter outburst started with a pair of free throws. Bush followed with a long-range bomb for a 24-16 lead. Blakemore, Rhodes and Bush added baskets in the final 2:04 of the half to close the blitz.
West Plains charged back behind Ashton Judd, who scored a game-high 14 points. Her short jumper chopped the deficit to 36-33 late in the third quarter.
Whitfield responded with 12 unanswered points to put the game away. Tkiyah Nelson started the run with a triple. Blakemore added a 3-pointer and Jackson closed the blitz with successive baskets.
The Warriors celebrated in their locker room by pouring water over Slater until he was totally drenched.
"It was fun," Blakemore said. "All of us got pretty wet, too."
The Warriors had come up empty in three previous trips to the final four, losing to Class 3 power Strafford each time.
Slater loaded the regular-season schedule with one toughie after another to prepare for the postseason. Whitfield lost twice to both Incarnate Word Academy and Webster Groves — both teams reached the Class 6 semifinals.
"Because of the type of schedule we play, we felt we could stay consistent and really try and keep the defensive pressure on as the game wore on," Slater said. "We felt we were kind of built for that."
Whitfield forced 17 turnovers, including several at crucial times.
"I thought we had a good game plan," West Plains coach Scott Womack said "We had a few turnovers there and they got us out in transition."
Whitfield won 17 of its last 18 games.
"This feels amazing, it couldn't get any better," Blakemore said.
Class 5 girls basketball state championship: Whitfield 50, West Plains 34
Whitfield vs. West Plains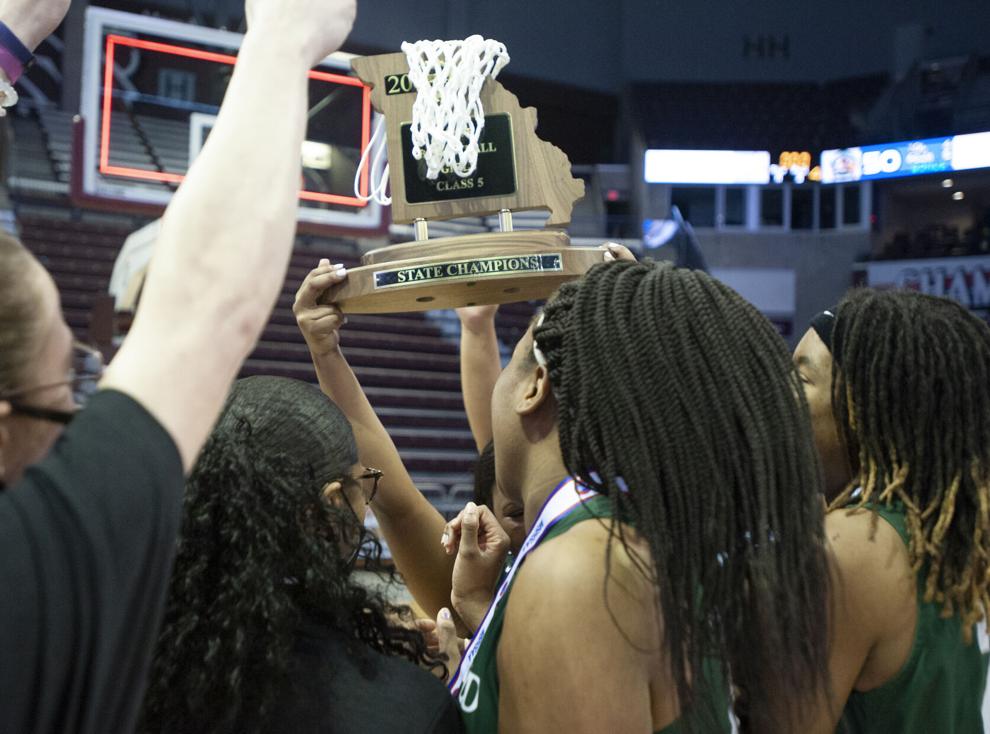 Whitfield vs. West Plains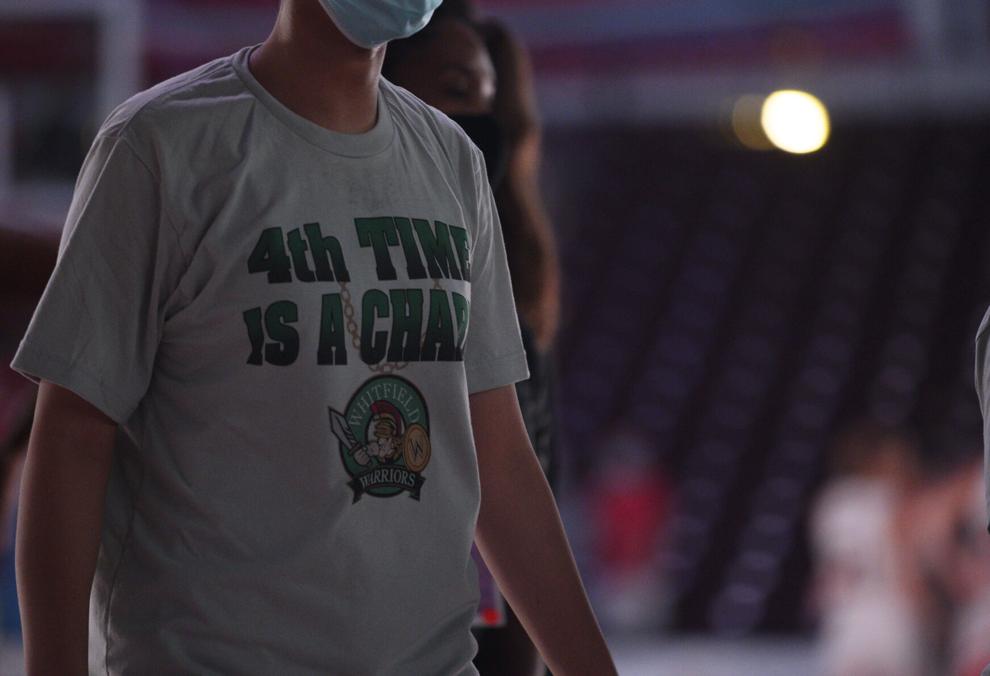 Whitfield vs. West Plains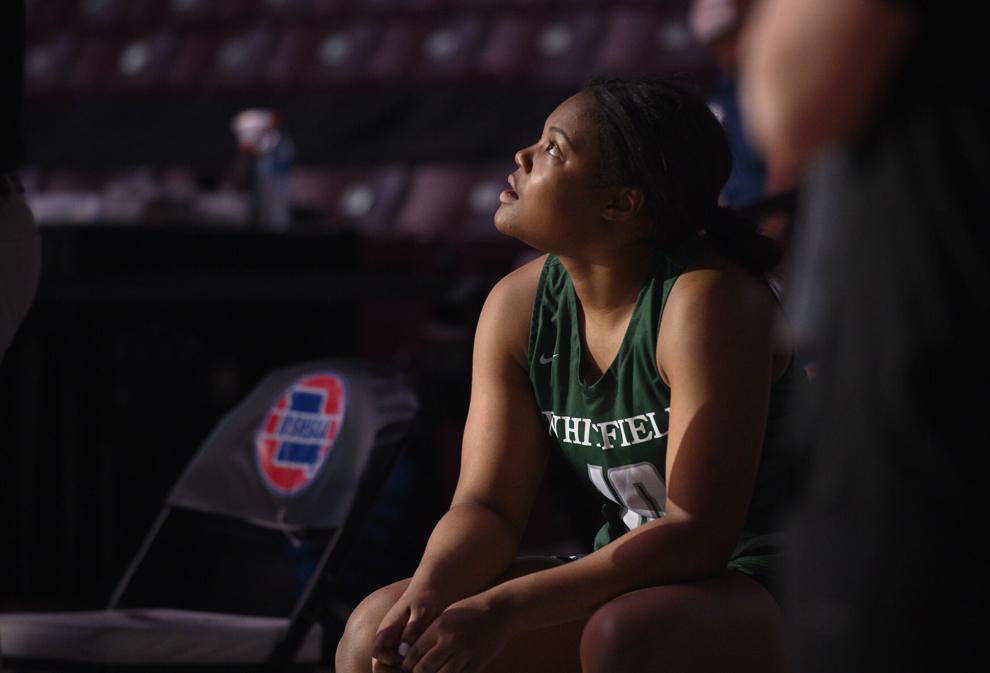 Whitfield vs. West Plains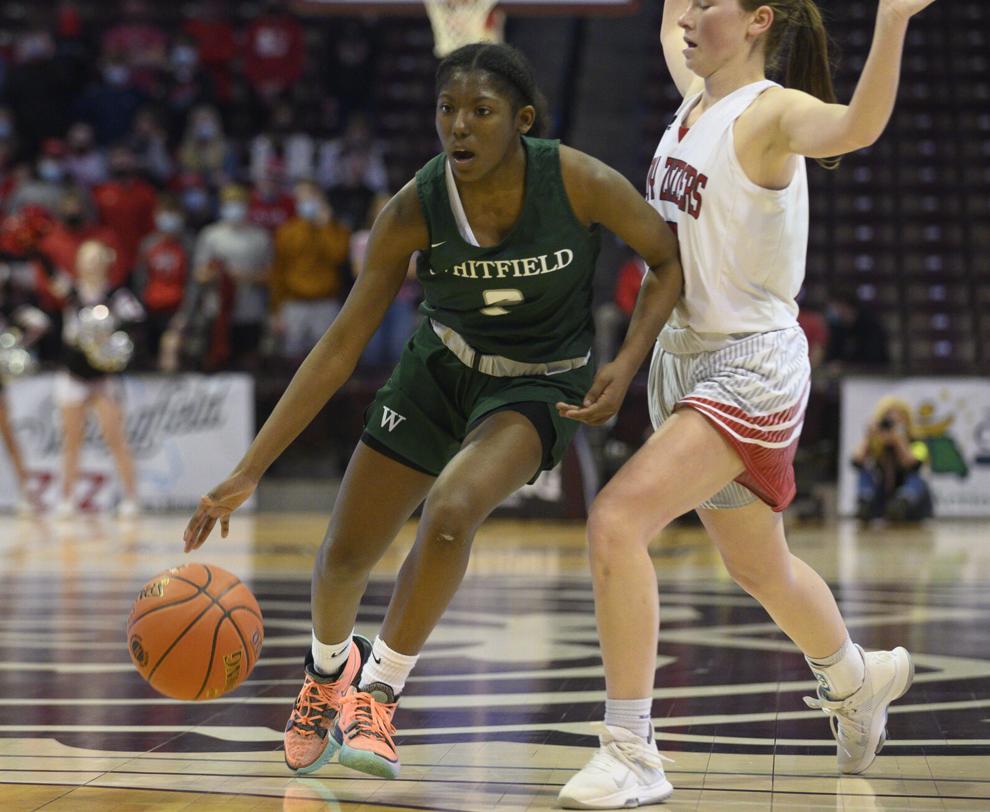 Whitfield vs. West Plains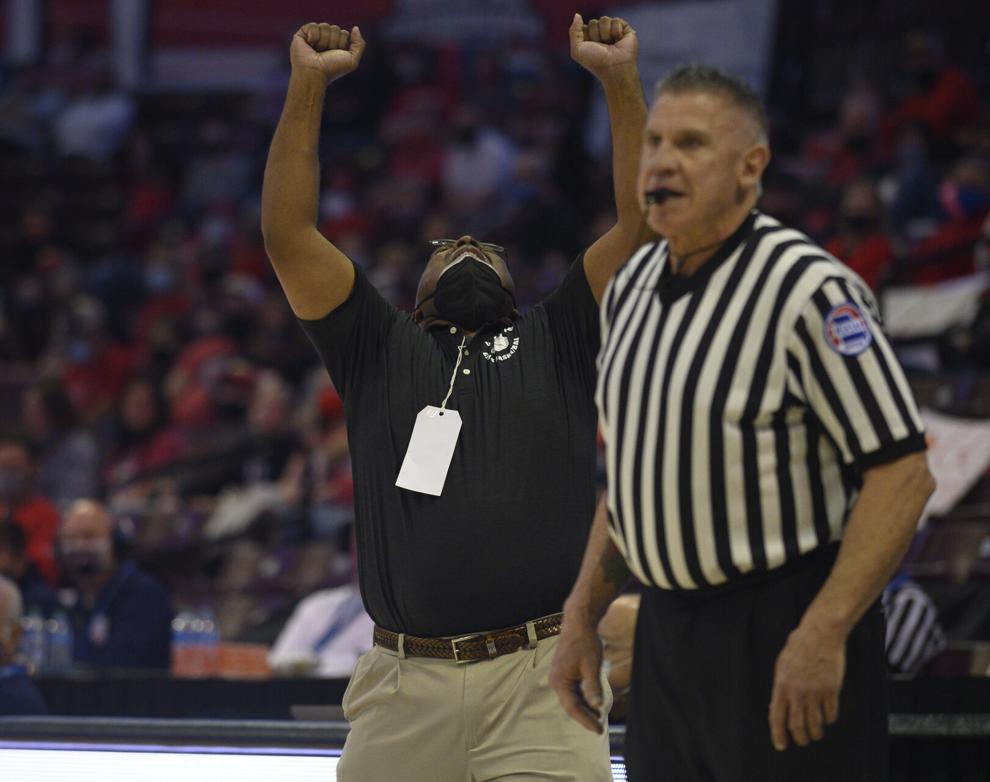 Whitfield vs. West Plains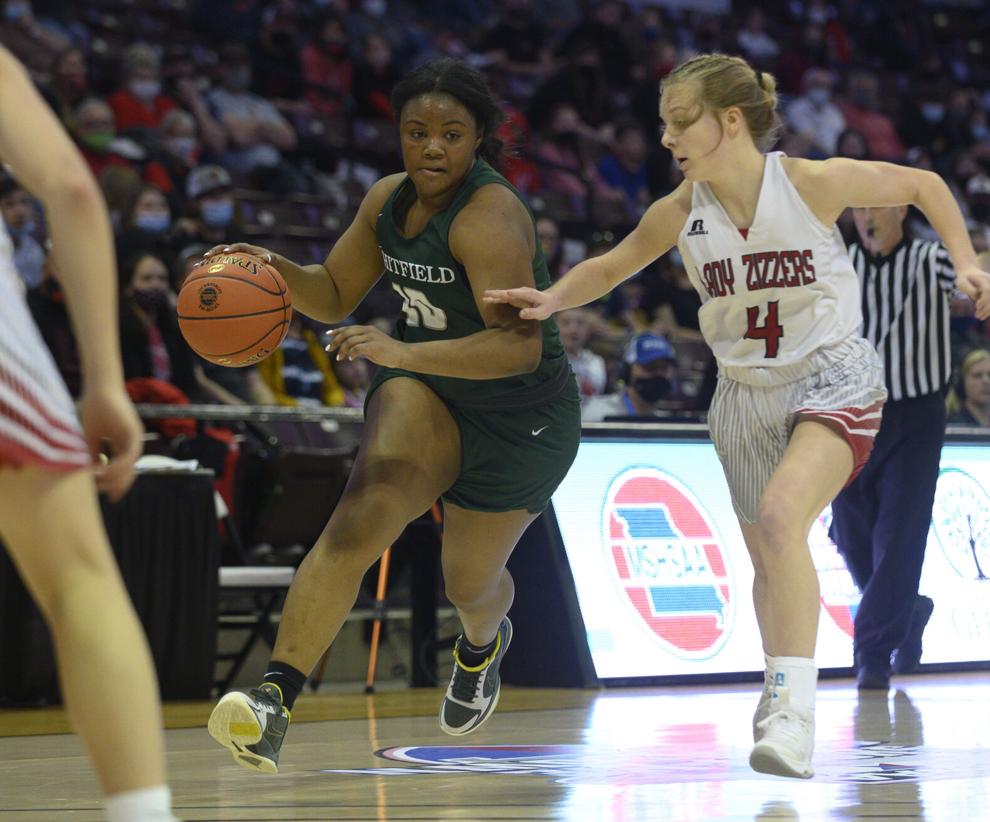 Whitfield vs. West Plains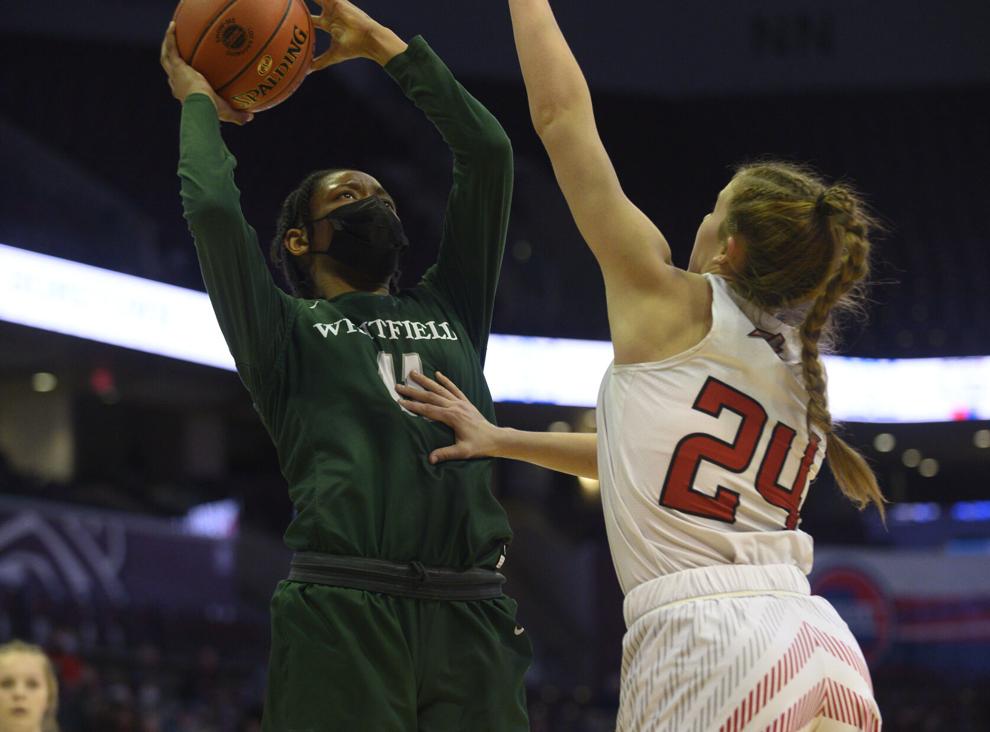 Whitfield vs. West Plains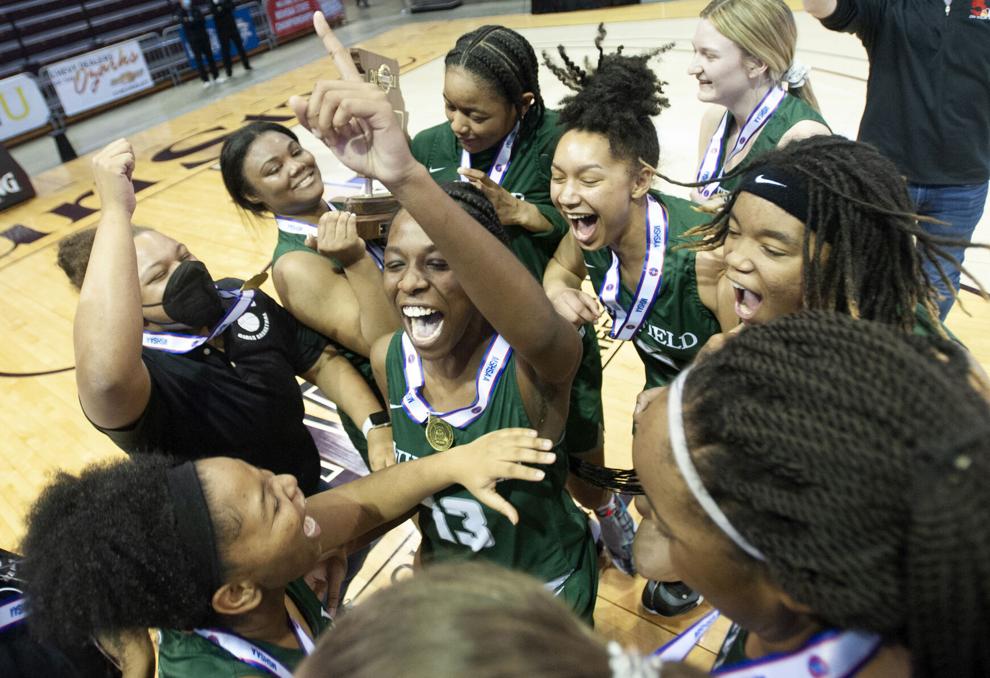 Whitfield vs. West Plains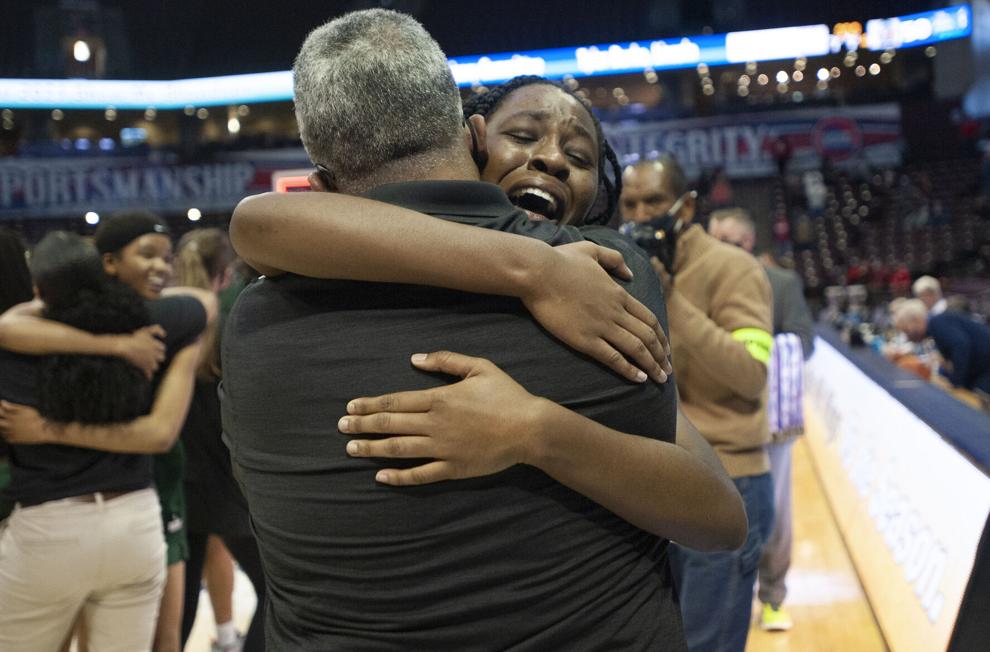 Whitfield vs. West Plains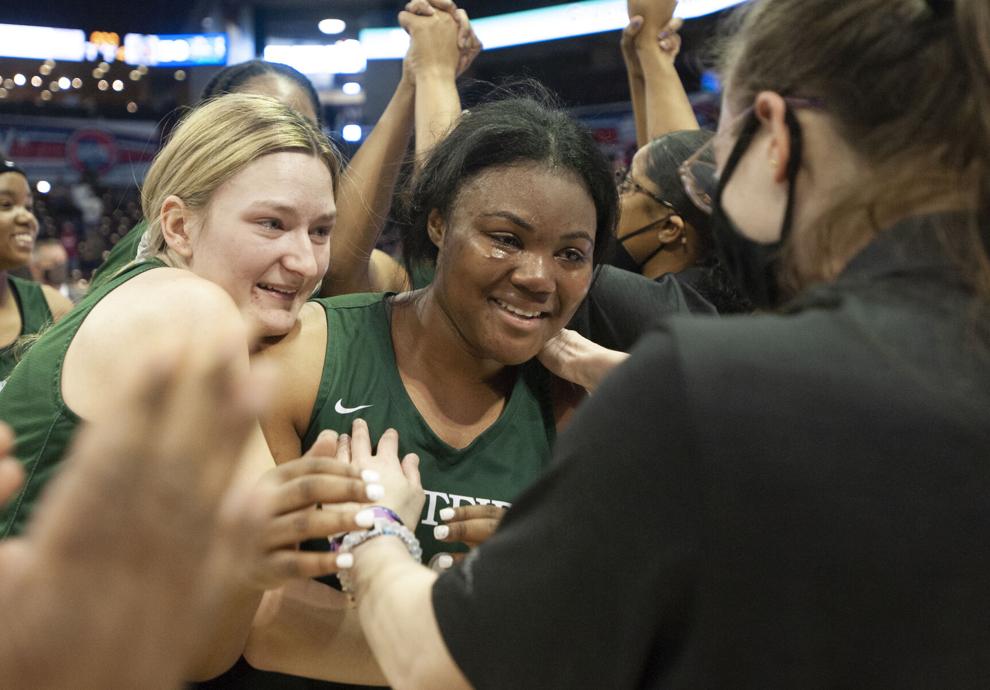 Whitfield vs. West Plains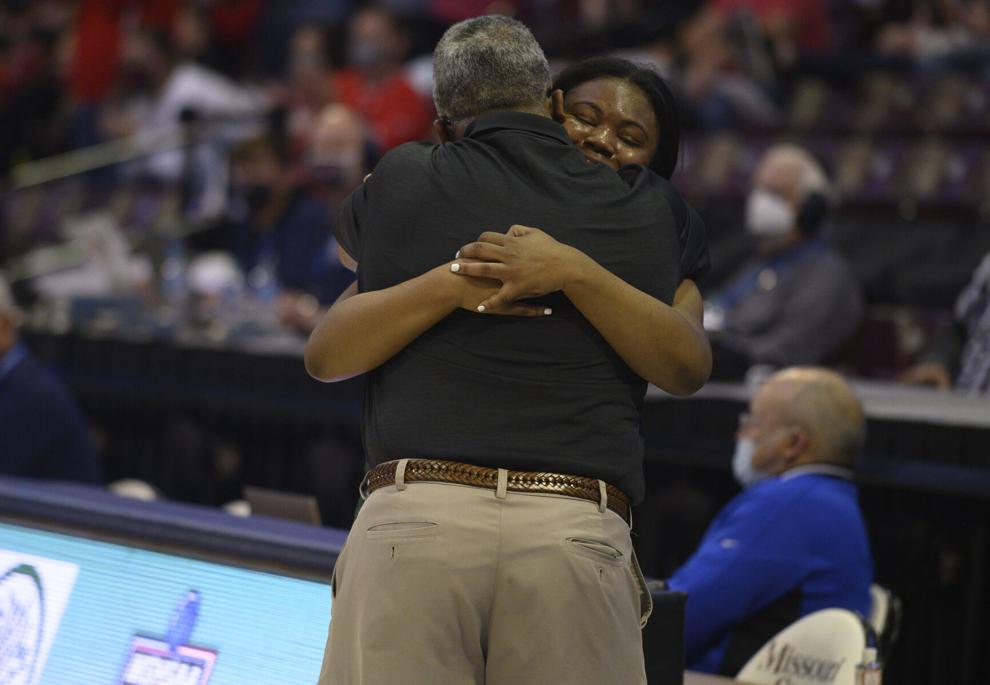 Whitfield vs. West Plains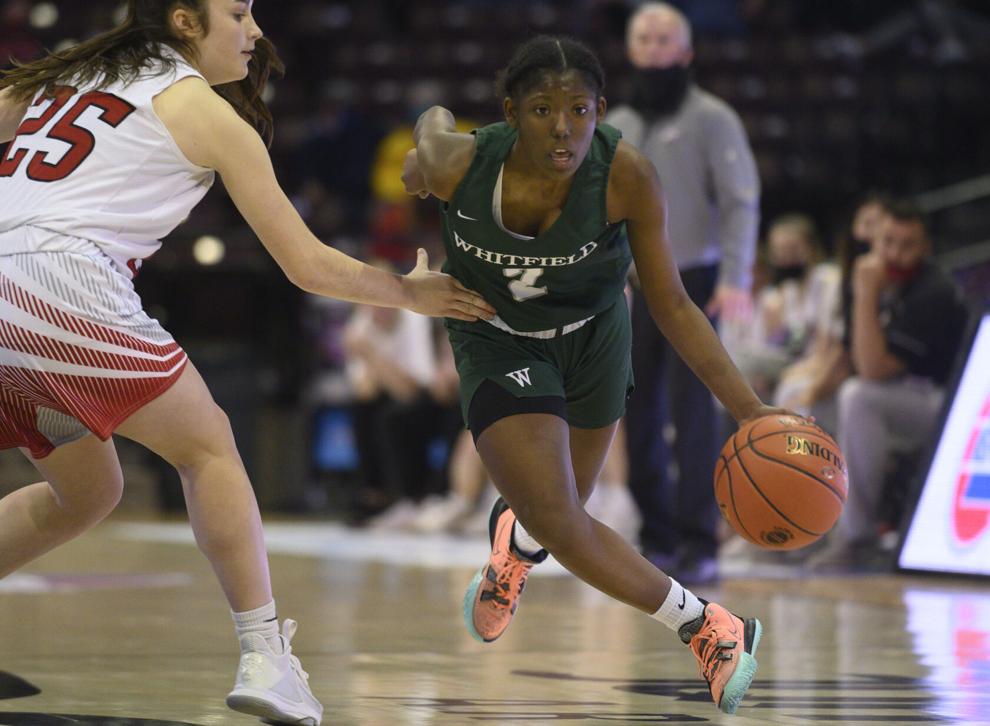 Whitfield vs. West Plains