TOWN AND COUNTRY — Forget the 18 wins.
Or the berth in the state quarterfinal round.
The Whitfield girls basketball team looks back on last season as a disappointment.
"Any time you don't get to the final four — it's not a good year," explained senior guard Jade Moore.
Moore and her teammates are well on their way to rectifying that situation.
The 5-foot-7 inch sparkplug scored a game-high 14 points to help Whitfield knock off Parkway Central 48-24 in the quarterfinal round of the 45th annual Visitation Christmas Tournament on Thursday at Visitation Academy.
Whitfield (8-1) won its seventh in a row and will face Edwardsville (12-0) in a semifinal game at 8:30 p.m. on Friday.
The red-hot Warriors were razor-sharp in crunching Central (5-2), which finished third in the state in Class 5 last season.
Moore took care of the outside shooting chores while junior guard Kelsey Blakemore triggered a rock-ribbed defensive charge.
"We started out all on the same page and we all had the same mindset," Moore said.
Whitfield finished third in Class 3 in 2018 and reached the title game in 2017 before losing to powerhouse Strafford.
So last year's loss to Lutheran North in the state quarterfinal round was a wake-up call.
"It was really hurtful," said Moore, who was looking for her third successive state berth. "But it's made us tougher — made us work harder."
Explained Blakemore, who added six points on Thursday, "I guess we could say last year was a year to grow. That doesn't make it any better."
Whitfield dominated the contest from start to finish using a smothering defense to squeeze the life out of the Colts. Central senior Jayla Kelly, a 6-foot-3 University of Missouri bound standout, managed just four points and made just one field goal. Senior winger Brooke Hilton, who came in averaging 11.2 points, managed just one free throw.
The taller Colts were unable to do any damage inside, thanks in part to a group of undersized hustlers, who sagged down and slowed the giants.
"When you hold a team like (Whitfield) to 48 points, that's a game you should win," Central coach Brian Guilfoyle said. "We just couldn't make a shot. And credit for that goes to Whitfield."
Freshman Tkiyah Nelson added 10 points to the winning attack. Another freshman, Brooklyn Rhodes, chipped in with seven points.
Senior Zaria Daniels, a final four veteran, had seven points.
Moore got the ball rolling by hitting a trio of 3-pointers in a span of 3 minutes, 22 seconds in the opening quarter for 12-3 lead.
"I was feeling it," Moore said.
Whitfield coach Mike Slater said Moore's early salvos set the tone for the entire contest.
"Having a kid do things like that is a luxury," Slater said. "I do not take that for granted. She works so hard at both ends of the floor. I'm just glad she wears (team color) green." 
Nelson added a baseline jumper and Daniels converted on an old-fashioned three-point play during the early blitz.
Central battled back to within 22-16 on a steal and layup by Jamison Wright late in the opening half.
The Warriors then calmly put the game away with a 16-3 blitz to start the second half. Another bomb by Moore and Rhodes' conventional 3-point play triggered the outburst. Nelson ended the streak with back-to-back jumpers for a 40-19 cushion.
Whitfield has won its last six games by seven points or more including a trio of blowouts.
"This team has that fire and is definitely capable of getting back (to state)," Slater said. "We've got an inside presence and we certainly have an outside presence. There are some enthusiastic young kids and some seasoned veterans. We've got the balance that we need to go places."
Visitation Christmas Tournament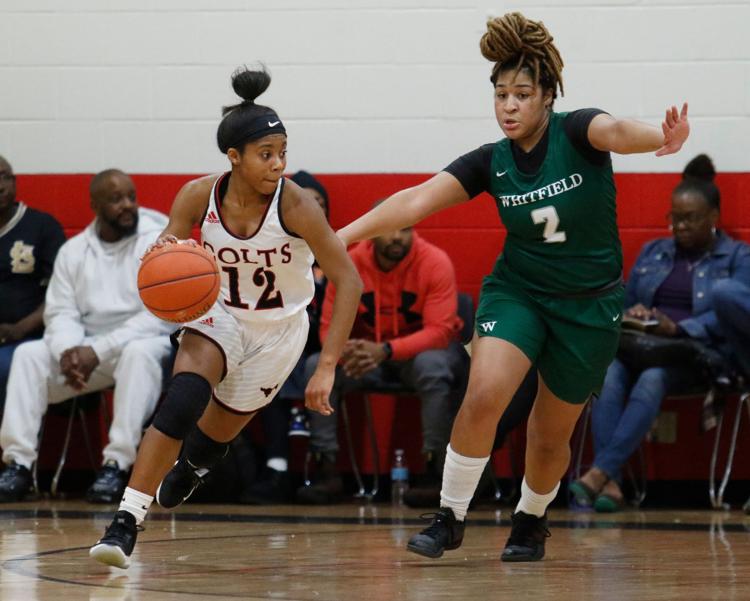 Visitation Christmas Tournament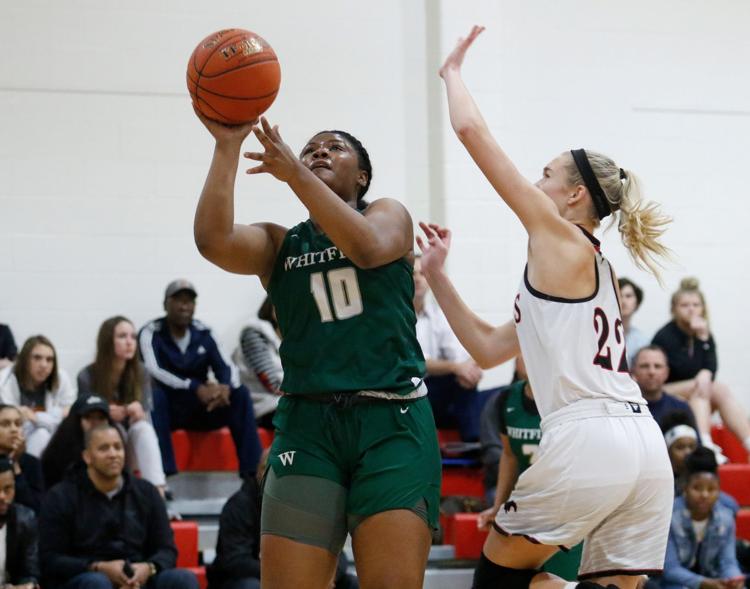 Visitation Christmas Tournament
Visitation Christmas Tournament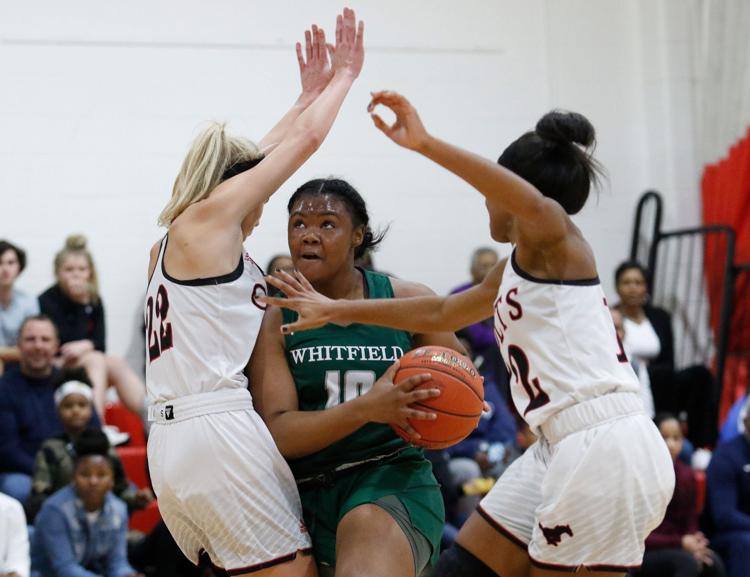 Visitation Christmas Tournament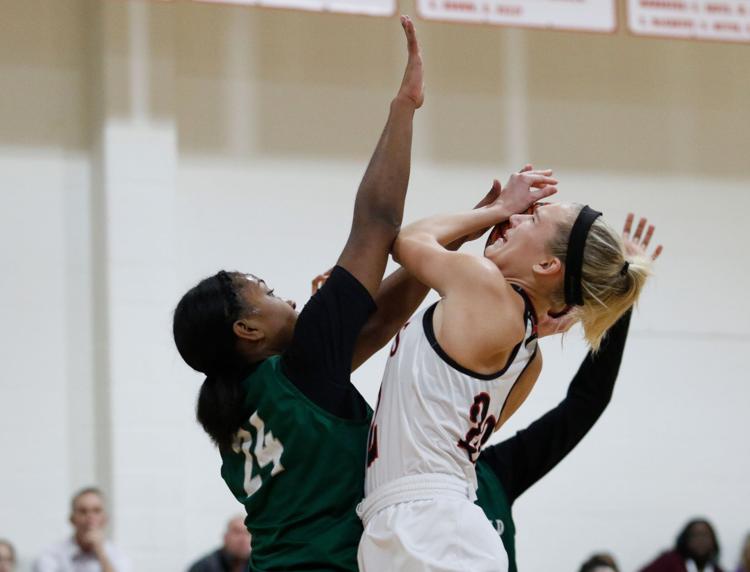 Visitation Christmas Tournament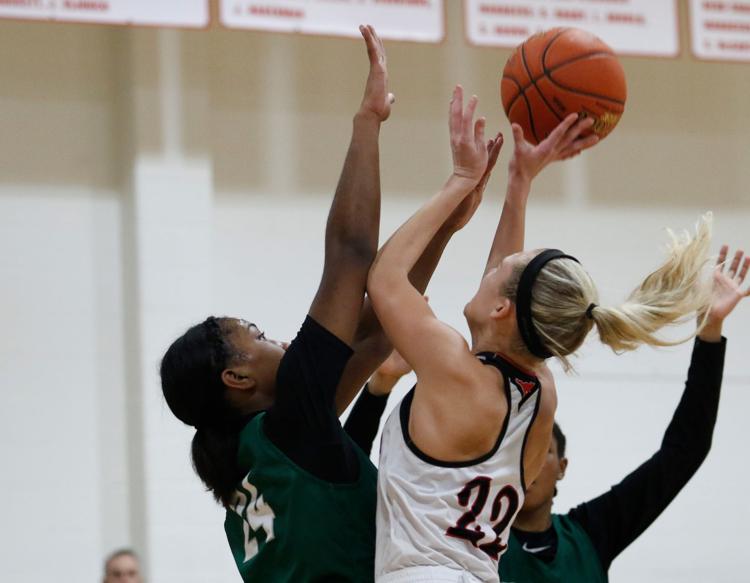 Visitation Christmas Tournament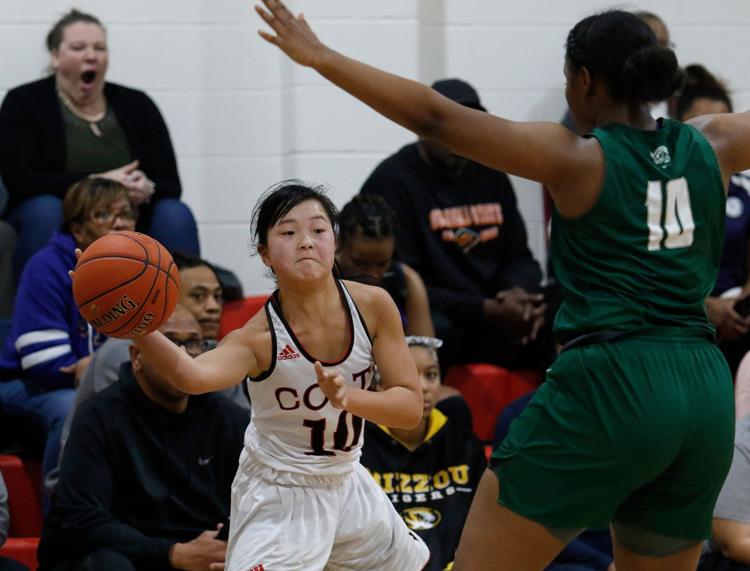 Visitation Christmas Tournament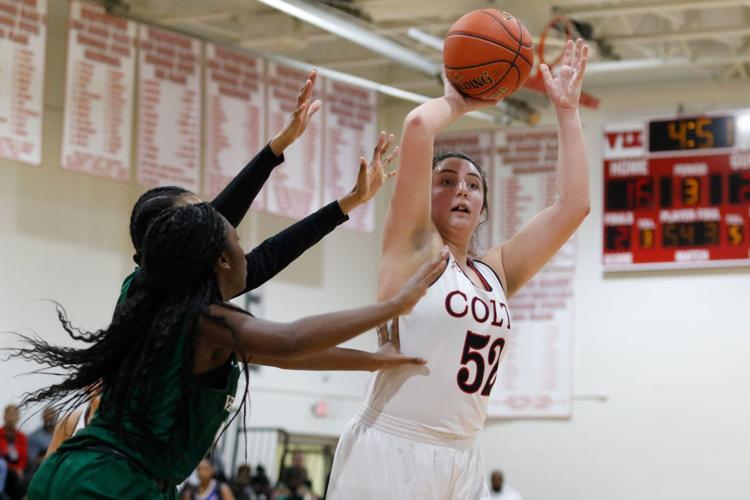 Visitation Christmas Tournament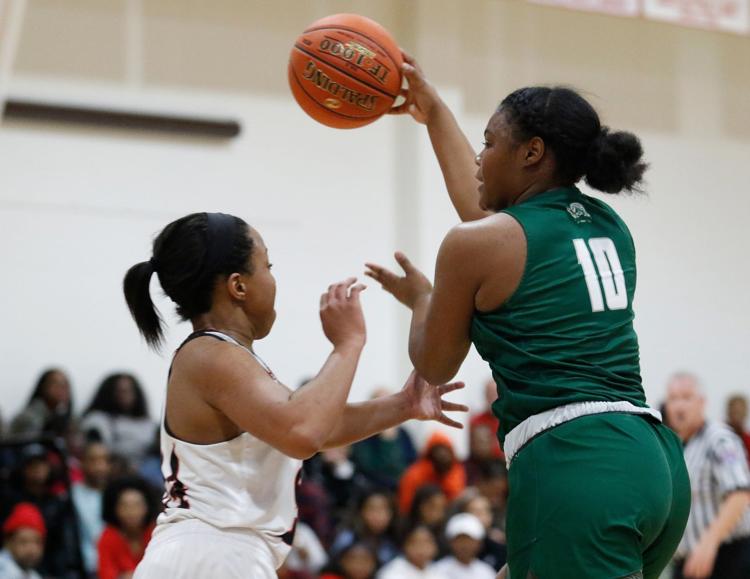 Visitation Christmas Tournament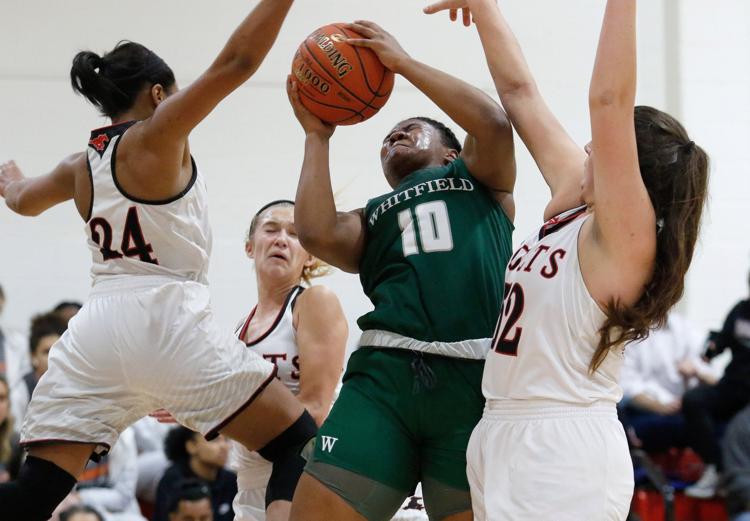 Visitation Christmas Tournament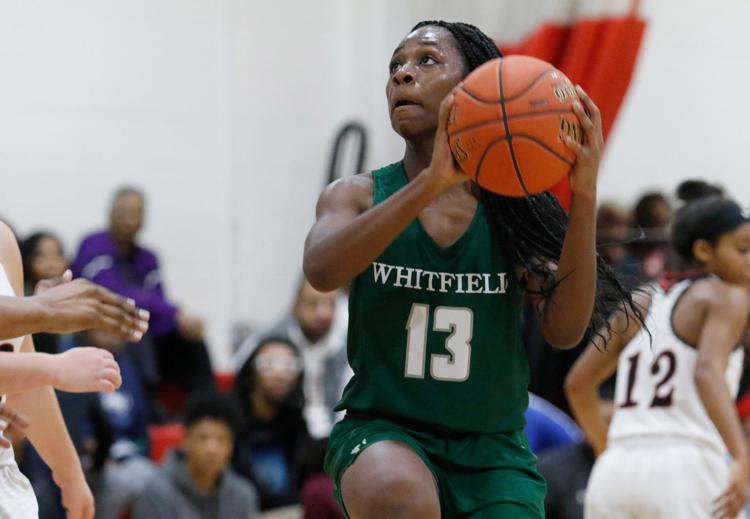 Visitation Christmas Tournament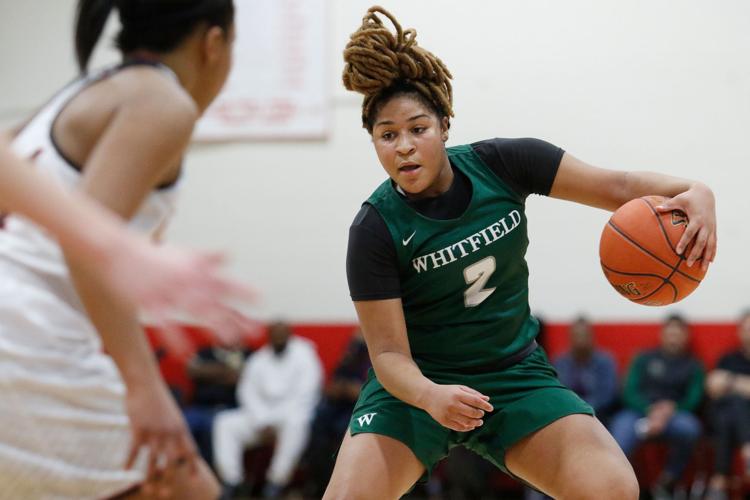 Visitation Christmas Tournament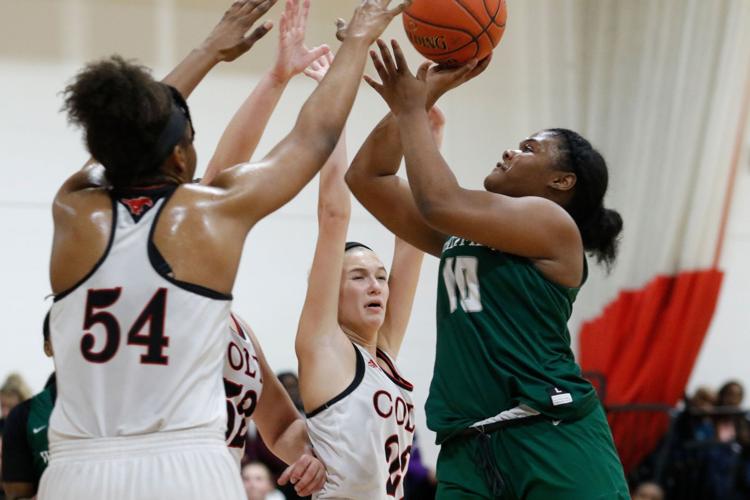 Visitation Christmas Tournament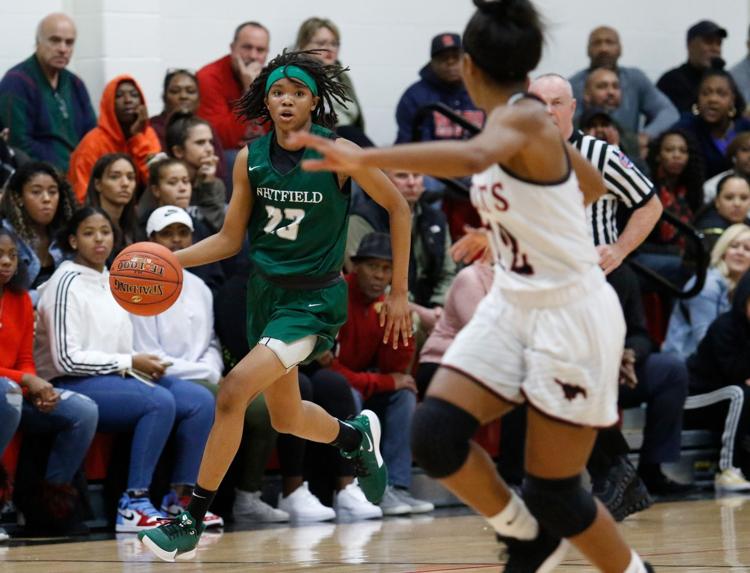 Visitation Christmas Tournament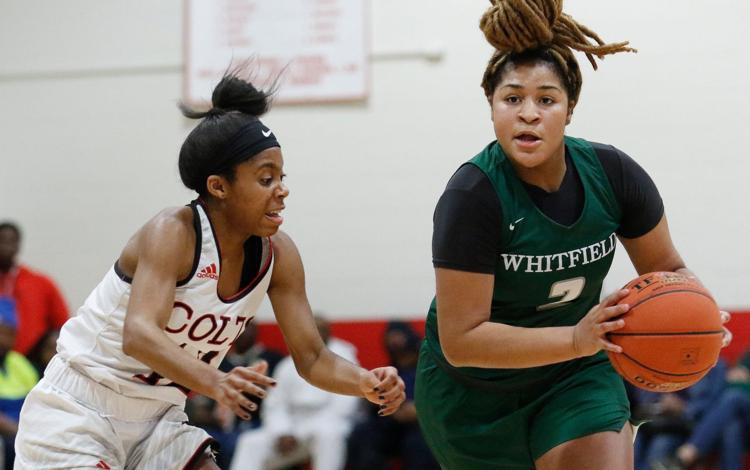 Visitation Christmas Tournament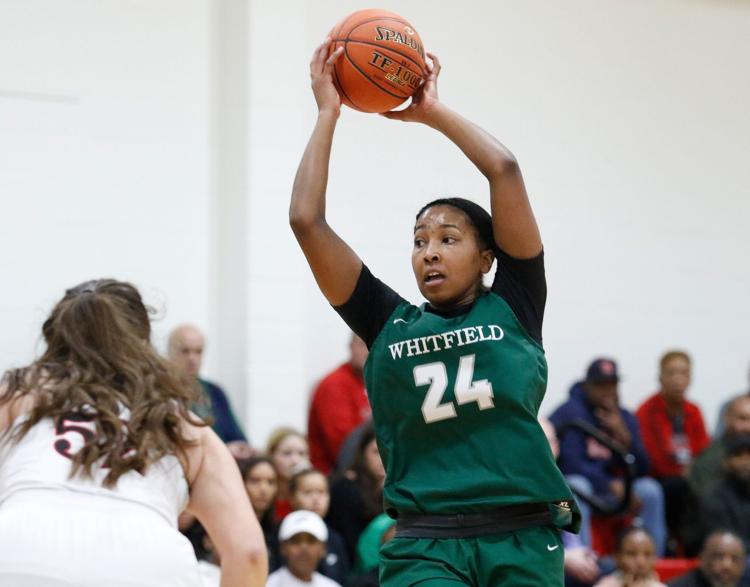 Visitation Christmas Tournament