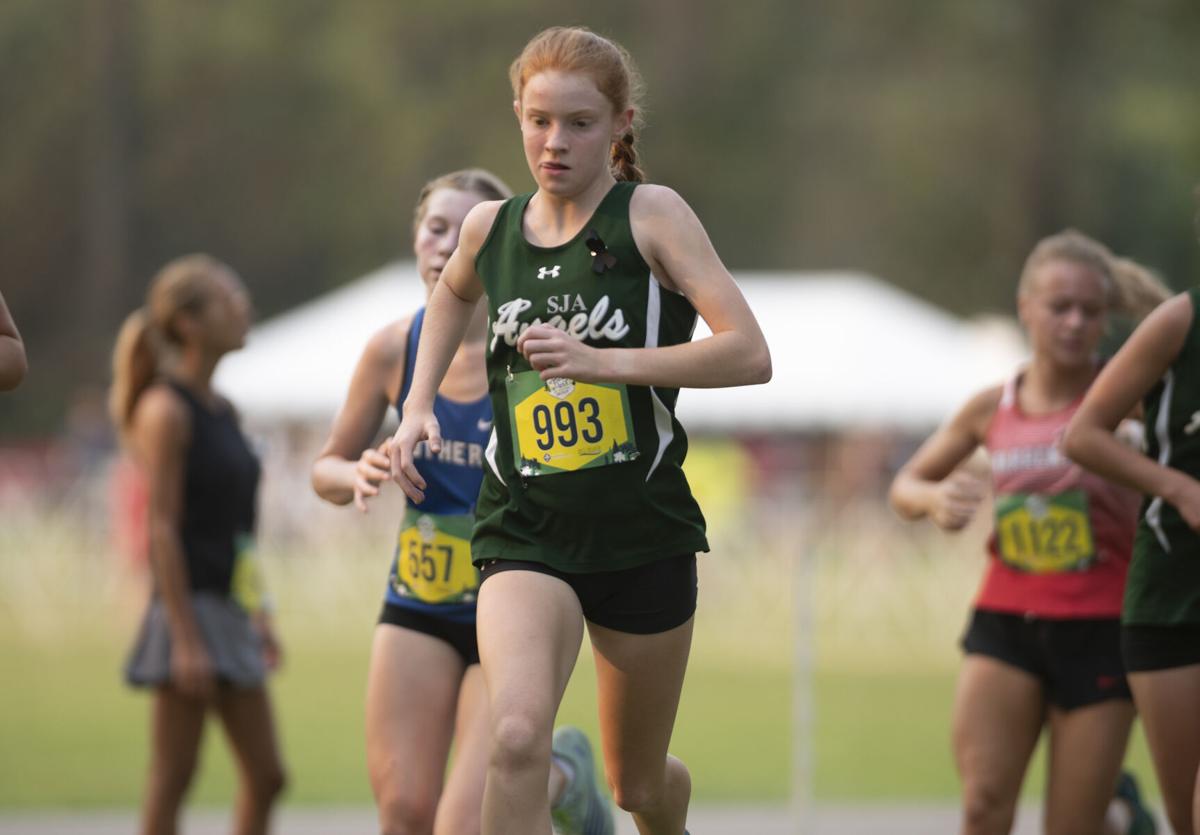 St. Joseph's coach Scott House was confident the team bus would be a little heavier on the ride home.
But House got a pleasant surprise anyway when the Angels captured the White Division girls cross country team title Saturday in the 16th annual Forest Park Festival.
"We figured we'd compete, just didn't expect this," House said.
The Angels had three runners finish in the top 10 of the individual standings, four in the top 20 and six in the top 40.
They were led by the trio of sophomore Cate Guenther (21:45), freshman Macie Diguiseppe (21:46.2) and senior Julia Castellano (21:59.2), who finished sixth, seventh and ninth.
"We have been trying to emphasize running as a group," House said. "The way they run, we kind of develop two different packs. We know that if you want to win meets, that's the best way to do it, run in a pack."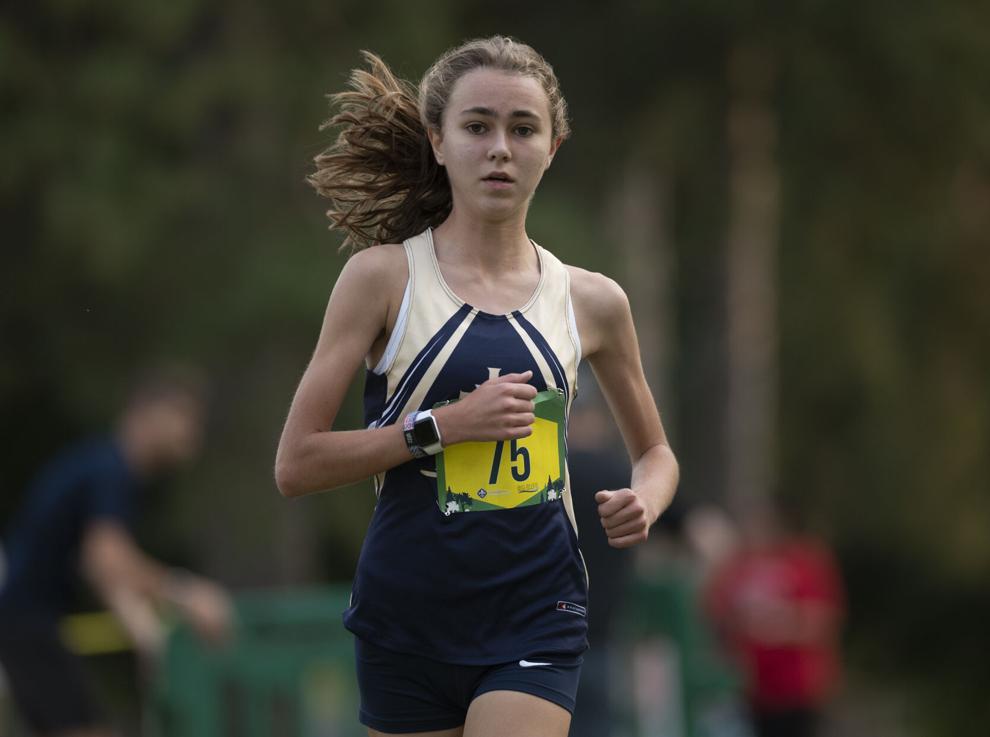 Althoff's Nelson stays in front to stay
Maybe Althoff junior Eris Nelson will be a little more confident the next time she runs in a meet.
"Before every race, there's a question if I can do it," Nelson said. "Before every race I get so nervous and start asking myself if I can do it. By the time I'm done, I'm happy I did."
Nelson cruised to the Forest Park Festival's White Division individual title Saturday morning.
She finished the 5-kilometer race in a time of 19 minutes, 45.1 seconds, more than 30 seconds faster than runner-up Grace Schaff of Lutheran St. Charles (20:22.5).
The White Division is slated as the slowest of the three varsity races at Forest Park, but Nelson's time was faster than the winning time in the Gold Division by more than three seconds.
Nelson, who said the victory was the second of her career, shot out to the lead from the start and never looked back.
"Usually when I go out quicker, I find it so much easier to maintain that faster pace," Nelson said.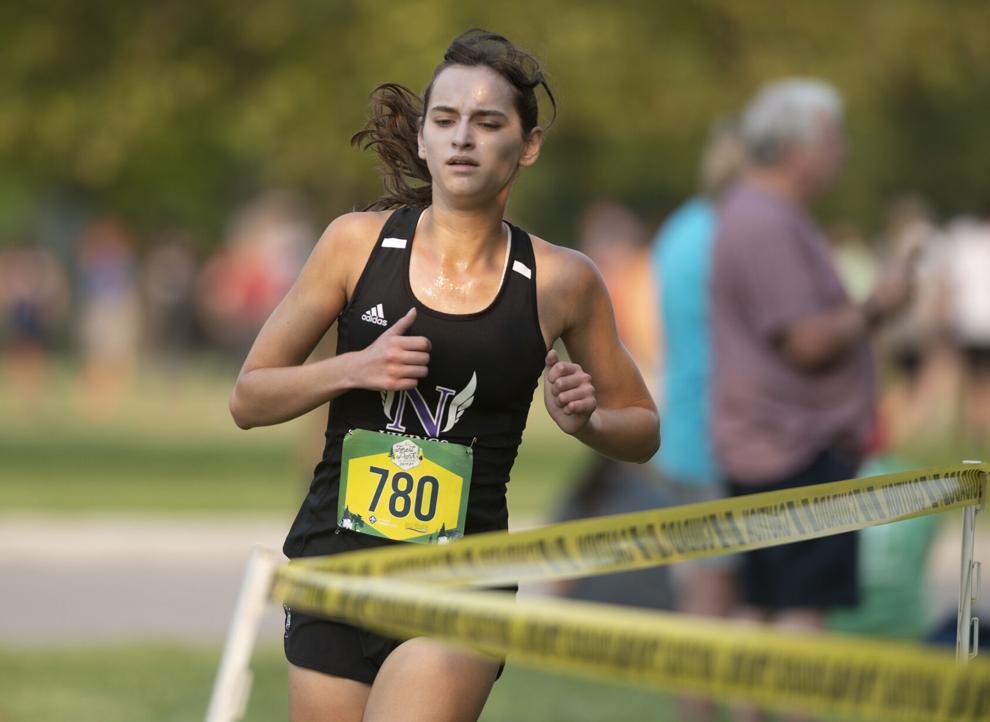 Parkway North's Bevan wins Gold
As a fourth grader, Parkway North senior Tabitha Bevan missed earning the Presidential Fitness Award by one second during her mile time trial.
She made sure she was fast enough as a fifth grader.
"I told my dad, 'I need to run,' " Bevan said.
Bevan earned that award as a fifth-grader and another award Saturday — a first-place medal in the Gold Division of the Forest Park XC Festival with a time of 19:48.4.
Bevan cruised into fourth place after one mile, moved into second after two miles and found an extra gear in the last mile, clearing the field by a full 20 seconds.
"In terms of execution, I think it went perfectly," Bevan said as she clutched a good luck pineapple plushie named Maui.
Bevan competed in the White Division as both a freshman and sophomore and was pleased with the changes made in the Forest Park course.
"It was a lot faster than the (course) before and there were a few sharp turns that you have to be aware of, but I liked it overall," Bevan said.
She also liked the result of competing against stronger runners in the Gold Division.
"I moved up this year to Gold and that was the right decision," Bevan said.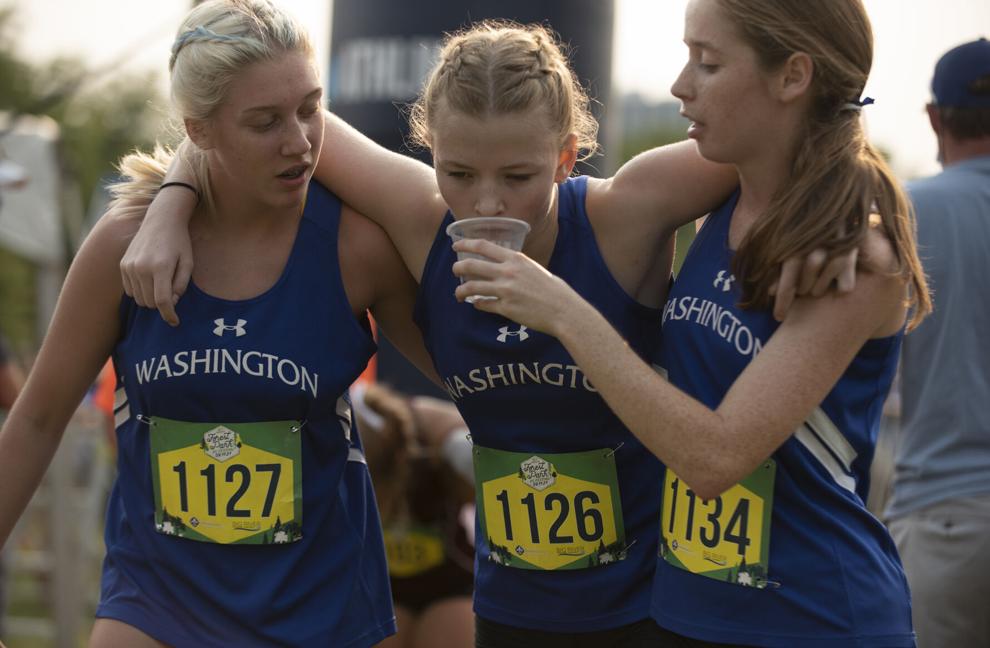 Donnelly wrestles away second place
Washington junior Julia Donnelly also is collecting medals.
Donnelly earned a second-place finish in the Gold Division race with a time of 20:08.4. She also earned a fifth-place medal at the MSHSAA girls wrestling state championships last winter.
She is not quite ready to declare which sport she enjoys more.
"Running is an important part of my life and it really helps me get in shape for wrestling," Donnelly said. "You have to be mentally focused for both."
Donnelly is using her experiences as both a runner and a wrestler in her new role as a leader on the Washington cross country team.
"I miss the seniors from last year because they really helped me and pushed me, but I have the opportunity to help the younger kids now, and if they're nervous I'm there for them," Donnelly said.
St. Dominic finished first as a team in the girls Gold Division with 155 points with John Burroughs (158) and Washington (160) rounding out the top three.
Forest Park Festival, girls races
Forest Park Festival girls cross country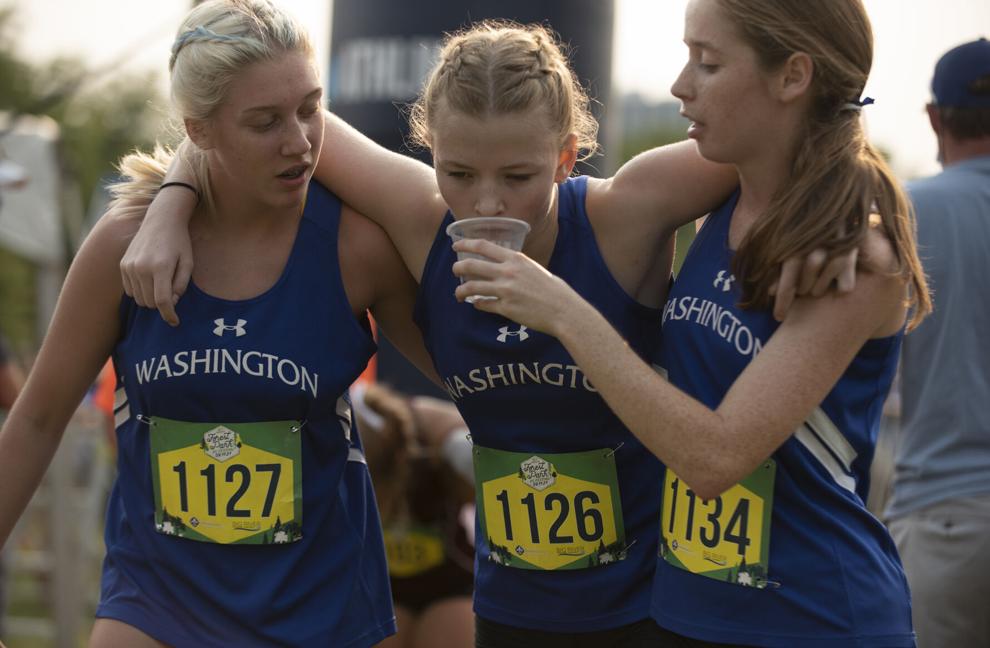 Forest Park Festival girls cross country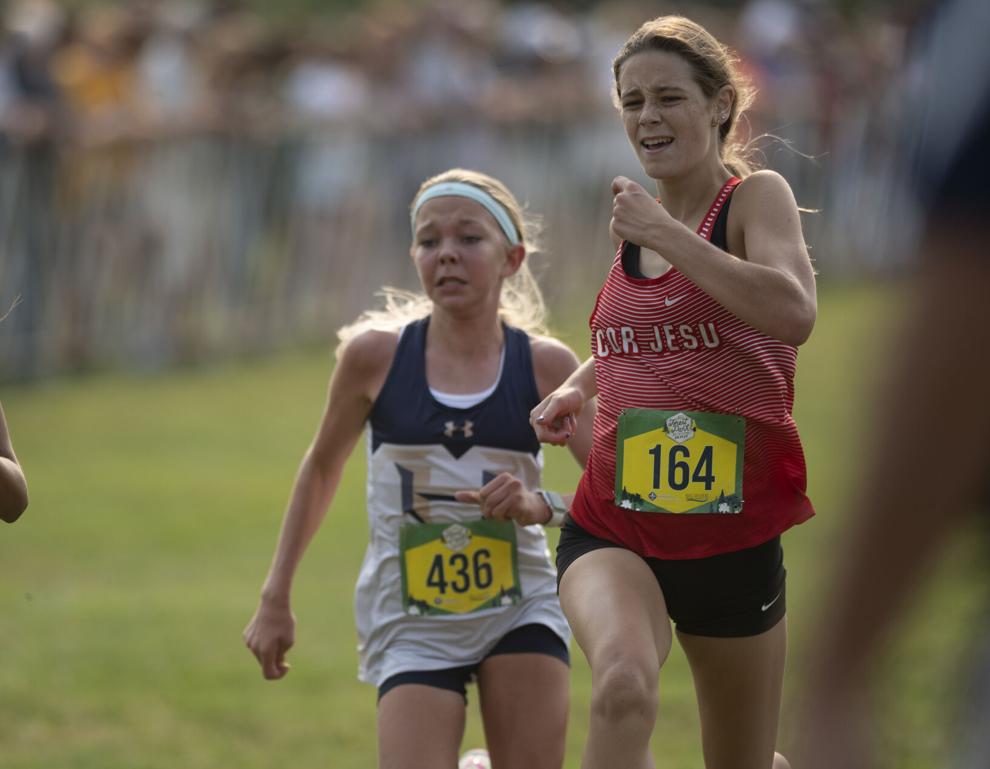 Forest Park Festival girls cross country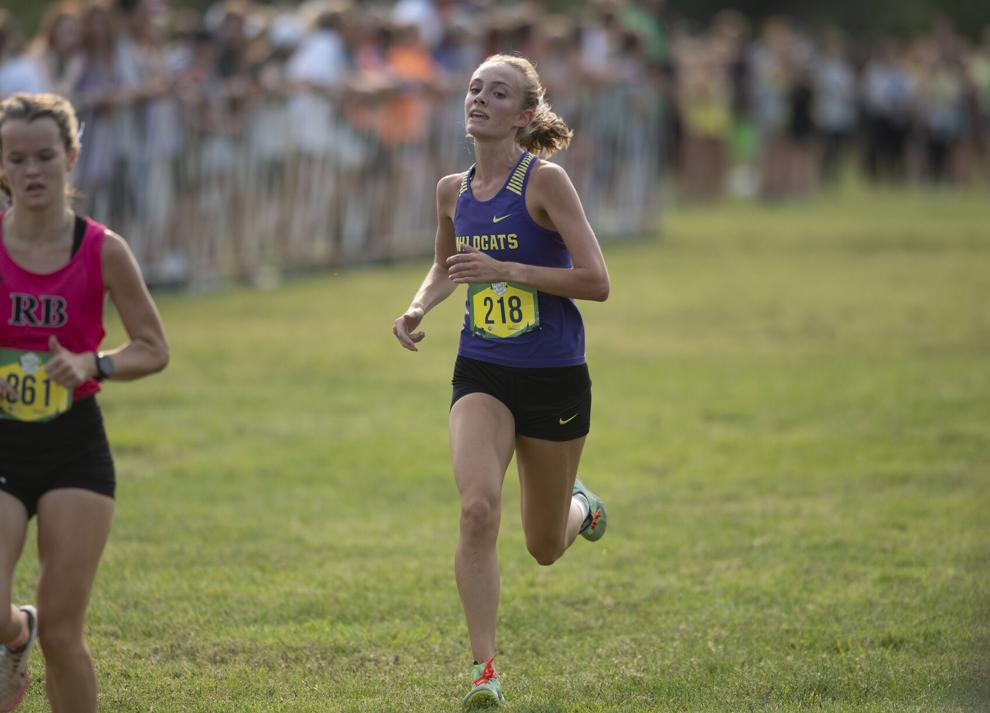 Forest Park Festival girls cross country
Forest Park Festival girls cross country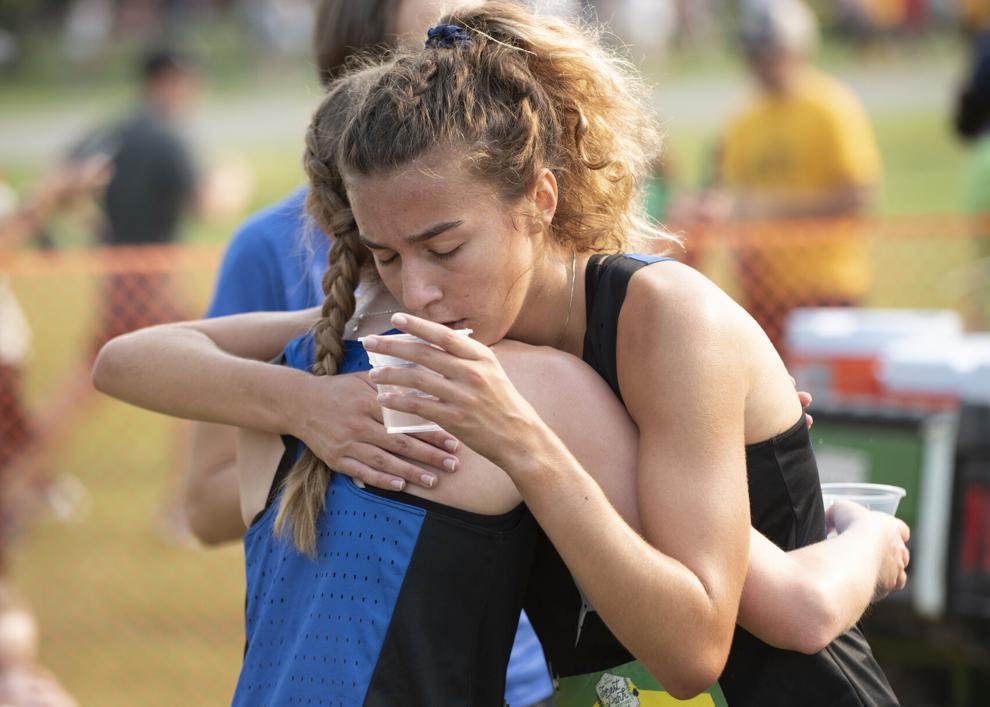 Forest Park Festival girls cross country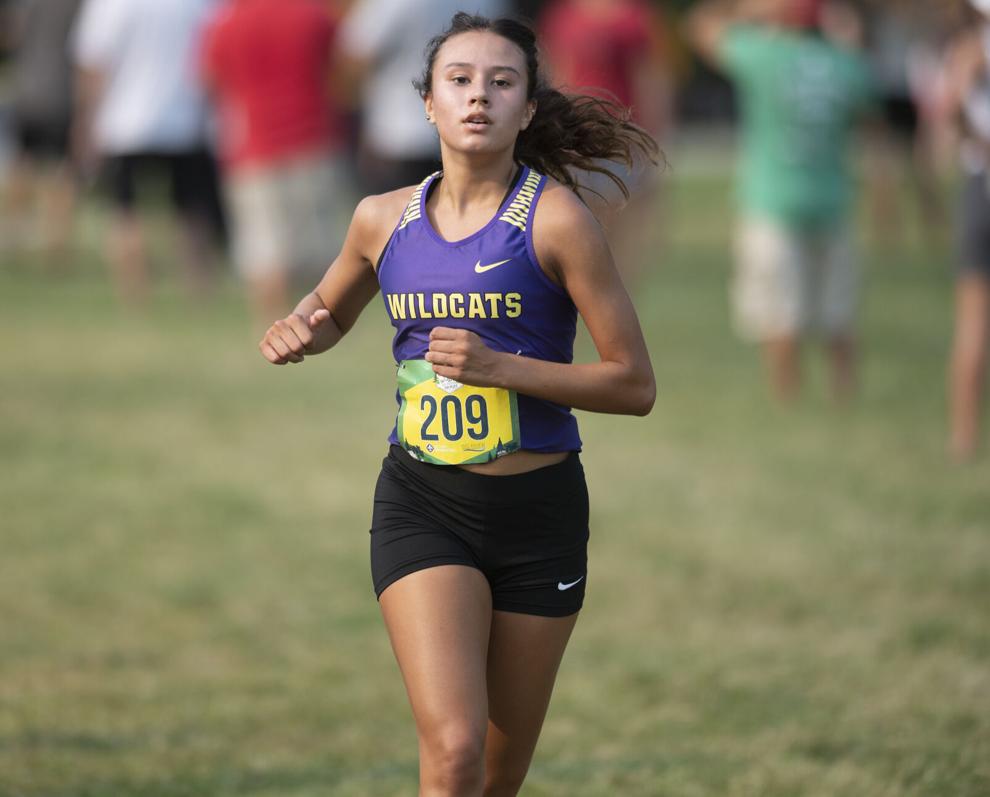 Forest Park Festival girls cross country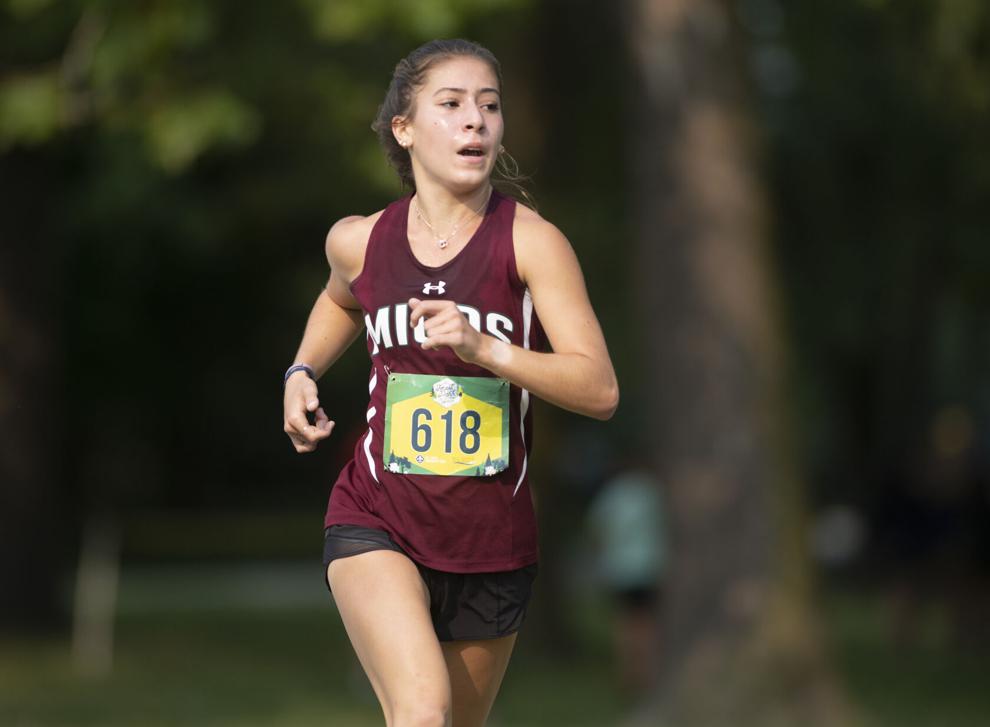 Forest Park Festival girls cross country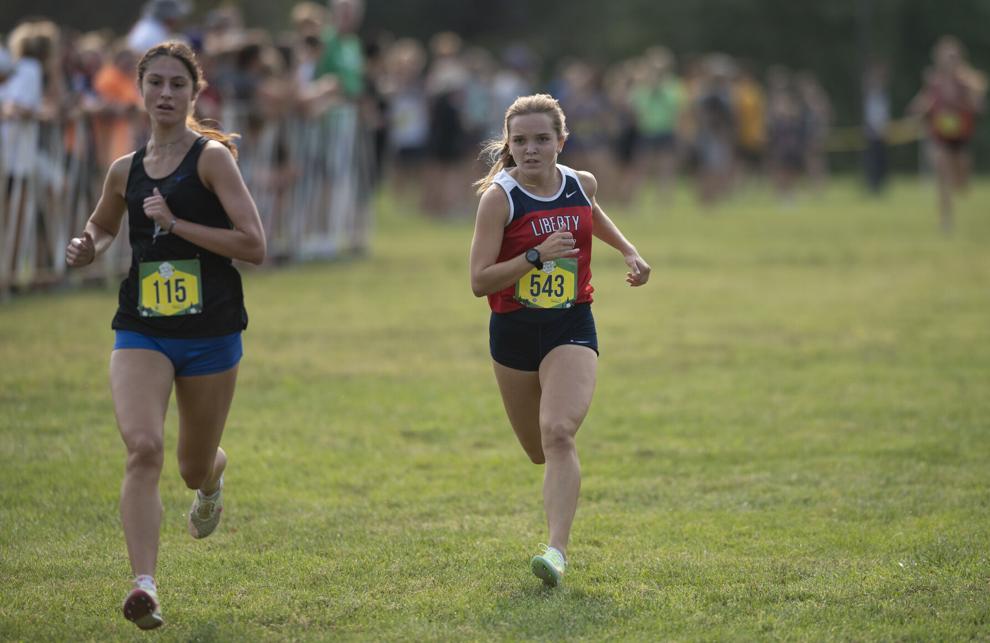 Forest Park Festival girls cross country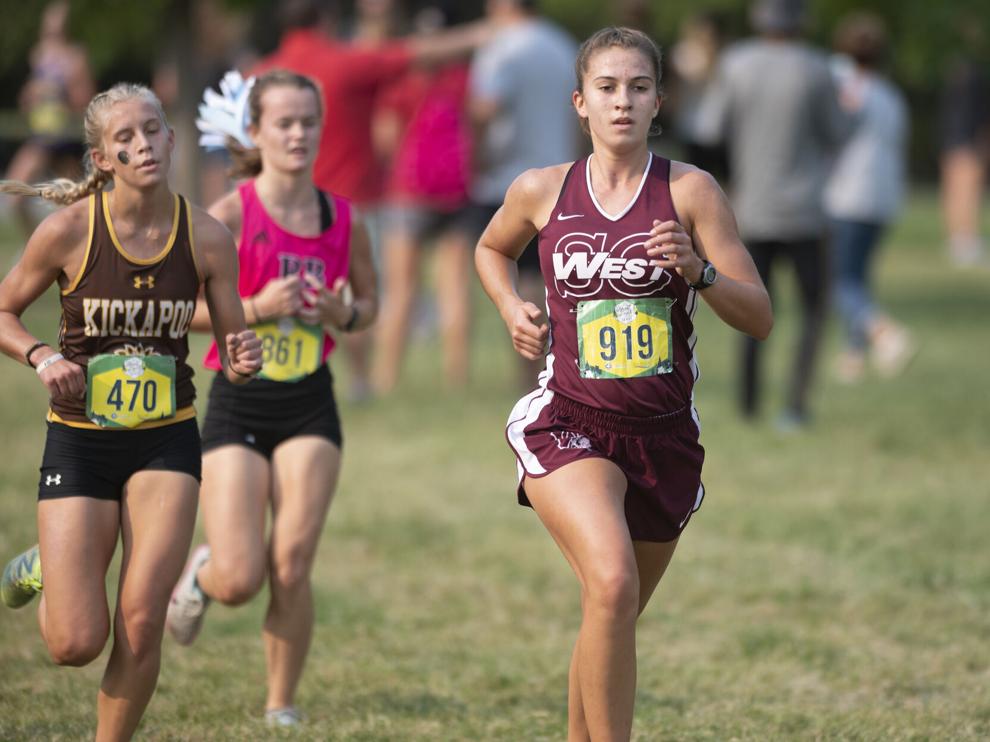 Forest Park Festival girls cross country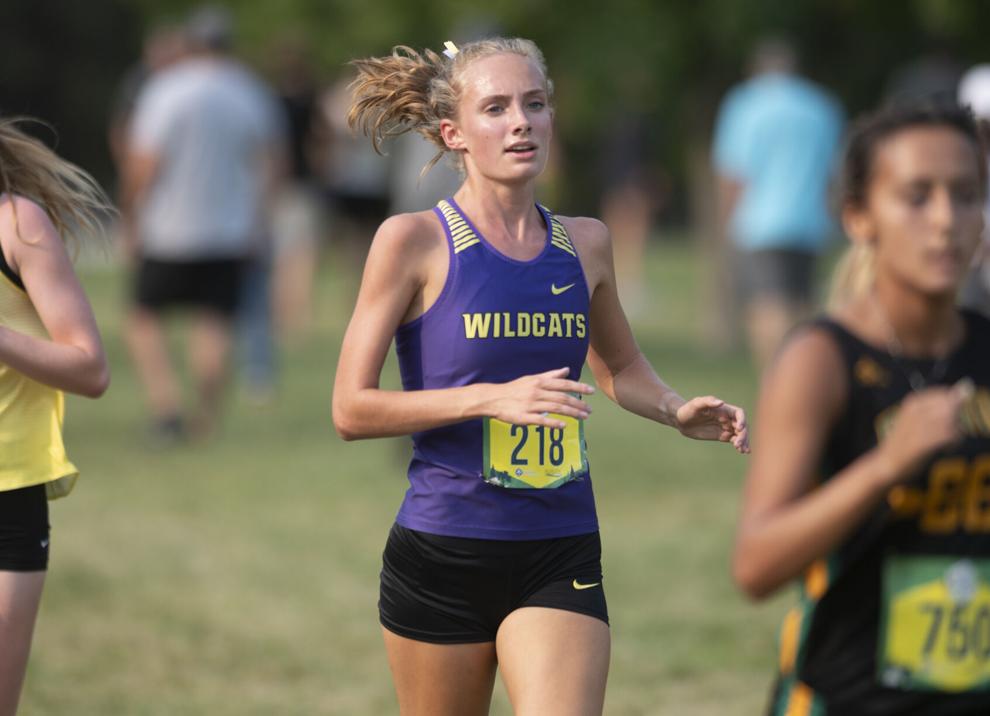 Forest Park Festival girls cross country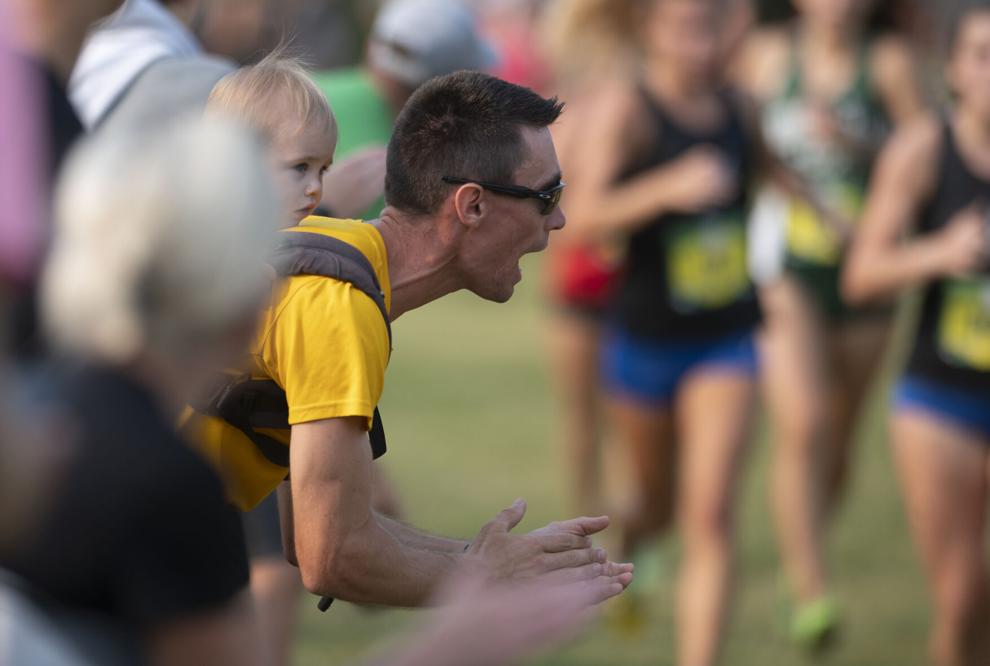 Forest Park Festival girls cross country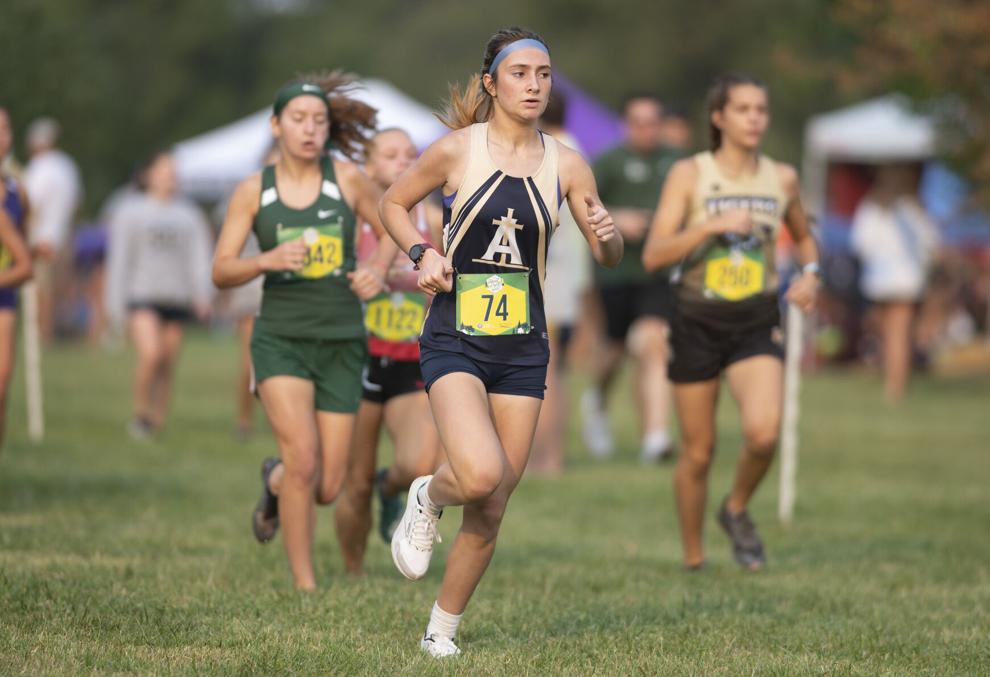 Forest Park Festival girls cross country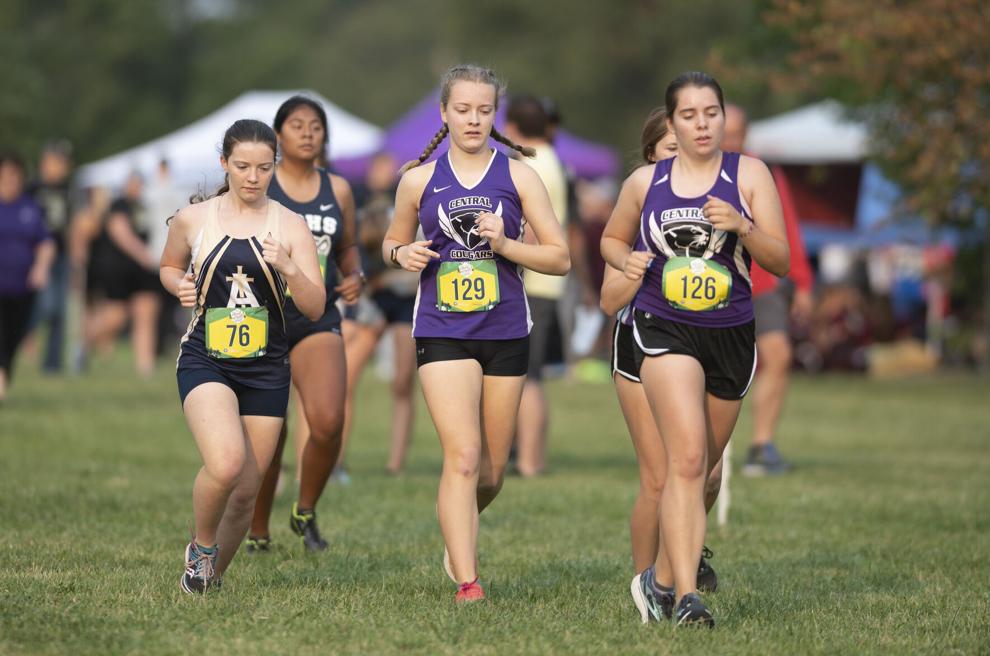 Forest Park Festival girls cross country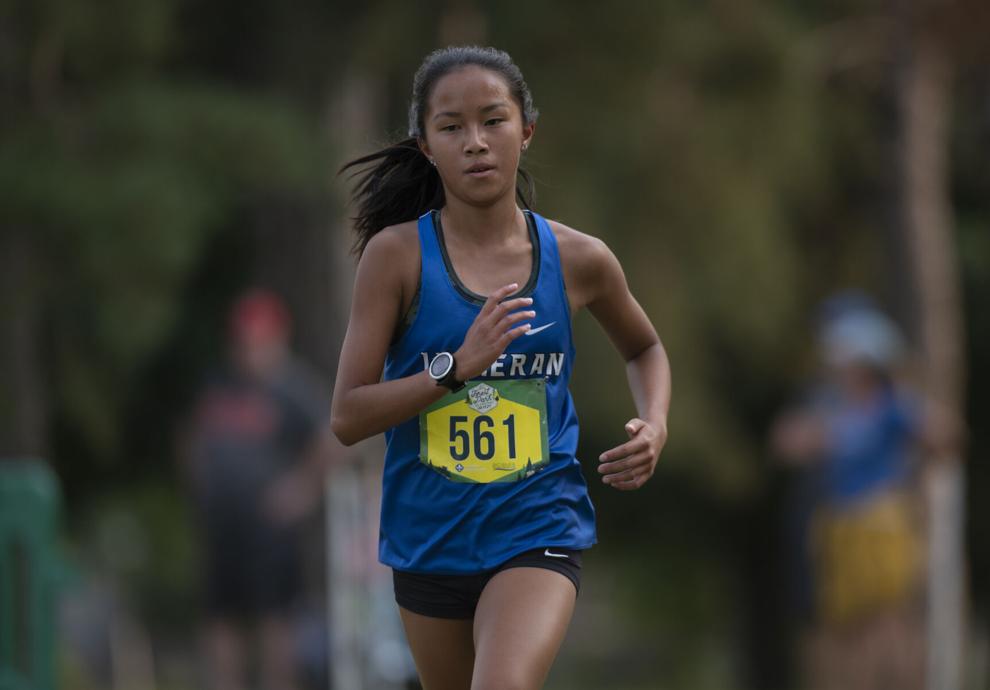 Forest Park Festival girls cross country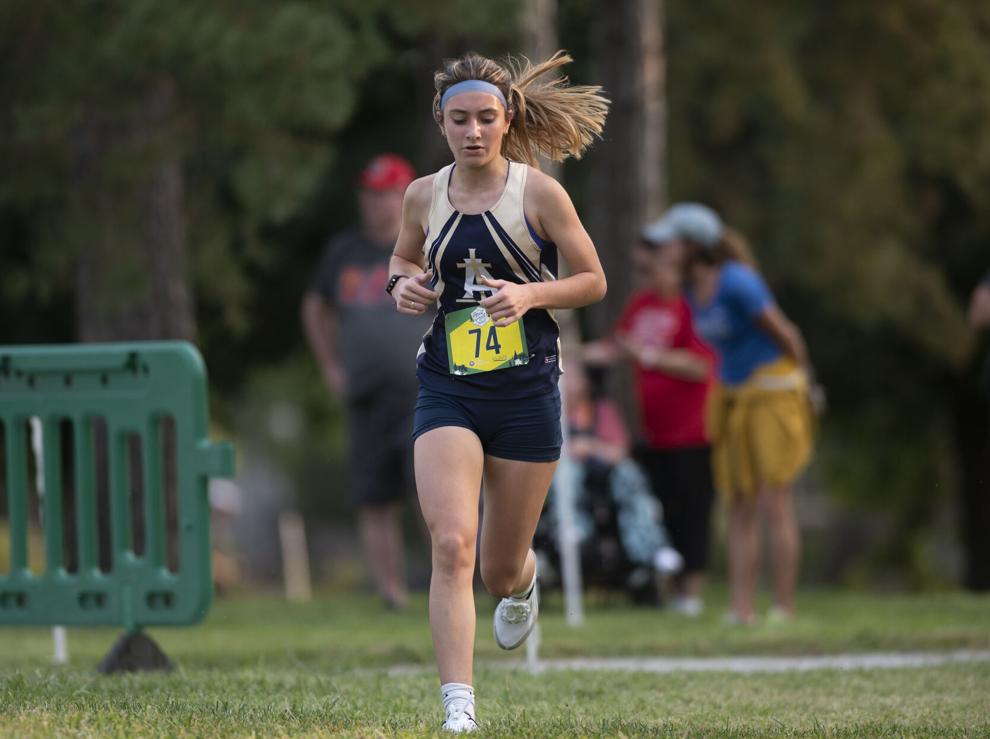 Forest Park Festival girls cross country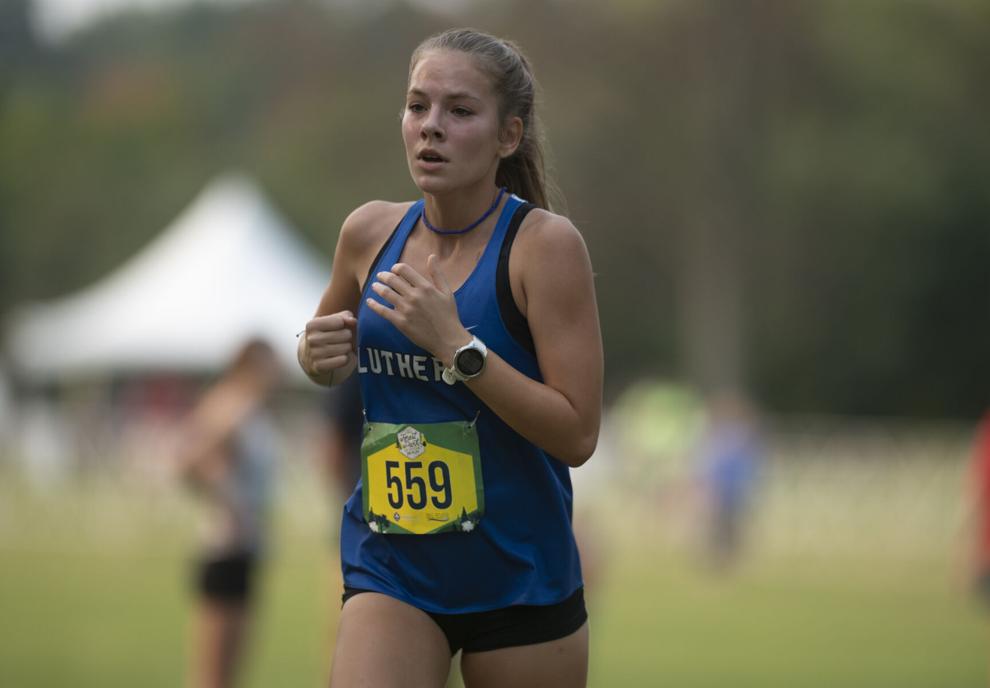 Forest Park Festival girls cross country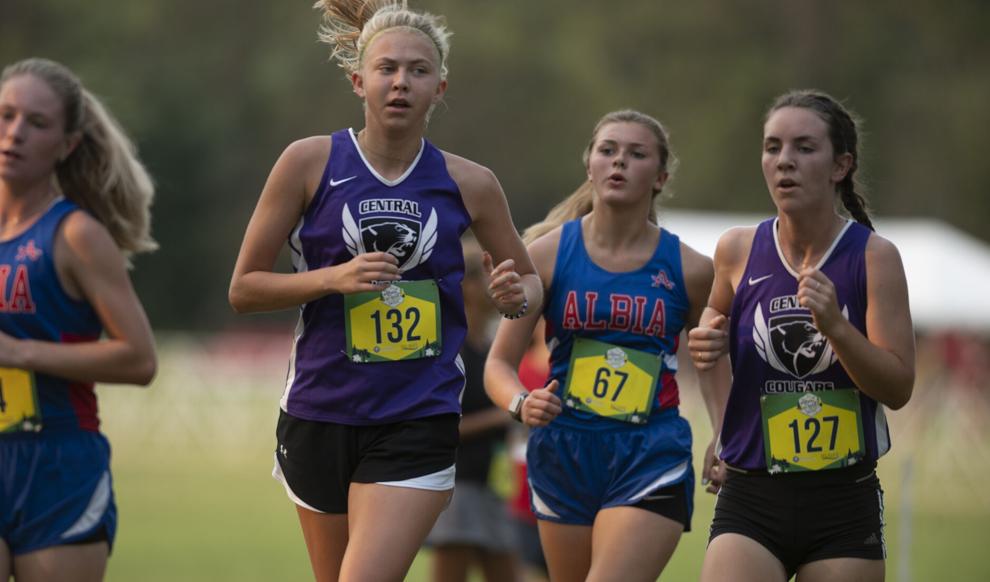 Forest Park Festival girls cross country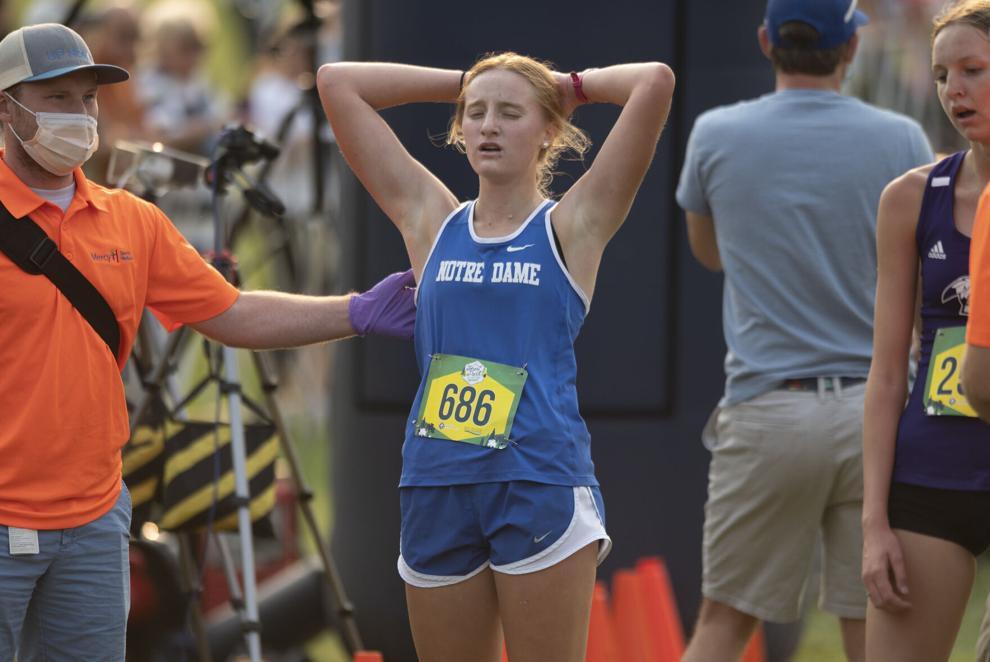 Forest Park Festival girls cross country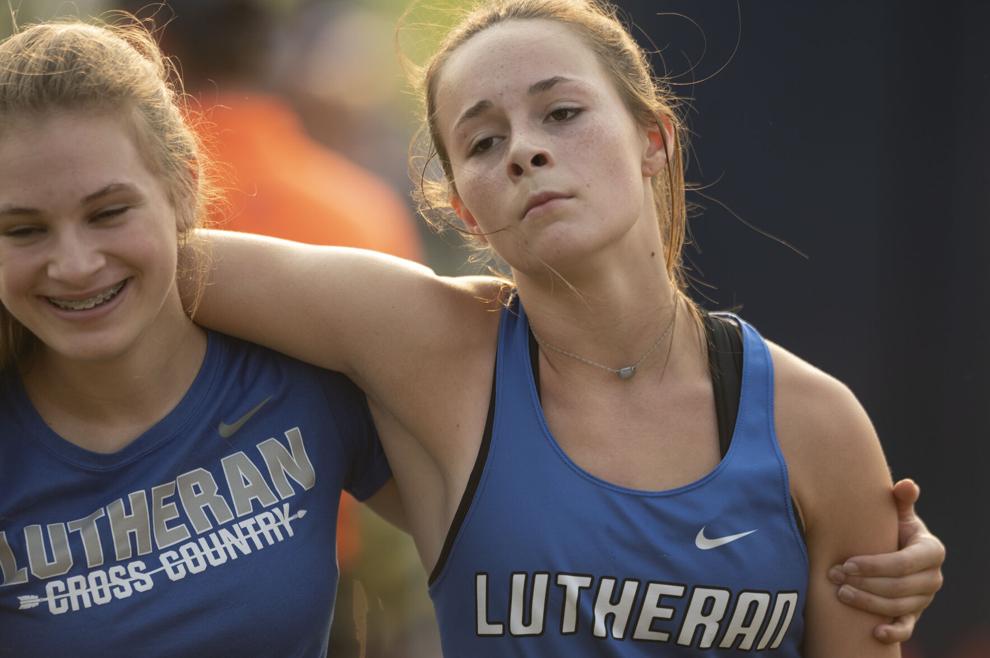 Forest Park Festival girls cross country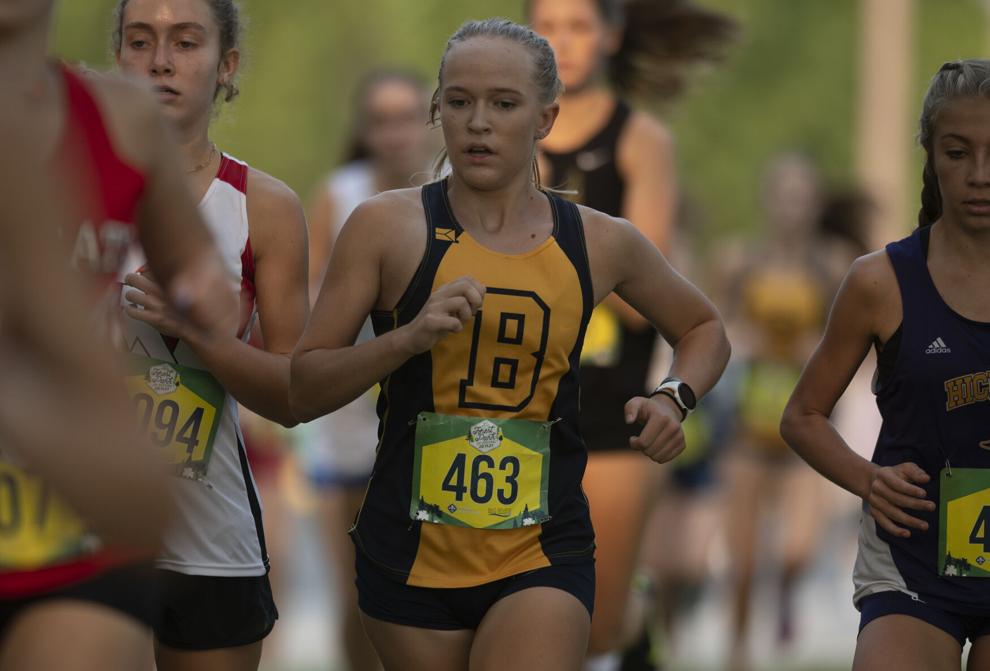 Forest Park Festival girls cross country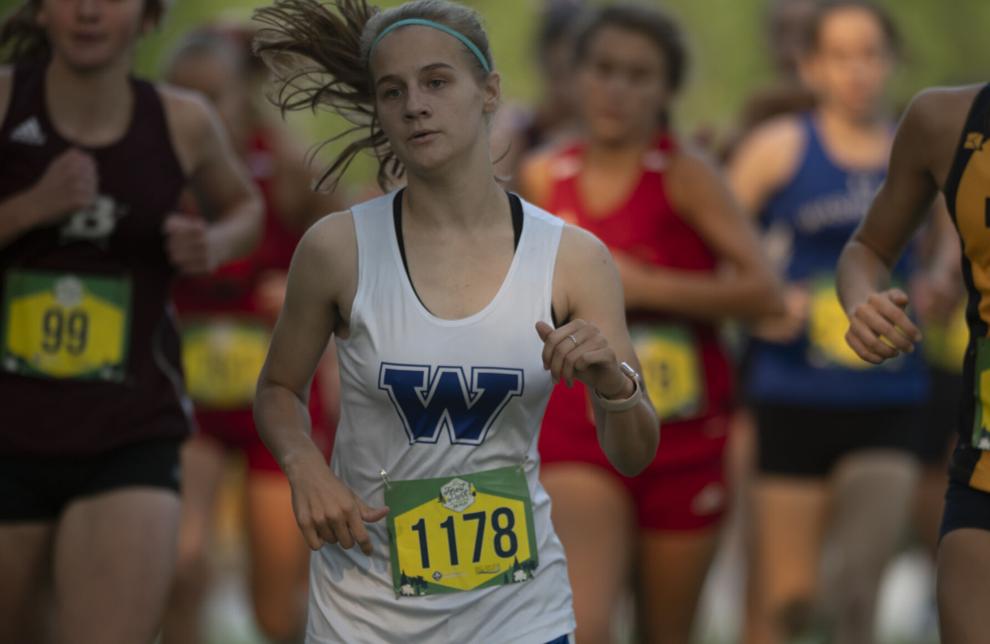 Forest Park Festival girls cross country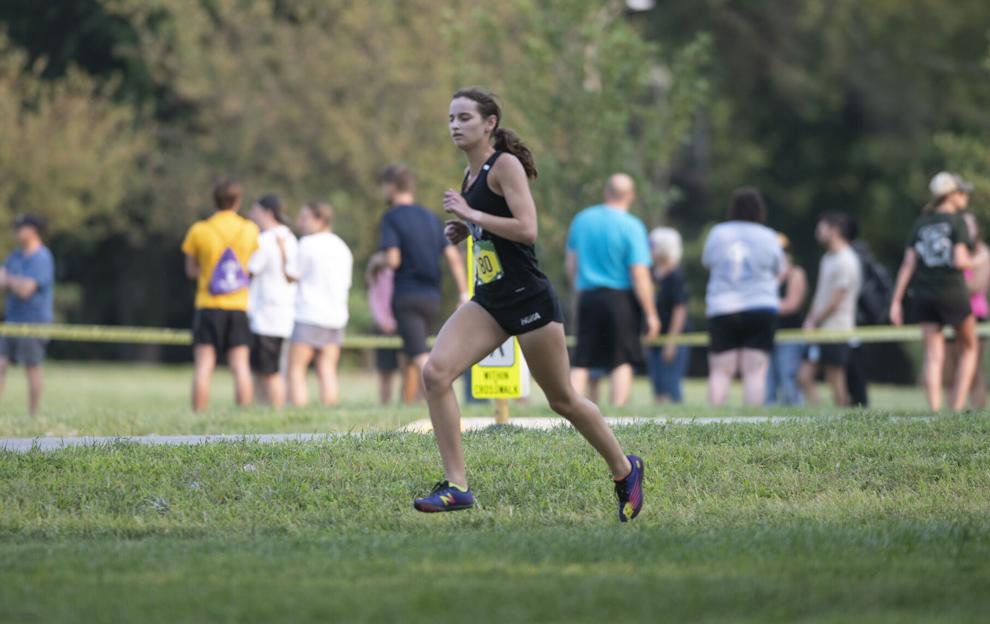 Forest Park Festival girls cross country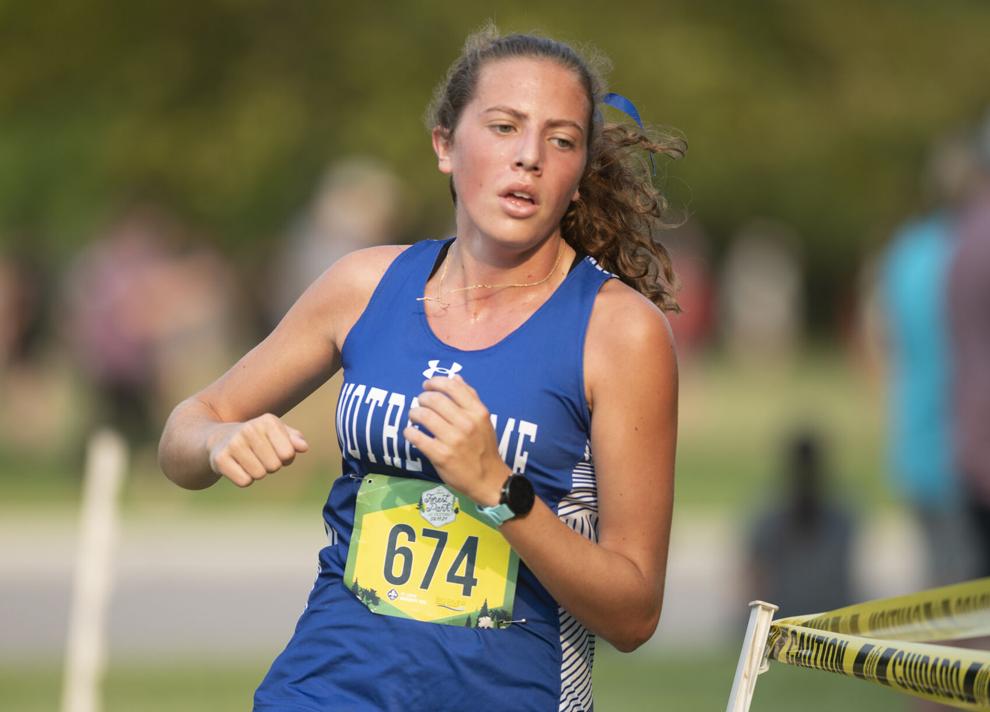 Forest Park Festival girls cross country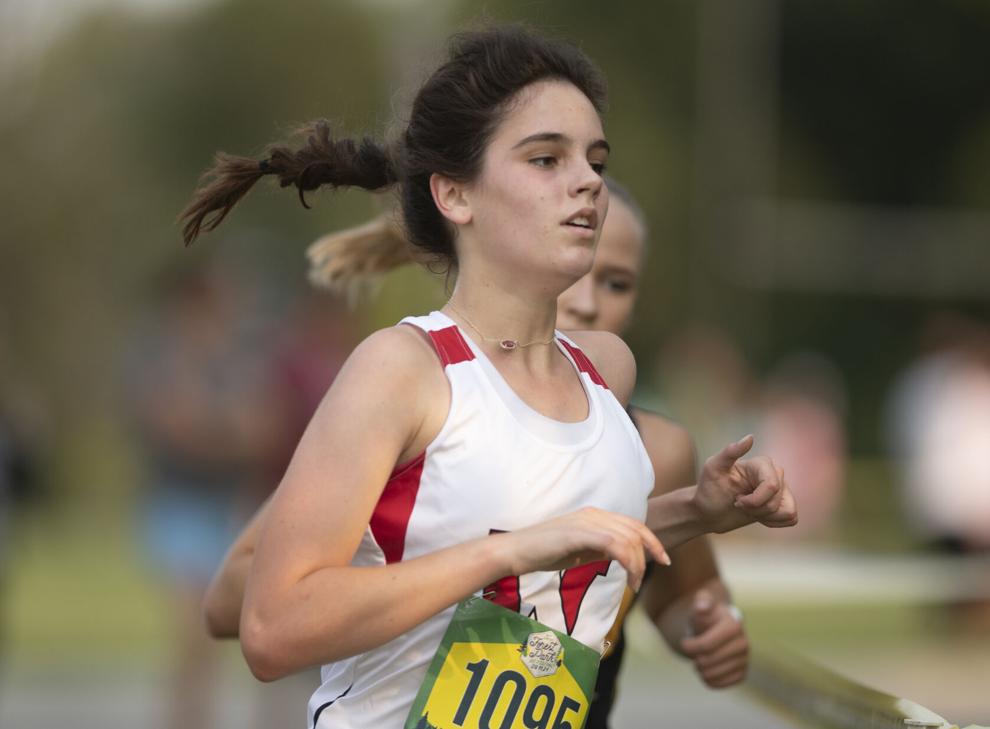 Forest Park Festival girls cross country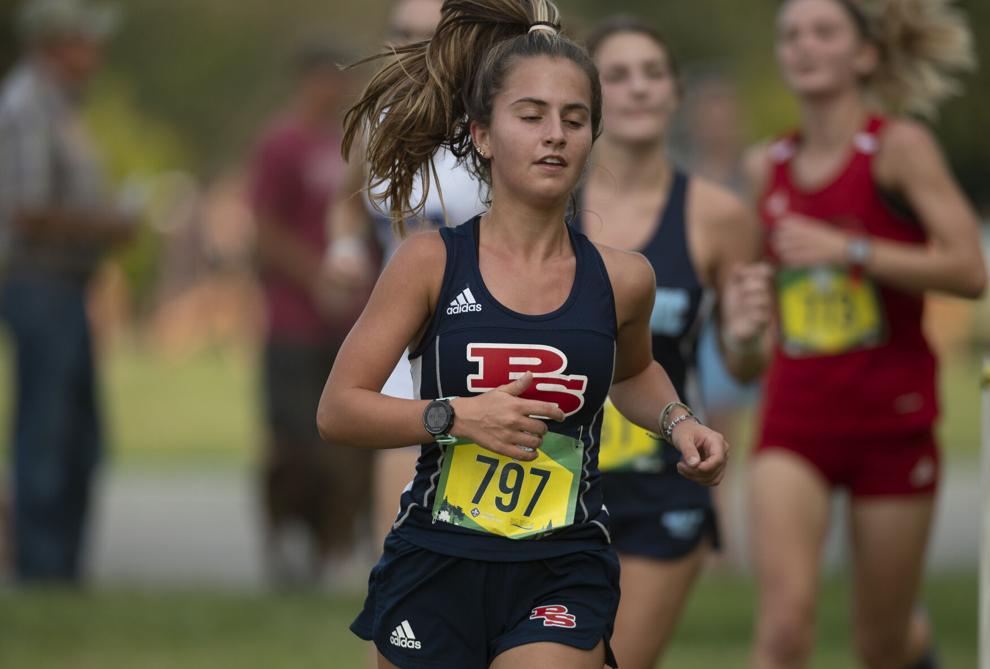 Forest Park Festival girls cross country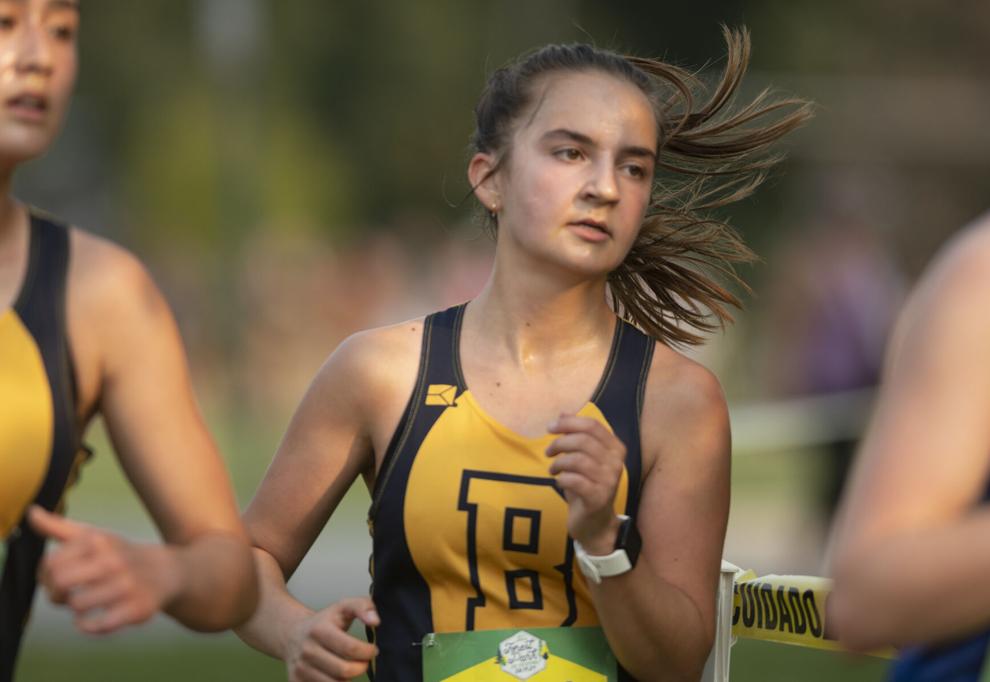 Forest Park Festival girls cross country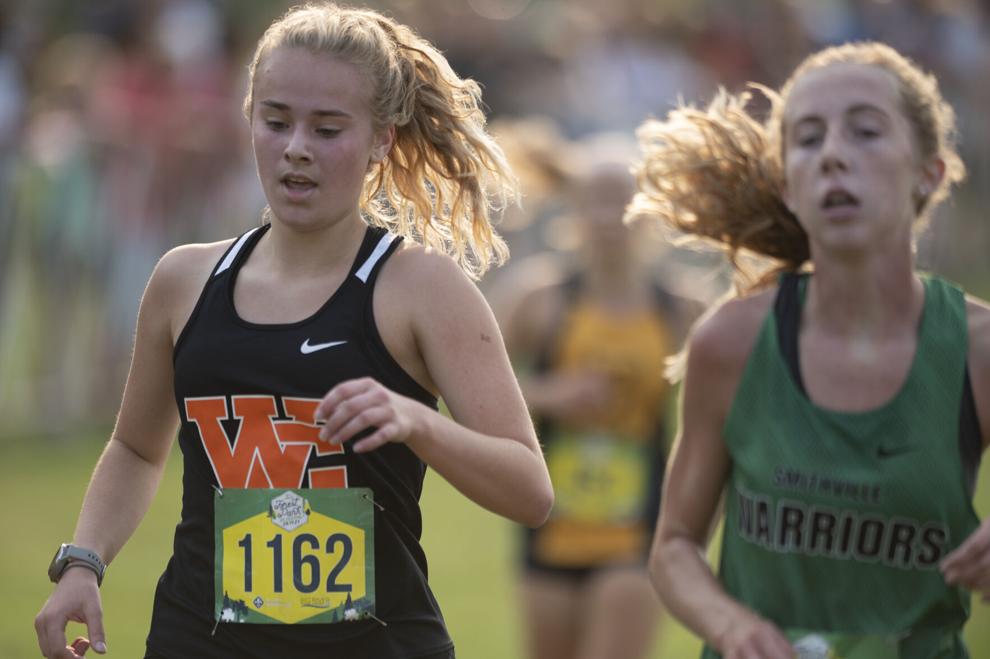 Forest Park Festival girls cross country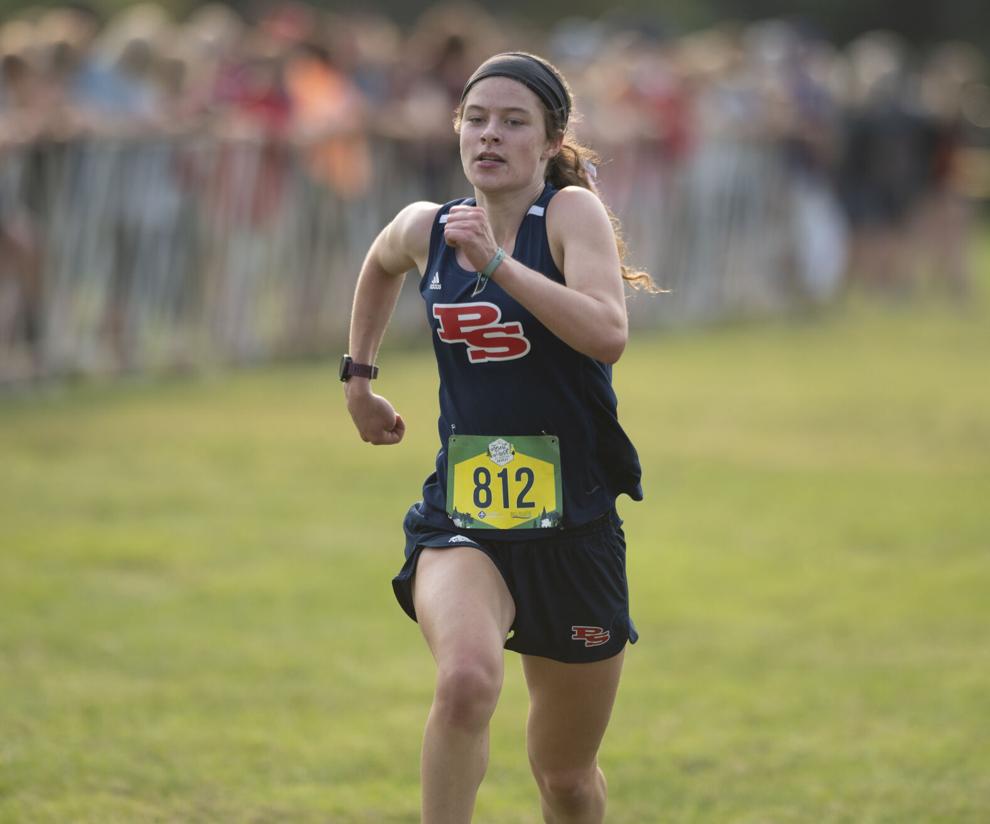 Forest Park Festival girls cross country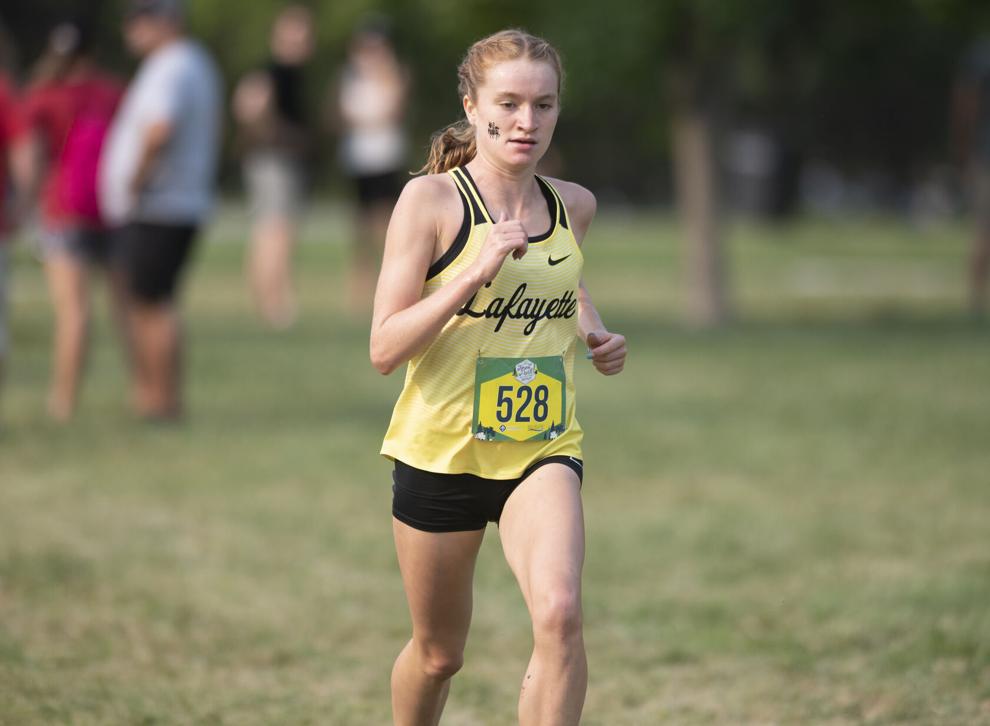 Forest Park Festival girls cross country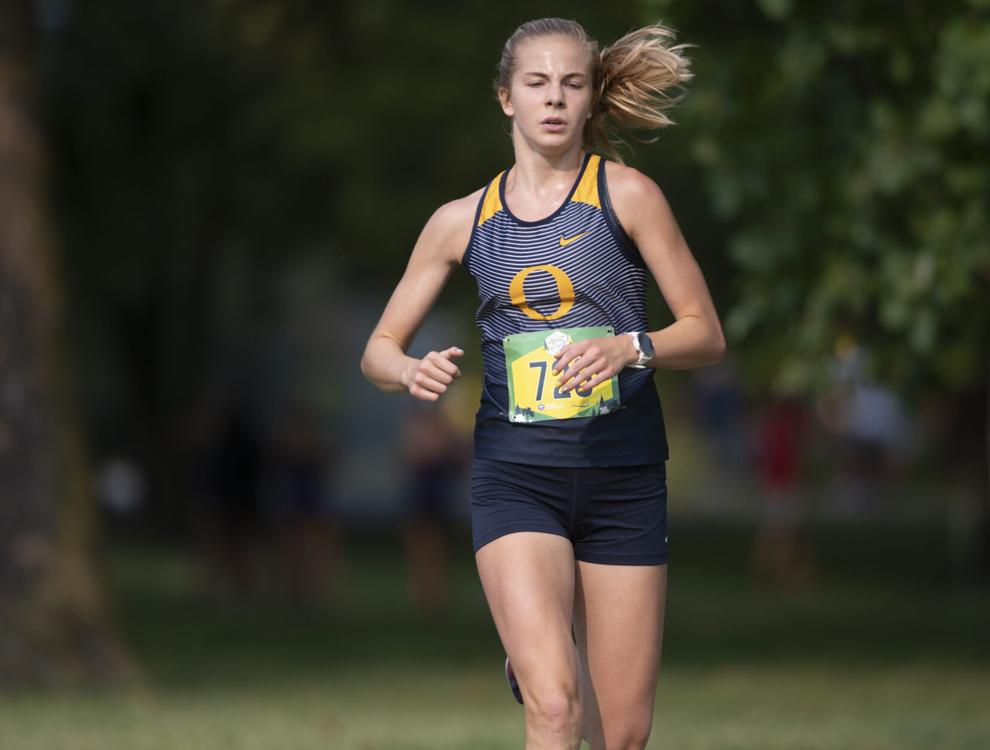 Forest Park Festival girls cross country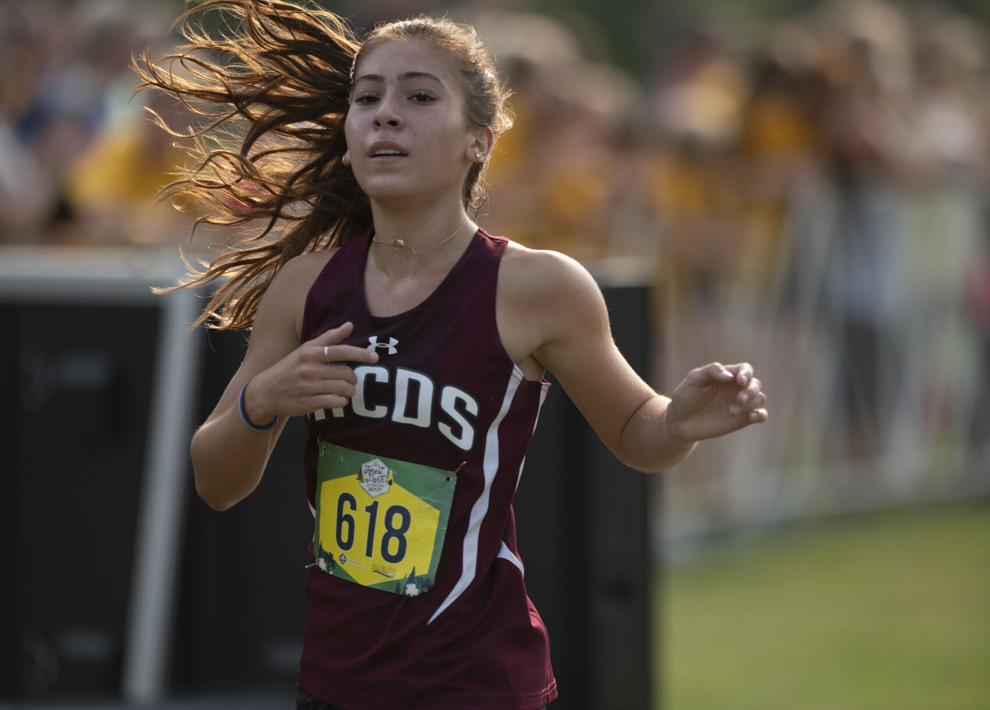 Forest Park Festival girls cross country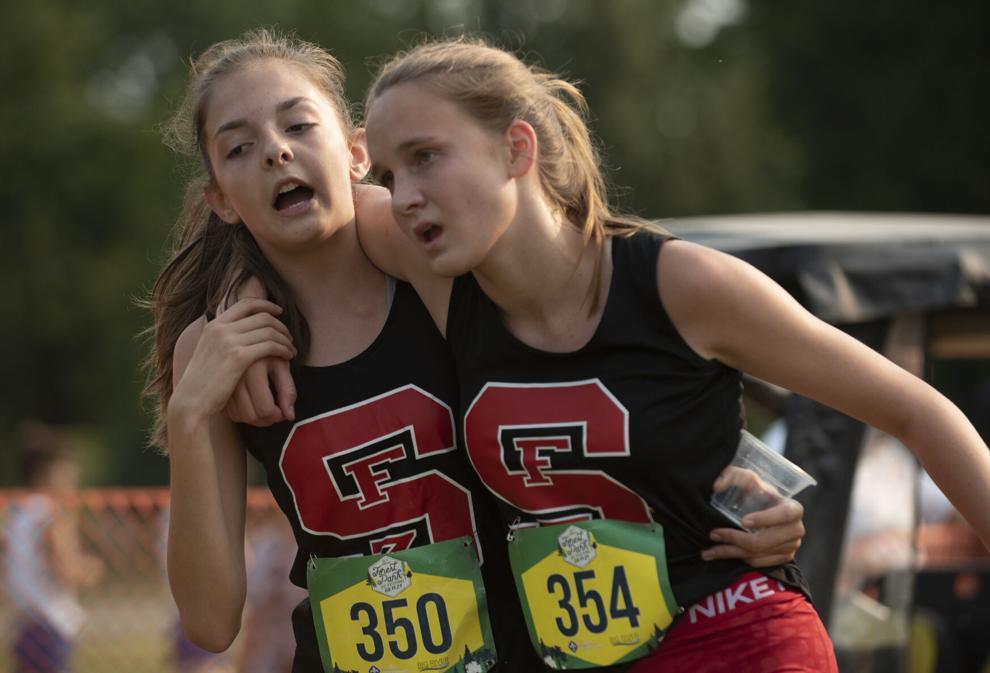 Forest Park Festival girls cross country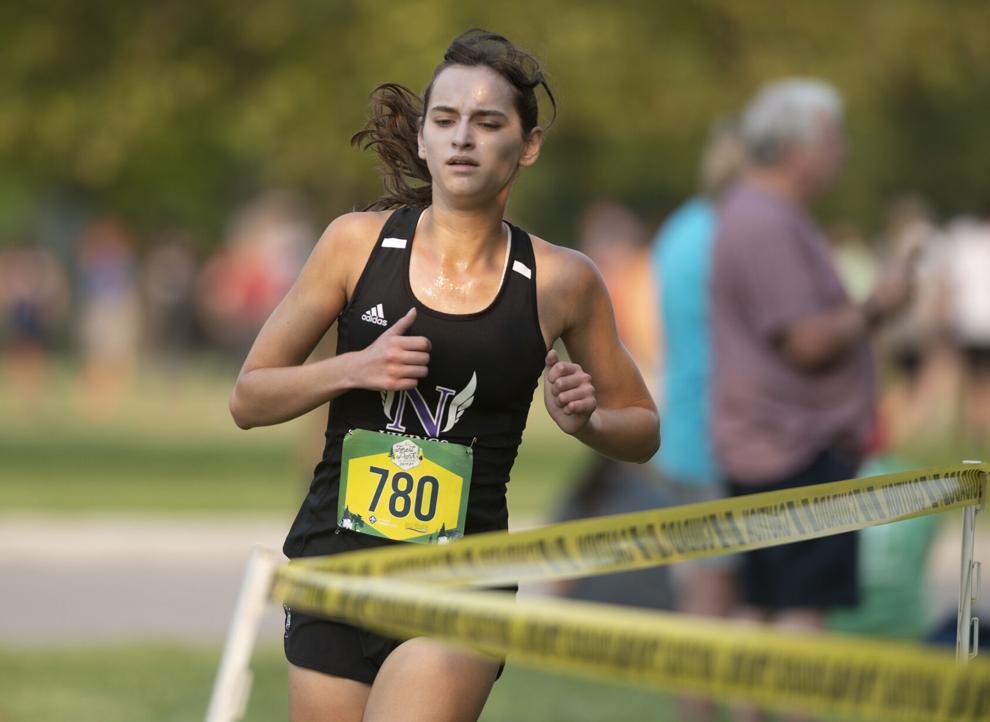 Forest Park Festival girls cross country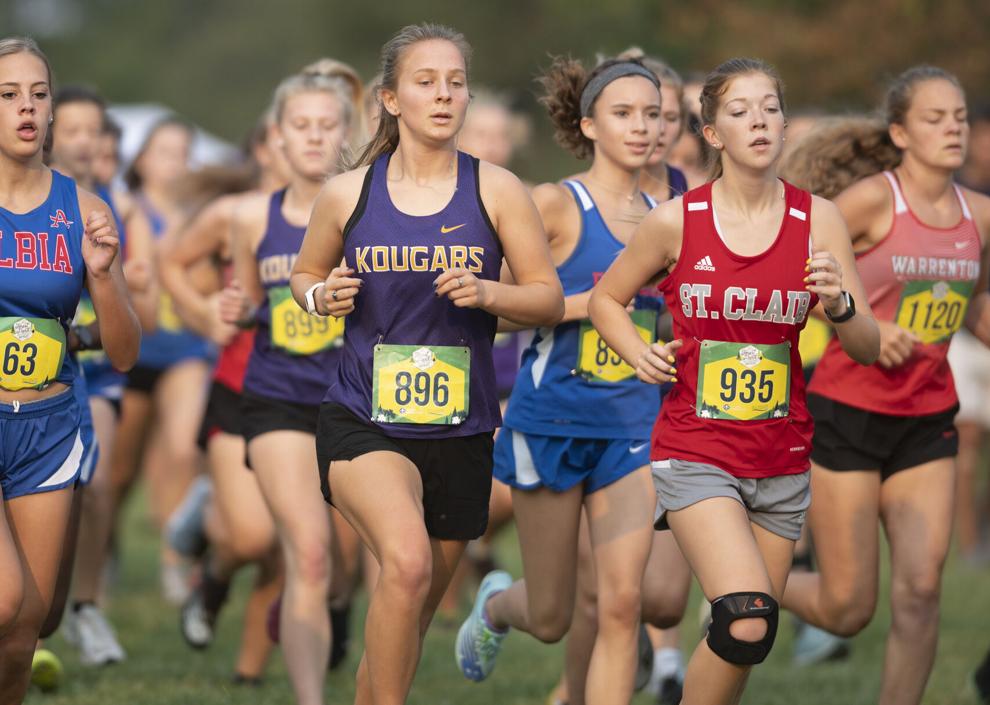 Forest Park Festival girls cross country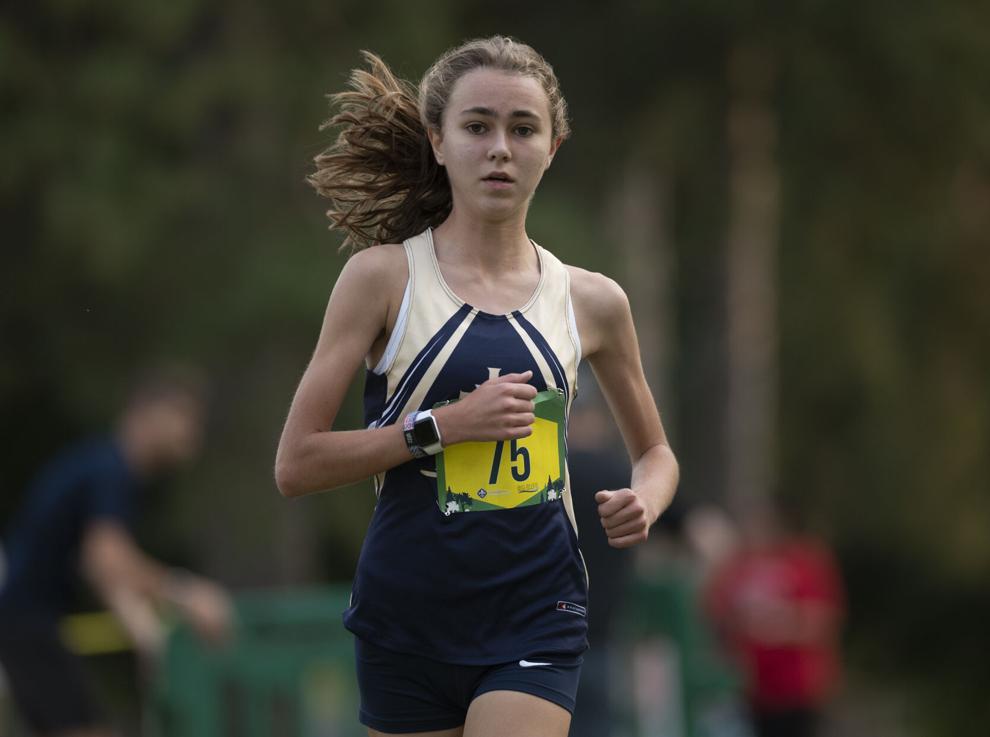 Forest Park Festival girls cross country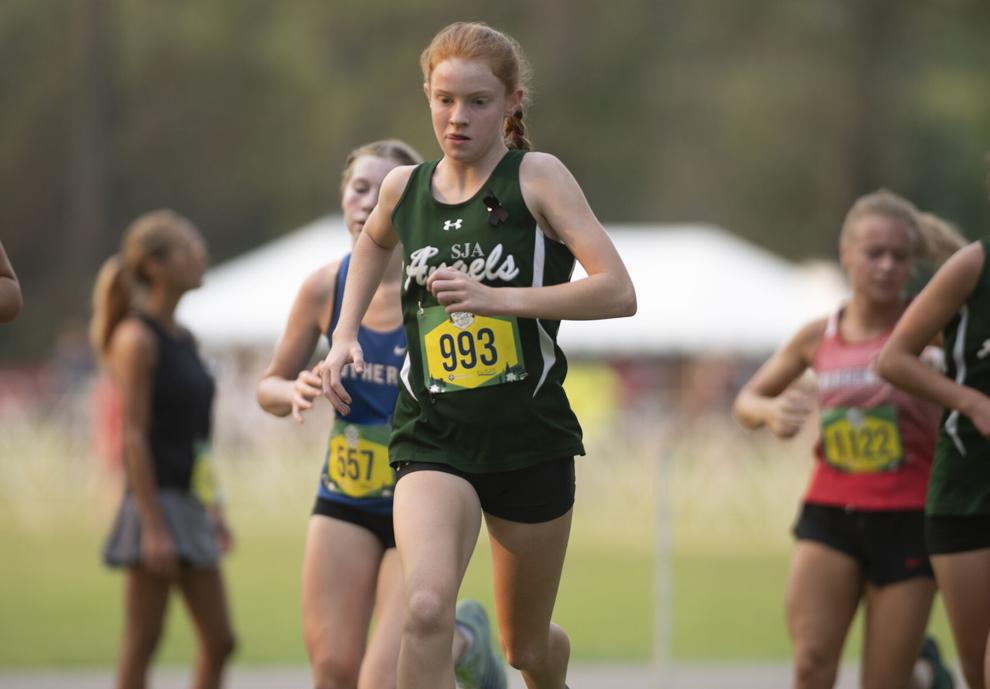 Forest Park Festival girls cross country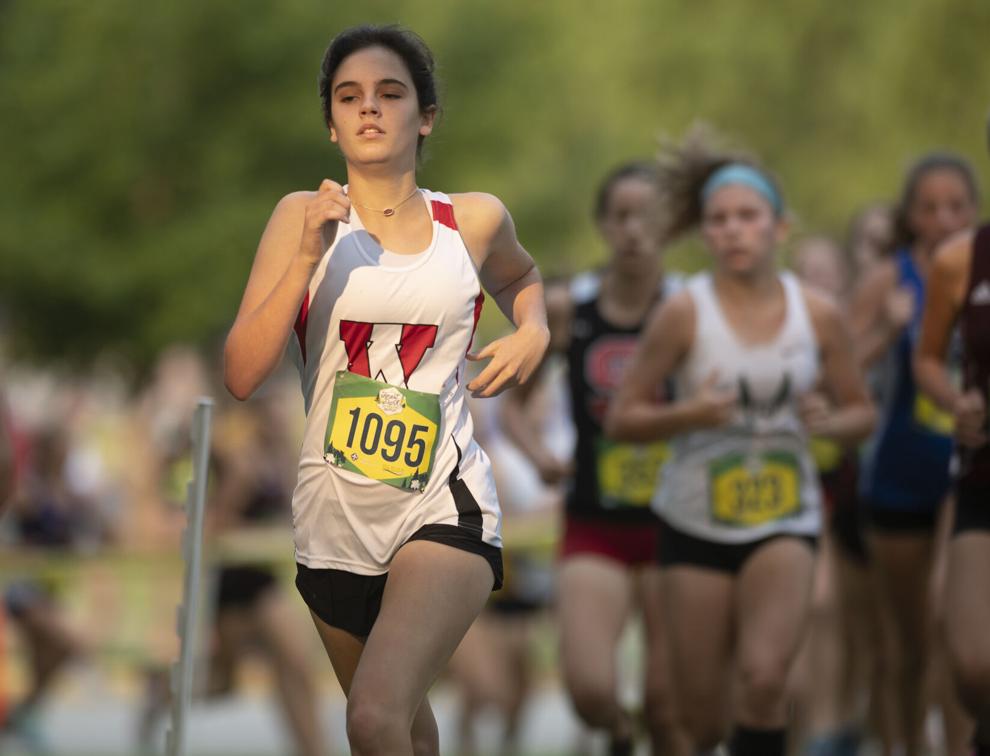 Forest Park Festival girls cross country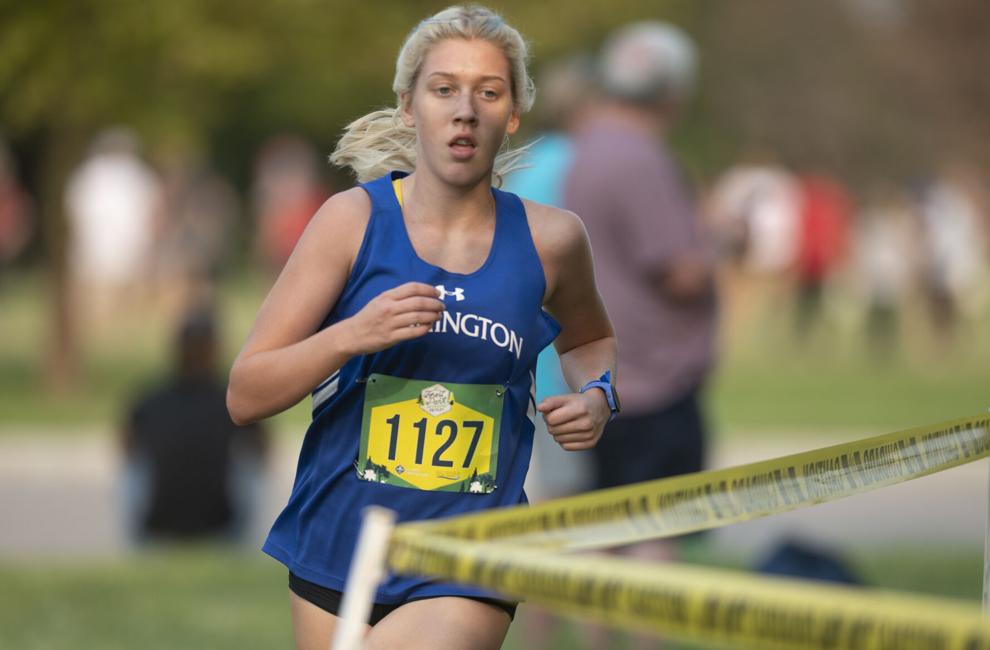 Forest Park Festival girls cross country