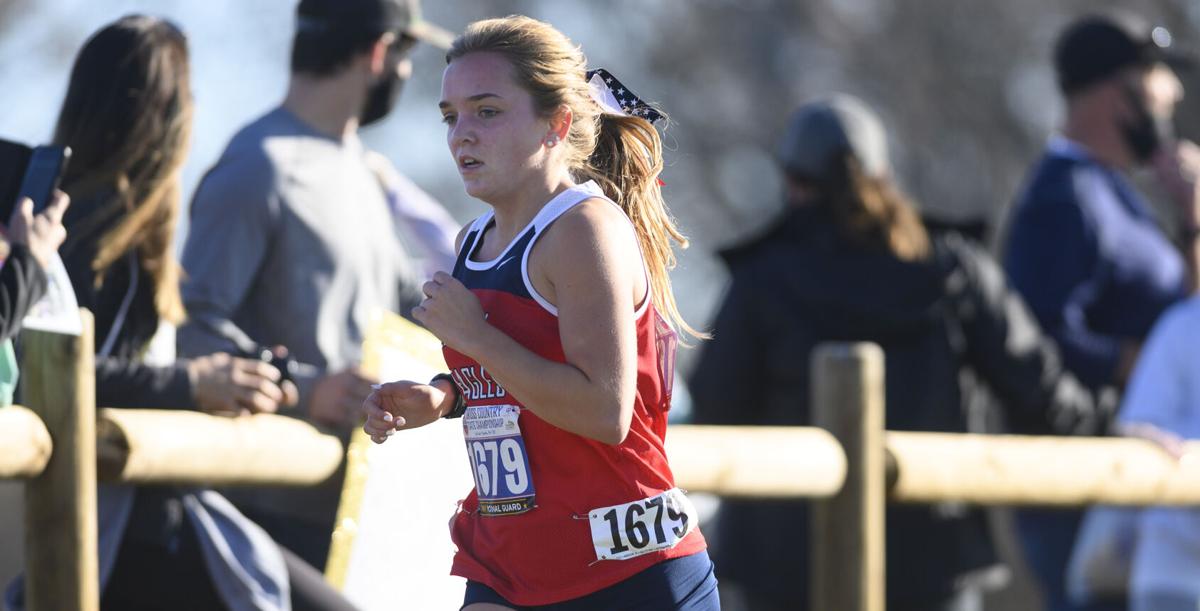 Ally Kruger remembers a time when she would worry about other competitors.
The Liberty High senior standout also was concerned with the kind of splits she'd be able to run. 
Last season, Kruger left all those thoughts and others behind and just cut loose.
"She wasn't worried about what her times were, who was in the race, where she was going to finish," Liberty coach Toby Glavin said. "She did a really good job of staying in the moment."
Kruger flushed all of the pressure from her mind to capture the Class 5 state championship at the Gans Creek Cross Country Course last fall in Columbia.
Her state-winning time of 18 minutes and 3.10 seconds was the best 5-kilometer performance of the season for any area runner from Missouri and won the championship by more than seven seconds.
"It still hasn't fully sunk in yet a whole year later," Kruger said. "At that moment, it hadn't sunk in yet and it still hasn't. It was so unexpected."
Kruger earned the first state championship for the young Liberty cross country program and beat a loaded field that featured Lafayette's Grace Tyson (18:10.6), Lee's Summit West's Makayla Clark (18.26.6) and MICDS' Julia Ray (18:27.0). All return this season. 
Her season included four other victories and three runner-up finishes. She was a first team All-Metro selection for the second time in three seasons.
"Last year, I didn't have any kind of pressure because I wasn't expected to win," said Kruger, who finished eighth at state as a freshman and 21st as a sophomore. "This year is a little more pressure, but I can deal with it. I'm really excited about it."
Kruger's ability to handle the mental side of running has pushed her to a whole new level in Glavin's eyes.
Though Kruger is the defending state champ, the way she has attacked the offseason is no different than previous years.
"We haven't changed a lot in her routine, and while we don't want to get stagnant, we want to maintain that general routine," Glavin said. "She's a machine. You give her a workout, you think this will be the one where she may struggle with, but she crushes it."
The prospect of repeating as a state champion is appealing to Kruger. But it will not define her season if she does not claim another title.
"I know it's not the end of the world if I don't win," Kruger said. "I'd still like to, but I know that it's not going to make me a different person."
Kruger is spurred on by the large cache of talent that returns to help push her to new heights.
Only two of the top 11 finishers from the Class 5 state meet last season graduated.
"When you go to the meets, it makes everyone better," Glavin said. "The great thing about cross country, they're competitors when they're racing, but they're also very supportive of each other. Having everyone running at that level and the sportsmanship they share, it helps a lot."
Girls cross country runners to watch
Lily Jackson, senior, St. Charles West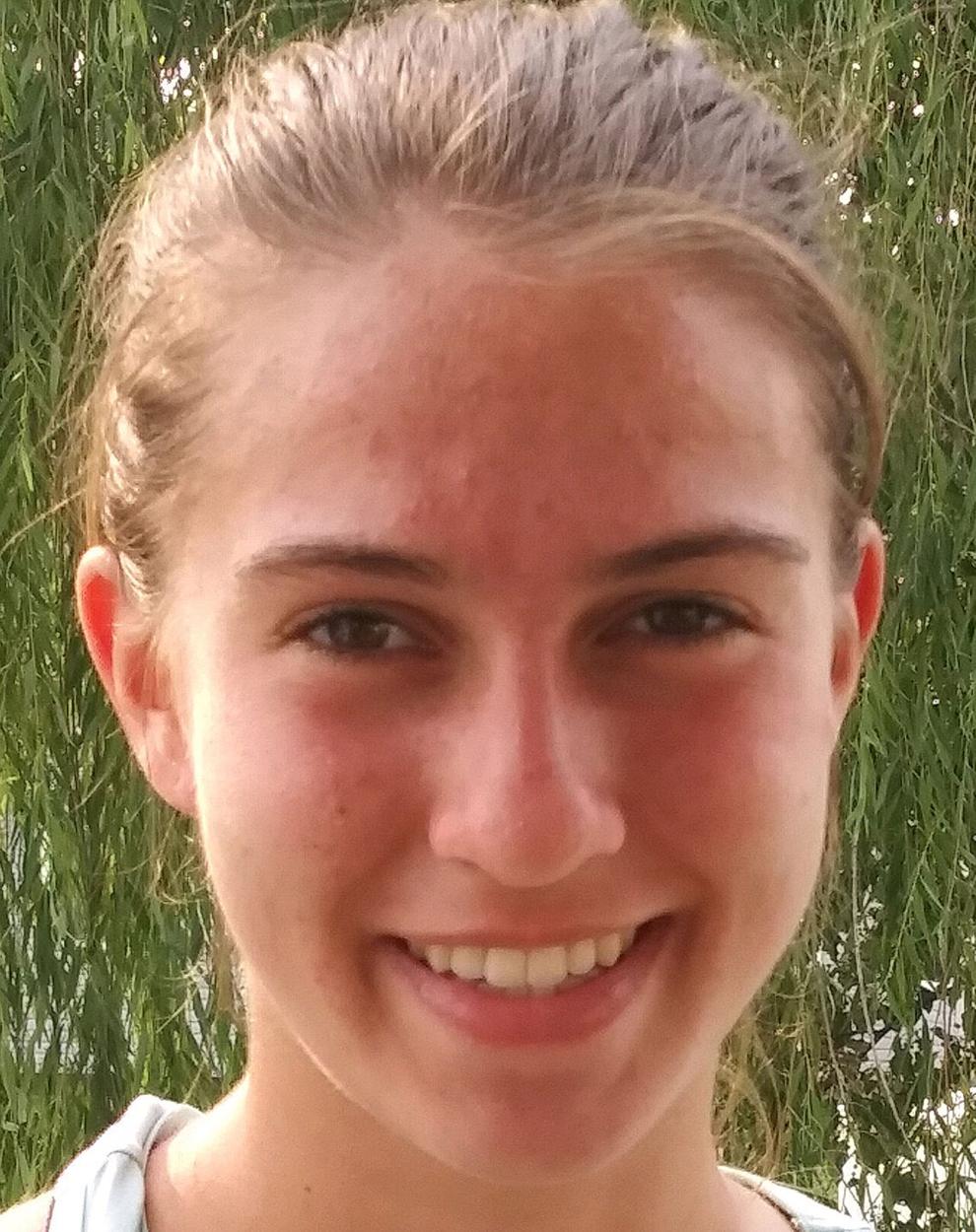 Captured the Class 4 state championship last season with a personal-best time of 18 minutes, 21.6 seconds, on 5-kilometer Gans Creek course in Columbia. Jackson was St. Charles West's first cross country state champion and her performance was the third-fastest time regardless of class at the 2020 state meet. She won five titles and didn't finish outside of the top 10 in seven races.
Angelynn Kanyuck, sophomore, Waterloo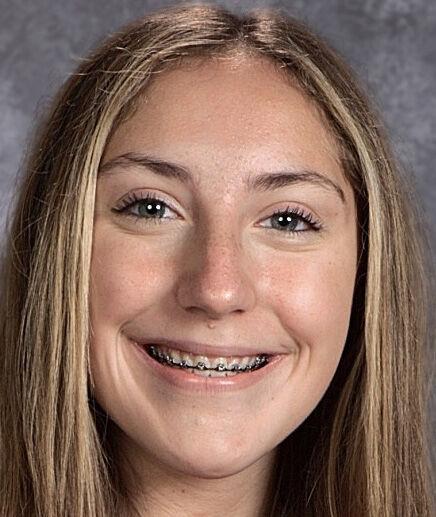 Burst onto the stage with six individual victories as a freshman. Kanyuck ran a season-best 18:34.8 at the Highland Regional on a 3-mile course. Picked up a victory in the Mississippi Valley Conference meet and finished third in the Class 2A Olney Sectional.
Julia Ray, junior, MICDS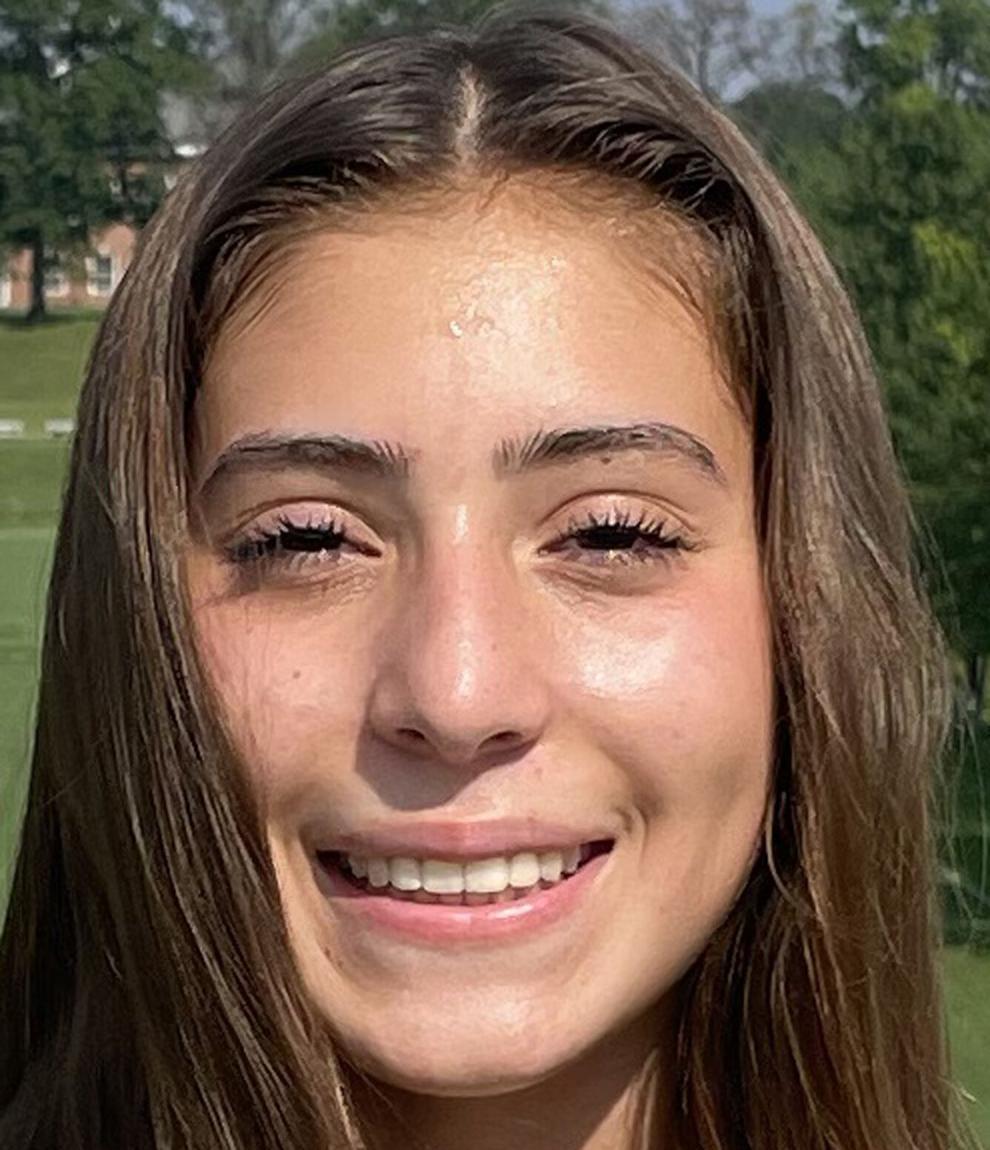 Won six individual titles last season and finished her sophomore campaign with a fourth-place finish in the Class 5 state meet. She posted one of the area's fastest 5-kilometer times of 18:16.21. As a freshman in 2019, she won the Class 4 individual title and led MICDS to its first team state title.
Peyton Schieppe, senior, O'Fallon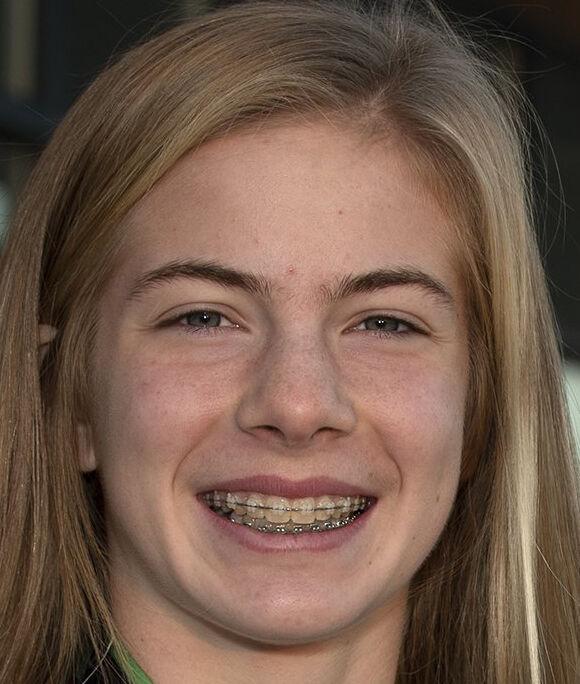 The reigning Post-Dispatch All-Metro girls cross country runner showed her immense talent after two injury-plagued seasons. The senior posted the area's fastest time of 17 minutes and 53 seconds at the Southwestern Conference meet. She won three individual titles and was runner-up in both the Granite City Regional and Class 3A Normal Community Sectional.
Grace Tyson, junior, Lafayette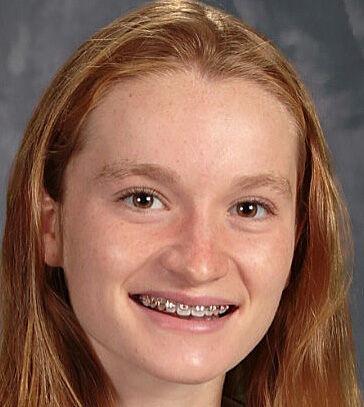 Was a huge component for the Lancers picking up the third team state championship in program history and first since 2015. She led the way for a loaded Lancers team that won six team titles. Individually, she finished as a runner-up in the Class 5 state meet with a personal-best 18:10.6.