The recent CBC graduate flipped the script with a sizzling 3-under 68 final round.
The Westminster junior-to-be rallied from an early 2-stroke penalty to post a 17-over-par 88 in the opening round of the Gateway PGA Junior To…
ST. CHARLES — Grace Claney and Lindsey Byer had the pleasure of each other's company on the way to their golf tournament Thursday.
MARYLAND HEIGHTS — An uncharacteristic rough stretch wasn't enough to derail Brooke Biermann.
The 17-year-old Wildwood resident fired a 1-under 69 in her second competitive tournament since the pandemic hit.
Sixty percent of the starting lineup for the four-time defending Class 2 girls golf champions have made the all-important decision about the n…
Cusumano is the only St. Louis area golfer in the last 10 years to win multiple individual championships.
The Post-Dispatch All-Decade series continues with girls golf. Decisions were based on high school performances between the 2010 and 2019 seasons.
WILDWOOD — Brooke Biermann knows that she will raise a few eyebrows. Maybe a few strange looks every now and then, too.
Coming off her first state championship, Lafayette junior Brooke Biermann is a repeat choice as the Post-Dispatch All-Metro girls golfer of the year.
The 2019 Post-Dispatch All-Metro girls golf team features three teams of five players, four of whom helped St. Joseph's capture its fourth con…
Southwestern 2019 girls golf all-conference:
Suburban, Red division, 2019 girls golf all-conference: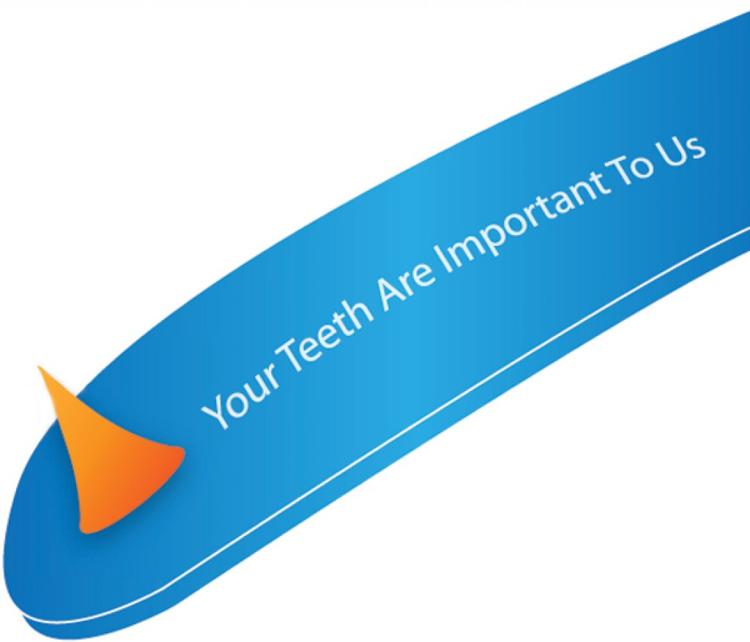 Harlan J. Wilson, D.D.S, P.C.
Suburban, Yellow division, 2019 girls golf all-conference:
BOLIVAR — Grace Aromando has a good excuse if she gets a little braggadocios at school tomorrow.
BOLIVAR — After tantalizingly close finishes, Brooke Biermann finally broke through.
MICDS senior Garrett Goltermann walked off the final hole of her high school golf career with a smile Tuesday afternoon.