DECATUR — Gracie Piar spent hours practicing golf when she was 7 years old with her father, Jarrod, at Spencer T. Olin Golf Course.
Each round concluded with a fictional ending.
"My dad would say, 'OK you're putting for the state title, bear down, make it happen,' " Gracie recalled.
Piar did just that Saturday.
The Alton Marquette senior grabbed medalist honors in the Illinois Class 1A girls golf state tournament at Red Tail Run Golf Club.
Piar fired a 1-under-par 71 to complete an eye-popping performance in Saturday's final round. She recorded a two-day score of 8-under-par 136 to finish five shots ahead of senior Dani Schrock of Pontiac.
The California State-Northridge recruit fashioned the second-best two-day score in the history of girls golf in Illinois, finishing just one shot behind Hailey Koschmann of Lake Forest, who fired a 135 in 2007.
"This is a dream come true," Piar said. "I always thought about what it would be like to do this. It's better than I ever thought."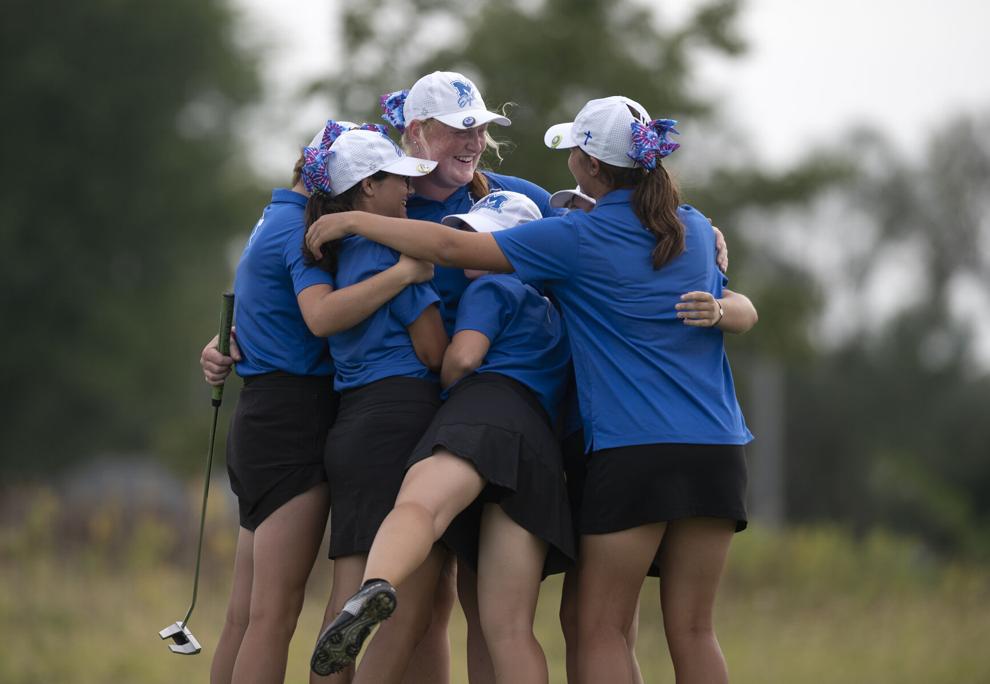 Piar dominated the 112-player field with a whopping 14 birdies over the two days.
She set a state one-day record by carding a 7-under 65 in the first round Friday and led by six shots going into the final round. Piar is Alton Marquette's second individual girls golf state champion, joining Mary Ellen Jacobs from 2002.
"She's just a special player, always has been," Explorers coach Deb Walsh said.
Added Explorers senior Clancy Maag, "It's just fun to be on a team with her on it."
Piar's effort enabled the Explorers to finish second in the team standings with a two-day, four-player score of 640. Mount Carmel claimed the team crown with a 604.
It marked the highest team finish ever for the Alton-based school.
Despite her record-setting effort Friday, Piar needed to make a push on the back nine in the final round. Schrock, who shot a 69 on Saturday, pulled even with eight holes left.
Piar promptly went out and birdied hole No. 11 to regain the lead. Piar then stretched the margin with birdies on holes 13, 14 and 18.
"I couldn't make a shot and at the turn, I was 3 over," Piar said. "I told myself, 'You can't be 3 over. You've got to get going again.' I just kept grinding, doing the best I could."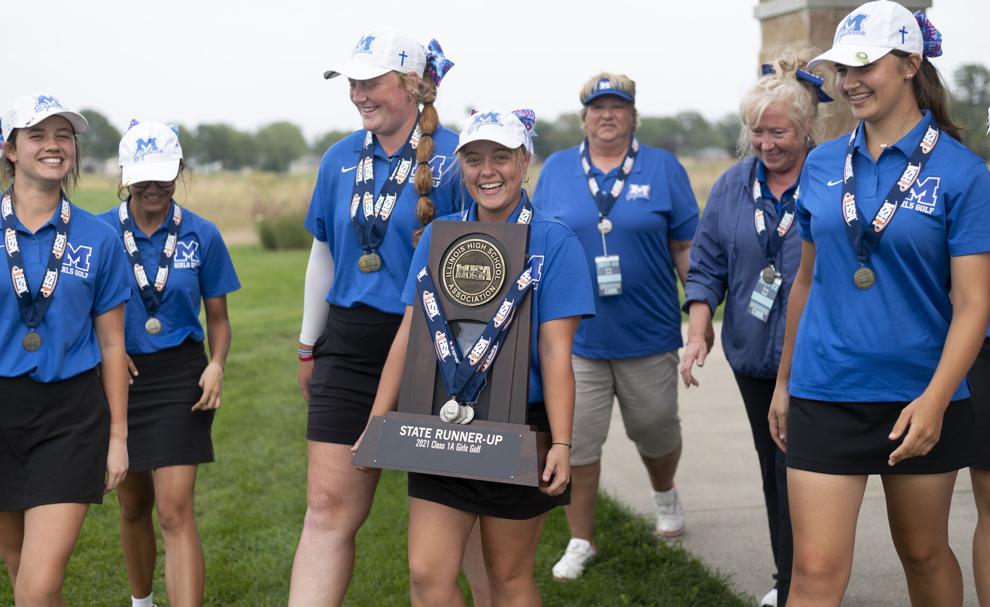 Piar closed her career with two 65s over her last four rounds. She completed her 22-round seasona remarkable 35-under par.
Her dream finish came after a strong junior season in which no state tournament was played because of the COVID-19 pandemic. Piar finished 17th at state as a sophomore and 25th as a freshman.
The Explorers used Pair's outstanding rounds and some solid depth to finish second in the team standings.
Senior Audrey Cain fired a 156 to finish tied for 20th. Maag and junior Ava Bartosiak carded 175s to round out the team scoring.
"These seniors have given me everything they could," Walsh said. "They worked together for four years. They deserve this."
Explained Maag, "I think we knew that this was it for us, last chance. Everybody had to play their best. We made it happen."
Scenes from final round of the Illinois Class 1A girls golf state tournament
Class 1A girls state golf tournament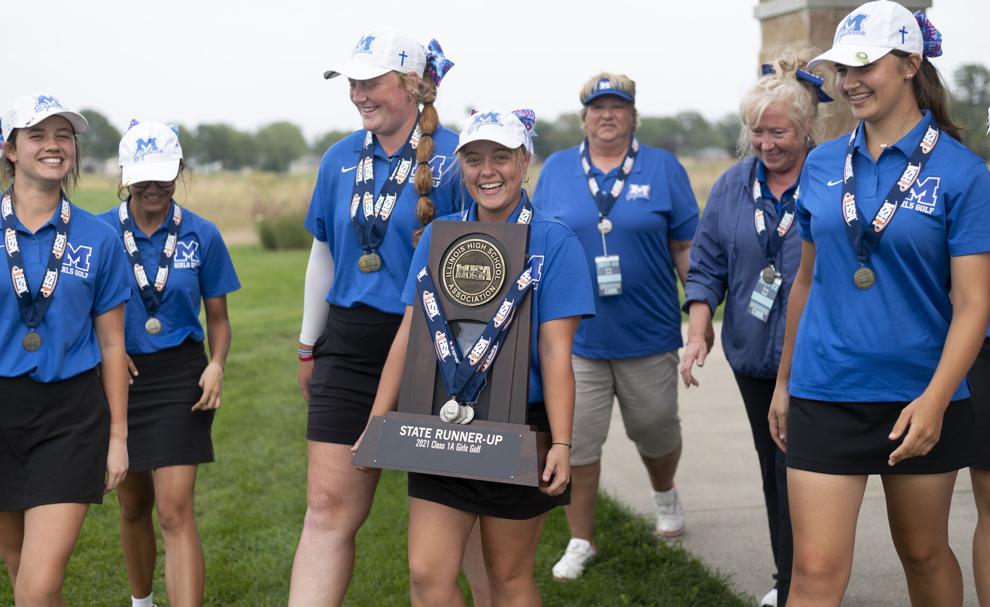 Class 1A girls state golf tournament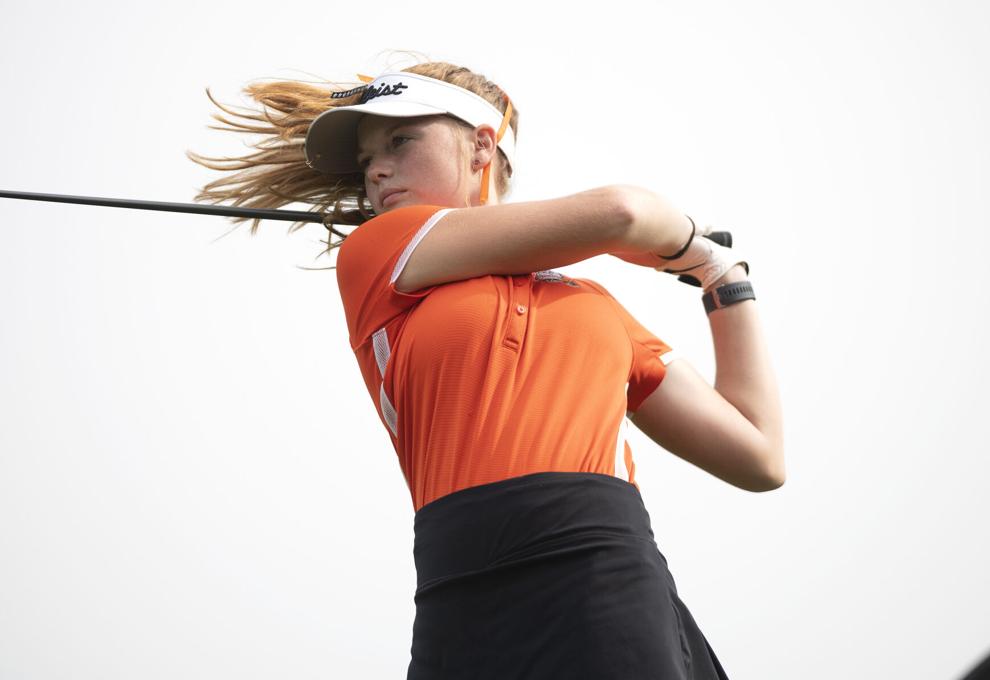 Class 1A girls state golf tournament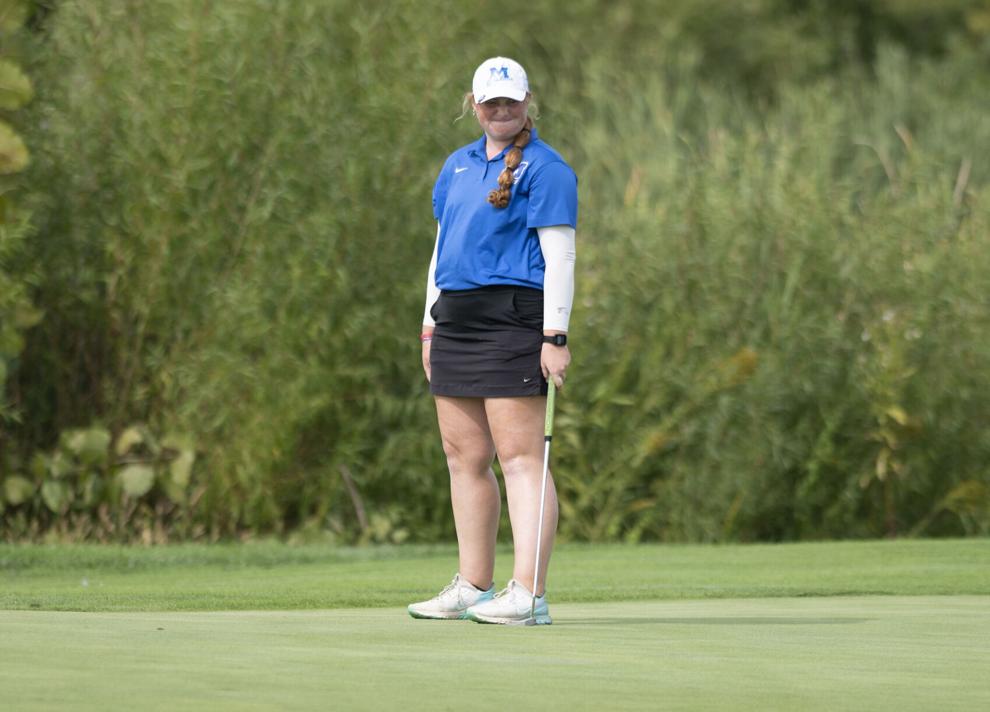 Class 1A girls state golf tournament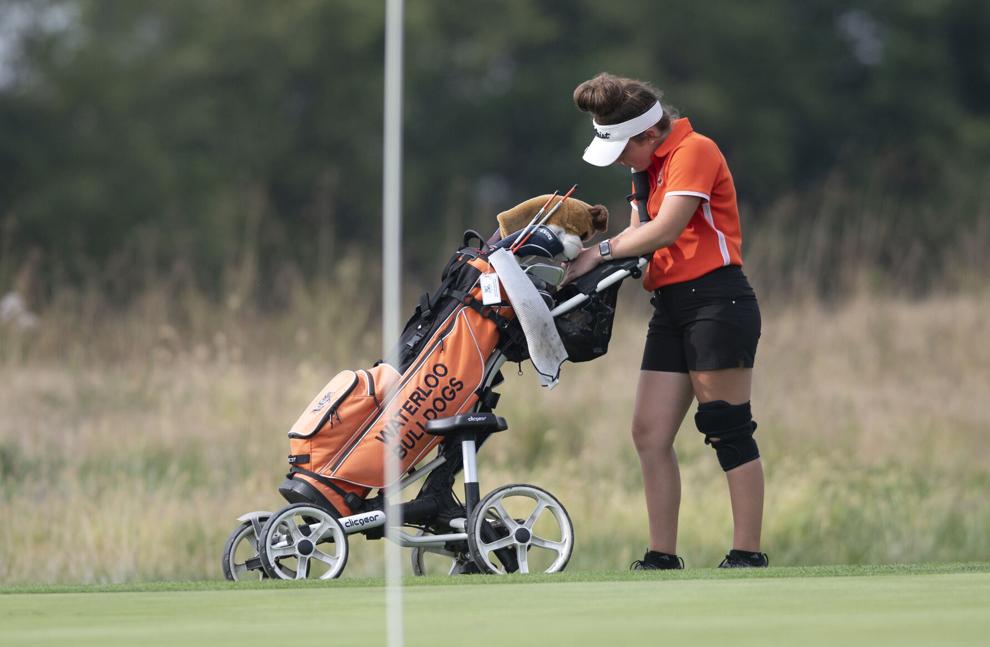 Class 1A girls state golf tournament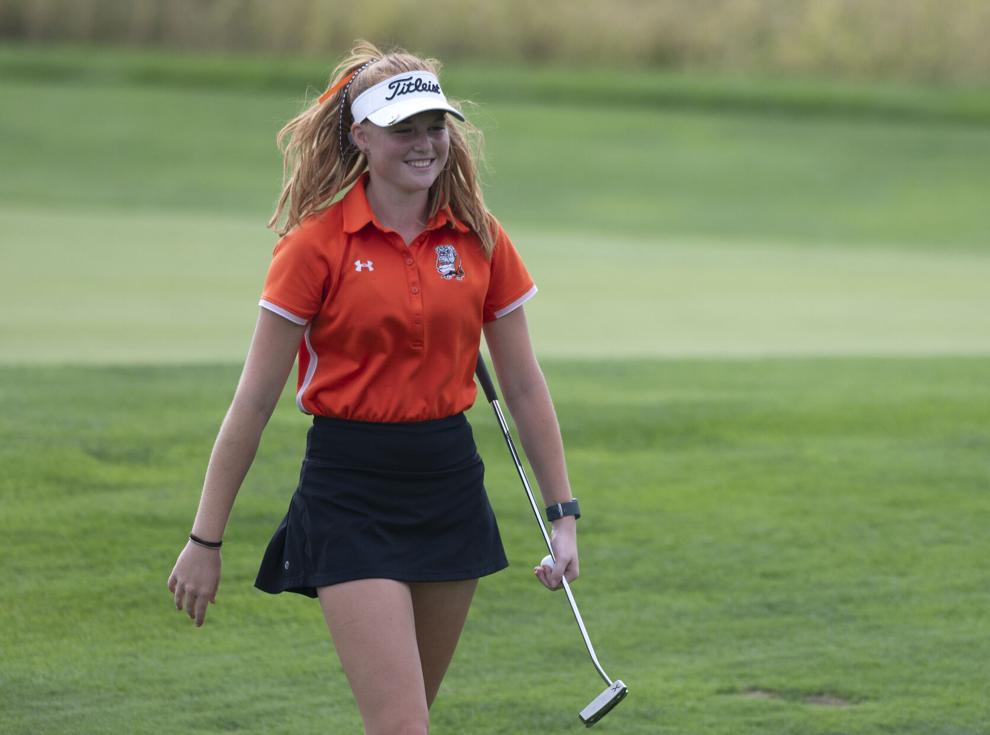 Class 1A girls state golf tournament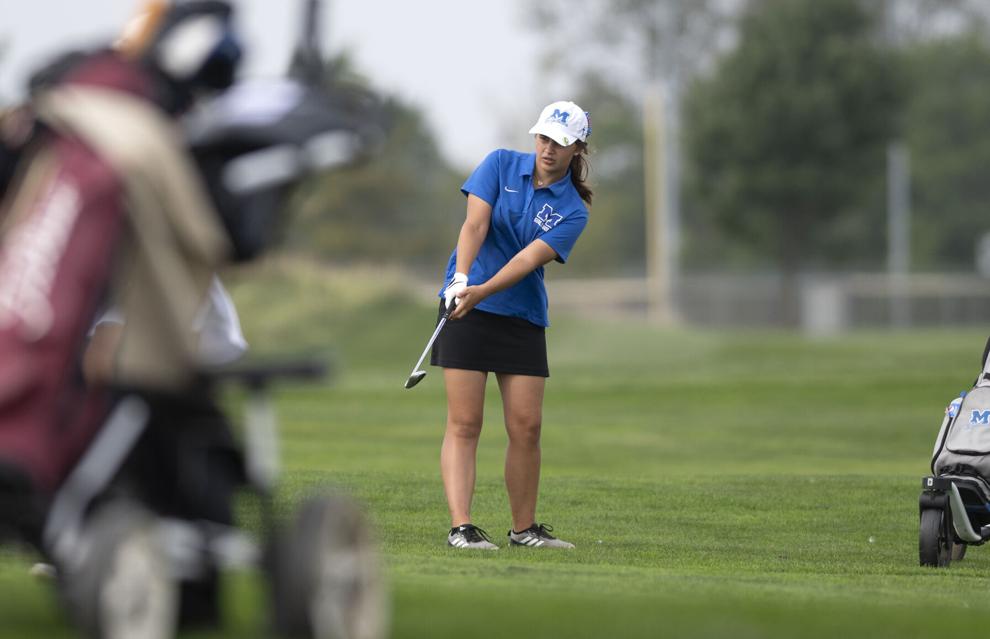 Class 1A girls state golf tournament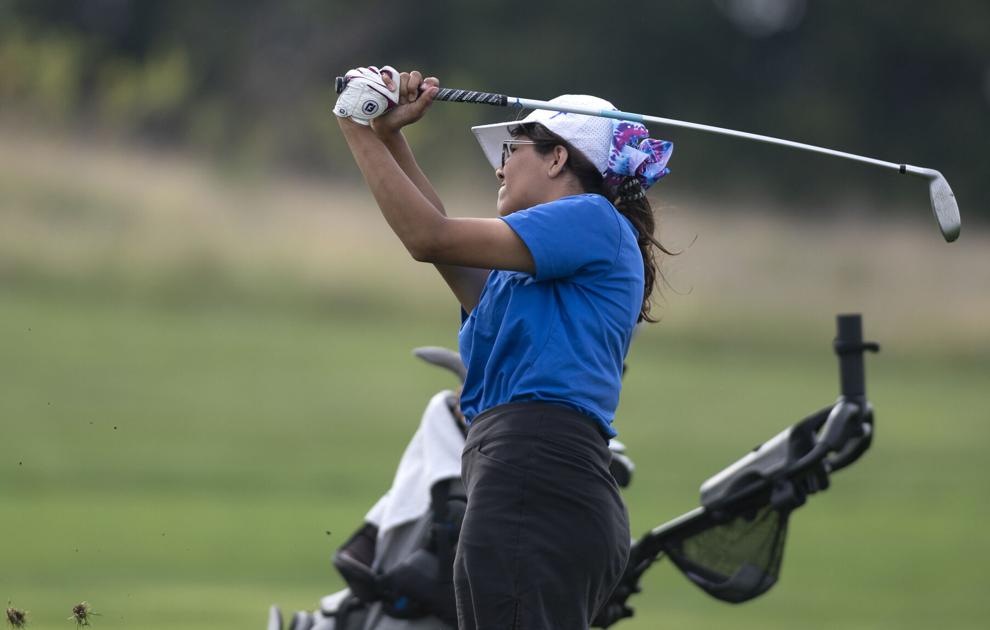 Class 1A girls state golf tournament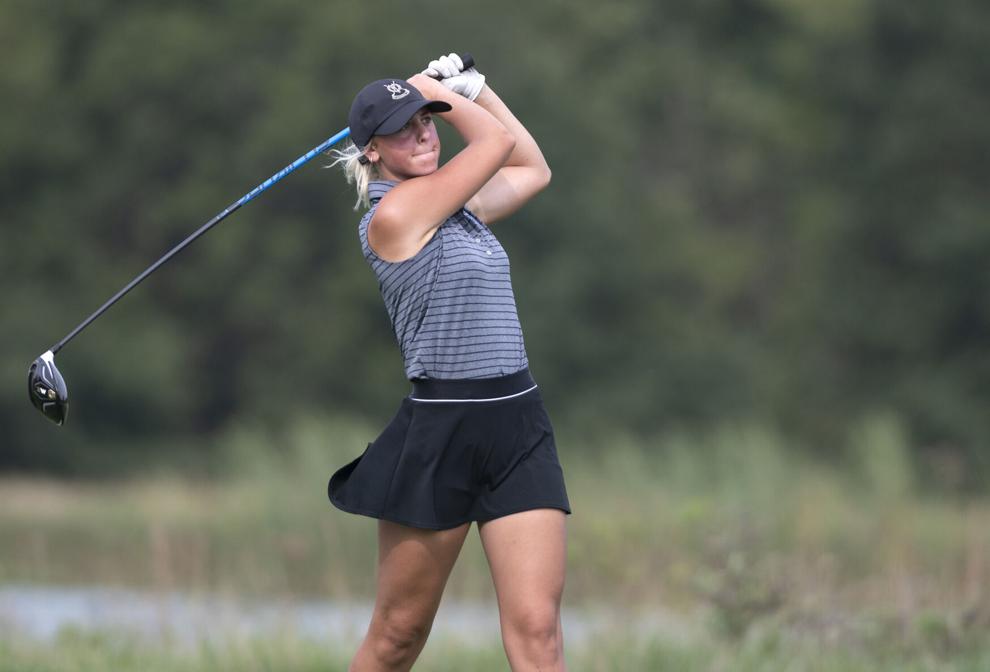 Class 1A girls state golf tournament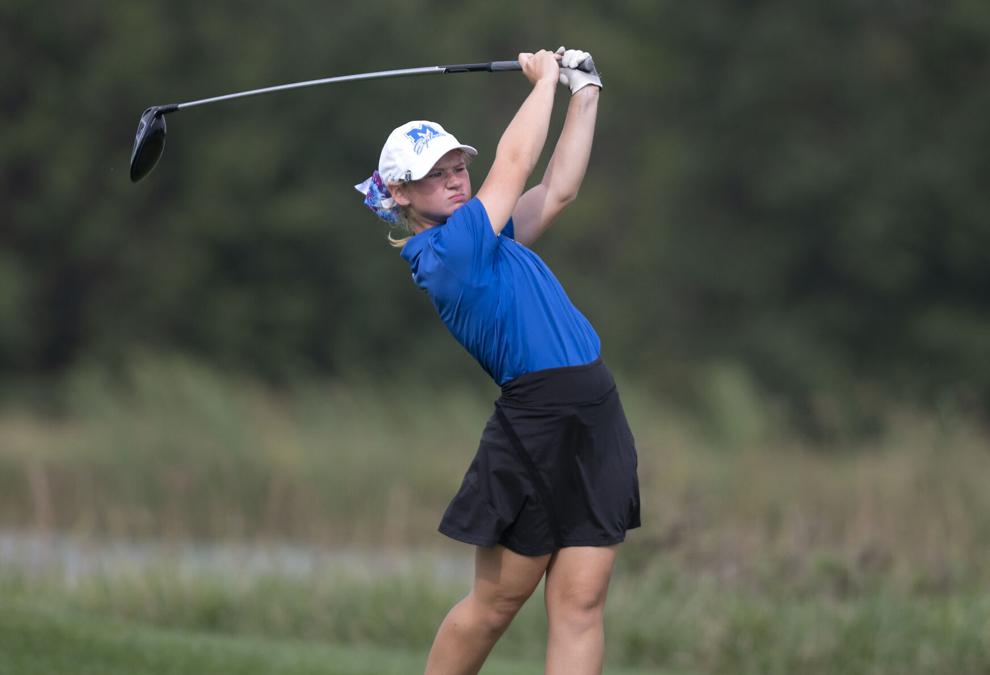 Class 1A girls state golf tournament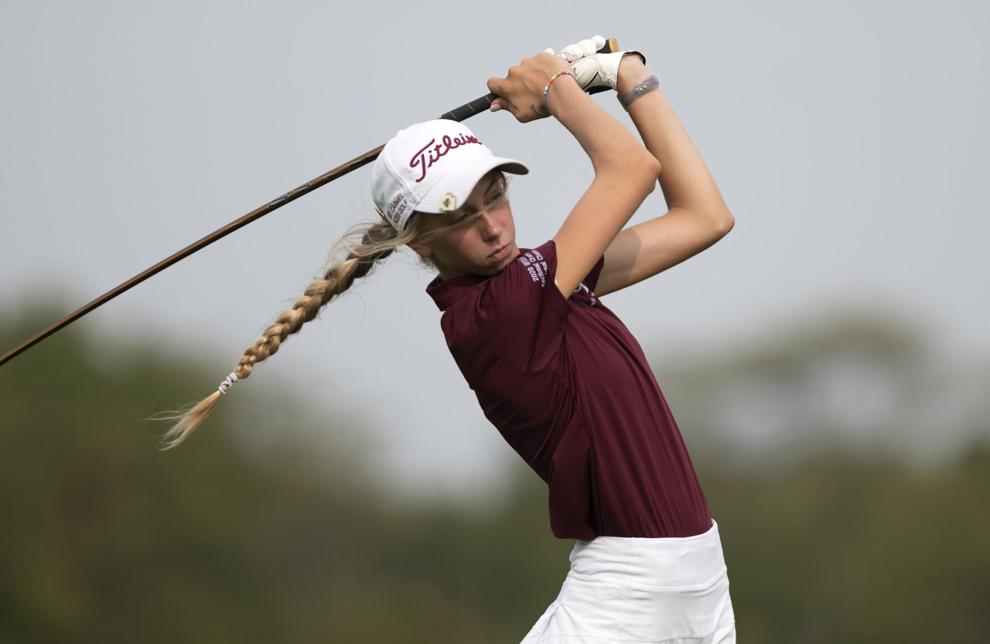 Class 1A girls state golf tournament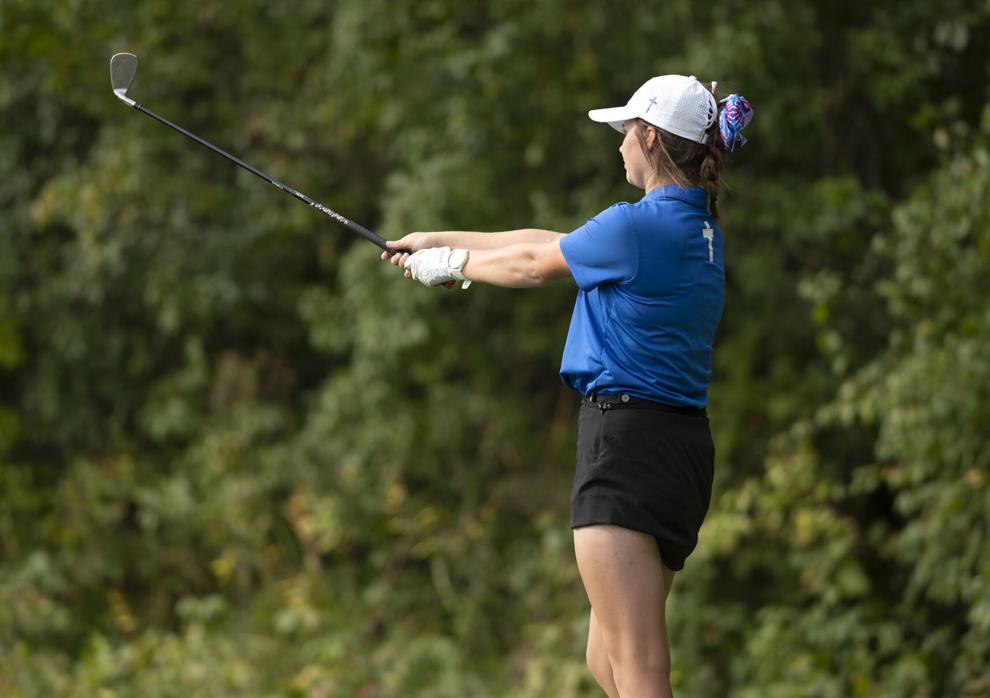 Class 1A girls state golf tournament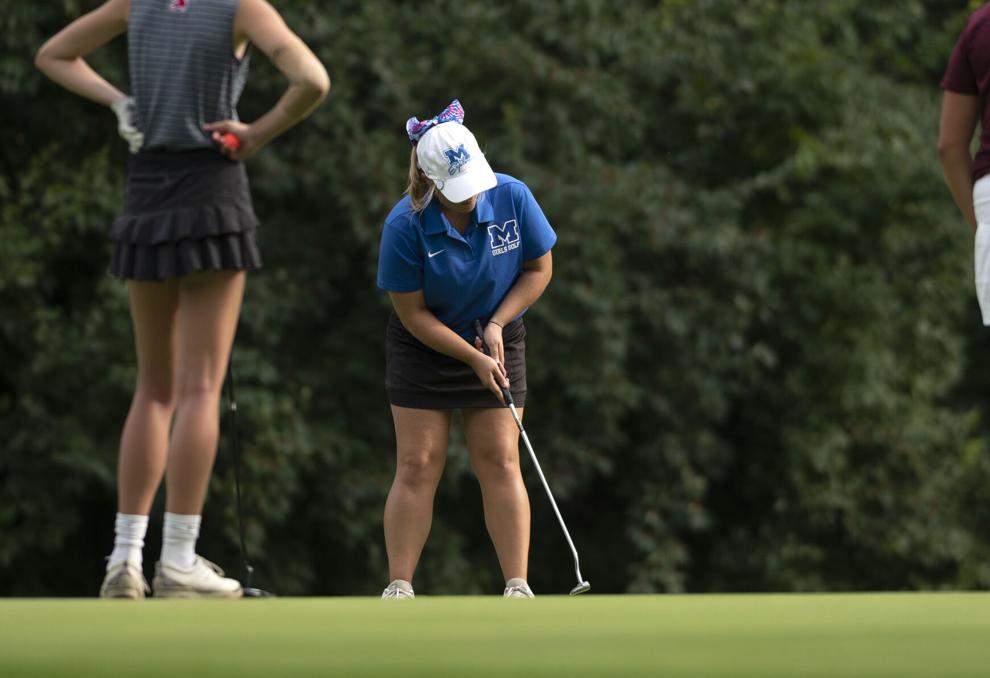 Class 1A girls state golf tournament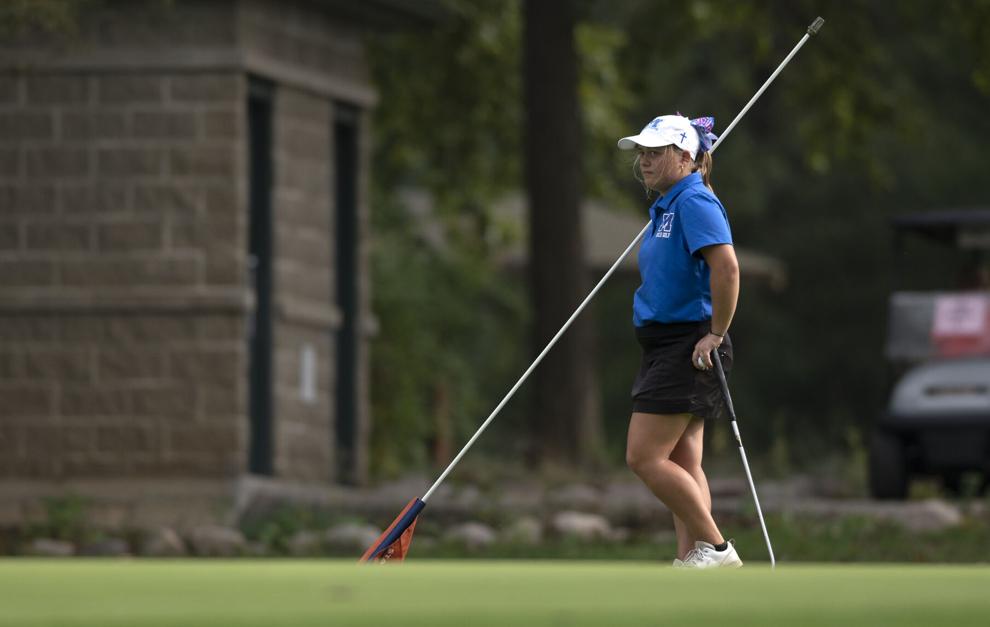 Class 1A girls state golf tournament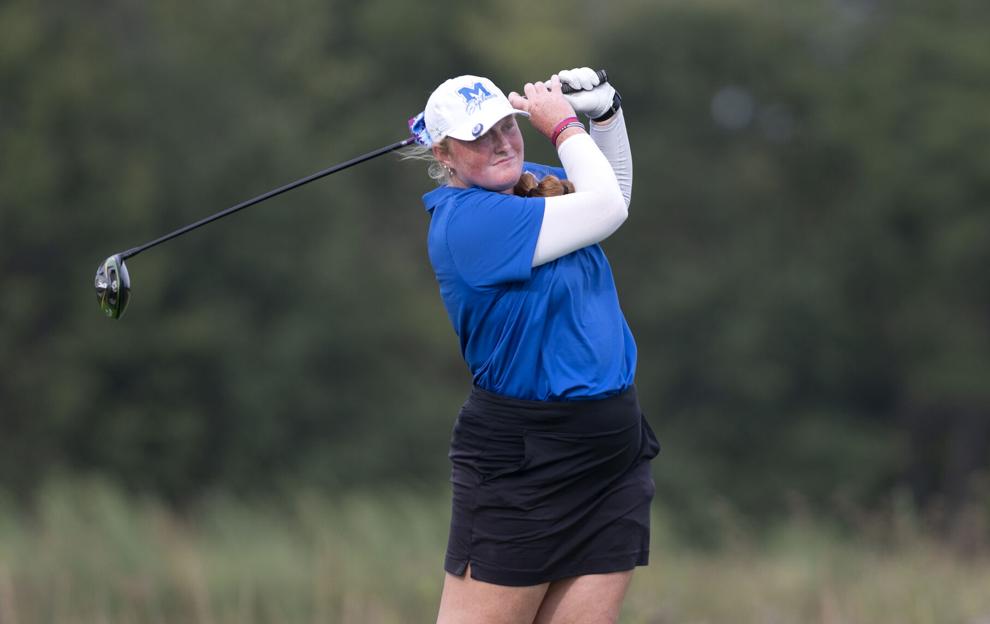 Class 1A girls state golf tournament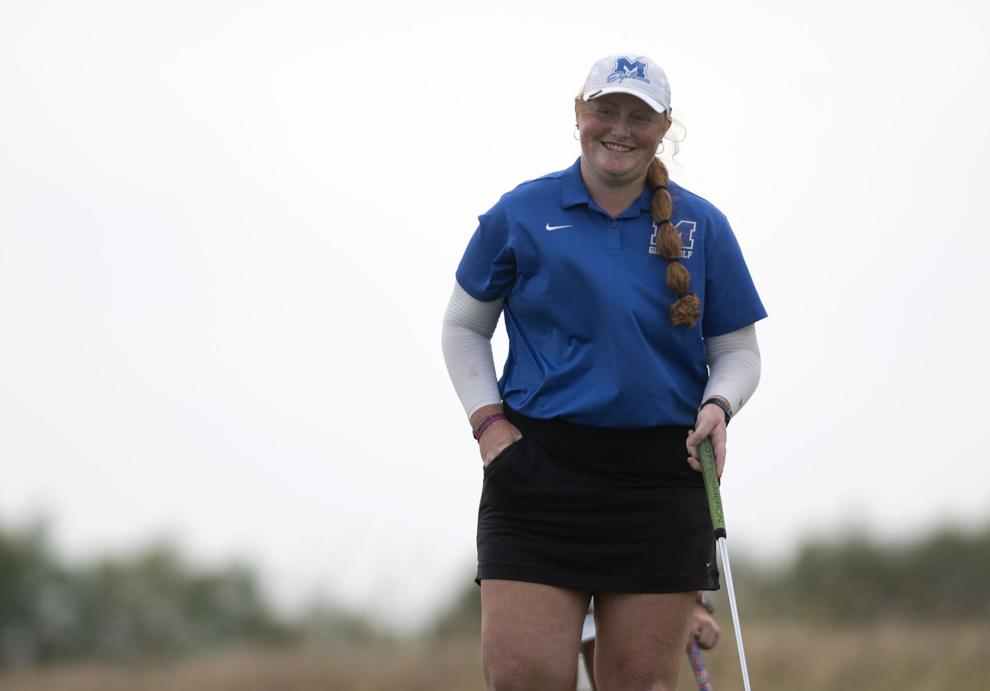 Class 1A girls state golf tournament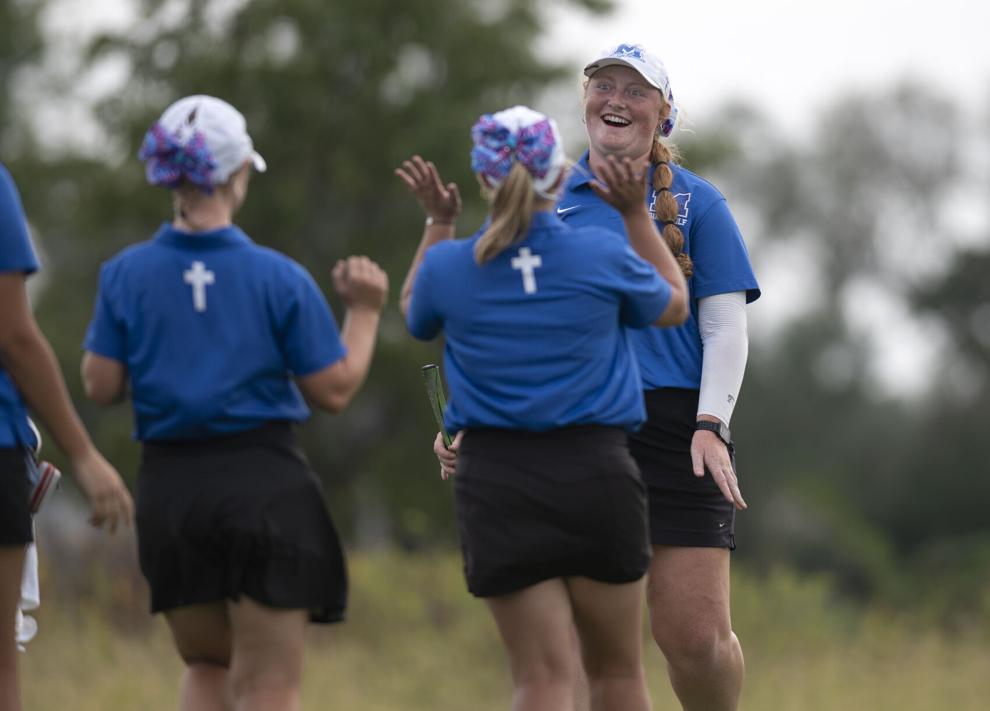 Class 1A girls state golf tournament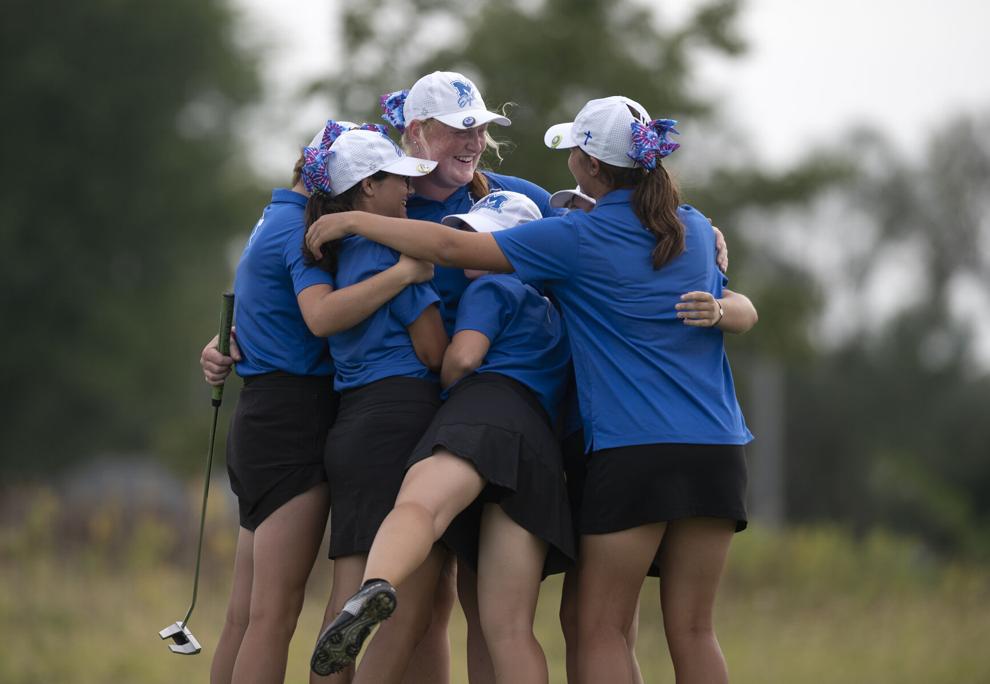 Class 1A girls state golf tournament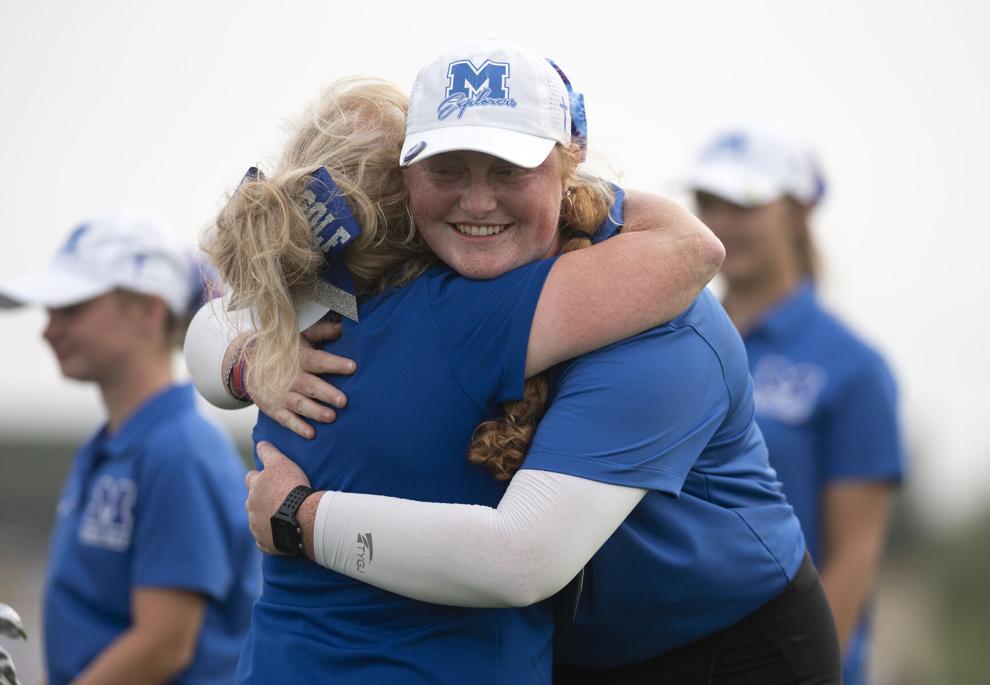 Class 1A girls state golf tournament