BELLEVILLE — For Chloe Davidson, knowledge on the golf course can lead to trouble.
The O'Fallon High junior makes it a point to stay away from the numbers during every minute of every single round.
"I just don't want to know what my score is until it's all over," Davidson said. "That's the way I've always done it — and it works for me."
Davidson got a pleasant surprise Friday afternoon when her father, Andrew, informed her she had fired a red-hot 4-over-par 75 in the Belleville West Invitational at The Orchards in Belleville.
That effort earned Davidson medalist honors in the talent-rich and helped the Panthers grab the team title in the 17-school affair.
O'Fallon, led by the one-two punch of Davidson and senior Briana McMinn, recorded a four-player score of 324 to finish well ahead of second-place Marion (354). Columbia placed third (373).
Davidson finished two strokes ahead of McMinn, who fired a 77. Sarah Capel of Marion was third with an 80. Destiny Johnson of Colllinsville finished fourth (84).
The Panthers used their depth roll to a 30-stroke win. Kelly Short was fifth with an 85. Reagan Martin (87) rounded out the deadly quartet.
But Davidson led the way with the second-best round of her career. She carded a 74 in winning the Southwestern Conference Tournament last season.
"I thought I was doing OK," Davidson said. "But when (Andrew) said 75, I was surprised."
Davidson got off to a sizzling start with five successive pars. She added a couple birdies and finished the front nine at even par, thanks to a 20-foot putt from the fringe of the green on No. 9.
She closed the round with back-to-back bogeys, both on three-putts, which made her even more shocked by the final numbers.
"Not knowing helps me a lot better in the long run," Davidson said. "When I used to count my score, it would mess me up."
Davidson recalled a round last season when one of her playing partners began to tell her how well she was doing midway through a solid round.
"I stopped her right before she told me what I was (related to par)," Davidson said. "I knew if I knew, it wouldn't end up good."
O'Fallon coach Chris Eddy encourages Davidson's approach.
"A lot of girls start thinking about their scores and it does nothing helpful for them," Eddy said. "They start thinking, 'I'm playing pretty well.' It makes them change their game plan and change their mindset." 
Eddy is sitting on a powder keg. The Panthers sport an extremely balanced attack. McMinn has been strong during the first few weeks of the season.
"People may not believe it, but we have six players that can win any tournament at any time," McMinn said. "We really do."
McMinn and Elizabeth Henken tied for medalist honors at the Goalby/Hass Invitational last week.
"I think we're pretty pleased with what we've done this far," Davidson said.
Columbia turned in a solid bronze-winning performance led by Casey Wagner, who placed 10th with an 89.
"Third is great for us," Columbia coach Matt Duguay said. "In a strong field like this, it should give us plenty of confidence."
Okawville junior Chloe Kraus carded an 86 to finish sixth. The daughter of Rockets boys basketball coach Jon Kraus, Chloe recorded a pair of birdies.
"It was good — but it could have been a lot better," Chloe Kraus said.
Belleville West Invitational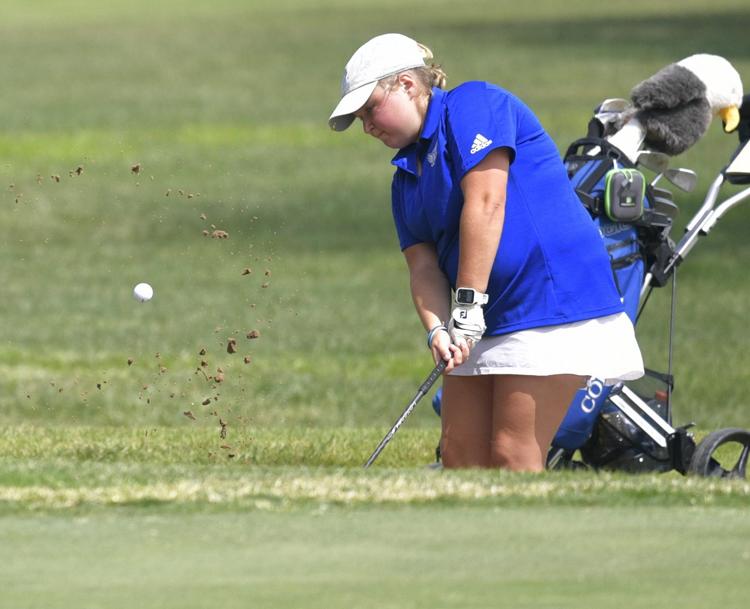 Belleville West Invitational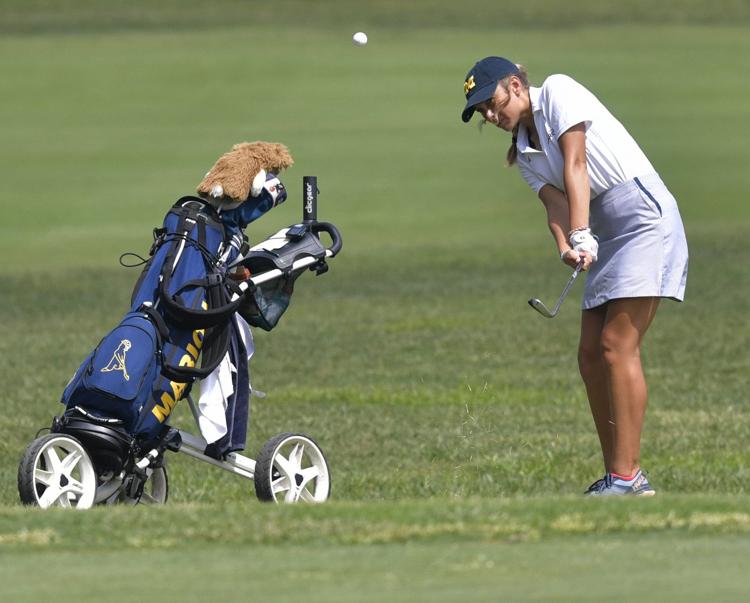 Belleville West Invitational
Belleville West Invitational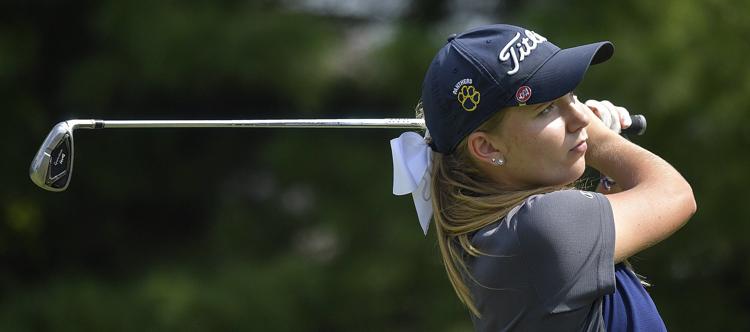 Belleville West Invitational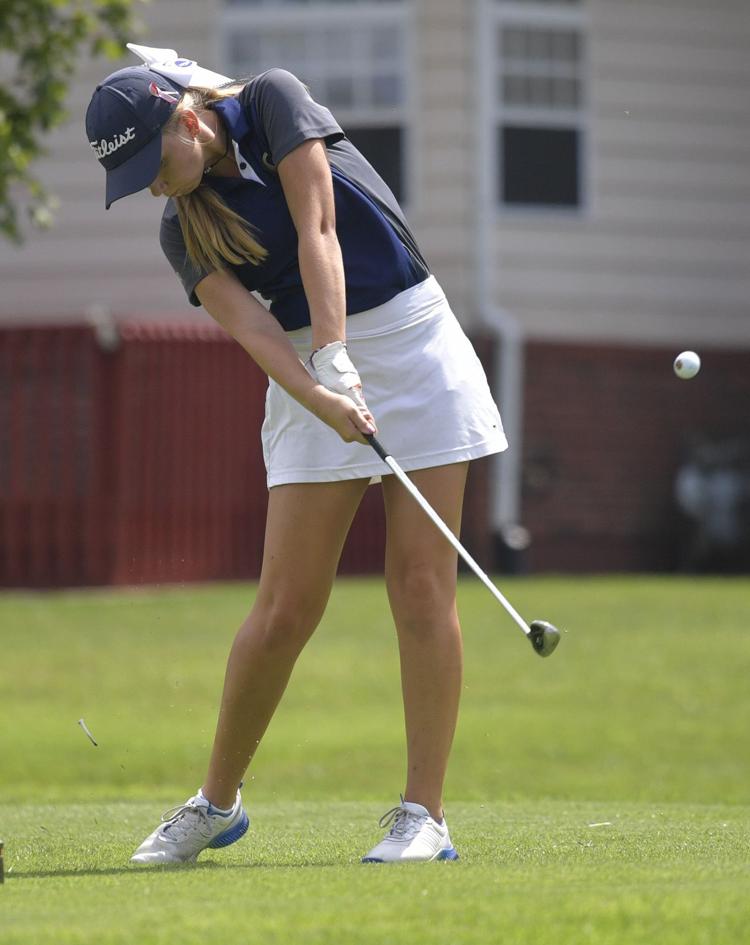 Belleville West Invitational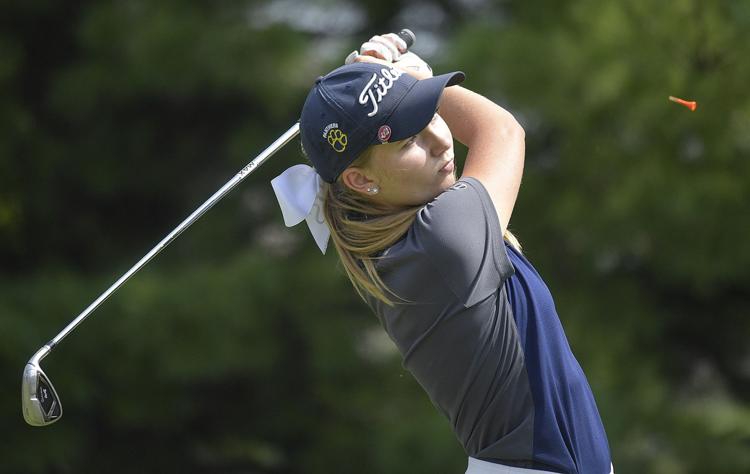 Belleville West Invitational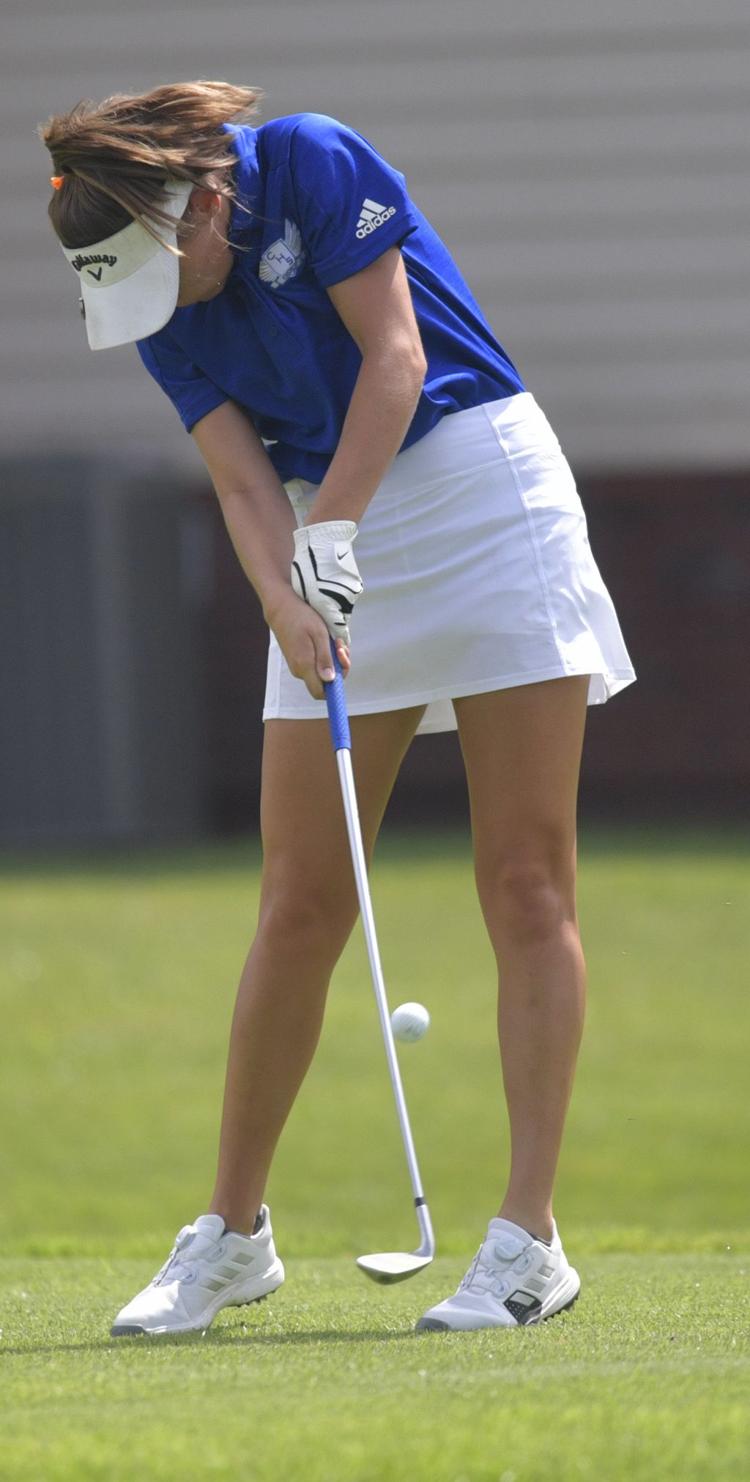 Belleville West Invitational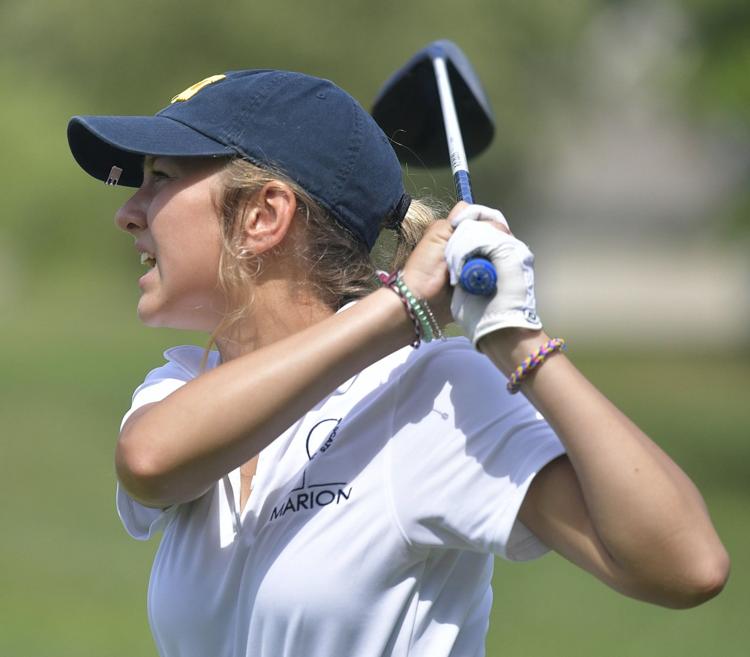 Belleville West Invitational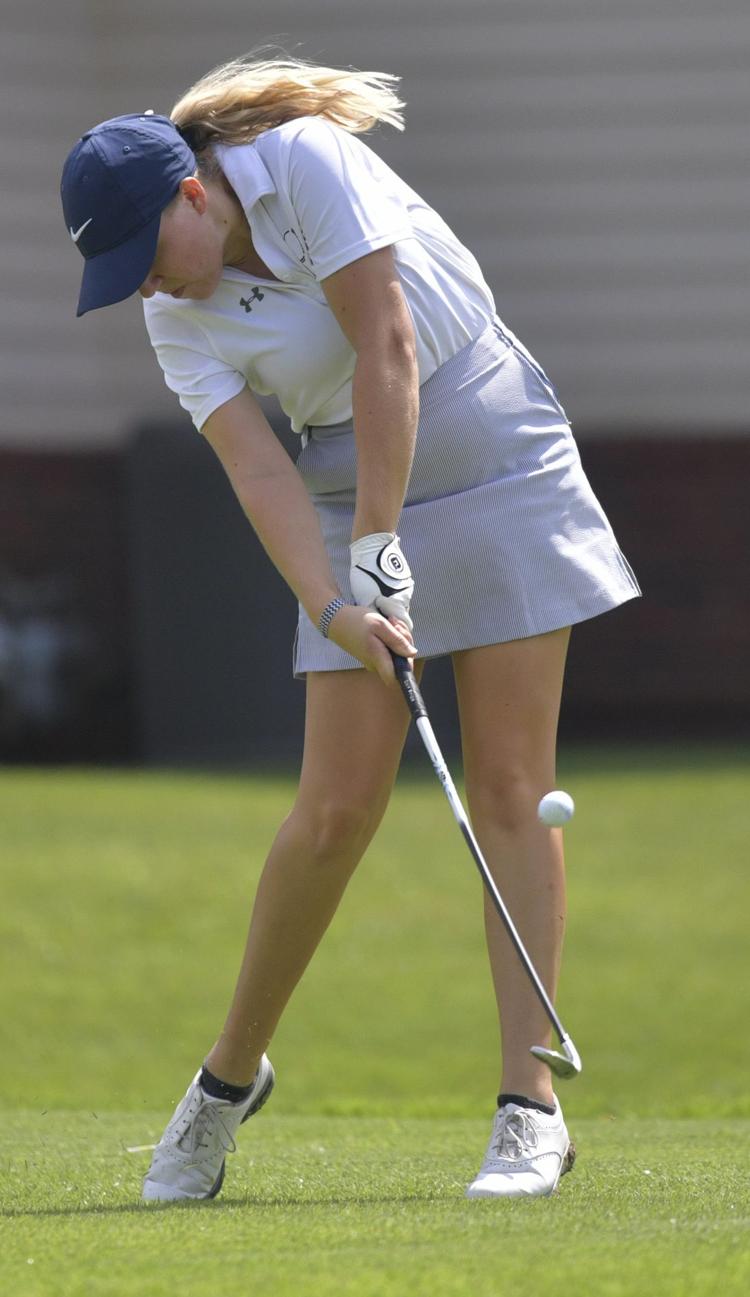 Belleville West Invitational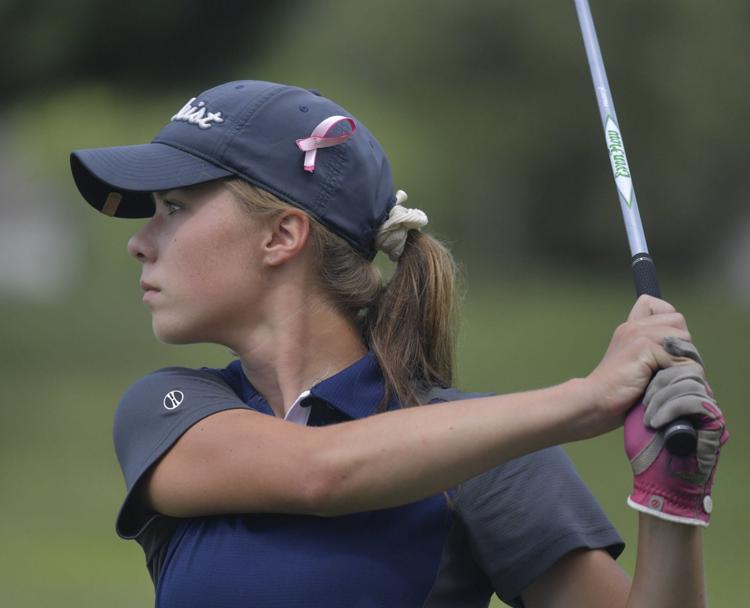 Belleville West Invitational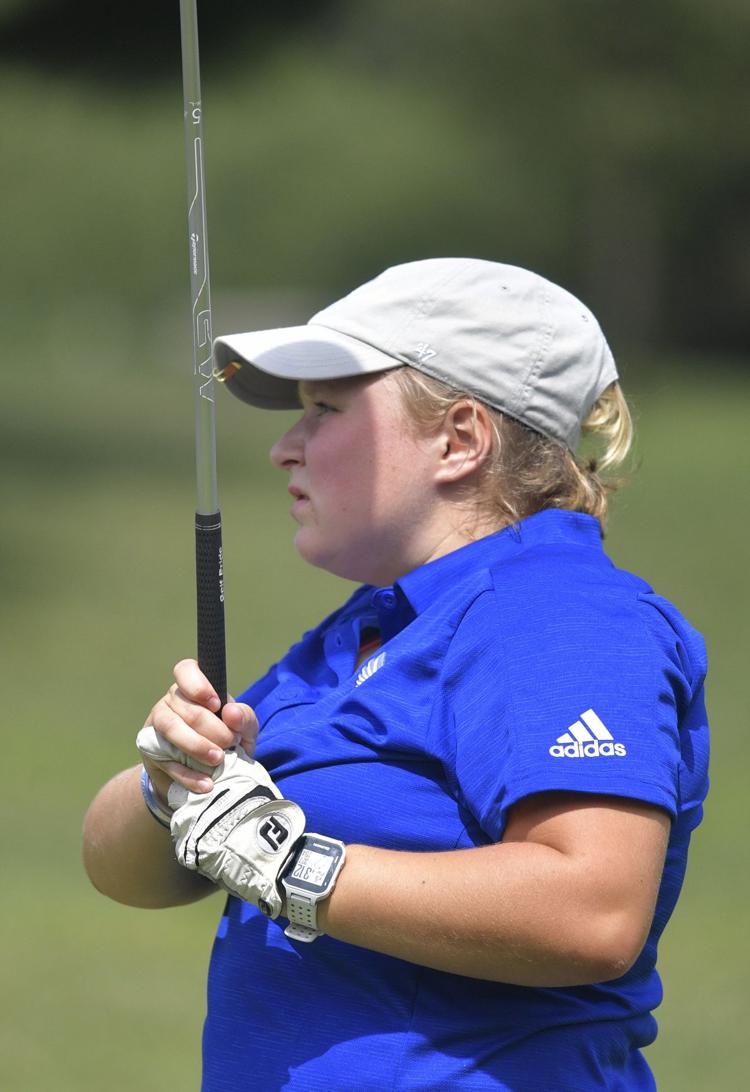 Belleville West Invitational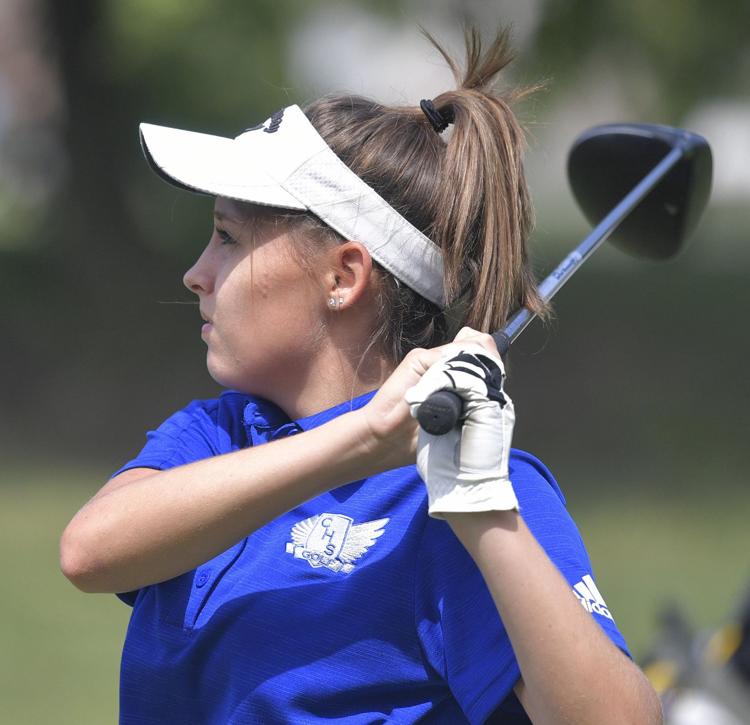 Belleville West Invitational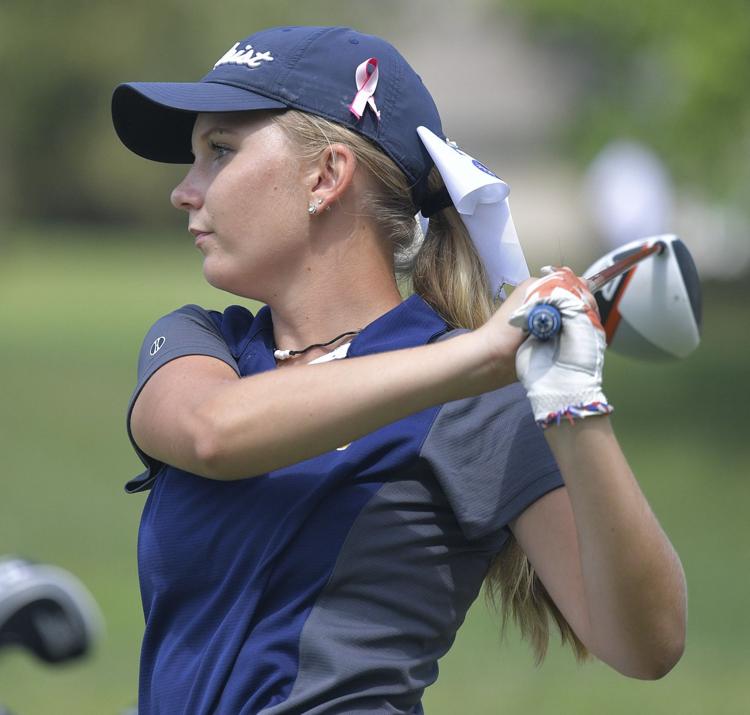 Belleville West Invitational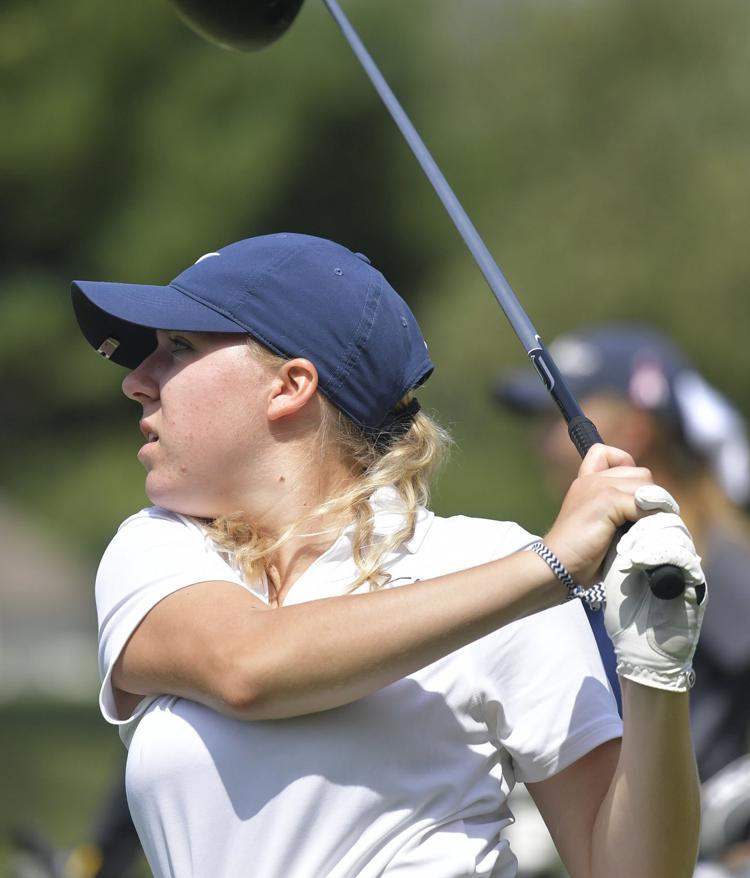 Belleville West Invitational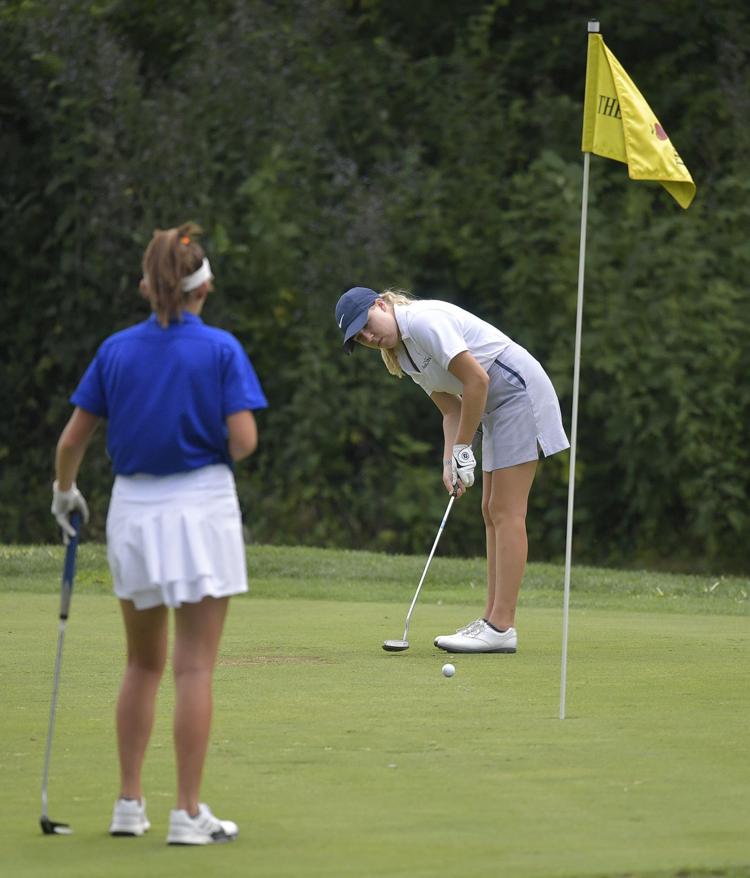 Belleville West Invitational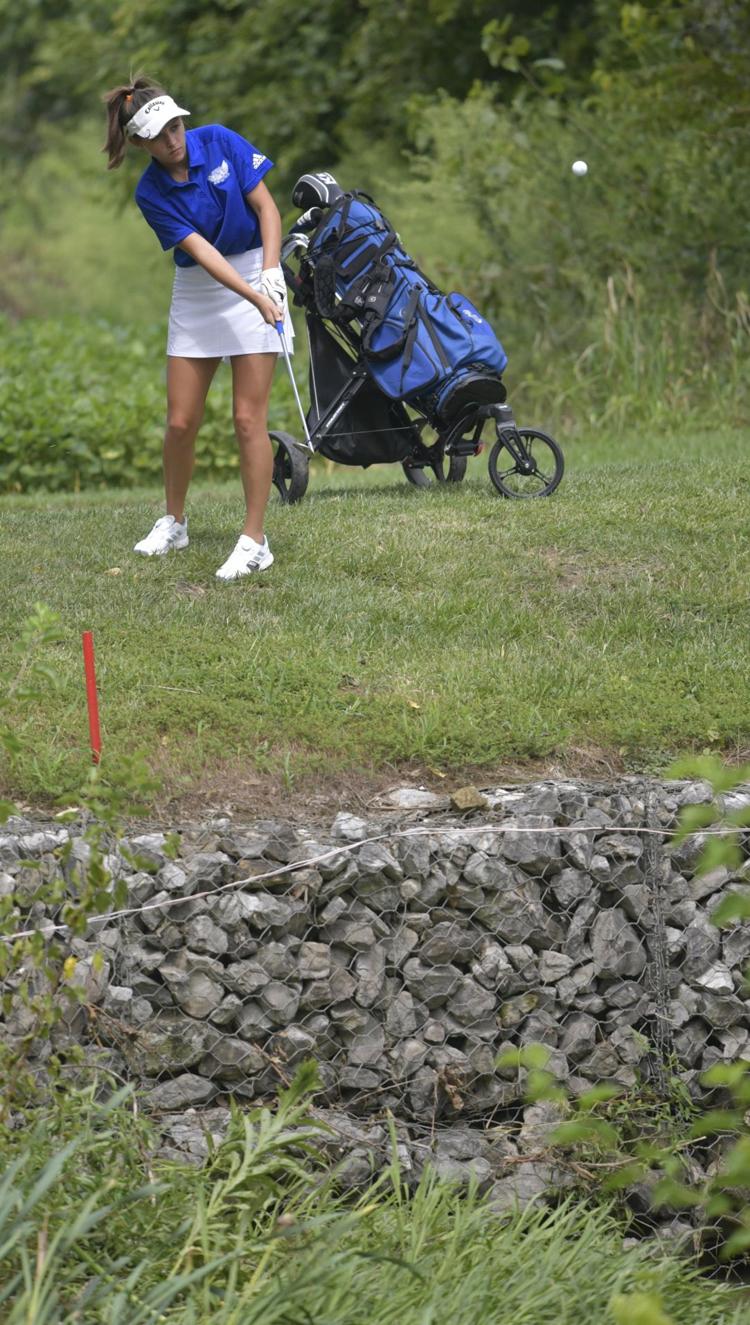 Belleville West Invitational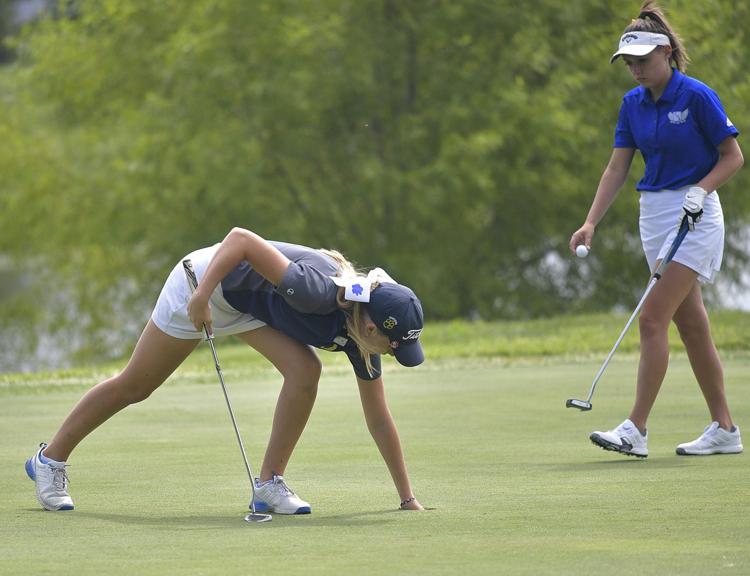 Belleville West Invitational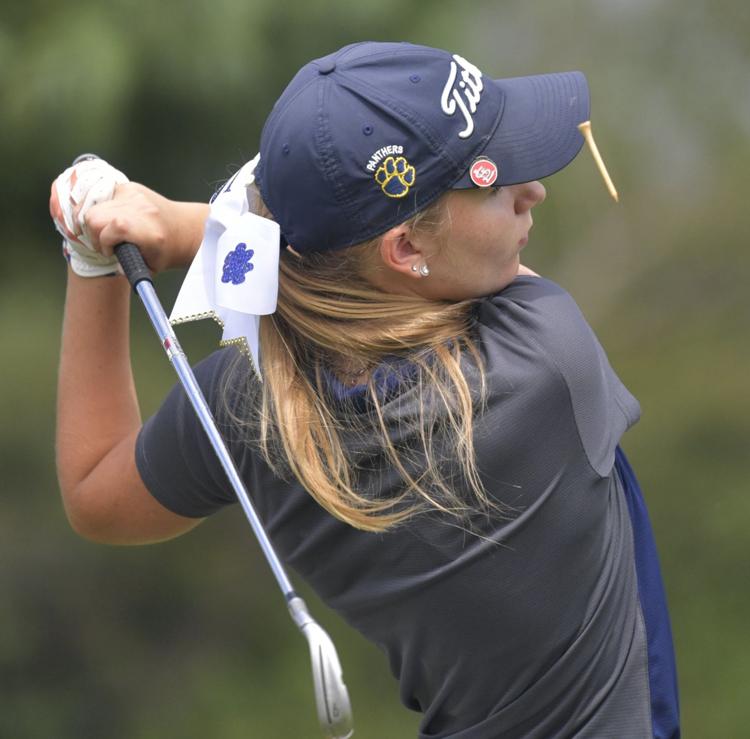 Belleville West Invitational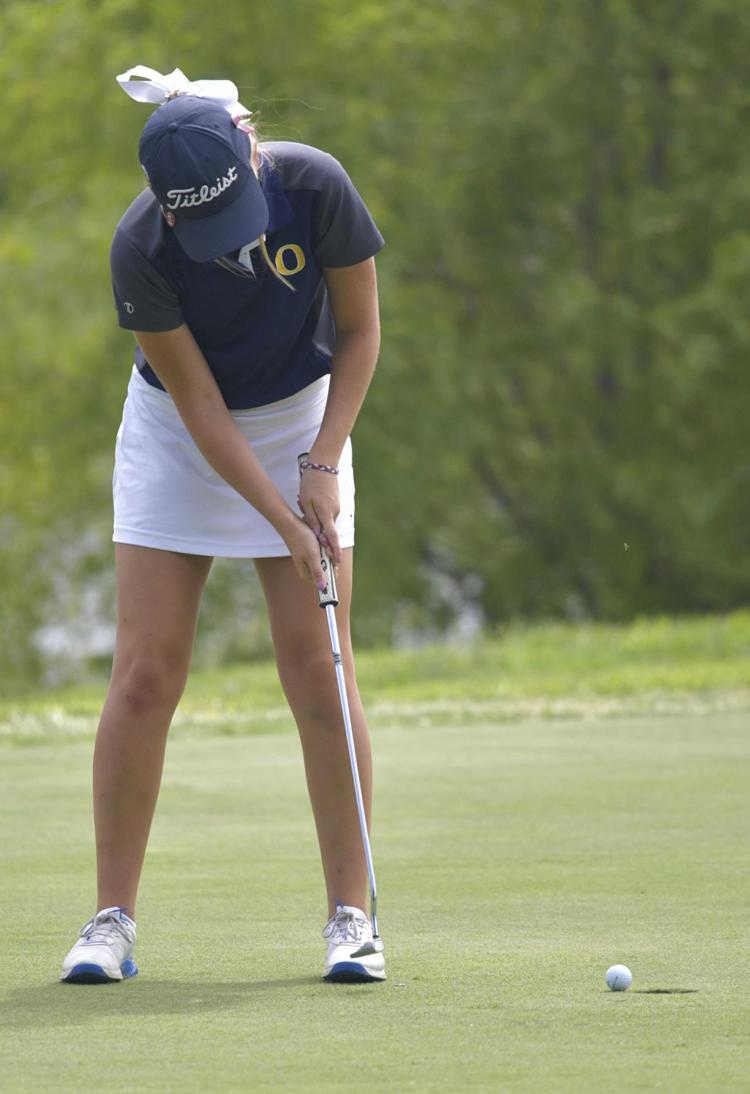 Belleville West Invitational