Mia Rallo and Izzy Arro are ready for their turn to lead.
After three years of watching and learning under some of the best to ever play golf at St. Joseph's, Rallo and Arro enter this season as the team's two senior leaders.
"I feel confident because we're both dedicated, hard workers," Arro said. "I feel like we'll have a good go-around this year."
Drew Nienhaus (Penn State) and Nicole Rallo (Central Missouri) were last season's senior leaders for the Angels, but they are now off to play college golf.
"We definitely have big shoes to fill with Drew and Nicole leaving. They kept the team close together with spirit." said Mia Rallo, Nicole's younger sister. "But, I think that me and Izzy can do that. We're definitely trying to step up and make the team as close as possible, especially with newcomers to varsity. It will definitely be a different year, but I think it will be a great year as well."
Under Nienhaus and Nicole Rallo last year, Grace Aromando the previous season and Lauren Gallagher their freshman year, Arro and Mia Rallo have had plenty of good examples of what it takes to lead the Angels program.
"I feel like each year we've had a group of seniors that are good leaders and I feel like we've learned from that," Arro said. "Now that we're seniors, I feel like we can step up our game. I'm really excited because we can be the role models for the younger ones and eventually they'll get there, too."
Rallo said she "definitely learned a lot" from each senior group in her first three years.
"The main thing I learned was to lead by example," she said. "They put in extra time, which made me and everyone else put in extra time. It brought us closer together just by pushing each other."
St. Joseph's coach Carol Fromuth, who was named the National Federation of State High School Associations Coaches Association 2020 girls golf national coach of the year, has confidence in the leadership abilities in both Rallo and Arro.
"We've had great input in the last five years and I definitely think that will continue with Mia and Izzy," said Fromuth, who will also be inducted into the St. Louis Sports Hall of Fame on Nov. 8.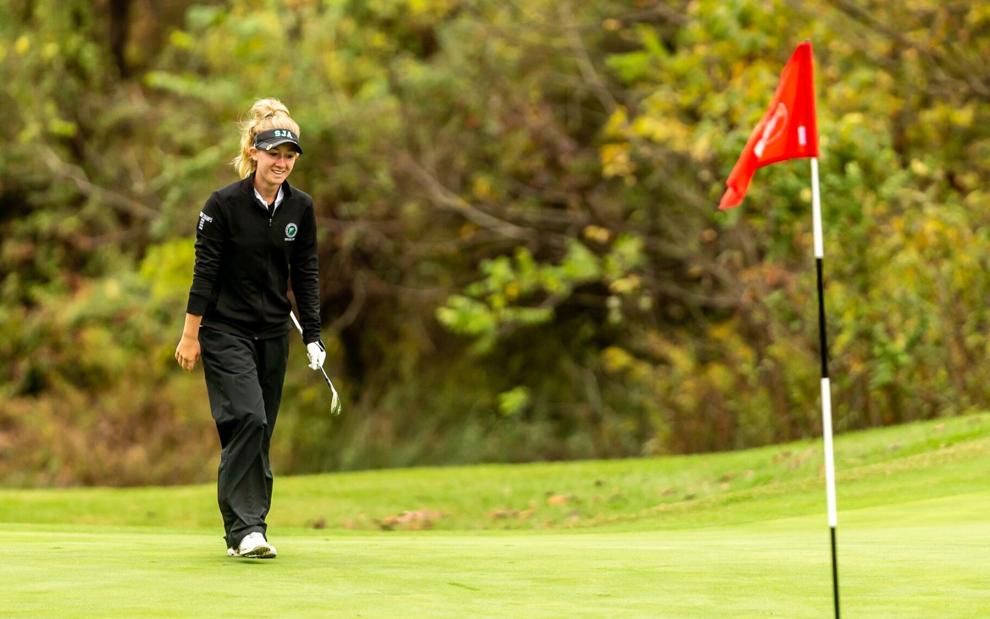 Angels junior Rylie Andrews, who played as the team's No. 5 golfer last year and will be a key player this season, already has seen firsthand the kind of leaders Rallo and Arro can be.
"I think that they're going to be amazing leaders because they're pretty much the nicest people I know," Andrews said. "When I entered the team as a freshman, I just immediately felt like family. The first day at tryouts, I was so nervous, but Mia and Izzy came over and welcomed us. I think it's really cool now for them to have that role even higher."
Rallo's and Arro's charge will be to lead St. Joseph's to a state record-extending sixth consecutive championship. The graduations of Aromando in 2020 and Nienhaus and Nicole Rallo this past spring have taken a sizable chunk out of the Angels' state experience.
Mia Rallo actually had the highest finish of any Angels individual golfer last season at the Class 4 tournament with a third-place score of 74; the tournament was reduced to one day because of rain. The two who finished in front of her — Notre Dame de Sion's Megan Propeck and Lafayette's Brooke Biermann — were both seniors last year.
"I feel like we have another good opportunity," said Rallo, who recently gave a verbal commitment to join her sister next season at Central Missouri. "It's my last year, so I just want to have a great year and have a lot of fun. And definitely try and win state again. I want to end on a really good note."
Arro, who recently gave up her other love, soccer, to help concentrate on her future in golf, was not far behind Rallo at state with a 76 to finish in a fifth-place tie with Nienhaus.
"I'm super excited because this is my first year not playing another sport, so I have more time to dedicate to this one and make it the best yet," Arro said. "We know we have the ability to win a sixth state championship (in a row) and I want to maybe place in the top five (individually)."
For the Angels to win that sixth state title in a row, they will need Rallo and Arro to continue to be at the top of their games, but they also will need others to step up and produce solid results.
Andrews should be a key contributor again and St. Joseph's also has a promising freshman in KC Lenox. The other varsity players who will be part of the mix for the Angels this season will be Ellie Davenport, Annie Marquitz, Bella Meyer and Isabella Buckley.
"We are a solid team, but it comes down to putting in as much extra work as they can as an individual," Rallo said. "That's all we can really do. I don't think anyone specific needs to step up or anything. We just need their best game."
Girls golfers to watch
Peyton Cusick, junior, Marquette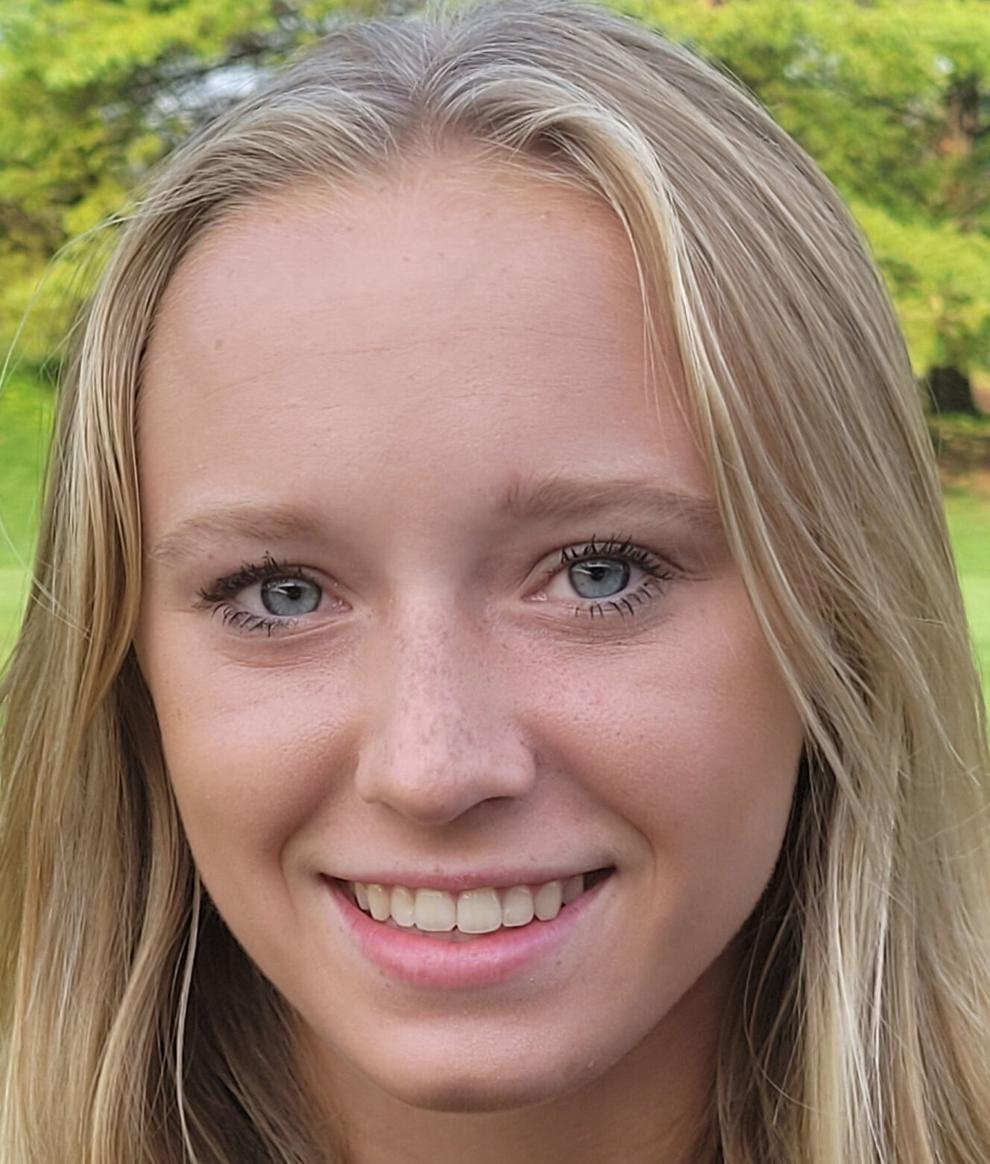 Cusick posted a pair of fifth-place finishes last season at the Angel Classic and Suburban Conference Yellow Pool tournament. The returning All-Metro third-team selection also tied for seventh in a Class 4 district tournament and just missed an all-state nod with a 17th-place showing at the Class 4 state tournament.
Ellie Johnson, senior, Westminster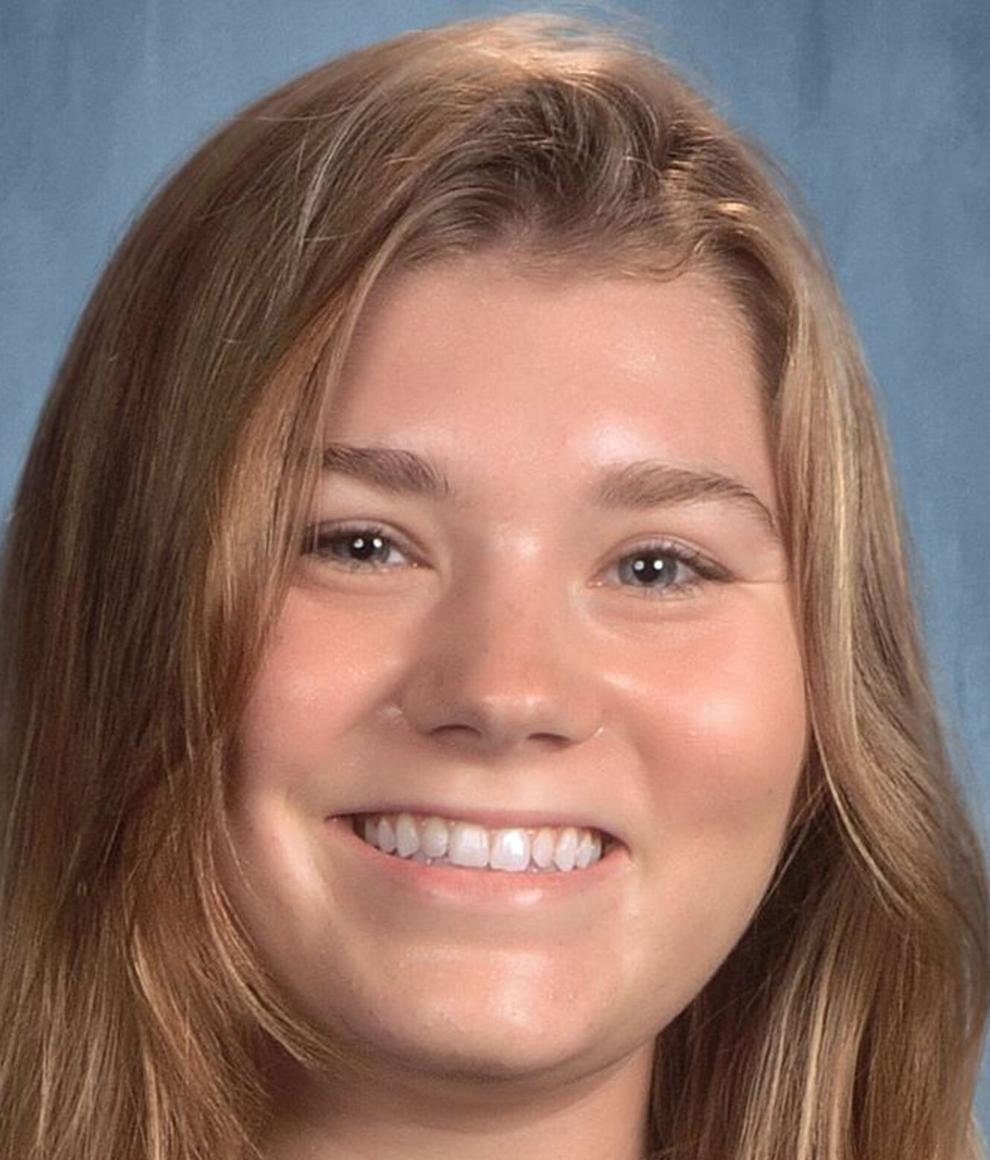 Johnson carded a 75 to capture medalist honors in the Class 2 District 1 tournament last fall. The returning All-Metro second-team selection followed that up with a fifth-place showing in the Class 2 state tournament. She also posted a top-10 finish at the Angel Classic.
Nicole Johnson, junior, Edwardsville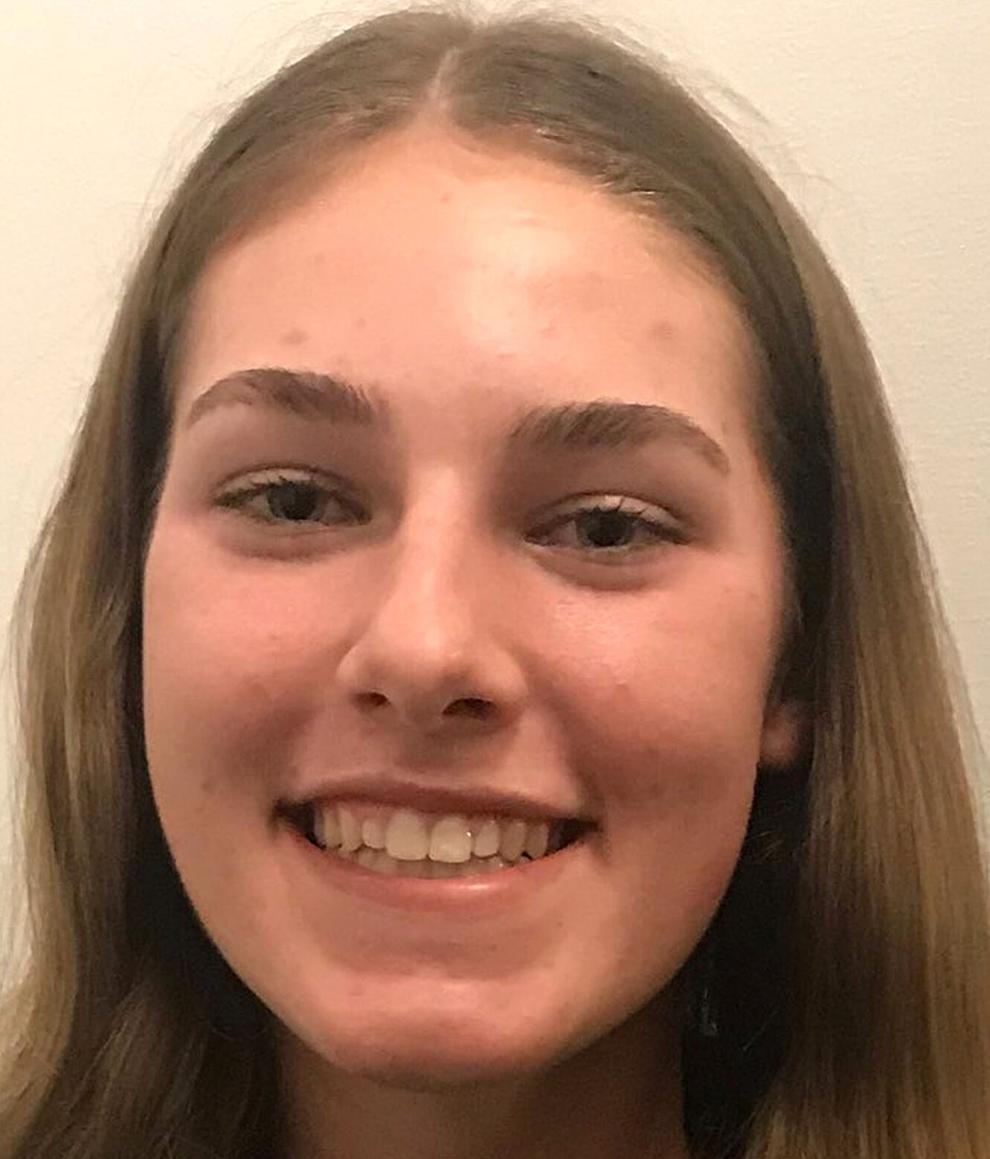 The returning All-Metro first-team selection capped an outstanding campaign last season by recording the state of Illinois' lowest sectional score, a 69 in the Class 2A Champaign Centennial Sectional. Johnson also won or tied for the top spot at the Madison County Large Schools Tournament, the Alton Classic, the O'Fallon Invitational and the Southwestern Conference Tournament. She picked up right where she left off to start this season with a 4-under 66 to win the Madison County Large Schools Tournament.
Gracie Piar, senior, Alton Marquette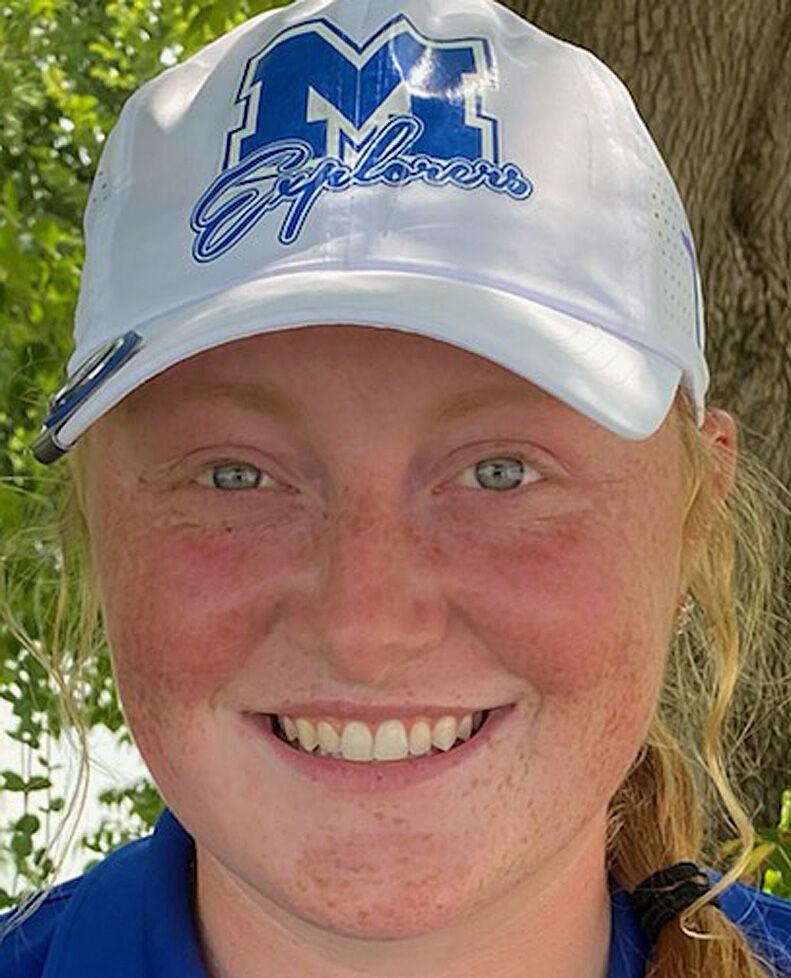 The Cal State-Northridge commit has started this season on fire with three under par rounds, including a 6-under 66 to win Marquette's Blast Off tournament. She also had a 1-under 69 to win the Madison County Small Schools Tournament and a third-place 1-under 71 at the prestigious Prep Tour Showcase. Last season, the returning All-Metro first-team selection fired a 68 at the Class 1A Alton Marquette Regional tournament to record the lowest postseason score by any Metro East golfer last season. Piar had a terrific regular season with championships at the Madison County Small Schools Tournament, the Alton Marquette Blast Off, the Metro East Shootout and the Gary Bair Invitational.
Maddie Vanderheyden, senior, O'Fallon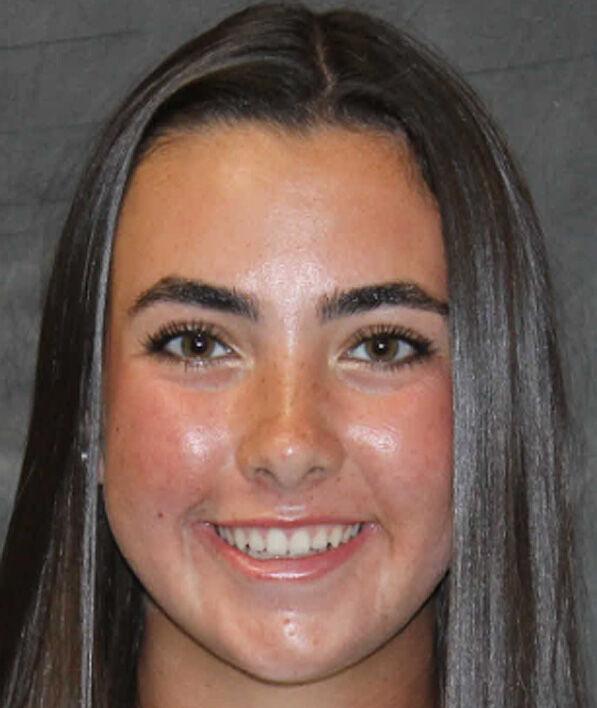 Vanderheyden carded a 76 to finish third and lead the Panthers to the Class 2A Marion Regional team championship last fall. The returning All-Metro third-team selection had a second-place finish at the Belleville West Invitational and also posted a pair of third-place showings at the Alton Marquette Blast Off and the Edwardsville Challenge. She paired with teammate Reagan Martin to win this year's Alton Kick-Off Scramble/Shamble.