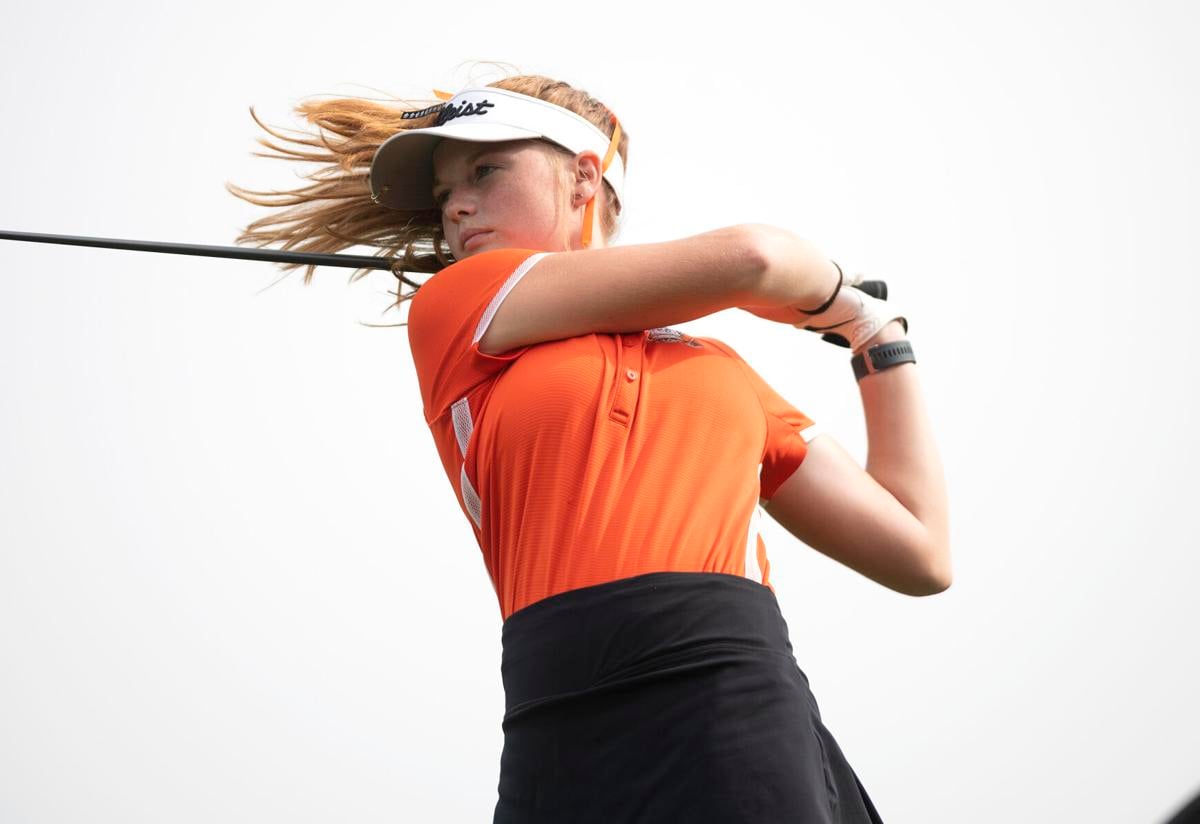 Waterloo High freshman Reese Kite vividly remembers her first round of golf at age 6.
She finished last and cried all the way home.
"She didn't like losing," recalled her father, Chris Kite.
But after arriving home, Kite immediately asked her dad when the next tournament was scheduled.
She promptly went out and won her second time out. She also captured the next seven events.
"I knew then that golf was going to be important to me," Kite said.
Kite, now 14 years old, fashioned one of the biggest turnarounds of the tournament Saturday by posting a 2-under-70 after opening with an 83 on Friday.
"I was able to clear my head and forget about it," Kite said. "I was upset at the time, but I was able to sleep on it. I told myself, 'Golf is golf, just forget about it.' "
Kite posted four birdies Saturday, including three in her first five holes to finish with a two-day total of 153, good enough for 14th place.
It was the second-best individual area finish of the tournament, only behind medalist champion Gracie Piar of Alton Marquette at 136.
Kite's 70 tied for the second-best score of the second round with Eureka senior Allison Pacocha, one behind Pontiac senior Dani Schrock's 69 and one better than Piar's 71.
"My putting and driving were much better today," Kite said. "It made a big difference."
Waterloo junior Calli Smith wasn't far behind, finishing 18th at 155 after rounds of 76 on Friday and 79 on Saturday.
• Mascoutah junior Sophia Florek finished tied for seventh in the Class 2A individual standings with a 36-hole score of 148 at Hickory Point Golf Course in Decatur.
Tied for second after Friday's first round on the strength of a personal-best 1-under-par 71, Florek shot a 77 on Saturday, including a stretch of three bogeys on hole Nos. 12, 14 and 15.
"I felt good with my swing and felt good on the greens (Saturday)," Florek said. "I definitely didn't play as well as (Friday), but it could have been worse."
Florek was only player from a non Chicago-area school to finish in the top 10.
Florek's father, Ryan, placed seventh in the state as a junior at Mascoutah, just like his daughter. He shot a 71 and 77 — like Sophia.
"But my medal is newer," Sophia said.
Barrington senior Mara Janess won the 2A medalist title with a 1-under-par 141, four shots better than two other players.
• O'Fallon finished ninth in the Class 2A team standings with a two-round score of 657 after a 331 in the second round.
The Panthers were led by junior Reagan Martin, whose 36-hole score of 151 included a 75 in the final round and placed her in a 17th-place tie individually. Maddie Vanderheyden, the Panthers' lone senior, improved to a 76 in the second round and finished 35th individually with a 157.
• Edwardsville junior Nicole Johnson tied for 12th in the 2A individual standings with a 149 after closing with a 75 in the final round.
Scenes from final round of the Illinois Class 1A girls golf state tournament
Class 1A girls state golf tournament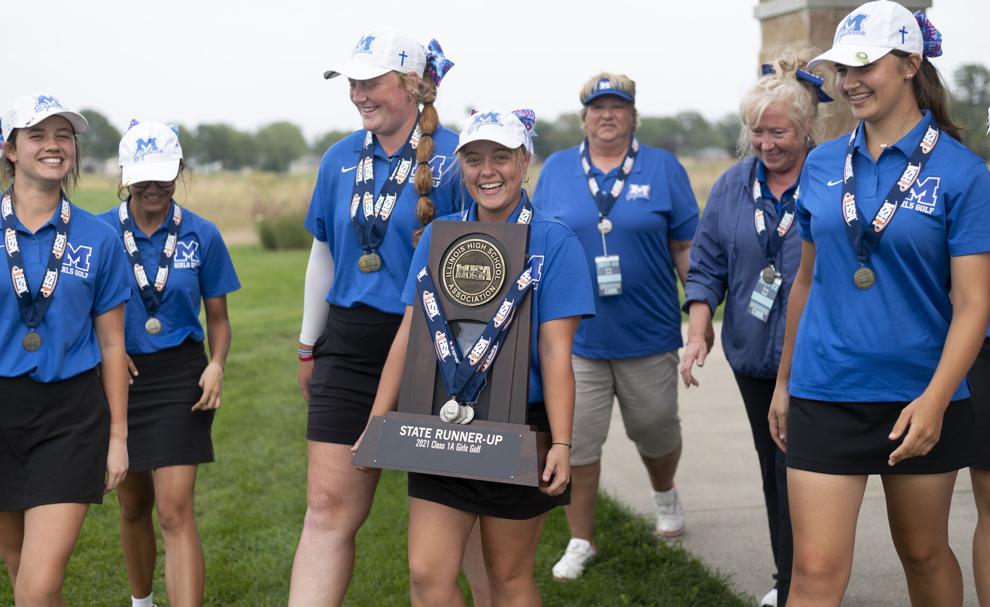 Class 1A girls state golf tournament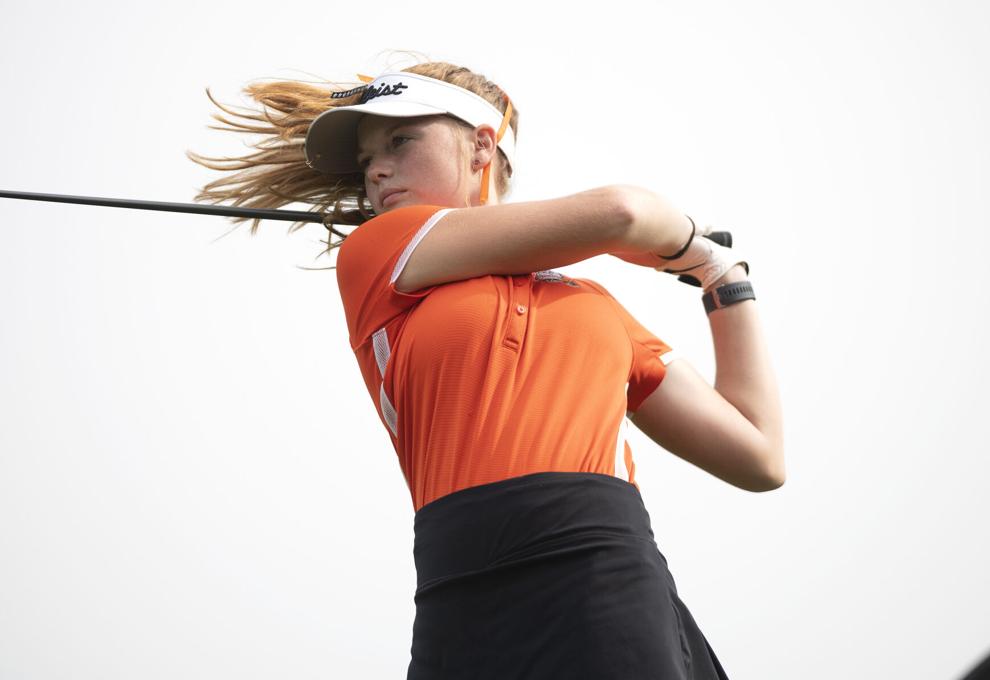 Class 1A girls state golf tournament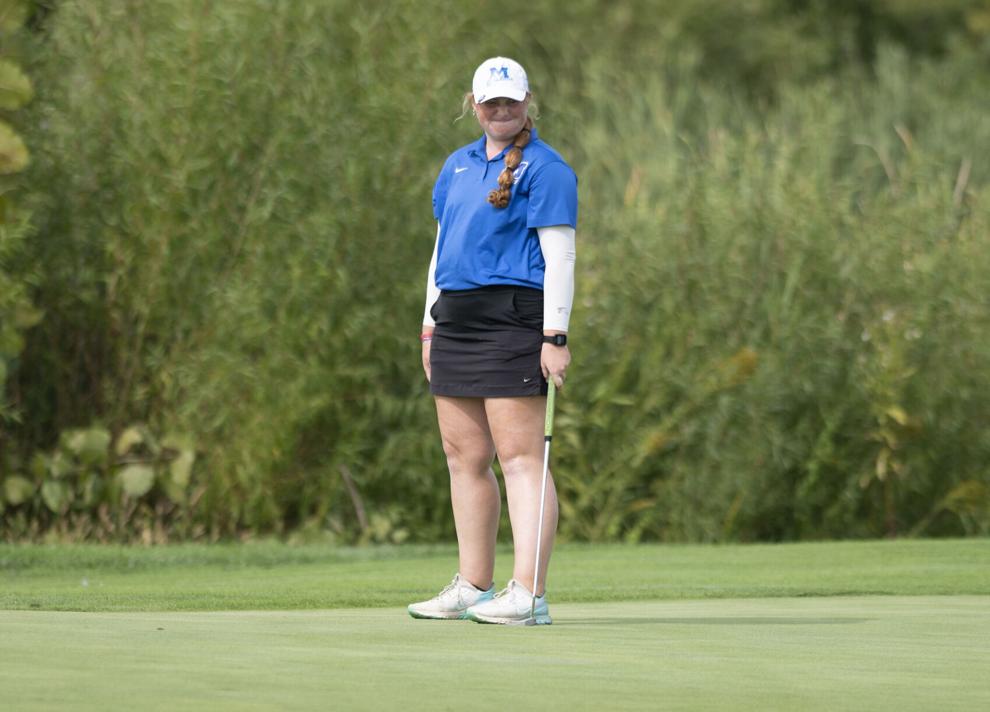 Class 1A girls state golf tournament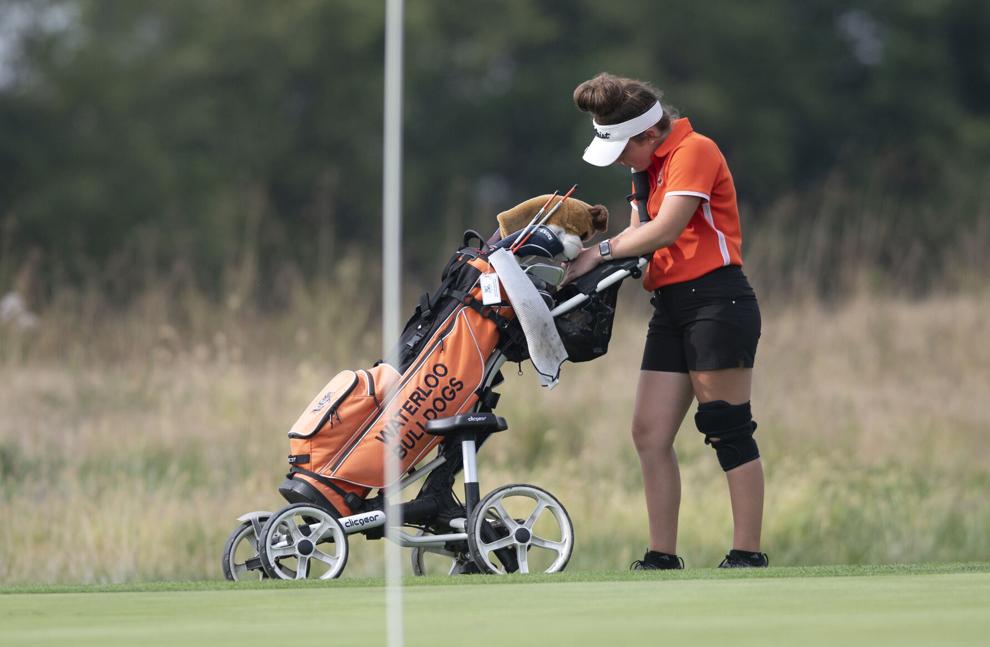 Class 1A girls state golf tournament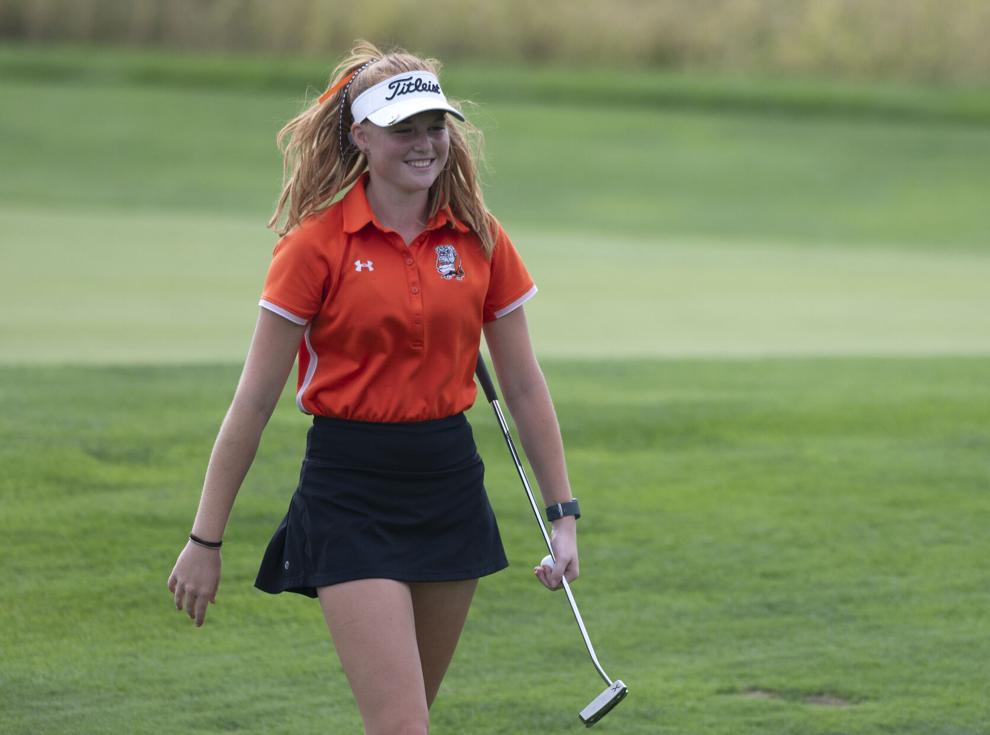 Class 1A girls state golf tournament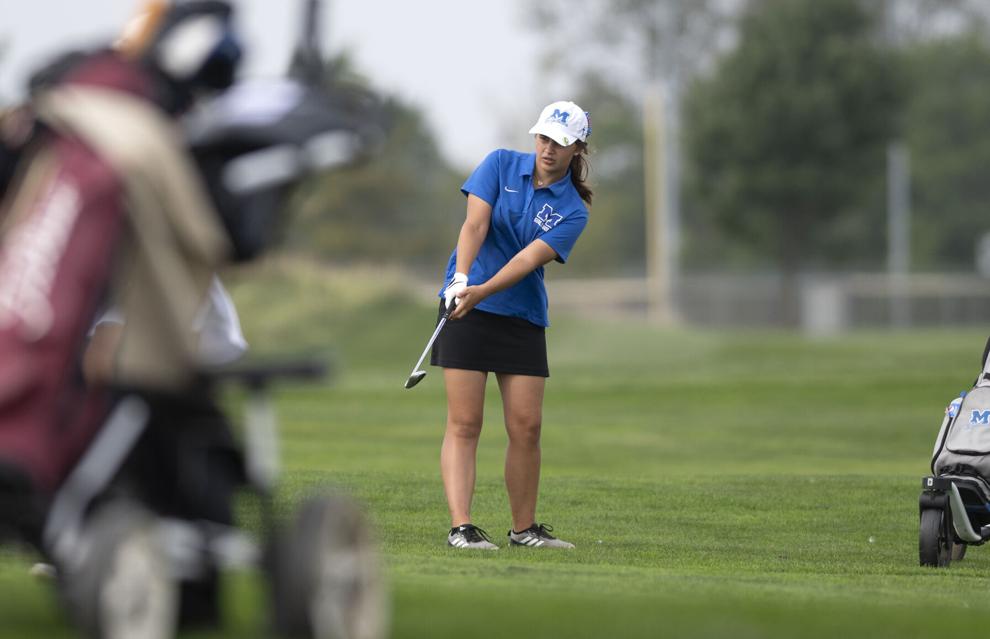 Class 1A girls state golf tournament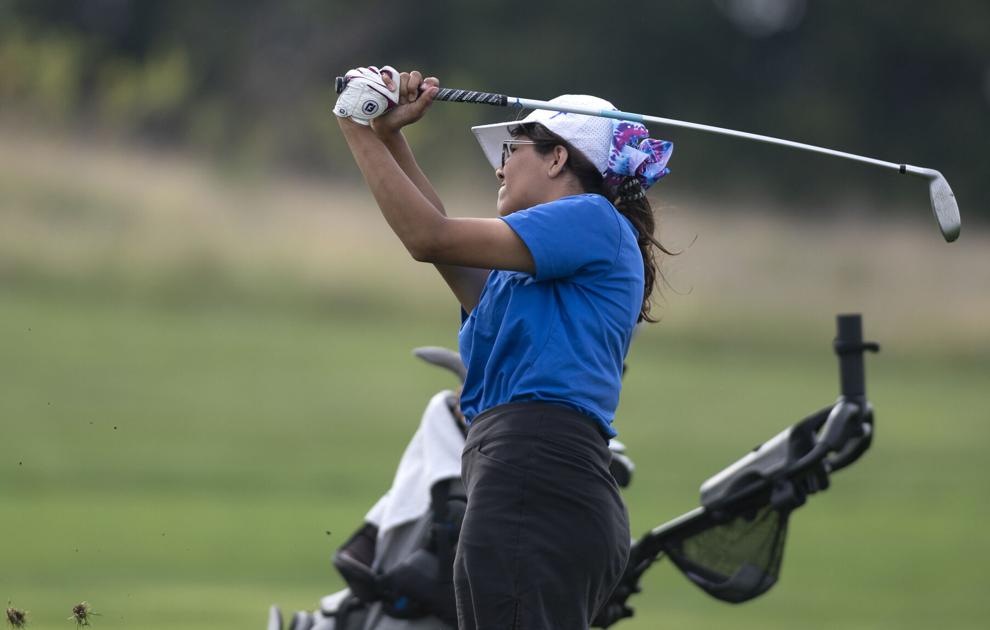 Class 1A girls state golf tournament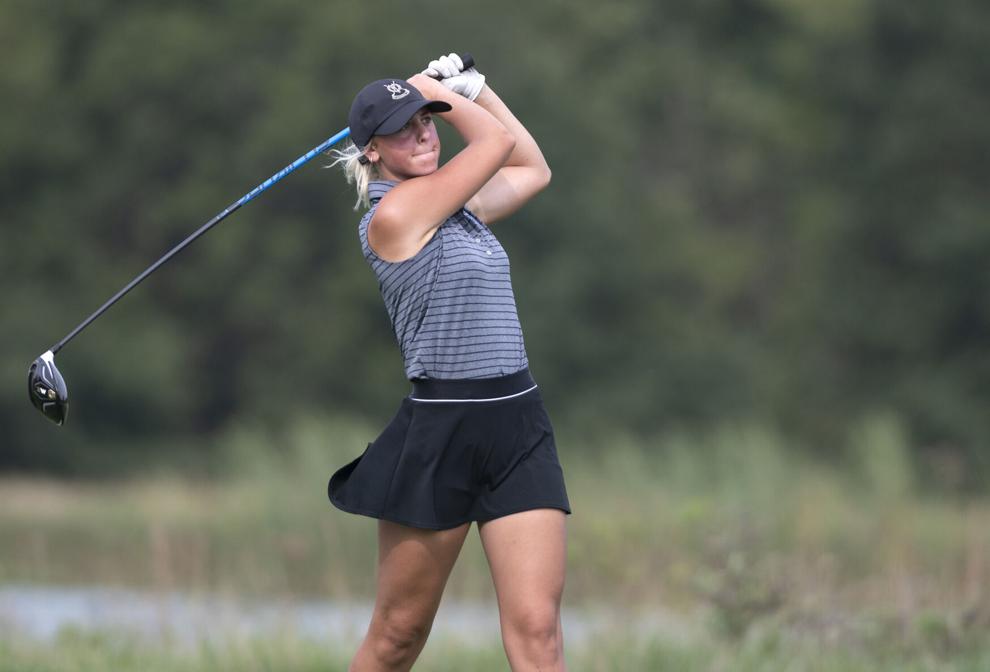 Class 1A girls state golf tournament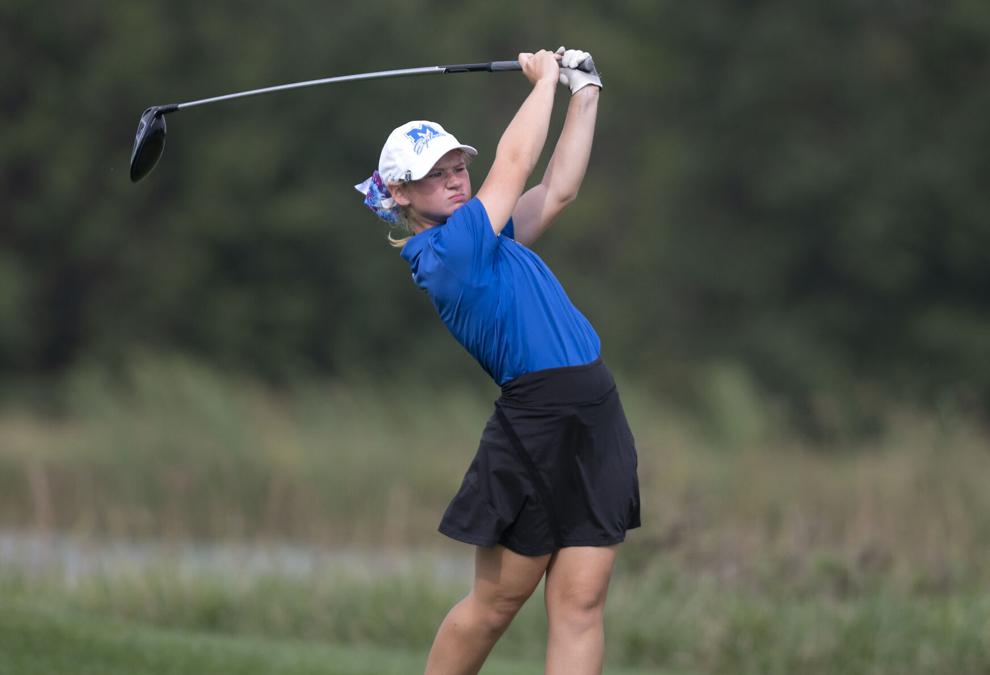 Class 1A girls state golf tournament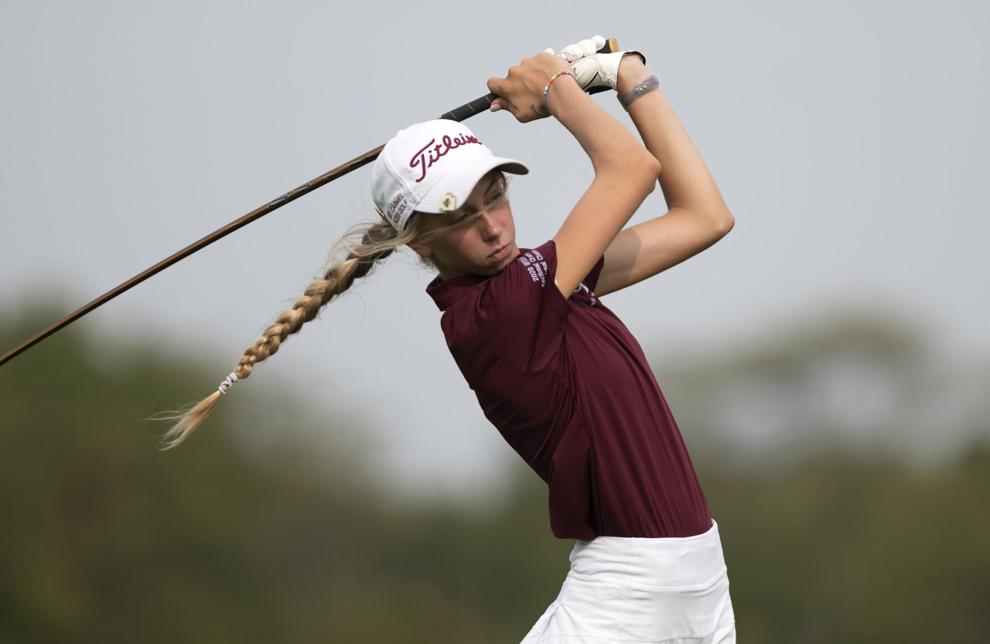 Class 1A girls state golf tournament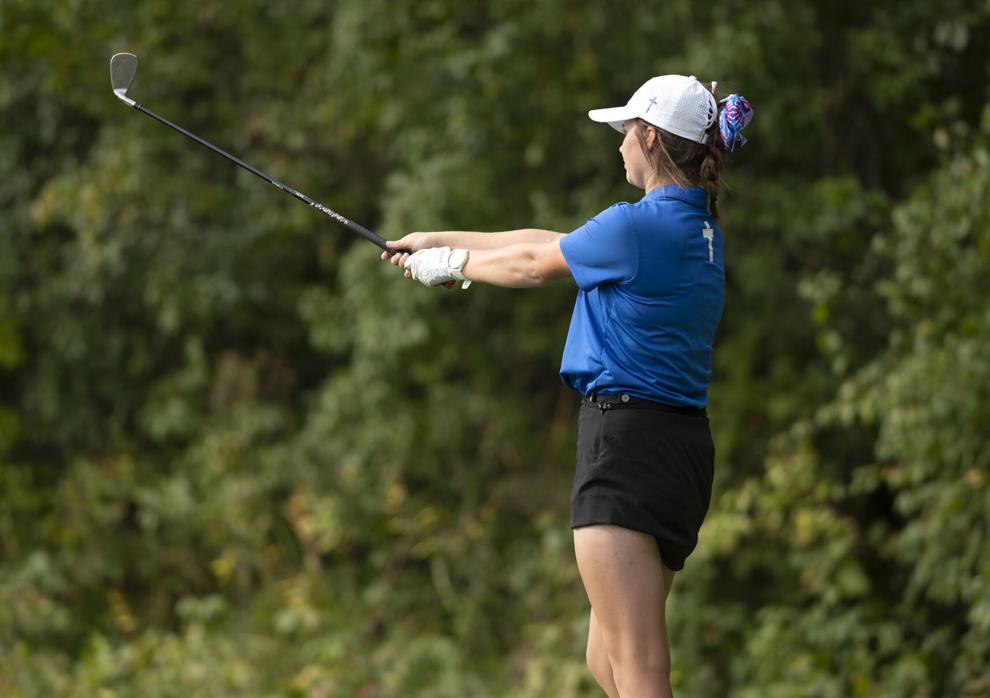 Class 1A girls state golf tournament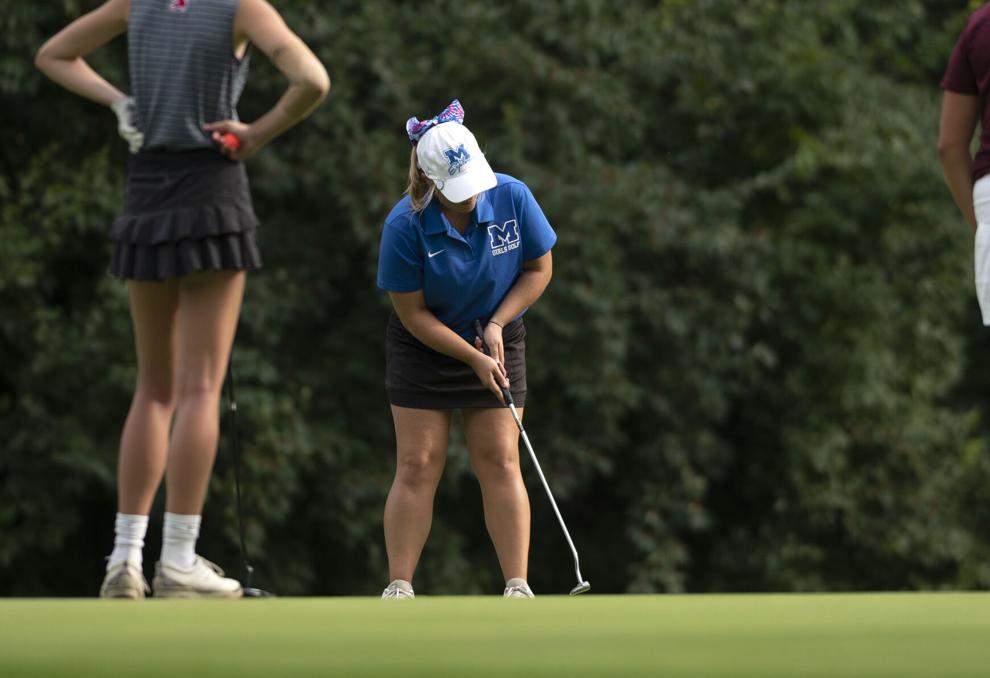 Class 1A girls state golf tournament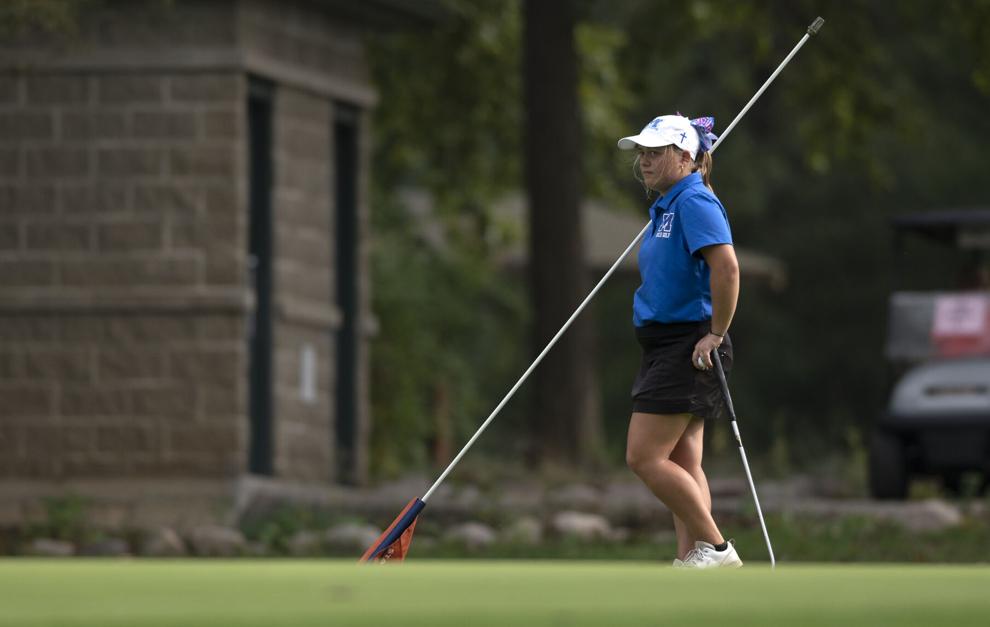 Class 1A girls state golf tournament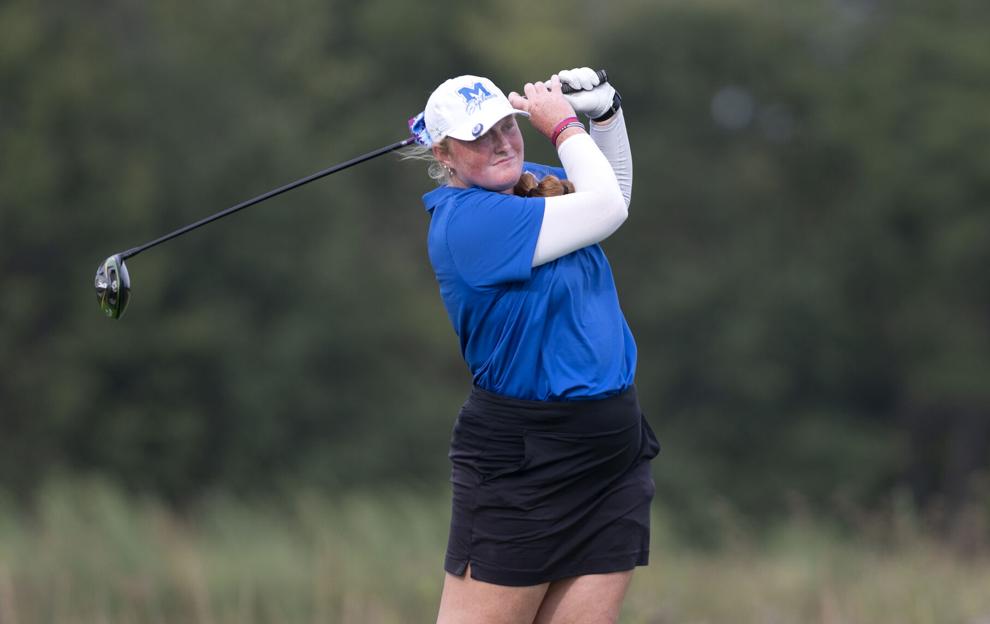 Class 1A girls state golf tournament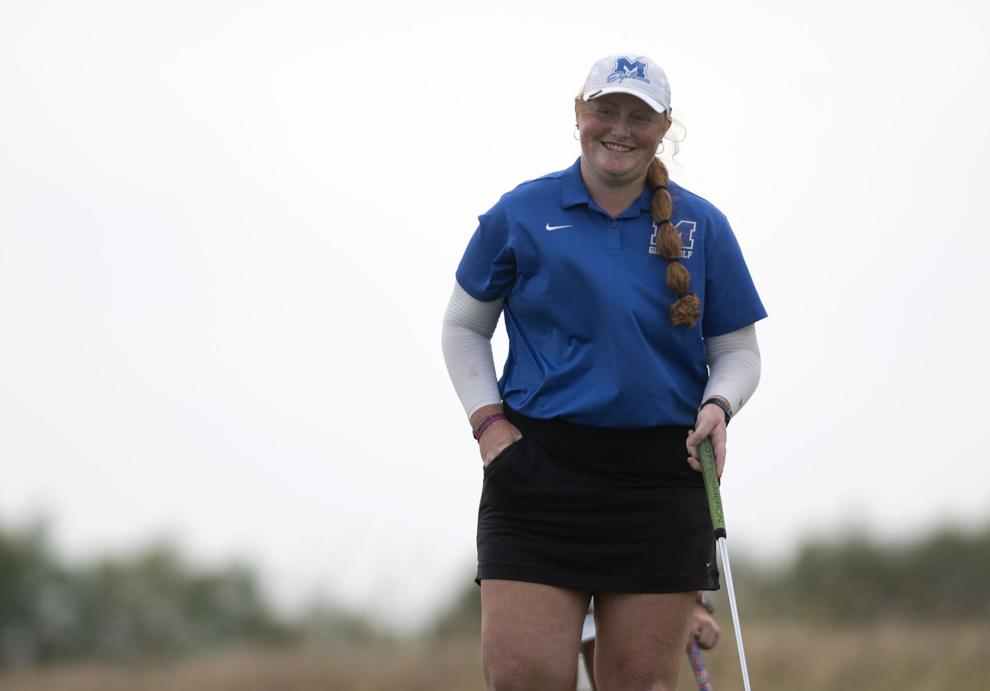 Class 1A girls state golf tournament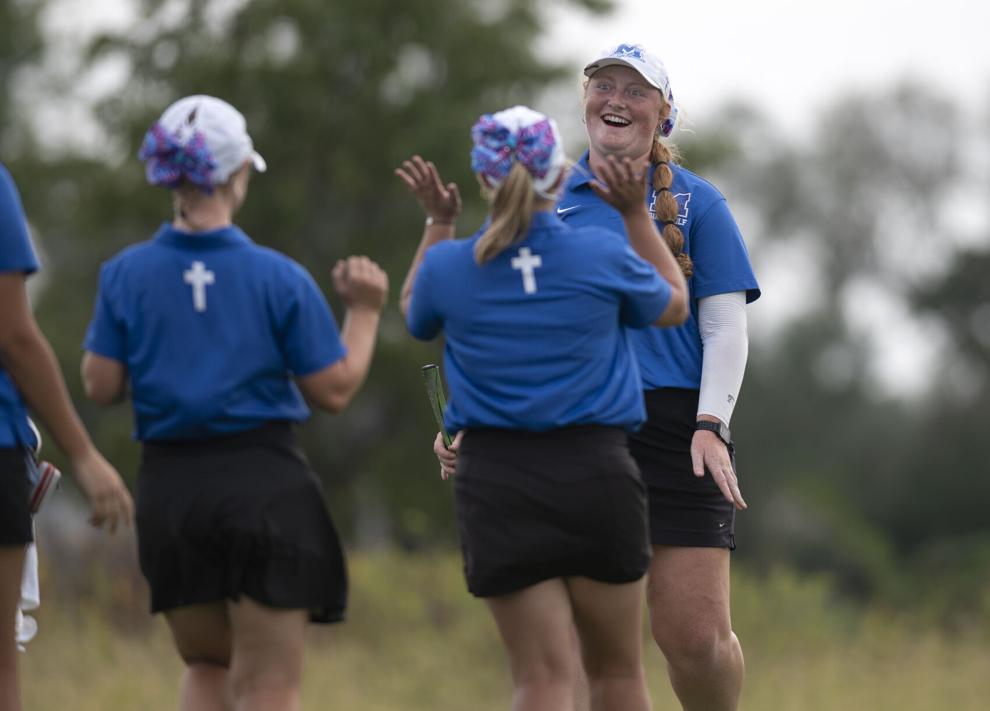 Class 1A girls state golf tournament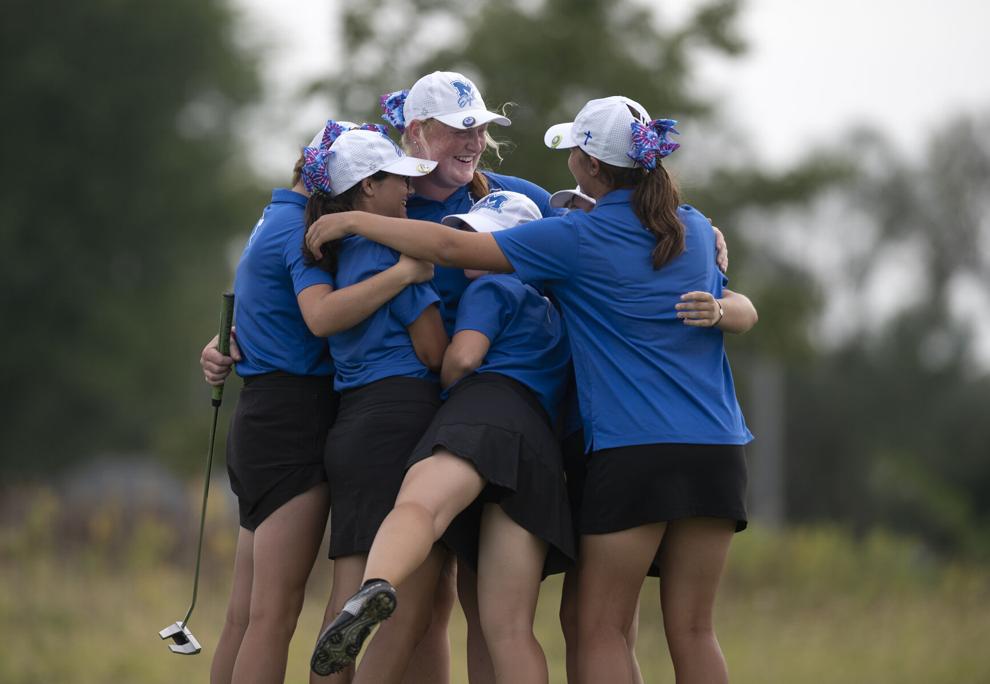 Class 1A girls state golf tournament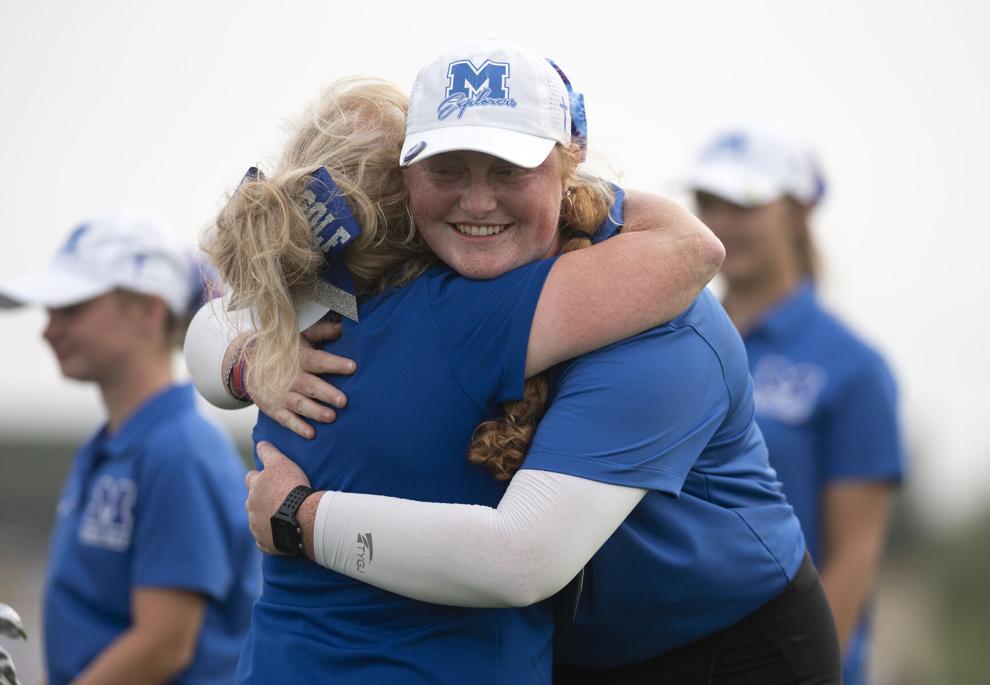 Class 1A girls state golf tournament