BOLIVAR — After tantalizingly close finishes, Brooke Biermann finally broke through.
The Lafayette junior finished fourth and second, respectively, in her first two trips to the Class 2 state tournament, but she got the job done on another blustery day by firing a 3-under-par 69 Tuesday in the final round at Silo Ridge Golf and Country Club to win her first state championship in come-from-behind fashion.
"I feel like both my freshman and sophomore years, I knew I could have got it done and it just didn't work out," Biermann said. "To get it done feels amazing. It's a confidence booster to know I was three down and won."
It was the second state title won by a Lafayette female golfer and the first since Sandy Schwartz in 1986.
"I had a number in mind. I thought if I was 4-under, I'd have a good chance of winning," Biermann said. "I'm very happy with how I played today. I think I played my game. It was basically just me against the course. Today, I had no idea how anyone else was doing."
Notre Dame de Sion junior Megan Propeck won the last Class 2 titles and was poised to do so again this year after claiming a two-shot lead over Biermann and Seckman senior Claire Solovic after the opening round Monday. 
But playing in the group directly in front of the leader, Biermann shot out of the gate quickly with a 3-under 33 on the front nine that included five birdies. Only a bogey on her final hole kept her from her goal of 68.
"I just told myself one shot at a time and every hole was a new hole. That's all you can do," she said. "I had no idea what she was doing behind me. I didn't want to look at her and I don't think I looked at her one time."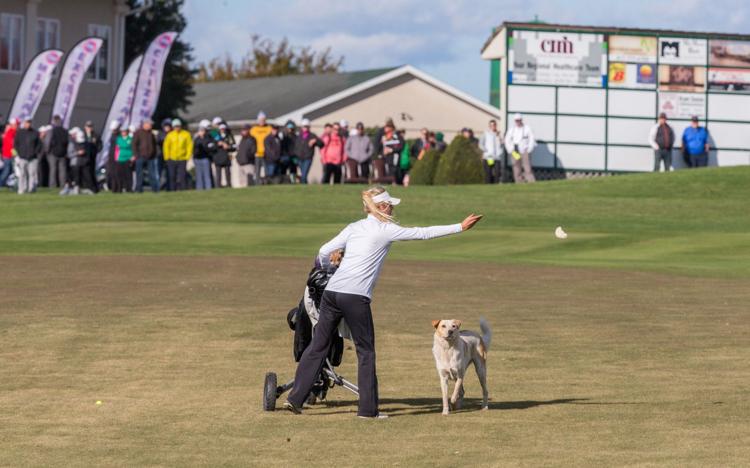 Solovic matched her first round 74 and earned her third consecutive third-place finish and fourth consecutive top-three showing.
"I'm happy with where I finished," Solovic said. "Each year, I've improved and this year it stayed the same. I'm fine with that. At least it didn't get worse. If anything, today I felt I played better than yesterday, but the score was exactly the same."
St. Joseph's teammates Drew Nienhaus and Grace Aromando had matching scores of 6-over 150 to tie for fourth place and give St. Louis four of the top five Class 2 golfers.
"I didn't play the way I wanted to, but I finished strong," Nienhaus said.
St. Joseph's junior Nicole Rallo and her sophomore sister Mia Rallo finished back-to-back in eighth and ninth place, respectively, while their sophomore teammate Isabella Arro came in 12th, Pattonville senior Momo Kikuchi claimed 14th and Francis Howell junior Kylee Hormuth and Ladue junior Grace Claney tied for 15th to all claim all-state honors with a top-15 finish.
Class 2 state tournament, final round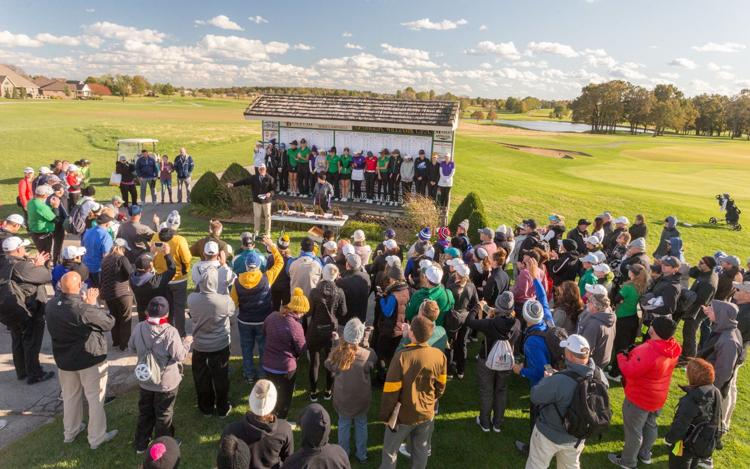 Class 2 state tournament, final round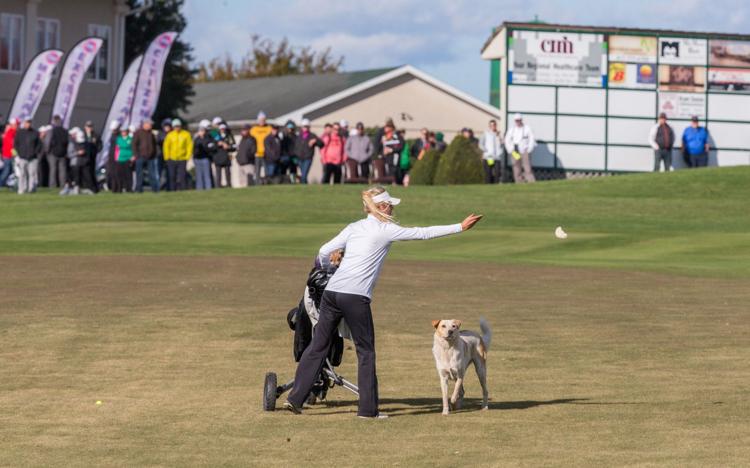 Class 2 state tournament, final round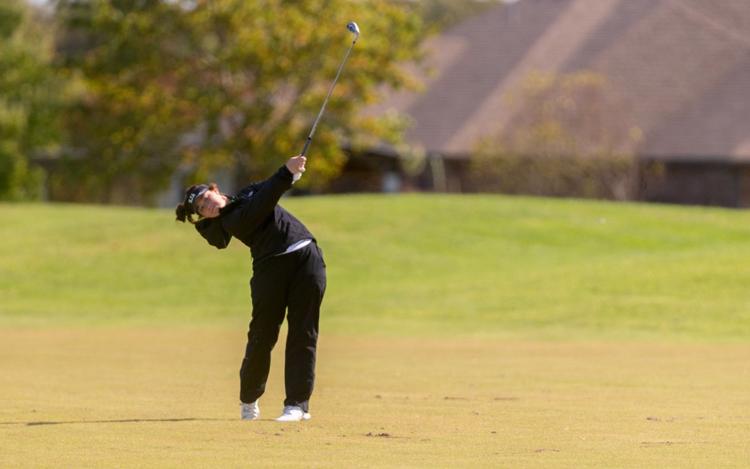 Class 2 state tournament, final round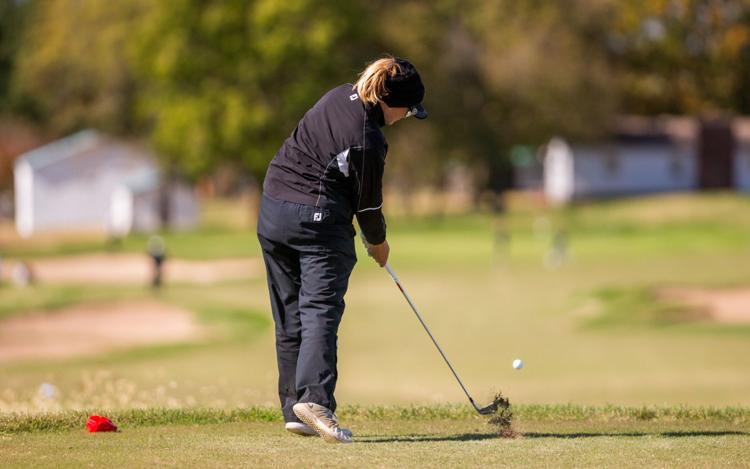 Class 2 state tournament, final round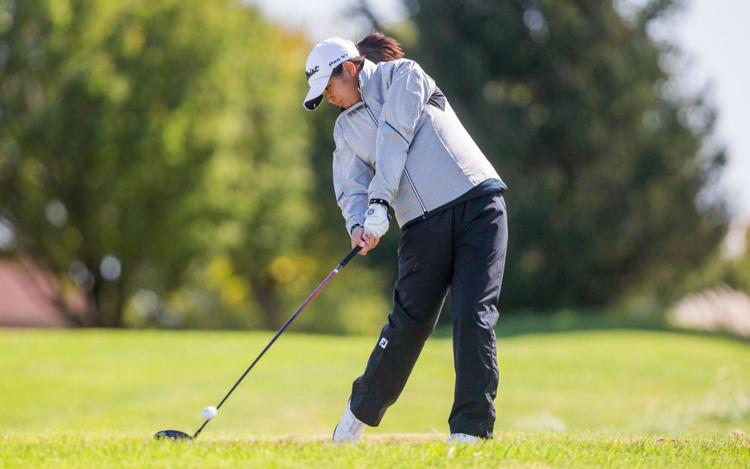 Class 2 state tournament, final round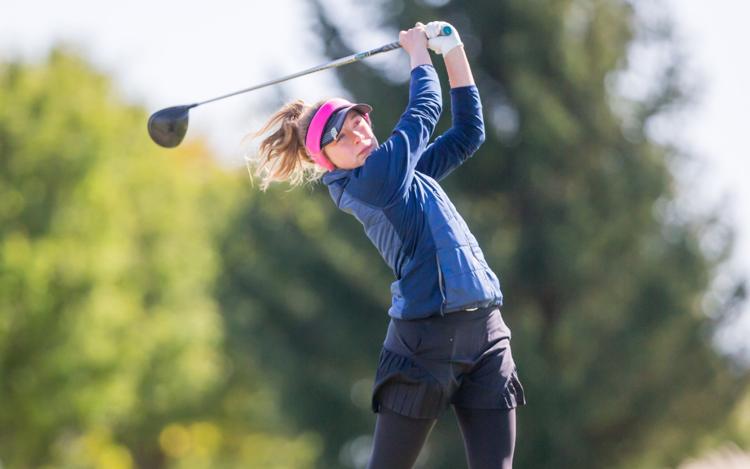 Class 2 state tournament, final round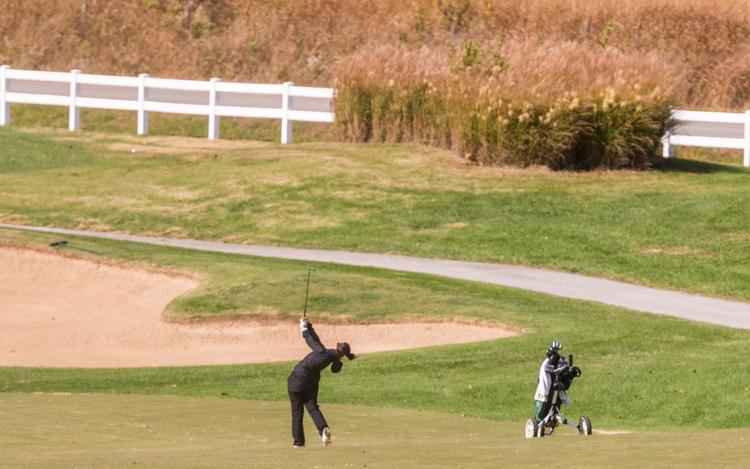 Class 2 state tournament, final round
Class 2 state tournament, final round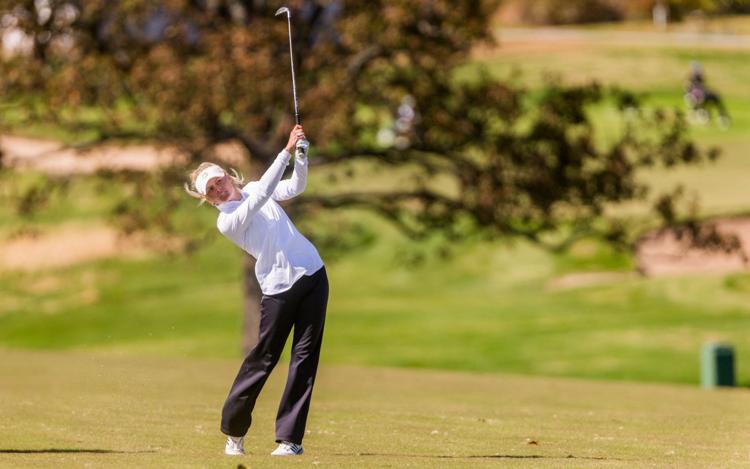 Class 2 state tournament, final round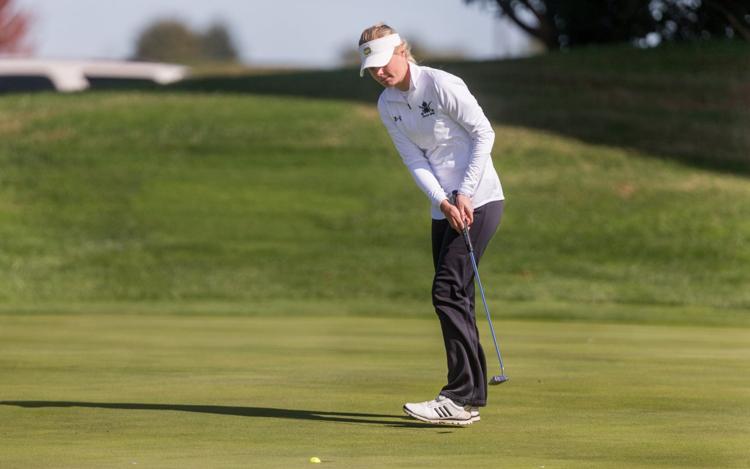 Class 2 state tournament, final round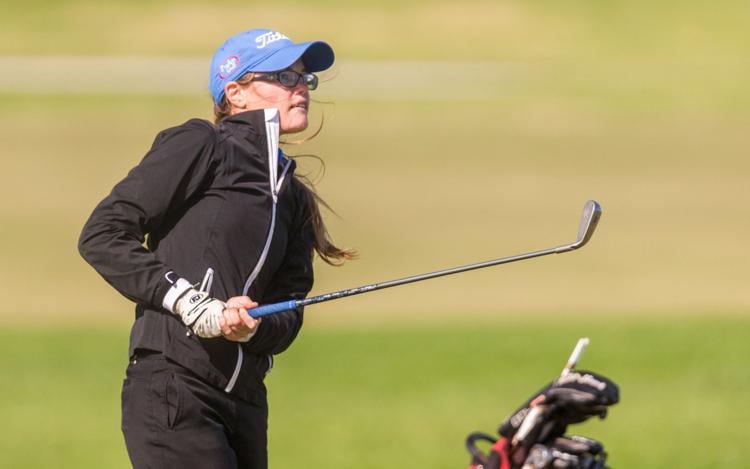 Class 2 state tournament, final round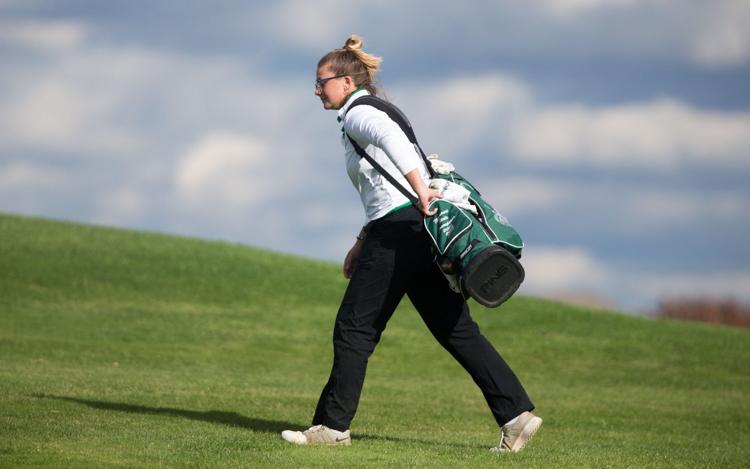 Class 2 state tournament, final round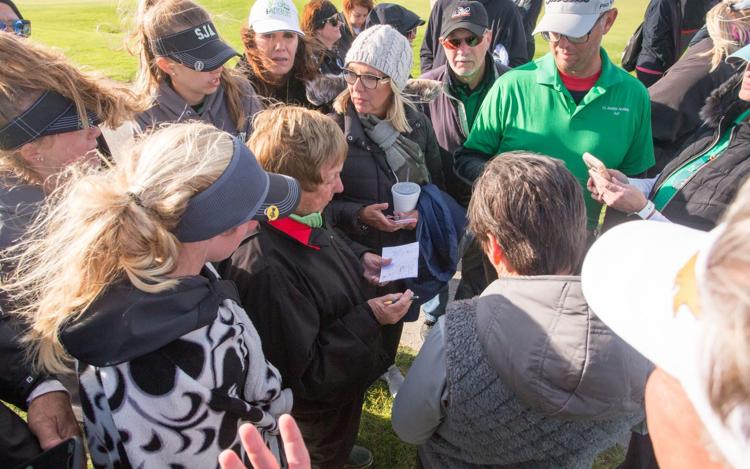 Class 2 state tournament, final round