O'FALLON, Mo. — Its G.O.A.T. may be gone, but the Lafayette girls golf team still is on solid ground.
Former Lancers standout Brooke Biermann, a 2021 graduate, is the three-time defending Post-Dispatch All-Metro girls golfer of the year, was the Class 4 champion in 2019 and finished in the top four at state all four years. She now plays at Michigan State.
Gone are the days when the Lancers could consistently count on Biermann almost always posting scores in the 60s or low 70s, but they still have solid team depth and they showed that Thursday morning by compiling a team score of 326 to finish second to state title contender Jackson's 303 in the Lindbergh Invitational at The Links at Dardenne.
"This is our first 18-hole tournament. We've had some cancellations with heat and rain, so I haven't seen them play as much as I'd like at this point in the season, but I'm very pleased," Lafayette coach Katrina Clark said. "On paper and just watching them practice, I know we're good and very capable. But, right out of the gate, to have three scores in the 70s is awesome. I feel like we have a ton of potential this season to do something really special."
The Lancers had three individuals finish among the top 20 medalists.
Senior Grace Stafford posted a 77 to finish seventh, while freshman Addy Surber and senior Caroline Boyette each carded a 79, with Surber finishing 10th and Boyette 12th after a scorecard playoff to break ties.
"Actually, I think we're a better team this year, which is shocking to say because we lost probably the best golfer that'll ever come through Lafayette High School," Clark said. "But, Grace and Caroline have worked so hard the last couple years and I think opening the door with who's going to be our new No. 1 player has motivated them. Caroline's won a match, Caroline and Addy tied for low in our last match and Grace is the winner of those three today. So, I think having those three duke it out is the absolute best thing we could have for our team."
Stafford was happy with both her team's performance and her own individual showing Thursday.
"I think we really picked it up from last year and we've been working hard at practice. It really is paying off so far," she said. "Over the summer, I did a lot of those Junior PGA tournaments and a 77 was my best during the summer and I'm glad to see it carrying on to the high school season."
Led by senior Kaydi Rhodes' 2-under-par 70, Jackson had three players shoot 75 or lower. All three finished among the top four individuals and all five Jackson golfers finished among the top 20 medalists.
"They're incredible, so I think it was good experience for my girls to play with them," Clark said. "We'll hopefully continue to see them because they're stacked. If we can stay in the top two with them, I'll be really pleased."
Marquette junior Peyton Cusick had the St. Louis area's best individual showing in the 94-player field, as she matched Jackson senior Ella Overstreet with a 2-over 74. Cusick took home the second-place medal after a scorecard playoff.
"It was kind of a shock to get second. I was kind of expecting third because I couldn't remember what Ella shot on the first handicap hole, so I'm happy about it," Cusick said. "My putting was pretty good and I was getting it pretty close to the hole, but my driver wasn't working at all today, so I started hitting with my 3-wood instead."
Cusick came out of the 7 a.m. shotgun start firing on all cylinders, posting three birdies on the first four holes to sit at 3 under early on. She was still 2 under at the turn before posting a 4-over on the back nine.
"That was really exciting because I'm honestly never really under for very long, but then I kind of lost it on the last few holes, which was kind of disappointing," Cusick said. "I could have done a little bit better, but I'm happy with how I played still."
Marquette and Ursuline each compiled a score of 344 to finished in a tie for third in the team standings.
Only 12 of the 94 golfers in the tournament shot sub-80 rounds. Besides Cusick, the three Lafayette golfers and the Jackson trio that also included sophomore Alana Gilbert (75), the other five were all from area schools — Lindbergh's Reese Reinhardt (76), Webster Groves' Jenna Clark (76), Summit's Maurissa Thrall (78), Ursuline's Morgan Franke (79) and Parkway West's Kylie Secrest (79).
Lindbergh Invitational girls golf tournament
Lindbergh Invitational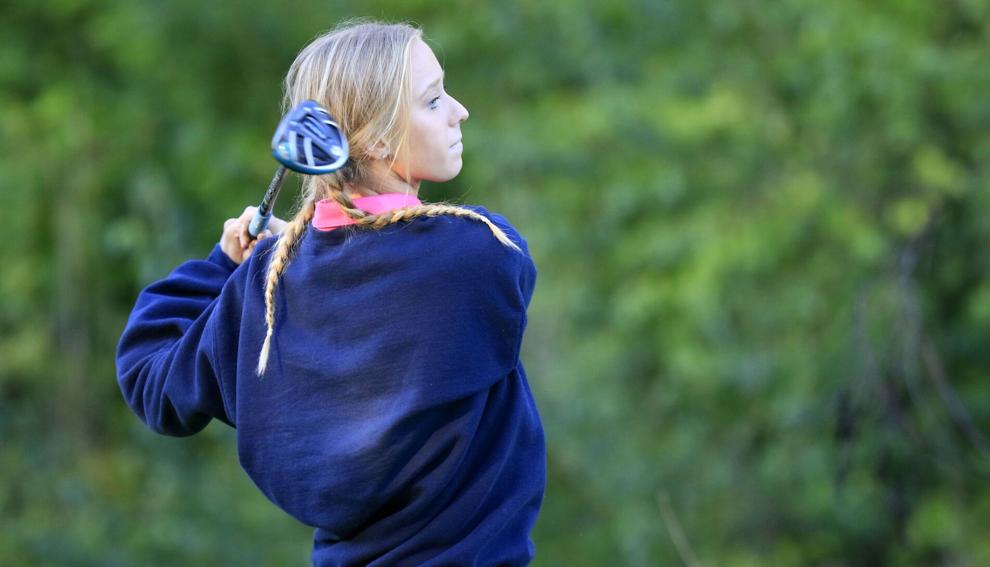 Lindbergh Invitational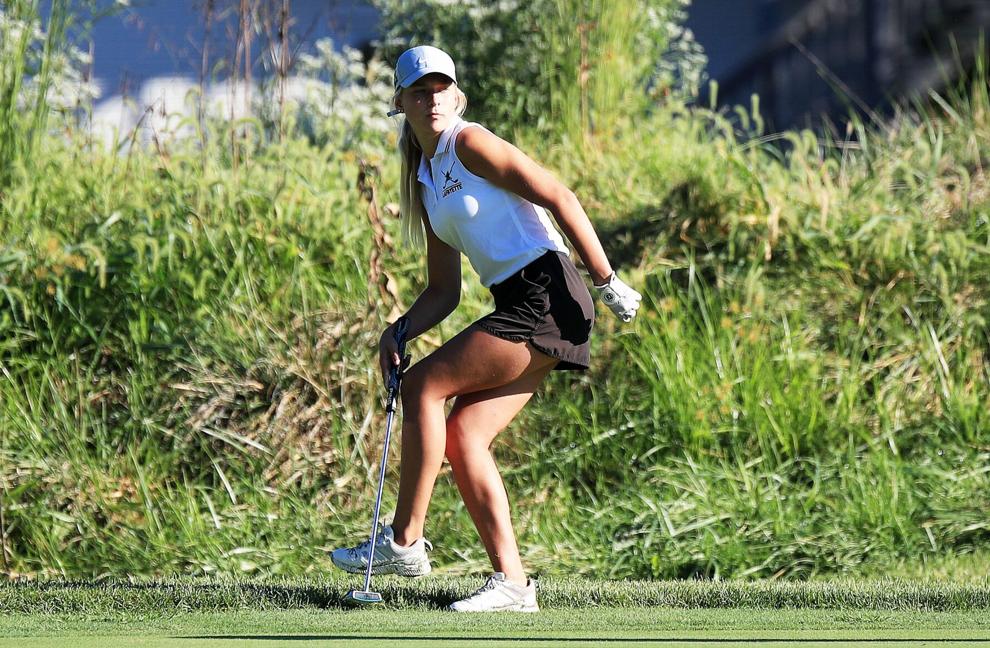 Lindbergh Invitational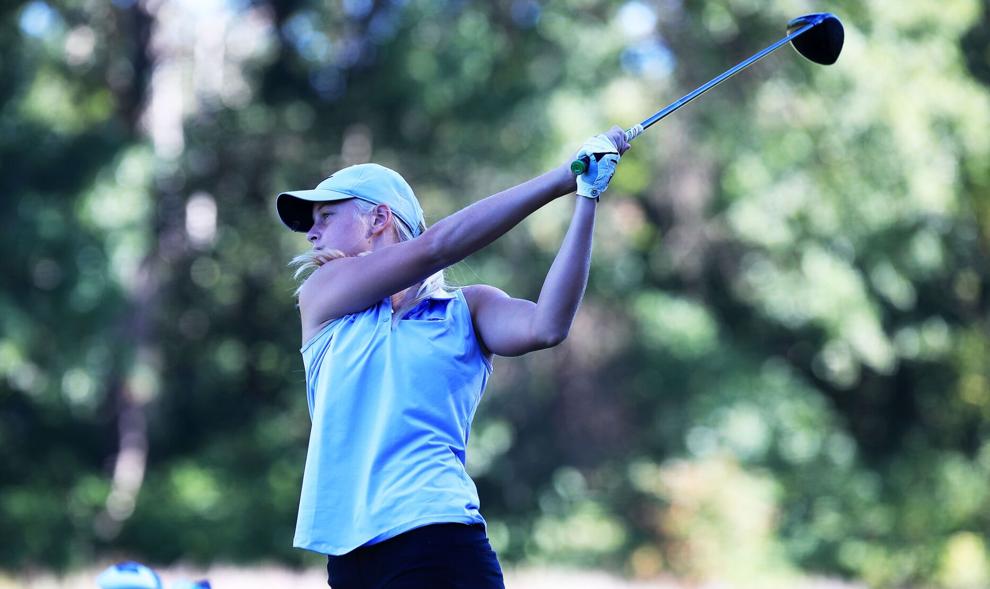 Lindbergh Invitational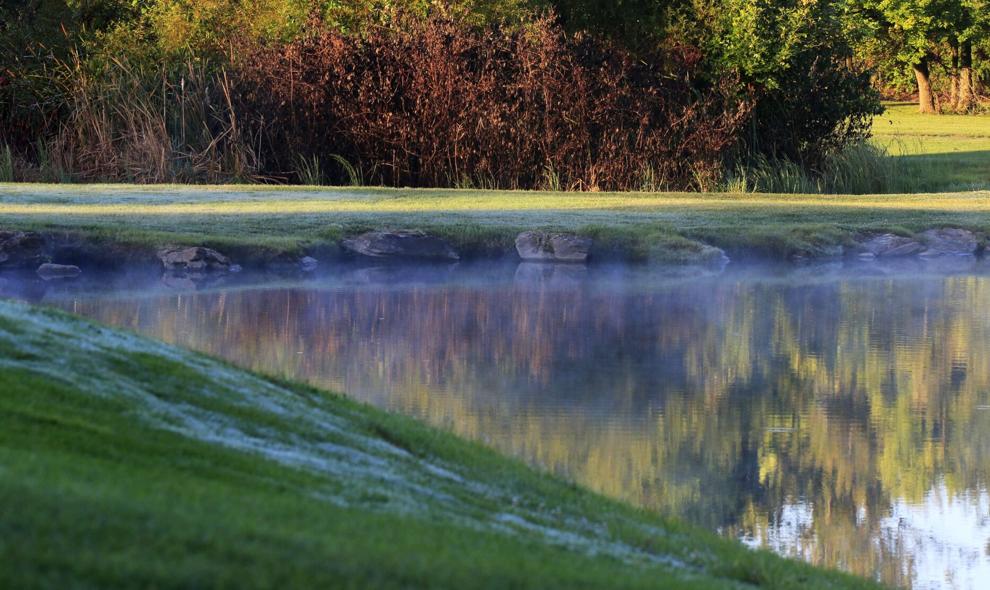 Lindbergh Invitational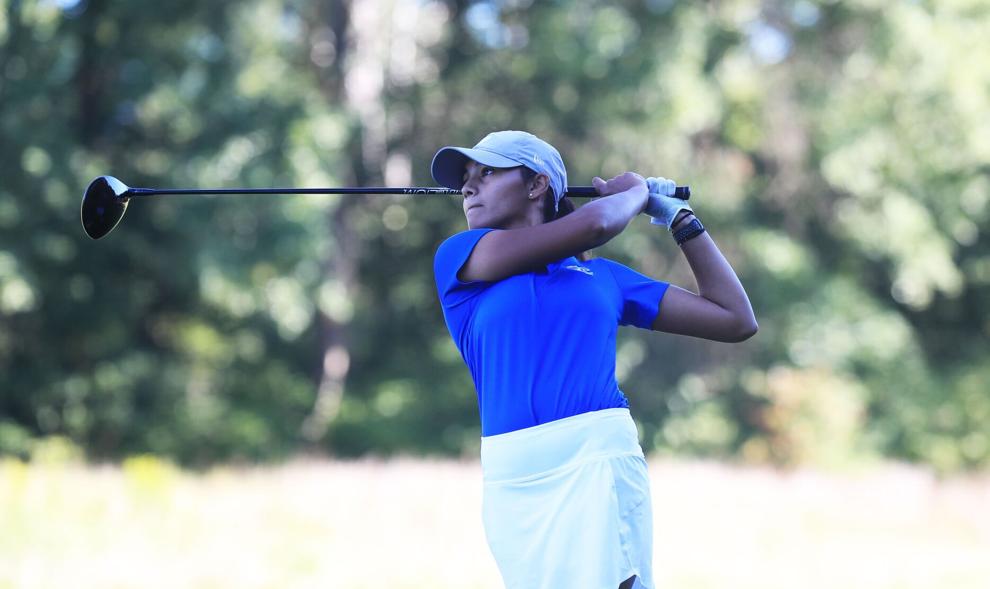 Lindbergh Invitational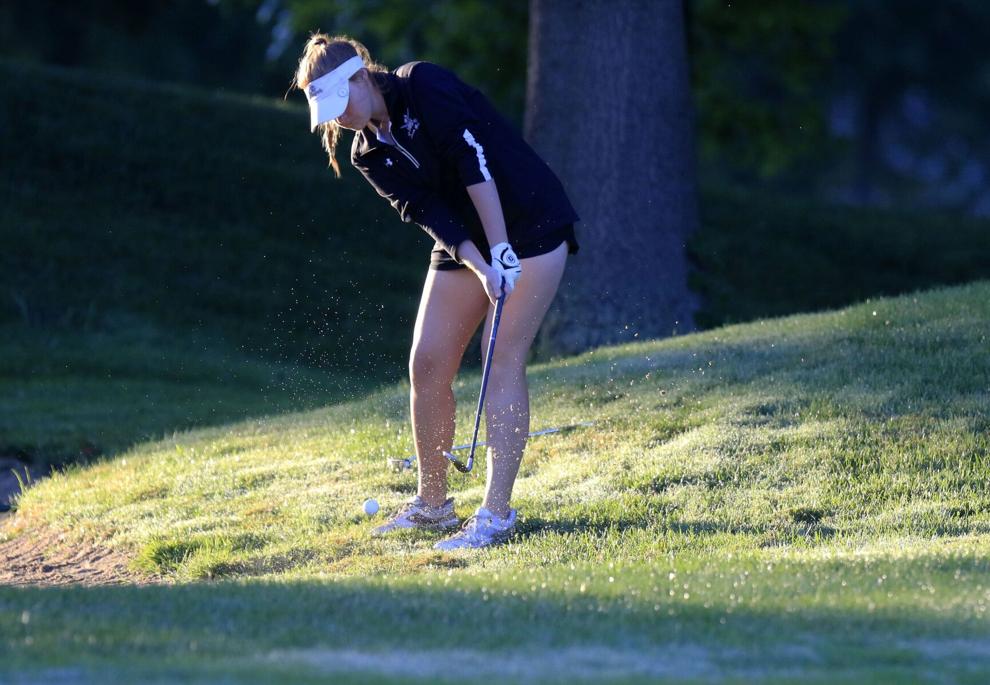 Lindbergh Invitational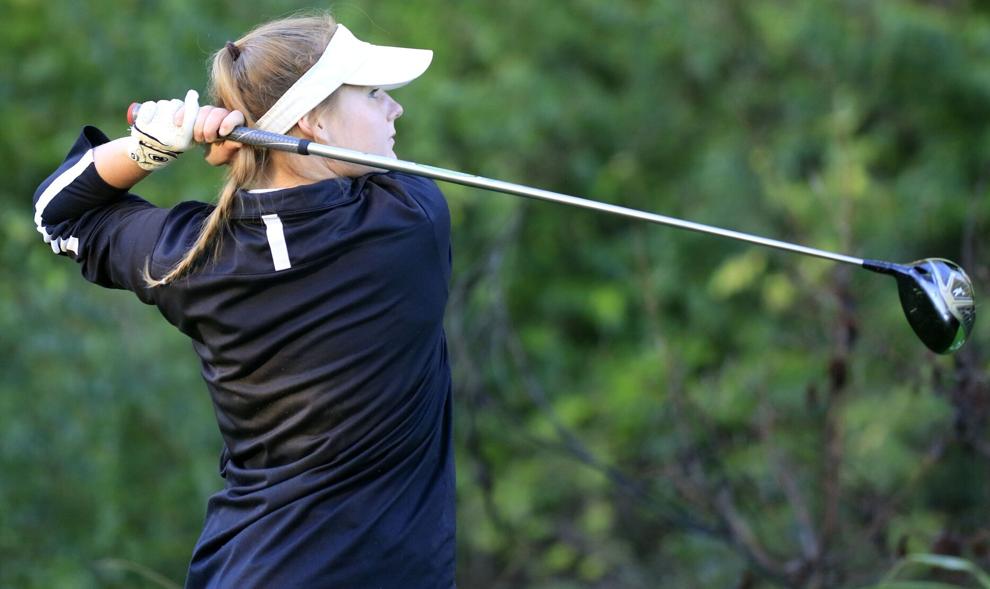 Lindbergh Invitational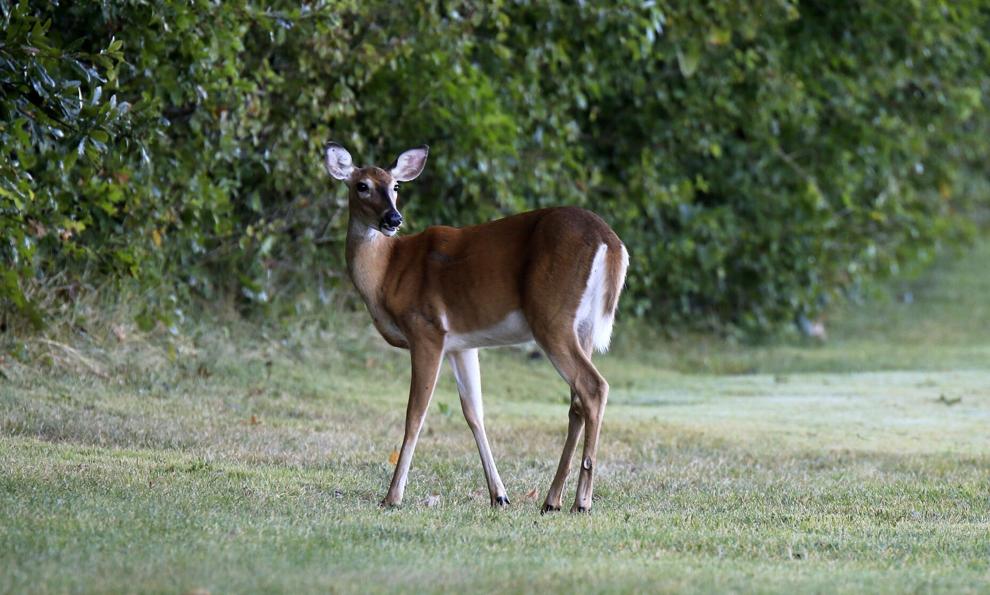 Lindbergh Invitational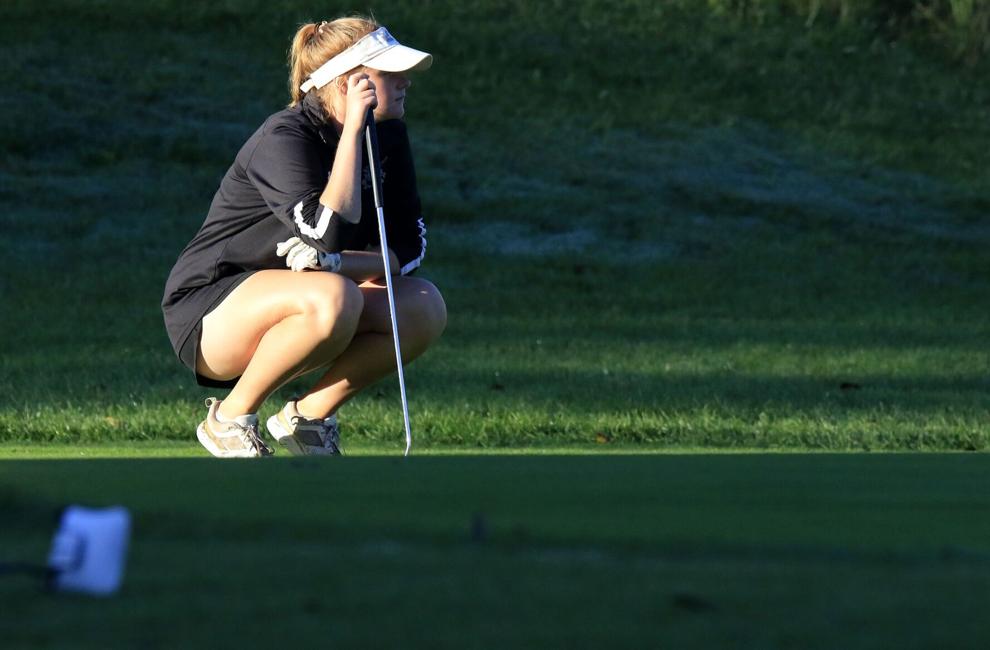 Lindbergh Invitational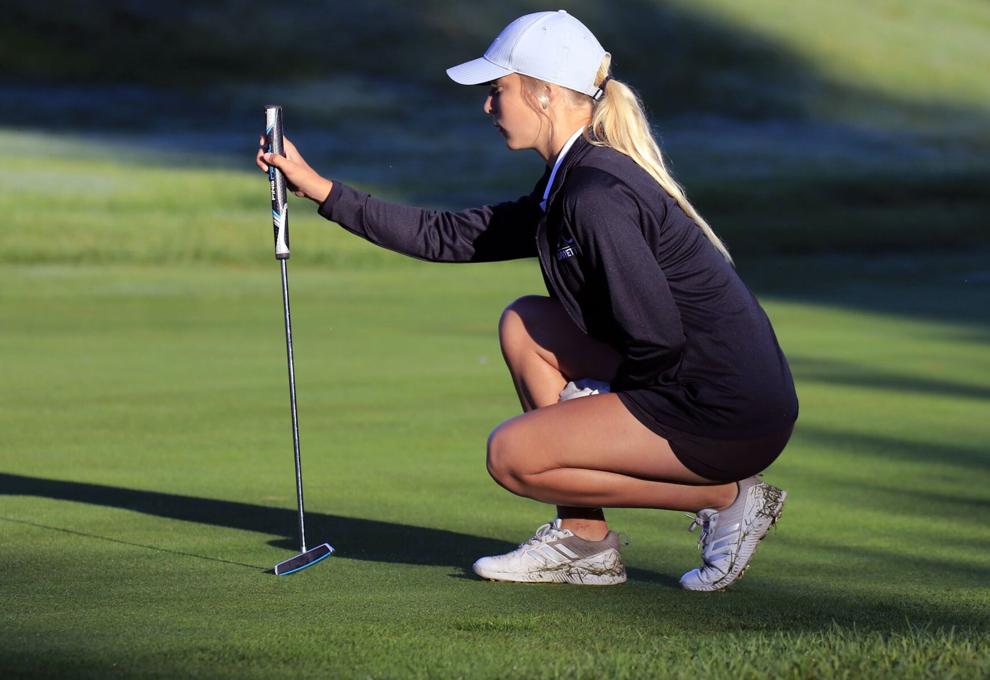 Lindbergh Invitational
Lindbergh Invitational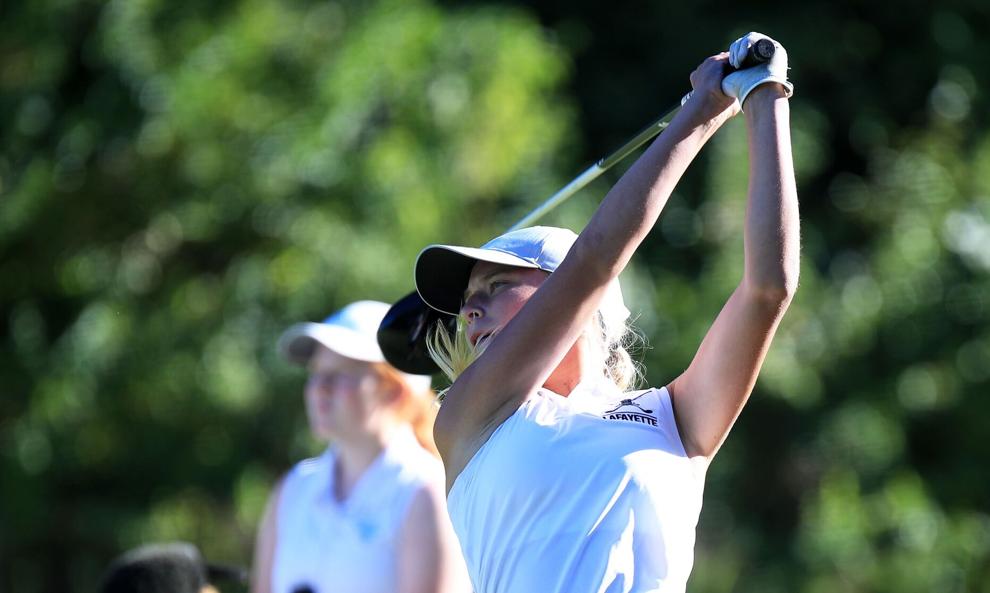 Lindbergh Invitational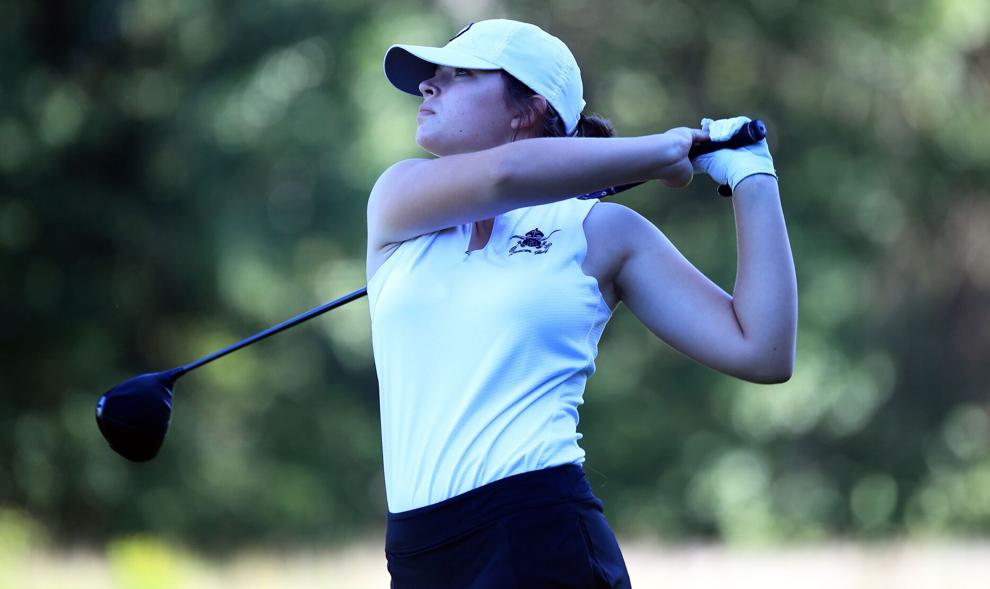 Lindbergh Invitational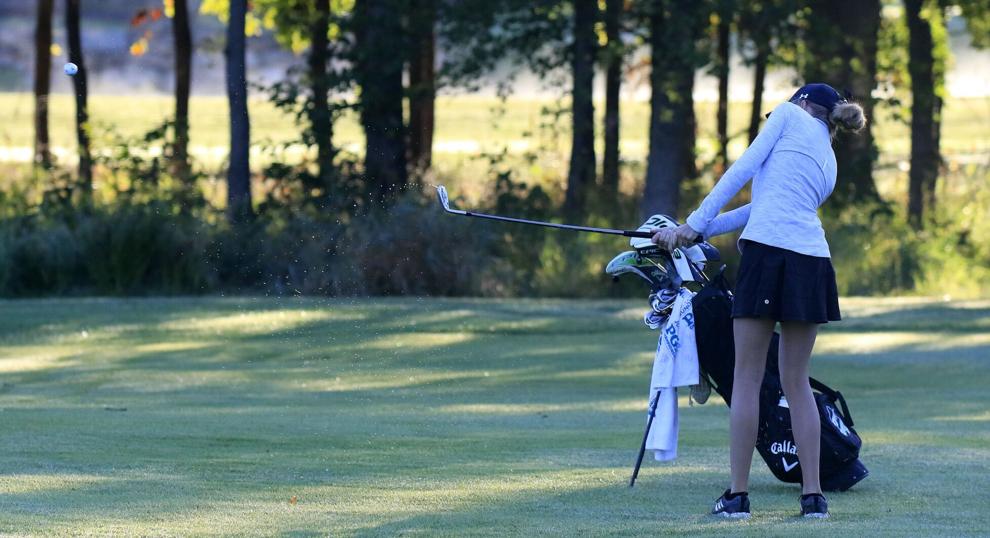 Lindbergh Invitational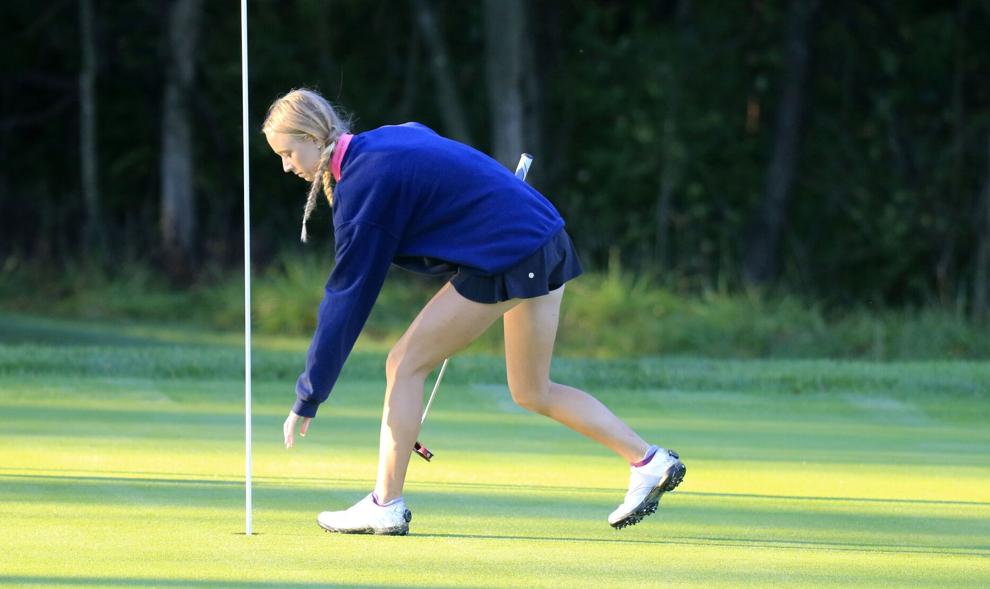 Lindbergh Invitational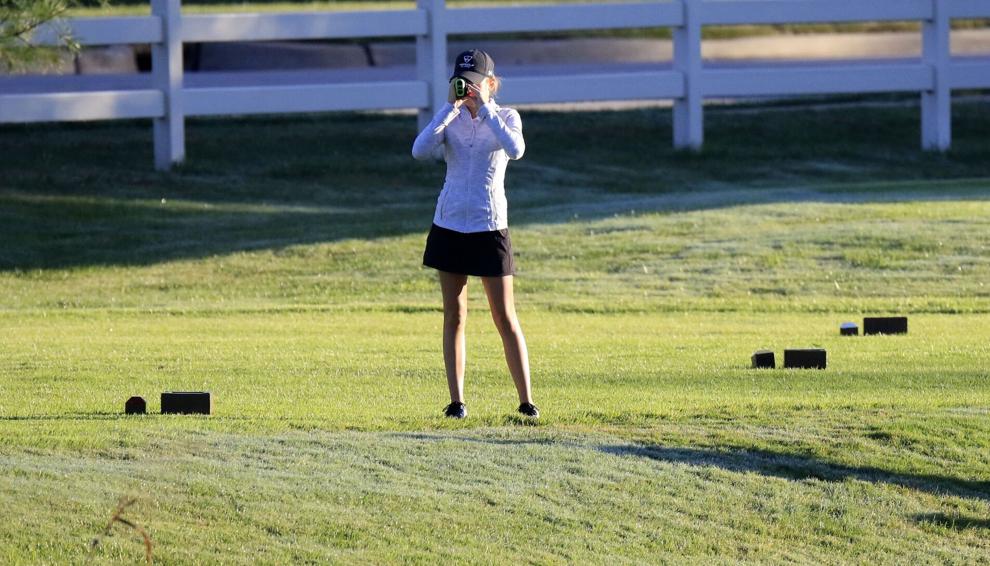 Lindbergh Invitational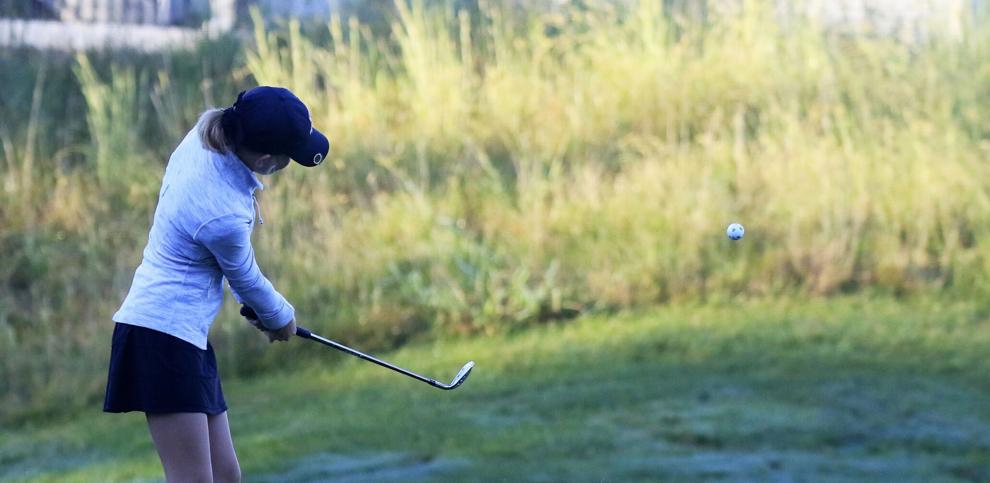 Lindbergh Invitational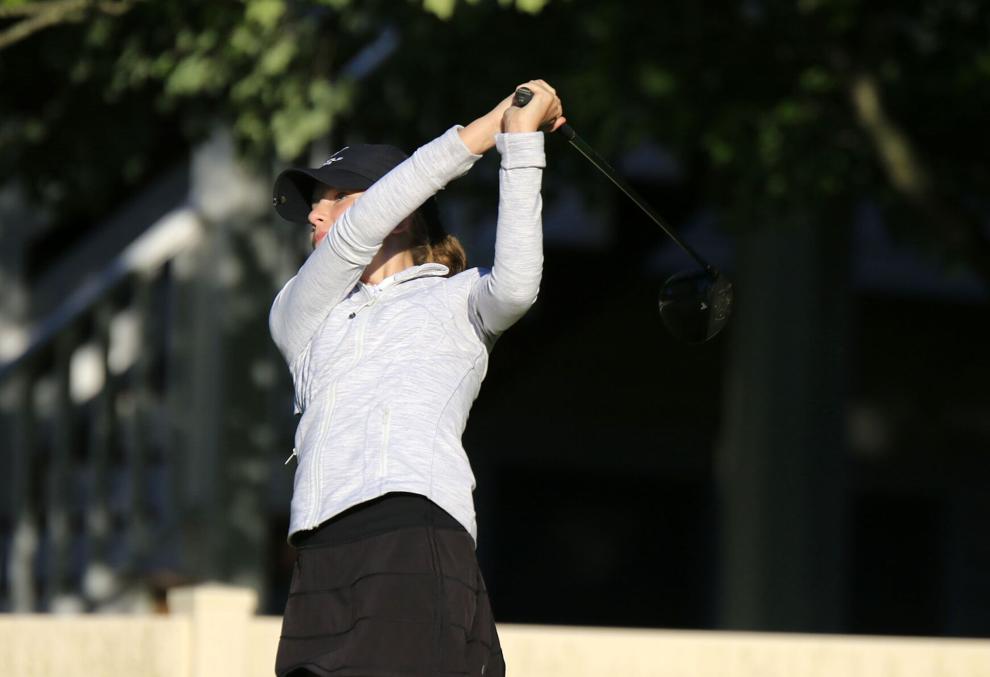 Lindbergh Invitational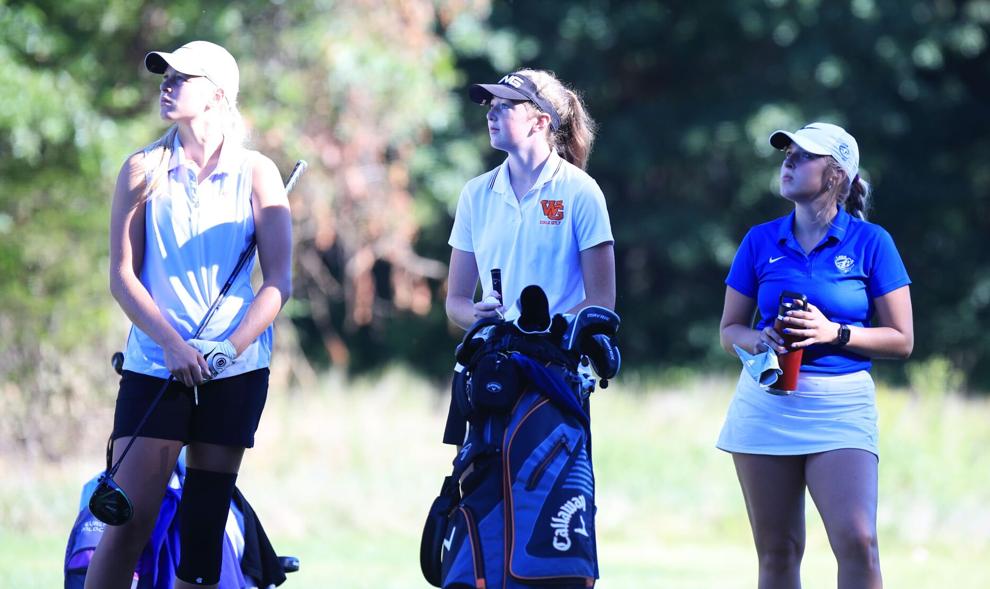 Lindbergh Invitational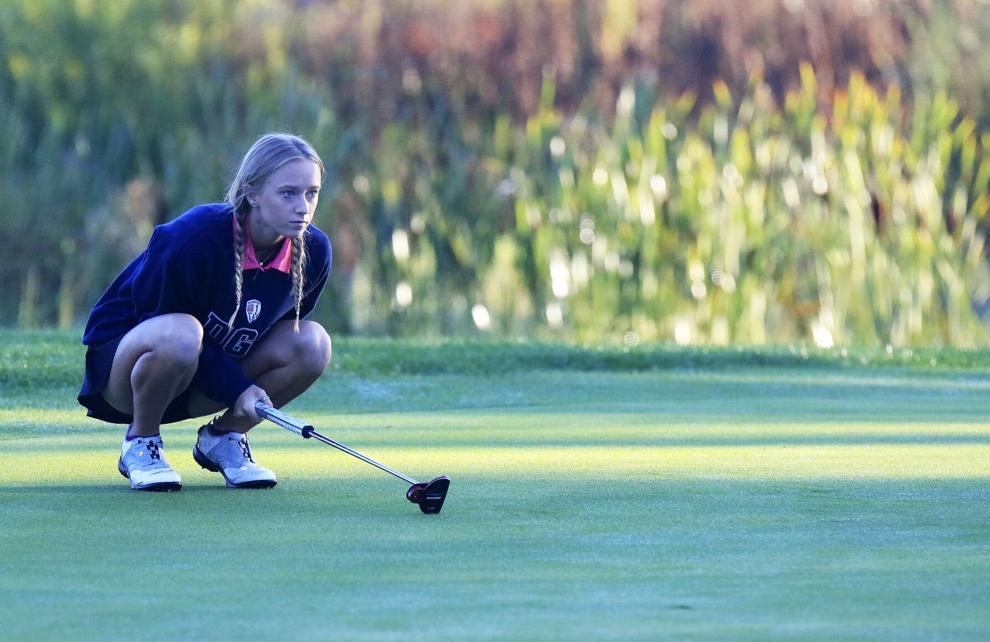 Lindbergh Invitational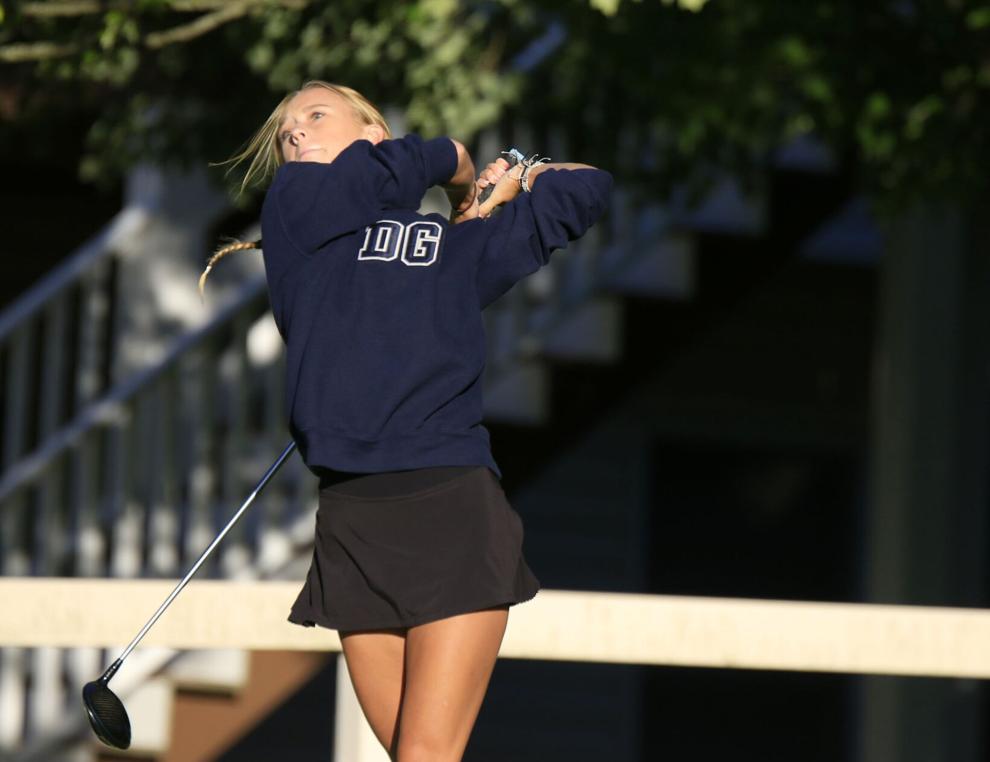 Lindbergh Invitational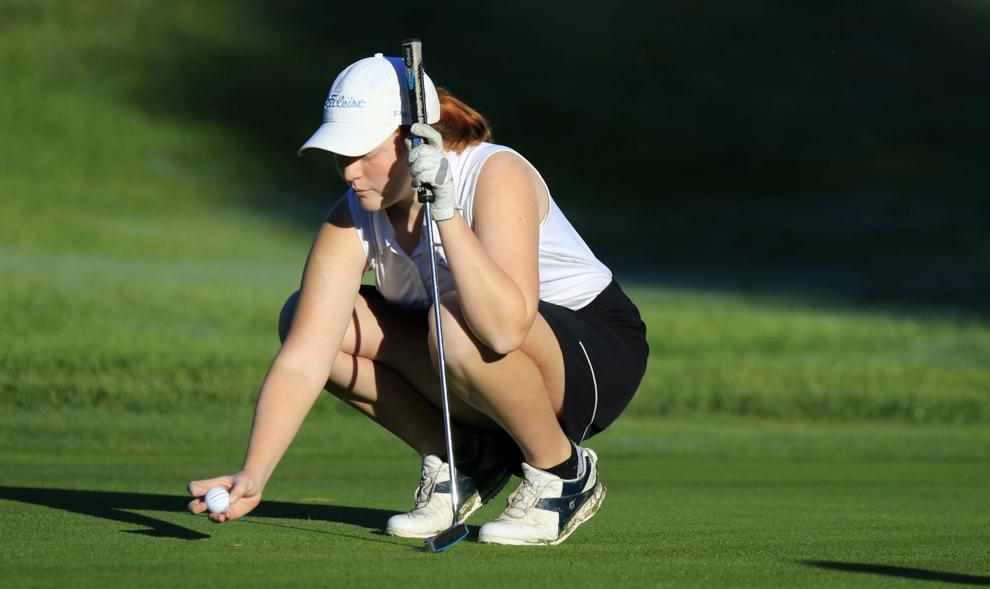 Lindbergh Invitational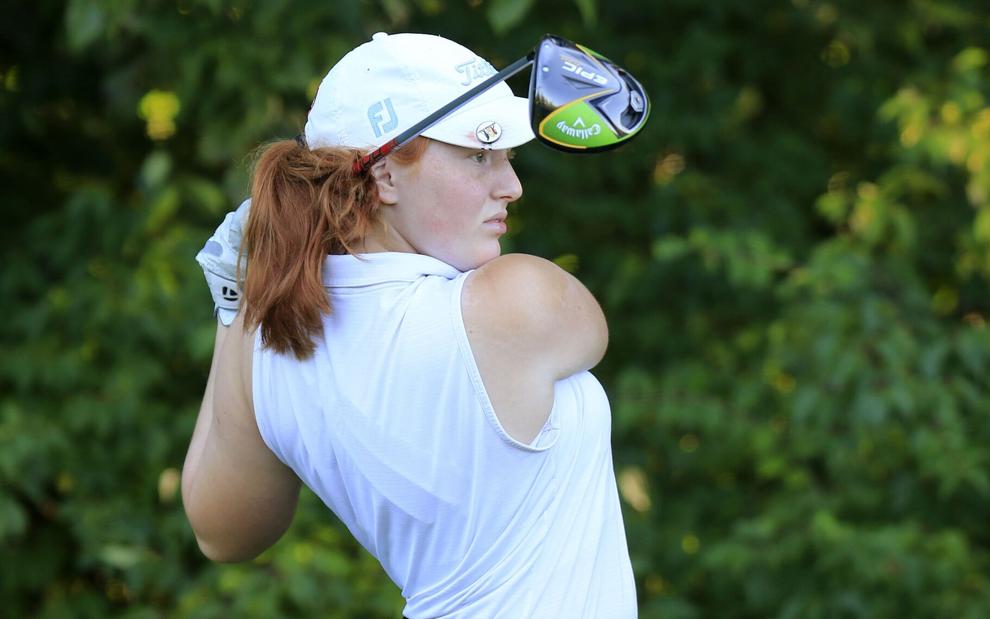 Lindbergh Invitational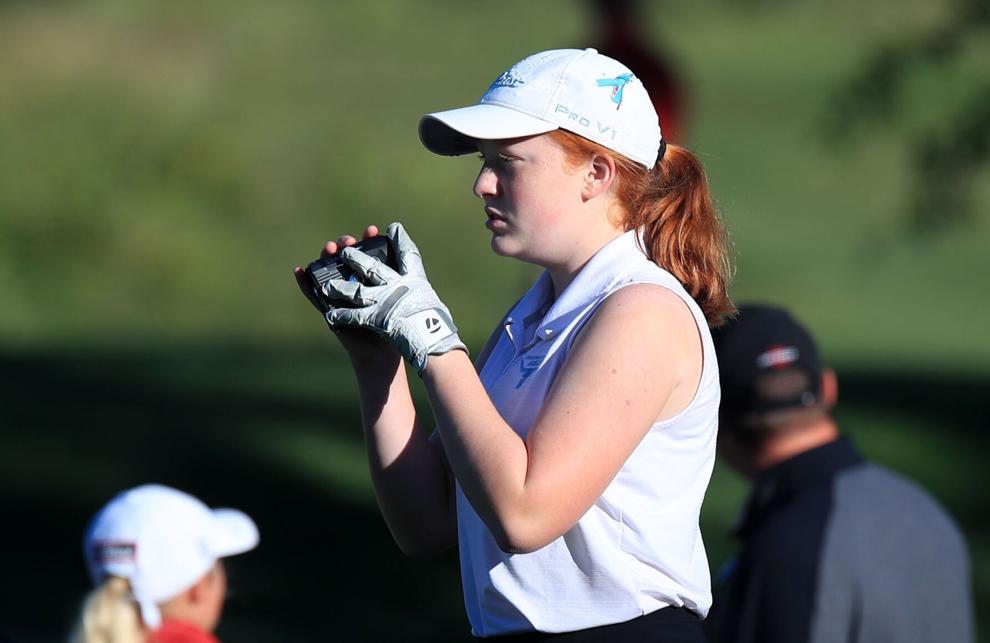 Lindbergh Invitational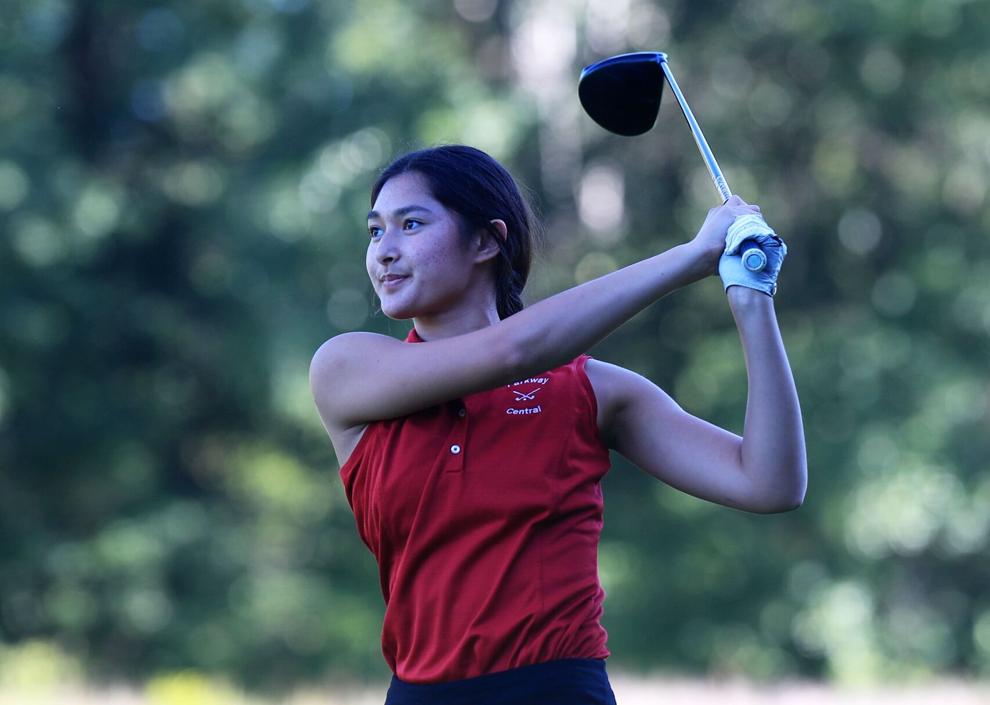 Lindbergh Invitational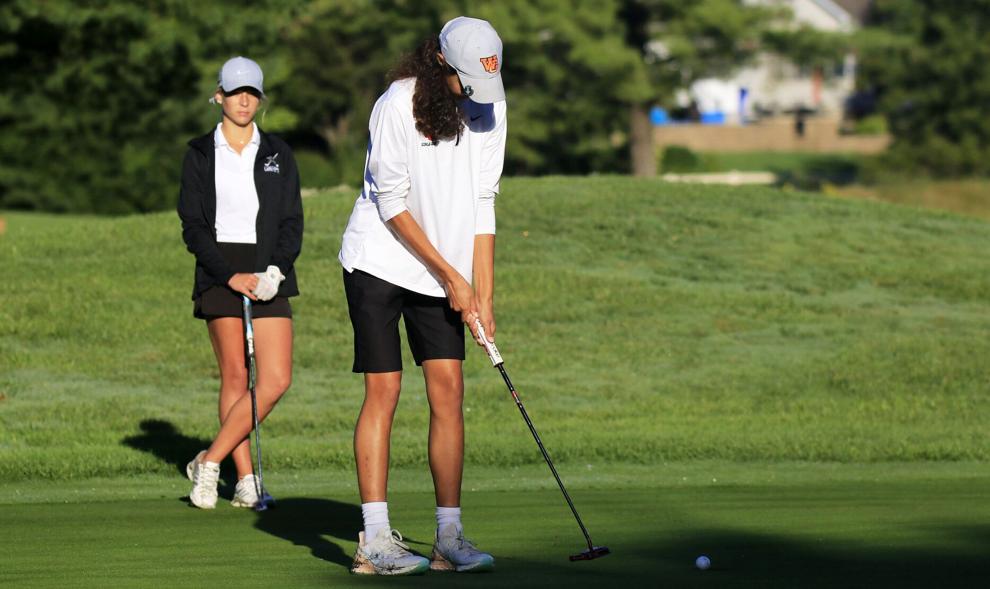 Lindbergh Invitational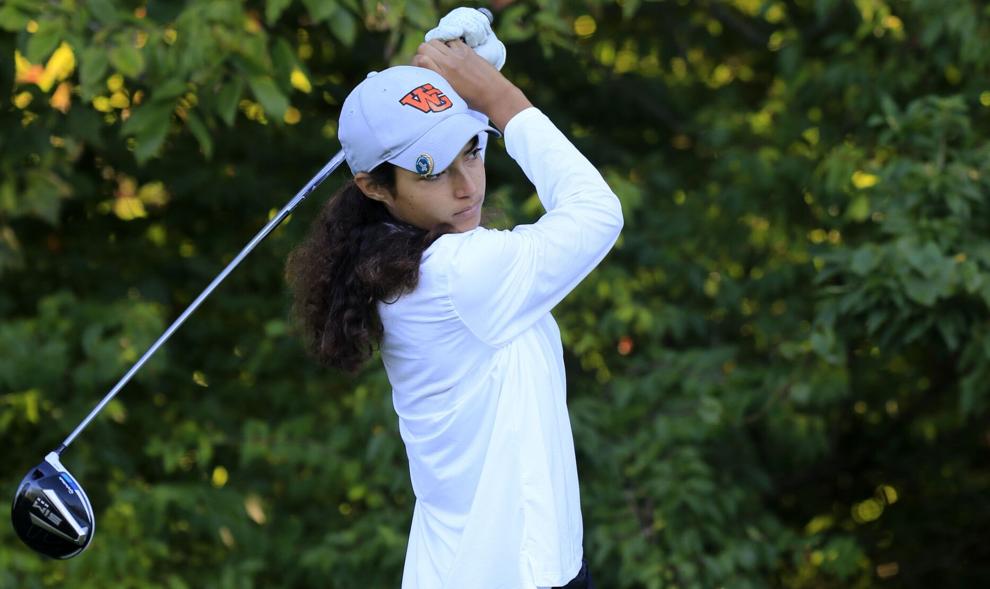 Lindbergh Invitational