CASEYVILLE — Briana McMinn didn't want to forget about it entirely.
So the O'Fallon High senior briefly reflected on her sectional-round blow up last season as she prepared for the Class 2A O'Fallon Sectional on Monday morning.
"I thought about it for a second or two," McMinn said. "But I was so anxious to go out and redeem myself."
McMinn did just that — and more.
The steady ball-striker fired a season-best 3-under-par 69 to grab medalist honors in the 111-player field at Far Oaks Golf Club.
McMinn recorded five birdies on the way to a three-stroke win over Edwardsville freshman Nicole Johnson, who carded an even-par 72.
Edwardsville grabbed the team title with an impressive team-best four-player score of 311 — one shot ahead of Southwestern Conference rival O'Fallon (312), which beat the Tigers numerous times in tournament play during the regular season.
But McMinn stole the show with an amazing bounce-back effort.
Last season, she posted a career-worst 95 in the sectional tournament at the University of Illinois course in Savoy.
McMinn was overcome by the yips at the worst of times.
"Just awful," she recalled. "My whole game was gone."
The rough performance came as a total surprise. McMinn sizzled during the regular season, recording a career-best 67 in winning the SWC Tournament.
But the sectional disaster was extremely painful because it likely cost the Panthers a team berth at state.
"I felt awful for myself and my teammates," McMinn said.
McMinn came out with a point to prove on Monday.
She did so early on with a trio of birdies on the front nine on the way to a 2-under score at the turn. The highlight came when she drilled a 15-foot putt for birdie on No. 7.
"I was feeling good warming up, really excited to play today," McMinn said. "I play this course a lot and I was pretty confident."
It showed throughout the near five-hour round, which was delayed by early-morning frost.
"My drives were going pretty straight and I was happy with that," McMinn said.
Even after an errant shot went out of bounds, she was still able to bounce back with a bogey and avoid disaster.
"This is pretty much the best I've played all year," McMinn said.
Edwardsville used a deep lineup to claim the team crown.
Johnson led the way with an even-par effort. Sophomore Riley Lewis fired a 1-over 73 to finish in a tie for third. But it was the play of the supporting cast, led by Grace Daech (82) and Jessica Benson (84), that pushed the Tigers over the top.
"Everything just fell into place for us," Edwardsville coach Libby Koonce. "We come in second in all these tournaments to O'Fallon and I kept telling the girls, 'That's fine, October golf is where it's going to be.'"
Johnson, a six-footer, was simply tired of losing to the Panthers.
"It was getting a little old and we were ready to beat them," she said. "This is awesome."
Added Lewis, "We really wanted this — we came out and played our best."
The Tigers advanced to state for the second year in a row. And they are glad that the Panthers are making the trip as well.
"This is great for the conference," Koonce said. "I was talking with (O'Fallon coach Chris) Eddy all week and he said, 'Let's go up there and (represent) the 618.' I'm super-happy to have O'Fallon going up there with us."
The top three teams and the top 10 individuals not on a qualifying team advanced to the state tournament beginning Friday at Hickory Point Golf Club in Decatur.
Normal Community finished third with a score of 332 and will move on.
Mascoutah freshman Sophia Florek (73) and Collinsville senior Destiny Johnson (82) also advanced.
Class 2A O'Fallon Sectional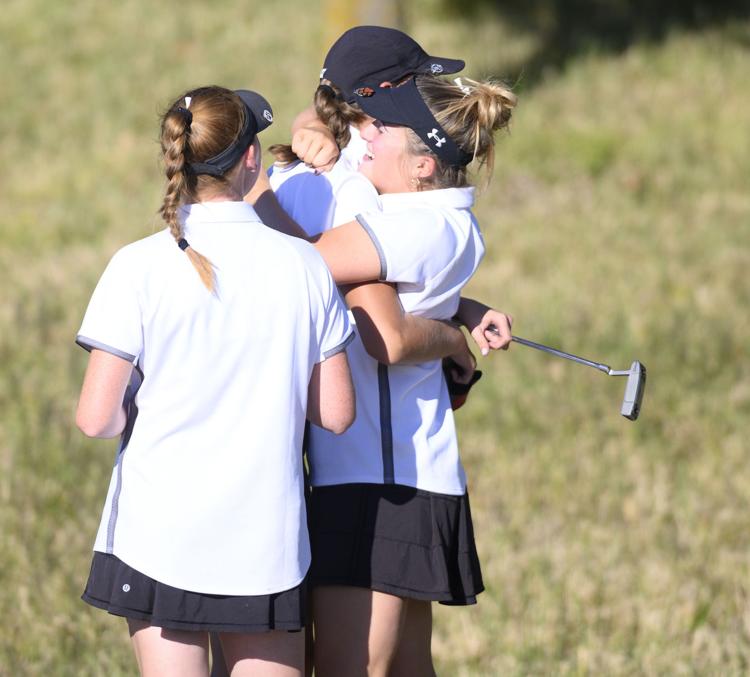 Class 2A O'Fallon Sectional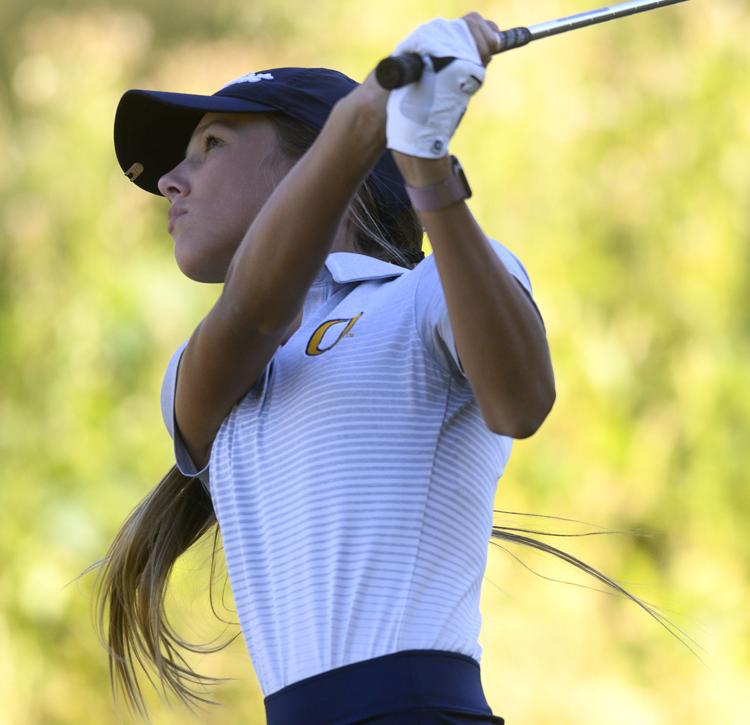 Class 2A O'Fallon Sectional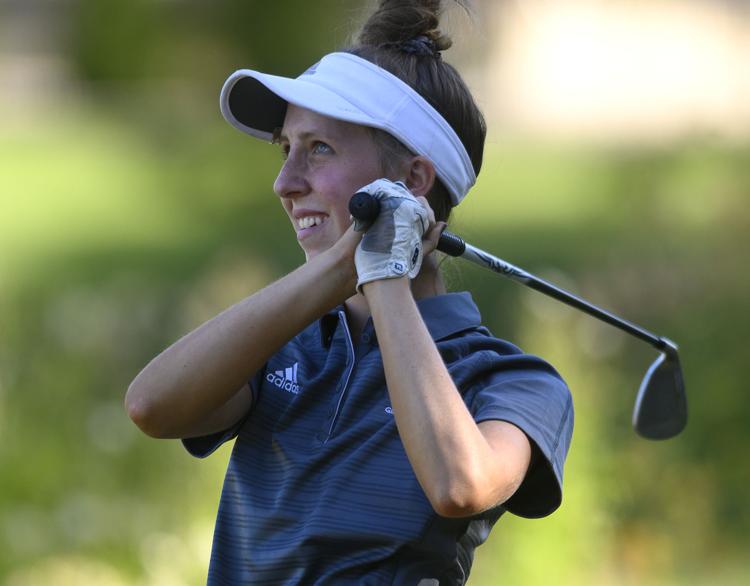 Class 2A O'Fallon Sectional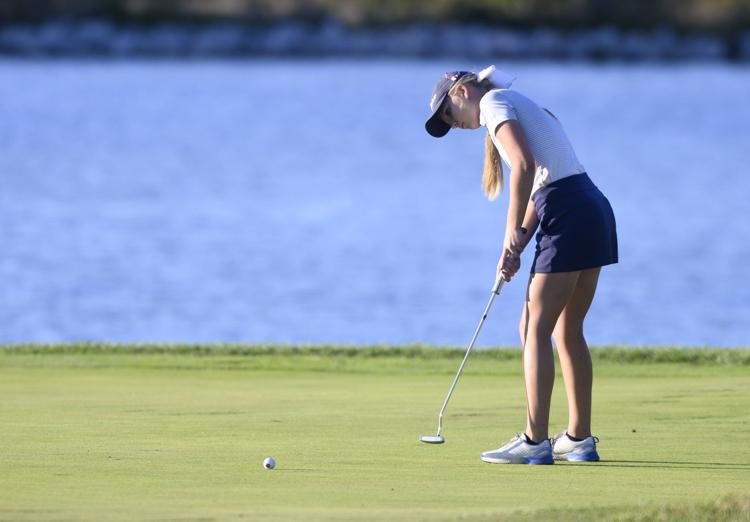 Class 2A O'Fallon Sectional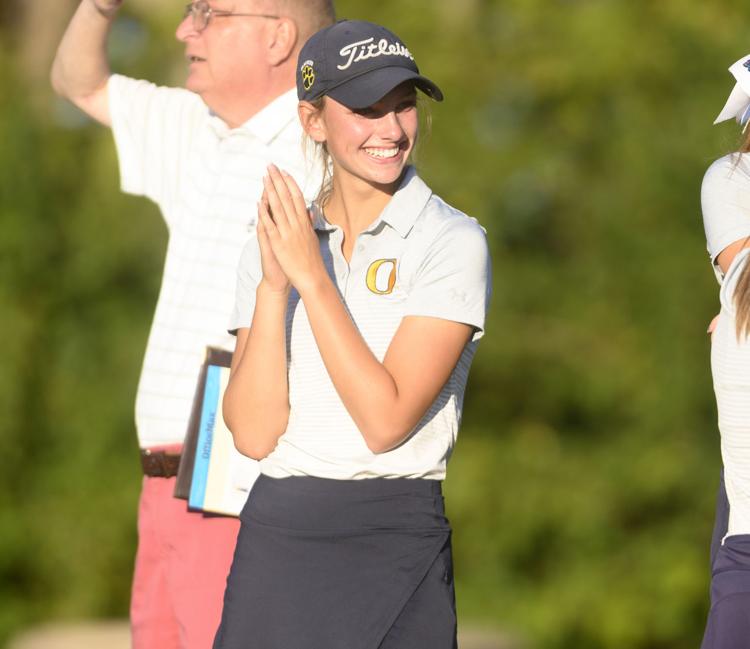 Class 2A O'Fallon Sectional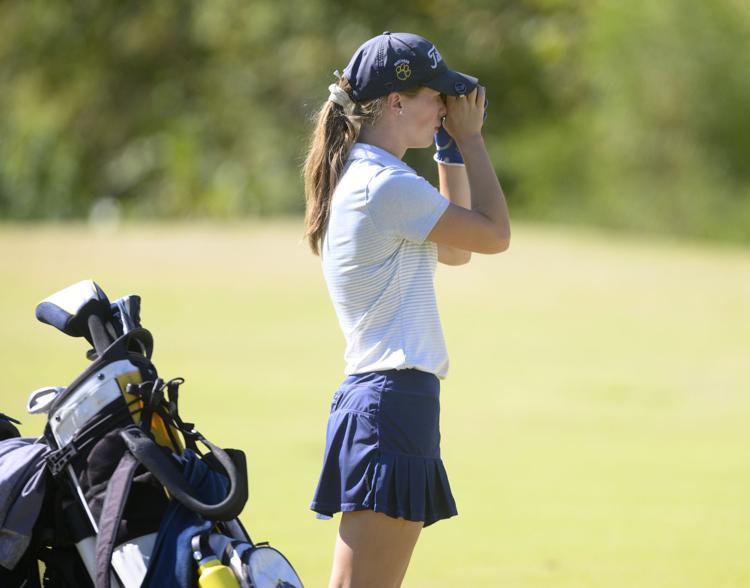 Class 2A O'Fallon Sectional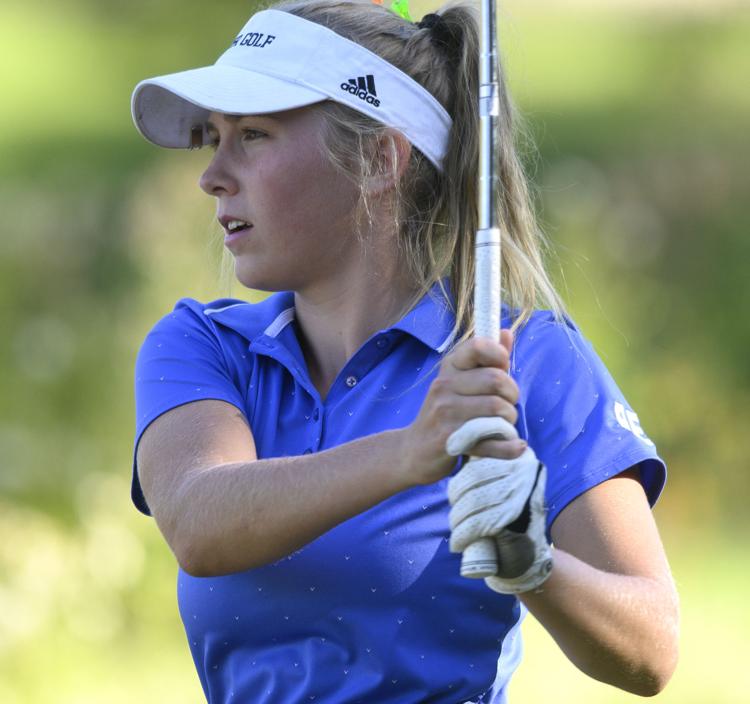 Class 2A O'Fallon Sectional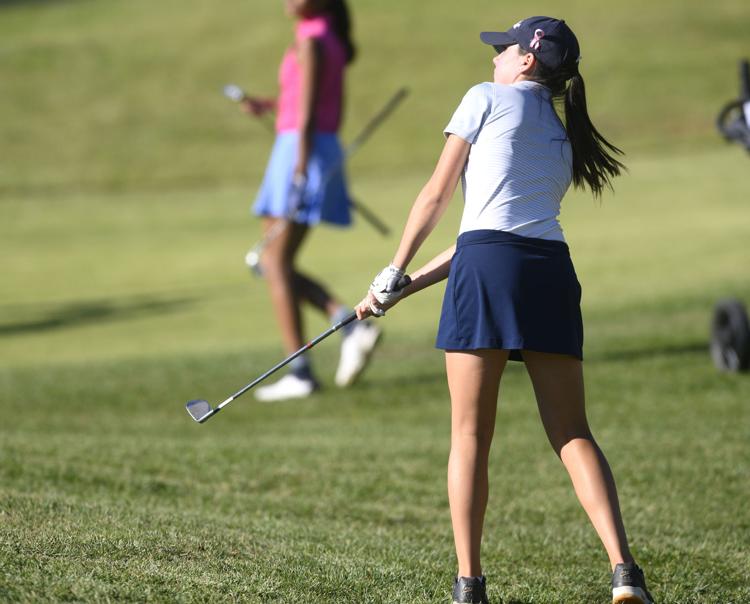 Class 2A O'Fallon Sectional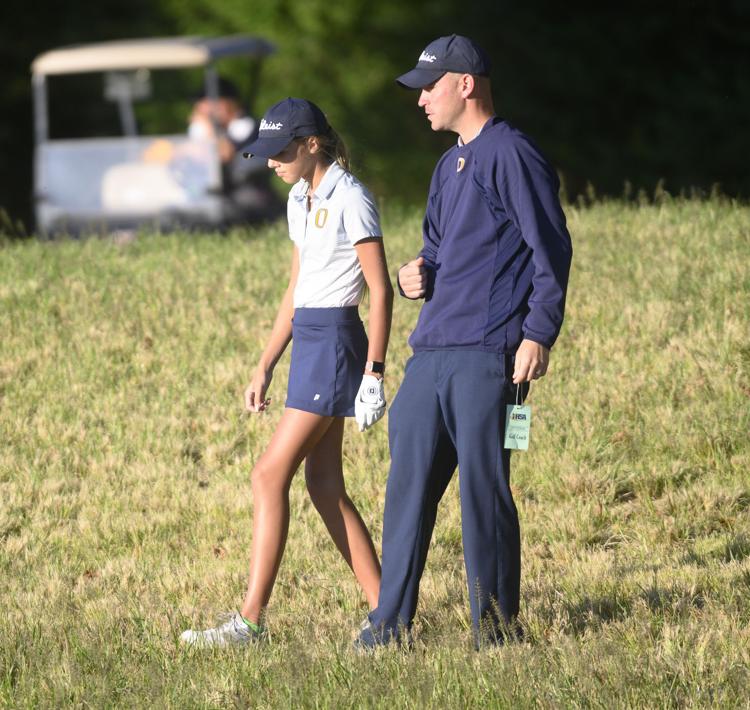 Class 2A O'Fallon Sectional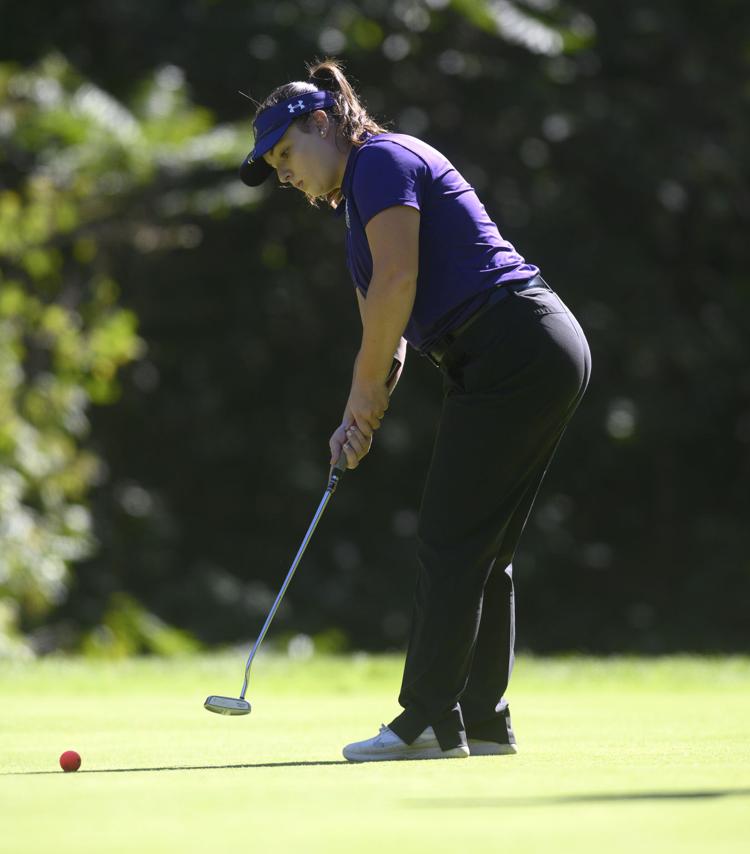 Class 2A O'Fallon Sectional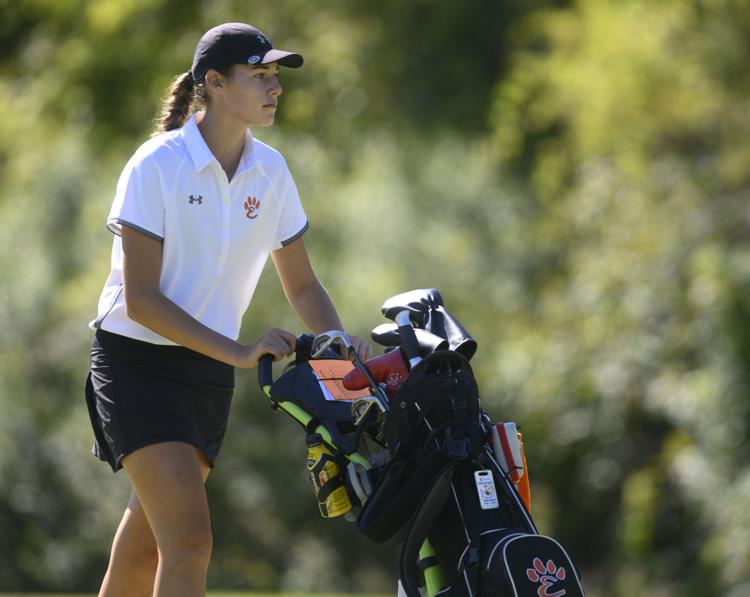 Class 2A O'Fallon Sectional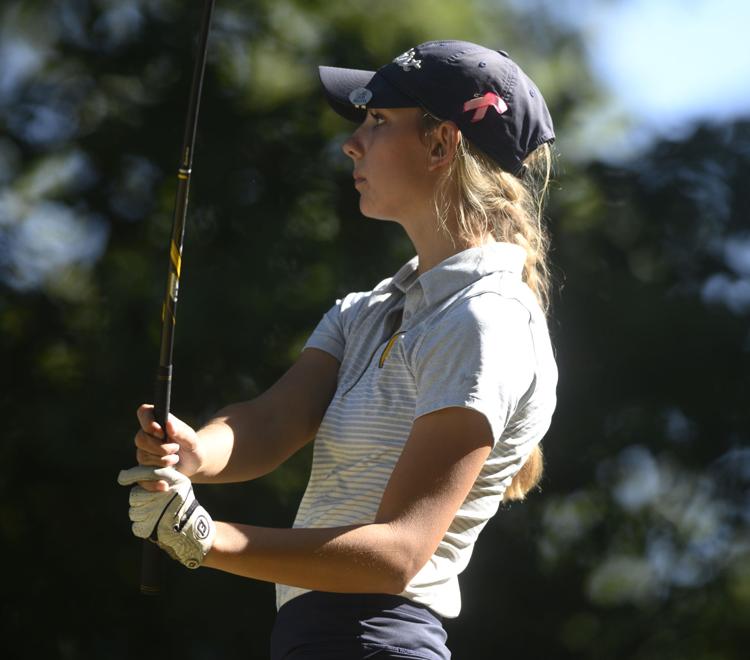 Class 2A O'Fallon Sectional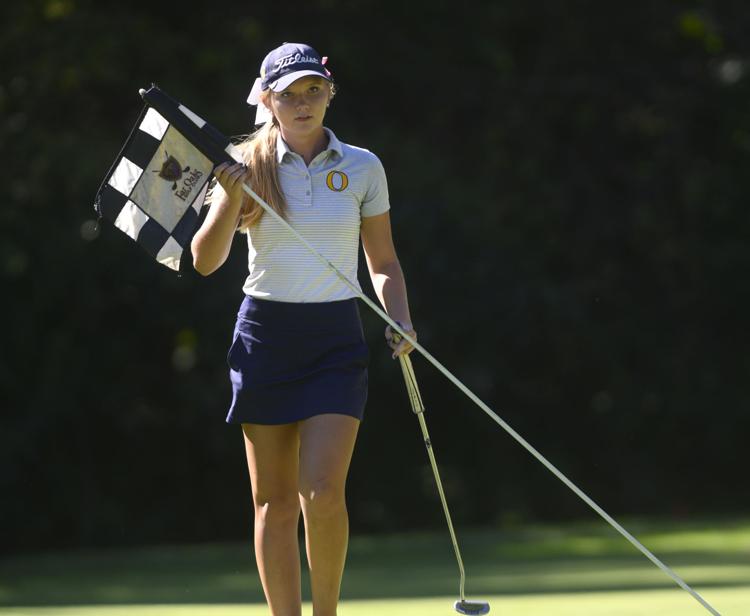 Class 2A O'Fallon Sectional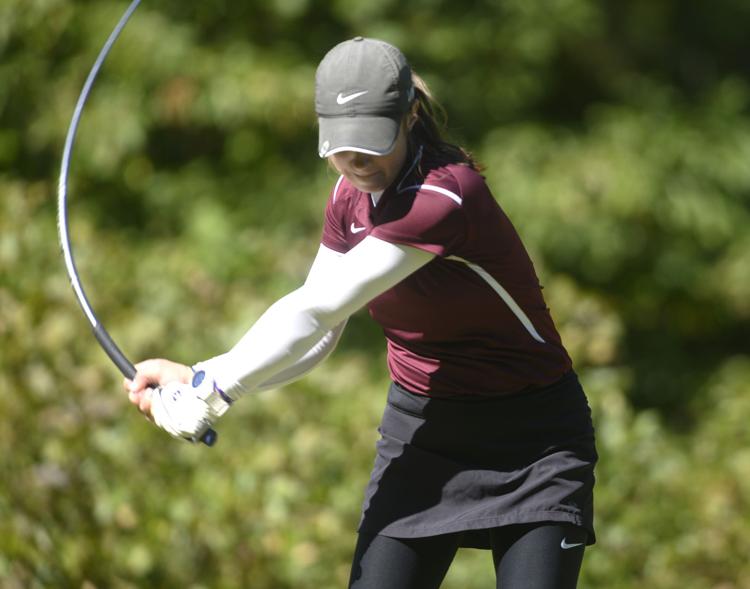 Class 2A O'Fallon Sectional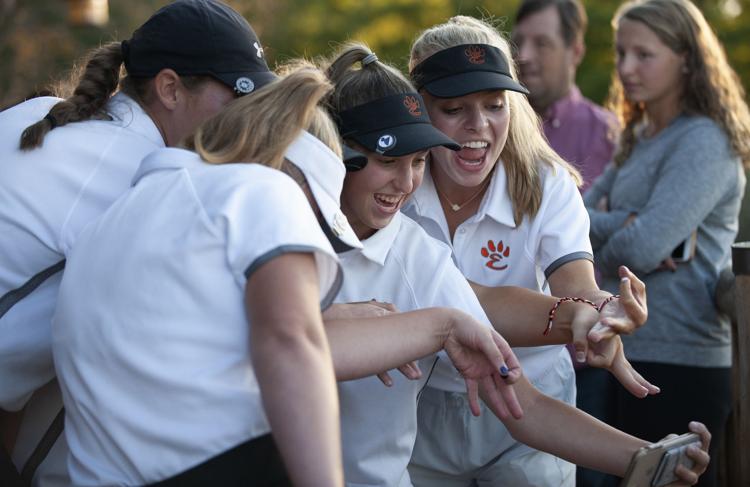 Class 2A O'Fallon Sectional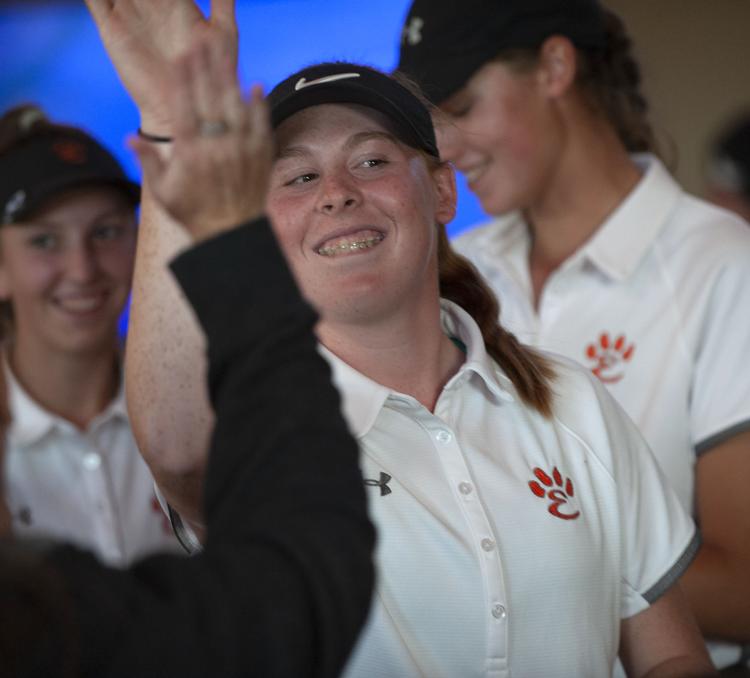 Class 2A O'Fallon Sectional
Class 2A O'Fallon Sectional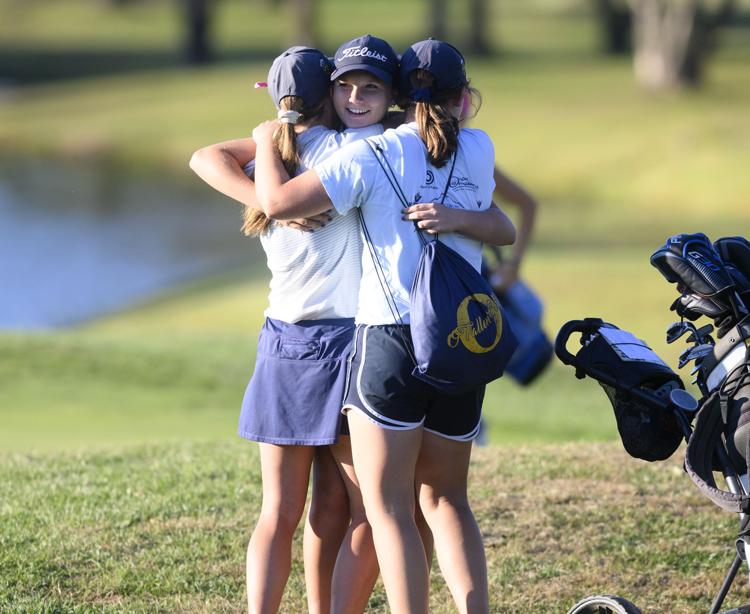 Class 2A O'Fallon Sectional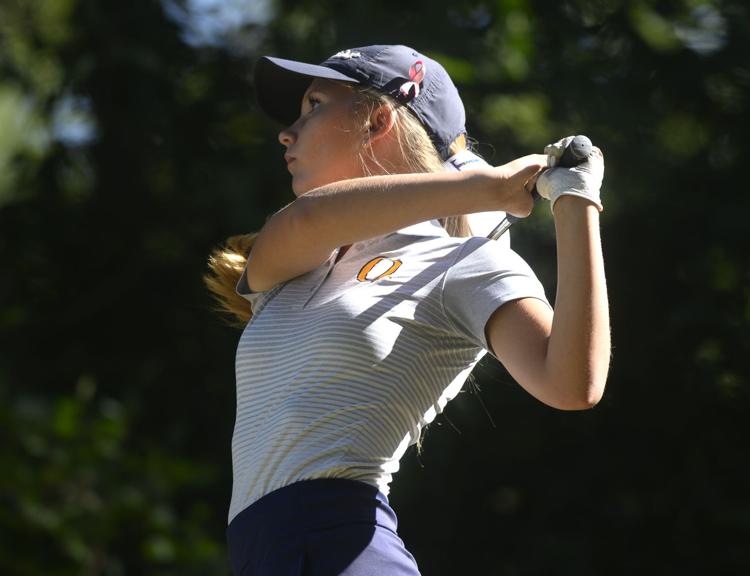 Class 2A O'Fallon Sectional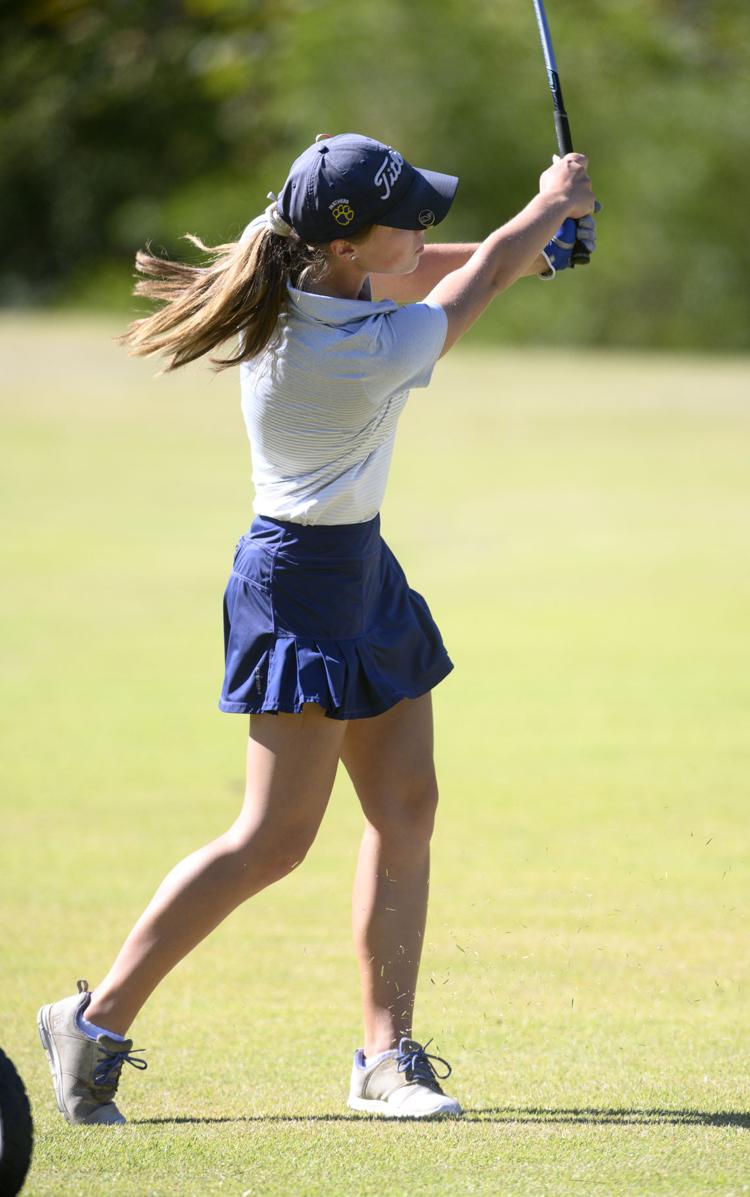 Class 2A O'Fallon Sectional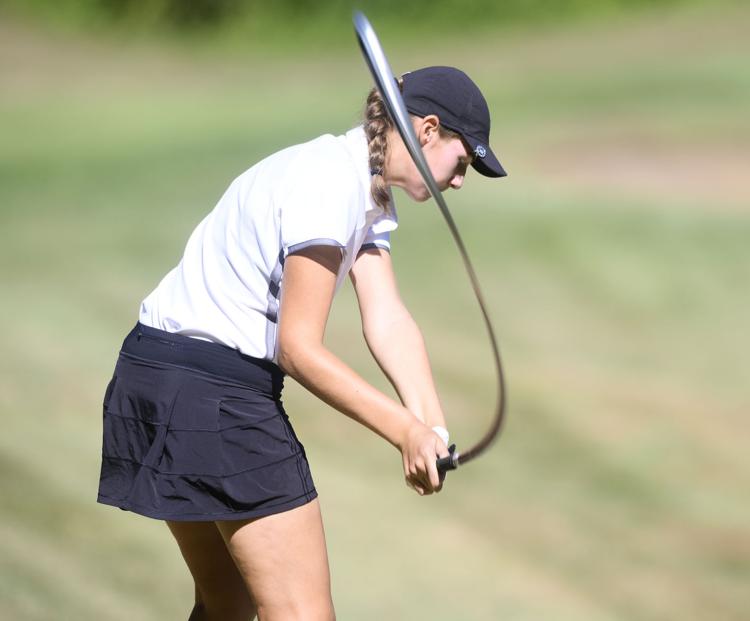 Class 2A O'Fallon Sectional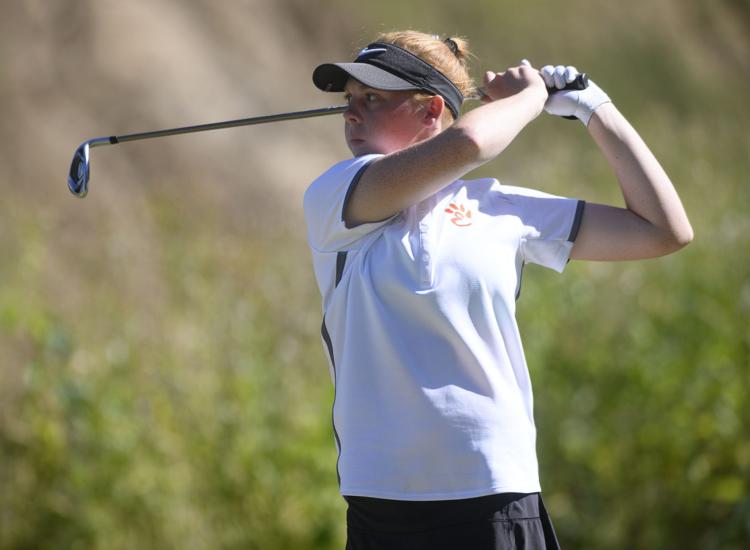 Class 2A O'Fallon Sectional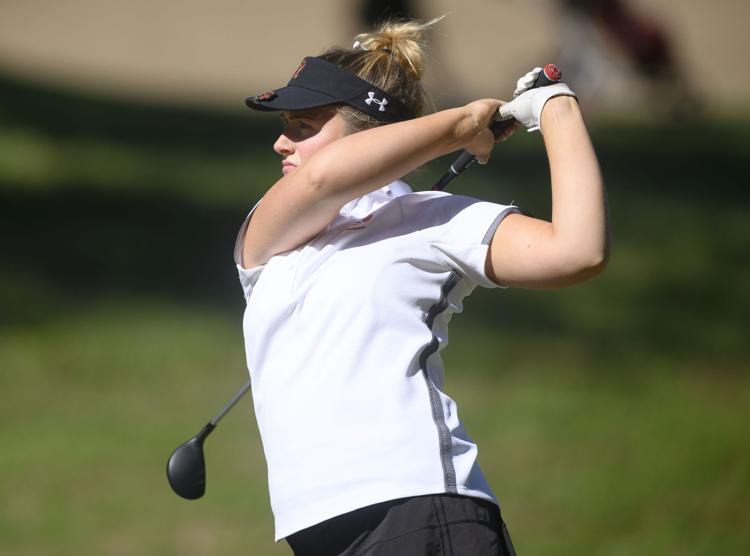 Class 2A O'Fallon Sectional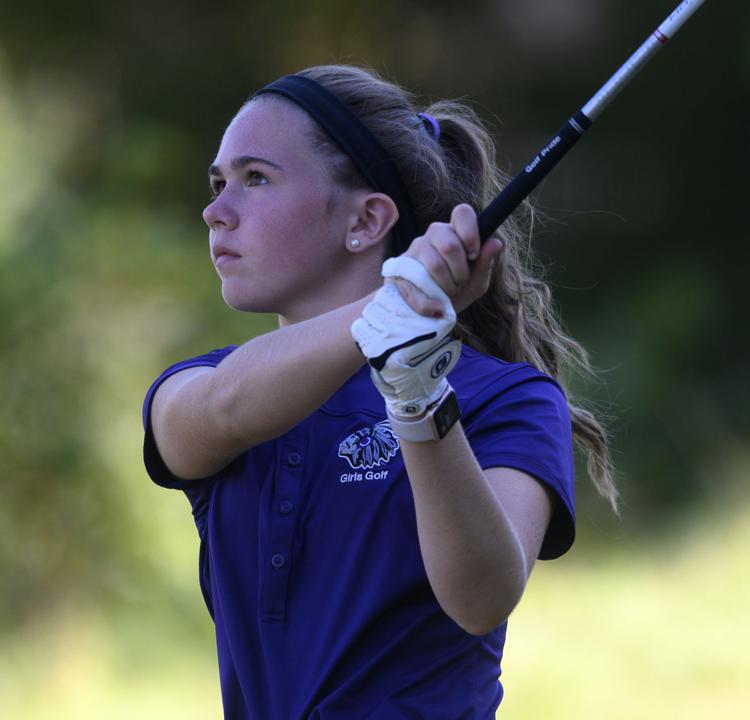 Class 2A O'Fallon Sectional