CASEYVILLE — The month of August got even hotter for the O'Fallon girls golf team Monday.
The Panthers continued their blazing start to the season, compiling a school-record team score of 300 to win the 2019 Metro East Shootout at Far Oaks Golf Club by 32 strokes. That total eclipsed the previous mark of 304, set two years ago.
"I was actually on the last team (to break the record), so it's awesome to break it again," O'Fallon senior Briana McMinn said. "The girls are so nice. It's going to be a good year."
McMinn was the chief reason why O'Fallon set the new standard, firing a 2-under-par 70 for a two-stroke victory to earn medalist honors.
"I was really happy with how I played today," she said. "I had four birdies and two bogeys. Every time I bogeyed, I would come back with a birdie to keep it on a positive note."
It was O'Fallon's fourth victory in five tournament appearances this fall and third in the last four days. The Panthers won the Goalby/Haas Invitational to begin the season on Aug. 15, followed it up with a top finish at the Belleville West Invitational Friday, then won the Alton Marquette Blastoff title Saturday before capping a nearly perfect month with a win Monday. 
The Panthers had three of the top four scores, as freshman Reagan Martin had a 74 to finish third while senior Elizabeth Henken was right behind her in fourth place with a 76. Junior Chloe Davidson also finished in the top 10 with an 80.
Junior Dylan Kirchoff (83) and senior Kelly Short (84) had the two scores that were cut, but were just a hair outside of the top 12 individuals that received medals.
"Getting solid scores of 70, 74, 76 and 80 and throwing out an 83 and 84 is great playing by a lot of our girls today," O'Fallon coach Chris Eddy said. "Depth is our strength. We've got a lot of girls that will probably average in the low 80s, but it's can we get two or three to peak? Briana is a horse and we know that. She's going to get out and run for us hopefully, and she did today with an excellent score of 70. And to get 74 out of a freshman in Reagan Martin is fantastic."
Sandwiched in between McMinn and Martin was another freshman, Edwardsville's Nicole Johnson, who fired a 4-under 32 on the front nine before settling for a 4-over 40 on the back to finish with an even-par 72.
"On the front nine, I was putting for birdie on like every hole and I just happened to make some of those," Johnson said. "I was 3-under going into the last three holes, but then I just didn't make the best shots. But I still ended up with a 72, so I'm really happy. That was my best score ever. It's really exciting."
McMinn had a steady day of 35 on both the front and back to hold off Johnson. She parred each of her first eight holes before birdieing No. 9. Three of her birdies and both of her bogeys came on the back nine. Her second bogey came on No. 17 when a weather delay hit right as she was in the middle of the hole.
"Coming back from the delay, I tried to keep my head in the game and stay strong," McMinn said. "But I ended up getting a bogey on that hole. But on 18, the hole after that, I got a birdie to make up for it. It's always nice to end on a positive note."
Radar indicated the storms were well south of the area. Eddy had the nearest lightning strike at 18 miles away. But a couple coaches saw lightning in the distance and the decision was made to pull the golfers off the course for what turned out to be just a 30-minute delay.
"It wasn't expected and I didn't like it, but we got back out there and everybody got finished, so that's great," Eddy said.
Edwardsville picked up the other team trophy with a second-place score of 332. Massac County was third with a 347 and a second group of O'Fallon golfers, dubbed the Lady Panthers, took fourth with a 353.
"I don't like to call them our (junior varsity) team. I call them our 'B team,'" Eddy said. "At The Orchards, we had 17 schools and they finished fourth. And today they finished fourth again (out of 15 teams). They put up solid scores and they're extremely competitive."
It's exactly that kind of solid depth that makes O'Fallon such a dangerous team.
"We've got seven, eight, nine girls that are all capable of playing for us, so that's why we put in two groups," Eddy said. "Leaving people at home that can shoot 82 or 84, that's not going to continue to grow your program. So, there's a lot of tournaments that we pay the expense of putting two teams in because it's beneficial for our program and it's worked well for three years for us."
Metro East Shootout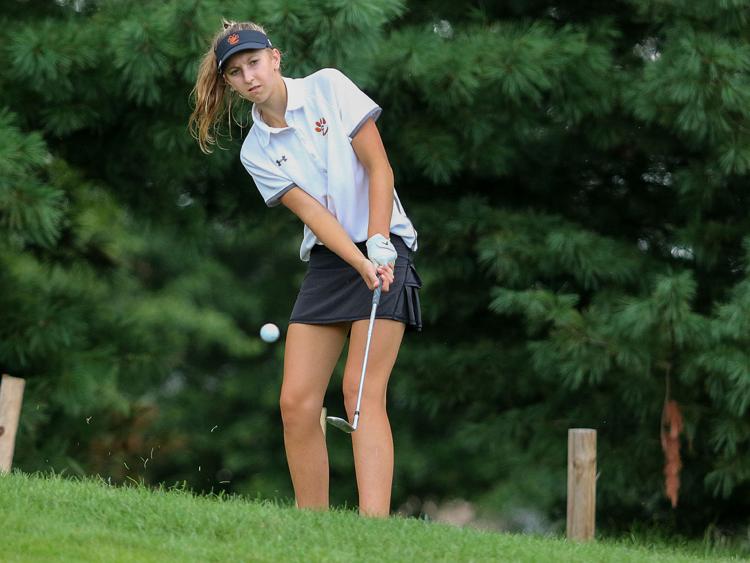 Metro East Shootout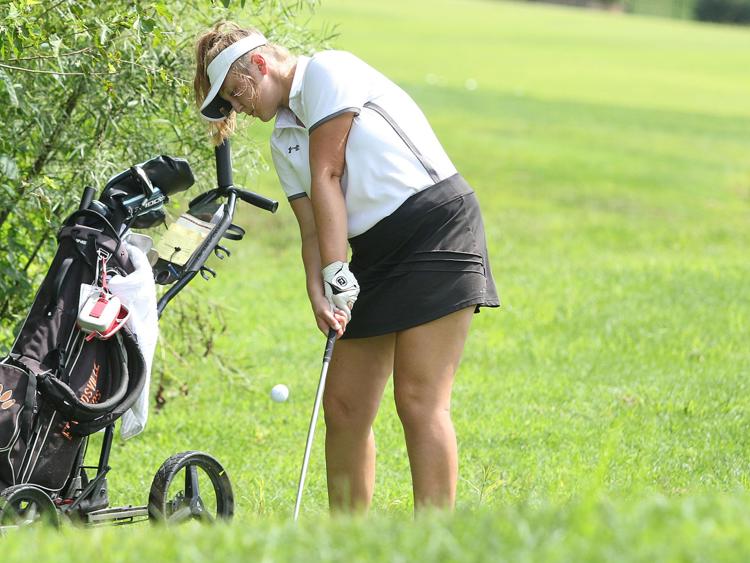 Metro East Shootout
Metro East Shootout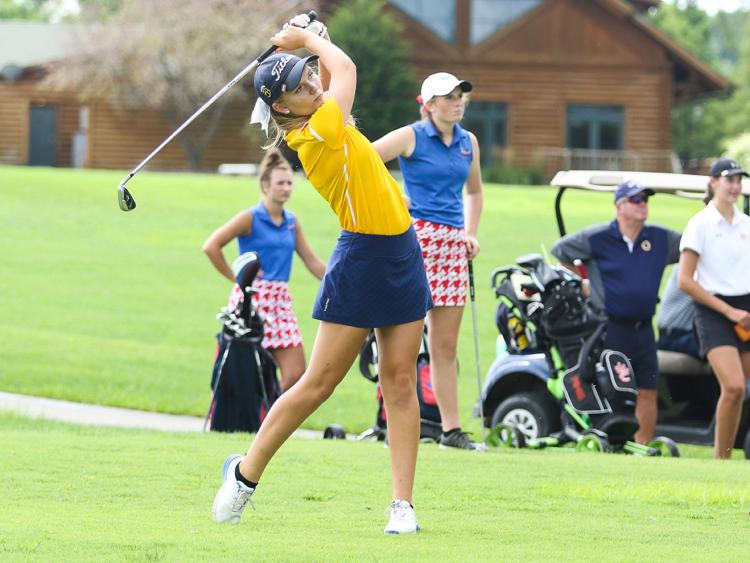 Metro East Shootout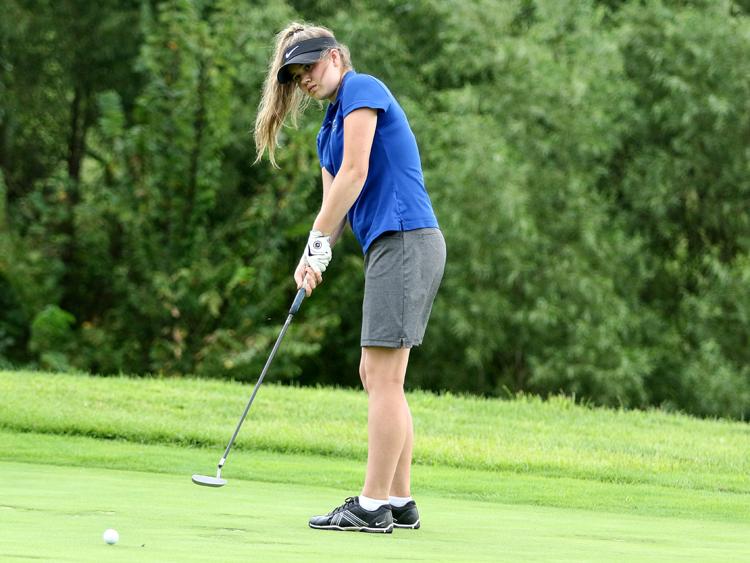 Metro East Shootout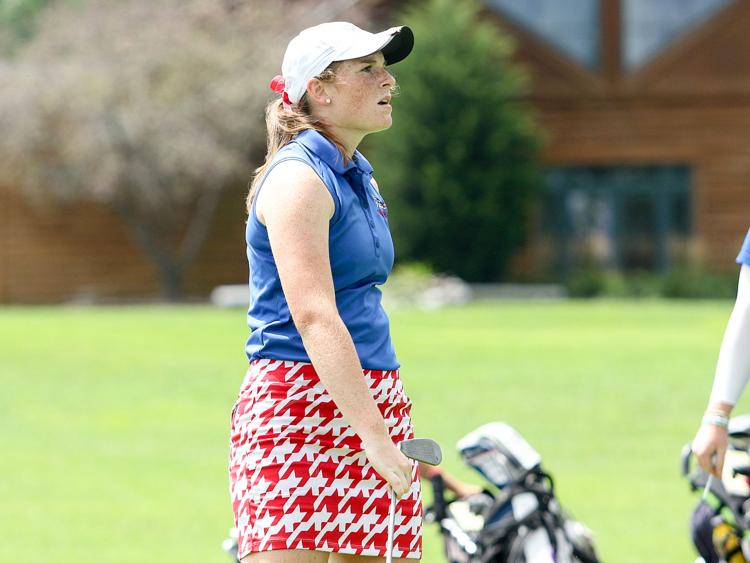 Metro East Shootout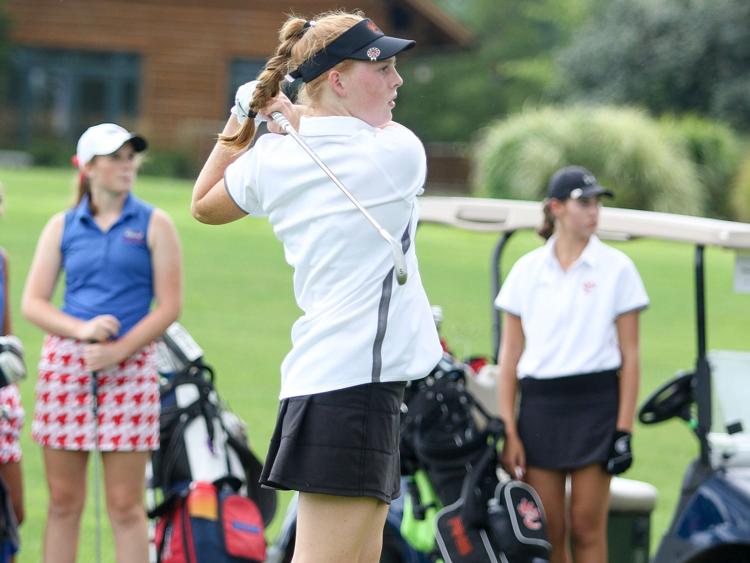 Metro East Shootout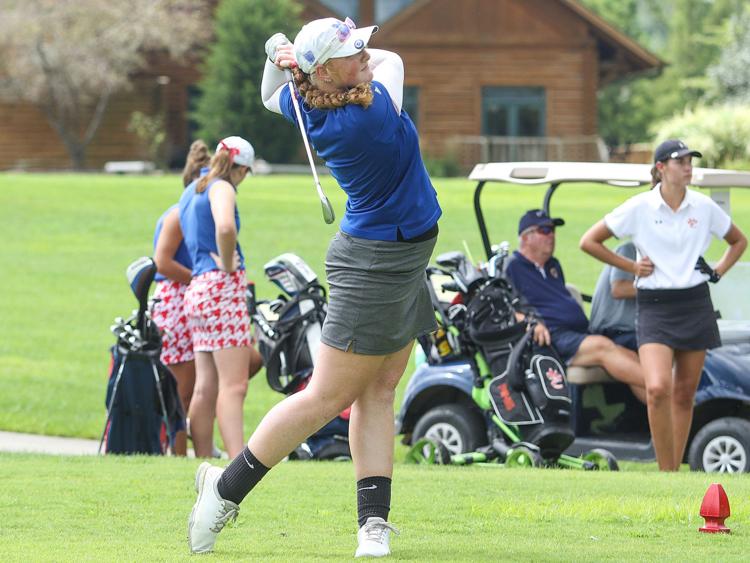 Metro East Shootout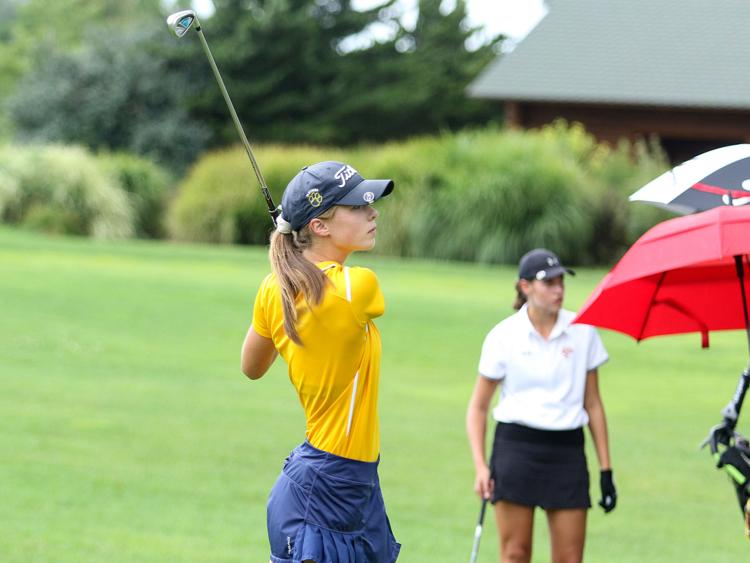 Metro East Shootout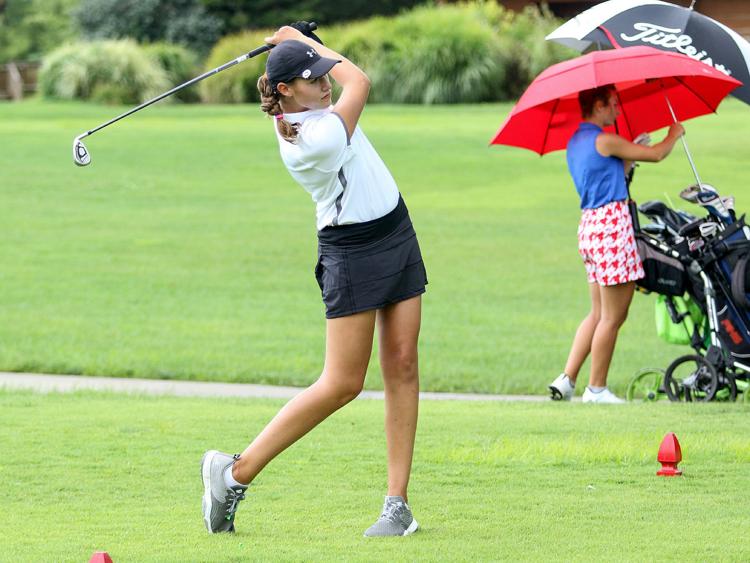 Metro East Shootout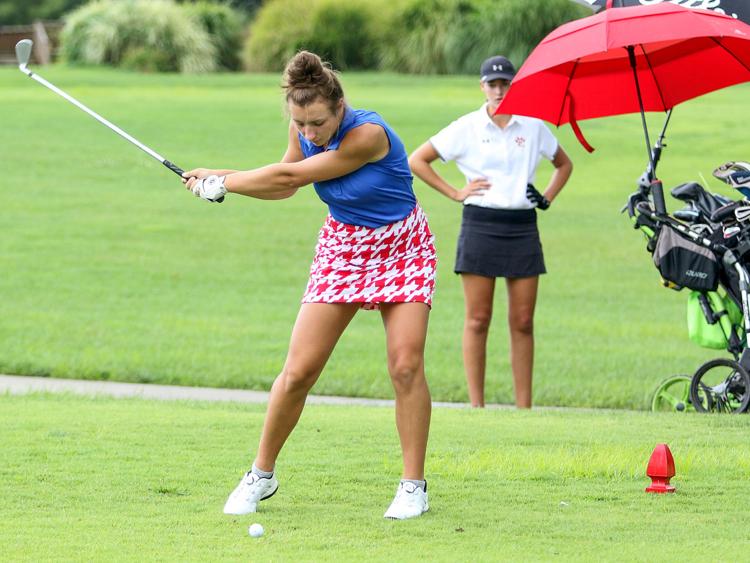 Metro East Shootout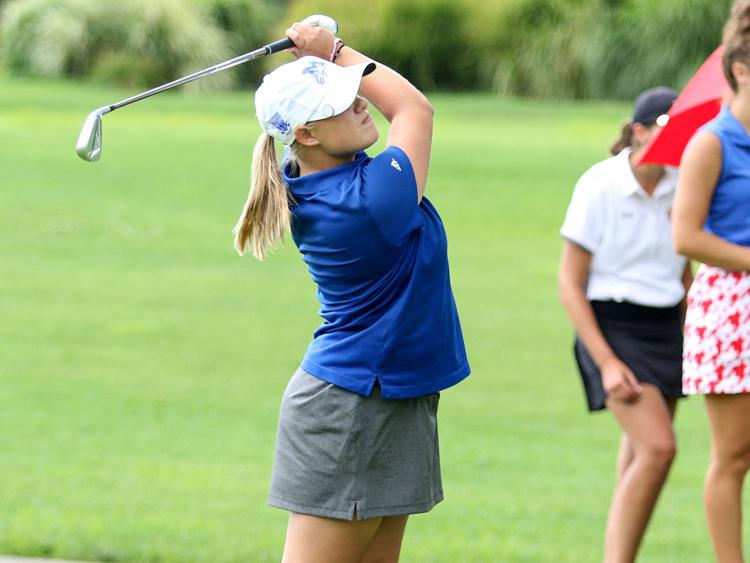 Metro East Shootout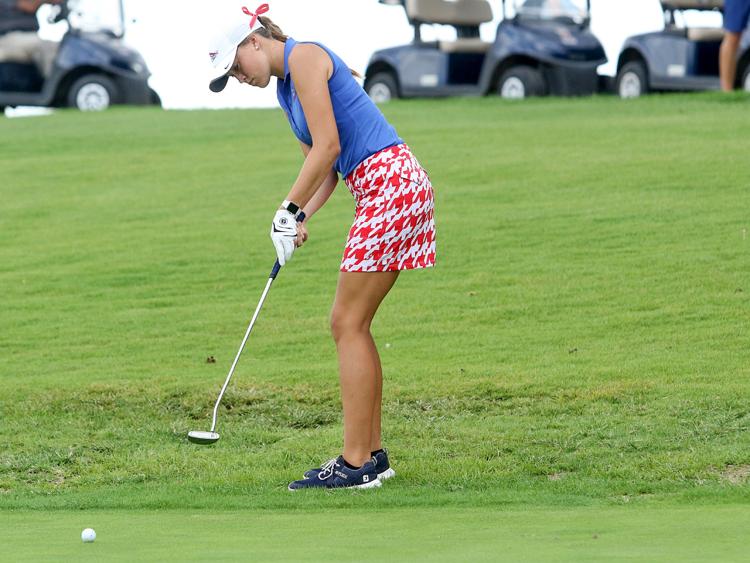 Metro East Shootout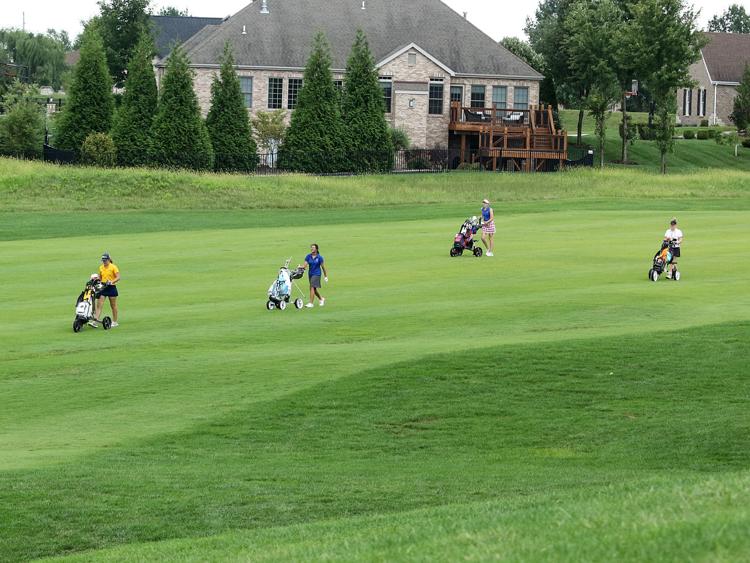 Metro East Shootout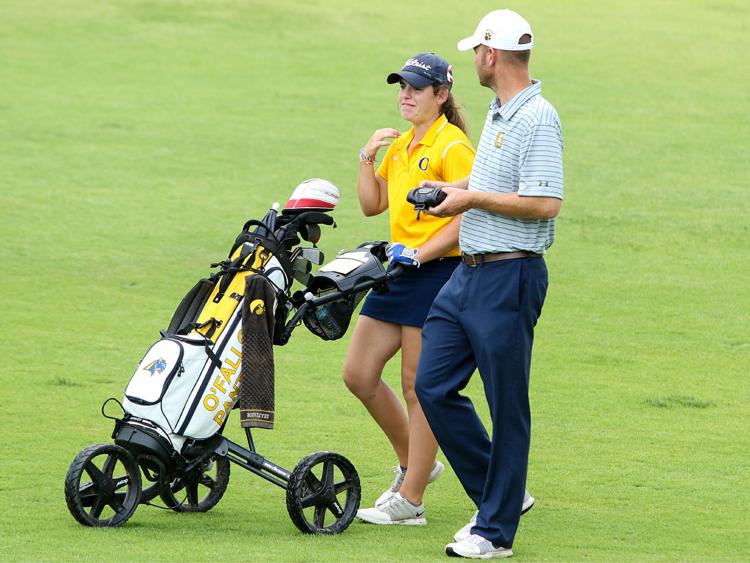 Metro East Shootout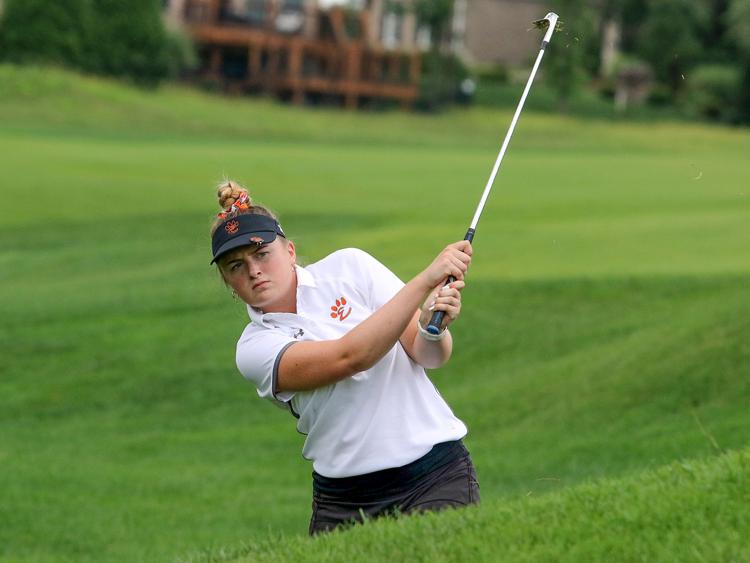 Metro East Shootout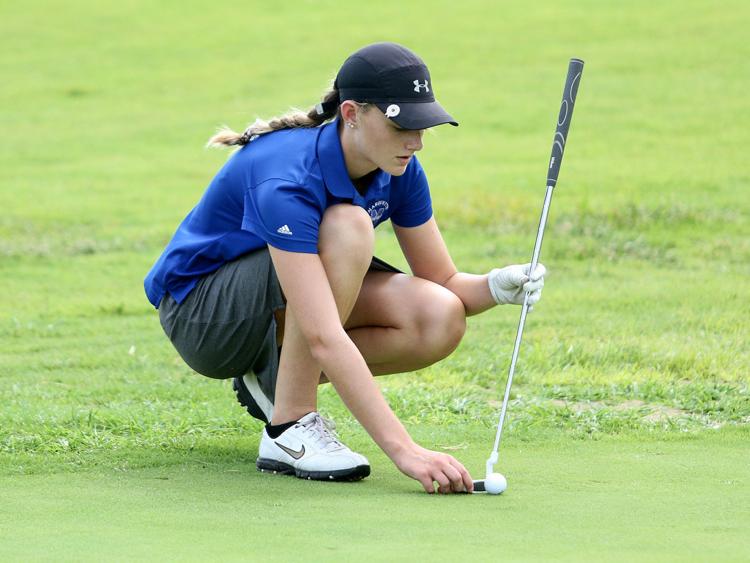 Metro East Shootout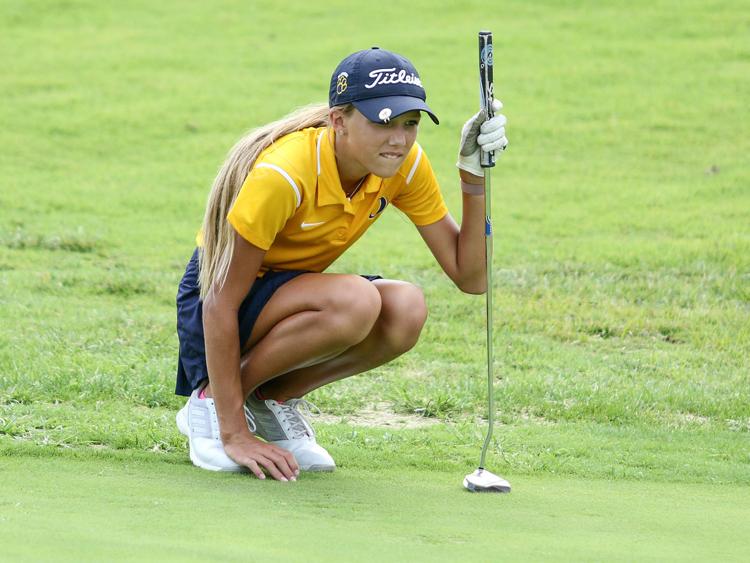 Metro East Shootout
Metro East Shootout