CASEYVILLE — Grace Daech was all set to celebrate.
The Edwardsville High senior thought she had reached golfing nirvana Tuesday during the Southwestern Conference Tournament at Far Oaks Golf Club.
Her tee shot on the par-3, No. 8 hole appeared headed right for the cup before the ball abruptly stopped less than a foot from the flag.
"Never had a hole in one," she said. "If it went in, I was going to scream and jump up and down."
Daech got the chance to go crazy later in the day.
That near-miss helped kick-start Daech on the way to a career-best 1-under-par 71 on the first day of the two-round affair.
Edwardsville junior Nicole Johnson carded a school-record 6-under 66 to grab the lead in the six-team tournament, which will conclude Sept. 21 at Belk Park.
O'Fallon grabbed the team lead with a four-player score of 296 — 14 shots ahead of second-place Edwardsville (310). Belleville East (370), Collinsville (370), Alton (371) and Belleville West (385) round out the field.
The Panthers are in position to grab their sixth successive SWC team title thanks in part to Maddie Vanderheyden, who sits in second place individually with a 2-under-70.
Daech, who is in third place, crushed her previous career-best of 74. She recorded two birdies and ended her round by drilling a 15-foot putt to record the first eagle of her career.
"We knew all along she was capable of a round like this," Edwardsville coach Libby Koonce said. "Glad to see her finally break out like this."
Daech took a couple of days off on Sunday and Monday. She felt that recharge might have played a key role in her success.
"I was limiting my misses and I started getting really confident," Daech said.
Daech sat at 1 over after a tap-in birdie on No. 8. She took off from there and used a strong short game to finish with a flourish.
Johnson also was on fire Tuesday. She had fired a 66 before, but that came on a par-70 course.
Ironically, Johnson was coming off a disappointing career-high 83 during the Missouri-Illinois Challenge on Saturday.
"I hit a lot of (shots out of bounds) on Saturday," Johnson said. "There were a few bad holes that brought me down."
That included a quadruple-bogey 9 on the last hole.
"I knew I could do better so I just put that behind me," she said. "It was easy to forget."
Johnson, the two-time defending tournament champion, had six birdies and an eagle in her bounce-back effort. The eagle came on the last hole just minutes before Daech also turned the trick.
Vanderheyden led the Panthers' balanced attack, which featured all four scorers posting totals of 77 or below.
Reagan Martin carded an even-par 72 to sit in fourth place. Juniors Caitlyn Chor and Valerie Meinkoth both set career-bests with 77s. Chor broke her previous mark by a whopping eight strokes.
The Panthers, who were two shots off the school record of 294, are in a strong position to six-peat despite several key losses to graduation.
"We don't really talk much about winning it again," Vanderheyden said. "For us, it's just a tradition."
O'Fallon coach Chris Eddy plans on putting his players in the proper mental state to repeat once the final round rolls around in three weeks.
"Always play like you don't have the lead," he said. "That's the best way to attack it."
Southwestern Conference girls golf tournament, first round
Southwestern Conference girls golf tournament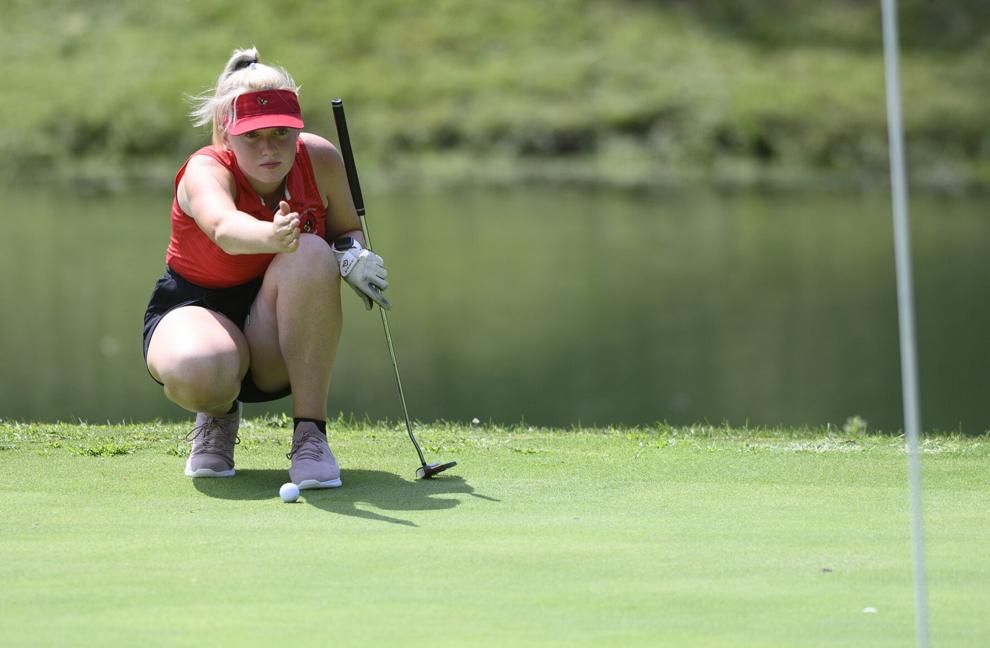 Southwestern Conference girls golf tournament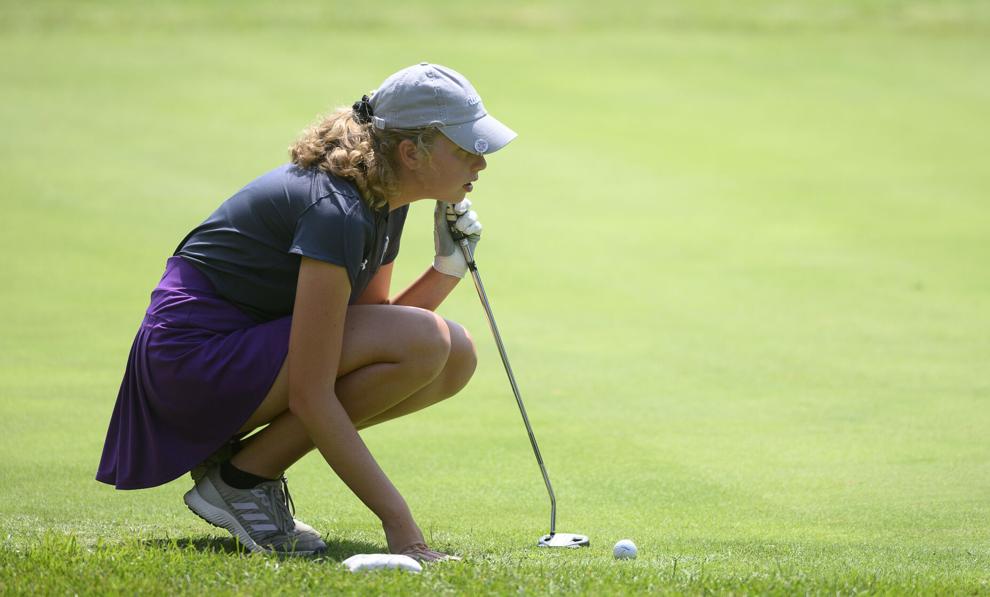 Southwestern Conference girls golf tournament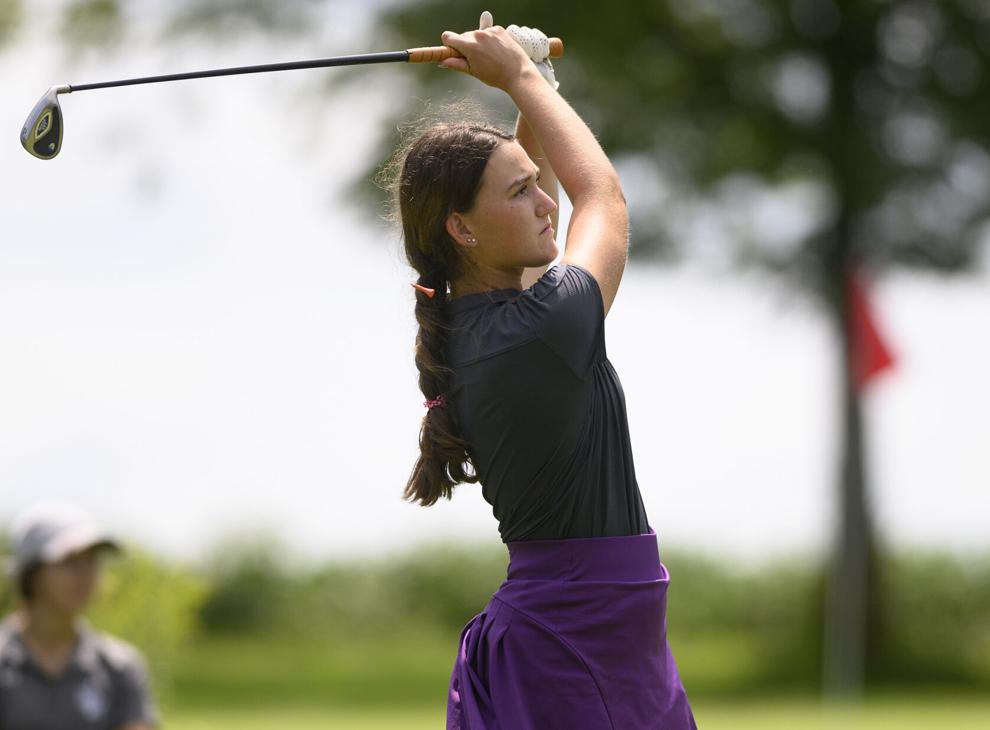 Southwestern Conference girls golf tournament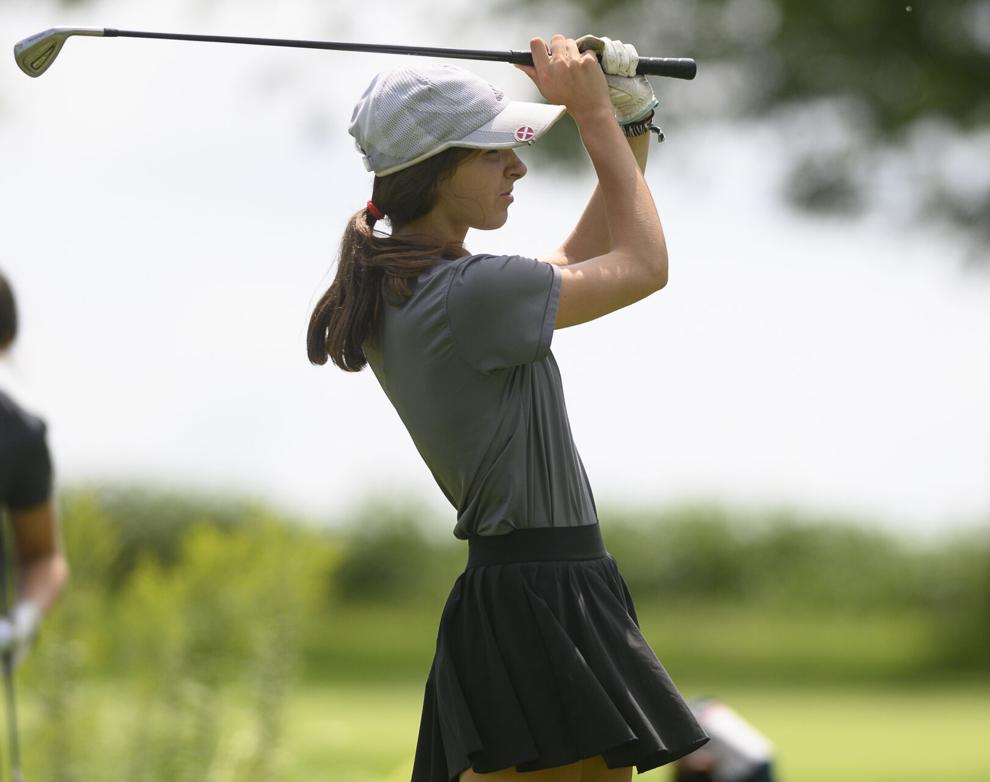 Southwestern Conference girls golf tournament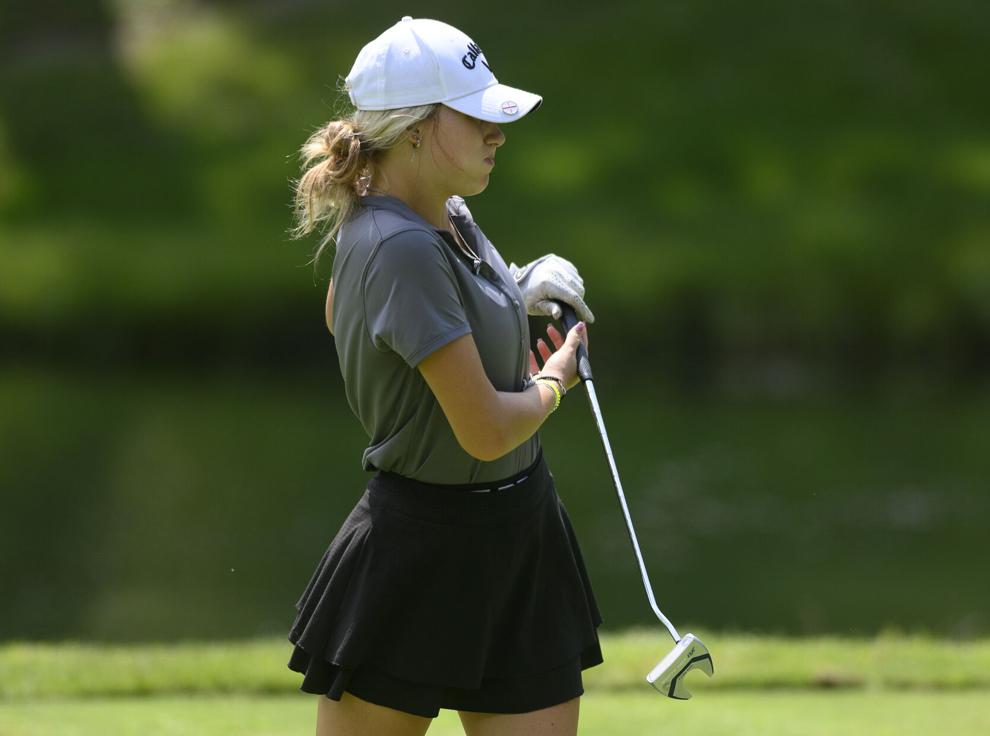 Southwestern Conference girls golf tournament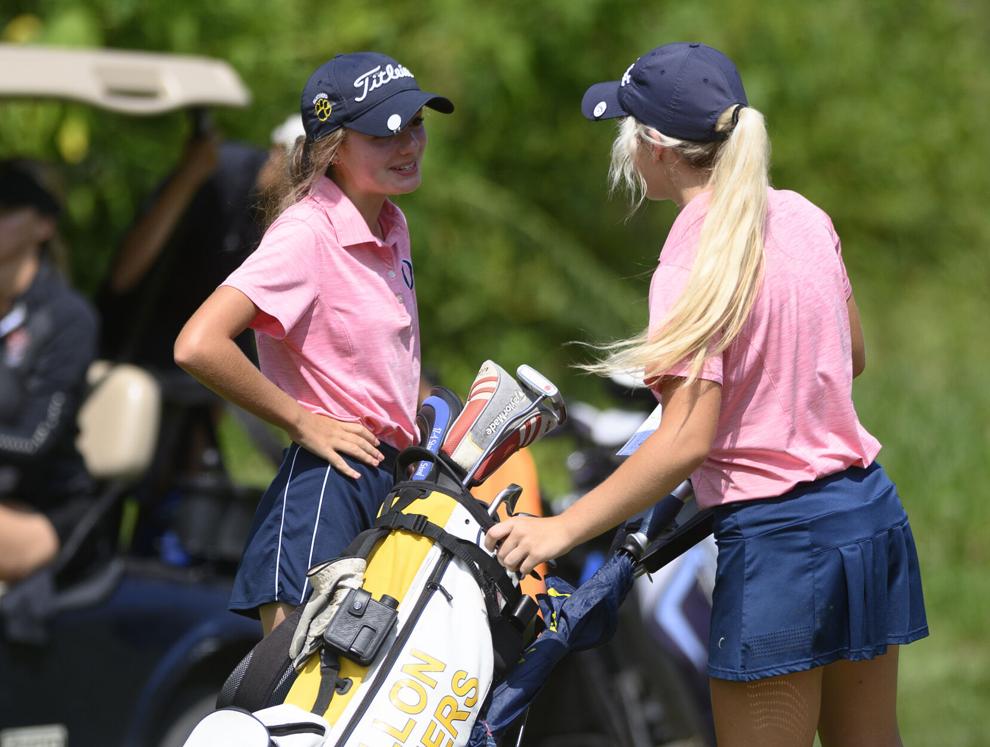 Southwestern Conference girls golf tournament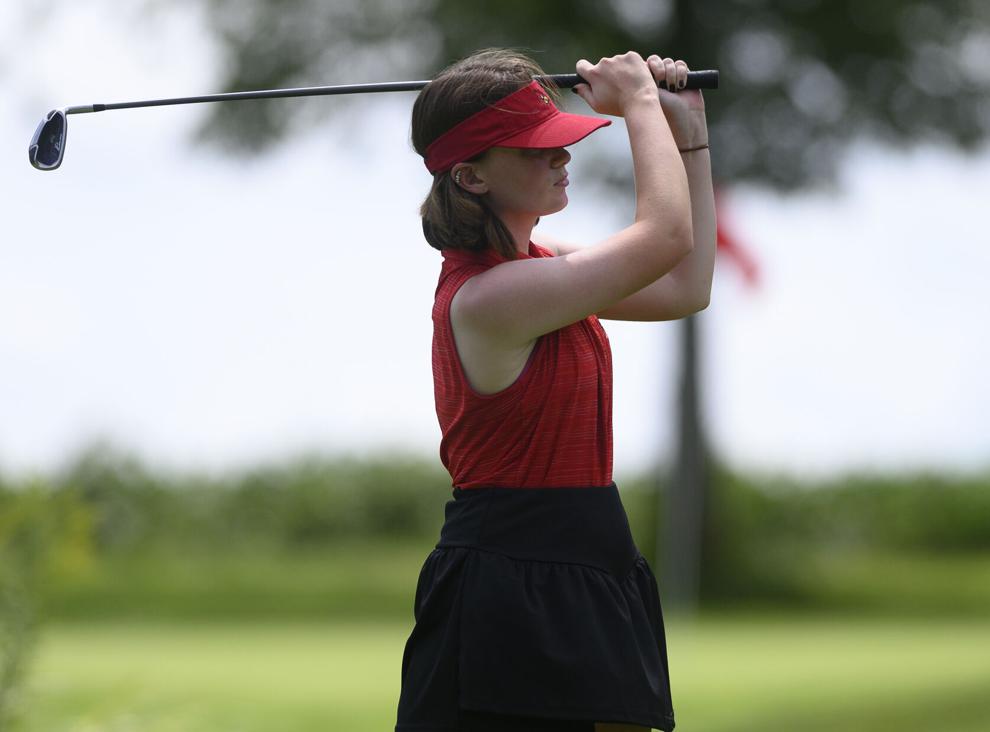 Southwestern Conference girls golf tournament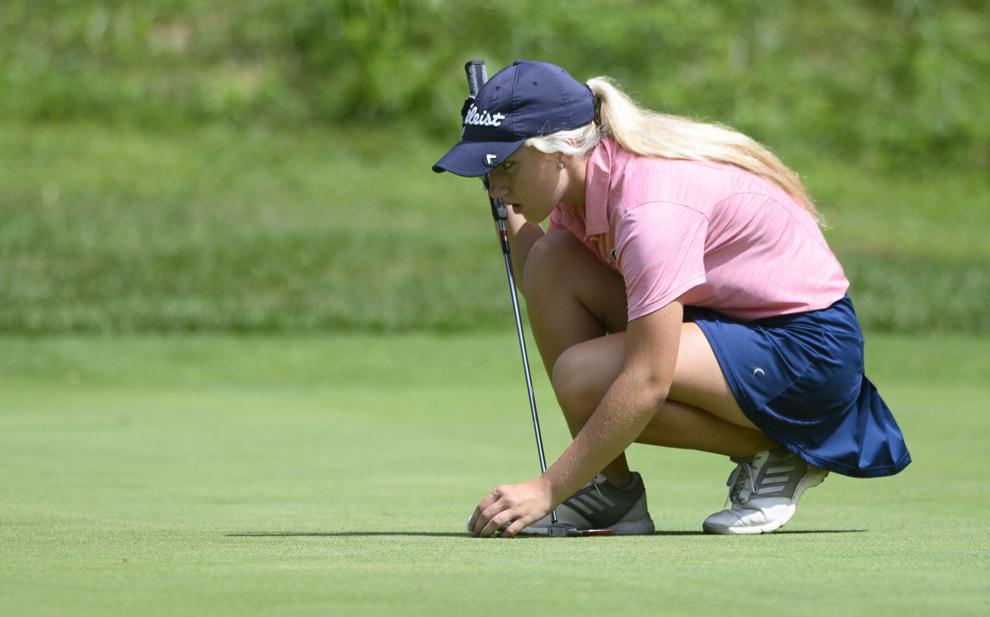 Southwestern Conference girls golf tournament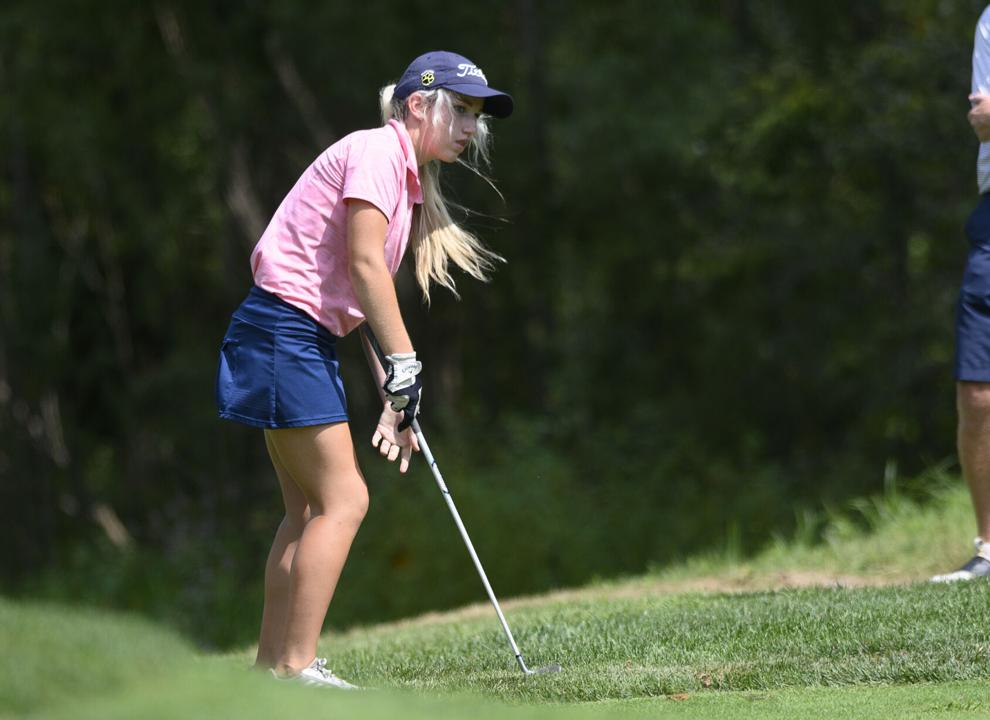 Southwestern Conference girls golf tournament
Southwestern Conference girls golf tournament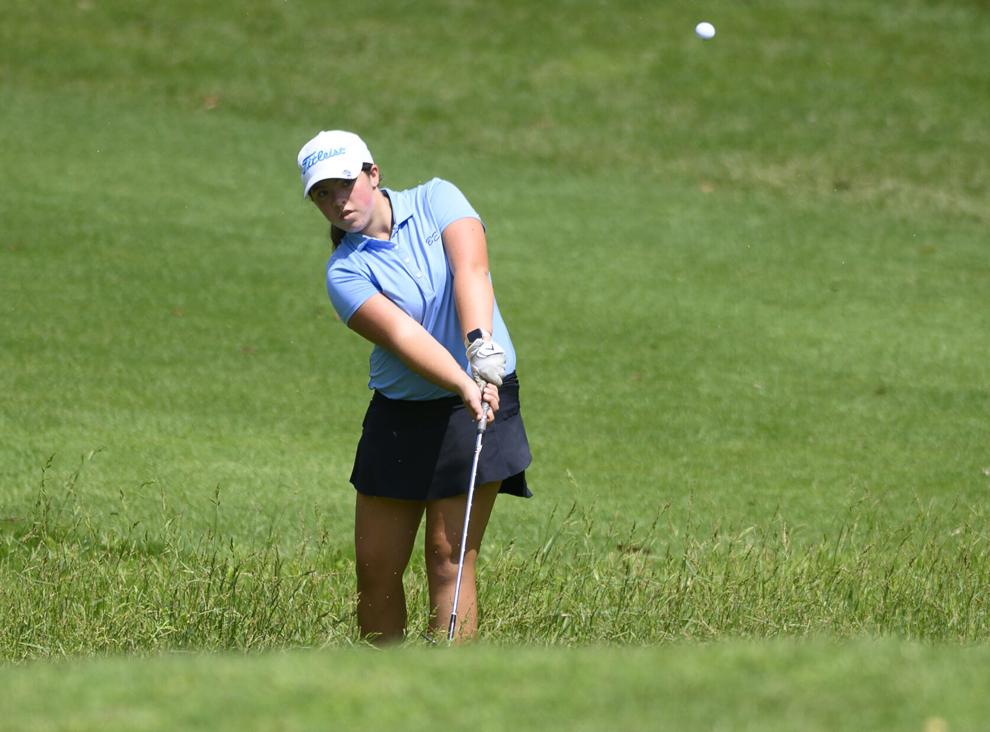 Southwestern Conference girls golf tournament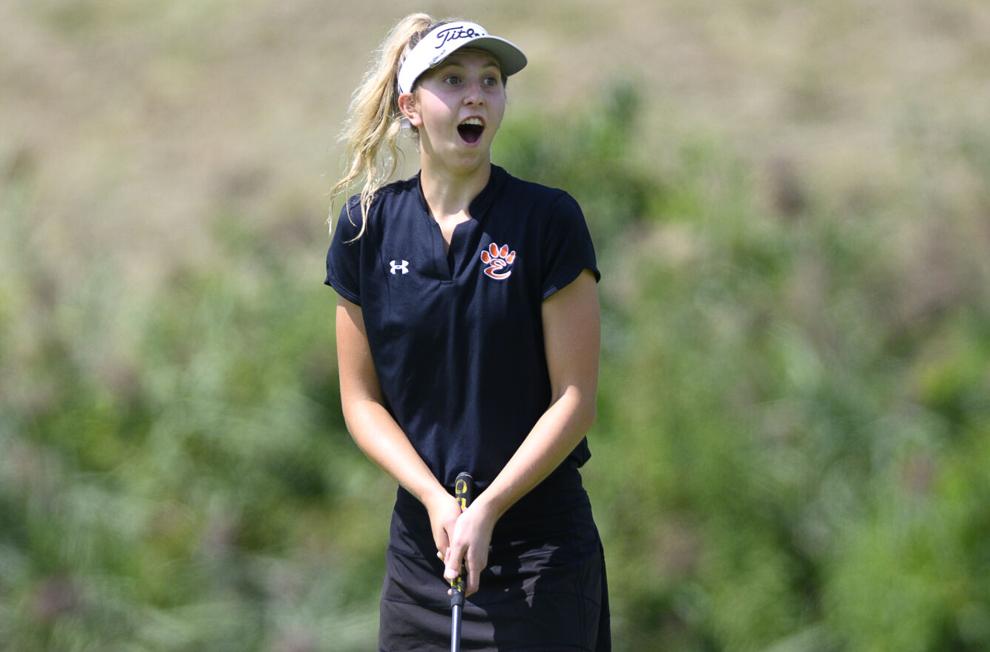 Southwestern Conference girls golf tournament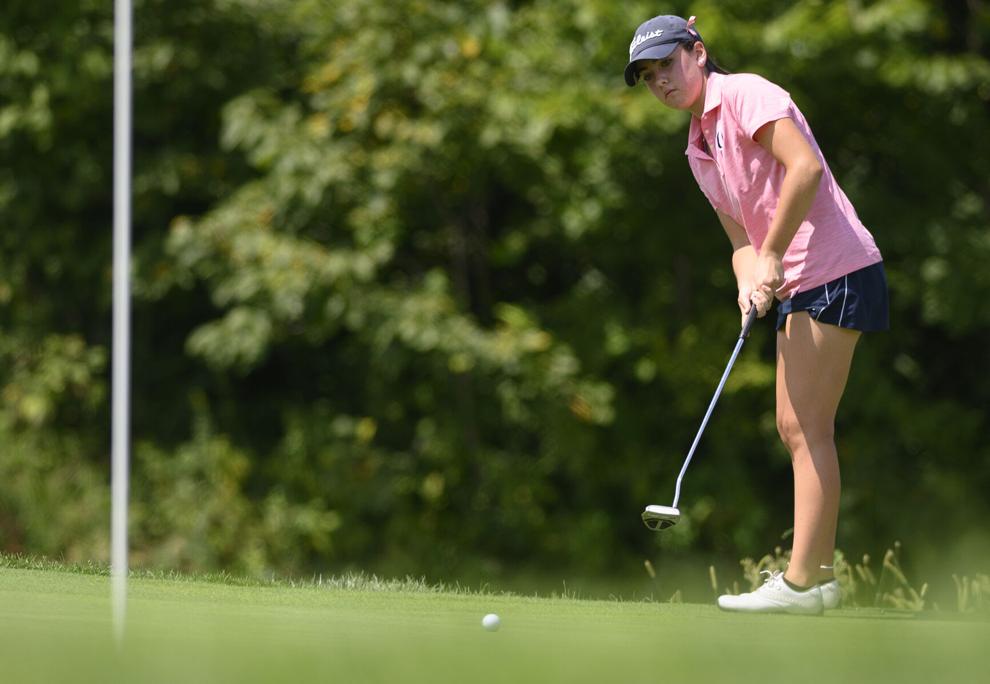 Southwestern Conference girls golf tournament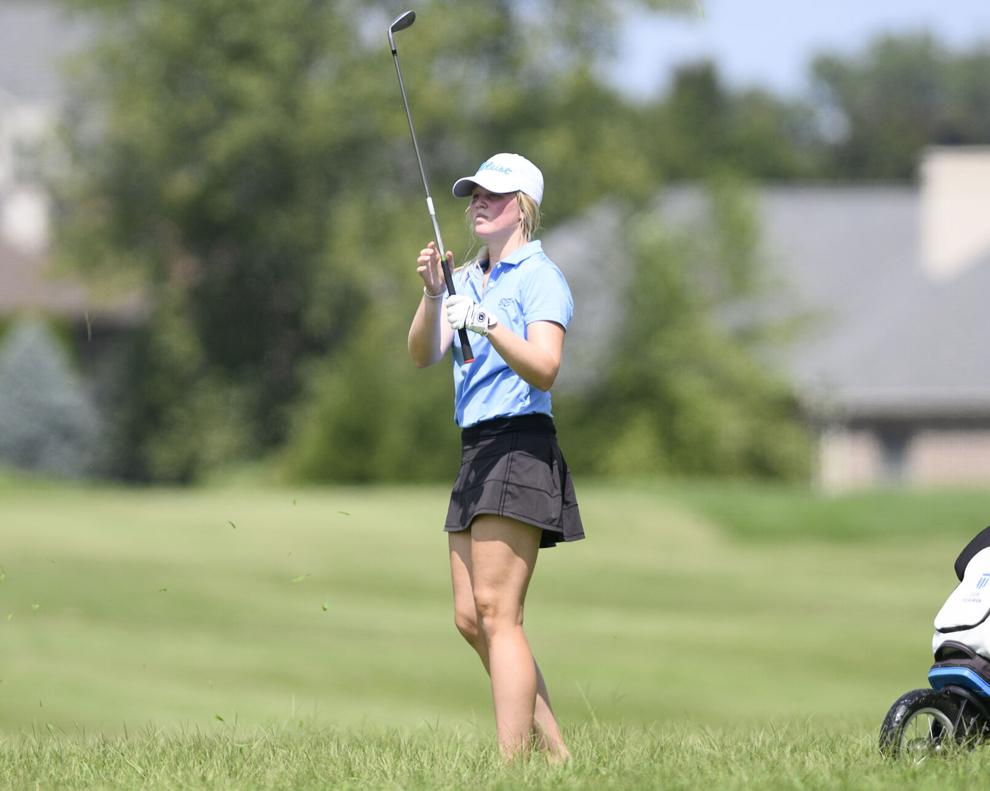 Southwestern Conference girls golf tournament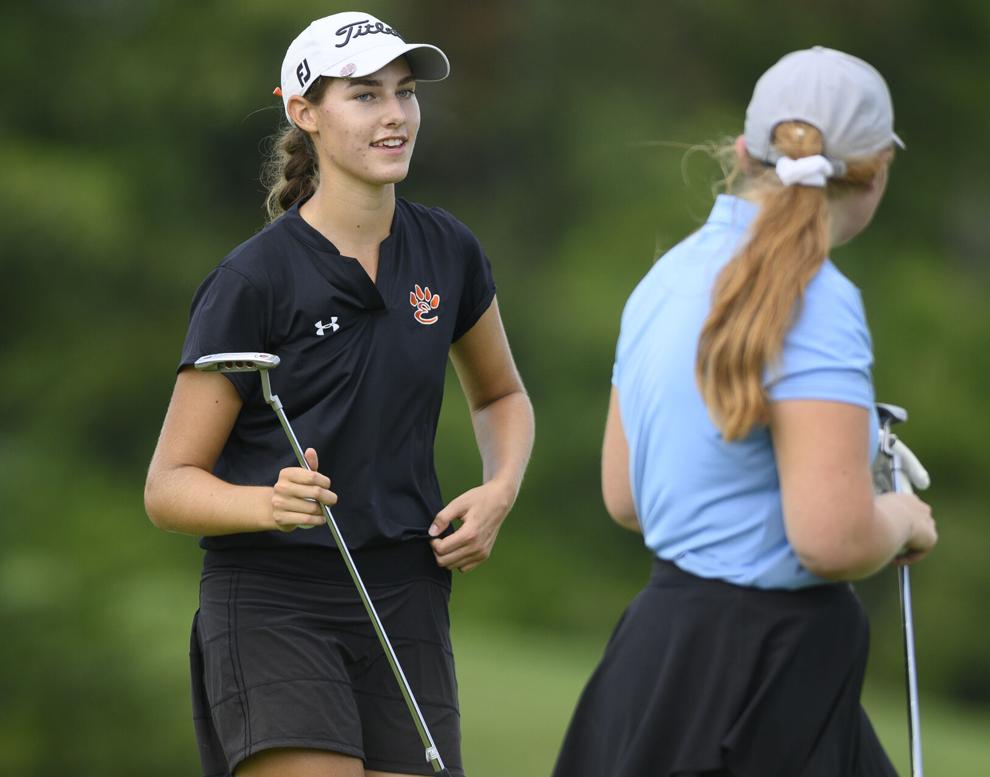 Southwestern Conference girls golf tournament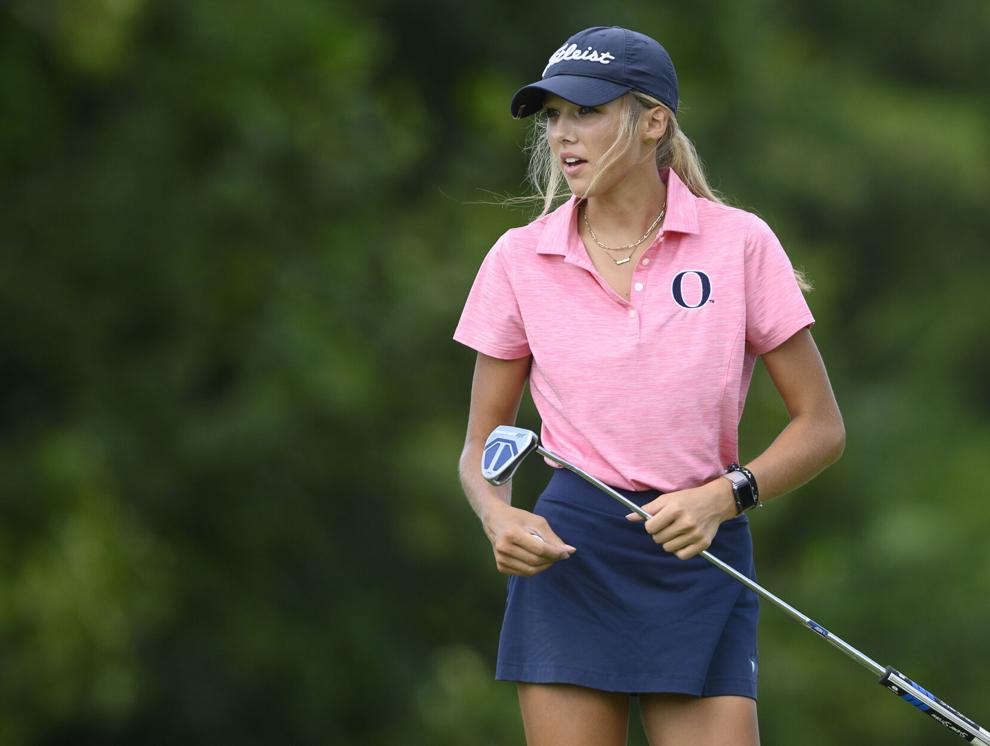 Southwestern Conference girls golf tournament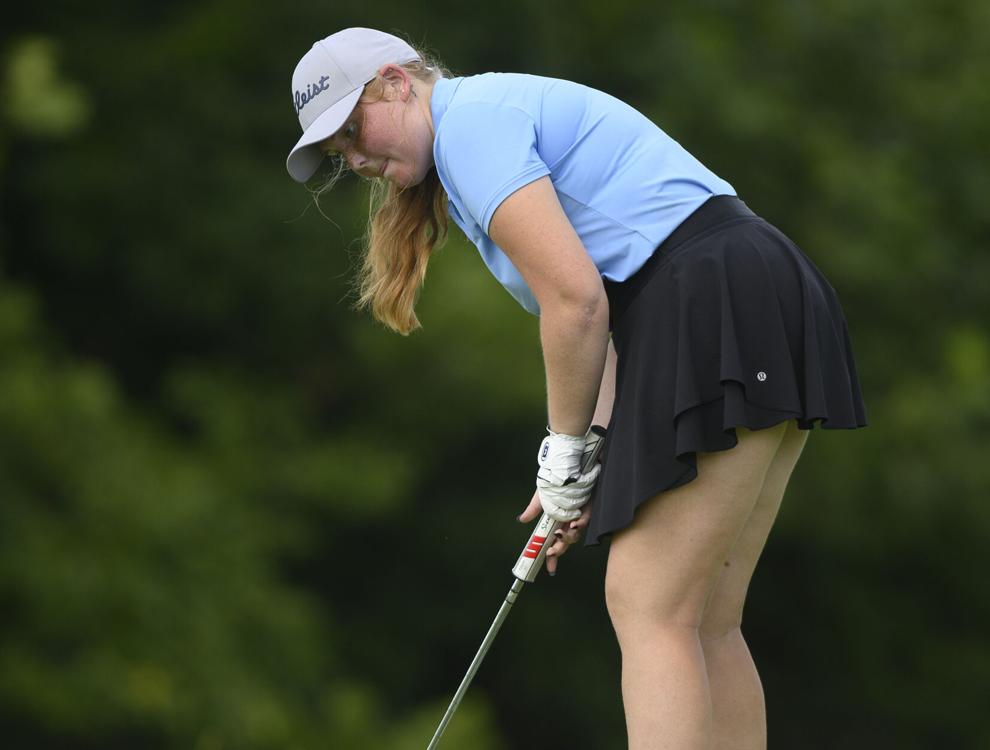 Southwestern Conference girls golf tournament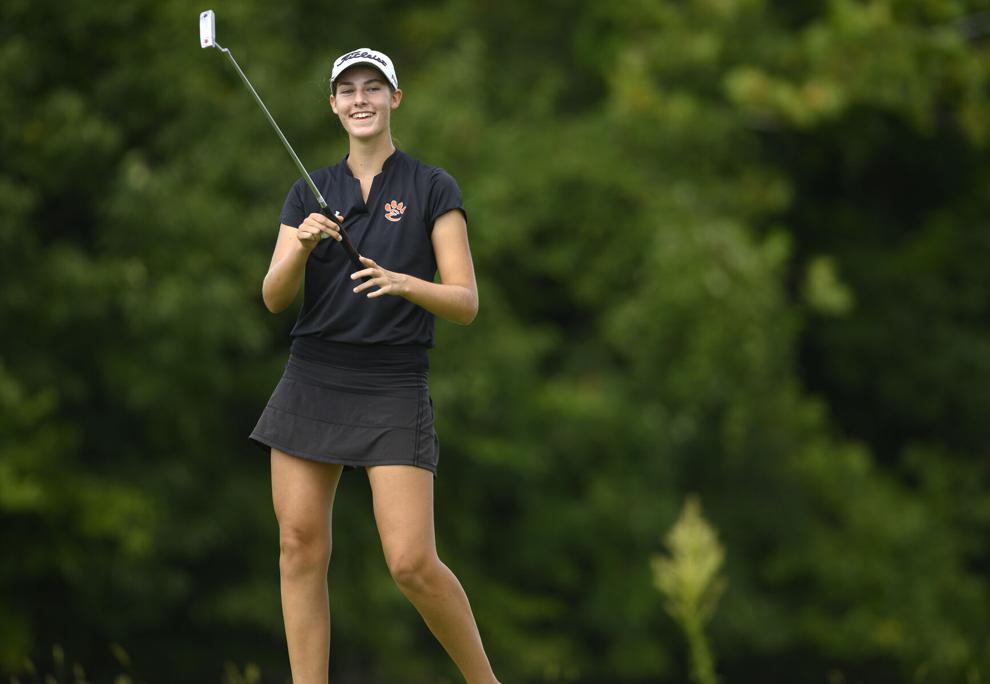 Southwestern Conference girls golf tournament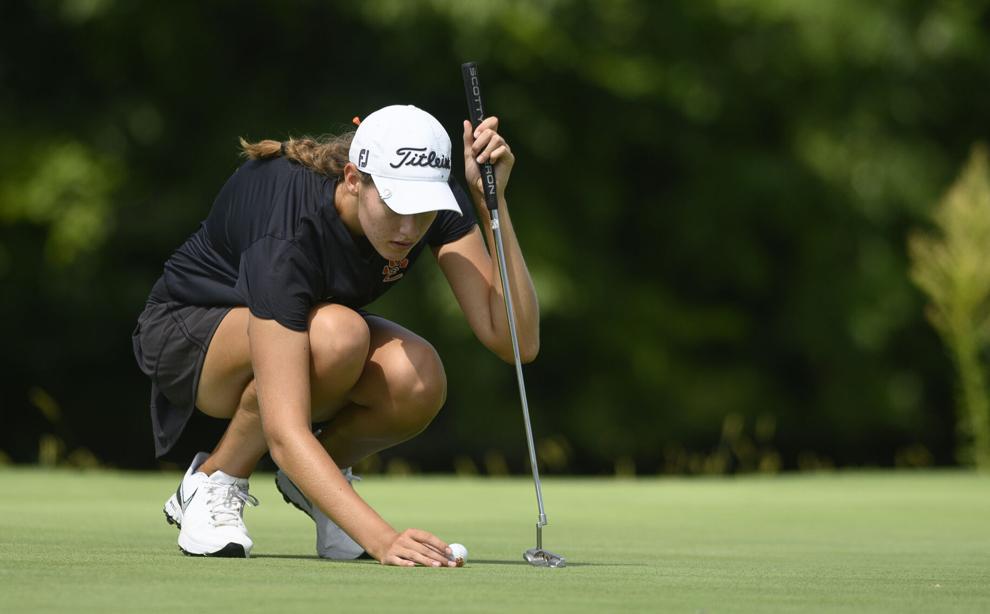 Southwestern Conference girls golf tournament