CASEYVILLE — Five days ago, the O'Fallon High girls golf team came up big in a just-for-fun match against their fathers.
Actually, it was a clean sweep across the board.
"It made us feel good," senior Chloe Davidson said.
Davidson's triumph against her father Andrew was the highlight of the team-bonding event. She had never beaten her dad prior to Thursday.
Yet that landmark performance was nothing compared to what the Panthers accomplished Tuesday.
O'Fallon tied a school record with an impressive four-player score of 6-over-par 294 to capture the Southwestern Conference Tournament at Far Oaks Golf Club.
The Panthers posted a two-round total of 588 to claim the team crown by 39 strokes over second-place Edwardsville.
It was their fifth successive league championship and by far the most impressive scoring performance during the historic run.
When the daughters knocked off their fathers, they knew they were ready to finish off the championship.
"The idea was for it to get us ready for conference," Davidson said.
Davidson fired a career-low 1-under-par 71 on Tuesday to finish one shot behind Edwardsville sophomore Nicole Johnson, who took medalist honors for the second successive season. Johnson carded a 71 also but fired a 72 during the first round of the tournament Sept. 1 to close with a two-round total of even-par 143. Davidson shot a 73 on the first day to finish at 144.
The Panthers stole the team show with an eye-popping team effort to tie the school mark set 28 days earlier in the first round of the SWC Tournament at Belk Park Golf Couse.
At the time, the initial 294 was considered untouchable.
But the Panthers did it again on a tougher par-72 course, which makes the effort even more impressive than the first 294, a 10-over score which came on a par-71 track.
"I never thought we could really do it again," O'Fallon junior Maddie Vanderheyden said. "These girls are fun to play with, which makes it easy to do so (well)."
Vanderheyden and Davidson led the four-pronged attack with career-low high school performances.
Senior Dylan Kirchoff added a blistering 72 to the mix. Sophomore Reagan Martin came in with a 77.
"This group continues to work hard and continues to have fun," O'Fallon coach Chris Eddy said. "We come up with a plan and the girls do a good job of sticking to it and executing it."
Eddy said he felt Tuesday's effort was even better than the 294 during the opening round.
He said the strong scores are the result of the strong commitment among his players.
"The consistency, the course management, it's great to see." he said. "They just love each other, they get along. They challenge one another."
Davidson recorded five birdies, including three over her final five holes. She made every putt within range and was striking the ball well the entire round.
She punctuated the performance with a long, emotional embrace with Andrew seconds after she finished the round.
"We're a golf family and this was special," Davidson said.
Andrew might have been happier than Dylan after he lost by seven shots to his daughter in last week's exhibition.
"As a dad, you can't wait for the moment when your children finally get better than you are," Andrew said. "It was quite a thrill."
The Panthers have won 10 of 11 tournaments this season and head into the postseason riding a huge wave of momentum.
"No matter how we play, it's just so much fun to be on this team," Vanderheyden said.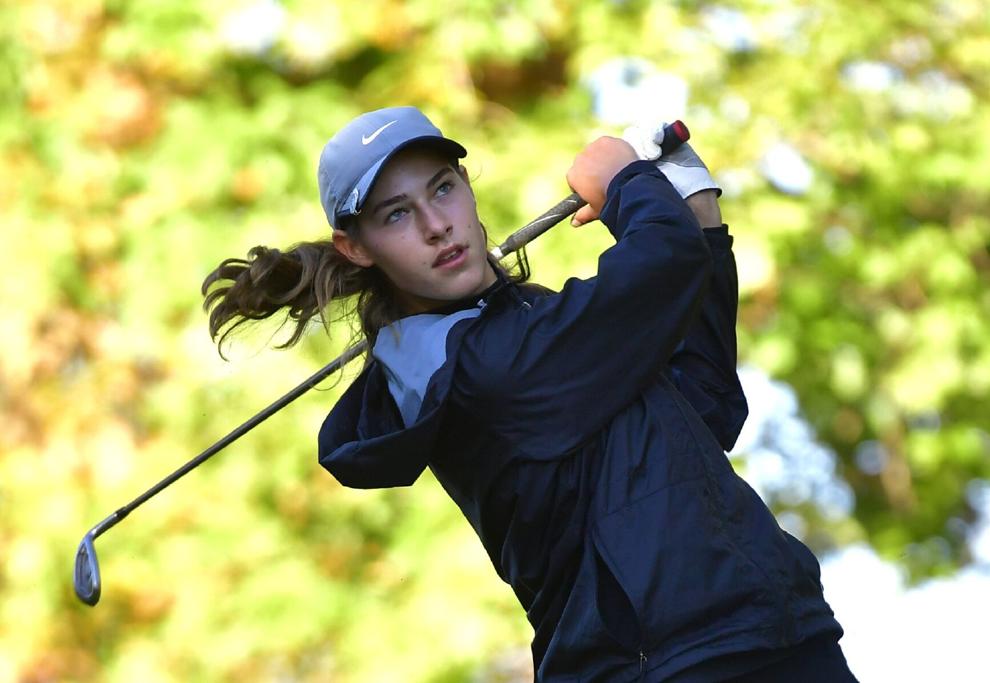 Johnson overcame a triple bogey 8 on her first hole to hold off Davidson for medalist honors. She finished with six birdies.
"After that bad start I got my butt in gear," Johnson said.
Johnson birdied four of next eight holes following the triple to get back on track.
"I didn't shed a tear or anything like that," Johnson said of her first 8 of the season.
All of the Southwestern Conference teams will play Oct. 7 in the Class 2A Marion Regional at Kokopelli Golf Club in Marion.
Southwestern Conference Girls Golf Tournament - Day 2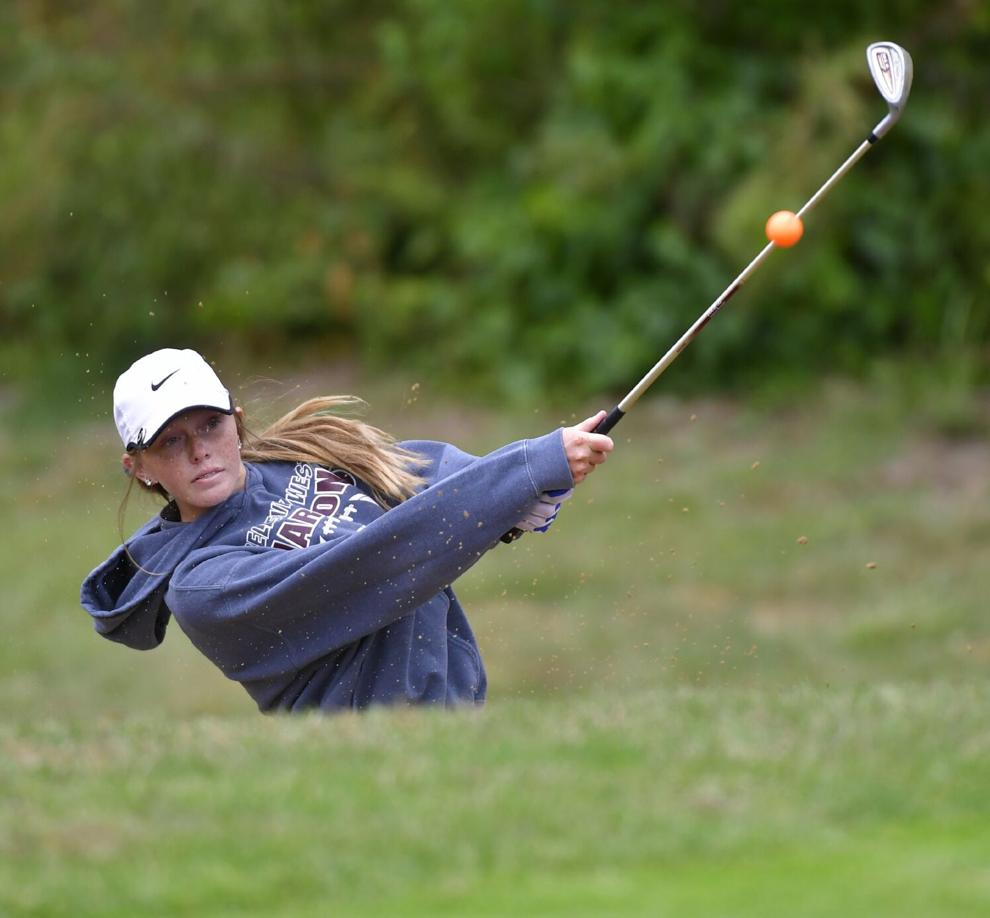 Southwestern Conference Girls Golf Tournament - Day 2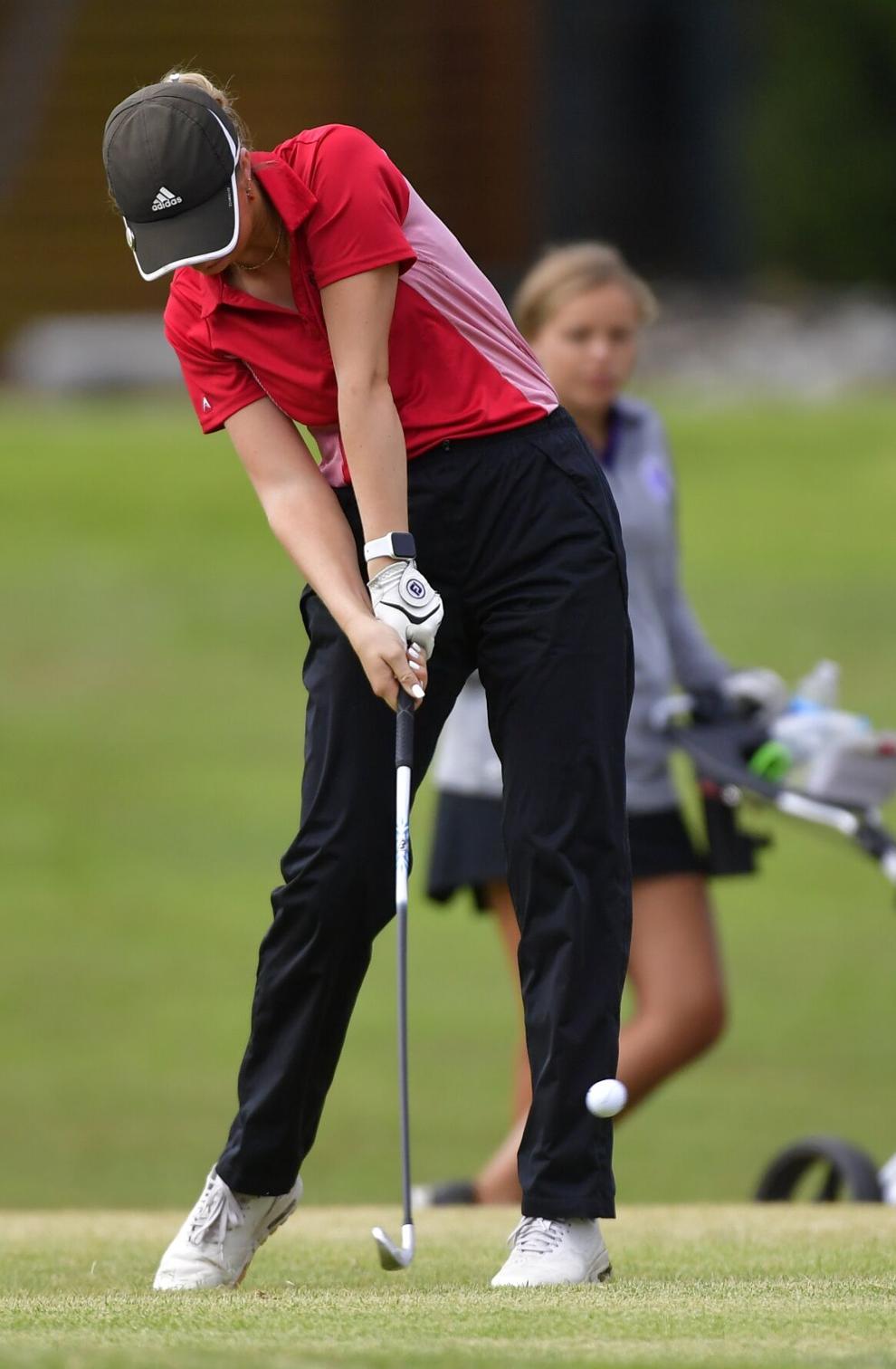 Southwestern Conference Girls Golf Tournament - Day 2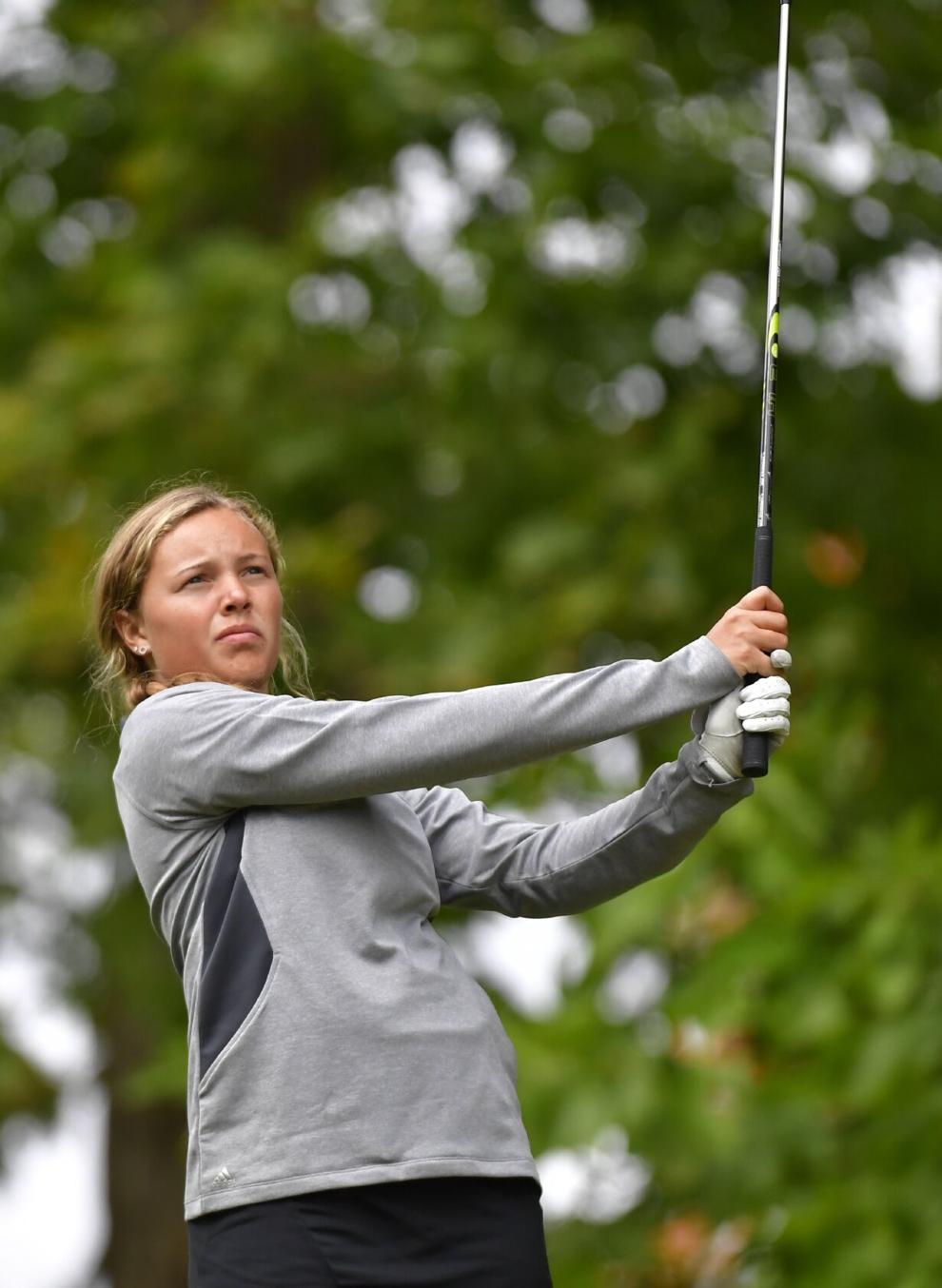 Southwestern Conference Girls Golf Tournament - Day 2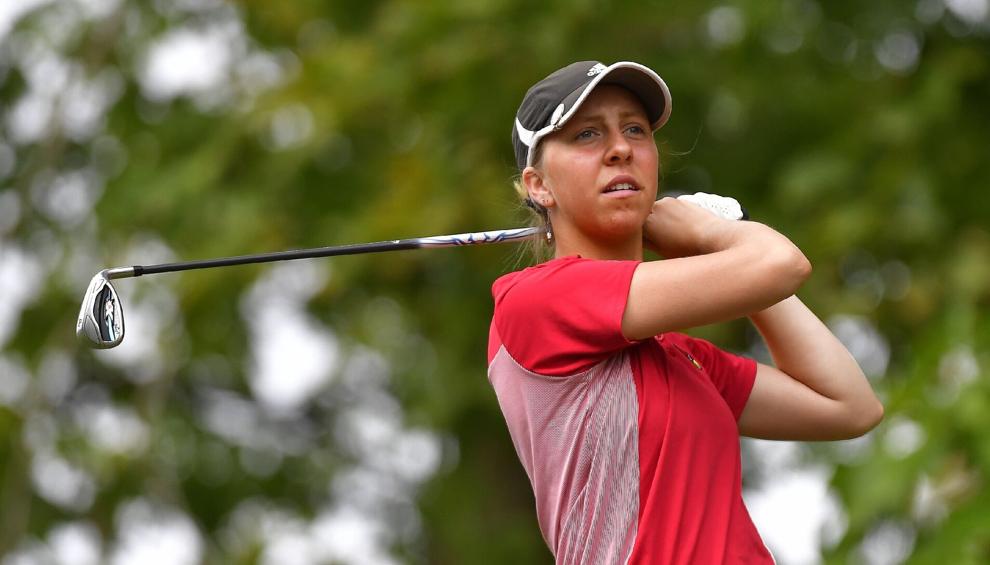 Southwestern Conference Girls Golf Tournament - Day 2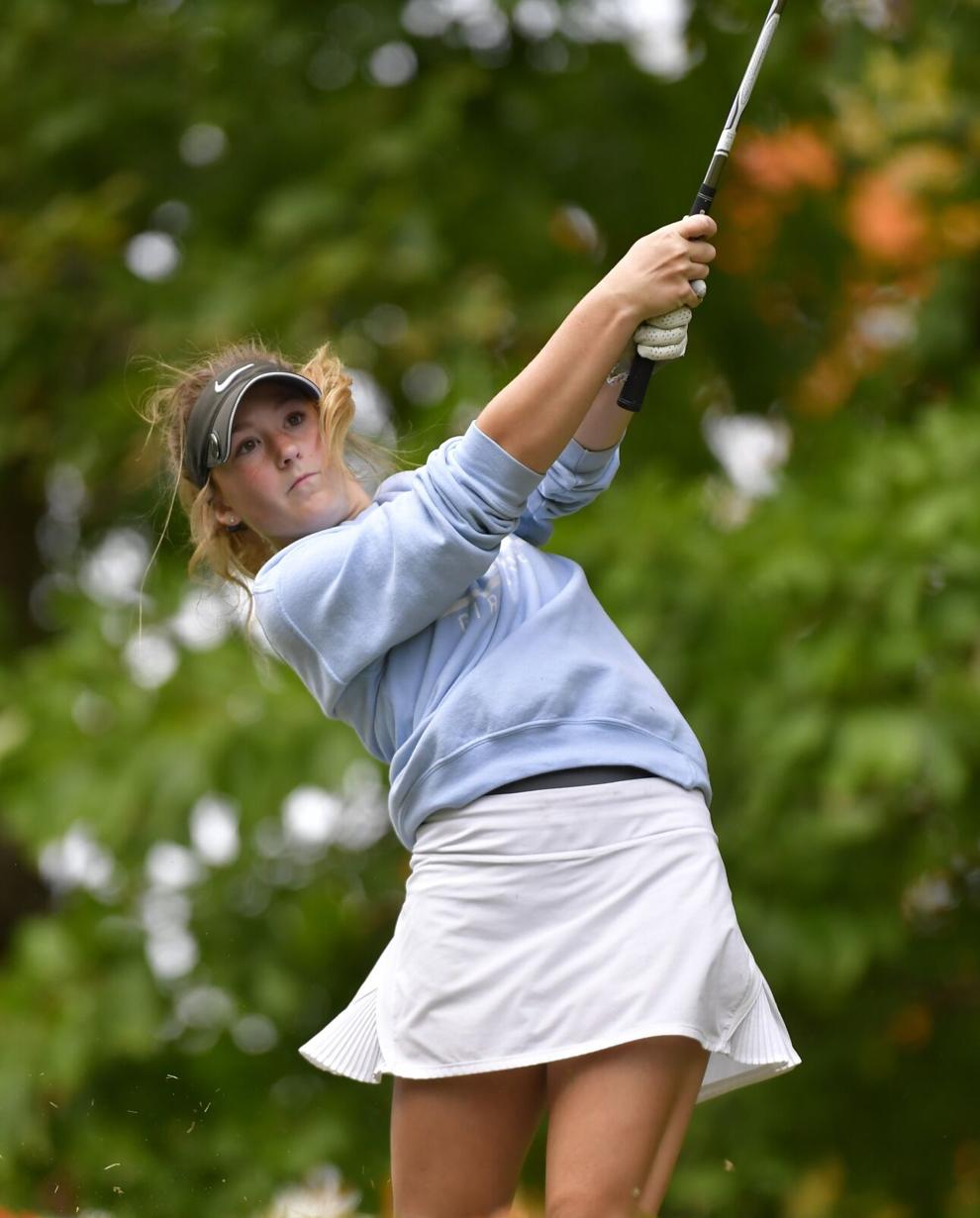 Southwestern Conference Girls Golf Tournament - Day 2
Southwestern Conference Girls Golf Tournament - Day 2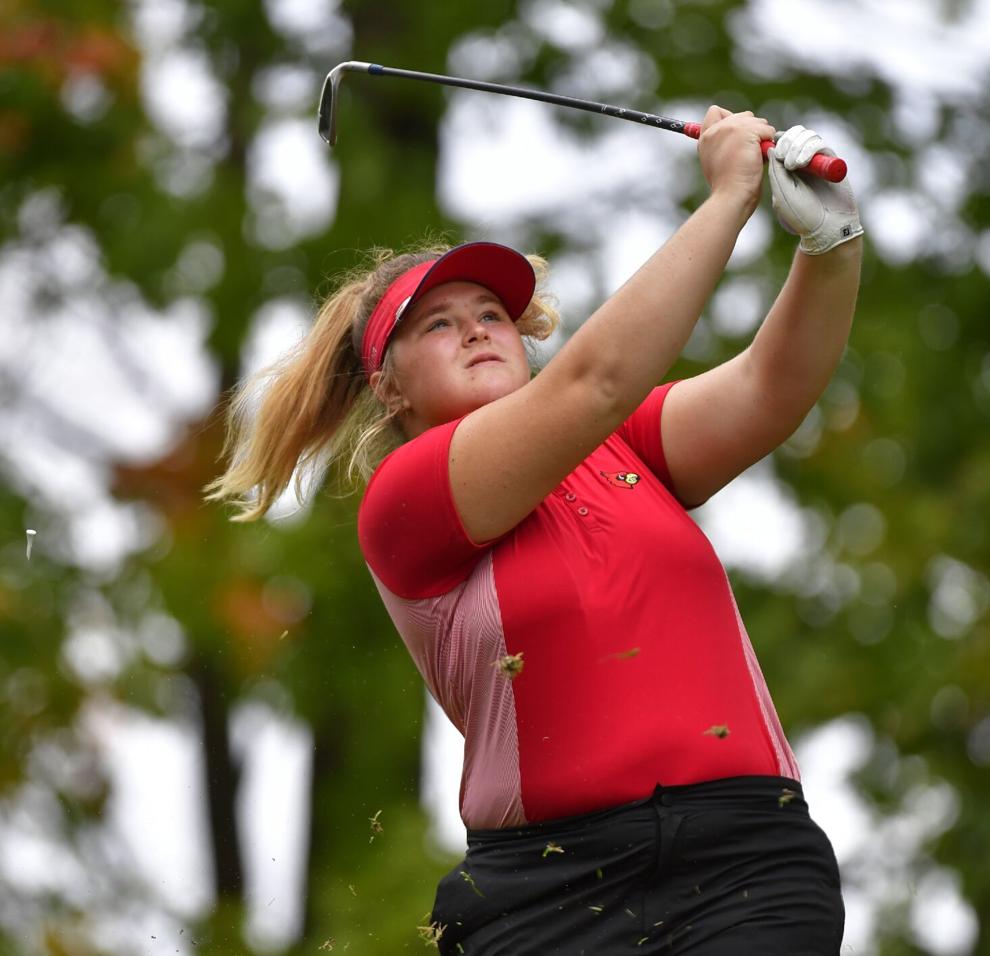 Southwestern Conference Girls Golf Tournament - Day 2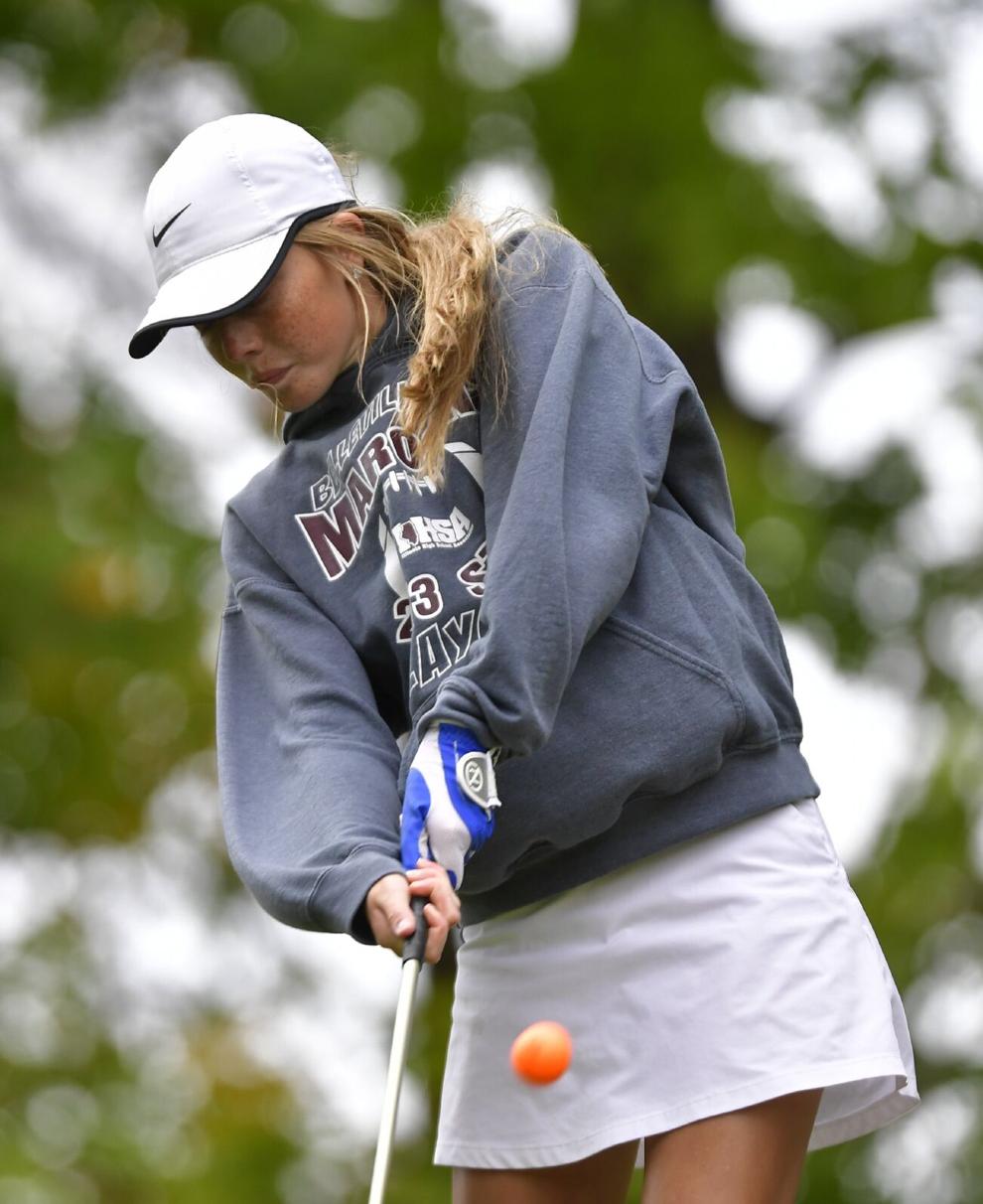 Southwestern Conference Girls Golf Tournament - Day 2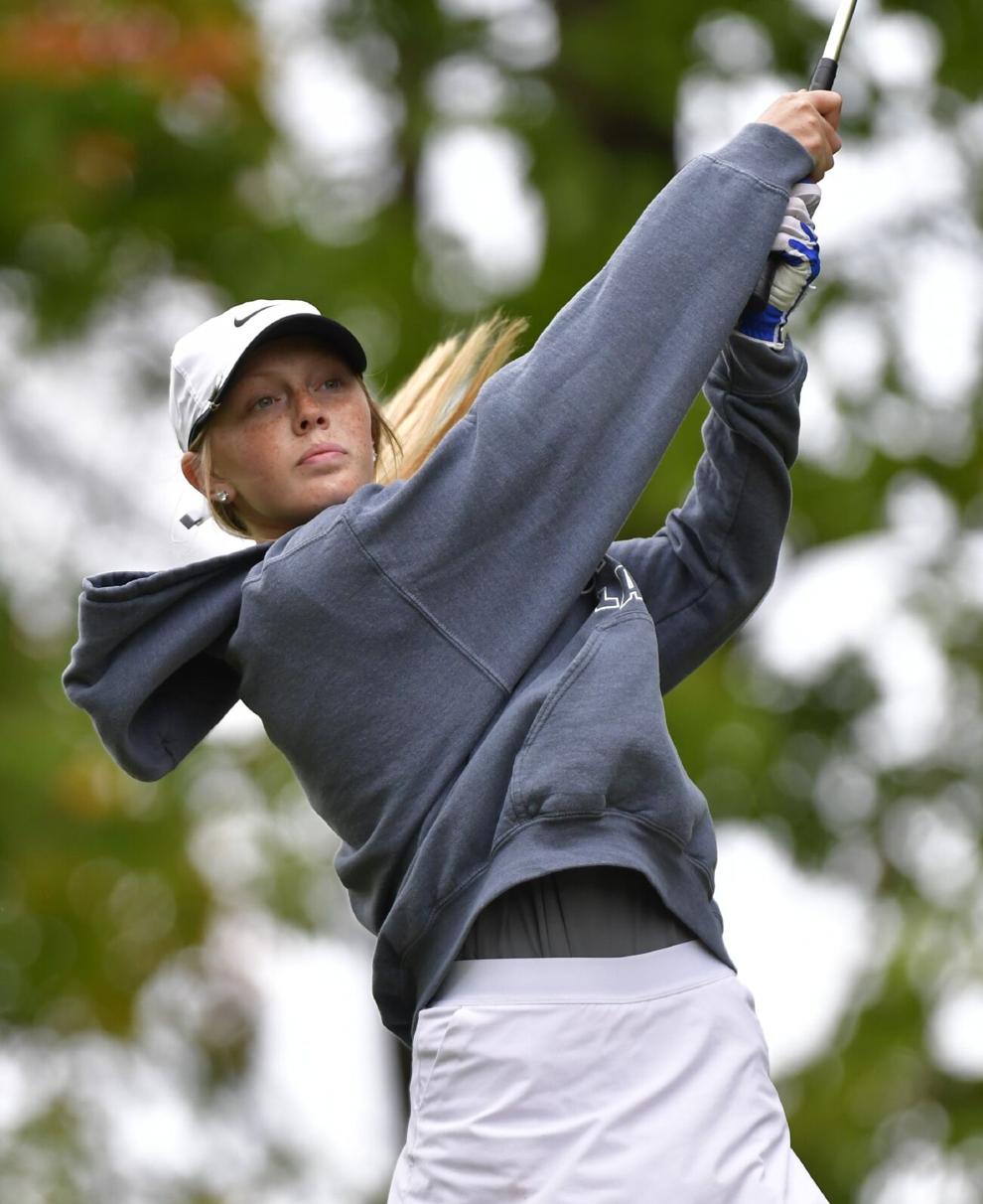 Southwestern Conference Girls Golf Tournament - Day 2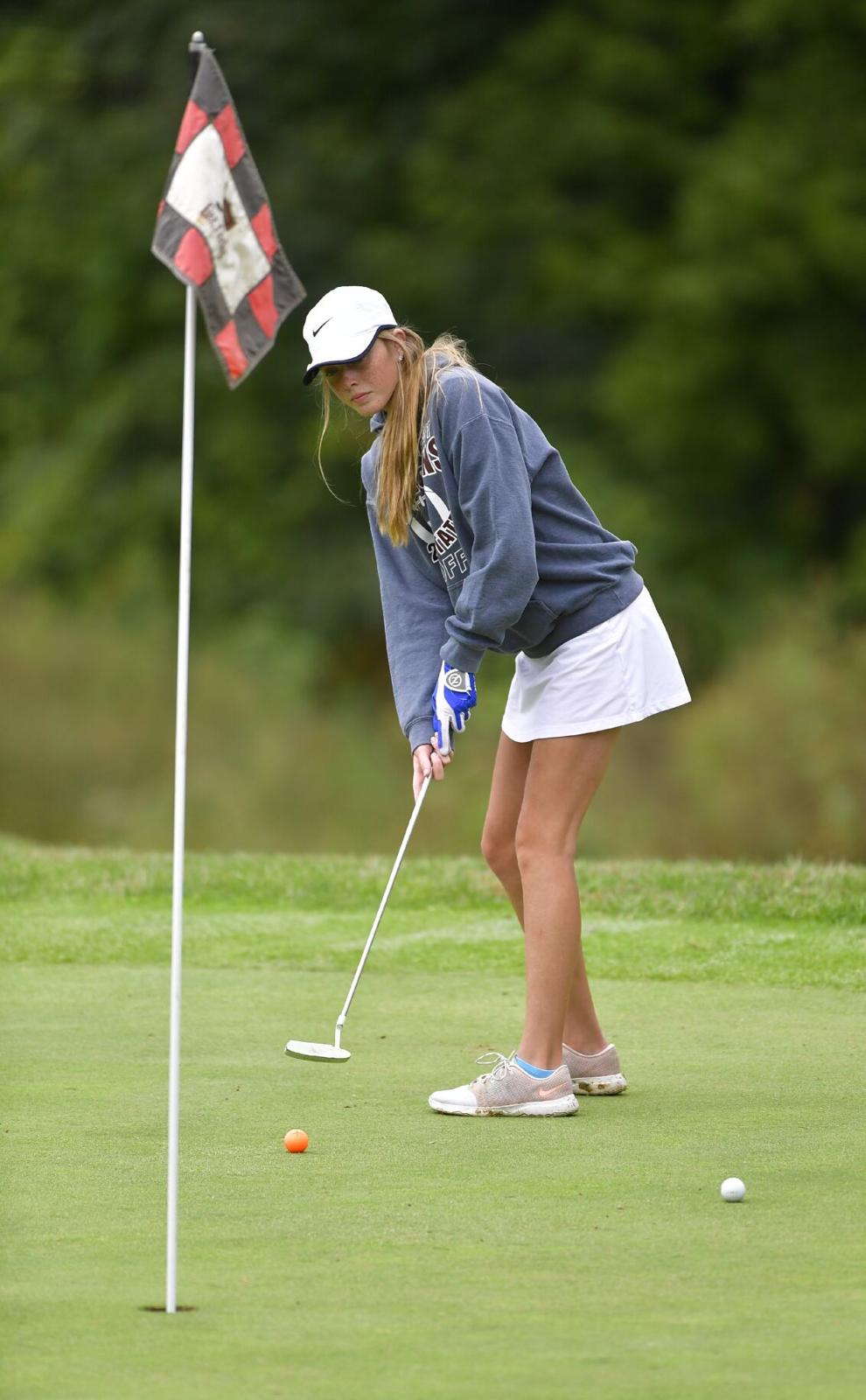 Southwestern Conference Girls Golf Tournament - Day 2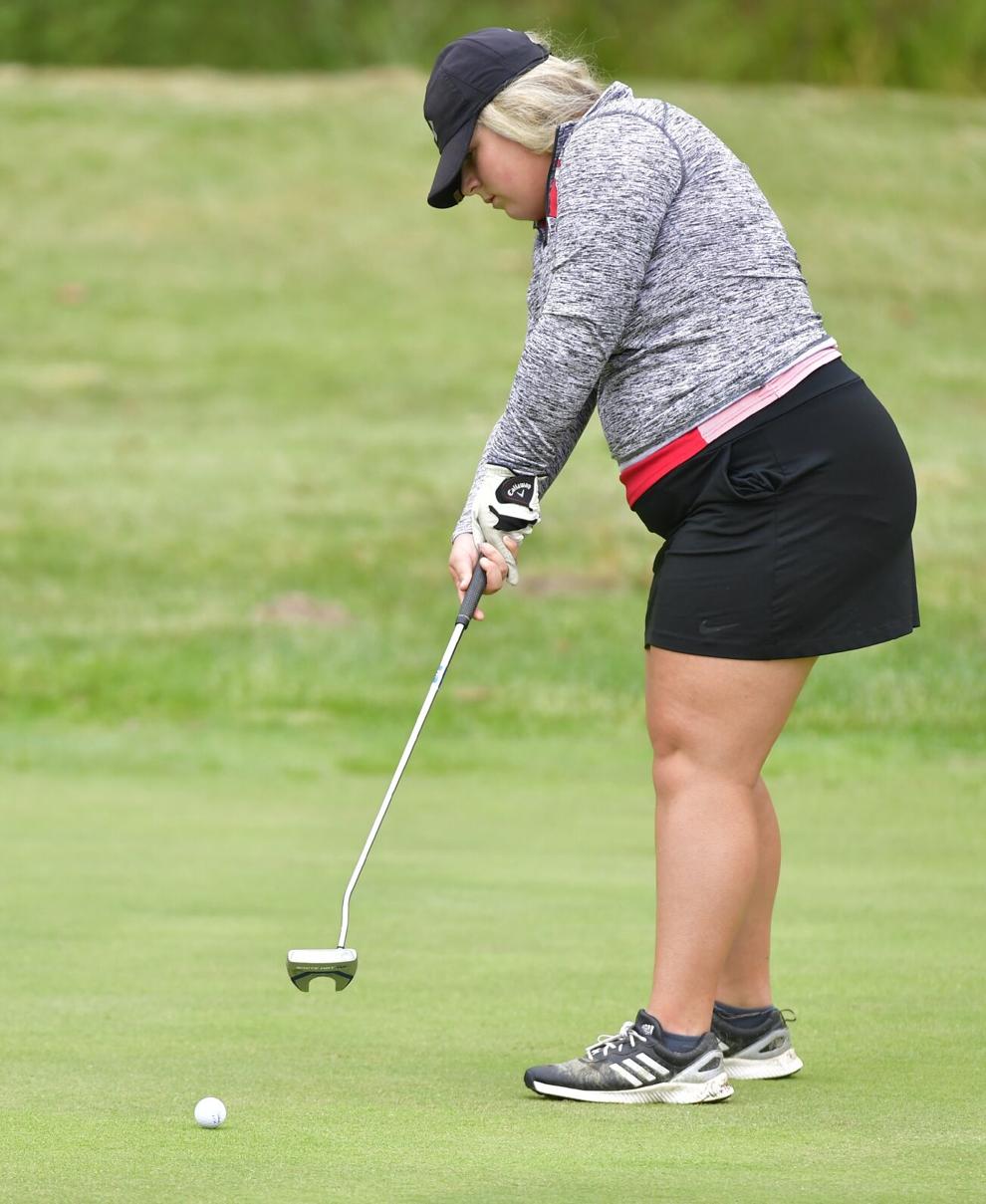 Southwestern Conference Girls Golf Tournament - Day 2
Southwestern Conference Girls Golf Tournament - Day 2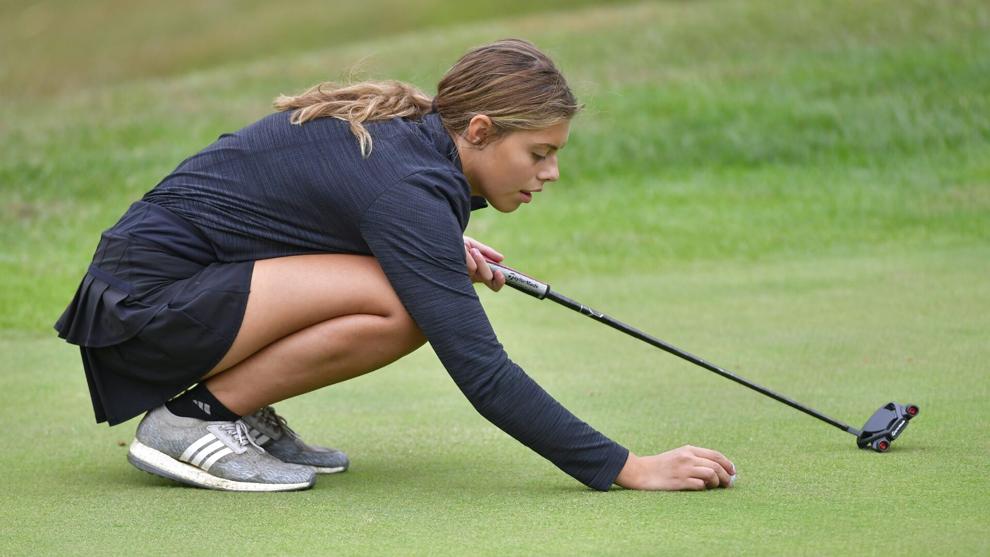 Southwestern Conference Girls Golf Tournament - Day 2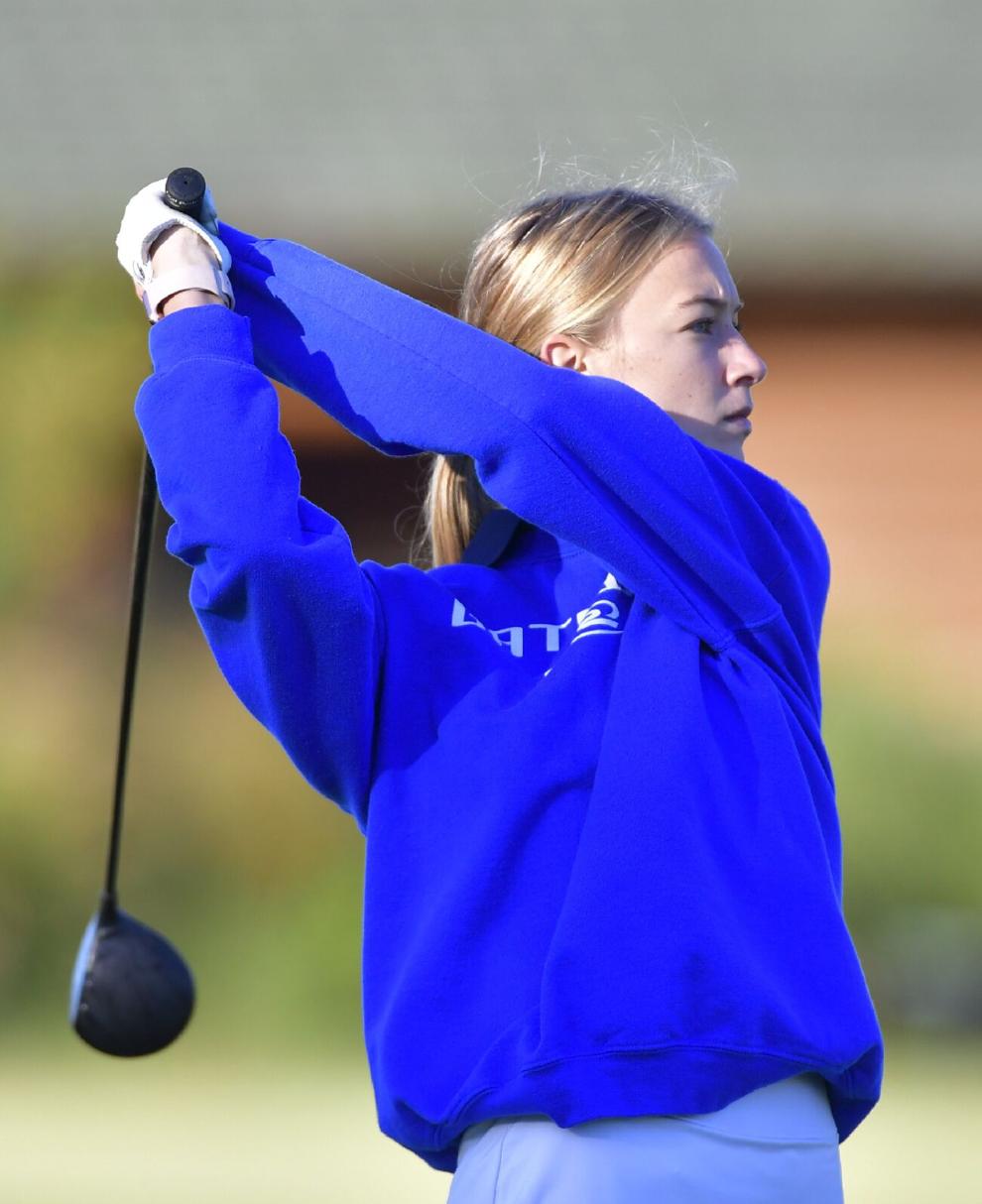 Southwestern Conference Girls Golf Tournament - Day 2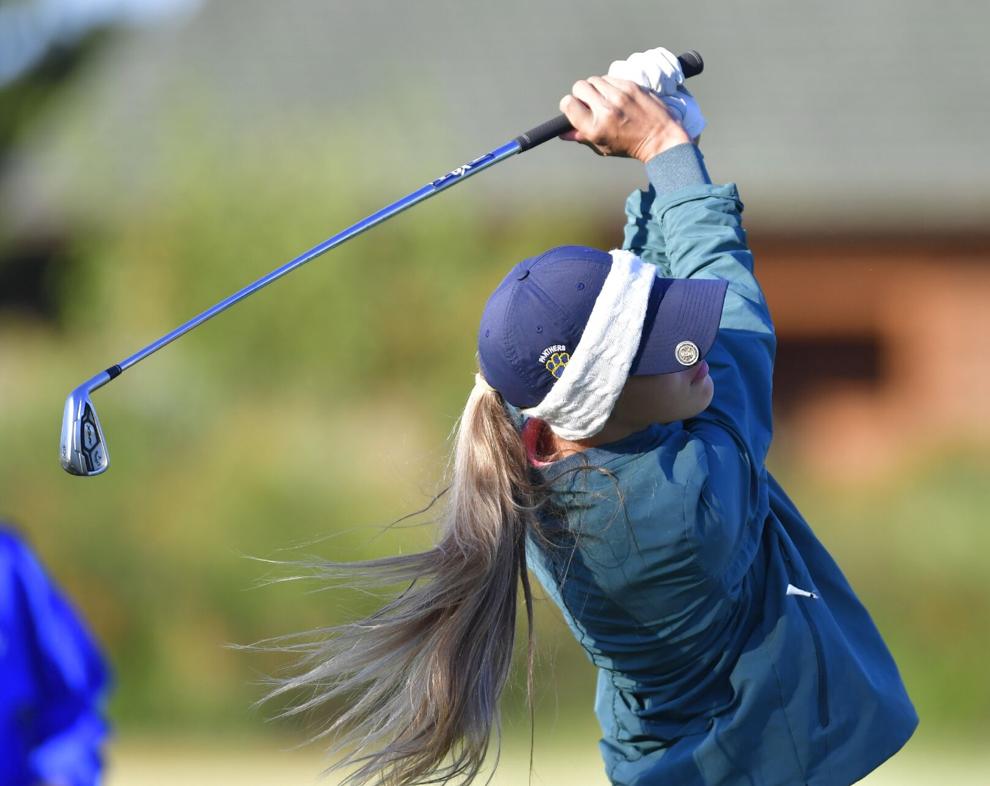 Southwestern Conference Girls Golf Tournament - Day 2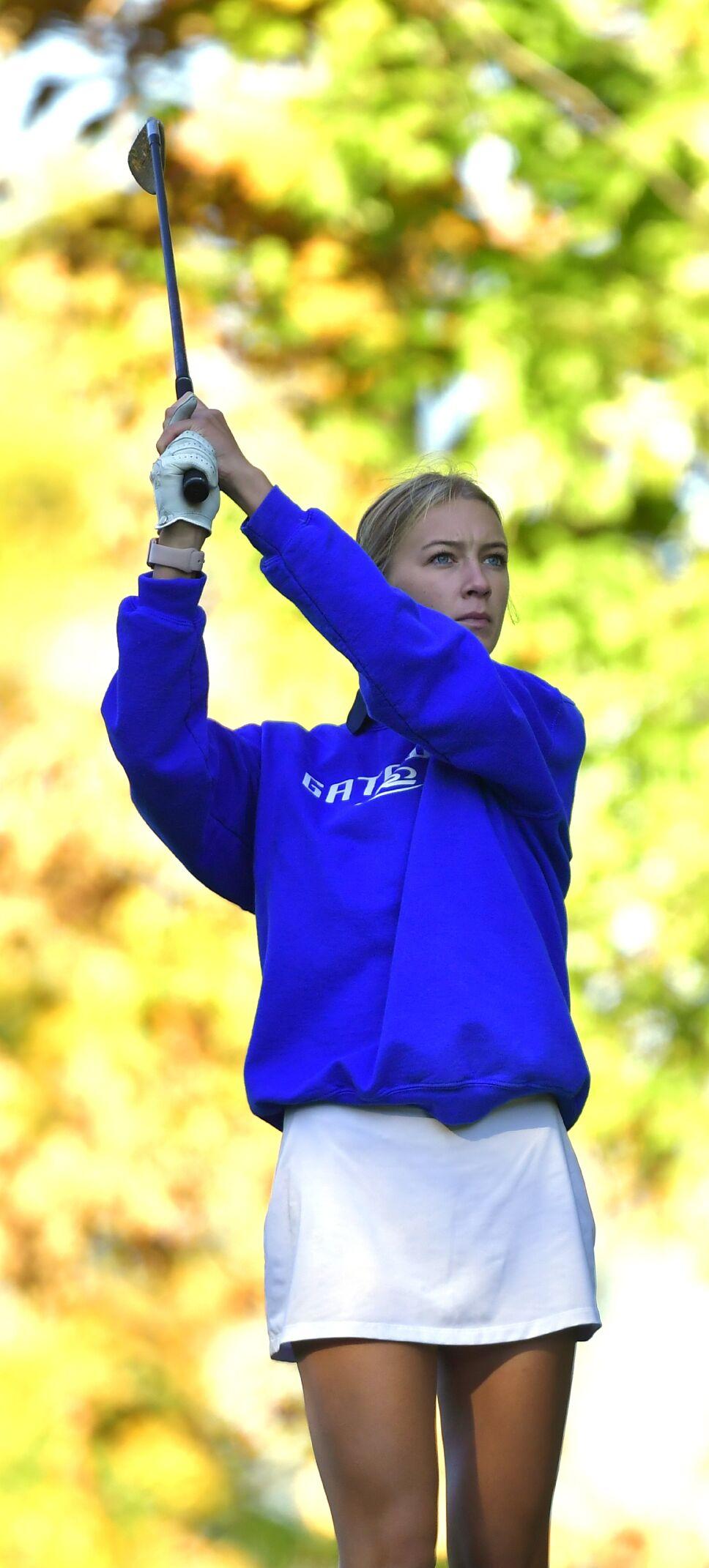 Southwestern Conference Girls Golf Tournament - Day 3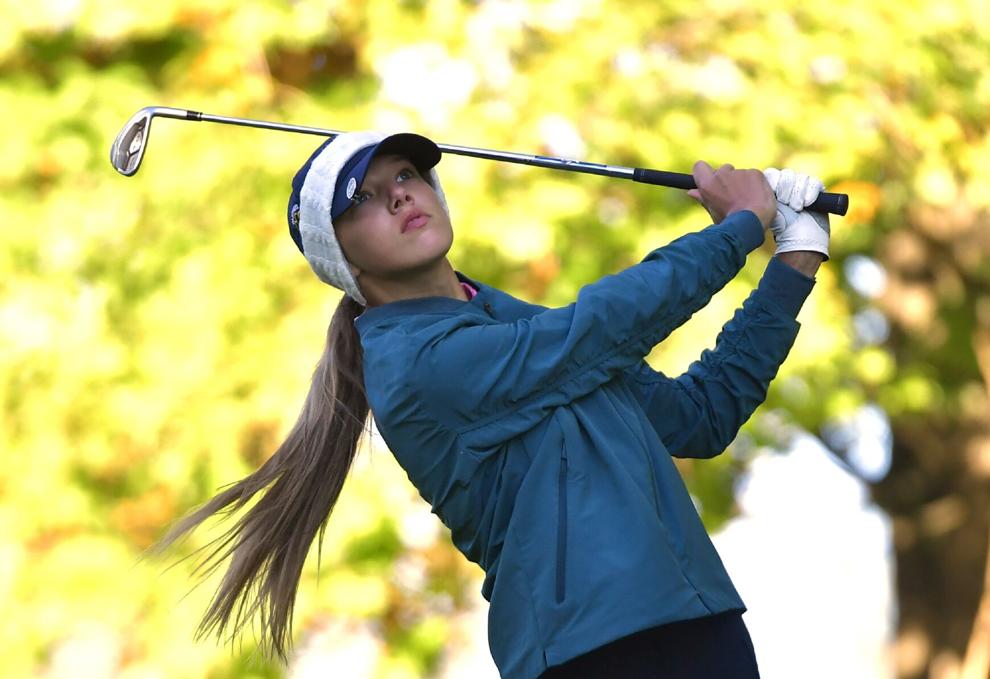 Southwestern Conference Girls Golf Tournament - Day 2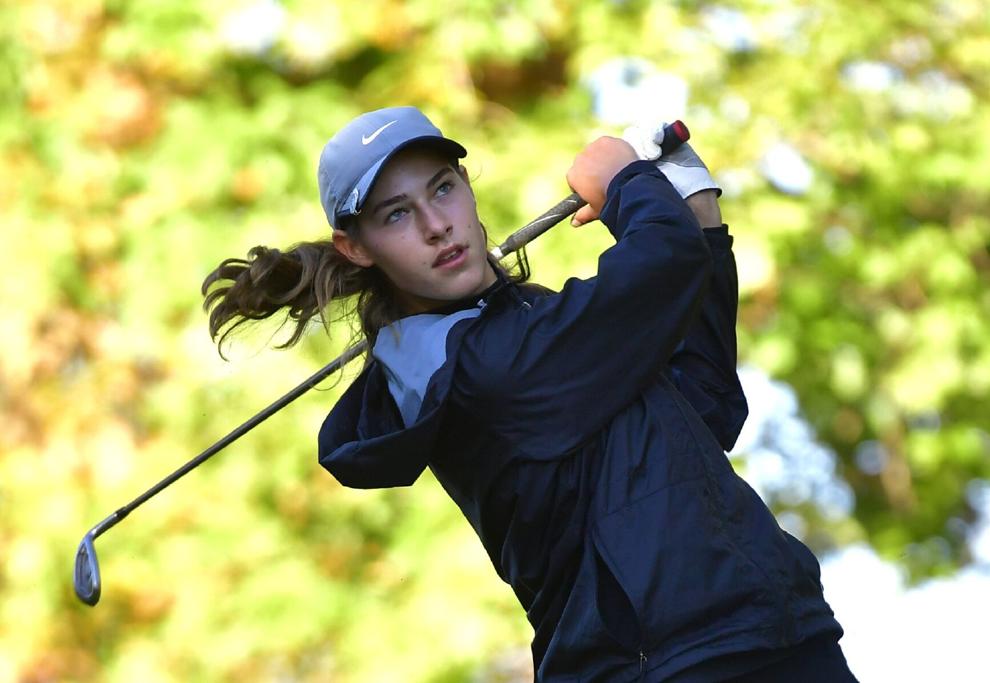 Southwestern Conference Girls Golf Tournament - Day 2
Southwestern Conference Girls Golf Tournament - Day 2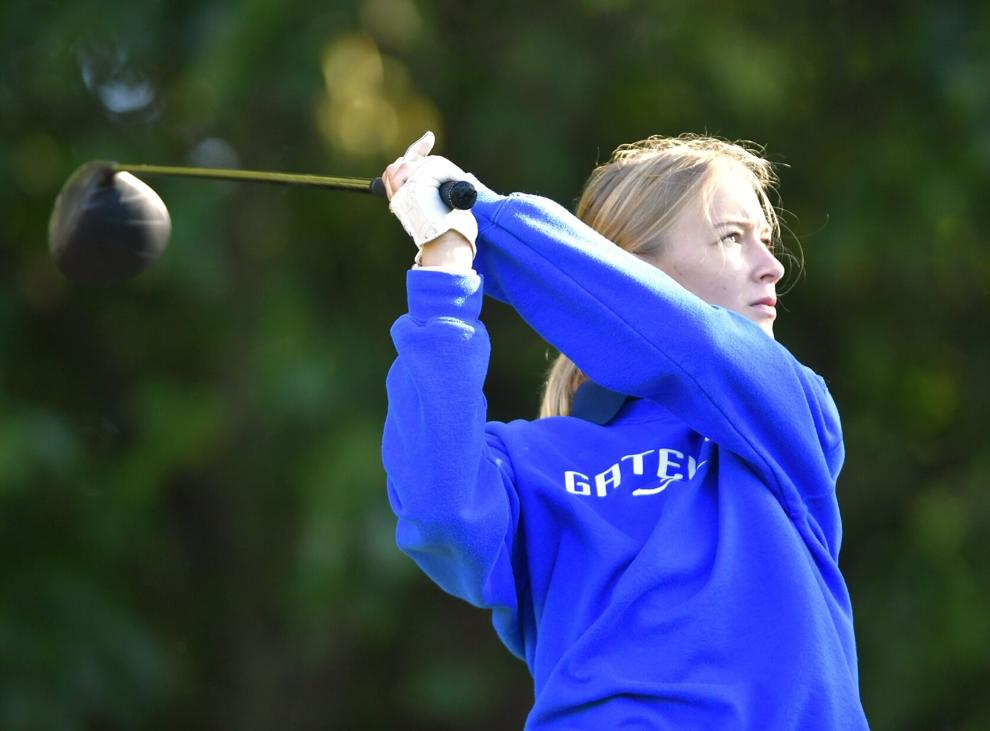 Southwestern Conference Girls Golf Tournament - Day 2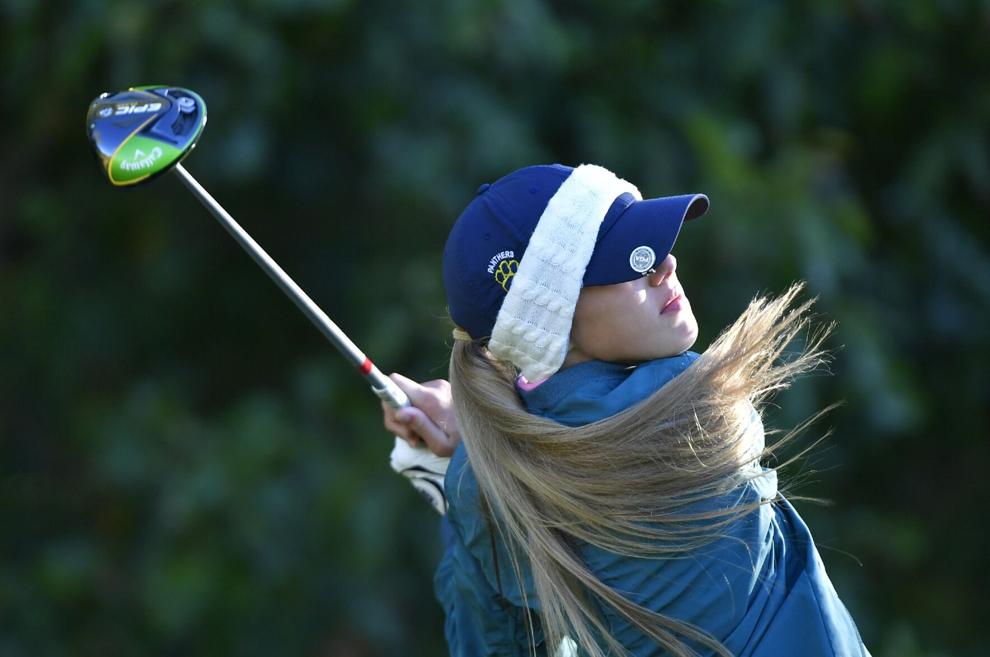 Southwestern Conference Girls Golf Tournament - Day 2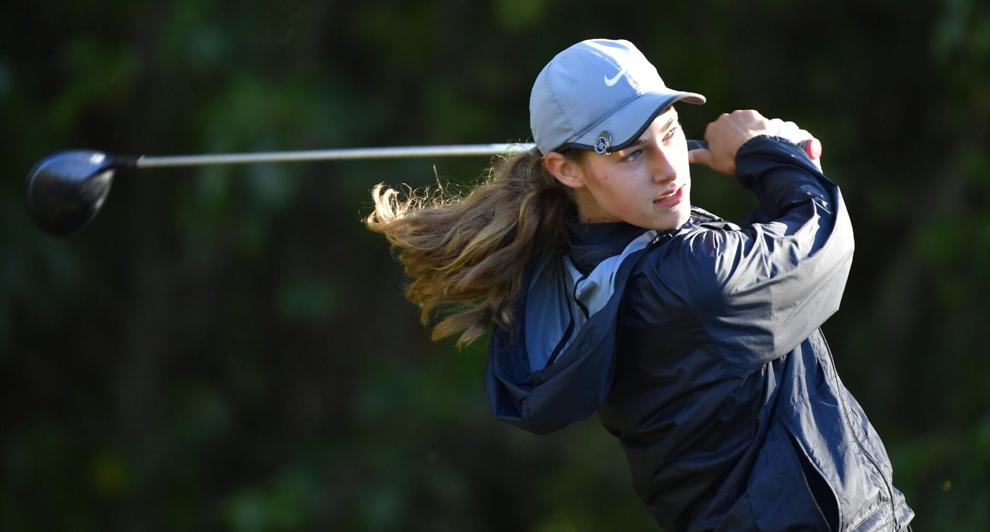 Southwestern Conference Girls Golf Tournament - Day 2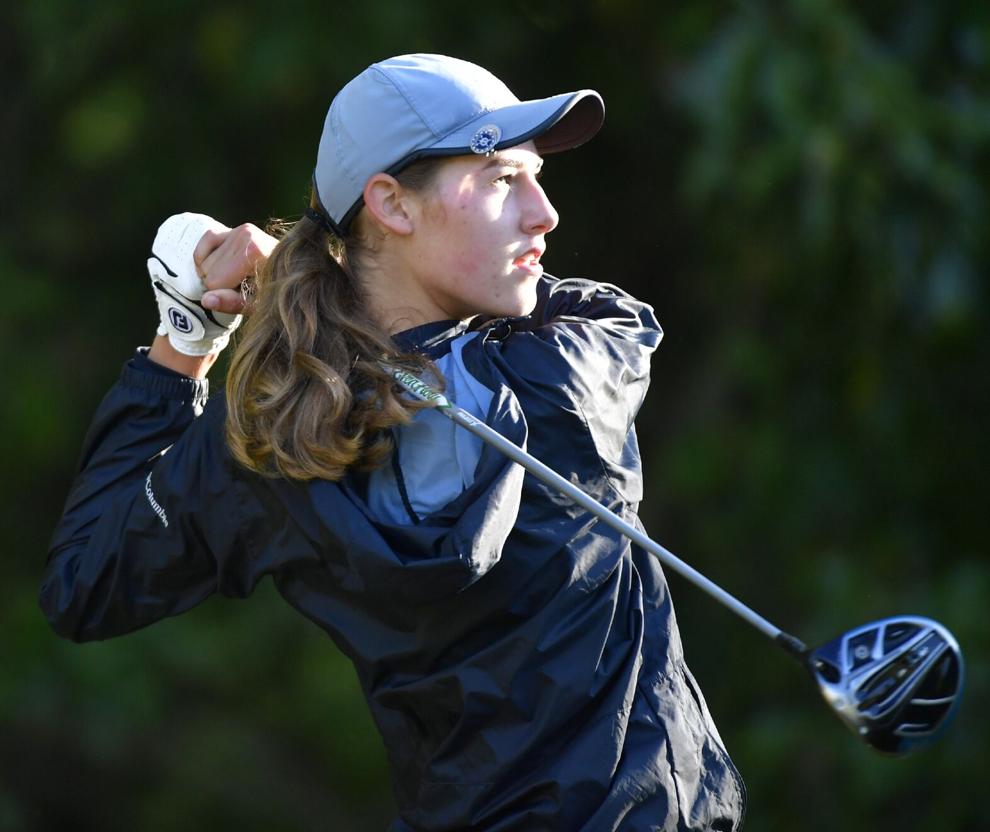 Southwestern Conference Girls Golf Tournament - Day 2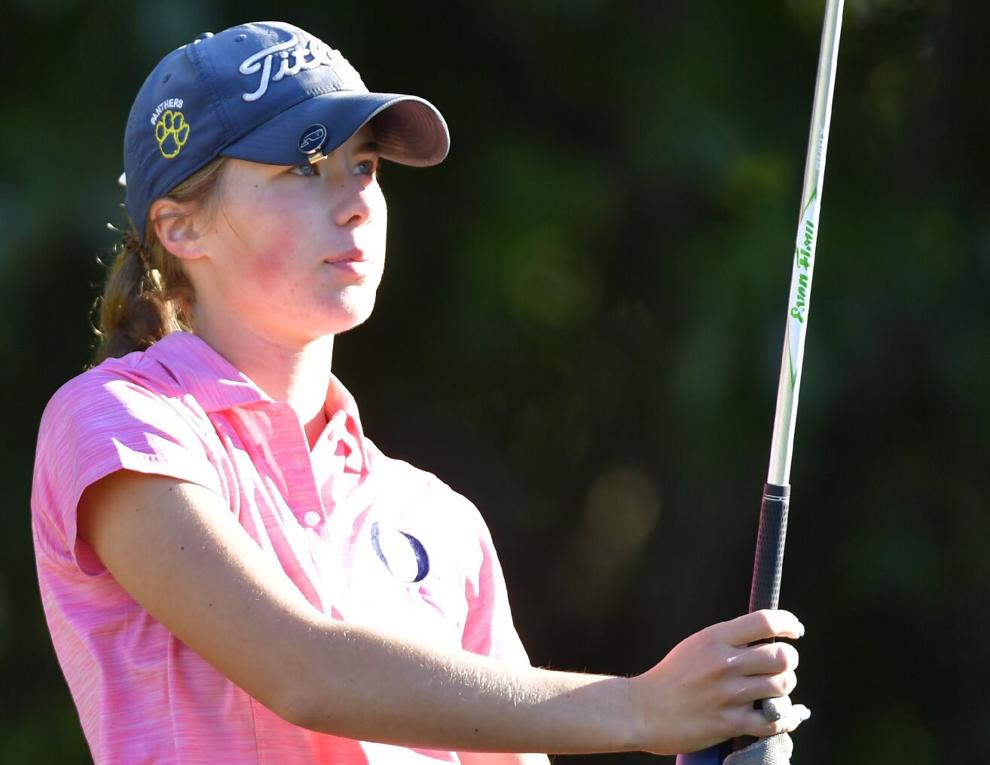 Southwestern Conference Girls Golf Tournament - Day 2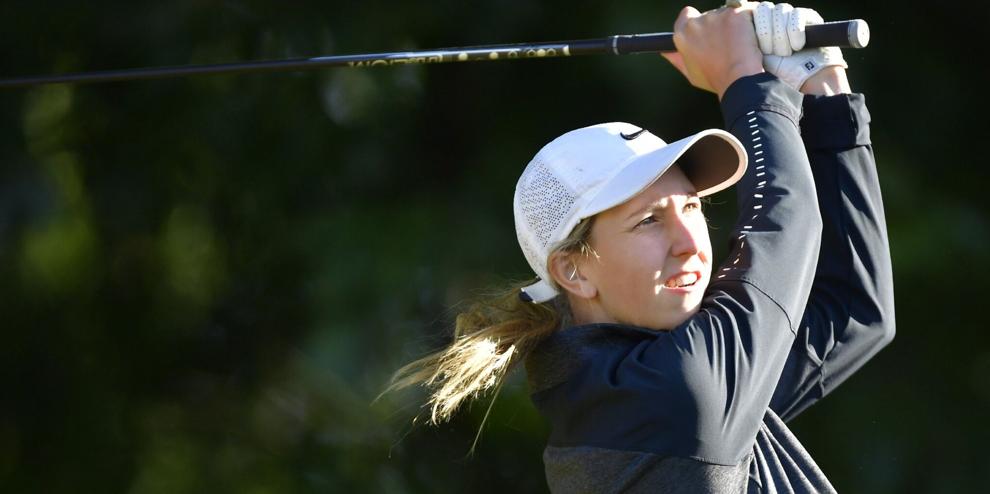 Southwestern Conference Girls Golf Tournament - Day 2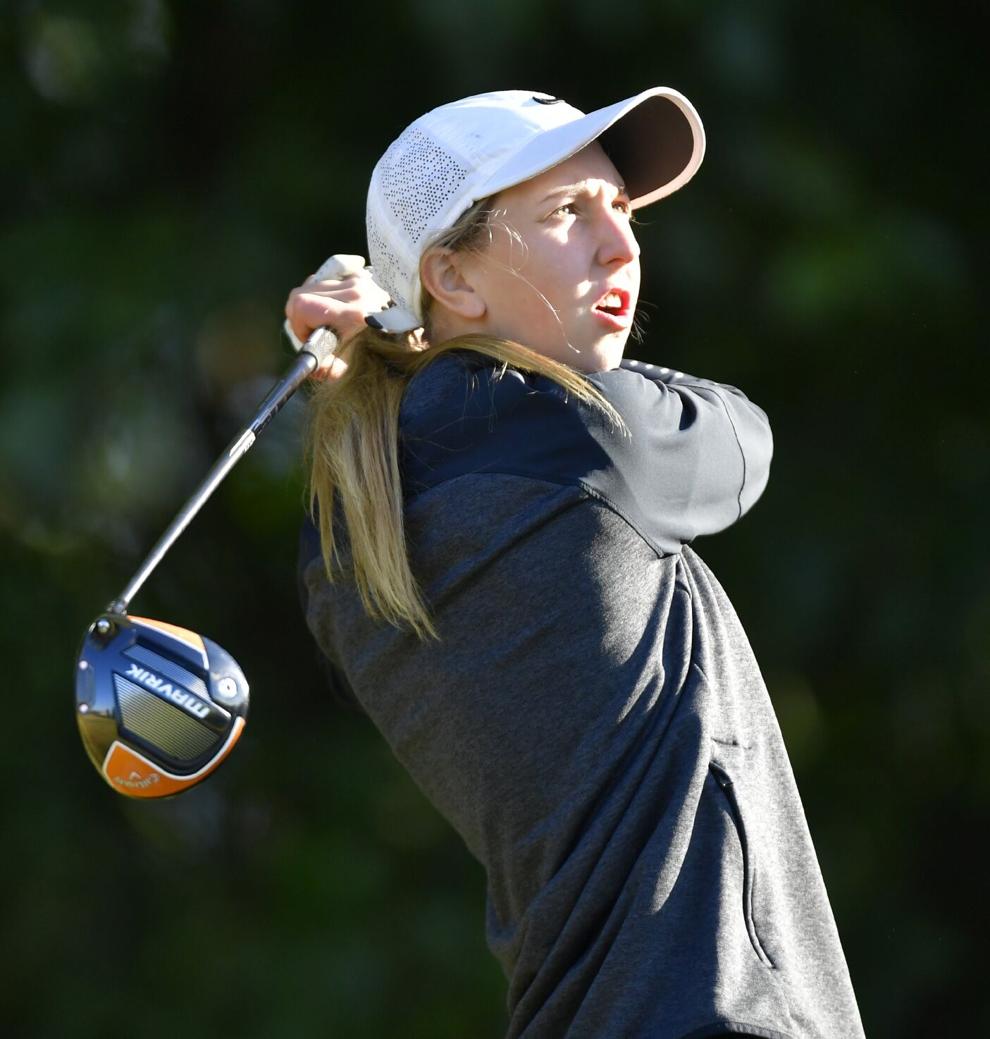 Southwestern Conference Girls Golf Tournament - Day 2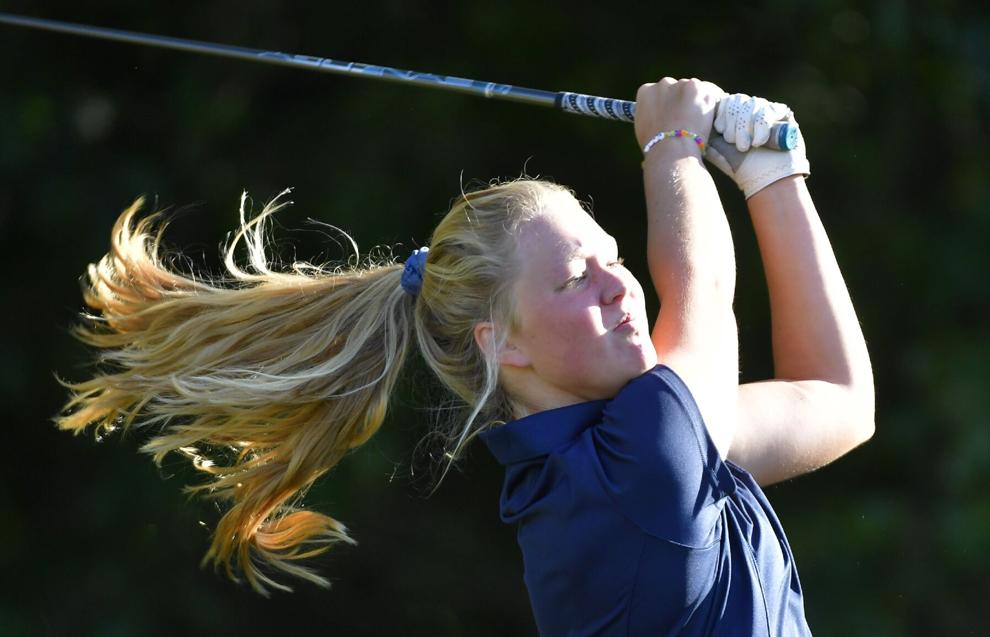 Southwestern Conference Girls Golf Tournament - Day 2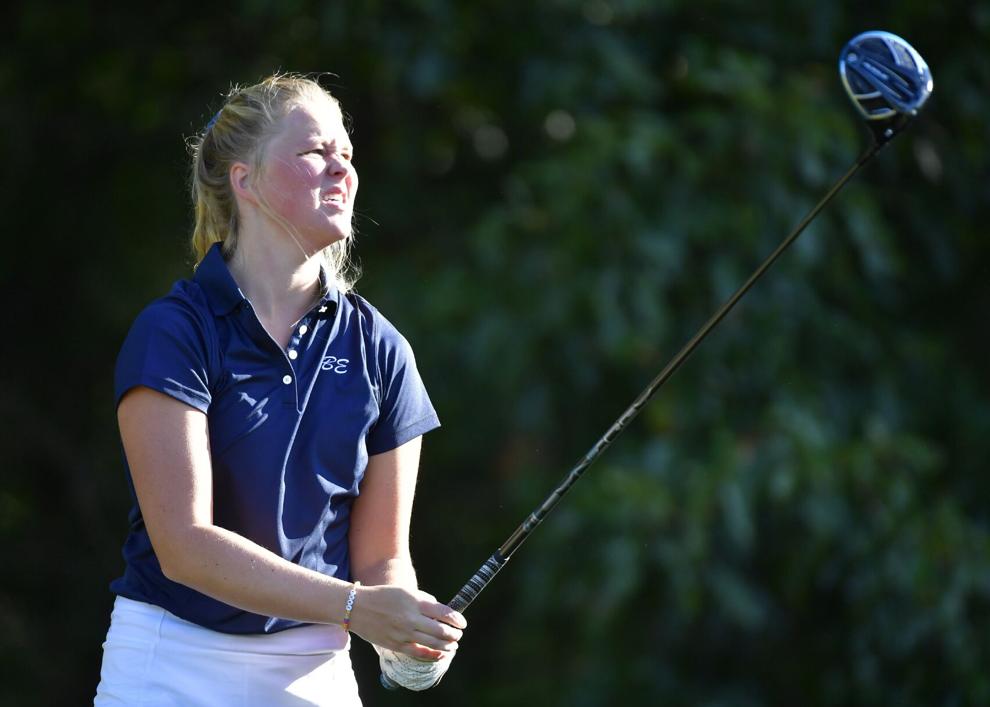 Southwestern Conference Girls Golf Tournament - Day 2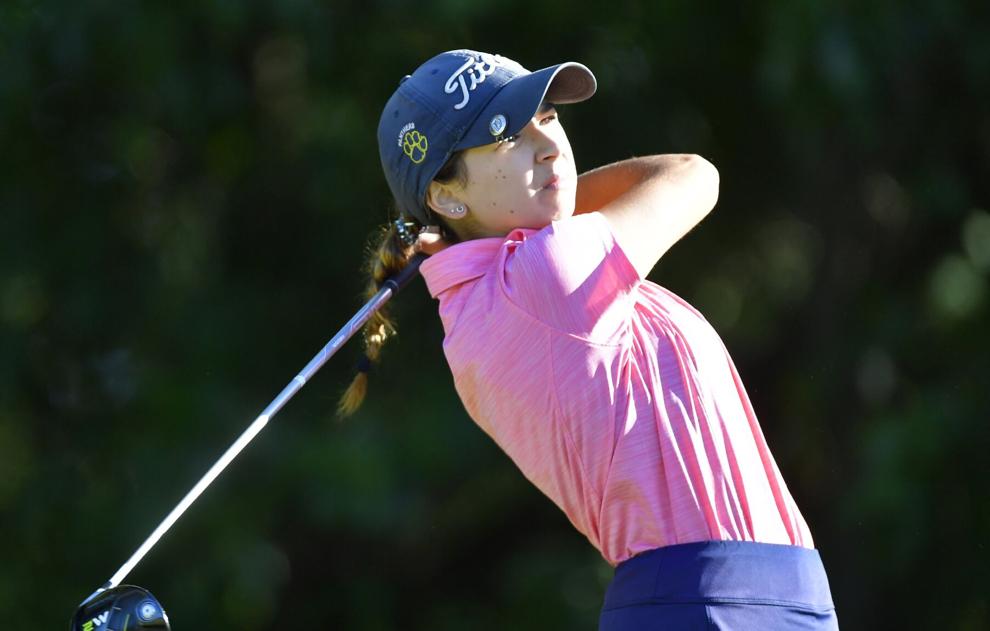 Southwestern Conference Girls Golf Tournament - Day 2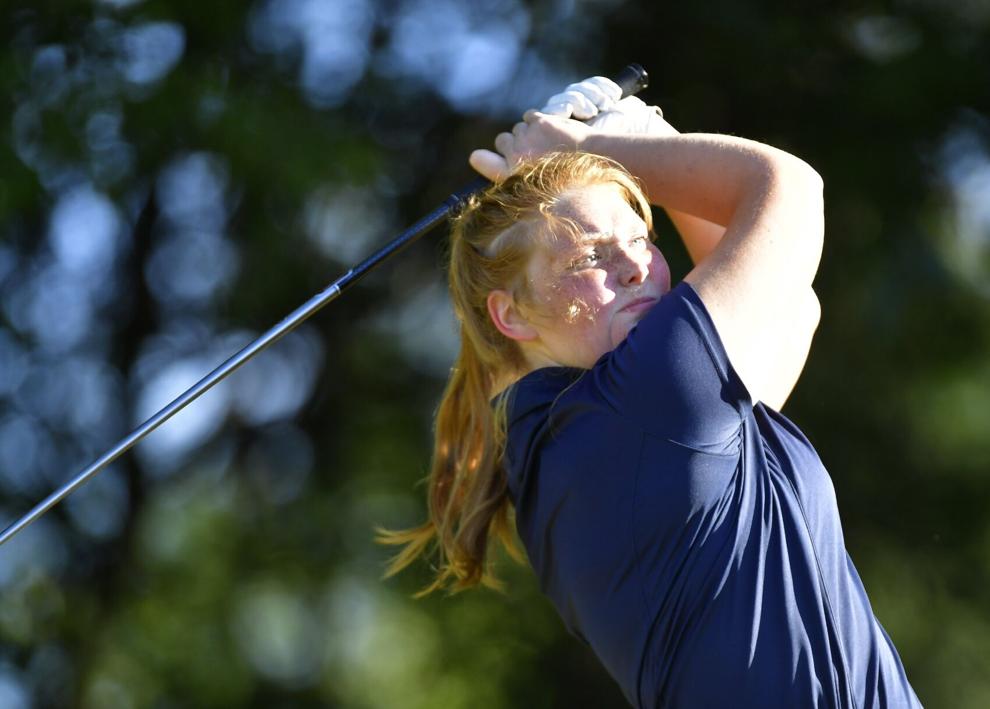 Southwestern Conference Girls Golf Tournament - Day 2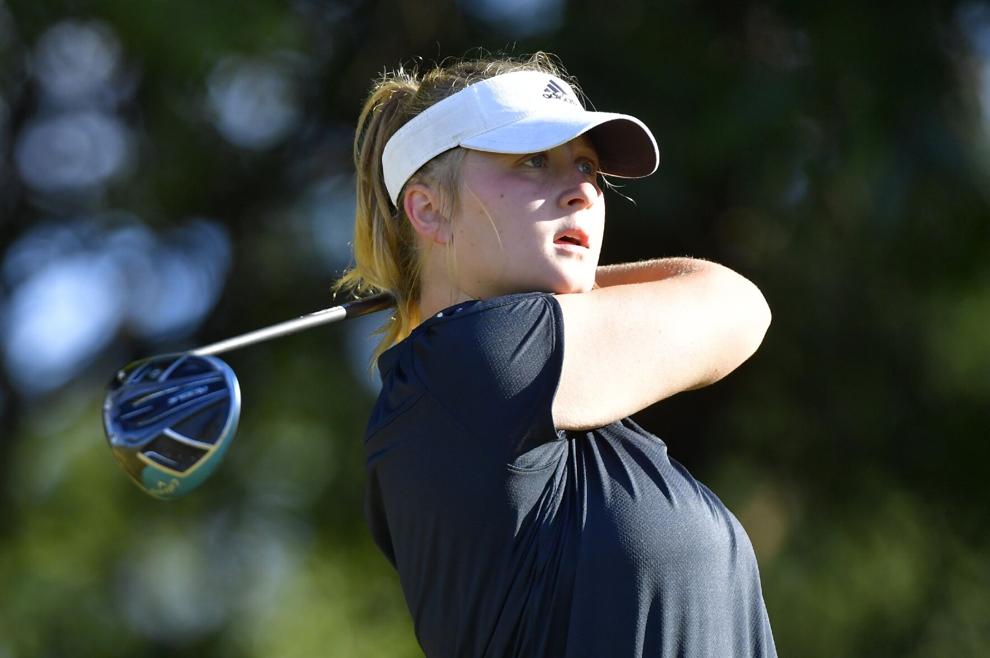 Southwestern Conference Girls Golf Tournament - Day 2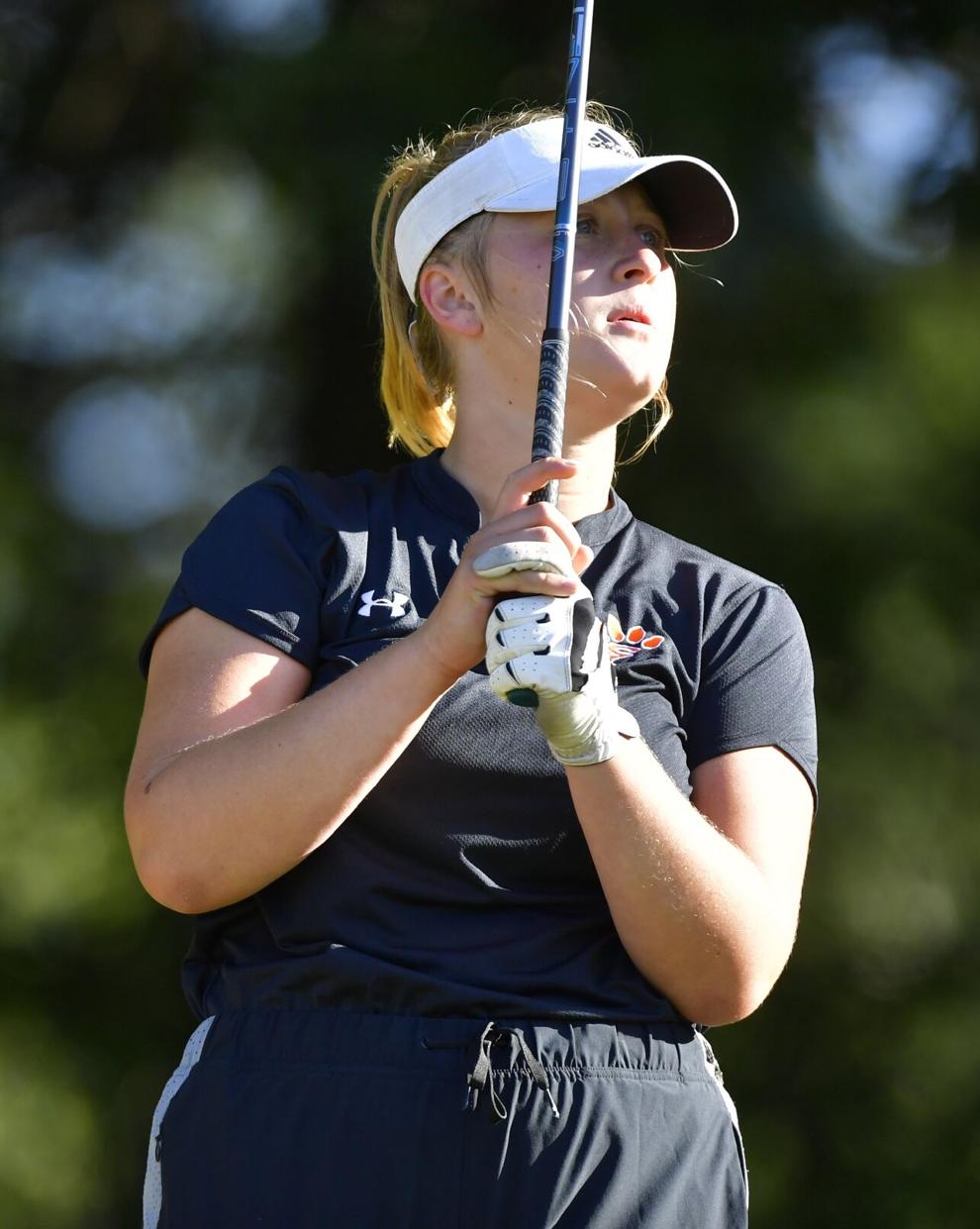 Southwestern Conference Girls Golf Tournament - Day 2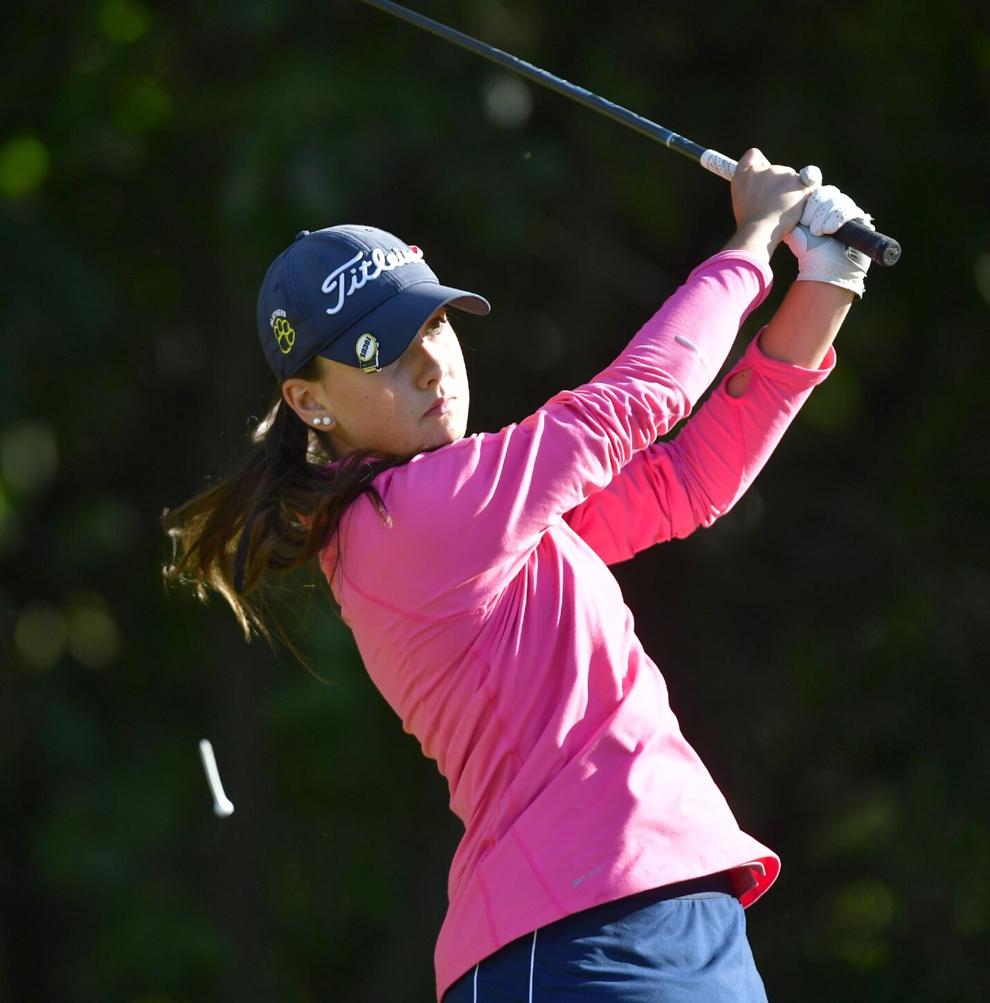 Southwestern Conference Girls Golf Tournament - Day 2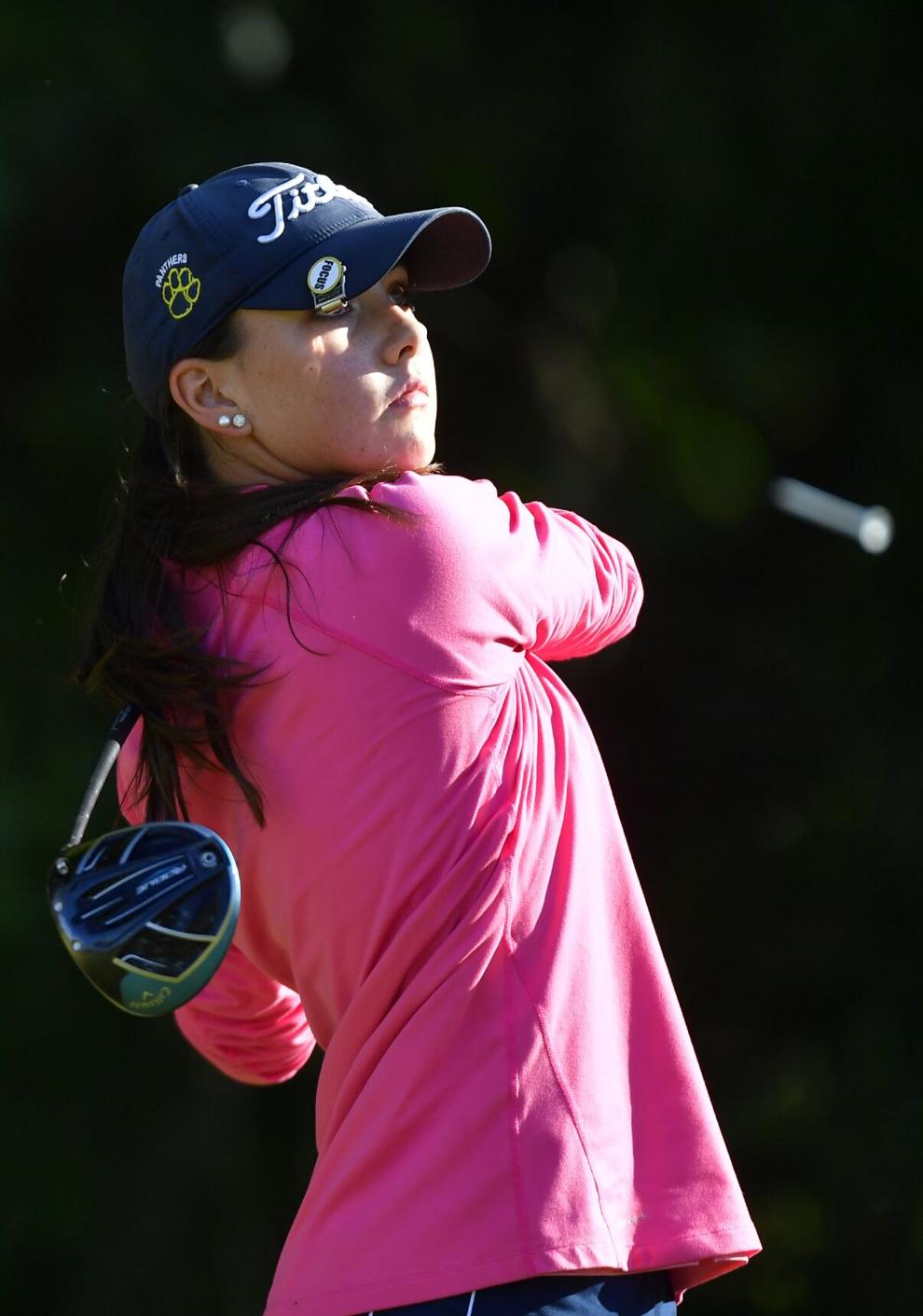 Southwestern Conference Girls Golf Tournament - Day 2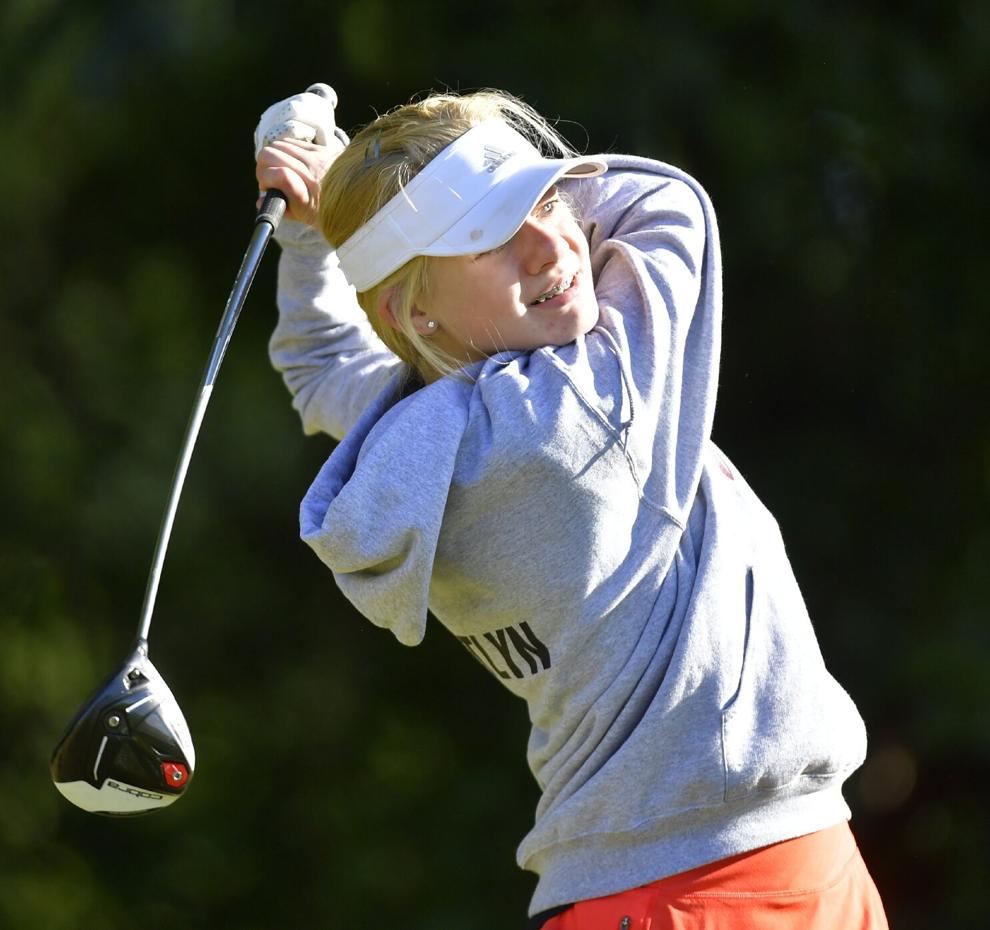 Southwestern Conference Girls Golf Tournament - Day 2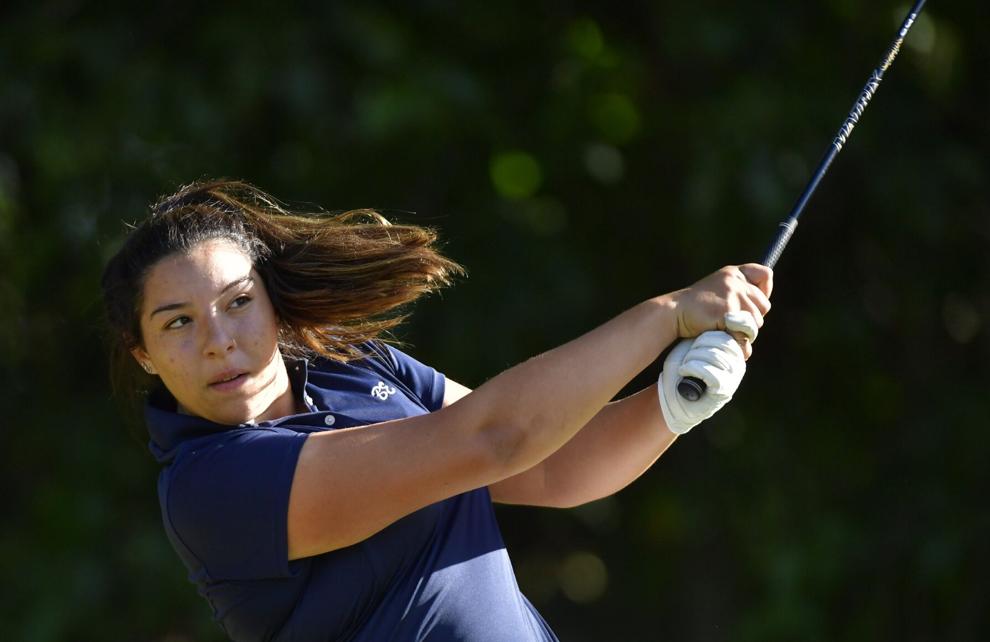 Southwestern Conference Girls Golf Tournament - Day 2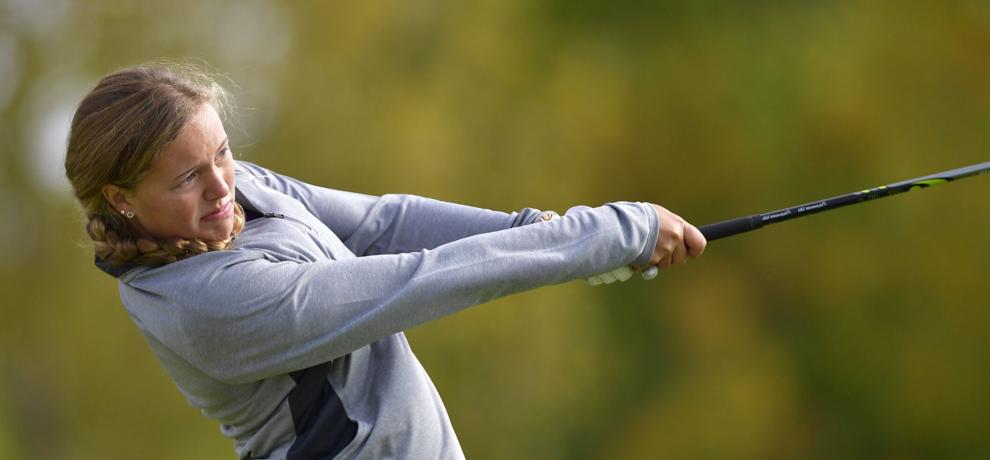 Southwestern Conference Girls Golf Tournament - Day 2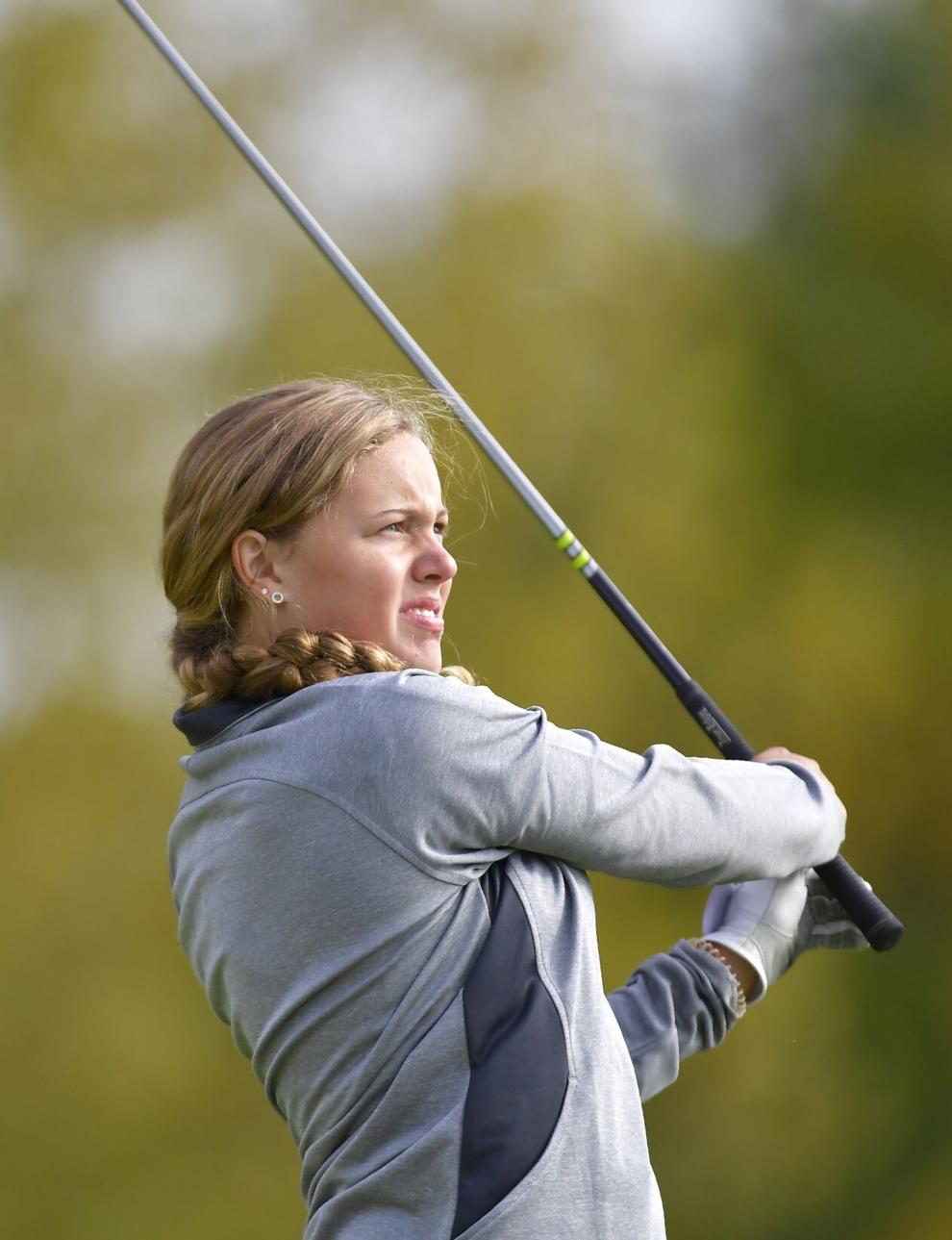 Southwestern Conference Girls Golf Tournament - Day 2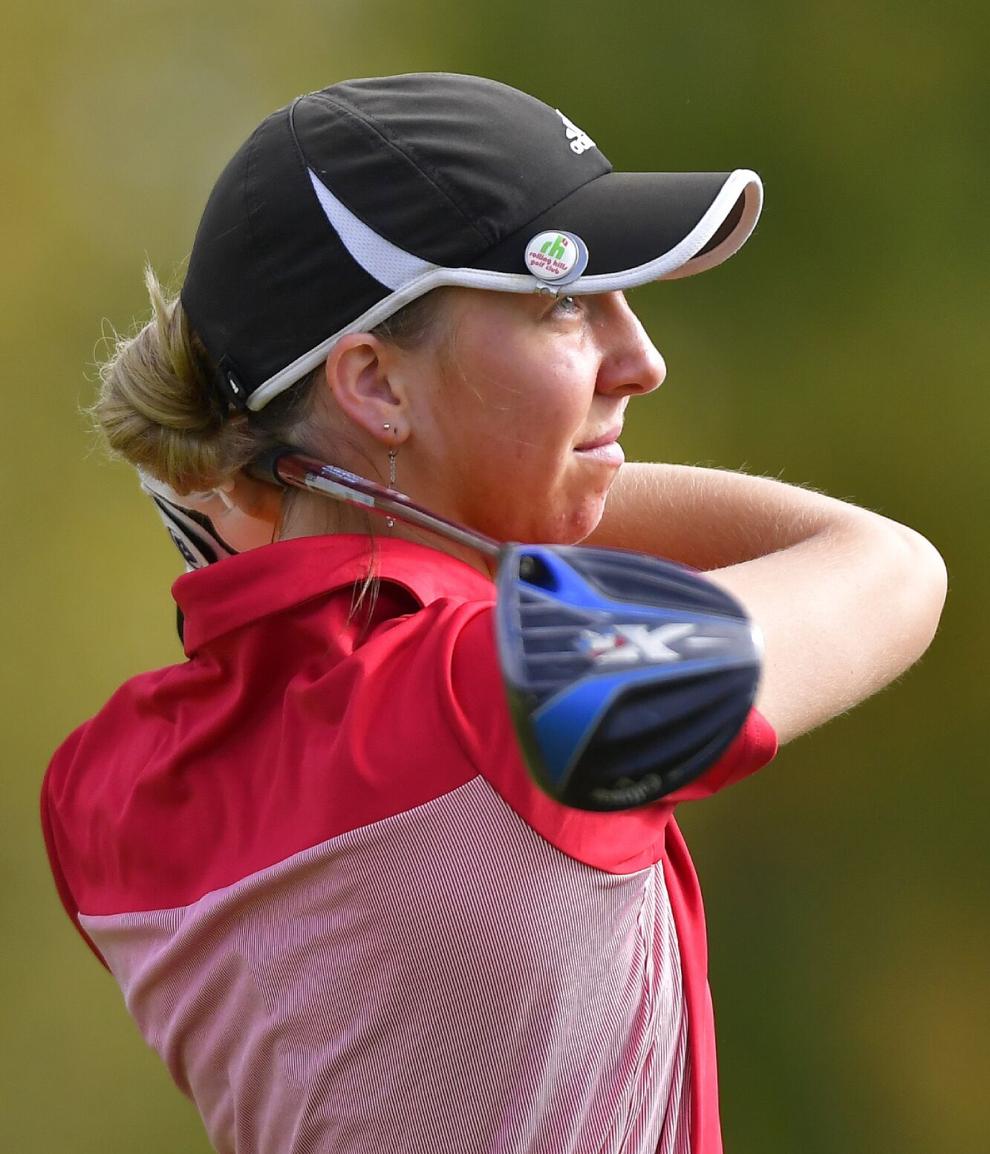 Southwestern Conference Girls Golf Tournament - Day 2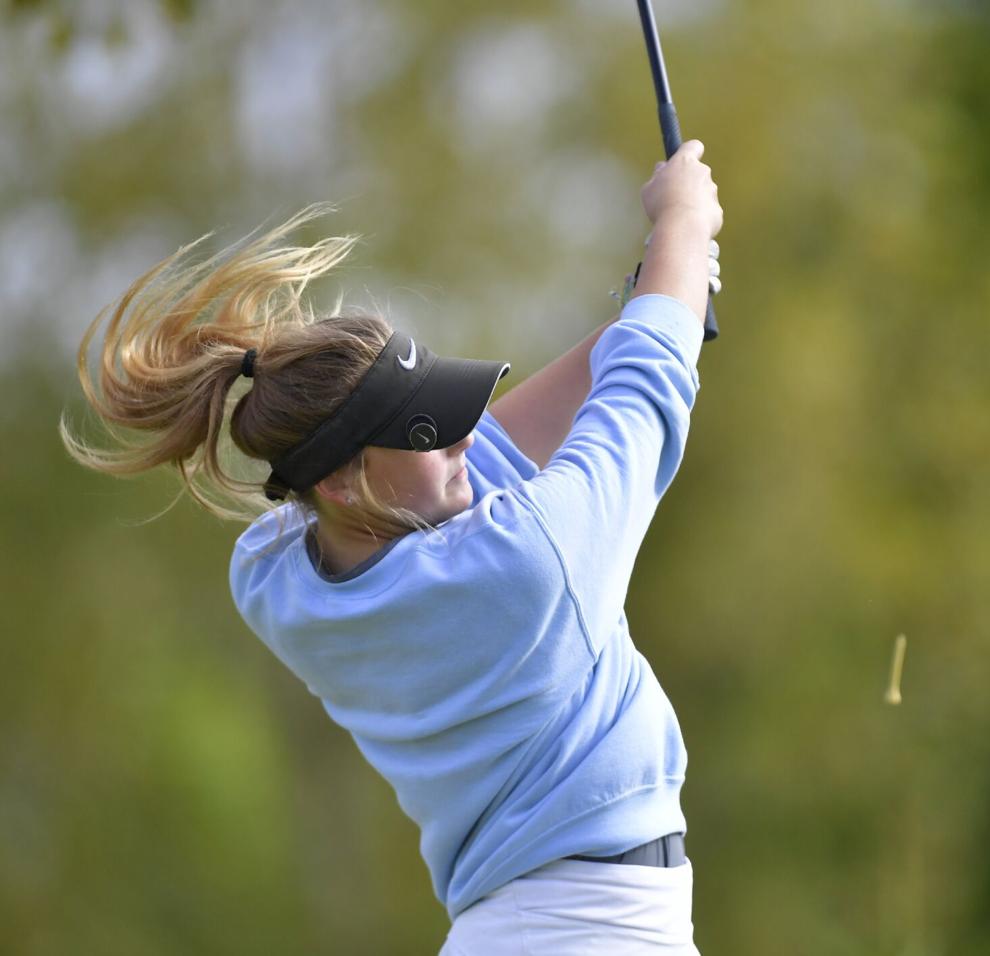 Southwestern Conference Girls Golf Tournament - Day 2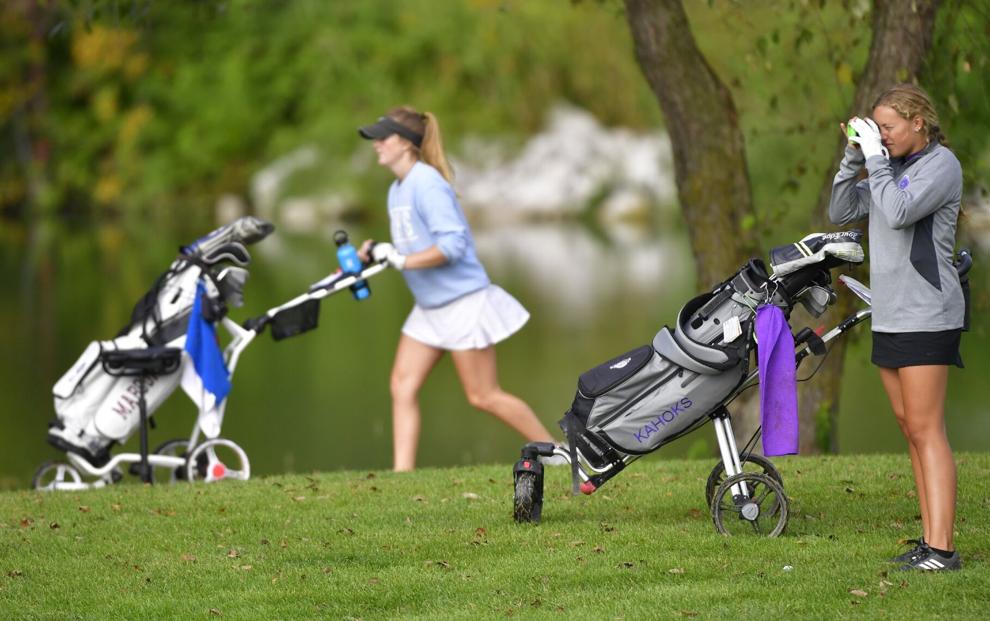 Southwestern Conference Girls Golf Tournament - Day 2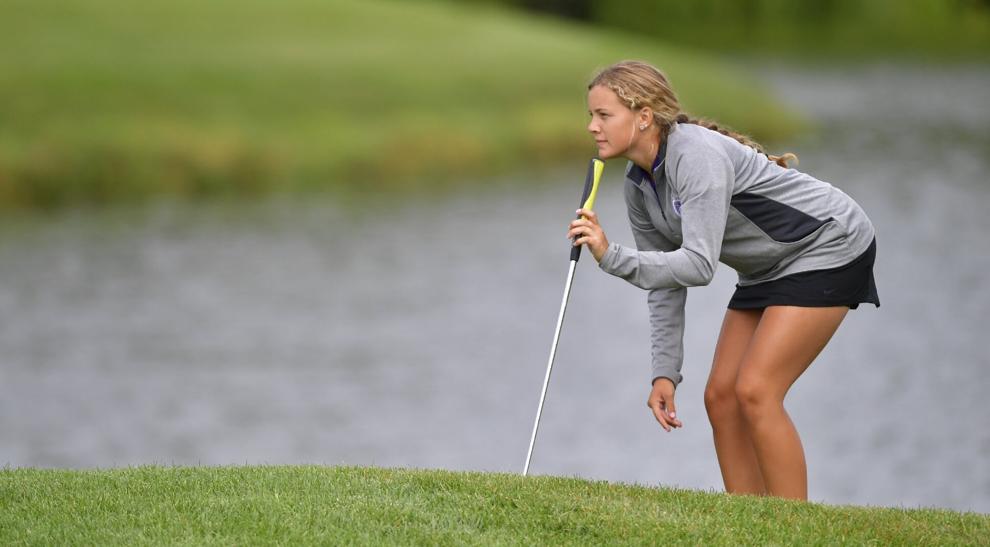 Southwestern Conference Girls Golf Tournament - Day 2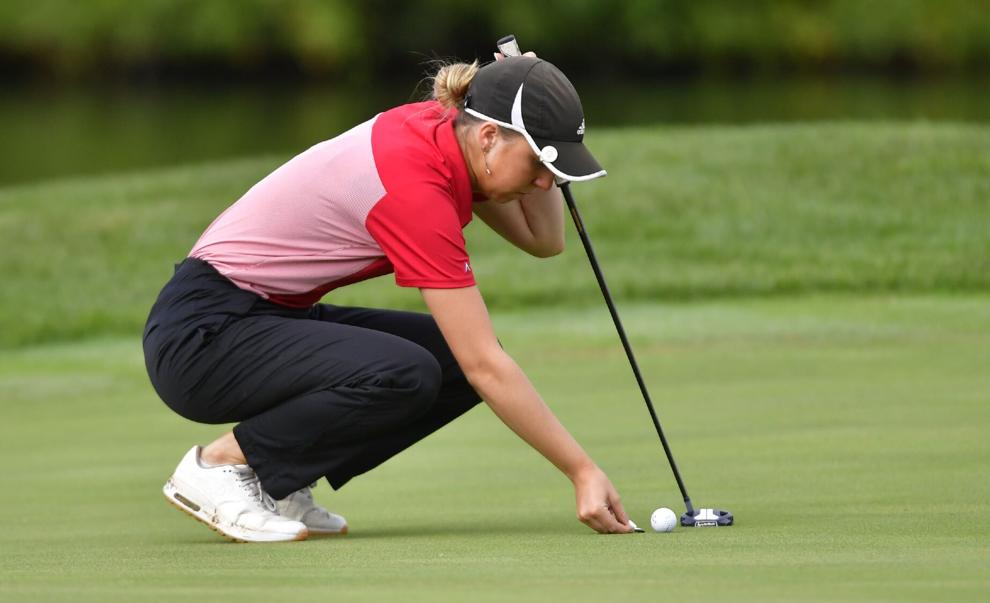 Southwestern Conference Girls Golf Tournament - Day 2