Claire Pan took full advantage of a rare day off from school.
The John Burroughs senior fired a 4-over-par 76 to win medalist honors by four strokes, and help the Bombers capture the Class 1 District 1 Tournament title Monday at Quail Creek Golf Club.
"It's really exciting to not go to school because the next day, we get to say, 'Guess what we did the day before?' and everyone's like, 'Oh, wow,'" Pan said. "To be honest, I haven't really won a lot of golf tournaments, so to win districts is very exciting, especially in my senior year."
Pan said her driver and her iron shots were good and her putting was consistent most of the day. It all added up to her first individual district title.
"I'm very happy for her," Burroughs coach Tim Begley said. "She has put in the effort and made a huge commitment to our program. So, it's a deserving title for her."
Burroughs has a school rule against missing school for athletic events. The only exception is for postseason events. So, the rest of the Bombers also capitalized on the day off by claiming their second successive team crown.
"It's pretty exciting. Golf is a great reason to be missing school," Burroughs senior Ann Zhang said. "I think we have a really good team dynamic this year. Everyone's friends with everyone. We're all rooting for each other. I think that's something special we have this year."
Burroughs' score of 369 was paced by Pan and Zhang, who finished third individually with an 81. They are the only two Bombers back with any district experience. The rest of the team's quintet of sophomore Teresa Jiang (107) and juniors Emma Kovalic (105) and Jillian Mays (131) were all district newcomers.
"I'm kind of relieved that things turned out the way they did," Begley said. "I'm proud of all five team members today, but I'm proud of these two girls (Pan and Zhang) because they knew what they had to do. So they had that double pressure contending for the individual title, but yet knowing that they had to keep it together because we had the three new girls coming in with the inexperience."
Visitation shot a 381 to grab the second qualifying spot into the Class 1 sectional tournament next Monday at The Country Club of Missouri in Columbia. It is the first time the Vivettes have advanced as a team this decade.
"It's very exciting," Viz coach Julie Hartmann said. "I knew it was within our capabilities, but it's nice to see them pull it together and play well and accomplish that."
Viz was paced by freshman Ava Sanford's 92 out of the No. 5 spot. Sophomore Lucy Trover (93) and senior Julia Bader (96) were also in double digits at 93. Freshman Annie Lauber (100) and senior Ava Greiner (108) rounded out the rest of the Vivettes' squad.
"The future looks bright," Hartmann said. "If they continue to improve at the pace they have just the last 12 weeks, the next few years look like they'll be a lot of fun."
Villa Duchesne's Emma Buell finished second with an 80. She was one of 16 individuals to advance to the sectional round, as the top 15, plus ties, moved on.
Only 14 of the 57 participants managed to score under 100, six strokes below the cut.
"This layout at Quail Creek is a tough golf course for girls," Begley said. "I figured this was kind of how it would go and it did."
Burroughs won the Class 1 championship last fall, but only Pan and Zhang have played this deep into the season. The duo plans to impart all the wisdom they can on their inexperienced teammates before next Monday.
"We've given them some tips during practice rounds. Of course, advice only goes so far because it's different for every person," Zhang said. "But I think the most important thing is learning while they're doing it. You kind of have to do it to learn it."
Class 1 District 1 Tournament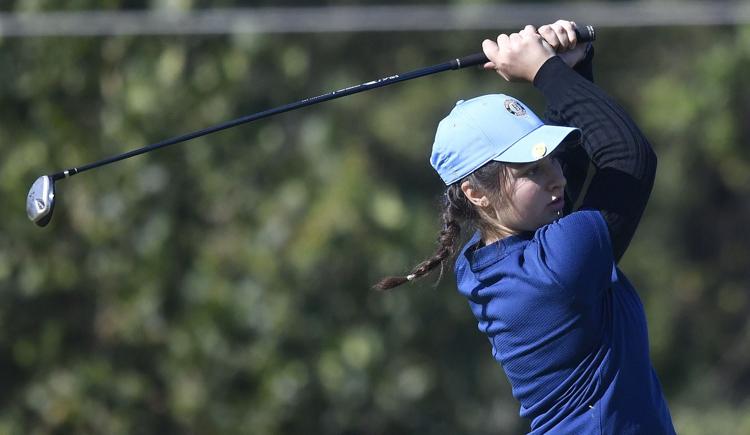 Class 1 District 1 Tournament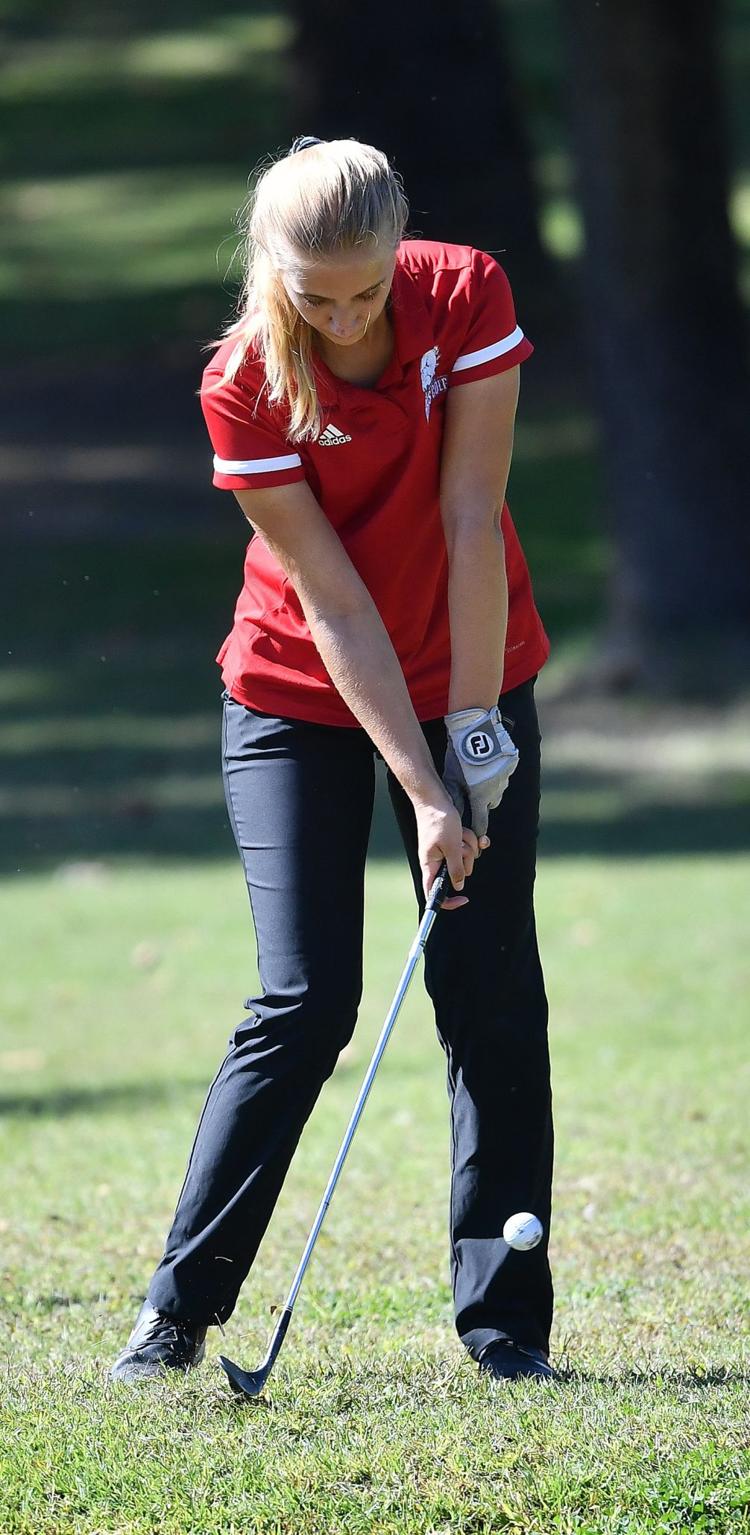 Class 1 District 1 Tournament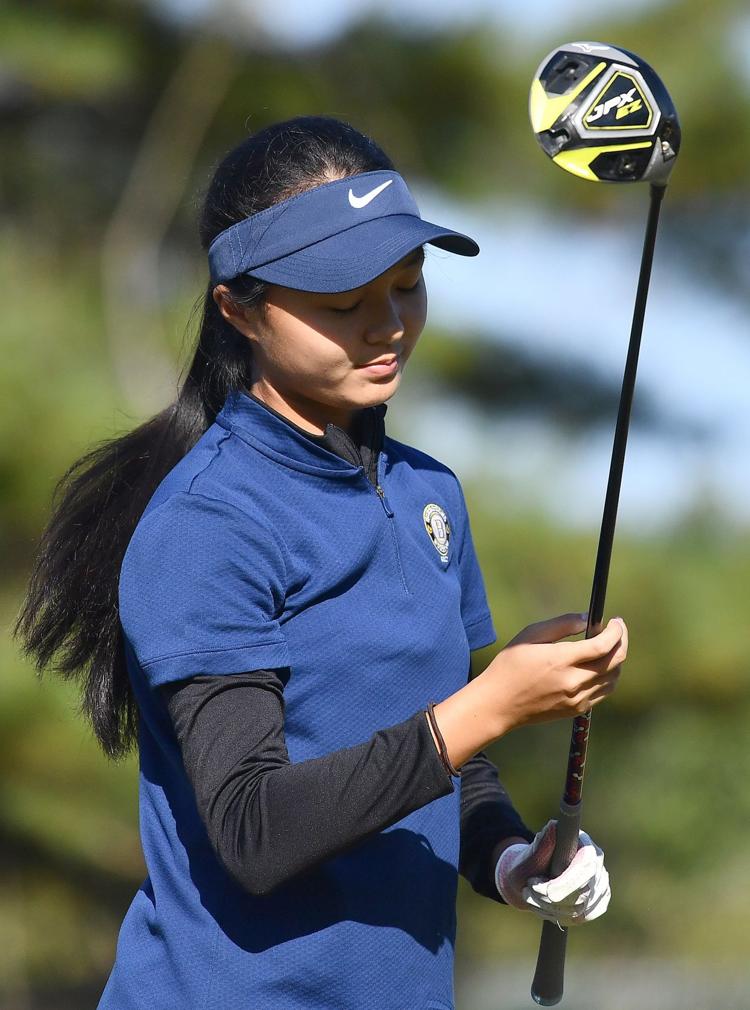 Class 1 District 1 Tournament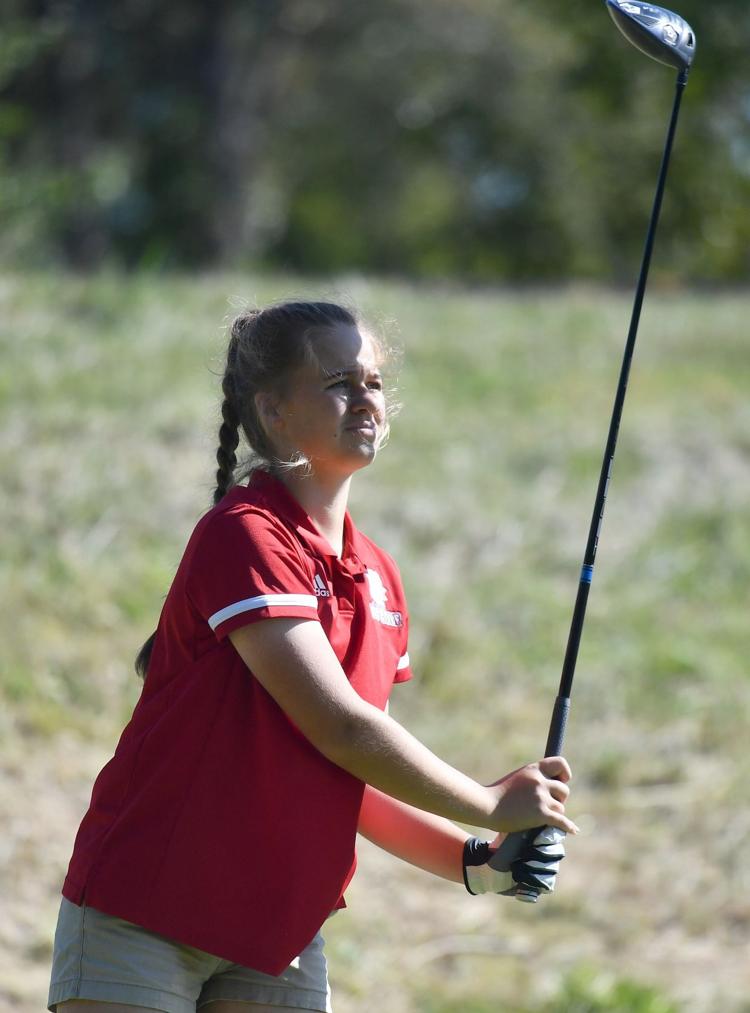 Class 1 District 1 Tournament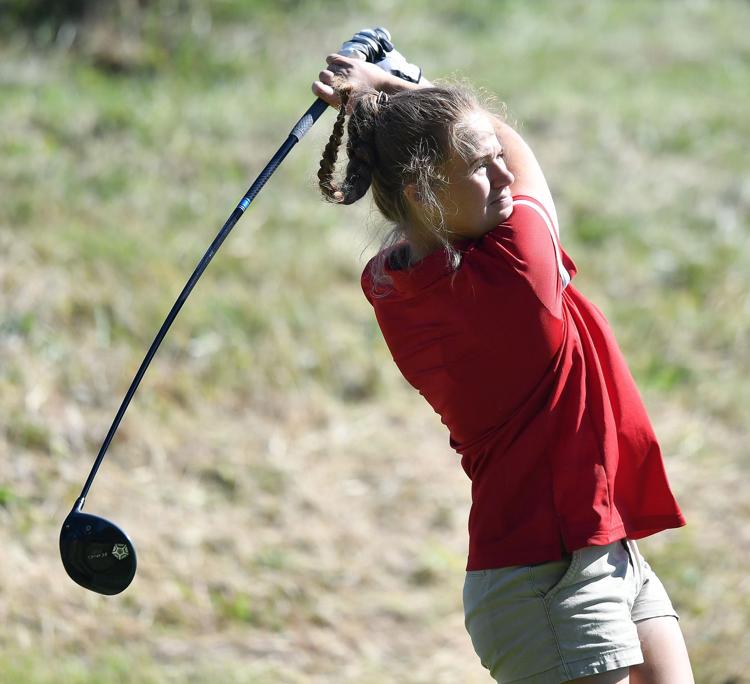 Class 1 District 1 Tournament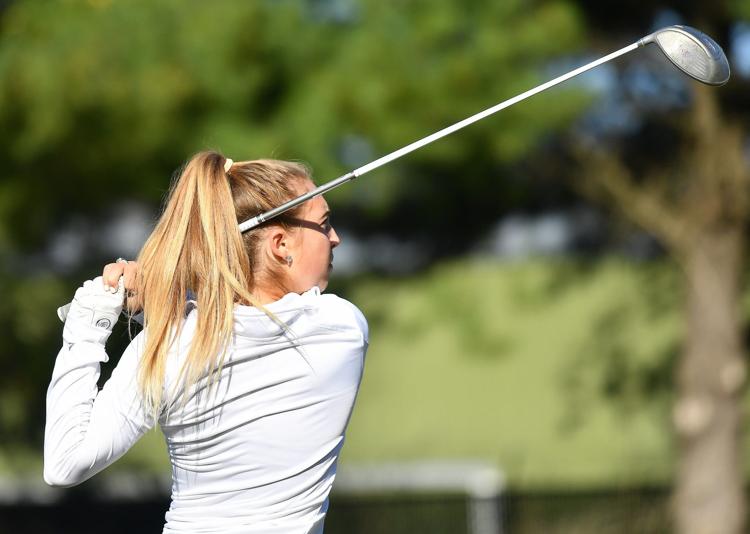 Class 1 District 1 Tournament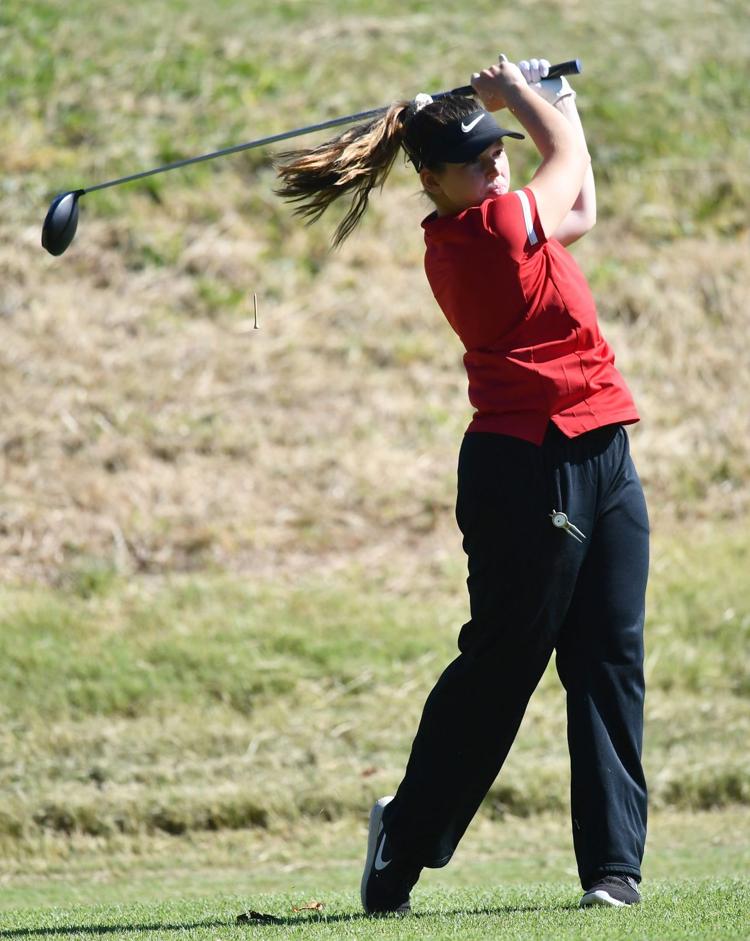 Class 1 District 1 Tournament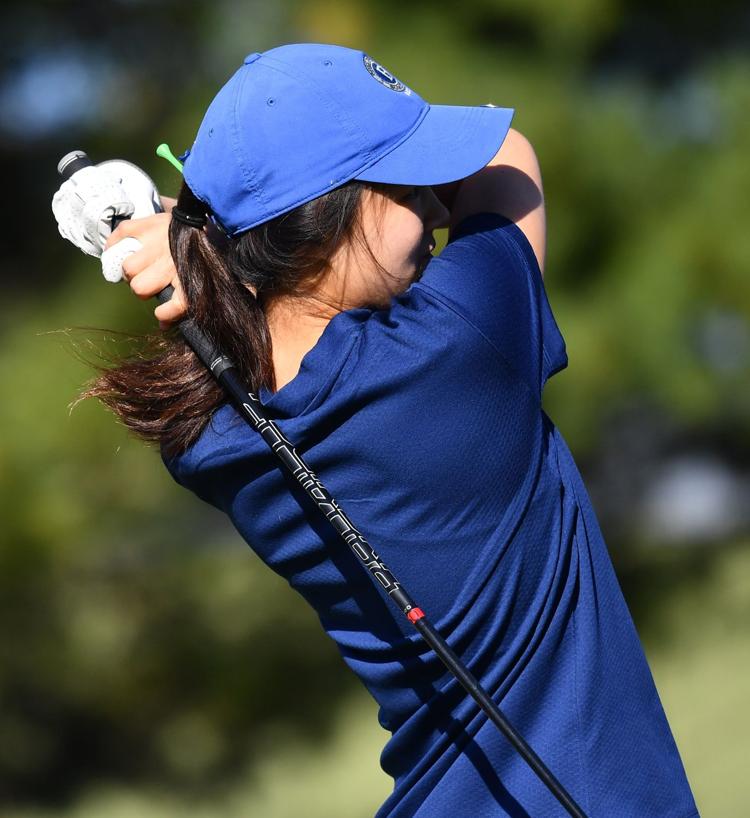 Class 1 District 1 Tournament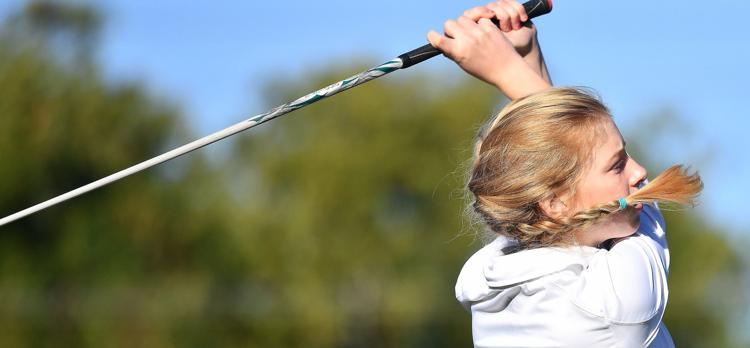 Class 1 District 1 Tournament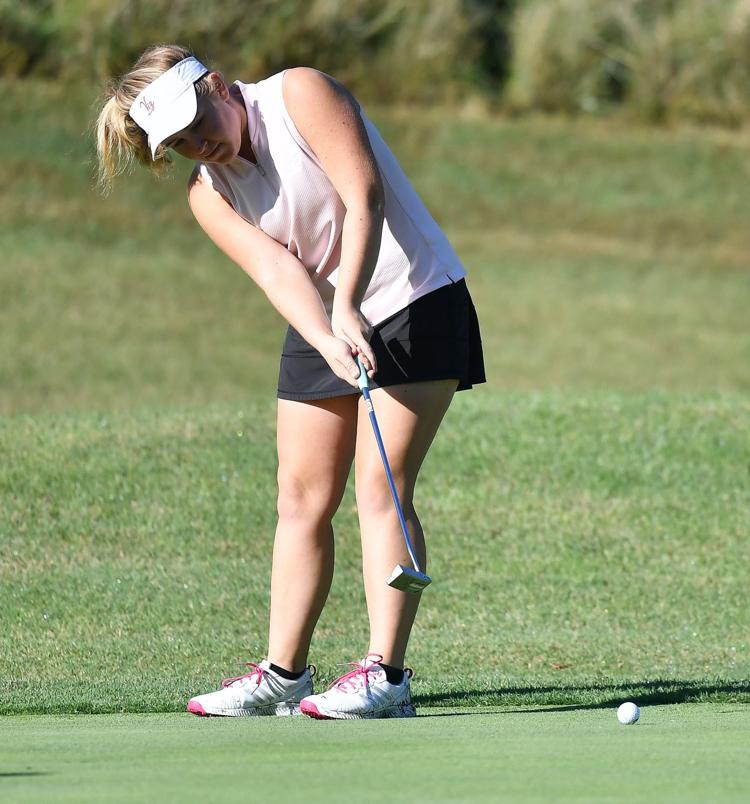 Class 1 District 1 Tournament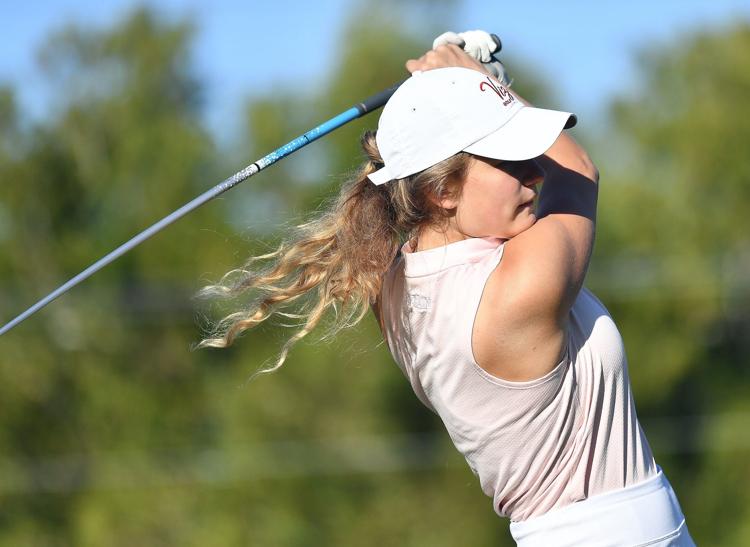 Class 1 District 1 Tournament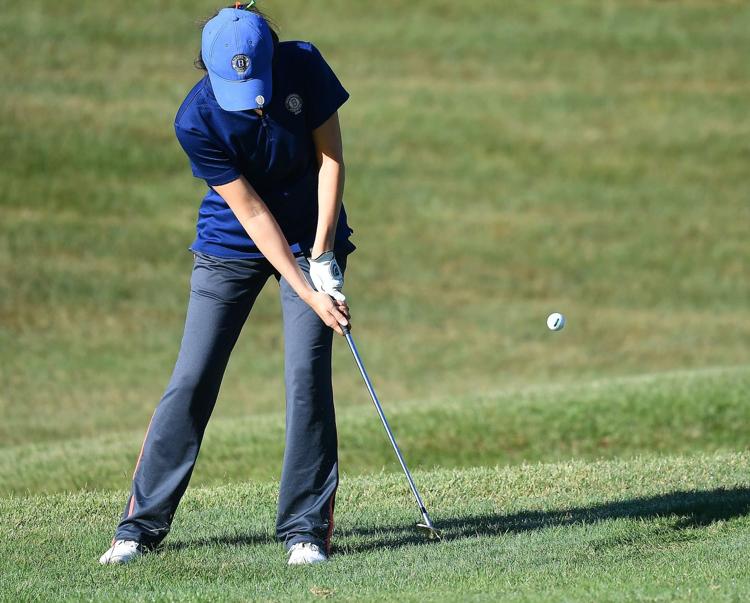 Class 1 District 1 Tournament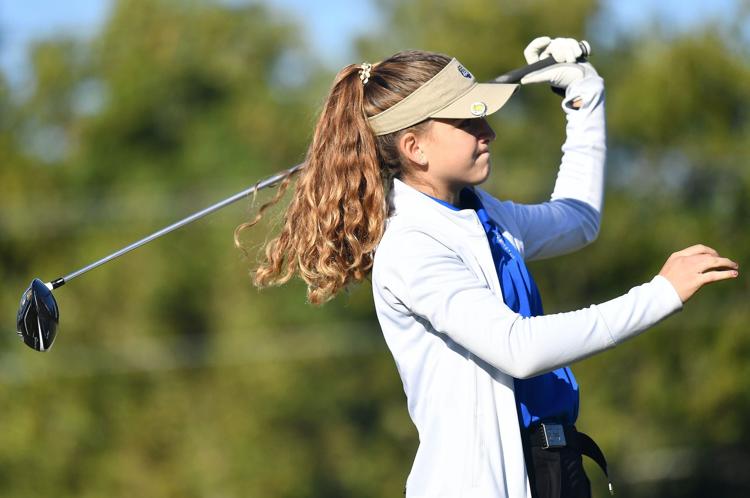 Class 1 District 1 Tournament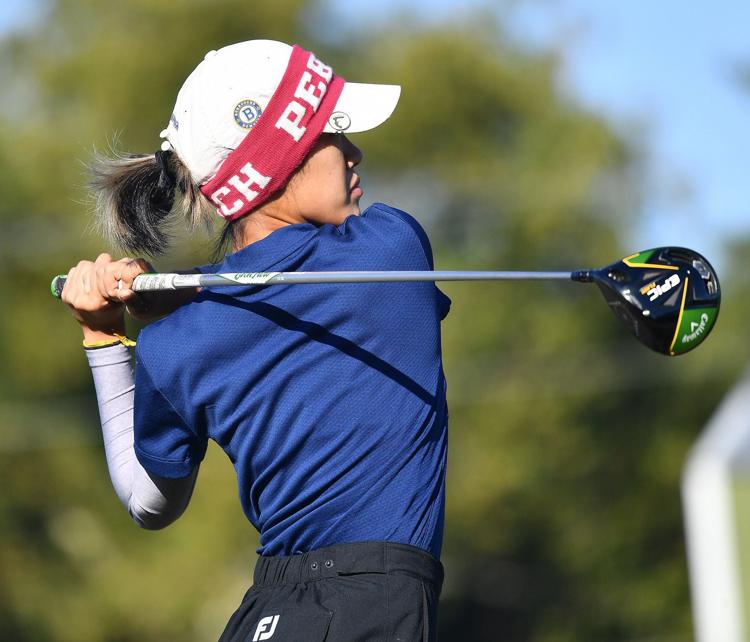 Class 1 District 1 Tournament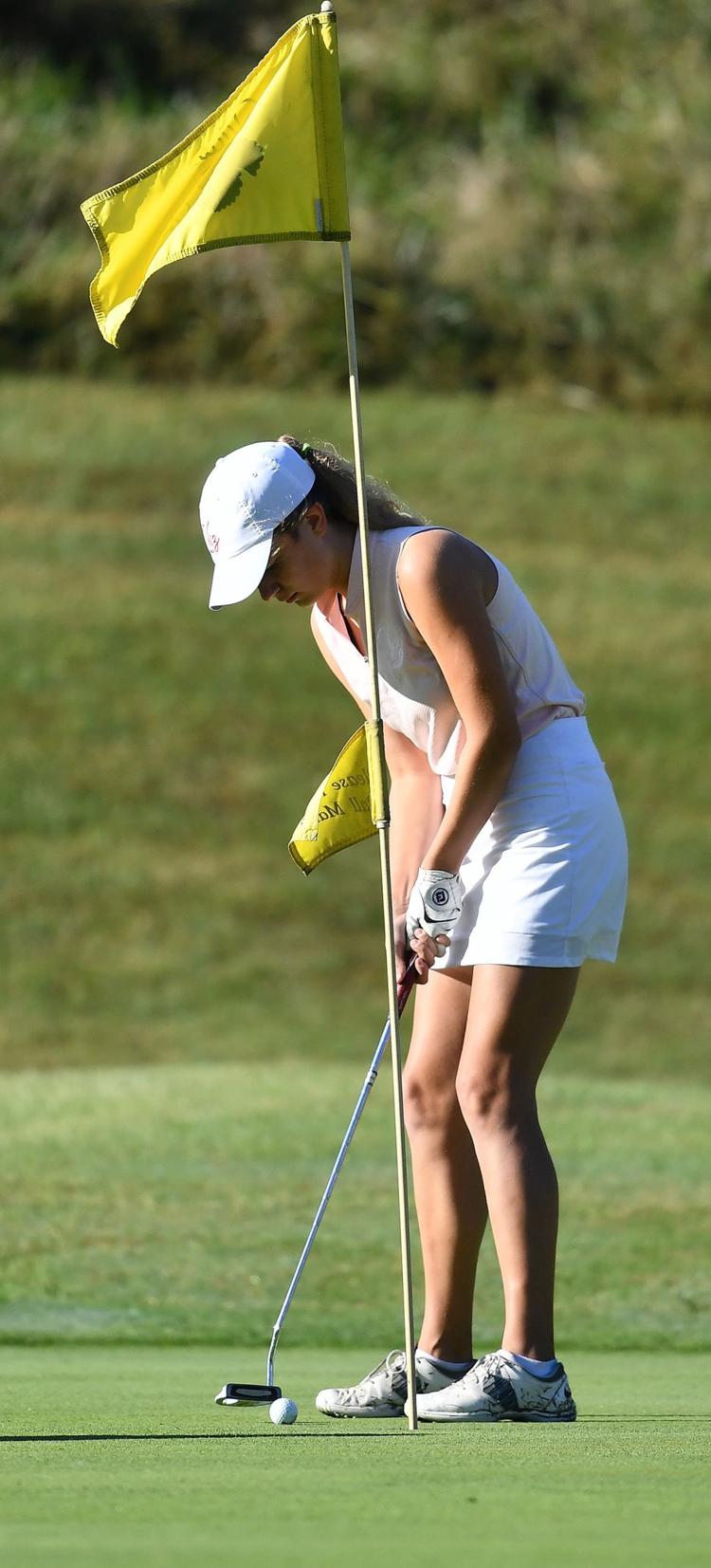 Class 1 District 1 Tournament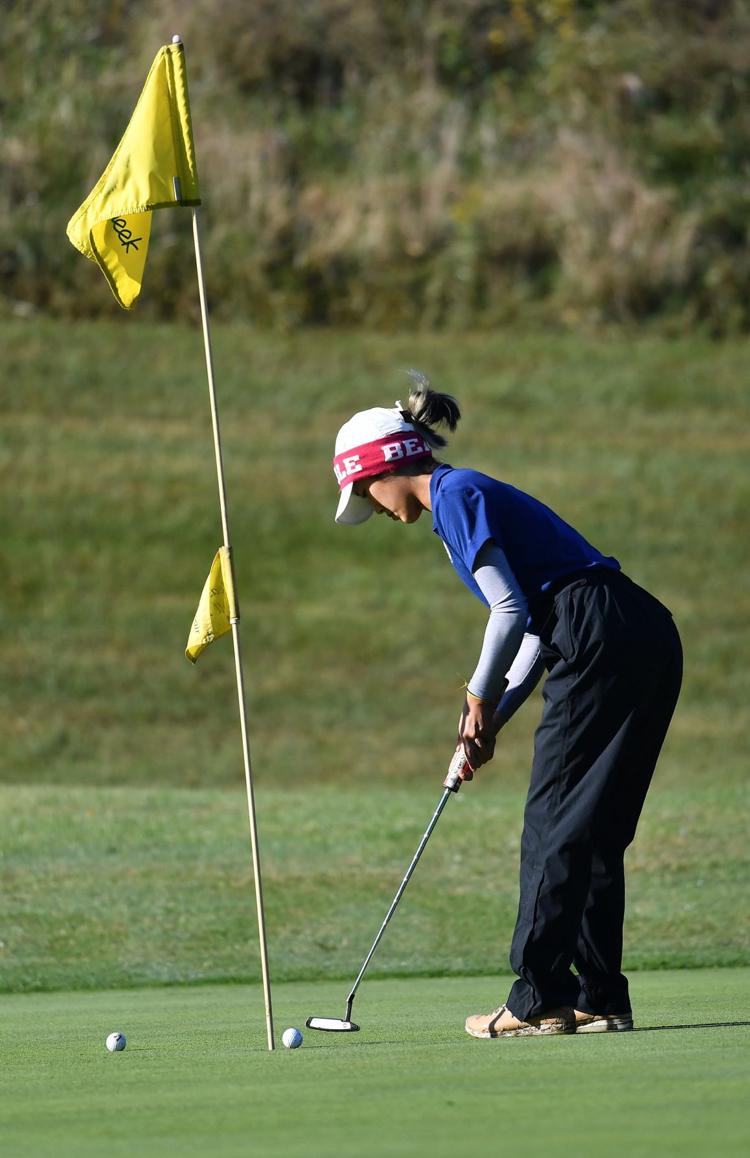 Class 1 District 1 Tournament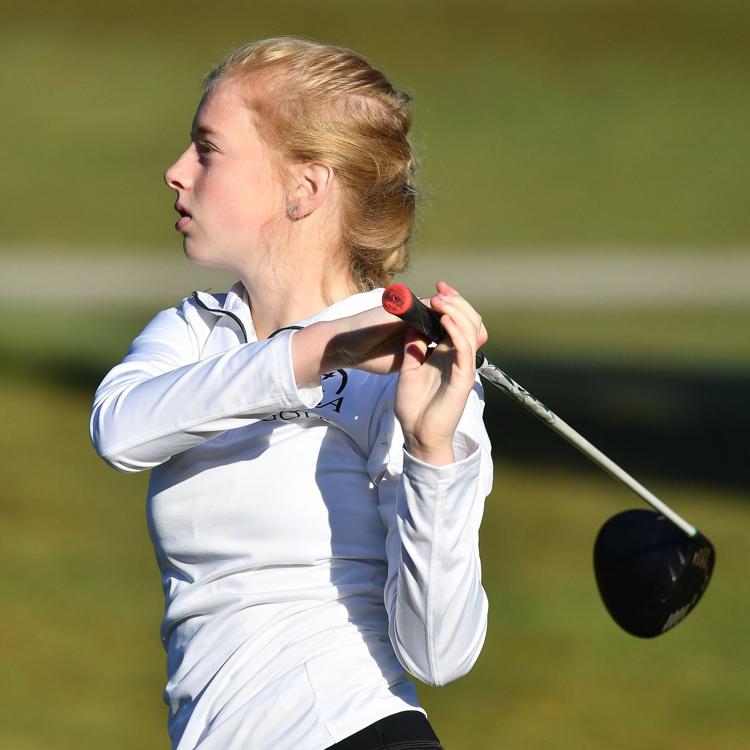 Class 1 District 1 Tournament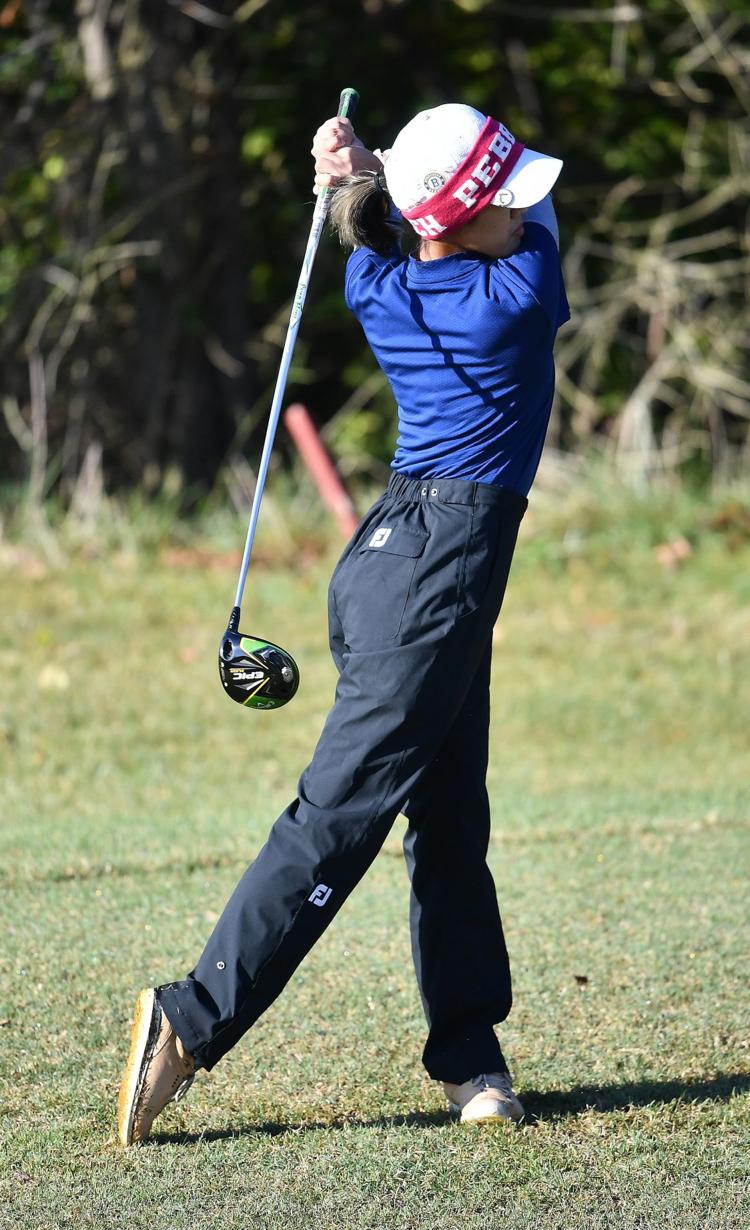 Class 1 District 1 Tournament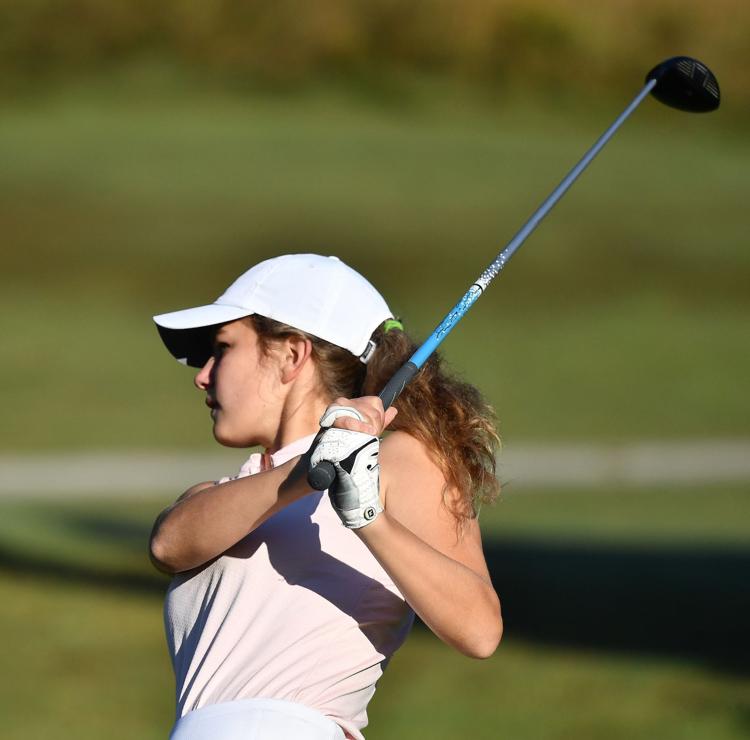 Class 1 District 1 Tournament
Class 1 District 1 Tournament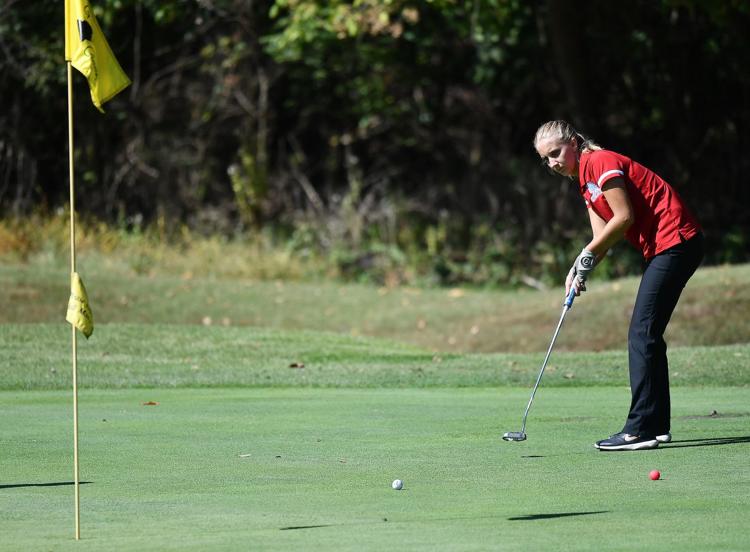 Class 1 District 1 Tournament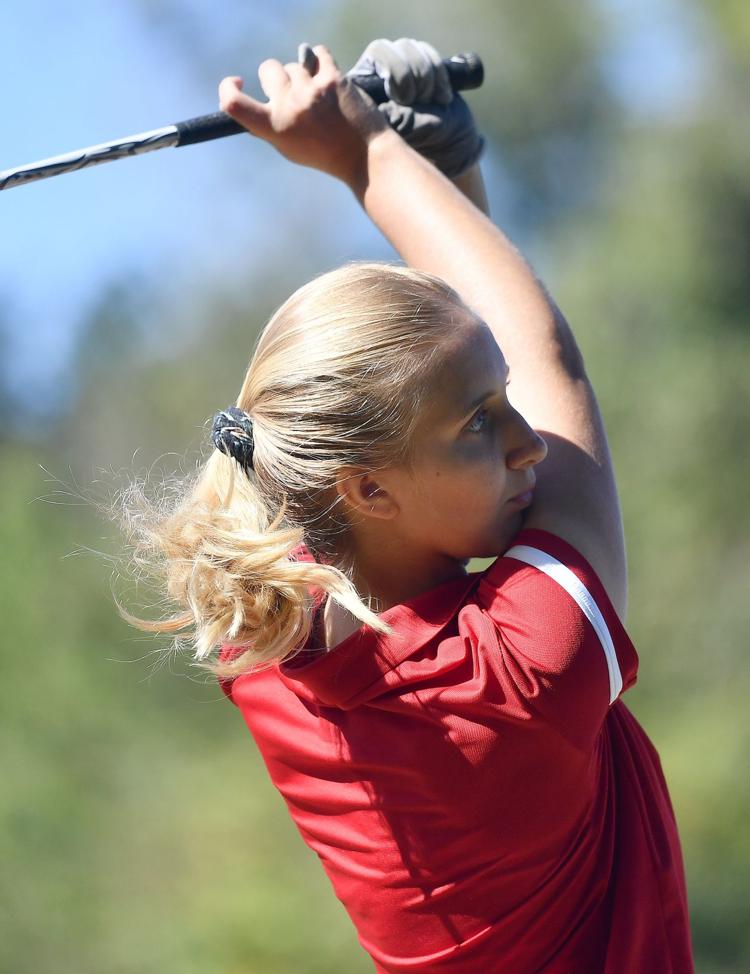 Class 1 District 1 Tournament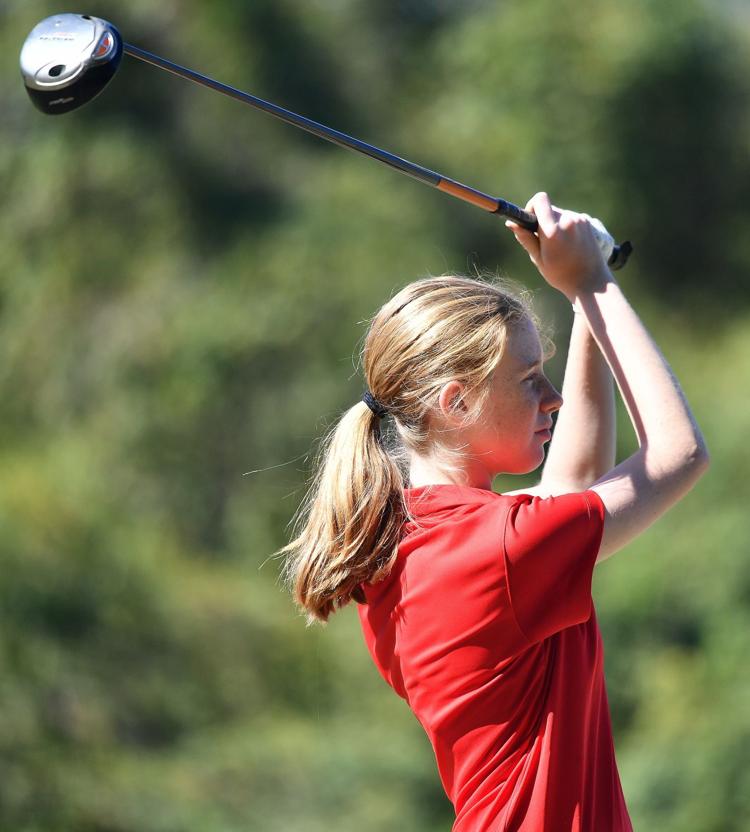 Class 1 District 1 Tournament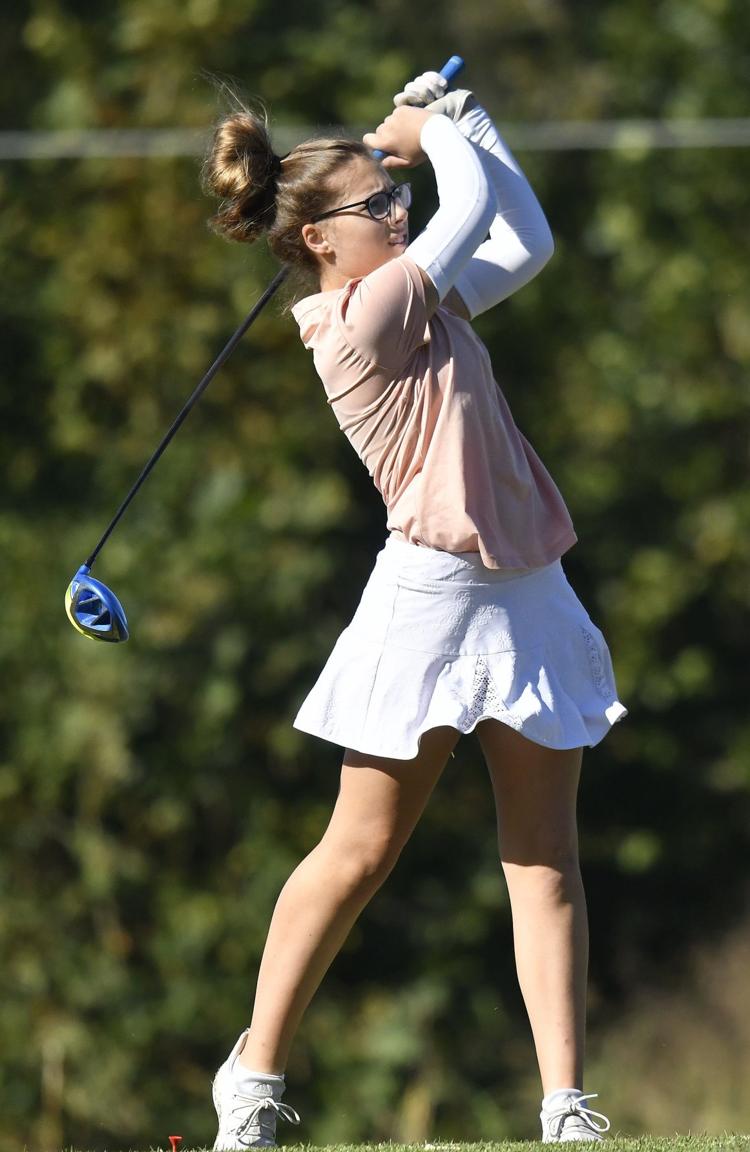 Class 1 District 1 Tournament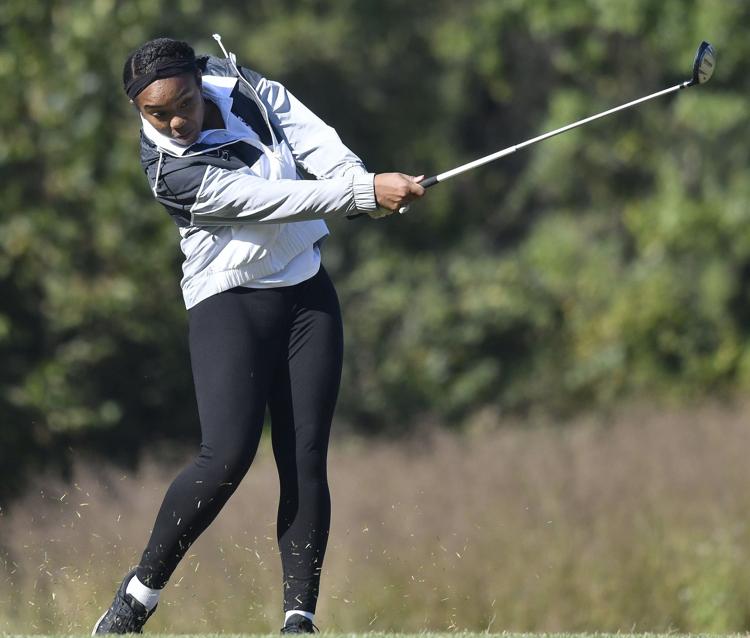 Class 1 District 1 Tournament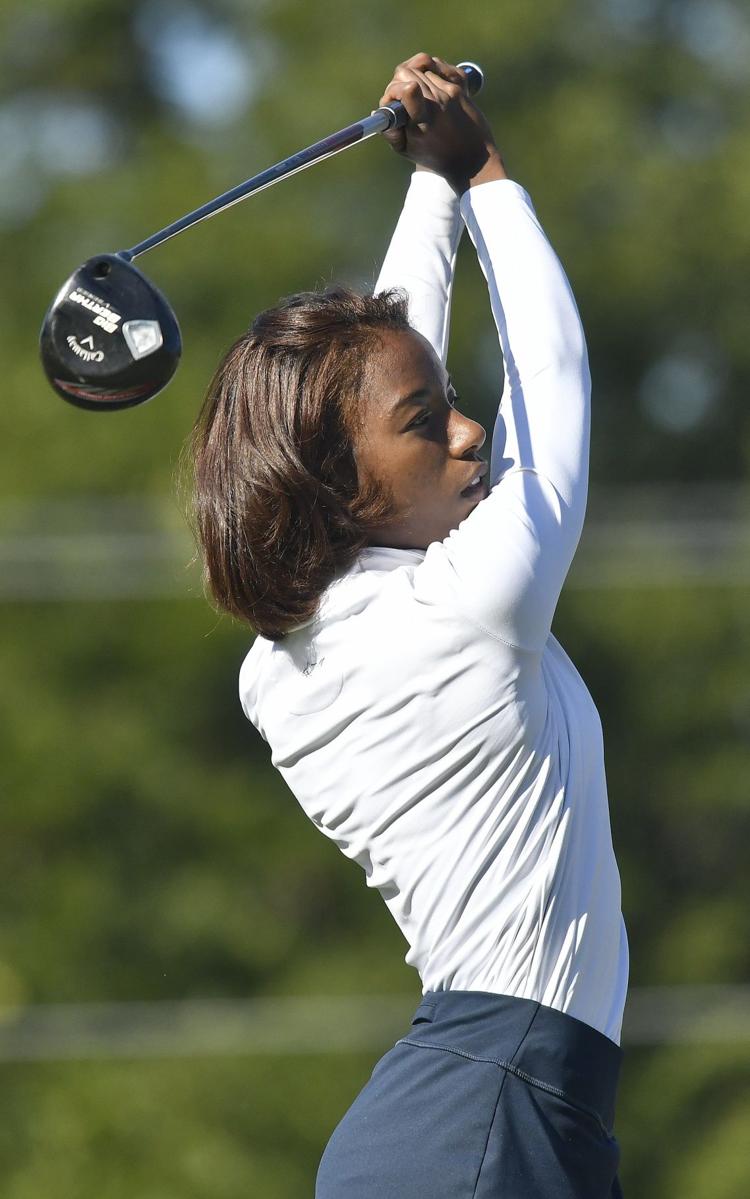 Class 1 District 1 Tournament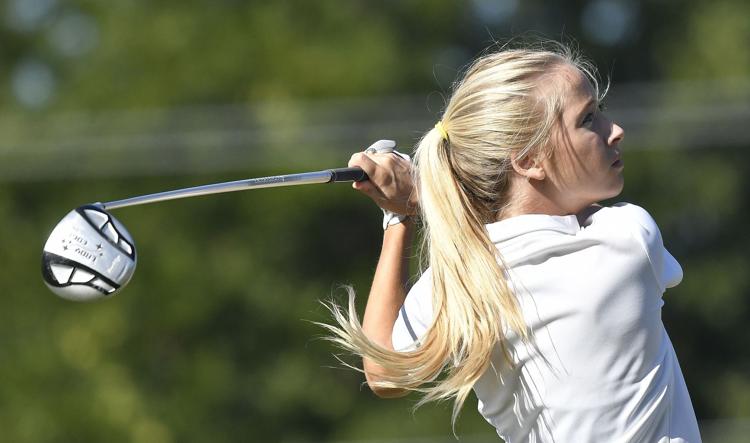 Class 1 District 1 Tournament
Class 1 District 1 Tournament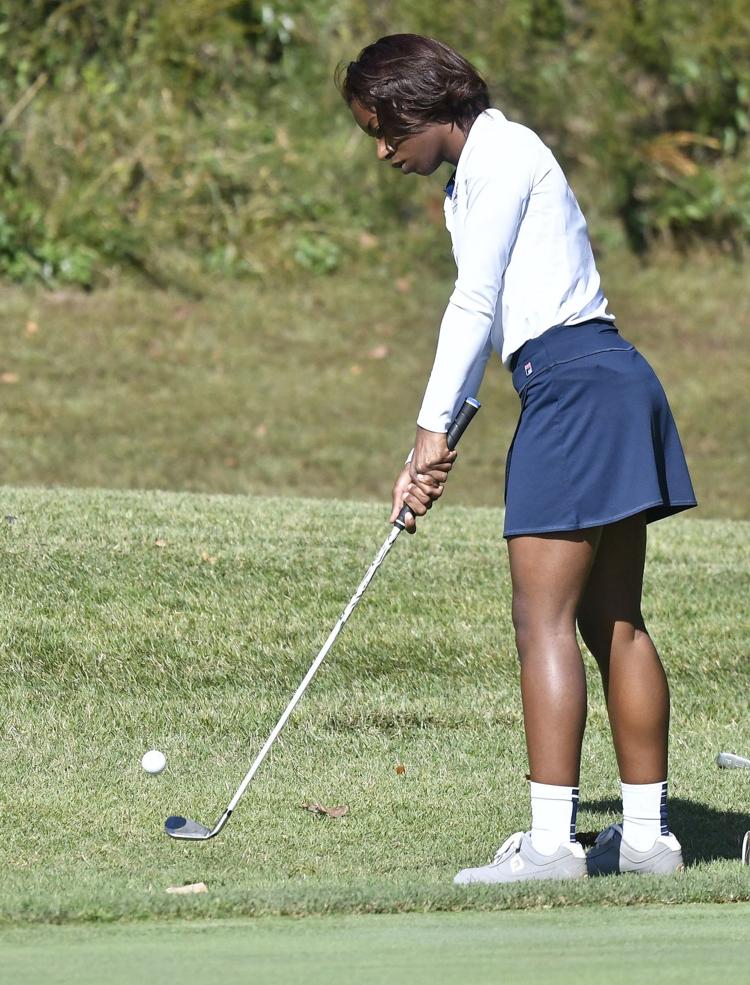 Class 1 District 1 Tournament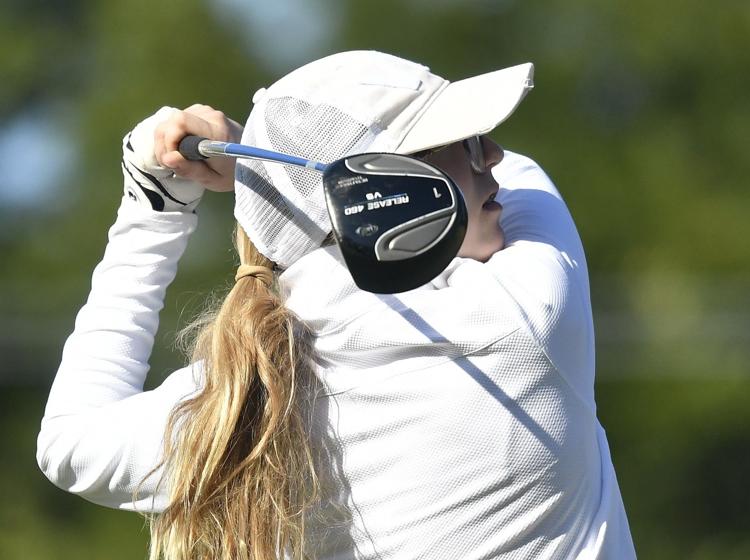 Class 1 District 1 Tournament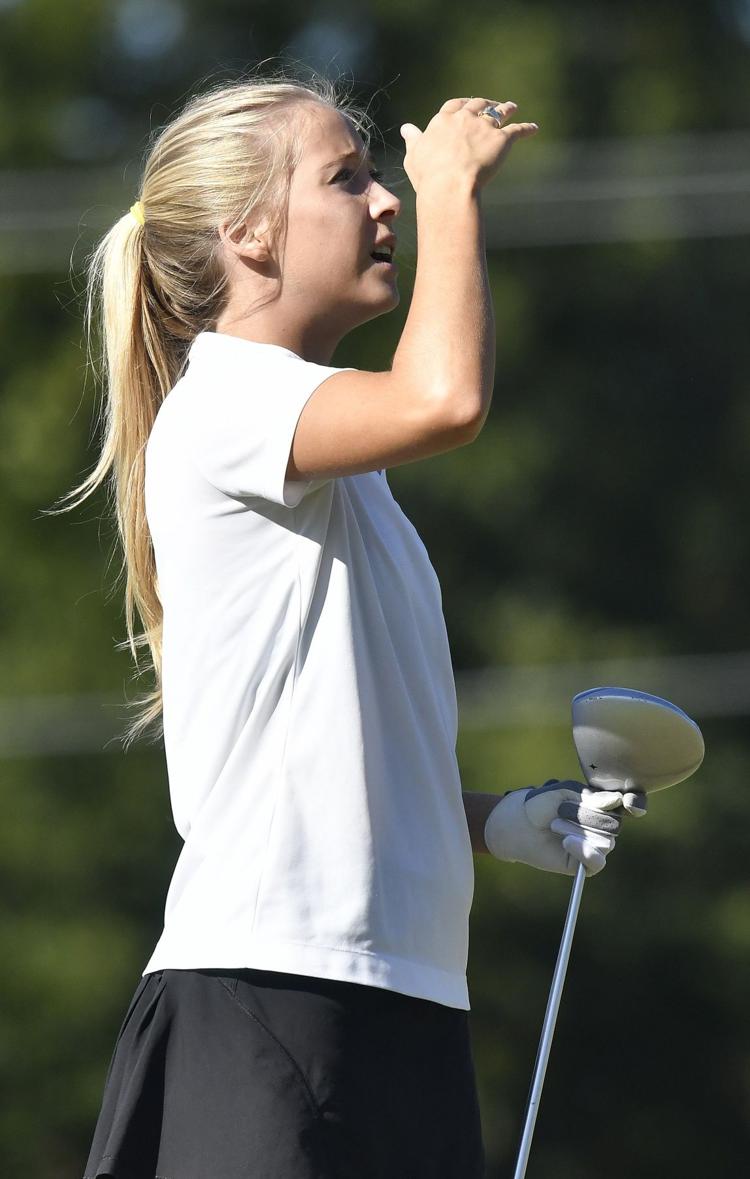 Class 1 District 1 Tournament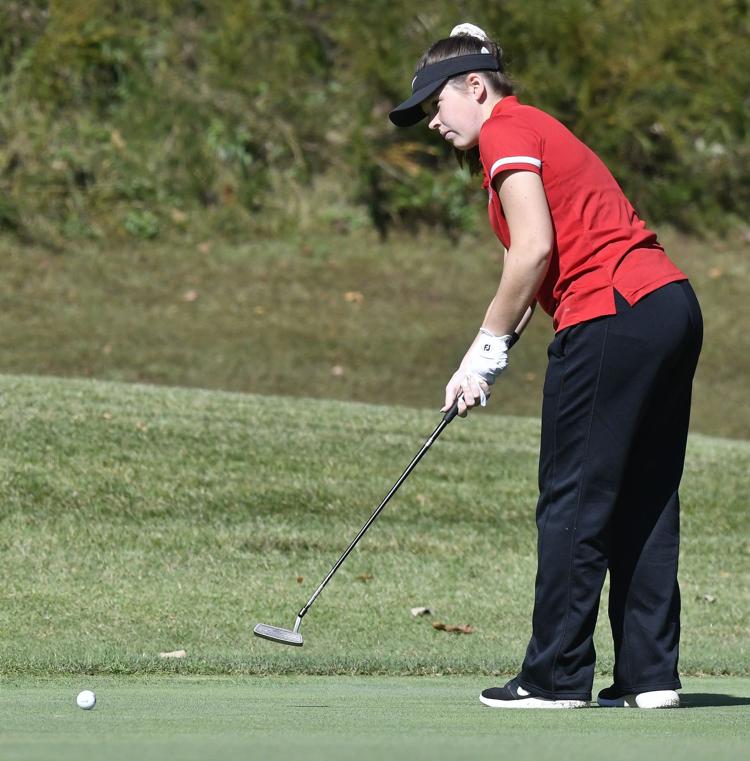 Class 1 District 1 Tournament