BOLIVAR — Grace Aromando has a good excuse if she gets a little braggadocios at school tomorrow.
"All I keep thinking about is I get to go to school tomorrow and be like, 'I'm a four-time state champ,'" the St. Joseph's senior said. "That does have a nice ring to it."
Aromando became a four-time champ when she and her St. Joseph's Angels captured their fourth consecutive Class 2 girls golf state title Tuesday at Silo Ridge Golf and Country Club.
The Angels shot a 308 in the final round to pair with a 299 in the first round Monday and finished with a 607, a 15-shot advantage over runner-up Notre Dame de Sion.
"I'm ecstatic that I was able to achieve this with this group of girls," Aromando said.
Aromando (76-74) and junior teammate Drew Nienhaus (72-78) each shot a 150 to lead the charge for St. Joseph's. They tied for fourth in the 90-player individual race.
"I'm so happy for what us as a team accomplished this time," Nienhaus said. "I'm really excited for next year. I'm going to miss her (Aromando), but I want to win again."
Nienhaus and fellow junior Nicole Rallo can match Aromando with another state title next fall.
"I have big hopes for everyone," Rallo said. "We are all hard workers and we are all very dedicated to the sport. It's what we do. And I feel like next year we're going to come back even stronger."
Rallo's sophomore sister, Mia, showed the biggest second round improvement of any Angels golfer, firing a 75 to shave nine strokes off her first-round score.
"Coming in to this morning, I knew my score needed to be better than (Monday)," Mia Rallo said. "So, that's what I did. I just focused on one shot at a time."
Sophomore Isabella Arro had to watch from the sidelines when St. Joseph's won state last fall, but she was front and center this year as the Angels' No. 5 player.
"It's really exciting just because I got to experience it all, not just watching and supporting, but actually playing and being a part of helping win state," she said.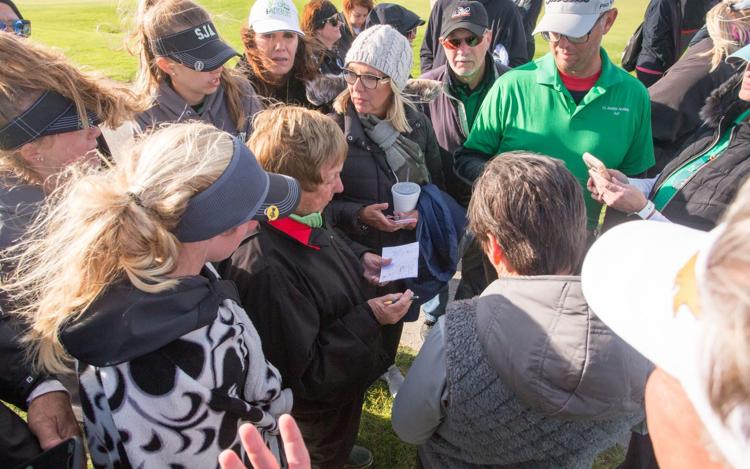 The state title also put St. Joseph's ahead of Notre Dame de Sion in the race for most state championships in Missouri history.
After falling behind by three, the four successive titles gives the Angels a 9-8 edge over the Storm, who have been runner-up each of the last three seasons.
The 15-shot victory is the biggest for St. Joseph's in its four-year title run, and the 607 score is its best during the same period at state by 16 shots. The 2017 Angels team won with 36-hole score of 623.
"I knew that they were going to be very competitive with us and they were. I'm excited to have four in a row. You just don't do that very often," said St. Joseph's coach Carol Fromuth, who has been at the helm for seven of the nine titles. "They're great kids to work with, but they make themselves the players they are with all their summer play."
Francis Howell had a 44-stroke improvement in the second round — the biggest of any of the eight teams — to make a big move from eighth place to fifth, one stroke ahead of Glendale.
All five Howell golfers — juniors Kylee Hormuth and Hannah Inchiostro, and seniors Josie Brakensiek, Sydney Rogers and Alexis Betlach — each showed major improvements. Rogers improved by 18 strokes, Brakensiek by 11, Inchiostro and Betlach by eight each and Hormuth improved by seven. 
"I'm most proud of my seniors because this was the last competitive round of their high school career and to be able to come out and play better than they did (Monday) was awesome to watch and great to be a part of," Vikings coach Jason Ruth said. "So, you couldn't ask for much more on the second day at state."
Class 2 state tournament, final round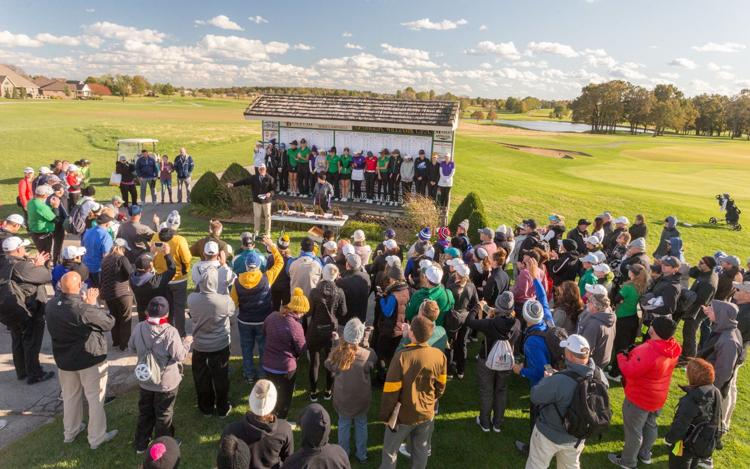 Class 2 state tournament, final round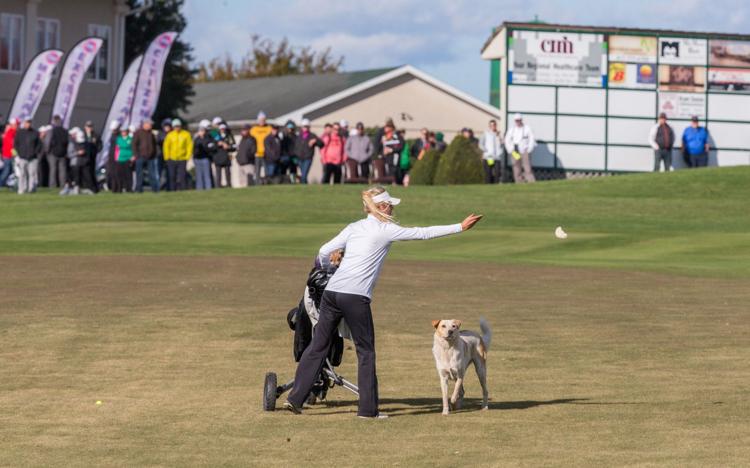 Class 2 state tournament, final round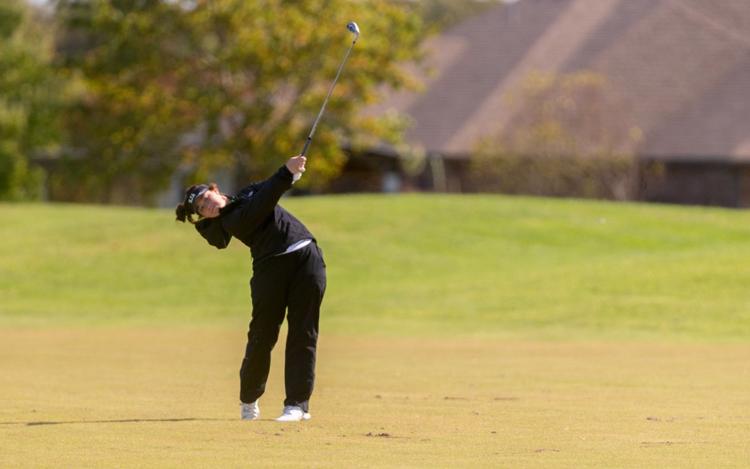 Class 2 state tournament, final round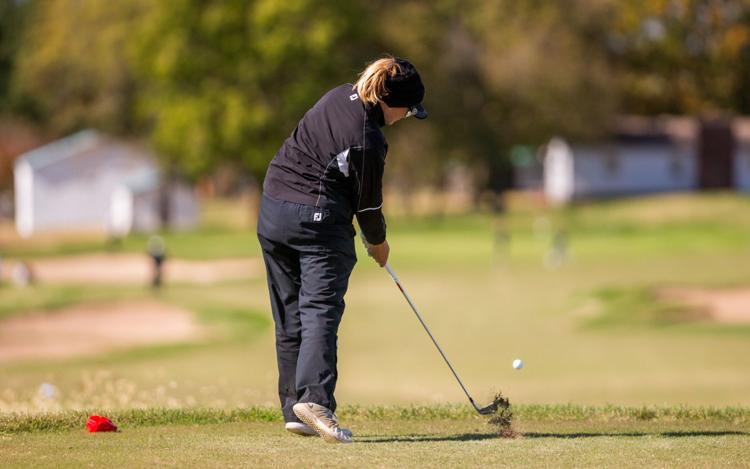 Class 2 state tournament, final round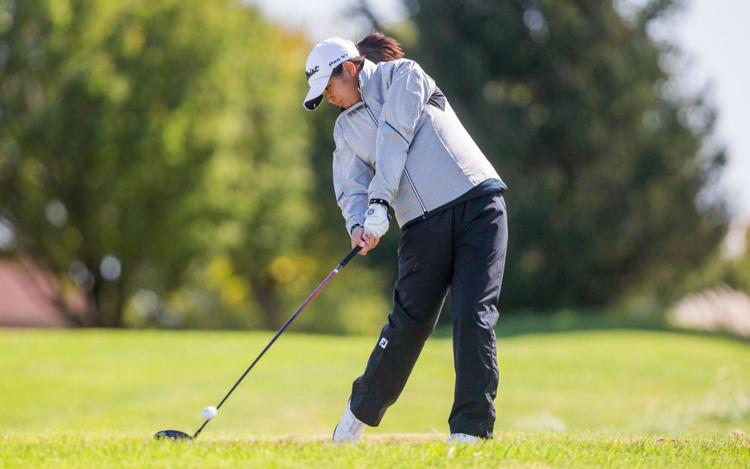 Class 2 state tournament, final round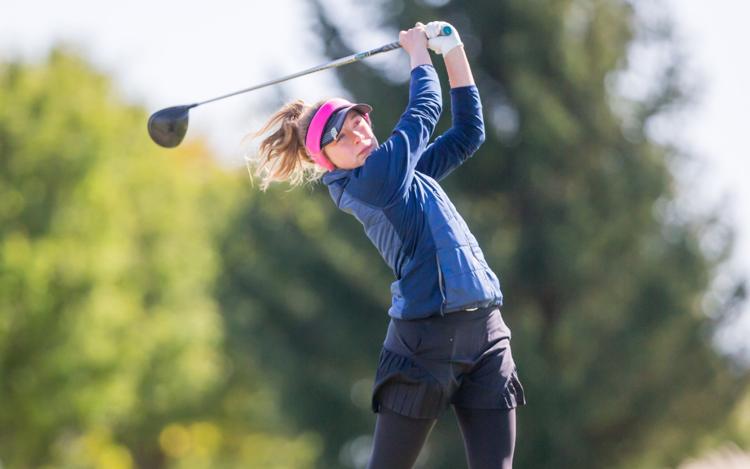 Class 2 state tournament, final round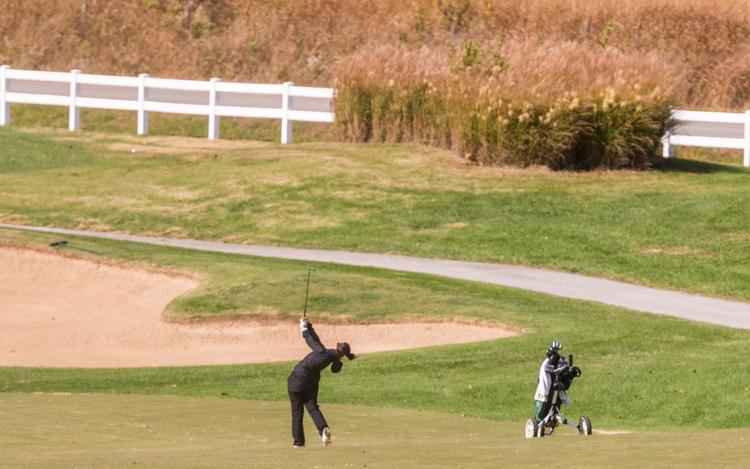 Class 2 state tournament, final round
Class 2 state tournament, final round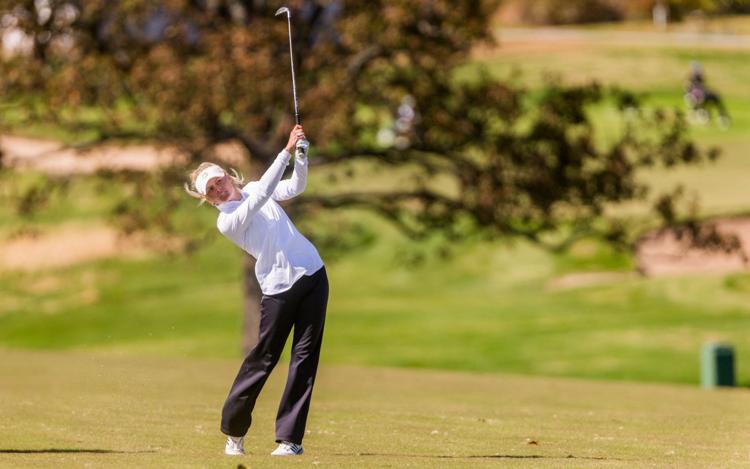 Class 2 state tournament, final round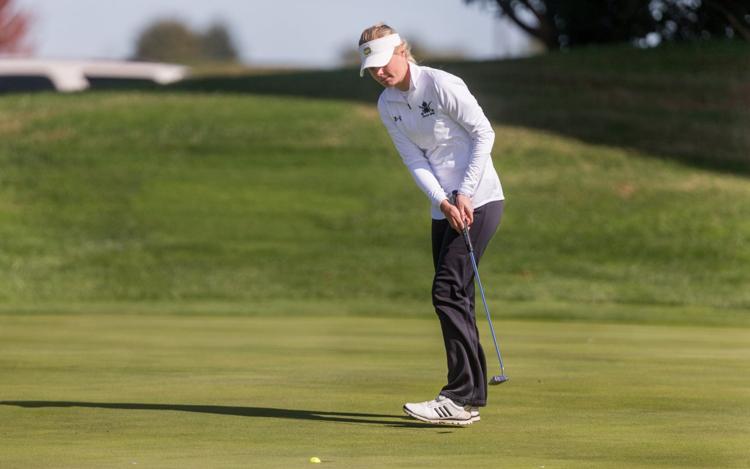 Class 2 state tournament, final round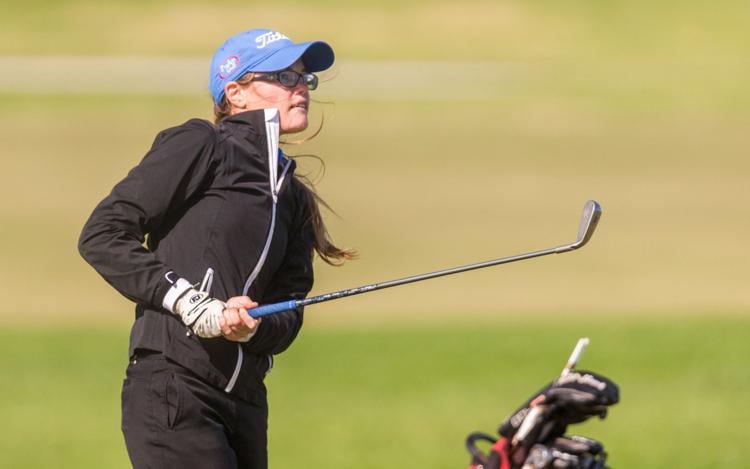 Class 2 state tournament, final round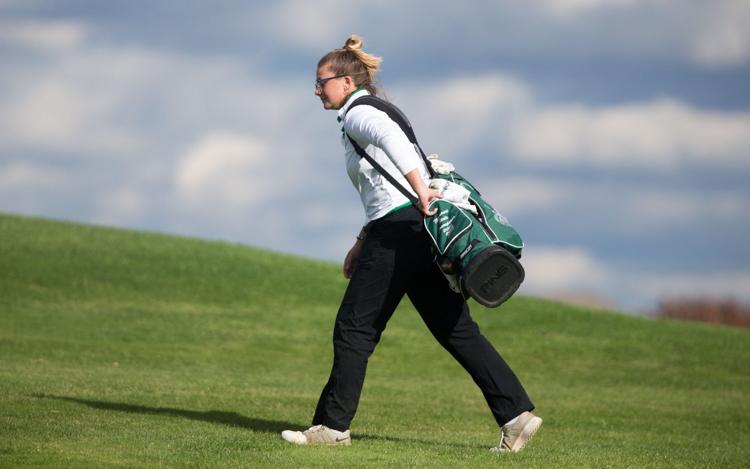 Class 2 state tournament, final round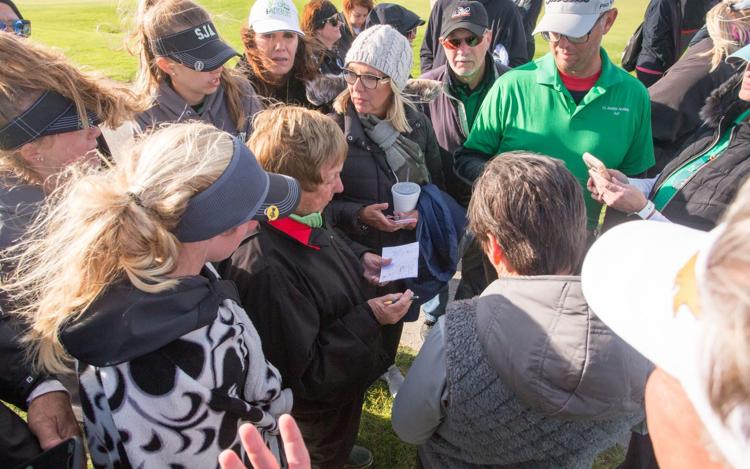 Class 2 state tournament, final round