HIGH RIDGE — Paradise Valley did not live up to its name Monday.
After lightning delayed the start of the Class 4 District 1 girls golf tournament for more than an hour, competitors withstood heavy downpours, strong winds and saturated greens in hopes of qualifying for next week's state tournament.
Lafayette freshman Addy Surber refused to allow the disturbances in weather disturb her concentration.
"The conditions were not good, but it wasn't impossible," Surber said. "I can always shoot well if I have positivity."
Surber's positive outlook and clutch shot-making allowed her to tame the conditions better than anyone Monday. She earned medalist honors with a 5-over-par 77 and helped Lafayette earn a second-place team finish with a score of 342 at Paradise Valley Golf and Country Club.
Jackson won the team title with a score of 326, led by scores of 79 by seniors Kaydi Rhodes and Ella Overstreet — the only players besides Surber to break 80.
Jackson and Lafayette advanced as teams, and 11 golfers not from those teams who shot 94 or better earned an invitation to the two-day, Class 4 Missouri girls golf state championships, which will be played Oct. 18-19 at Rivercut Golf Course in Springfield.
Surber was cruising at 1-over par, but a bogey on No. 9 and a triple bogey on No. 11 temporarily sidetracked her round. She recovered nicely, making par on the remainder of the holes, including four par-5s.
"I could have done better on the par-5s, they were birdie-able holes, but I don't want to be too hard on myself. I'm happy with the way I played," said Surber, who watched birdie putts lip out of the cup on holes 13 and 14.
Lafayette senior Grace Stafford shot an 8-over par 80, the fourth-best score carded Monday. Stafford had to alter her approach on the tee to combat the gusty conditions.
"I have a naturally high ball flight, and I think I adapted well to the wind," Stafford said.
To offset the graduation of Brooke Biermann, a former state champion and current Michigan State golfer, Stafford, senior Caroline Boyette, who shot 84, and the rest of the Lancers devoted the offseason to improving their craft.
"We all worked hard this summer to bring down our scores and make up for what we've lost," Stafford said.
Lindbergh freshman Reese Reinhardt shot an 82 to tie for fifth place. She also used the departure of a recent graduate as motivation — former Flyers' No. 1 player and current UMSL golfer Sofia Gamayo.
Reinhardt played as the Flyers' No. 1 golfer all season.
"I did feel some pressure at the beginning of the season to try to make up for the loss of (Gamayo), and my first few matches weren't good, but I feel like I've been able to rise to the challenge," Reinhardt said.
Cor Jesu finished third as a team with a score of 351 and will send all five of its golfers to the state tournament as each of the Chargers shot between 84 and 92 in the treacherous conditions.
Junior G.G. Rogers battled the steady rain, muddy tee boxes and slow-rolling greens to shoot an 86.
"At first it was a challenge because the ground was wet, and I couldn't get the distance that I wanted, but with the conditions, I'm not too mad at myself," Rogers said. 
But the most impressive team performance on Monday was set forth by Jackson, which cleared the field by 16 strokes and registered three of the top five scores.
Friendly competition between teammates has fueled Jackson, which set a new school record for low team score on three different occasions this season, including having all five golfers shoot in the 70s at the Summit Invitational at Crescent Farms on Sept. 16.
"We all want each other to do well, but we all want to be one shot better than each other," senior Kaydi Rhodes said with a smile.
Rhodes added, "If everyone can shoot what they are capable of, I think we have a pretty good chance at taking first place at state."
Class 4 District 1 girls golf tournament
Class 4 District 1 girls golf tournament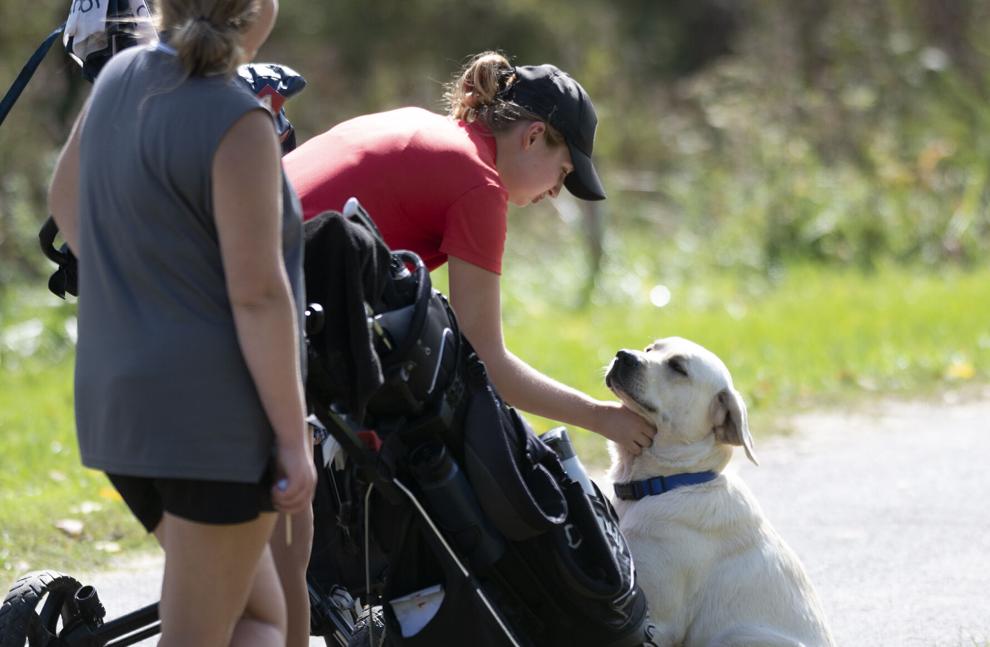 Class 4 District 1 girls golf tournament
Class 4 District 1 girls golf tournament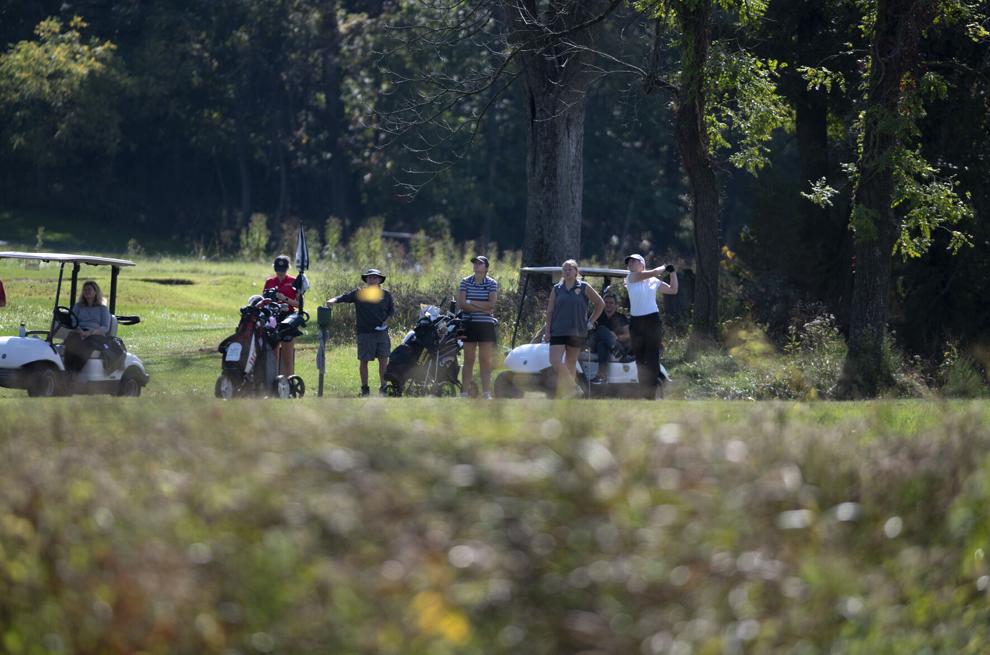 Class 4 District 1 girls golf tournament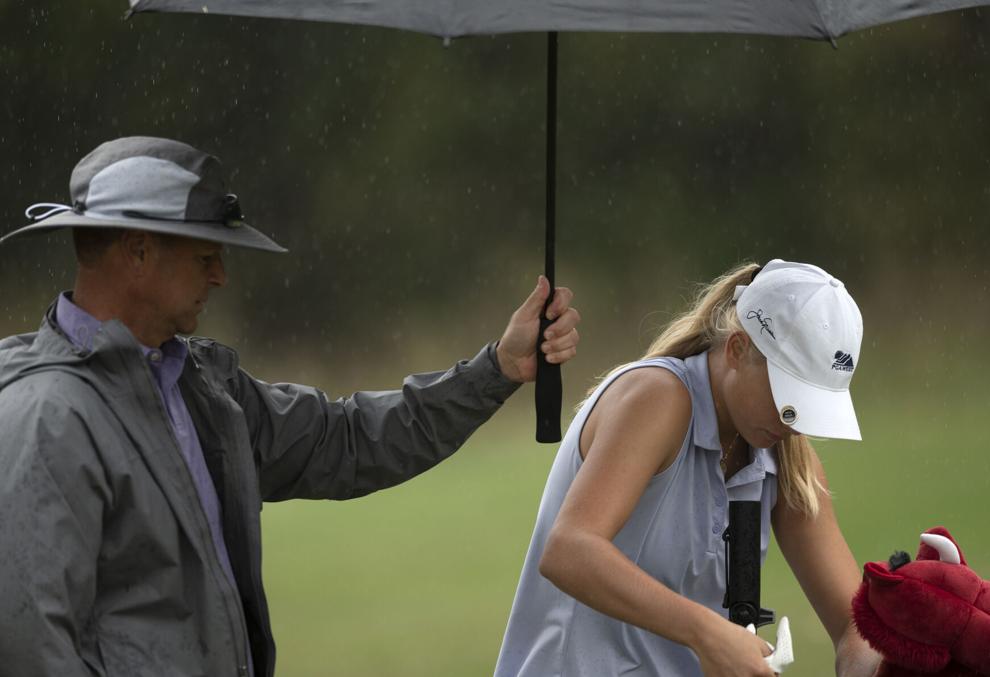 Class 4 District 1 girls golf tournament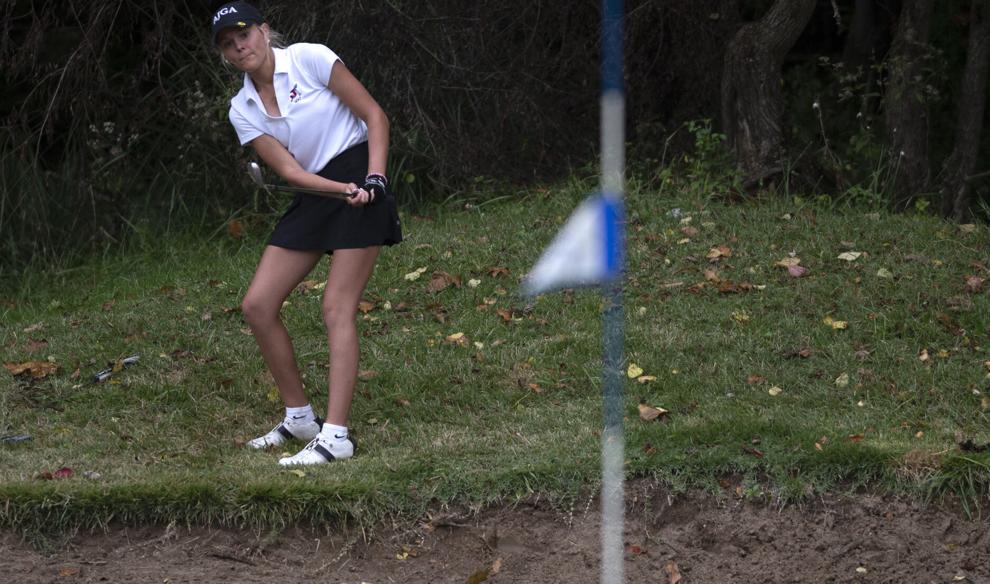 Class 4 District 1 girls golf tournament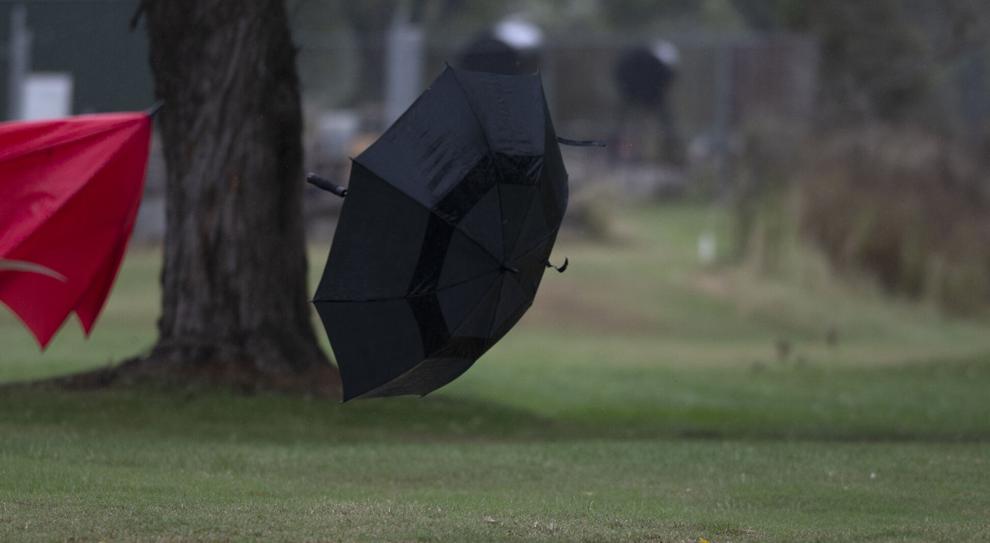 Class 4 District 1 girls golf tournament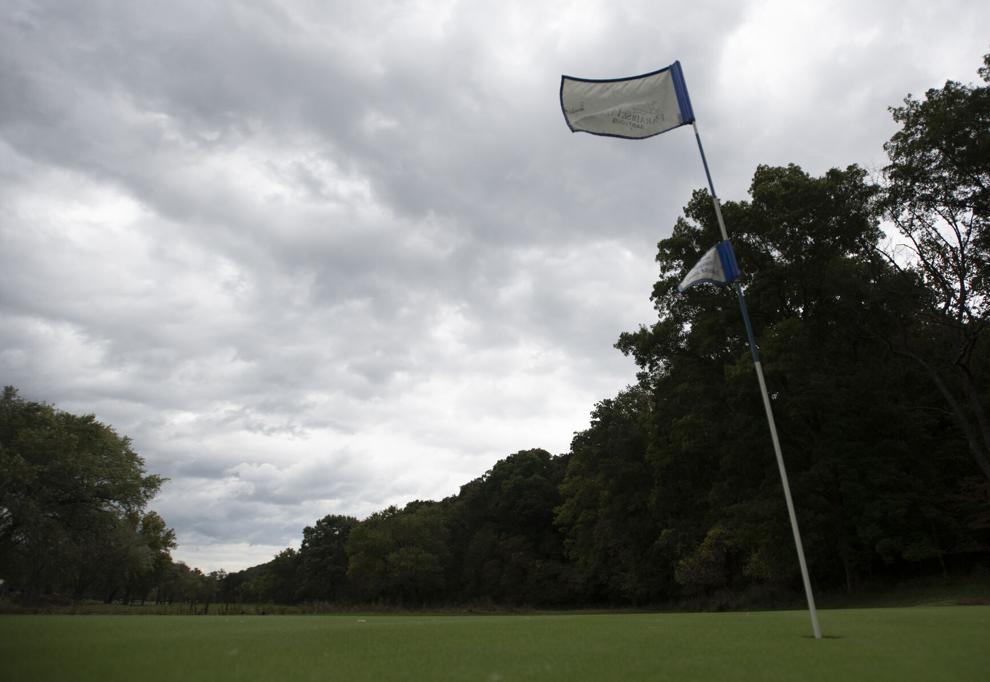 Class 4 District 1 girls golf tournament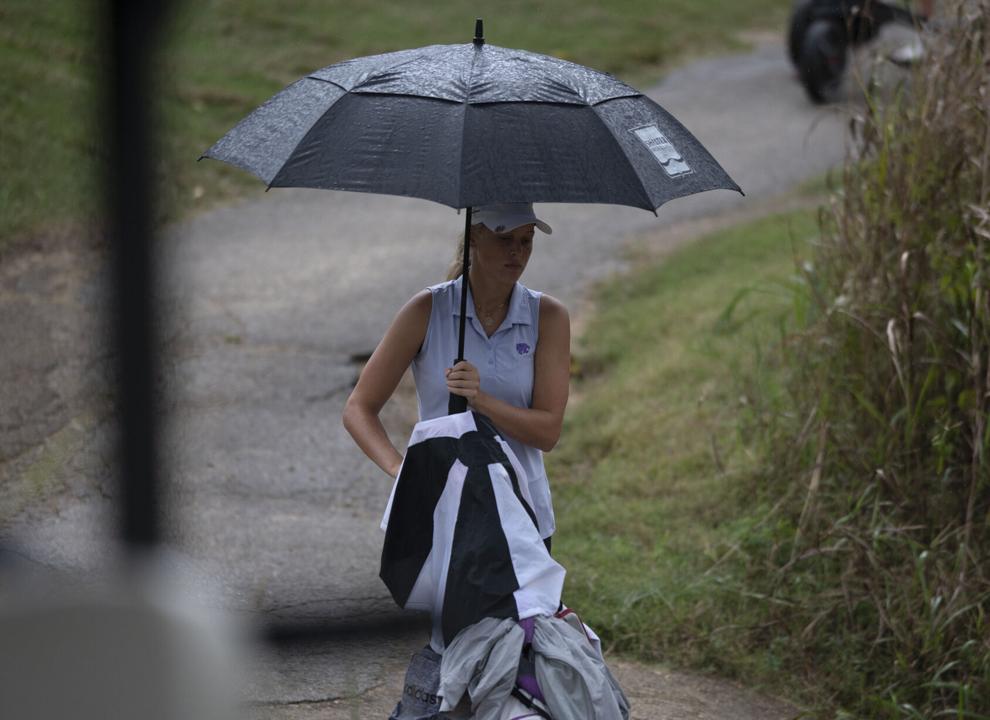 Class 4 District 1 girls golf tournament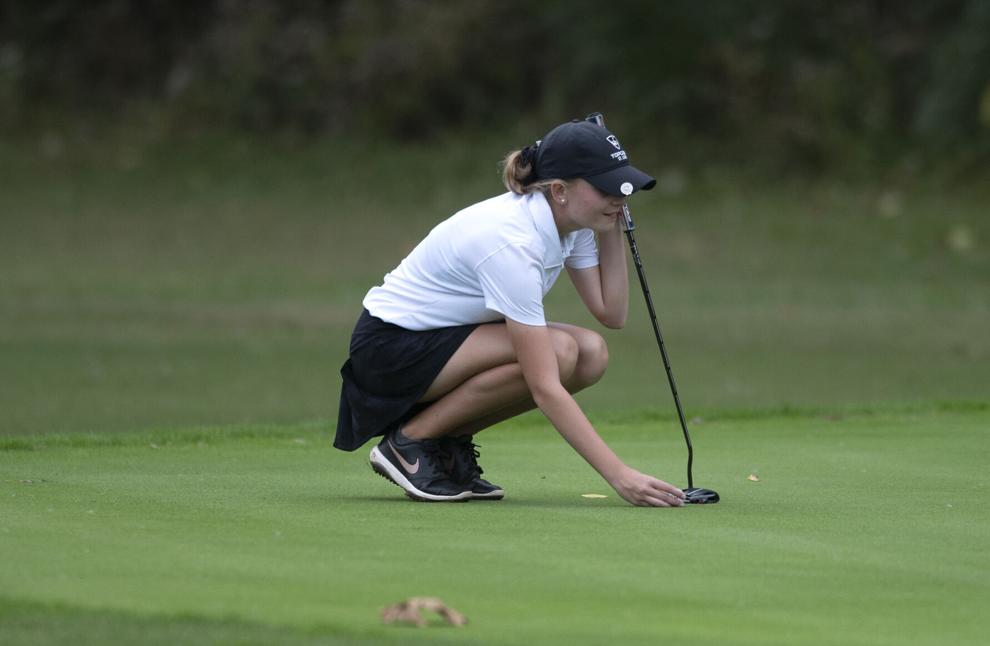 Class 4 District 1 girls golf tournament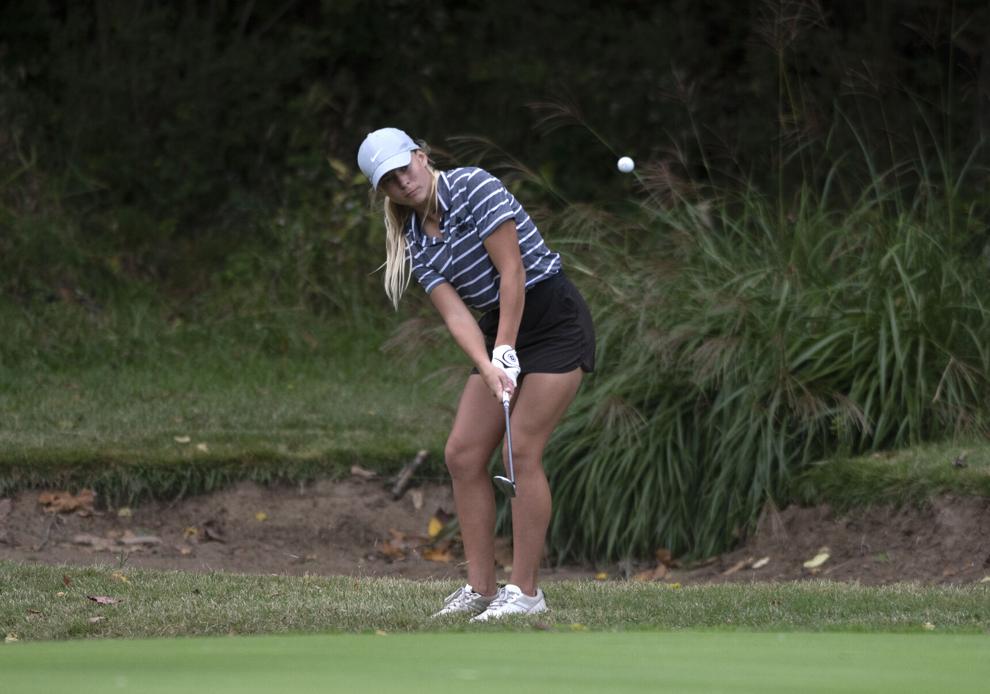 Class 4 District 1 girls golf tournament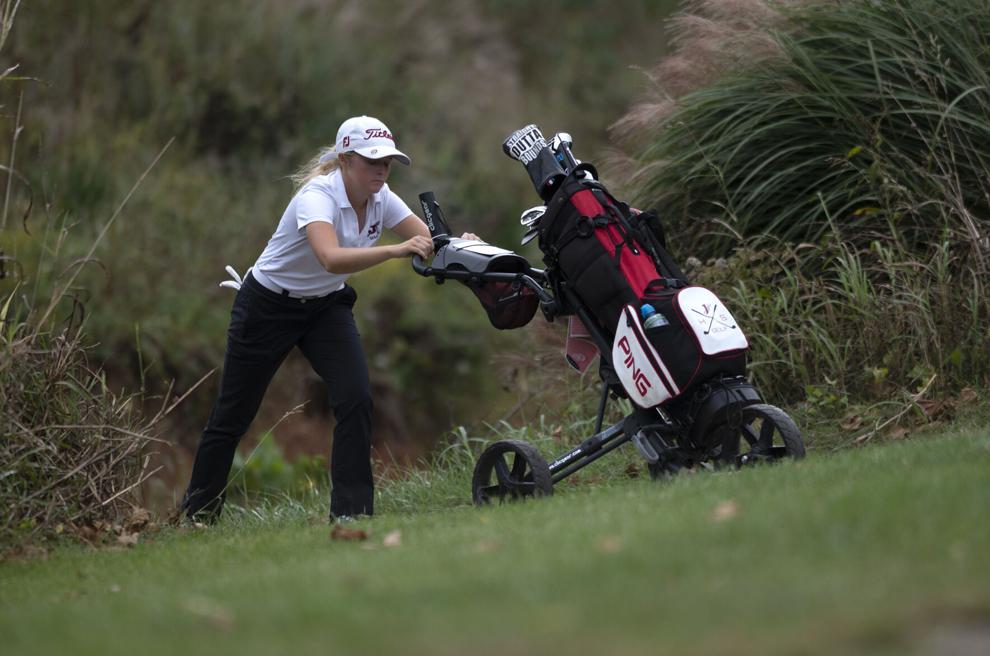 Class 4 District 1 girls golf tournament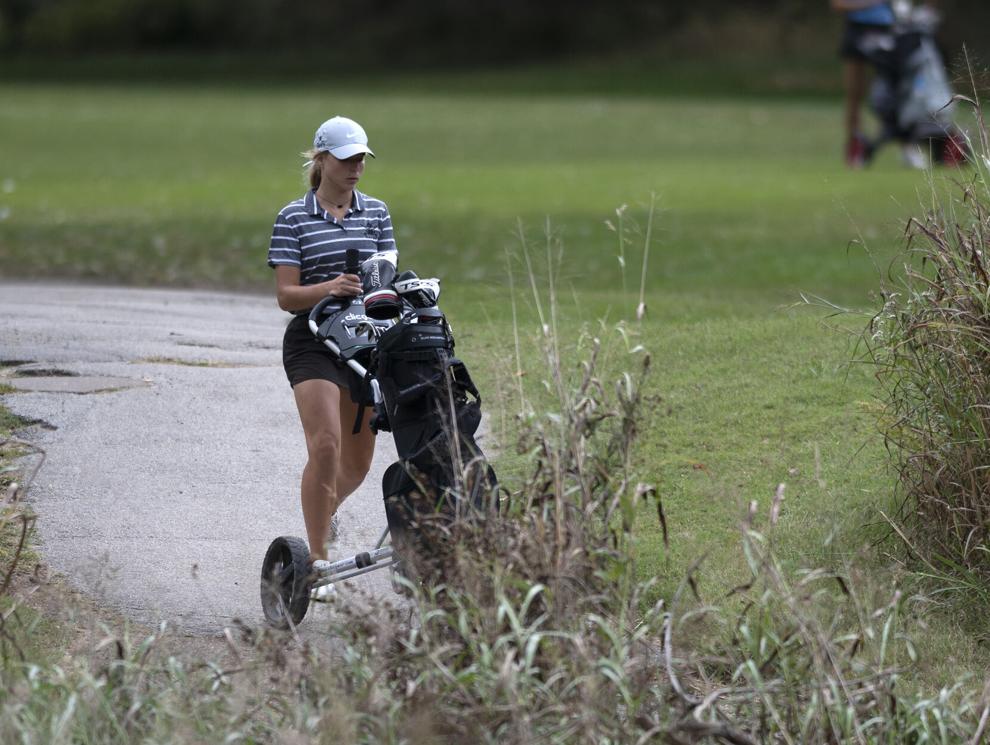 Class 4 District 1 girls golf tournament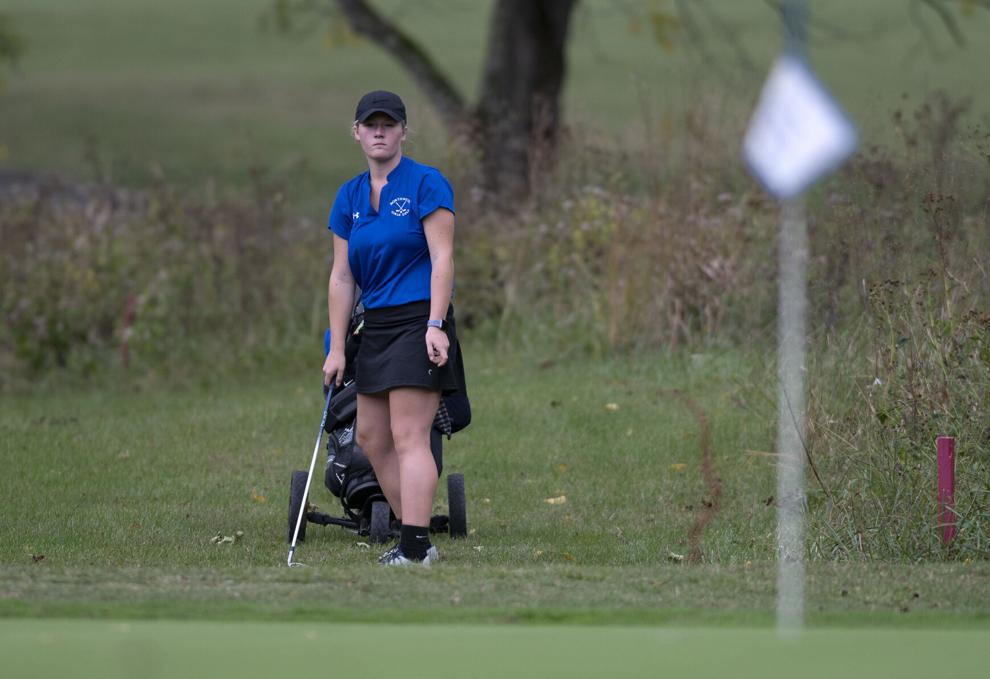 Class 4 District 1 girls golf tournament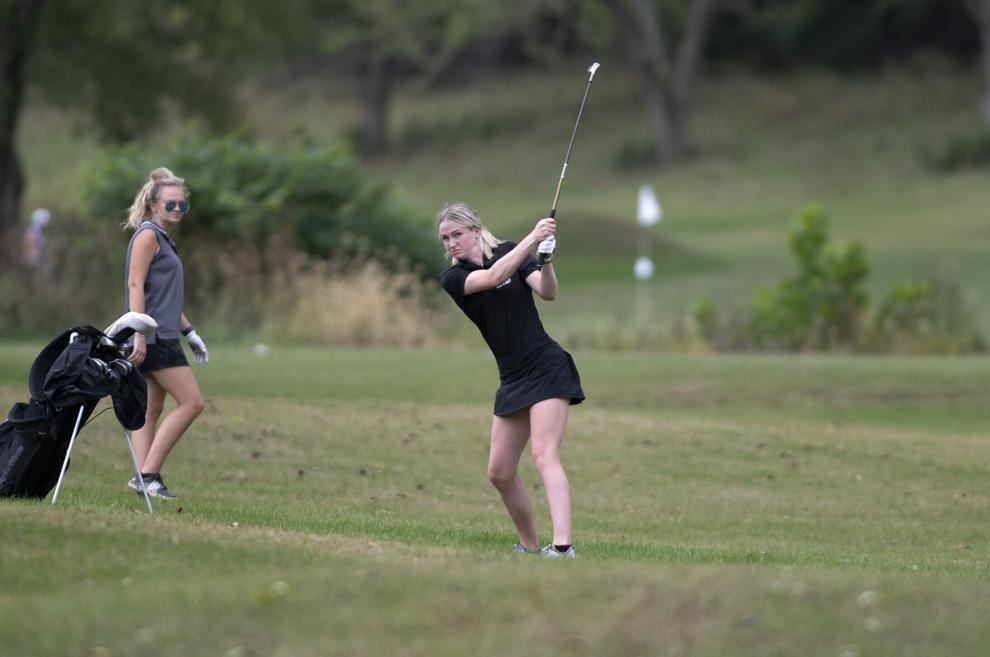 Class 4 District 1 girls golf tournament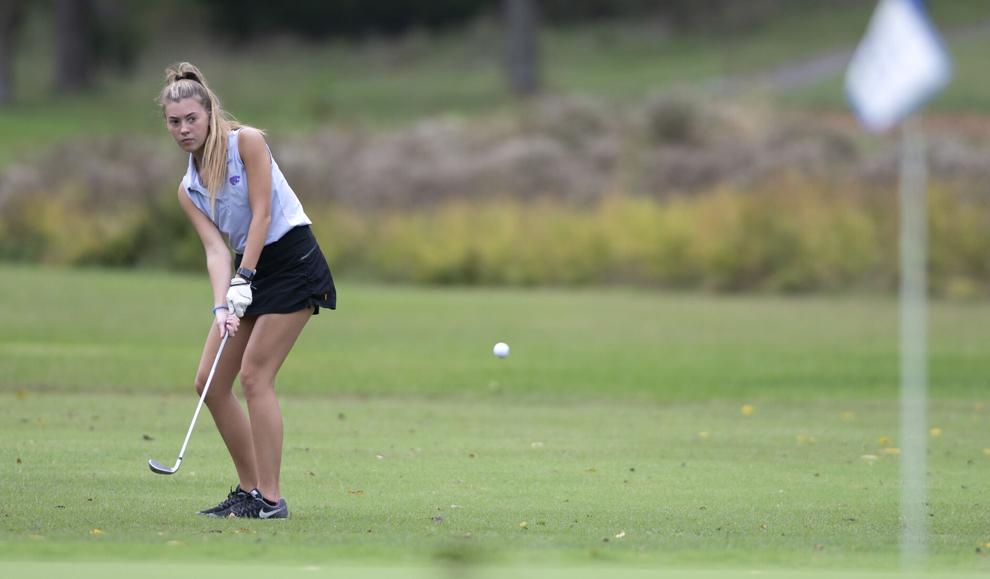 Class 4 District 1 girls golf tournament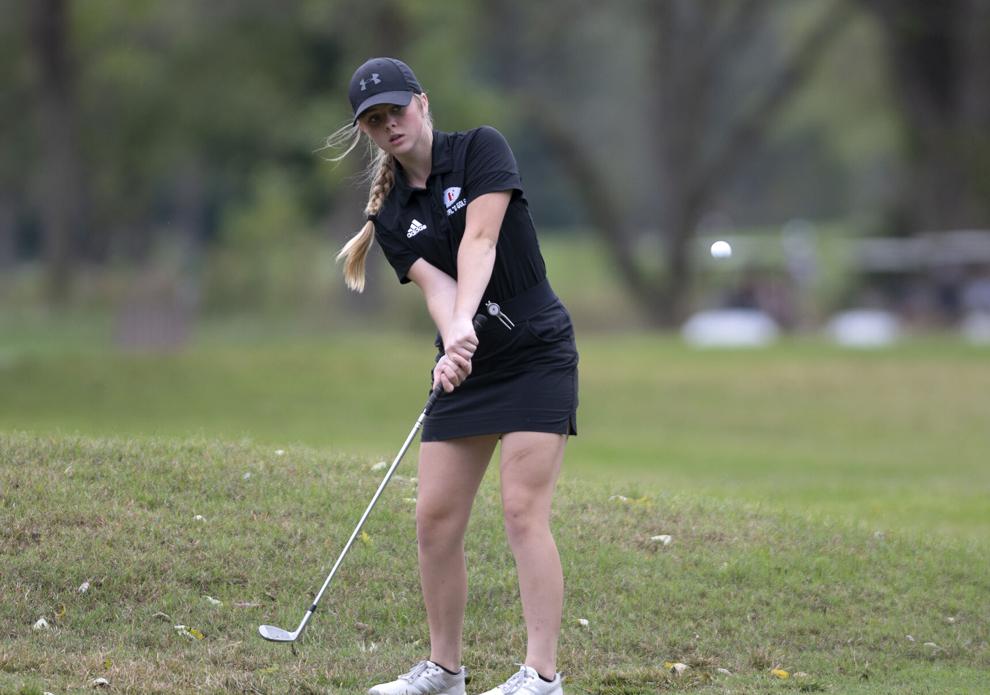 Class 4 District 1 girls golf tournament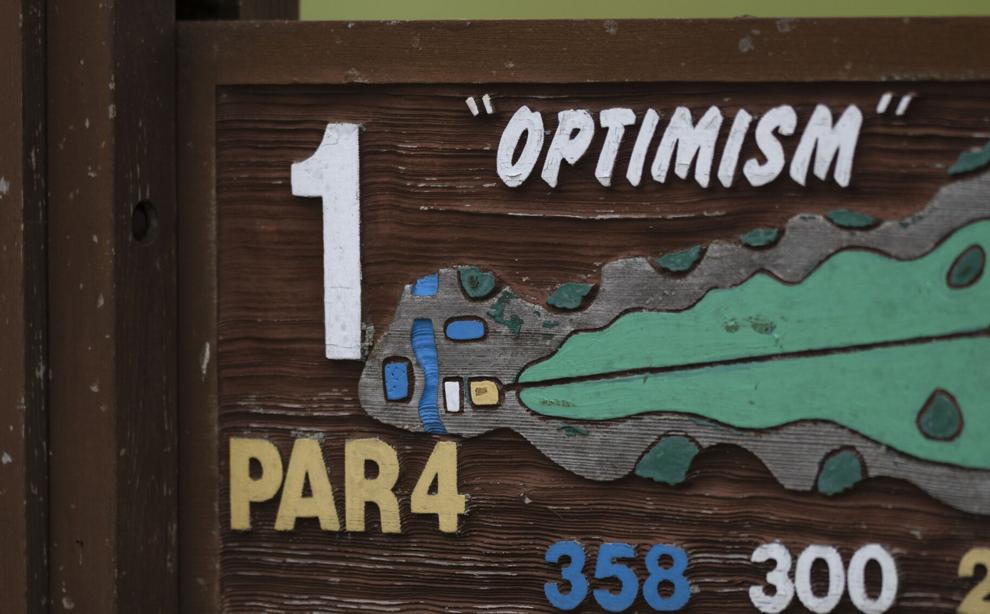 Class 4 District 1 girls golf tournament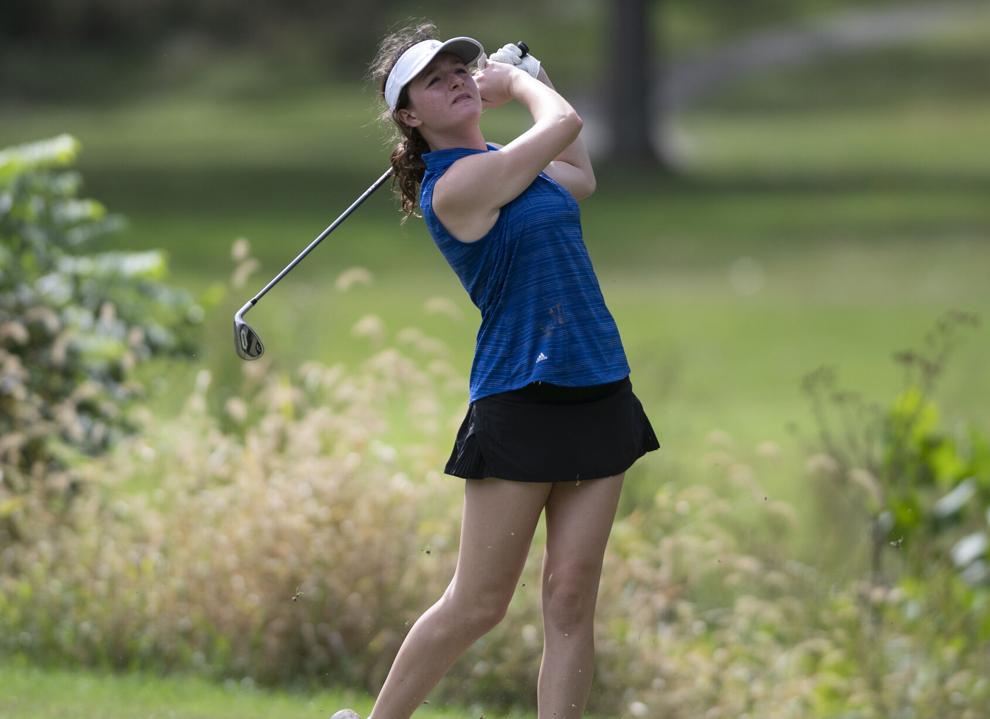 Class 4 District 1 girls golf tournament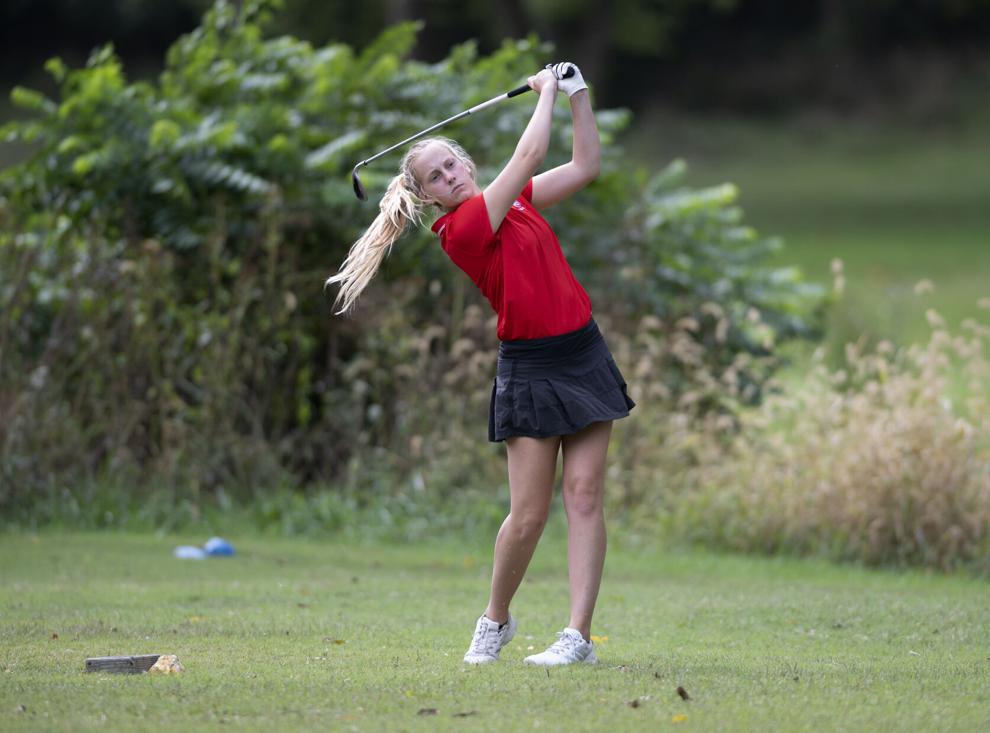 Class 4 District 1 girls golf tournament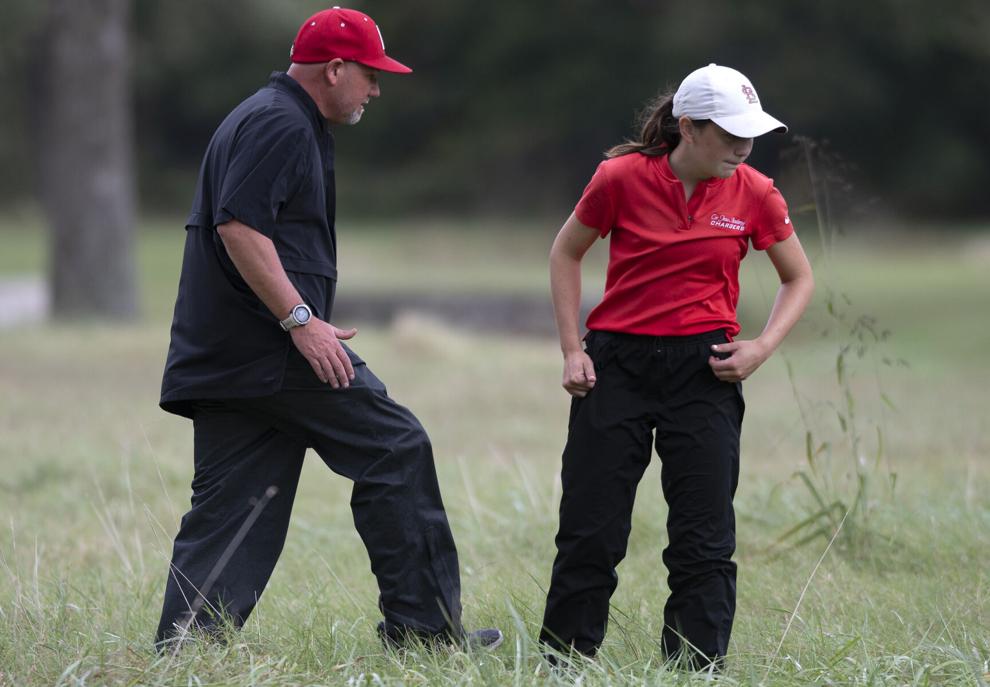 Class 4 District 1 girls golf tournament
Class 4 District 1 girls golf tournament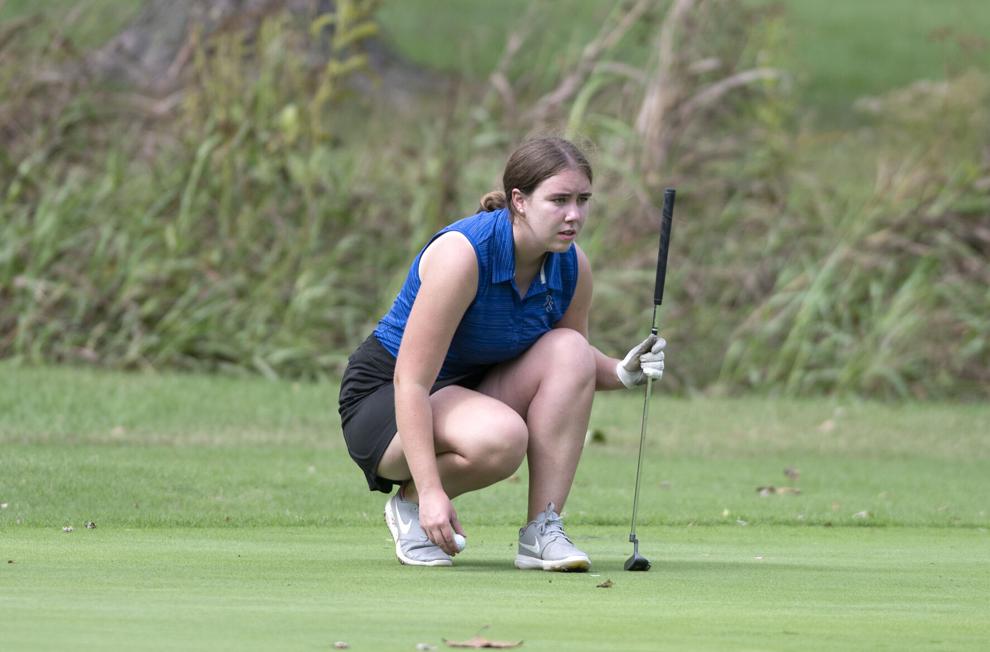 Class 4 District 1 girls golf tournament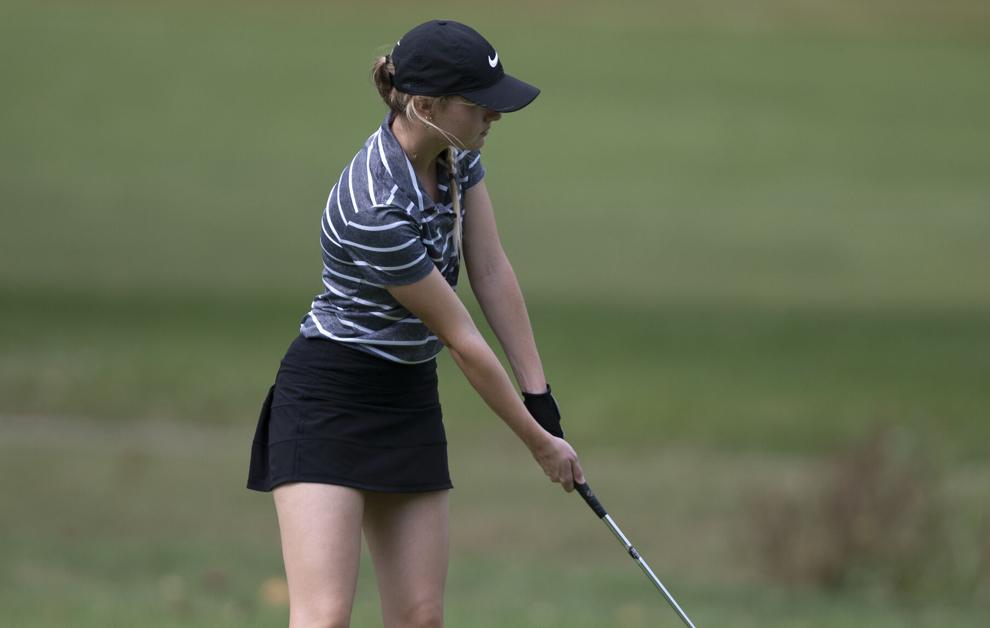 Class 4 District 1 girls golf tournament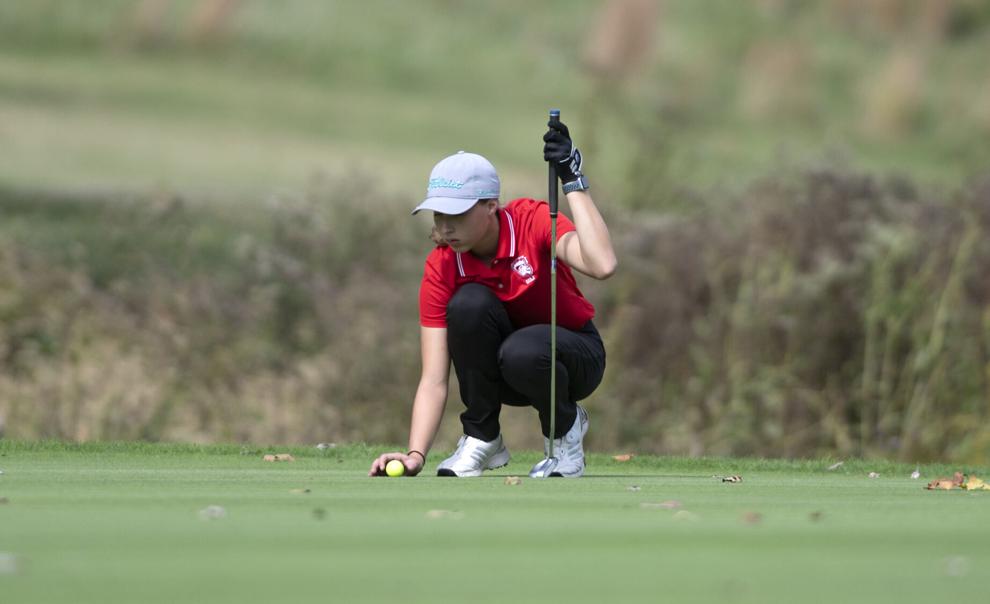 Class 4 District 1 girls golf tournament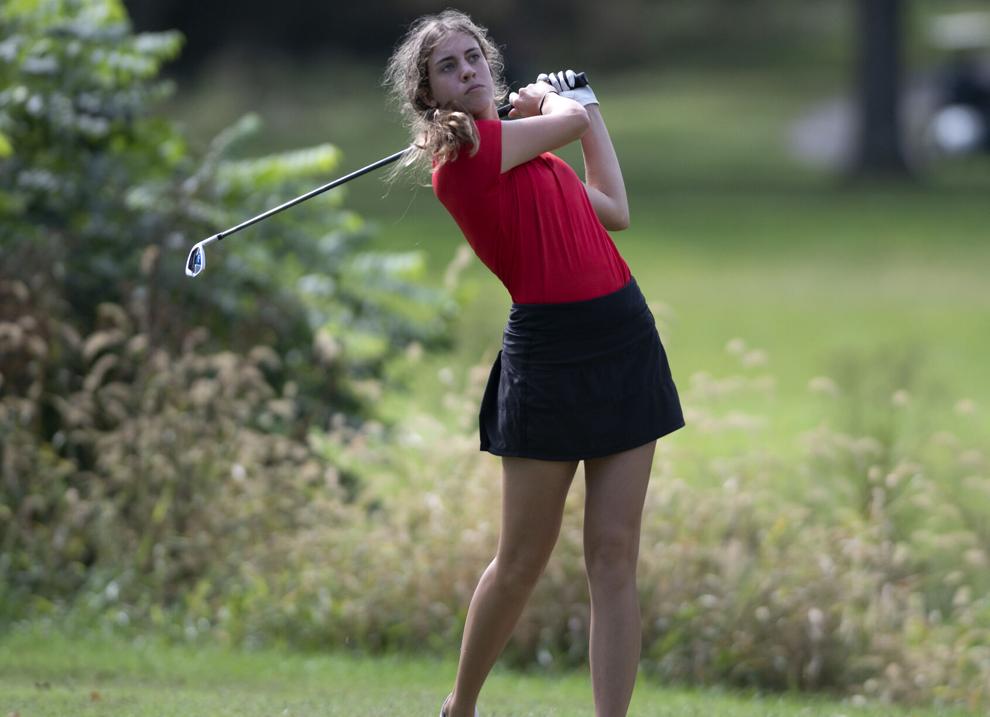 Class 4 District 1 girls golf tournament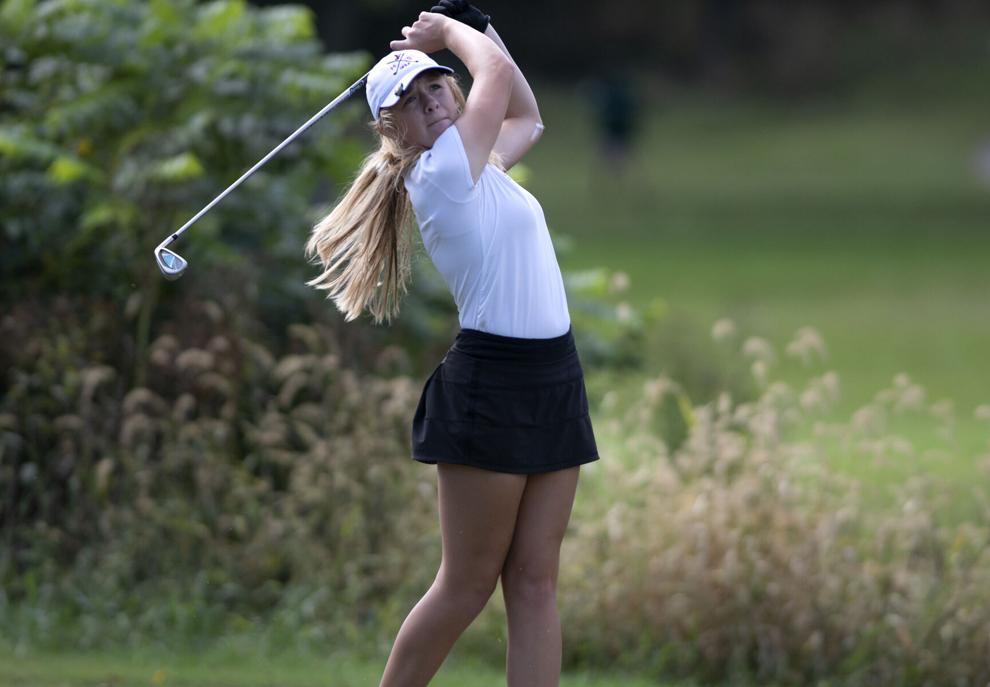 Class 4 District 1 girls golf tournament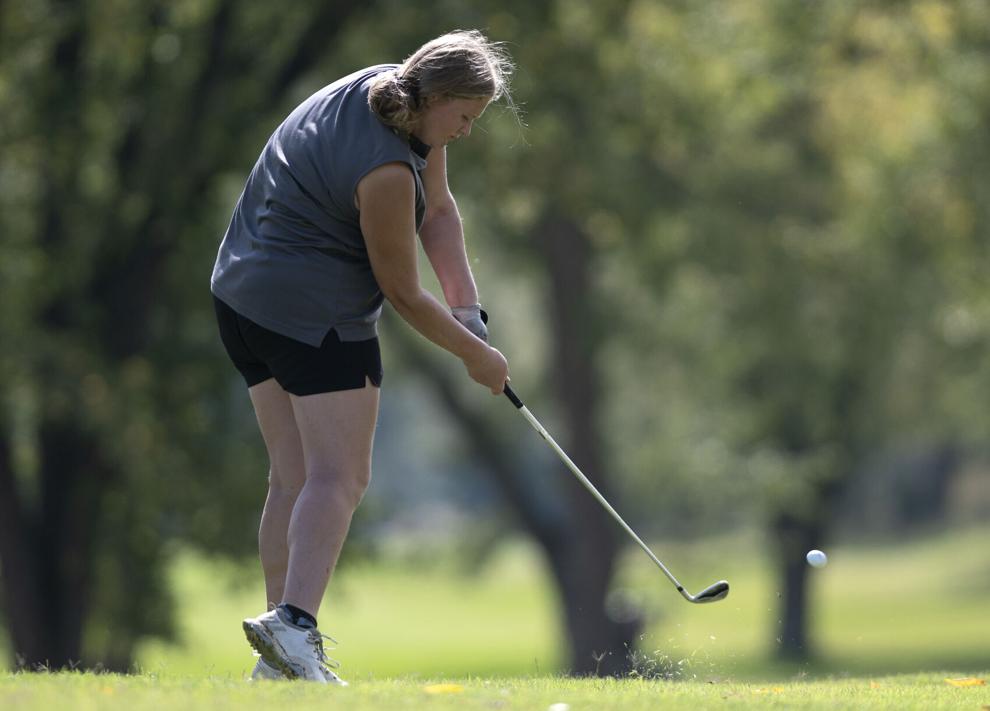 Class 4 District 1 girls golf tournament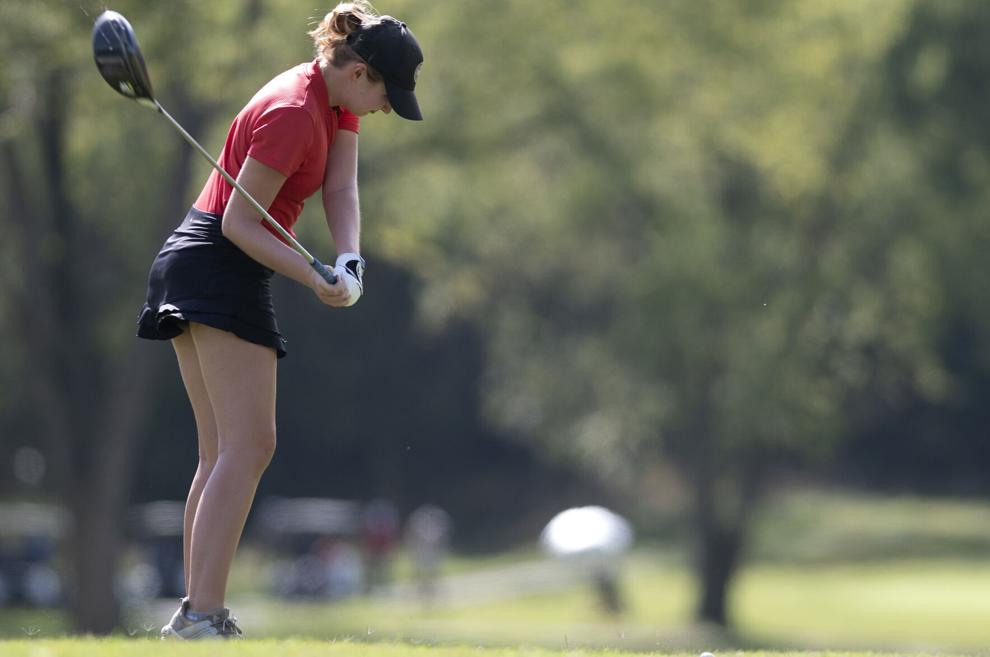 Class 4 District 1 girls golf tournament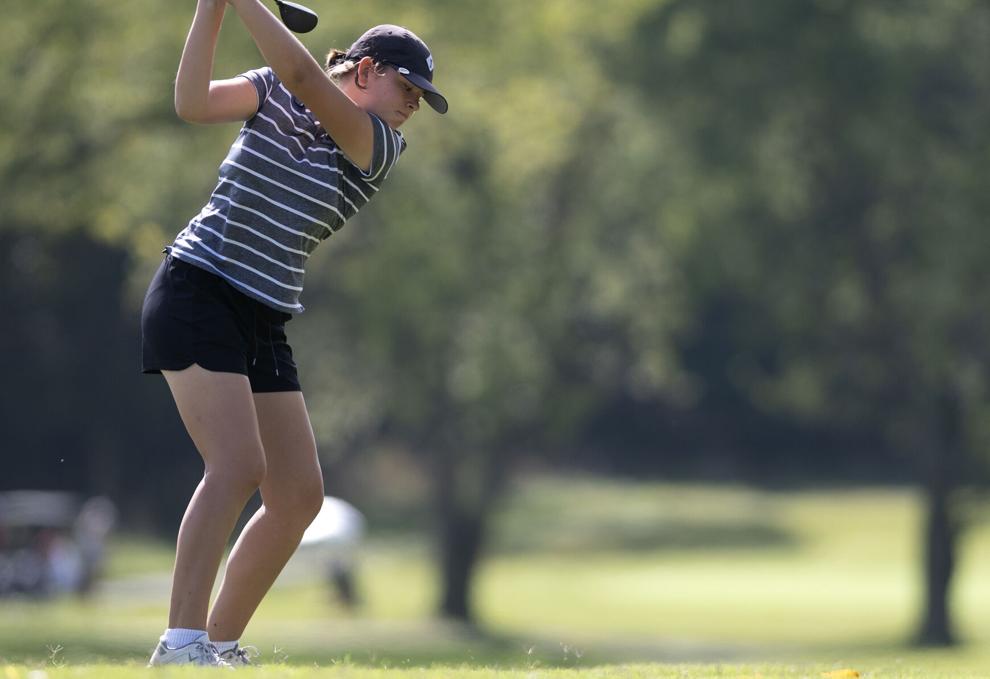 Class 4 District 1 girls golf tournament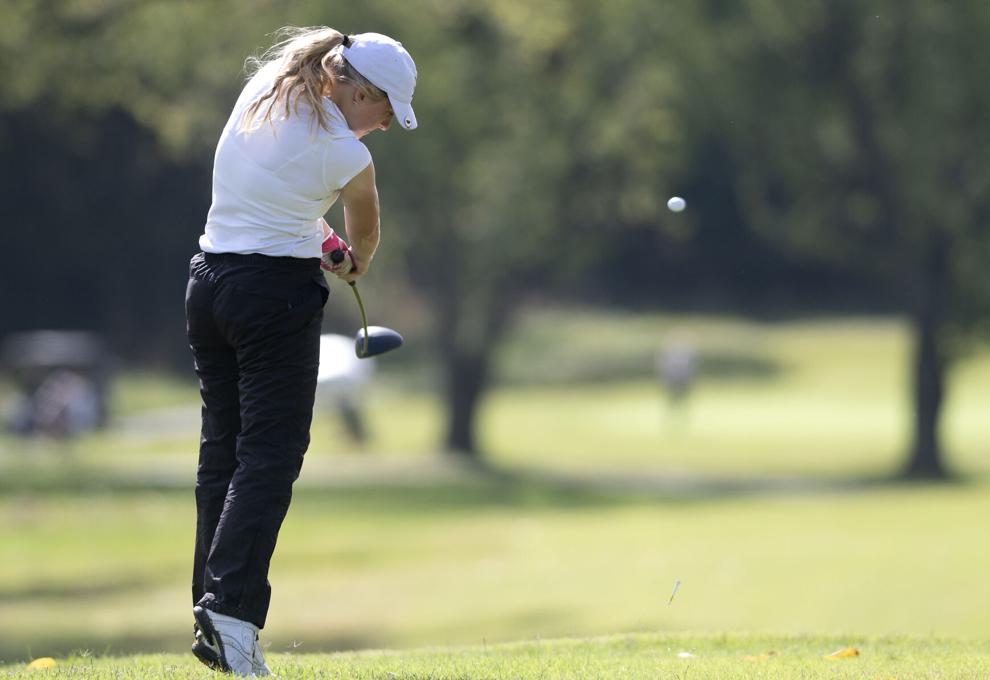 Class 4 District 1 girls golf tournament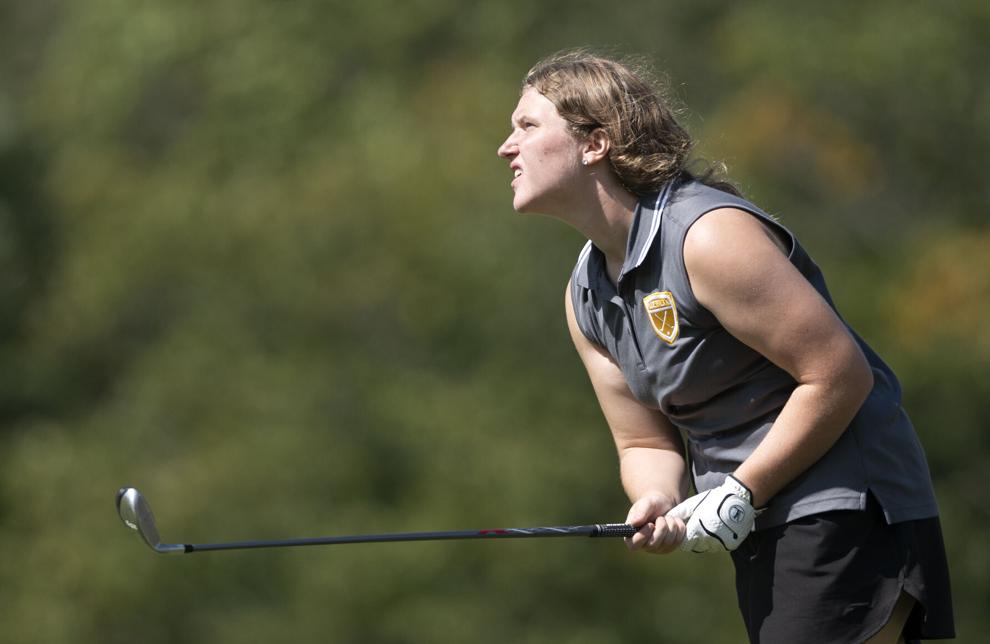 Class 4 District 1 girls golf tournament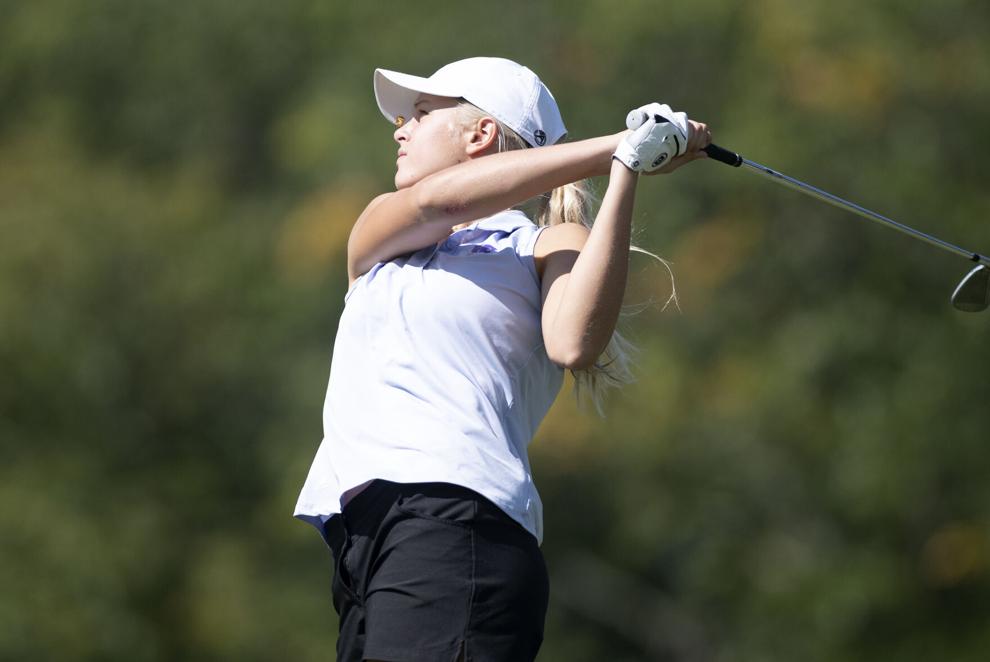 Class 4 District 1 girls golf tournament
Class 4 District 1 girls golf tournament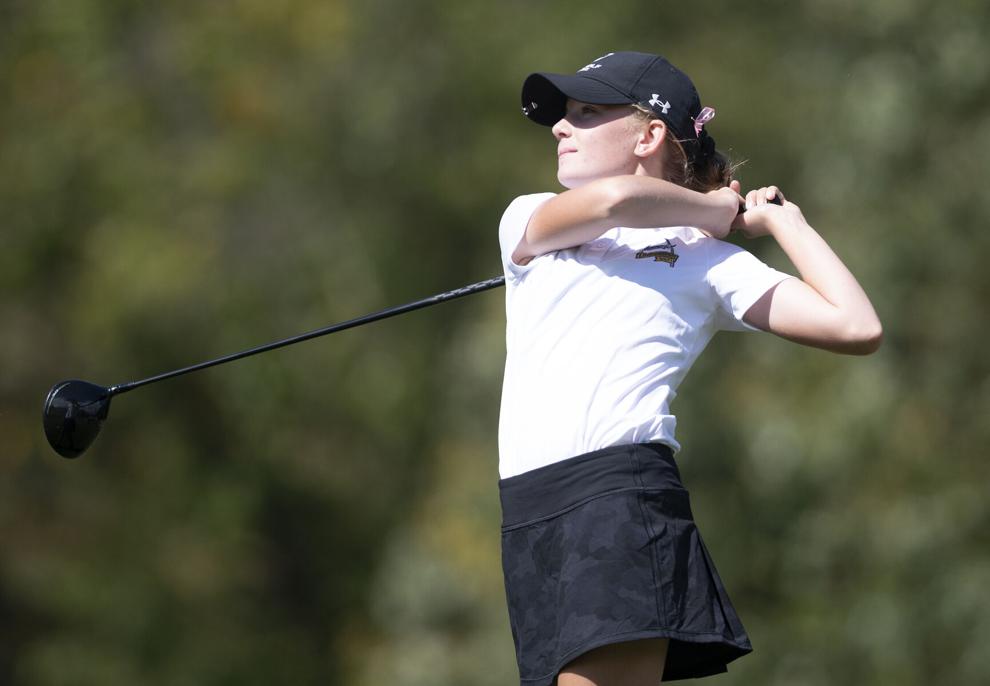 Class 4 District 1 girls golf tournament