O'FALLON • As the final seconds ticked away, tears flowed down the face of Belleville Township goalie Josie Yaekel.
Late in the second half, Yaekel made two brilliant saves against Lockport superstar Francesca Frieri, preserving a historic 12-11 victory for the Belleville Township girls lacrosse team in the first round of the Washington (Ill.) Sectional, its first playoff appearance.
"My friends had to help me take my helmet off, I couldn't breathe," Yaekel said. "I am so proud of my team, I am so happy."
Belleville Township (5-8) began its girls lacrosse program five years ago and became fully school-sanctioned this season, playing a 12-game schedule against teams from St. Louis, and becoming eligible to participate in postseason play.
"We've never done playoffs before, so this was a really big step for our team," senior Kylah Krause said. "It's so amazing that we get to move on, that this wasn't our last game."
Frieri, a Lockport junior, scored back-to-back goals to tie the game at 9 with under seven minutes to play when Belleville coach Francis Munoz called a timeout.
"My message was basically slow down and relax," Munoz said. "The way their defense was set up, we would be able to get a shot in if we could stay patient."
The patience paid off. In the next three minutes, Mackenzie Rogers and Olivia Futrell scored on free position shots, and Mya Allison launched a courageous shot through traffic to give Belleville a 12-9 lead.
For Futrell, it was the last of her seven goals on the day, as she creatively scored with her stick positioned at every angle imaginable.
"This team really helps me out (to score). Nobody is out there for themselves," Futrell said. "This is program history for us. We just left it all out the field."
Leading by three with less than two minutes to play, Frieri went to work again. After seeing Yaekel deny her previous two attempts, one with her right shin and one in her catching net, the Lockport junior scored two goals in eight seconds to pull the Porters within one goal.
"I think we got the jitters thinking that we were up (three goals), and we kind of laxed down a little bit," Munoz said.
Frieri, who scored 10 of the 11 Lockport goals, had one last attempt with 11 seconds to play, but her shot sailed over the crossbar.
"It was amazing counting down those last five seconds," Krause said. "When the clock struck zero and everybody started running to Josie, it was the best moment ever."
Belleville Township will face O'Fallon in a semifinal thanks in part to the newly-developed skill of sophomore Alexa Prouhet.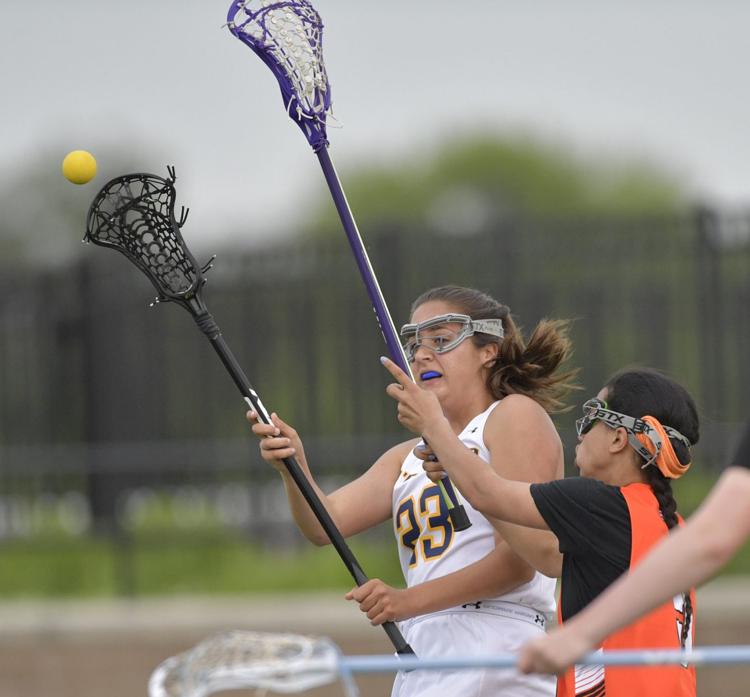 Prouhet was looking for a way she could help her O'Fallon girls lacrosse team, so she started practicing a unique technique — the self-draw.
Seven times in the first half, Prouhet flipped the ball high in the air, then jumped up to retrieve it herself, giving the Panthers a massive advantage in time of possession as O'Fallon cruised to a 13-2 victory over Minooka in the other first round game.
"I felt that I could show more of my skill on the draw than at any other position," Prouhet said. "Lately, I've been practicing with my coaches, and I've gotten a lot better."
Once in possession of the ball, O'Fallon (13-1) was in no hurry to shoot, declining several chances to fire at the goal, patiently looking for a better shot, which often resulted in prime scoring chances.
"We've been trying to slow down, not throw away the ball, and only take shots when we're more sure we can make it," senior Adler Maher said.
Maher and Olivia Branz led O'Fallon with three goals each, and even when the Panthers would be stopped on the offensive end, their defense in the attacking zone, led by Branz, was superb, not permitting Minooka to advance the ball.
"We've been working on flooding the field and working more as a unit," Branz said. "(Our defense) really looked good today."
Thirteen minutes in, O'Fallon had a 4-0 lead and Minooka had only advanced the ball past midfield one time. But quickly thereafter, senior goalie Jessica Camp was tested on three consecutive, point-blank chances and stuffed them all to keep Minooka off the board.
"(Their attackers) could have been really great and I had absolutely no idea, so it was really important that I stayed focused, not only for me, but for my team," Camp said.
O'Fallon had a 9-2 advantage at halftime and then practiced the same offensive patience that worked in the first half to close out the game.
For both Belleville Township and O'Fallon, the ability to play their first two sectional contests so close to home was a blessing.
"We're used to traveling (for playoffs), so it's nice to play here. We can go home and get a little more studying in for finals," Maher said.
Belleville vs Lockport lacrosse sectional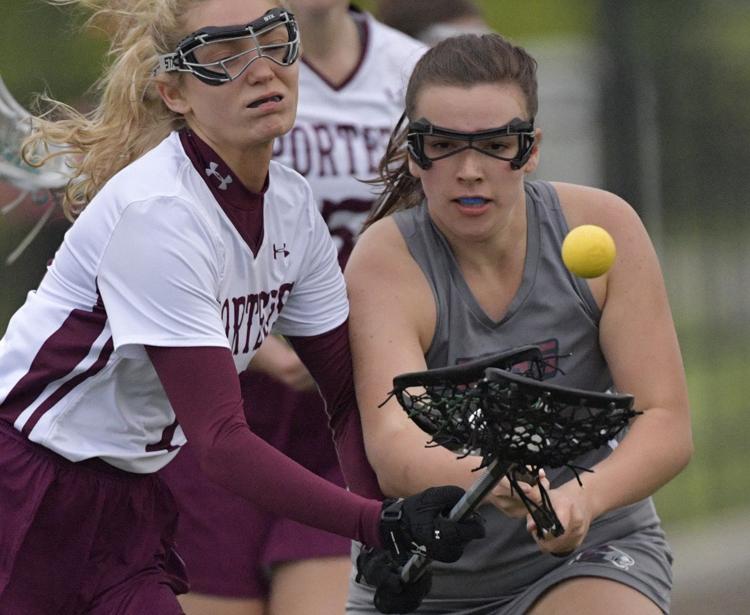 Belleville vs Lockport lacrosse sectional
Belleville vs Lockport lacrosse sectional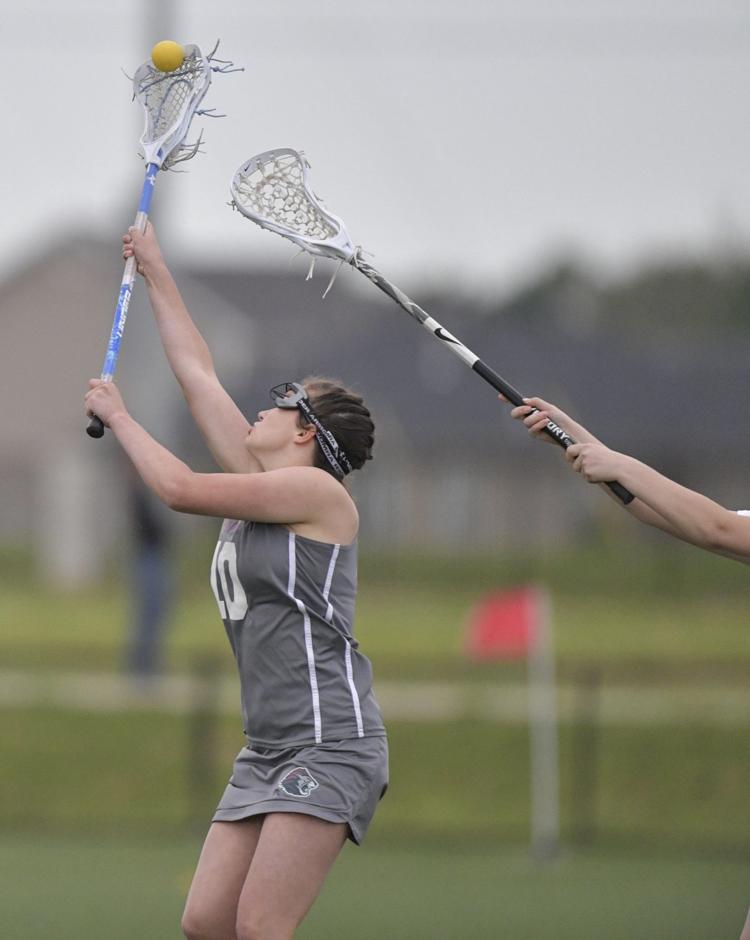 Belleville vs Lockport lacrosse sectional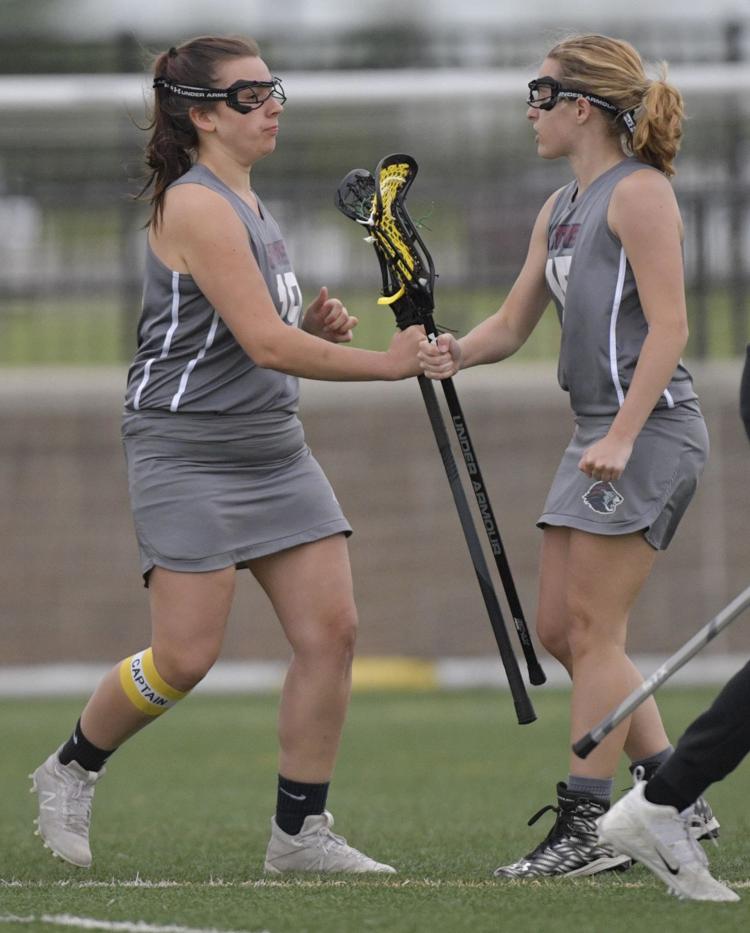 Belleville vs Lockport lacrosse sectional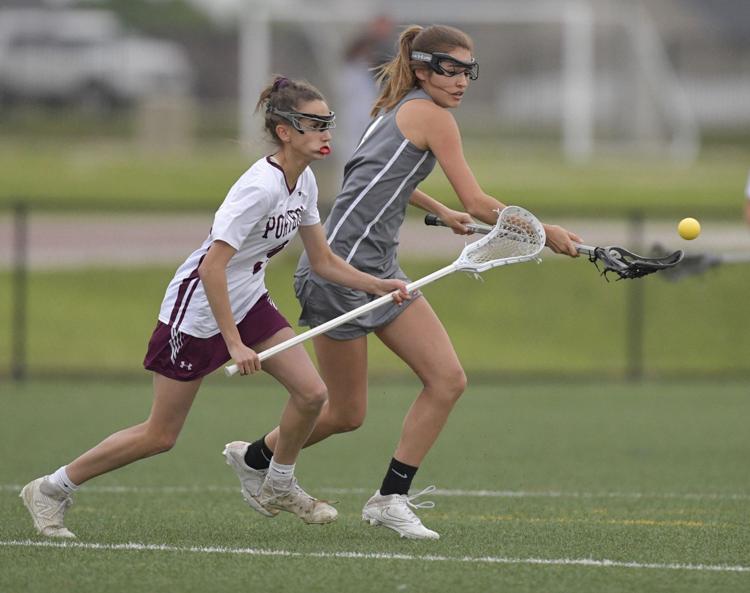 Belleville vs Lockport lacrosse sectional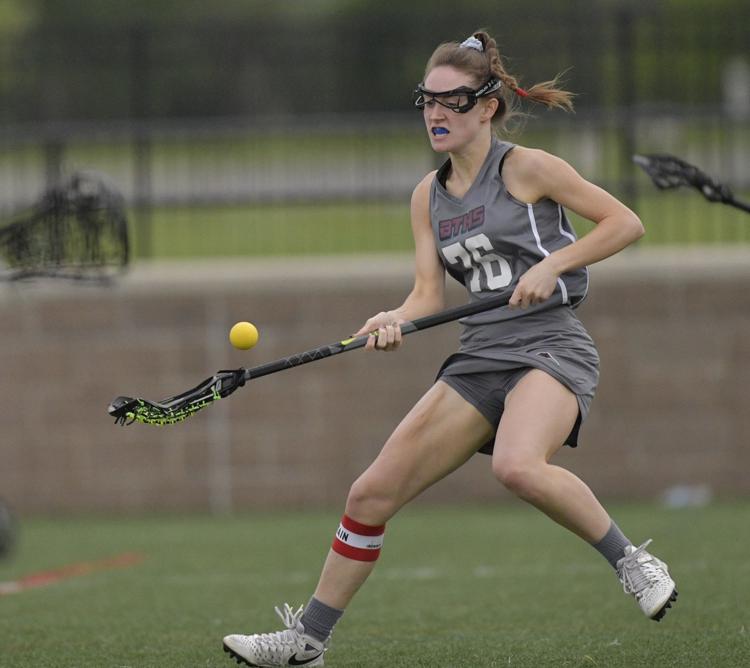 Belleville vs Lockport lacrosse sectional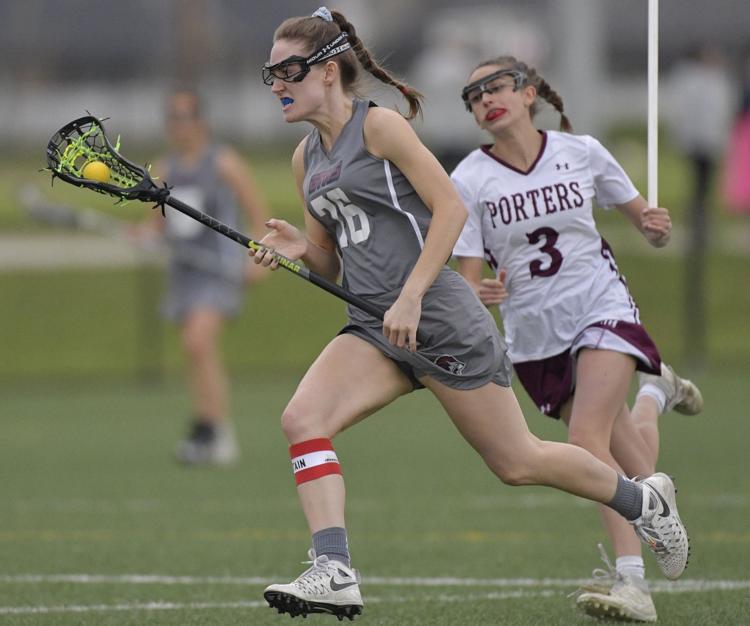 Belleville vs Lockport acrosse sectional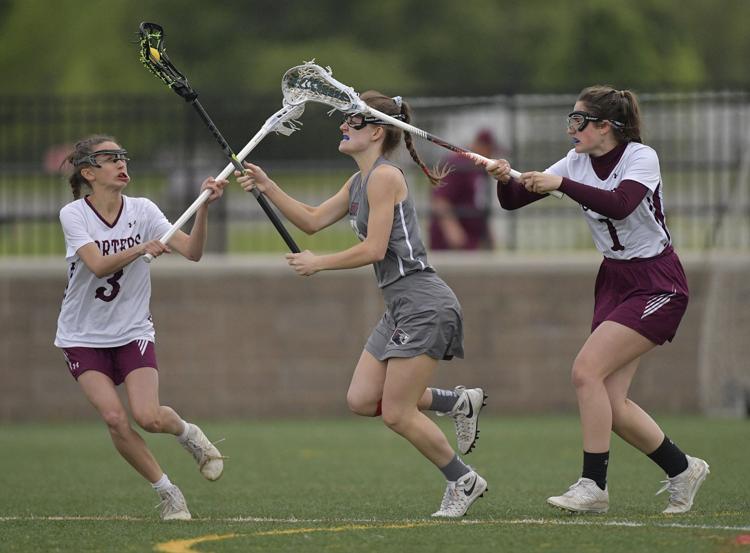 Belleville vs Lockport lacrosse sectional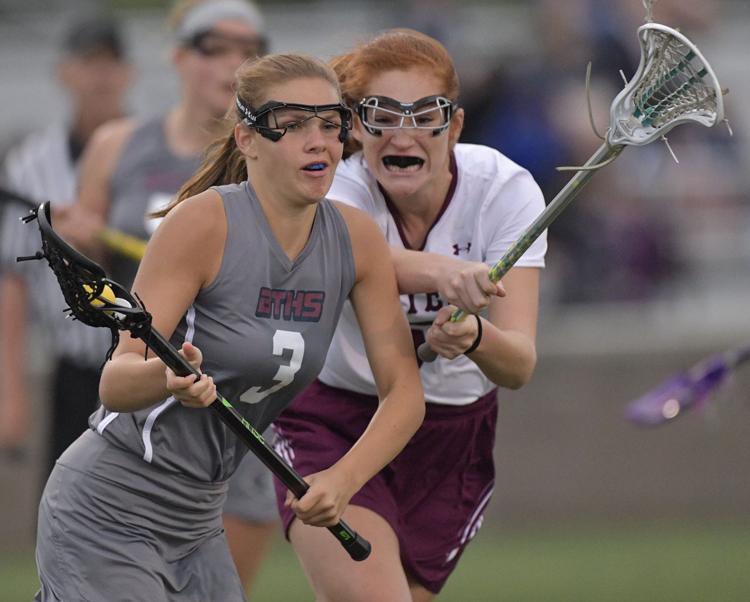 Belleville vs Lockport lacrosse sectional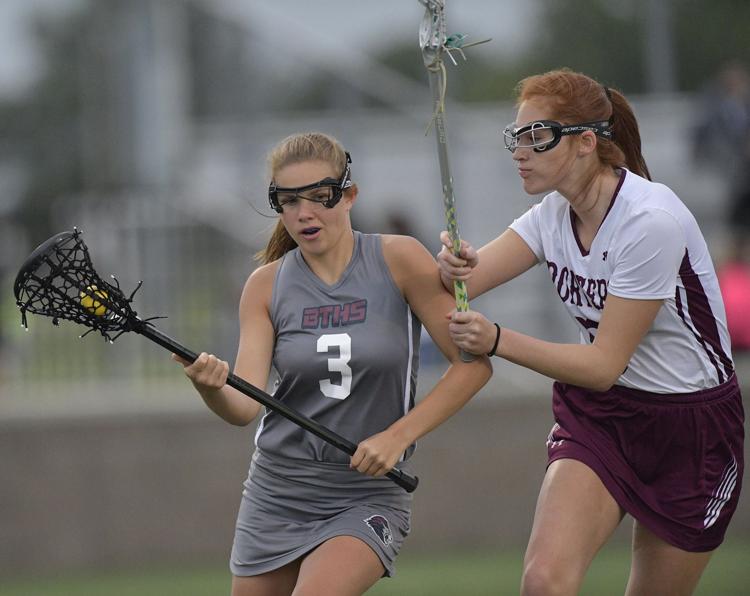 Belleville vs Lockport lacrosse sectional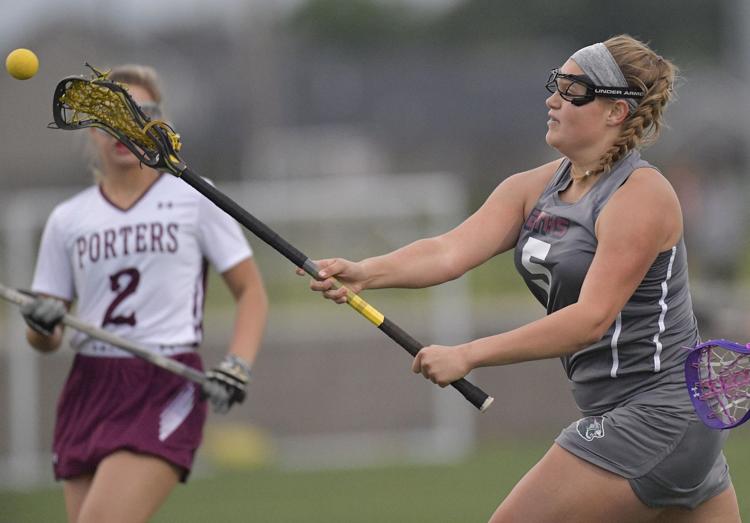 Belleville vs Lockport lacrosse sectional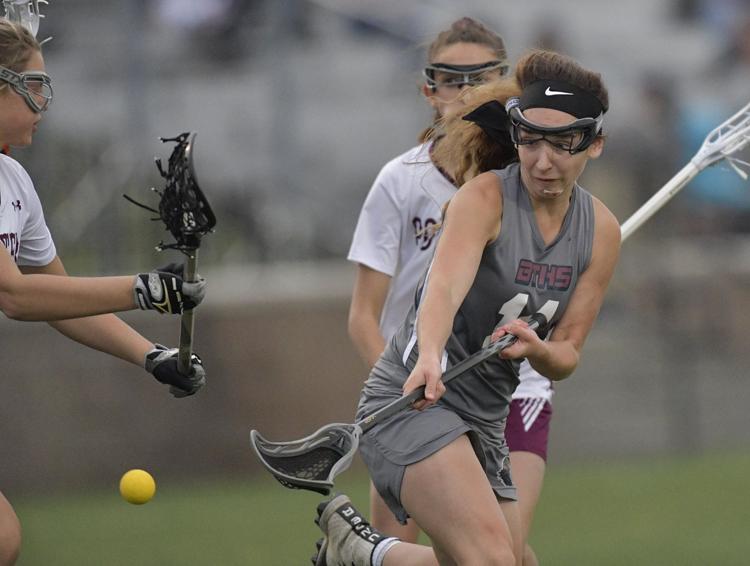 Belleville vs Lockport lacrosse sectional