ST. CHARLES • Emily Eberwine already was the villain before she scooped up a loose ball with nine seconds left to play.
In a girls lacrosse game Eberwine described as "edgy," the Francis Howell senior midfielder already had been engaged in several collisions, but her relentless hustle won a contested ground ball as the final seconds ticked away.
"I was kind of nervous," Eberwine said. "There were a lot of girls in the way, and I was just trying to get through."
Eberwine pinballed her way to the front of the goal and bounced a shot into the back of the net to give the Vikings a dramatic 9-8 victory over rival Francis Howell Central on Thursday.
Francis Howell (7-3) won its fourth consecutive game and had second half leads of 6-4 and 8-6. But both times the Spartans (7-4) rallied to tie 8-8, setting up a wild finish.
The Vikings were awarded six free position shots over the final five minutes, including three in the last 1:07, but Howell Central goalie Jasmine Schumer denied them all. In total, Schumer made 12 saves, most of them on point-blank chances.
"I was just focusing on each (shooter) and trying to stop them," Schumer said. "I just kept my eye on the ball and not on their stick."
Francis Howell leading scorer Danielle Robinson, who will be playing at Quincy University next season, was dominant in the draw control circle all game. She controlled nine of 10 draws in the first half, helping to create a dramatic possession time advantage for the Vikings.
"You really have to pay attention and think about it," Robinson said. "Then, when it's in the air, you just have to give it your all, and go for it."
Francis Howell Central kept it close with three first half goals by Josie Prince, who utilized her deft spin move to find open space, and a defensive strategy to contain the Vikings' star.
Robinson, who had scored at least two goals in every game this season, was held scoreless. She was face-guarded by Howell Central all game, as a defender followed her without concern for where the ball was located. Then, when she received the ball, she was surrounded.
"When I get the ball, and they put multiple people on me, it makes it really hard for me to do anything," Robinson said. "It was really frustrating, but it was fine, because, all my teammates did amazing."
Tatum Kaup was the recipient of the vacated space and capitalized, scoring four goals, including two in a row midway through the second half that opened up an 8-6 Vikings lead.
"I just let my body take control, and my mind just went with it," Kaup said. "(The second half) was pretty stressful, because we really wanted to win since they're like our enemies."
Winning would not come easily, however.
Whereas Francis Howell had the advantage in possession time, the Spartans had Skylar Zipoy. Three times Zipoy received a pass near midfield and outraced defenders, scoring on the run. The third sprint and score cut the Vikings lead to 8-7.
E'rmoni Dilworth scored for the Spartans 88 seconds later, setting up Schumer's heroic goaltending and Eberwine's dramatic goal.
"I tell the girls to play like were losing; fight until the last minute," Francis Howell head coach Lauren Ginn said. "I think (Schumer) was getting in our head a few times with the shots, but just taking a breath, taking a step back, and making clear and smart decisions is what helped us win this game."
The heart-wrenching loss ended the Spartans' five-game winning streak.
Despite that, Spartans coach Marcelo Menchaca is happy with the direction of his team.
"After two big losses against Eureka and Webster (Groves), we took some time to focus on ourselves and had a conversation about what needed to change," Menchaca said. "We're now working as team, being productive, and being really positive towards one another."
Francis Howell Central at Francis Howell Girls Lacrosse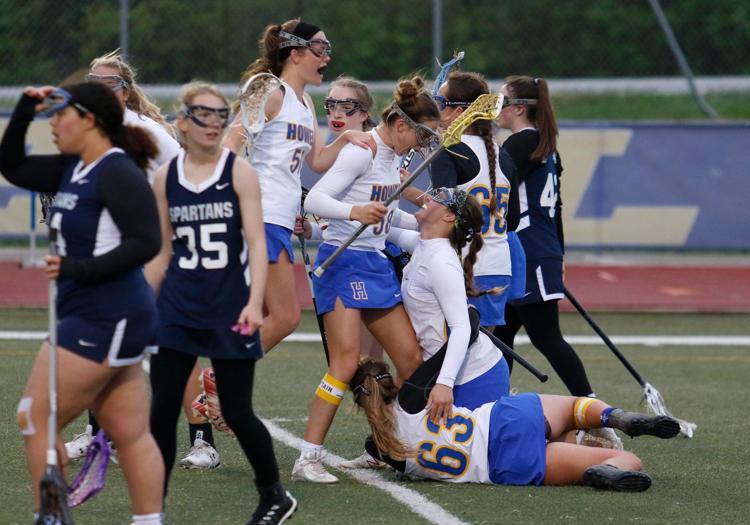 Francis Howell Central at Francis Howell Girls Lacrosse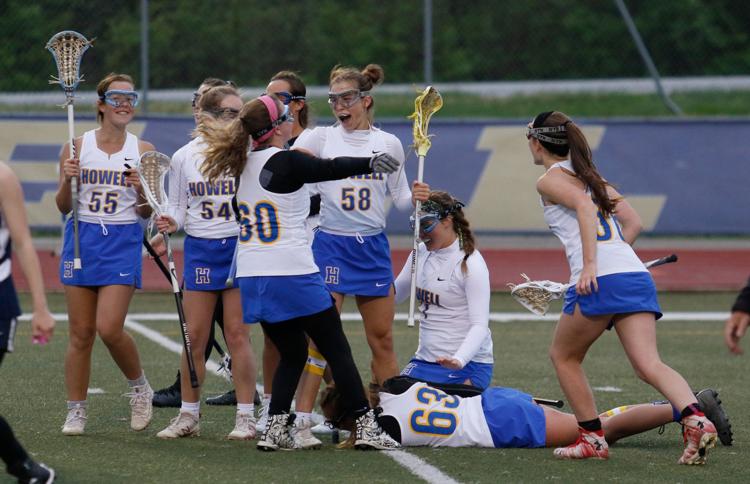 Francis Howell Central at Francis Howell Girls Lacrosse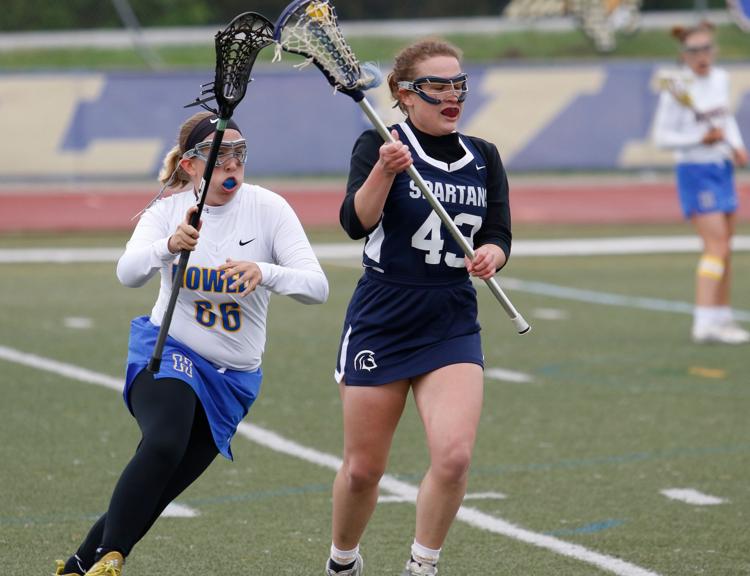 Francis Howell Central at Francis Howell Girls Lacrosse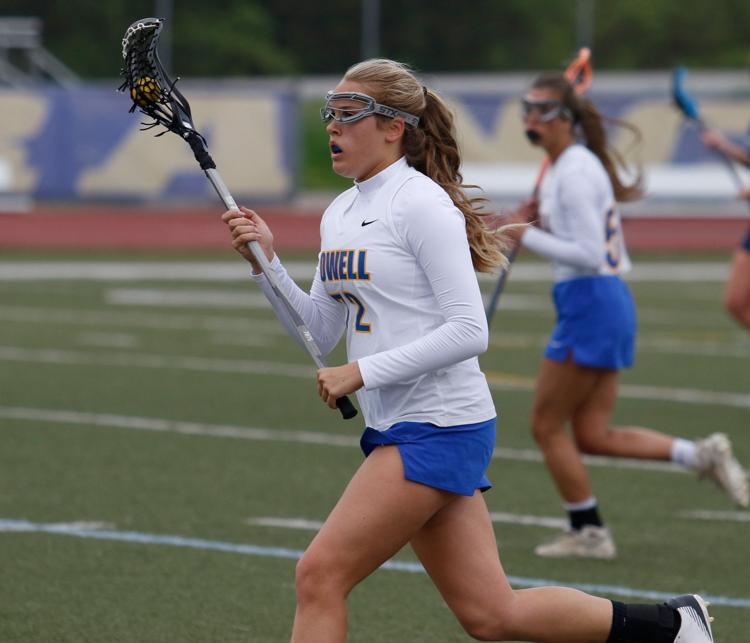 Francis Howell Central at Francis Howell Girls Lacrosse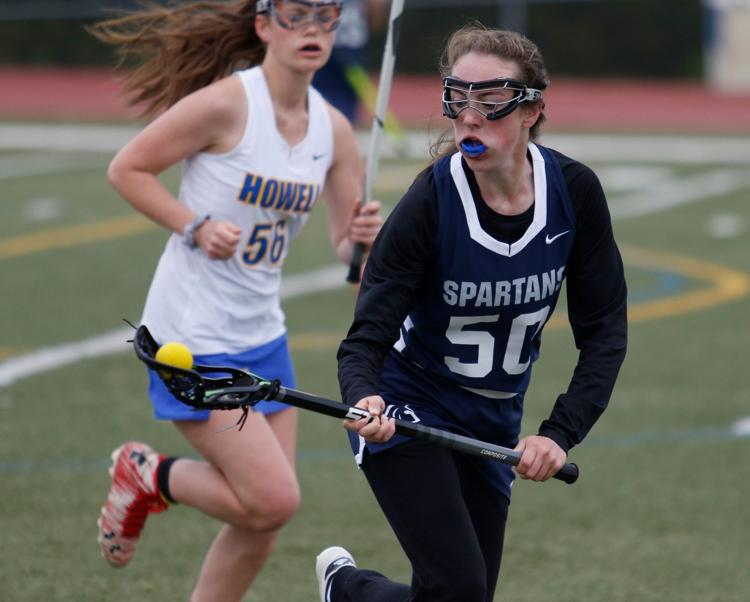 Francis Howell Central at Francis Howell Girls Lacrosse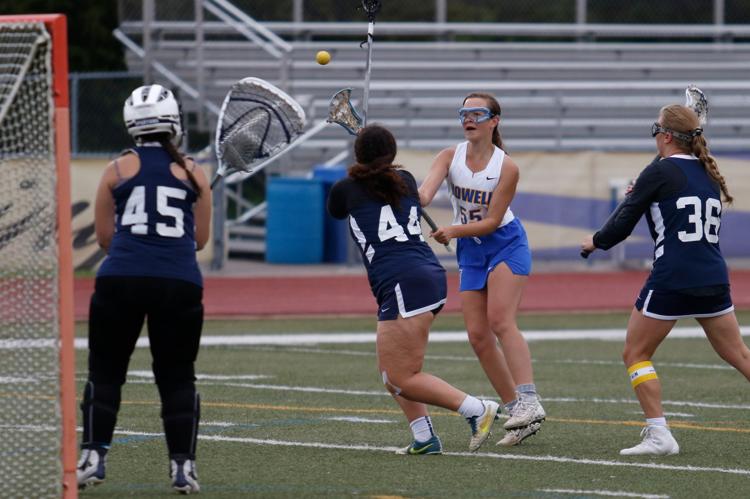 Francis Howell Central at Francis Howell Girls Lacrosse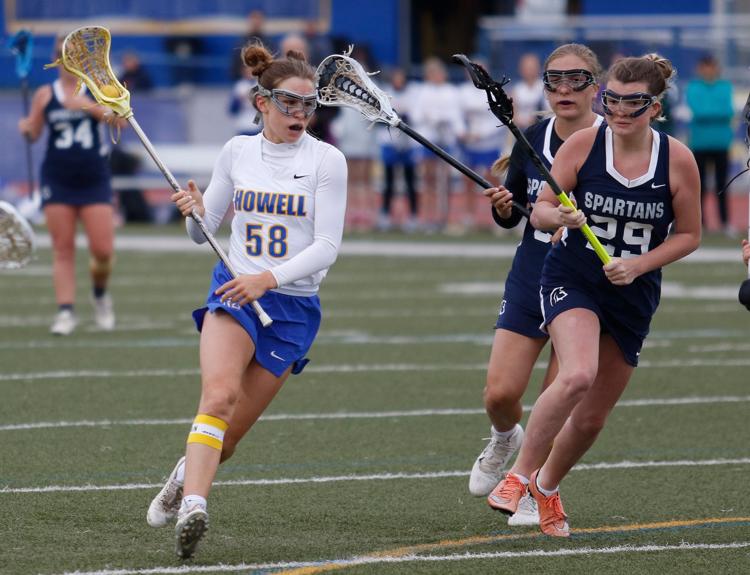 Francis Howell Central at Francis Howell Girls Lacrosse
Francis Howell Central at Francis Howell Girls Lacrosse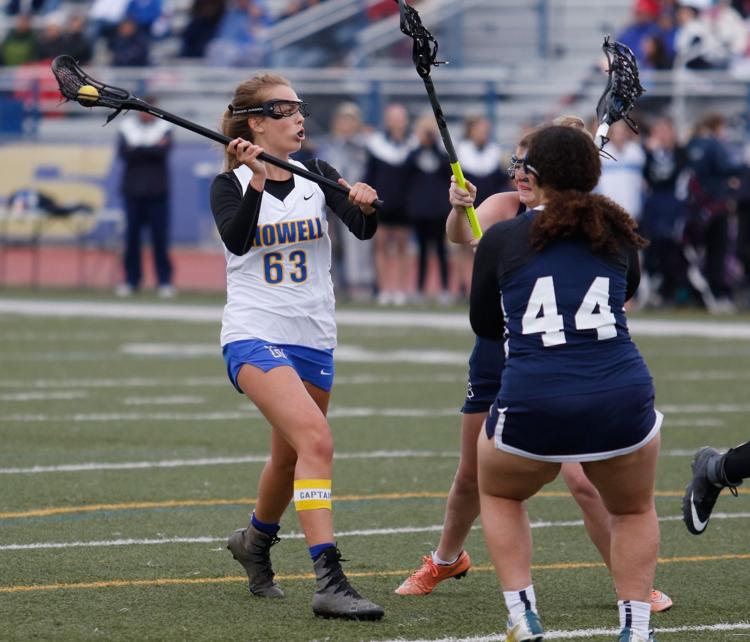 Francis Howell Central at Francis Howell Girls Lacrosse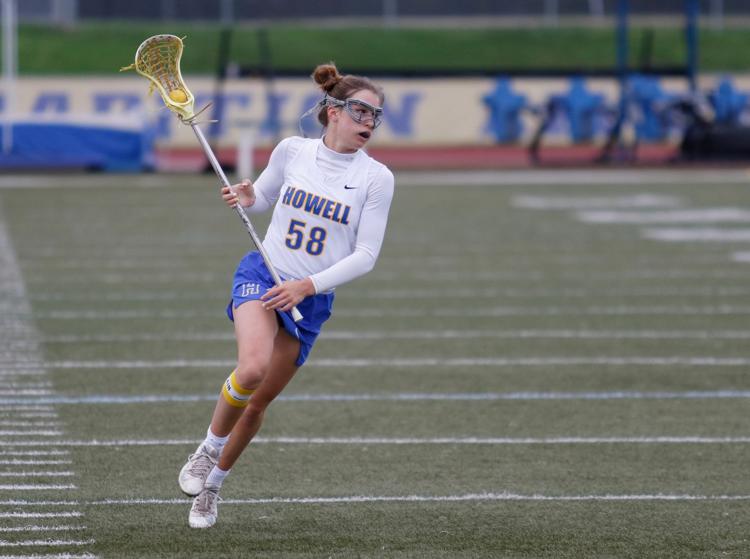 Francis Howell Central at Francis Howell Girls Lacrosse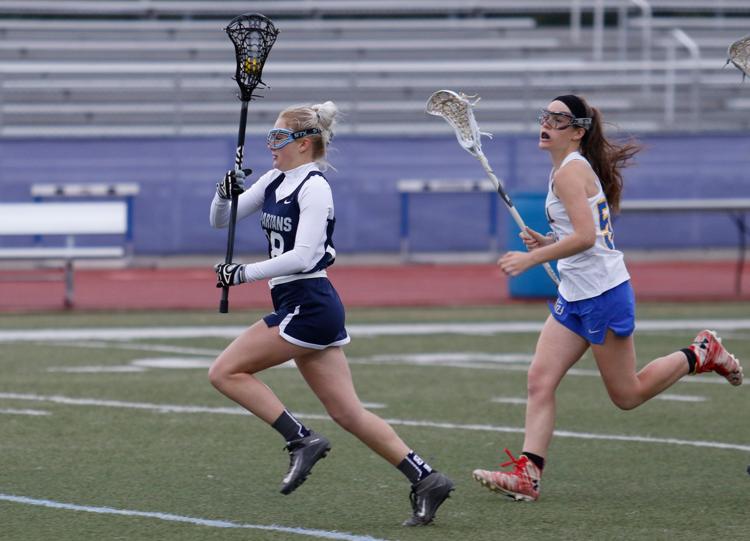 Francis Howell Central at Francis Howell Girls Lacrosse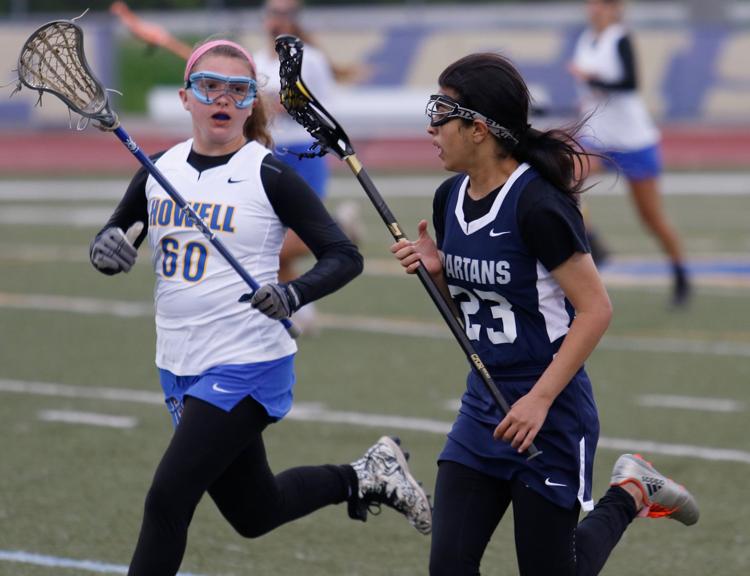 Francis Howell Central at Francis Howell Girls Lacrosse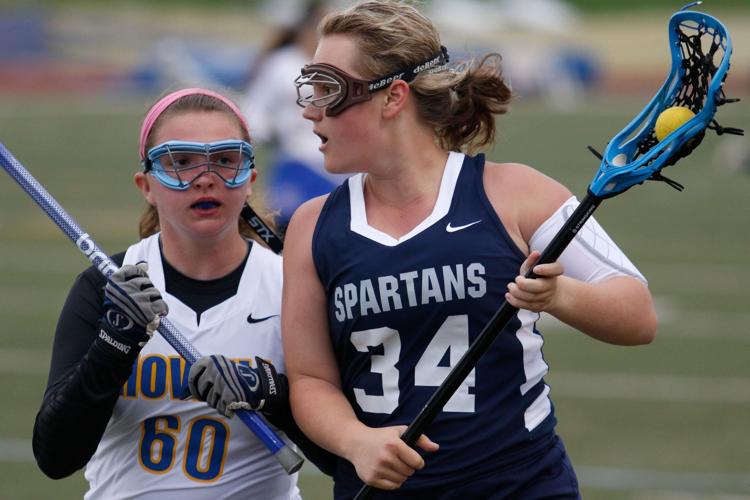 Francis Howell Central at Francis Howell Girls Lacrosse