Trailing by two goals with 25 seconds to play, the Northwest Cedar Hill girls lacrosse season was all but over.
Sophomore Mackaylee Miller was not ready for that to happen.
Miller scored the tying goal with just four seconds to play, then scored the game-winner less than two minutes into overtime, as the Lions completed a miraculous comeback to defeat Whitfield 11-10 in the opening round of the MSLA Tournament on Monday at Whitfield School.
Miller scored a career-high six goals, and the last two will enter Northwest folklore forever.
"It was very stressful, but I just knew that it was all or nothing, so I just went for it," Miller said.
Prior to Miller's heroics, the Lions needed Josie Looney and Libby Pacanowski to pull off magic tricks to keep Northwest's season alive.
Trailing 10-8 with 25 seconds to play, Looney tried to attack the defense, but could get nowhere, so with her back to the goal, she whipped a shot behind her head.
"I couldn't get far enough forward, so I just pulled it over my shoulder, and it went in behind me," Looney said. "I've tried (that shot) a few times, but it never works as well as that one did."
Facing a one-goal deficit, it was Pacanowski's turn to sift through her bag of tricks.
The sophomore midfielder was struggling in the draw circle, so for the first time in the game, she decided to take the draw left-handed.
"I'm originally left-handed, but I draw right-handed," Pacanowski said. "I just felt that if I drew left-handed I was going to get it."
Pacanowski scooped up the ball and sent it ahead to Miller, who scored with just four seconds to play to send the game into overtime.
Less than a minute into the extra session, Whitfield senior Sam Bolourtchi ripped a shot that was headed for the back of the net, but Sam Stolarski extended her right arm to knock it away.
"It really hurt. Those shots are literally the ones I flinch at every single time in practice, so it's really amazing that I saved that," Stolarski said. "I don't know how I did it, but I would do it a million times again just to get that turnover and make a goal."
The ball eventually progressed up the field, ending in the stick of Miller, who emerged from a crowd of Whitfield defenders to send the Lions into the next round.
"I had four defenders on me, but I just went for it," Miller said. "I didn't want to lose."
It was a back-and-forth battle from the start as Bolourtchi scored with just two seconds remaining in the half to tie it at 5.
In the second half, Miller scored her fourth goal to give Northwest a 7-6 lead when Bolourtchi gathered her Whitfield teammates in front of the goal.
"I brought them back to say, 'Shake it off, it's all good,'" Bolourtchi said. "We regrouped and figured out what we need to adjust, so we were level-headed when the next ball went up."
The level-headed Warriors scored four of the next five goals – two off Bolourtchi free position shots, and two by junior Audrey Jennings - but it was the goaltending of junior Kaelyn Beeman that kept Whitfield in the driver's seat.
Beeman was pressed into duty after starting goalie Alexis Williams suffered a concussion in Whitfield's previous game. Williams was second in the area in total saves, and Beeman, who calls Williams her mentor, had only played goalie for 30 minutes prior to Monday.
"This is very new to me. I felt the game resting on my shoulders, and I really didn't want to let my team down," Beeman said.
With the Warriors clinging to a 10-8 lead with less than six minutes remaining, Beeman denied three consecutive free-position shots, two kicked away by her right foot, to keep Whitfield ahead.
"It was so exhilarating because they happened so close together," Beeman said. "It was just the adrenaline building, and I could use the energy from one blocked shot to build upon the next one."
And Beeman's performance appeared to be enough to send the Warriors to the next round, until heroic efforts from several Lions in the final 25 seconds sent the game into overtime.
"I just don't have any words, my heart is racing, I'm just so proud of them," Northwest coach Abby Feldmann said.
Northwest Cedar-Hill (3-10), which has now won two in a row, including an 8-7 win against John Burroughs to close out the regular season, will travel to Francis Howell North on Tuesday.
For Whitfield (3-11), the disappointment of the loss does not dampen the outlook of the future.
"We had a game plan for the last two minutes, but kudos to (Northwest) for forcing that game plan to change," Whitfield coach Maggie Young said. "That was our best team effort all season, and we saved the best for last."
Whitfield vs Northwest-CH Girls Lacrosse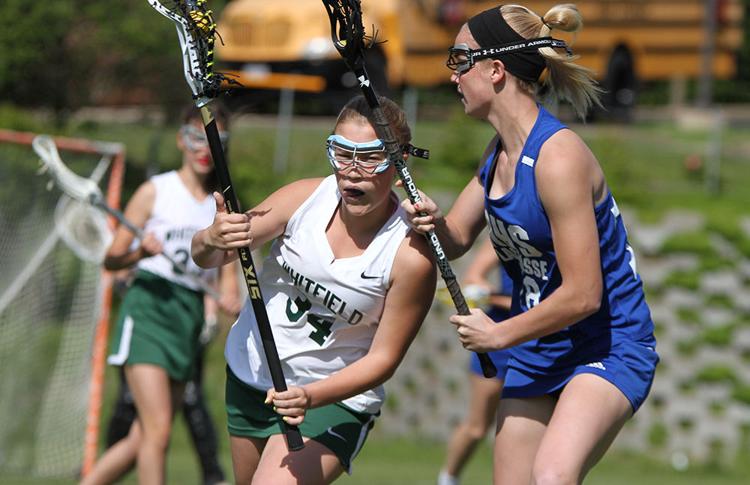 Whitfield vs Northwest-CH Girls Lacrosse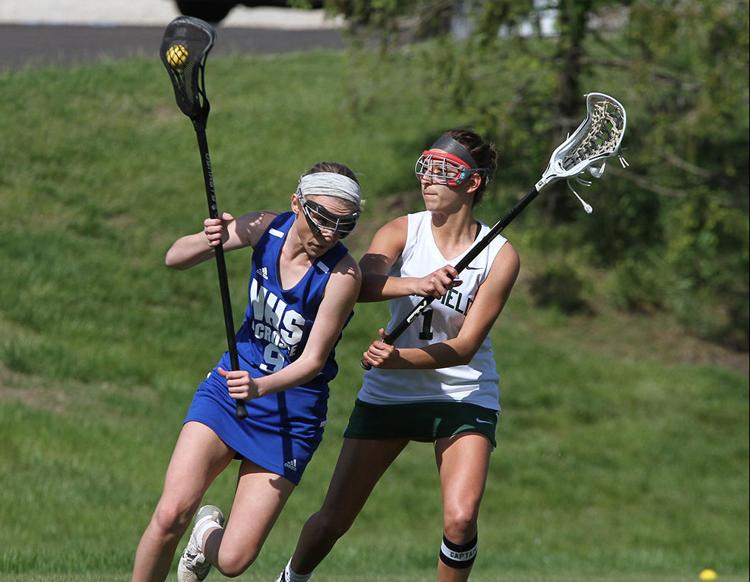 Whitfield vs Northwest-CH Girls Lacrosse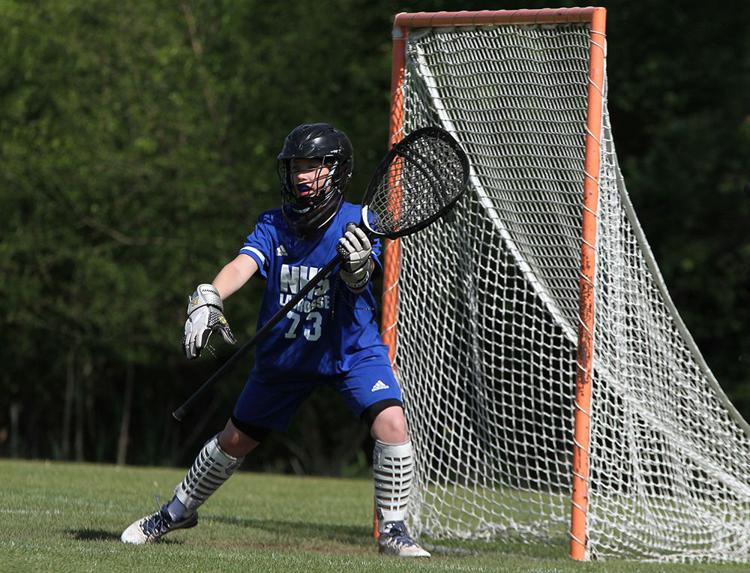 Whitfield vs Northwest-CH Girls Lacrosse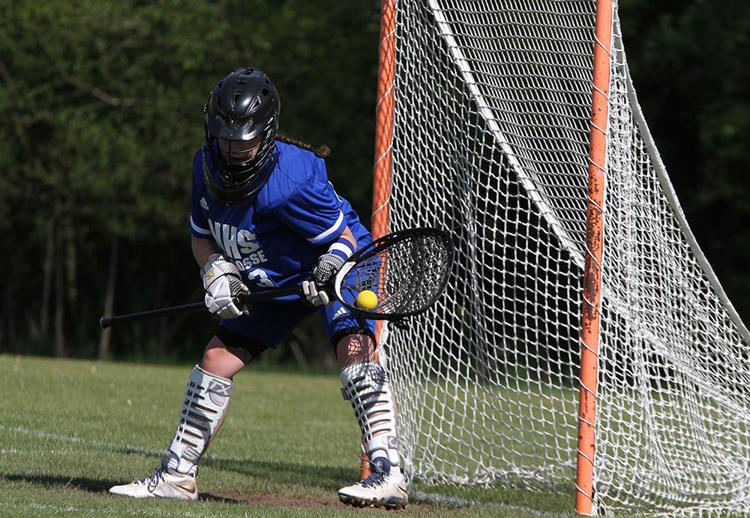 Whitfield vs Northwest-CH Girls Lacrosse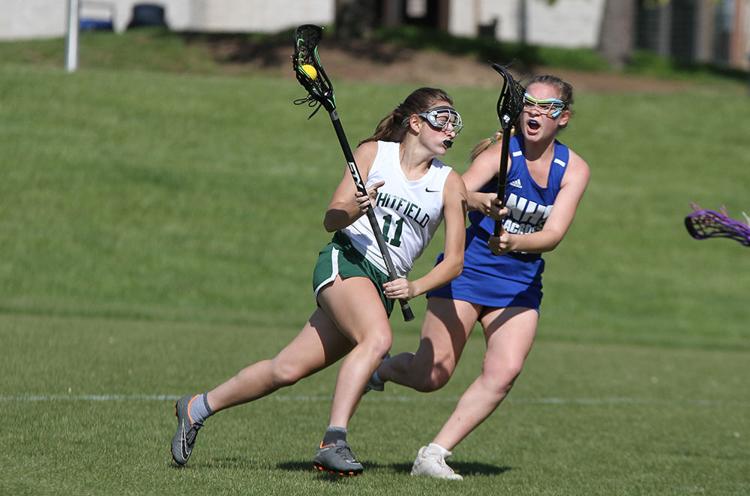 Whitfield vs Northwest-CH Girls Lacrosse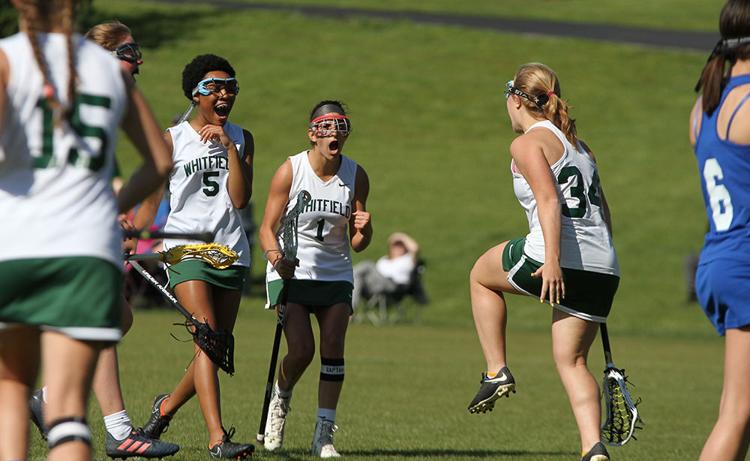 Whitfield vs Northwest-CH Girls Lacrosse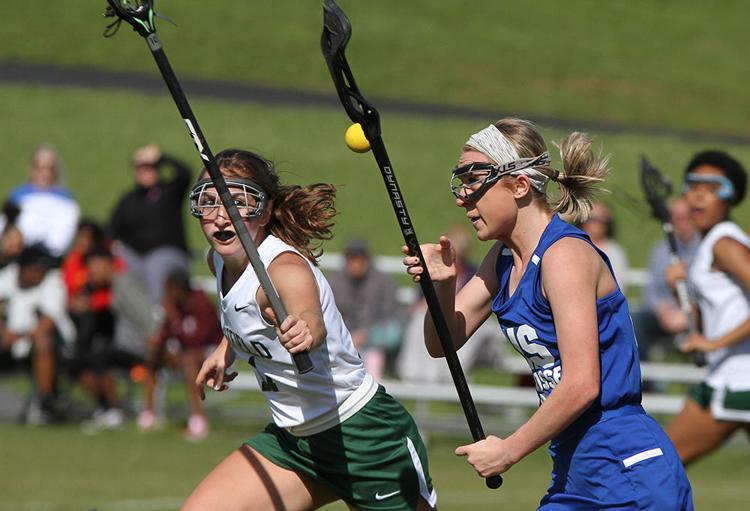 Whitfield vs Northwest-CH Girls Lacrosse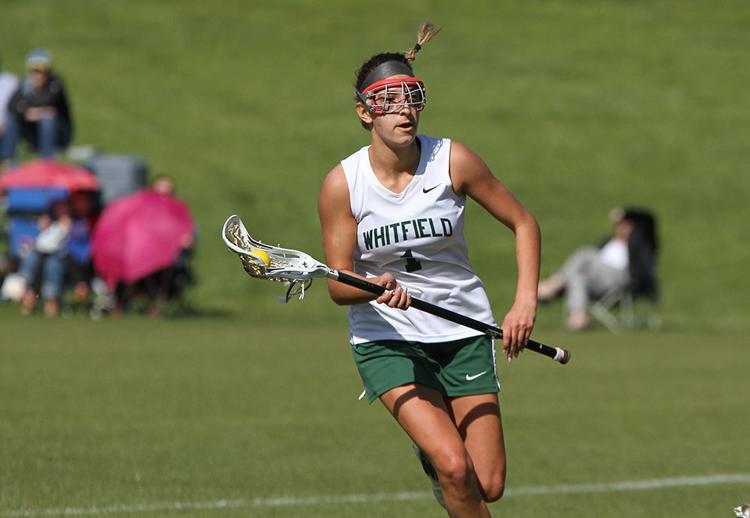 Whitfield vs Northwest-CH Girls Lacrosse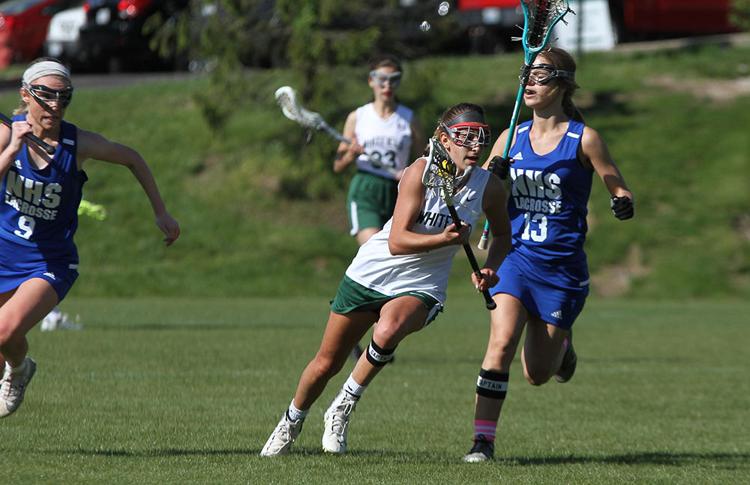 Whitfield vs Northwest-CH Girls Lacrosse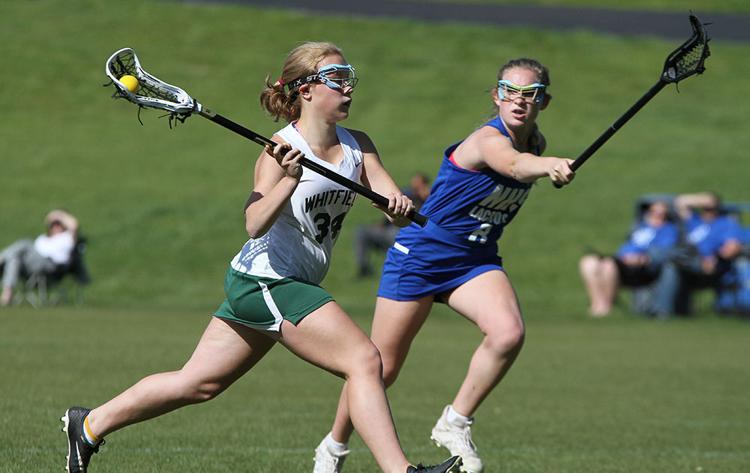 Whitfield vs Northwest-CH Girls Lacrosse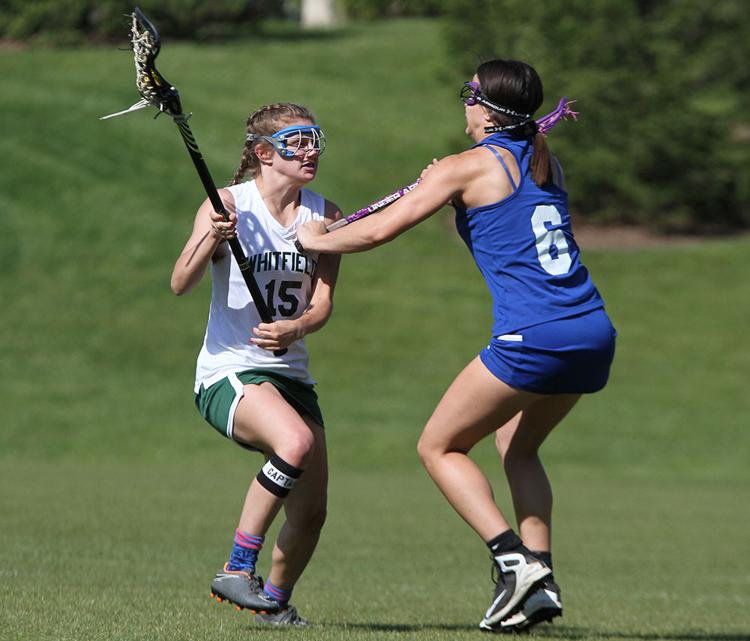 Whitfield vs Northwest-CH Girls Lacrosse