MARYLAND HEIGHTS • It's a play known as Netflix.
When a St. Joseph's girls lacrosse player enters the offensive zone, she looks for a trailer, and when that trailer is Catey Roux, the play usually becomes a blockbuster.
Roux scored six goals, Ellie Boveri added five and the Angels' defense held Cor Jesu to just three second-half goals in a 15-12 victory on Friday at Lou Fusz Soccer Park.
St. Joseph's (8-4) scored the first goal of the game, but led for only 14 seconds of the first half, as Cor Jesu leaned heavily on the power and quickness of Lauren Koesterer. The senior attacker scored three times, forced double-teams and carved out open space for her teammates, as the Chargers led 9-8 at halftime.
"We just needed to compose ourselves and get focused," St. Joseph's coach Jennifer Bisch said. "We were getting a little defensively frazzled, but we knew if we could stop (Koesterer), then we would be able to control the midfield."
And it was the play of Roux in the first half that kept the Angels within striking distance. Roux scored four goals, often emerging through a sea of bodies to find the net, and also added an assist on a Boveri goal.
As a sophomore, Roux scored 28 goals. On Friday, she netted her 55th goal in just 12 games.
"We were trying to fire off double (teams) and even triple (teams) if we could, but how do you stop a kid who is that good?" Cor Jesu coach Andrew Shipp said about Roux.
The Angels defense, led by senior Alex McWhirter, was brilliant from the opening draw of the second half, holding Cor Jesu scoreless for the first 10 minutes, and allowing the Angels to reclaim the lead.
"Defensively, we just really worked hard," McWhirter said. "In the second half, we had the heart and the emotion, and we just wanted it."
While St. Joe's defense was clamping down, Boveri was just getting revved up. After Roux scored on a free position shot to tie the score, Boveri began her destruction of a strip of grass behind the Cor Jesu net.
Three times in the second half Boveri accepted the ball on the left side of the net, then turned on the jets, raced behind the net and emerged out the other side to score.
"I kind of had this adrenaline rush, which I get when we're down or we need help," Boveri said. "I just wrapped it around and tucked it in the top corner, and it seemed to work pretty well."
Cor Jesu (9-2) cut the lead to 14-12 with just over three minutes to play when Boveri's adrenaline kicked in again, ending with a 30-yard sprint to the net that iced the game and began a team celebration.
"Being up two goals isn't really a done deal, but being up three goals with a minute left, it's time to start celebrating," Boveri said.
St. Joe's has been doing a lot of celebrating since a 13-12 overtime victory against MICDS on April 2. It was their first loss in the state of Missouri since 2016 for the back-to-back state champion Rams, and served as a springboard for the Angels, who rattled of five straight wins after that.
"We beat MICDS, that was our first goal, we beat (Cor Jesu), that was our second goal, and we want to be in the final four, that's our third goal," Bisch said.
And with the continued stellar play of Roux, Boveri and the rest of the Angels, St. Joe's may be binging on even more wins come playoff time.
St. Joseph's 15, Cor Jesu 12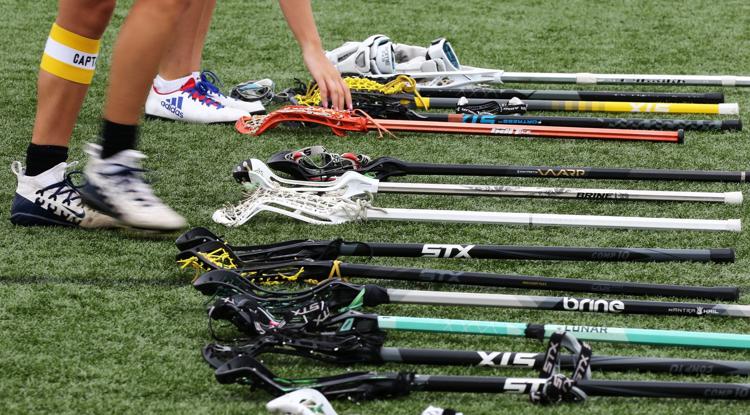 St. Joseph's 15, Cor Jesu 12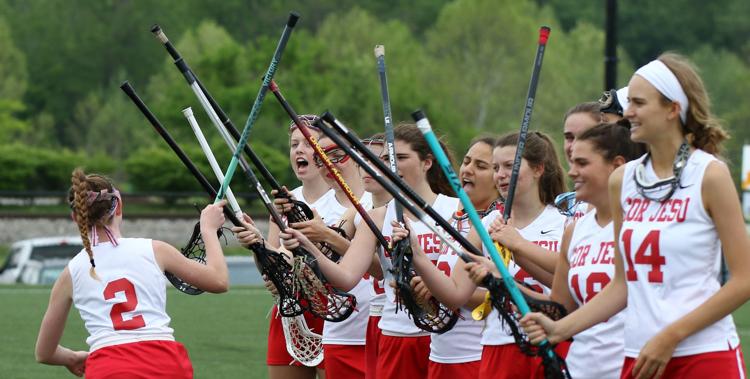 St. Joseph's 15, Cor Jesu 12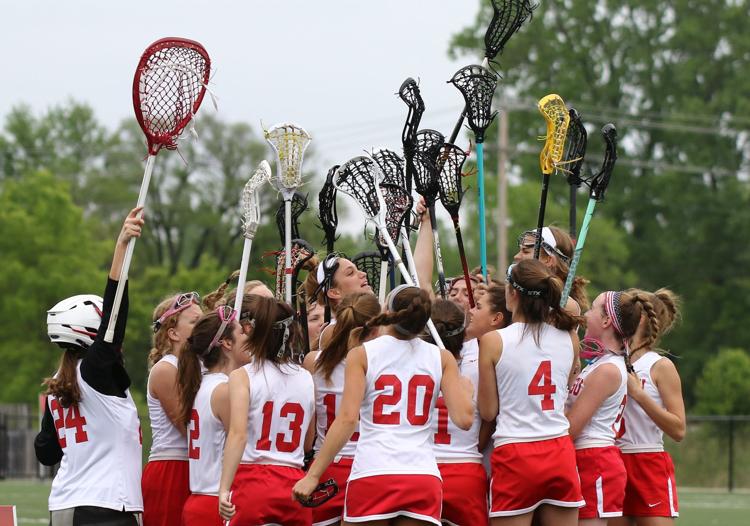 St. Joseph's 15, Cor Jesu 12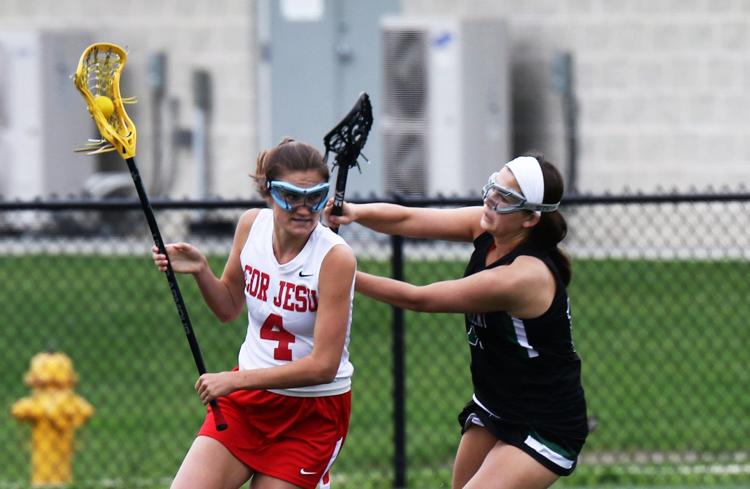 St. Joseph's 15, Cor Jesu 12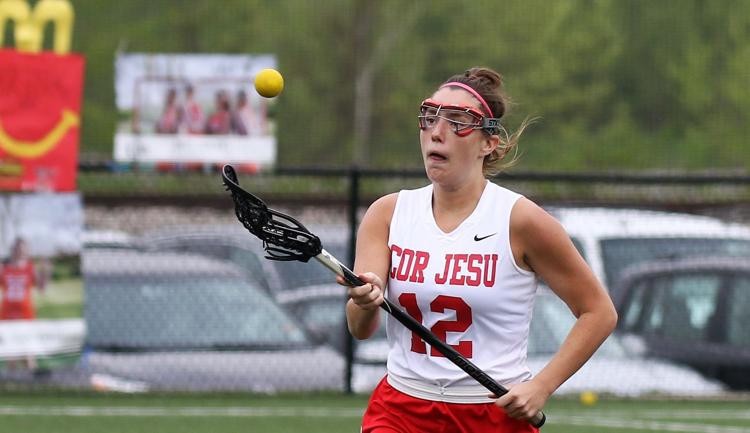 St. Joseph's 15, Cor Jesu 12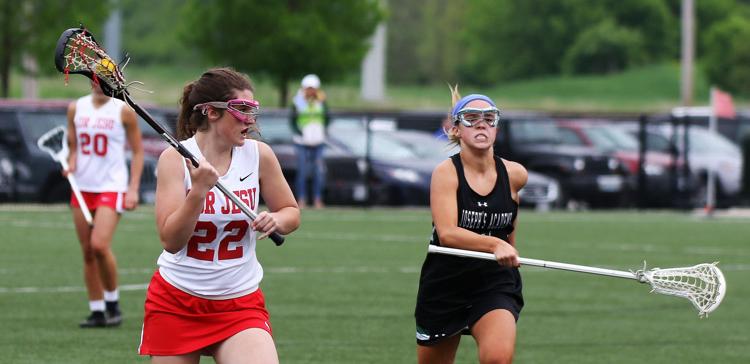 St. Joseph's 15, Cor Jesu 12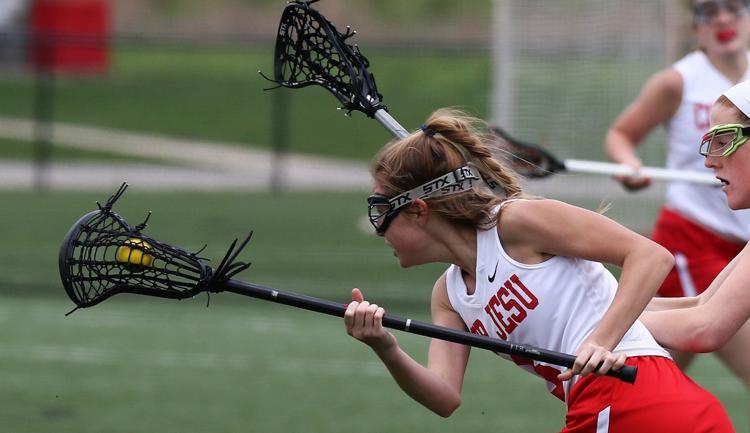 St. Joseph's 15, Cor Jesu 12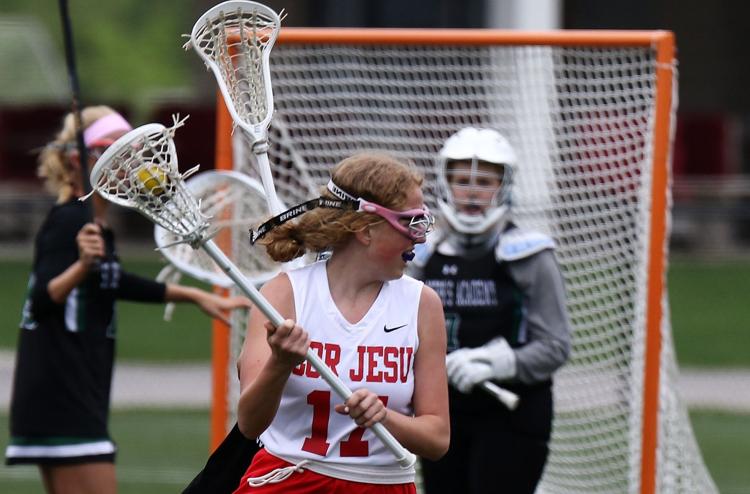 St. Joseph's 15, Cor Jesu 12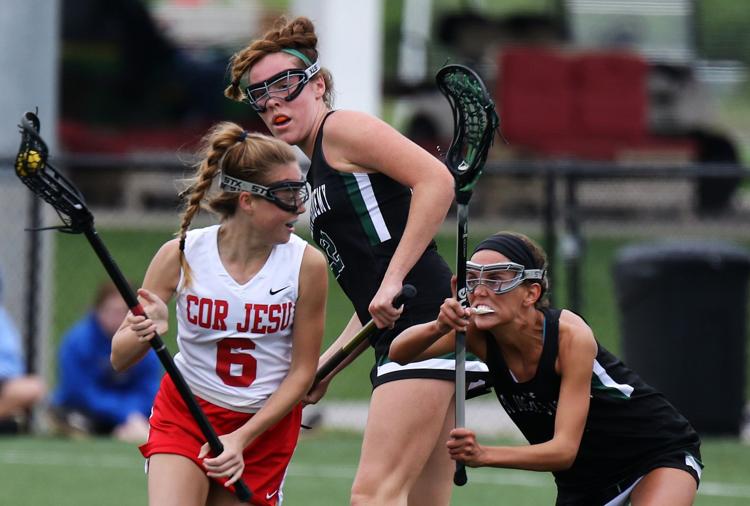 St. Joseph's 15, Cor Jesu 12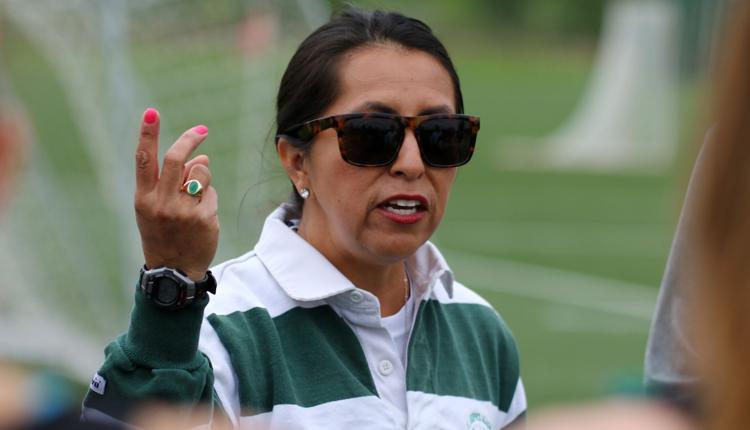 St. Joseph's 15, Cor Jesu 12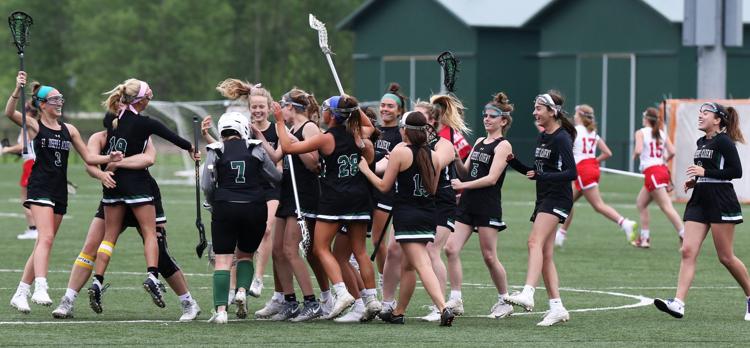 St. Joseph's 15, Cor jesu 12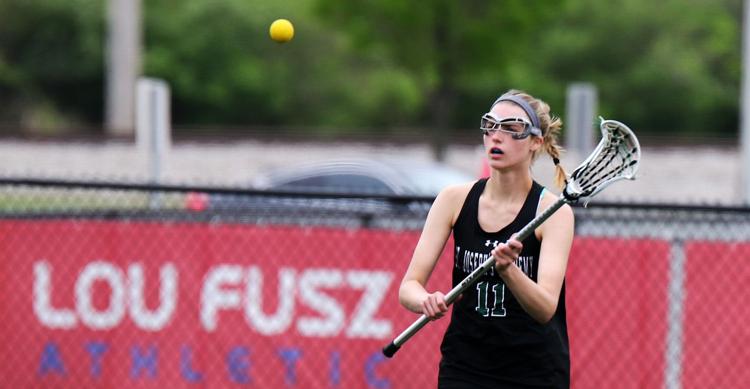 St. Joseph's 15, Cor Jesu 12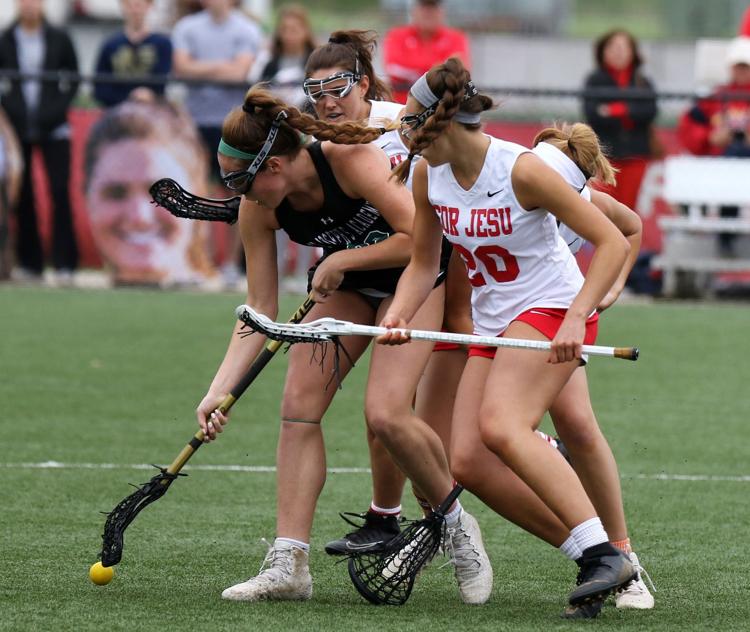 St. Joseph's 15, Cor Jesu 12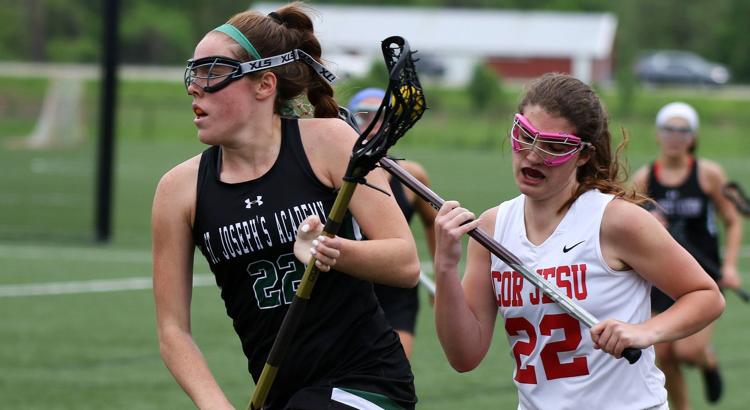 St. Joseph's 15, Cor Jesu 12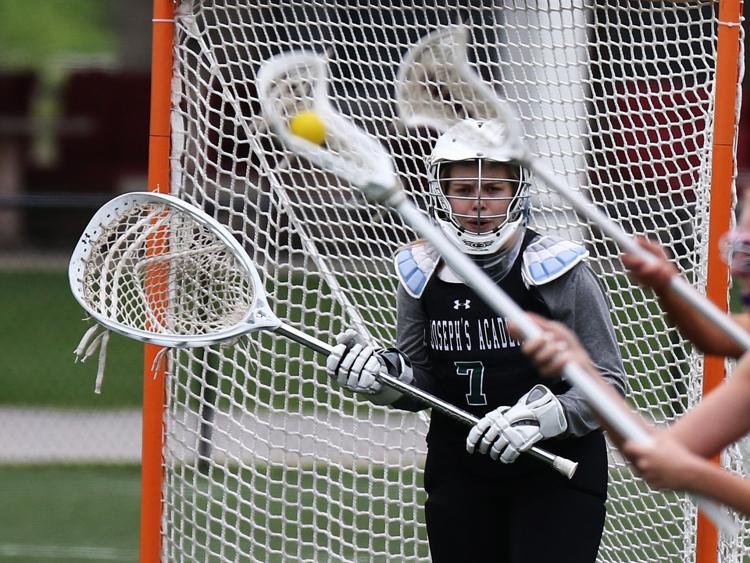 CJ 6.JPG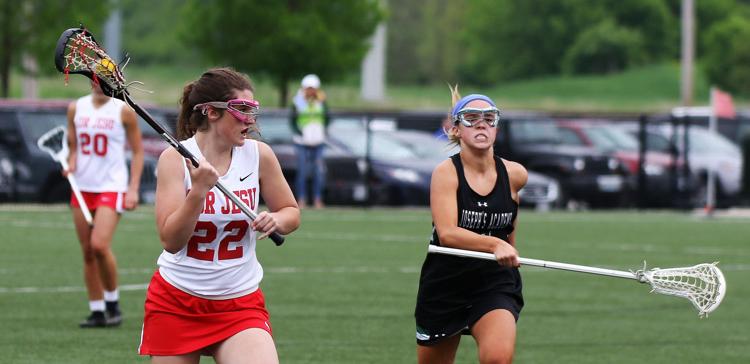 CJ 7.JPG
CJ 8.JPG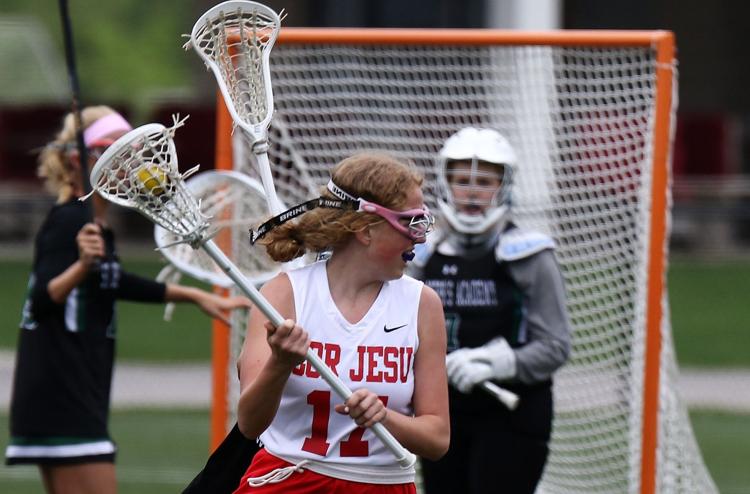 CJ 9.JPG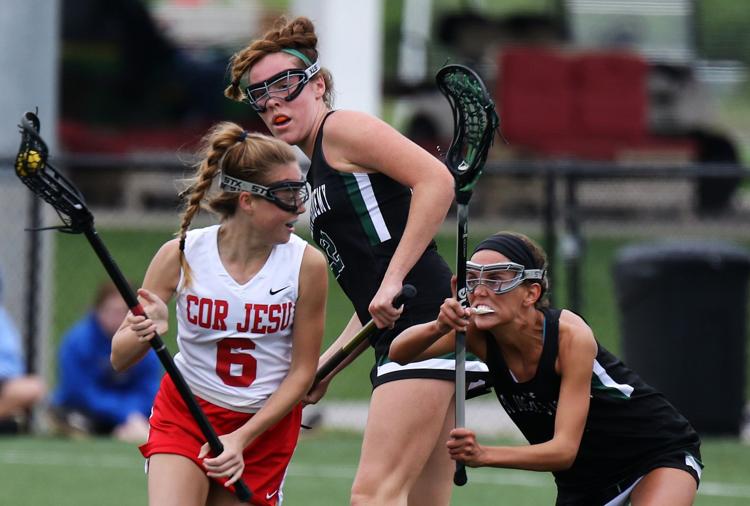 CJ 10_edited-1.JPG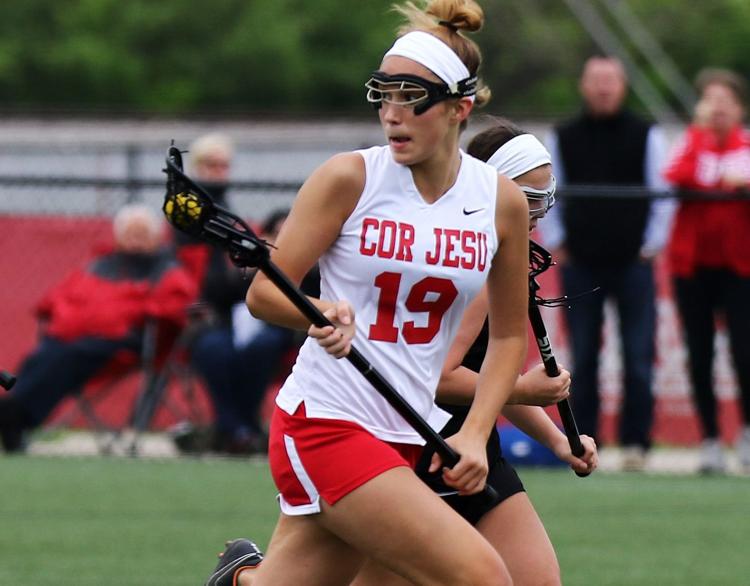 CJ 11_edited-1.JPG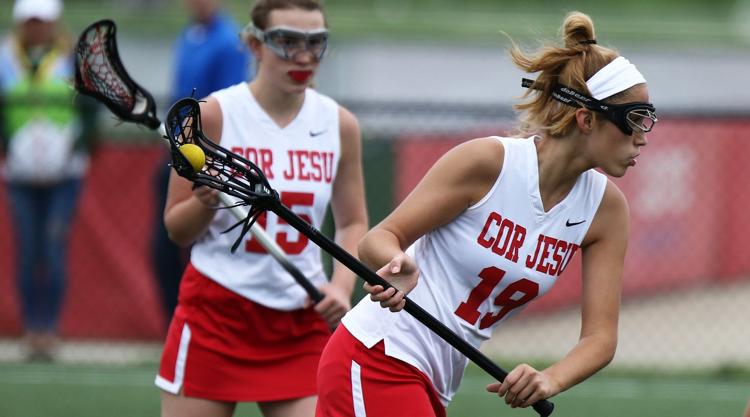 STJ 7.JPG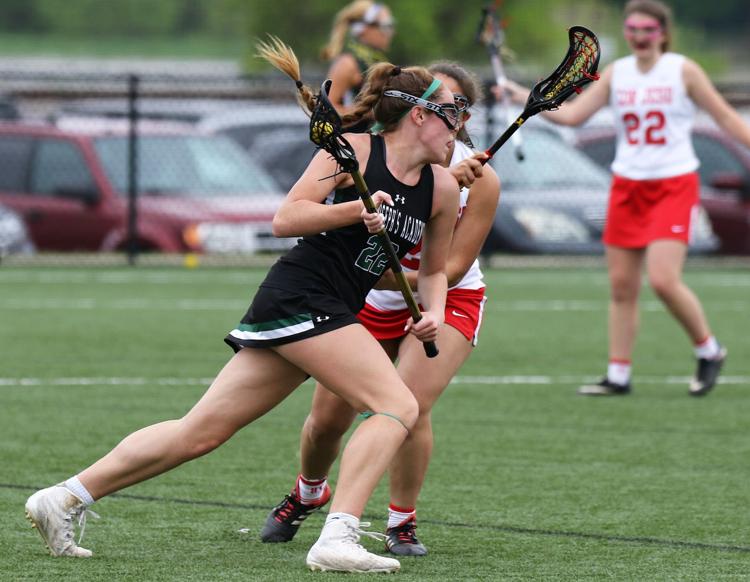 STJ 10_edited-1.JPG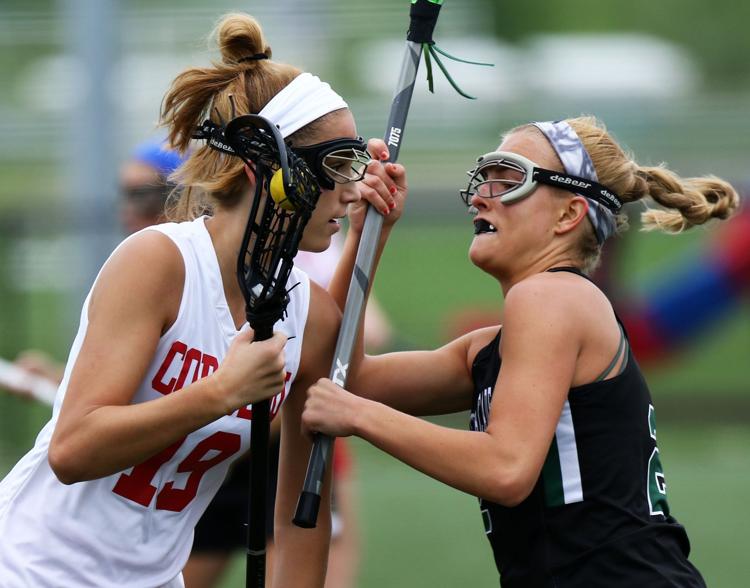 STJ 11.JPG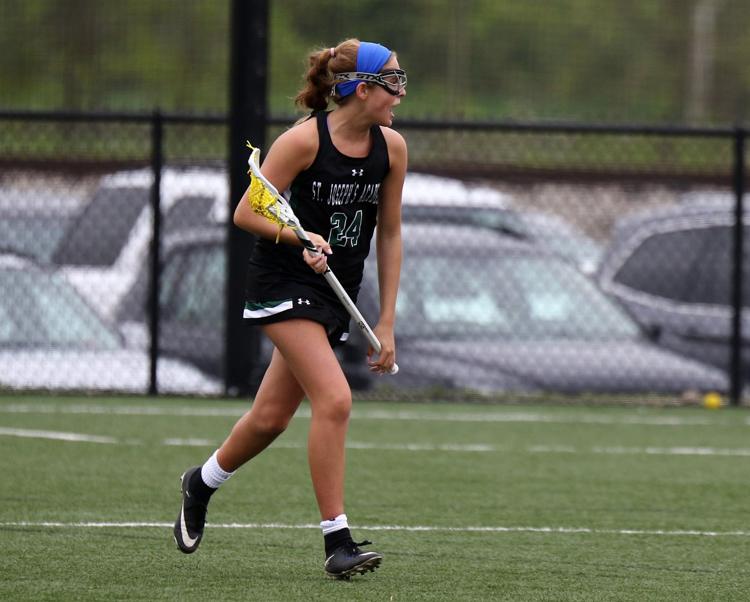 STJ 12.JPG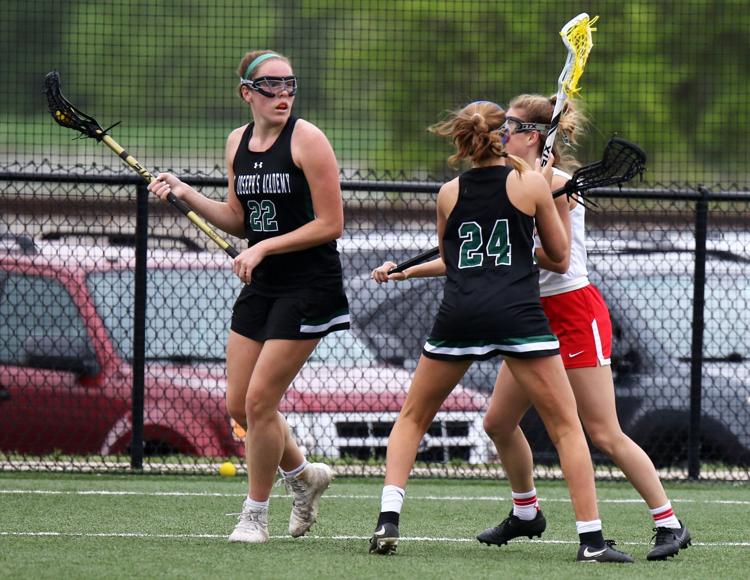 STJ 13.JPG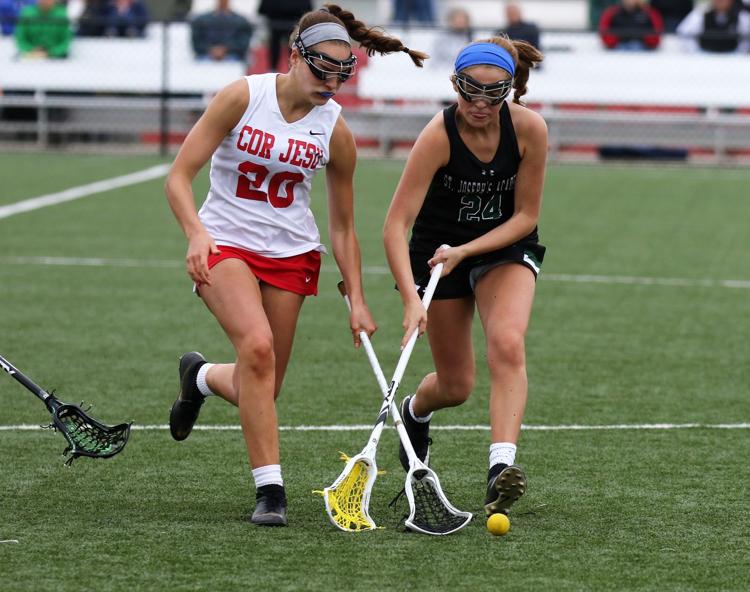 STJ 14.JPG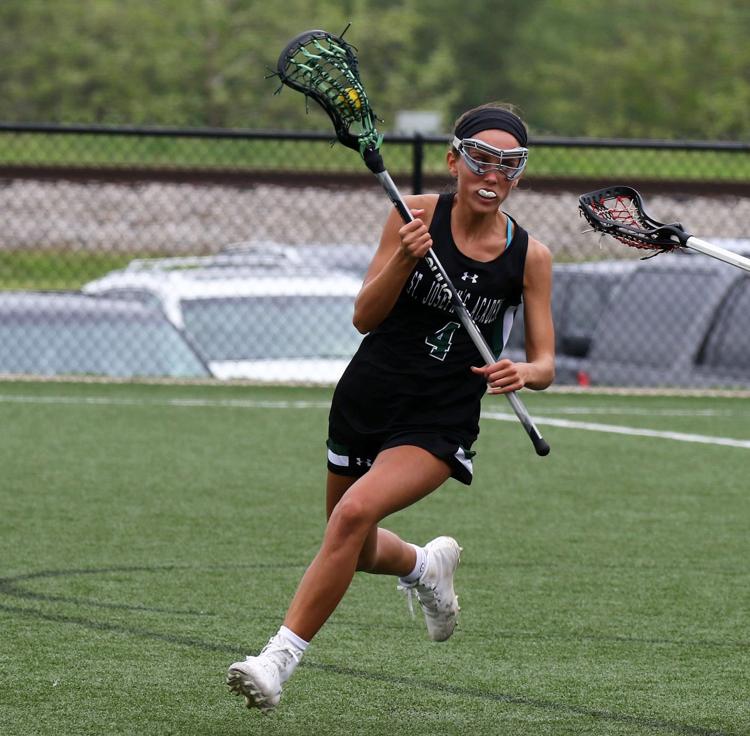 STJ 15.JPG