Thirty-five teams are scheduled to play in three-day event at Missouri Rush Soccer Complex.
Sam Nansel led a stout defense as Hillsboro High's goalkeeper from 2000 to 2003.
The recent Summit graduate has stayed busy during a time when she would've normally been on the pitch.
The Crusaders' forward became the first soccer player from the St. Charles County school to win the award.
The Post-Dispatch All-Decade series resumes with girls soccer. Decisions were based on high school performances between the 2011 and 2019 seasons.
A path for youth athletes in the St. Louis metro area to return to competition is starting to take shape amid the coronavirus pandemic.
He moves into his new role after 22 years as the boys and girls soccer coach. 
The Post-Dispatch Scholar Athlete program, now in its 54th year, honors the area's best on the field and brightest in the classroom.
The North Tech athletics program was shuttered last week by the Special School District of St. Louis County school board as the campus moves a…
Mercedes Schroer has done a lot of winning in her high school career, and she also has shown the ability to battle past adversity.
Union High standout junior forward Emily Gaebe gave a verbal commitment last week to play for the St. Louis University women's soccer team.
In her final season with the DuBourg girls soccer team, Maddi Galczynski was ready to lead a charge.
The chance her high school soccer career could end on something of a high note is a positive Union senior defender Hailey Cloud will take.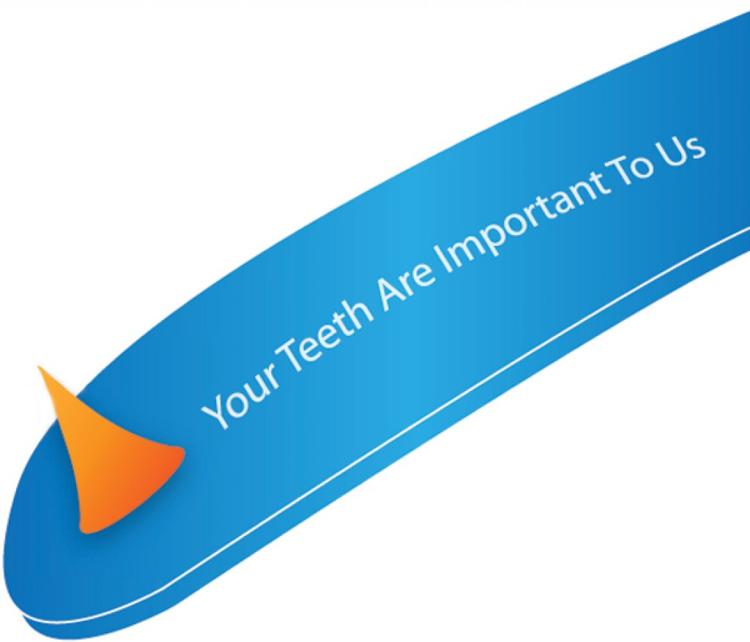 Harlan J. Wilson, D.D.S, P.C.