MARYLAND HEIGHTS • After jumping out to a one-goal lead, the Washington girls soccer team hit a wall against Villa Duchesne on Friday.
The Blue Jays squandered their advantage in a span of six minutes and faced a deficit four minutes later as the Saints offense surged. 
But the Blue Jays never panicked and caught lightning in a bottle just before halftime.
Sophomore forward Rebekah Lewis scored the equalizer and junior midfielder Sarah Becszlko netted the game winner, both of which were set up by junior midfielder Sam Winistoerfer, as Washington roared back to defeat Villa Duchesne 4-2 during the 12th Annual Parkway College Showcase at the Lout Fusz Soccer Complex.
"We were low on confidence, so it was huge," Becszlko said. "Sam played amazing balls from the corner. It really brought us up. It was important. She played a great ball and I just came right out to my feet. It felt great to finish."
Washington (4-2) overcame the deficit but only after withstanding Villa's quick-strike offense.
After Washington senior defender Taylor Bauer scored off of a corner in the 29th minute for a 1-0 advantage, Villa came roaring back.
With five minutes left in the first half, Villa junior midfielder Katie Rodrigues knocked in the tying tally. Less than a minute later, sophomore forward Taryn Tkachuk put Villa ahead for a short-lived lead.
"We've been doing this for three games now," Villa coach Tim Twellman said. "We've been letting teams get back into games before halftime and it's just been killing us. It's disappointing. We're trying to help the girls because we've got a really young team. We saw some good things today. Fighting back was good but letting them back in just deflates you."
Lewis headed in a corner from Winistoerfer to tie it 2-2 one minute before Becszlko's game-winner.
"I was really proud of the girls. We could have let down," Washington coach Adam Fischer said. "They scored them both in less than six (actual) minutes (even with stoppages). Then we get five in the final five minutes. It was a key."
Sophomore midfielder Mia Laneman provided the Blue Jays with an insurance goal in the 51st minute to cap the scoring. Sophomore goalkeeper Ariel Pettis earned the win in goal for the Blue Jays.
Villa Duchesne vs. Washington girls soccer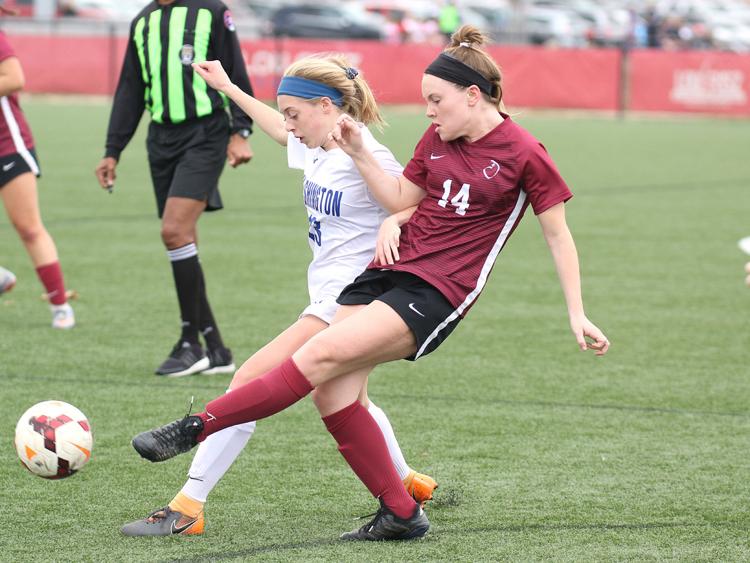 Villa Duchesne vs. Washington girls soccer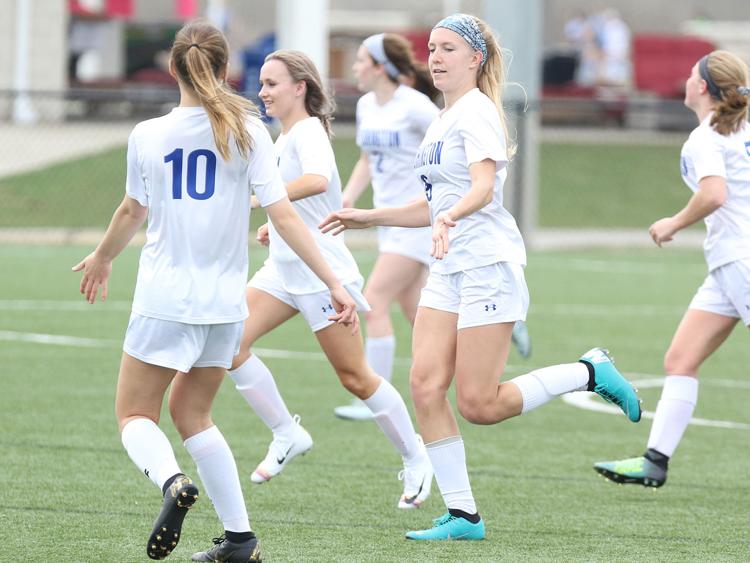 Villa Duchesne vs. Washington girls soccer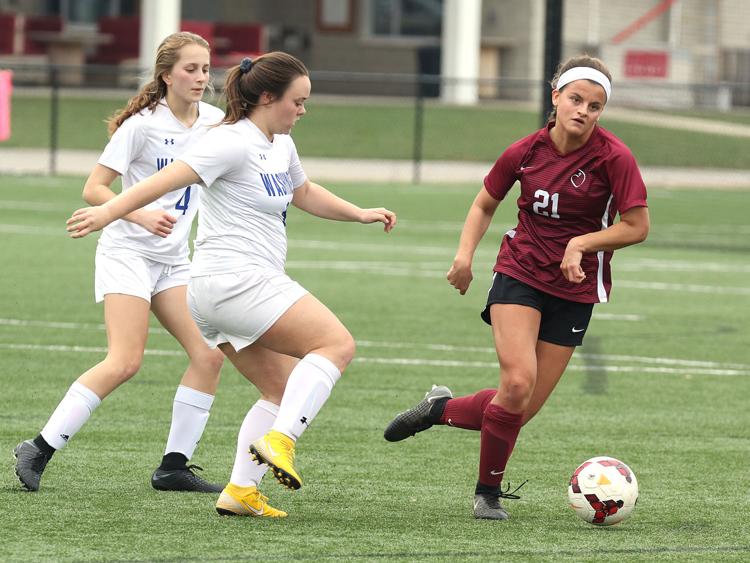 Villa Duchesne vs. Washington girls soccer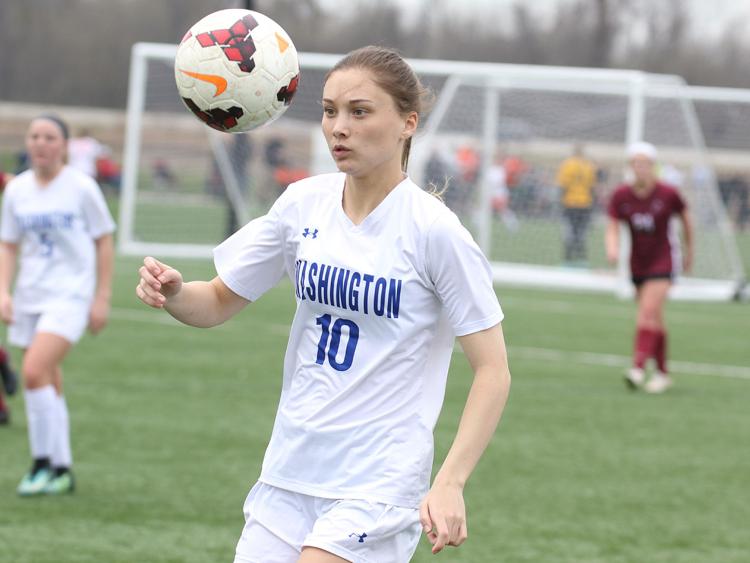 illa Duchesne vs. Washington girls soccer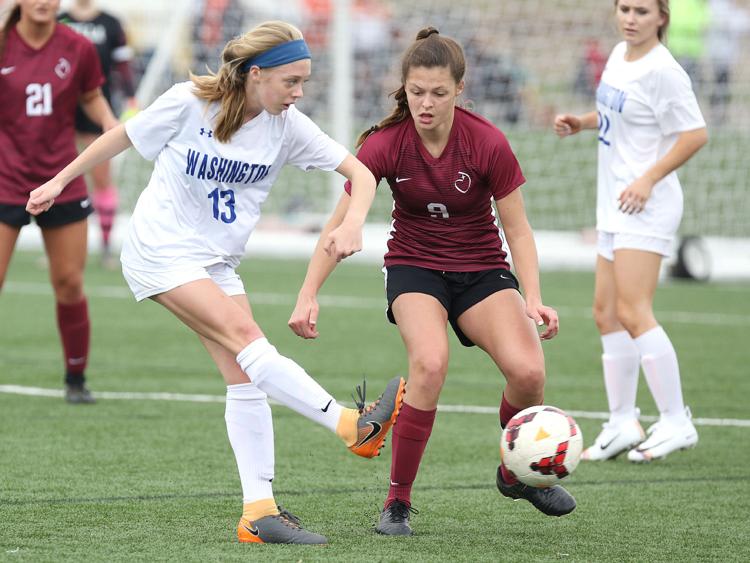 Villa Duchesne vs. Washington girls soccer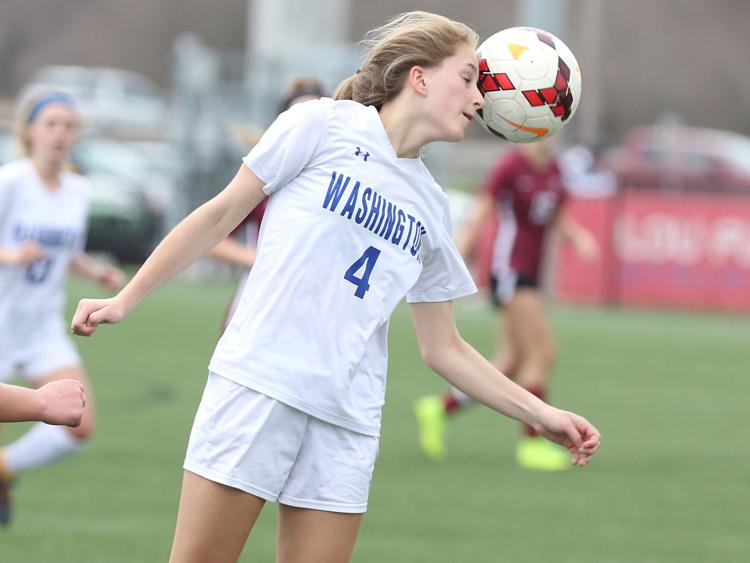 Villa Duchesne vs. Washington girls soccer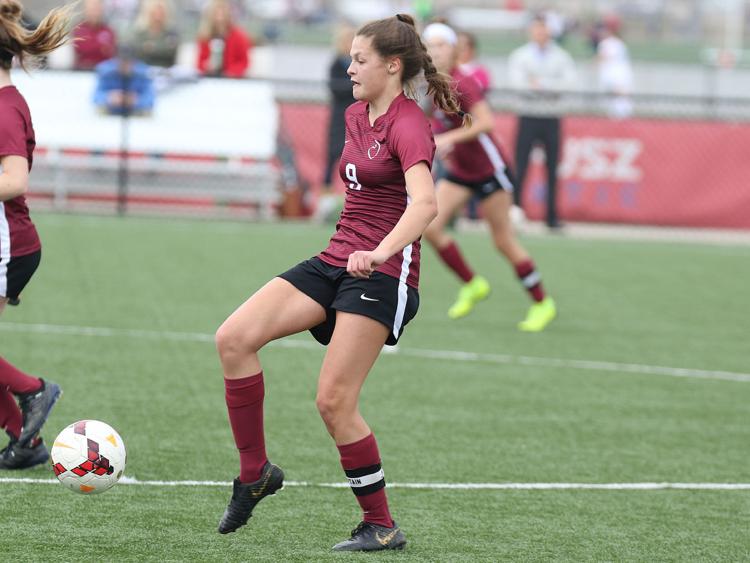 Villa Duchesne vs. Washington girls soccer
Villa Duchesne vs. Washington girls soccer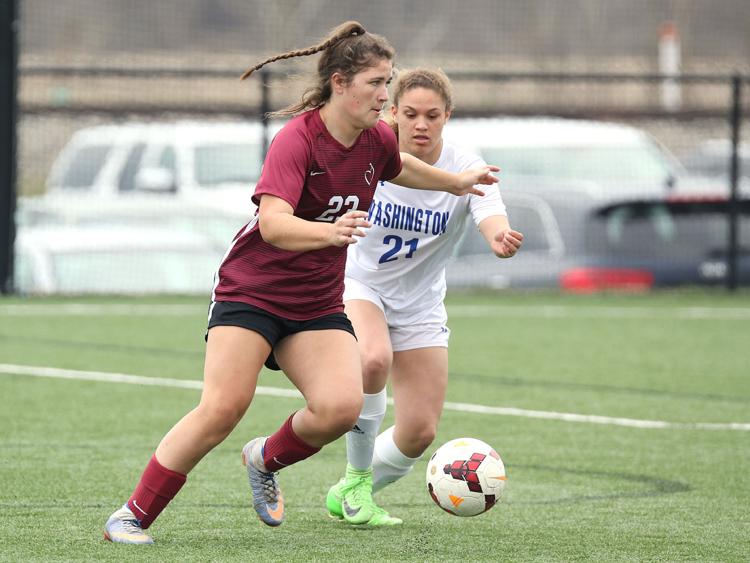 Villa Duchesne vs. Washington girls soccer
Villa Duchesne vs. Washington girls soccer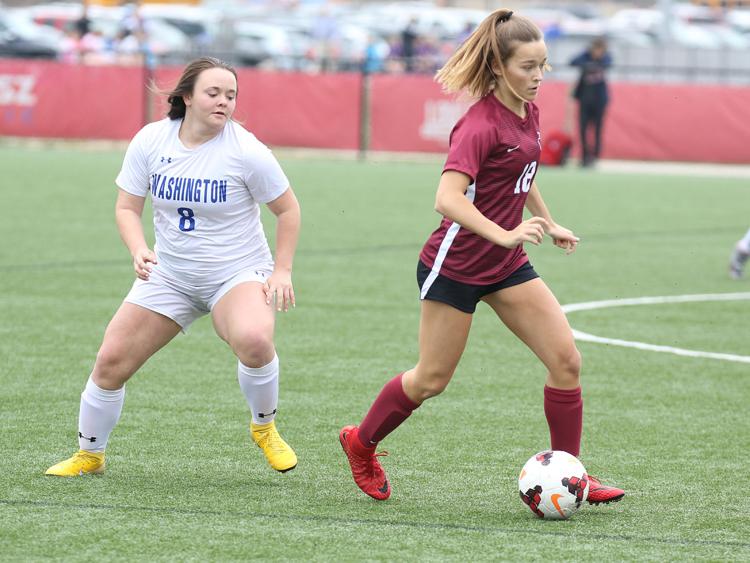 Villa Duchesne vs. Washington girls soccer
Villa Duchesne vs. Washington girls soccer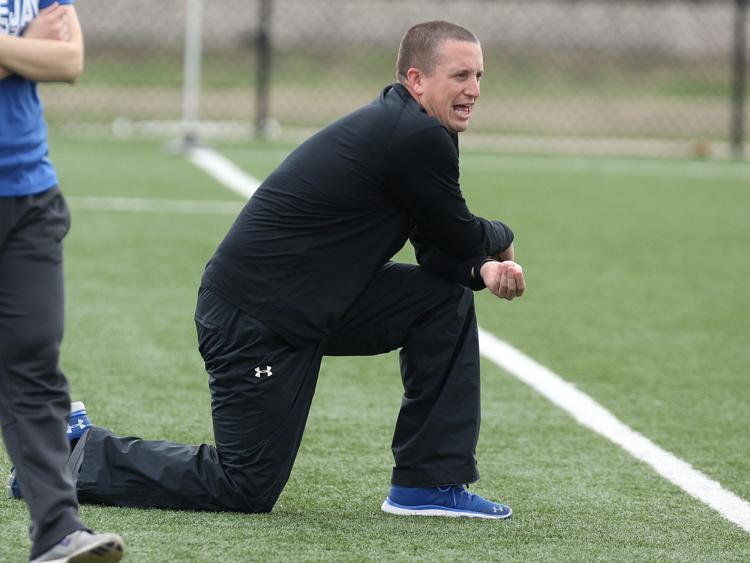 Villa Duchesne vs. Washington girls soccer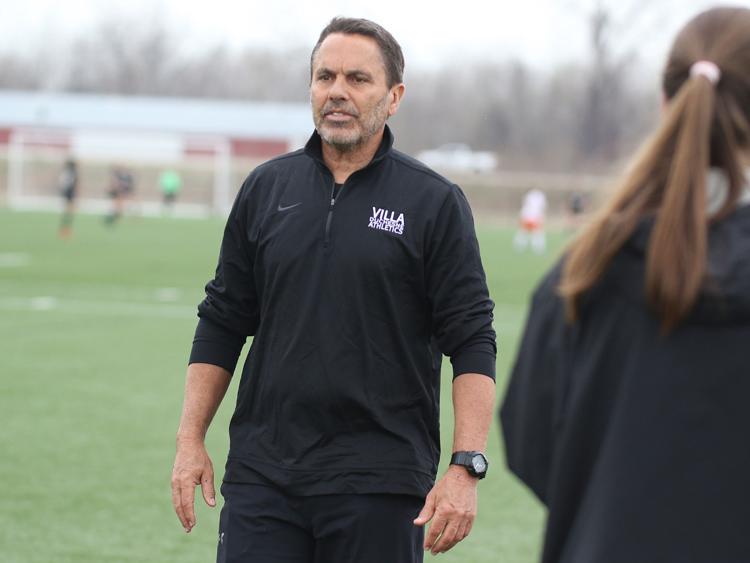 Villa Duchesne vs. Washington girls soccer