EDWARDSVILLE • Hannah Bielicke didn't find the right touch Friday to put Edwardsville High's girls soccer team into the lead against Granite City.
But the Tigers junior forward displayed impressive hustle moments after having her good look on goal saved and played a perfect pass in the 46th minute that sophomore Brynn Miracle finished for the most important goal in the Class 3A Edwardsville Regional championship.
Macie Hockett scored an icing penalty kick in the 79th minute as Edwardsville won its third consecutive regional championship with a 2-0 victory against the Warriors.
"It's hard to think about it," Bielicke said of her open look in the 45th minute that was saved by Granite City goalkeeper Olivia Brinker. "You have to keep running and in the back of your head you have to tell yourself to keep following through on everything."
The Tigers (14-8) advanced to face Alton (15-9-1) or O'Fallon (13-7-2) at 6 p.m. Tuesday at Collinsville in a Class 3A Moline Sectional semifinal. Alton plays host to O'Fallon at 11 a.m. Saturday in the final of the 3A Alton Regional.
Bielicke, who scored an overtime game-winner Wednesday in a regional semifinal against Belleville West, won the ball back on the left wing shortly after it had been distributed back into play by Brinker.
Miracle then crashed into the penalty area and finished Bielicke's heads-up cross to break the scoreless tie on a day where temperatures hovered around 90 degrees at District 7 Sports Complex.
"I think everyone was just doing whatever they could to run in and get into the box," said Miracle, who scored for the first time since a 4-2 victory March 25 against Cor Jesu. "I think I was just in the right place."
The Tigers improved to 9-2 since the start of April and avenged one of those two losses — a 1-0 setback to Granite City (12-6-3) on May 4.
The Warriors had an eight-game win streak snapped and fell short of winning their first regional title since 2016 — which they did that season by beating Edwardsville in penalty kicks.
"We had a couple of chances here and there, but nothing that was very significant," Granite City coach Kenny Prazma said. "Obviously in the first half we had some better chances, but we didn't finish any and a lot of times that's a big difference in the (flow of the) game. I think that would've gotten the girls a little more motivated."
Granite City had four corner kicks, two shortly after Miracle's goal, but didn't produce a shot on goal until the final minute of the game.
Warriors sophomore Kasey Neidhardt was a step behind a pass in the 26th minute that would have given her a one-on-one chance with Tigers junior goalkeeper Rachel Hensley, while a cross by Warriors senior Megan Jones in the 36th minute caused a scramble in front of the Tigers goal but nothing on net.
Edwardsville's back line of senior Missouri State signee Emma Hensley, Hockett, senior Sarah Kraus and senior Ava Walls didn't give Granite City much to look at on goal — especially after scoring the game-winner moments after what could have been a disappointing moment.
"Hannah has an impeccable way of just keeping going," Edwardsville coach Abby Federmann said. "You feel like the ball's going to get taken away from her and somehow she always ends up with it and she plays a perfect ball to Brynn Miracle. Brynn, she's a workhorse and she's so fast and she's had quite a few opportunities this season she hasn't been successful with and that was great to see. That was a good goal."
Edwardsville vs. Granite City girls soccer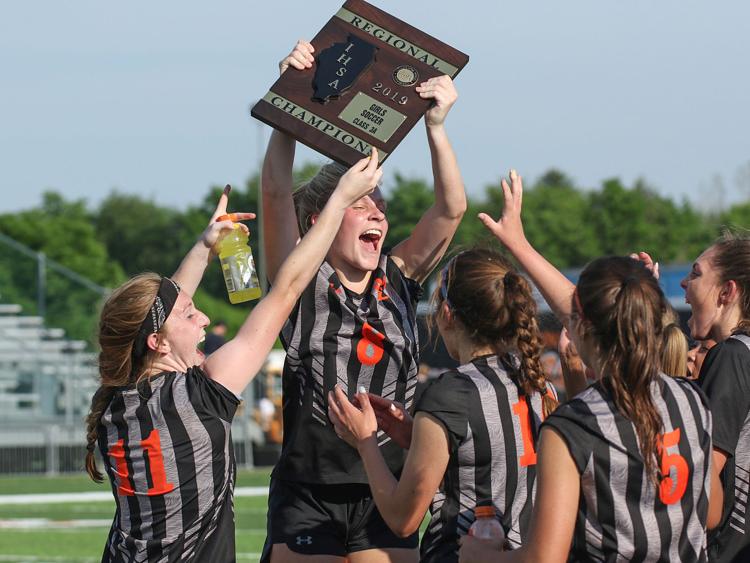 Edwardsville vs. Granite City girls soccer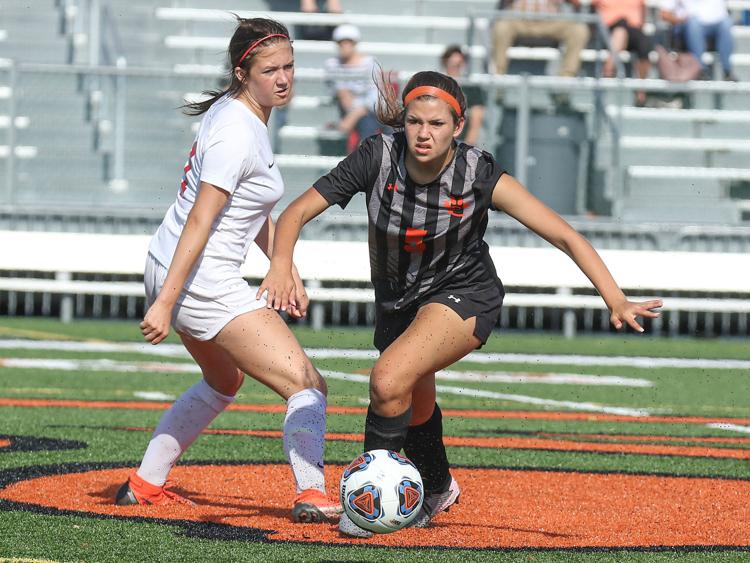 Edwardsville vs. Granite City girls soccer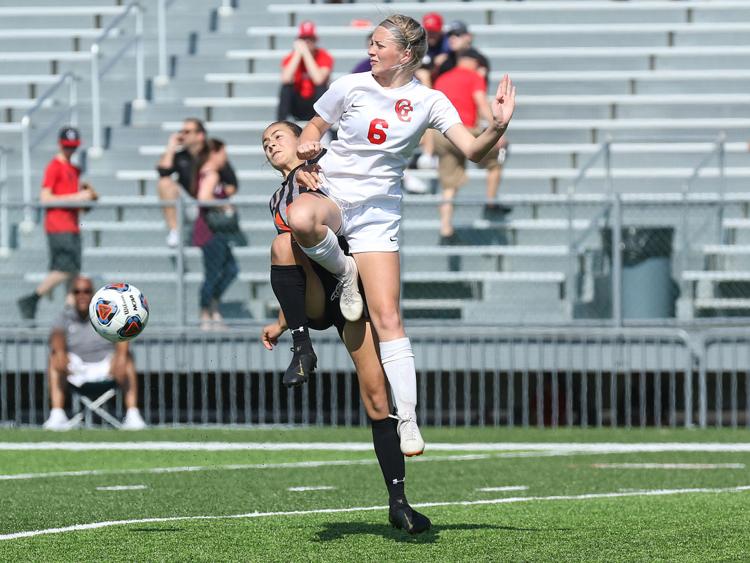 Edwardsville vs. Granite City girls soccer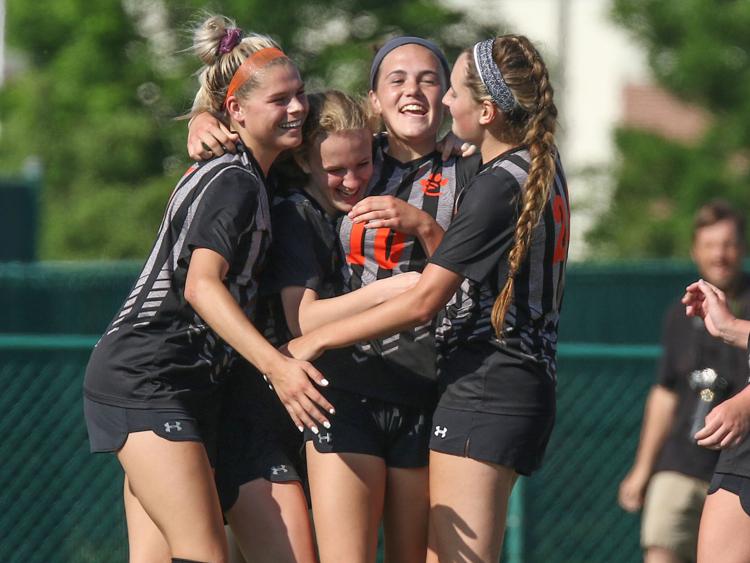 Edwardsville vs. Granite City girls soccer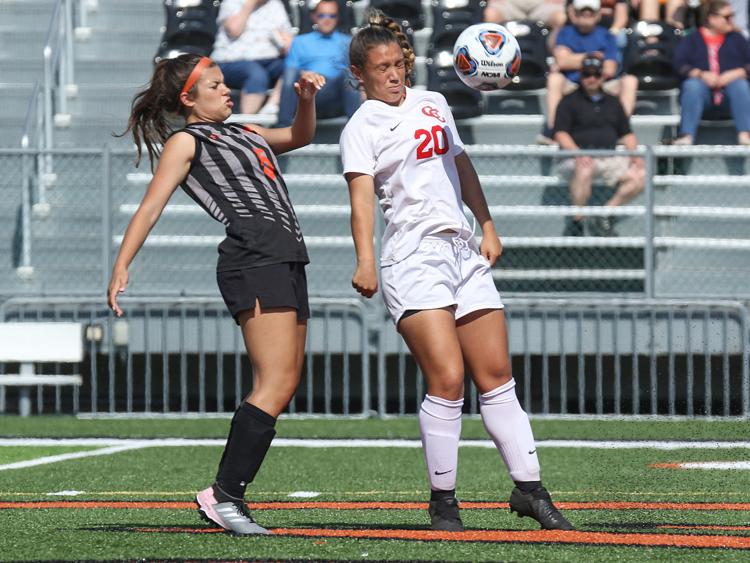 Edwardsville vs. Granite City girls soccer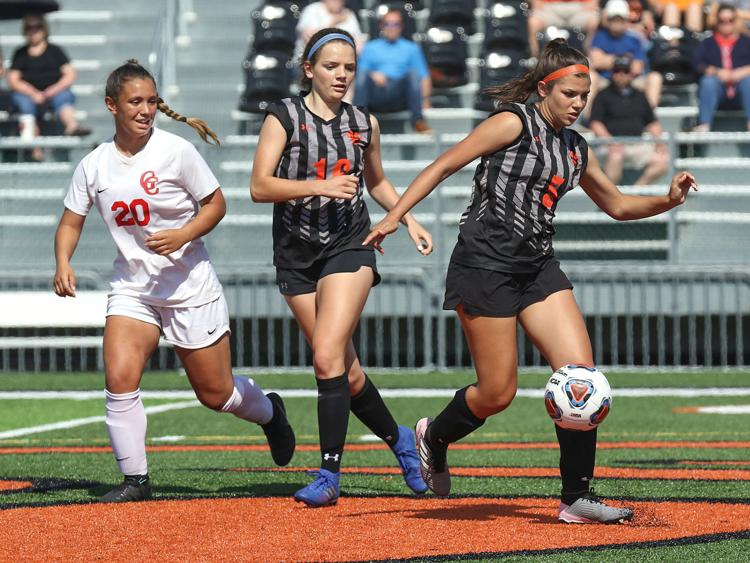 Edwardsville vs. Granite City girls soccer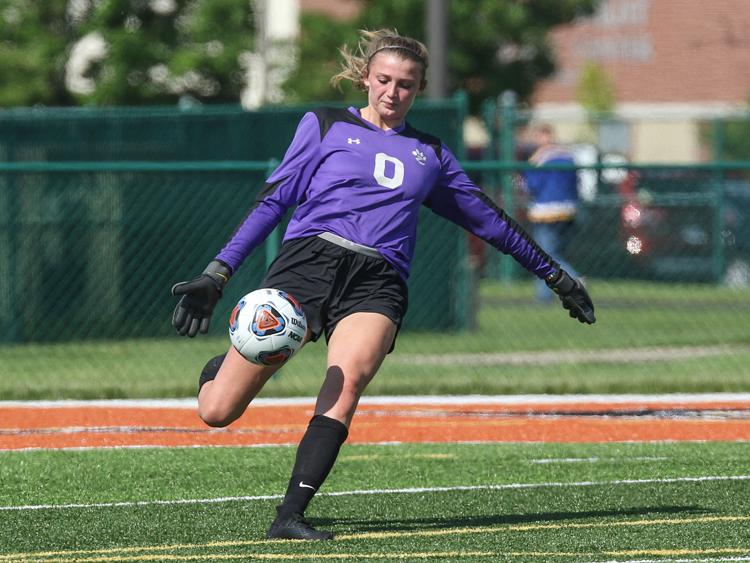 Edwardsville vs. Granite City girls soccer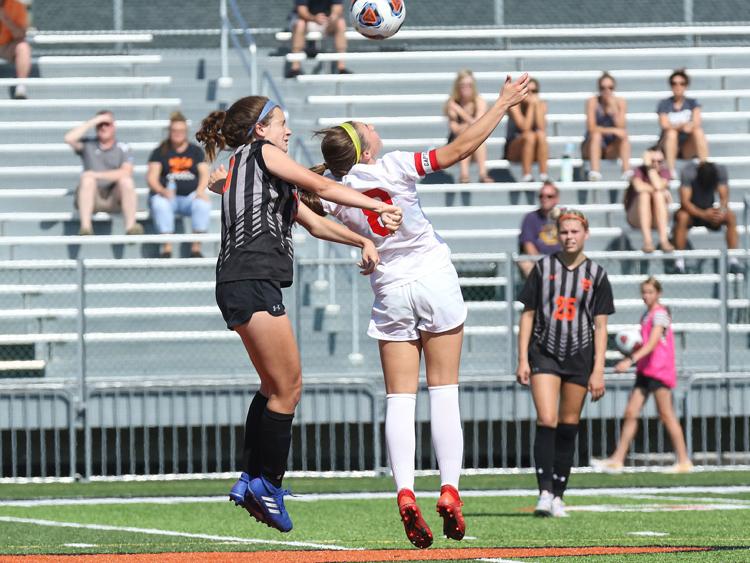 Edwardsville vs. Granite City girls soccer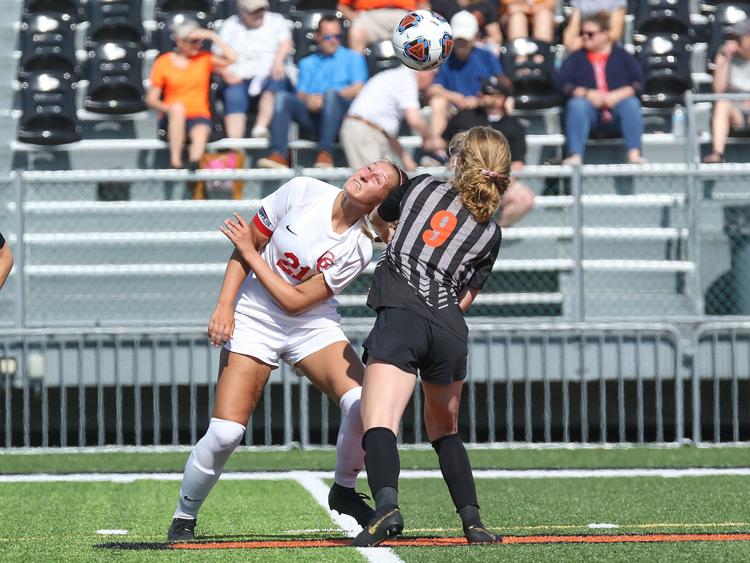 Edwardsville vs. Granite City girls soccer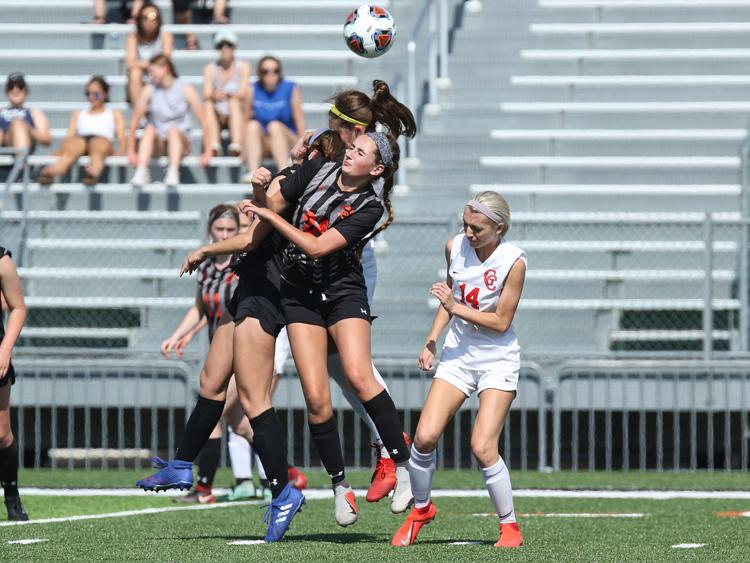 Edwardsville vs. Granite City girls soccer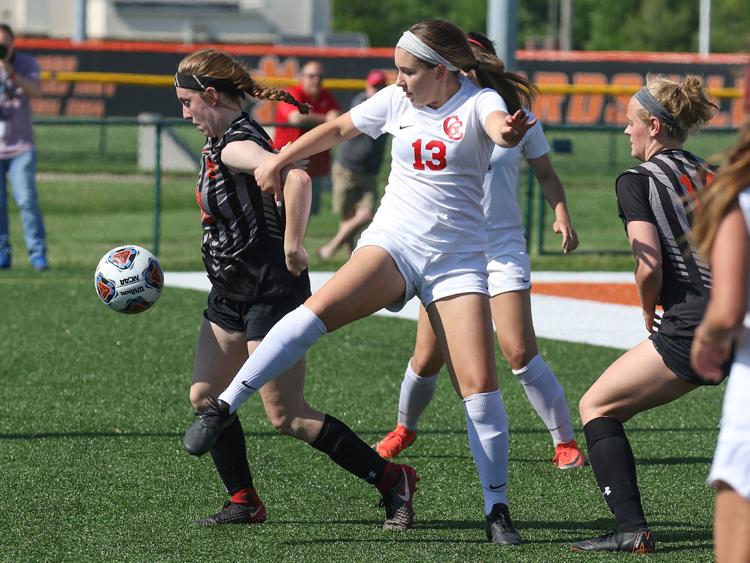 Edwardsville vs. Granite City girls soccer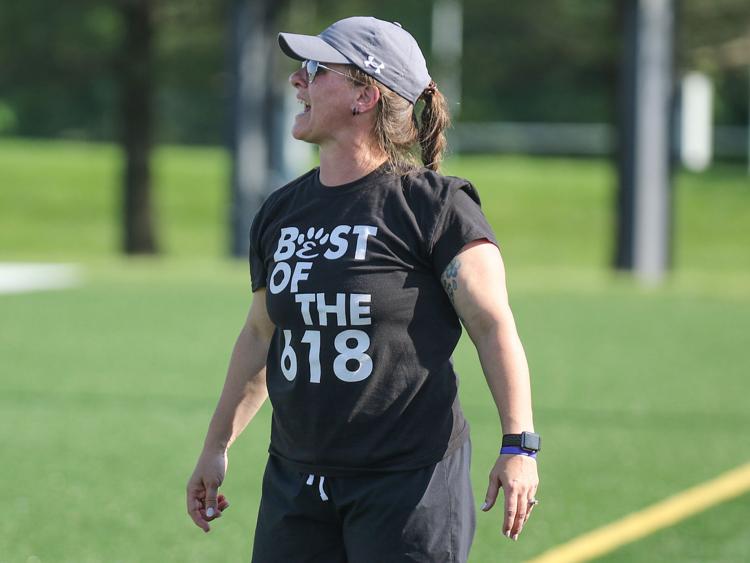 Edwardsville vs. Granite City girls soccer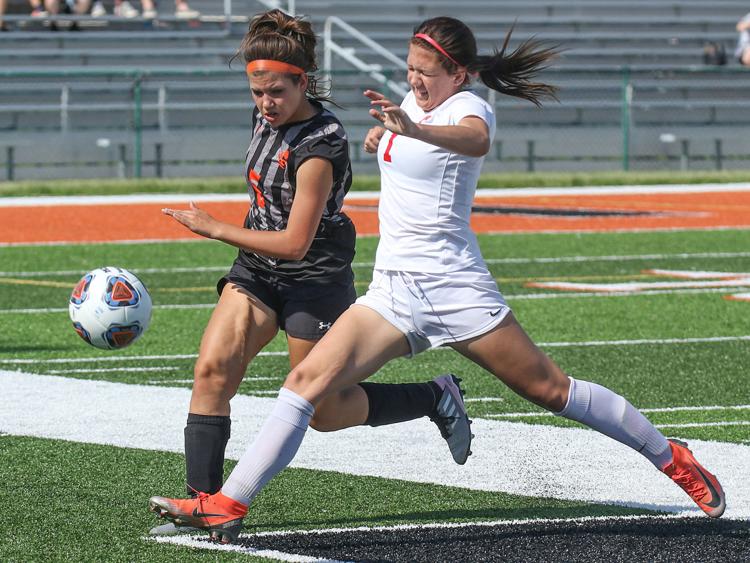 Edwardsville vs. Granite City girls soccer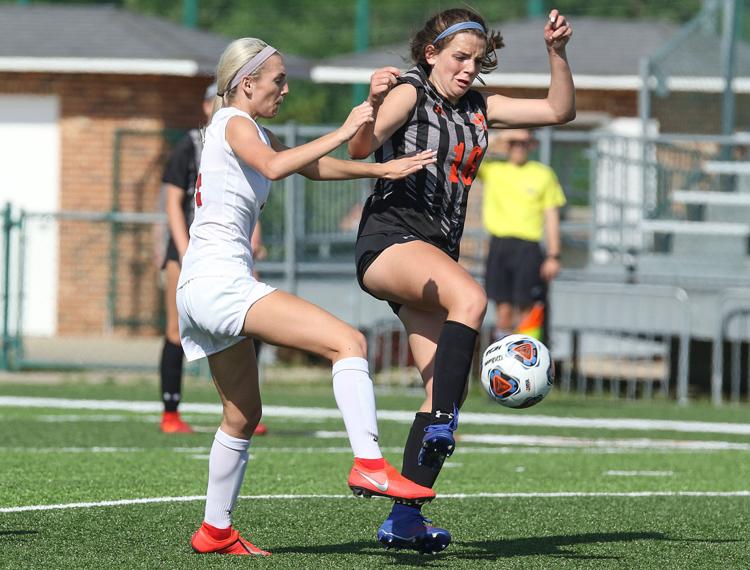 Edwardsville vs. Granite City girls soccer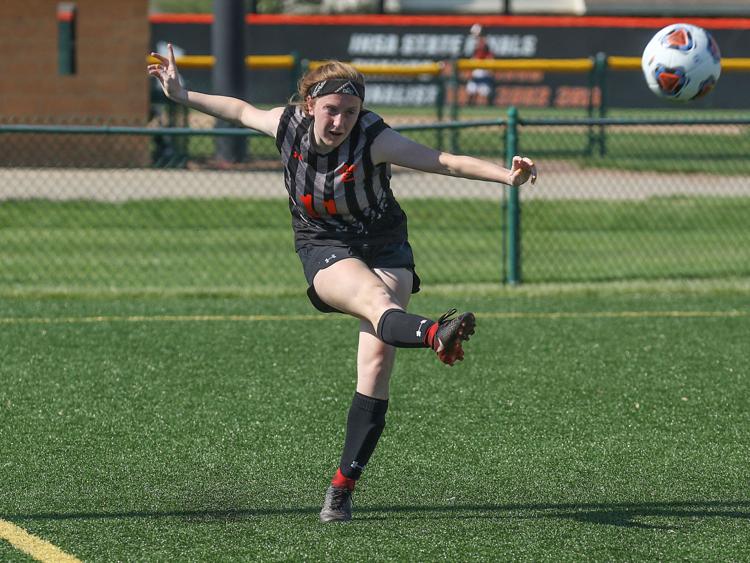 Edwardsville vs. Granite City girls soccer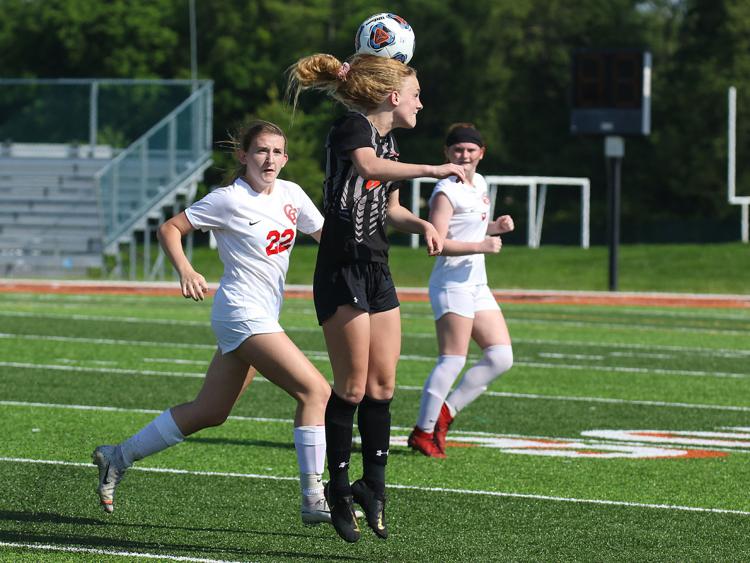 Edwardsville vs. Granite City girls soccer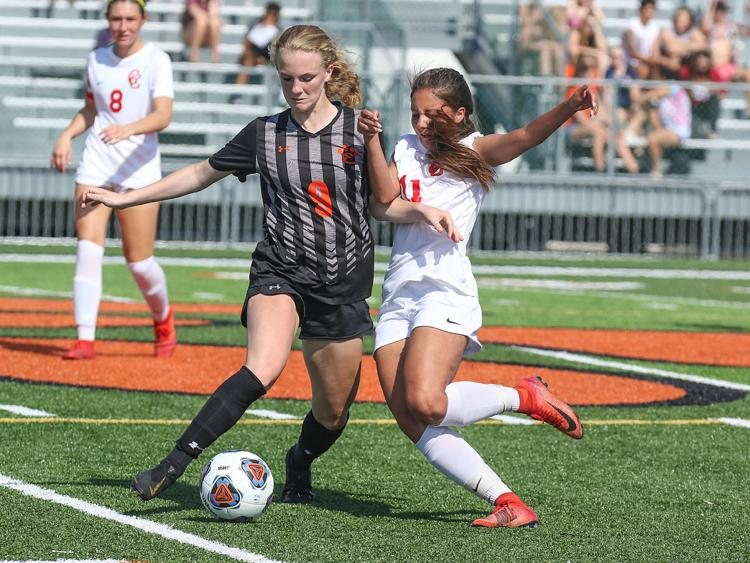 Edwardsville vs. Granite City girls soccer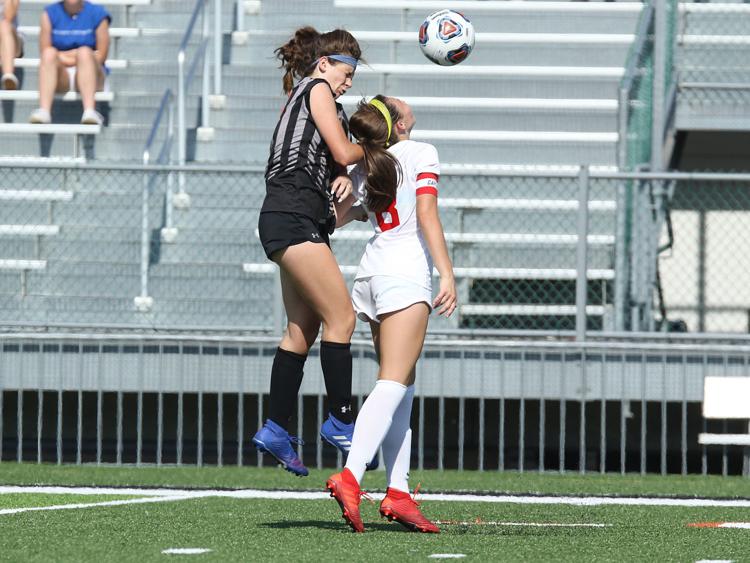 Edwardsville vs. Granite City girls soccer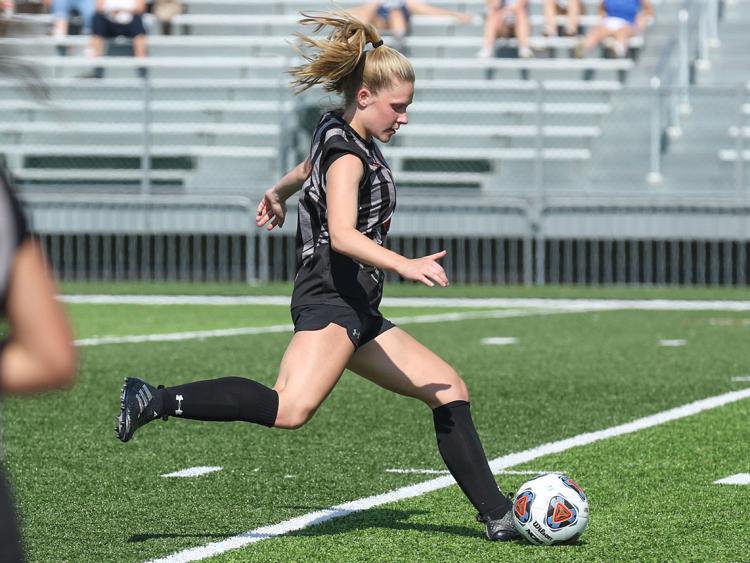 Edwardsville vs. Granite City girls soccer