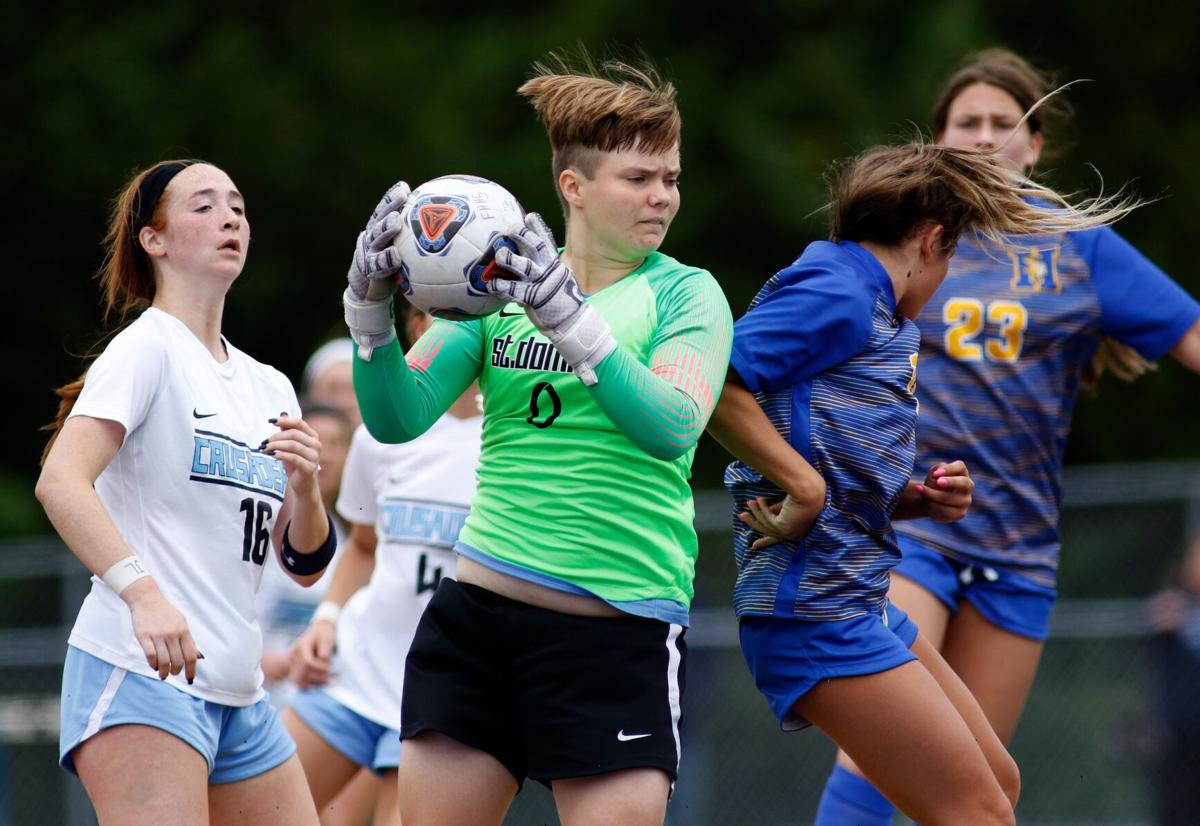 WELDON SPRING — Grace Bindbeutel is a scorer, but she's good with being a distributor, as well.
The junior forward dished out two beautiful crosses for assists inside the game's first 22 minutes and St. Dominic made those stand up in a 2-0 win over Francis Howell in a Class 4 girls soccer quarterfinal Saturday at Howell.
"I couldn't score. It wasn't my day, but that happens," said Bindbeutel, the reigning Missouri Gatorade Player of the Year. "But I was able to get the crosses off and I knew the people in the box would finish them."
St. Dominic (23-0), the defending Class 3 champion, moved on to face Lee's Summit West (18-4) in a Class 4 semifinal at 4 p.m. Friday at Soccer Park.
The Crusaders, who are the No. 1 team in the STLhighschoolsports.com small-schools rankings, have won 29 consecutive games and will be making their ninth final four appearance.
"It's goosebump time," St. Dominic coach Greg Koeller said. "It's fun to be able to carry it out and get this whole week to prepare. That's what makes high school soccer so much fun. We felt we were poised last year to make a really good run at it, so it's really pleasing to get back there this year with this group."
Francis Howell (20-3), the area's No. 5 large school, was denied in its bid for its first final four berth.
"I thought they were fantastic. Bindbeutel is a handful and we knew that going in," Vikings coach Brady Demling said. "I knew it was going to be a fun, exciting game. I didn't want to go out that way, but who does?"
St. Dominic scored the all-important first goal in the ninth minute when Bindbeutel sent a nice cross through the box to Sophia Green, who tapped it in to the open side for her seventh goal of the season and second in as many playoff games.
"Bindy always plays in good balls," Green said. "She does all the work. I just have to tap it in the net and get it past the keeper."
Howell had a good chance at the equalizer less than three minutes later, but Zoe Houston's free kick from 20 yards out sailed just high and wide of the far post.
Bindbeutel was at again in the 22nd minute with another beauty of a cross that found the left foot of a streaking Logan Racine, who rifled it in for her 10th goal of the season less than two minutes after she had just checked in to the game.
"She'll always put in a good ball, and I like to be on the end of it and tap one in," Racine said. "It feels good to get one after a little while because I haven't scored in a few games."
Less than three minutes later, Houston had another strong chance for Howell, but her straight-on blast from 25 yards out went just over the fingertips of St. Dominic goalkeeper Katy Fitzler and then the crossbar.
The game was still 2-0 into the second half when Houston had the Vikings' best chance of the day in the 55th minute. A through pass set her up with a left-foot blast from close range, but Fitzler was up to the task with a brilliant leap to get her fingertips on the shot that appeared earmarked for the upper left corner.
"That was a game-changing save," Koeller said. "Katy isn't called on a whole lot, but when she is, she does that type of thing. She's a game-changer back there. That was an incredible save. I'm glad she made it."
Demling lamented the missed golden opportunity his team had to slice the lead in half and make things interesting down the stretch.
"Anything is dangerous in a 2-1 game," he said. "If we would have got that, we would have had a little momentum going and the fans get into it a little more. It just didn't go our way today. It happens."
Class 4 girls soccer state quarterfinal: St. Dominic 2 Francis Howell 0
Class 4 State Quarterfinal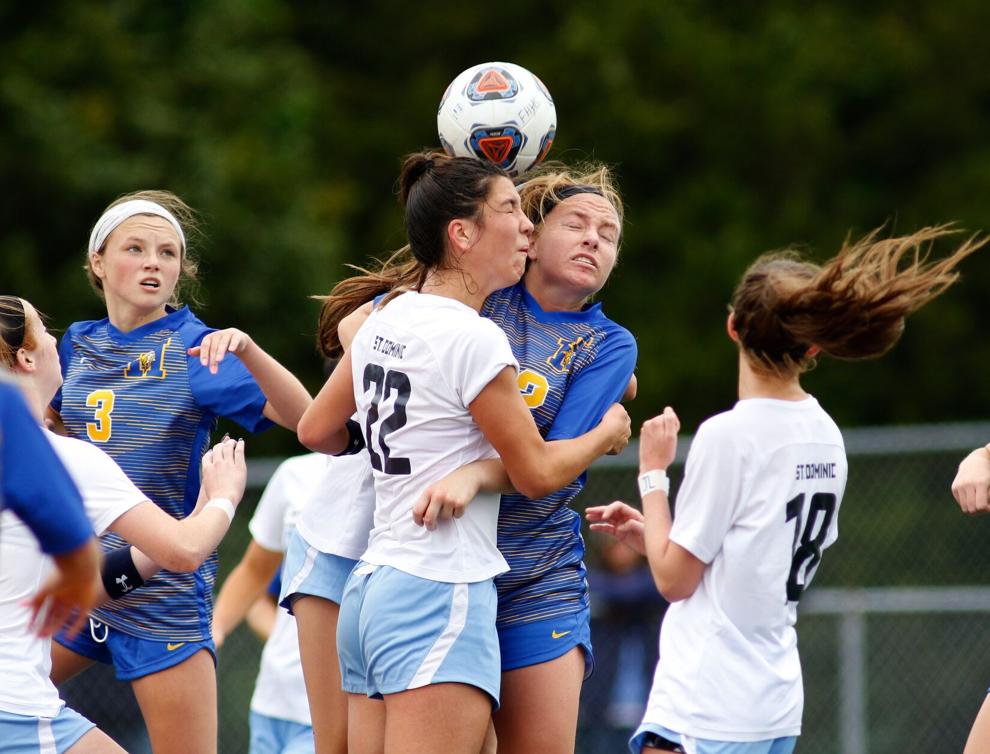 Class 4 State Quarterfinal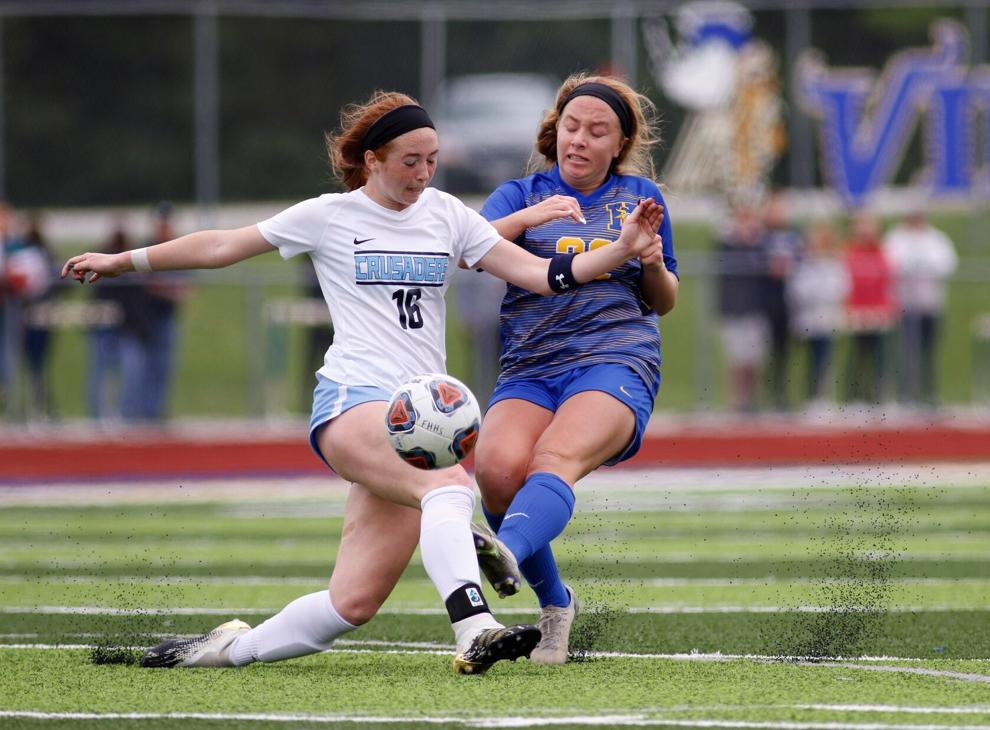 Class 4 State Quarterfinal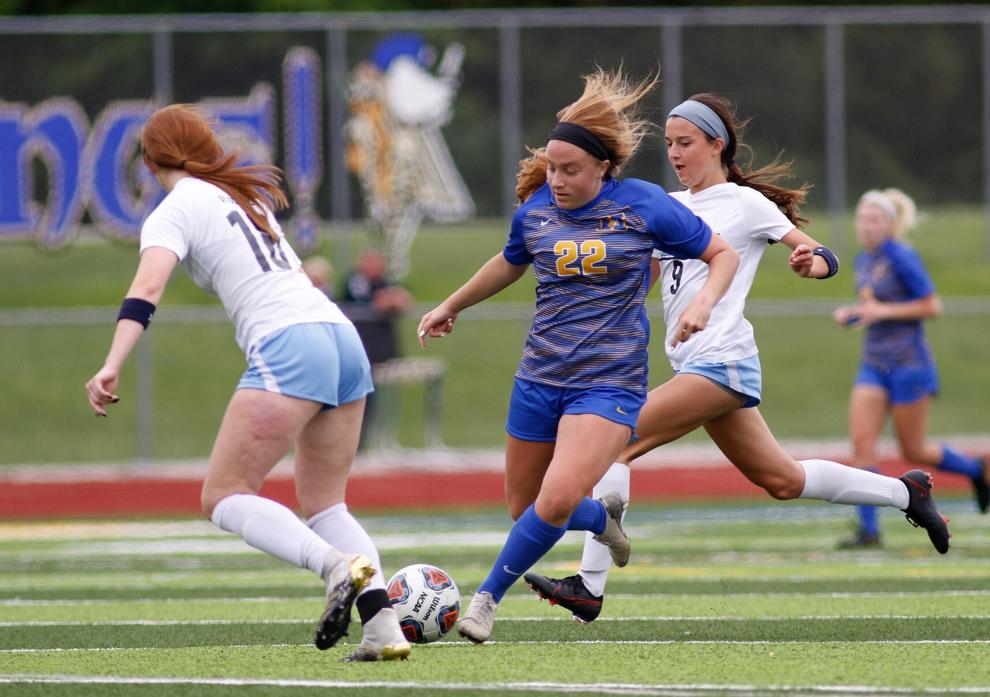 Class 4 State Quarterfinal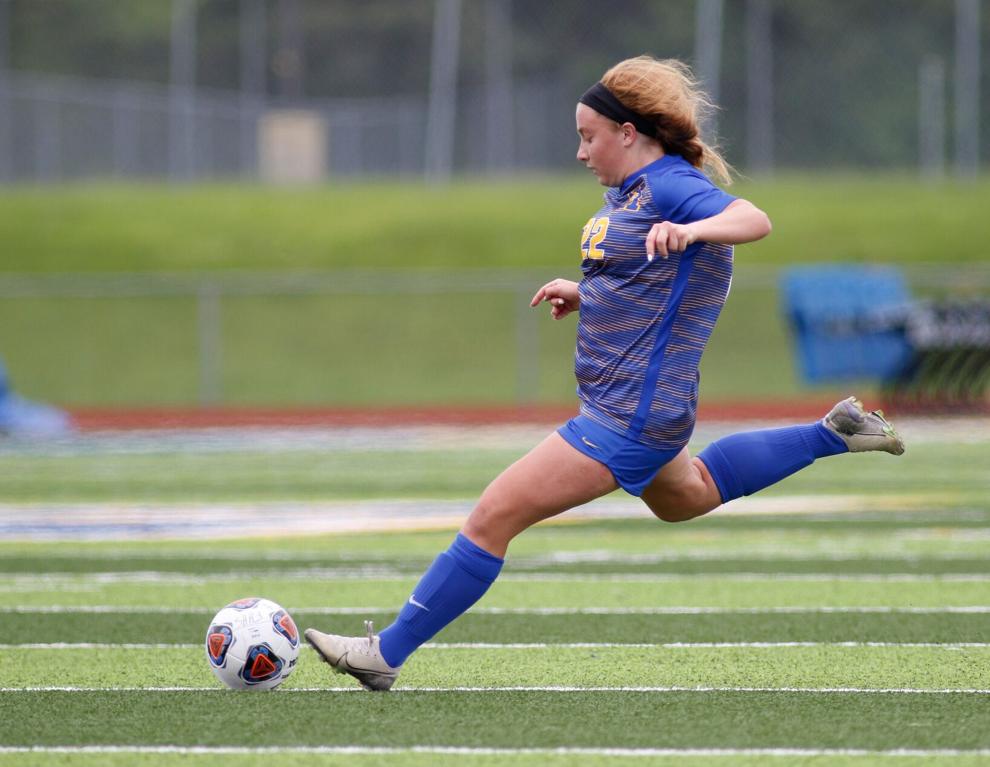 Class 4 State Quarterfinal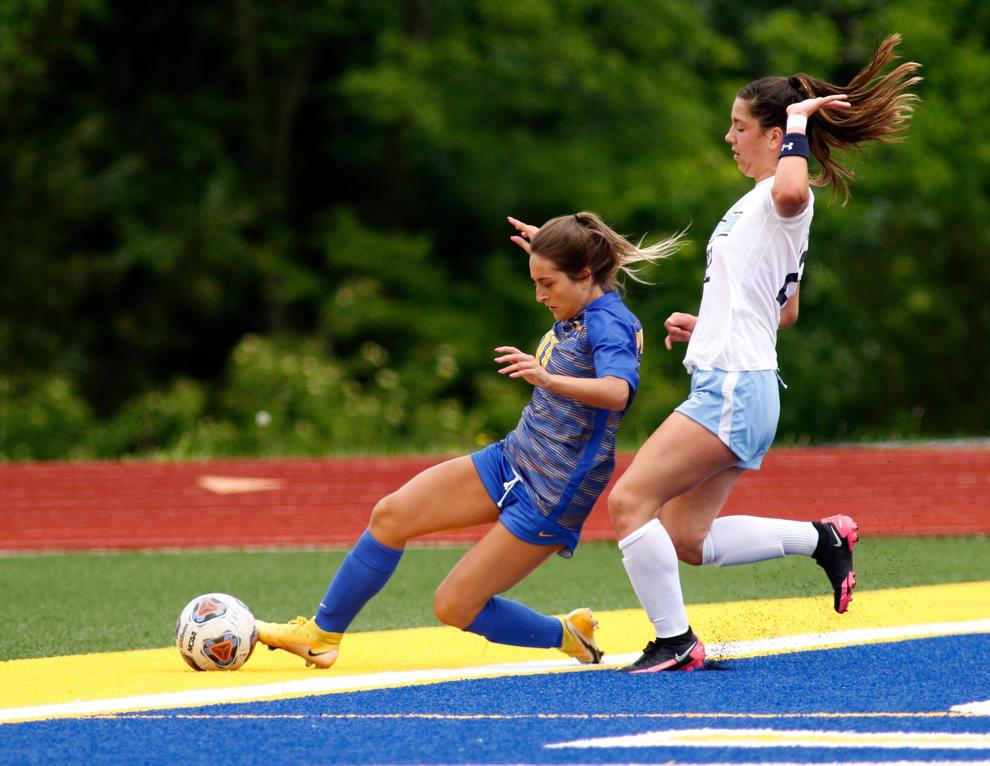 Class 4 State Quarterfinal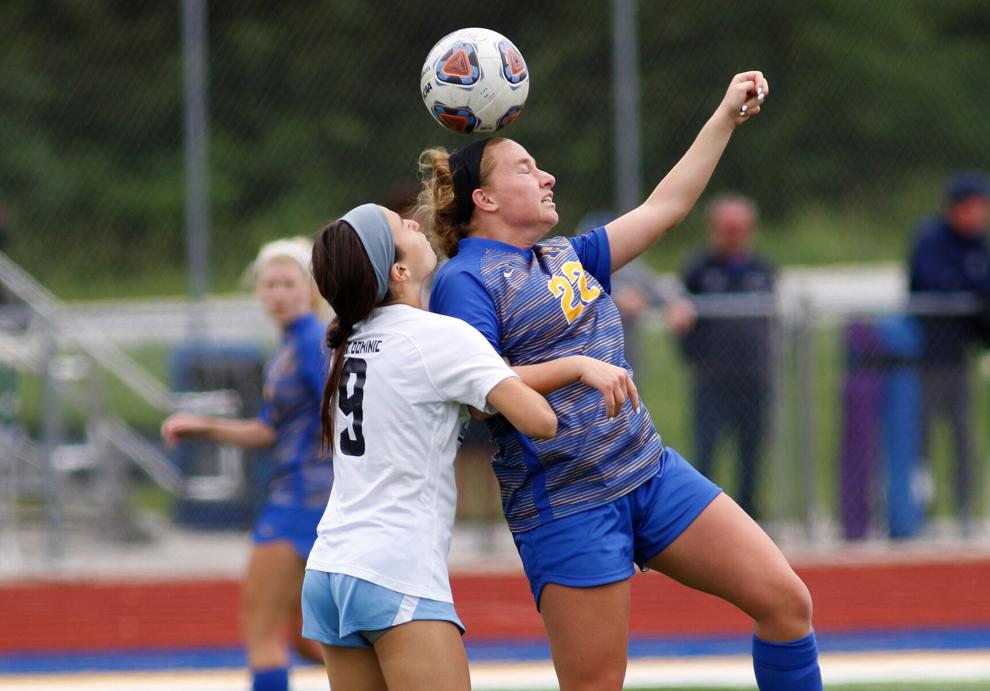 Class 4 State Quarterfinal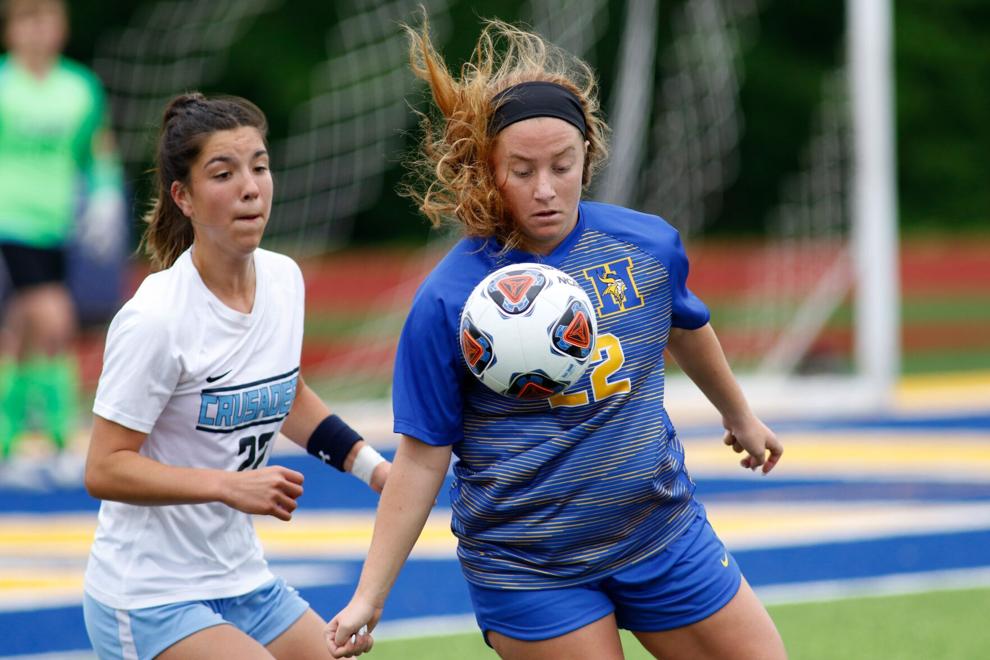 Class 4 State Quarterfinal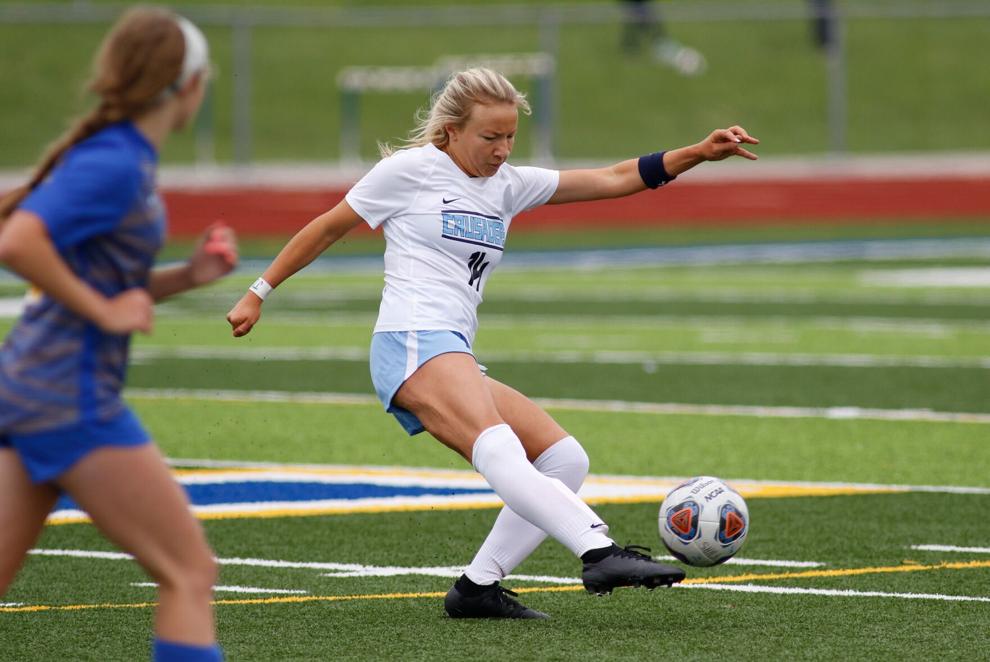 Class 4 State Quarterfinal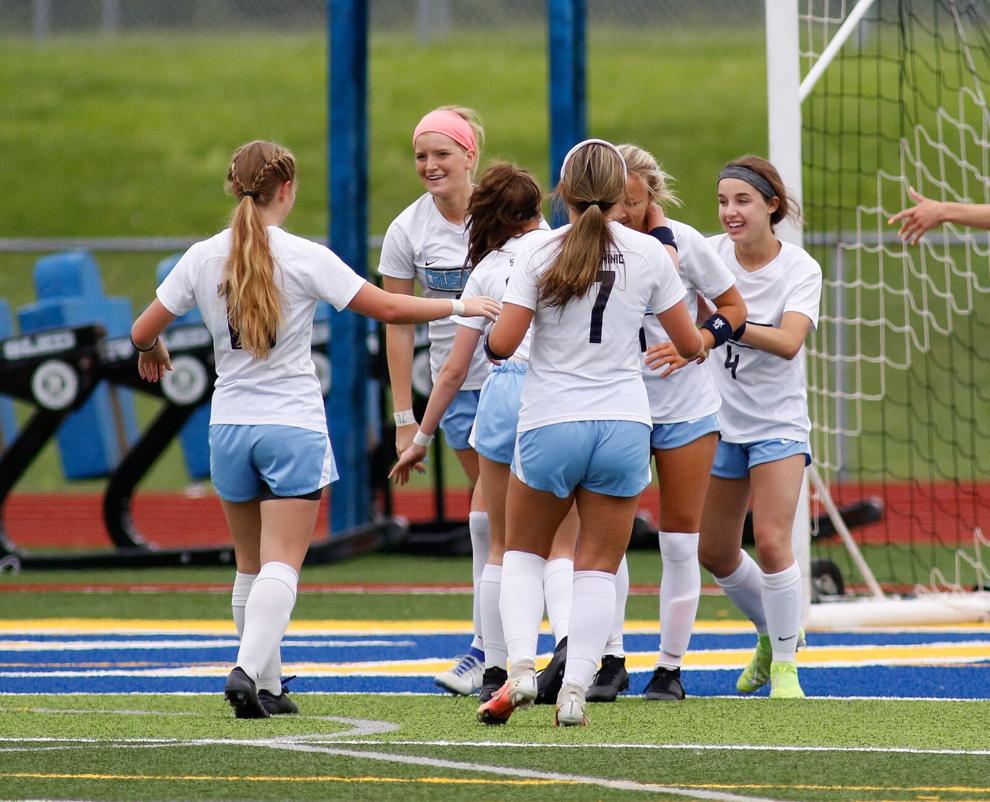 Class 4 State Quarterfinal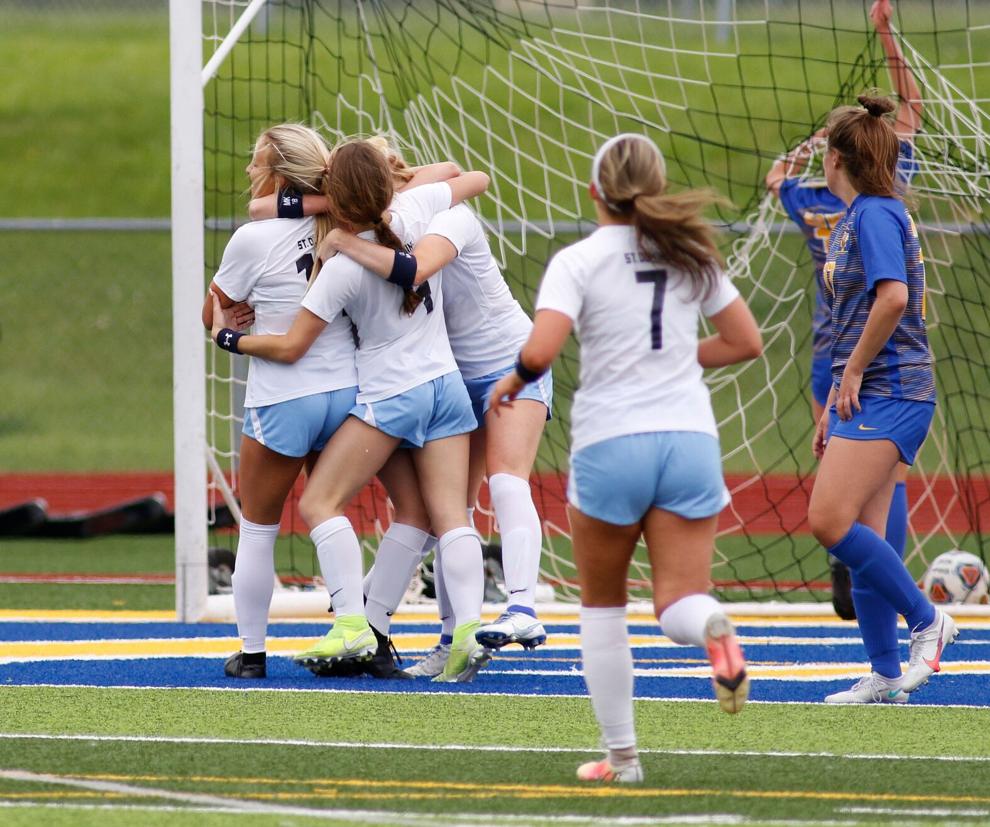 Class 4 State Quarterfinal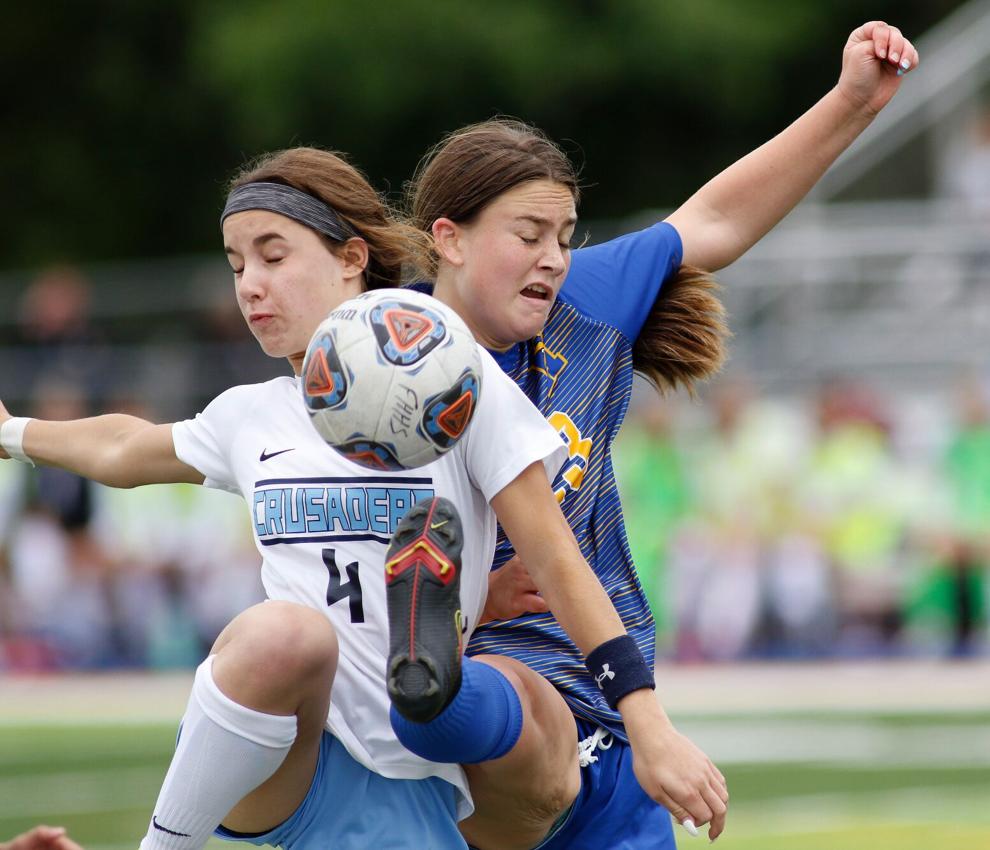 Class 4 State Quarterfinal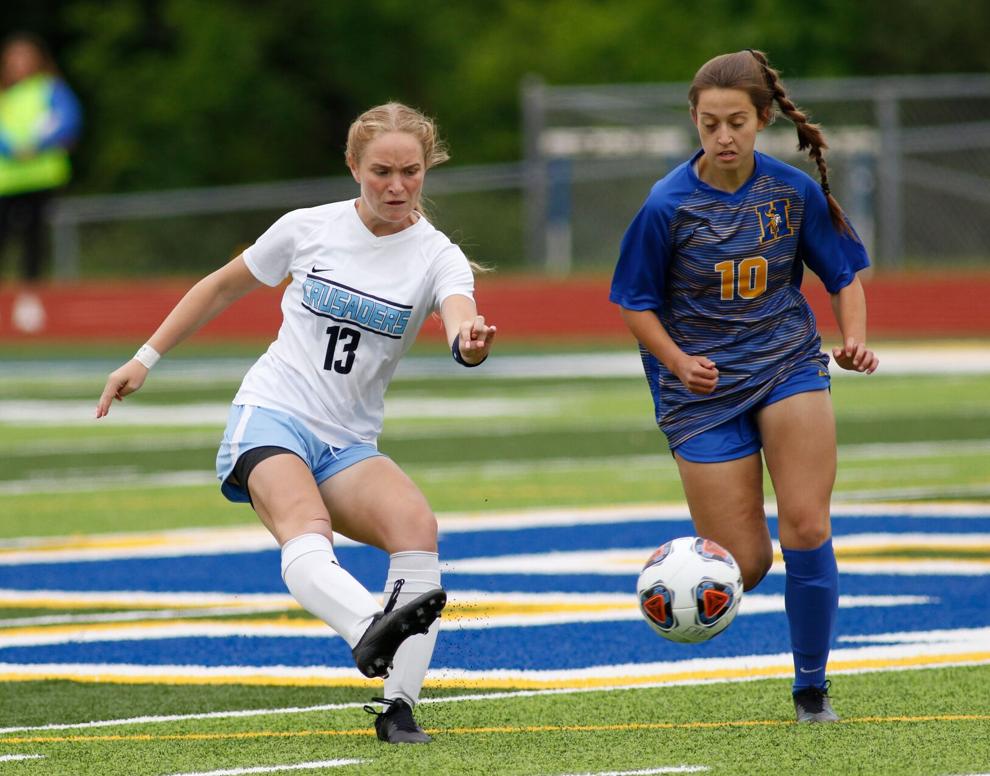 Class 4 State Quarterfinal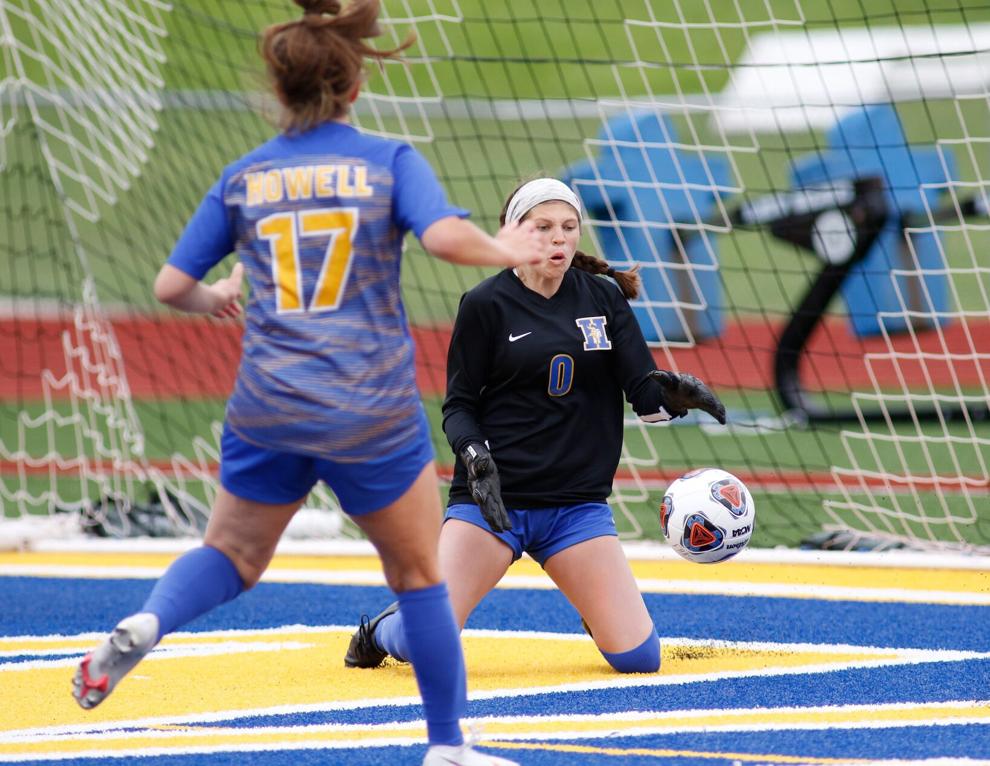 Class 4 State Quarterfinal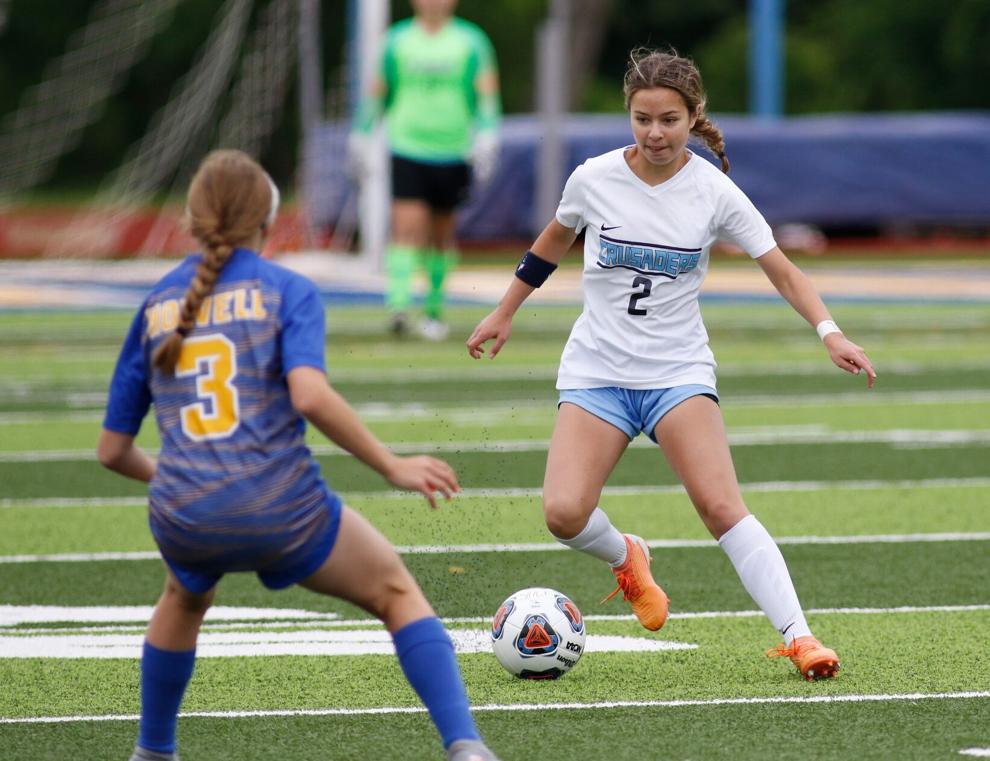 Class 4 State Quarterfinal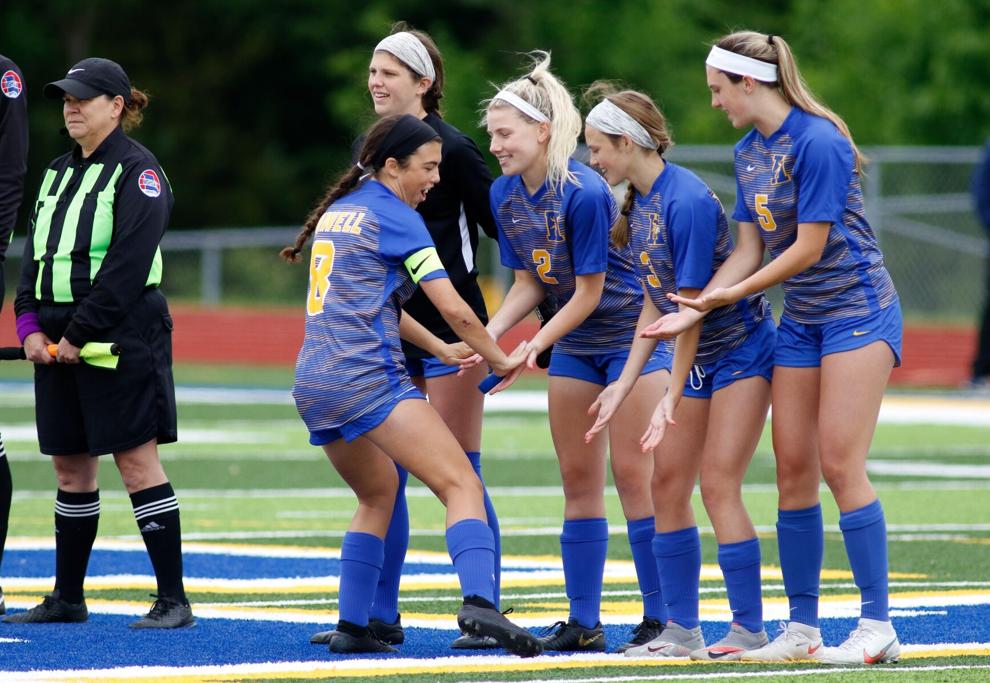 Class 4 State Quarterfinal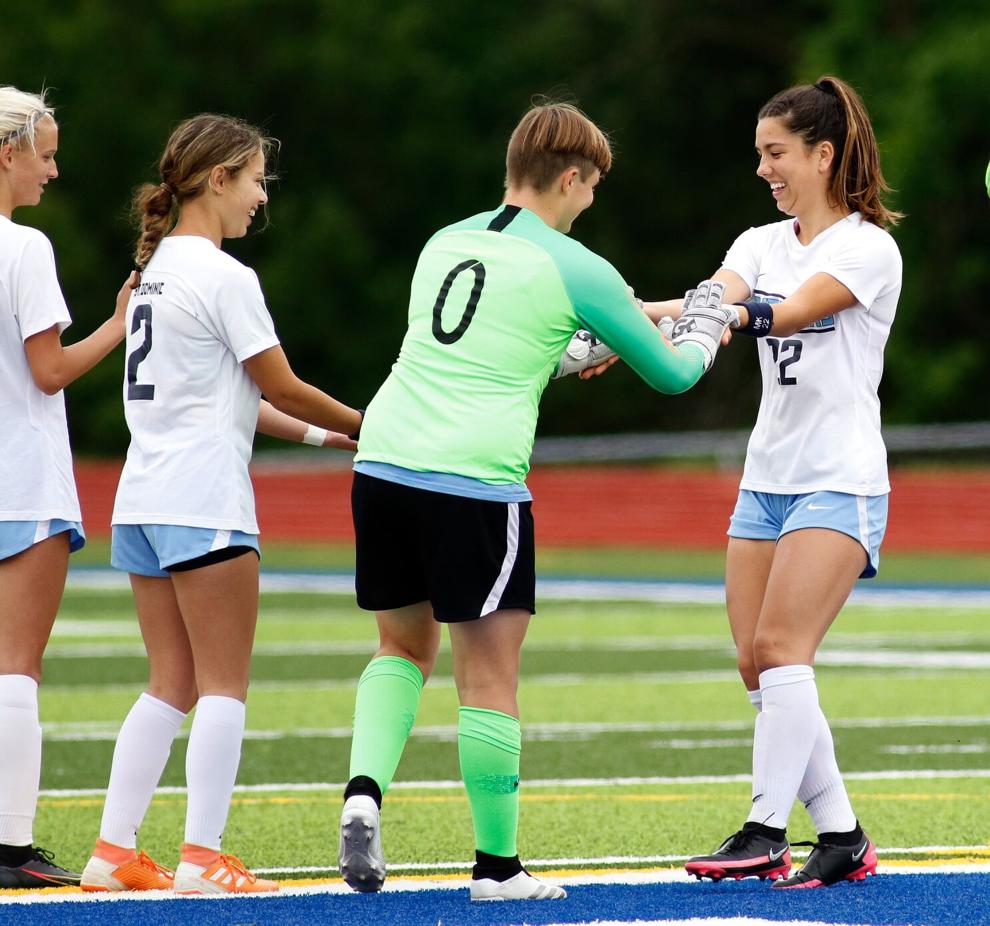 Class 4 State Quarterfinal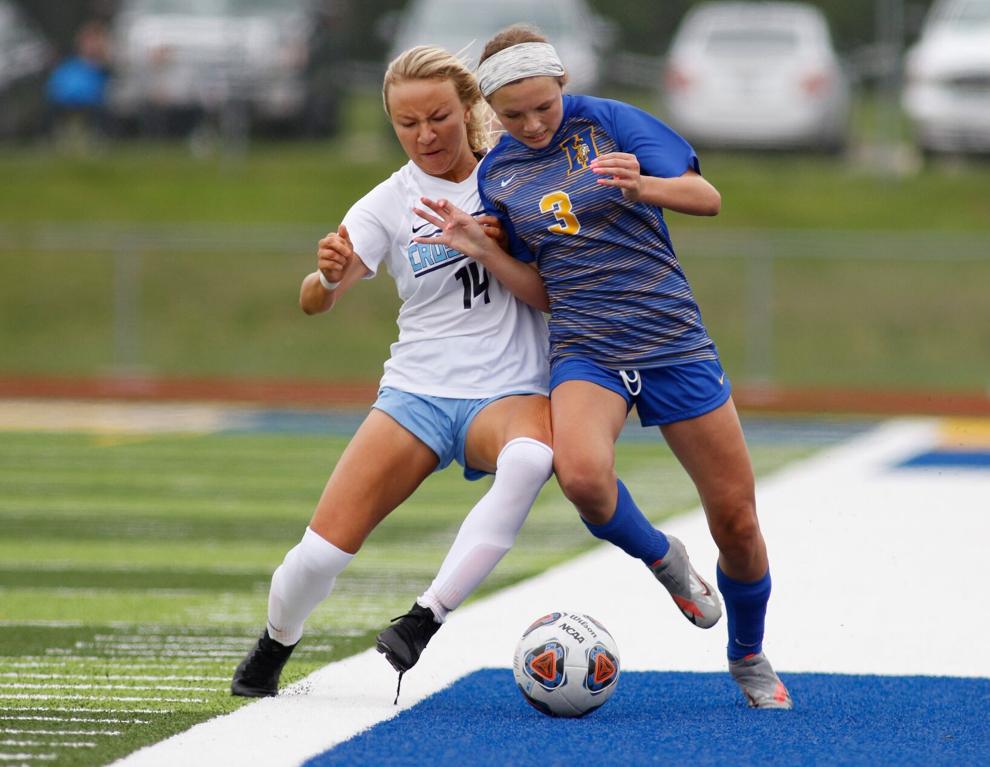 Class 4 State Quarterfinal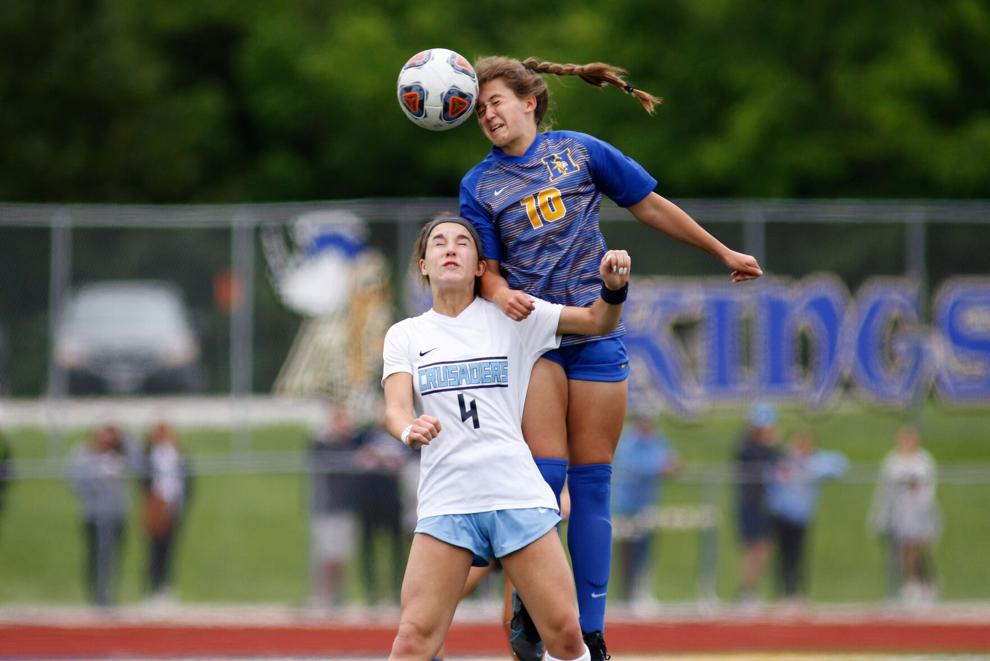 Class 4 State Quarterfinal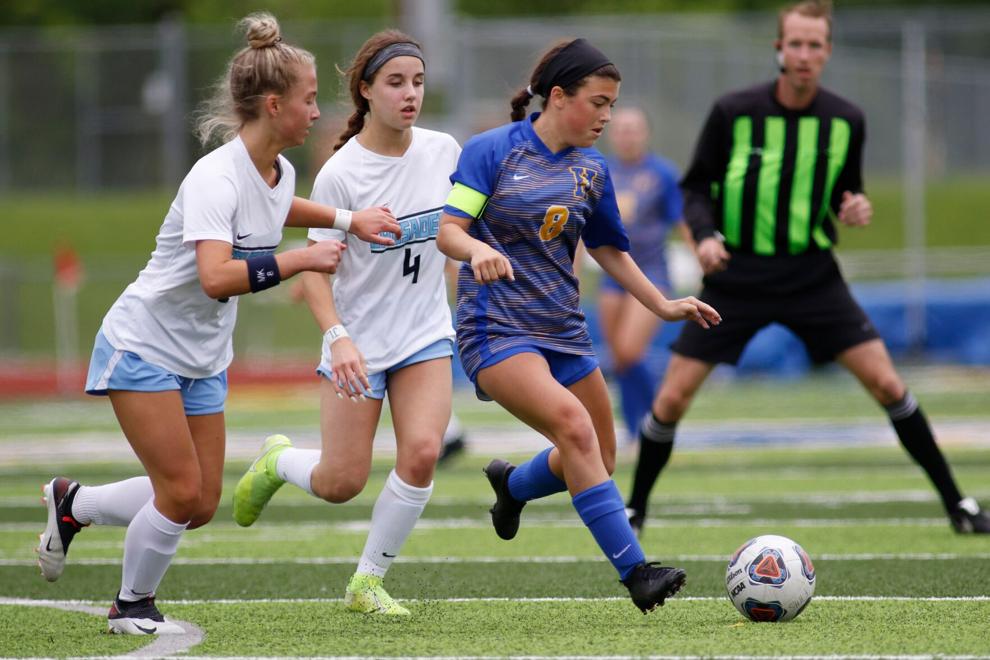 Class 4 State Quarterfinal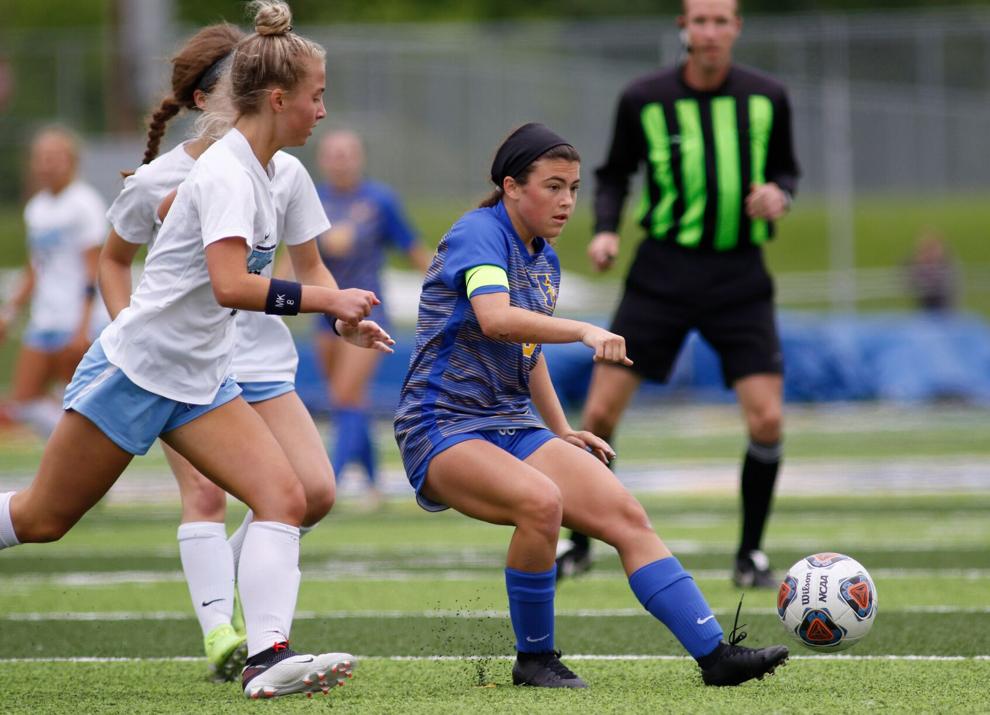 Class 4 State Quarterfinal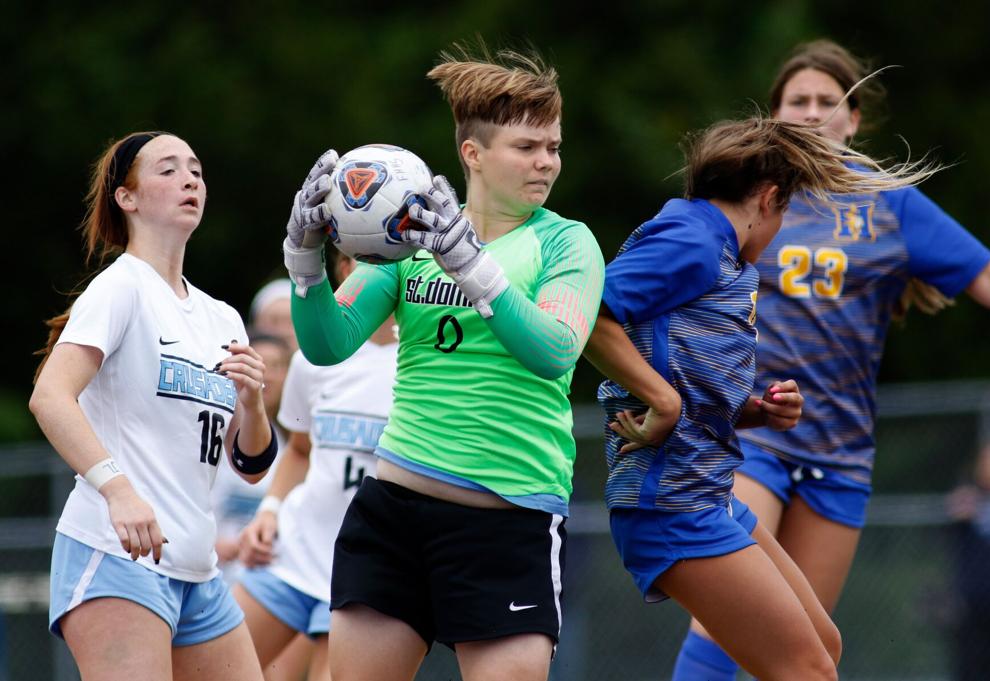 Class 4 State Quarterfinal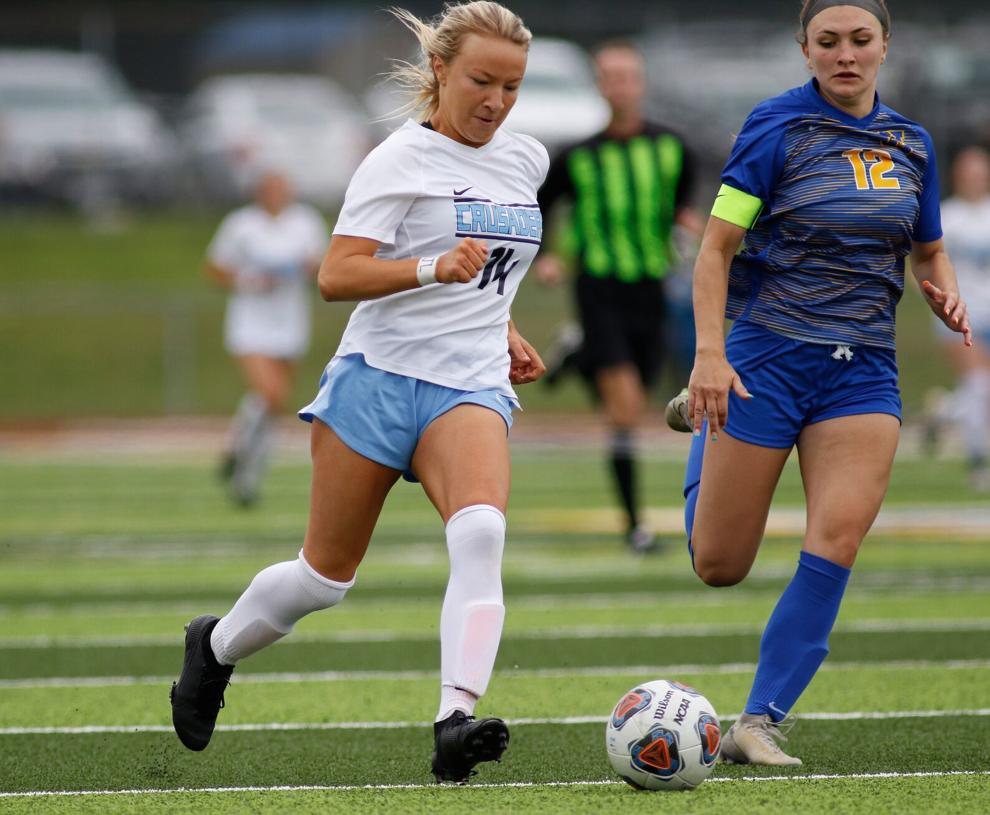 Class 4 State Quarterfinal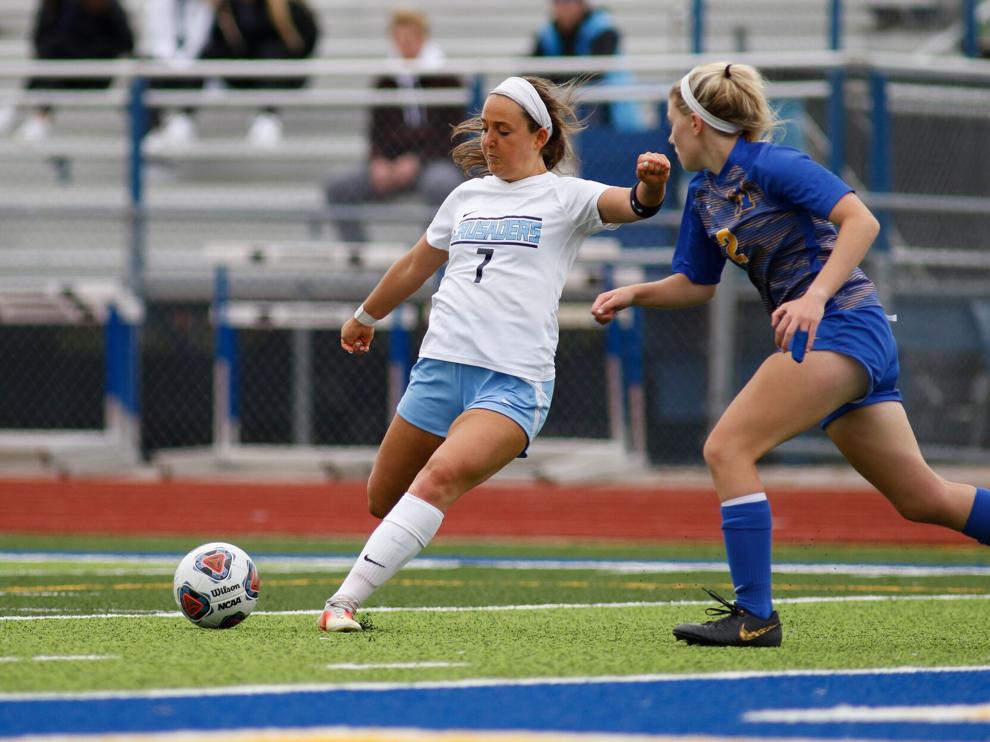 Class 4 State Quarterfinal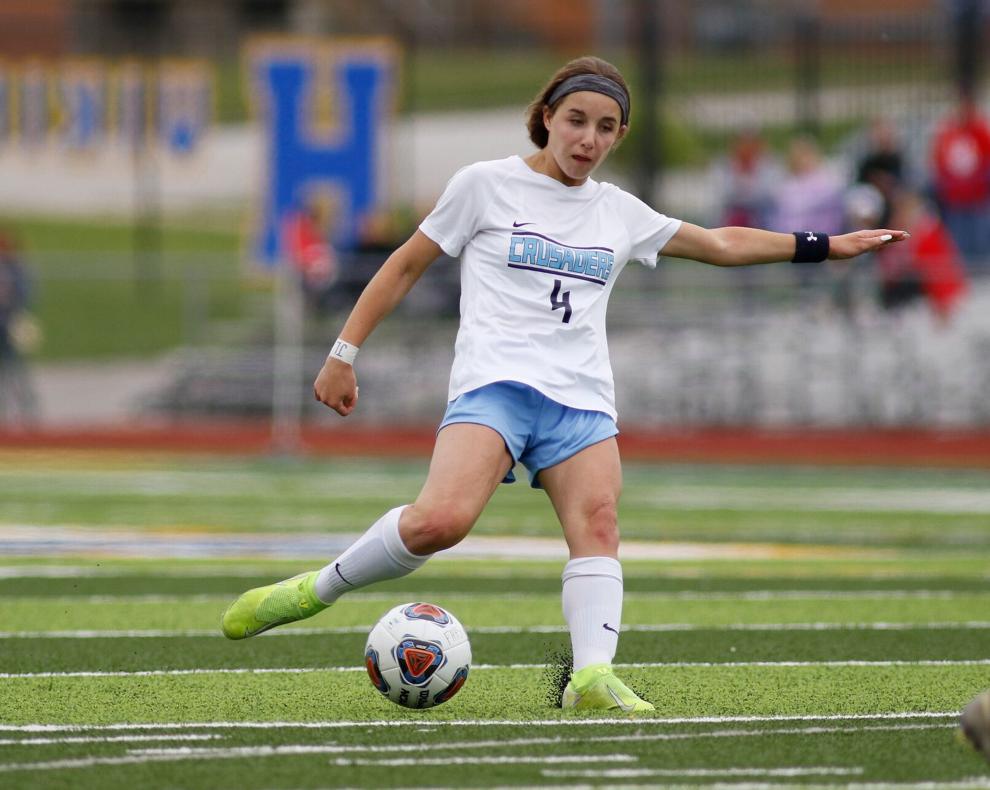 Class 4 State Quarterfinal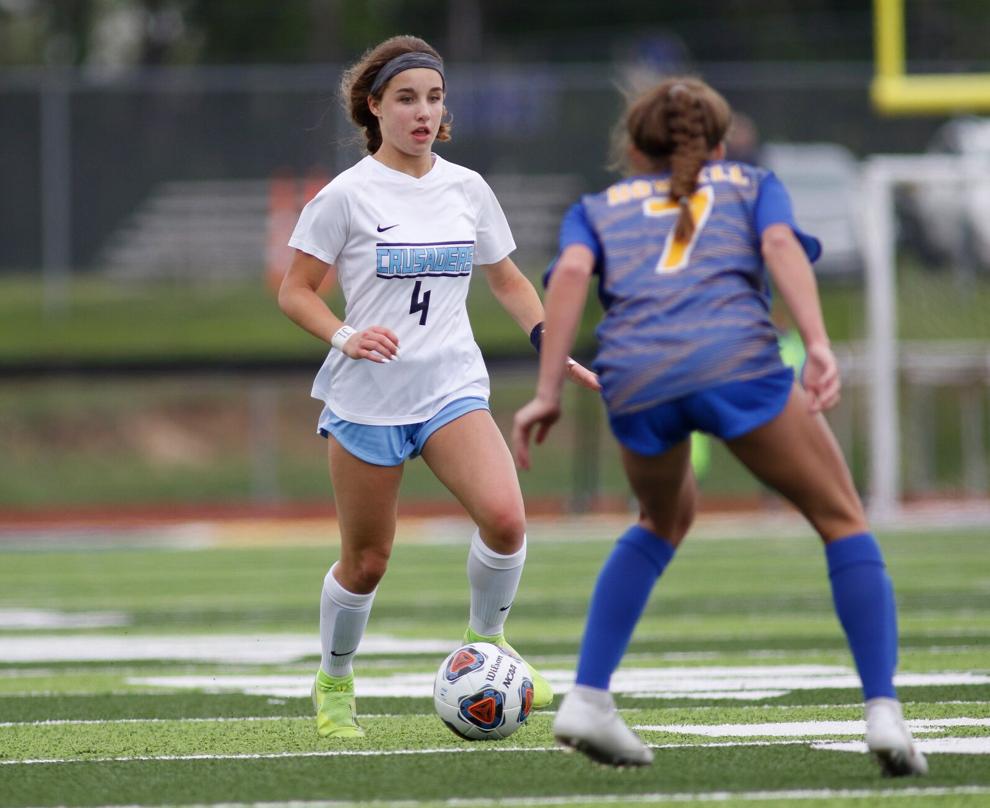 Class 4 State Quarterfinal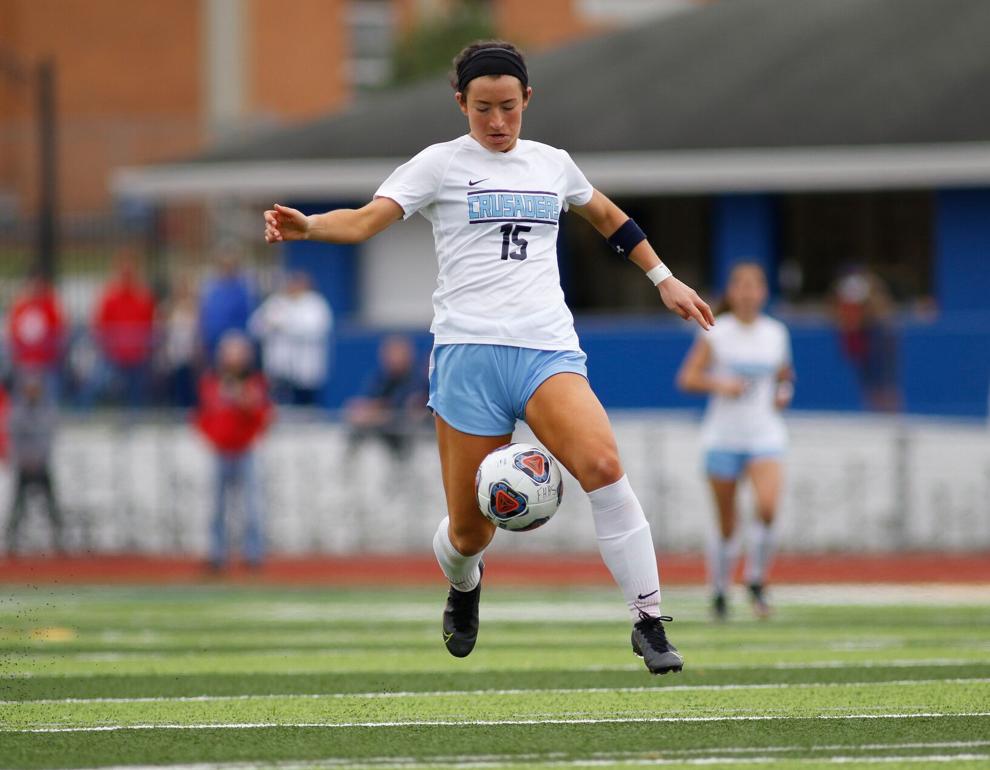 Class 4 State Quarterfinal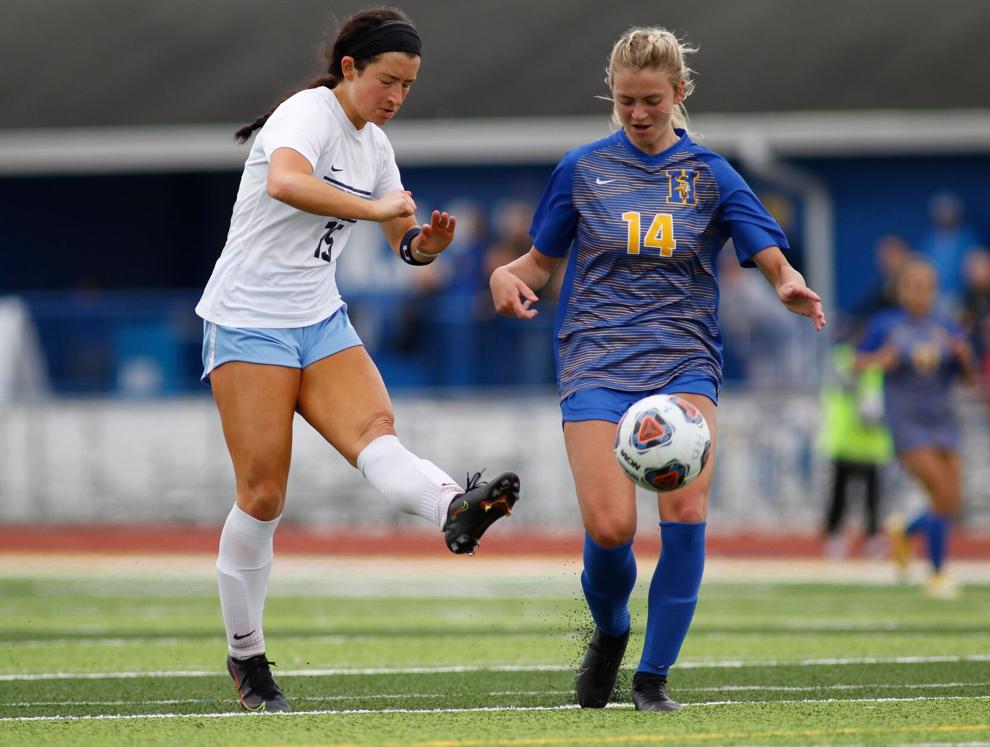 Class 4 State Quarterfinal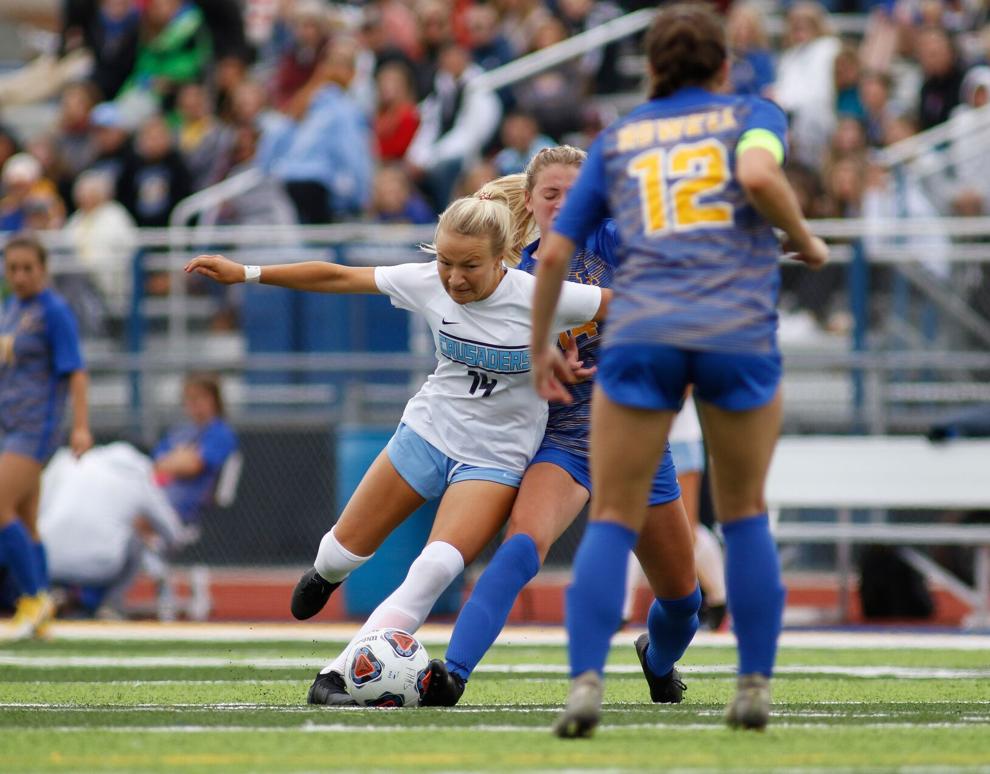 Class 4 State Quarterfinal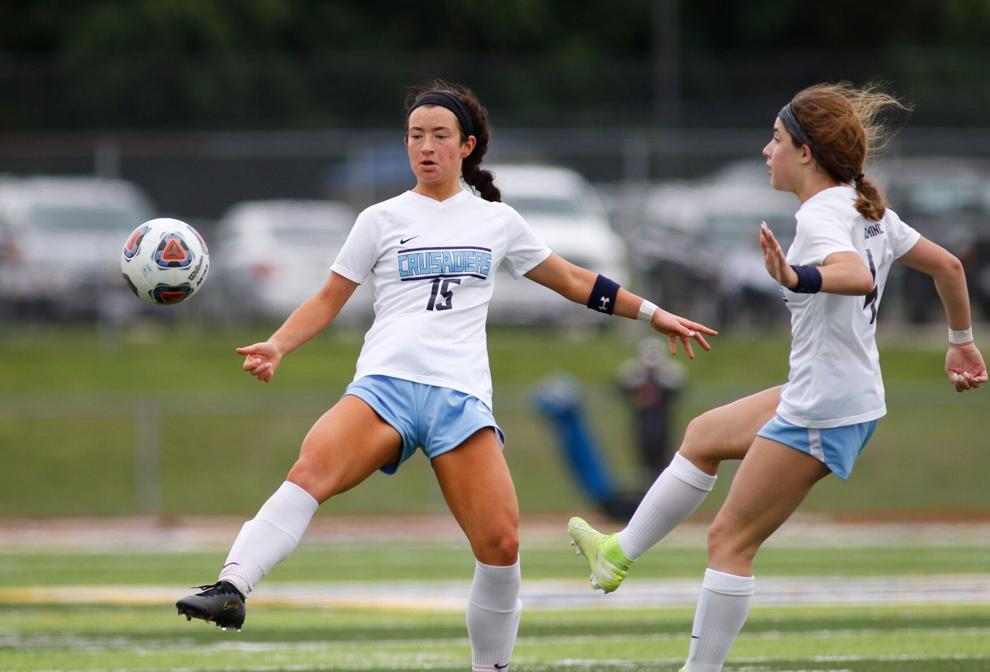 Class 4 State Quarterfinal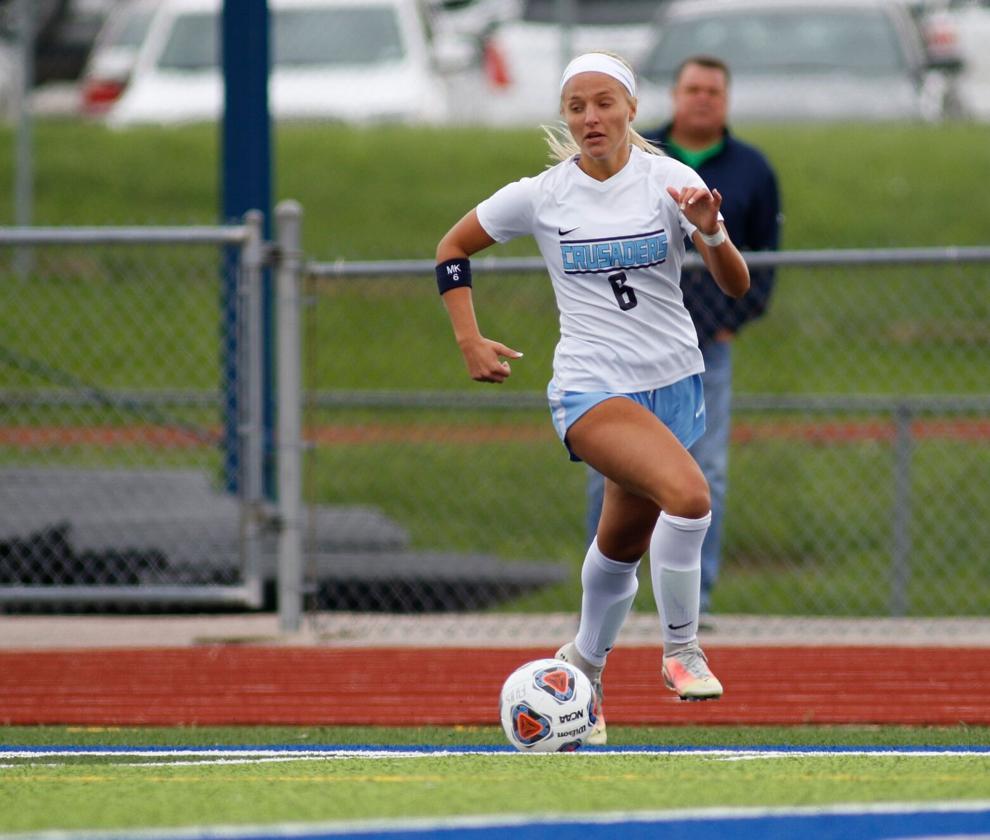 Class 4 State Quarterfinal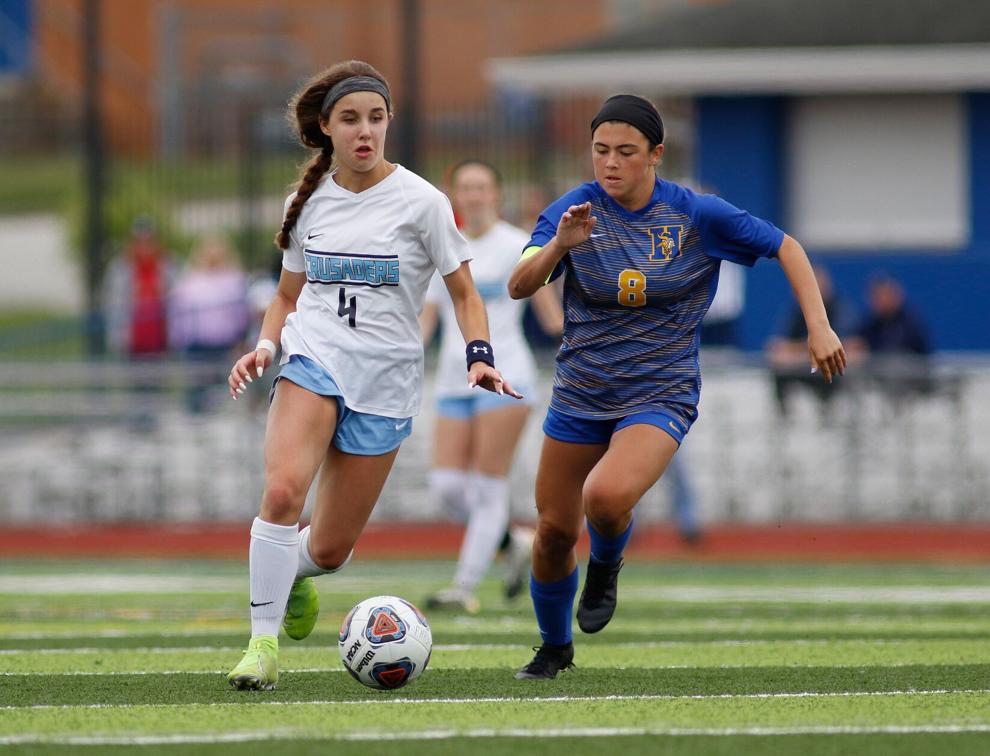 Class 4 State Quarterfinal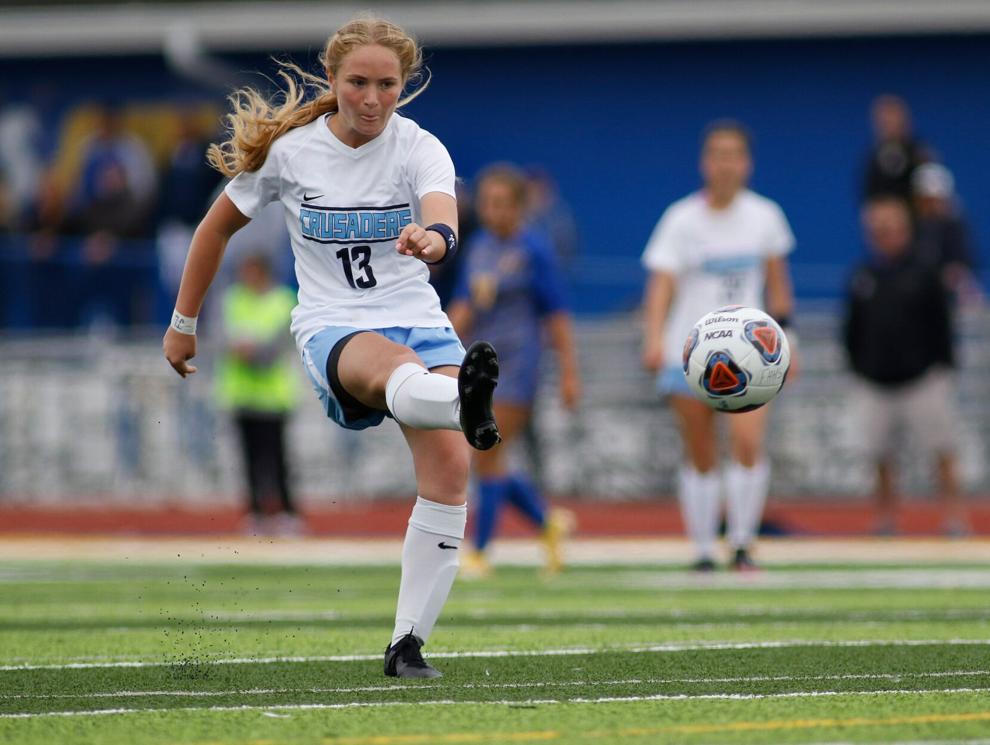 Class 4 State Quarterfinal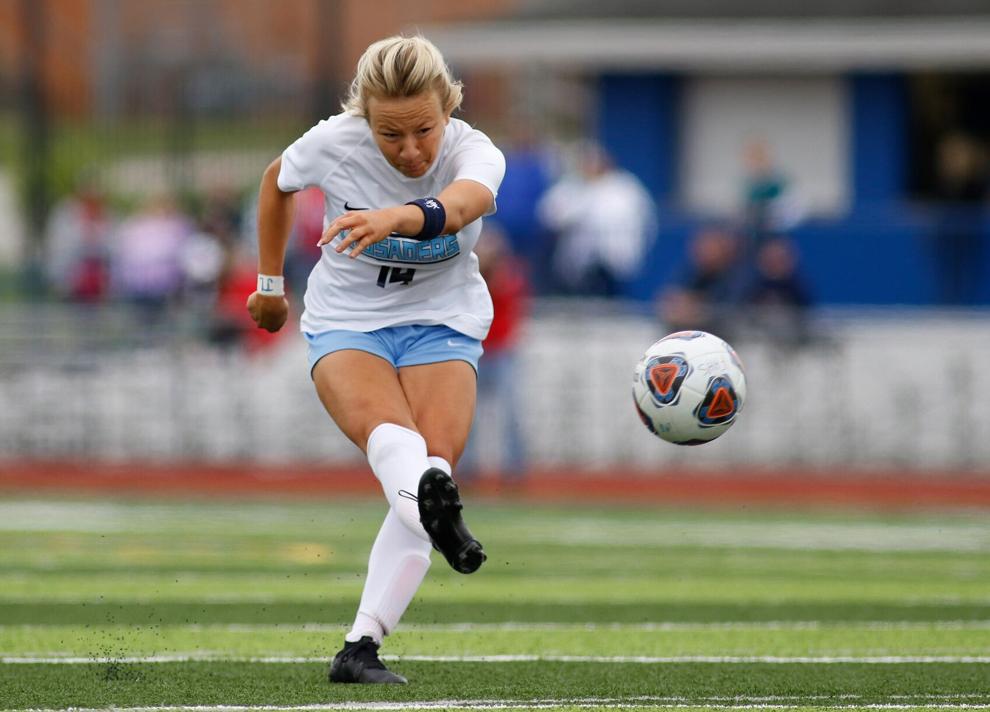 Class 4 State Quarterfinal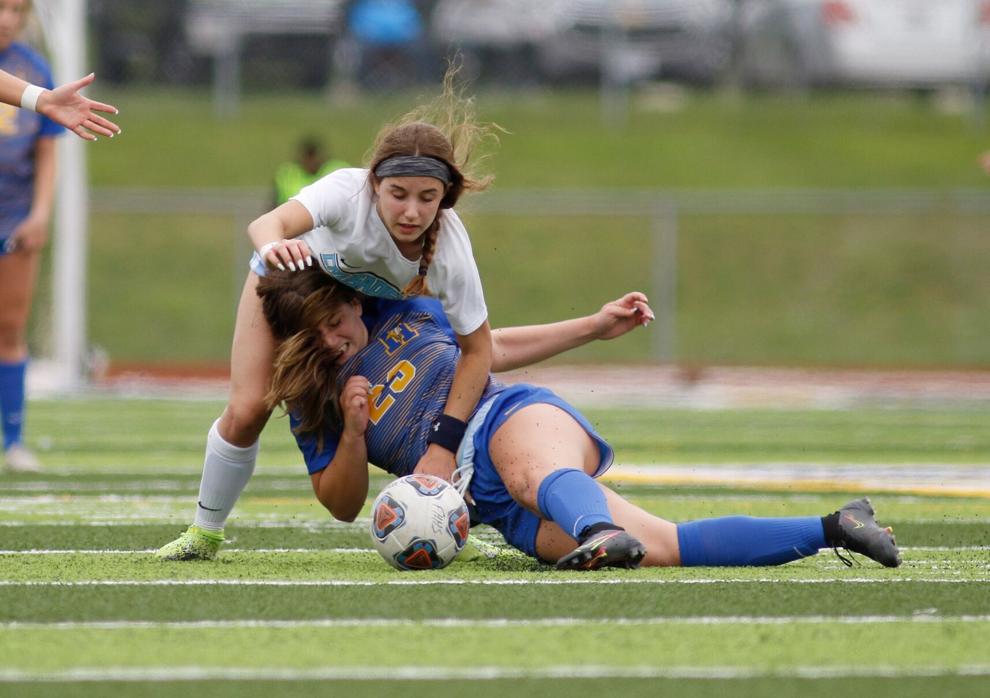 Class 4 State Quarterfinal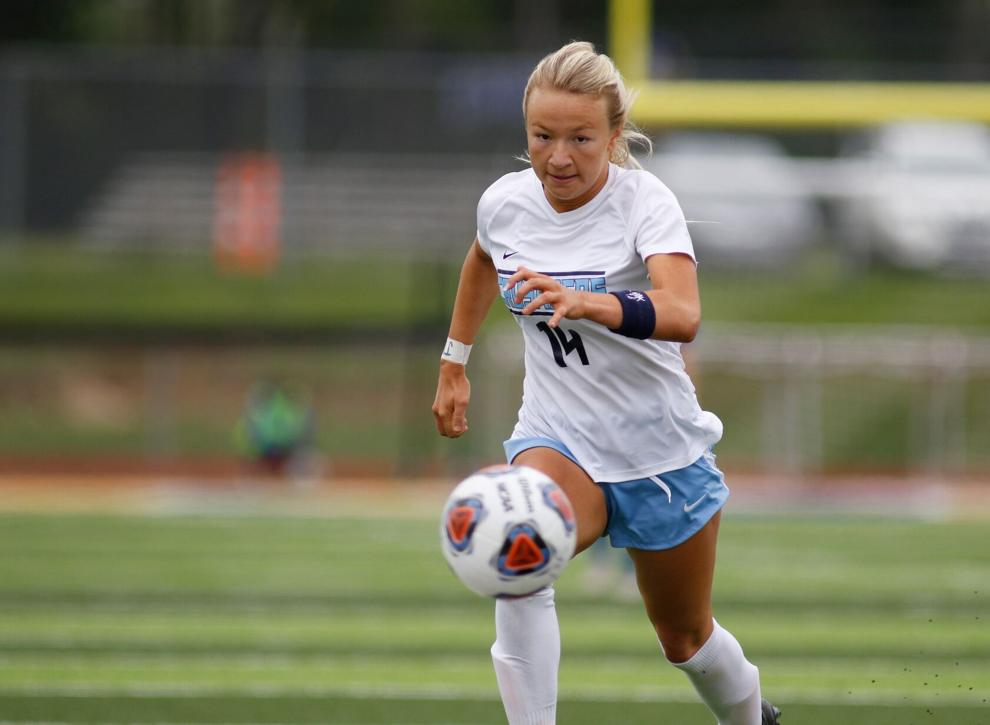 Class 4 State Quarterfinal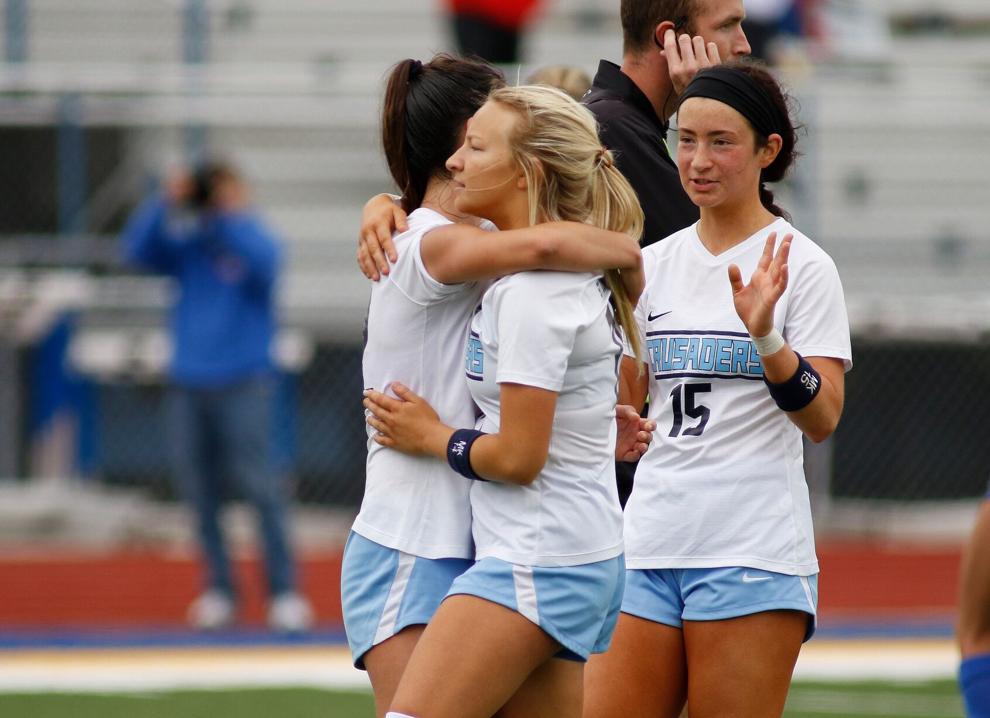 Class 4 State Quarterfinal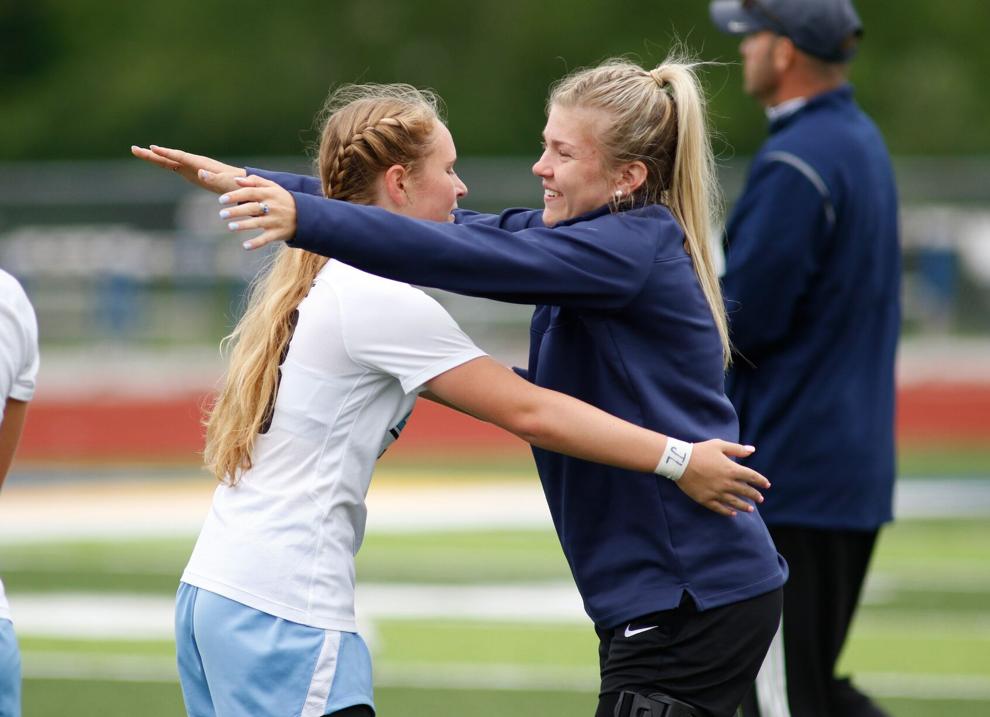 Class 4 State Quarterfinal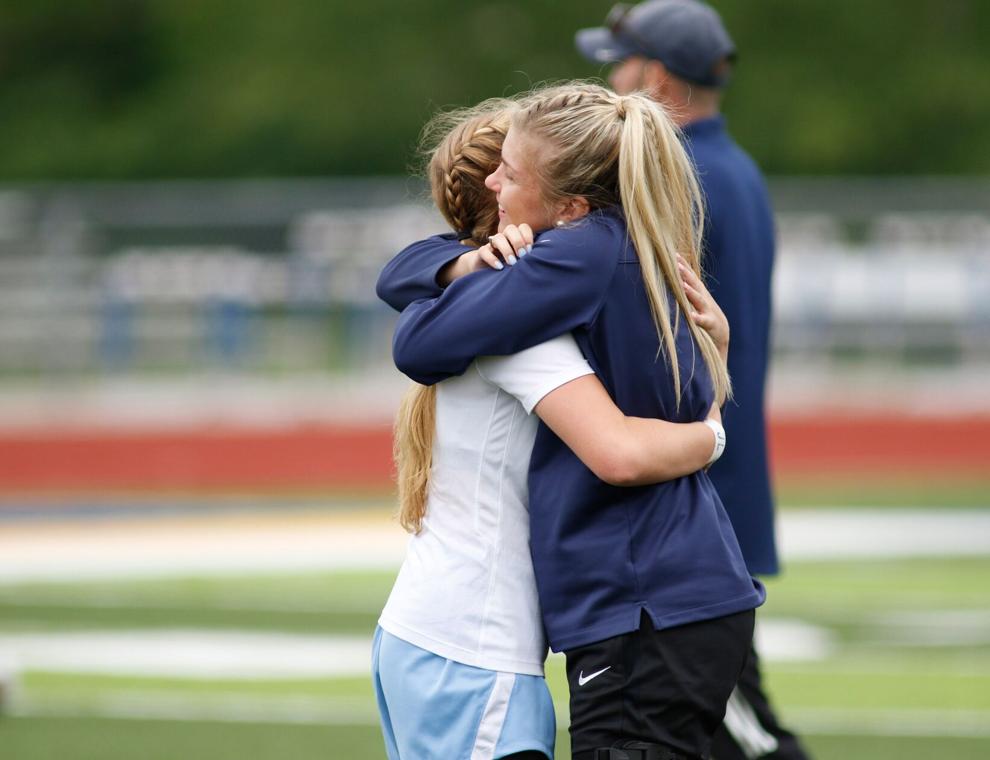 Class 4 State Quarterfinal