LAKE ST. LOUIS — Fort Zumwalt South sophomore Mia Brown likes to act as though she is singing along with her teammates.
In reality, Brown doesn't know the words to the Bulldogs' pre-match, pump-up tune.
All year long, the South players pile off the bus on road matches while singing "The Climb" by Miley Cyrus.
A chorus of 21 girls in full throat can serve as intimidation.
But Brown doesn't fully participate.
"I just hum along and act like I'm singing," Brown said.
Brown certainly kept the Bulldogs humming along Monday.
The midfielder scored in the 49th minute to break a scoreless tie and kick-start South to a 4-0 win over Liberty in GAC Central Division showdown in Wentzville.
The Bulldogs (14-1) moved into the driver's seat in league play with their seventh conference win in as many matches. They can nail down the title with a triumph against Washington on Tuesday.
Sophomore Brooke Cattoor scored twice to trigger a four-goal second-half attack. Brown and sophomore Isabel Montileone each added a goal and assist.
Senior goalkeeper Leigha Riley posted her second solo clean sheet of the season. She has allowed just one goal in 280 minutes.
South has quietly sang its way to a 7-1 record away from home.
The tune, which talks about battling to get to the top, has become a motto of sorts for the Bulldogs. The players feel that singing also helps them relax before big matches.
"We like to think we're pretty good singers," Montileone said.
Added Cattoor, "It's just fun having everybody do it together. It sounds pretty good."
South coach LeAnne Sanders isn't so sure.
"They're a lot better at soccer than they are as singers," she said.
The Bulldogs have turned heads all season, outscoring their opponents 66-13 including a 40-5 advantage in league play. They won their first 10 contests before dropping 4-3 decision to Lafayette on April 26.
They have won three in a row with a 12-1 margin since that defeat.
Brown broke open a close match with a header off a free kick early in the second half. The tally seemed to ignite the entire team. Cattoor scored just 48 seconds later, weaving her way into the box and past a trio of defenders before unleashing a wicked shot to double the advantage.
Montileone joined in the fun in the 58th minute by converting off a nifty pass from Brown. Cattoor tallied her second of the night, and team-leading 19th of season, in the final minute. Senior Sophia Cross lived up to her name by setting up the goal with a nifty cross.
"We figured out that when we get out there and play a high-level, intense game, we do really well," Sanders said. "We've got a lot of talented players that really work well with one another. As long as we play to our strengths, we'll be in good shape."
South has beaten Liberty (10-4, 6-2) in all eight meetings since the series began on March 17, 2017. Included in that total was a 7-2 win on April 8 at South. The schools could possibly meet again in the Class 3 District 7 tournament in two weeks.
"So far the girls have stepped up to every challenge we've given them this year," Sanders said.
Liberty is well on the way to its first winning season in the six-year history of the program. Senior striker Chloe Netzel, who has 29 goals, makes the Eagles dangerous at any time.
Coach Heidi Kleekamp felt her team looked a lot sharper on Monday than it did in its first meeting with the Bulldogs.
"This was 100 percent better," Kleekamp said. "We didn't even show up in the 7-2 game. I was not frustrated with the way we played this time. I was frustrated with the defensive letdowns we had at times. You've got to play 80 minutes of soccer and we couldn't do that tonight."
Fort Zumwalt South 4, Liberty 0
Fort Zumwalt South at Liberty Girls Soccer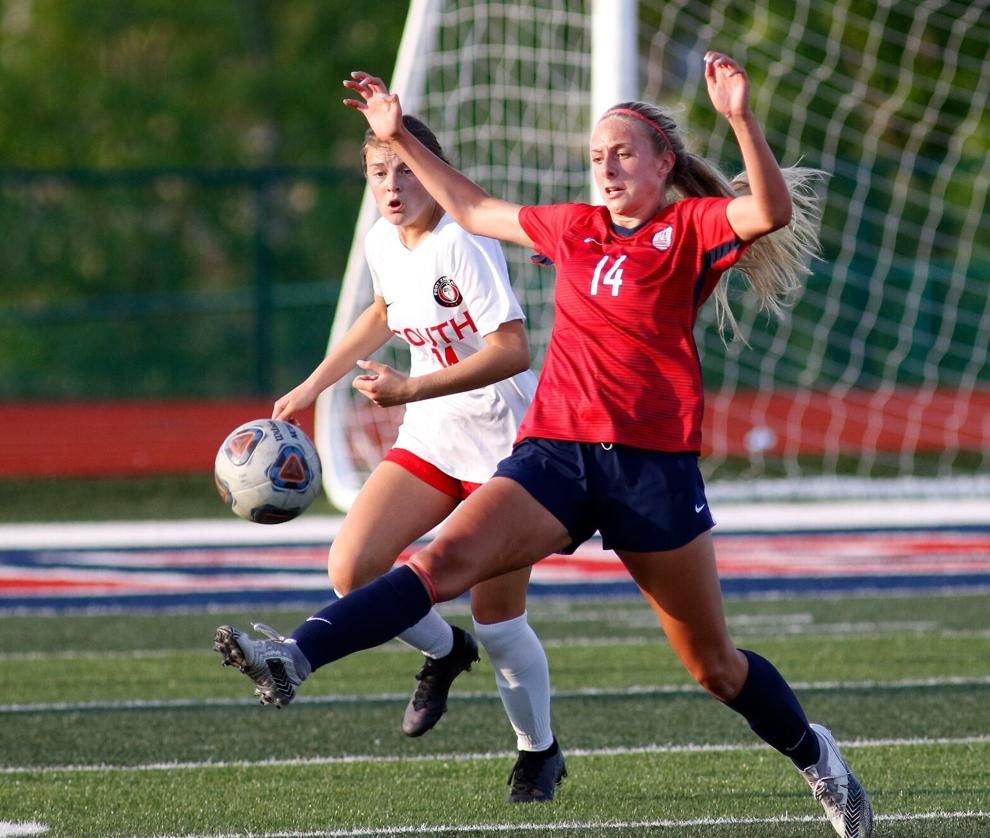 Fort Zumwalt South at Liberty Girls Soccer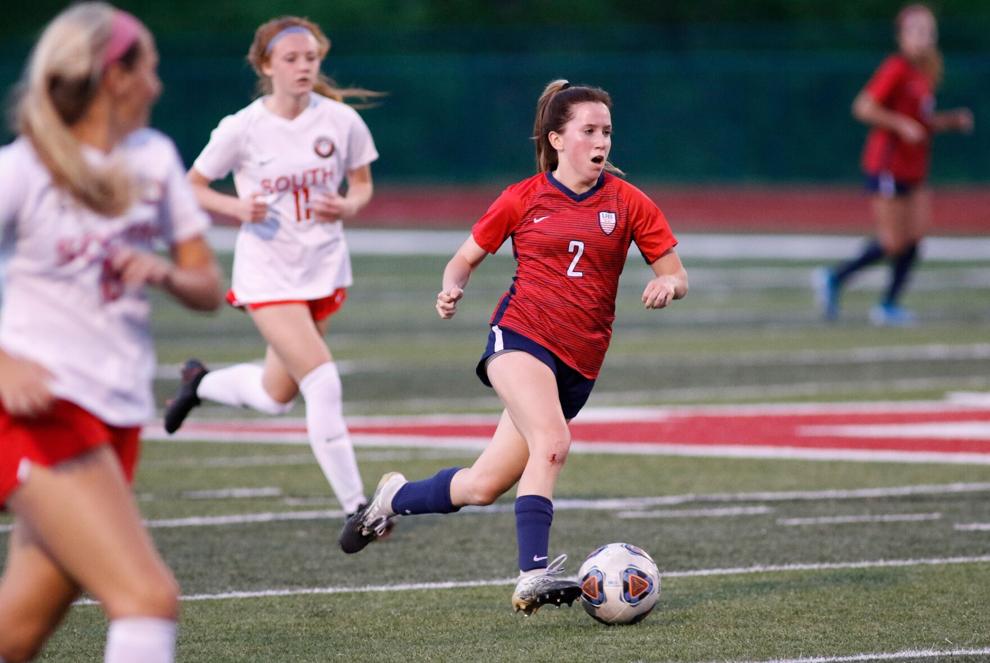 Fort Zumwalt South at Liberty Girls Soccer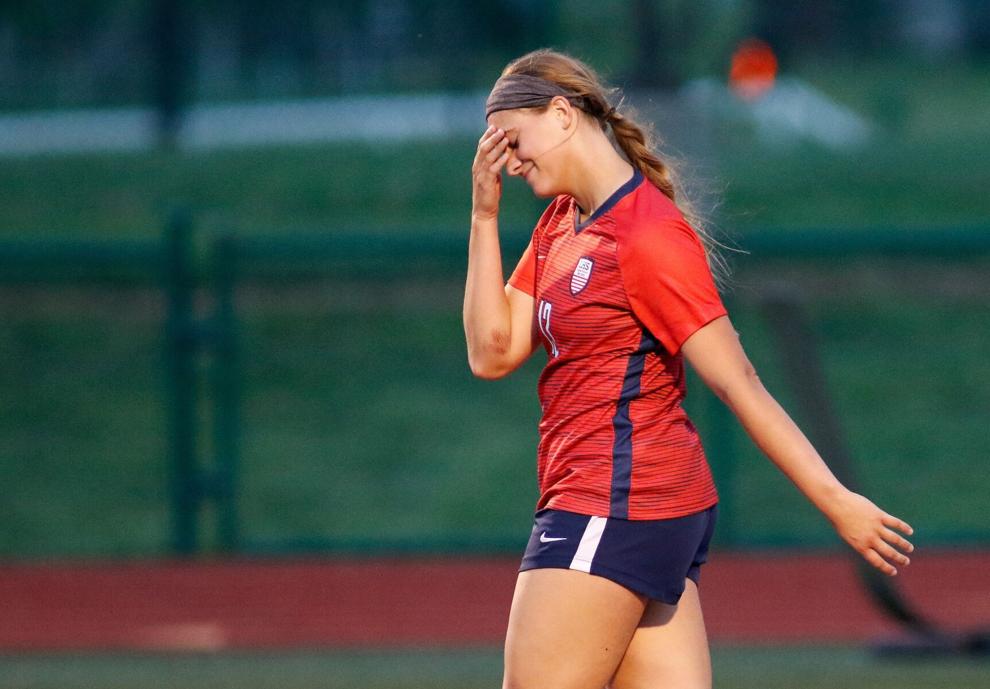 Fort Zumwalt South at Liberty Girls Soccer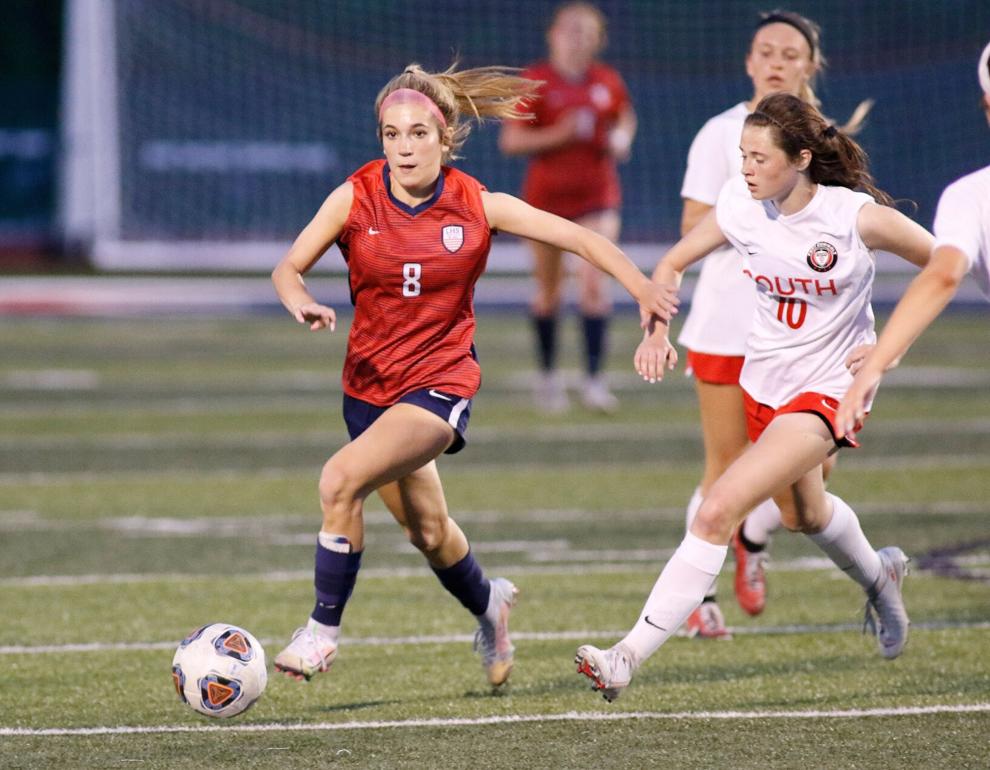 Fort Zumwalt South at Liberty Girls Soccer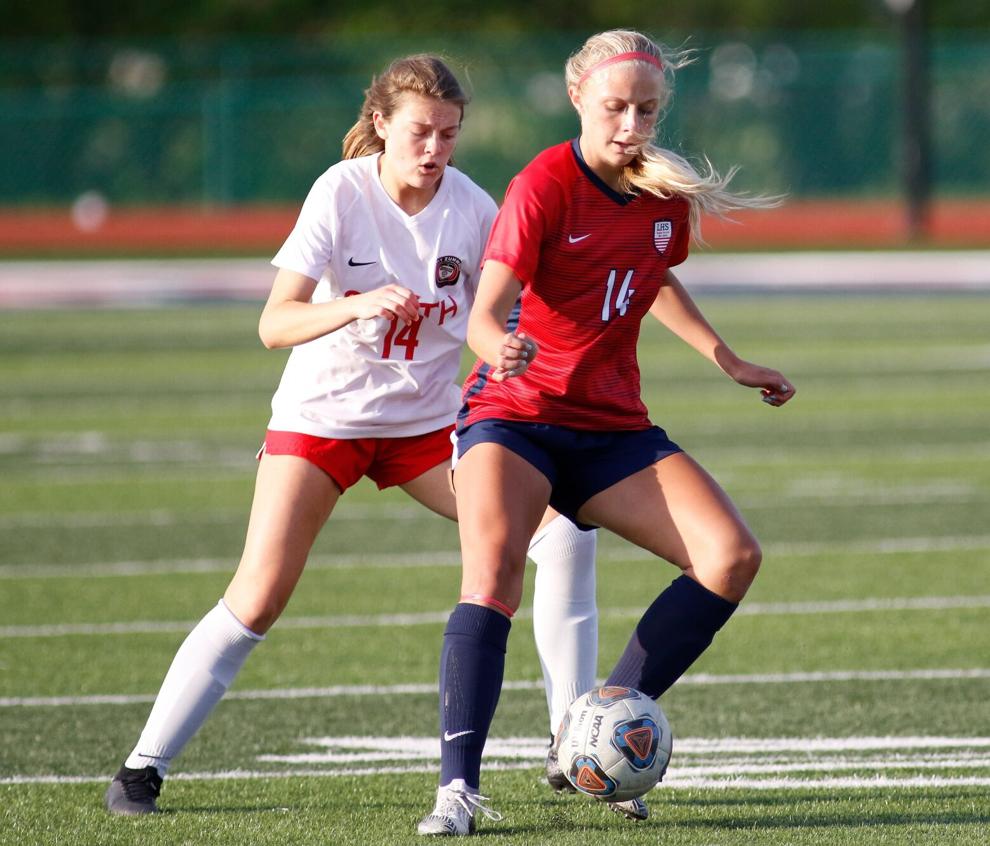 Fort Zumwalt South at Liberty Girls Soccer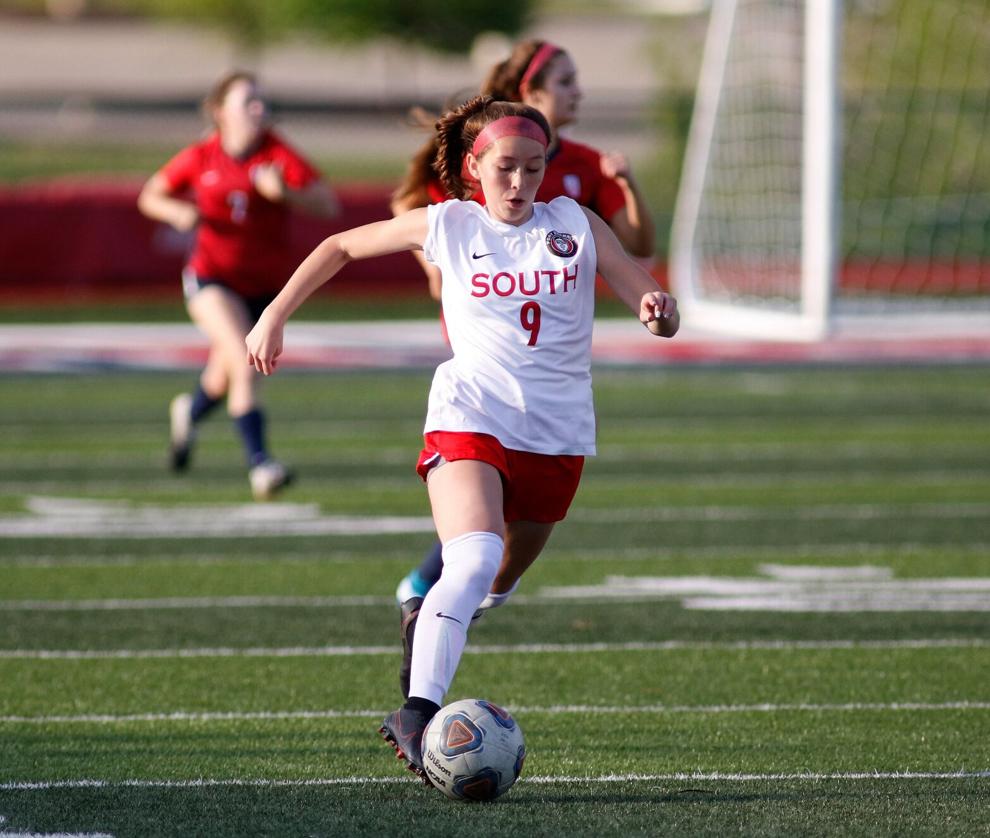 Fort Zumwalt South at Liberty Girls Soccer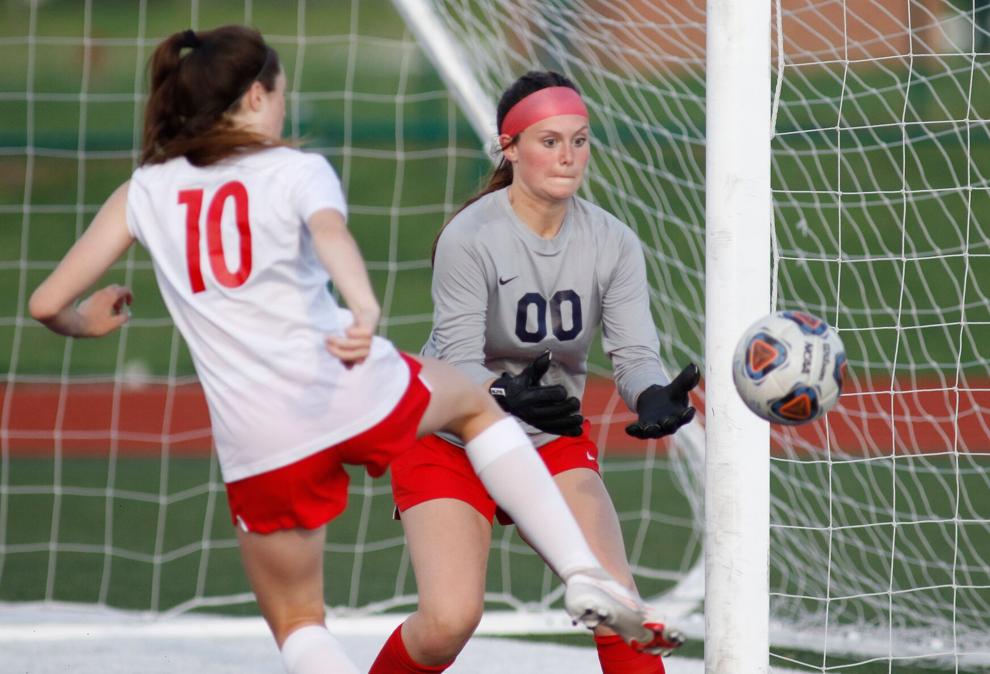 Fort Zumwalt South at Liberty Girls Soccer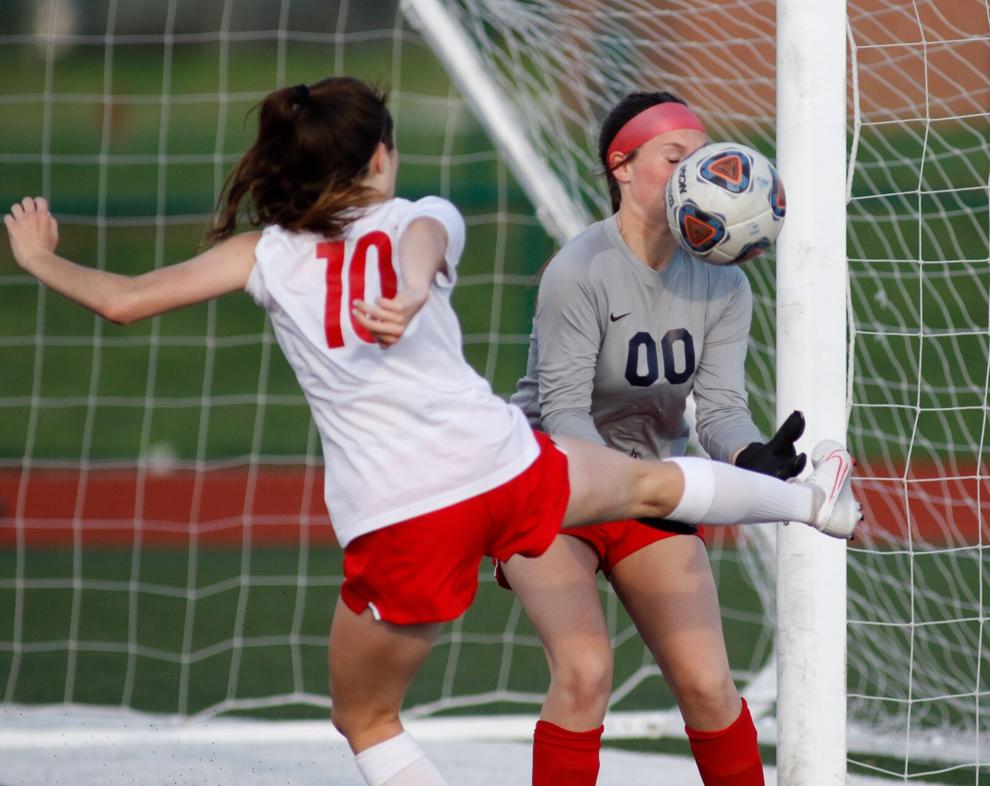 Fort Zumwalt South at Liberty Girls Soccer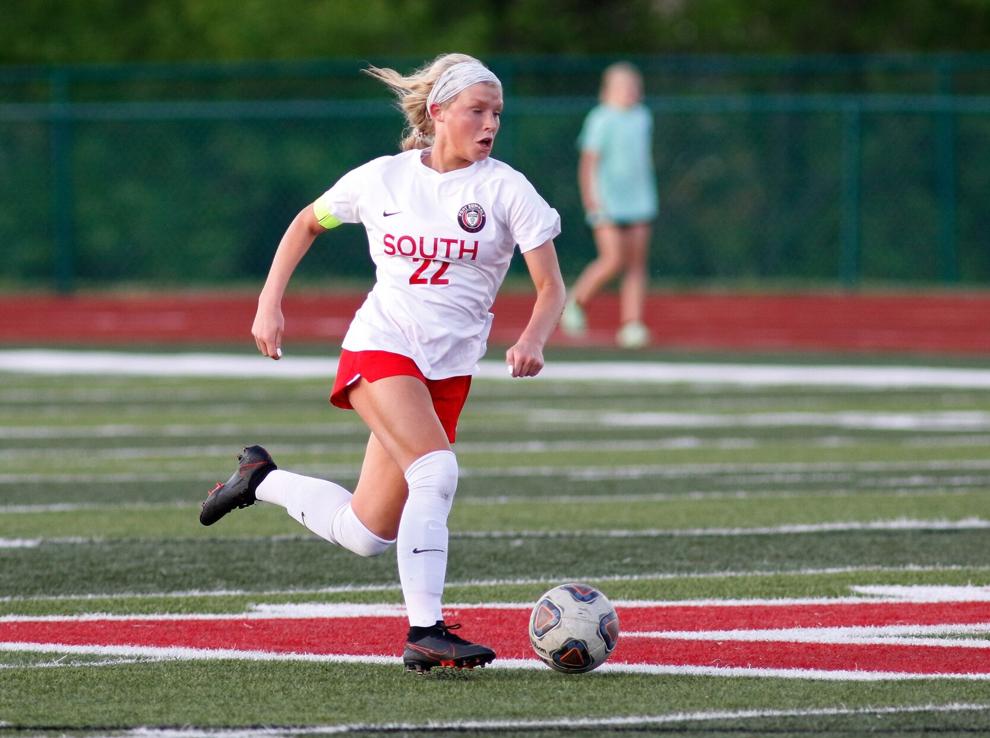 Fort Zumwalt South at Liberty Girls Soccer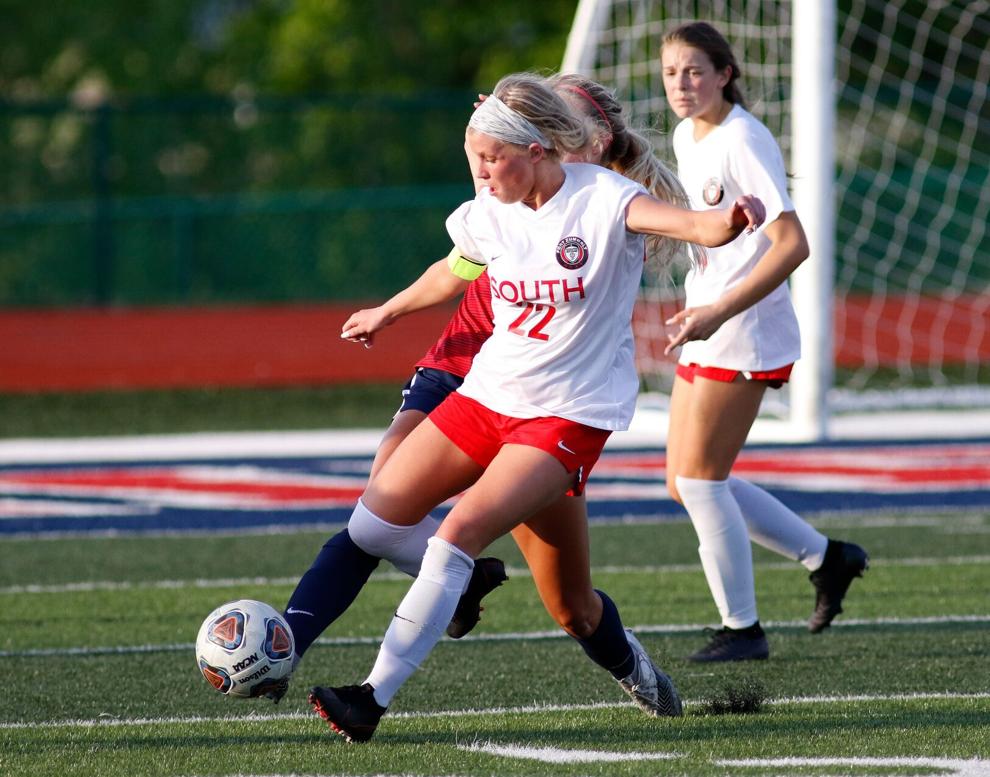 Fort Zumwalt South at Liberty Girls Soccer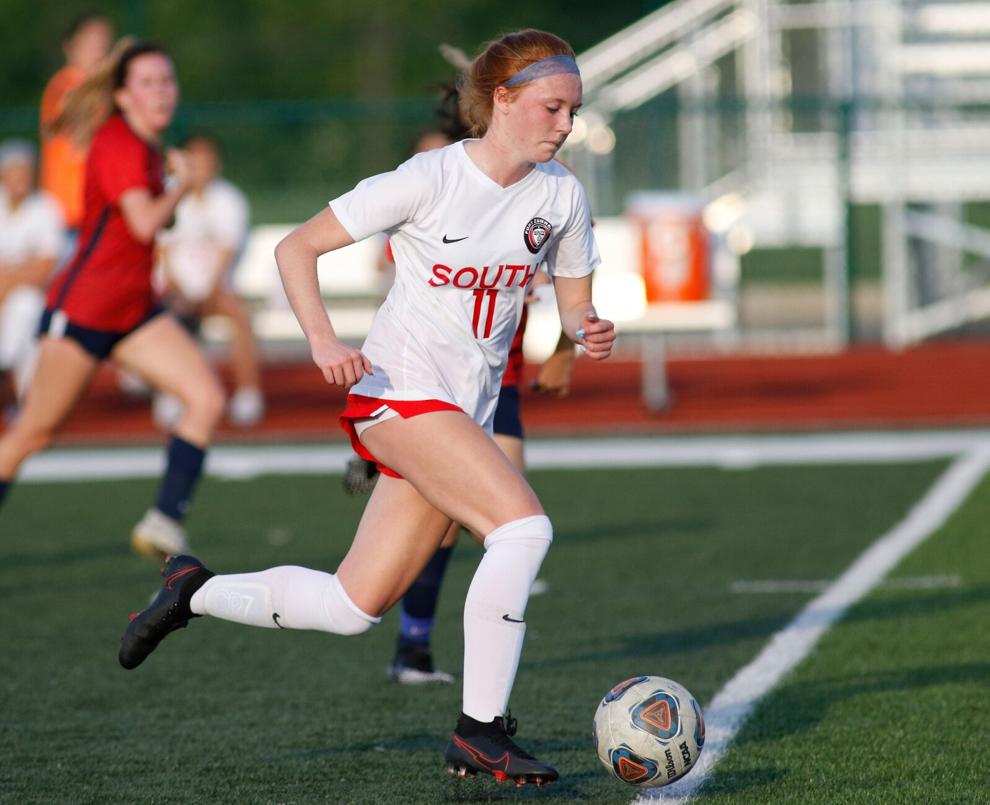 Fort Zumwalt South at Liberty Girls Soccer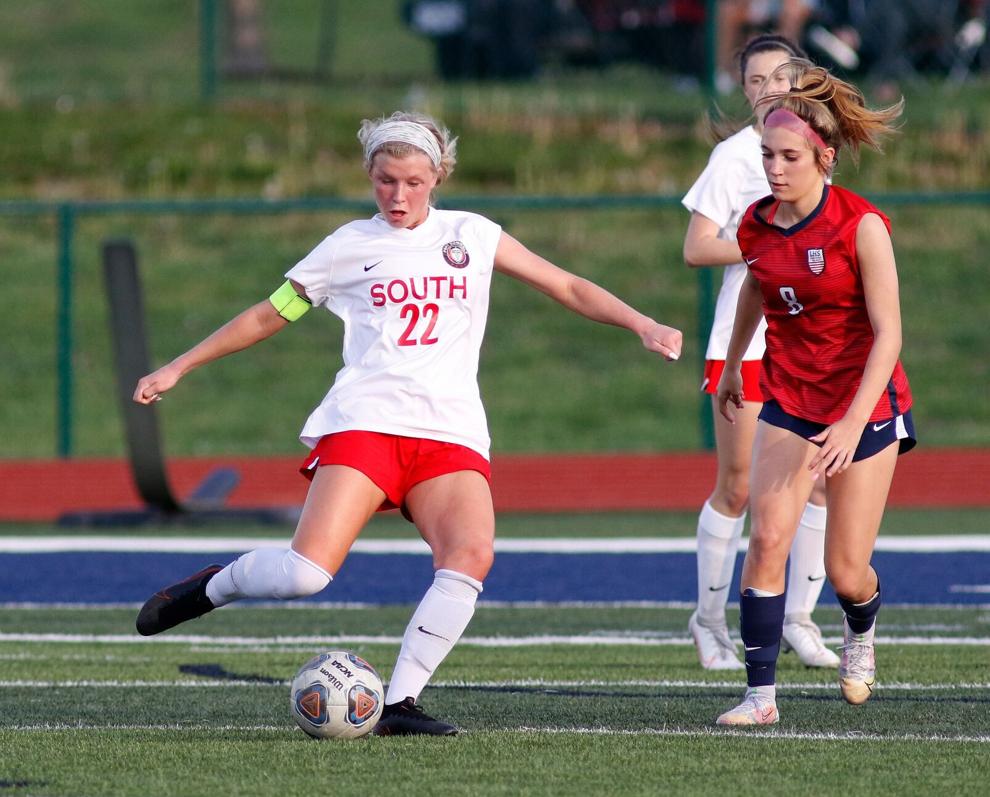 Fort Zumwalt South at Liberty Girls Soccer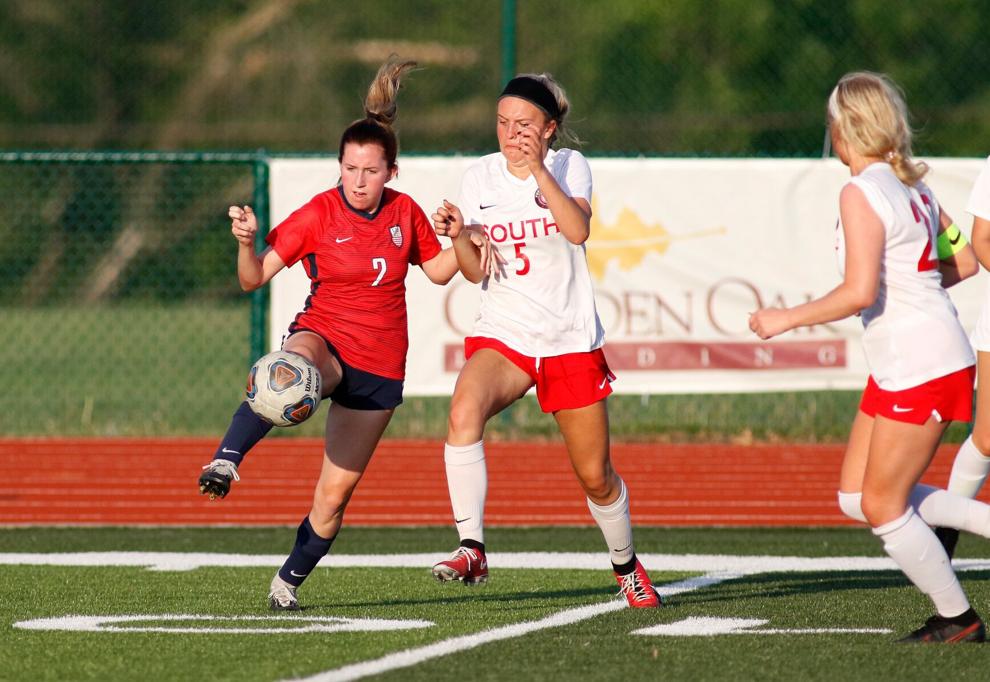 Fort Zumwalt South at Liberty Girls Soccer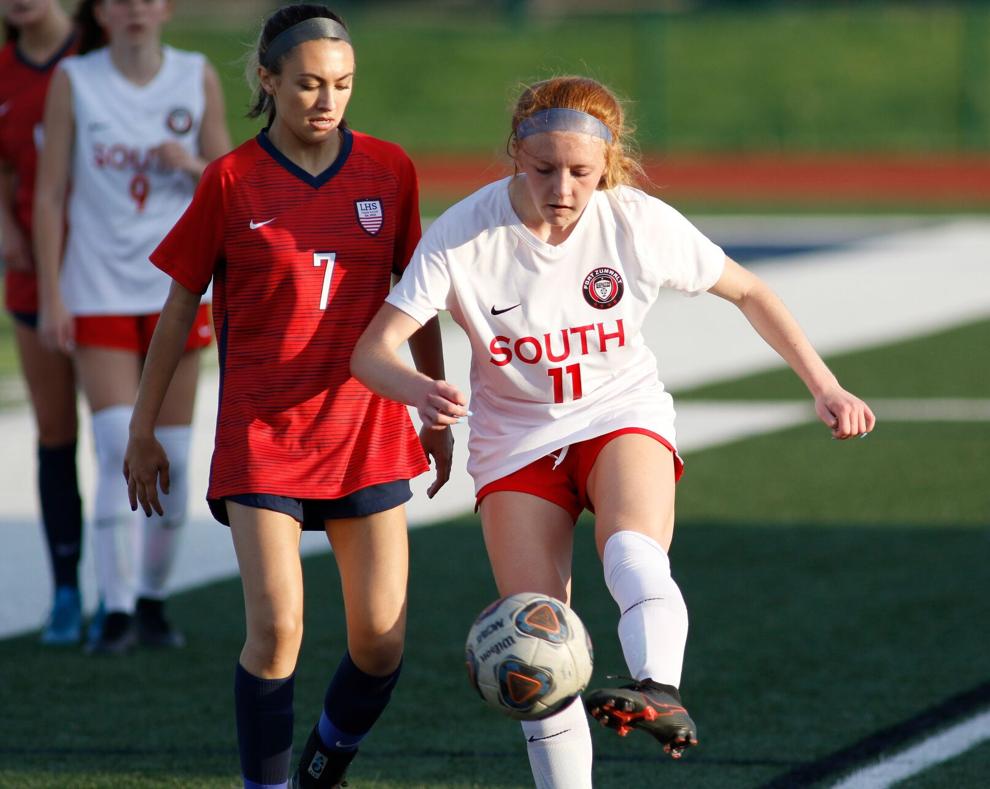 Fort Zumwalt South at Liberty Girls Soccer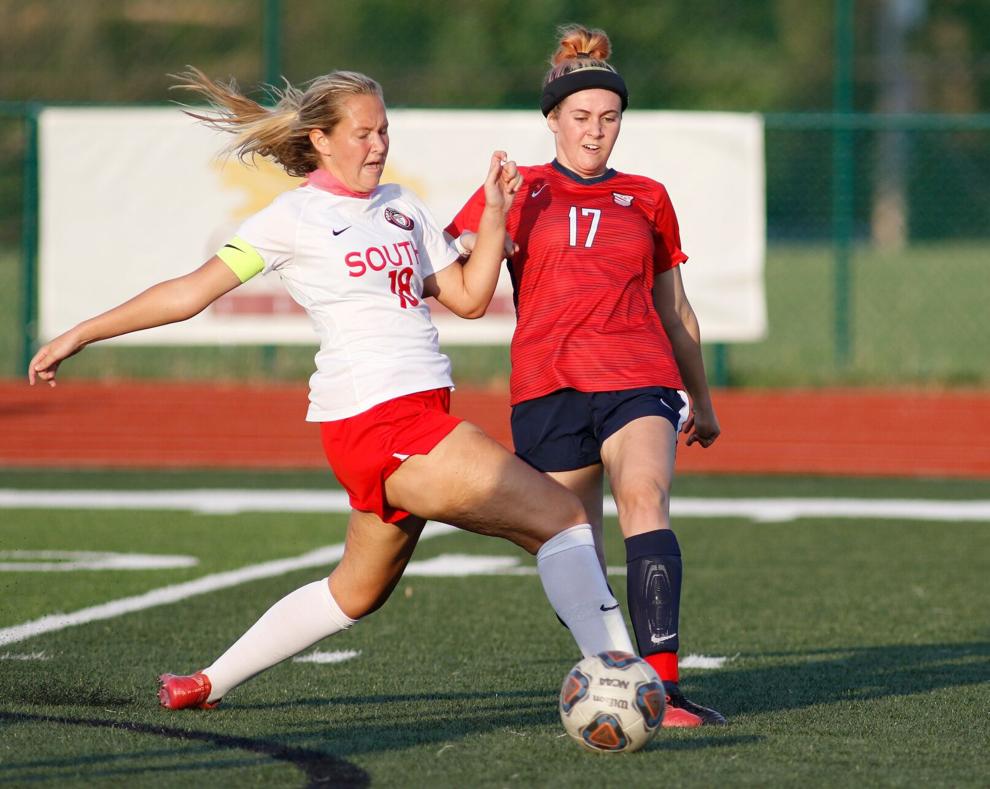 Fort Zumwalt South at Liberty Girls Soccer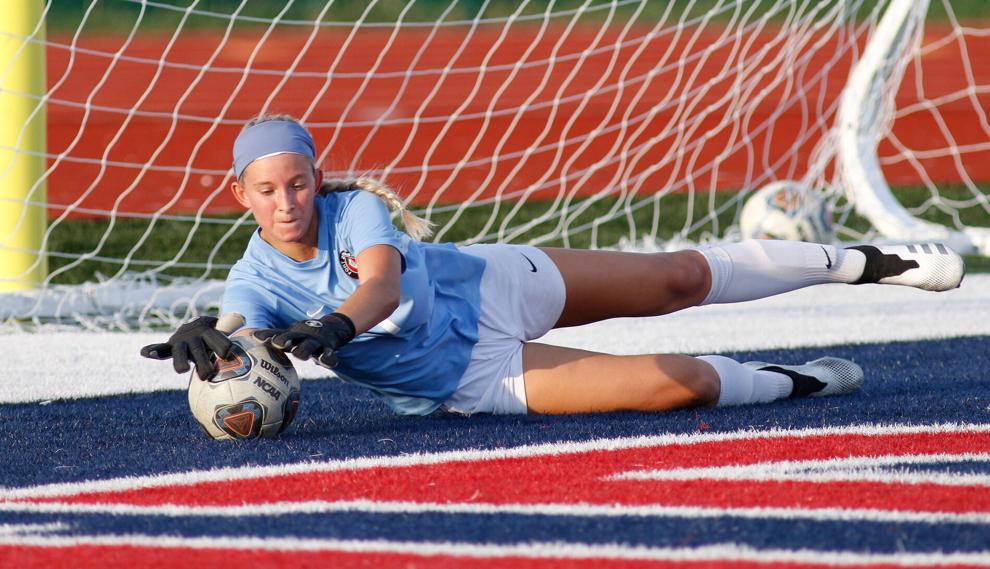 Fort Zumwalt South at Liberty Girls Soccer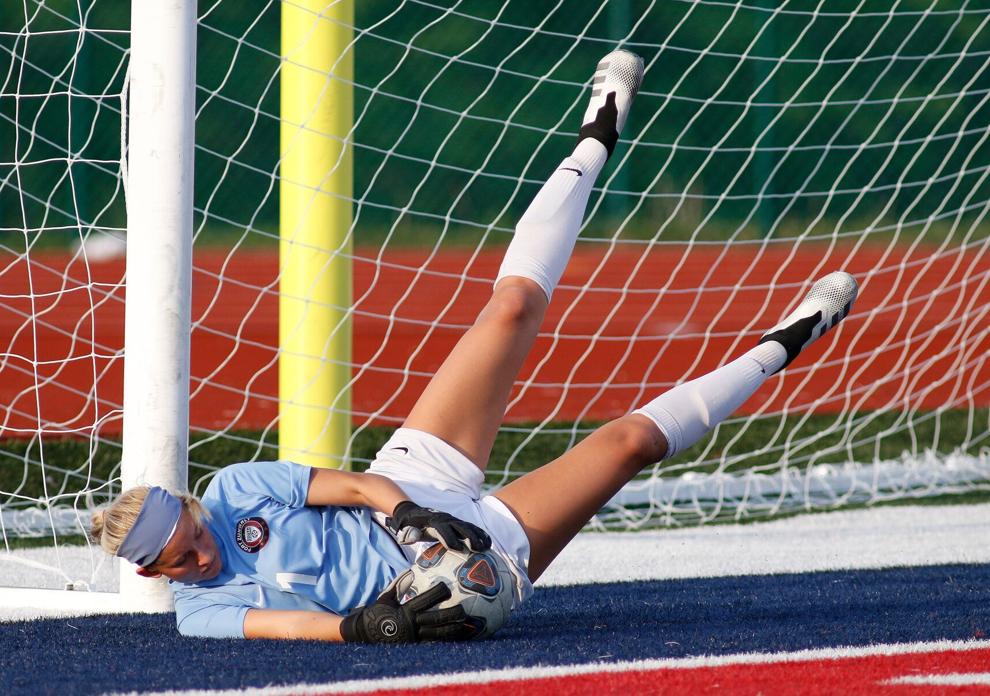 Fort Zumwalt South at Liberty Girls Soccer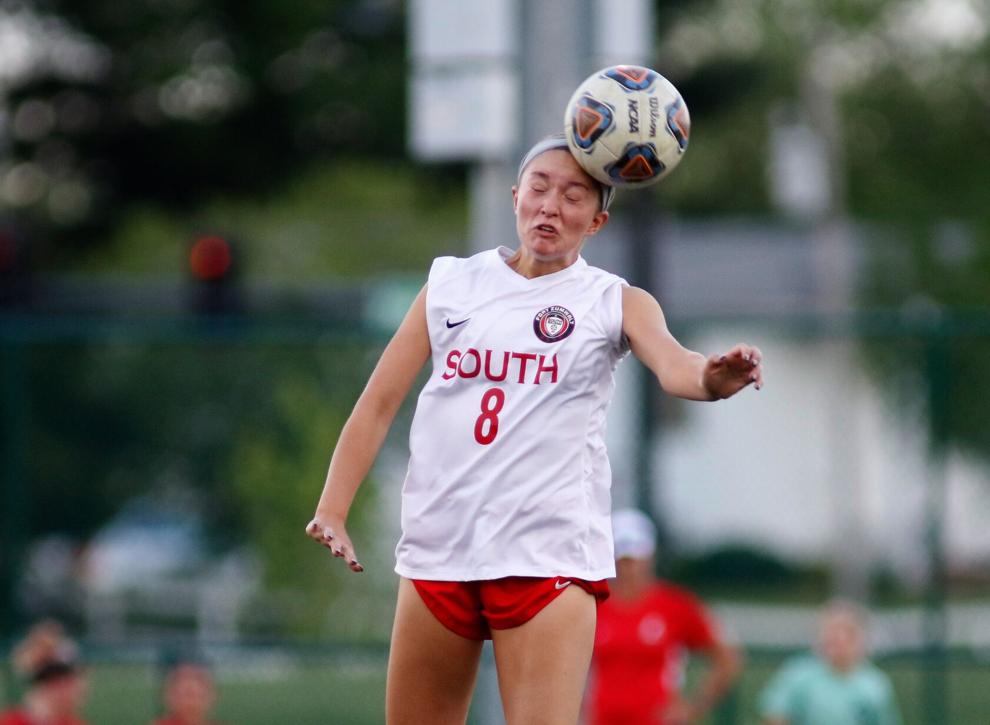 Fort Zumwalt South at Liberty Girls Soccer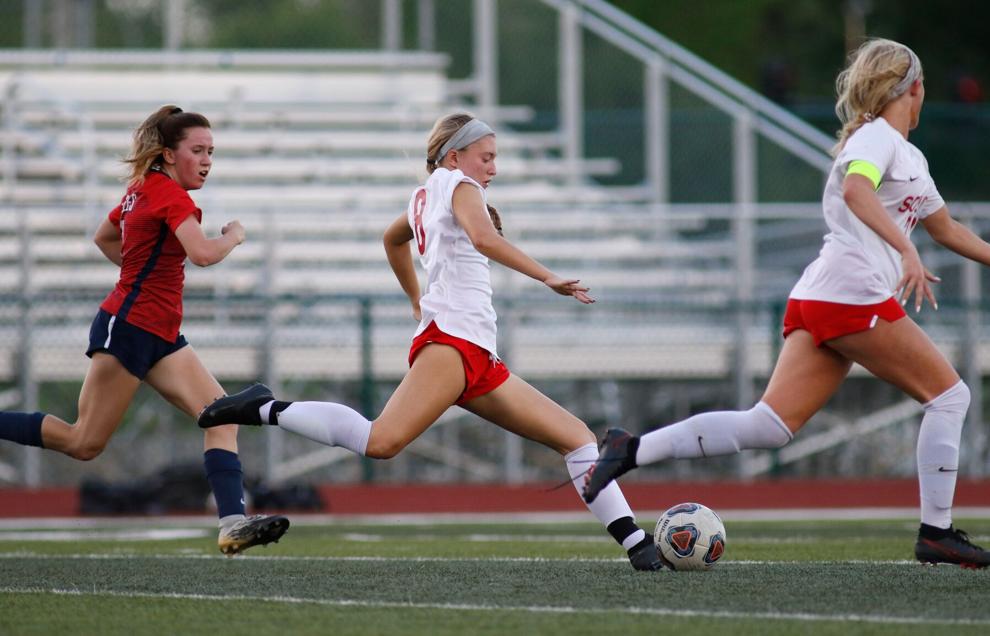 Fort Zumwalt South at Liberty Girls Soccer
Fort Zumwalt South at Liberty Girls Soccer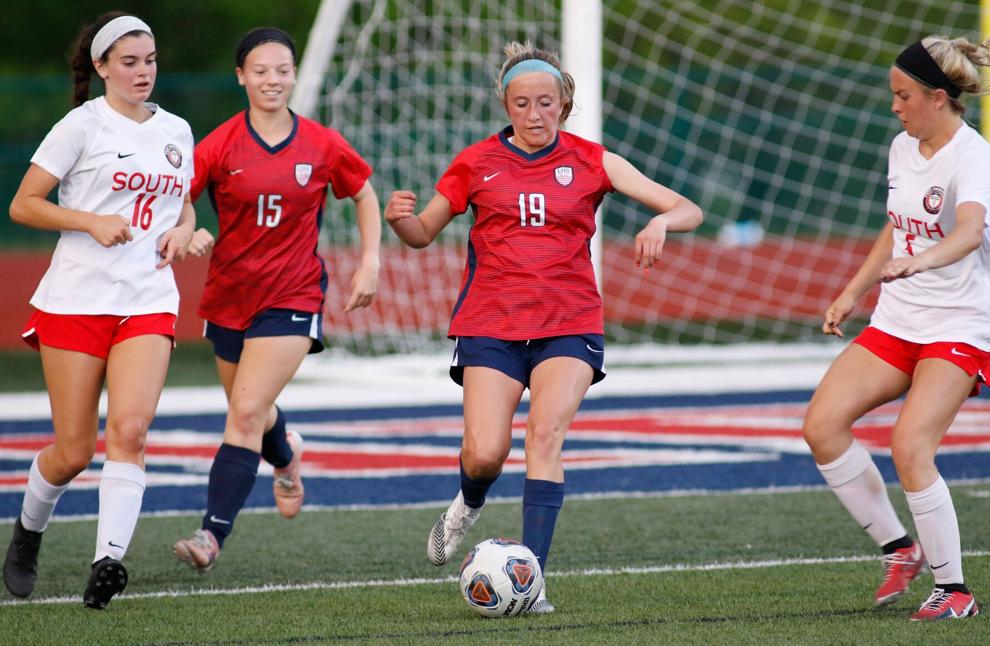 Fort Zumwalt South at Liberty Girls Soccer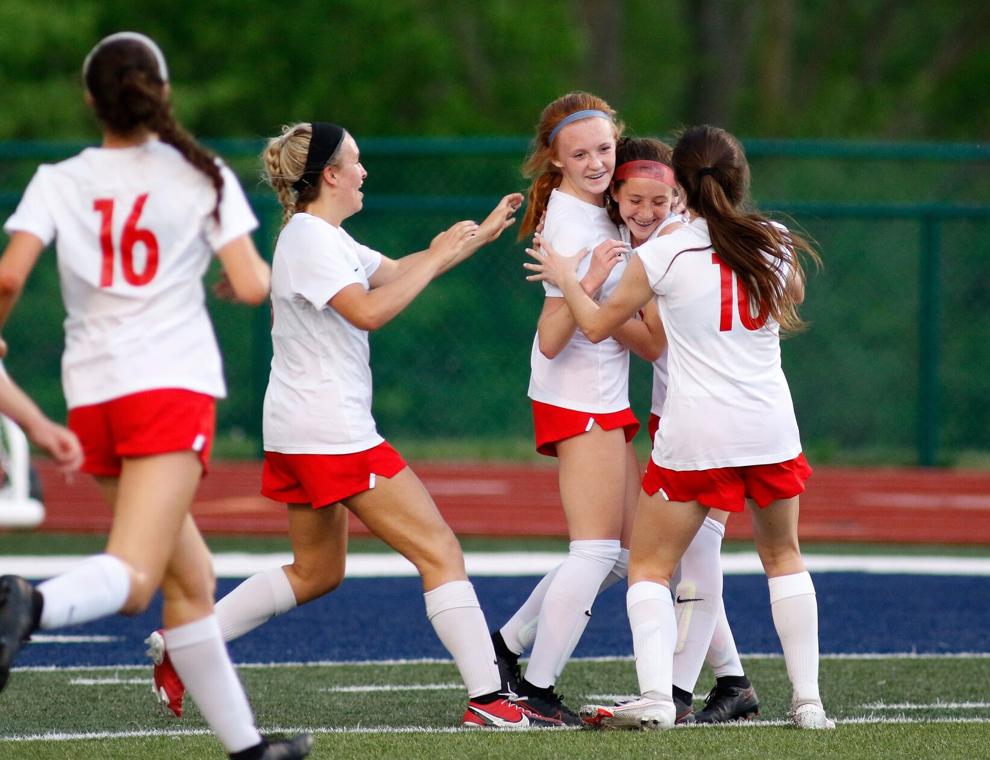 Fort Zumwalt South at Liberty Girls Soccer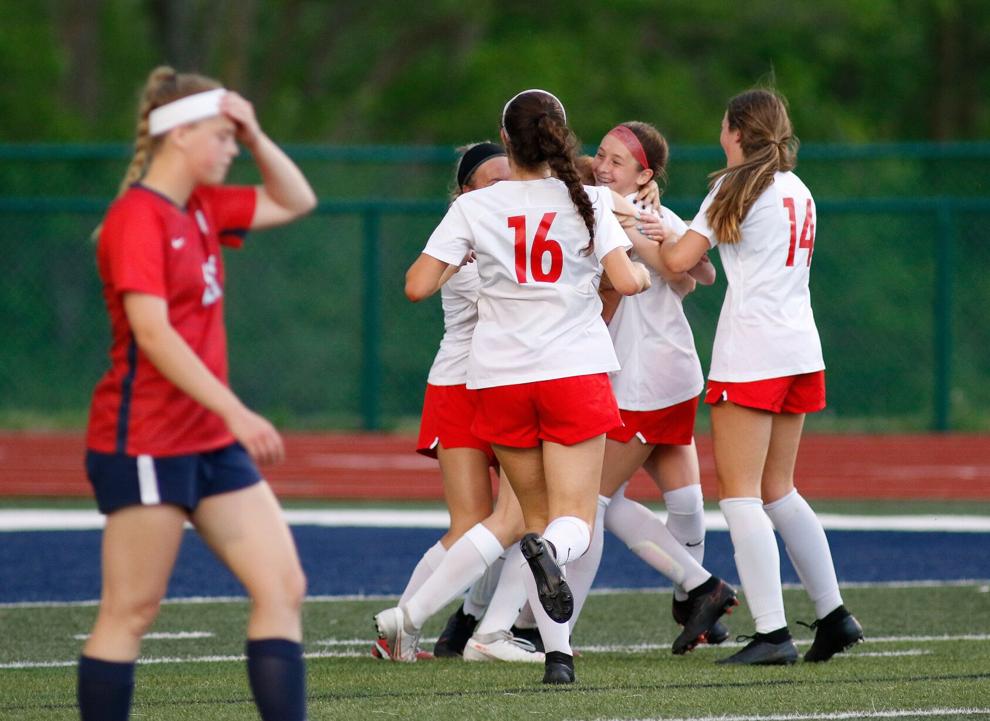 Fort Zumwalt South at Liberty Girls Soccer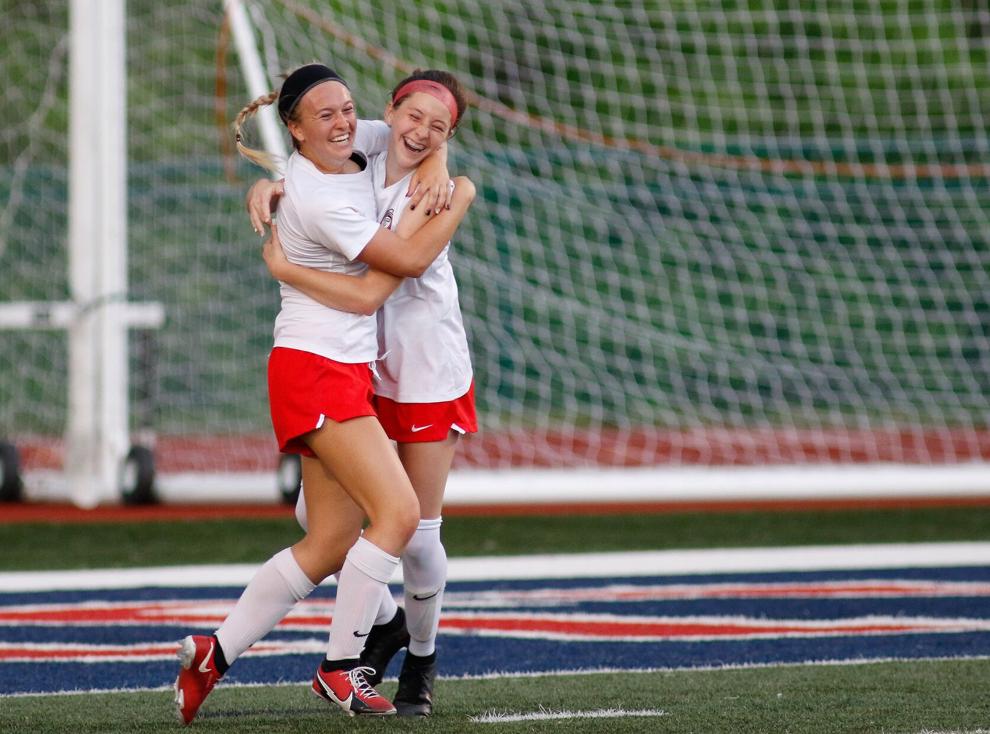 Fort Zumwalt South at Liberty Girls Soccer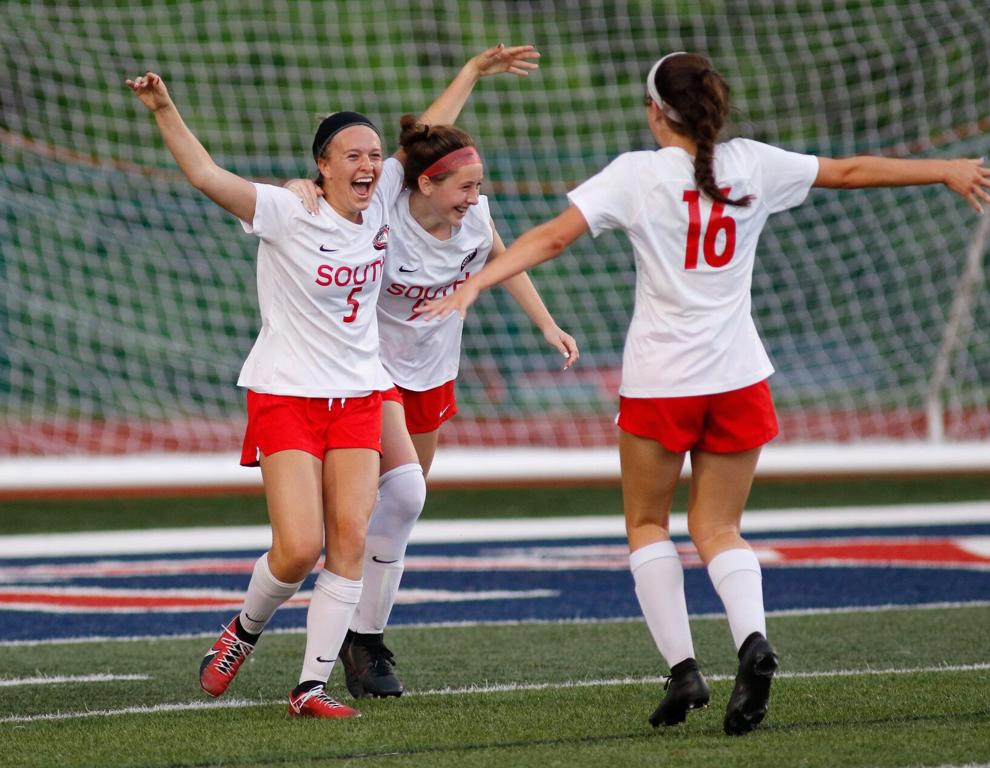 Fort Zumwalt South at Liberty Girls Soccer
Fort Zumwalt South at Liberty Girls Soccer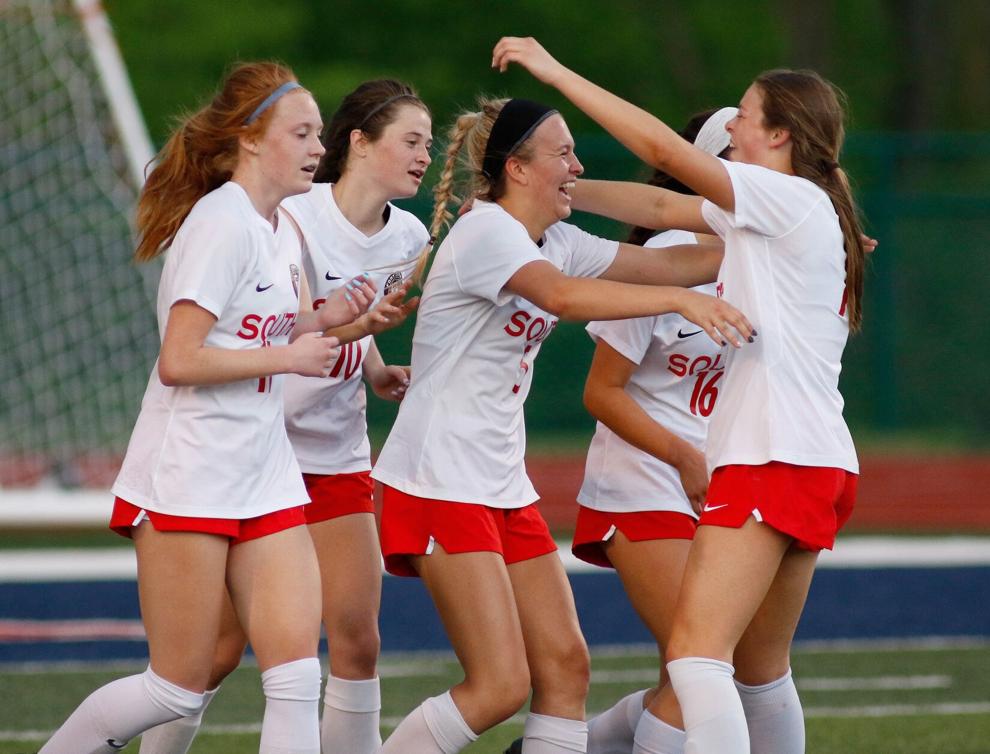 Fort Zumwalt South at Liberty Girls Soccer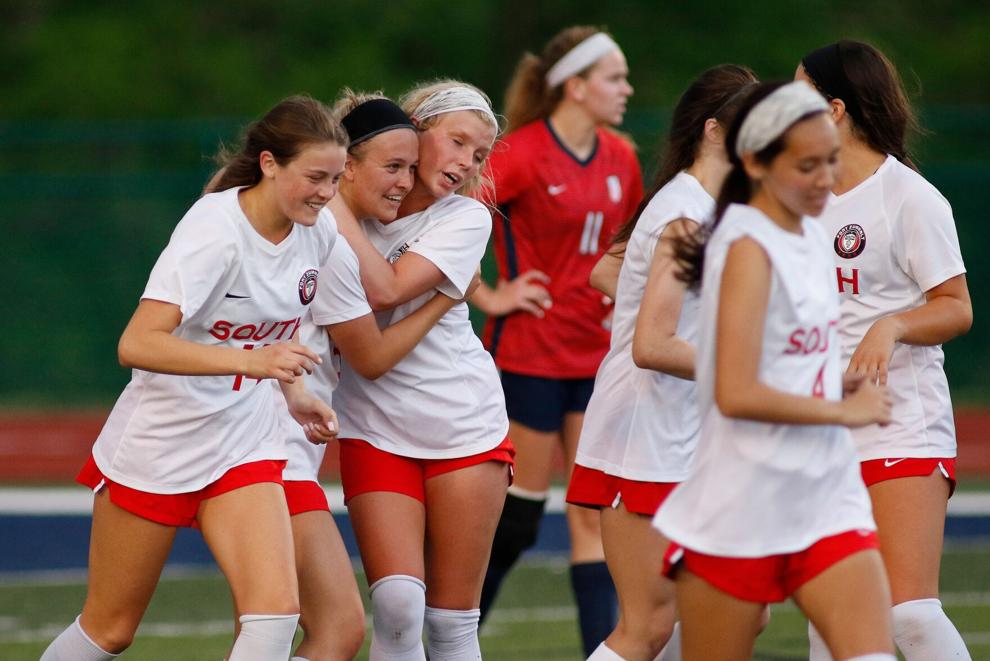 Fort Zumwalt South at Liberty Girls Soccer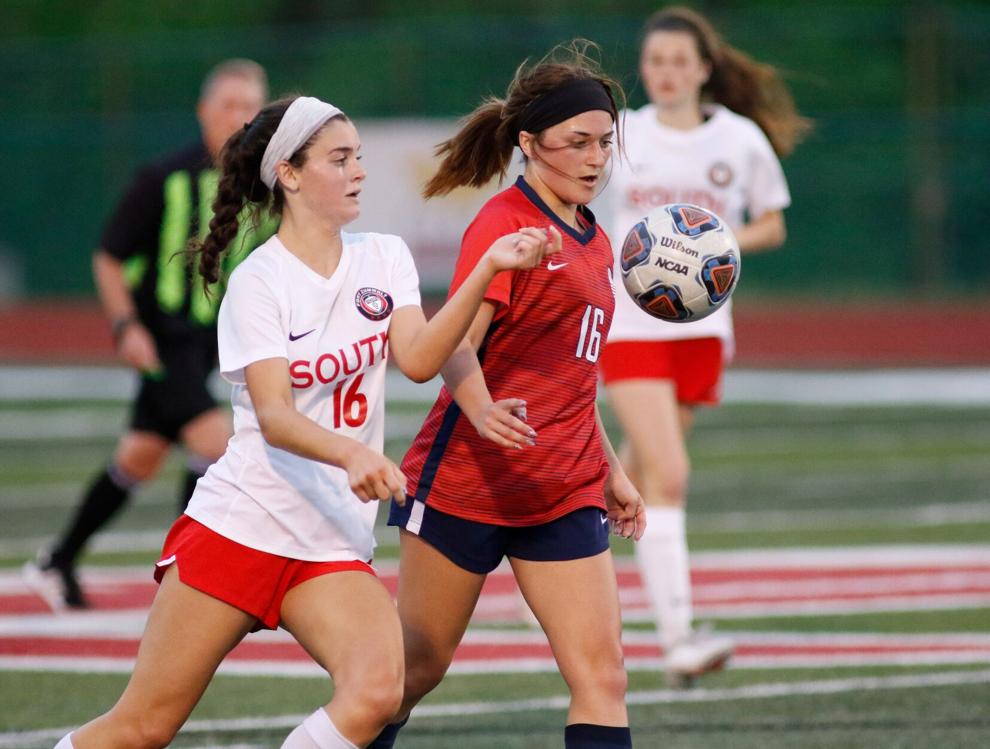 Fort Zumwalt South at Liberty Girls Soccer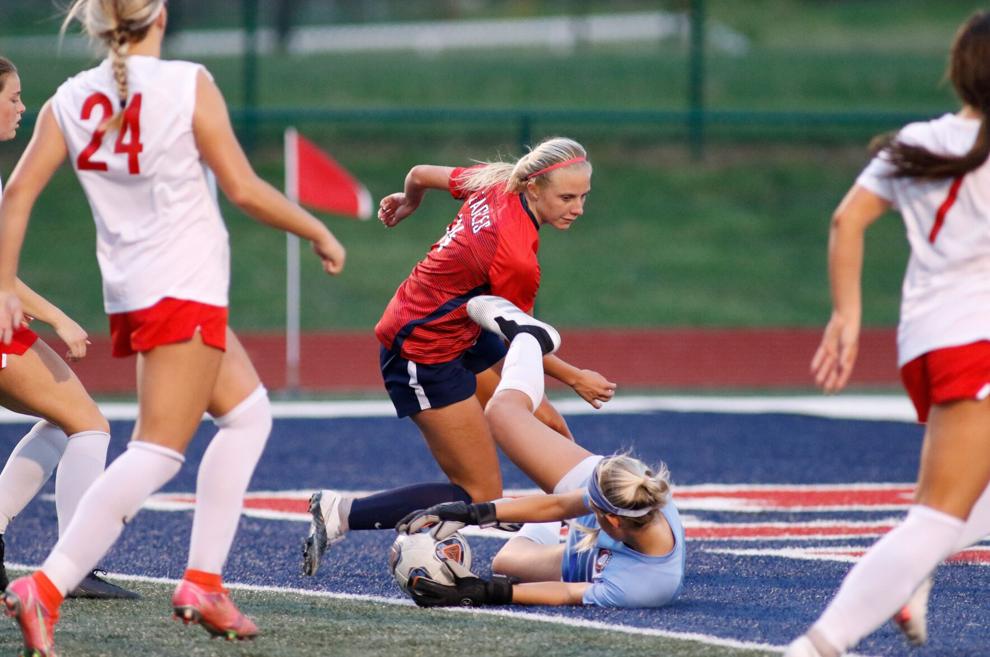 Fort Zumwalt South at Liberty Girls Soccer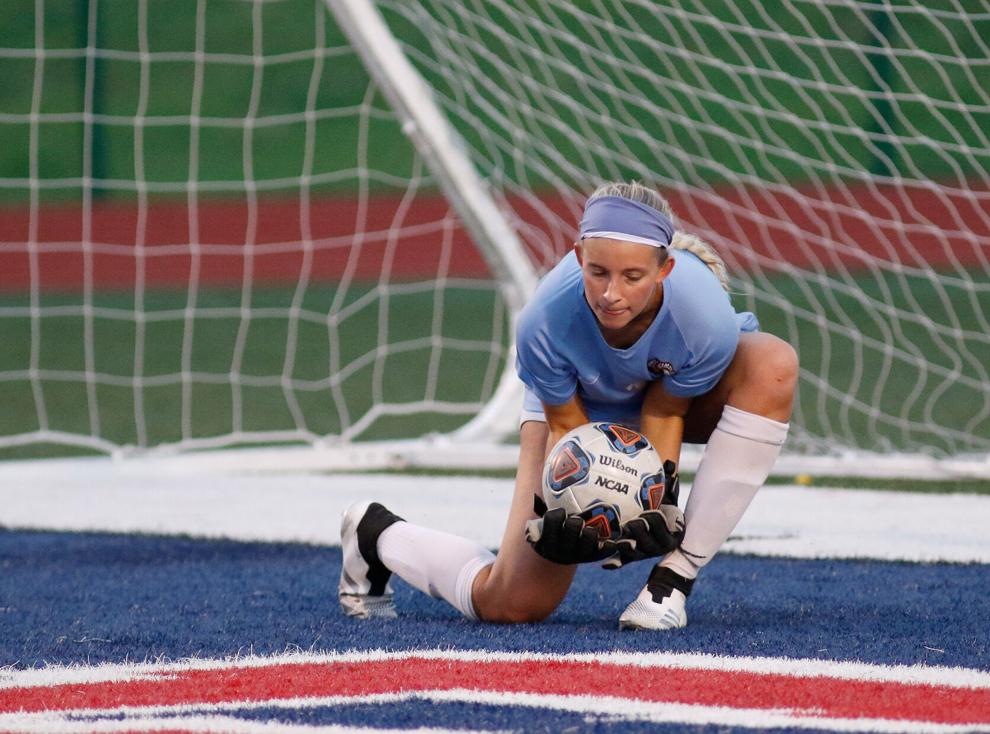 Fort Zumwalt South at Liberty Girls Soccer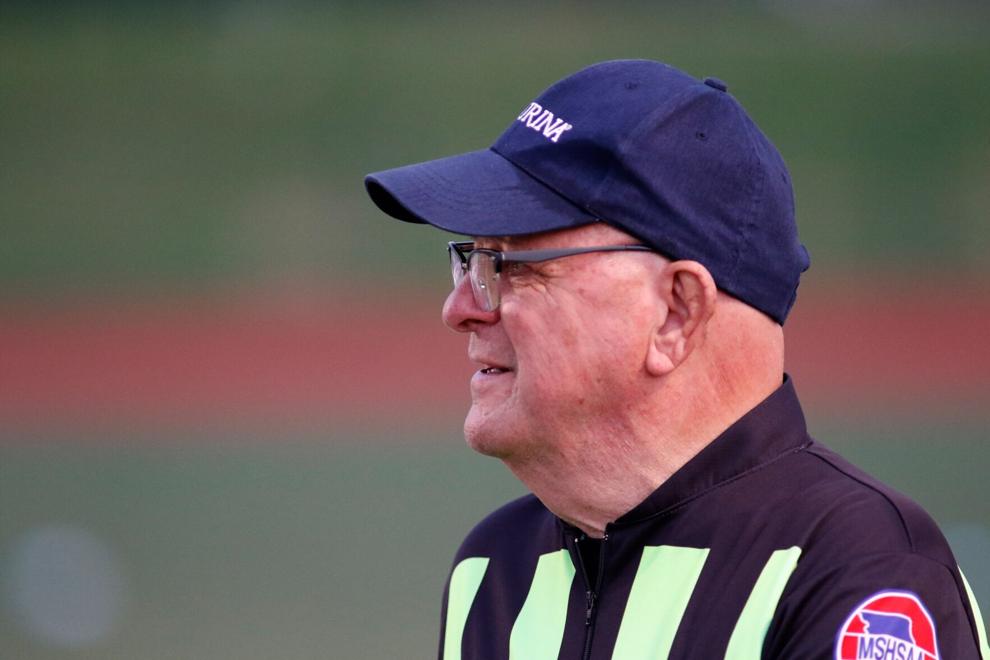 Fort Zumwalt South at Liberty Girls Soccer