NAPERVILLE, Ill. — Columbia High had the longest appearance drought of all four semifinalists entering the Illinois Class 1A girls soccer state tournament Friday at North Central College's Benedetti-Wehrli Stadium.
A lot of other experiences paid off just as much for the Eagles, who rolled past Lisle 5-0 in their first state semifinal since 2008 and moved within one victory of their first state championship.
Four different players scored goals for Columbia (26-2-1, No. 2 in the STLhighschoolsports.com small-schools rankings), which will take on Winnetka North Shore Country Day (16-3) — last season's 1A runner-up — at 5 p.m. Saturday in the 1A title game.
"It's great to come in here and show people who Columbia is and to show off our awesome soccer program," junior midfielder Reagan Mauch said. "It's fun to come into a place where not a lot of people know us so we can showcase what we have. We wanted to show Northern Illinois what we do and how we play soccer down south."
Mauch scored Columbia's opening goal in the 14th minute and assisted a pair of goals by senior midfielder Fae Harrell, the first in the 17th minute to make it 2-0 and the second in the 49th to make it 4-0.
Haley Glover gave Columbia a 3-0 edge by scoring in the 26th minute and then assisted on senior Kennedy Jones' goal in the 53rd minute.
"It just shows people that we have so many talented girls who can score in so many ways," Harrell said. "Reagan put a couple of great balls in there for me to finish. They were beautiful. They were perfect."
Making the third state semifinal appearance in program history, the Eagles won their 12th consecutive game and advanced to their second state final.
In 2006, they lost 3-2 to Chicago Latin in the Class A title game. In 2008, the Eagles finished third after a semifinal loss.
Columbia's three-goal outburst in the first 26 minutes of the semifinal against Lisle (18-2-2) didn't indicate any nerves of a long state layoff.
"I knew it was important to score early, so it was awesome to be the one to get it," Mauch said. "I was happy to be the one to get it."
Lisle, in the state semifinals for the third time this decade but first time since 2012, had a seven-game win streak snapped. 
The Eagles outshot Lisle 15-1 and owned a 7-2 advantage in corner kicks.
"They played pretty much the way we expected," Lisle coach Paul Kohorn. "One of the comments I made to my assistant coach was that they were doing everything to us that we've done to everyone else."
Columbia senior goalkeeper Rylee Iorio made one save in earning the shutout victory.
The next test is last year's 1A state runner-up in North Shore, which pushed its win streak to 12 games by beating Herscher in the late semifinal.
Whichever team wins will be a first-time girls soccer state champion.
"This is why we play the schedule we do, to play difficult teams and that is the beauty of playing in the St. Louis area," Columbia coach Jamey Bridges said. "We get quality competition and we play all three classes. We don't view it as a win or loss thing, we view it as a learning thing. To play the Edwardsvilles, the Collinvilles, the Granite Citys, the Althoffs. It's to prepare us for things like this. We throw records out at this time. We know we're battle-tested, so we just go out and do what we've done all year."
Class 1A state semifinal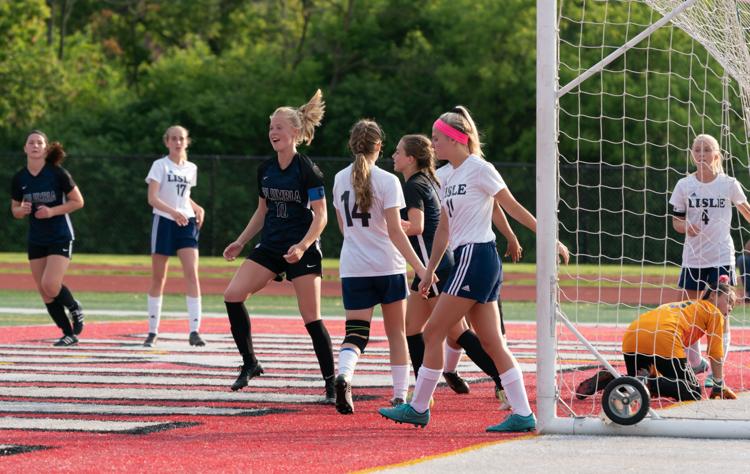 Class 1A state semifinal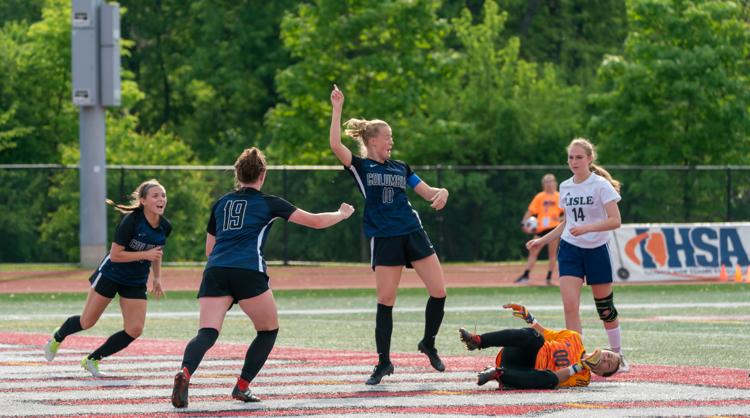 Class 1A state semifinal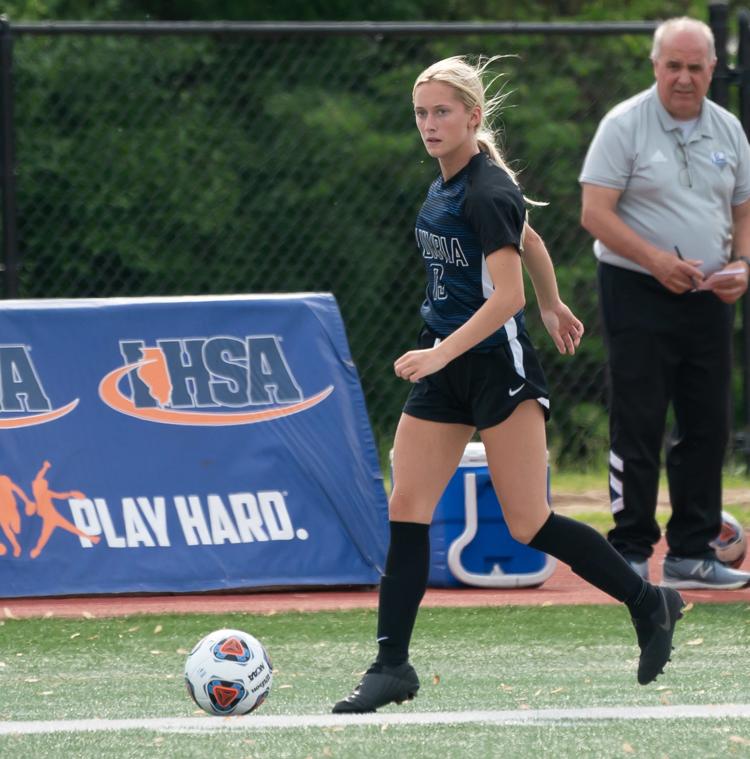 Class 1A state semifinal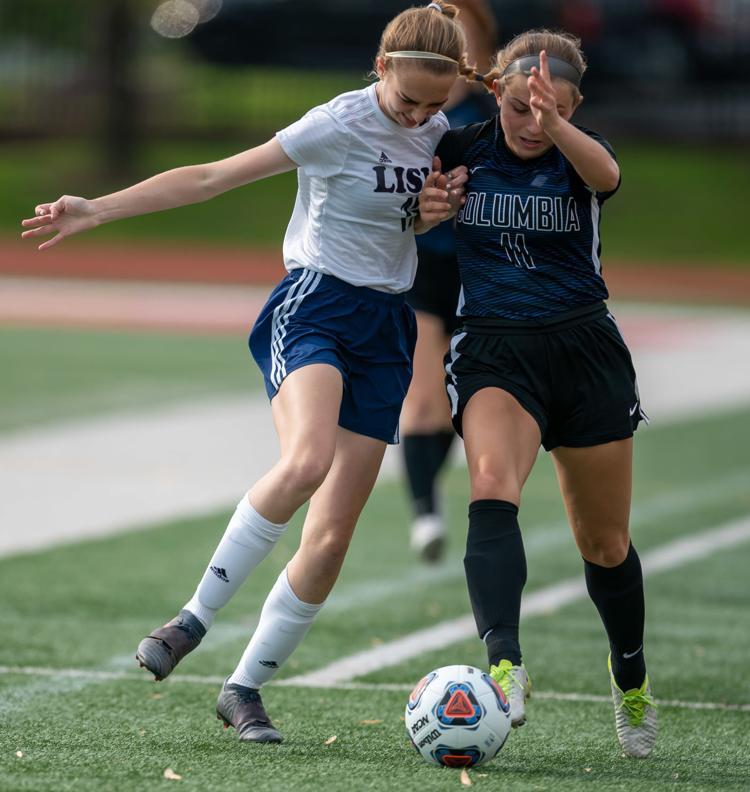 Class 1A state semifinal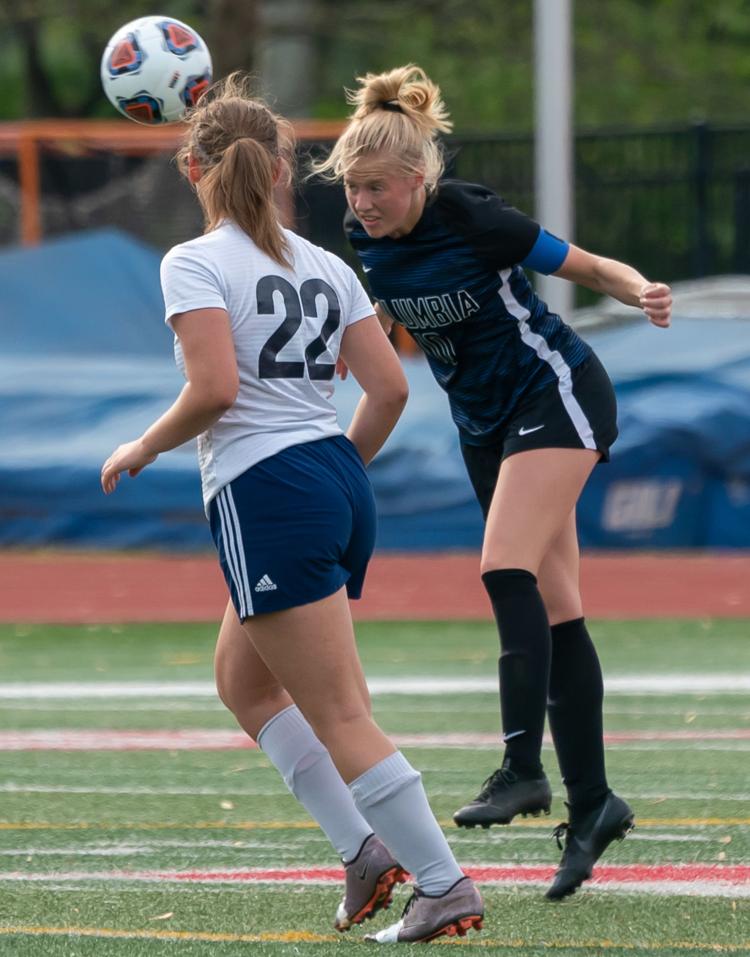 Class 1A state semifinal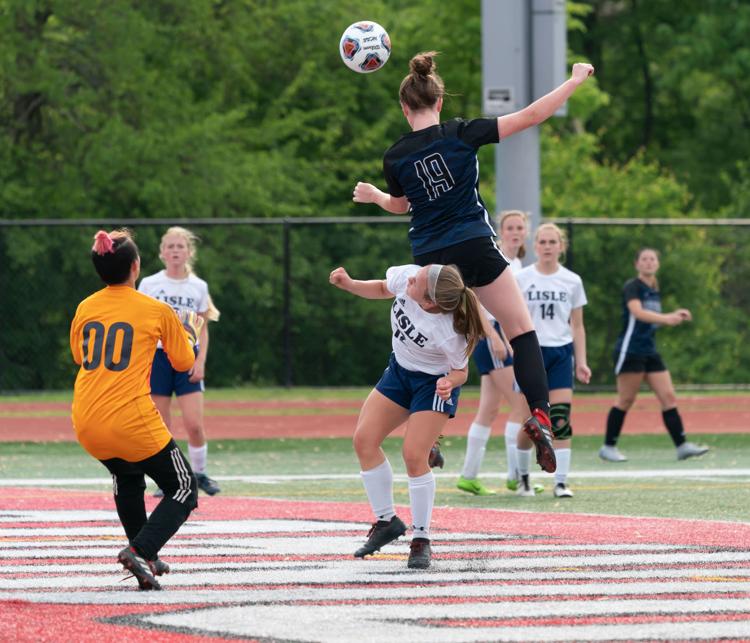 Class 1A state semifinal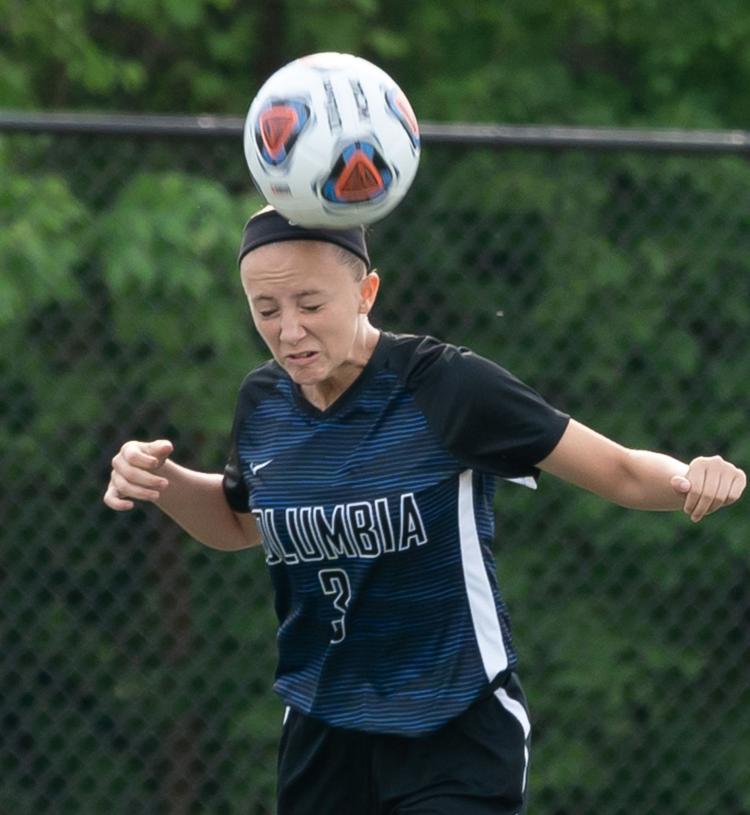 Class 1A state semifinal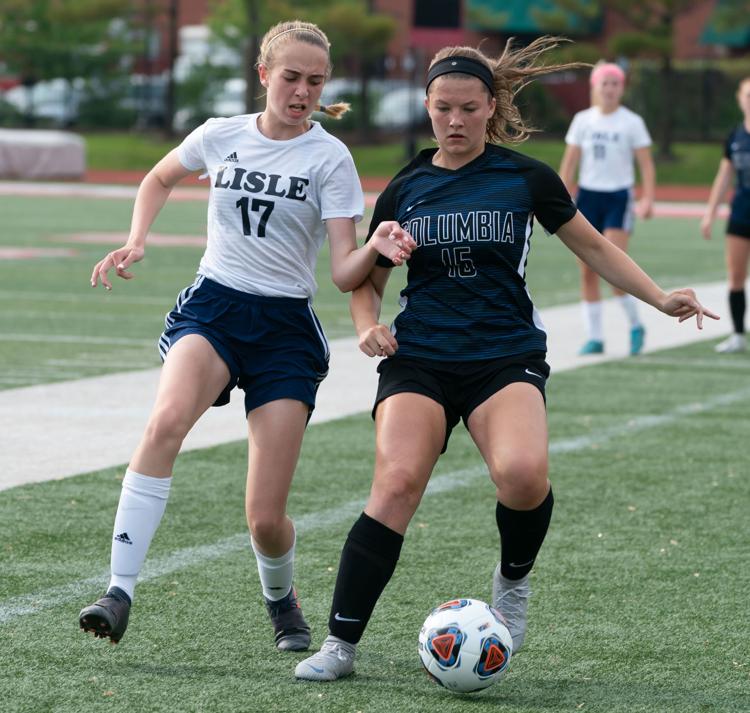 Class 1A state semifinal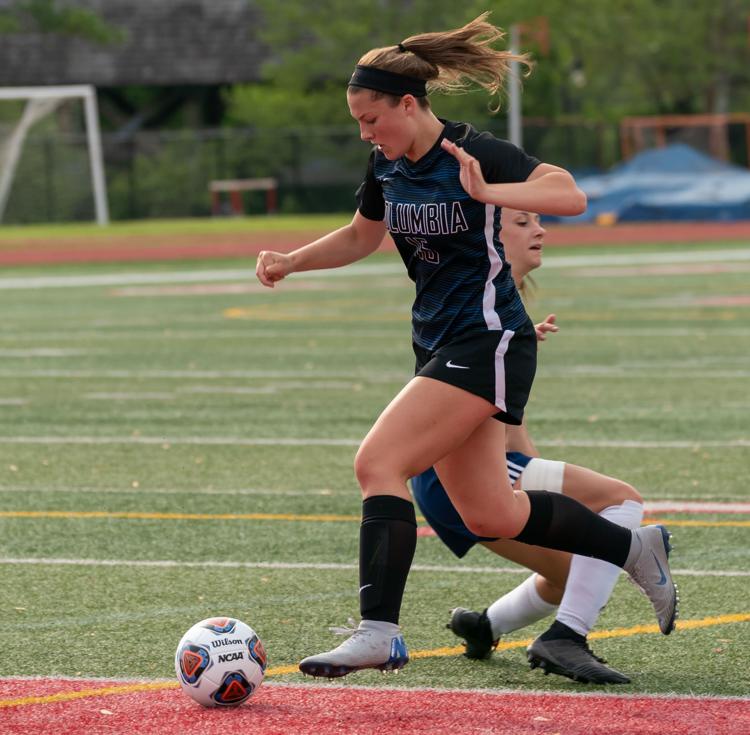 Class 1A state semifinal
Class 1A state semifinal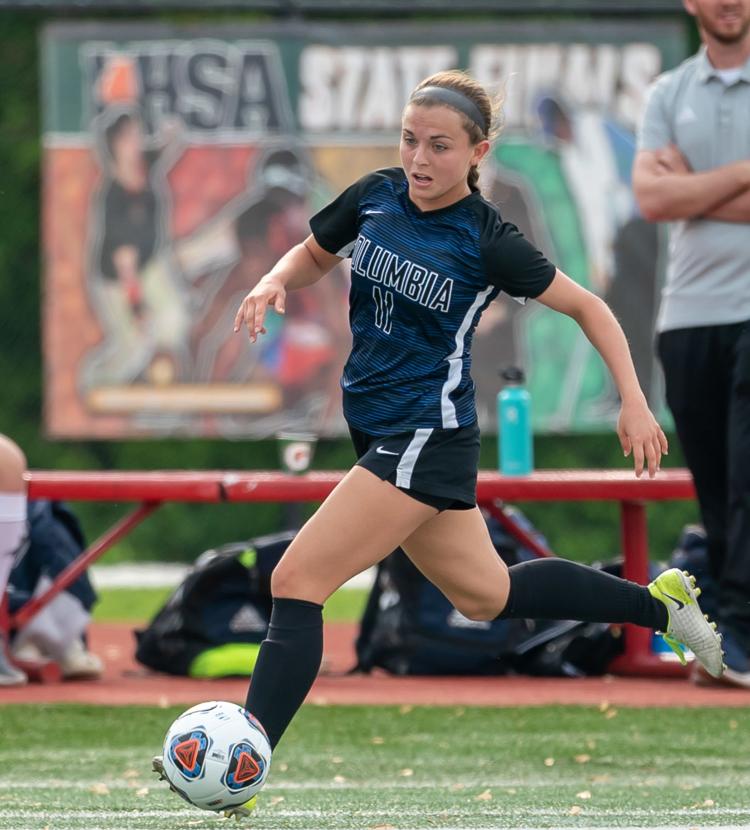 Class 1A state semifinal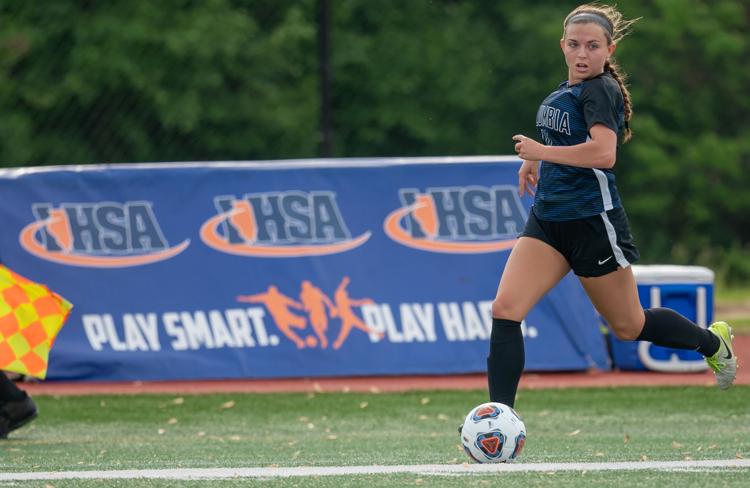 Class 1A state semifinal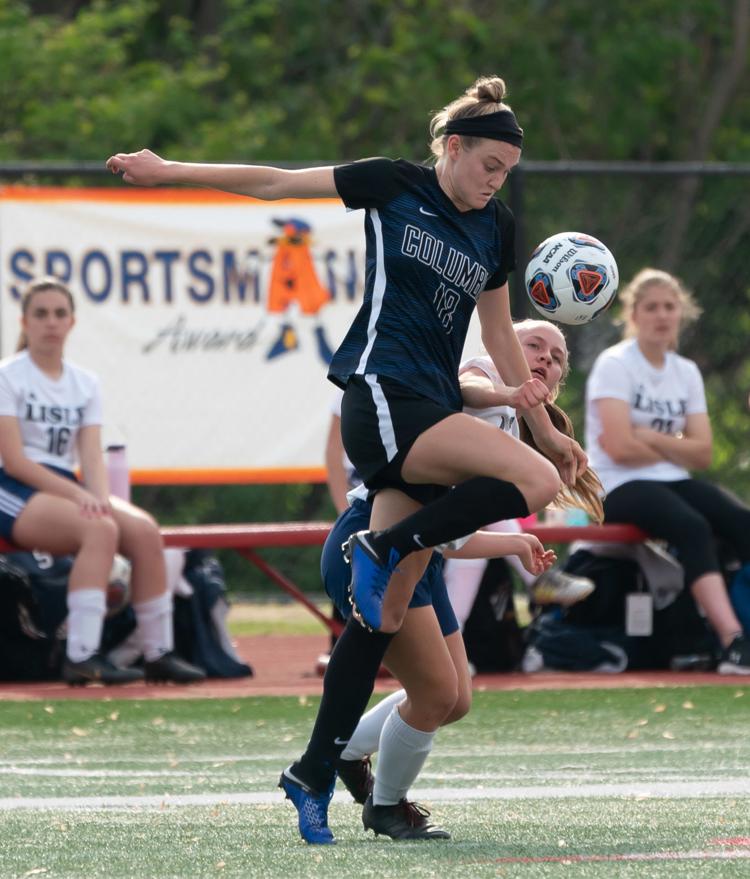 Class 1A state semifinal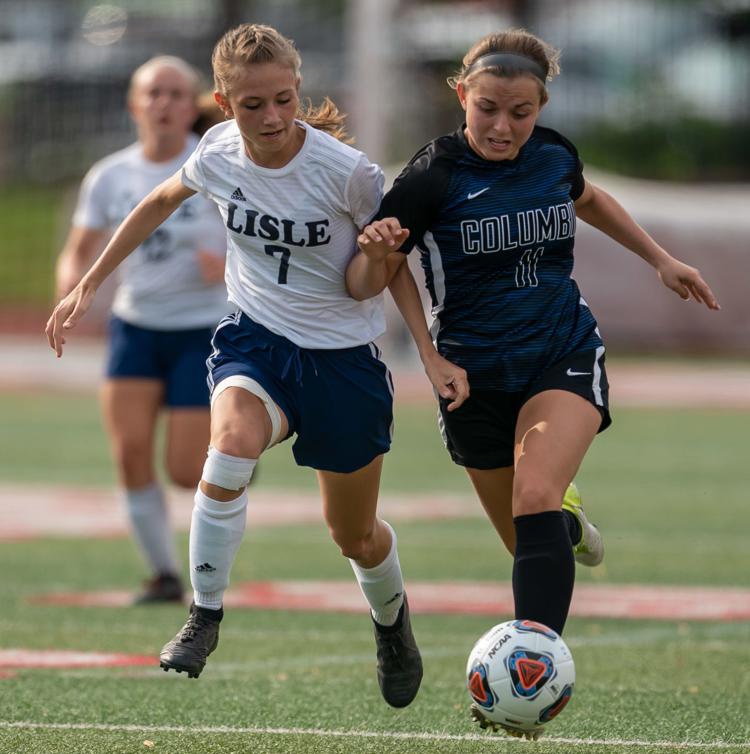 Class 1A state semifinal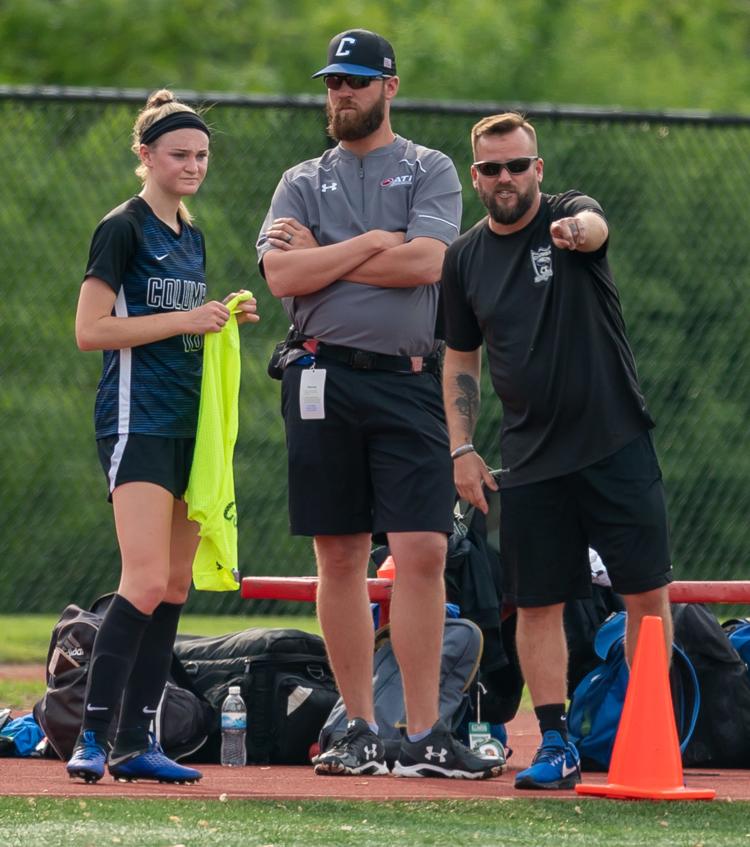 Class 1A state semifinal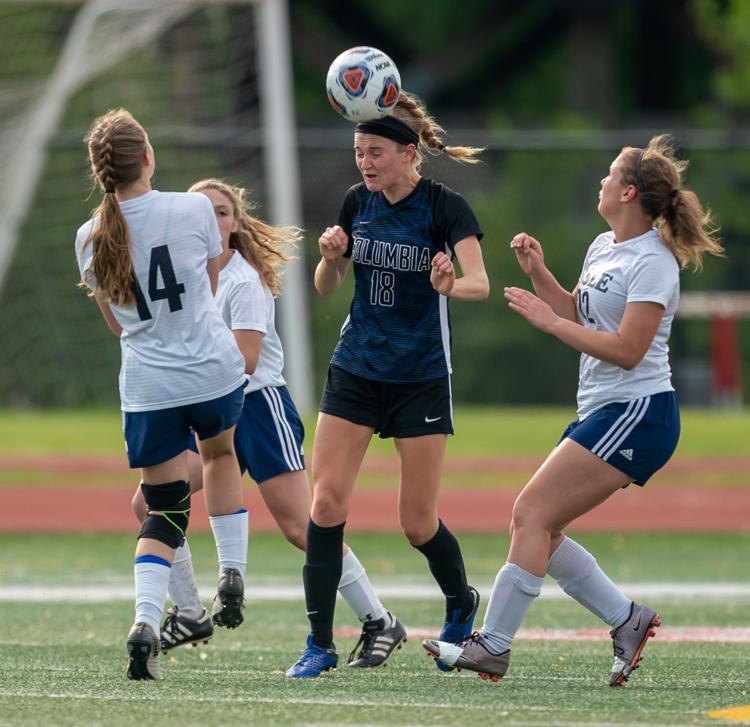 Class 1A state semifinal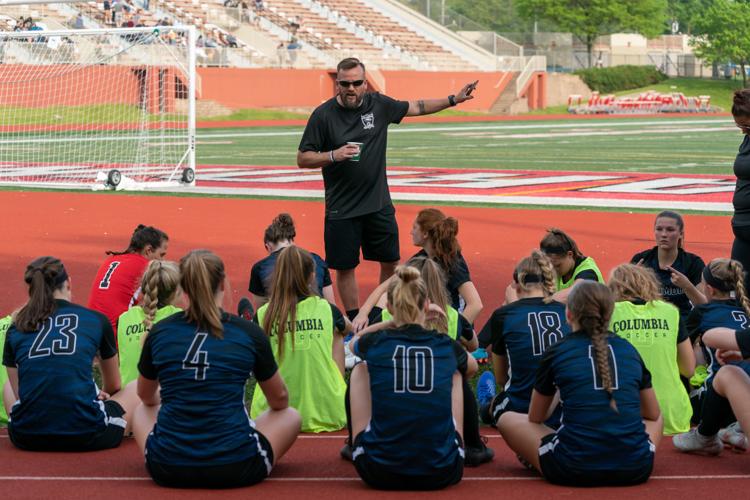 Class 1A state semifinal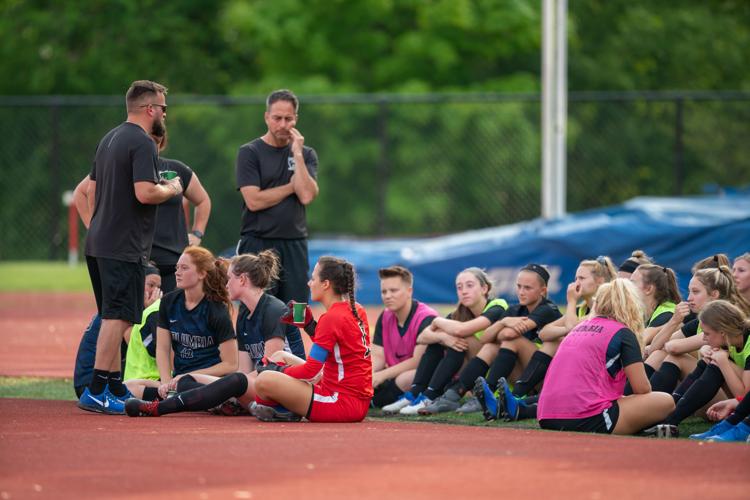 Class 1A state semifinal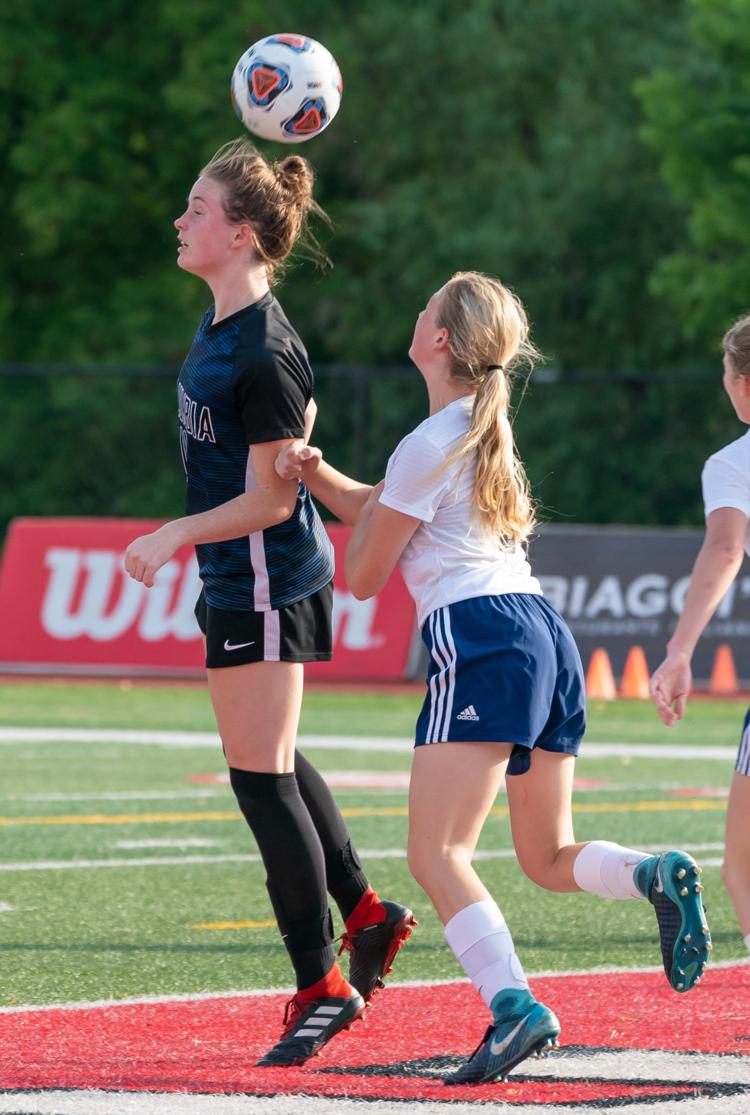 Class 1A state semifinal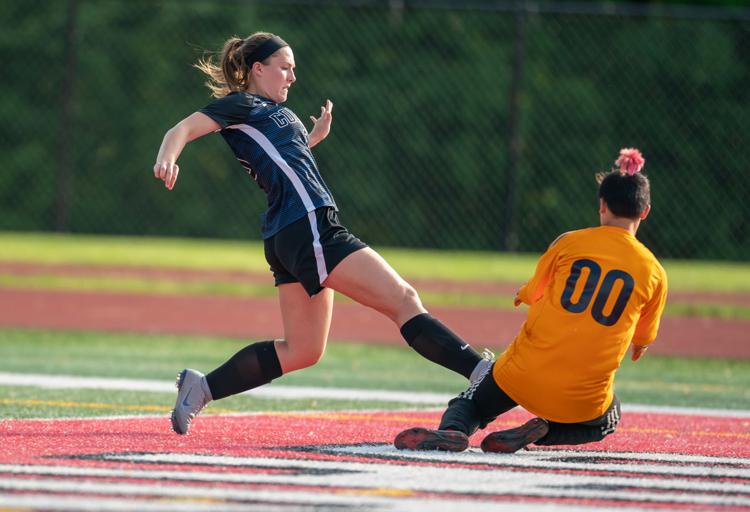 Class 1A state semifinal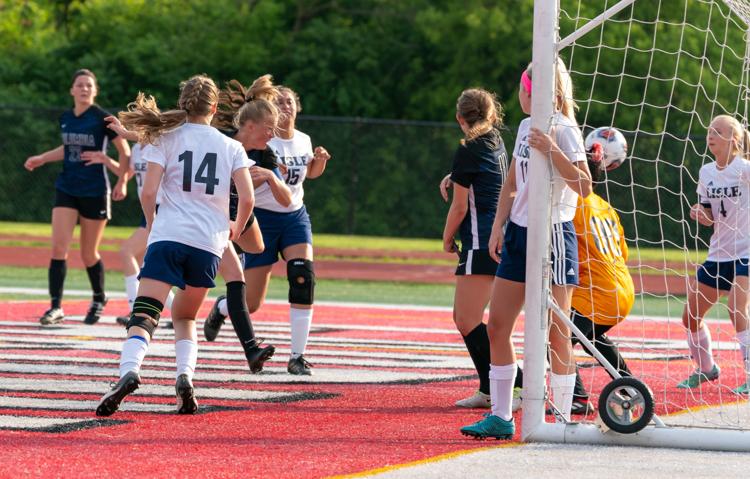 Class 1A state semifinal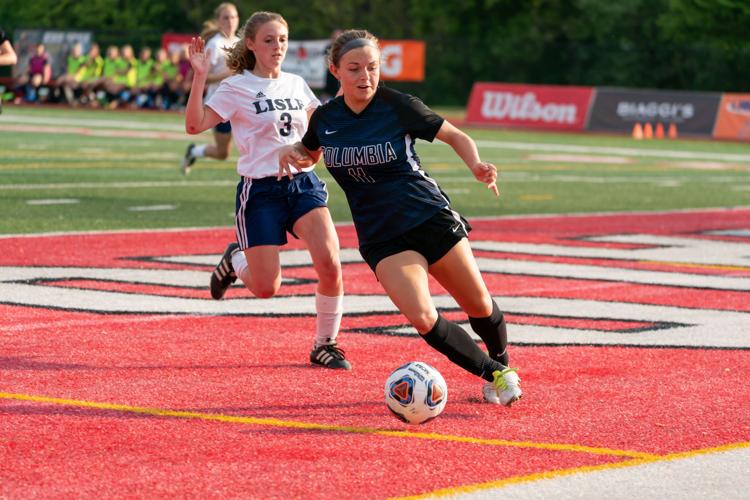 Class 1A state semifinal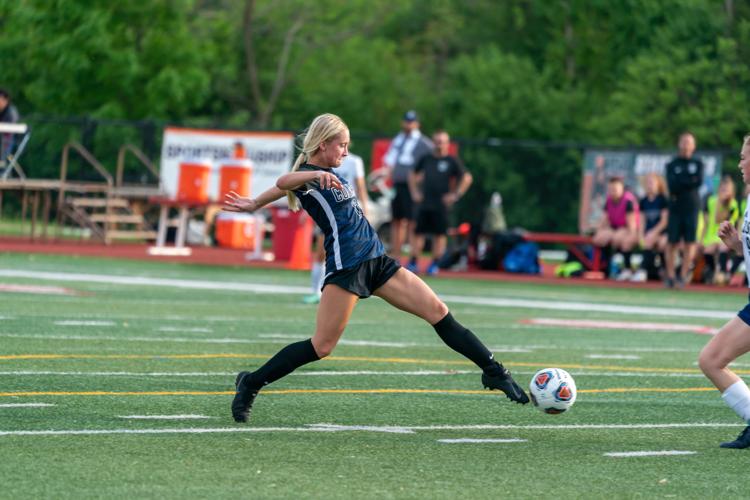 Class 1A state semifinal