COLUMBIA, ILL. — The Columbia High girls soccer team suffered a gut-wrenching super-sectional loss to eventual Class 1A state champion Quincy Notre Dame two seasons ago.
The second time around proved to be much sweeter for those Eagles who played in both games with an 8-1 victory Tuesday against Decatur St. Teresa to earn a trip to the 1A state semifinals.
"It's not something we really expected going in," said junior midfielder Reagan Mauch, who was a freshman player on the Columbia team that lost in the 2017 super-sectional. "The last time we were here it was super close, but unfortunately we lost. That one wasn't fun. This one turned out a lot better. It was much more fun."
Columbia (25-2-1, No. 2 in the STLhighschoolsports.com small-schools rankings) will play Lisle at 5 p.m. Friday at North Central College in Naperville. It's Columbia's first state semifinal appearance since 2008 and just the third in program history.
Senior midfielder Chloe Graff scored just four minutes in for the Eagles to begin a parade of goals.
Fae Harrell scored three goals, Graff had two goals and one assist and Mauch had two goals and one assist to lead the offensive outburst.
Haley Glover also scored for Columbia, Kennedy Jones had two assists and Sophia Bonaldi had one assist.
"We came out ready even though we were limited in what we knew of them," Eagles coach Jamey Bridges said. "After the first couple of minutes, it was apparent how they were playing defensively. We came out with an urgency. They were definitely ready."
Columbia outshot St. Teresa 28-1 and held the advantage in corner kicks by a 13-0 count.
The Eagles led 5-0 at halftime.
"This was great because we just played simple and played as a team," Harrell said. "It was really fun going out there and working hard to get each other good looks. This feels great."
Senior Rylee Iorio played most of the 62 minutes to earn the win without facing a shot.
St. Teresa (22-3-2) broke up the shutout bid when senior forward Camryn Wagner scored off of senior backup goalkeeper Mattea Baumann with seven minutes left.
The winner of the Columbia-Lisle semifinal will play in the 1A state final at 5 p.m. Saturday against either North Shore Country Day or Herscher, which play in the second 1A semifinal at 7 p.m. Friday.
"This is a good feeling," Harrell said. "It was an enjoyable game today. We're ready to go out, work and do more. Since freshman year, this has been the dream of the seven seniors. We're ready to see what we can do now."
Class 1A Girls Soccer Supersectional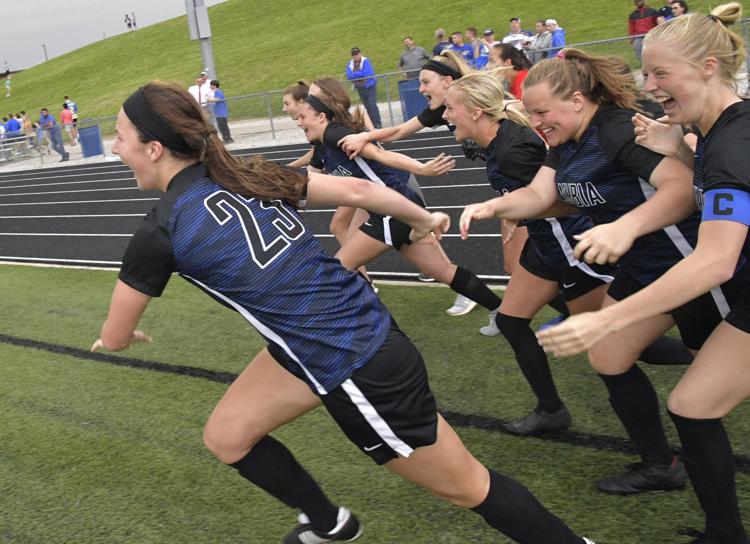 Class 1A Girls Soccer Supersectional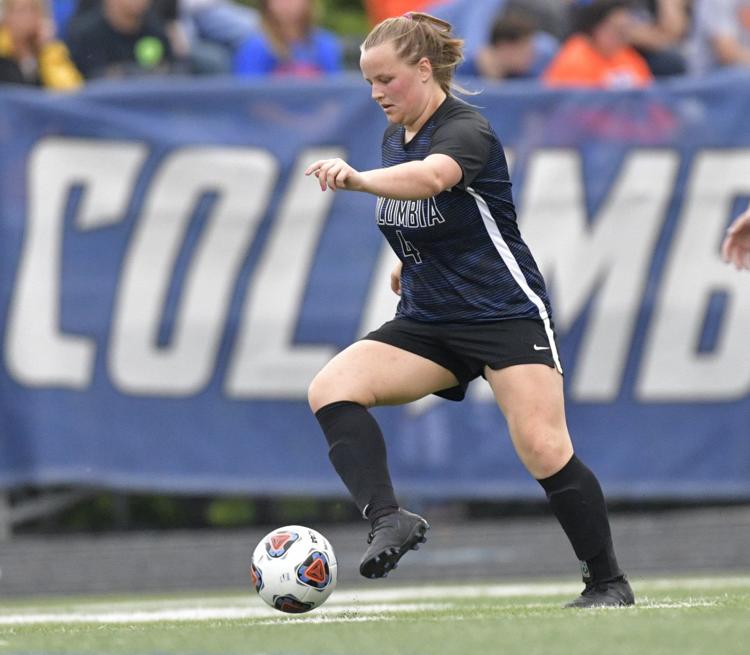 Class 1A Girls Soccer Supersectional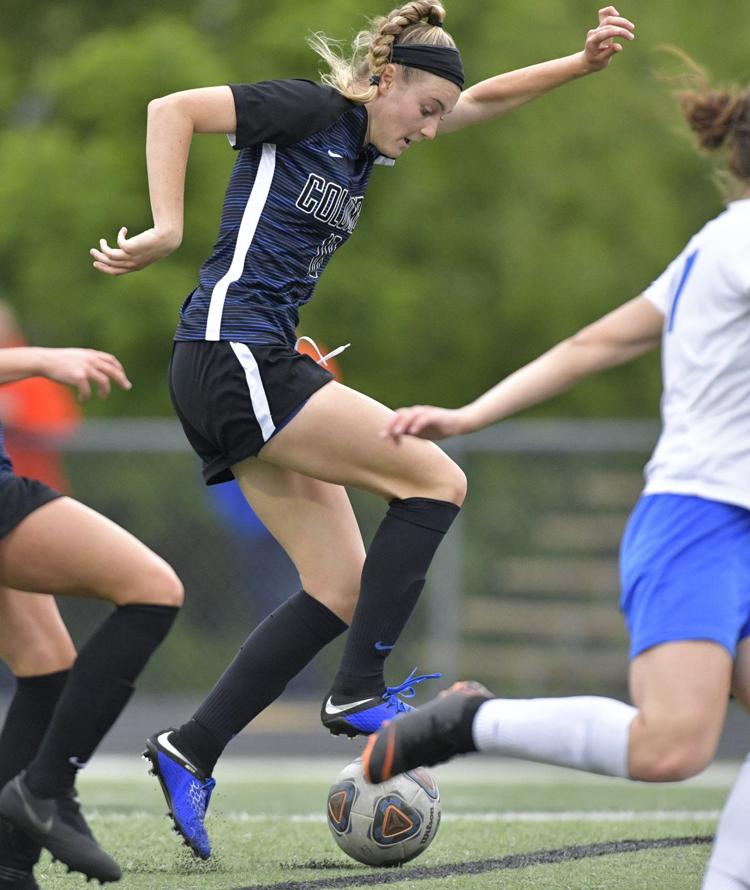 Class 1A Girls Soccer Supersectional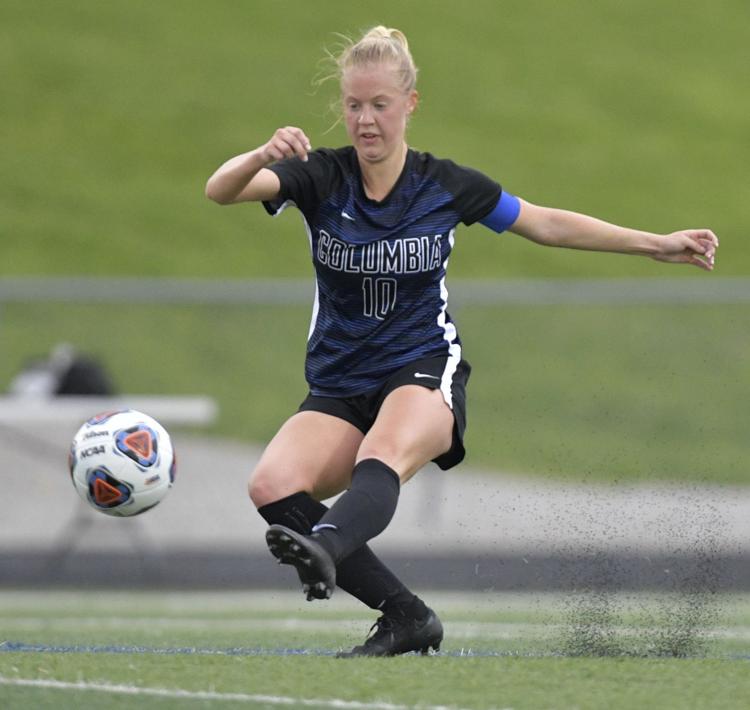 Class 1A Girls Soccer Supersectional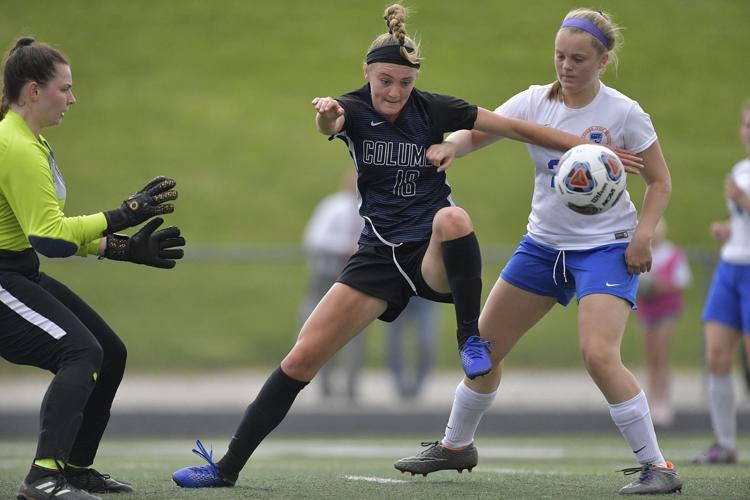 Class 1A Girls Soccer Supersectional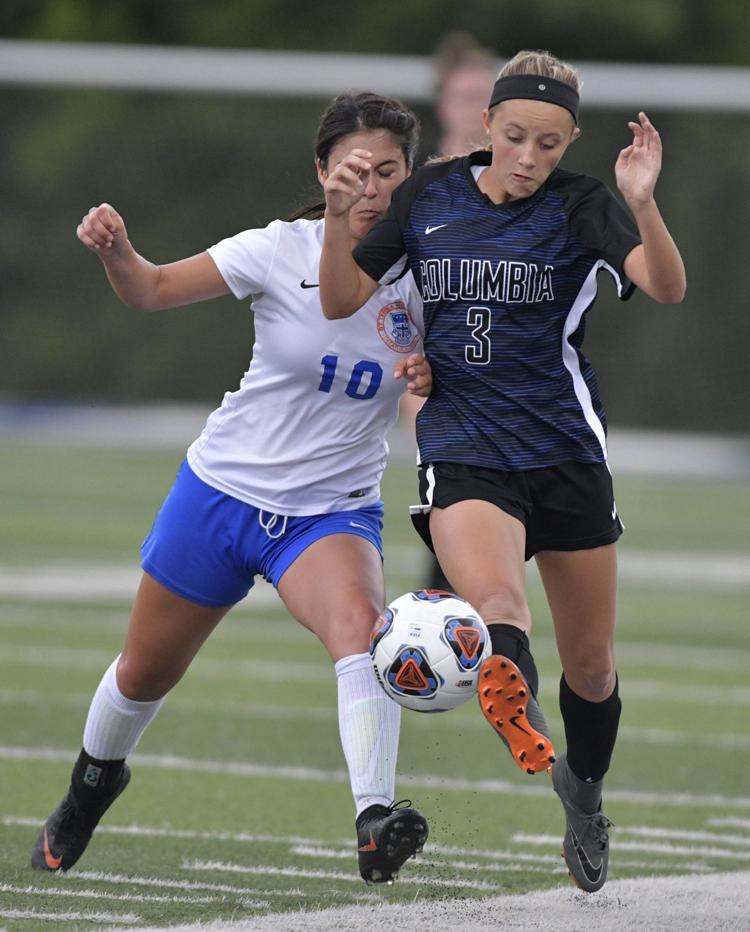 Class 1A Girls Soccer Supersectional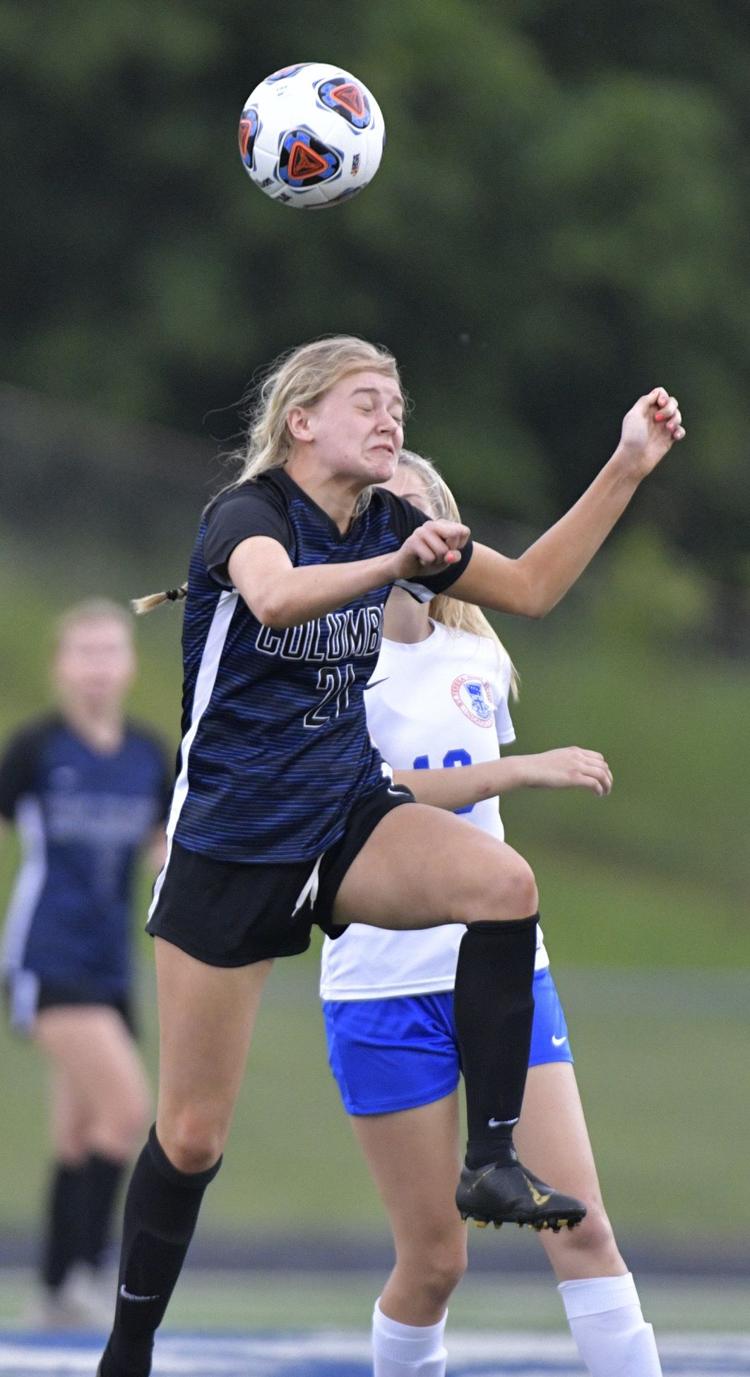 Class 1A Girls Soccer Supersectional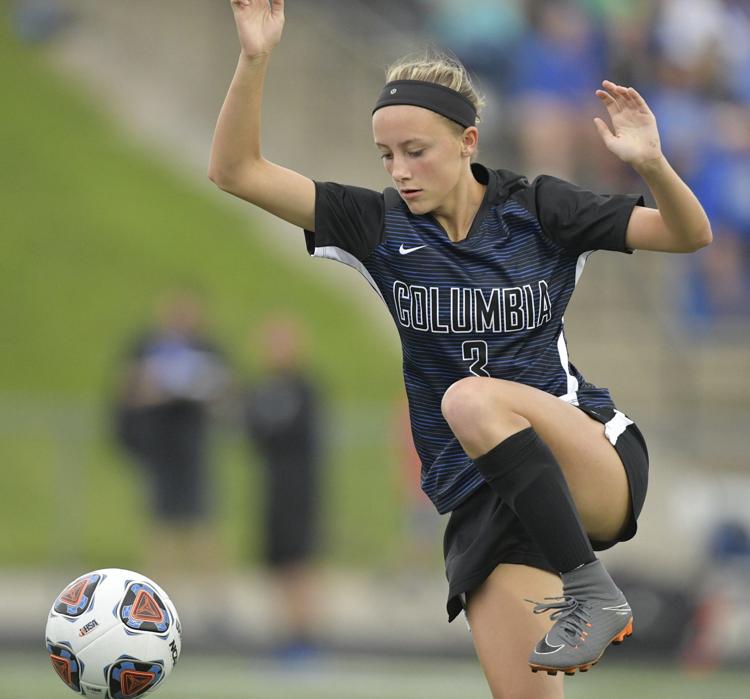 Class 1A Girls Soccer Supersectional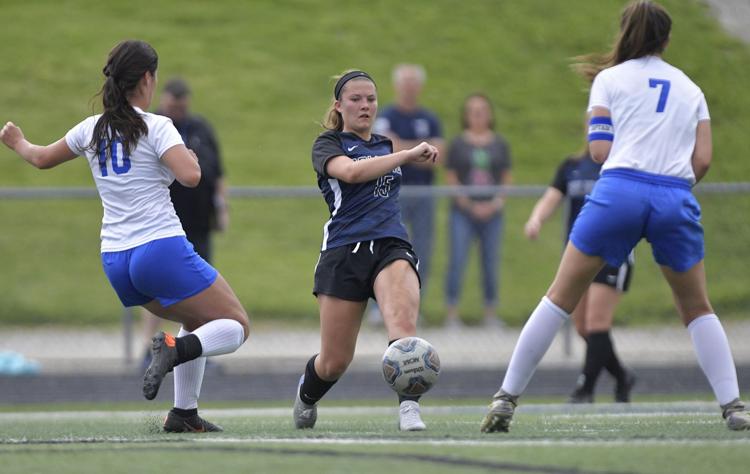 Class 1A Girls Soccer Supersectional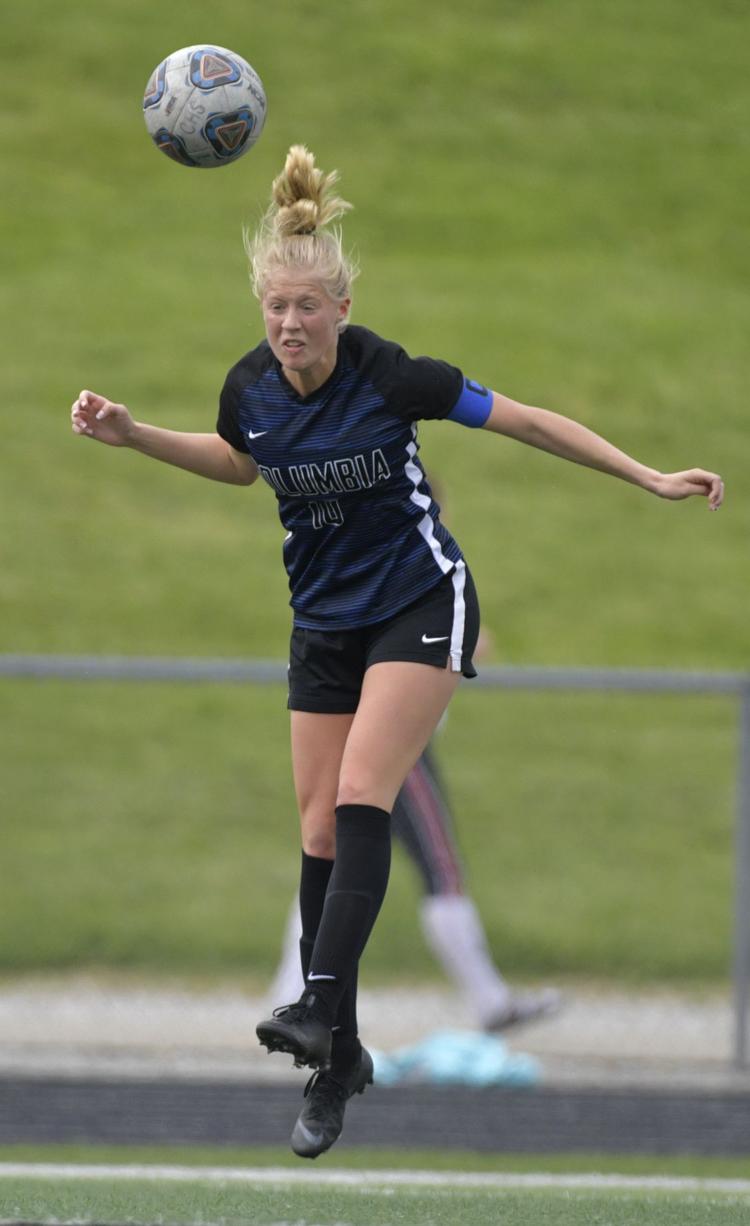 Class 1A Girls Soccer Supersectional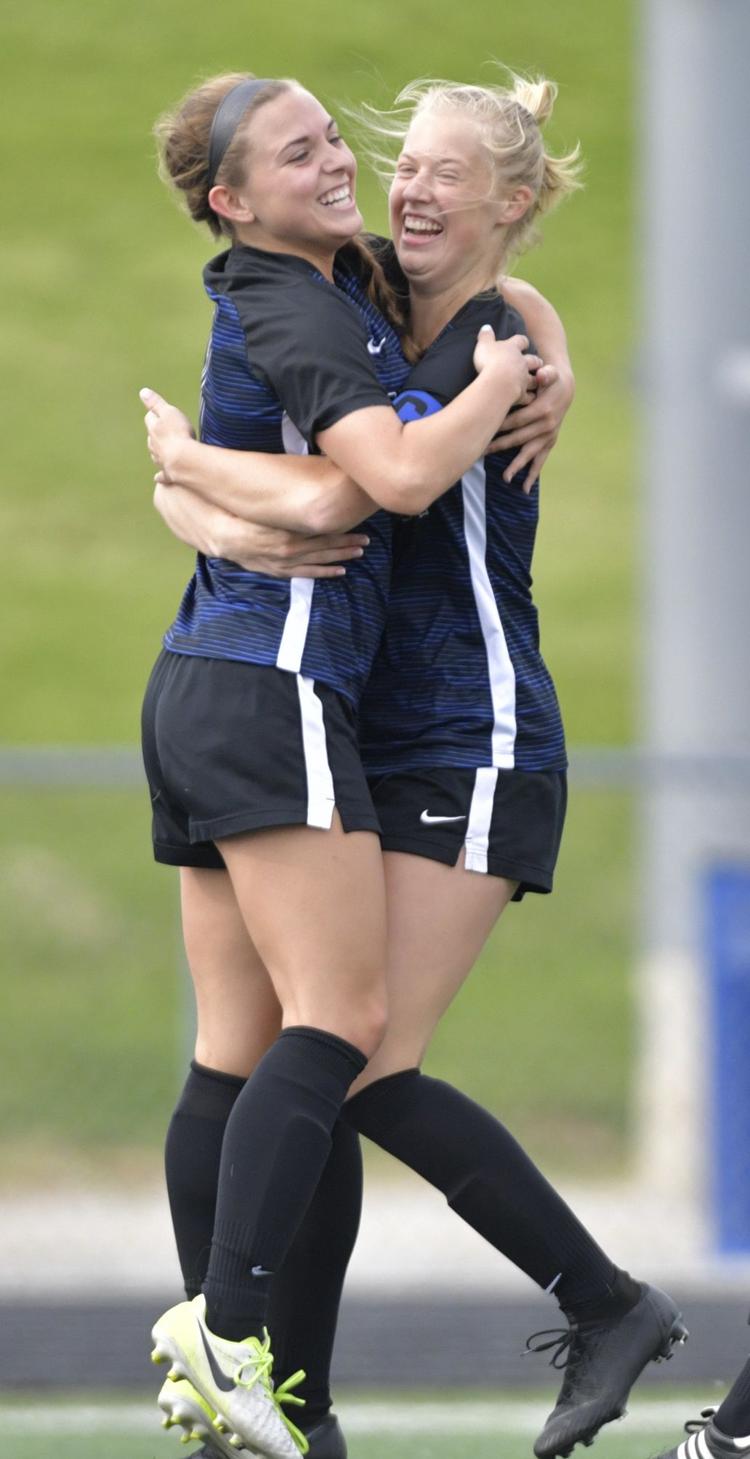 Class 1A Girls Soccer Supersectional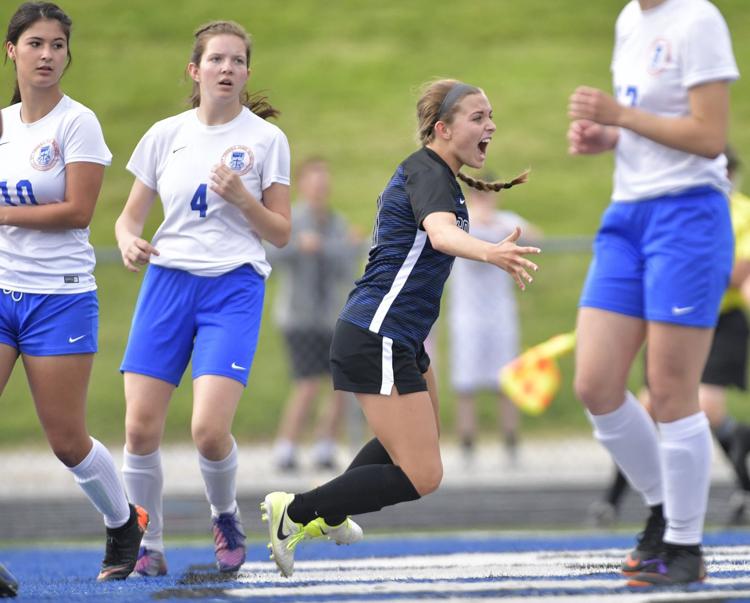 Class 1A Girls Soccer Supersectional

Class 1A Girls Soccer Supersectional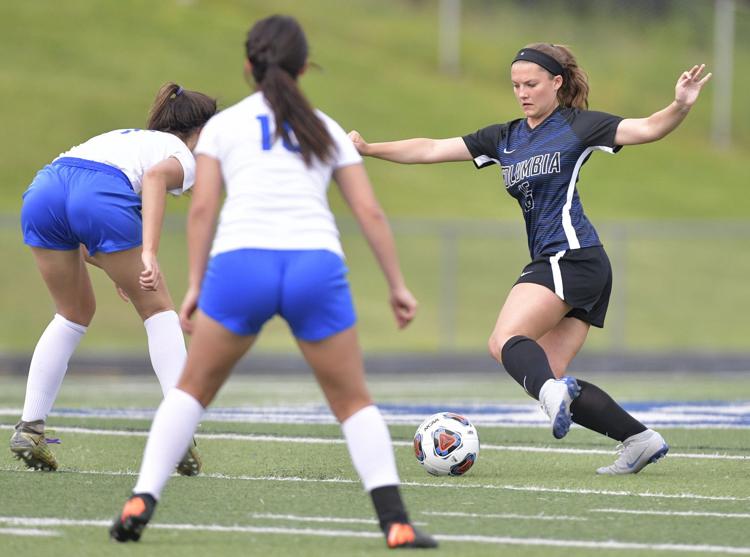 Class 1A Girls Soccer Supersectional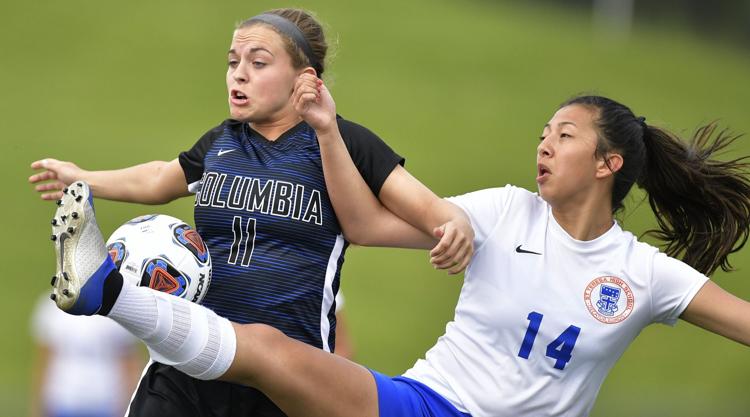 Class 1A Girls Soccer Supersectional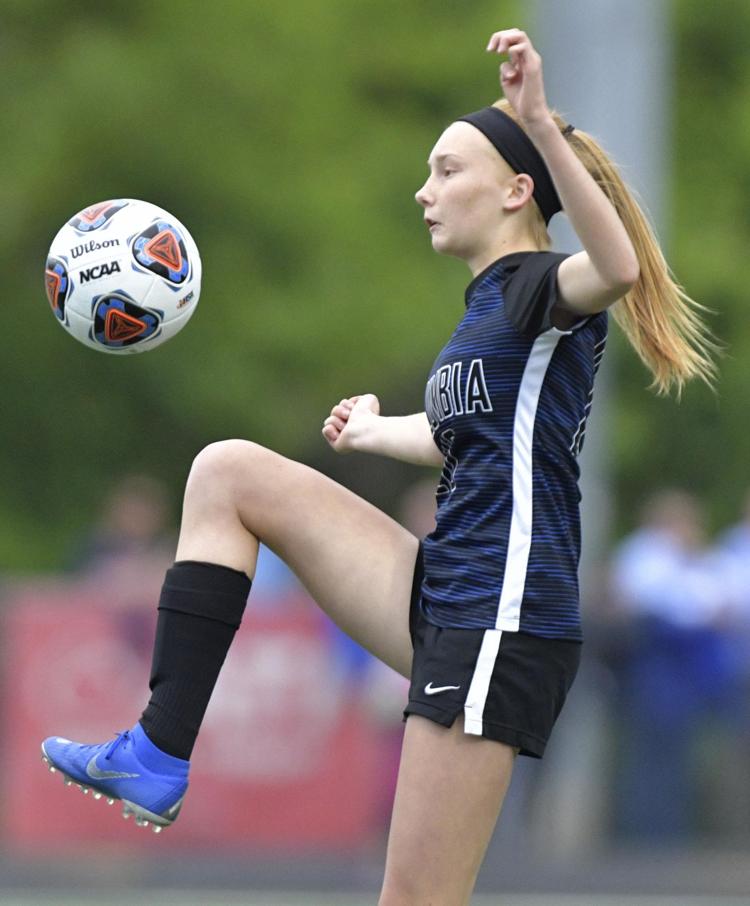 Class 1A Girls Soccer Supersectional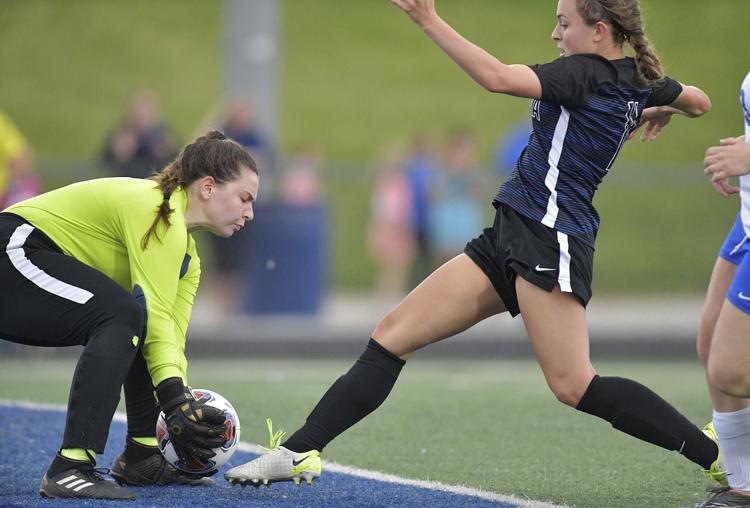 Class 1A Girls Soccer Supersectional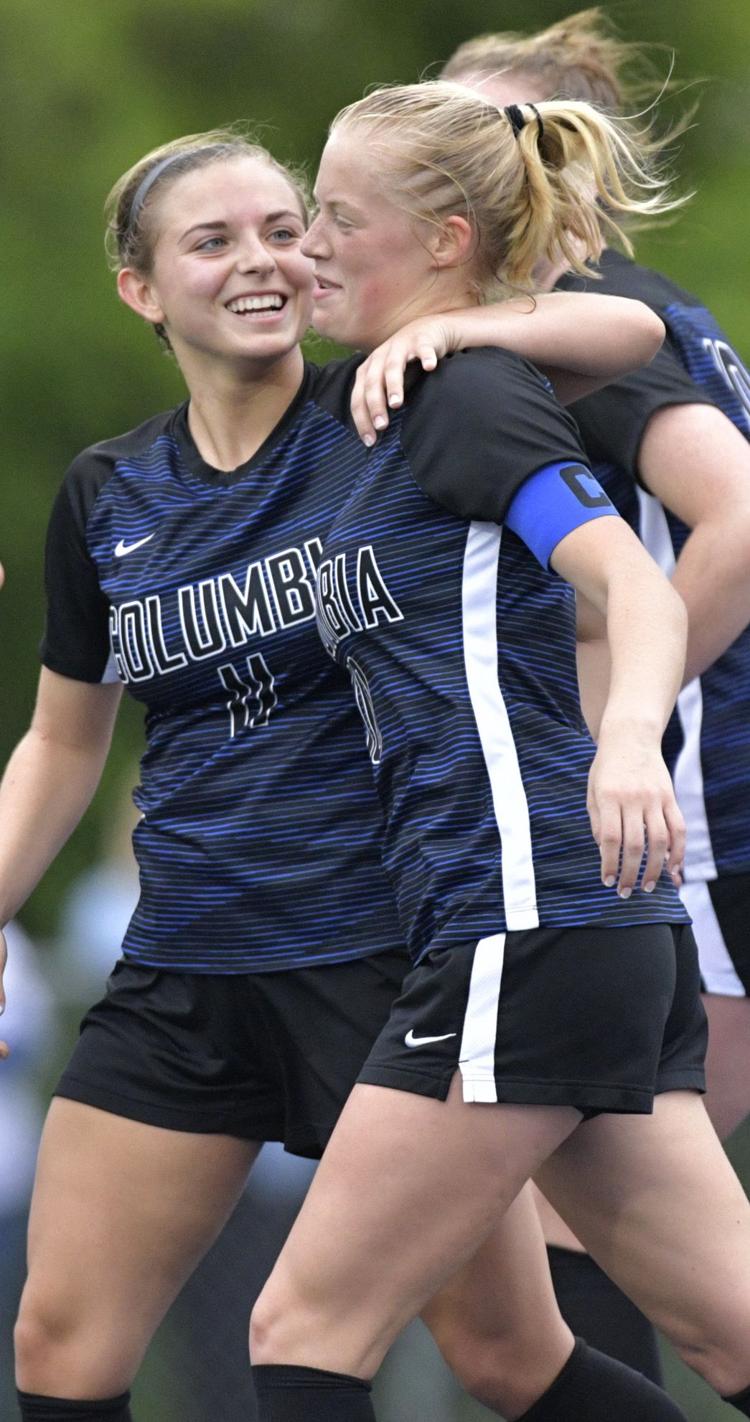 Class 1A Girls Soccer Supersectional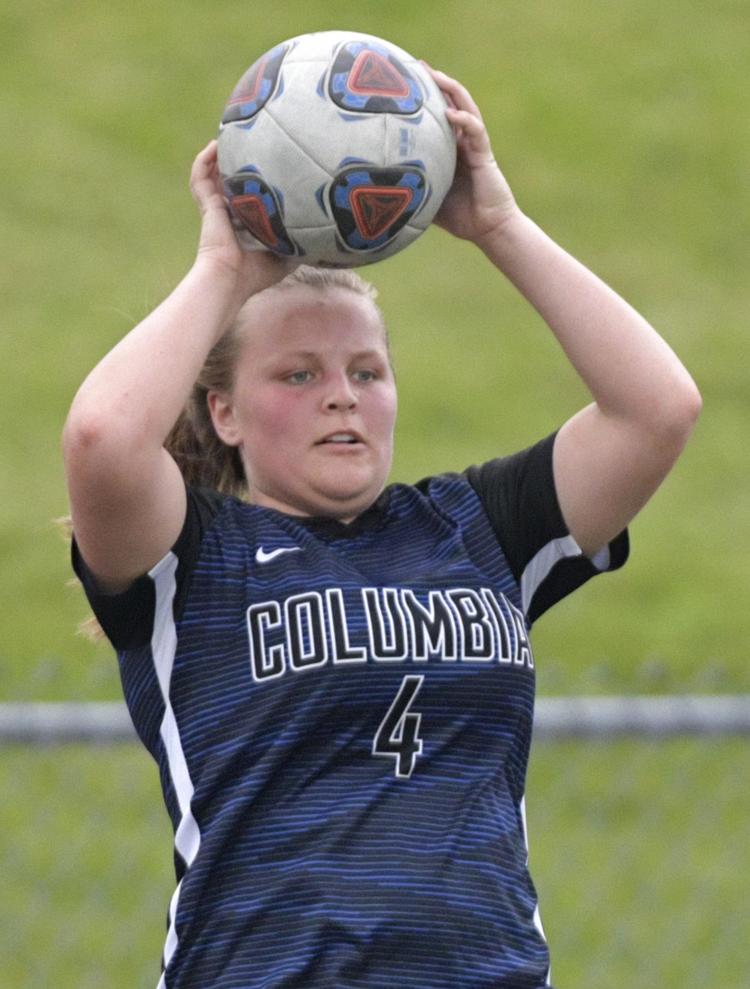 Class 1A Girls Soccer Supersectional