UNION — Eureka High junior midfielder Emma Wickman knew she would eventually find the back of the net.
That initial tally came at the perfect time Friday night.
Wickman scored her first goal of the season in the fourth minute to lead Eureka to a 2-0 win over Union in the championship match of the 5th annual Blue Cat Cup in Franklin County.
Eureka (10-1) won its 10th in a row following a 2-1 loss to Cor Jesu in its season opener March 27.
Wickman moved into the starting lineup in the Wildcats' last game against Washington. She made the most of her second start.
"It's just taken a little time to work my way up and prove myself," Wickman said. "I've put the work in and I think I've proven I can handle the responsibility."
Wickman, who saw plenty of action off the bench in the first eight matches, pounced on a loose ball in the box and flicked it past keeper Sydney Ransom to set an early tone.
"I just popped out at the top of the box and I was just there in the right place," Wickman said.
Wickman's goal gave Eureka a shot of momentum that it held throughout the match.
"The girls played great, it was great to see," Eureka coach Gary Schneider said. "Our focus is to play our best. We're still not there, but we're starting to click.
The Eureka defense threw a blanket over Union senior sniper Emily Gaebe, who came into the contest with 30 goals and six assists.
That lockdown defensive effort, which was led by freshman Maison Smith, played a key role in the triumph.
Smith was all over Gaebe from the opening whistle, frustrating the St. Louis University-bound standout all night long.
"It was a good challenge," Smith said. "It took the whole back line. We double teamed her at times and wanted to make sure she didn't get the ball."
Schneider felt his players did a good job of sticking with the game plan.
"(Gaebe) is a great player," he said. "The idea was to keep an eye on her and don't let her cut left."
Eureka pushed the lead to 2-0 on goal by Hannah Smith in the 47th minute.
Eureka, which won state championships in 2013 (Class 3) and 2017 (Class 4), is on track for another final four appearance.
Union (15-2), a smaller Class 3 school, had won 12 in a row after a 3-2 loss to Summit on March 30.
"In my opinion, Eureka is one of the best teams in the state," Union coach Matt Fennessey said. "They proved it again tonight. The way they move the ball around the field is just phenomenal."
Eureka junior goalkeeper Bri Ludwig recorded her fourth clean sheet of the season. She got plenty of help from a staunch defensive line that handed Union its first shutout in 18 matches, covering 701 days. Union's last blanking was a 2-0 loss to Summit in a state semifinal on May 31, 2019.
Eureka has outscored its opponents 32-6 this season, including a 29-4 advantage during the winning streak.
"This was a big win," Smith said. "And we're looking forward to the future."
Blue Cat Cup championship: Eureka 2, Union 0
Union vs. Eureka girls soccer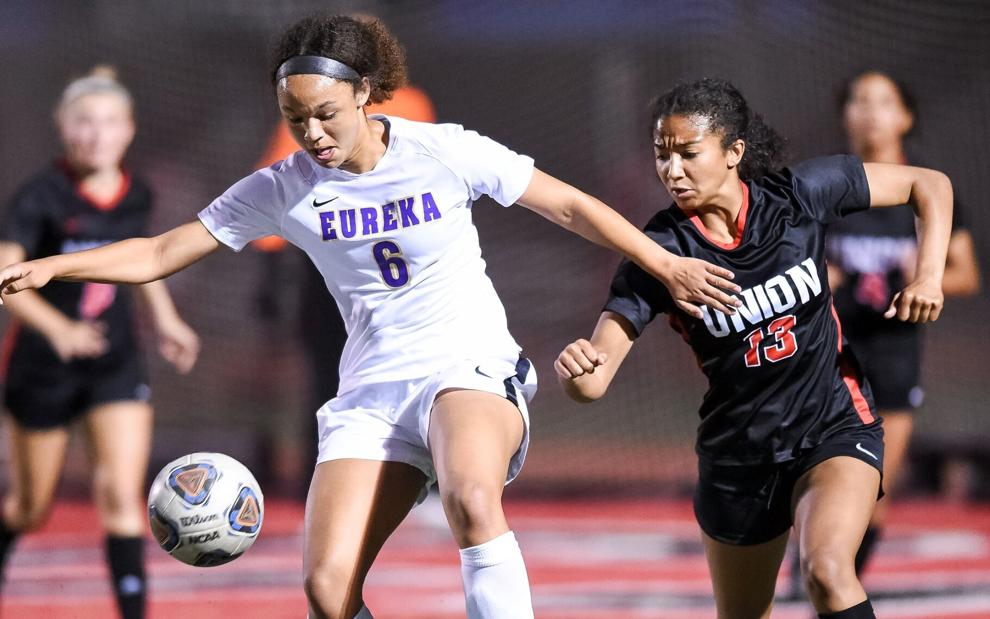 Union vs. Eureka girls soccer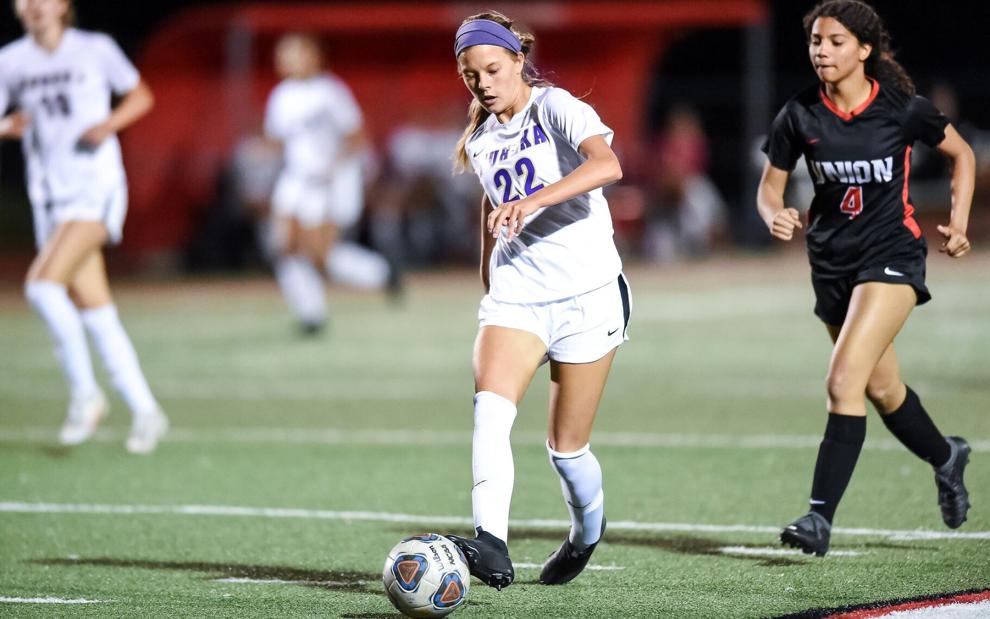 Union vs. Eureka girls soccer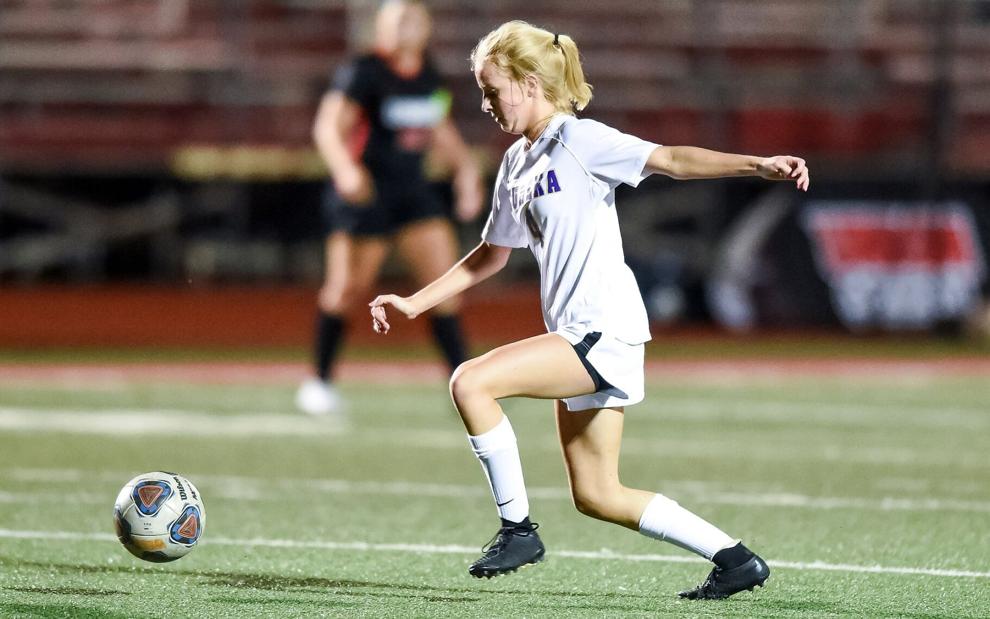 Union vs. Eureka girls soccer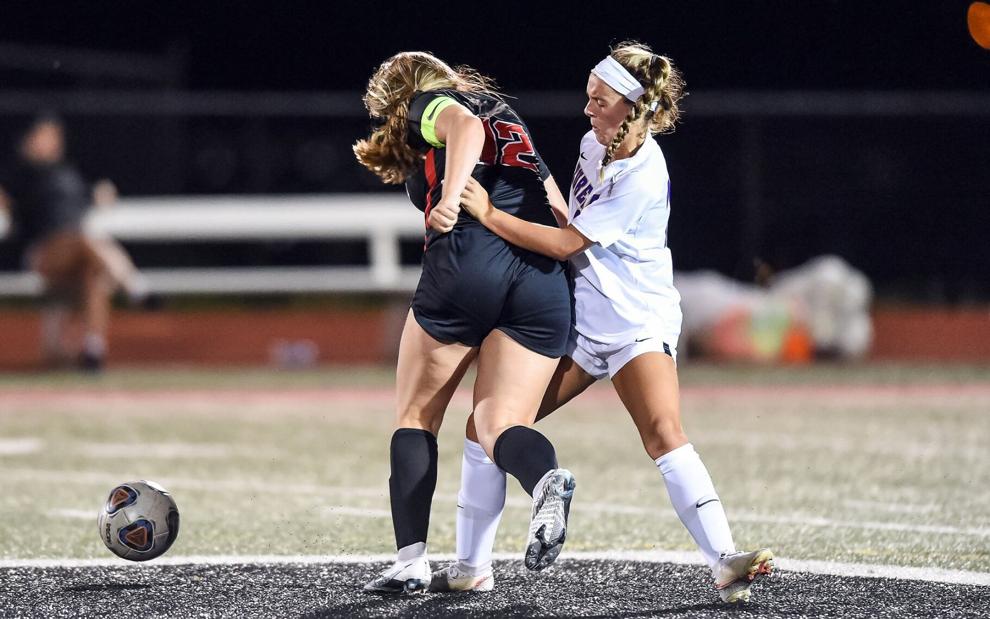 Union vs. Eureka girls soccer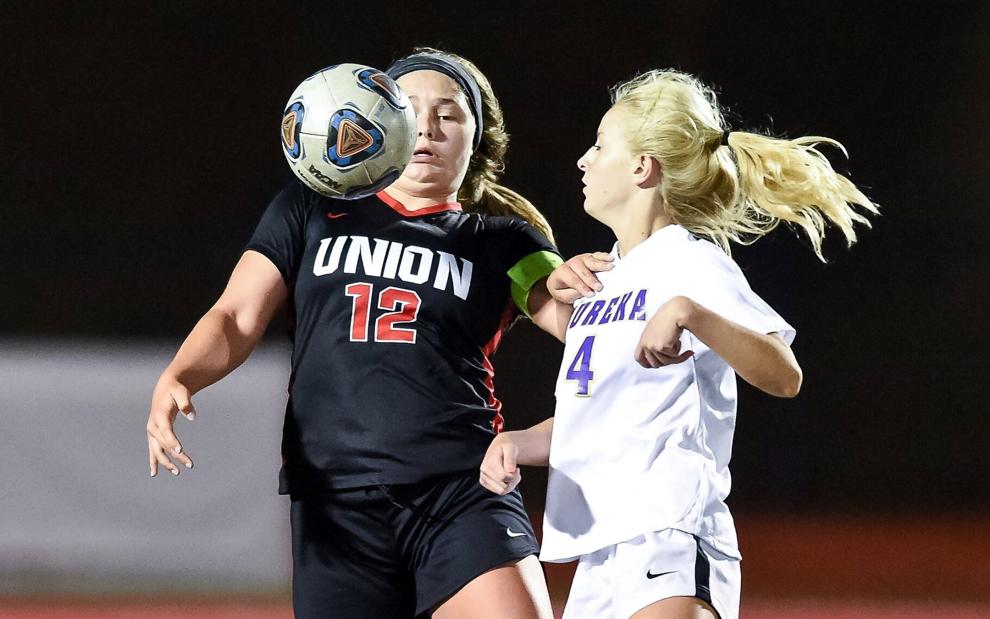 Union vs. Eureka girls soccer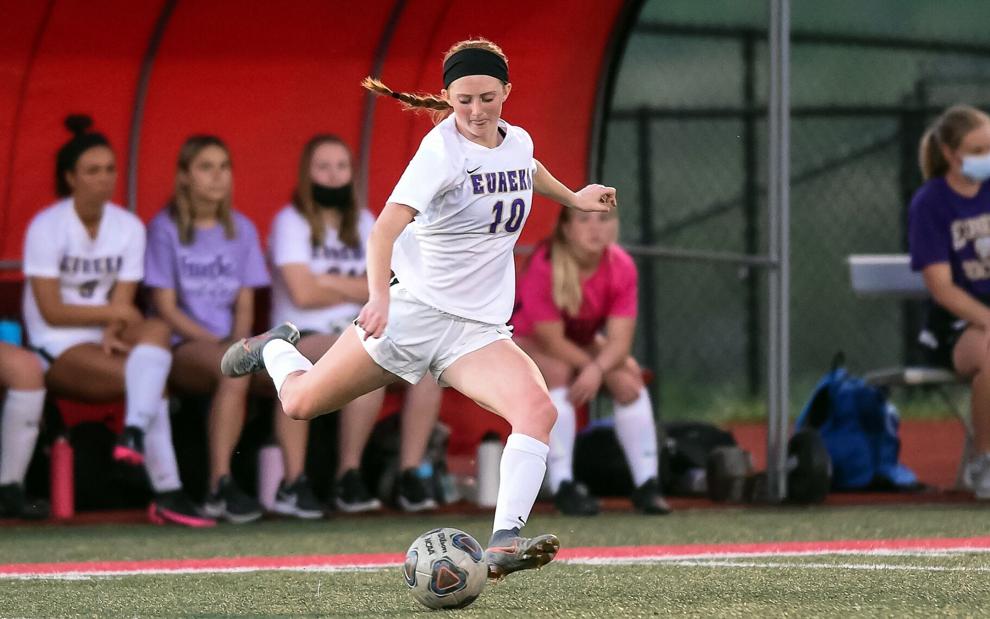 Union vs. Eureka girls soccer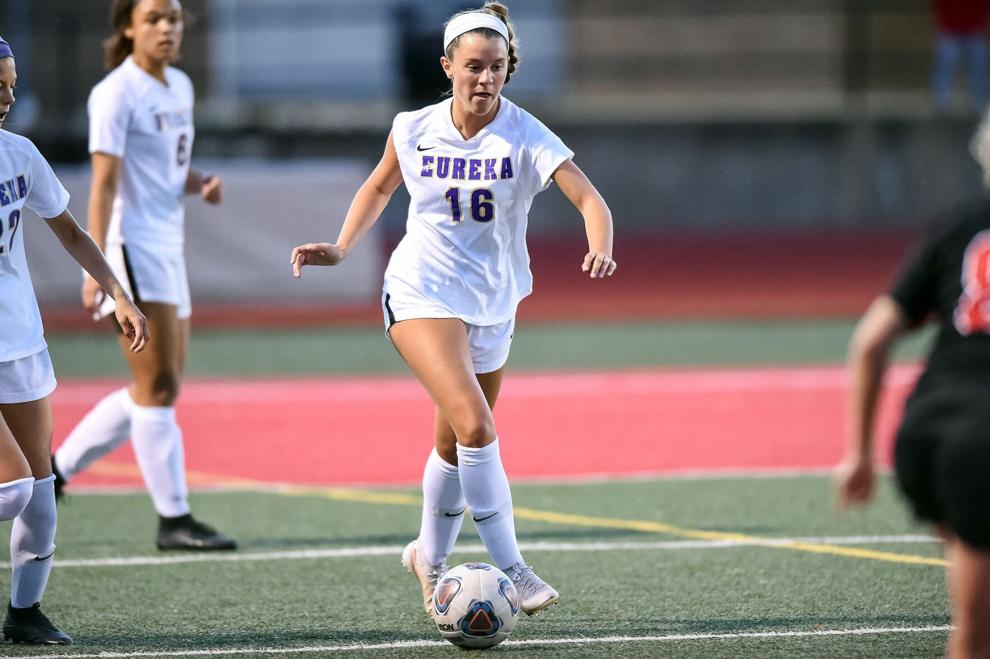 Union vs. Eureka girls soccer
Union vs. Eureka girls soccer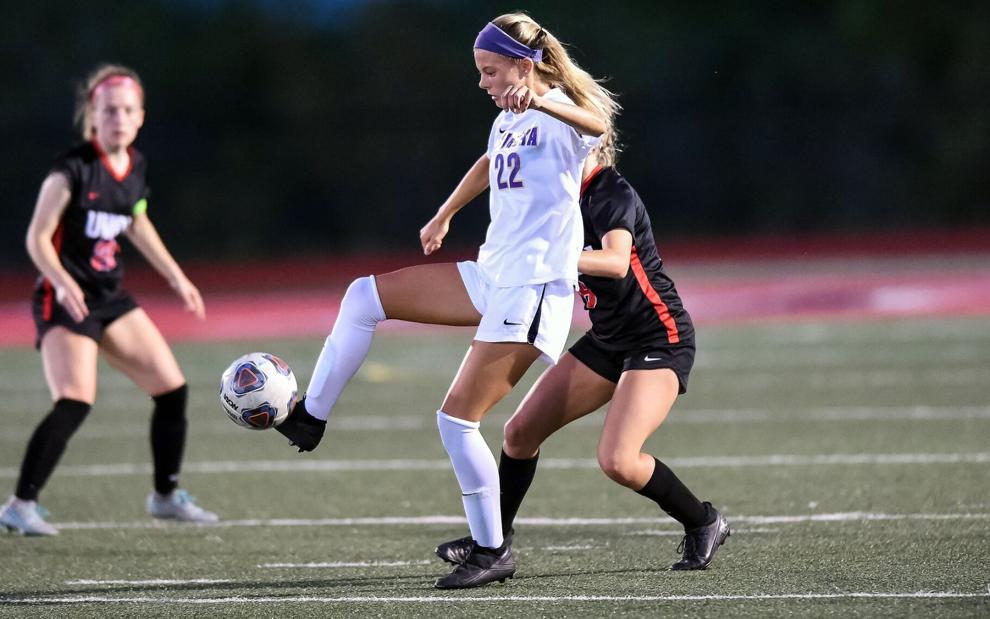 Union vs. Eureka girls soccer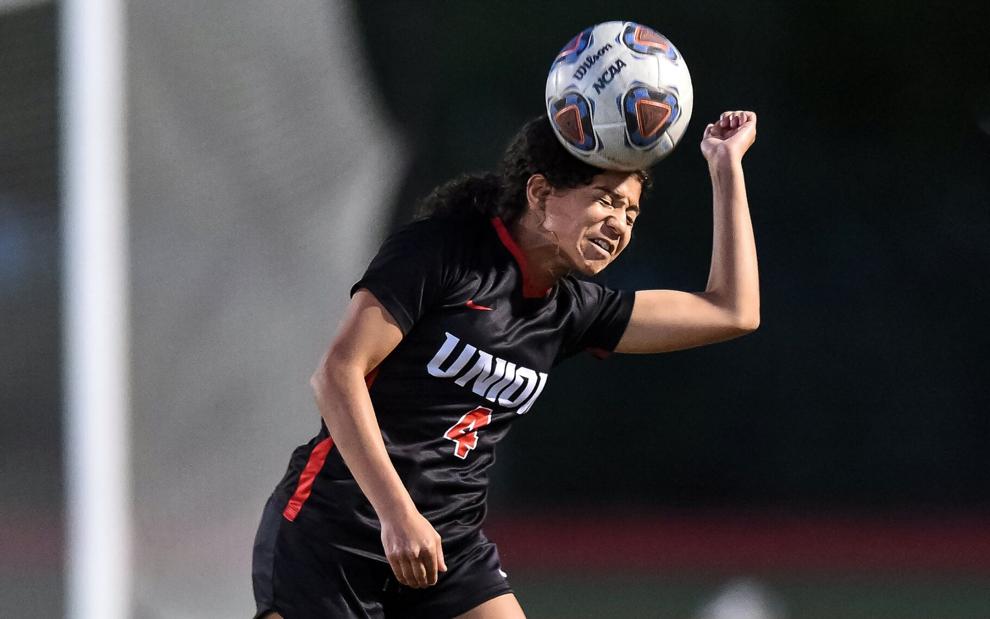 Union vs. Eureka girls soccer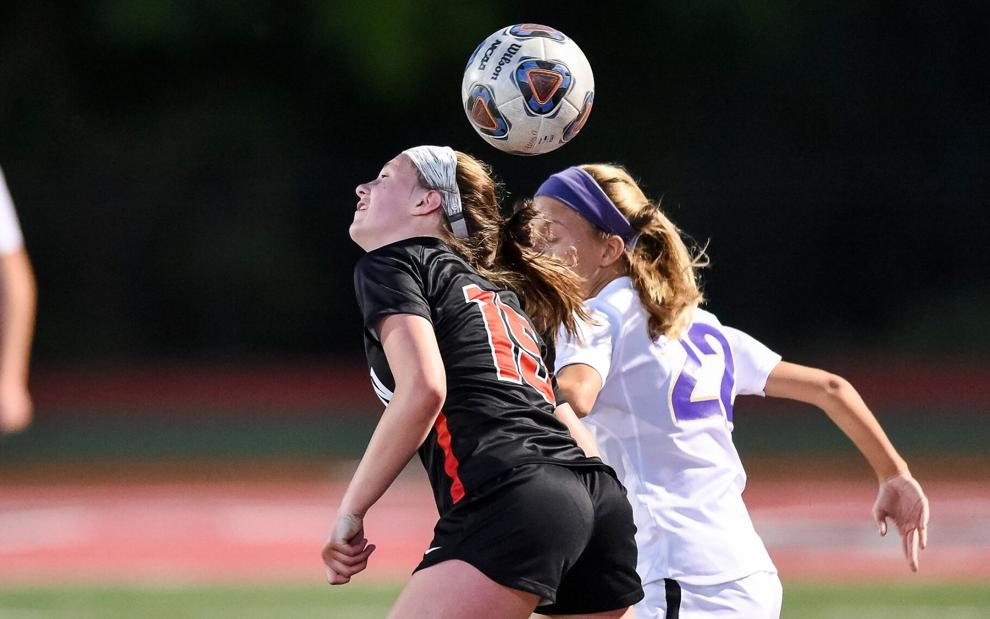 Union vs. Eureka girls soccer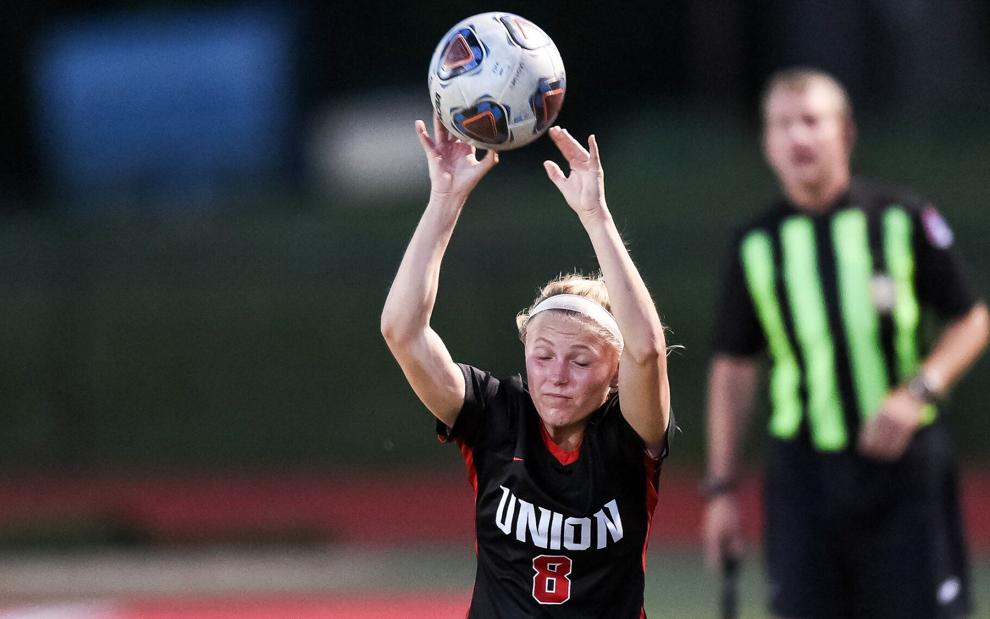 Union vs. Eureka girls soccer
Union vs. Eureka girls soccer