MANCHESTER • As one of her best friends on the Cor Jesu girls soccer team, sophomore forward Jacqueline Nieters knew sophomore goalkeeper Mia Ford would have her back.
As it turned out, Ford had the entire team's back, standing tall in a 1-0 win over Kirkwood on Saturday in a Class 4 District 3 semifinal at Parkway South.
Ford made several sprawling saves and Nieters netted a second-half goal to help the Chargers advance to the district final against Nerinx Hall, which beat Parkway South 4-0 in the other semifinal. The Chargers and the Markers will square off for the title at 4:30 p.m. Tuesday. Nerinx won the only other meeting between the teams 1-0 on April 1.
"I think the thing about her is she's always back there for us, being positive and making all the saves," Nieters said of Ford. "It really helps and it's nice to know she's back there. Her ability to make great saves gives the whole team this grit. It fires us up and brings us to another level."
Cor Jesu (9-9) had to fend off Kirkwood (10-8) and its potent attack for most of the first half.
Led by senior Molly Sheridan, the Pioneers put the Chargers under constant duress and had several chances, including a shot off the the foot of Sheridan that hit the crossbar in the 18th minute.
Sheridan had another rocket punched away by Ford in the 35th minute before she stuffed Kirkwood junior forward Kate Jozwiakowski on a diving save to keep it scoreless at halftime.
"I really try not to over think it, I just try to stay present in the moment," Ford said. "I never really want to get freaked out about who I'm playing or who they've got. I just try to stay in the moment. I really feel like the whole team has worked hard at trusting each other on and off the ball. It felt great to come through."
Kirkwood coach Phil Cotta said he was pleased with everything up to the finish.
"It was disappointing because I thought we played better throughout the game," Cotta said. "We had better chances, they only had a couple shots on goal. It's playoff soccer, you know. They get one in off the corner kick and move on while we go home."
While Ford was steady throughout, Nieters was looking for a shot at redemption.
After sailing a header over the bar, she was on the mark with nine minutes to play, heading home a corner kick from junior midfielder Claudia Parvis for the game-winner.
"I kept telling myself, 'You've got to get this one on goal,'" Nieters said. "I just made sure I got there and positioned (the header) so it went down. I was overjoyed. This was awesome and I can't wait to play another game."
After giving up 12 goals in their last two games, the Chargers have turned things around just in time for the postseason.
"At this time of the year, a lot of times one goal wins it," Cor Jesu coach Dave Gauvain said. "The last few games, we have not played real well. We'd given up a lot of goals. So, we just brought that mentality that it's a whole new season."
Cor Jesu vs. Kirkwood soccer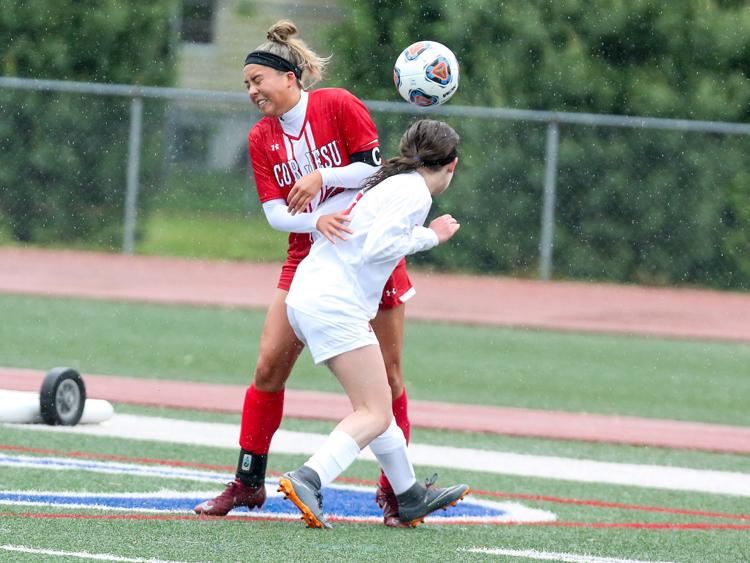 Cor Jesu vs. Kirkwood soccer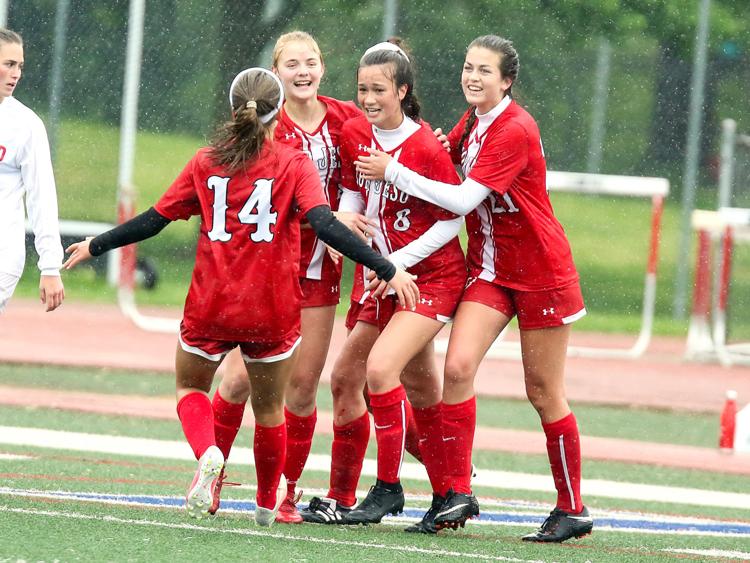 Cor Jesu vs. Kirkwood soccer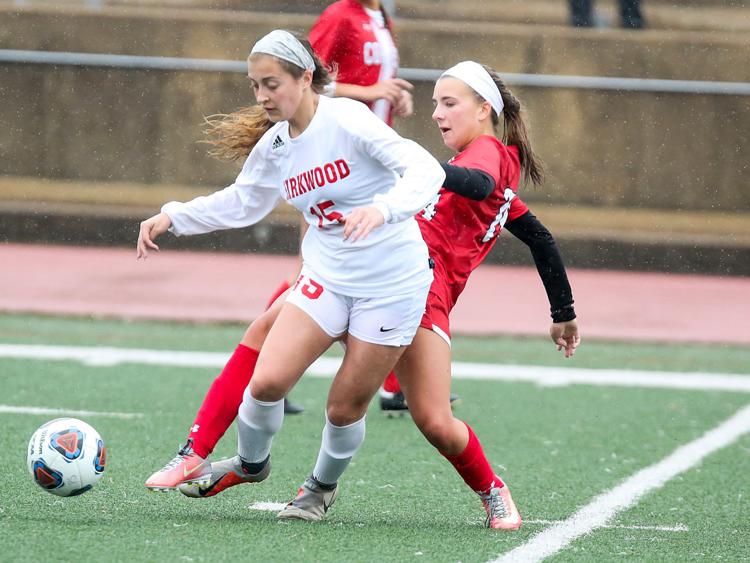 Cor Jesu vs. Kirkwood soccer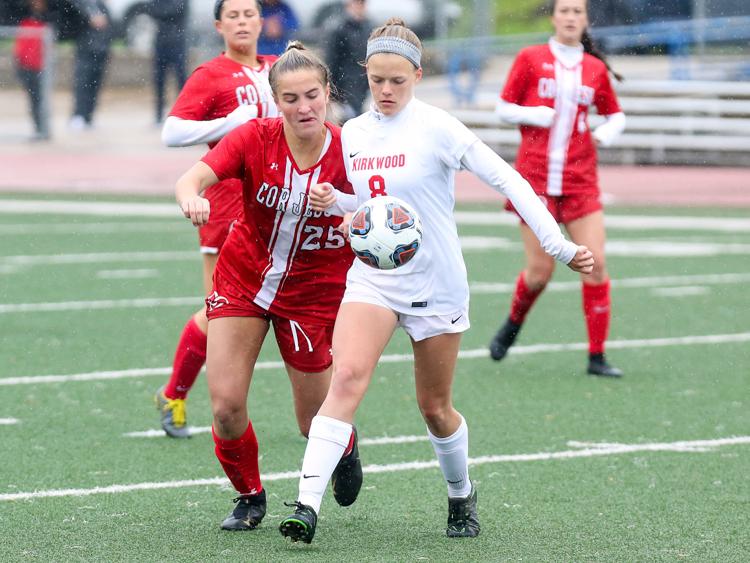 Cor Jesu vs. Kirkwood soccer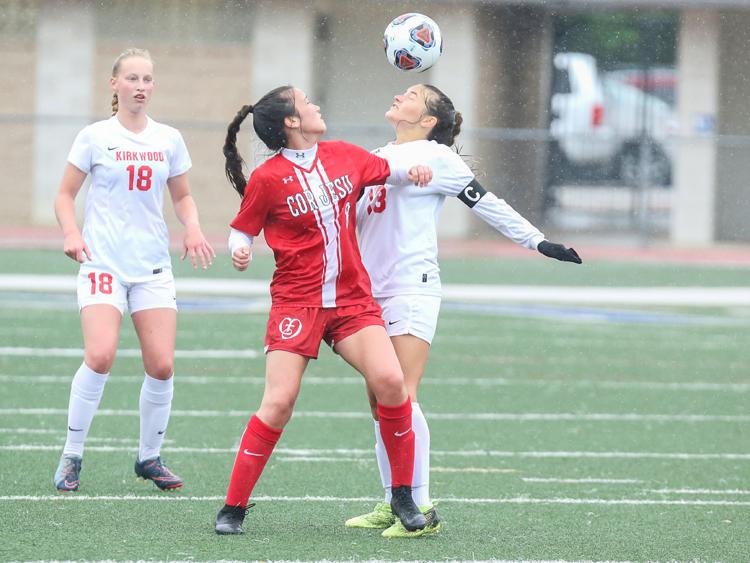 Cor Jesu vs. Kirkwood soccer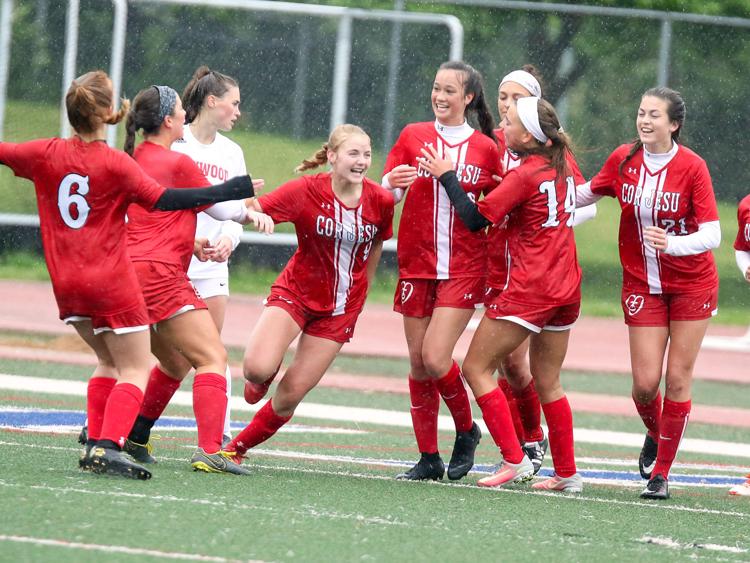 Cor Jesu vs. Kirkwood soccer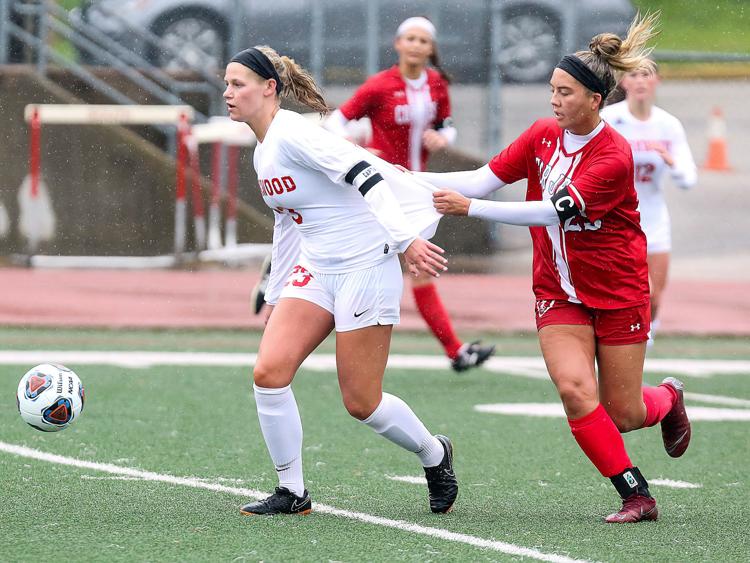 Cor Jesu vs. Kirkwood soccer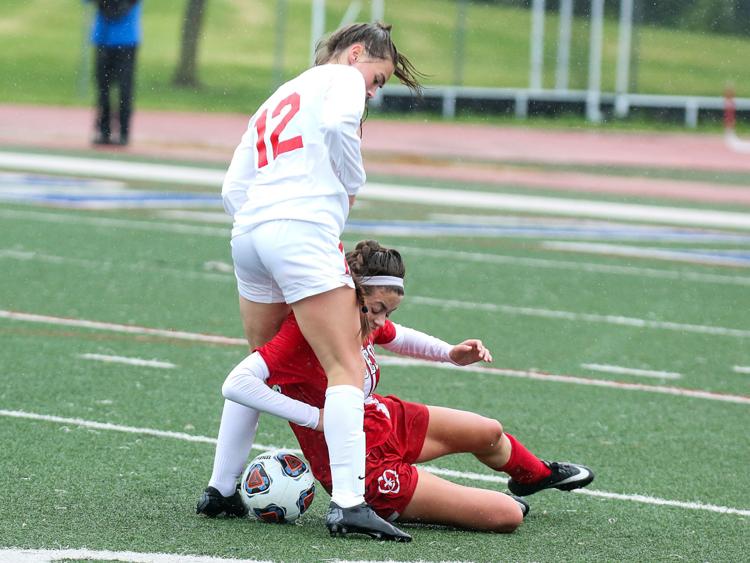 Cor Jesu vs. Kirkwood soccer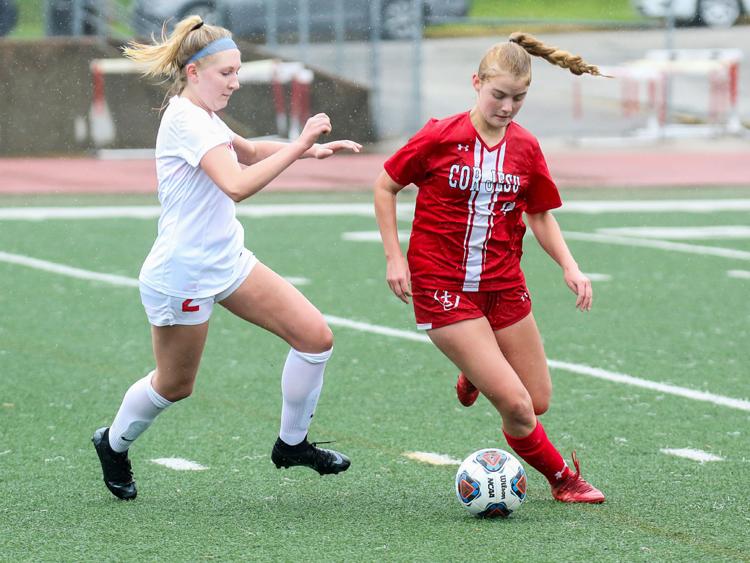 Cor Jesu vs. Kirkwood soccer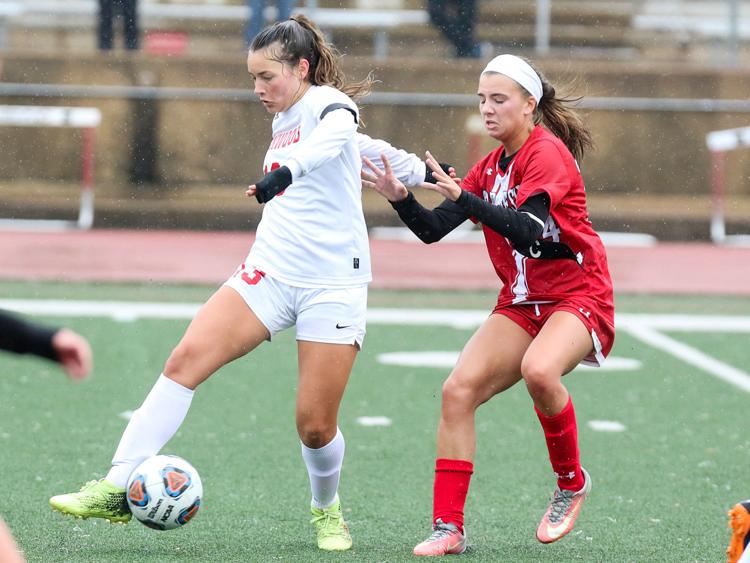 Cor Jesu vs. Kirkwood soccer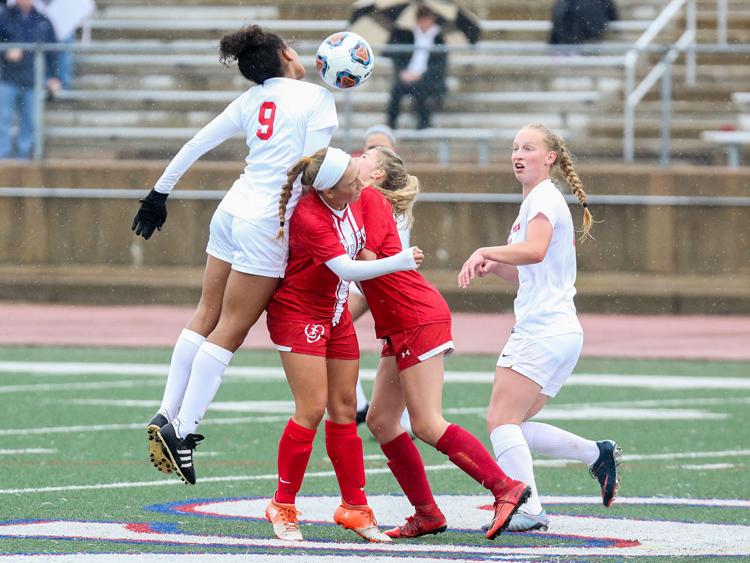 Cor Jesu vs. Kirkwood soccer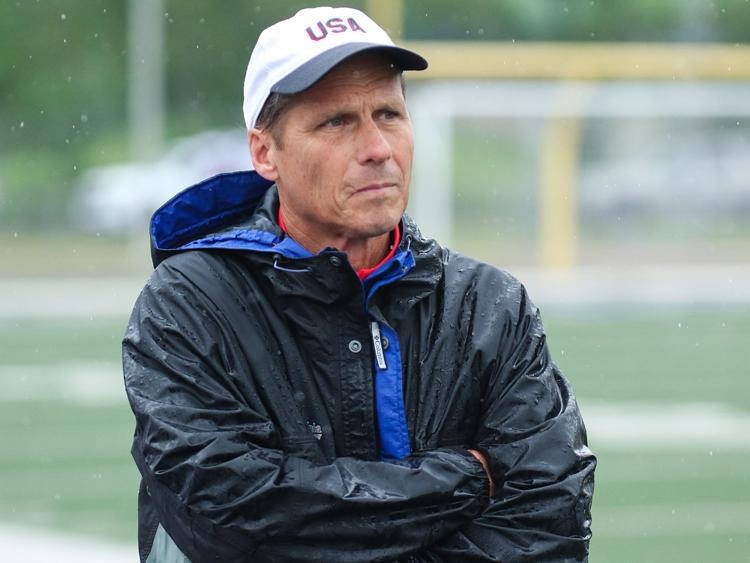 Cor Jesu vs. Kirkwood soccer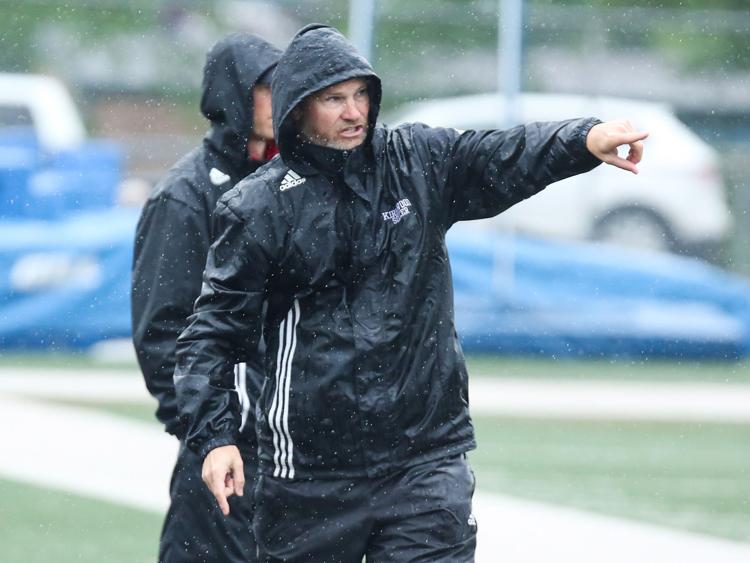 Cor Jesu vs. Kirkwood soccer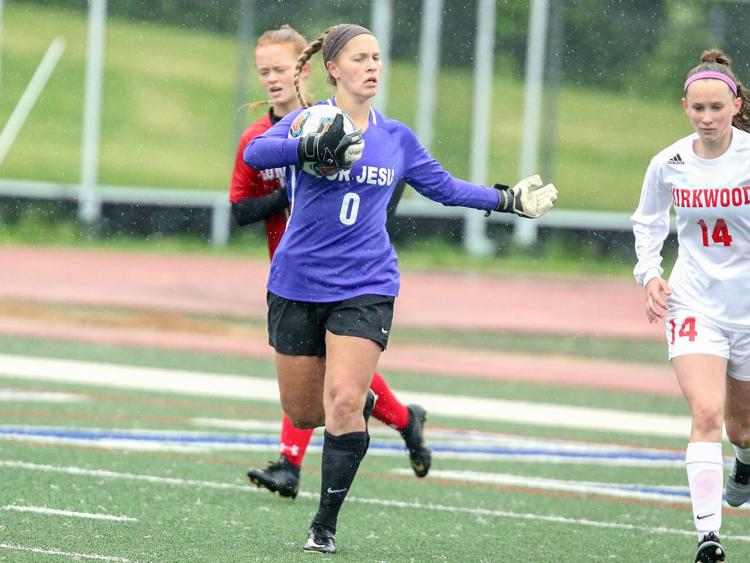 Cor Jesu vs. Kirkwood soccer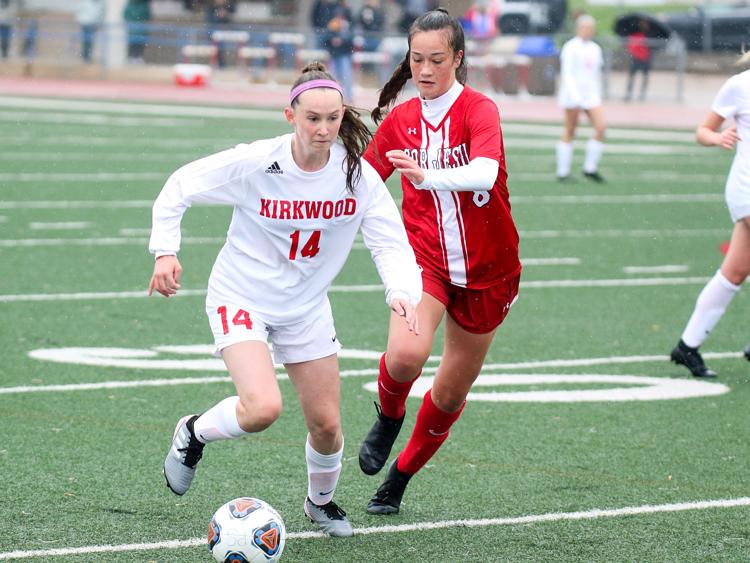 Cor Jesu vs. Kirkwood soccer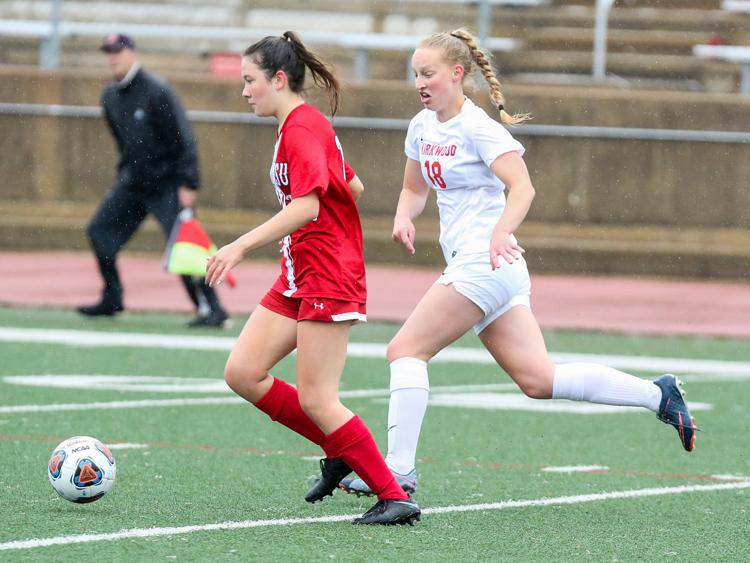 Cor Jesu vs. Kirkwood soccer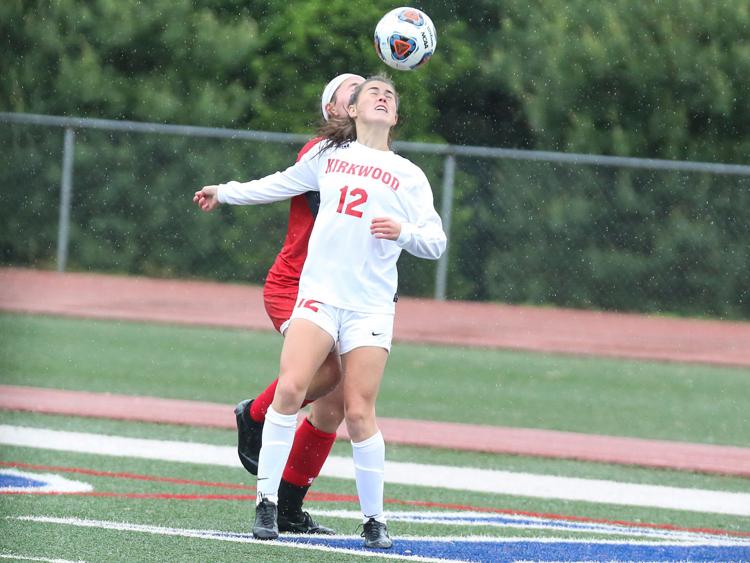 Cor Jesu vs. Kirkwood soccer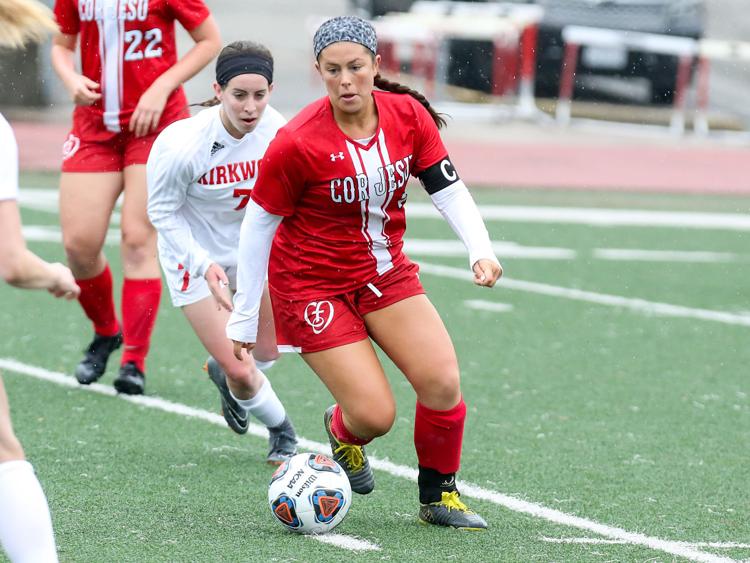 Cor Jesu vs. Kirkwood soccer
Cor Jesu vs. Kirkwood soccer