CLARKSON VALLEY — Hailey Chambliss and Reese Meyers have heard the stories.
Plenty of players are back from Eureka teams that qualified for the Class 4 girls soccer state tournament the last two years. As freshmen, Chambliss and Meyeres aren't two of them.
But each scored a goal Wednesday as the Wildcats earned a 2-0 victory against host Marquette to capture the Class 4 District 4 championship. It is the fifth successive district championship for the Wildcats.
"(The veteran players) know how it feels to be through this and I don't because I just came right in," Chambliss said. "Coming in, there was a lot of pressure, but once we figured it out, things really have settled down."
Eureka (10-7-3) advanced to play Nerinx Hall (16-3-2) in the sectional round next week.
Against Marquette (9-10), a change in tactics paid off for Chambliss and the Wildcats.
After being stifled by the Marquette defense, Chambliss looped in a shot from 35 yards out over the Marquette goalkeeper and into the net.
"I didn't expect it to go in, so it felt good," Chambliss said. "We tried hitting it to our fast wings and Marquette figured it out so we had to take shots from the outside. It went in."
Eureka iced the game with five minutes left when Meyers knocked in an insurance goal.
"We really just try to relax, keep our shape and find each other's feet," Meyers said. "The ball was placed right where it needed to be. When I first joined varsity, there was a lot of pressure and I didn't want to make mistakes. I didn't want the upperclassmen to be mad. Now, if things happen, they're very supportive and it makes me feel real good."
Eureka coach Gary Schneider said Wednesday's effort, coupled with a 2-0 victory Monday against Parkway West, has his team in position to make a strong postseason run.
"We knew this year was going to be a struggle, I don't care about wins or losses, I care about this time of year," Schneider said. "The older girls bought into it and got the younger girls to go along."
Marquette also enjoyed scoring chances.
Midway through the first half, senior forward Allison Sher ripped a shot off the right post. Early in the second half, a free kick from 40 yards by sophomore defender Ella Hoene was punched out by Wildcats senior keeper Megan Moll.
"I thought, especially in the first half, we had some chances we didn't finish," Kenny said. "In these games, you get two, three, four chances total and if you don't finish them, a good team will punish you."
Eureka vs. Marquette girls soccer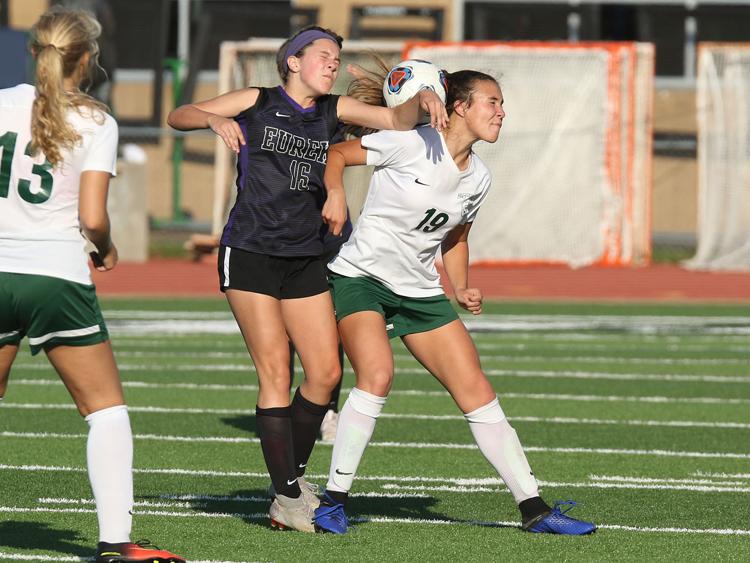 Eureka vs. Marquette girls soccer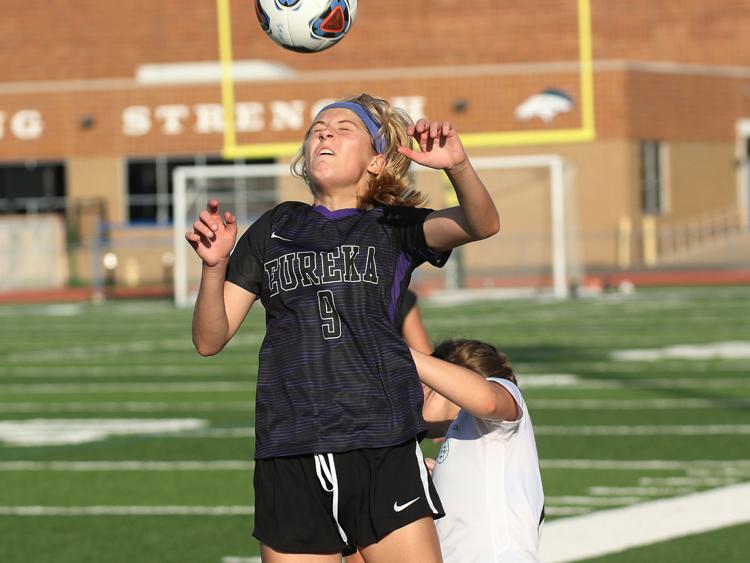 Eureka vs. Marquette girls soccer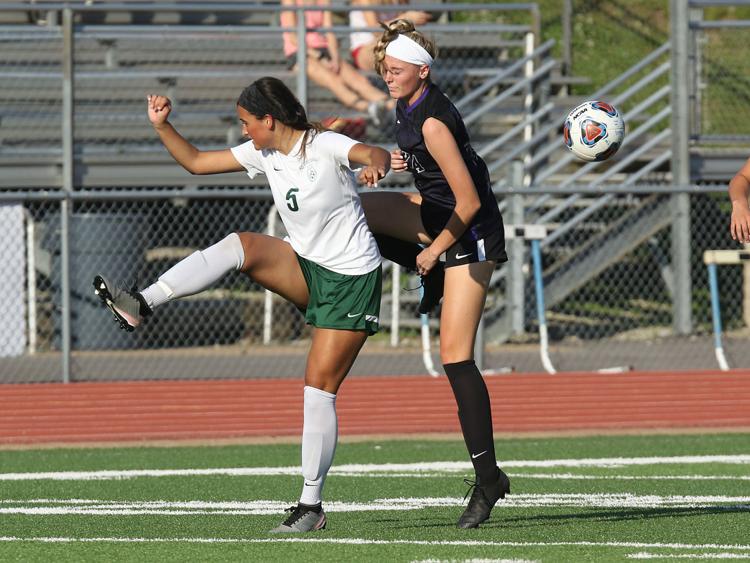 Eureka vs. Marquette girls soccer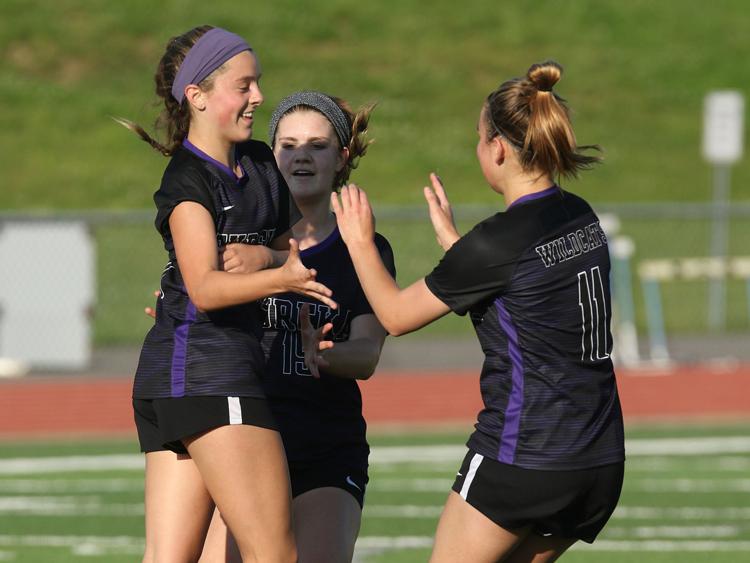 Eureka vs. Marquette girls soccer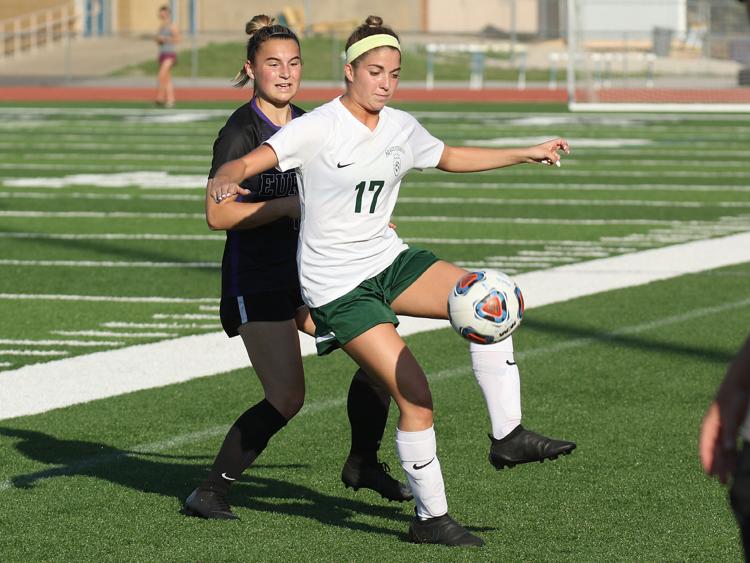 Eureka vs. Marquette girls soccer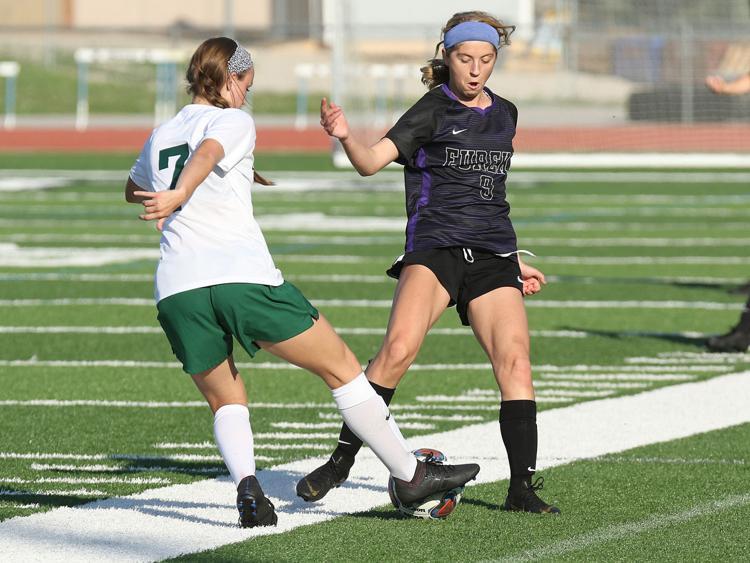 Eureka vs. Marquette girls soccer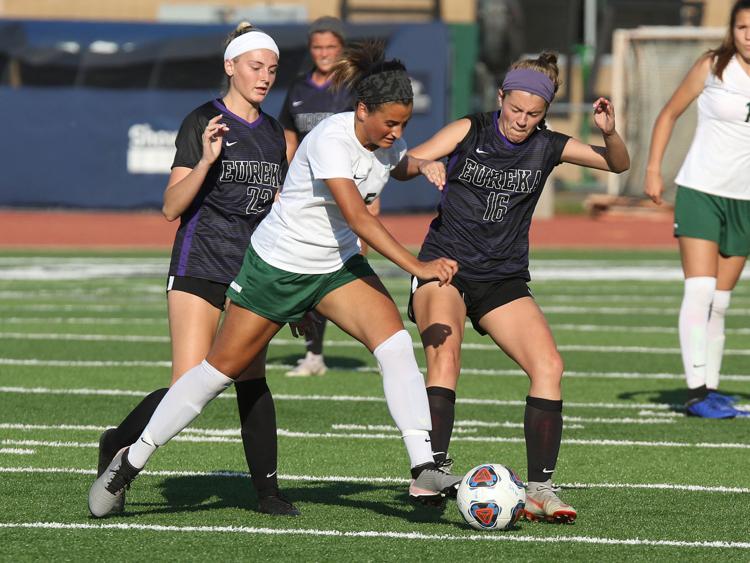 Eureka vs. Marquette girls soccer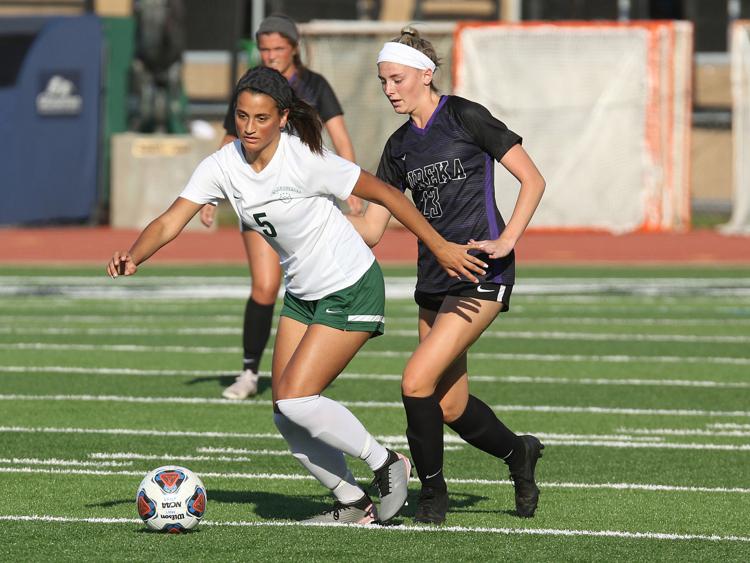 Eureka vs. Marquette girls soccer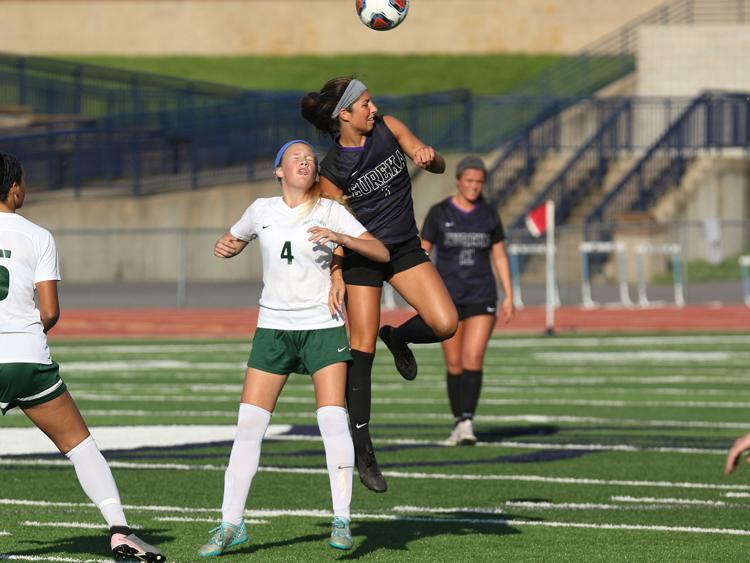 Eureka vs. Marquette girls soccer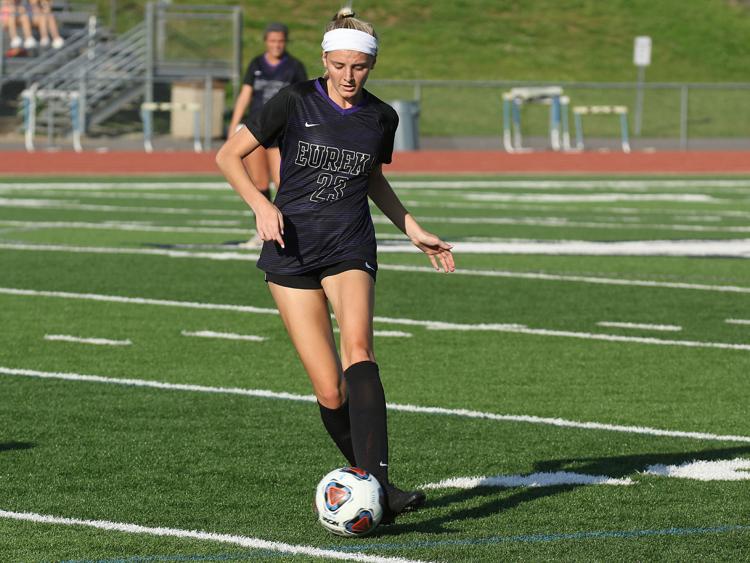 Eureka vs. Marquette girls soccer
Eureka vs. Marquette girls soccer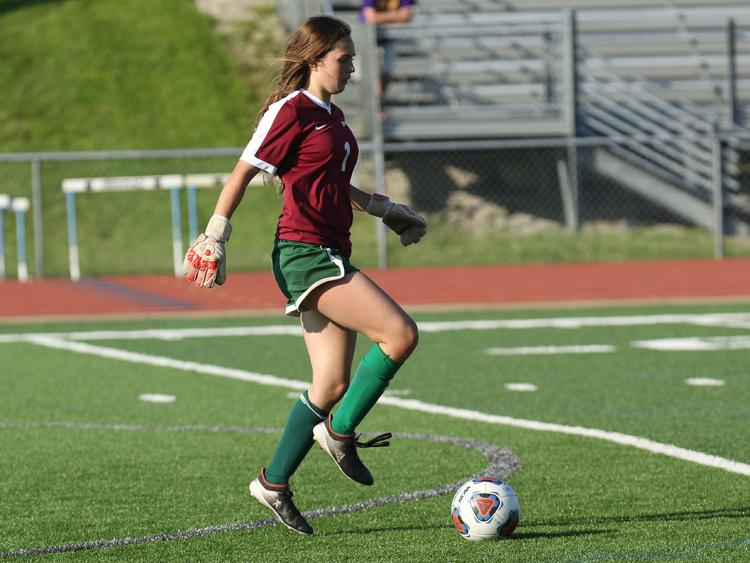 Eureka vs. Marquette girls soccer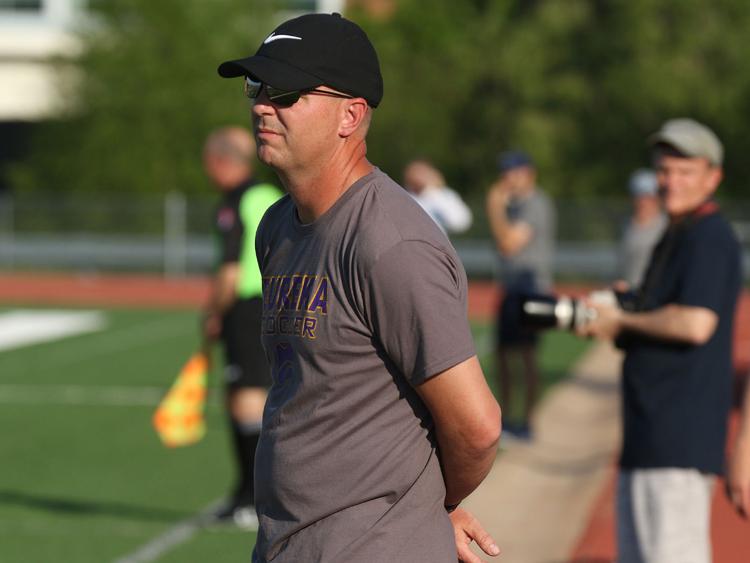 Eureka vs. Marquette girls soccer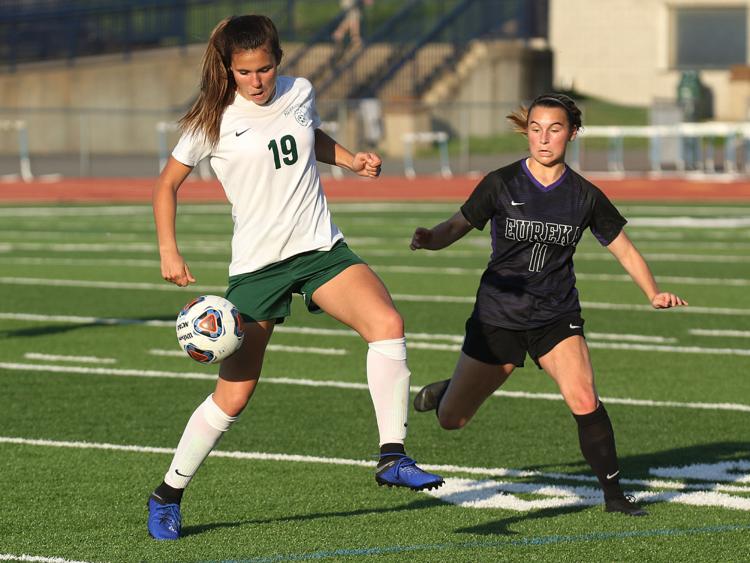 Eureka vs. Marquette girls soccer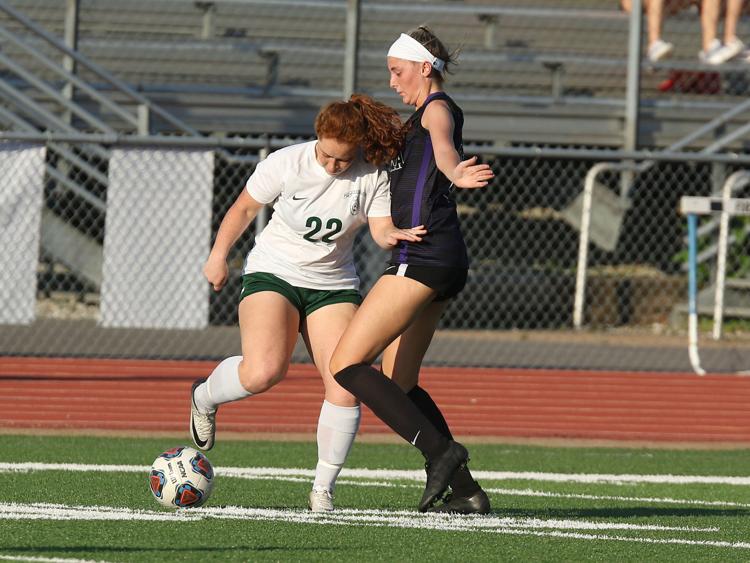 Eureka vs. Marquette girls soccer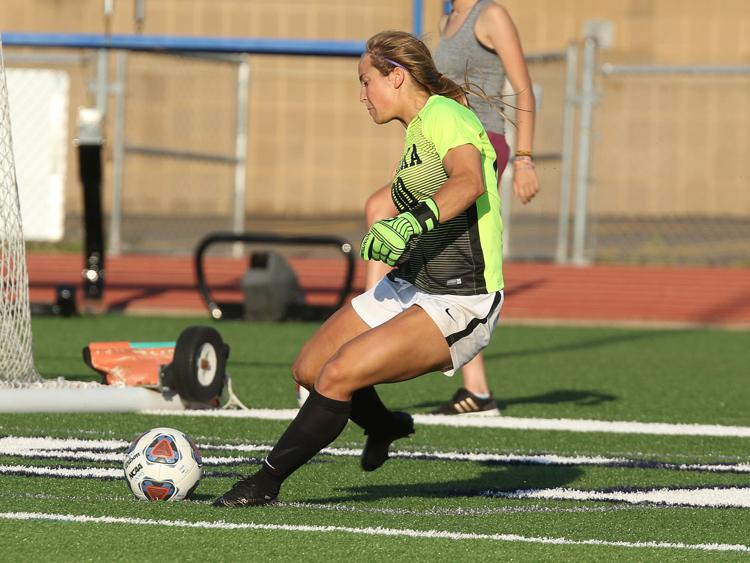 Eureka vs. Marquette girls soccer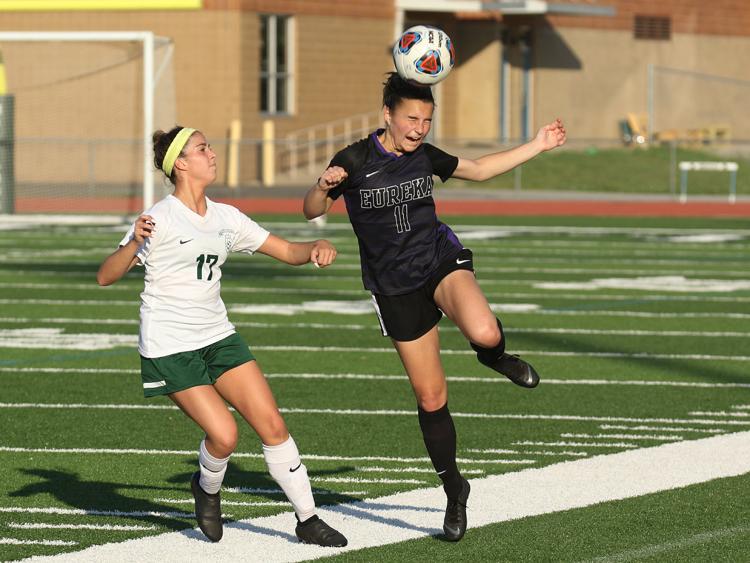 Eureka vs. Marquette girls soccer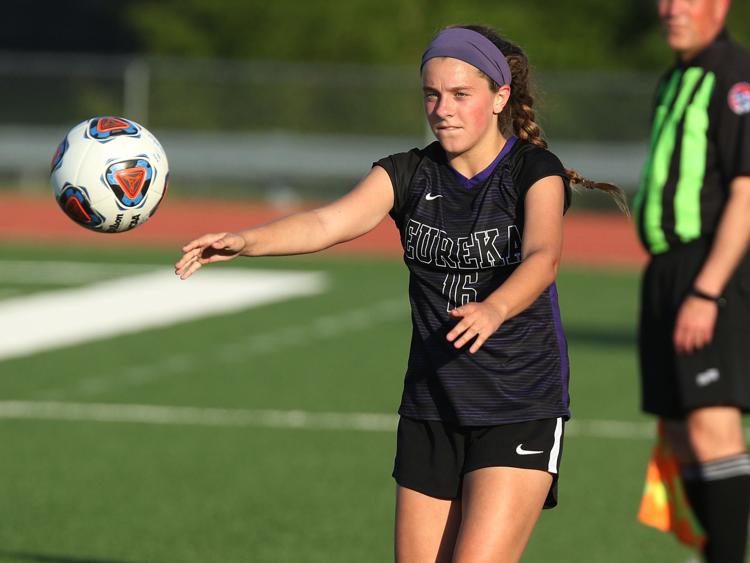 Eureka vs. Marquette girls soccer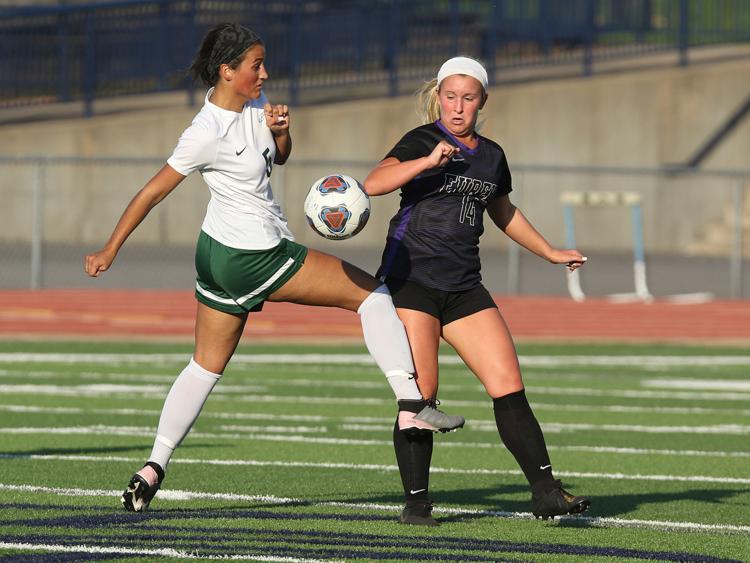 Eureka vs. Marquette girls soccer