MARYLAND HEIGHTS • The Union High girls soccer team got the bounceback effort it hoped for Saturday in the 18th annual Parkway College Showcase at Lou Fusz Soccer Complex.
The Wildcats, who suffered their first loss Friday, blanked previously unbeaten Columbia 1-0 in a battle between the top two teams in the STLhighschoolsports.com small-schools rankings.
"This was definitely super big for us, we fought and we finished," Union sophomore forward Emily Gaebe said. "We played as a team. We finished strong as a team and we defended as a team. They're really good. This was a nice one for us to win."
Union (5-1, No. 1 in the STLhighschoolsports.com small-schools rankings) suffered a 3-1 loss Friday to Marquette during the Showcase. It was the first three goals it had allowed this season.
But with the defense doing its job, Gaebe delivered the game's lone goal off a Gianna Gore assist in the 52nd minute of the second of two 35-minute halves due to falling temperatures, wind and rain.  
"(Gore) is an amazing player and she really busted her butt there," said Gaebe, whose goal was her 12th of the season. "For her to put in all that work and to do that to help us get that goal was awesome."
Among the best chances for Columbia (9-1, No. 2 SS) was an effort by senior forward Kennedy Jones in the 17th minute that Union junior goalkeeper Hannah Olive smothered. Olive went on to earn the shutout with 10 saves.
Shortly after the effort, Jones left the game, leaving the Eagles even further short-handed. They also were playing without senior midfielder Sophia Bonaldi, who was playing in an all-star basketball game.
"We were playing hurt, playing without some key players but there are no excuses when you play good teams," Eagles coach Jamey Bridges said. "We were both playing in these conditions. It just didn't go our way."
Union coach Matt Fennessey was pleased to see his team rebound after Friday's loss in which it led 1-0 at halftime.
The Wildcats only gave up three goals in a game twice last season en route to a fourth-place finish in Class 3.
"We really didn't come away feeling that great after (Friday), we felt there are things we could have done better," Fennessey said. "I really feel like the girls stepped up their game today, and it was a great team effort that we needed against a very tough opponent. My hat's off to Columbia. They've got a great team."
Columbia vs. Union girls soccer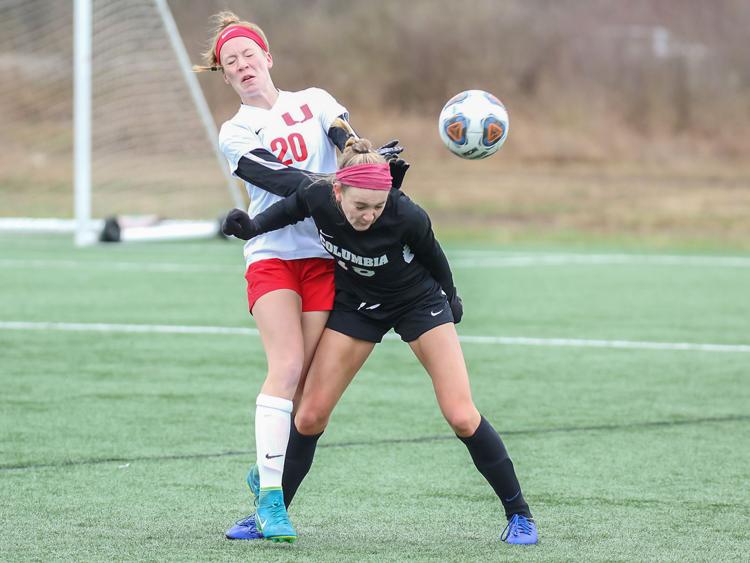 Columbia vs. Union girls soccer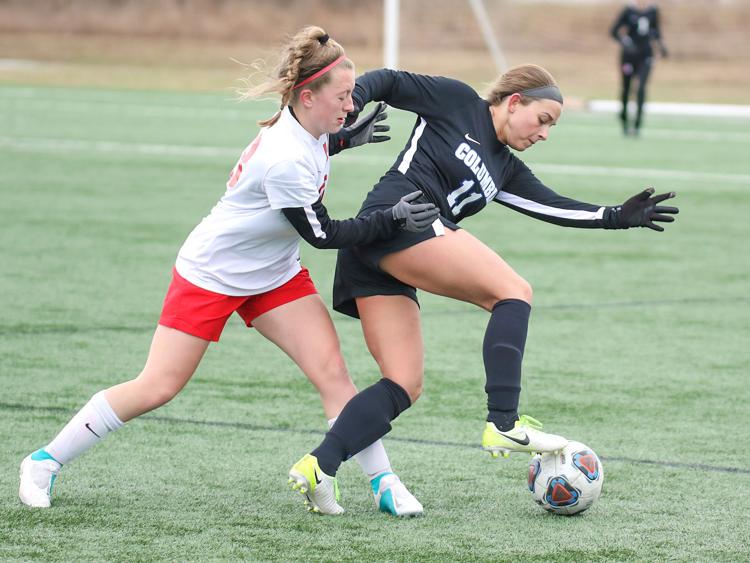 Columbia vs. Union girls soccer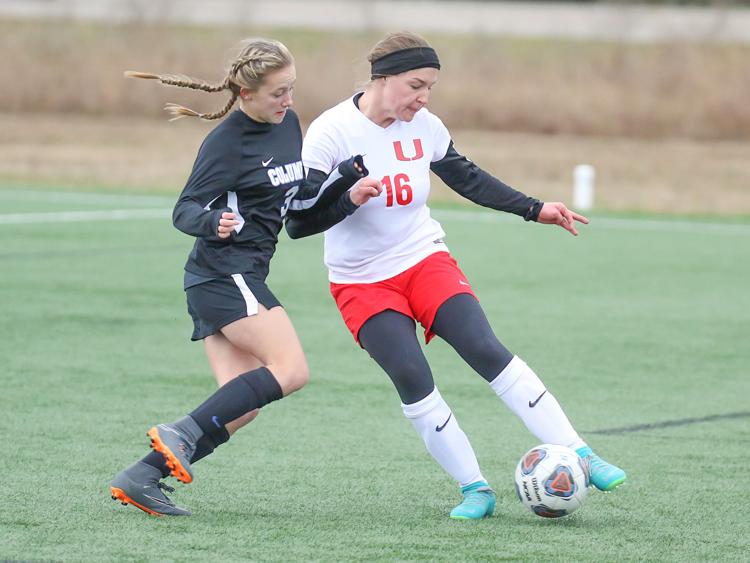 Columbia vs. Union girls soccer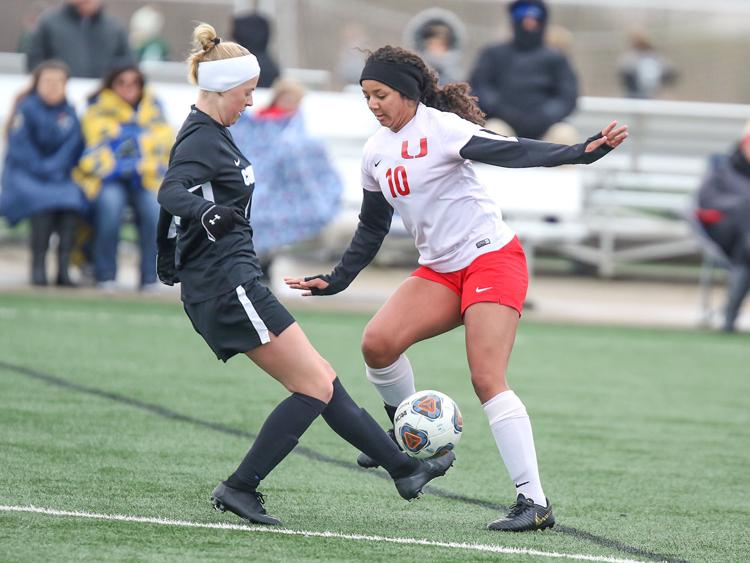 Columbia vs. Union girls soccer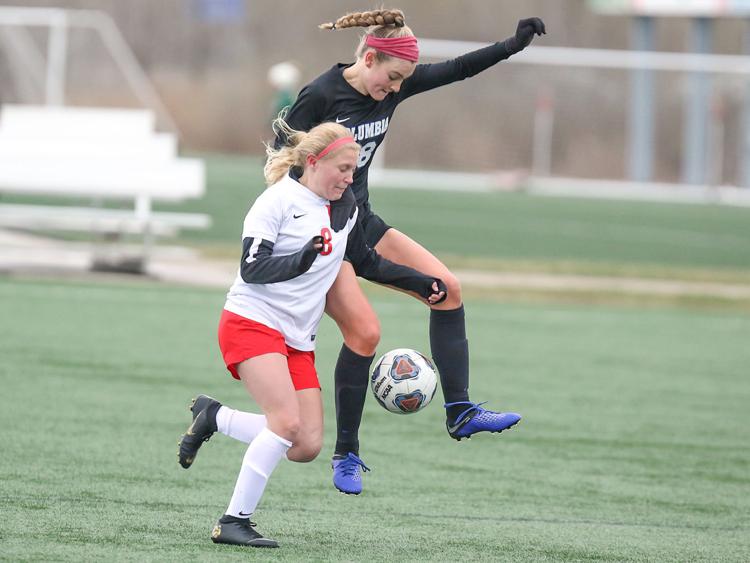 Columbia vs. Union girls soccer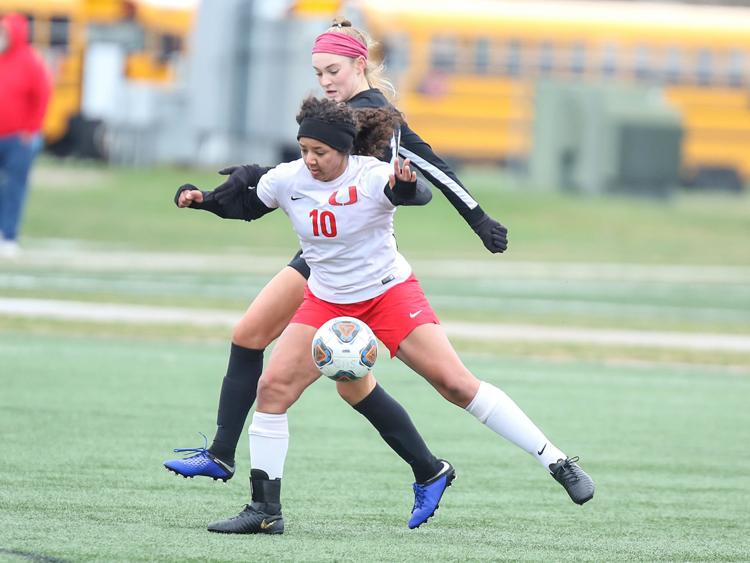 Columbia vs. Union girls soccer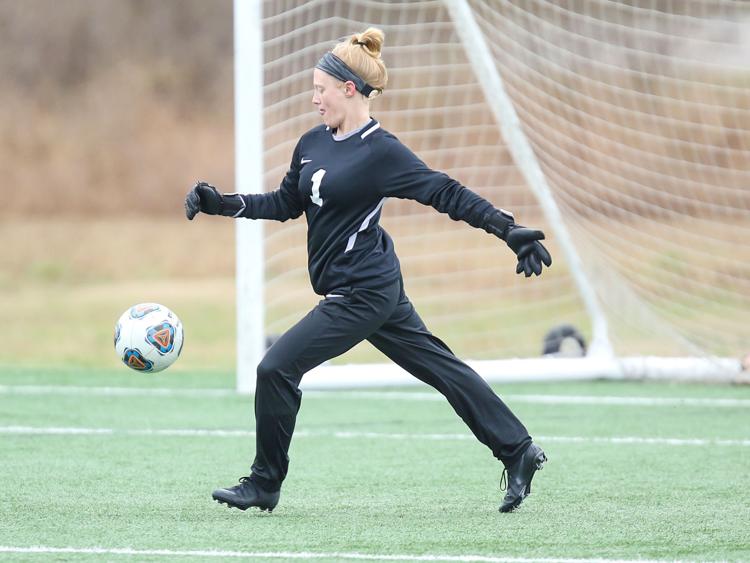 Columbia vs. Union girls soccer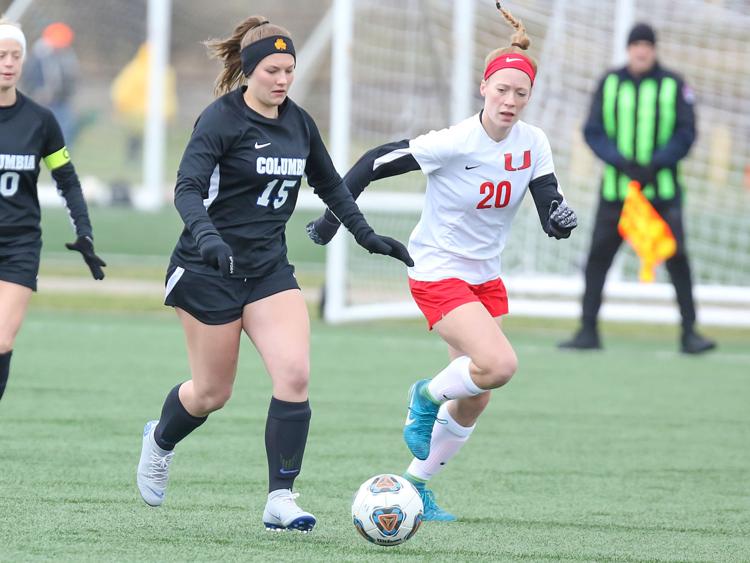 Columbia vs. Union girls soccer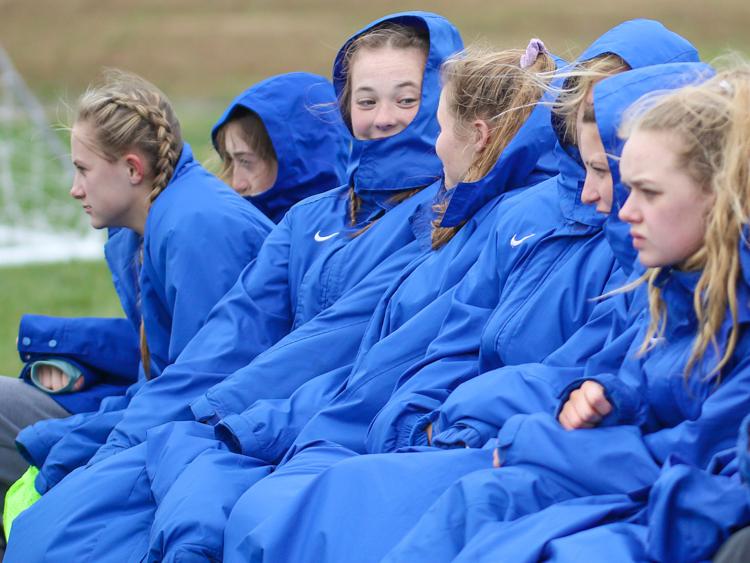 Columbia vs. Union girls soccer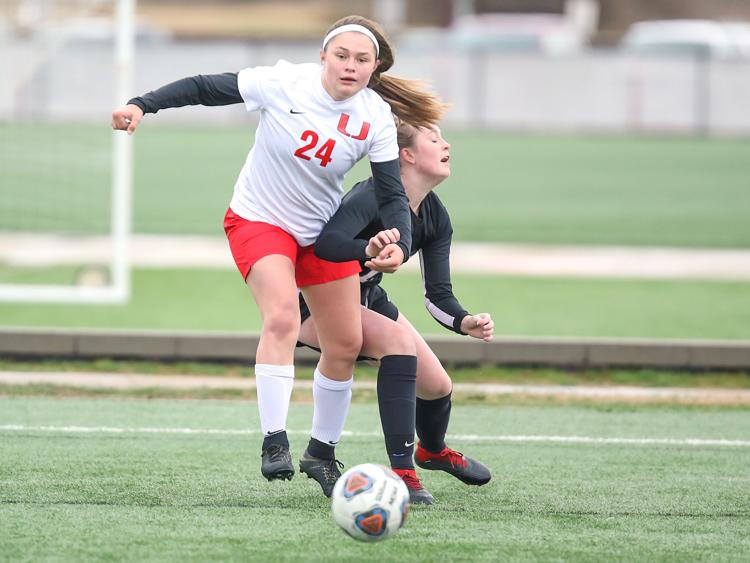 Columbia vs. Union girls soccer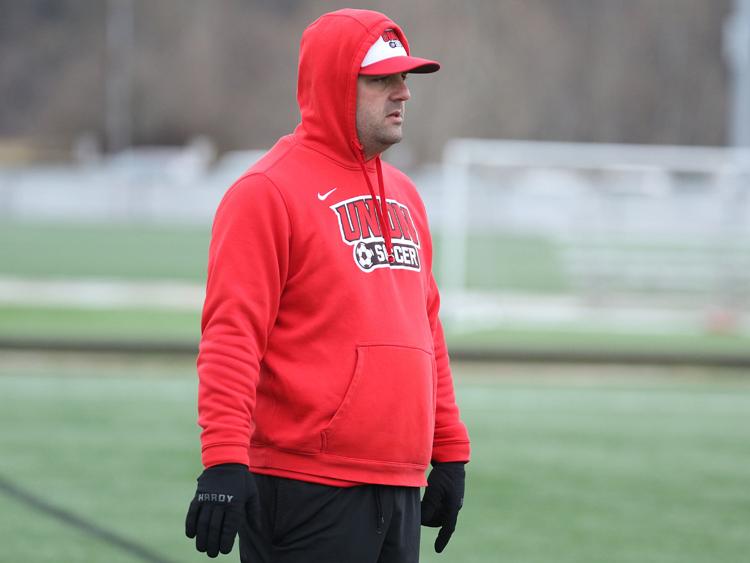 Columbia vs. Union girls soccer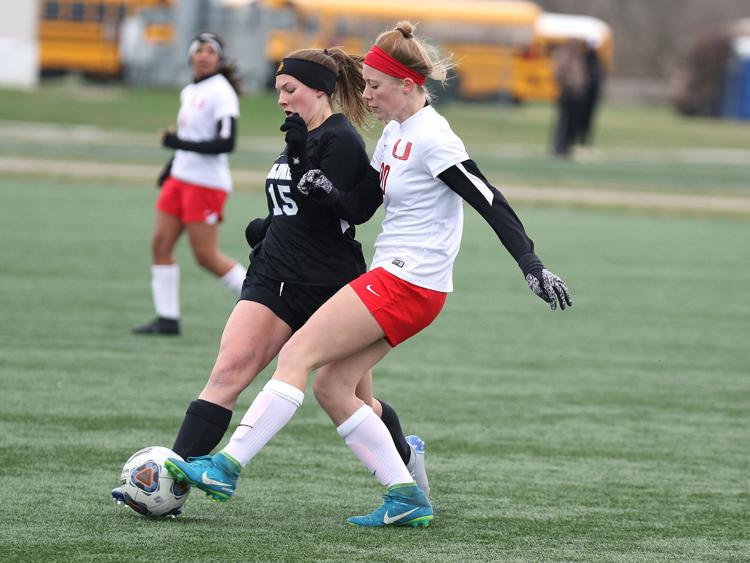 Columbia vs. Union girls soccer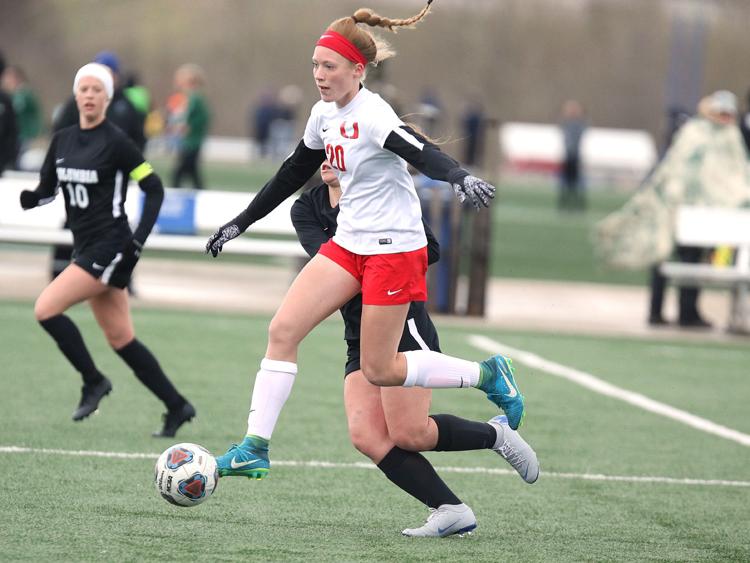 Columbia vs. Union girls soccer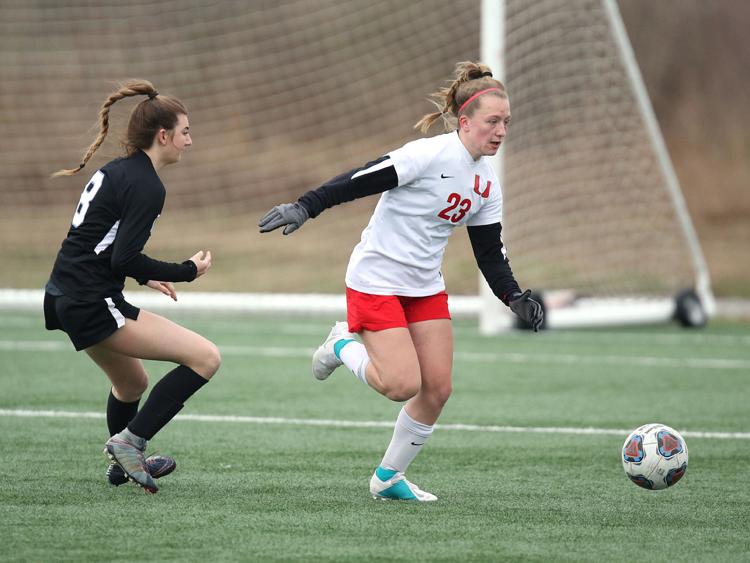 Columbia vs. Union girls soccer