Duchesne sophomore Megan Wiseman has been through her share of tough battles on the soccer pitch in both high school and club soccer.
Perhaps her toughest battle, though, is one she's currently undertaking — and it's well away from any field.
Wiseman tore her right ACL in December and is in the earliest stages of recovery and rehabilitation after surgery. She said the injury happened innocently enough.
"It was a friendly and we were preparing because we were going to Florida in the next few weeks," Wiseman said. "A girl was dribbling down the field and I stepped up. She took a turn and I planted my foot. I took an awkward turn, and next thing I knew, I was on the ground. I never even thought about it. Even when we did ACL screenings, I thought I'd be OK, but then it happened and I realized it wasn't."
According to Livestrong.com, there are roughly 150,000 ACL injuries annually in the United States. The same study says women are two to eight times more likely to suffer the injury.
ACL injuries have become commonplace in girls soccer, according to Dr. Jeff Nepple, the director for the Children's Hospital Young Athlete Center in Town and Country.
Nepple said injuries happen in large part because of muscle groups moving in ways the athlete hasn't necessarily prepared for them to move in warmups via dynamic stretching — the utilization of momentum in an effort to propel muscles into an extended range of motion.
"Especially in females, a lot of these injuries are non-contact injuries," Nepple said. "Poor movement patterns and poor bio-mechanics drives the risks of ACL tears. The idea is that we can change and prevent these injuries from happening."
First-year Collinsville girls coach Chris Digirolamo is a former Kahoks boys coach and said his outlook on ACL injuries has changed, as well.
From the studies Digirolamo has seen, he said he's made it a goal to prevent the injuries before they start.
"It was offered through our athletic department and Athletico," Digirolamo said. "It's a company that we work with and one of our trainers is employed through them. Looking at the statistics, they're overwhelming. ACL injuries in female athletes is astronomically high, compared to male athletes. I want to say anywhere from two to 10 times higher than males. Honestly, coming from the other side of the spectrum — working with the boys — it was something I never worried about. Now working with the girls and thinking back to some of the past articles I'd read, when the screen opportunity presented itself, I jumped at the chance."
In her experience, Wiseman said battling back from an ACL injury  is as much a work of mental healing as it is physical.
The average recovery time with current medicine is about six months.
"It's just accepting (that it happened) is the hardest part," Wiseman said. "You can't believe that it happened to you. The difficult part is that you can't overwork yourself or you could hurt yourself trying to get better."
While the science of fixing ligament damage has come a long way from the days of rehabilitation taking a year down to its current benchmark of six months, there are cases of rehab taking its toll in terms of time and mental anguish on an athlete.
That was the case for Parkway West senior forward Bella Hatzigeorgiou.
"Rehab was intense, I had a physical therapist for the first 12 months and went as much as I could," Hatzigeorgiou said. "We started with small movements right after surgery and then moved into running and weight lifting. I went to this therapist about 20 times and worked out on my own. Unfortunately this therapy did not heal me completely, so I had to go to a different physical therapist for the last four months of my recovery. It was a full body recovery as opposed to just knee recovery."
While they are the most directly affected, athletes aren't the only ones who have to deal with the injury and its psychological aftermath.
Kelsey Tomlinson of De Soto, whose daughter Kylie suffered an ACL injury and is nearing the end of her rehab at the Young Athletes Center, said that for as tough as it was to watch her daughter suffer, seeing her work hard to recover has been its own reward.
"It's been hard watching her struggle emotionally because we all know she's going to get physically better," Kelsey said. "To watch her watch people do what she loves is really hard. It's gotten a lot better now that we're at the end and she can start doing things again. I am really proud of her for all the hard work she's put into her recovery. It's been amazing to see her come through this."
Much like Kelsey Tomlinson, Parkway West coach Annie Wayland said she has seen different perspectives of the injury.
As a coach, she's witnessed players like Hatzigeorgiou endure the pain but, as a player, she also felt the pain and had to deal with the recovery.
"Of course I was devastated because it was the most feared injury in all of soccer," Wayland said. "It's the pain of the injury itself, the surgery, the rehab, and the long road to recovery was very dreaded. My recovery was exceptionally long due to my age. I was turning 30 and had made it through high school, Division I soccer (Illinois State), and a year of semi-pro soccer completely unscathed. My luck had run out as an adult. I had done extra working out that day pre-game and it was really hot. I believe I was exhausted and my body was in no condition to be jumping over a goalie and landing properly, but soccer instincts just kicked in and thinking practically was out the door. So, I was blessed it happened in my post-competitive career, but the pain of the surgery and the length of the recovery proves to be more and more difficult the older you are."
As it pertains to lowering the number of ACL injuries, Nepple said stretching circles and a good run as the only form of warmup should be a thing of the past.
Programs can be developed to incorporate specific dynamic stretches that target stretching ACLs and other key body parts to avoid injury.
"In the setting of soccer, even with ACL reconstructions, they still can tear if we don't correct the mechanics," Nepple continued. "The key is making them move in ways that don't stress the ACL. We have science and prevention programs that are successful in preventing ACL injuries, as well as other injuries and can improve performance. The current standard is these more dynamic warm-up programs. The thing I hate is that we're teaching these kids to move (correctly) when they're high school age. We should be doing this when they're much younger. (Girls soccer) is, by far, the highest-risk sport. We certainly see them in boys soccer but, in general, they're more common in girls. In terms of all the female sports, soccer climbs to the top."
GIRLS SOCCER PLAYERS TO WATCH
M • Sam Courtois, senior, Eureka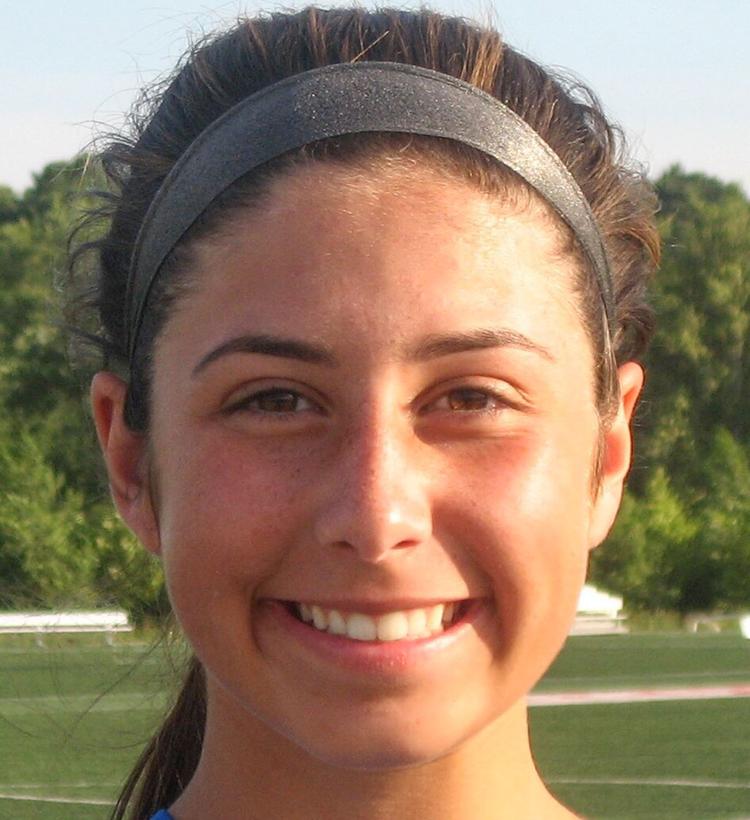 Courtois helped Eureka earn a third-place trophy in the Class 4 state tournament last season. She tied for the team lead with 13 goals, including four game-winning tallies. Courtois also added a team-high 12 assists.
F • Kennedy Jones, senior, Columbia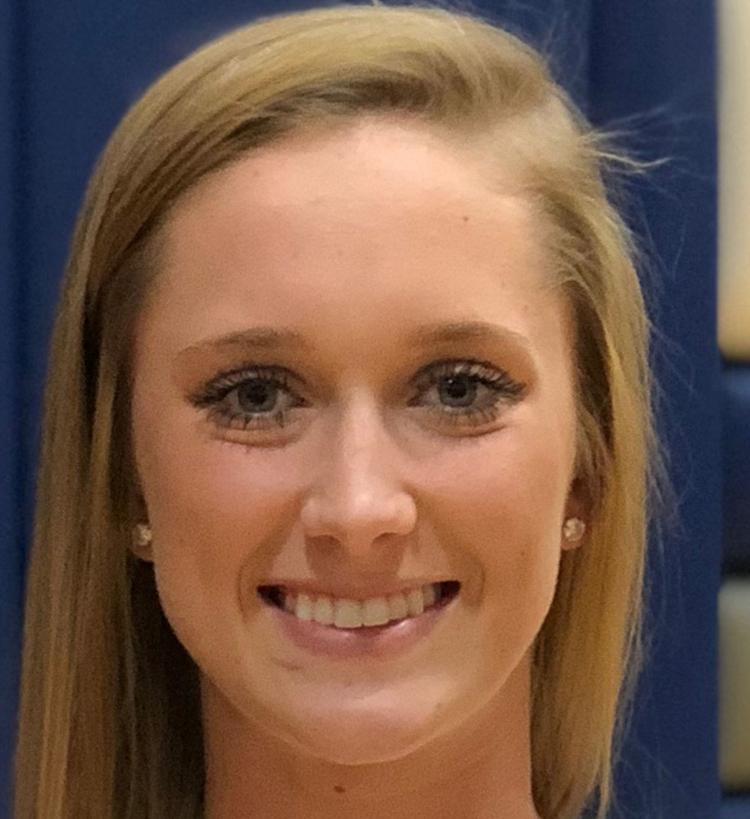 The top point-getter in the Metro East one year ago, Jones returns to the Eagles having scored 51 goals, 12 of which were game-winners, along with 19 assists last season. She has one goal and three assists in Columbia's first four games this season.
G • Katie Nash, senior, Summit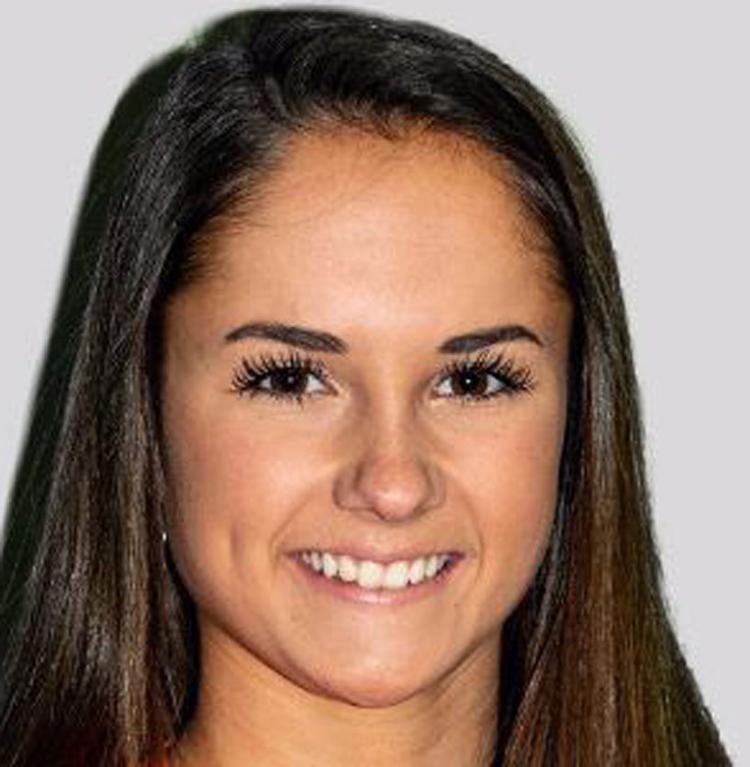 Anchored a strong back line as the Falcons rolled to a Class 3 state championship, the first in program history. As part of her 12-1-1 record, Nash played in 11 shutouts. Her 0.32 goals against average last season was the lowest of any goalkeeper in the area.
F • Margo O'Meara, sophomore, Westminster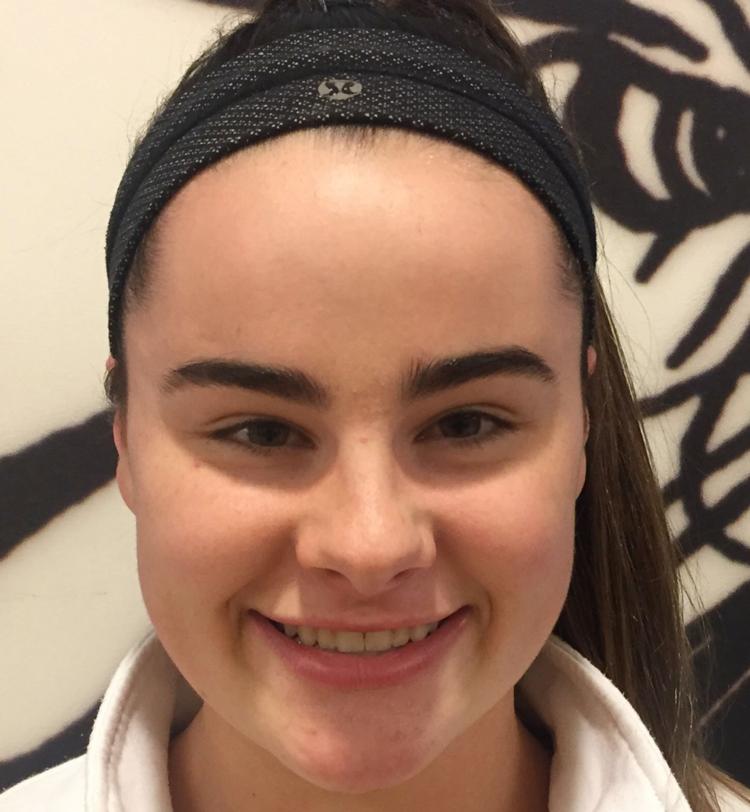 Burst on to the scene last year, scoring 28 goals and adding seven assists for a Wildcats side that won its district before falling to eventual Class 3 state champion Summit in the sectional round. Also a two-time state diving champion.
M • Liesl Whitener, junior, Althoff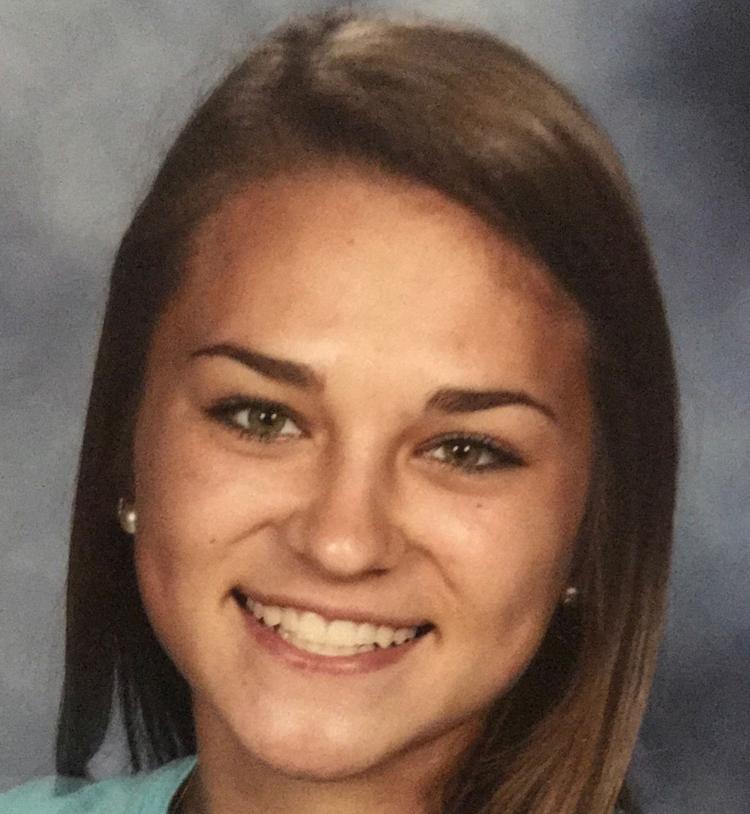 One of the players who played a pivotal role in the Crusaders' run to third place in the Illinois Class 1A state tournament last season, Whitener led the Crusaders in scoring with 33 goals and 18 assists. Amongst her tallies were five game-winning goals.